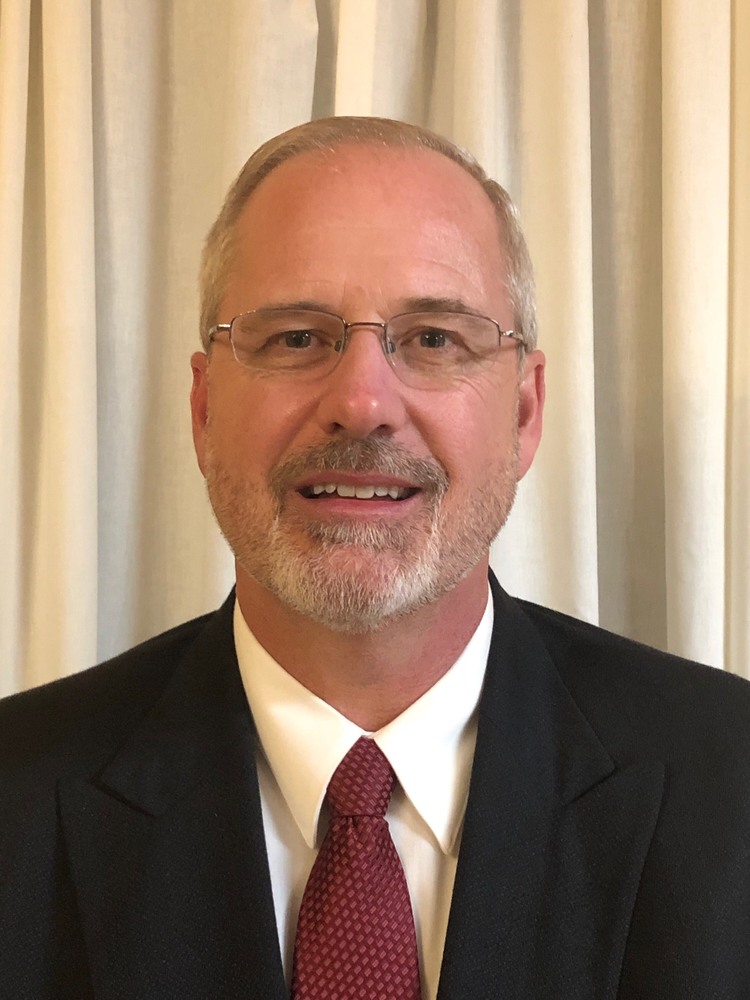 Burchett Named Superintendent of Harrison County Schools
Megan Owens
Wednesday, April 17, 2019
Beginning July 1st, Johnson County Schools will be sadly, but gladly, watching assistant superintendent, Dr. Harry Burchett, move forward as the new superintendent of Harrison County Schools. After twenty four years working in this school system, under five different superintendents, with jobs ranging from social studies teacher at our own Johnson Central High School, to athletic director, to assistant principal, and so much more, Burchett is finally ready to depart from Johnson County, but not without some favorite memories and life-lessons he's collected along the way.
When asked about a few of his favorites memories, mementos, accomplishments, etc. that he had experienced while working here, his favorite memories included watching the Johnson Central High School academic and football teams place first in the state after years and years of hard work and dedication. He loves graduations; he's missed only two in his twenty four years working here. Burchett says that graduation was always his favorite time of year because he loved watching the students succeed after all of the hard work they've put in; he also feels pride and joy watching those who have had hardships to overcome in their personal life succeed despite the odds.
Burchett said he couldn't really pinpoint his favorite accomplishment while working in this district, but he said that if he somehow impacted everyone he came across (peers, employees, students, parents, etc.) in some positive way, then that would be his biggest accomplishment. He said he has a keyword (a sort of mini-mantra, if you will): attitude. "Attitude yields success, and to have a positive one should be the main goal since a good attitude can lead to the success of not just yourself, but those around you," stated Burchett.
While Dr. Burchett is excited for this new chapter in his career, he said he would truly miss his colleagues and his friends, but most of all, he would miss the students of Johnson County. He lamented the fact that he wasn't as close to the students as he used to be when he was in a classroom, but he still likes to keep up with those he can. Students are the most important part of a school and therefore the heart of the Johnson County School System.
His plans moving forward as superintendent of Harrison County School System include establishing the "right culture" there, one focused on student success via choice. He wants to make Harrison County Schools a place that students want to come to, not just have to come to. He plans to do so by implementing programs and curriculums (both in-school and after-school) that make students enjoy the value of education, while displaying that same value to the surrounding community. He wants to have a positive impact and prepare kids so that they are life-ready by the time they graduate.
Johnson County congratulates Dr. Harry Burchett, and we thank him for his many years of service here.