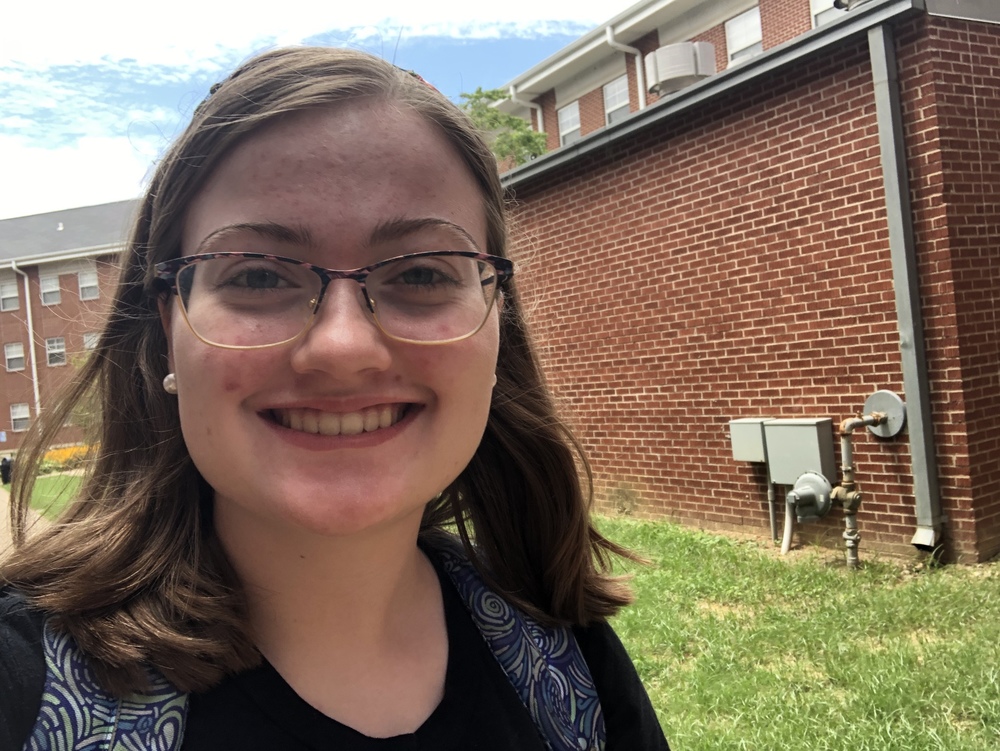 Kretzer Chosen as National Merit Finalist
Drew Stumbo
Wednesday, February 12, 2020
Since 1955, the National Merit Program has been one of the most competitive and respected scholarships one could receive. Today, high school students enter by taking the preliminary SAT or the National Merit Scholarship Qualifying Test (PSAT/ NMSQT) and completing the participation requirements. There are 1.6 million entrances each year by high school juniors hoping to be chosen as a finalist their senior year. Last fall Johnson Central's Amelia Kretzer was one of the 16,000 achievers selected as a National Merit Semifinalist. Kretzer has anxiously waited for the finalist announcement for five months. After a long wait, her anxieties finally vanished; Kretzer was chosen to be a prestigious National Merit Finalist.
Kretzer is involved in extracurricular activities and becoming a finalist is just another accolade she's added to her resume. She has been a member of JCHS Players for all four years of high school and the Speech and Drama team for the last two. Kretzer is also a member of the Johnson Central Academic Team that recently brought home a state championship. Ms. Kretzer is well known for her competitive nature, friendliness and worth ethic among her teachers and peers.
"I'm so thankful for this opportunity, and I'm glad my hard work paid off," said Kretzer humbly.
Kretzer now shares an educational commonality with her mother Laura who was a National Merit Finalist in 1994; this makes them the first mother/daughter duo to be National Merit Finalists in Johnson Central's history. Kretzer shared what her parents said when she informed them about the great news, her dad simply replied " Yoohooo" and her mother exclaimed, " We're going to Disney!"
Kretzer plans on attending Harding University in Searcy, Arkansas. There, Kretzer wants to get a BFA in Visual Arts Studios. She explained that with the Finalist scholarship she will receive a full ride there. She is very excited to start her college career and to go to Disney over spring break.