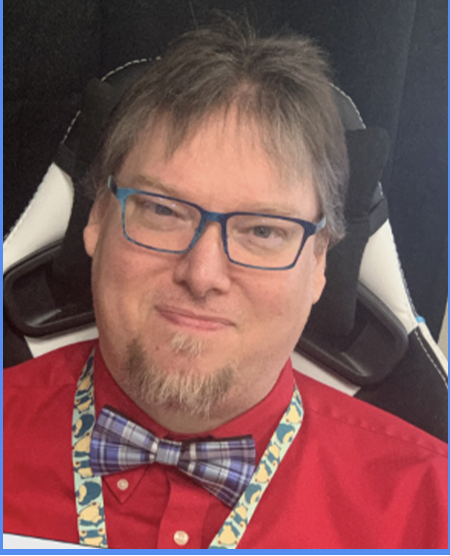 JCHS Teacher Named to EPSB Board
Jacob Keeton
Friday, February 14, 2020
Johnson Central's very own Mr. John Robinson was recently named to the Educational Professional Standards Board of Kentucky (EPSB).
The Educational Professional Standards Board is charged with establishing standards of performance both for preparation programs and practitioners; accrediting educator preparation providers and approving educator preparation programs at colleges, universities, local school districts, and private contractors; selecting assessments for teachers and administrators; overseeing internship programs for new teachers and new principals; administering Kentucky's National Board for Professional Teaching Standards certification; and issuing, renewing, suspending, and revoking Kentucky certificates for professional school personnel.
Not only for himself, but the honor is a huge accomplishment for Johnson Central to have someone represent this important council.
After speaking with Mr. Robinson, I learned that he is very excited to be able to contribute his talents to this organization, and is looking forward to working with the rest with the committee to keep education professionalism in Kentucky a top priority.
"We are honored that a Central family member has been selected to serve on this important statewide board" said Principal Noel Crum.
Congratulations, Mr. Robinson!!