EDIT MAIN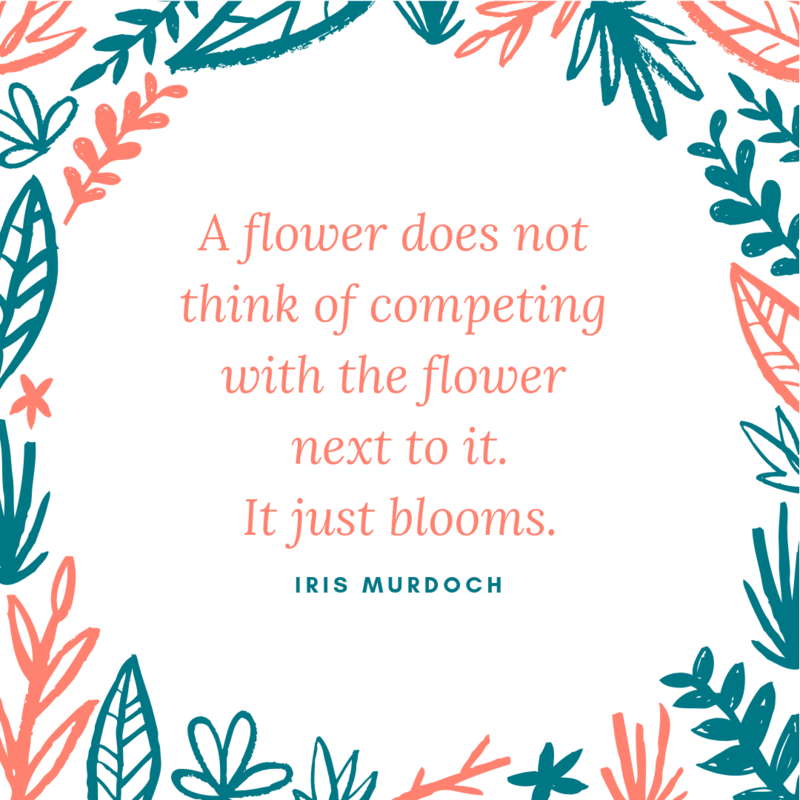 Counselor's Corner
Melissa Slone
Amy Case
Welcome to the CES School Counselor web page. The website is full of information that is useful to students, parents and staff. Please take the time to explore the page to learn information about the role of our counselors and how they can help your child. Johnson County is fortunate to have a Developmental Guidance Program where all children have the opportunity to enhance the skills necessary to help them become responsible, successful learners. Our counseling program is based on the Kentucky Guidance Curriculum. The Curriculum is designed to help students acquire age-appropriate knowledge and skills within the following content areas:
Personal/ Social Skills : Character Education, Communication skills, Responsible behaviors
Educational: Decision making, goal setting, planning and problem solving skills, Study Skills
Career development: Motivation to achieve
The focus of the counseling program is to help build a supportive and caring environment so that students will achieve academic and personal success. The counselor is available to help parents and teachers understand the normal developmental growth stages of children, as well as to work with students in classroom guidance lessons, small groups and individually. Students may self-refer or be referred by teachers, parents or other school personnel. Full implementation of the guidance curriculum is achieved through a partnership between the counselor, other staff members and parents. This partnership helps to foster students' sense of empowerment and self determination. By addressing the intellectual and emotional needs of students, it is our hope that each child will have a rewarding school experience.
What do School Counselors do?
School Counselors work in partnership with the school staff, parents, and the community to help students have a more positive and successful school experience. The primary focus of the school counseling and guidance program at the elementary level is prevention. School Counselors work with ALL students and our goal is to help empower students with self-knowledge, positive interpersonal skills, and coping strategies for the issues that elementary children typically face.
7 Habits of Happy kids
Link to Habit 1- Be Proactive: You are in charge of you. Take responsibility for your life.
Link to Habit 2- Begin with the End in Mind: Define your mission and goals in life. (Plan Ahead)
Link to Habit 3- Put First Things First: Prioritize, and do the most important things first.
Link to Habit 4- Think Win-Win: Have an everyone-can-win attitude.
Link to Habit 5- Seek First to Understand, Then to be Understood: Listen to people sincerely.
Link to Habit 6- Synergize: Work together to achieve more.
Link to Habit 7- Sharpen the Saw: Renew yourself regularly.