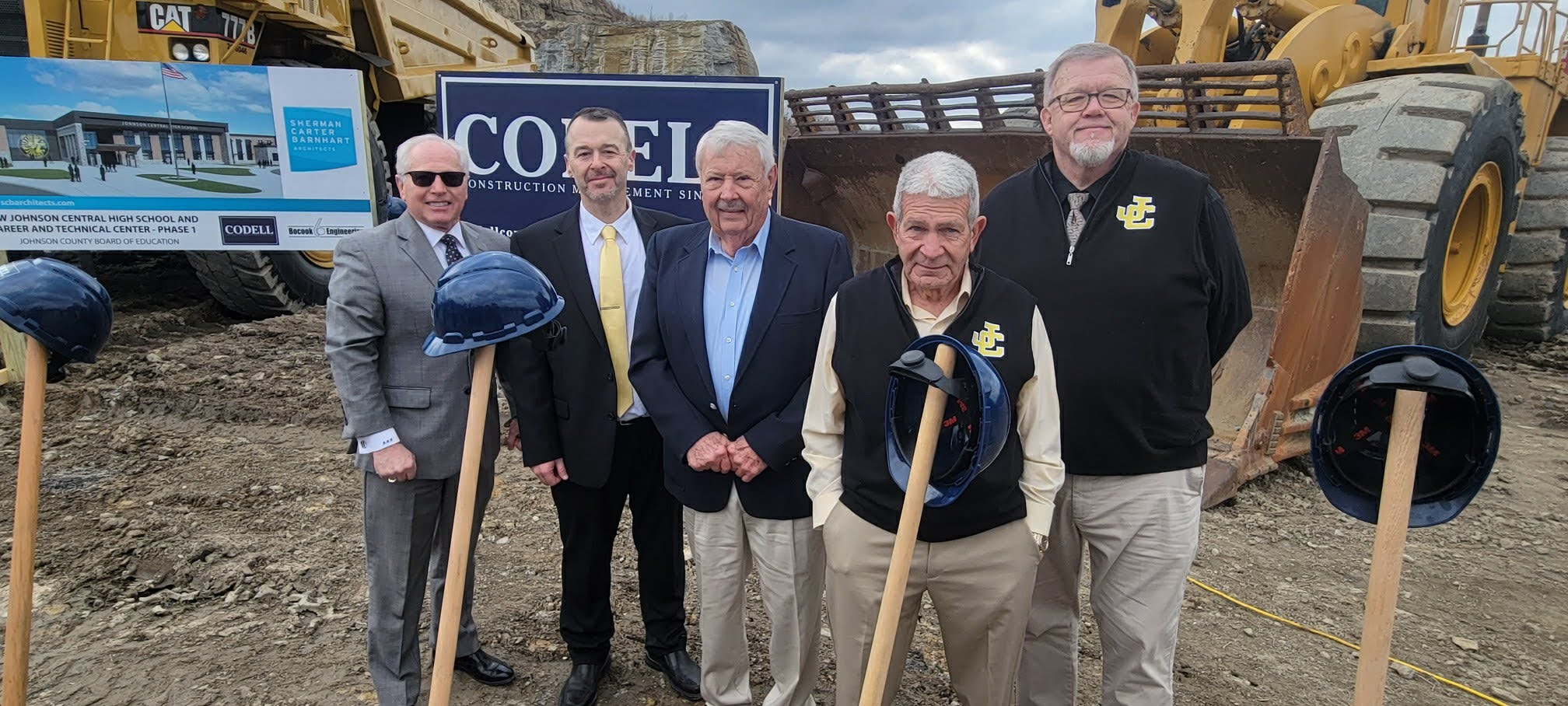 Superintendent's Message
Dear Johnson County School District Community,
As the Superintendent of the Johnson County School District, it is my pleasure to welcome you to our district's webpage. Our mission is to provide a nurturing and supportive environment in which students can excel academically, grow personally, and develop the skills necessary to become responsible citizens and leaders in a rapidly changing world.
At the heart of our district's success lies our commitment to the guiding principles of Love, Learn, Lead, and Leave a Legacy. These principles shape the experiences and values of our Eagle Family, ensuring that every member feels supported, challenged, and inspired to achieve their fullest potential.
We take immense pride in the dedication of our talented educators, who work tirelessly to create engaging and innovative learning experiences for our students. Their unwavering commitment to fostering a love for learning and nurturing the growth of each student is the cornerstone of our educational philosophy.
Our students are not only immersed in a rich and diverse academic environment but are also encouraged to develop their leadership skills through various extracurricular activities. From sports teams and school plays to community service projects, our students are provided with ample opportunities to explore their passions, embrace their unique talents, and make a positive impact in our community.
As a district, we are constantly striving for excellence and growth, as evidenced by our recent initiatives such as the "Leader in Me" program and the Full-Service Community Schools Grant (Project EMPOWER). These programs, along with the construction of the new Johnson Central High School, reflect our unwavering commitment to providing the best educational opportunities for our students, both now and in the future.
I invite you to explore our website to learn more about our schools, programs, and the many accomplishments of our students and staff. Together, as a united Eagle Family, we will continue to love deeply, learn voraciously, lead courageously, and leave a legacy that will echo through the ages.
Thank you for your continued support and for being a part of our remarkable Johnson County School District community. Once an Eagle, always an Eagle!
Sincerely,
Thom Cochran Superintendent, Johnson County School District