Thank you Dashing Sons and Flat Gap Boosters for our yummy drinks today!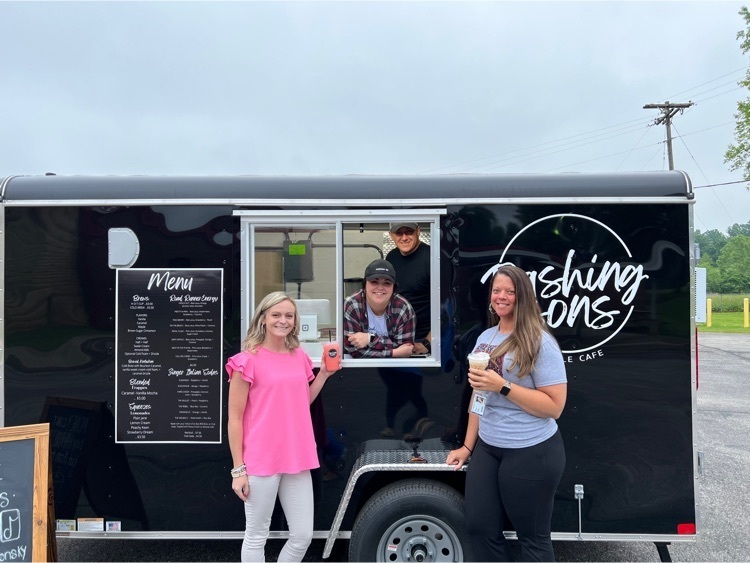 Thank you Craig Delong and Paintsville Dairy Queen for their donation of blizzards for our Greyhounds!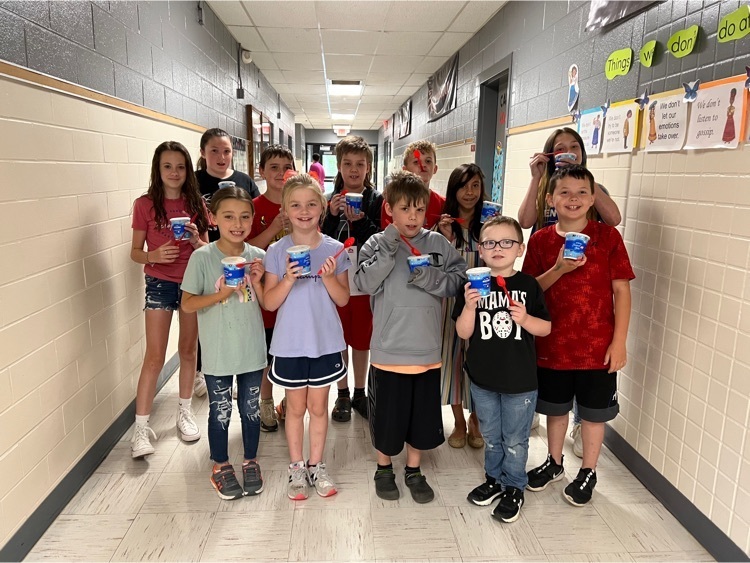 Outstanding finale to our Greyhound Concert!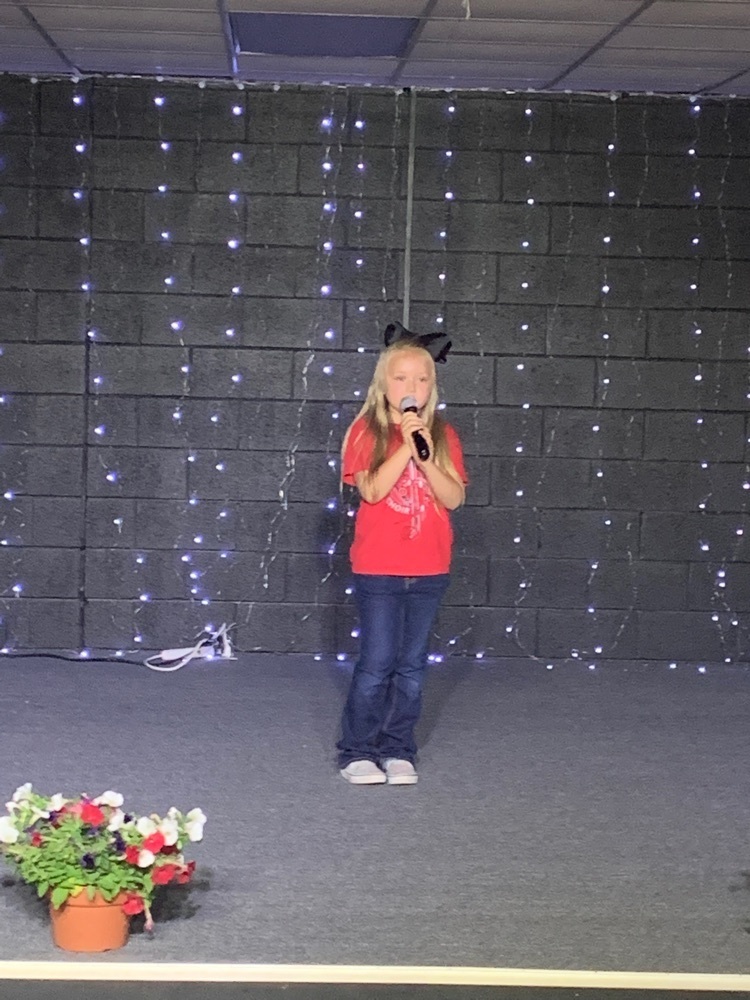 Mrs. Lutz's choir putting a on a show at the Gap!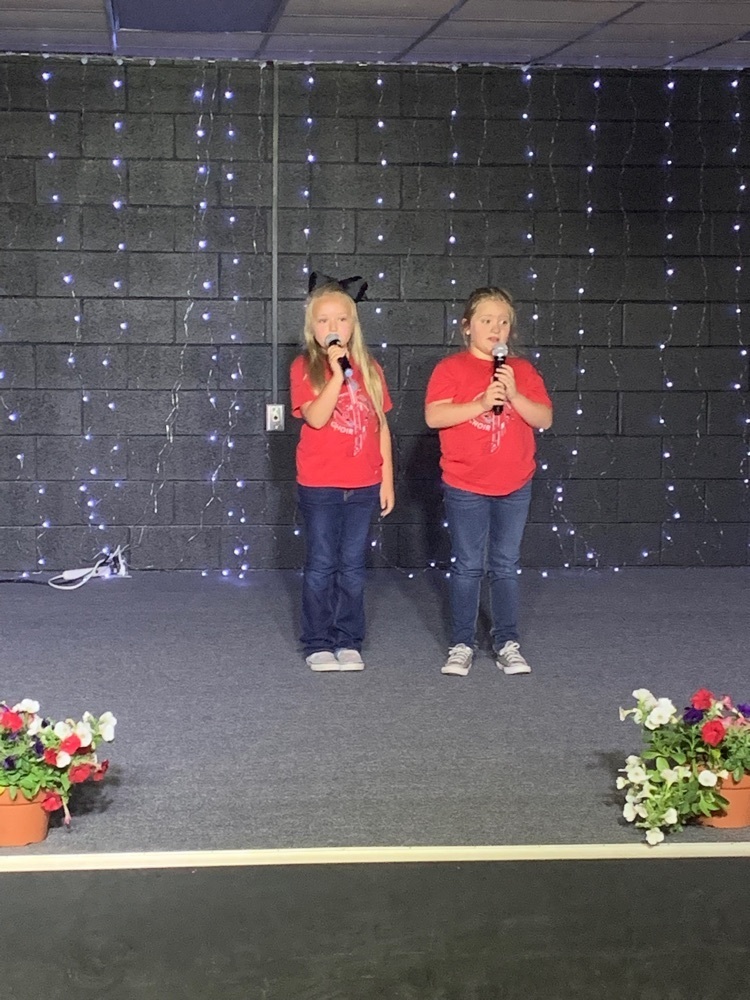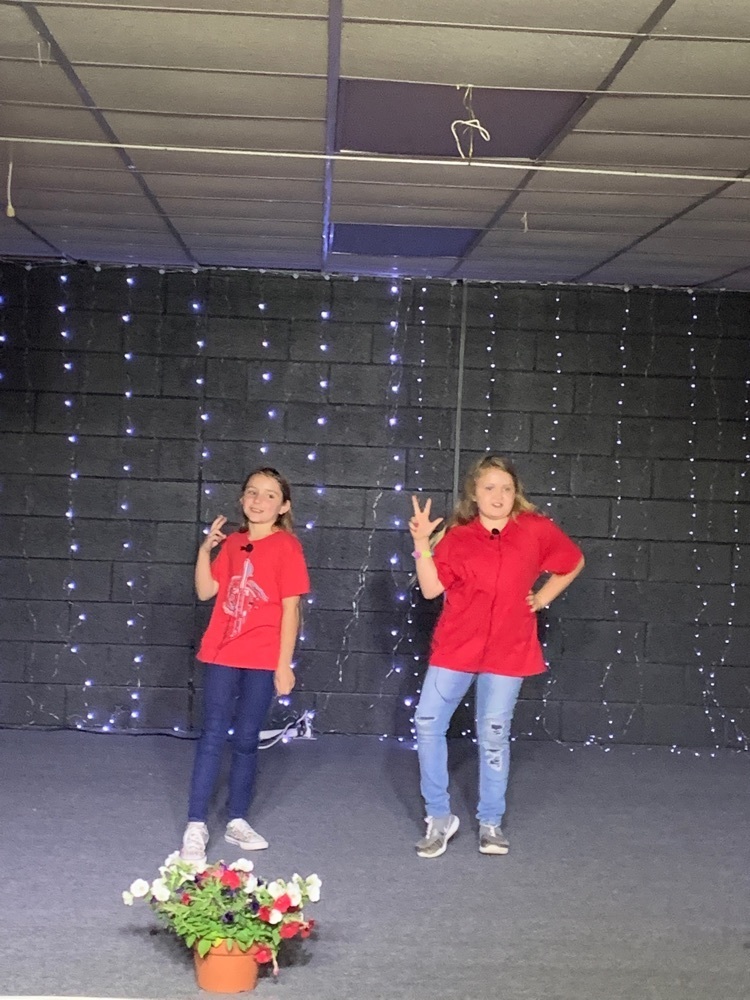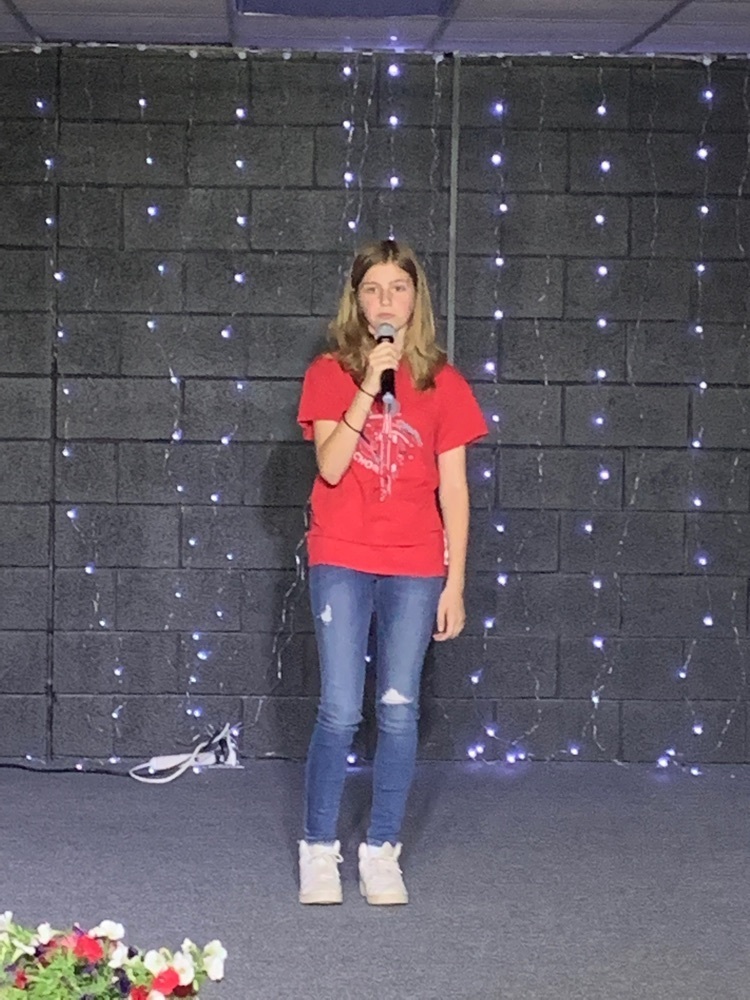 Watching the concert at Flat Gap Elementary today I can't help but wonder if one of these awesome students will be the next American Idol winner!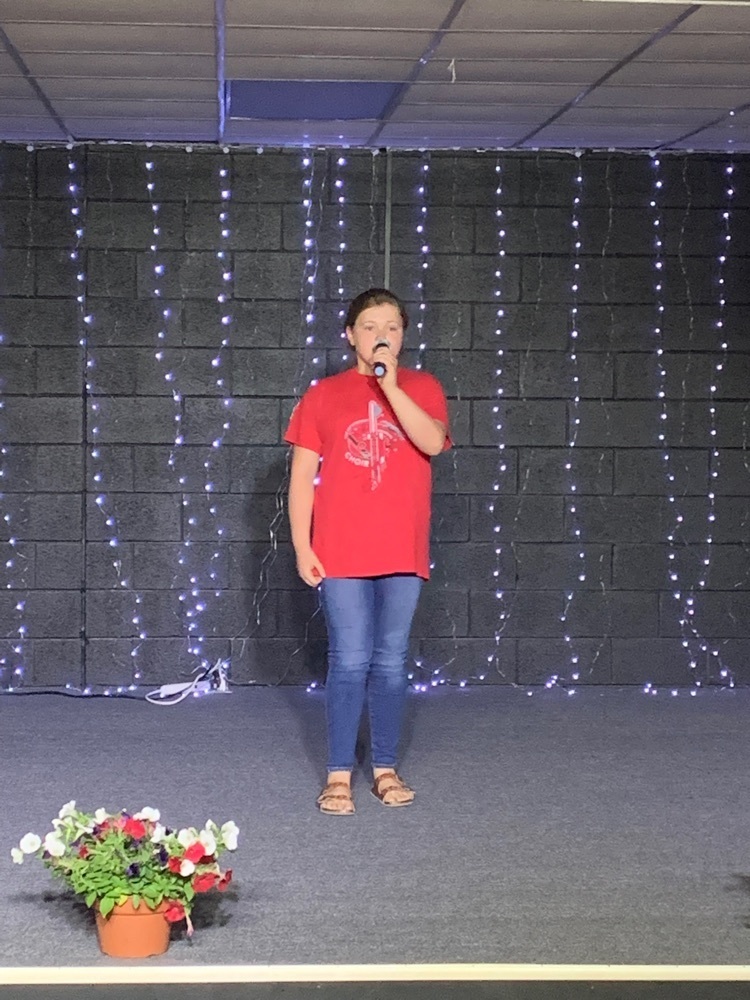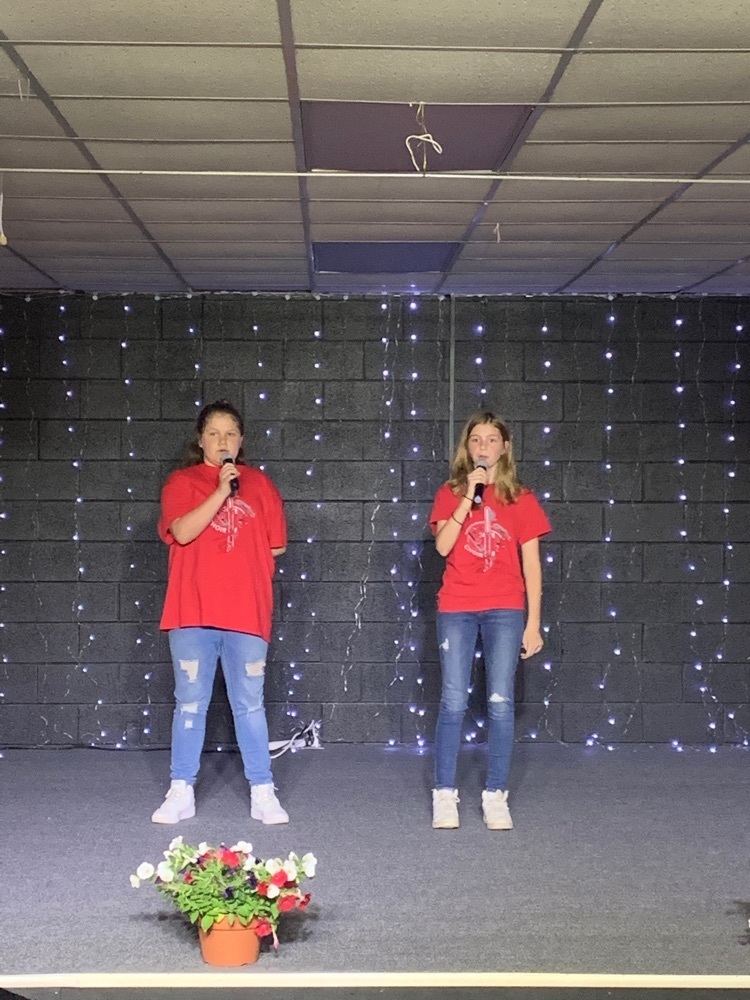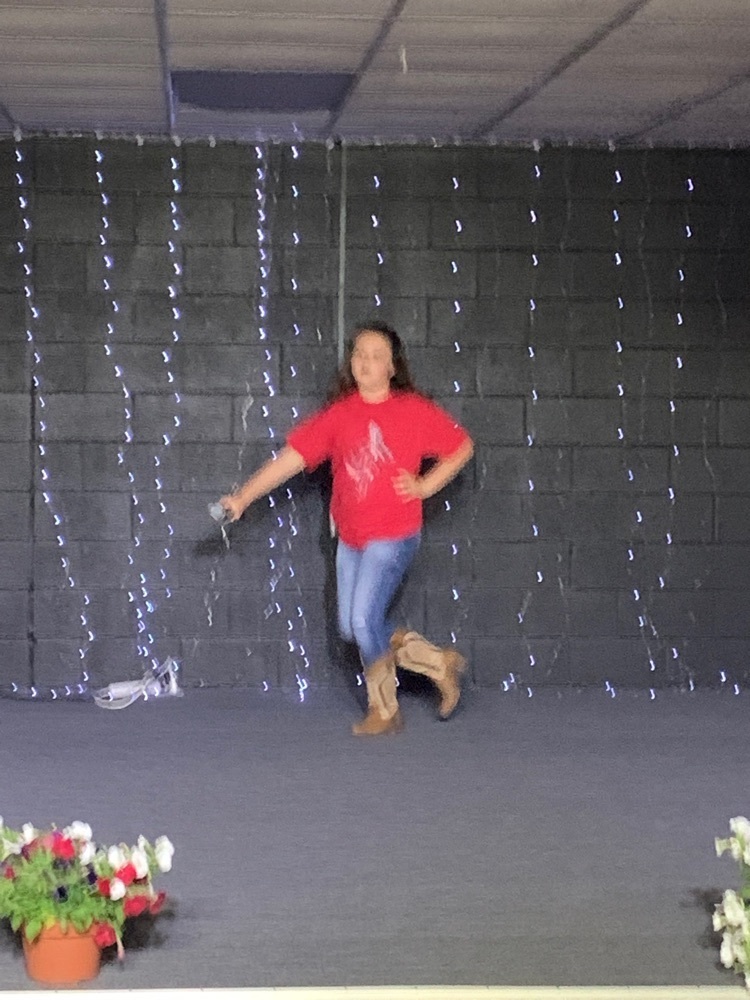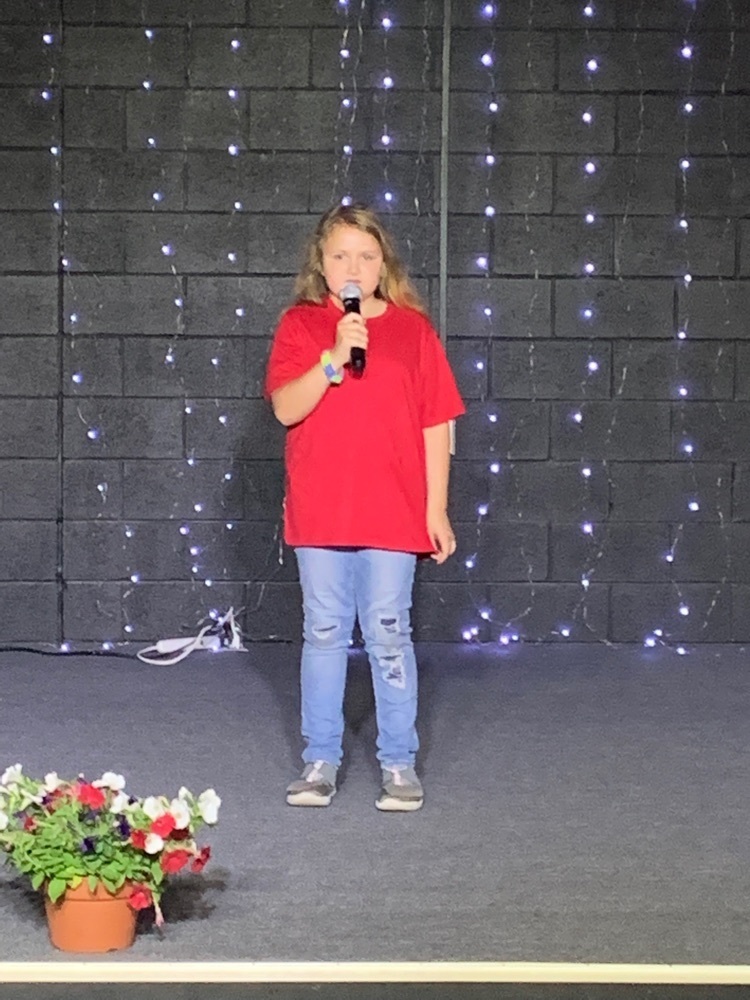 Flat Gap Elementary talent never seizes to amaze! Such talented students!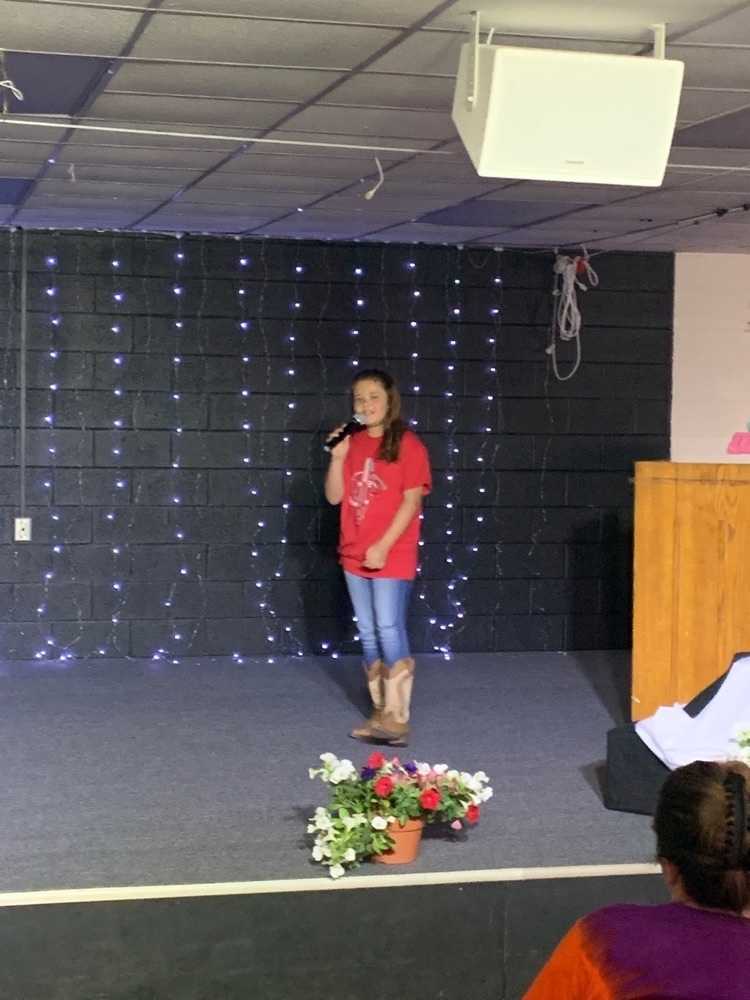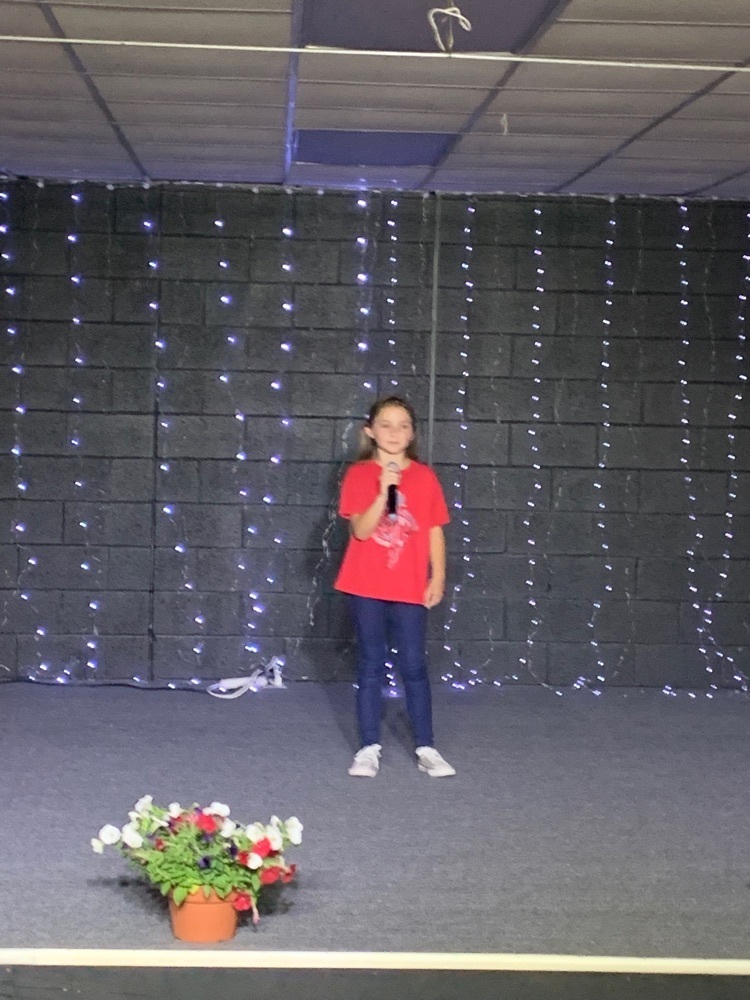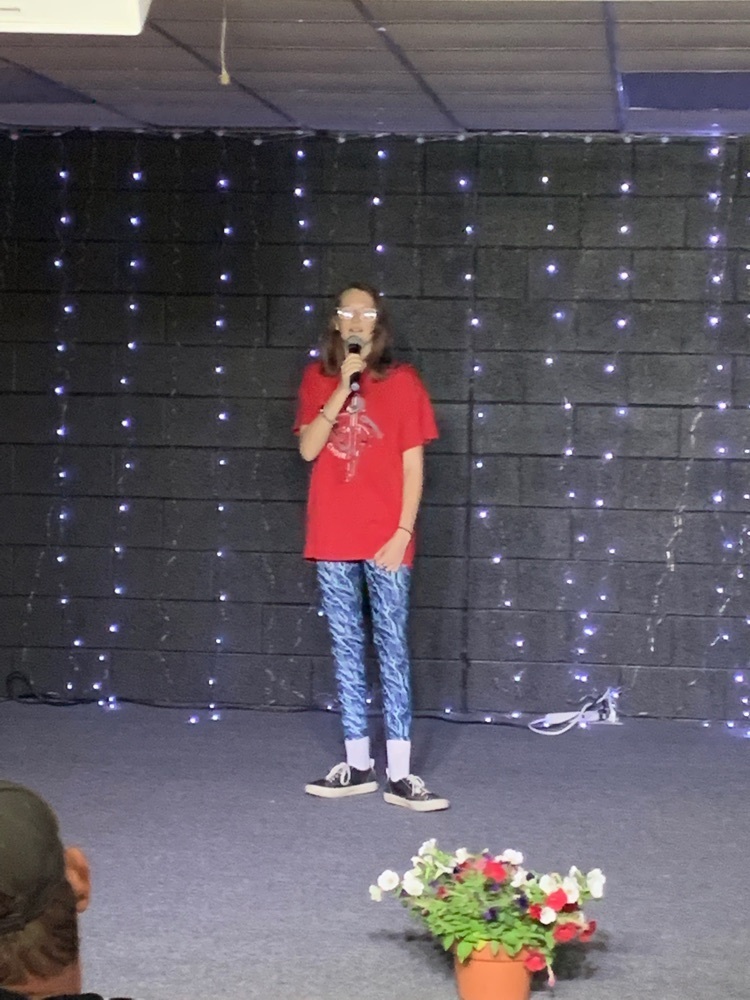 Greyhounds rocking it putting on a concert for their parents!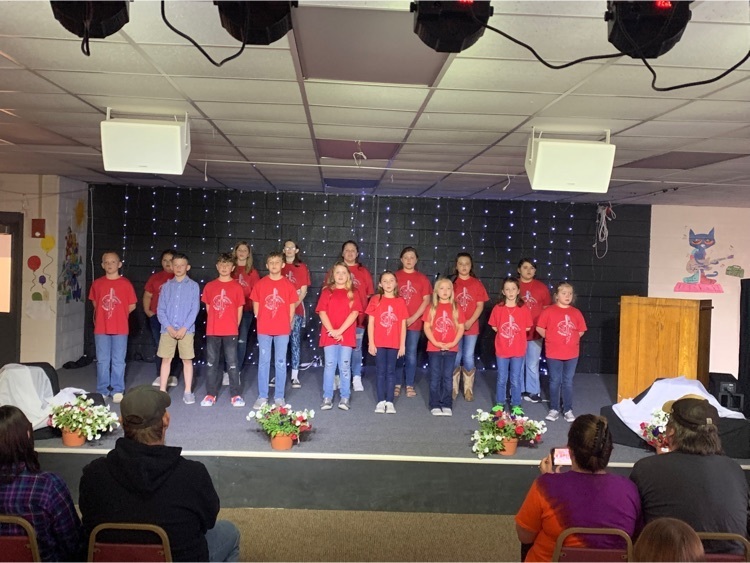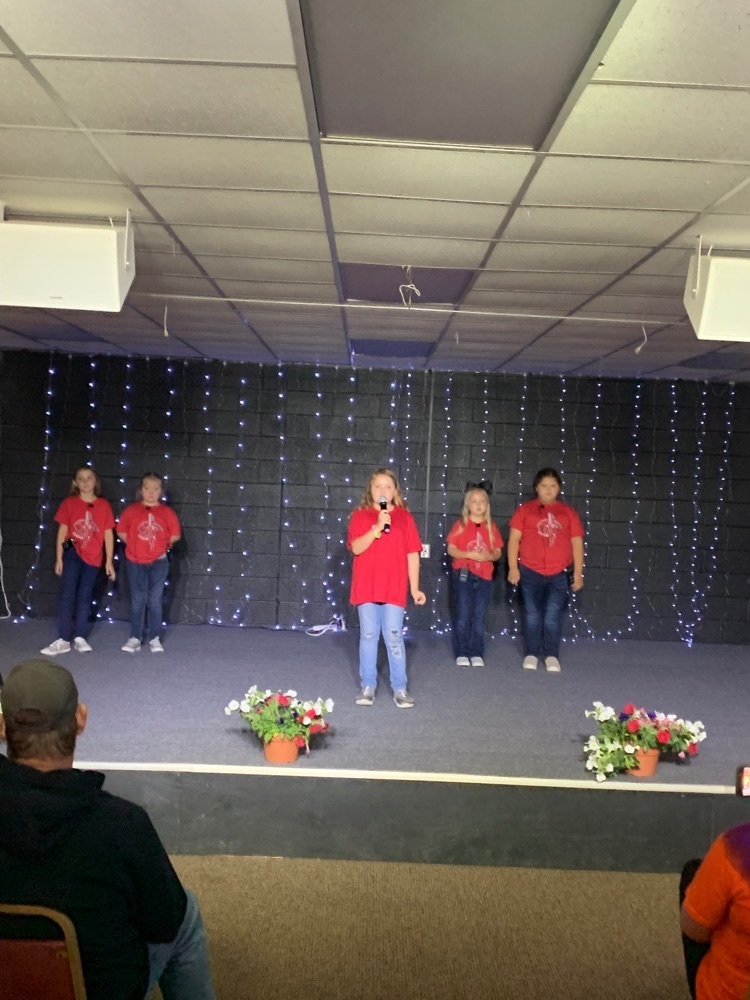 The finale of the concert for the students was amazing! Go Greyhounds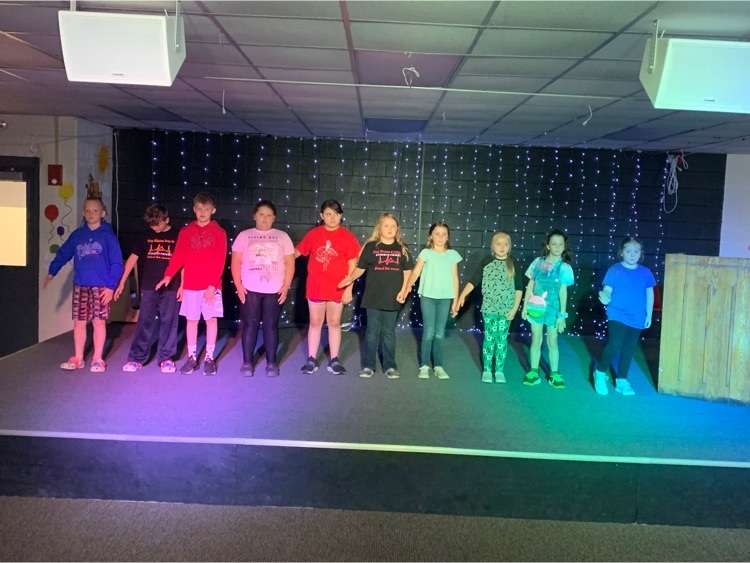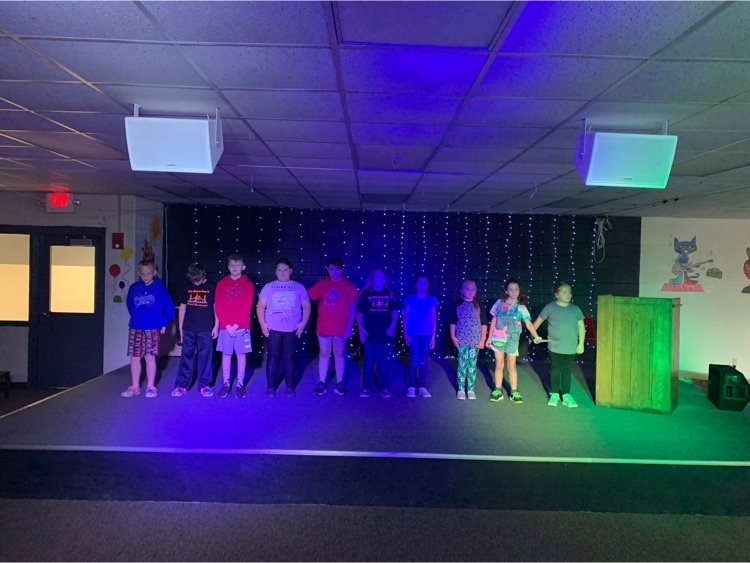 Talent is abundant in Greyhound Country!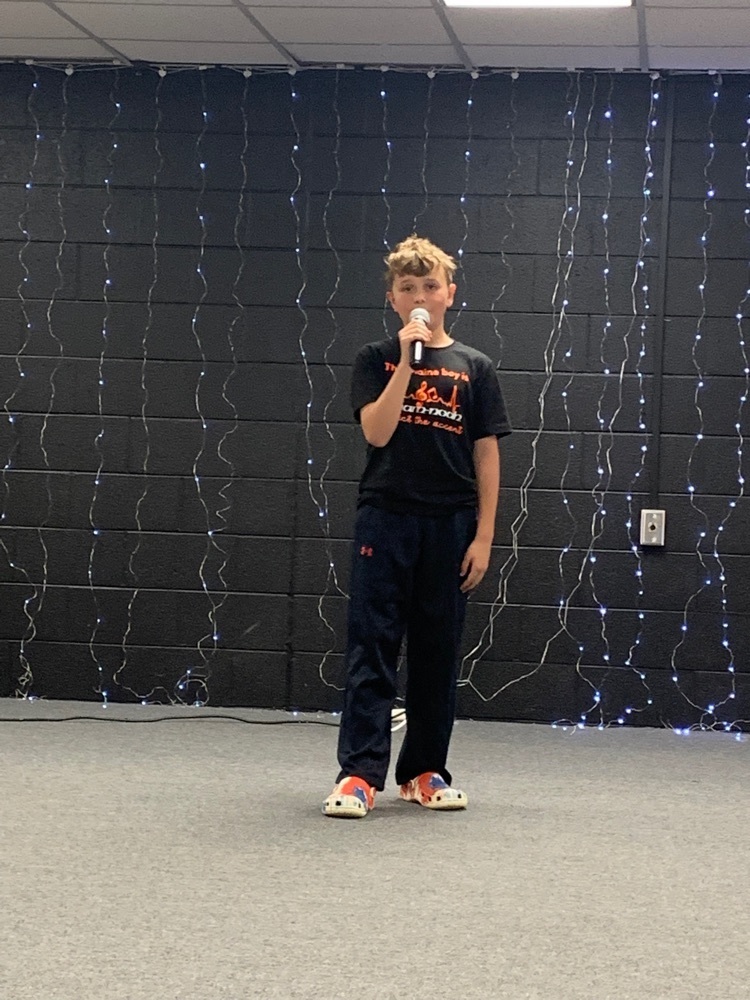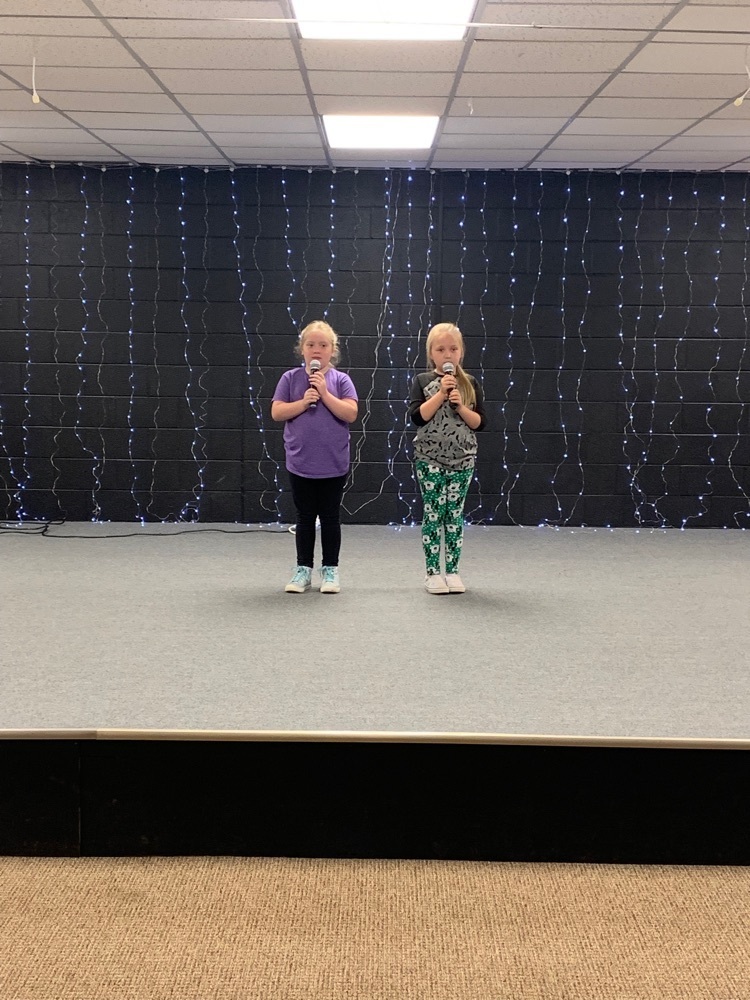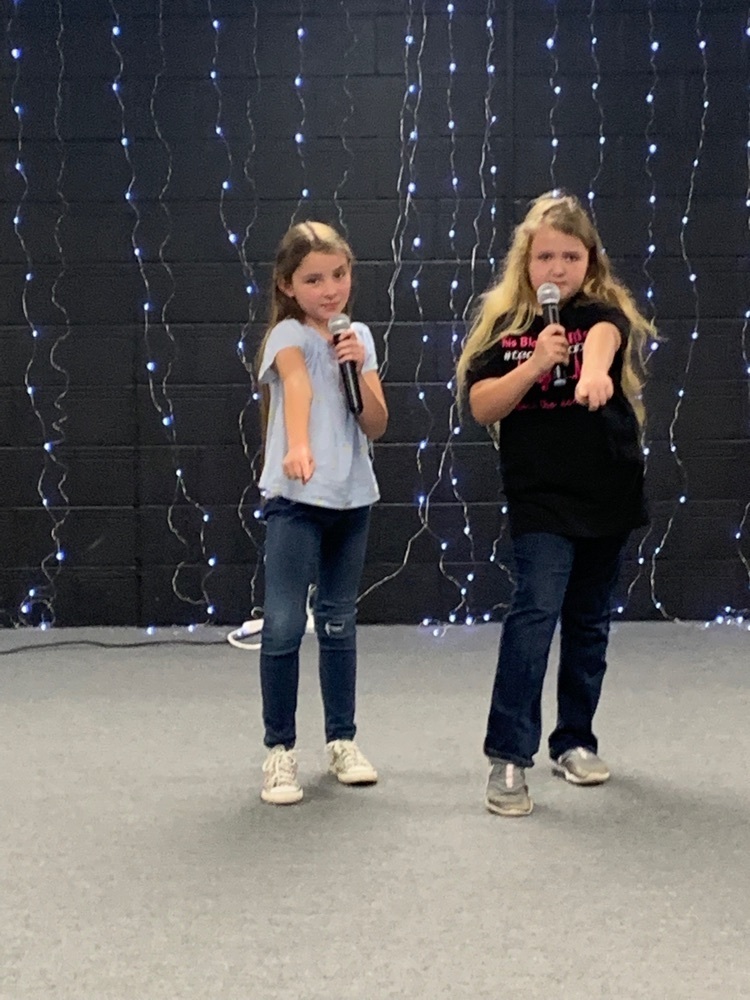 Greyhounds enjoying more concert fun with our schools' outstanding talent.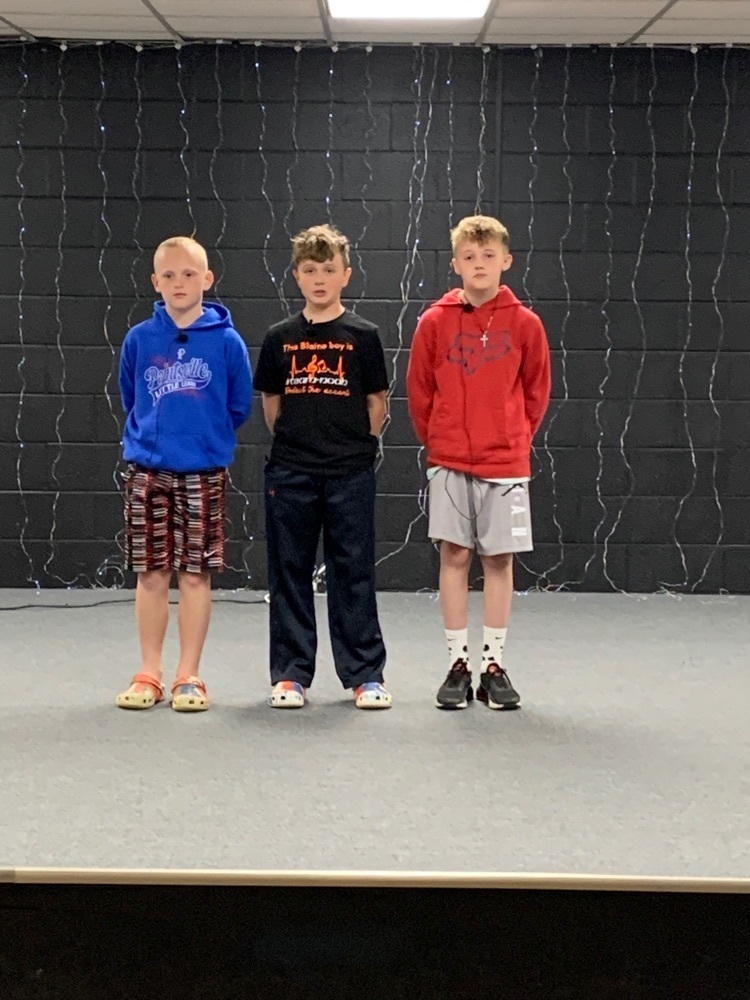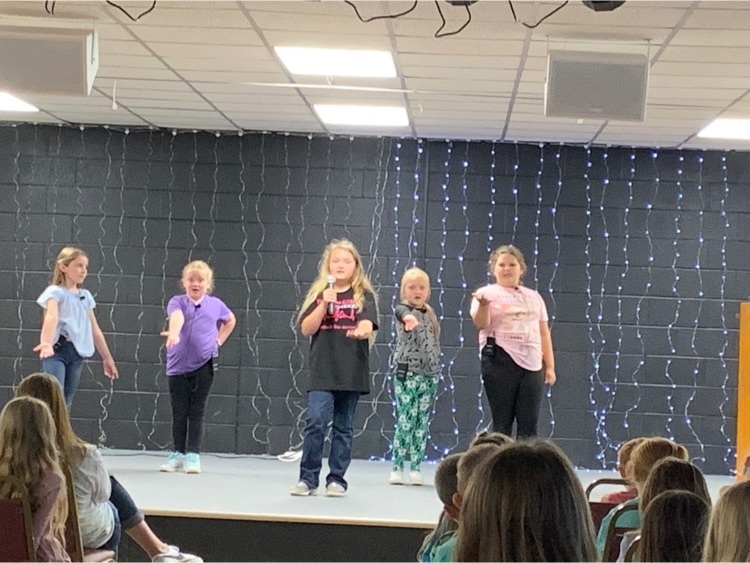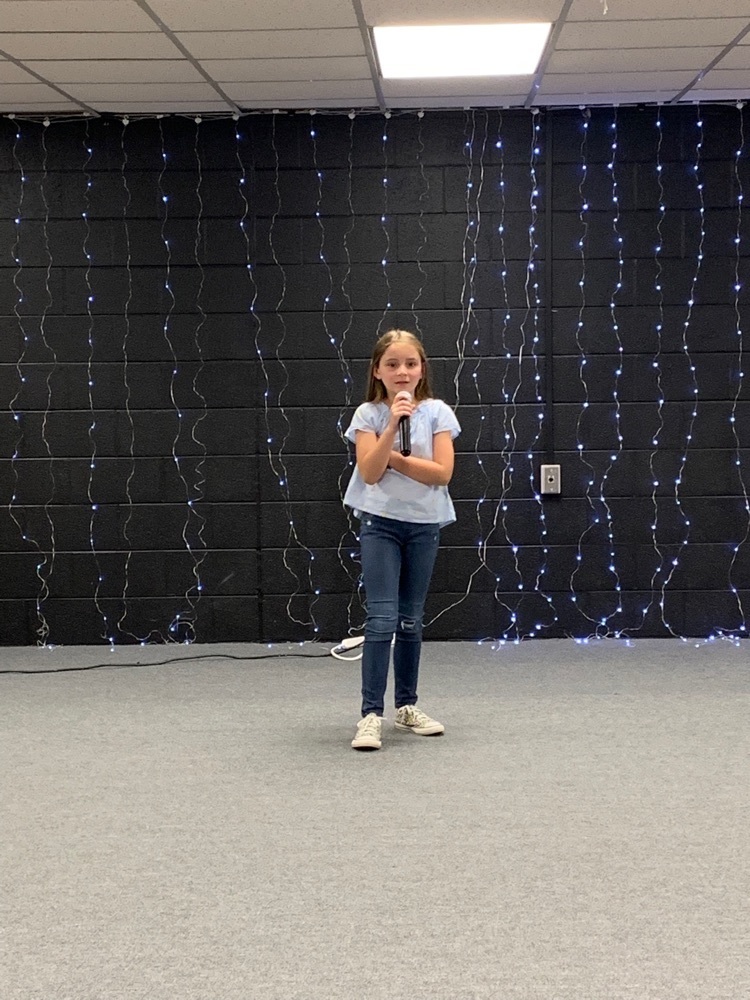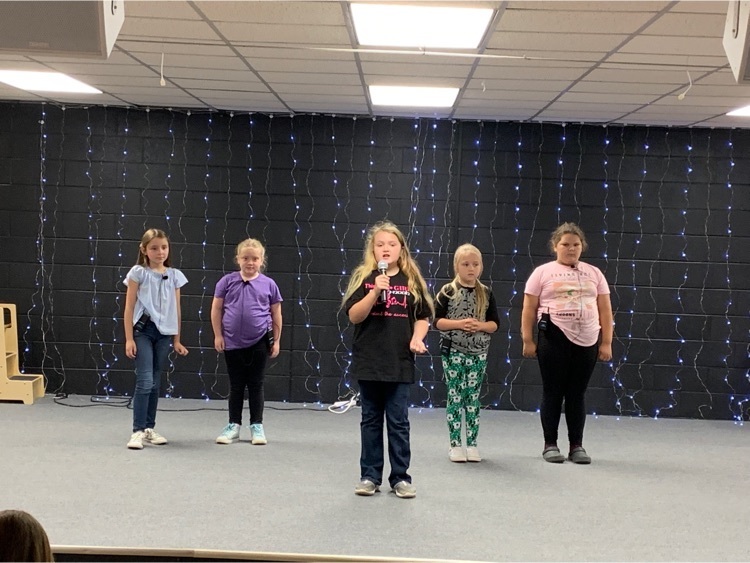 Flat Gap Elementary students provide students with musical entertainment during their choir concert. Parents concert held tomorrow May 24th.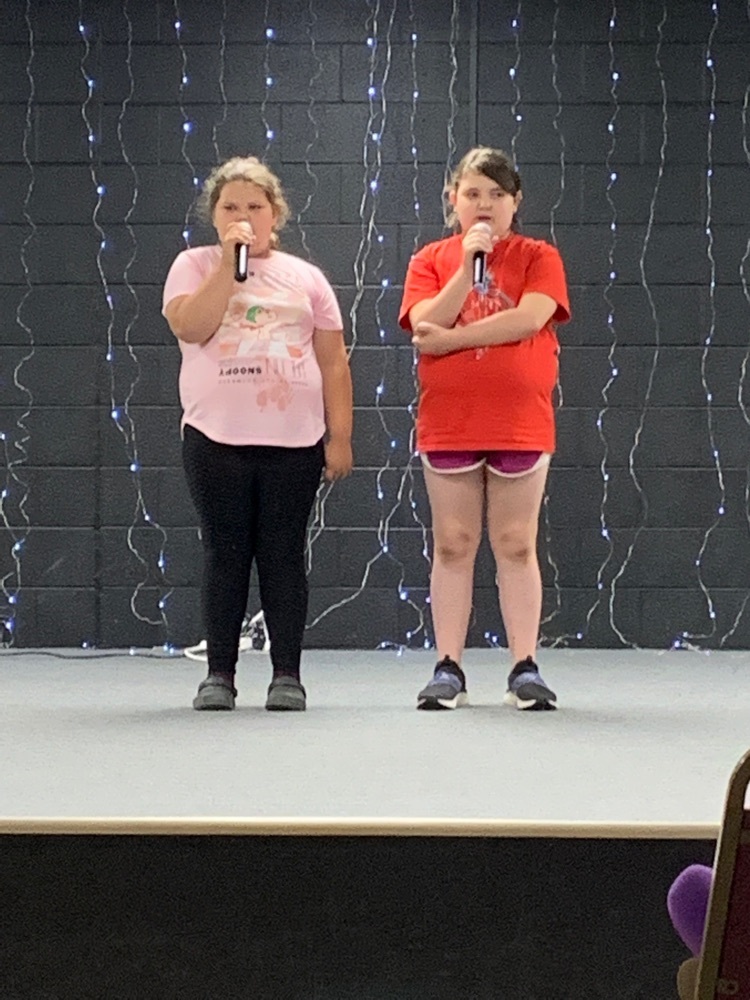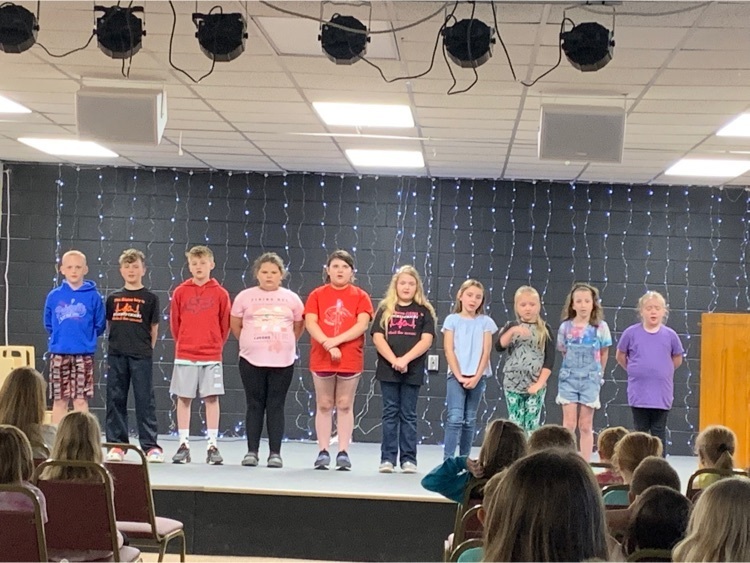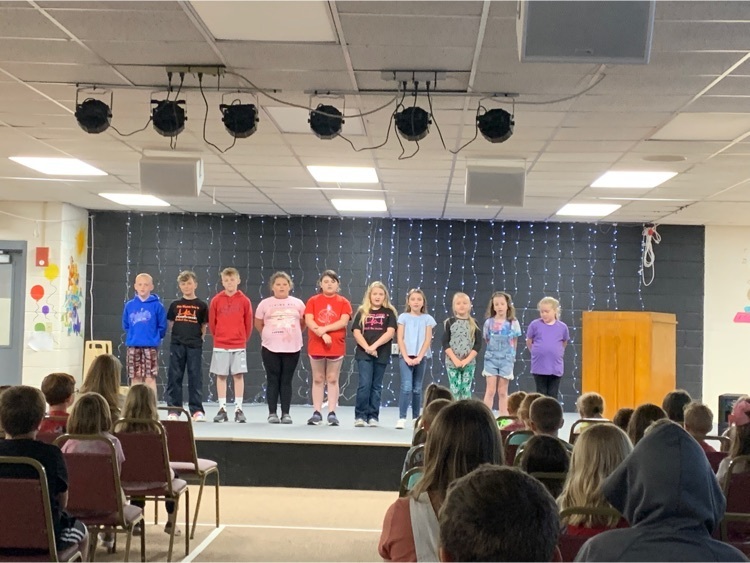 These Greyhounds have enjoyed bouncing around at TNT inflatables today! ❤️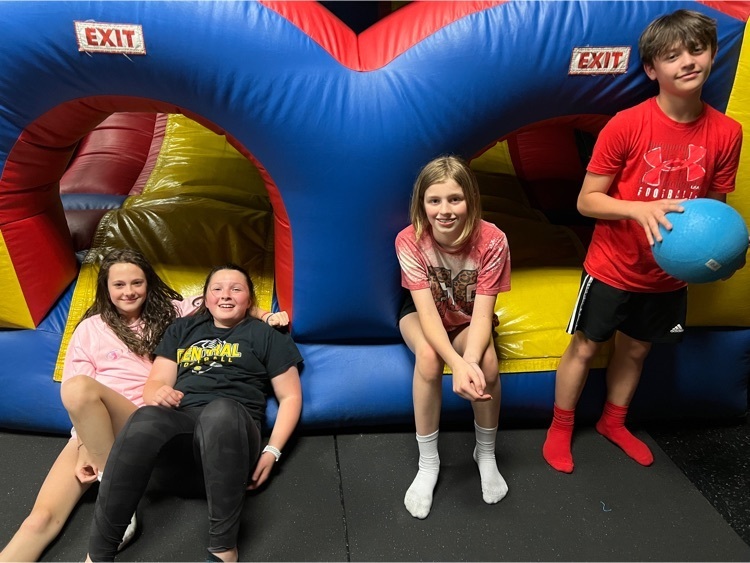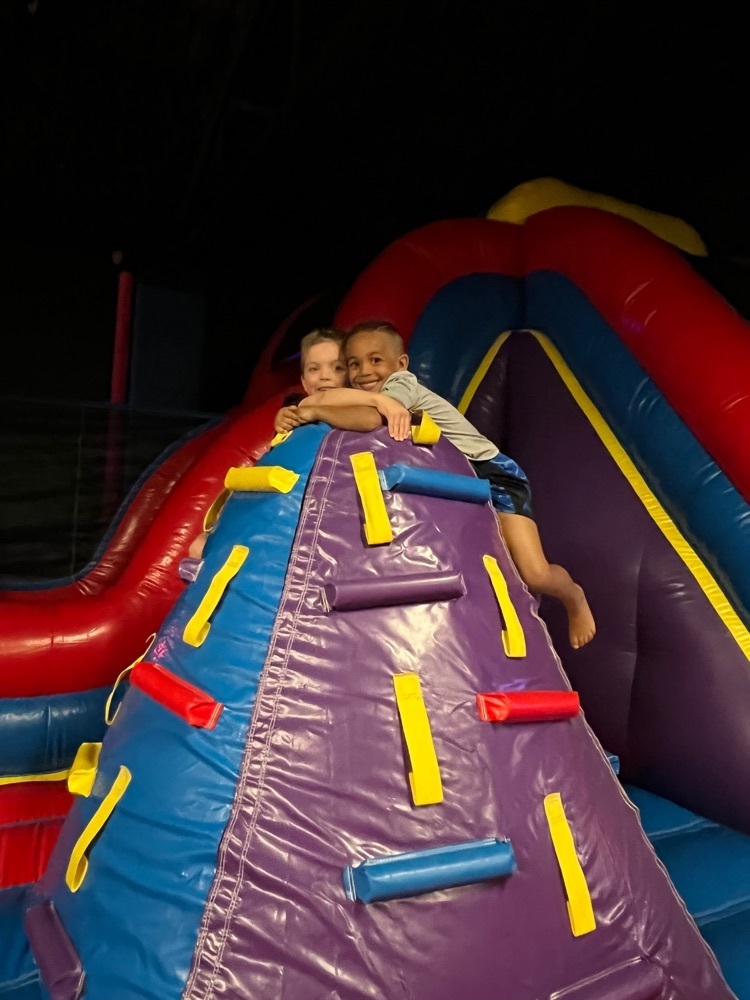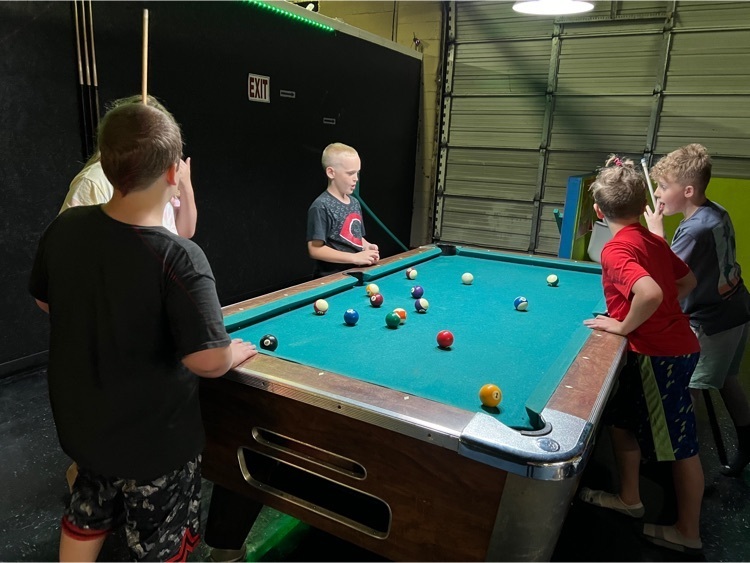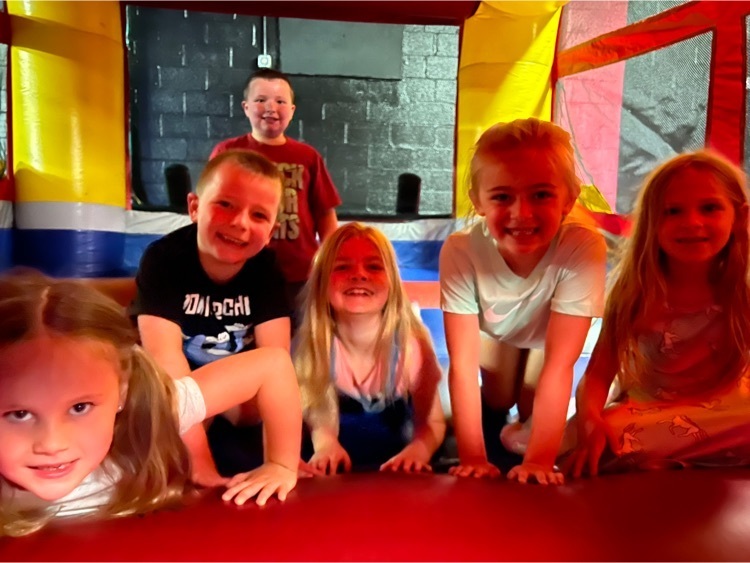 Boys and Girls Basketball Camp Combined Registration Form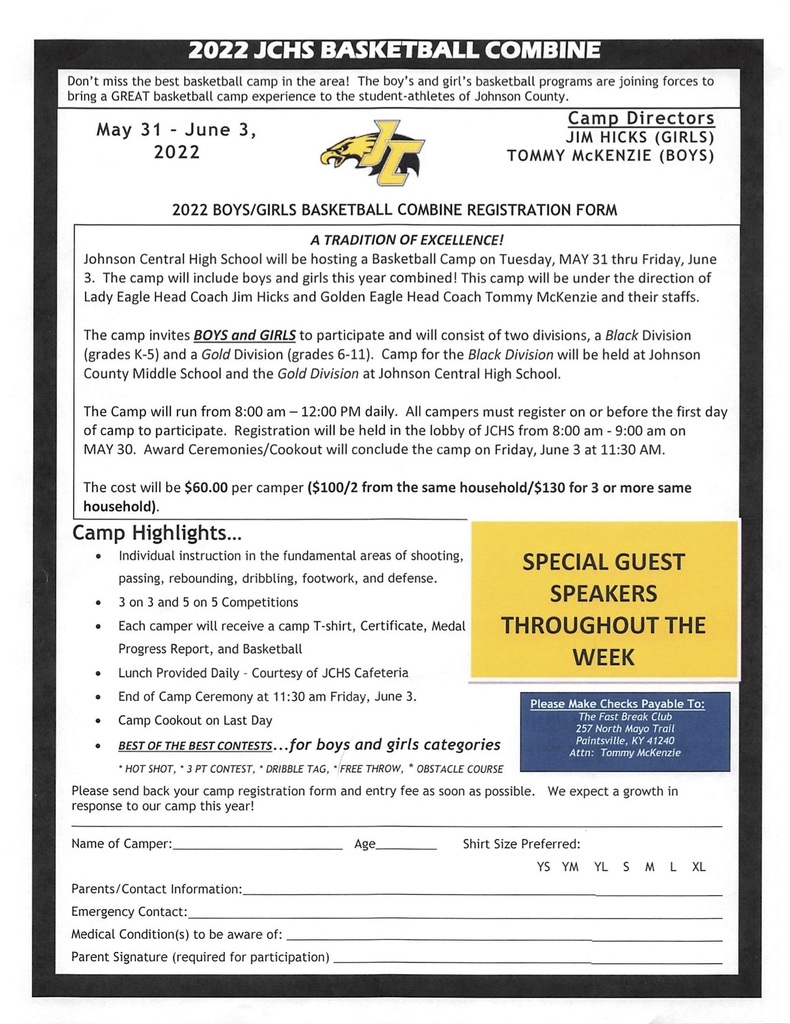 Greyson is "rocking out" the last few days of school!! 🎸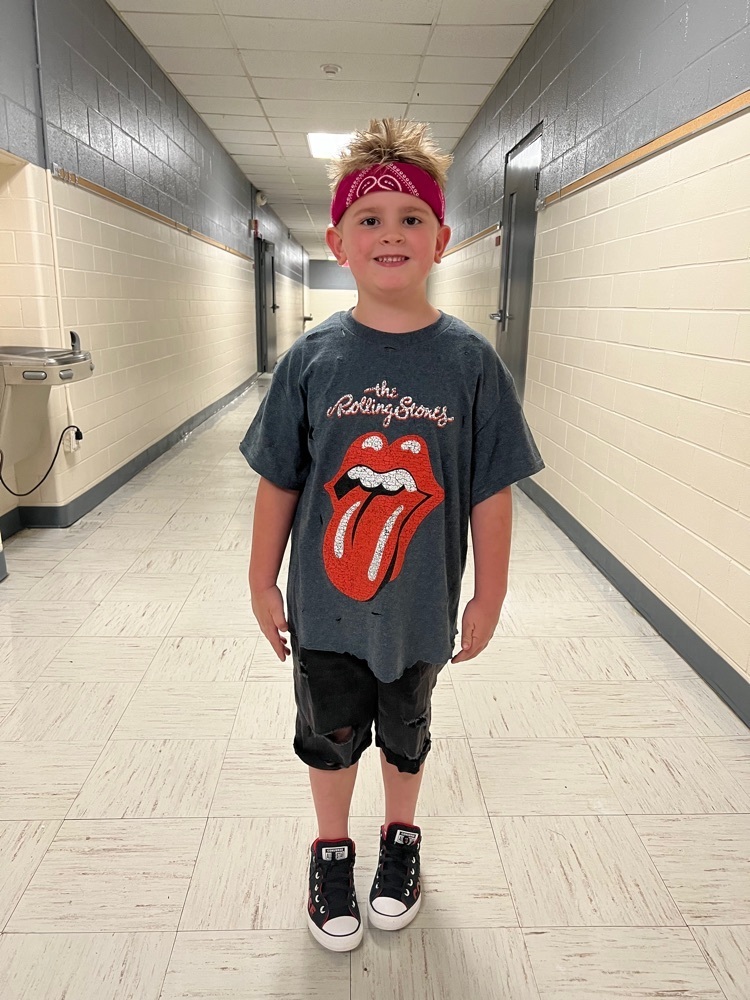 These girls enjoyed lunch today at Tres Hermanos for their Live School Reward!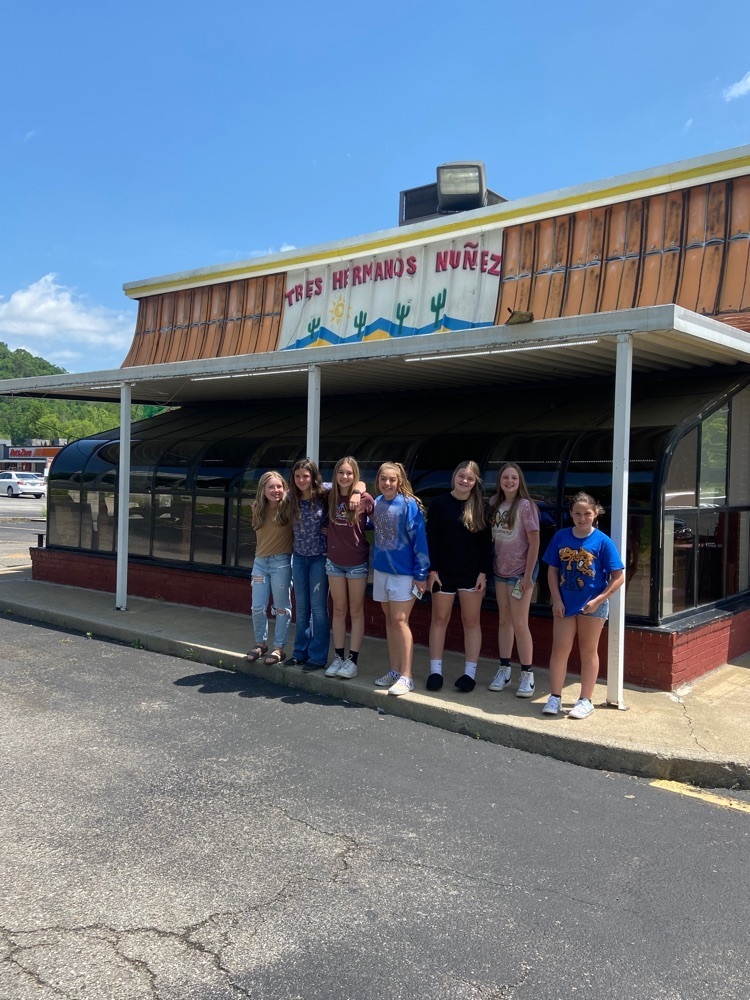 Great day for an icee! ☀️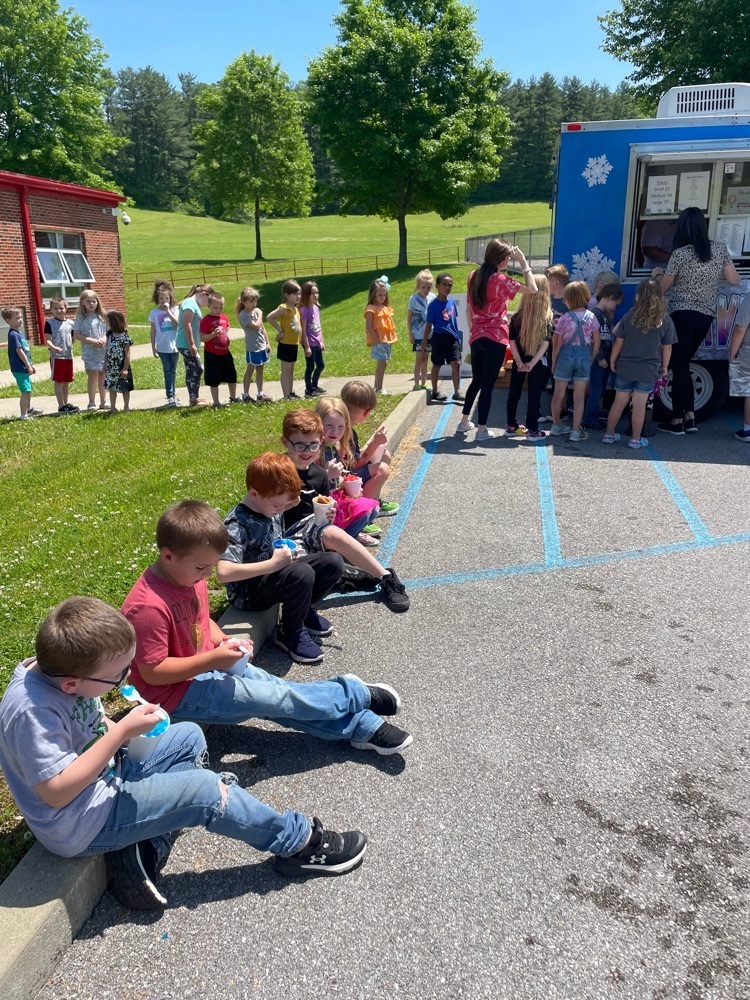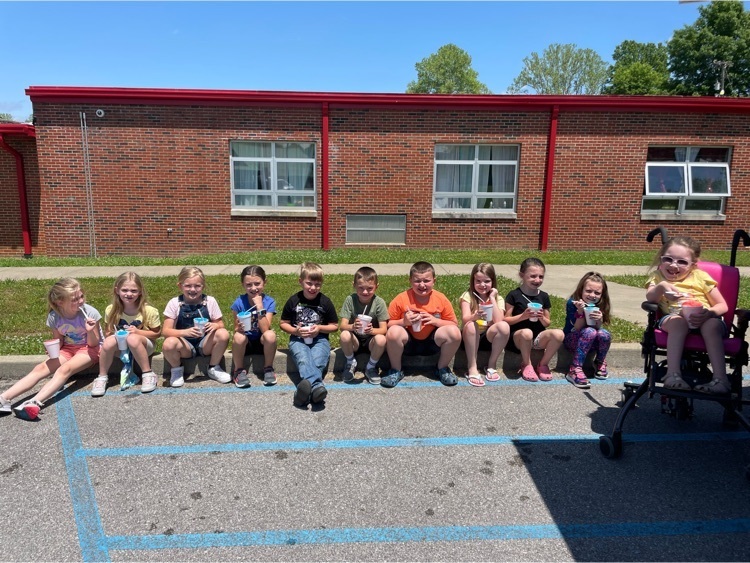 Ember and Bryce enjoyed being Mrs. Lutz today! They taught music, helped with lunch duty, and hung out with the coolest music teacher for the day! 🎶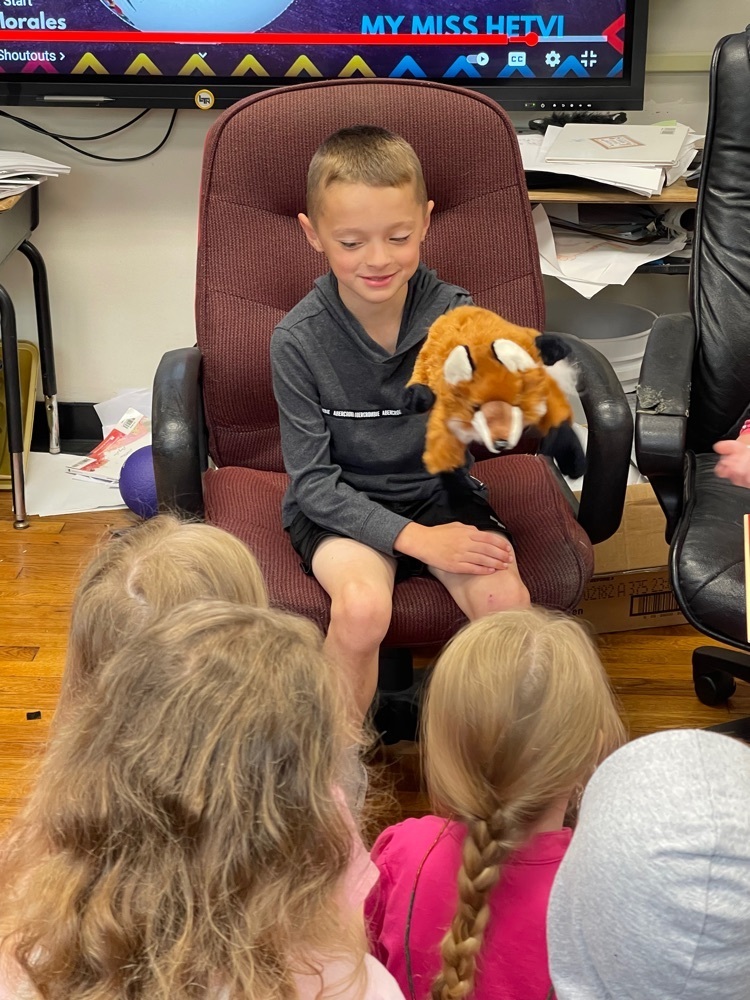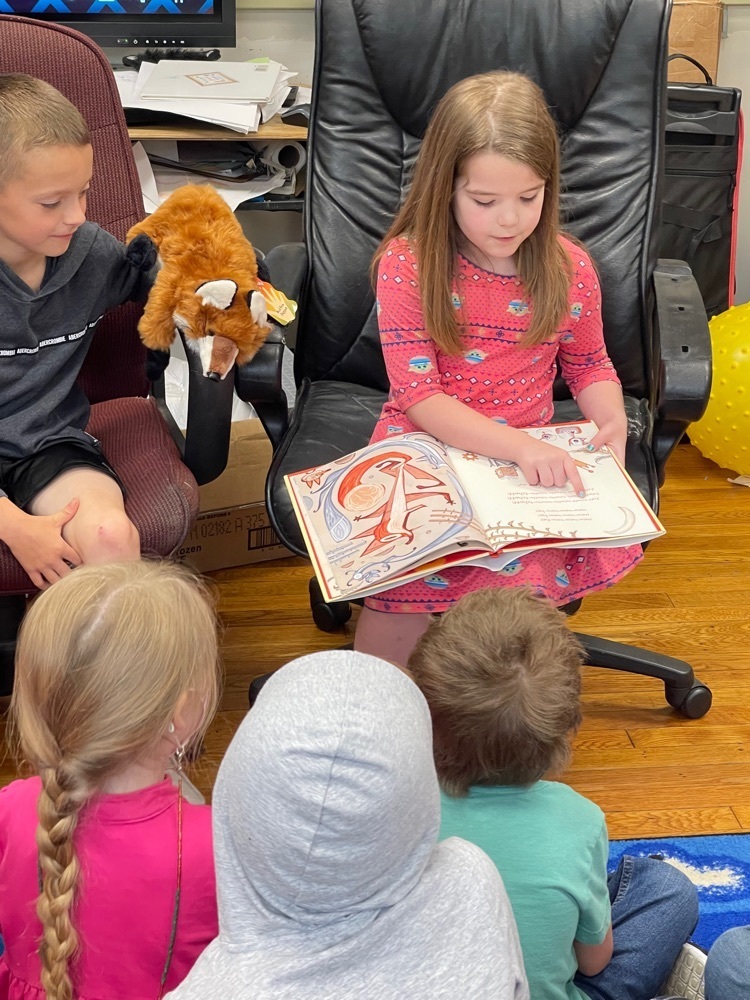 These Greyhounds cashed in their live school points for a trip to Gattiland!!!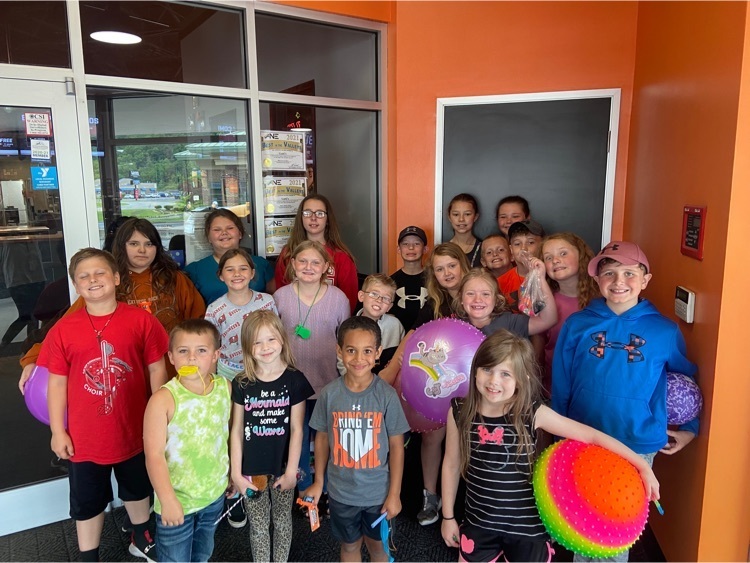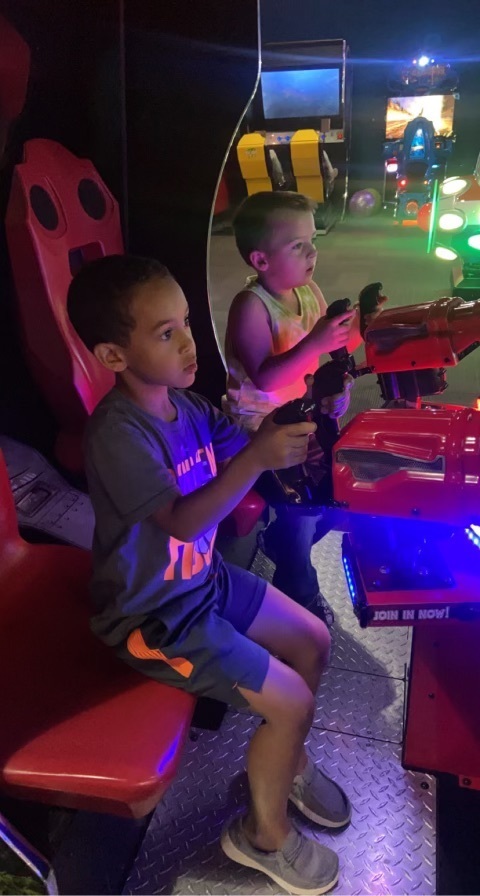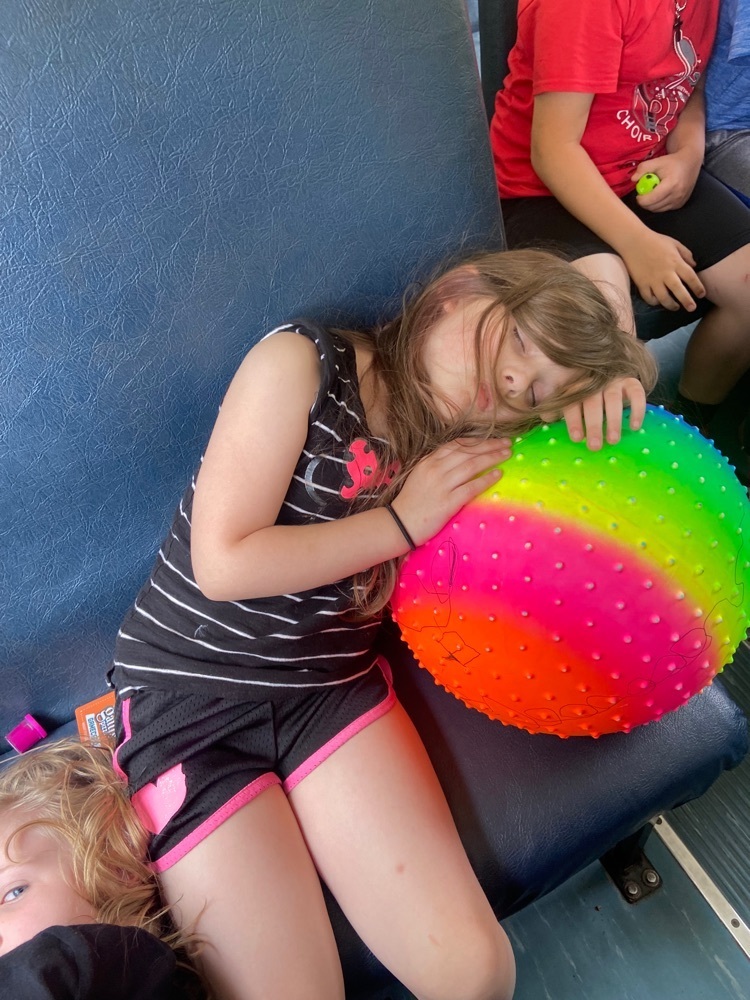 Polar Ice will be at school Tomorrow May 19 for students to purchase an sno cone. They will need $3. Everyone will be getting the same size they will choose their flavor.