Johnson County Library Calendar for October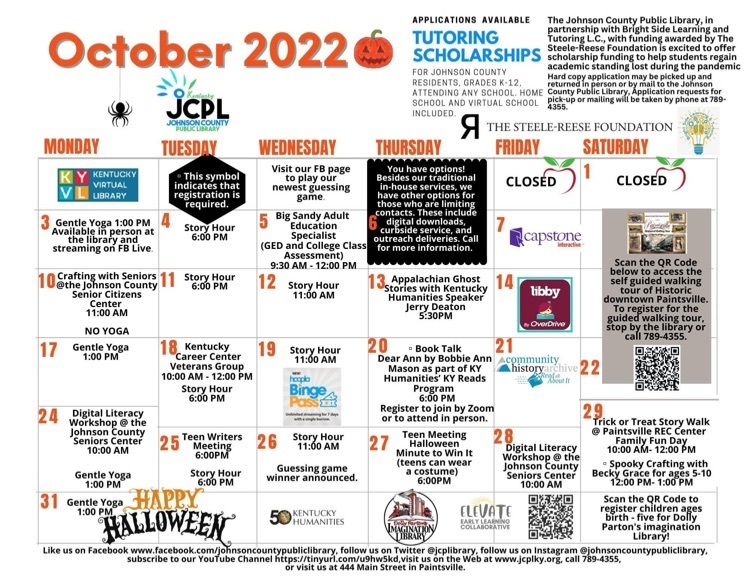 Such a fun day at Flat Gap!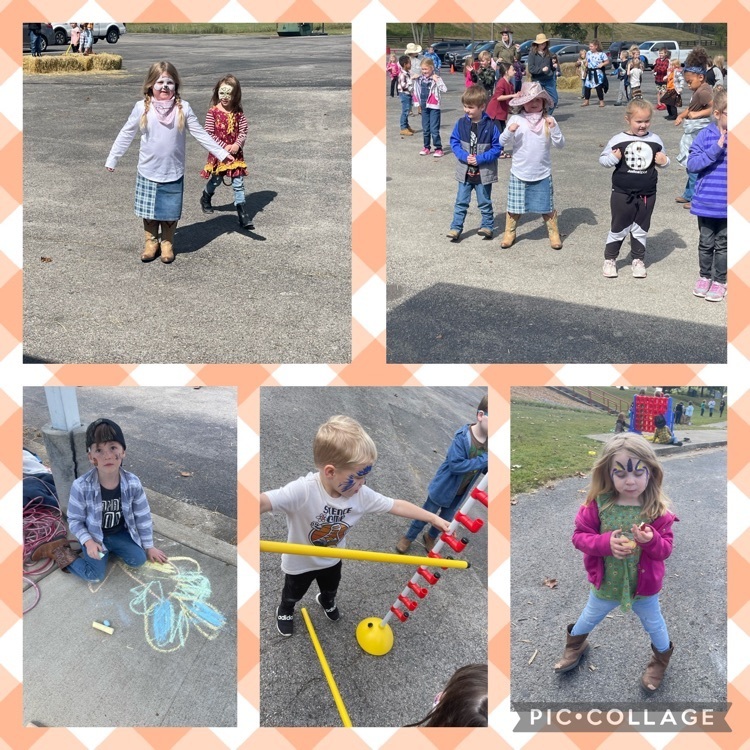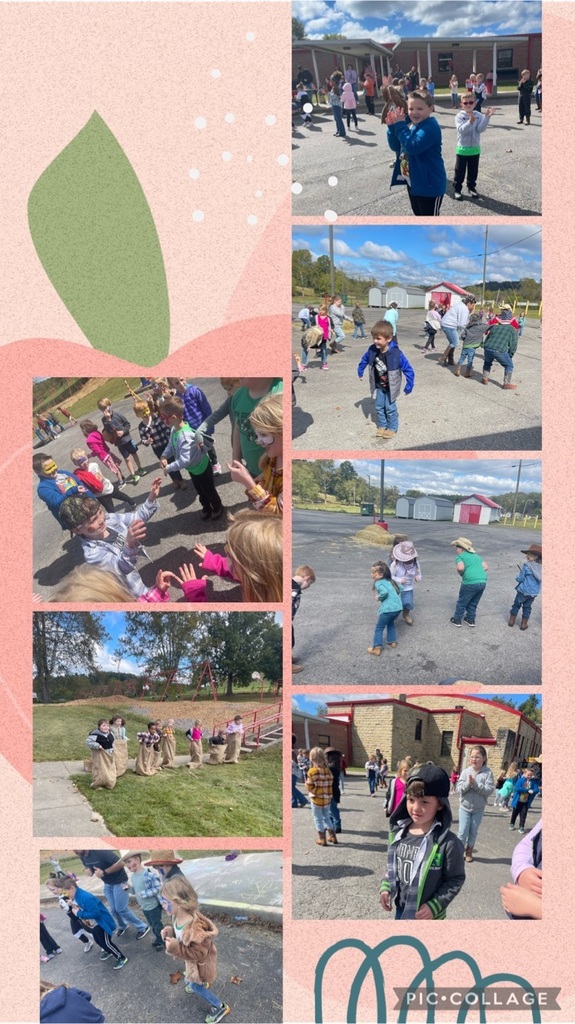 Division Winners for Apple Day Events should meet at the stage area about 15 minutes before their event. Find Mrs. Davis or Mrs. Sublett when you get there! Division winners received a permission slip to invite them to the stage :) See everyone bright and early! Support your Greyhounds! Events begin at 9 am!

More Harvest Hoe-Down Fun!!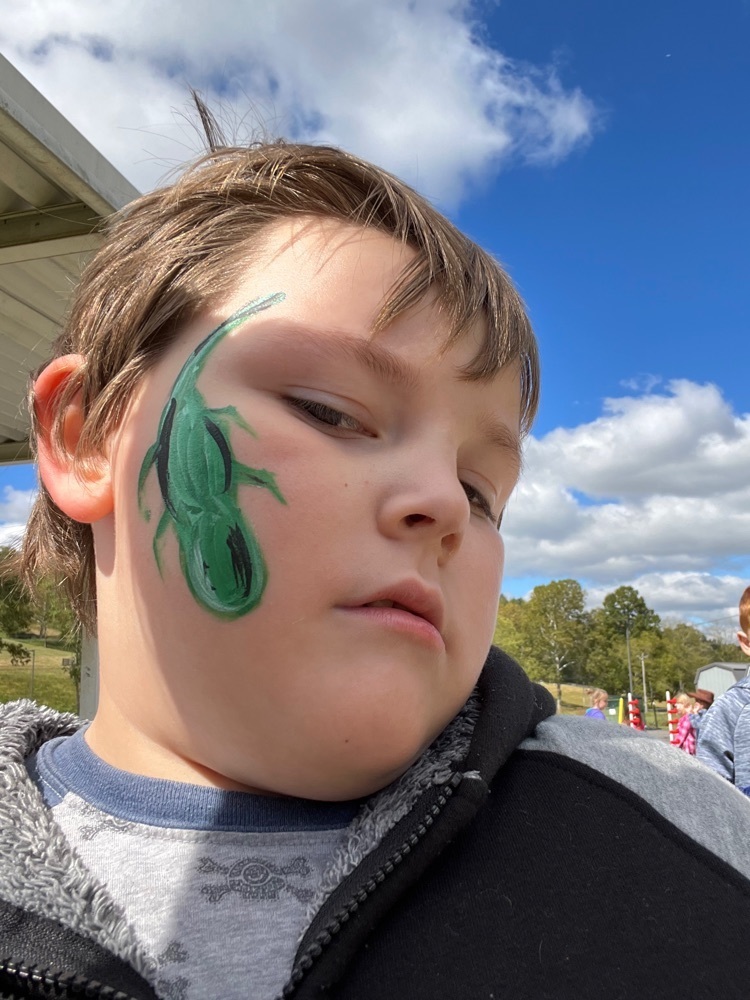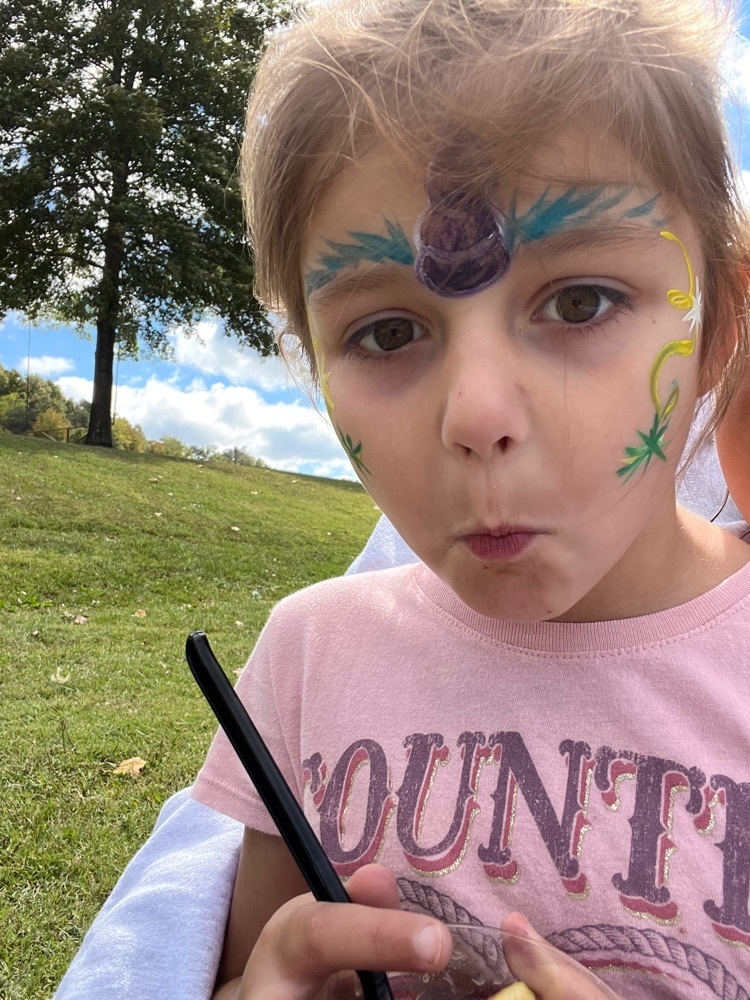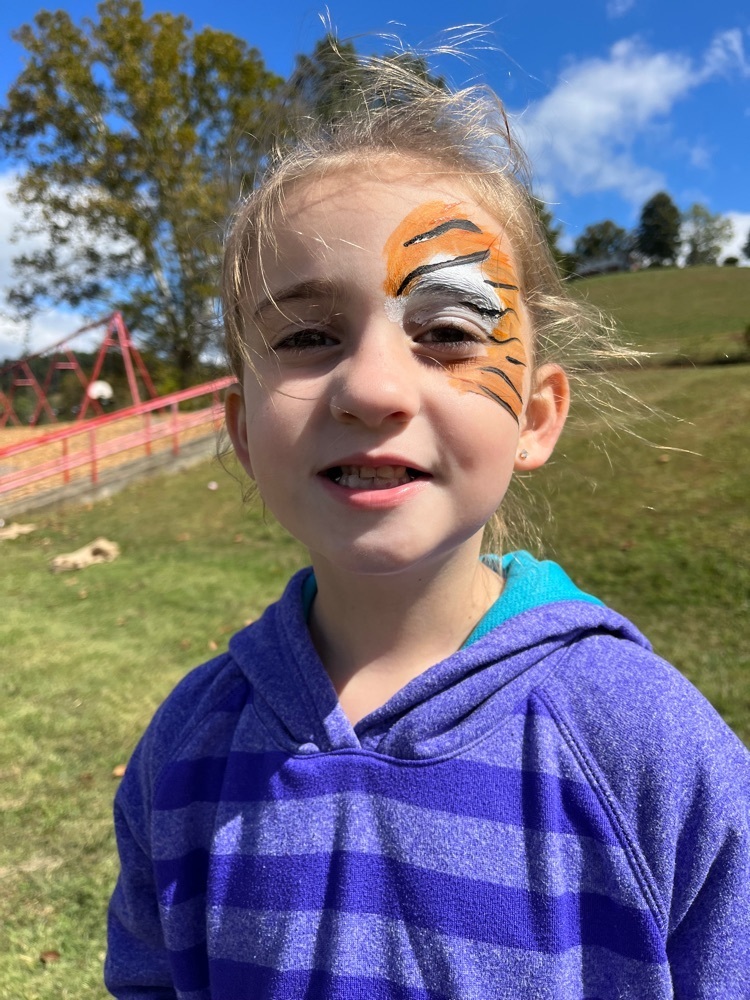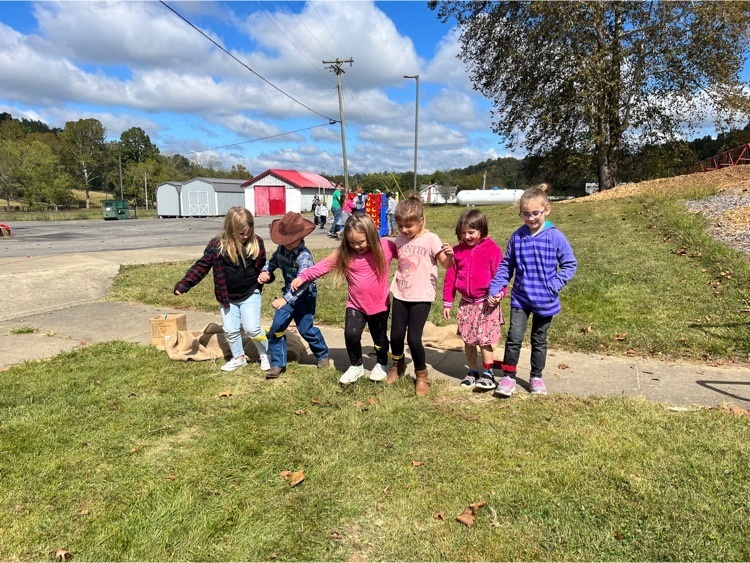 Harvest Hoe-Down Fun to send us into Fall Break!!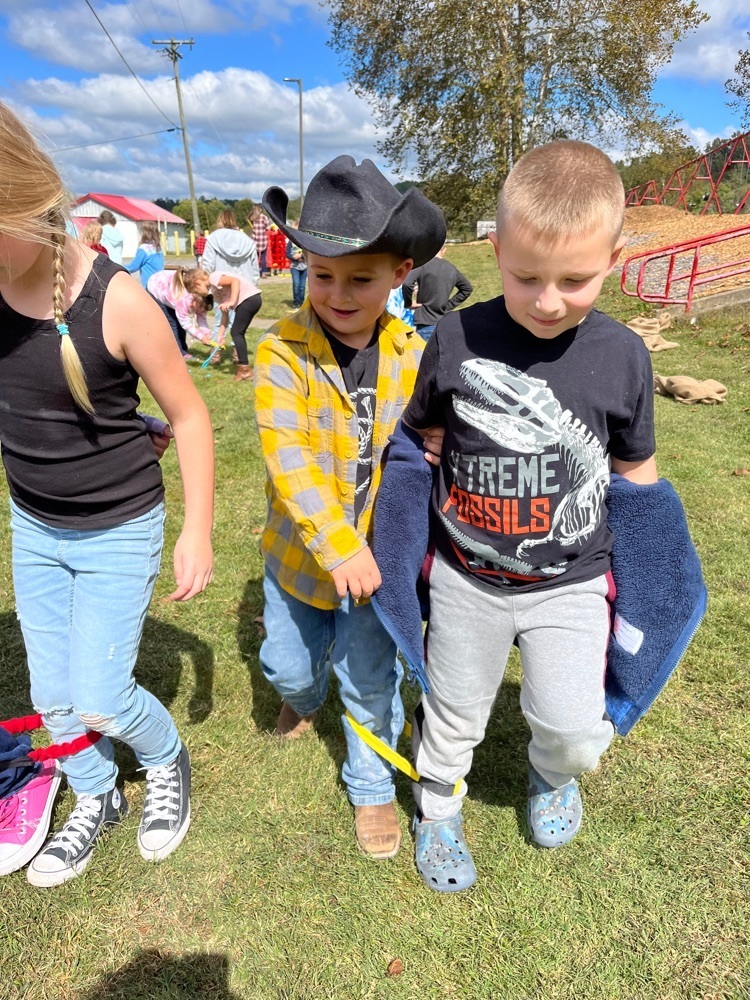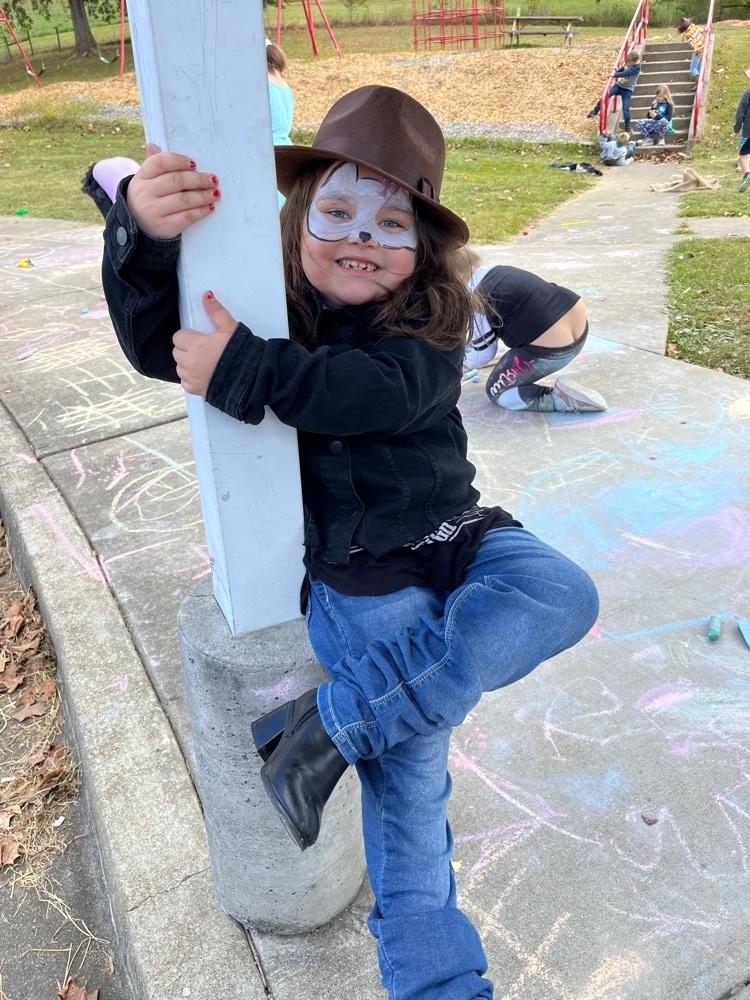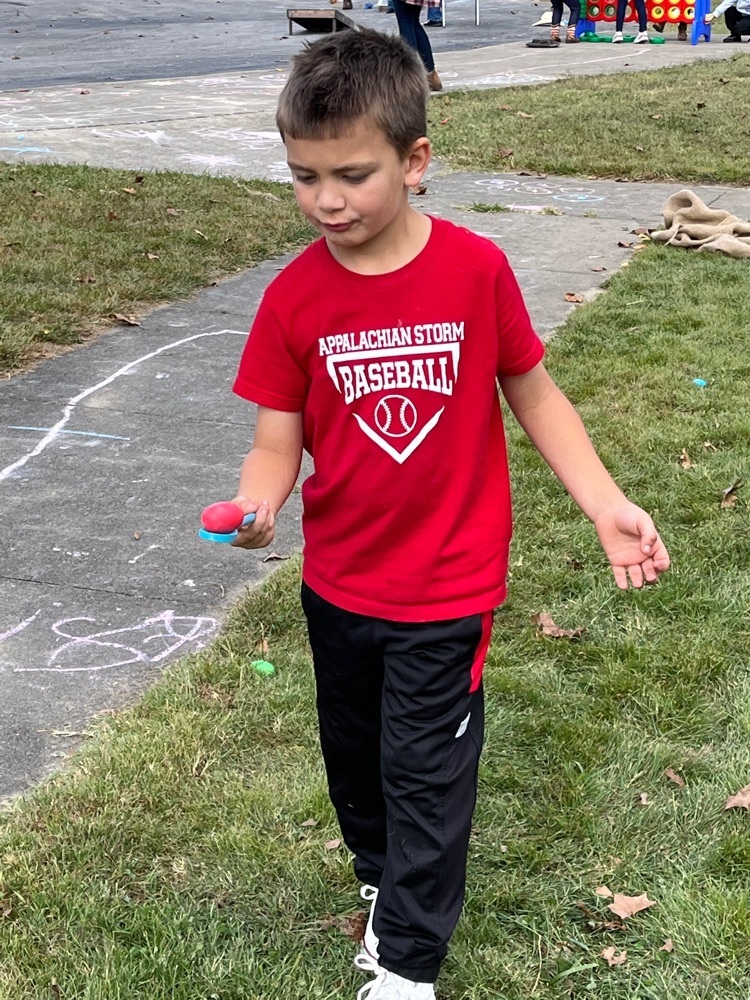 Dancing, yummy treats and face painting. What an awesome way to head into fall break!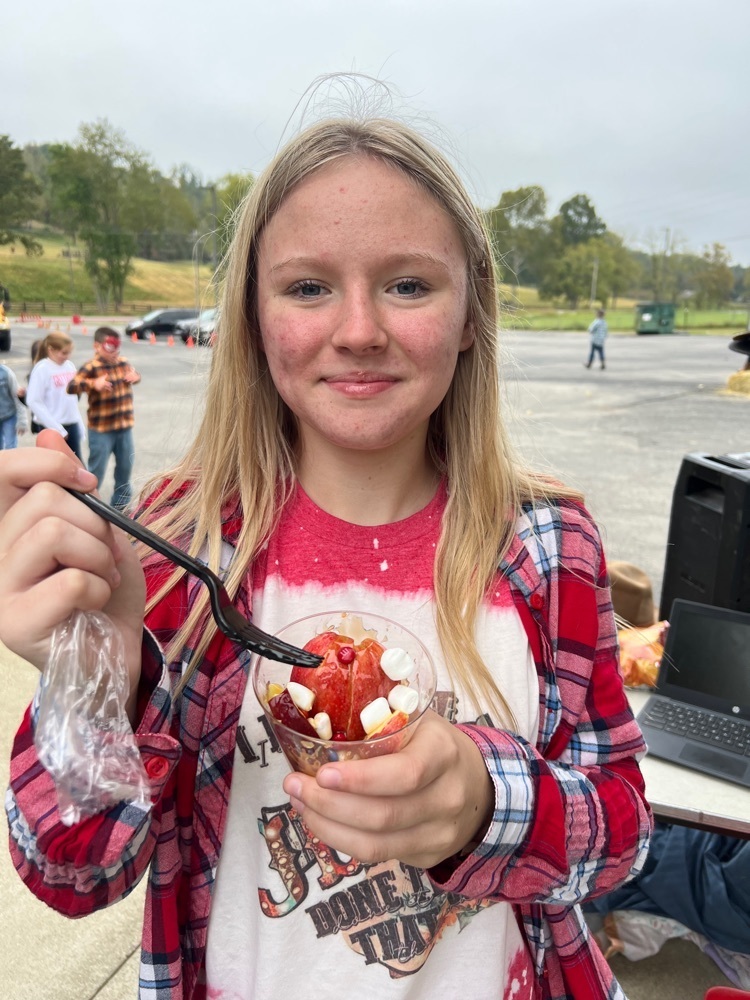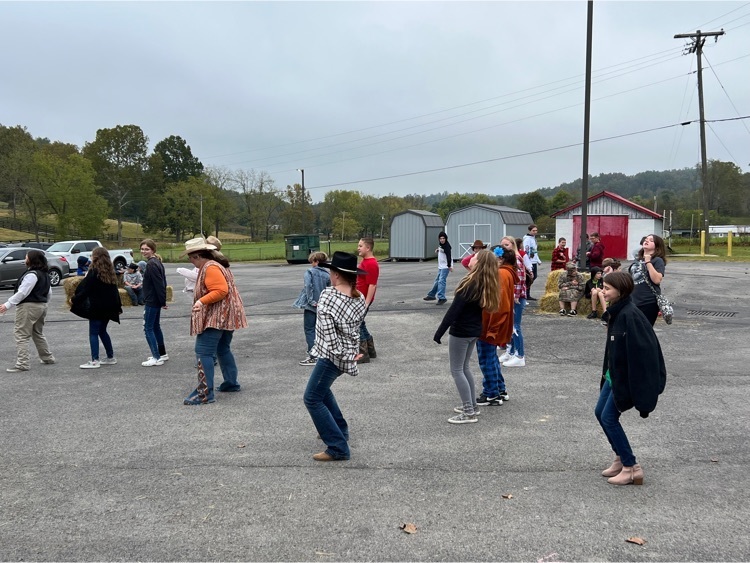 Today's Hoedown was a great time of dancing, face painting friends and fun!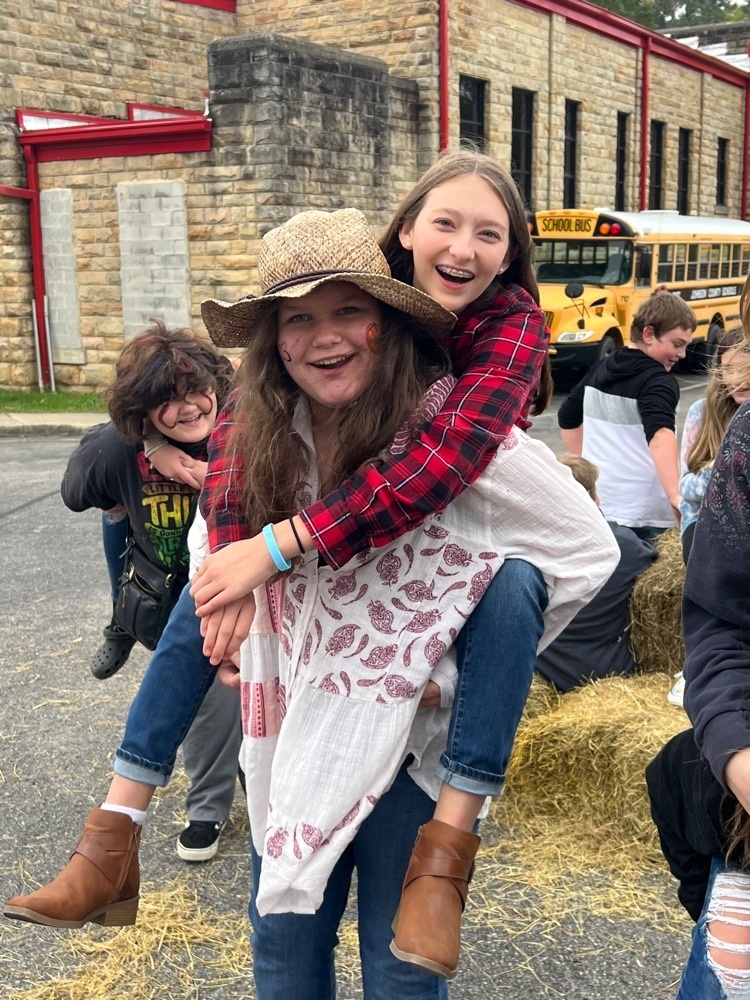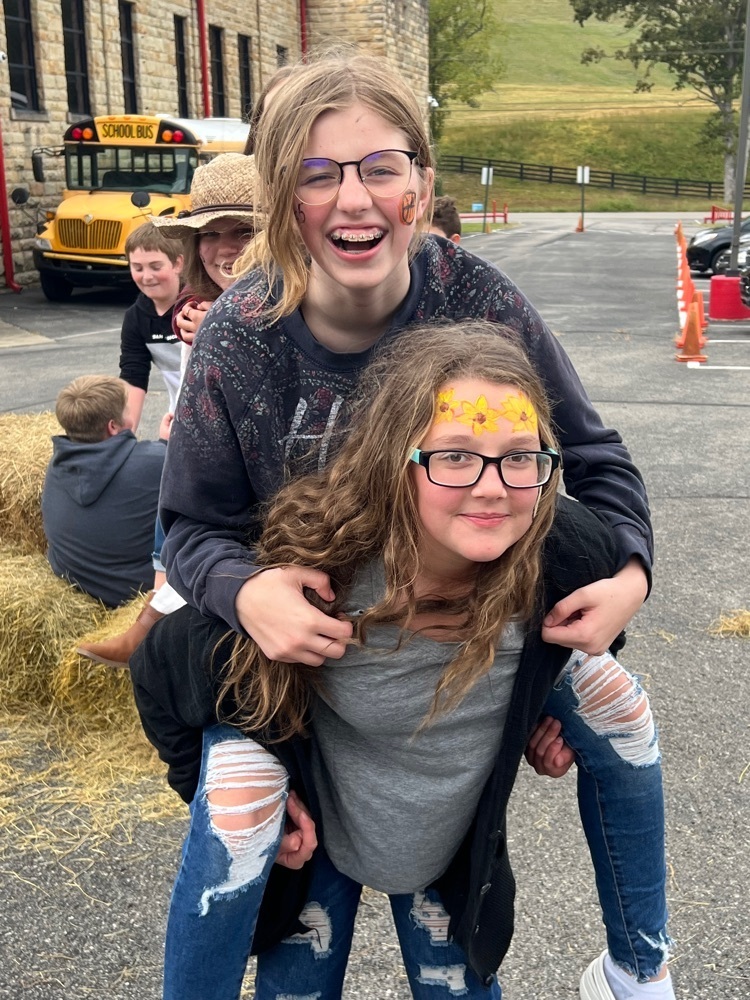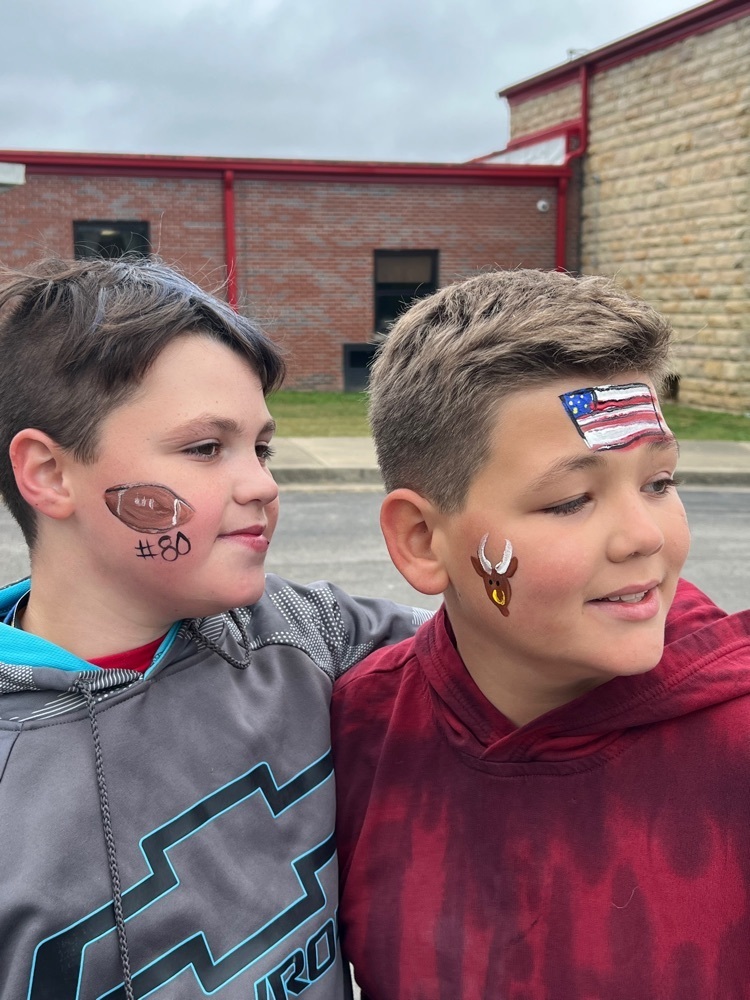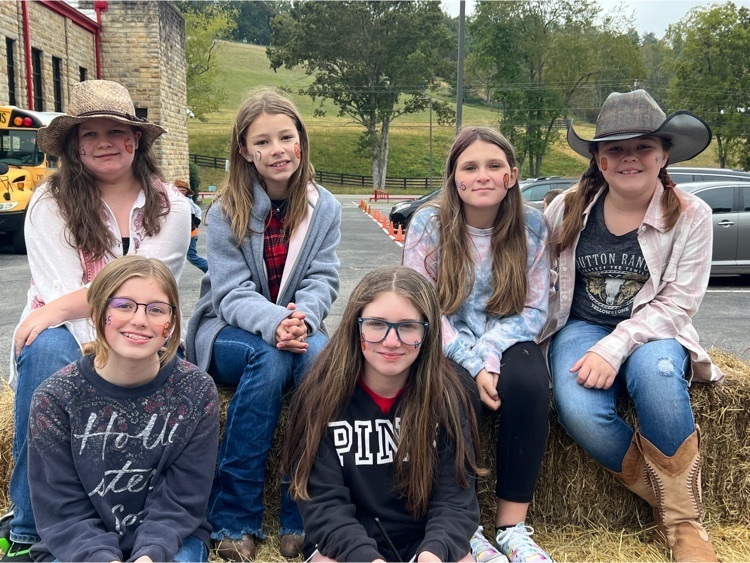 5th graders completed research projects today in science class!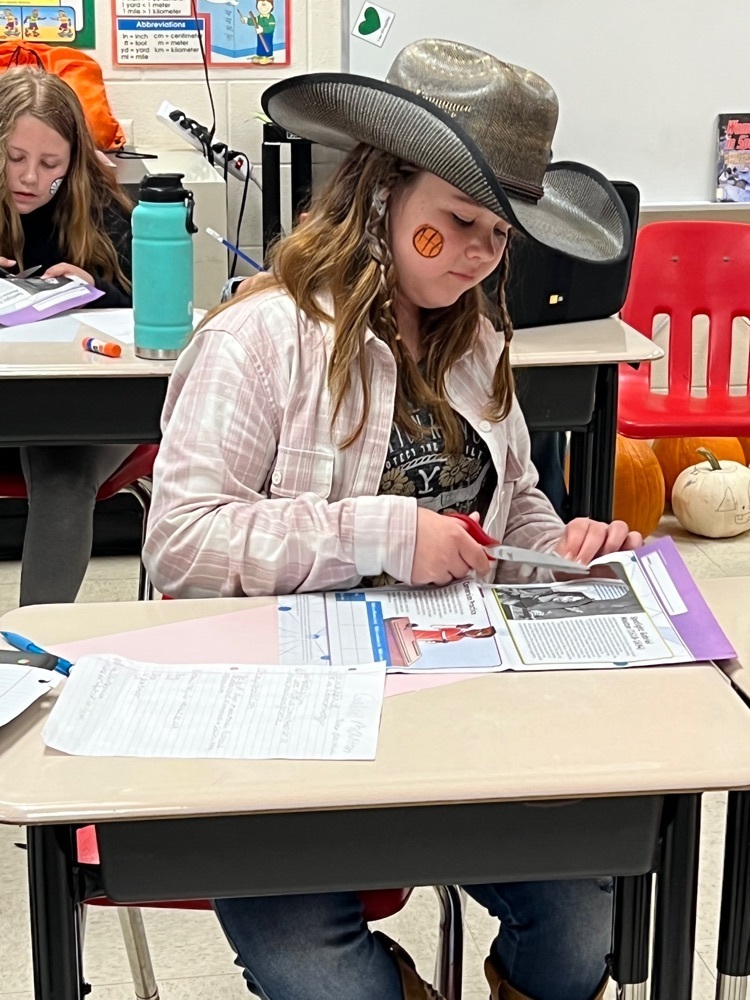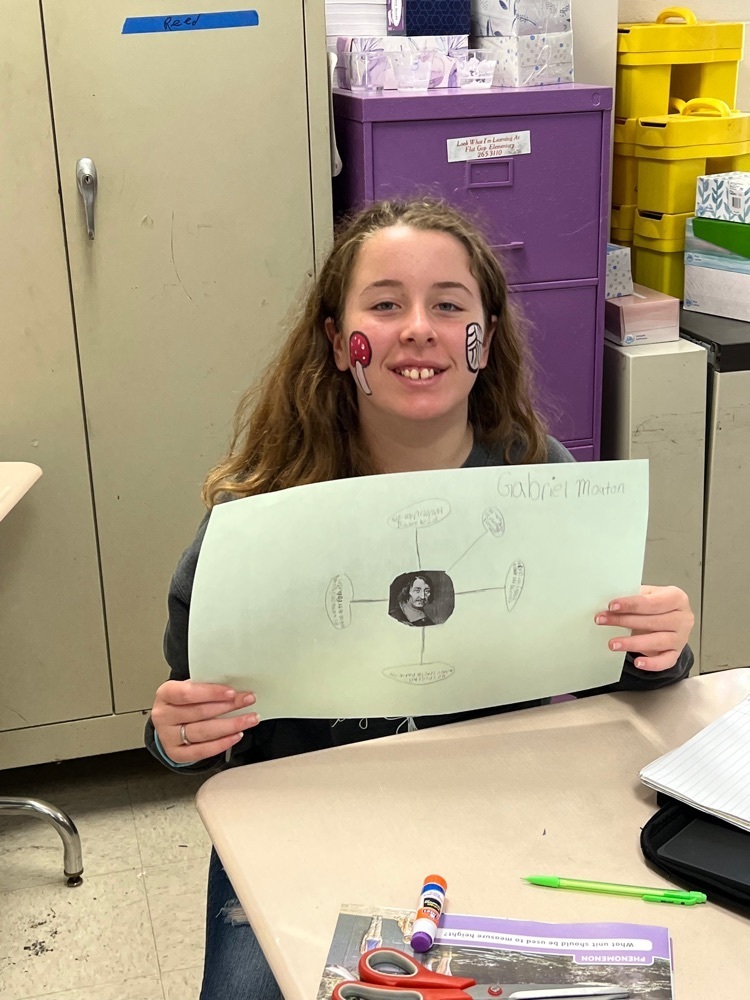 We had some awesome students who helped clean up today without even being asked! #greyhoundpride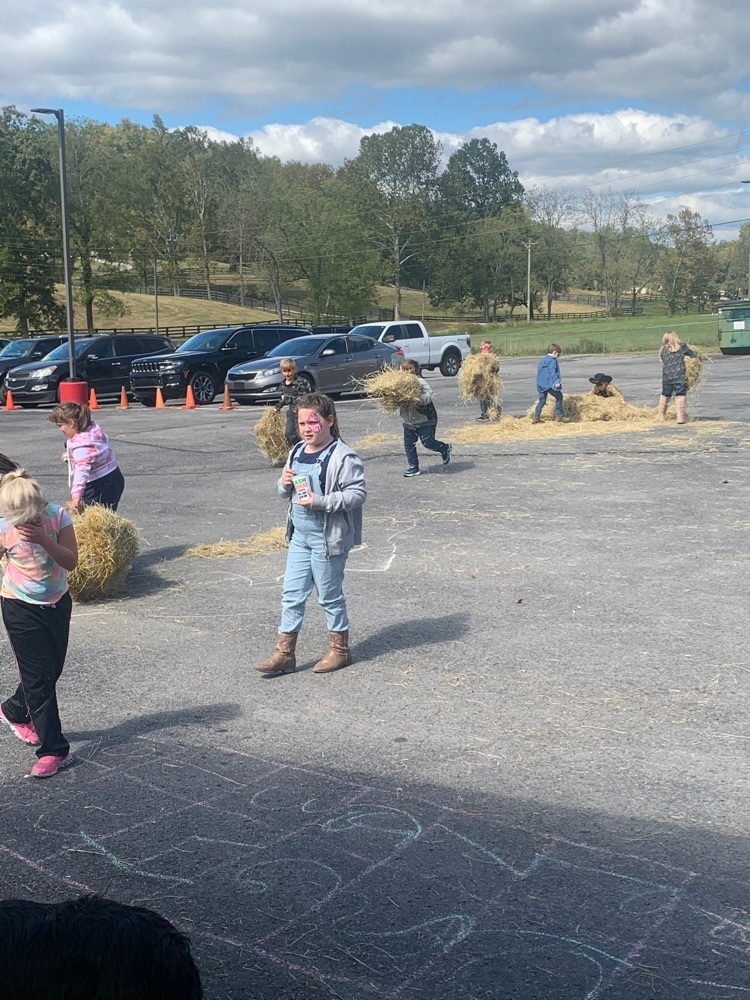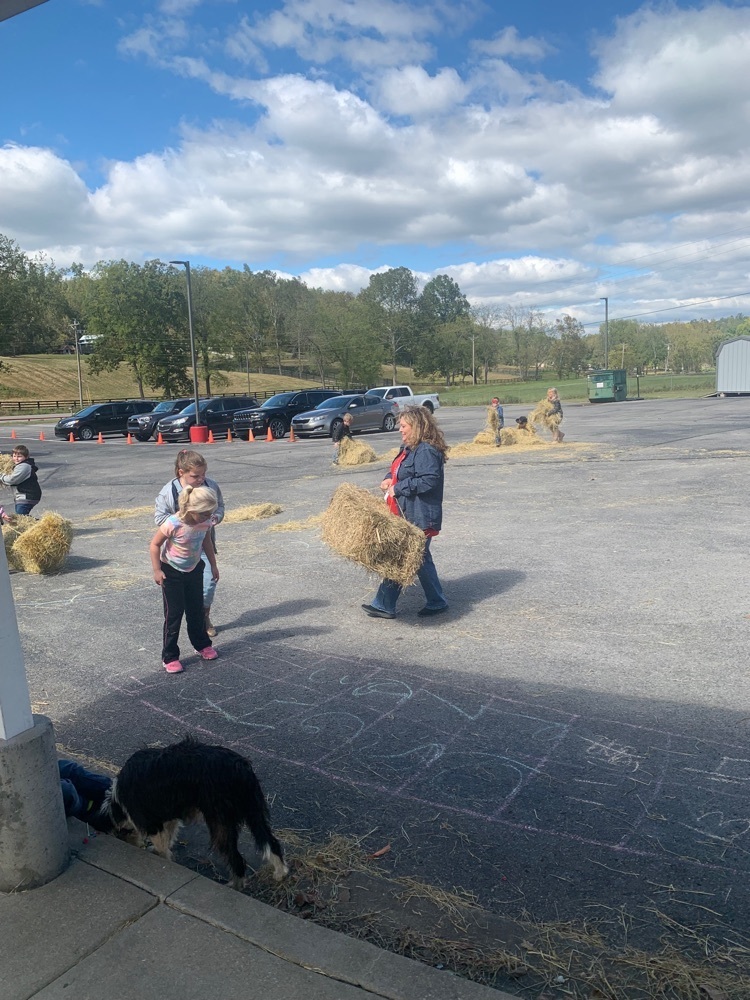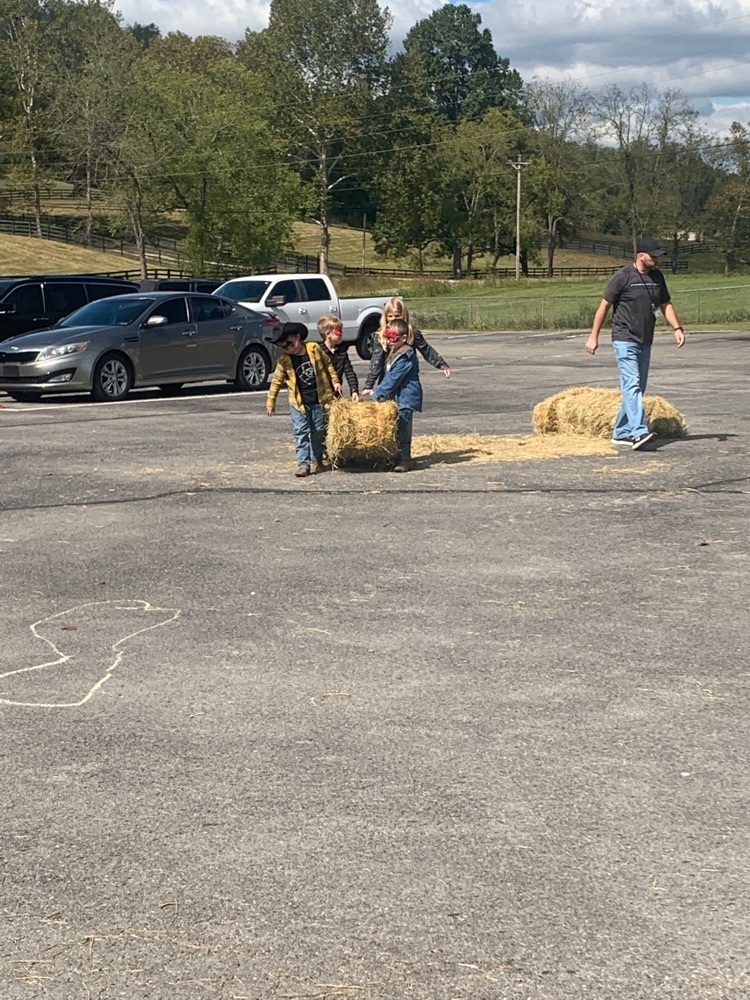 Kindergarten, first grade, and second grade all had a fun time today dancing and playing games!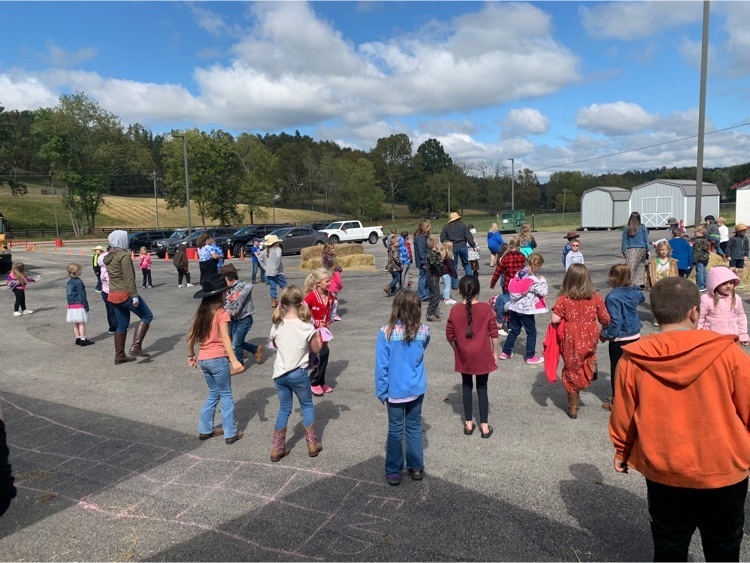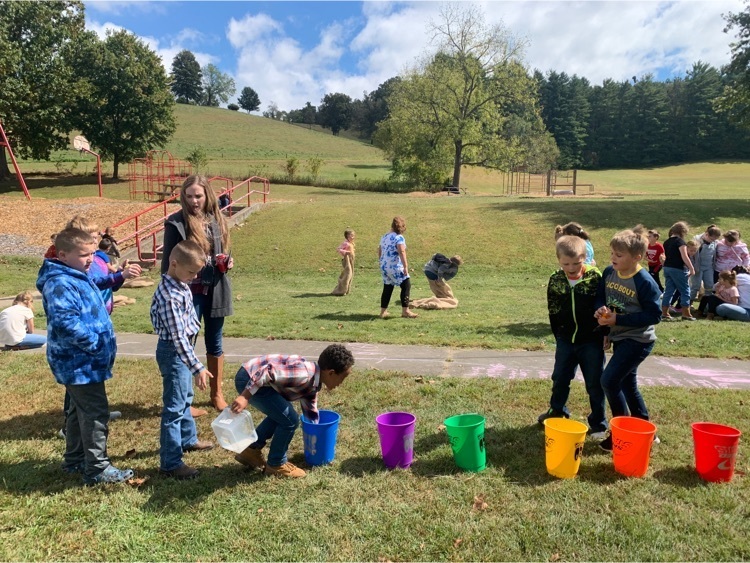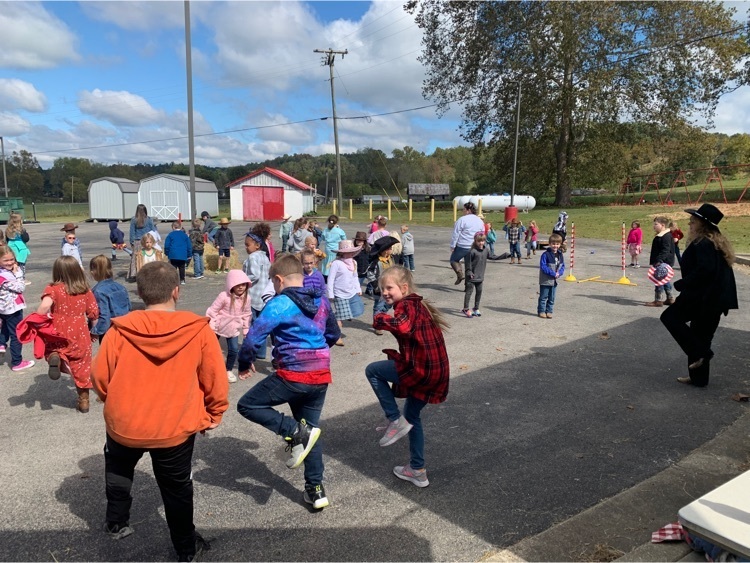 What a fun day at the Gap!!!🐾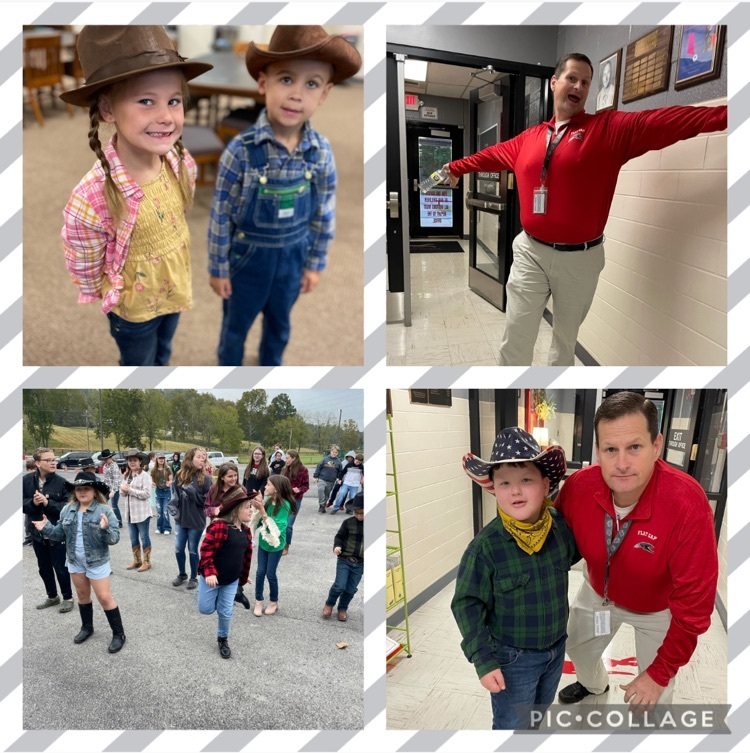 More hoedown fun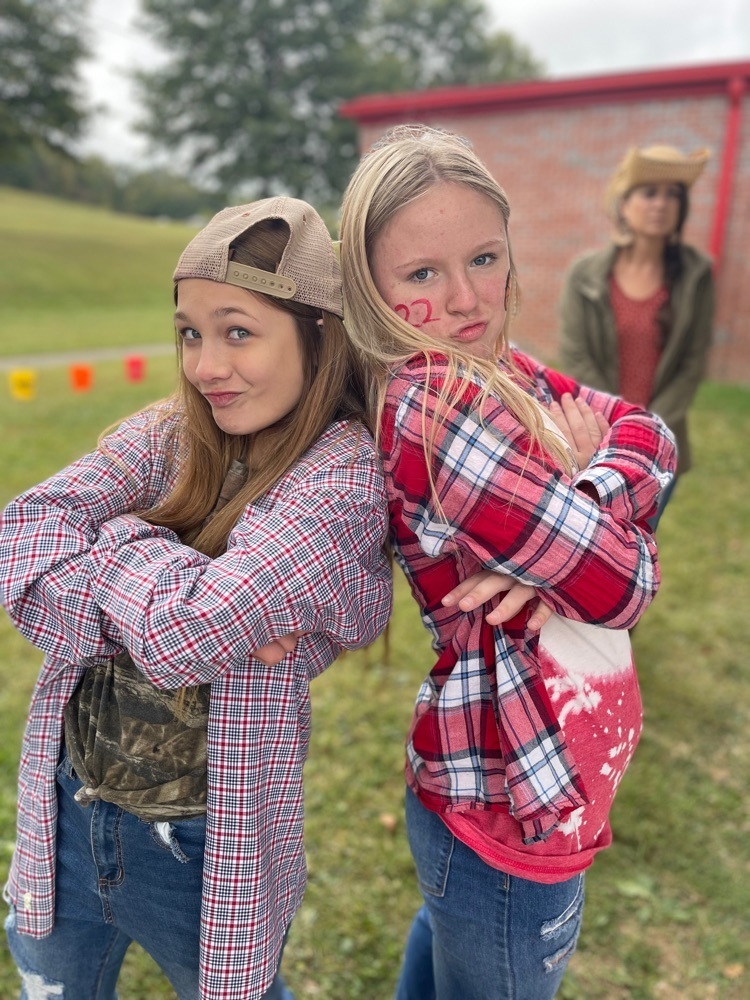 Hoedown fun!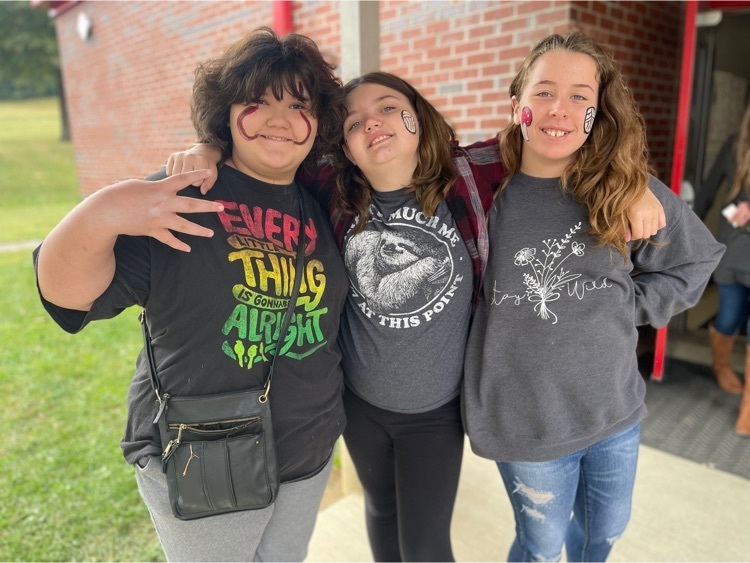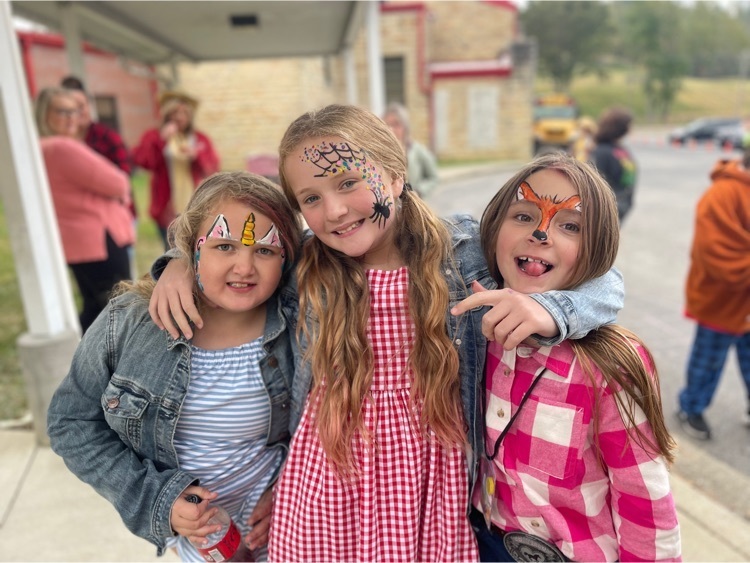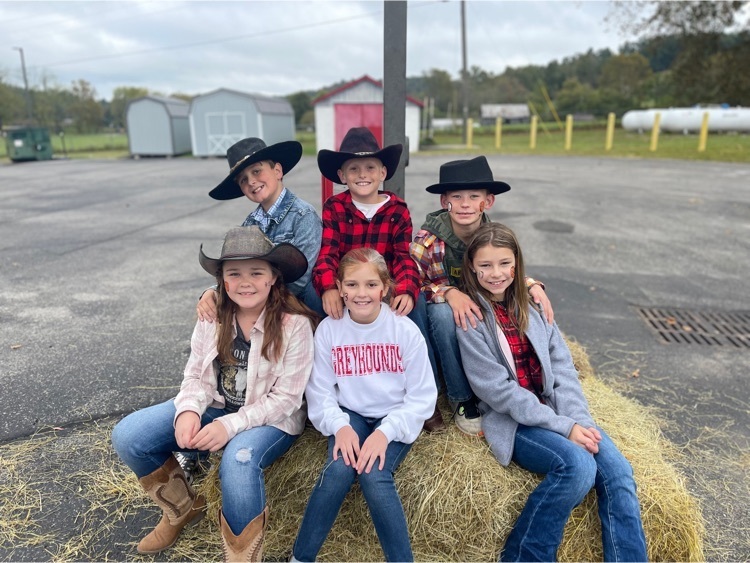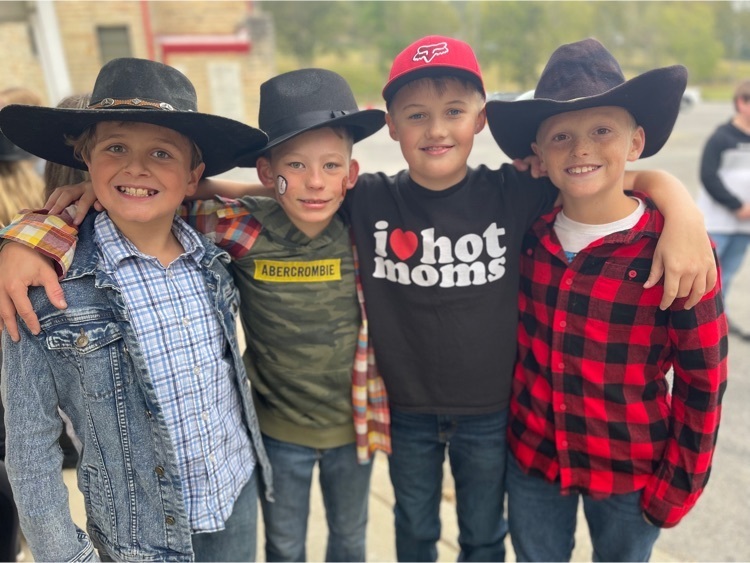 Mrs. Reed's still got it!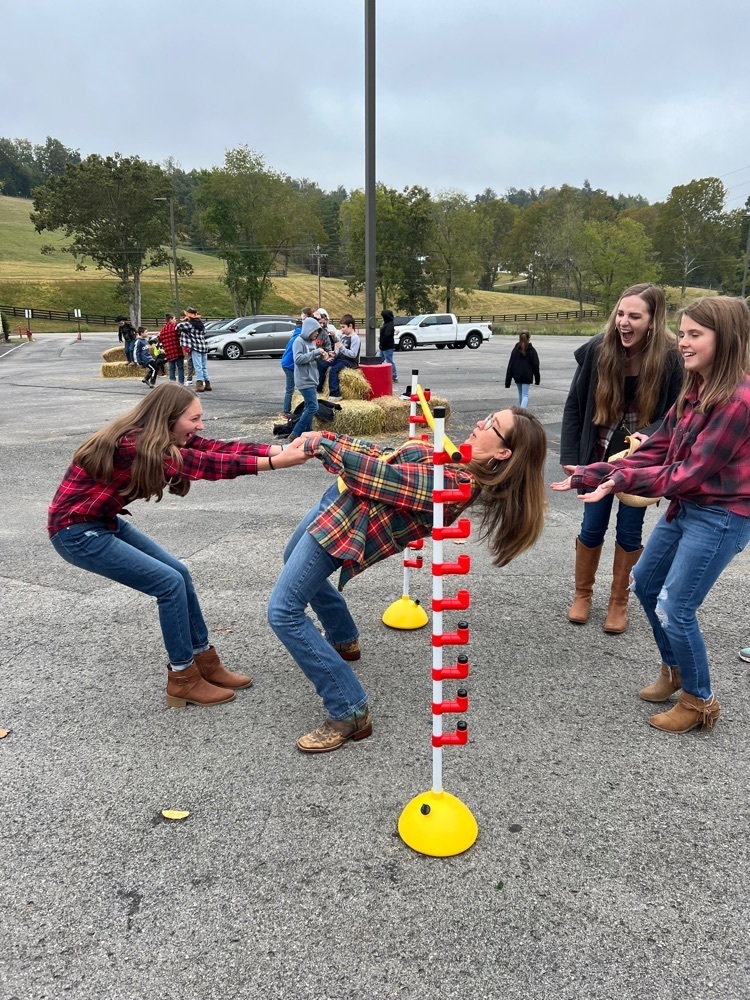 Great news for any last minute parents! We are extending our school shirt order deadline to Tuesday, October 11th. Make sure to get your orders in!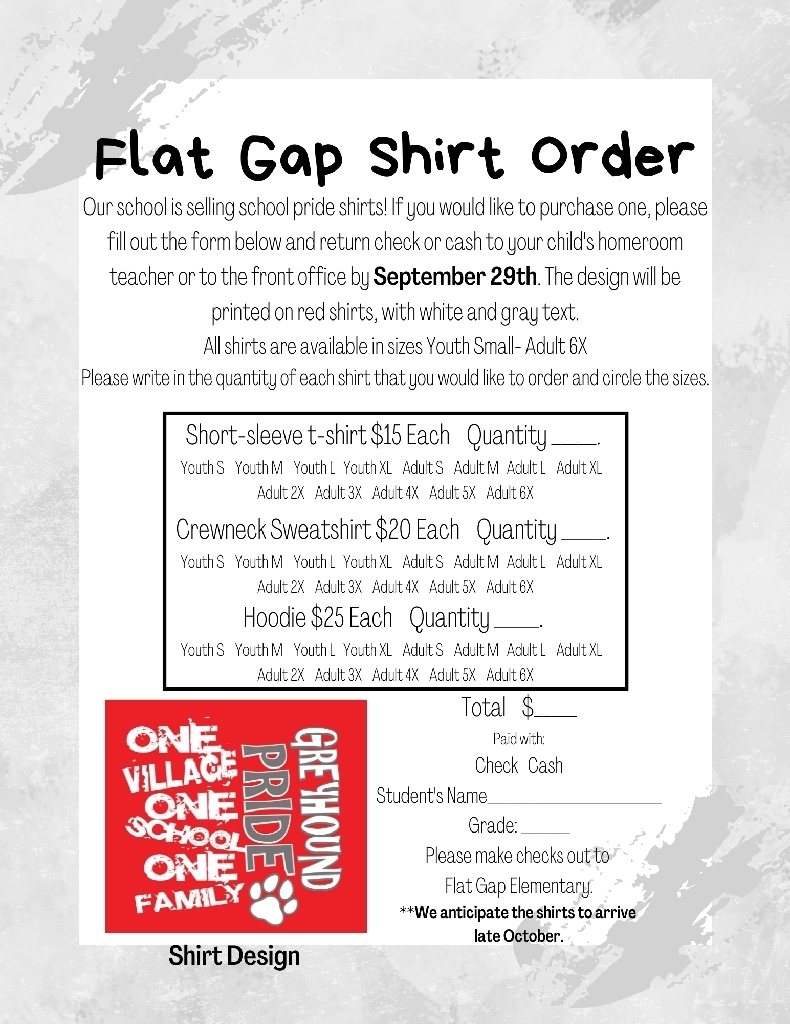 3rd and 4th grade enjoyed Wacky Wednesday! Even Leshia got wacky!!!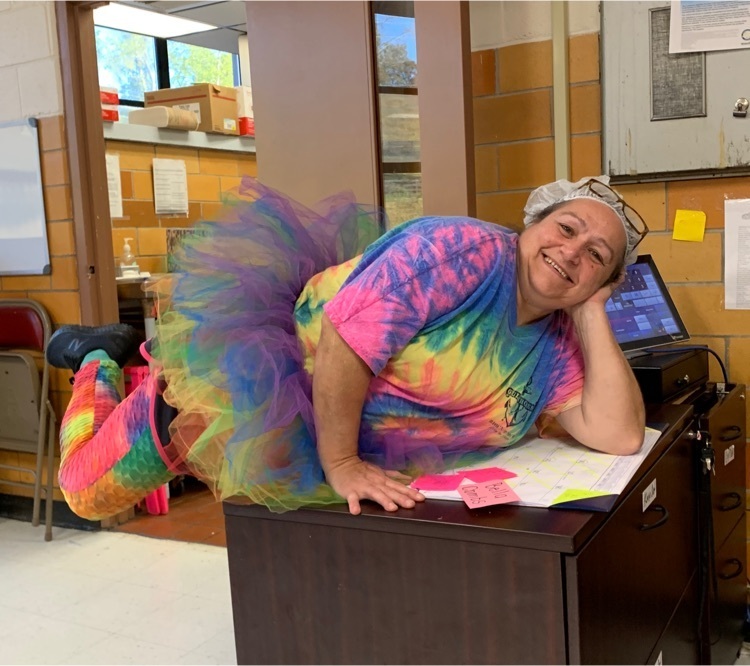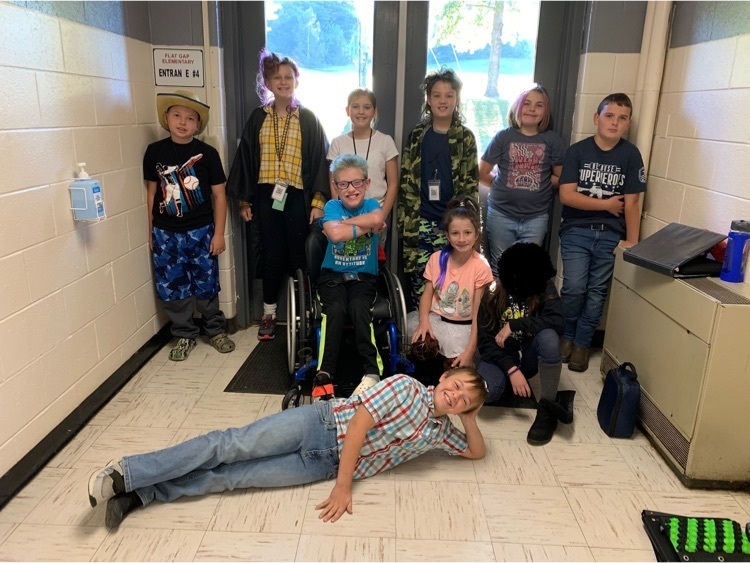 Happy Wacky Wednesday from 1st and 2nd grade!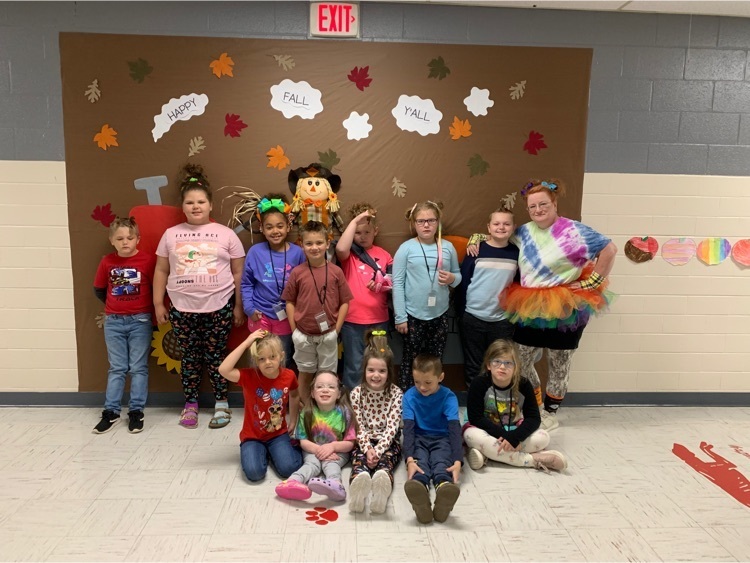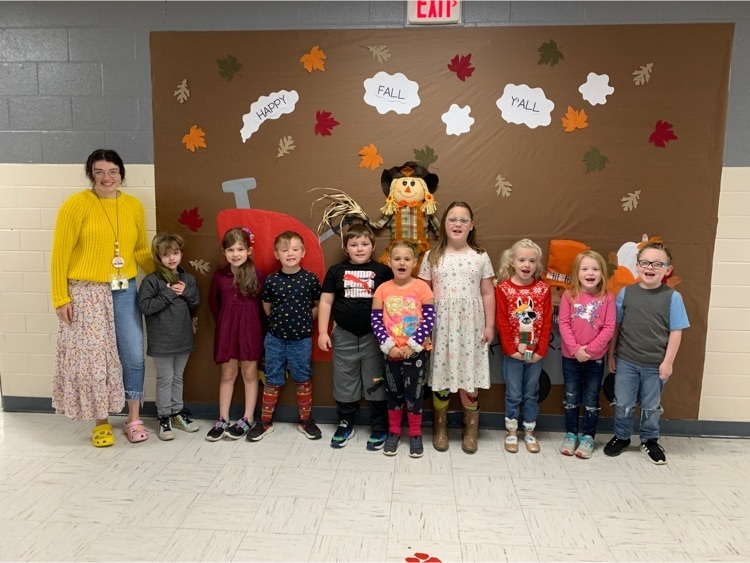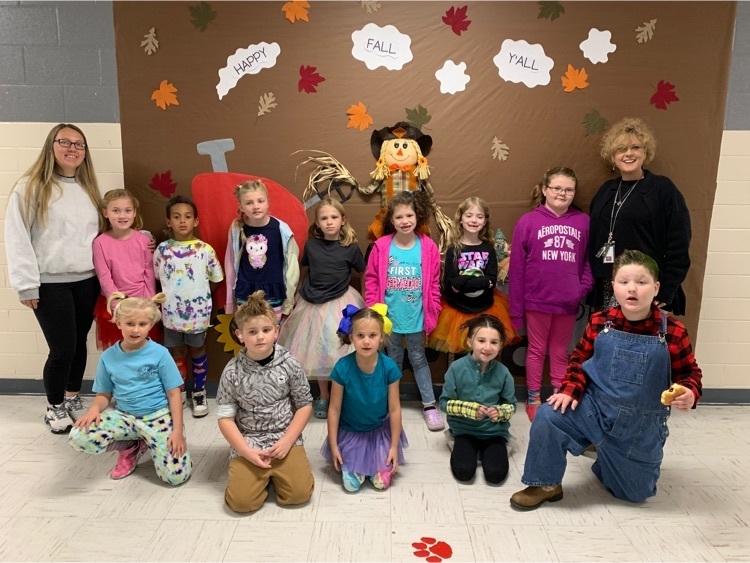 Kindergarten participated in Wacky Wednesday!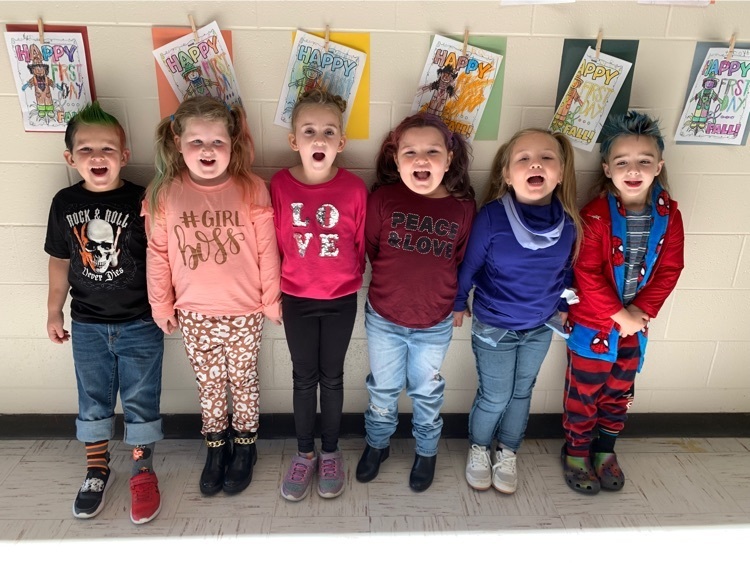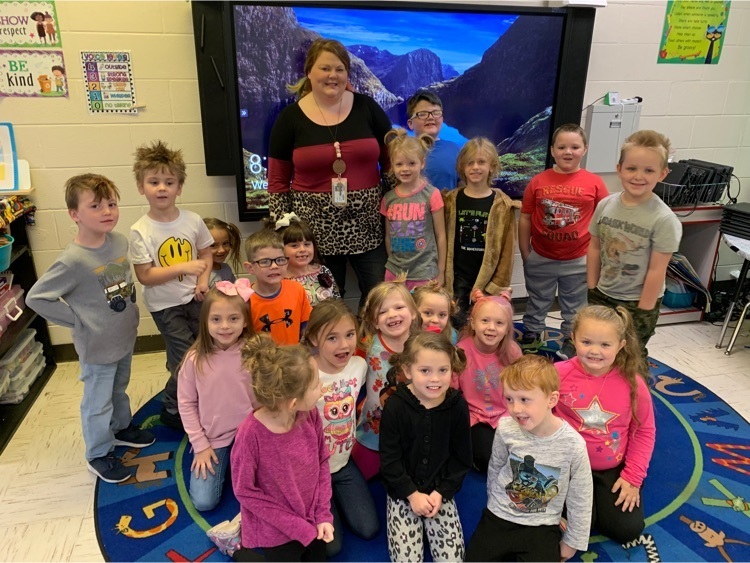 Hayride fun for Kindergarten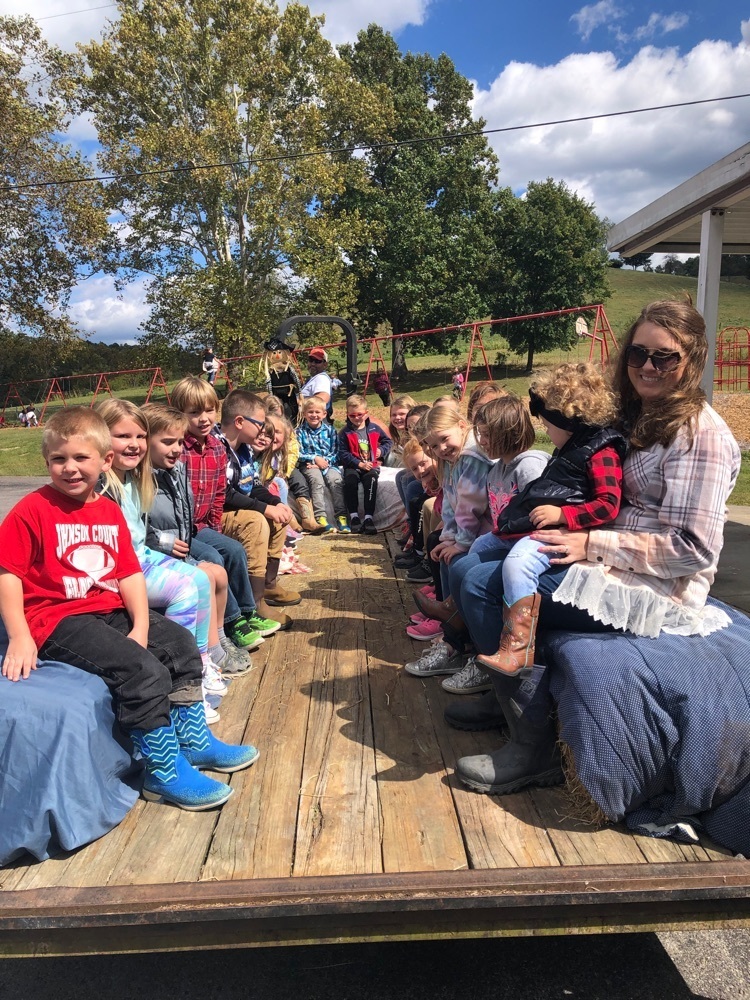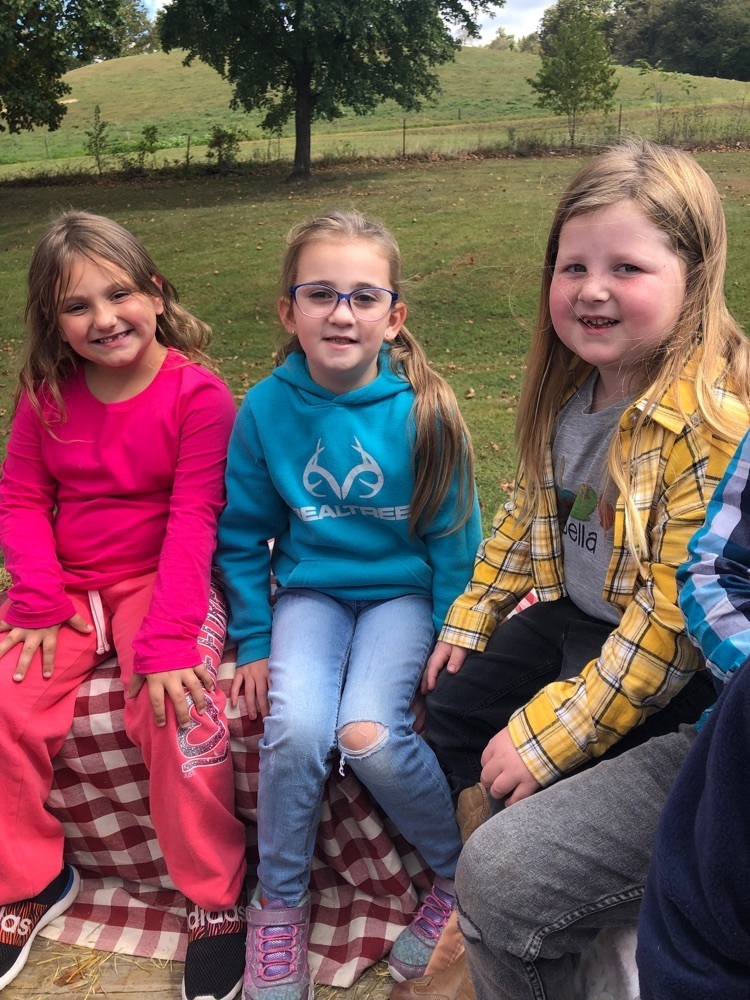 Hayride fun for Kindergarten