Teachers working hard in PLC's today! 📝❤️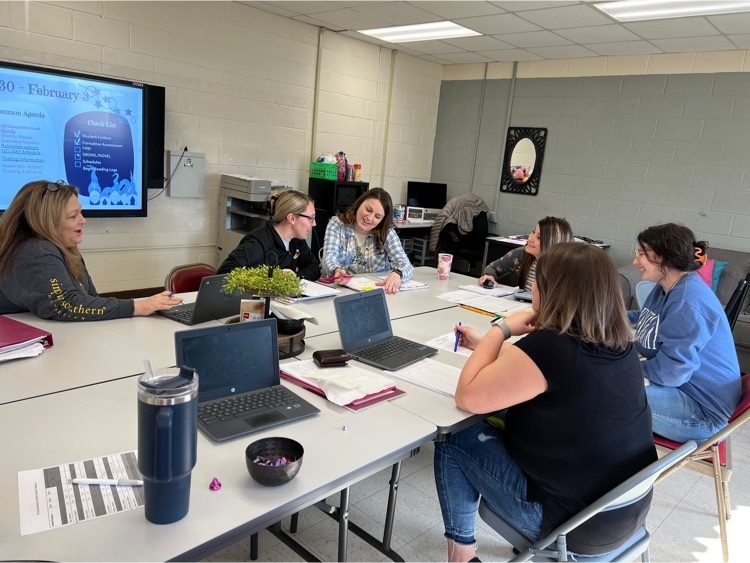 Mrs. Combs' Kindergarten class celebrated 100 days of school today! #100dayssmarter ✏️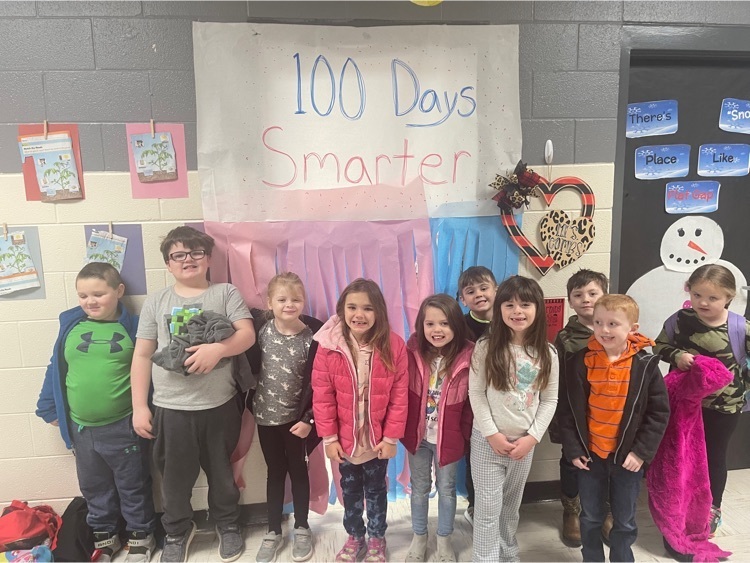 6th Grade Parents!!!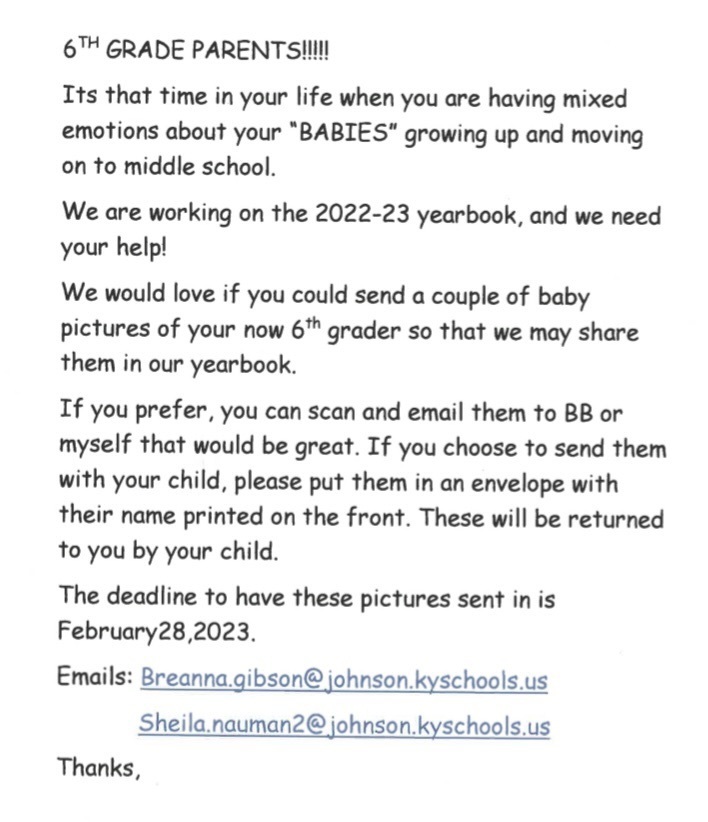 Thank you Mrs. Denise! The Flat Gap community loves you!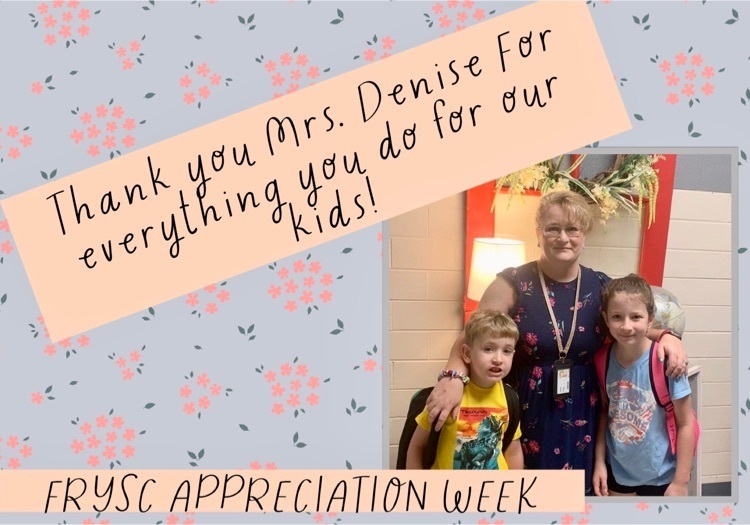 2-Hour Delay!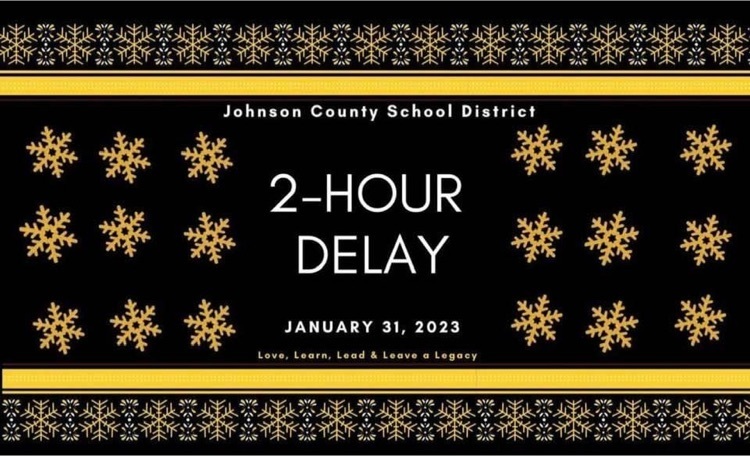 Coach Davis having fun with Kindergarten!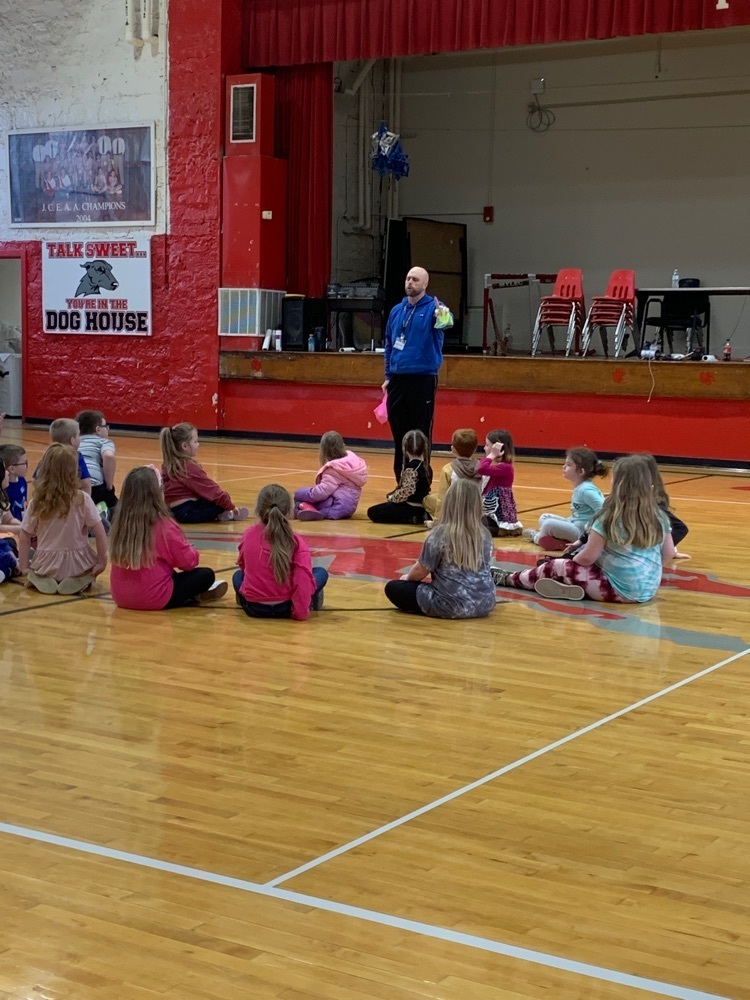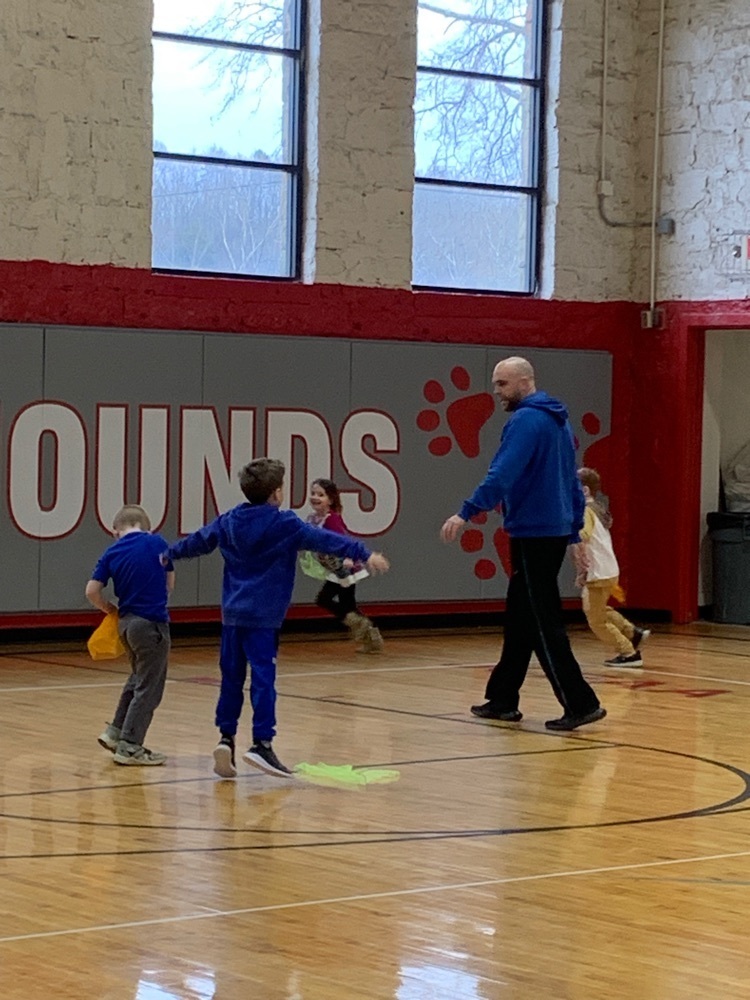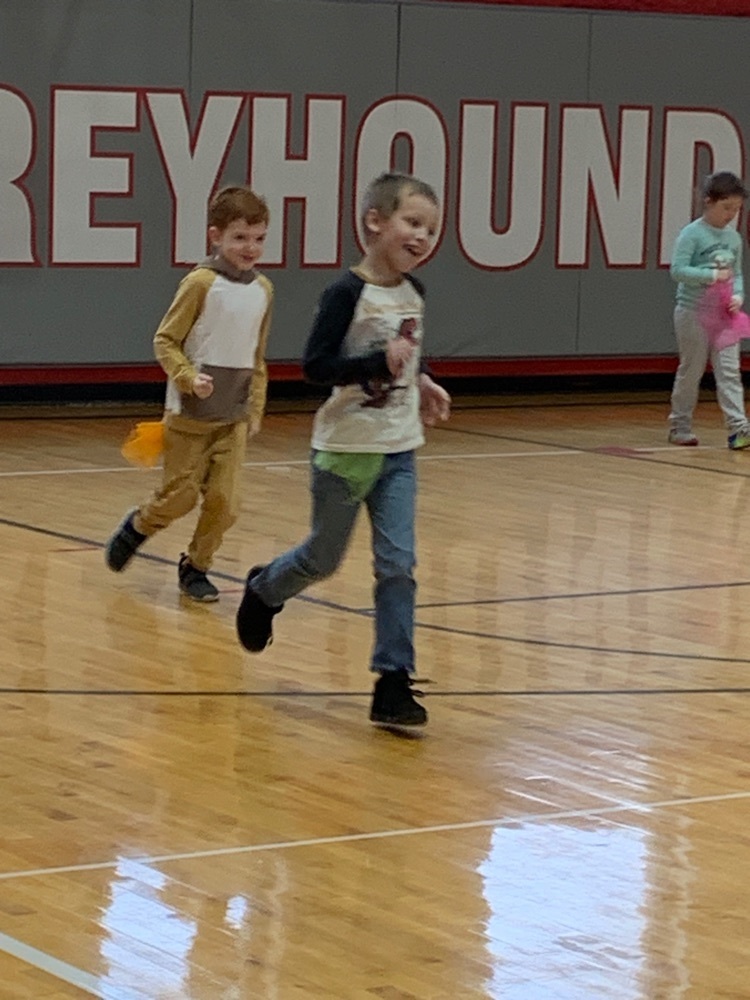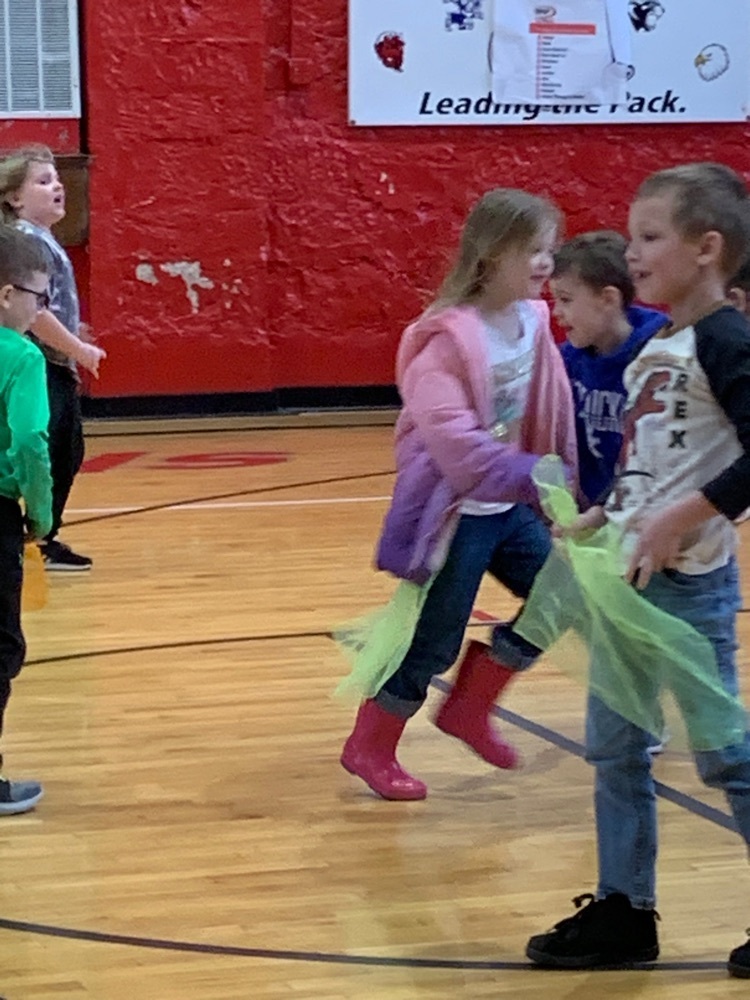 Thursday LIFT completed a Cup stacking challenge using balloons! Today we made snowman puppets!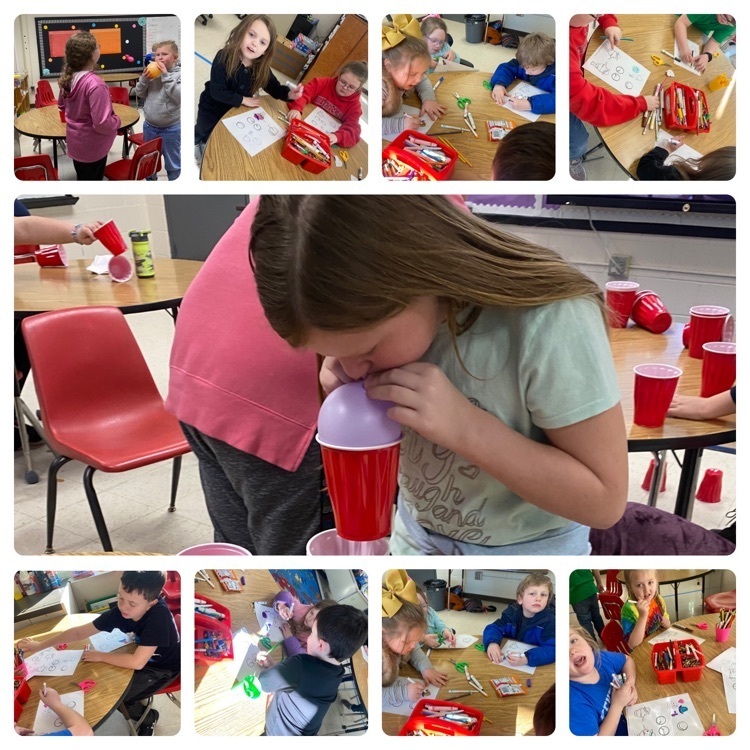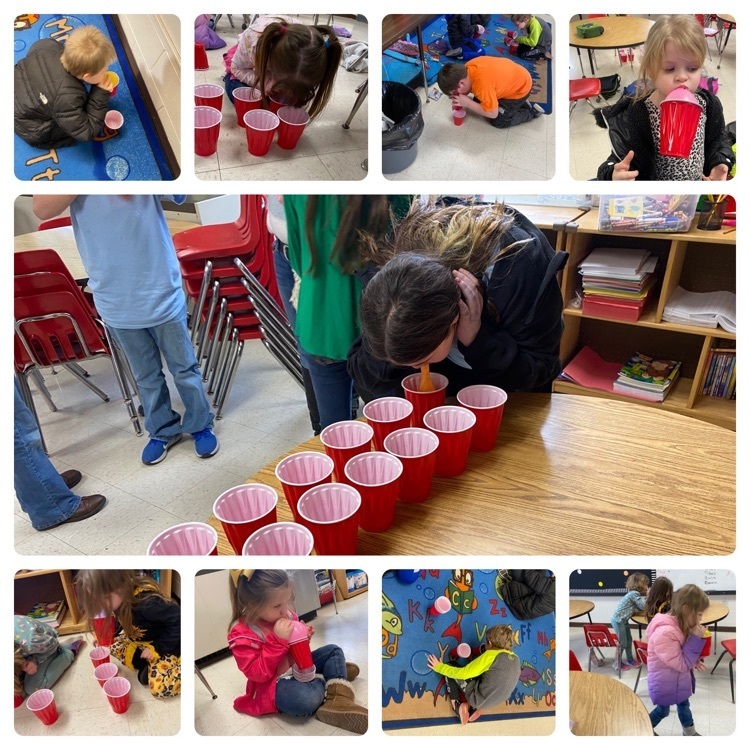 Students enjoyed a little swimming today by cashing in LIVESchool points in the house store!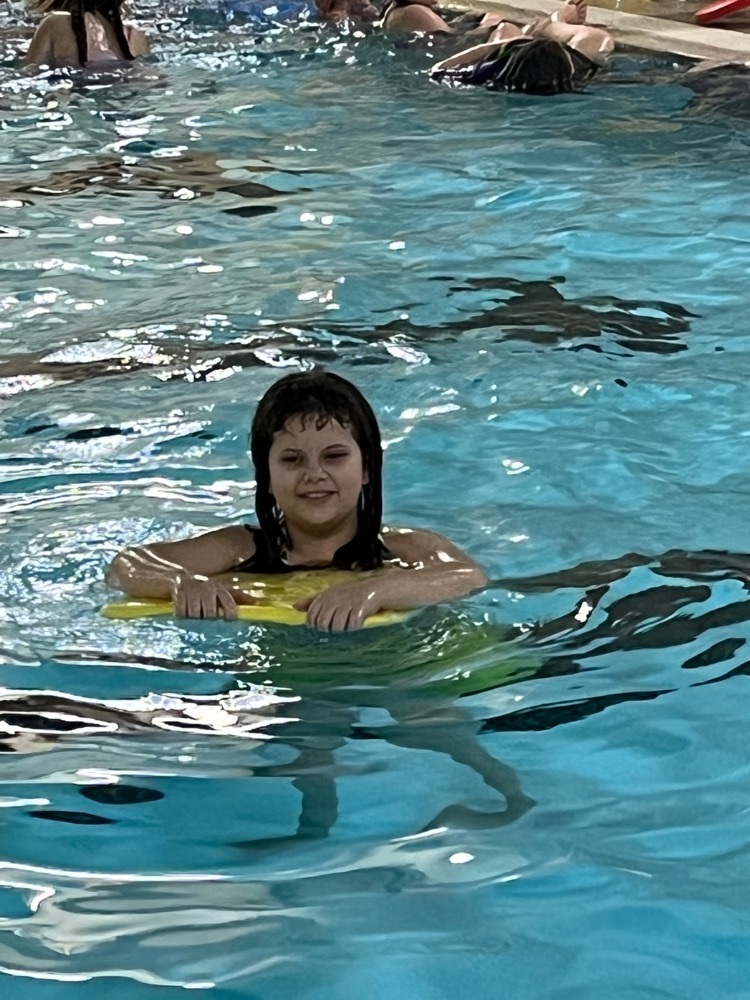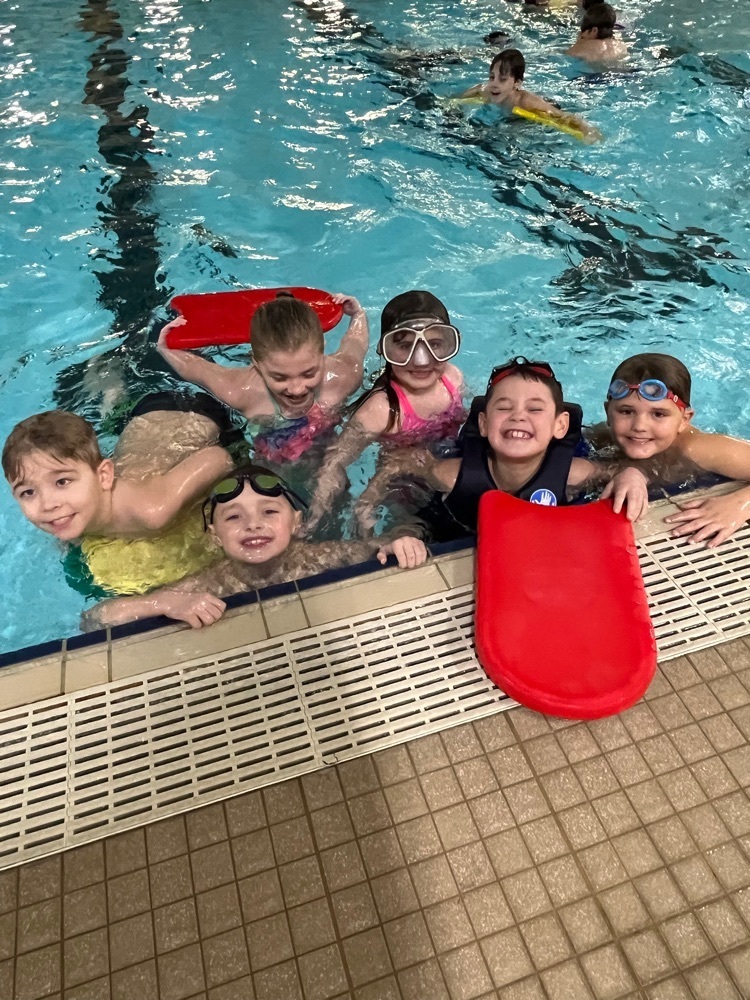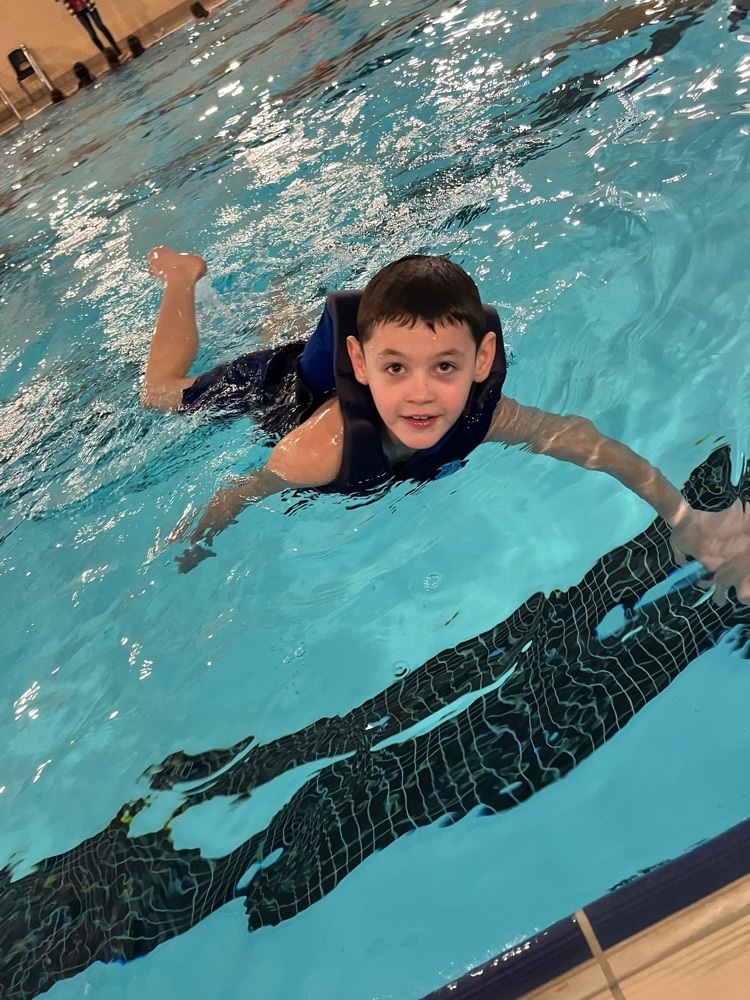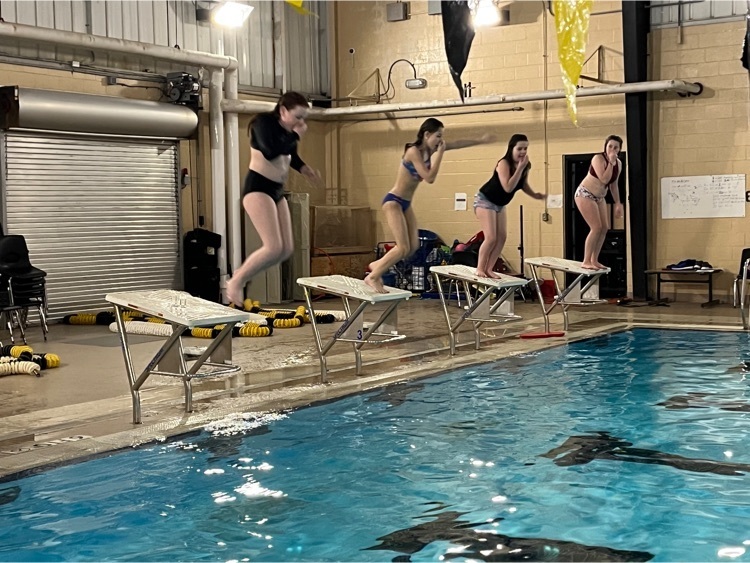 The classroom guidance lesson for fifth graders let them explore Belize virtually today while becoming more mindful of their emotions. They learned different strategies to strengthen their mindfulness, including deep breathing exercises!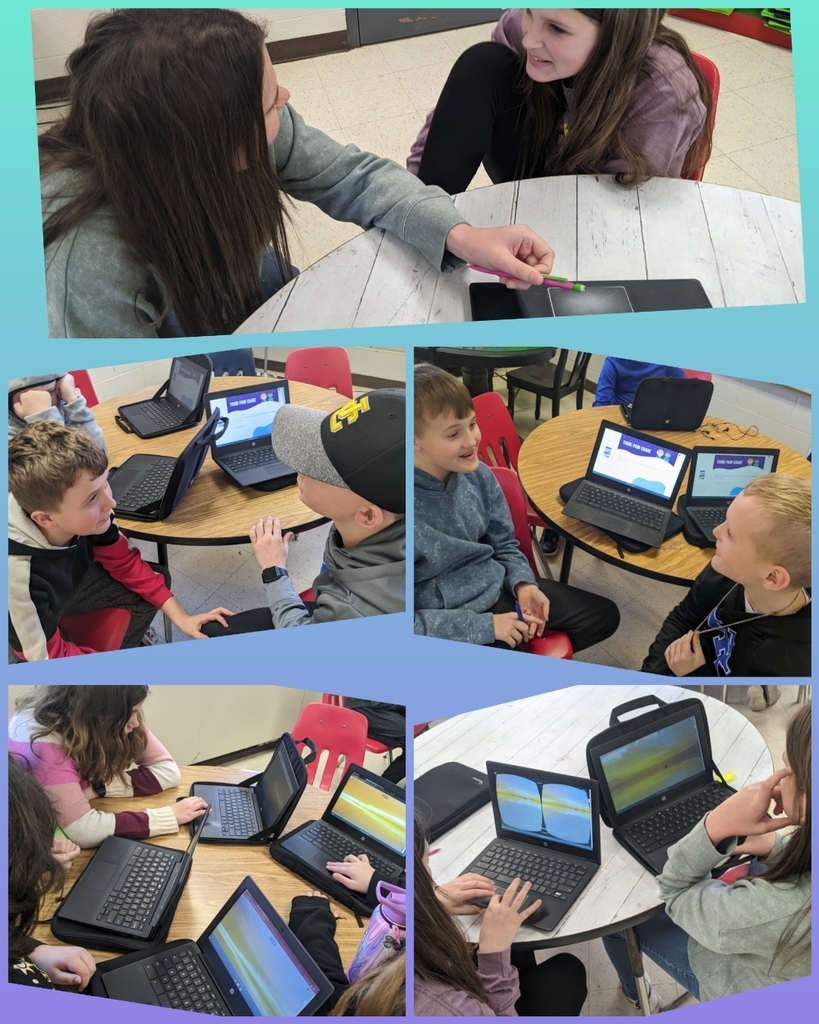 Fifth grade students practiced what they learned about cardinal direction, explorers, and compasses to complete a treasure hunt. Experiential learning at work!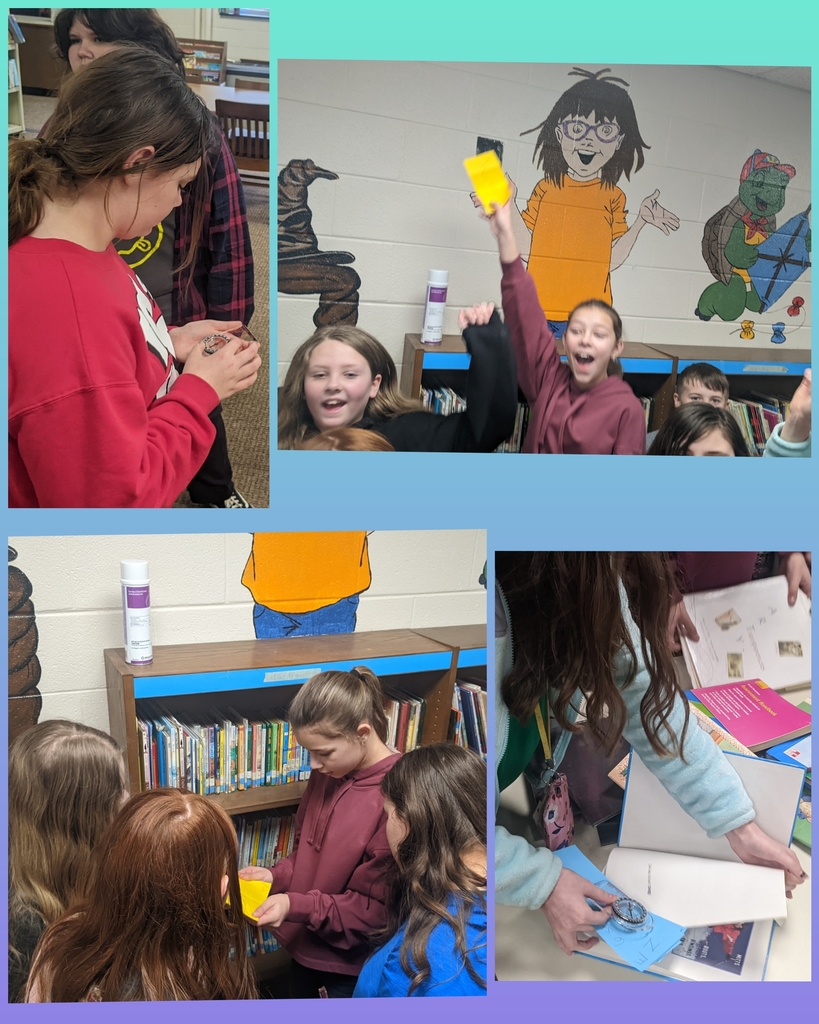 Greyhound News Crew!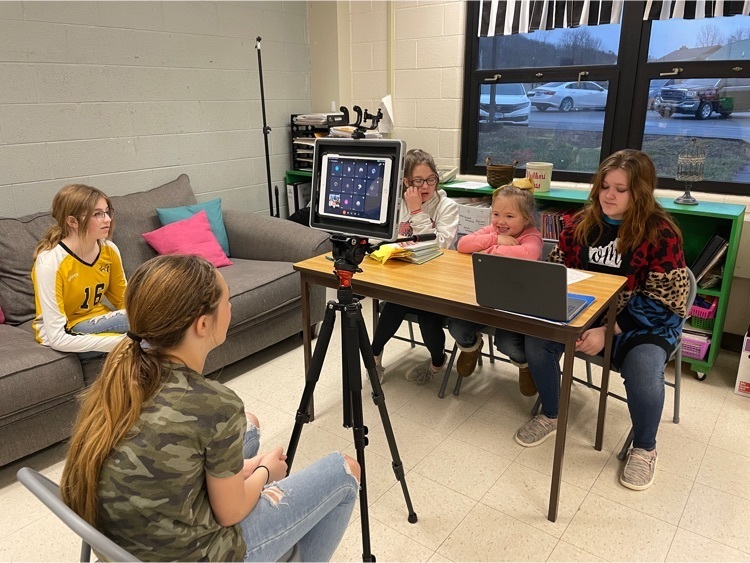 Greyhounds working hard! Reading Groups in Mrs.Young's room this morning.
We had to resend the Sports Physicals! Please disregard the ones sent home yesterday.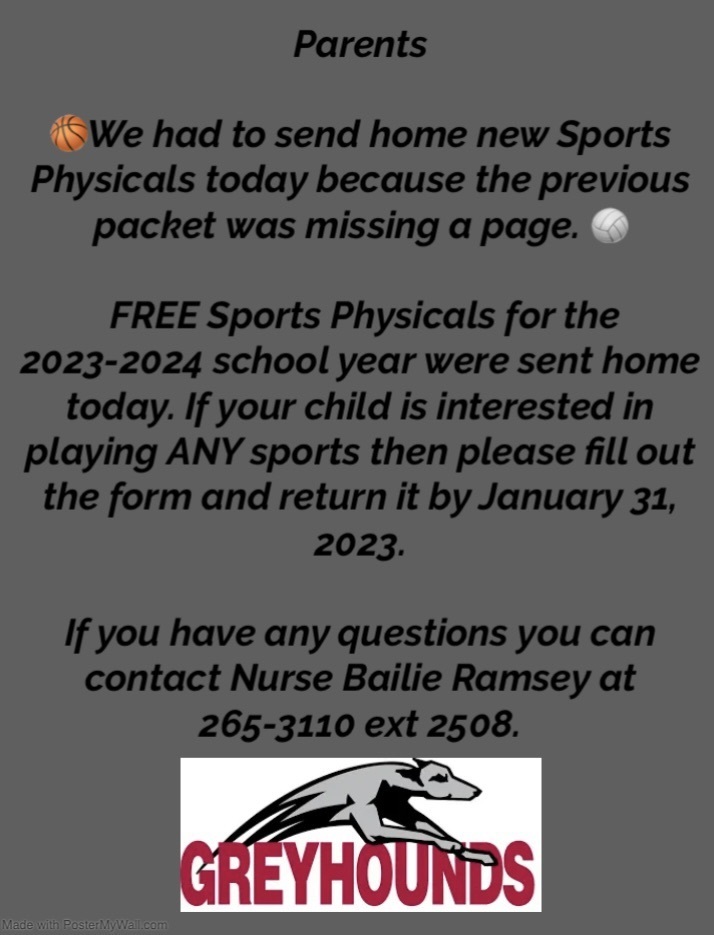 The happenings for LIFT today! They had a blast using the robots and playing Flip Cup Tic-Tac-Toe!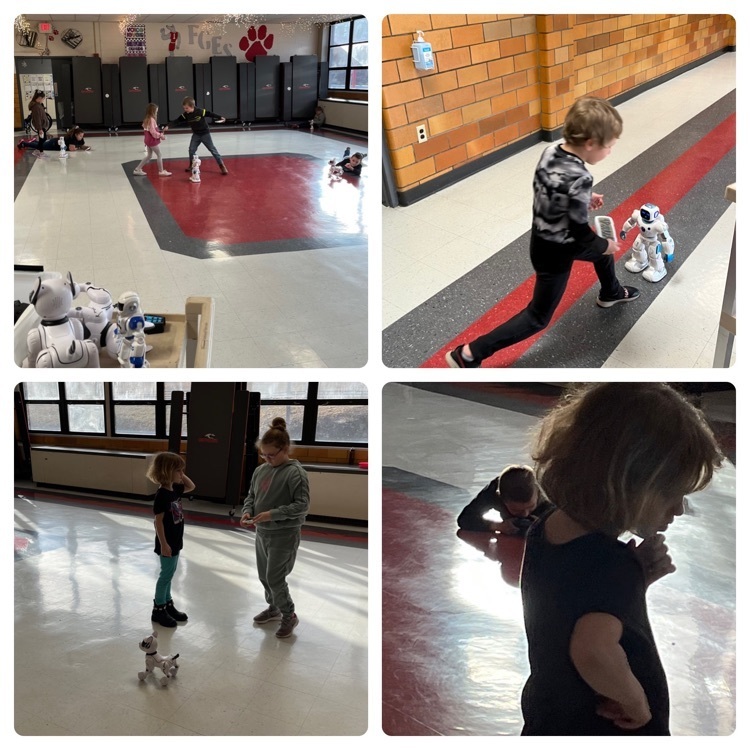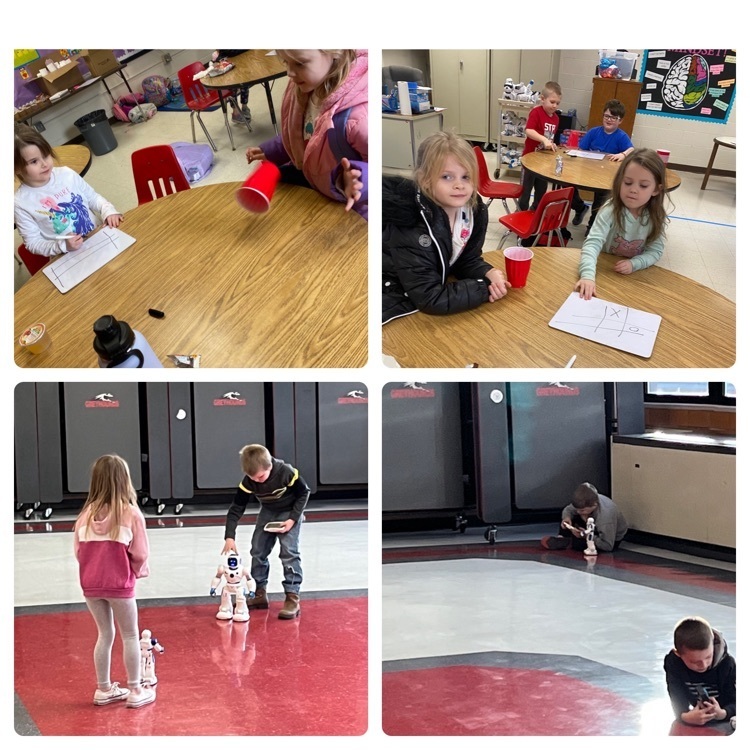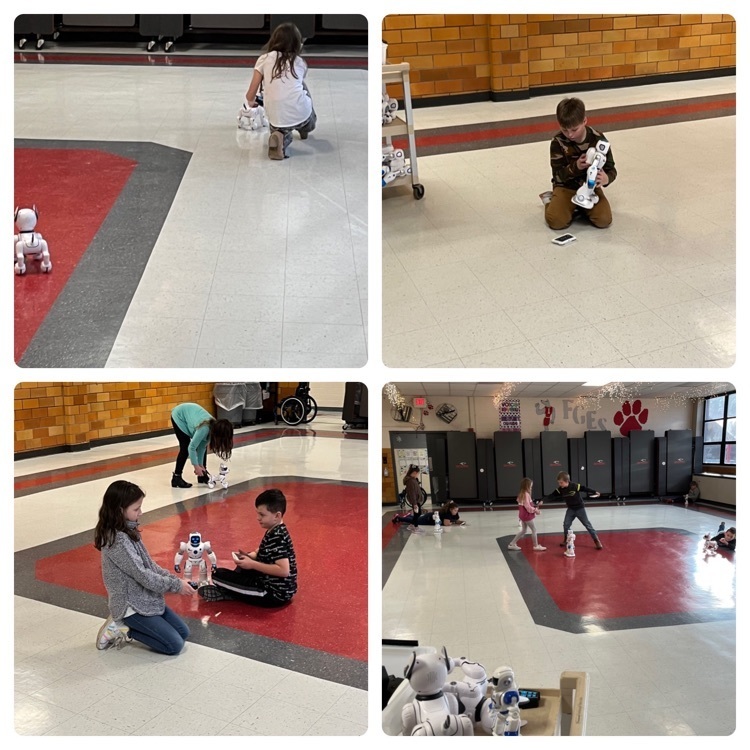 Johnson County Public Library, together with Kentucky Chautauqua, will present Henry Dowell as "Harland Colonel Sanders" on Thursday, February 9, 2022 at 6:00 PM. This free program will be held at the library. KFC fried chicken will be served.
Free Sports Physicals!!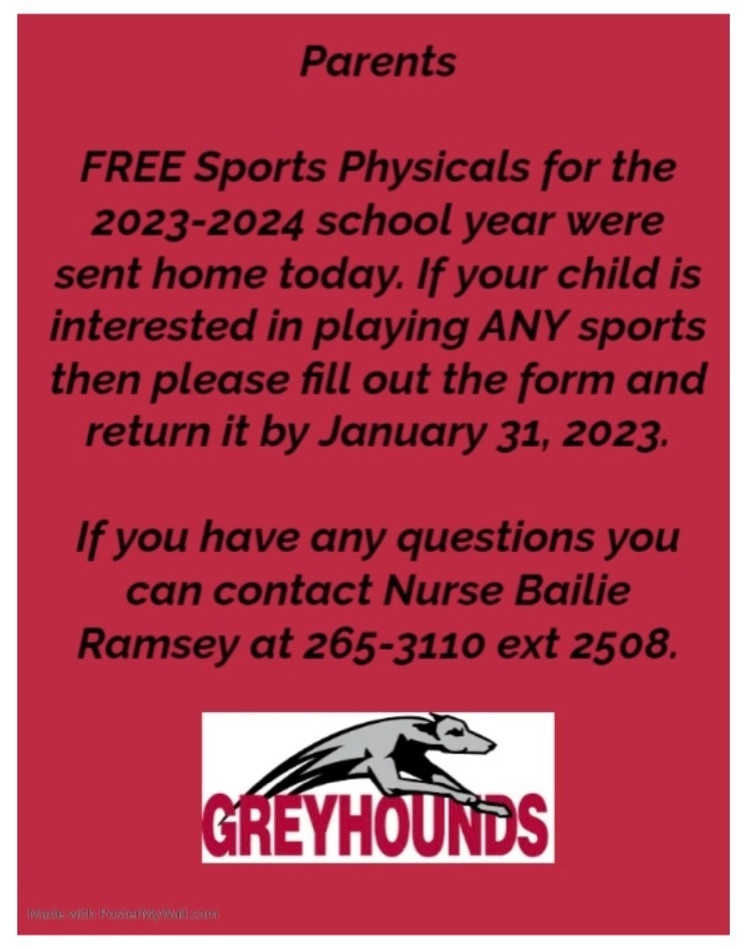 The Grandparent & Caregiver Support group for tomorrow at the RECC Center has been cancelled. We will reschedule at a later date. Sorry for any inconvenience.