Flat Gap Elementary would like to welcome Beth Hill to our school. She will be joining our 3rd and 4th grade team teaching Science for the 2021-2022 school year.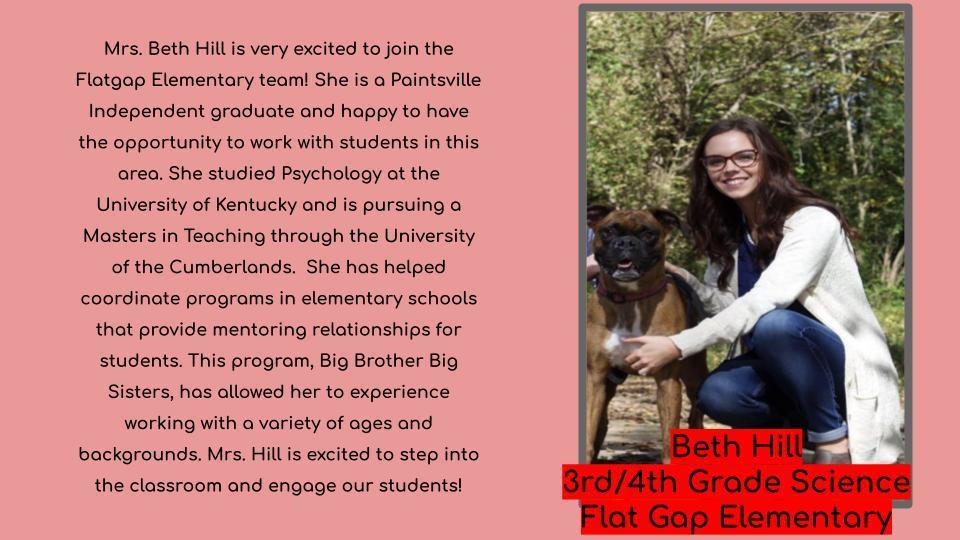 Flat Gap Elementary would like to welcome Katelyn Fields as she joins us teaching 3rd and 4th grade Language Arts and Reading for the 2021-2022 School Year!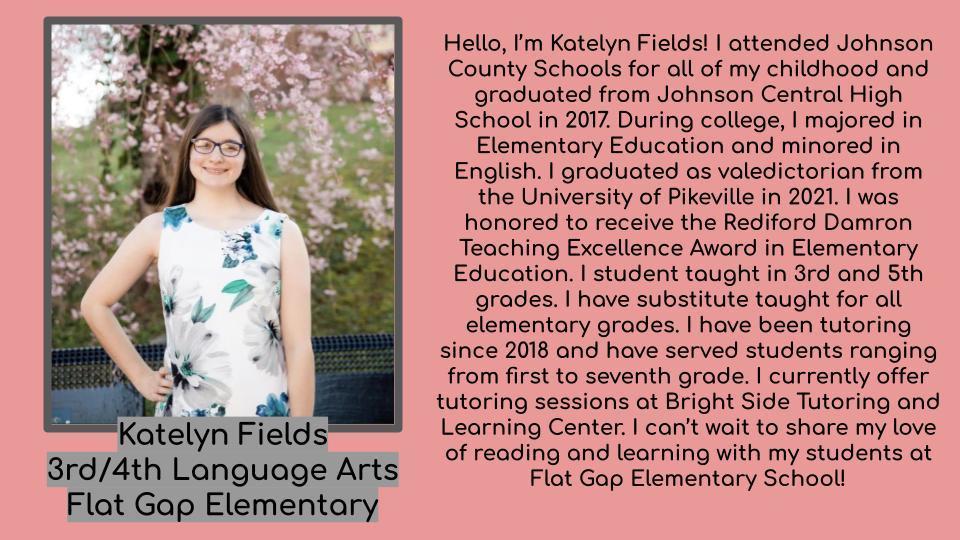 Flat Gap Elementary would like to welcome Mrs. Stephanie Lakes as she joins us as a new Kindergarten Teacher for the 2021-2022 School Year!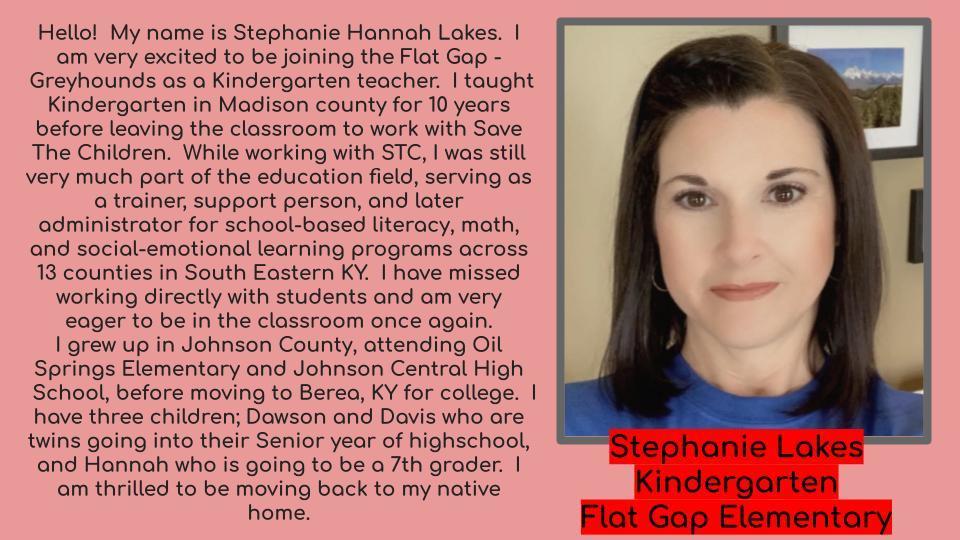 Happy last day of summer school!! Students enjoyed the day at Newport Aquarium!! 🦈 🐠 Thank you parents for allowing your child to spend part of their summer with us! Lots of learning, loads of fun, and many memories were made these past four weeks! #JCSummerSchool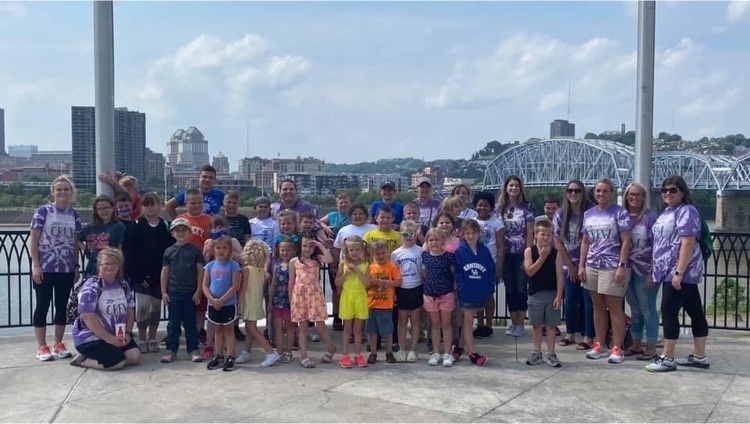 💦 Water balloon Wednesday!! 💦 #jcsummerschool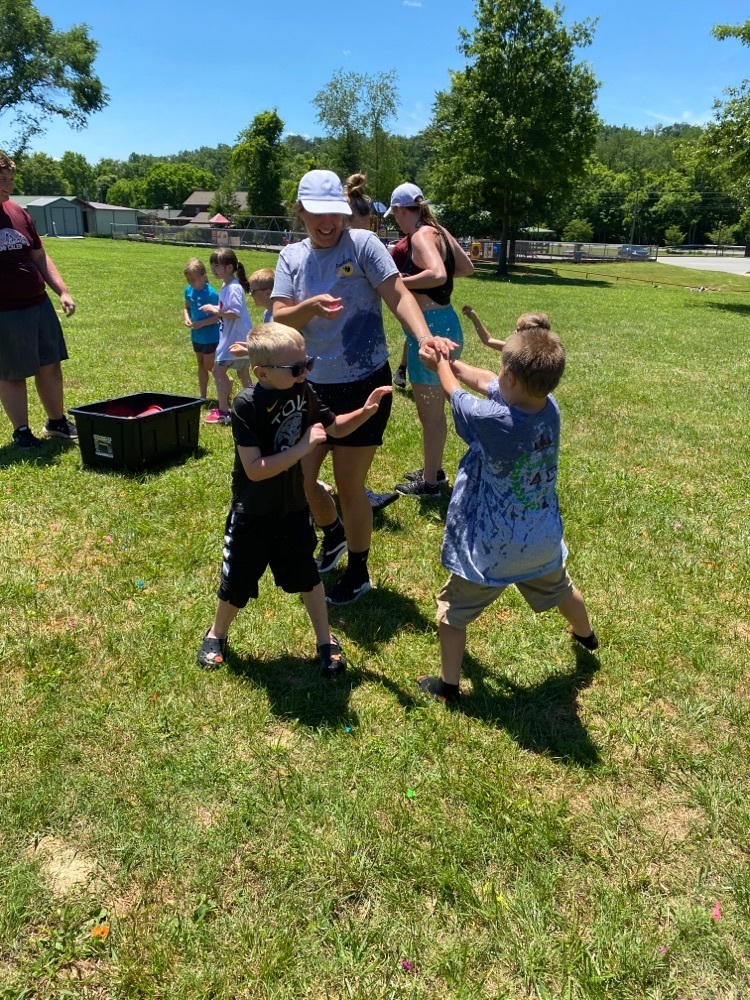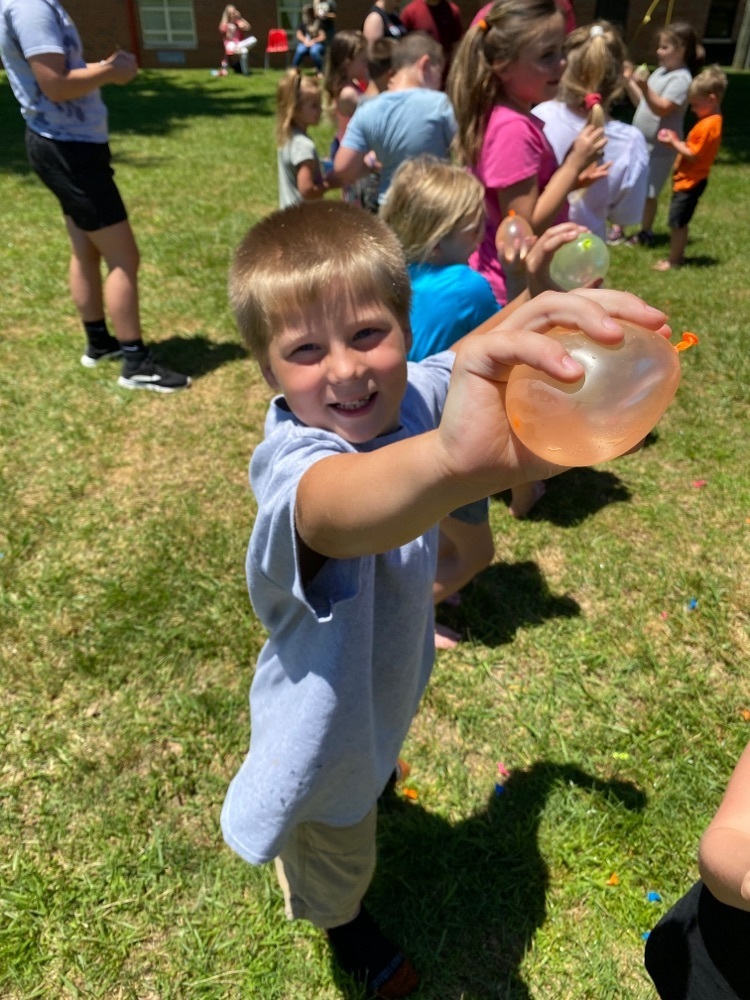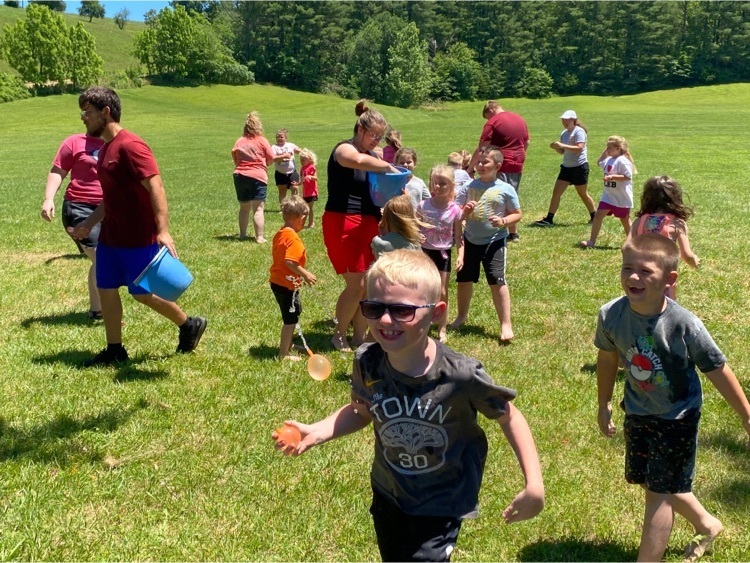 3…2…1… Blast off!! Rockets were flying from Flat Gap Elementary today! Thank you Danny Blevins and Mike Burchett for helping our students build and launch their very own rocket. #JCSummerSchool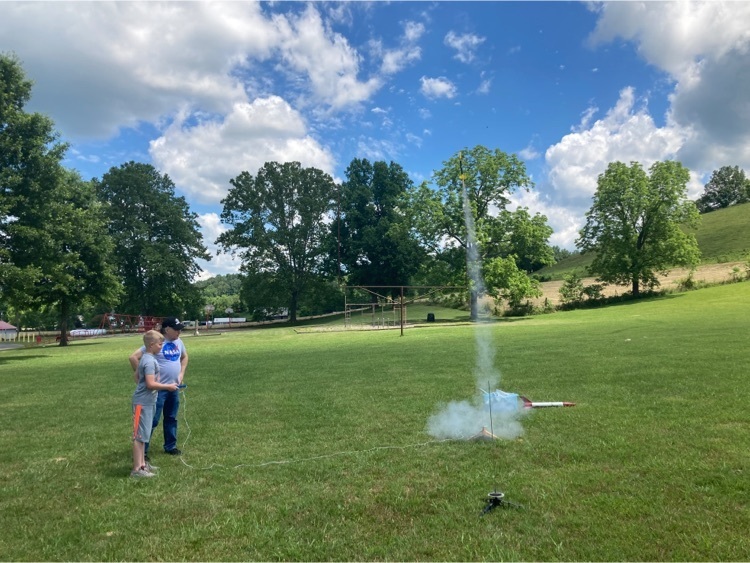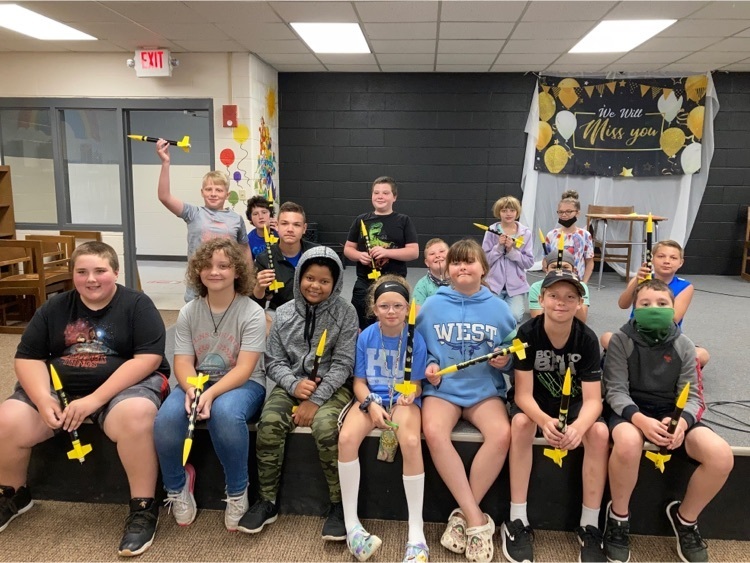 🚀 Summer school is "out of this world" today with rocket building and rocket launching! 🚀 #JCSummerSchool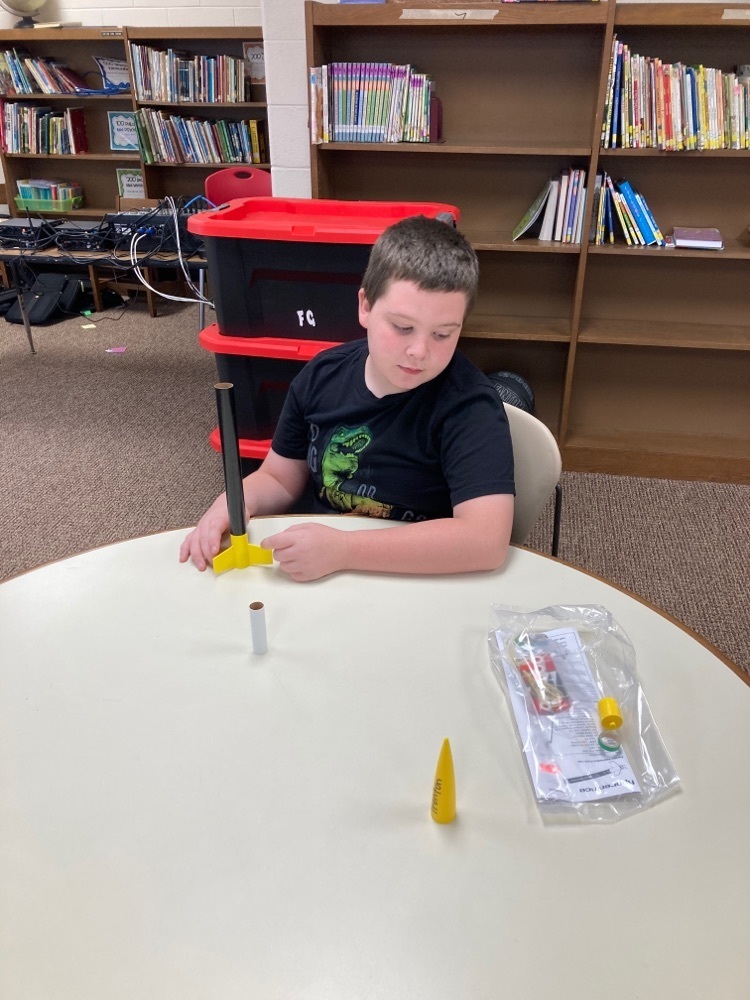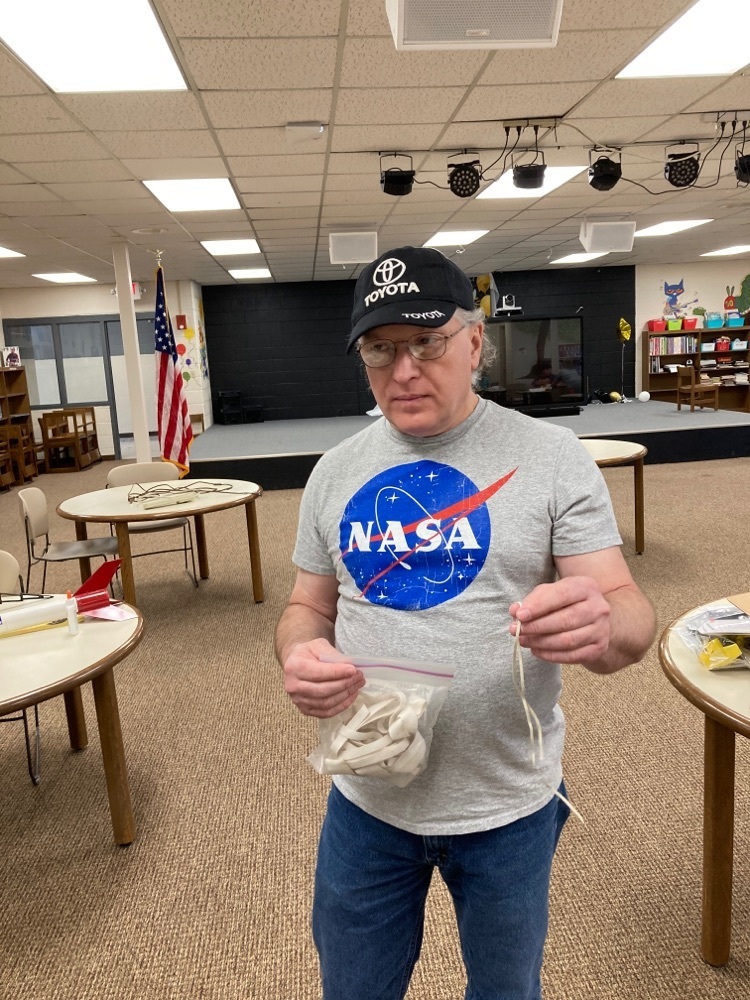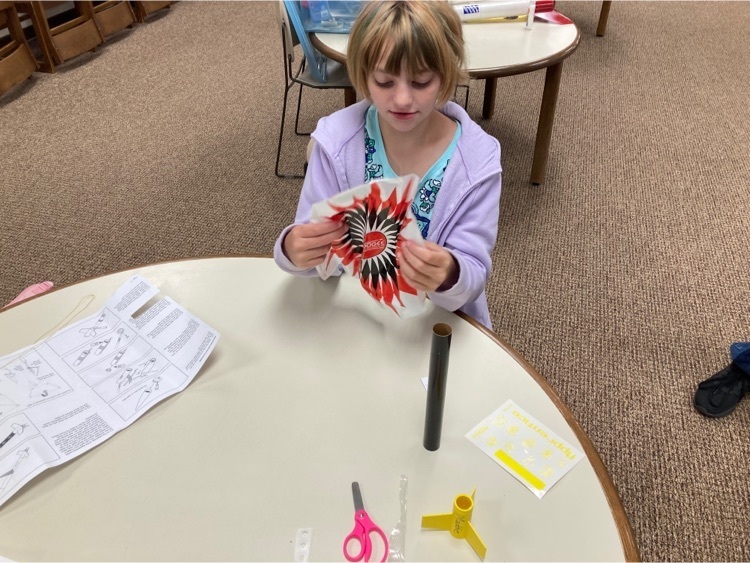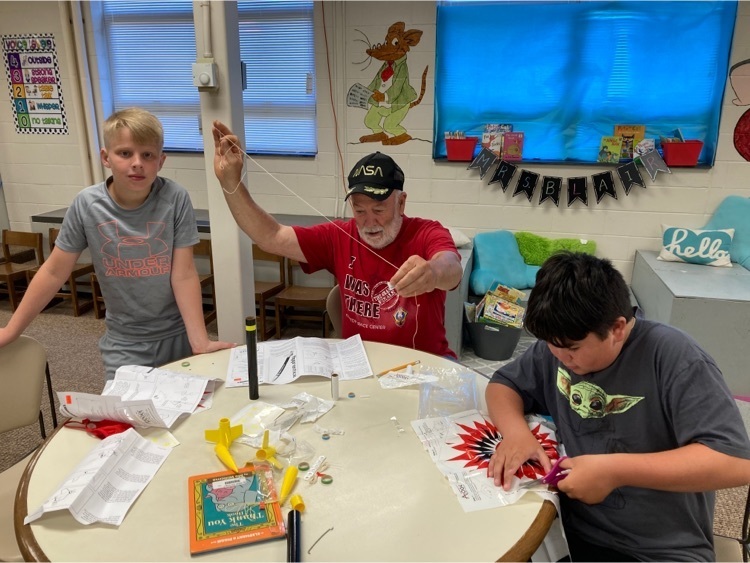 Our primary students went on "magical" trip today to listen to "Tales from the Wild!" Thank you Johnson County Public Library for hosting this event!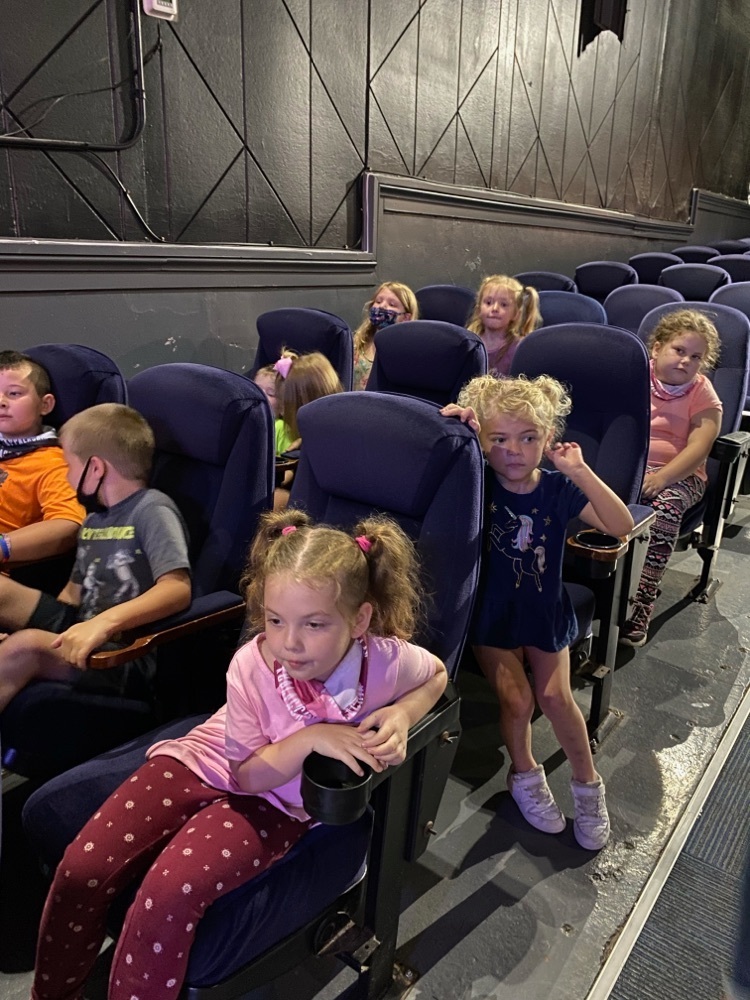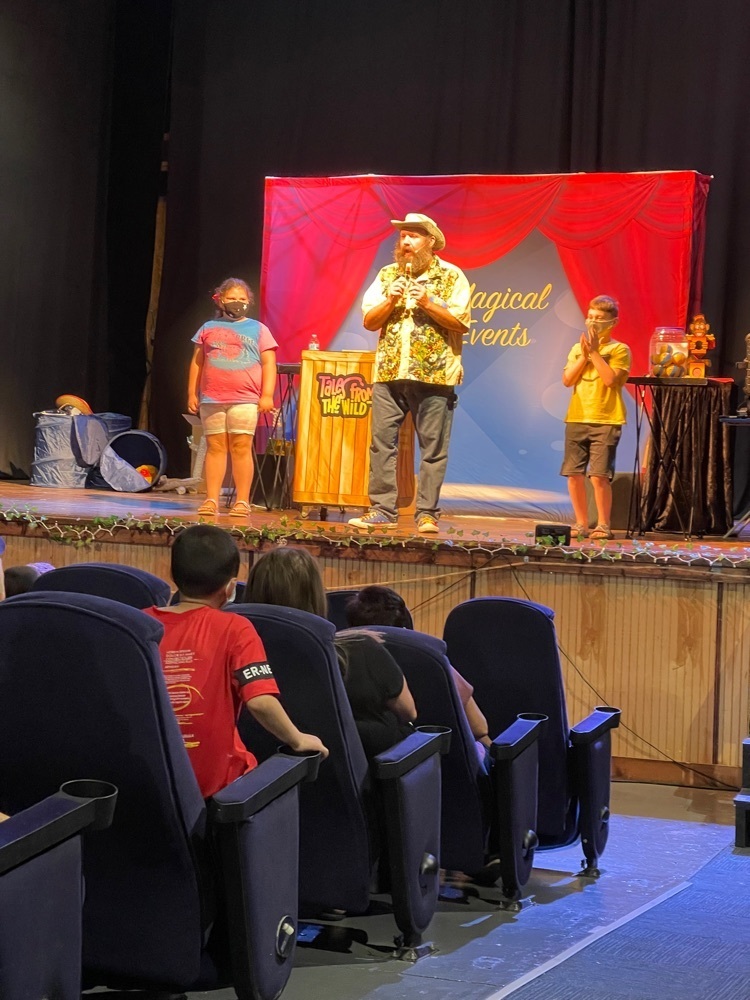 Another day of "Color Me Excited"……..Painting birdhouses! #JCSummerSchool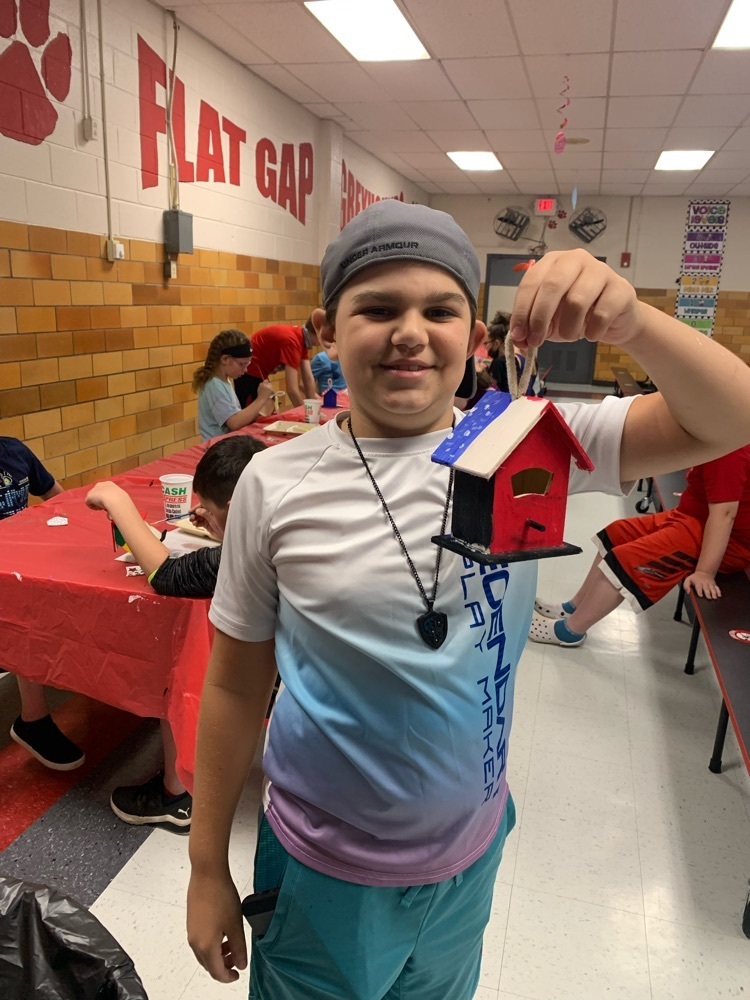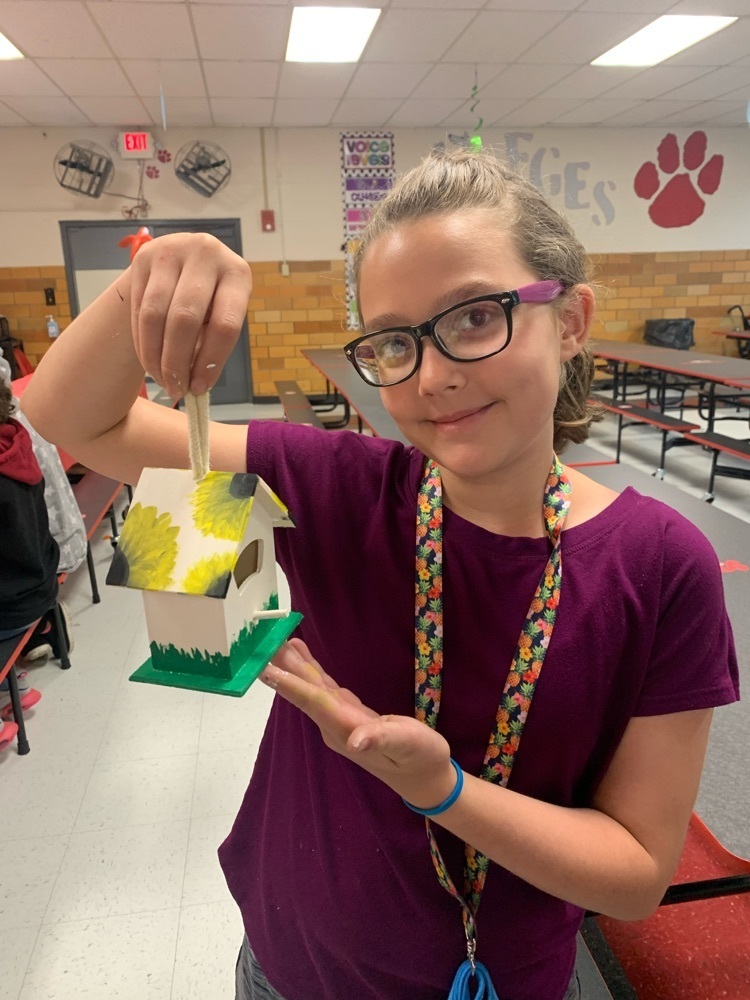 Check out these awesome artists! #JCSummerSchool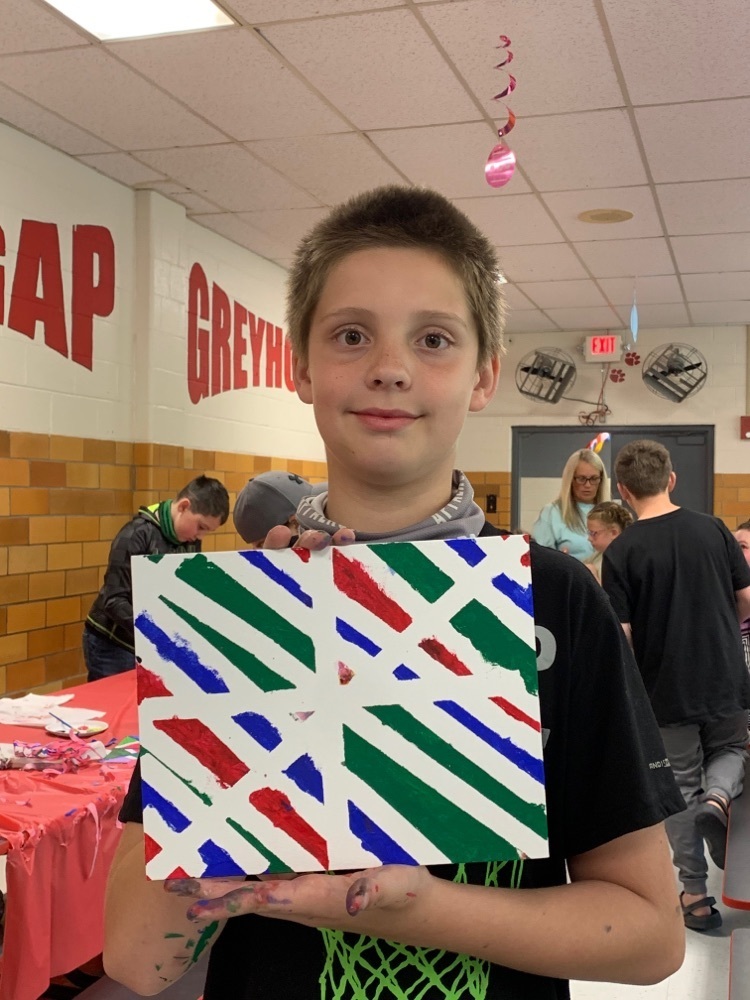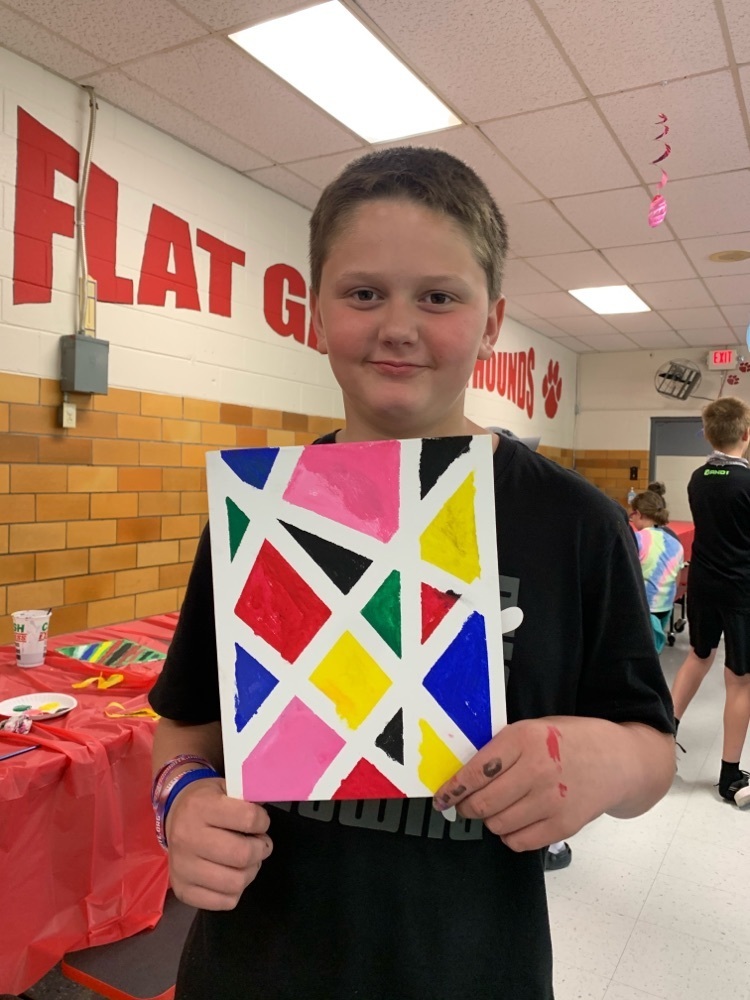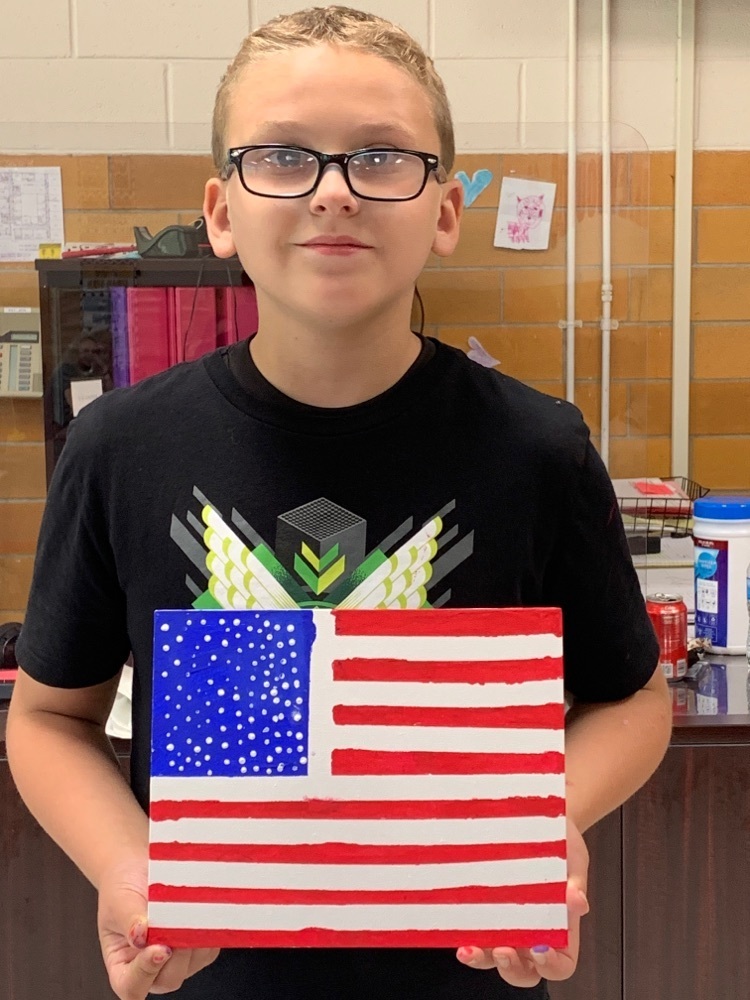 This week of summer school is "Color Me Excited!" We kicked off Monday with sand art and clay handprint bowls. #JCSummerSchool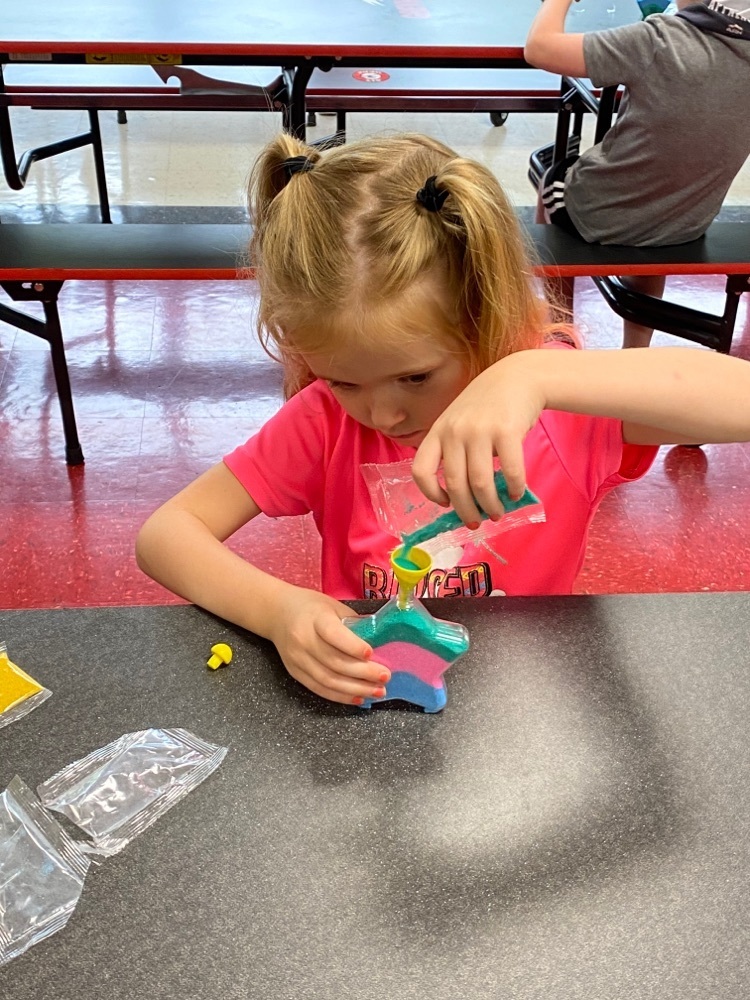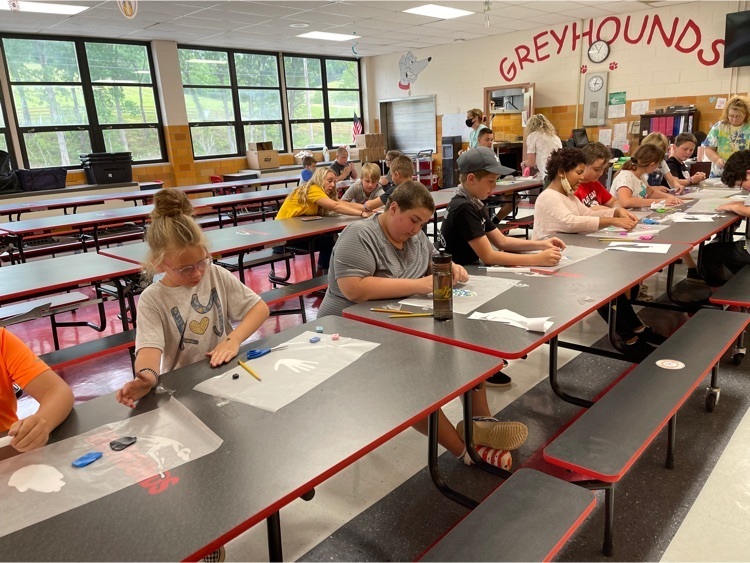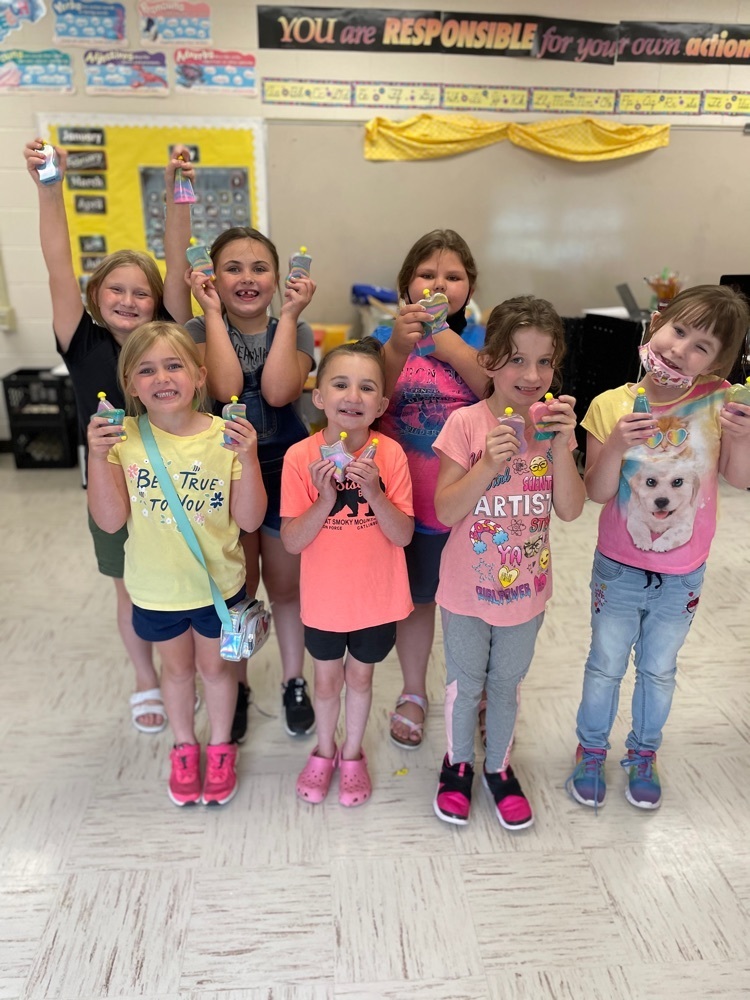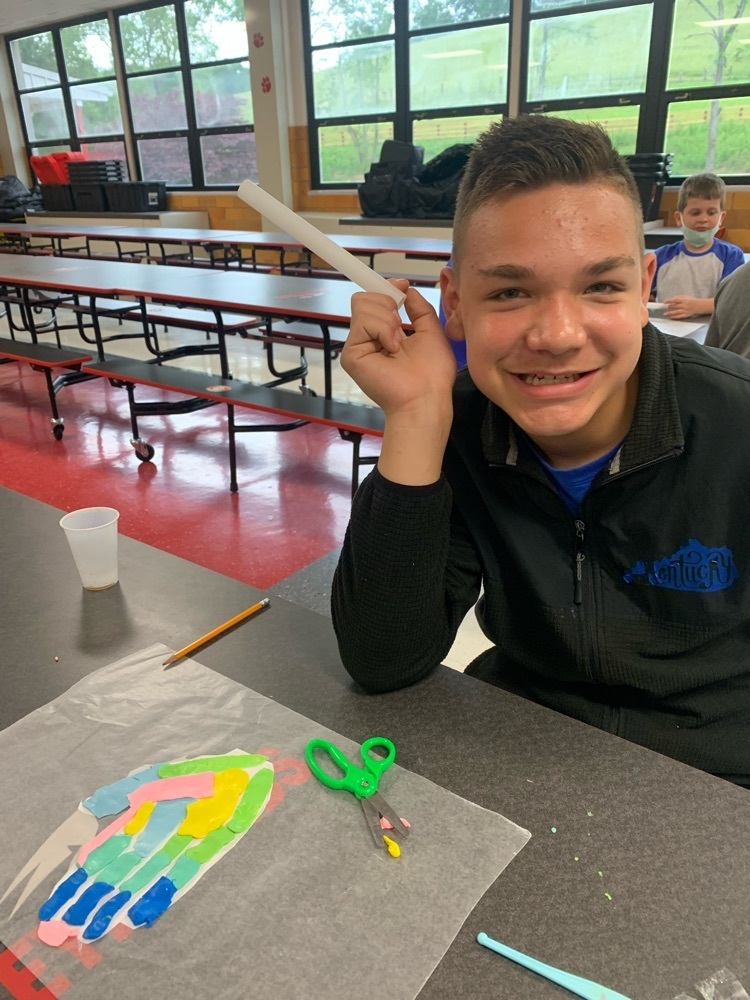 Hello Fantastic Friday!! Students learned about circuits and created their own circuit bugs!! #JCSummerSchool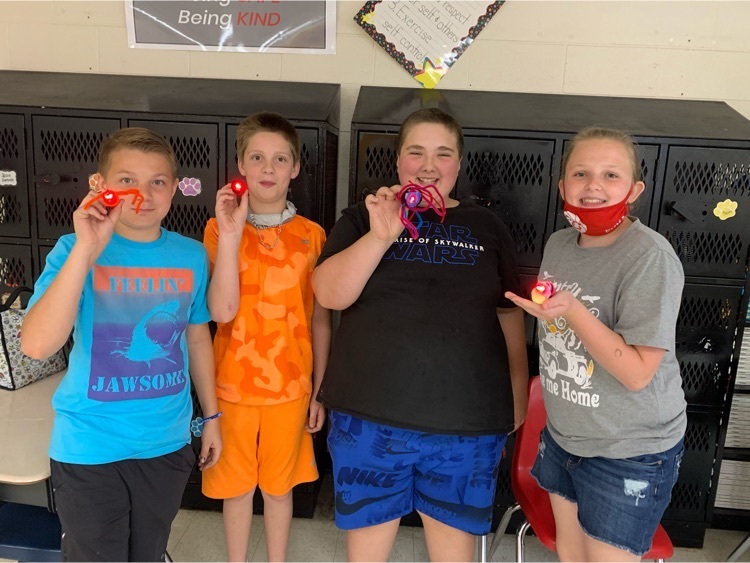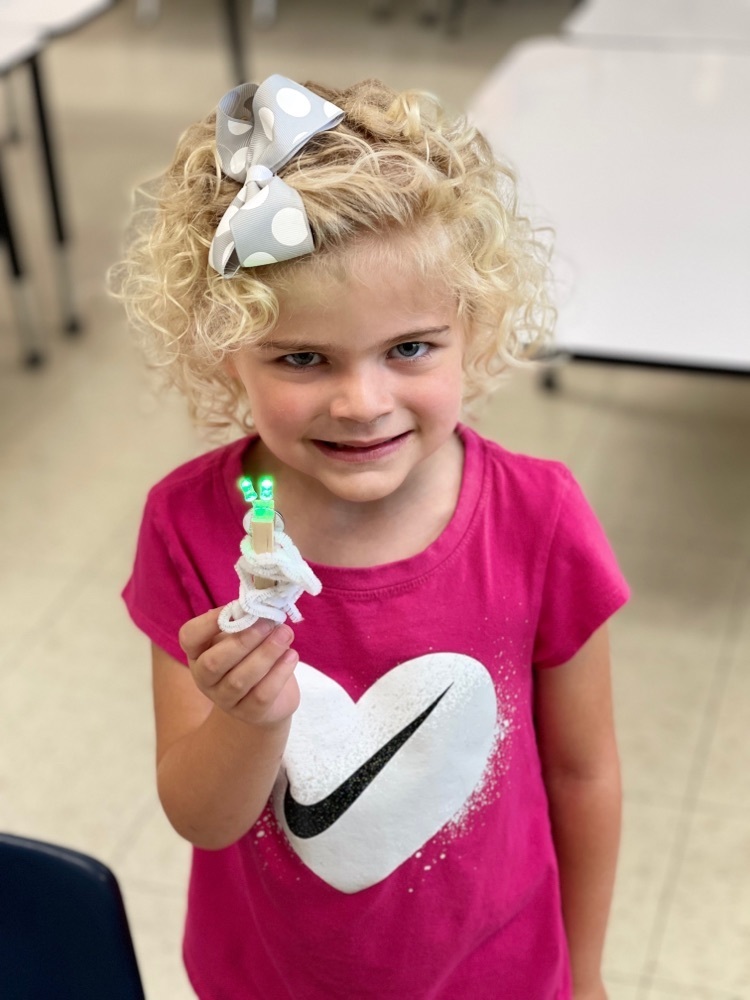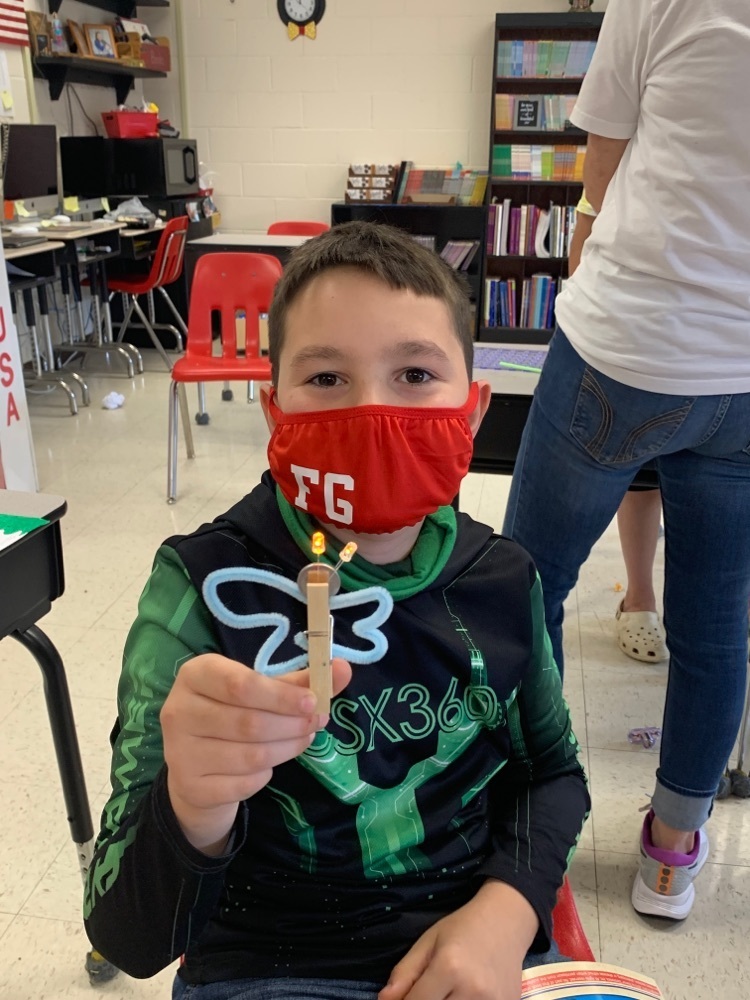 Polyhedron fun with glow sticks and styrofoam balls! #JCSummerSchool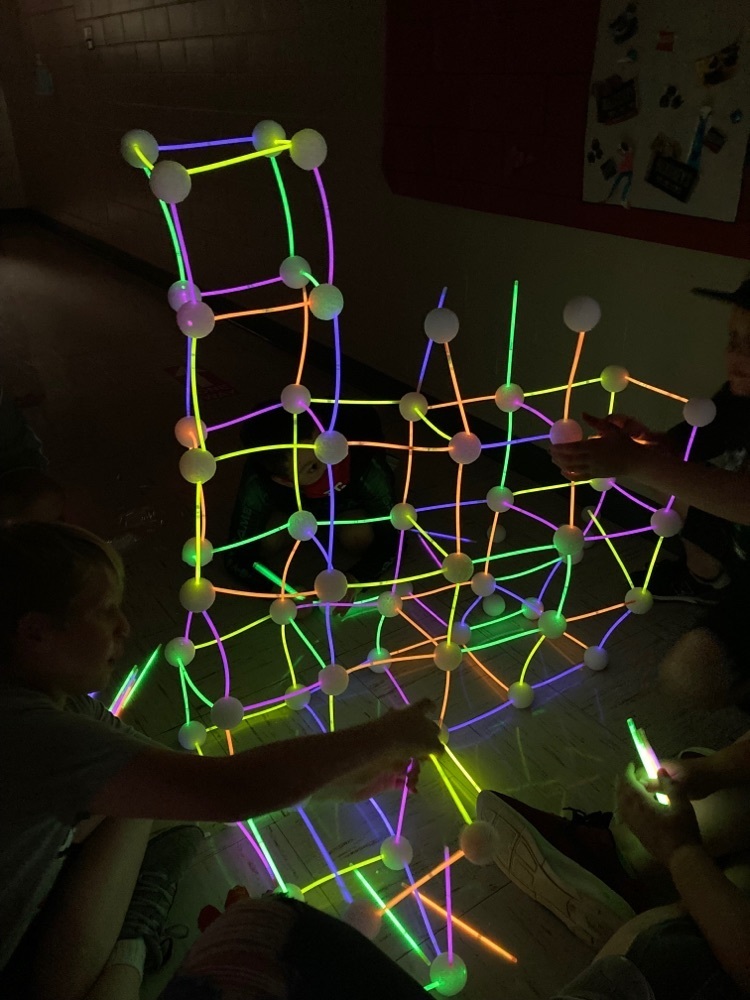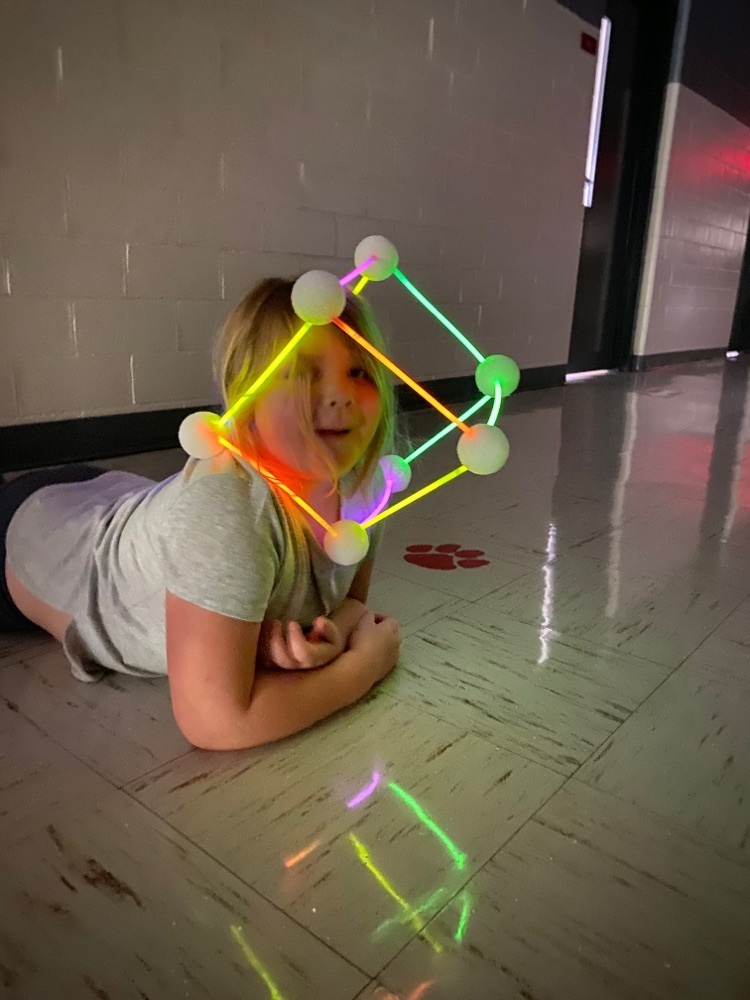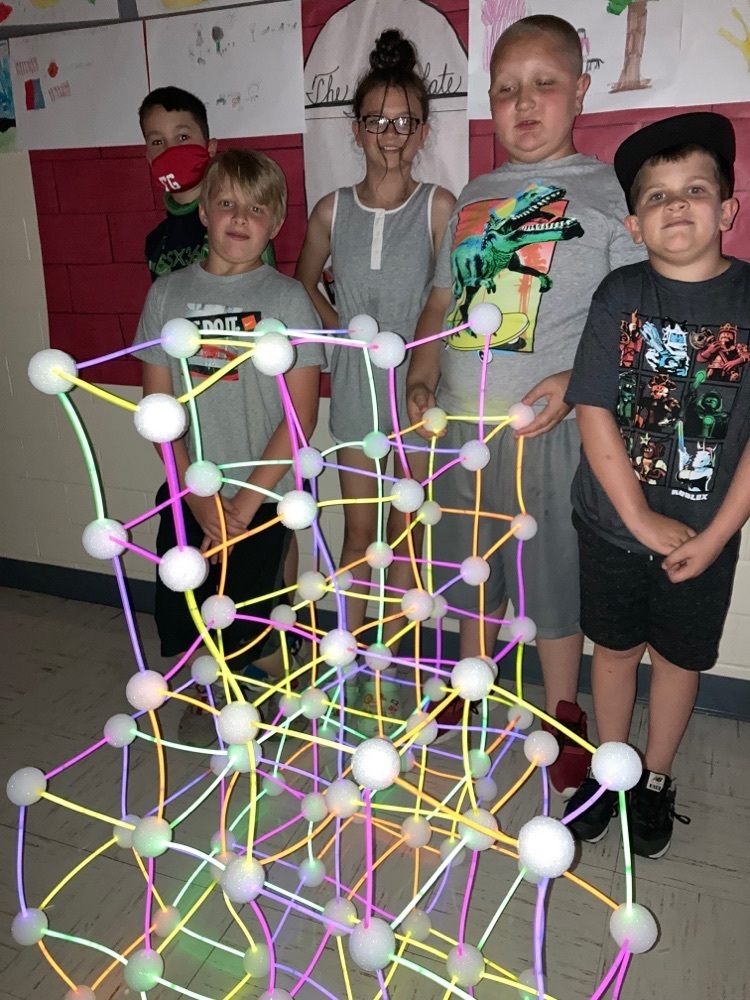 It has been a terrific Thursday at Flat Gap Elementary's summer school!! Rainbow fish with the Public Library, building catapults, and a marble race! #JCSummerSchool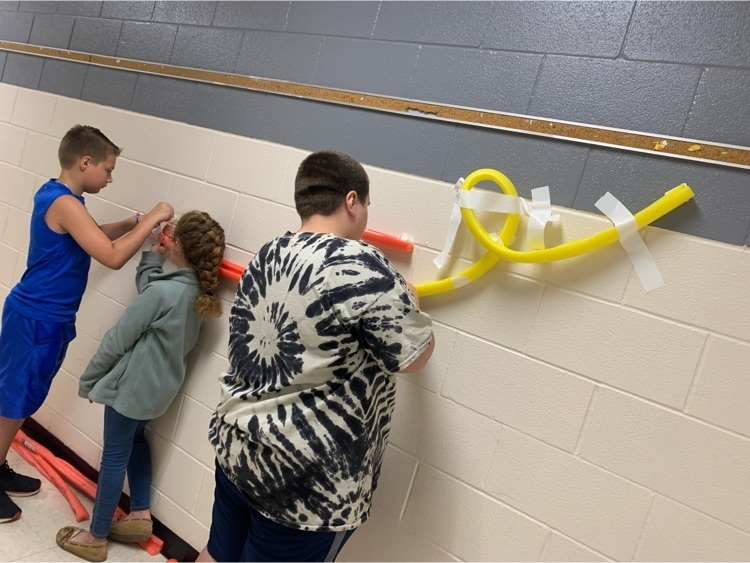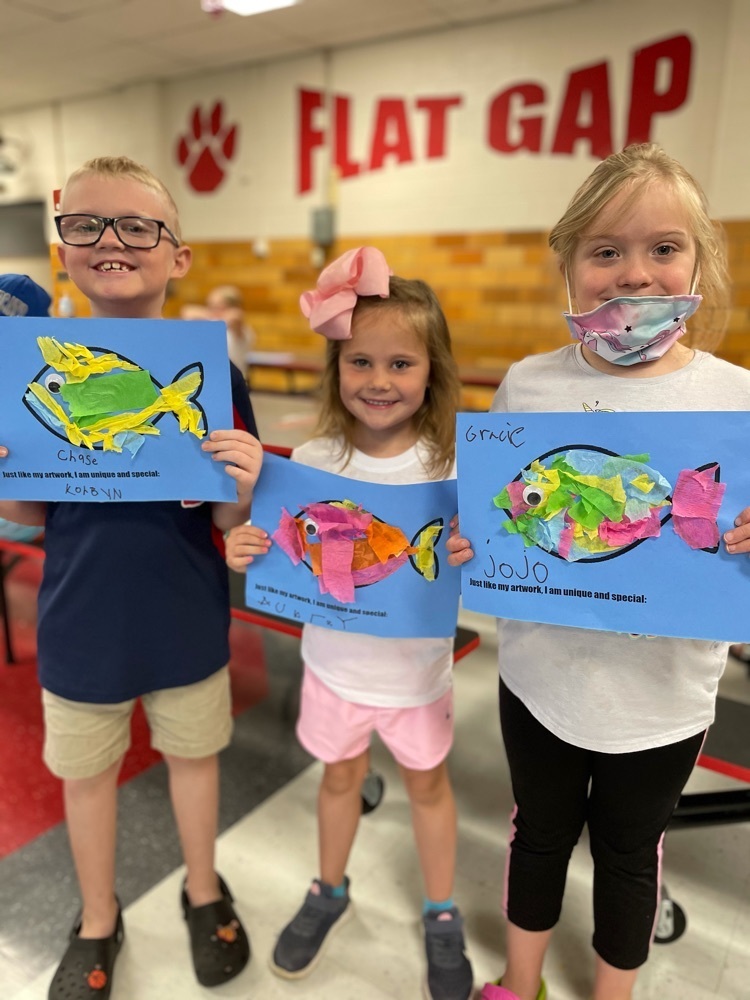 Thank you to Mrs. Pam, FRYSC, and Christian Appalachian Project for the free goodies today!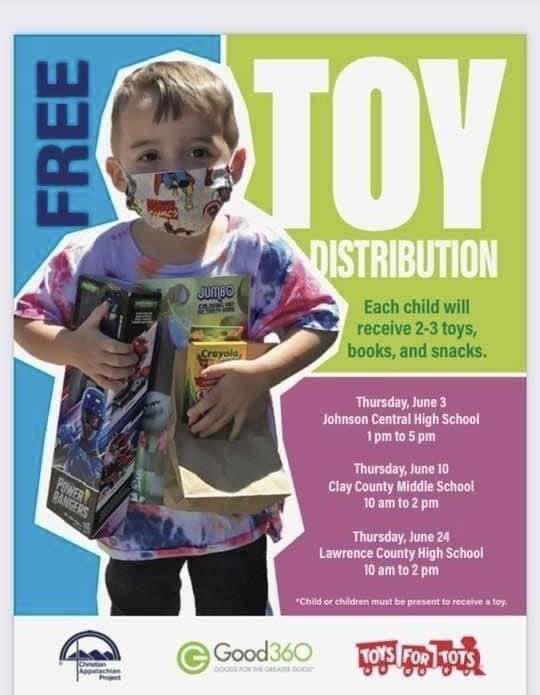 Today students went on a math scavenger hunt to sharpen multiplication skills, a pirate treasure hunt to learn about coordinate points, and played sight word bingo!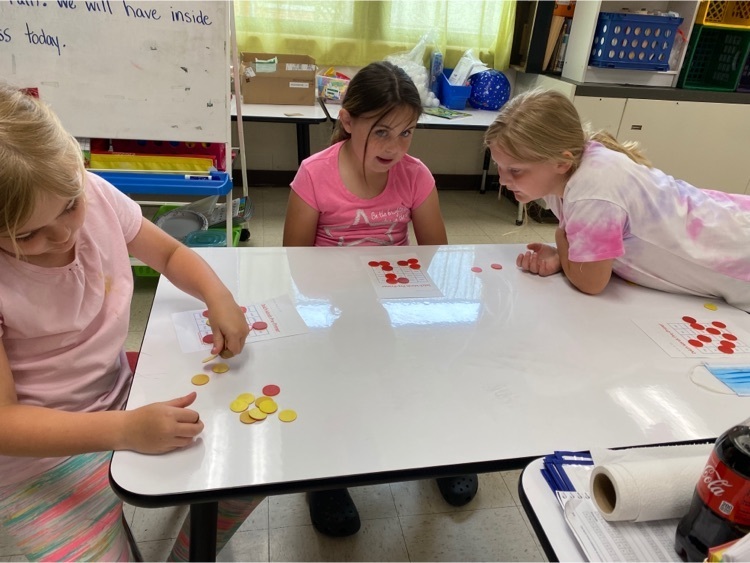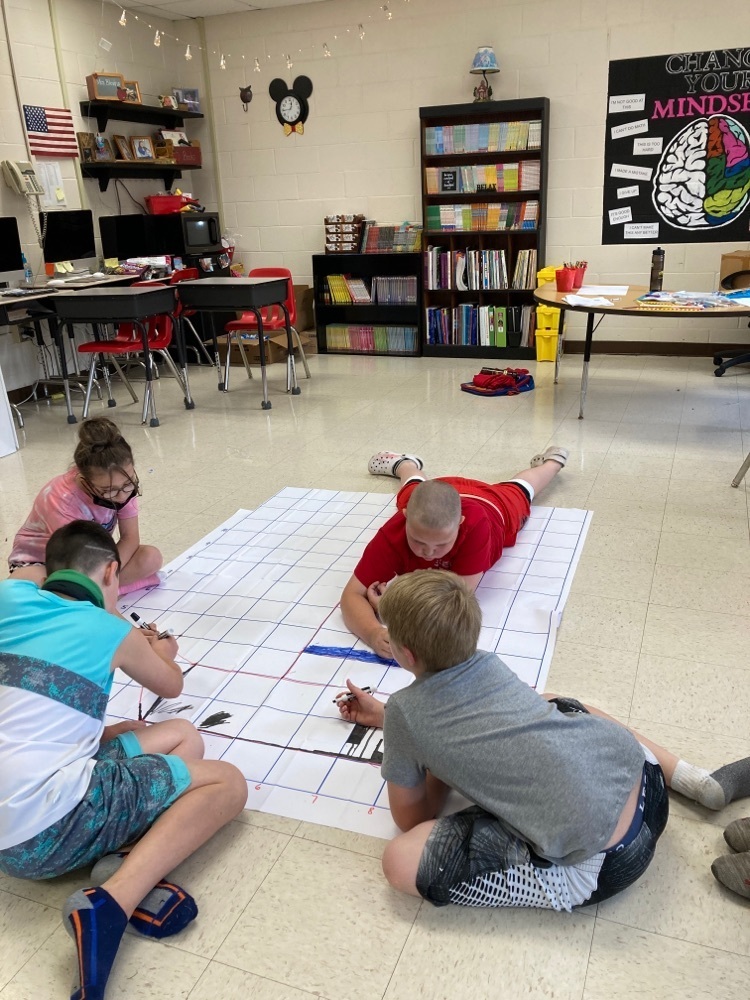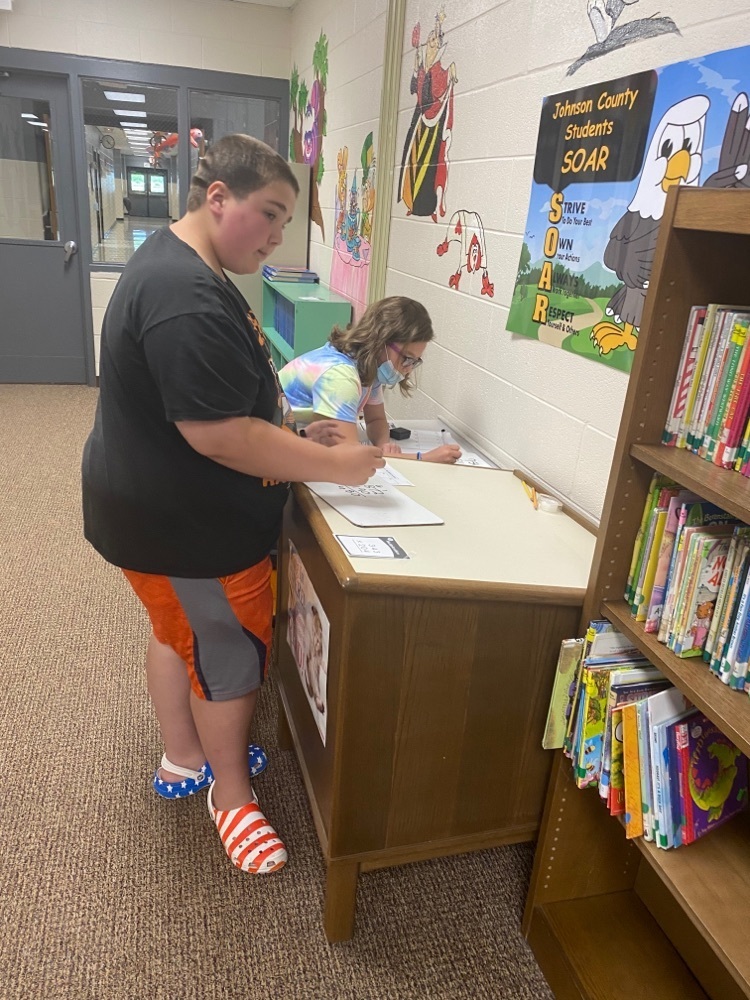 Today these future engineers created Hex Bug Mazes! #Fun-gineers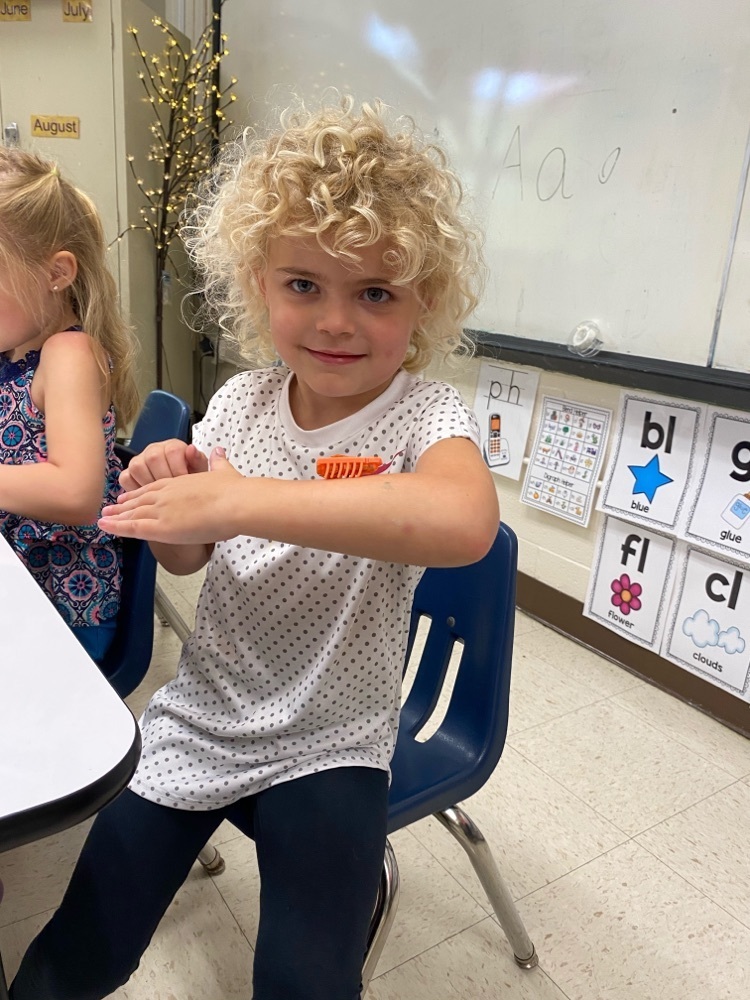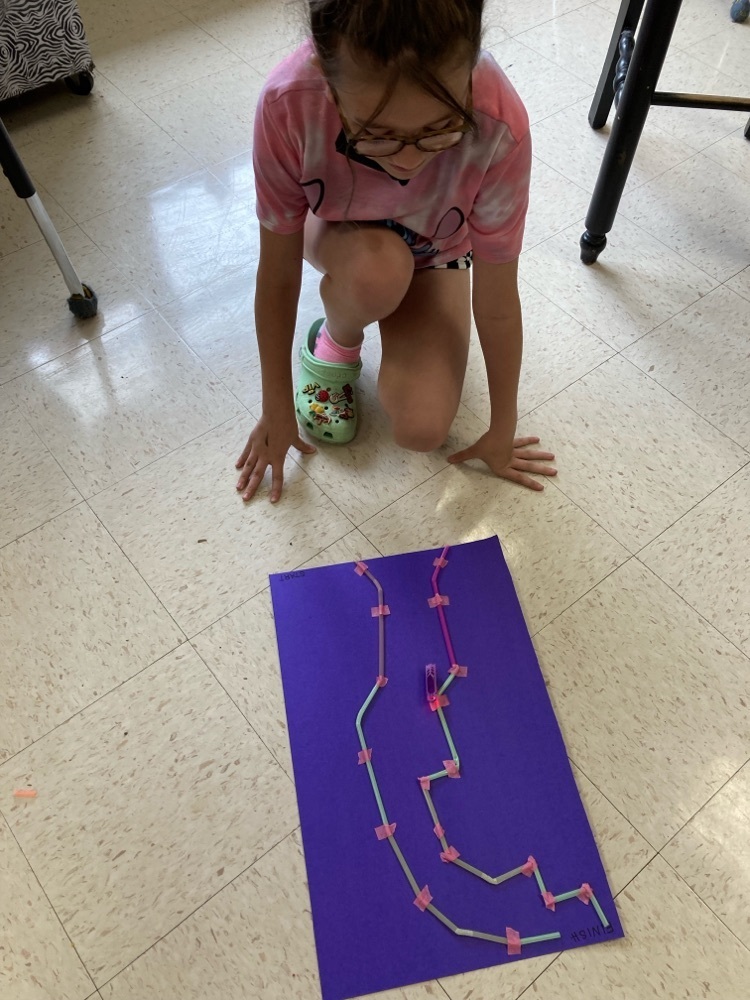 Welcome to Lego Land!!! Students completed Lego challenges today!!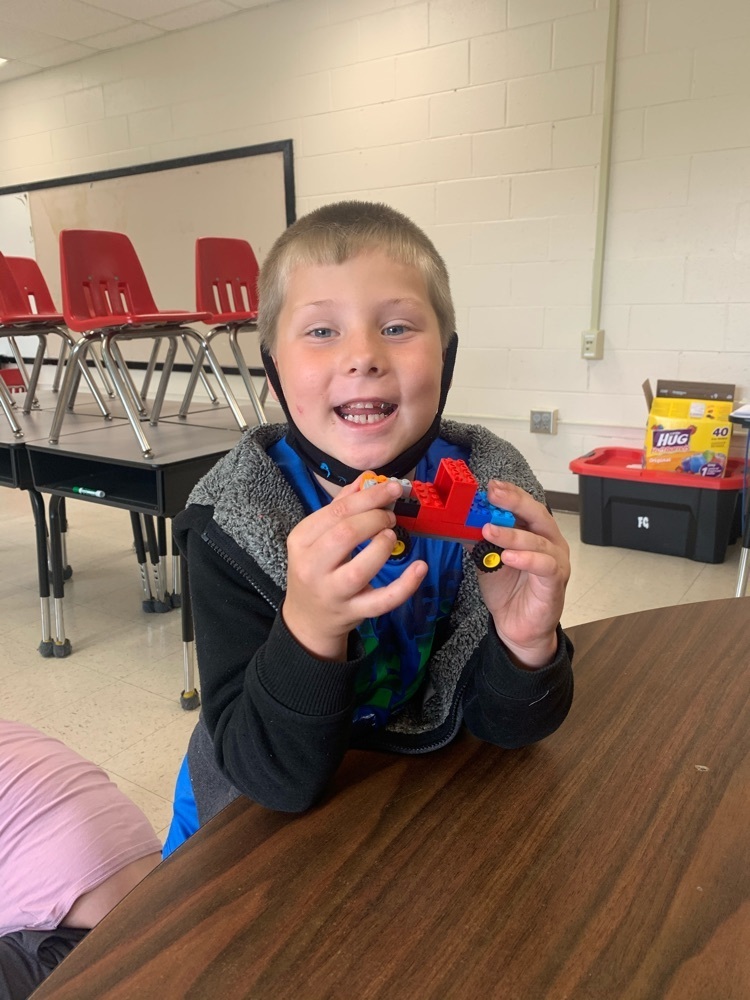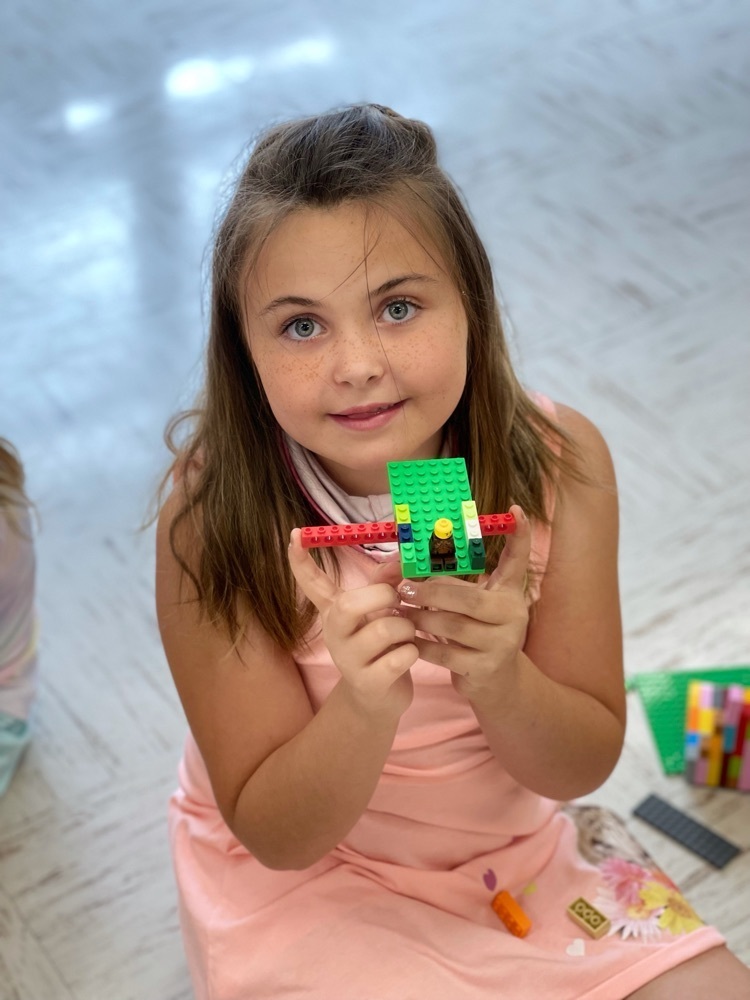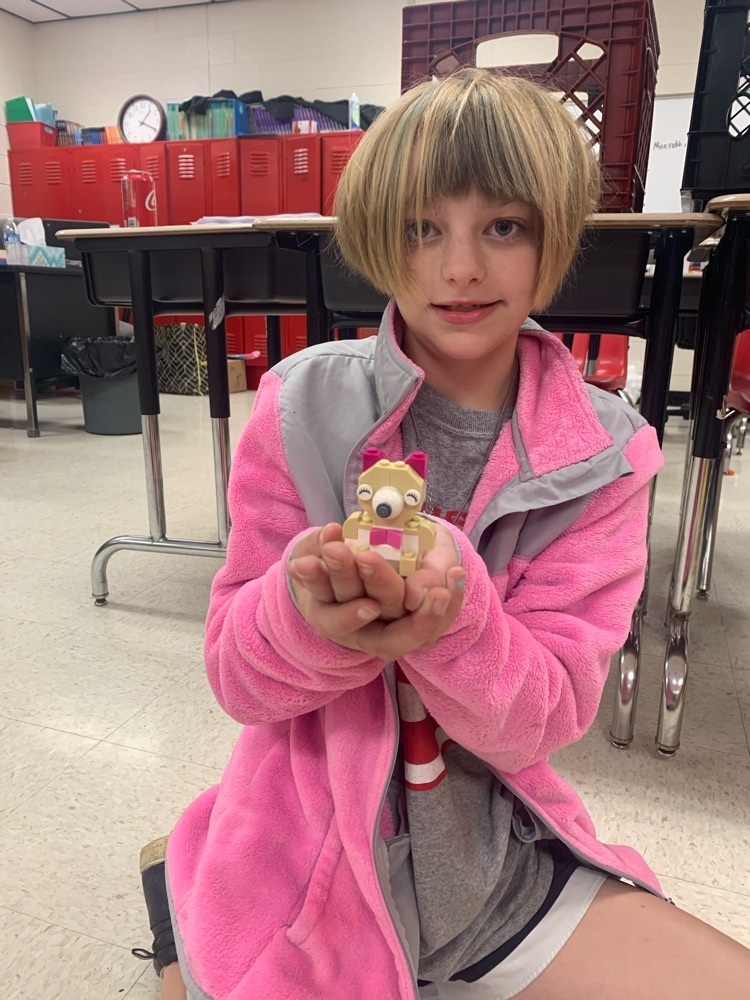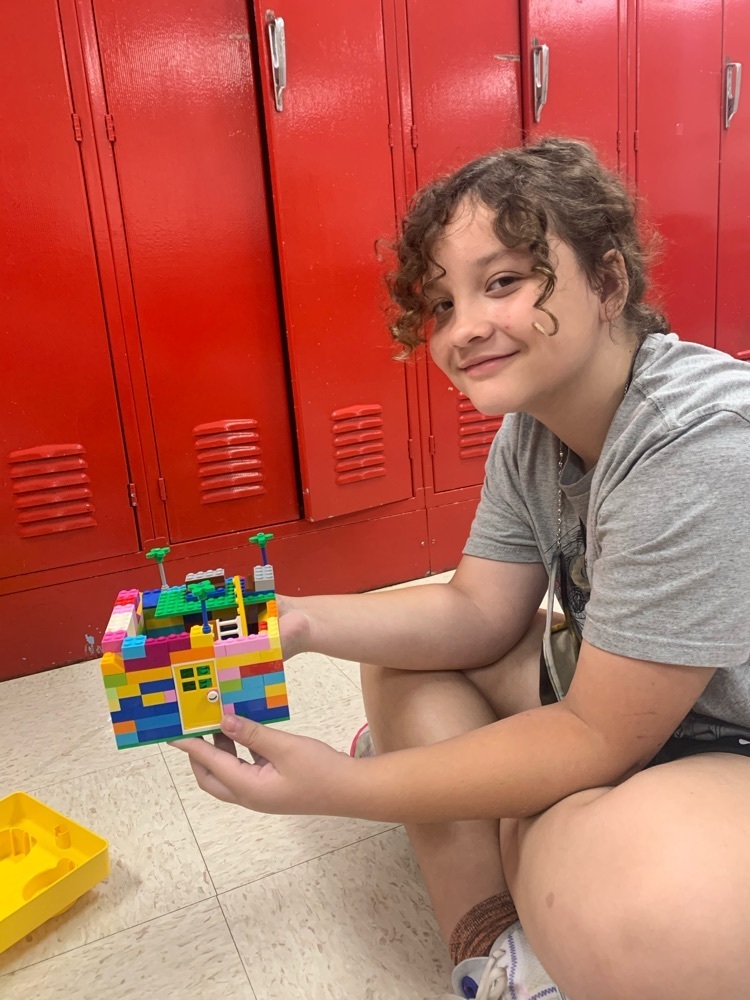 These Greyhounds are crazy about Crazy 8s Math!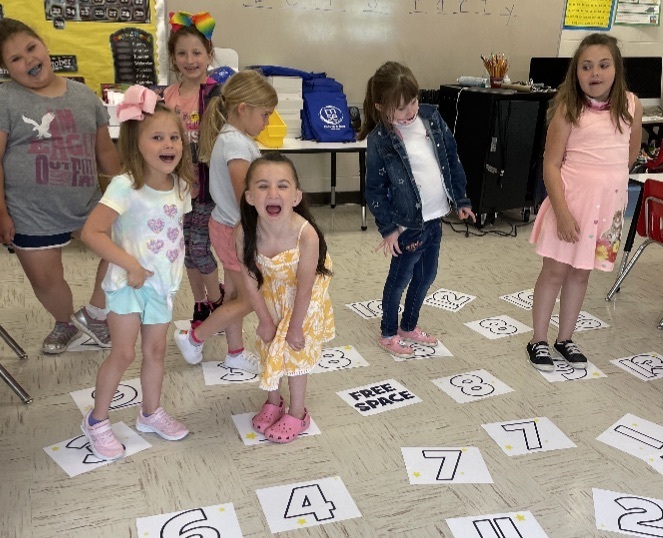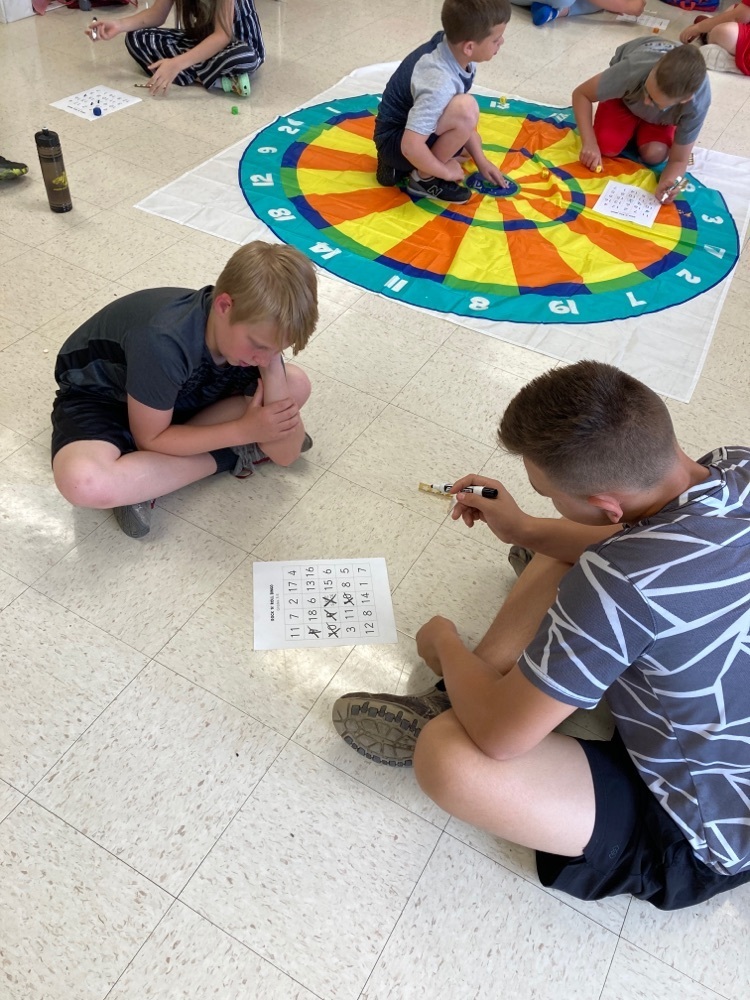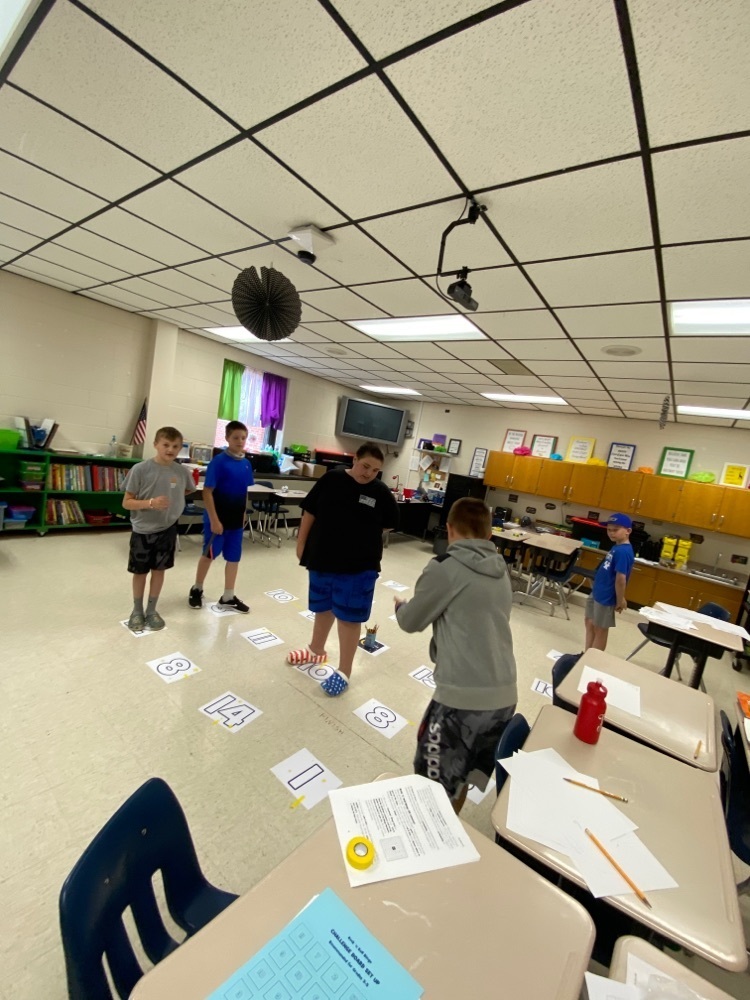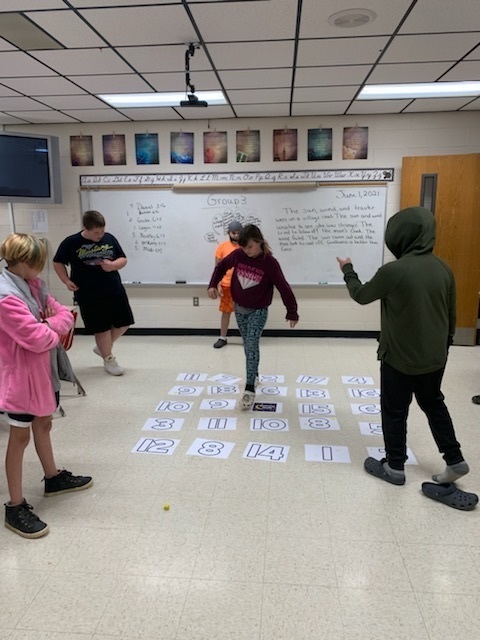 What a week of summer school!!! Today students enjoyed a Math break out room, a heated game of SWAT, addition dice roll, and Bingo!!