Greyhounds we are on Yellow Schedule next week Monday March 1st through Friday March 5th. This means every Brick and Mortar child in elementary will attend Monday, Tuesday, Thursday and Friday next week, Wednesday will be virtual. Head Start will still follow A-B schedule. Please remember that doors will not open Until 7:30 am. Students will then come in, have temperature checked and report directly to their class. We are excited to see all of our students in the building together next week.

Good Luck to these Greyhounds!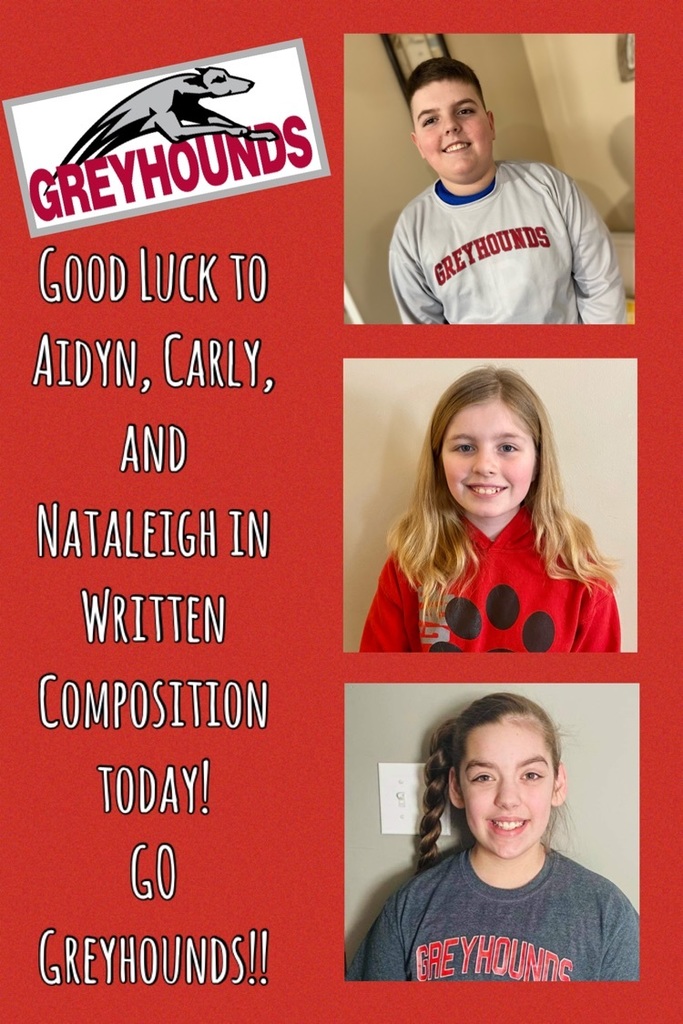 It's been a weird academic season, all virtual! These kids have shown so much growth, and have really taken to the challenges they were faced with! I'm so proud to be their coach and call them Greyhounds! Good Luck this week in KAAC District Competition!

As the academic season is coming to a close, here are the season results! County Tournament results will be posted later! Flat Gap Elementary is 3rd place in Quick Recall! We also had students place overall in the season (these are students who placed multiple times in each of the meets). Aidyn Blair 2nd Place Overall Math Paislee Sagraves 3rd Place Overall Arts and Humanities We have had a great season with awesome growth! We're on to KAAC District Competition this week! Good Luck, Greyhounds!!

Johnson County School District Closed No Click-and-Soar instruction Thursday, February, 18, 2021 Due to Weather & Power Outages Stay safe & warm!
This week is FRYSC Appreciation Week in Kentucky. Join me in thanking one of the best resource center directors in the state. Our very own Pam Tackett.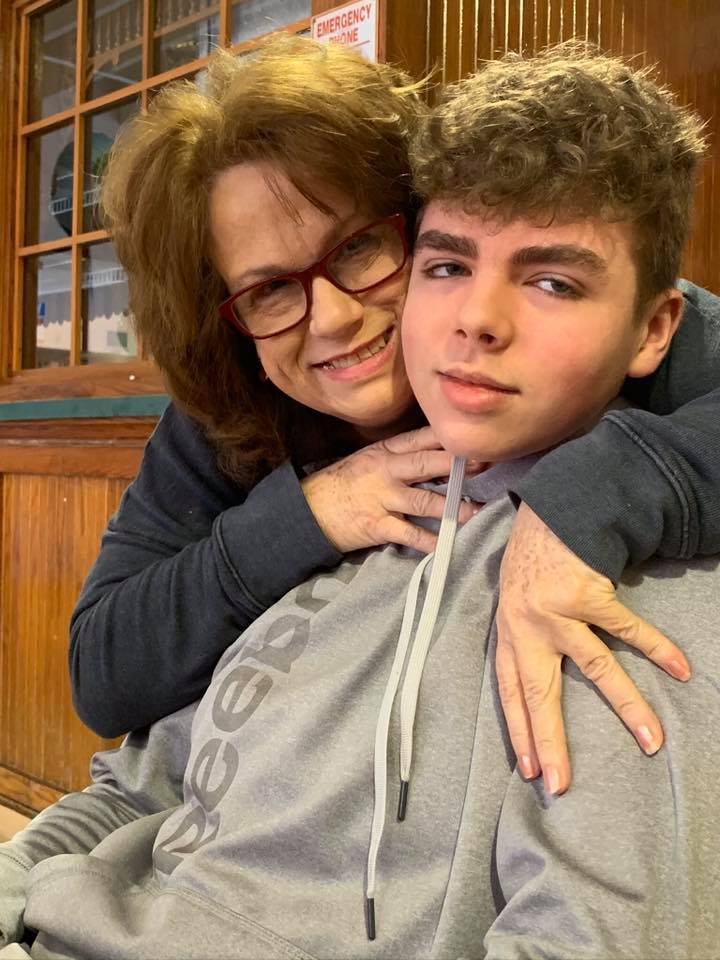 Due to the likelihood of inclement weather this week, Johnson County District has altered our meal pickup schedule. The five-day breakfast & lunch bulk boxes for kids age 18 & under will be available for pickup today from 9:30 a.m. to 5:30 p.m at all Johnson County School locations.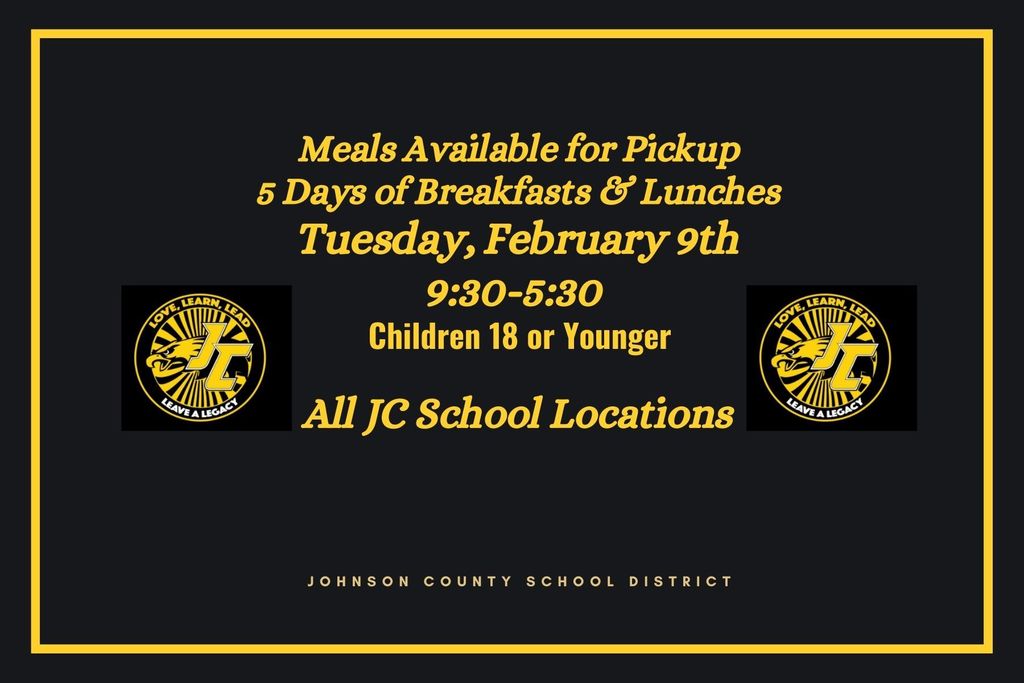 Congratulations to our Academic Greyhounds on their awesome win in their Quick Recall Match against Central! We have a few who placed in Written Assessment for Meet 5! Aidyn Blair—2nd Place Math Paislee Sagraves—2nd Place Arts and Humanities Carly Davis—3rd Place Arts and Humanities Tell them how proud you are of them! I know we sure are!!
Baseball/Softball Registration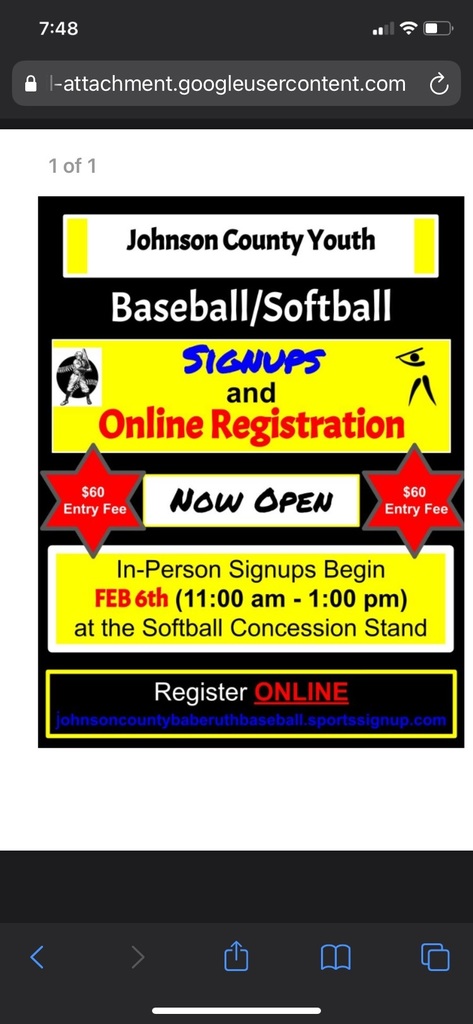 Another Congratulations to our Academic Greyhounds for working hard during MEET 4 of the season! They won their quick recall match vs Highland but again, came up short to WR Castle! Both were great matches!! For Written Assessment, we had 3 students place! Aidyn Blair—1ST PLACE Math Paislee Sagraves—2ND PLACE Arts and Humanities Carly Davis—3RD PLACE Arts and Humanities Awesome job to all of our greyhounds! Keep setting goals and working hard to reach them!

Congrats to our Academic Greyhounds for Meet #3 of the season! We played a great (close) match against Central, and won! Then we played a close match with Porter, but came up a little short. We had student place in 3 areas. Paislee Sagraves 2nd Place—Arts and Humanities Aybree Curnutte 3rd Place—Social Studies Aidyn Blair 4th Place—Math Again, congrats to all of our students! We will continue to get better! We're proud of you All!

Congrats to our Academic Greyhounds on their Quick Recall WIN against Highland Elementary and to Aidyn Blair for placing 3rd in Math for written assessment! So much growth seen already! Keep it up! We're so proud of you all!
Meet Bouncy!!! He's going to be part of Mrs. Barker's kindergarten classroom. Bouncy is a service dog that helps students feel safe, strong and calm in emotional situations. He supports students' Social Emotional Learning. Each student will be taking home their own little Bouncy to help them at home. Thanks to KVEC (Kentucky Valley Educational Cooperative) for providing us the opportunity to work with Bouncy.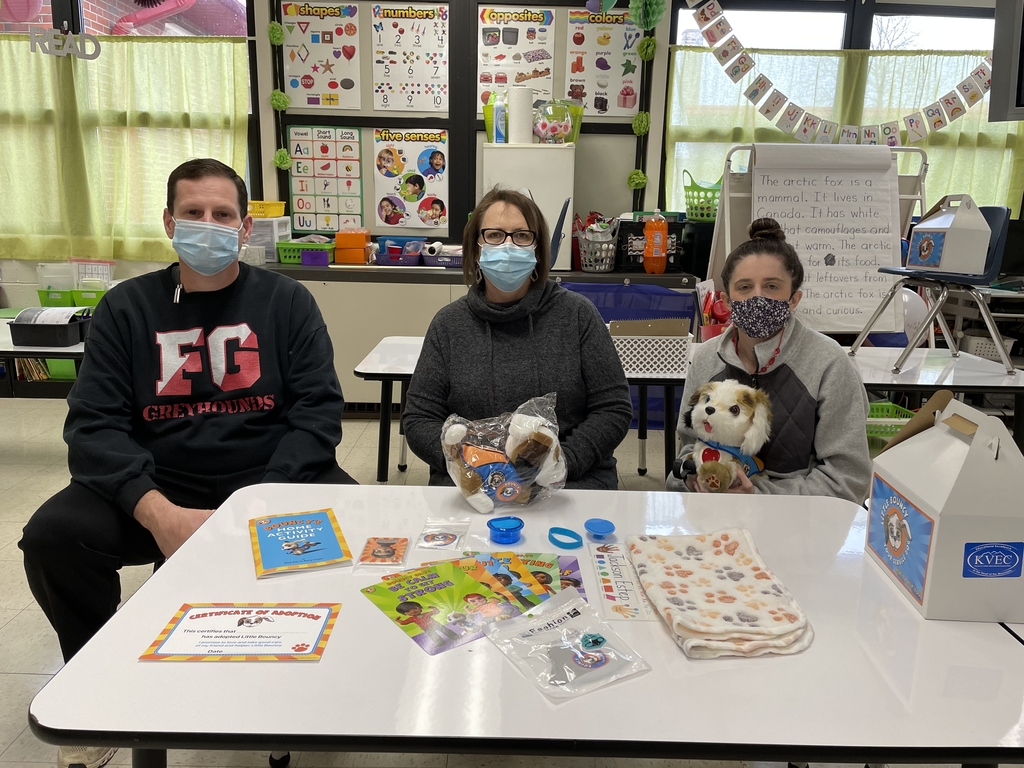 Words can't express how happy this picture makes me! Kids in my class! So happy to see these hardworking greyhounds!!!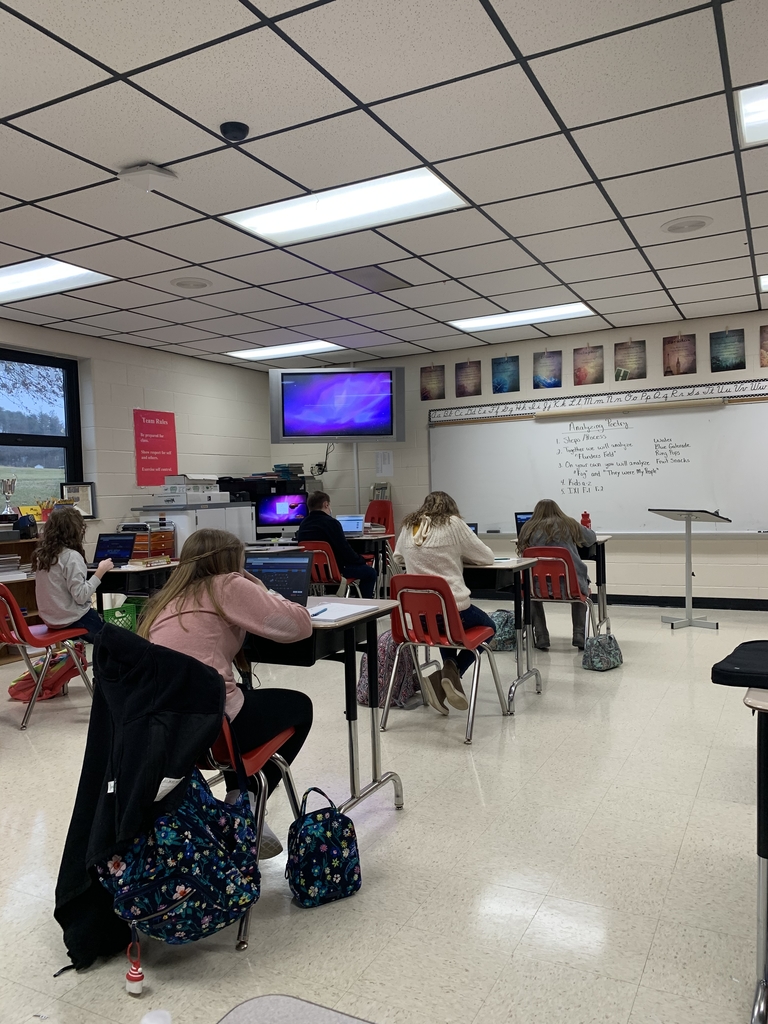 Congrats to Flat Gap's academic team on completion of their very first VIRTUAL meet! They exceeded expectations and we couldn't be more proud! Two students placed in written exams and our quick recall team did very well, coming up a little short. Social Studies 4th place Samuel Walters Mathematics 4th place Aidyn Blair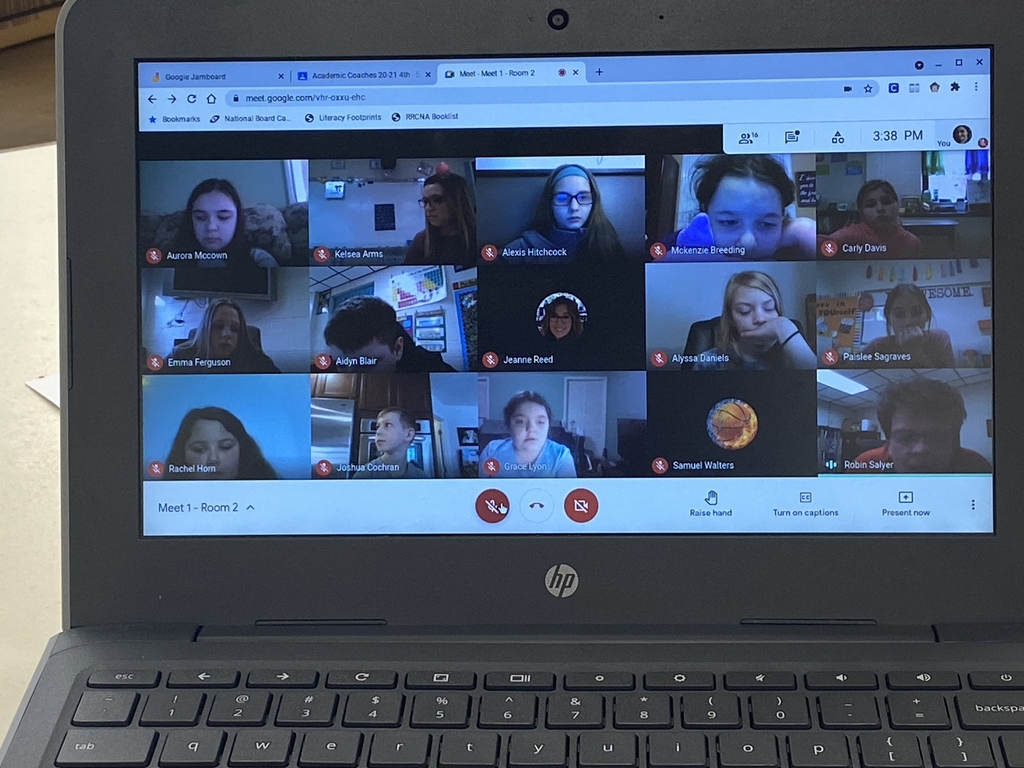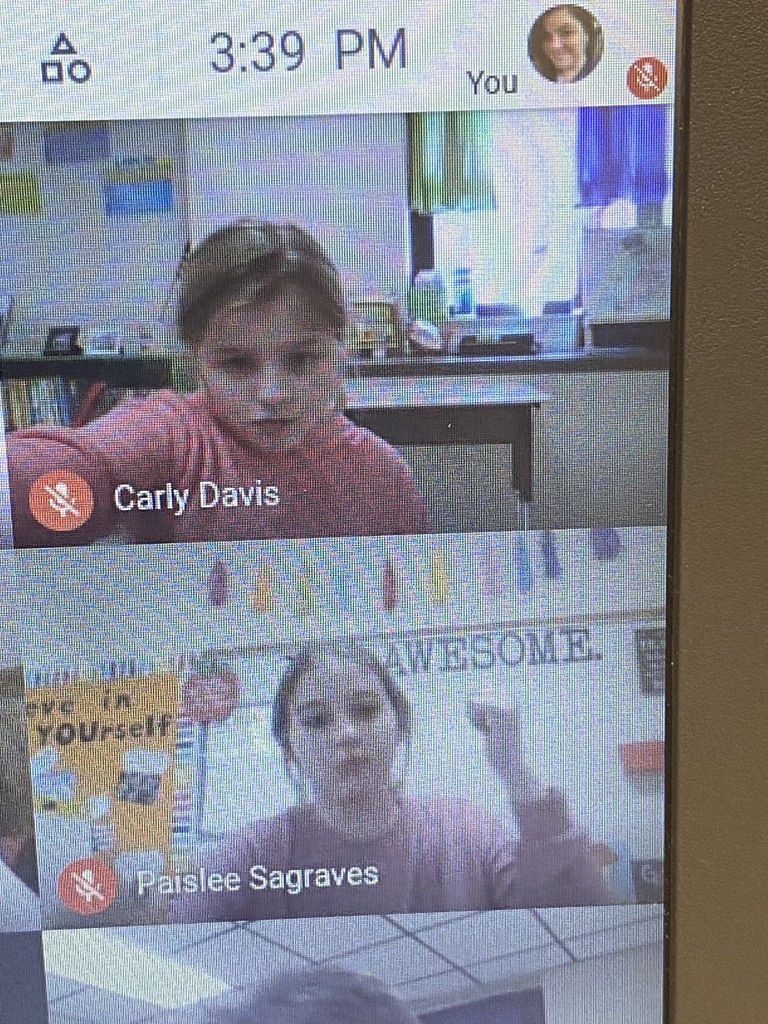 Ms. Pennington's 5th and 6th graders wrote reflective speeches about what they learned from 2020.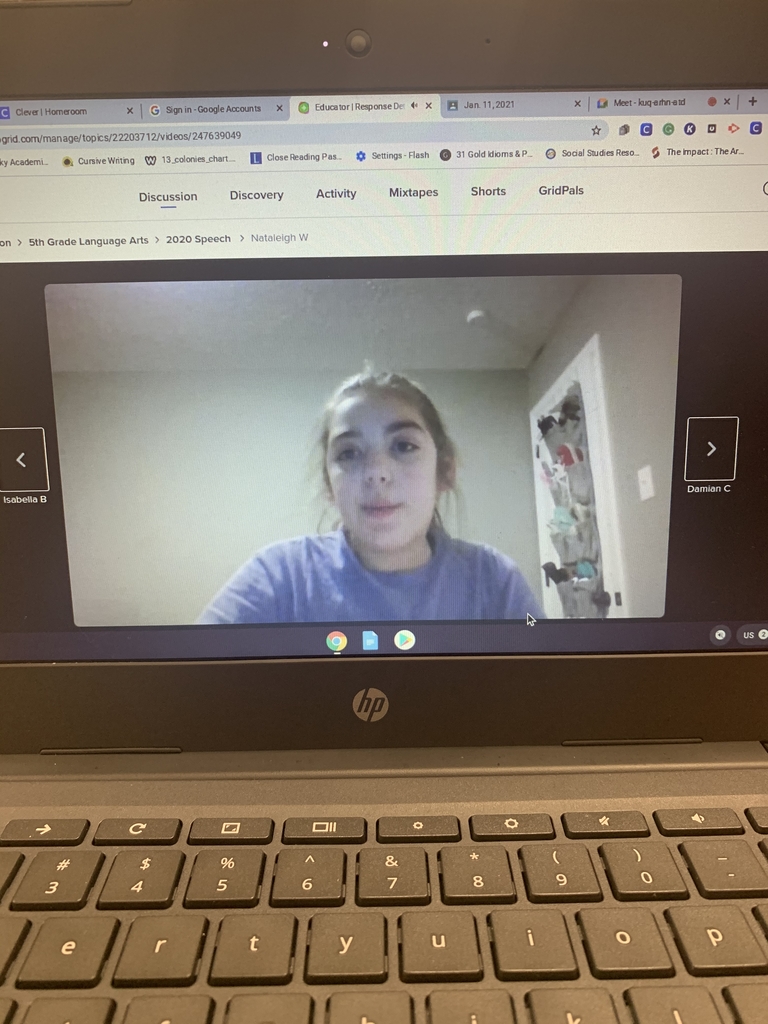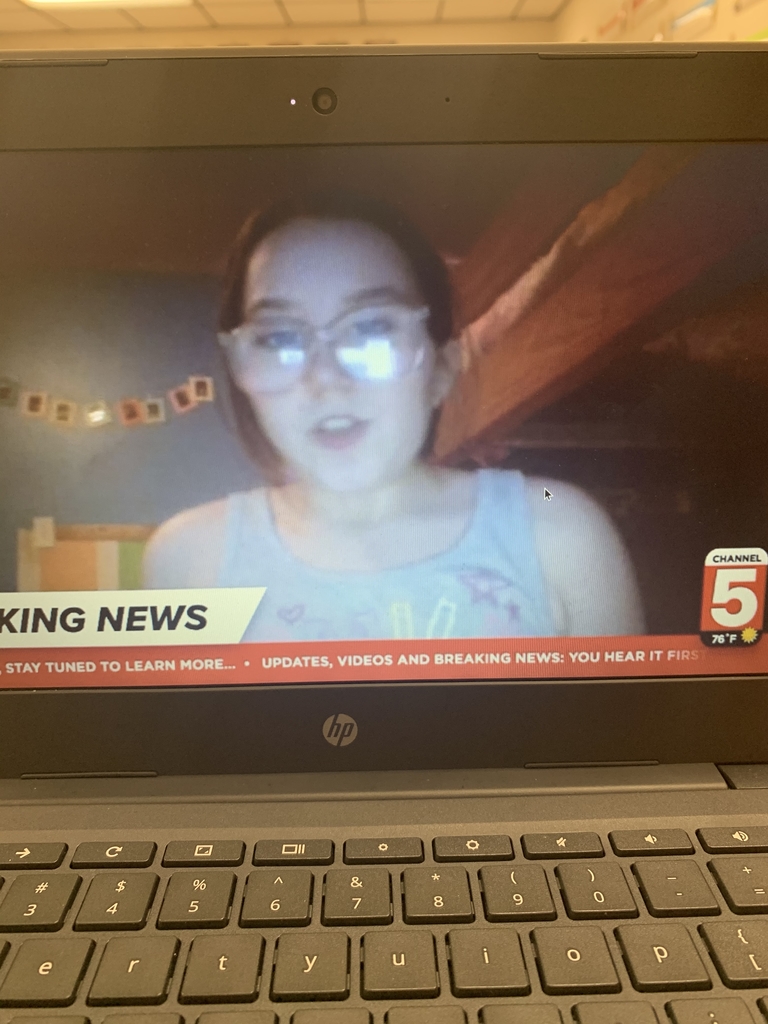 Johnson County School District lunchroom and transportation staff have been working hard all morning preparing thanksgiving meals for delivery. Make sure to get your meal today and give thanks to those involved!
Be looking for the lunch buses today. They have thanksgiving lunches on today.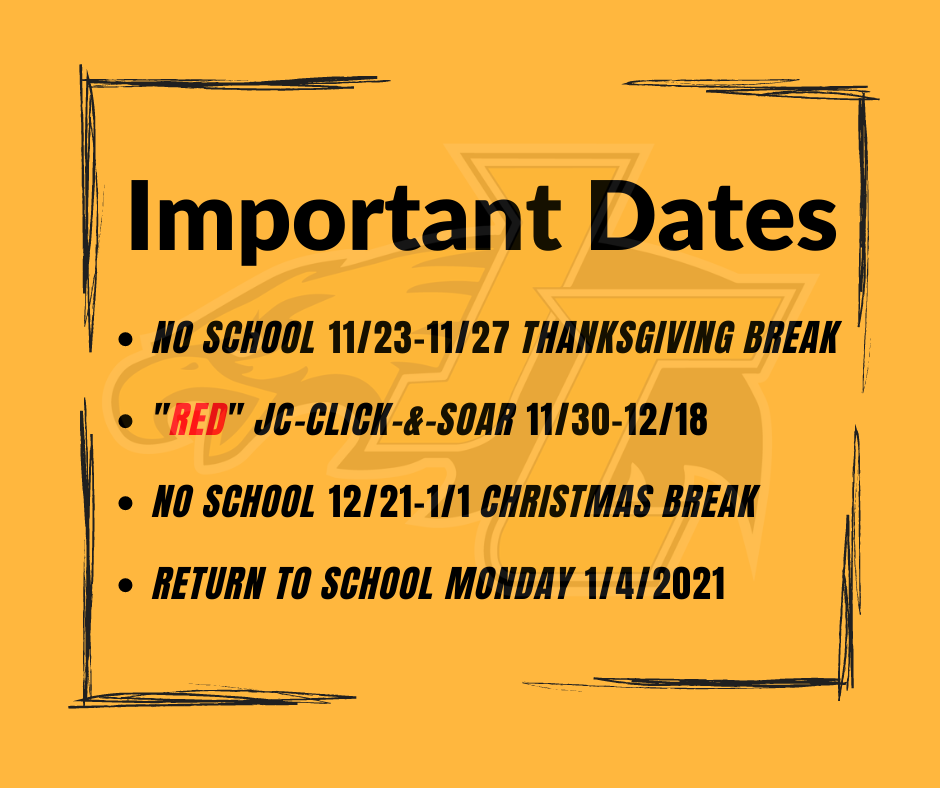 Mr. Bob Hutchison was elected to the Kentucky School Board Association (KSBA). Congratulations, Mr. Hutchison!