Election Day November 3rd, 2020 No School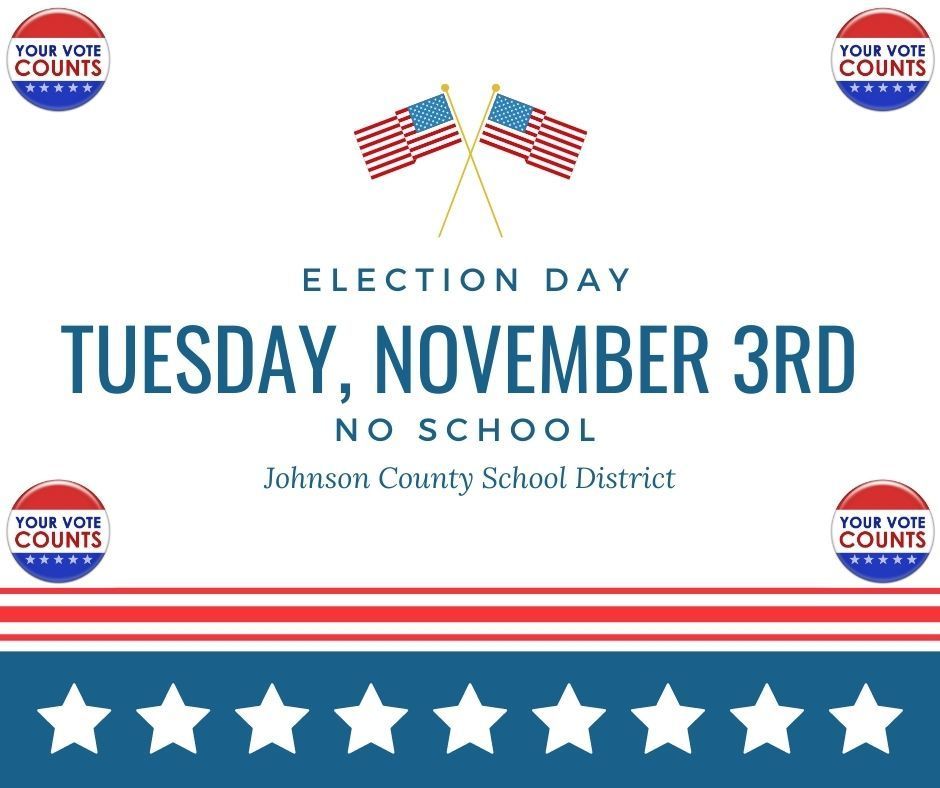 Due to continued rise in positive numbers in our county - Johnson County will he operating on the "Red" schedule next week. All students will be completing school in JC Click-&-Soar remote learning. Also remember that there will be no school on Tuesday due to Election Day - that day was a scheduled day off of school in our approved 2020-21 school calendar. Thank you, be safe, and keep learning!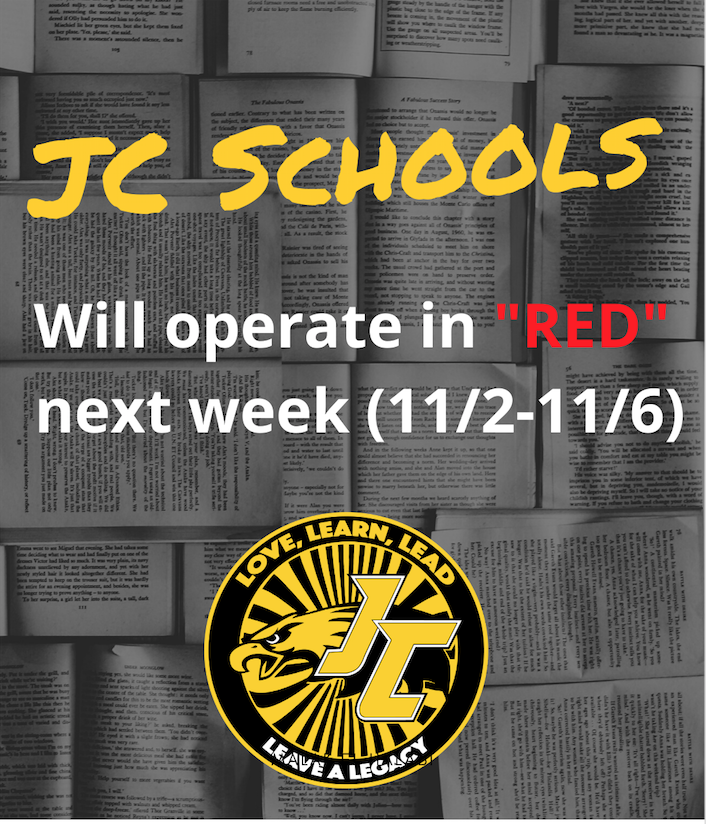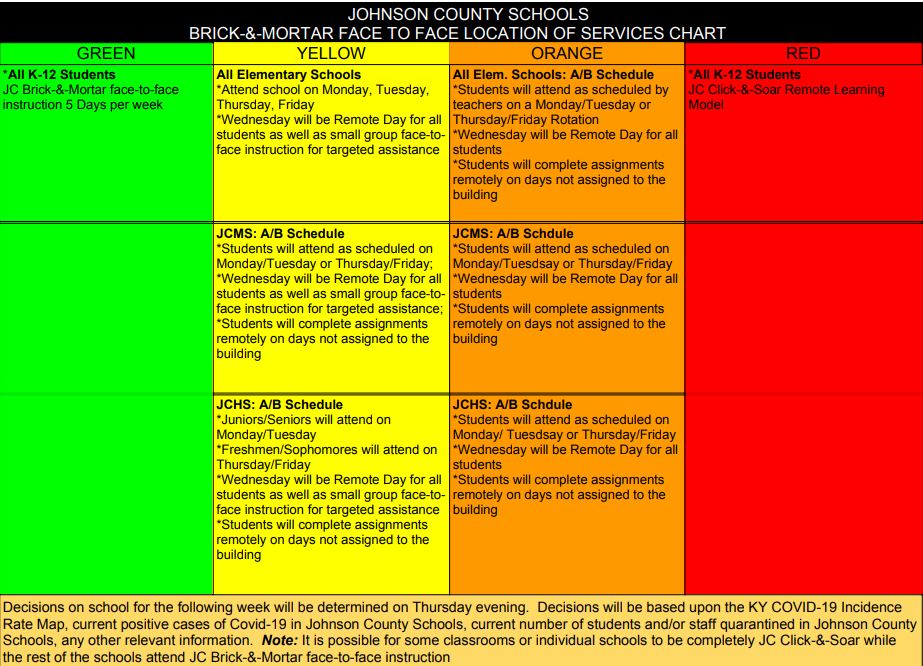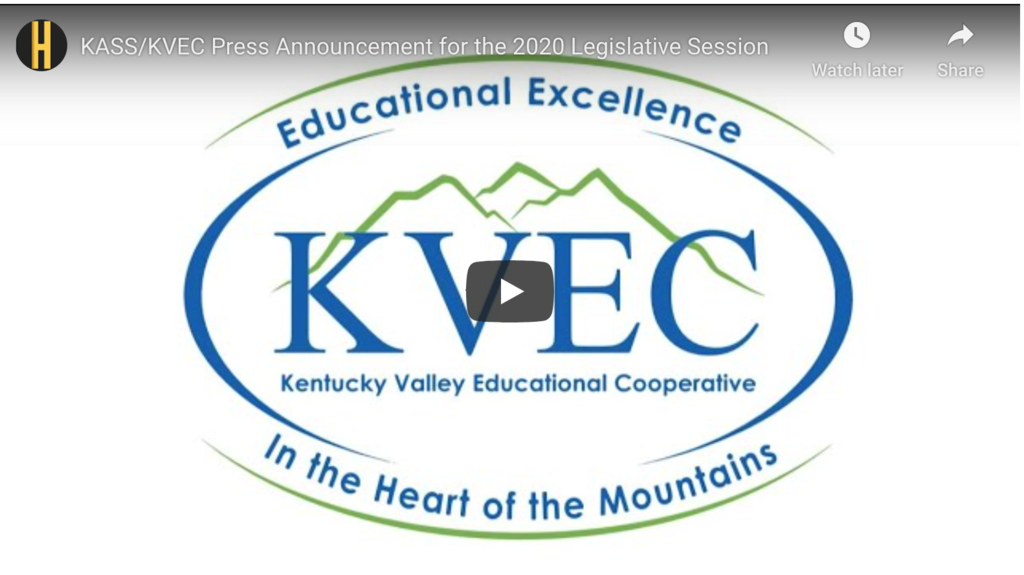 Say Boo to Drugs! Drive-Thru Event Date: Thursday, October 29th from 4:30-6:30 Location: Johnson Central High School Sponsored by FRYSC's & Community Partners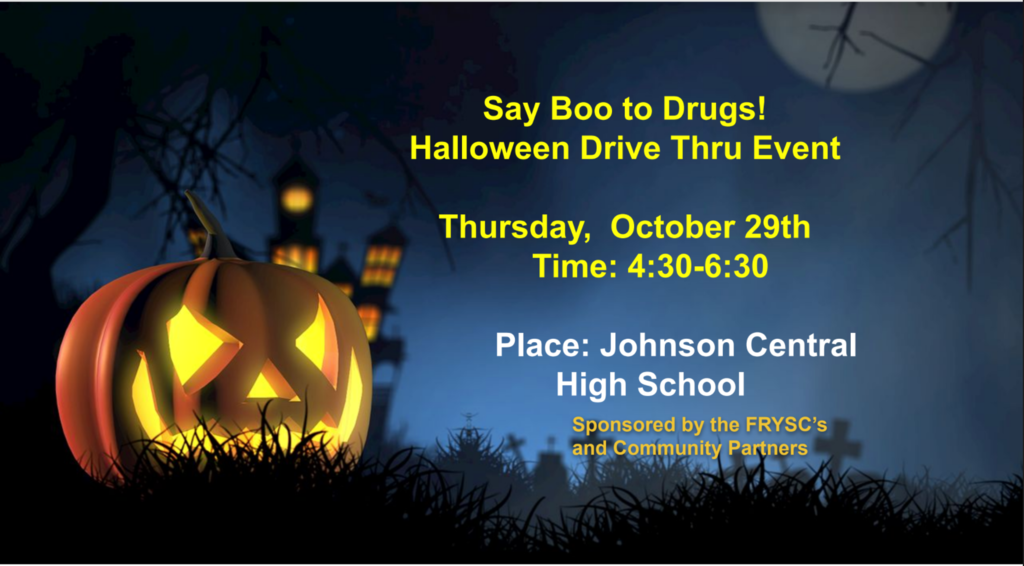 Clarification If you are not in quarantine and have been tested for COVID-19, you must self-quarantine until your results are back.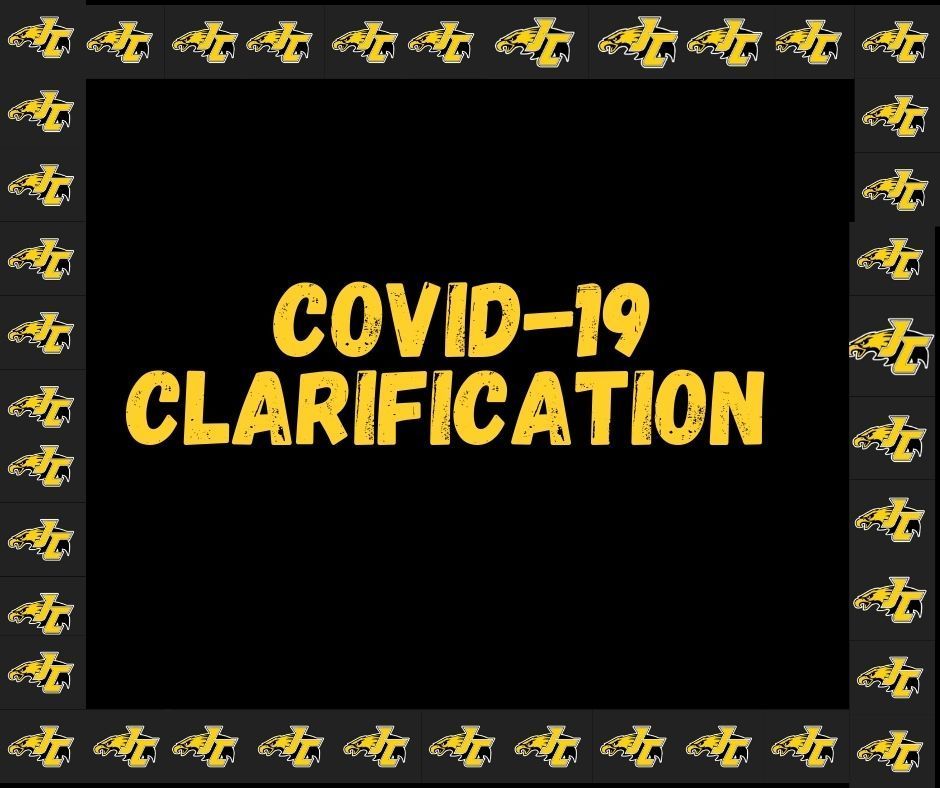 Reminder for Johnson County School District- Students, Faculty, & Staff Those tested for COVID-19 must quarantine until negative test results are received!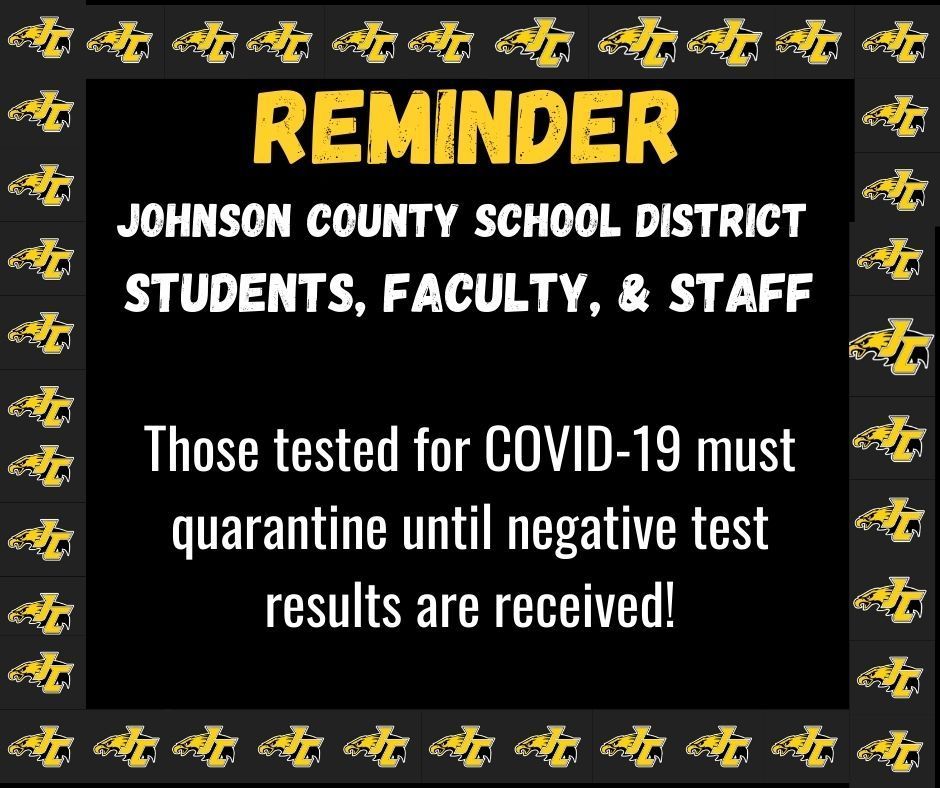 Johnson County School District October 26th-30th Red Week JC Click-&-Soar Remote
https://5il.co/meab


Important COVID-19 Update from Superintendent Thom Cochran *Meals will be delivered on Monday, Wednesday, and Friday using our Summer Feeding Bus Routes and Times. October 22, 2020
https://youtu.be/6ZVglpF-HEw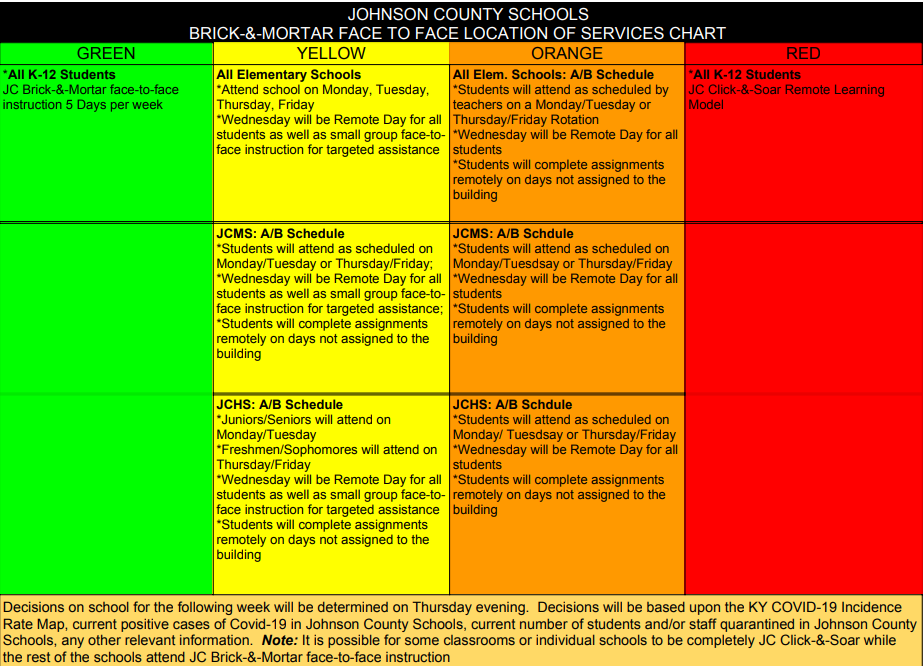 ​Love, Learn, Lead & Leave a Legacy Innovation Showcase Series continues with Johnson County Middle School. JCMS Eagles are creating the ultimate learner-centered experiences for students. Student identity slide decks, Flipgrid/Padlet introductions, digital character evaluations, ASPIRE, analyzing sources, Wakelet, inquiry process, and interactive notebooks, to name a few.
https://bit.ly/2TiPzcU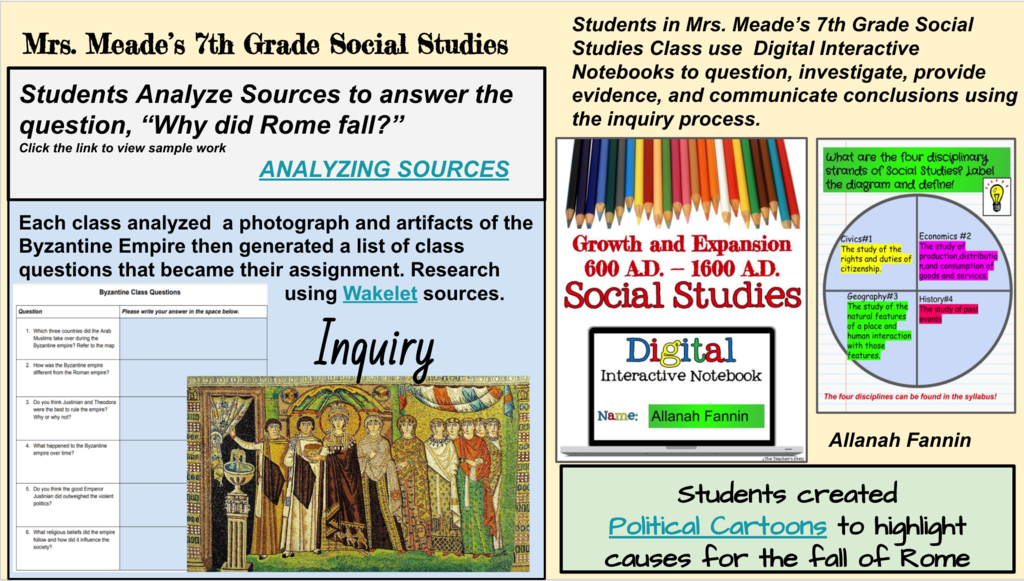 Johnson County Schools welcomes Mr. Adam Williams. He has a wealth of law enforcement experience and is currently teaching Criminal Justice & Corrections at Johnson Central High School. Congratulations, Mr. Williams!
https://flipgrid.com/6028968a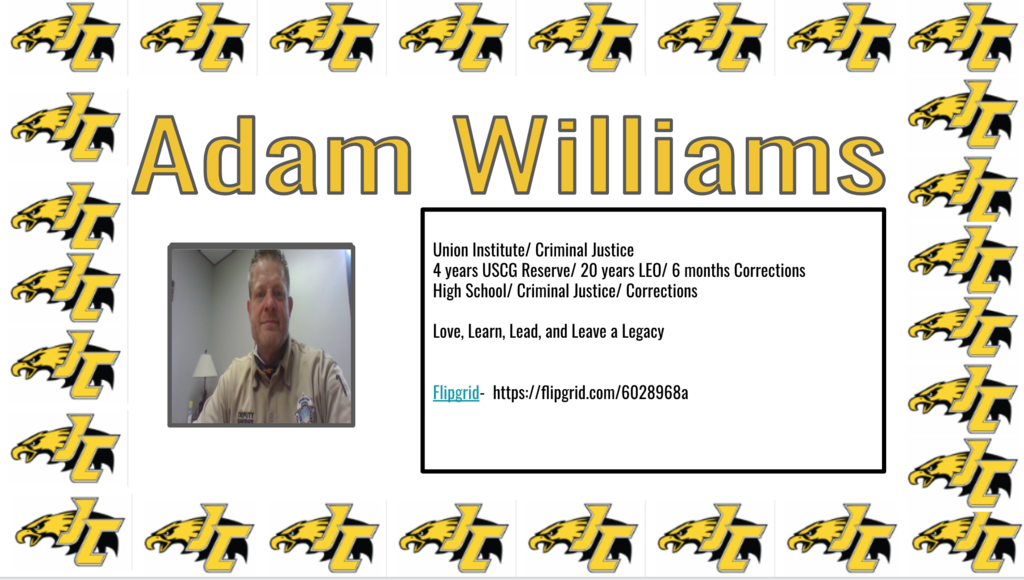 Johnson County School District would like to welcome all new teachers! Welcome, Johnson County Middle School teacher Mrs. Tara Yates!
https://bit.ly/3o3JXBr
#Eagle4Life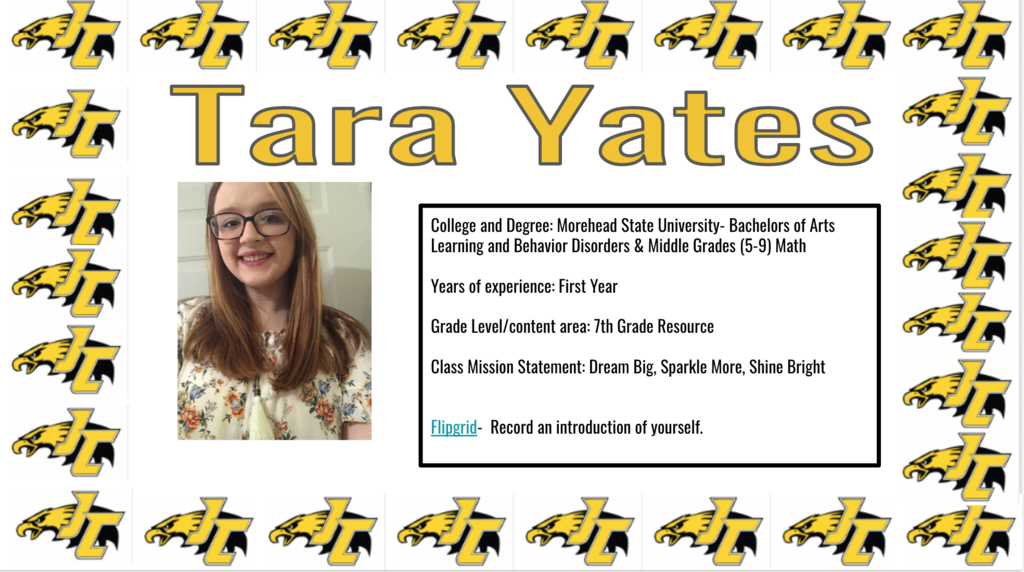 Let's celebrate all of our principals during National Principals' Month! A huge thank you to Mr. Justin Arms, Mr. Darren Gamble, and Mr. Tracy May! #Eagle4Life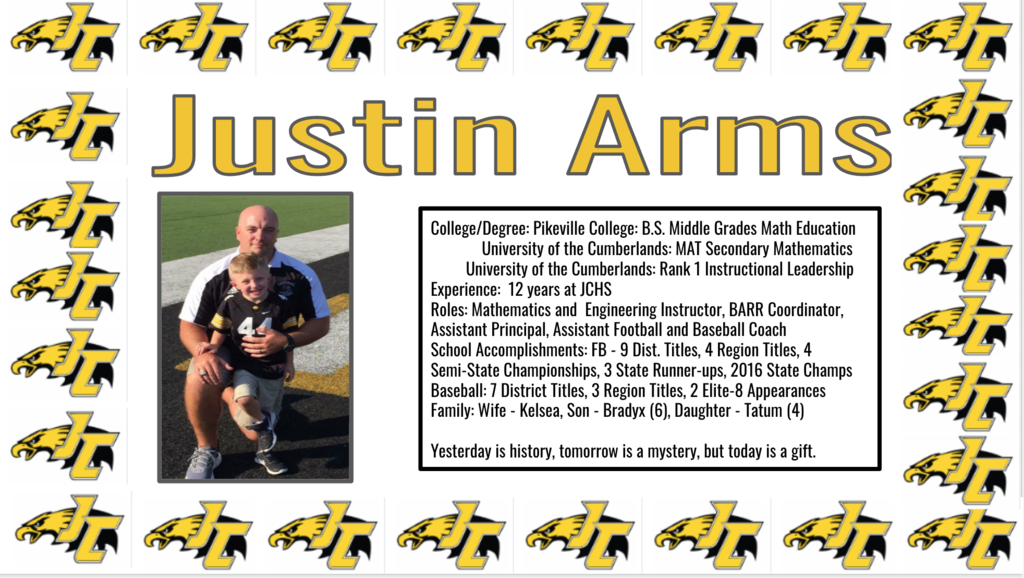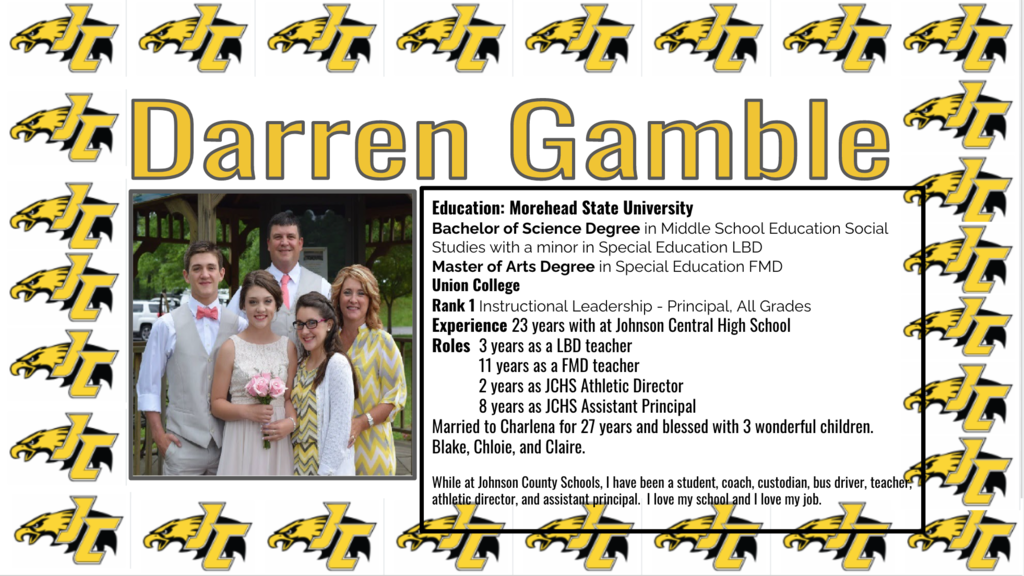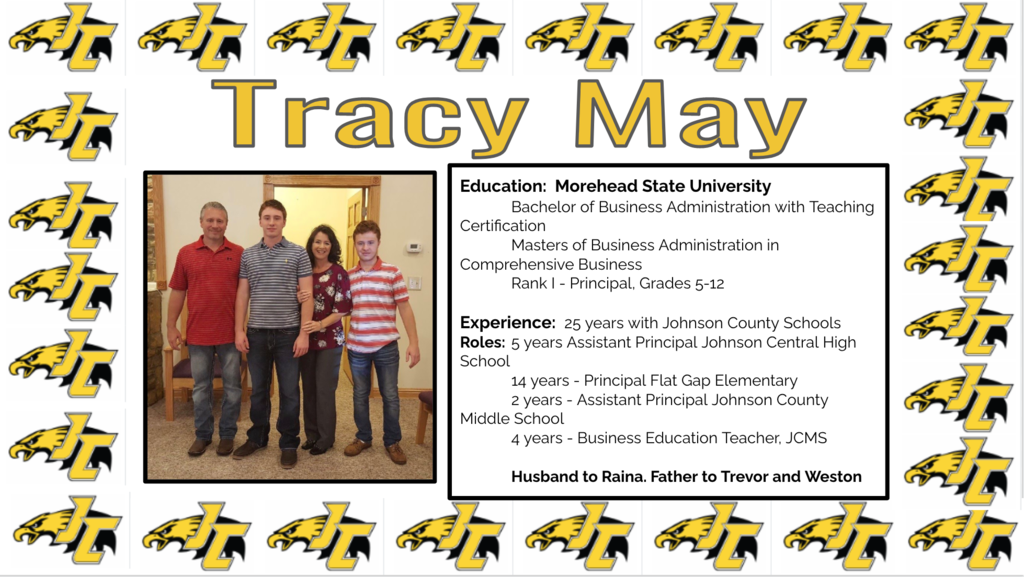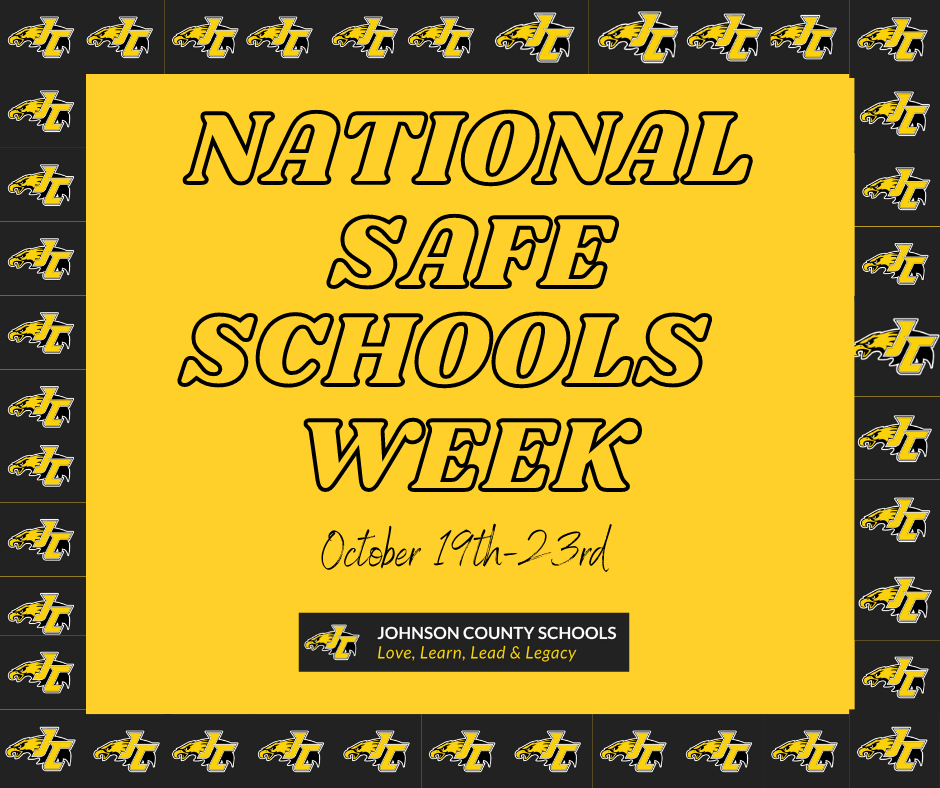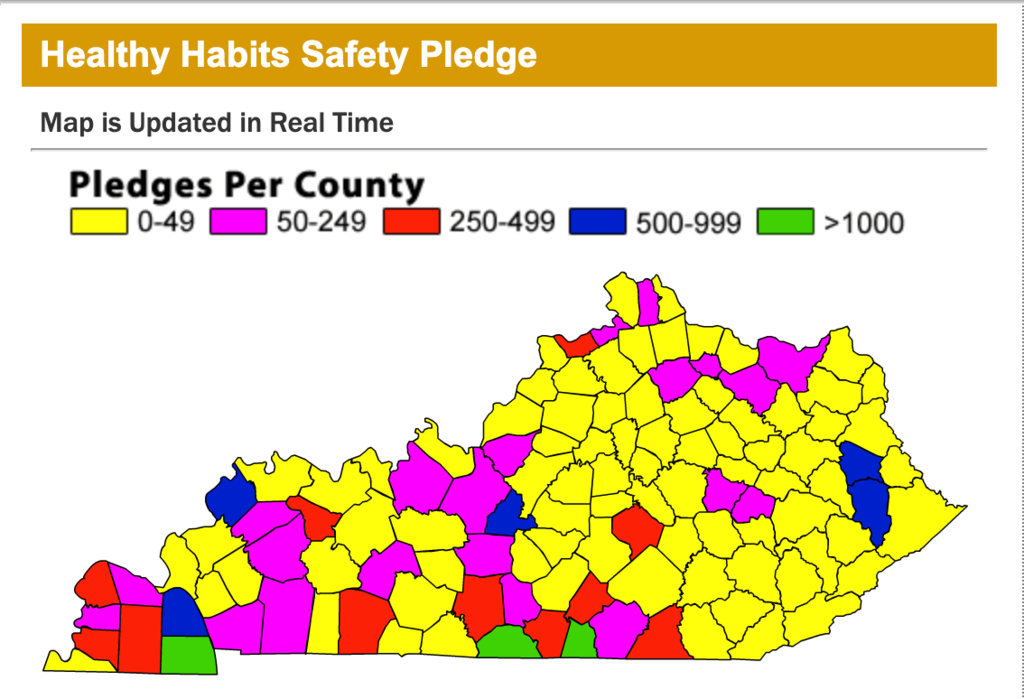 It is Retired Teacher Appreciation Week.  The Johnson County School District would like to thank you for all of your hard work and dedication!  Once a JC Eagle, always a JC Eagle!  #Eagle4Life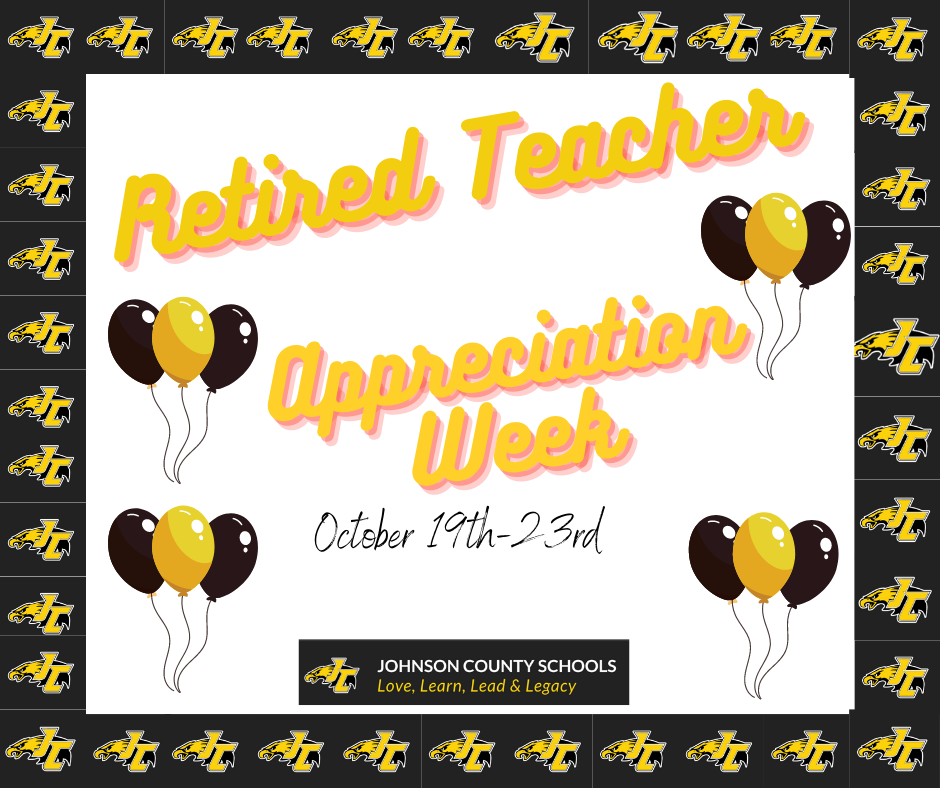 Celebrate  National Principals' Month with Johnson County School District! Thank you, Mrs. Monica Daniel and Mrs. Misty R. Goble.  #Eagle4Life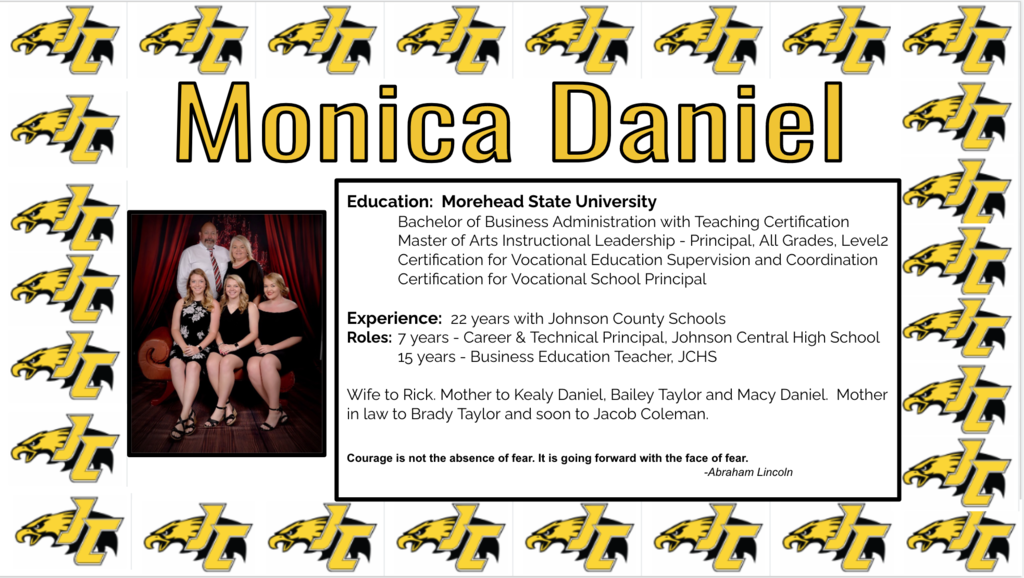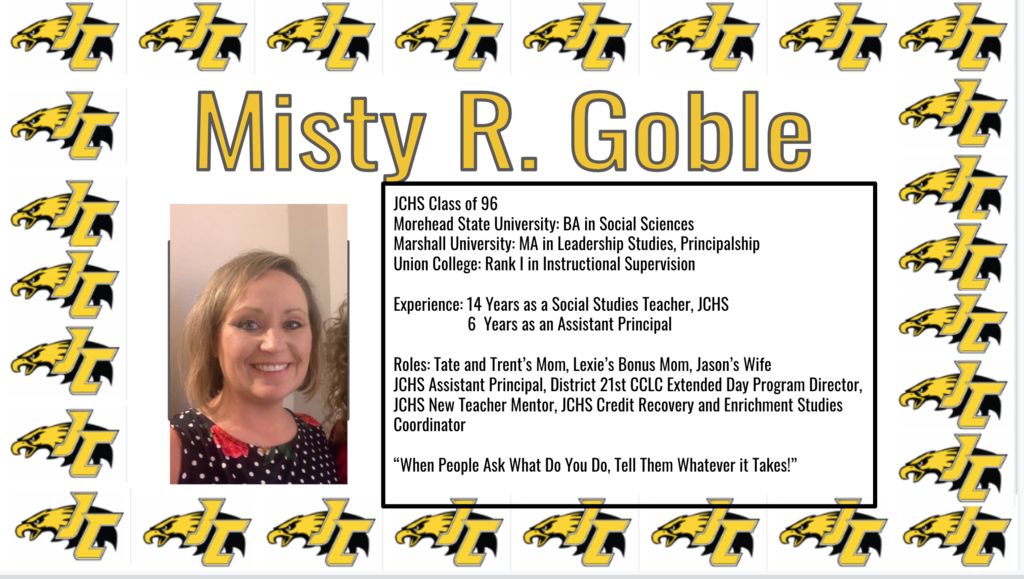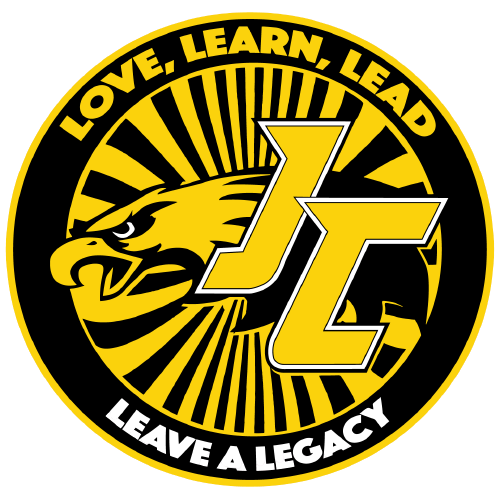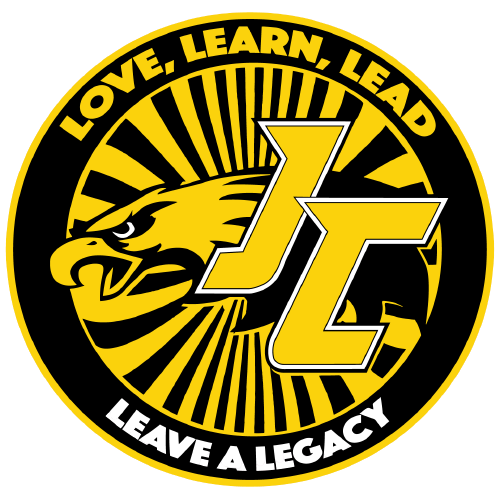 JC celebrates National Principals' Month! Thank you, Mr. Chris Pierce! #Eagle4Life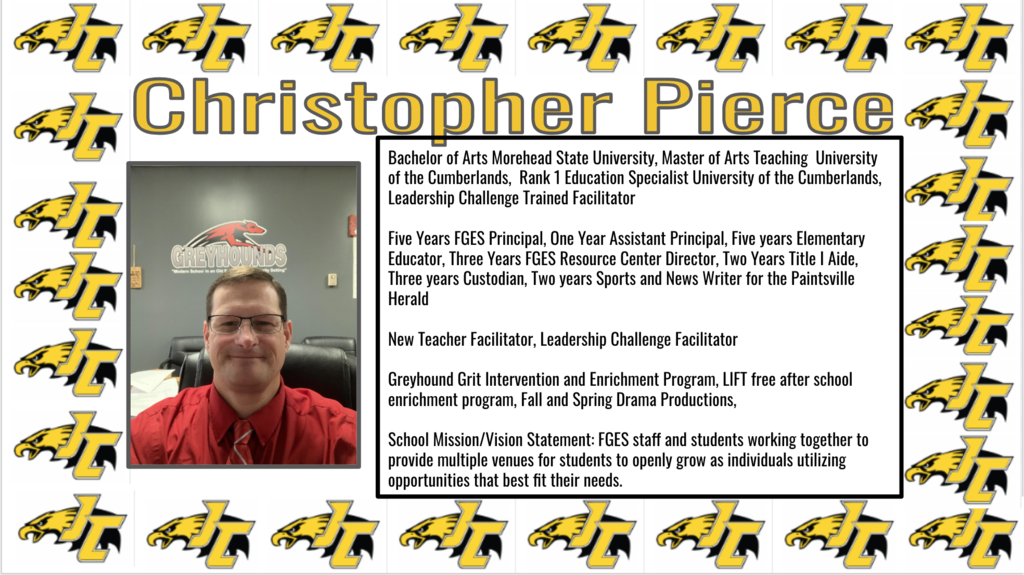 Happy National Boss's Day from the faculty/staff of the Johnson County School District! #Eagle4Life