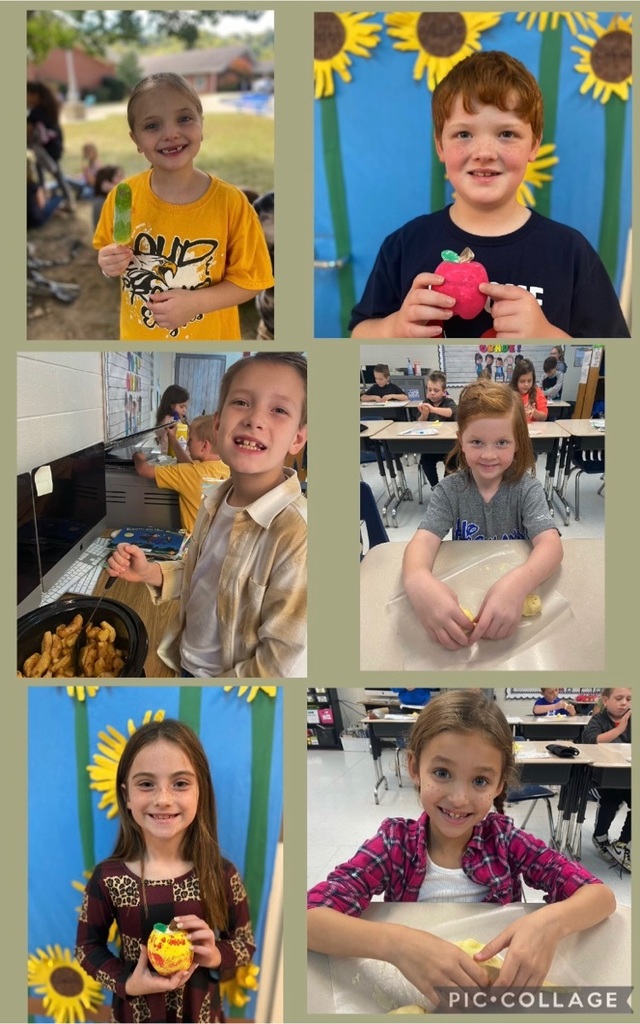 Congratulations Theron Maldonado Apple Day Division lV Spelling winner and Ellabeth Blair Apple Day Division lV runner-up.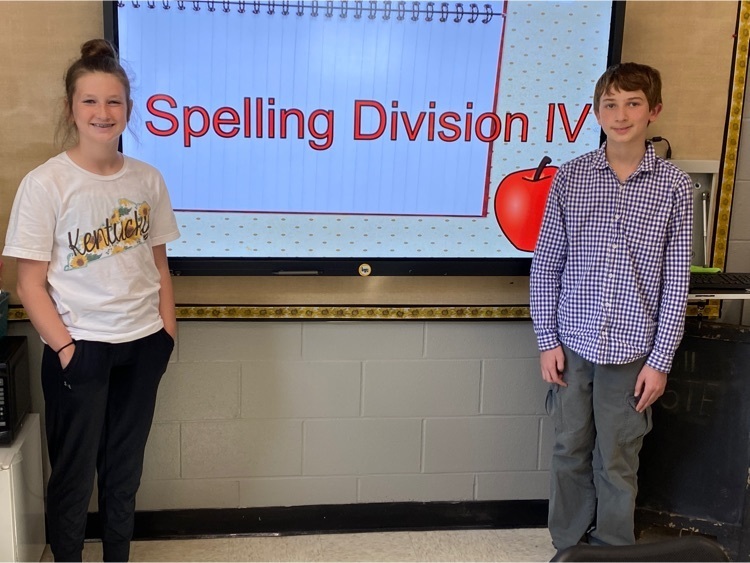 Congratulations Jadrian Staniford! She is the Apple Day Spelling Division lll runner-up.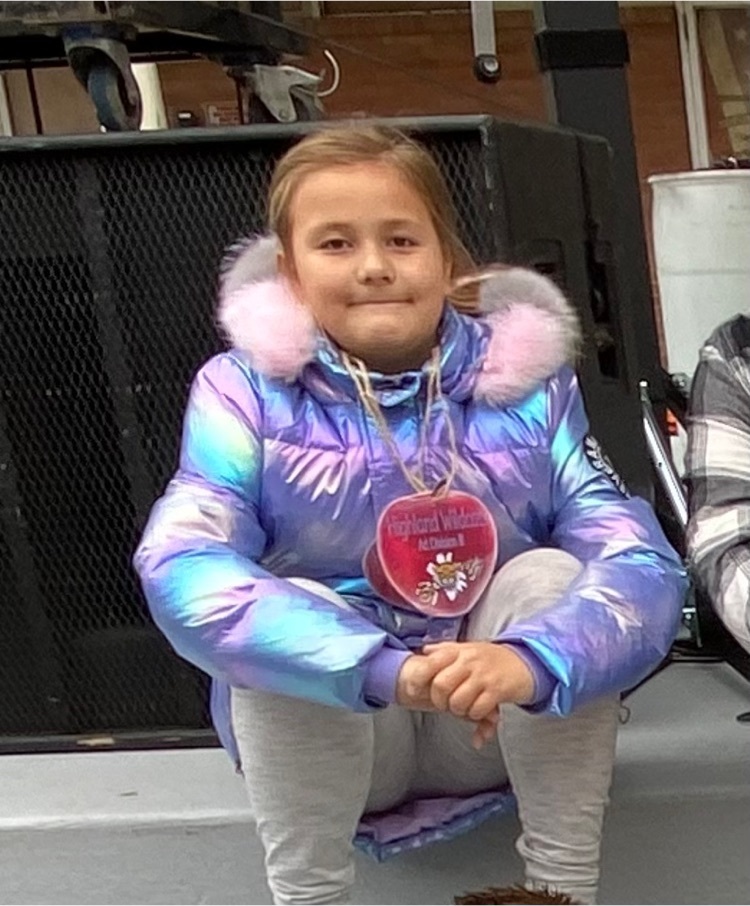 Congratulations Jaxton Marshall Division lll Art winner and Jadrian Staniford Division lll Art runner-up.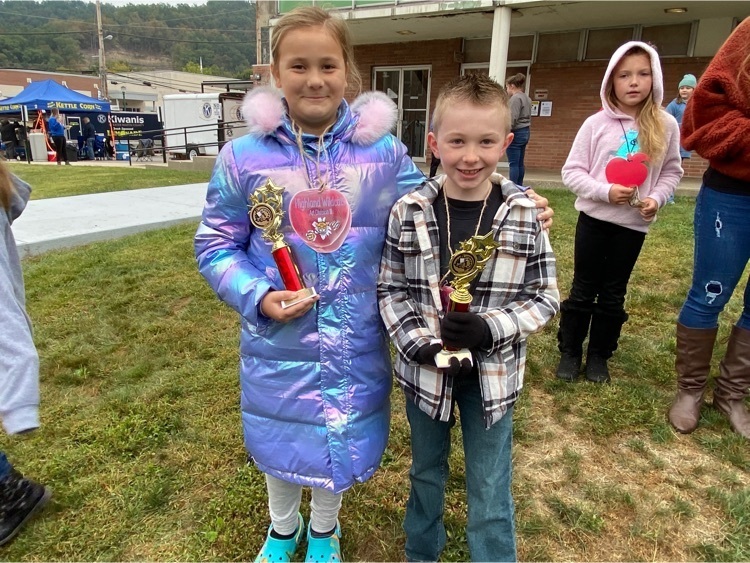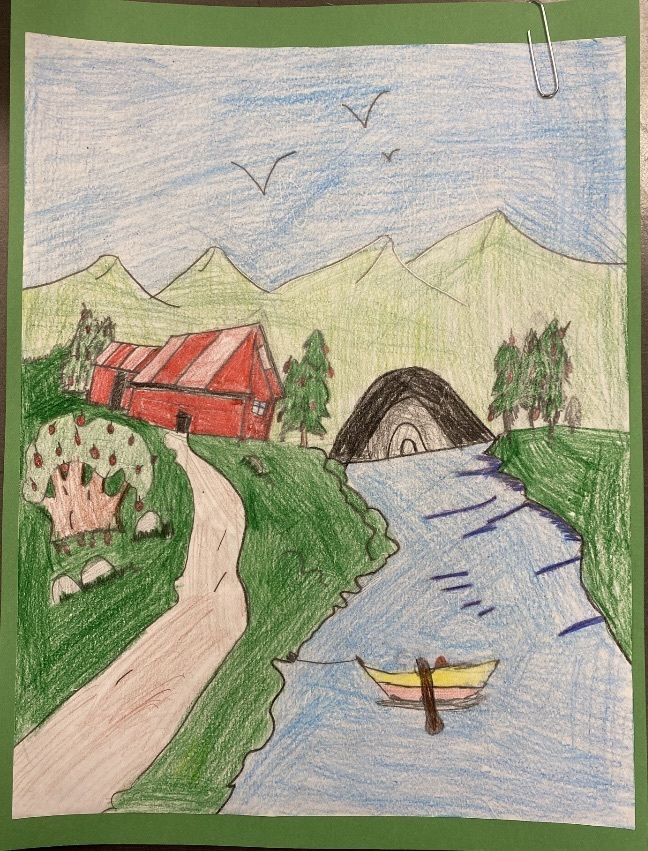 Introducing our Highland Families Pride, Respect, and Courage!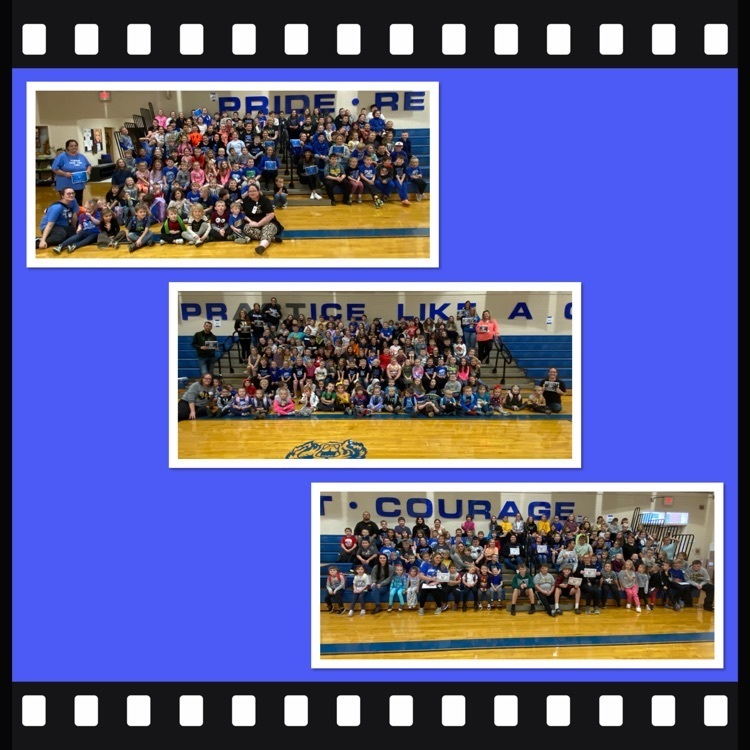 Fourth graders had a great day spending time with friends!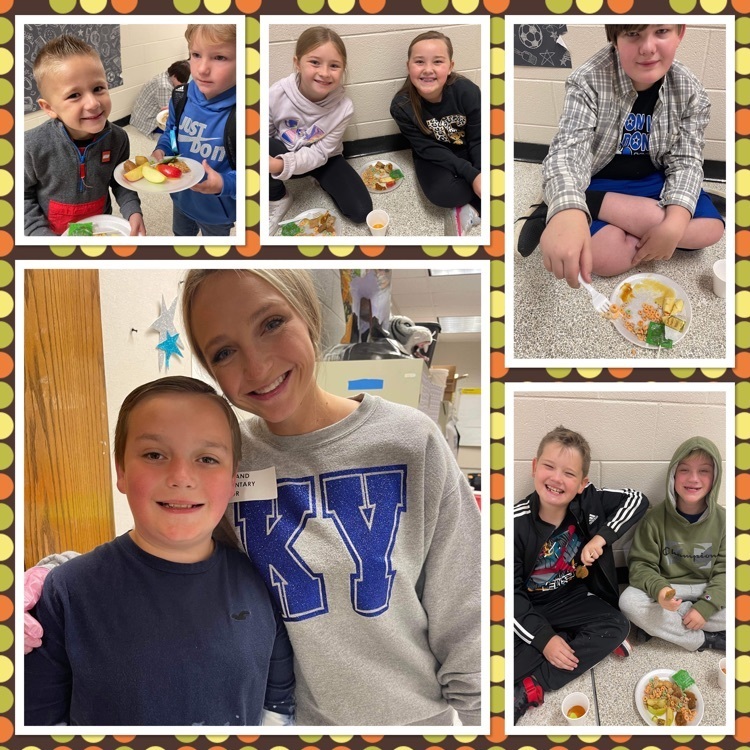 Sixth graders enjoyed the inflatables!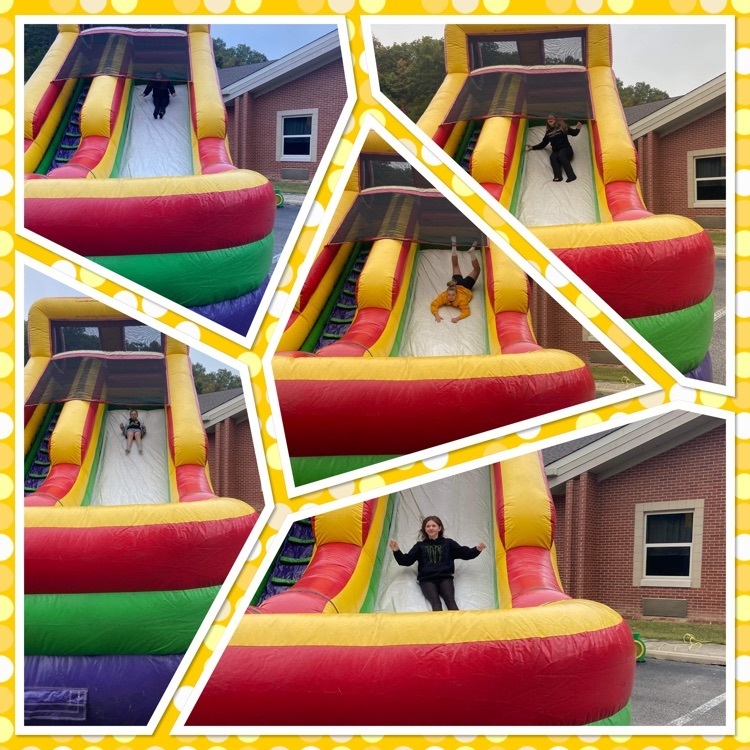 Mrs. Ward's 6th grade students restocked the Blessing Box. #wildcatfamily #teamwork #community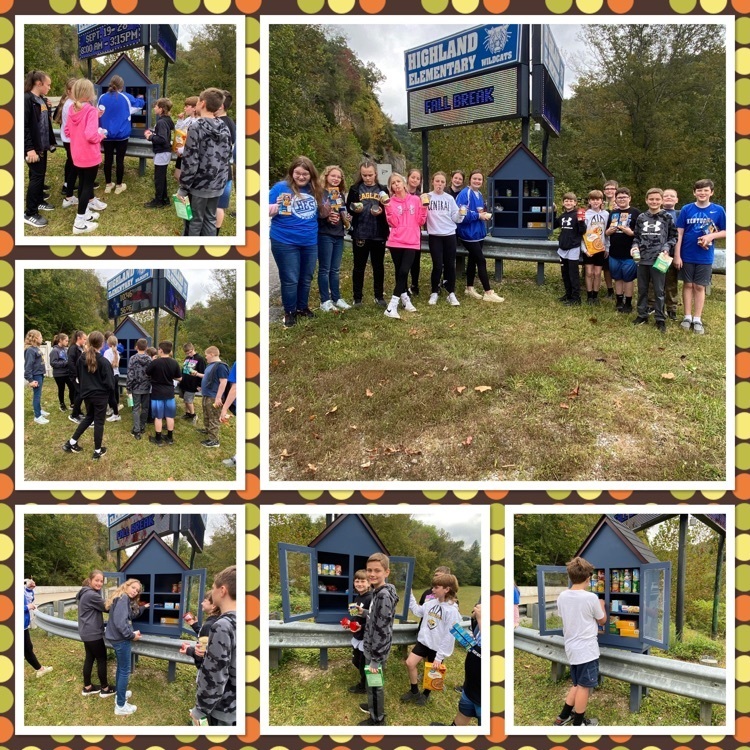 Sixth graders took an ice cream break!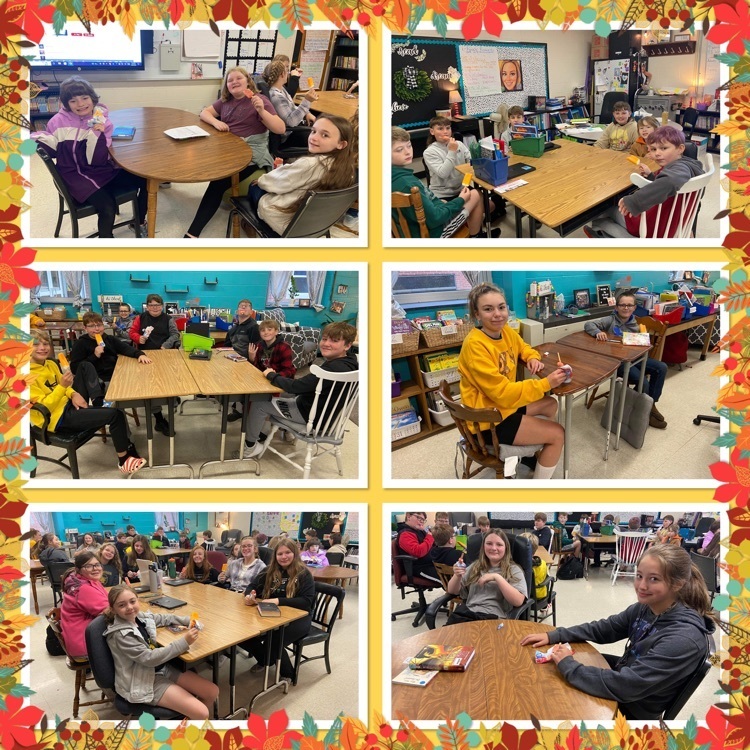 Students participated in sack races on the football field.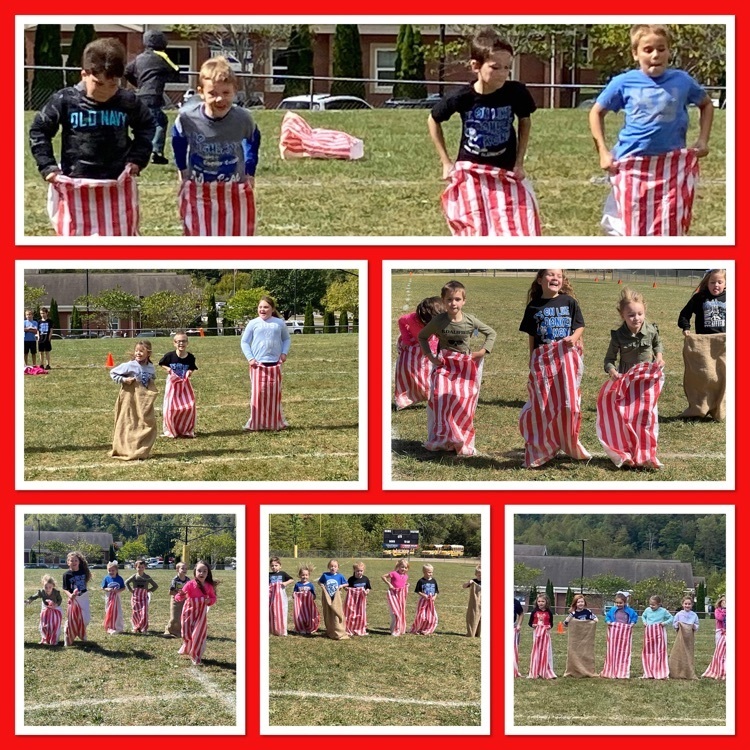 Inflatables were a favorite station!
Third graders loved the ice cream station! #icecream #wildcatfamily #autumn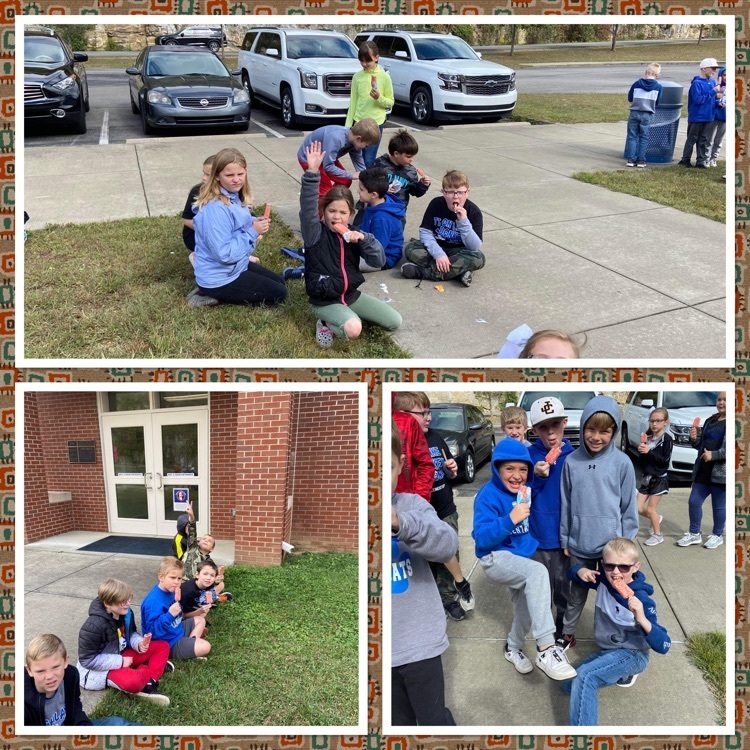 Mrs. Bevins' first graders participated in an apple tasting station. #wildcatfamily #applefoods
Second graders enjoyed the inflatables.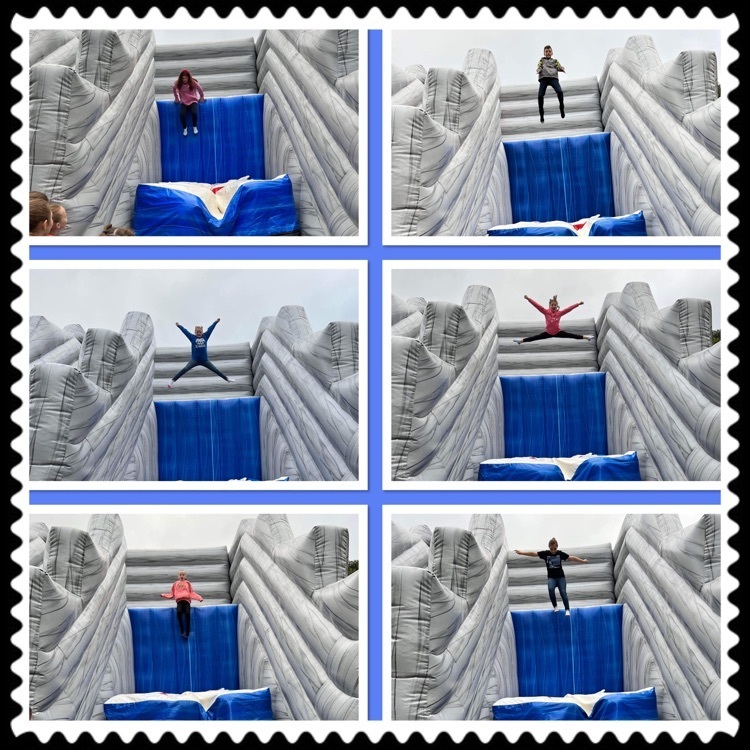 Kindergarten students enjoyed Highland Autumn Days!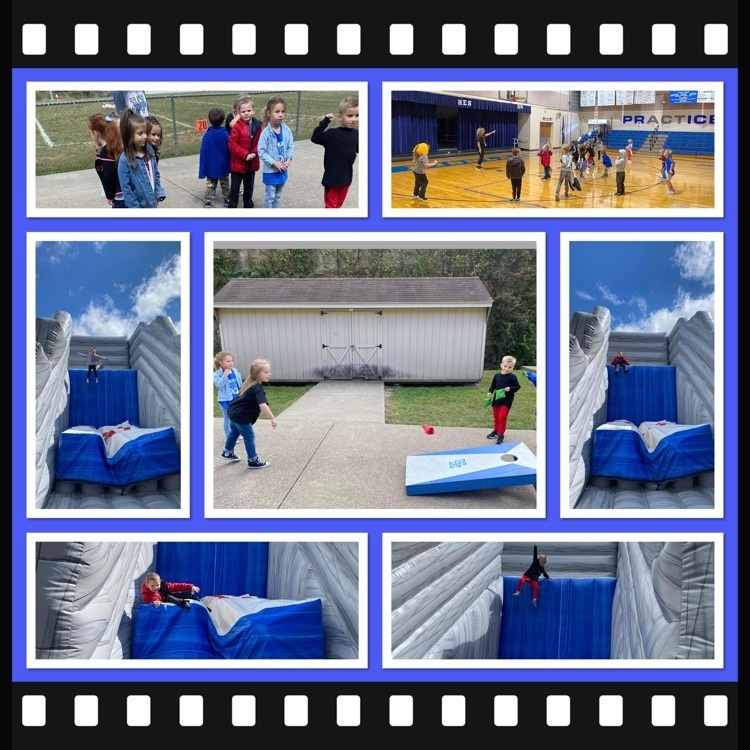 2nd grade students would agree that Harvest Day was a blast!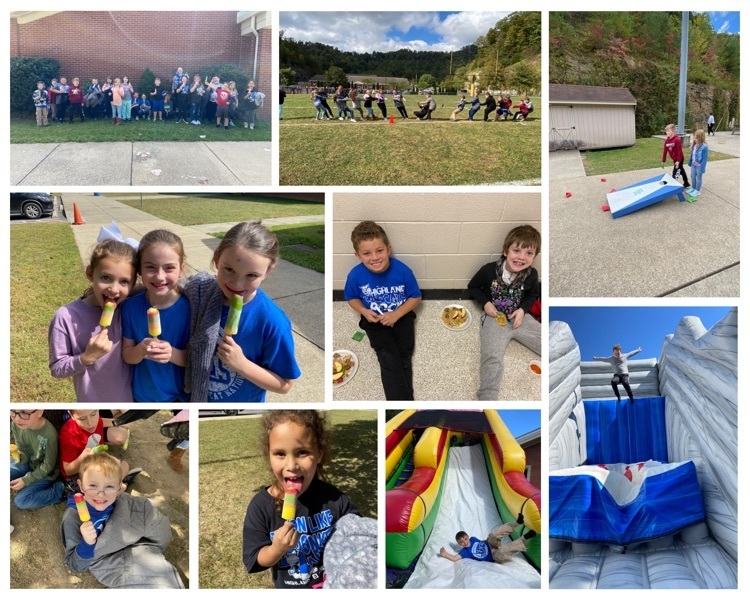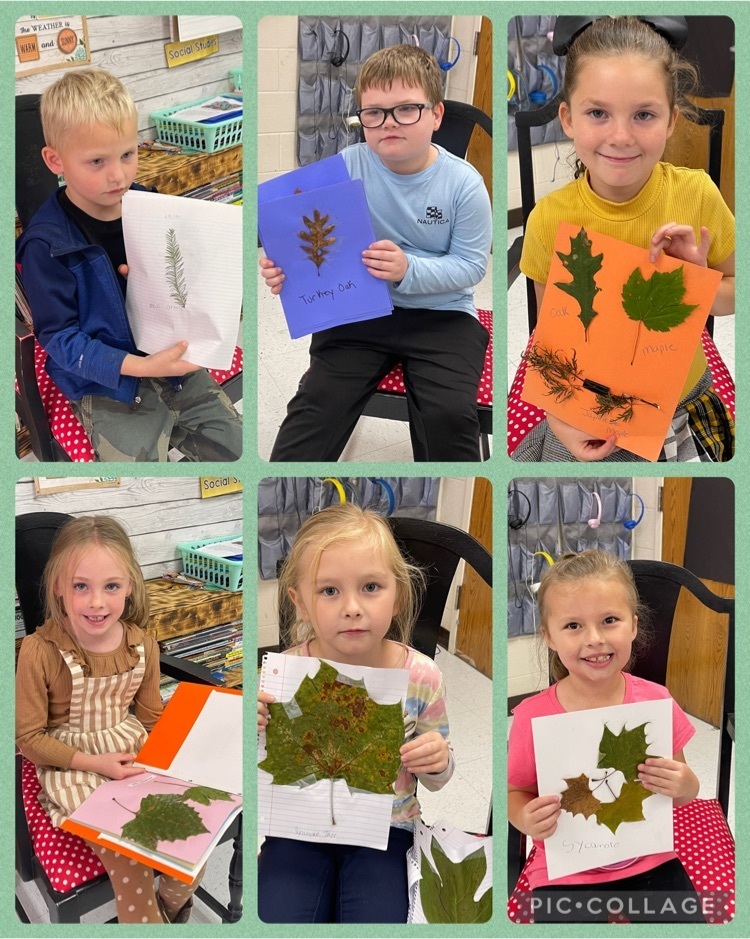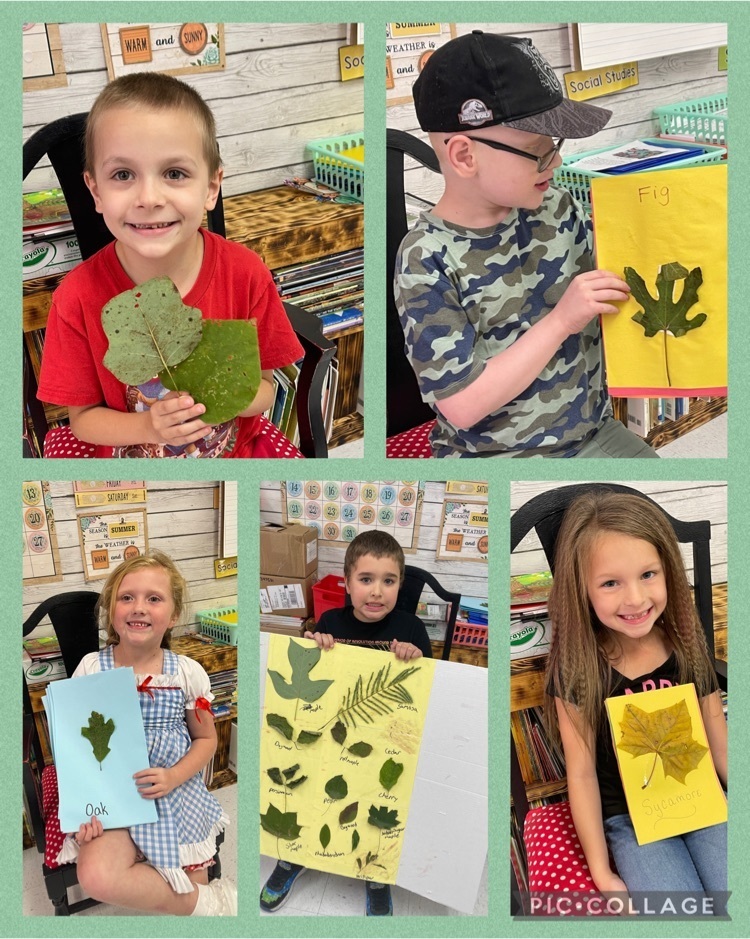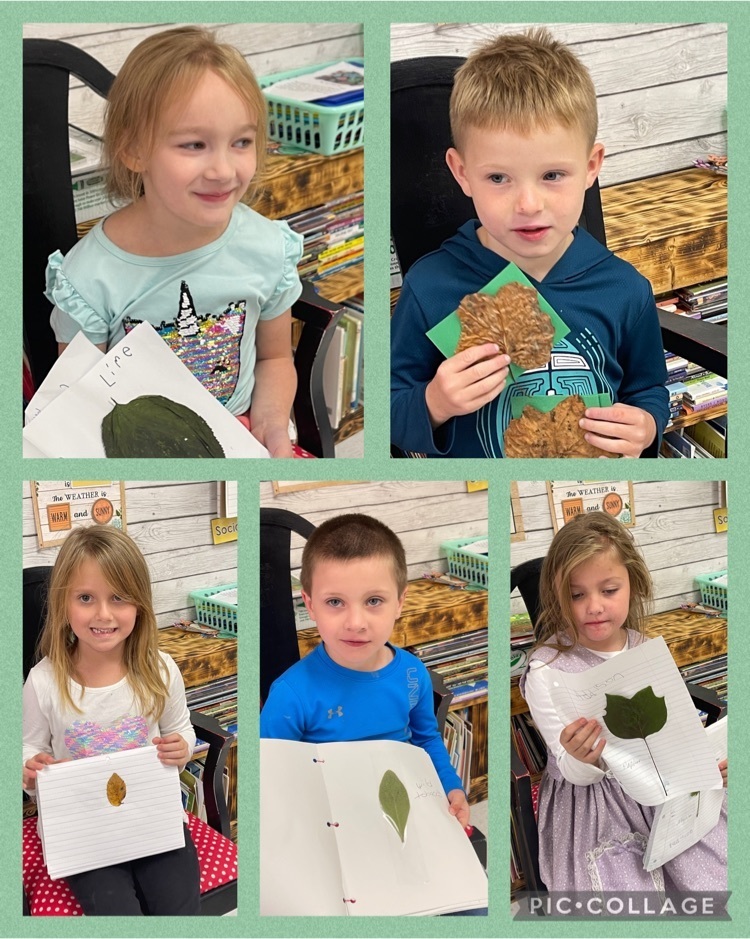 Mrs. Bevins class has been studying leaves. Today we went on a leaf hunt to find different kinds of leaves. The students then used their creativity to make their own leaf people.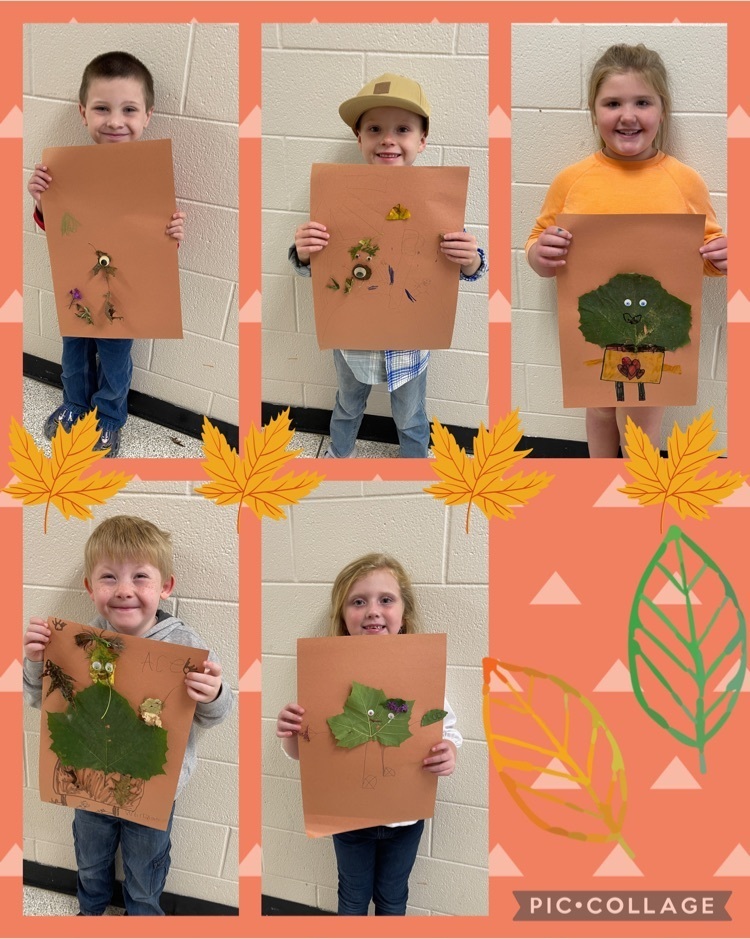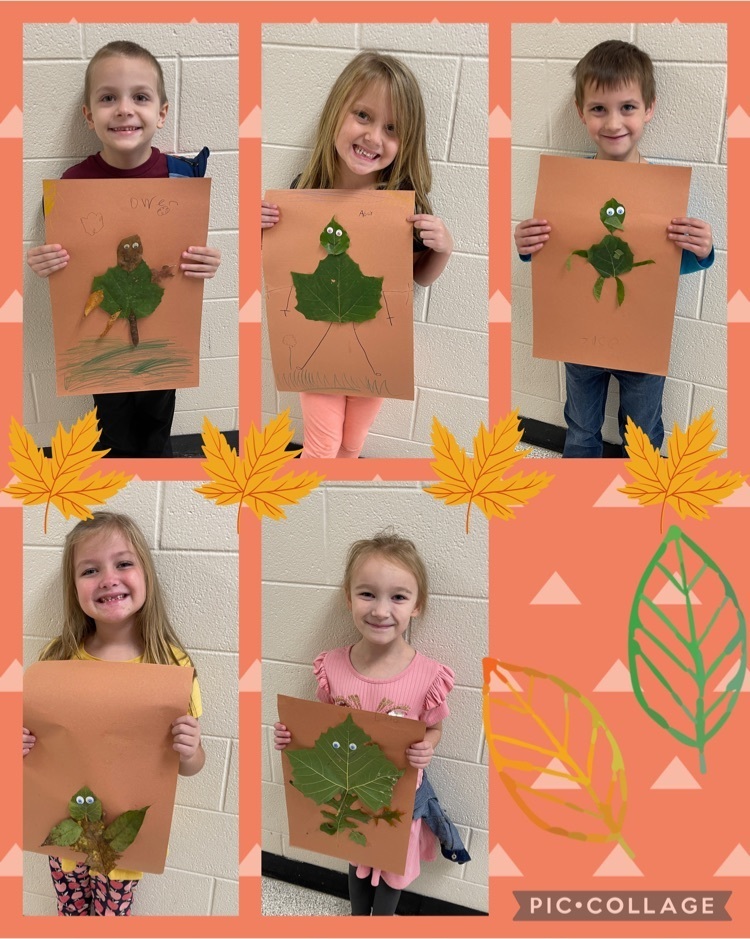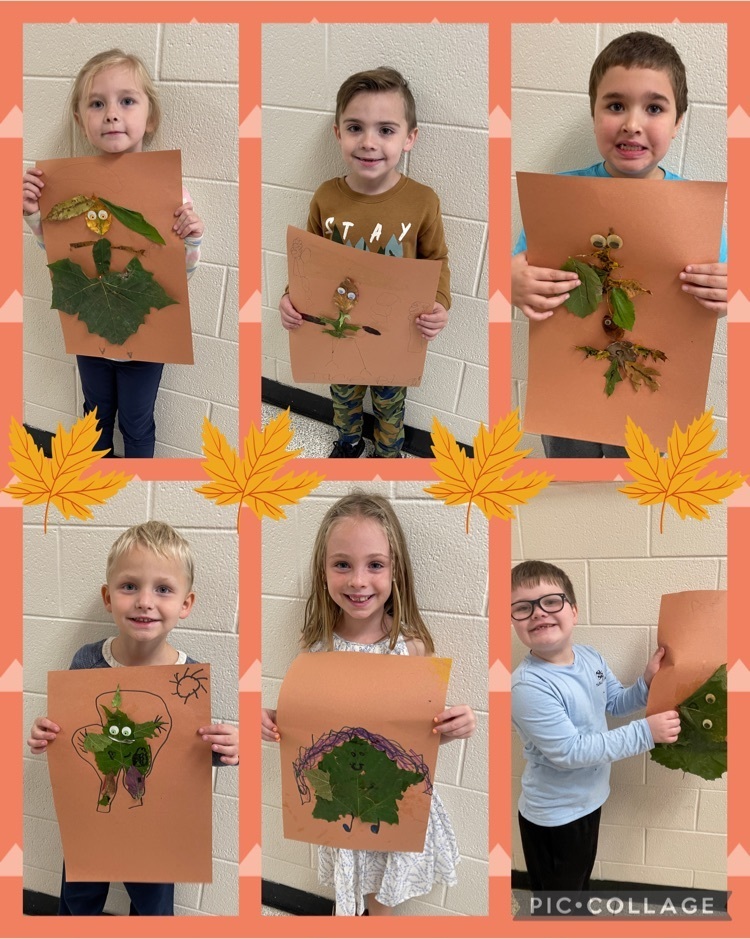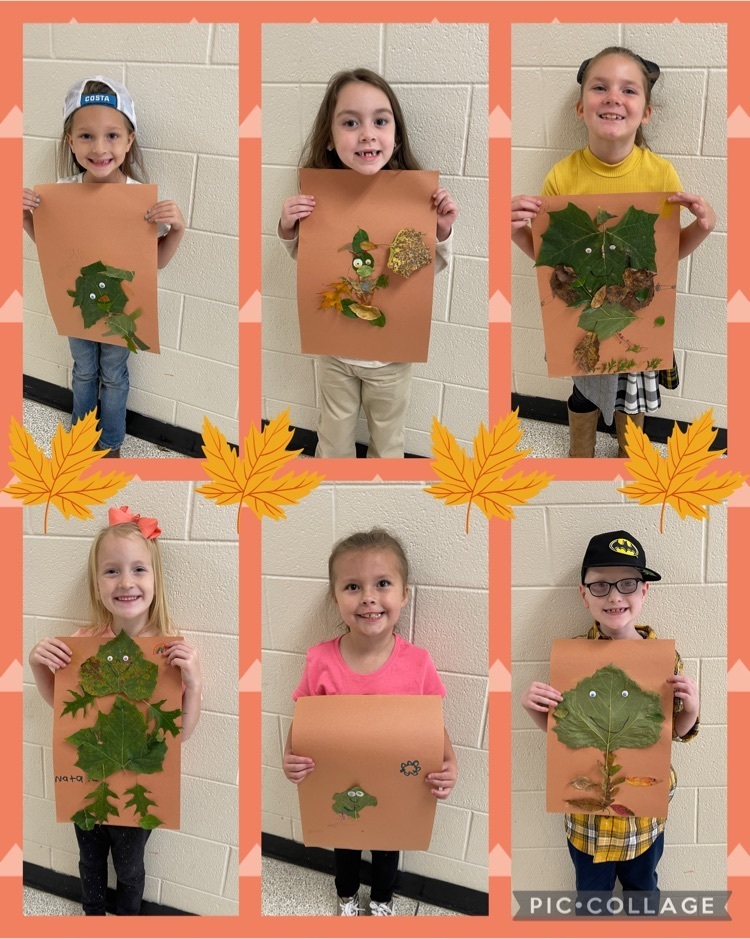 Students dressed as their favorite country singer today!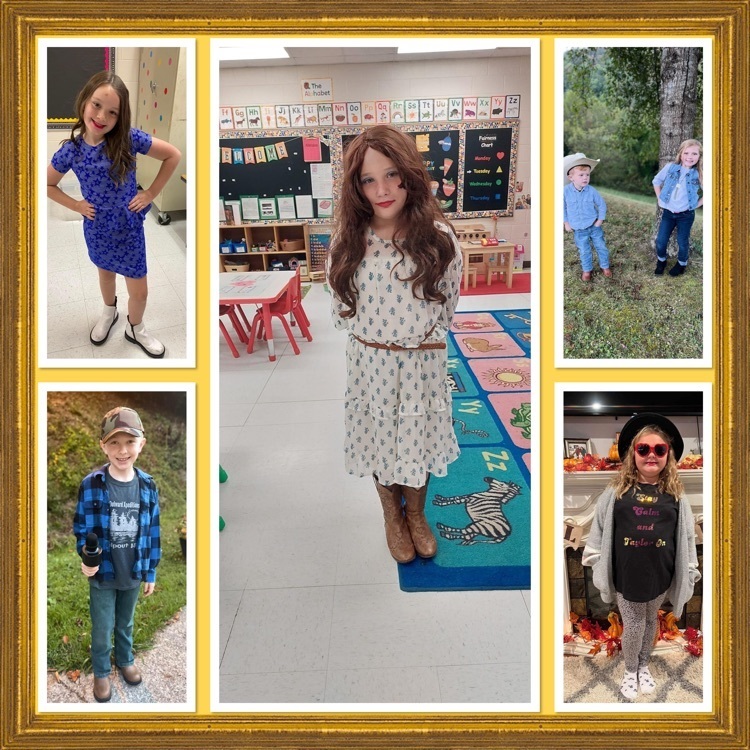 Mrs. May's class created apple art!