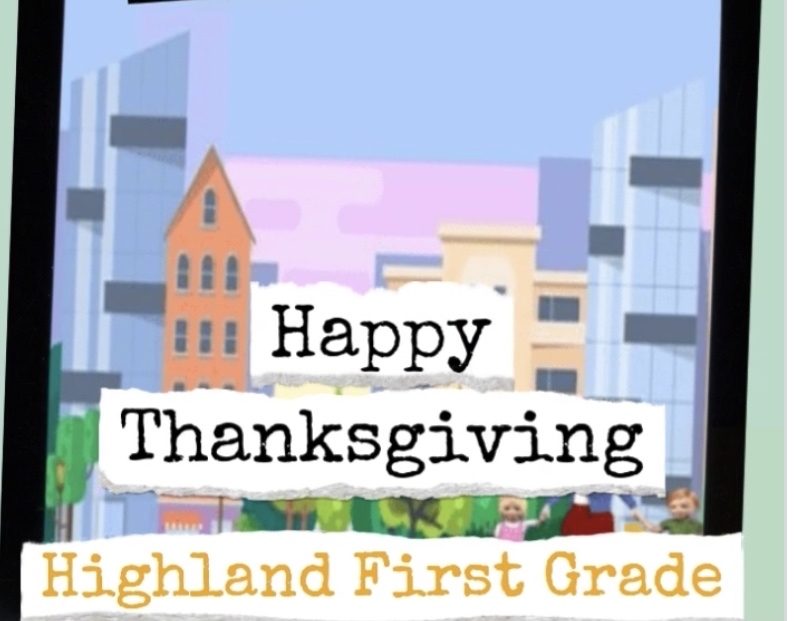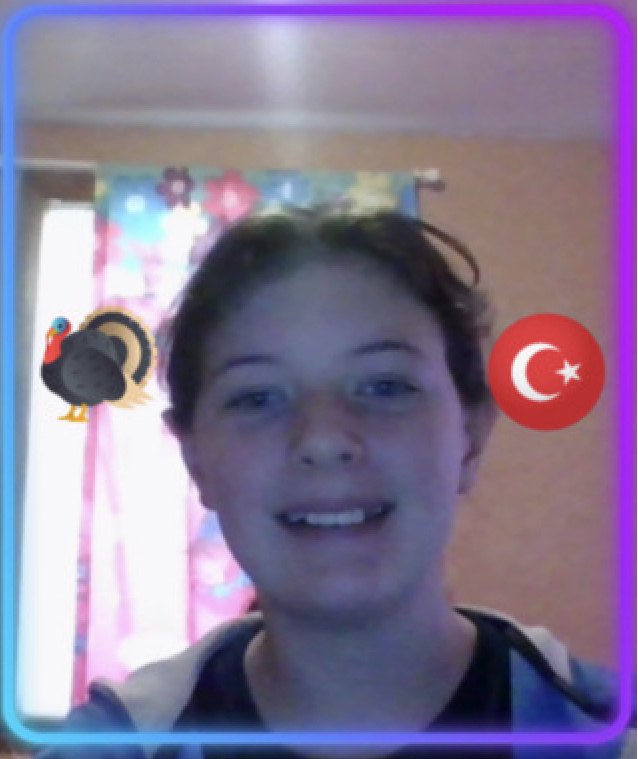 Highland Elementary Kindergarten explores the Thanksgiving Story and creates traps to catch a turkey! Happy Thanksgiving from all of us.
https://youtu.be/WSXSGKDVpI8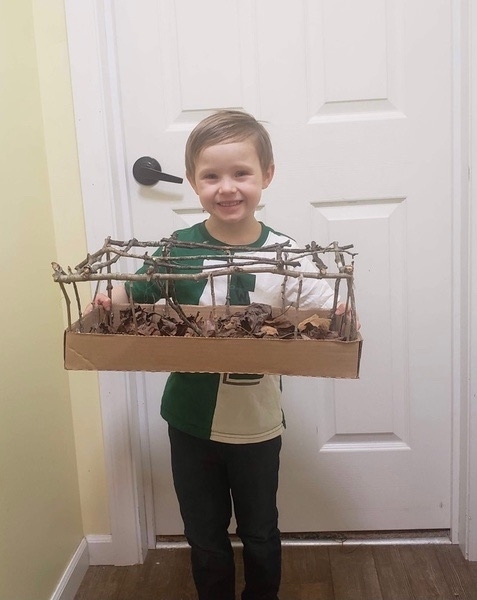 Johnson County School District lunchroom and transportation staff have been working hard all morning preparing thanksgiving meals for delivery. Make sure to get your meal today and give thanks to those involved!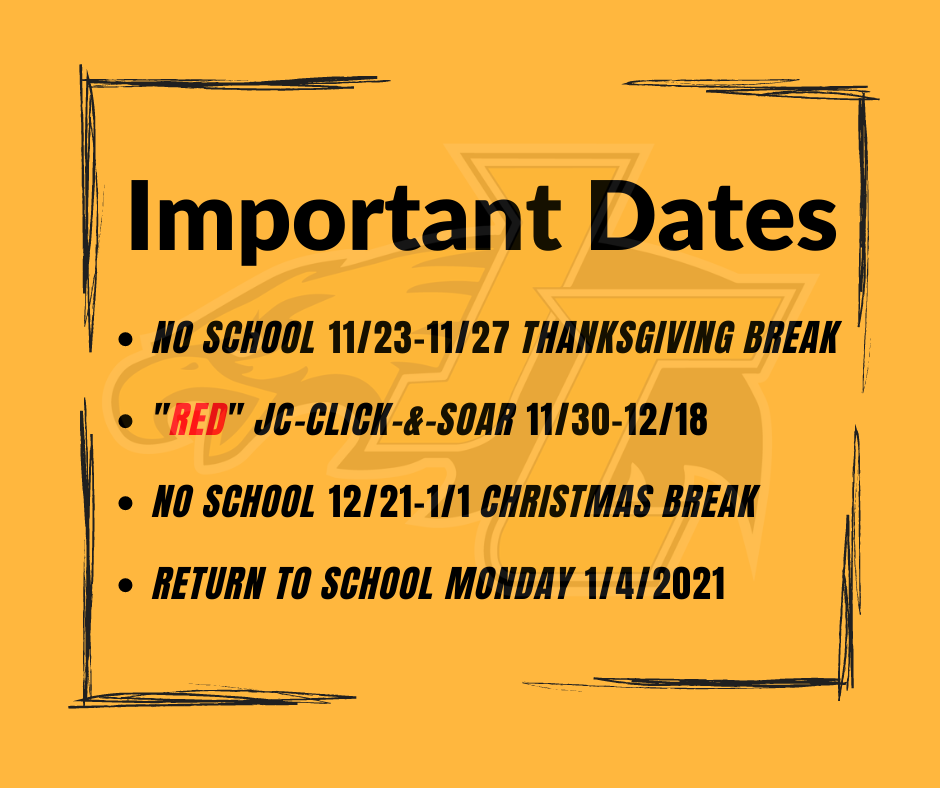 This is a reminder that Johnson County Schools will not be in session November 23 through November 27 for Thanksgiving break! School will resume on Monday November 30th! The feeding program will not be available during Thanksgiving week for delivery or pickup. Hope everyone has a safe and happy break!

Ms. Crace, student teacher, teaches 4th grade students to multiply using partial products. After learning to use area models to multiply, students are now modeling their partial products with equations. Way to go 4th graders and Ms. Crace!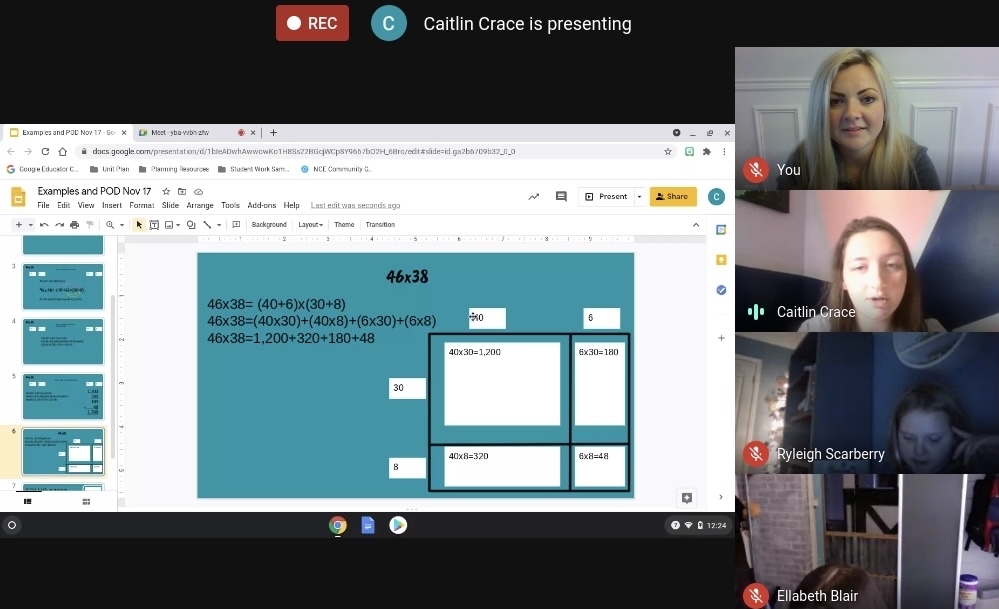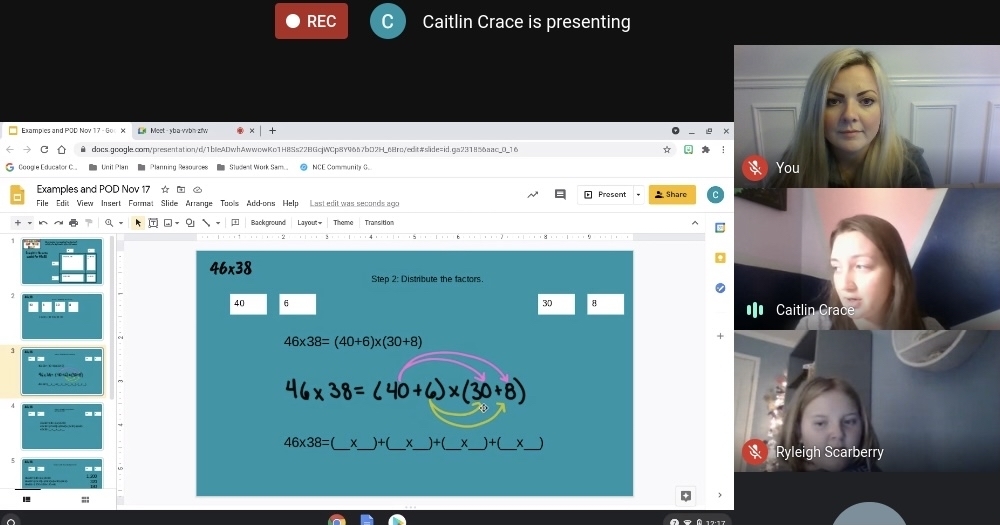 Mr. Bob Hutchison was elected to the Kentucky School Board Association (KSBA). Congratulations, Mr. Hutchison!


Johnson County School District celebrates American Education Week. American Education Week celebrates public education and recognizes individuals who make a difference in ensuring that every student receives a high-quality education.


Johnson County School District is proud of the learner-centered work occurring daily districtwide. JC celebrates by showcasing our outstanding students and educators!
https://wke.lt/w/s/VmbDgf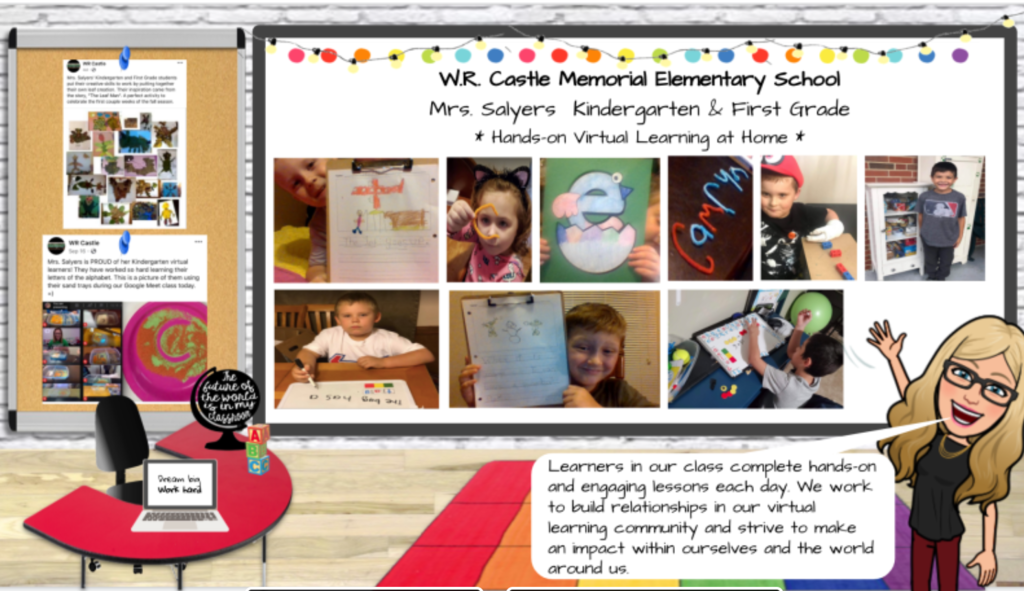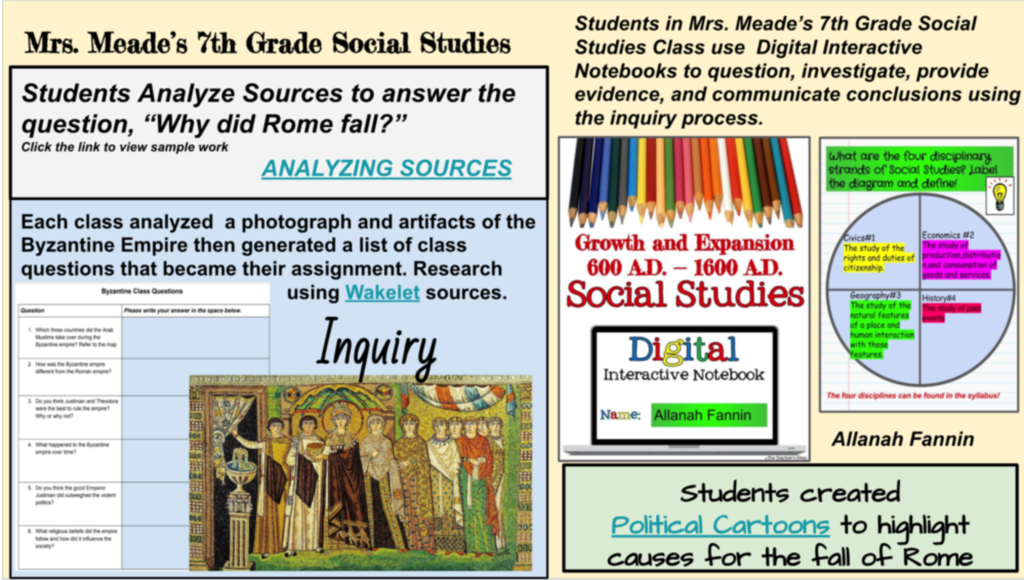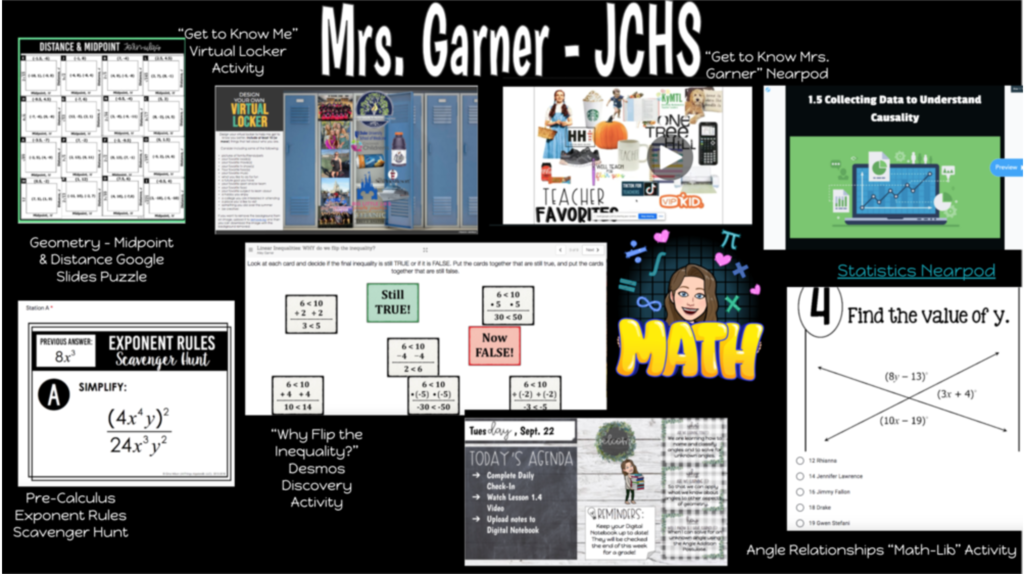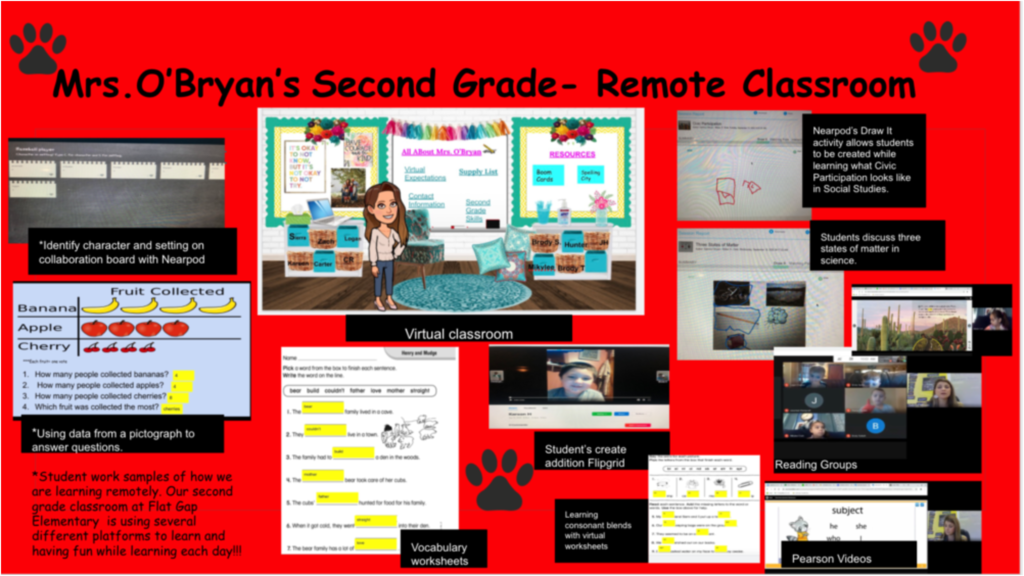 Johnson County Schools will be operating on the "Red" schedule next week (11/16-11/20). All students will be completing school in JC Click-&-Soar remote learning. Stay safe, continue to learn, and thank you for your continued support!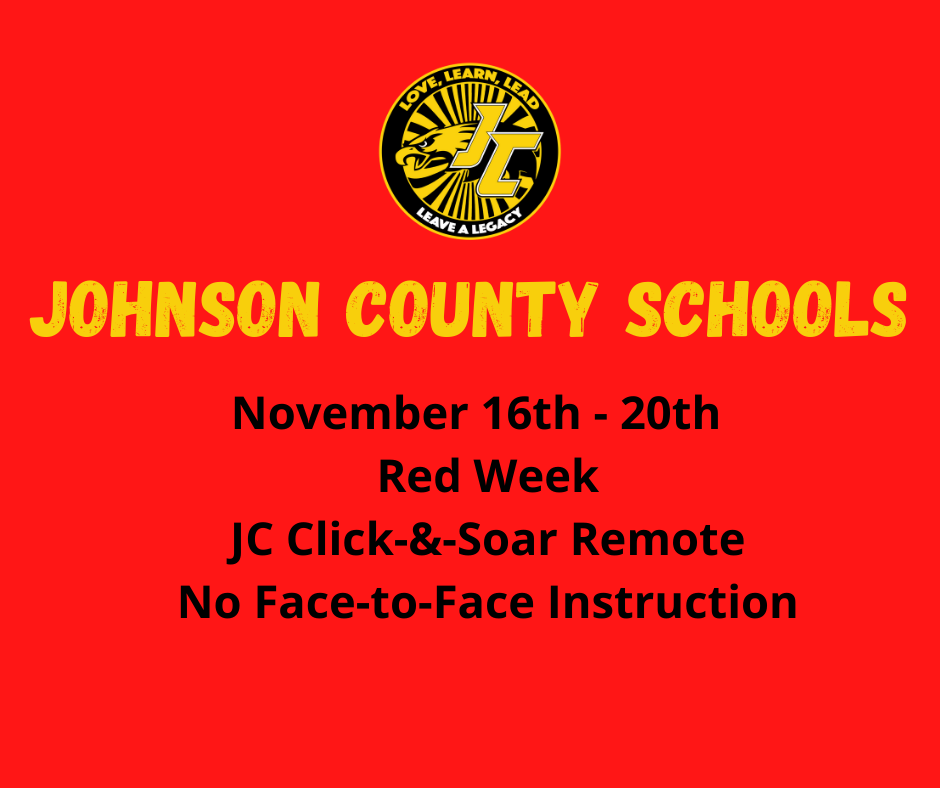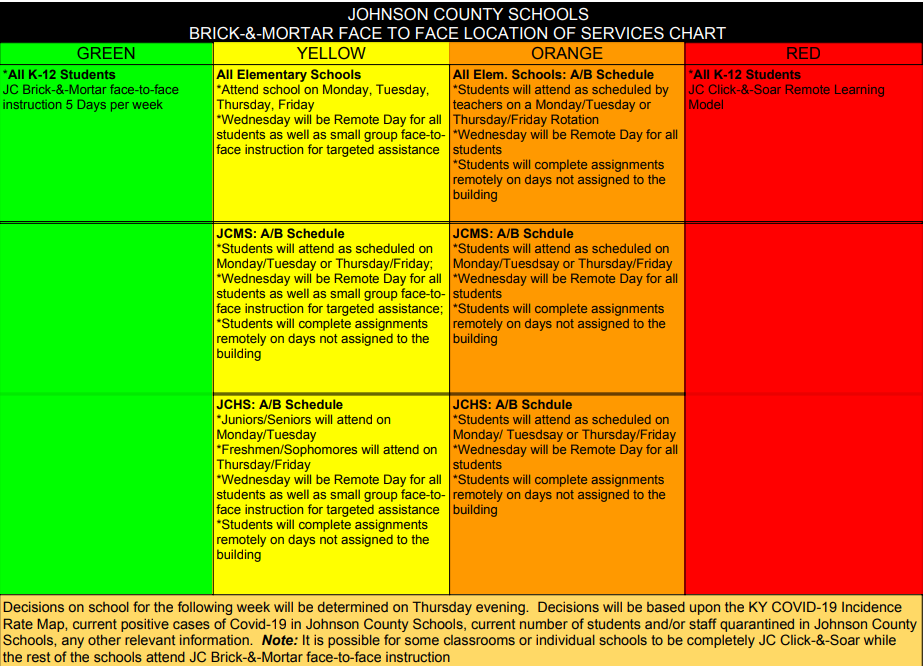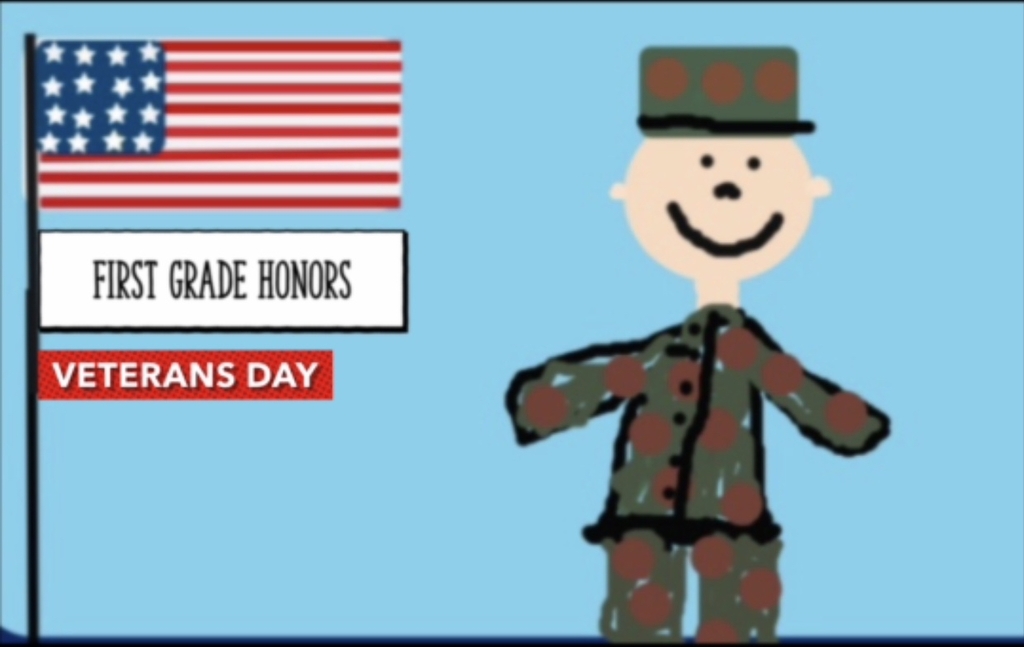 A message of thanks to our veterans from Highland Elementary 5th & 6th grade students. Highland UNITE 2020-2021
https://youtu.be/t4Hjrna6cHQ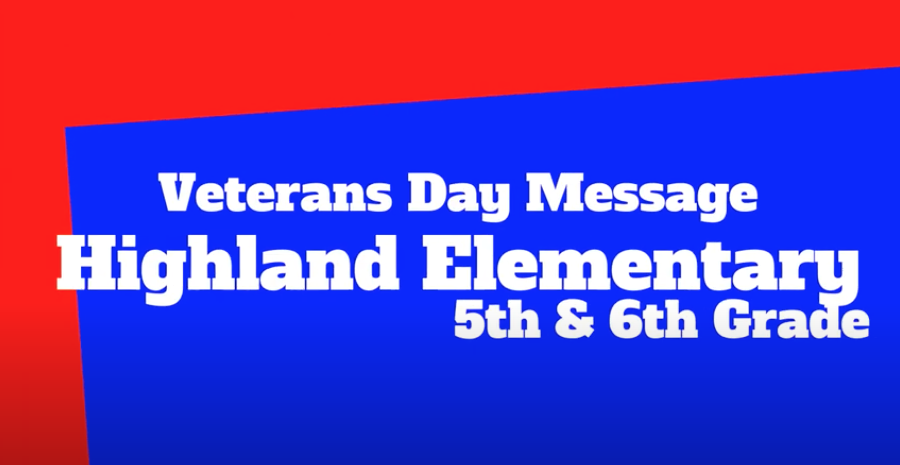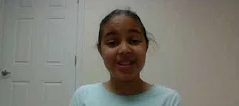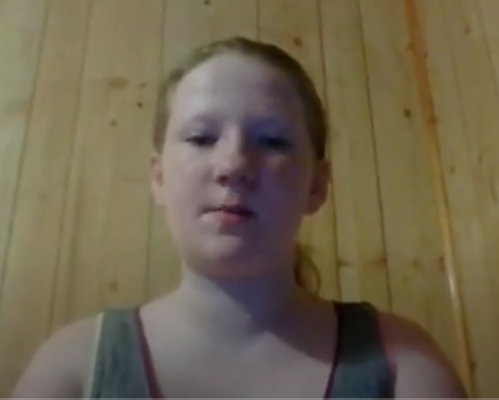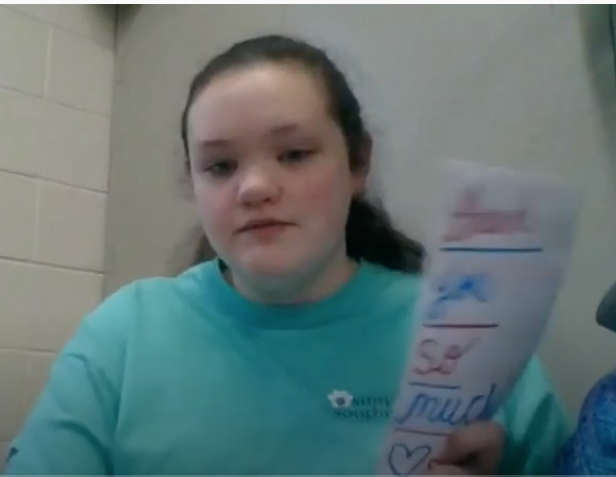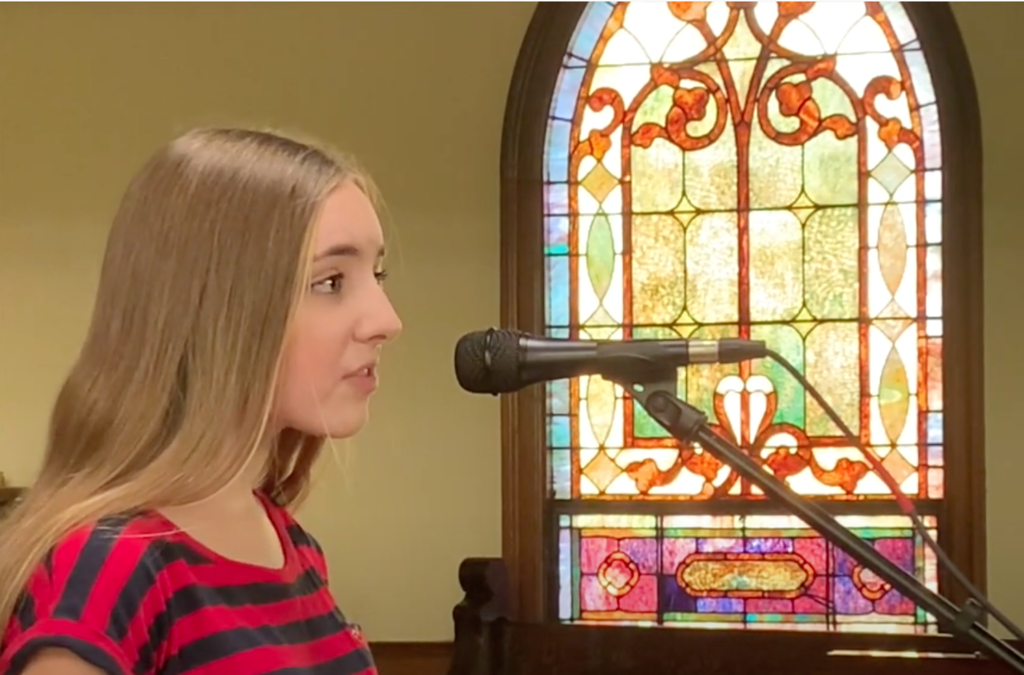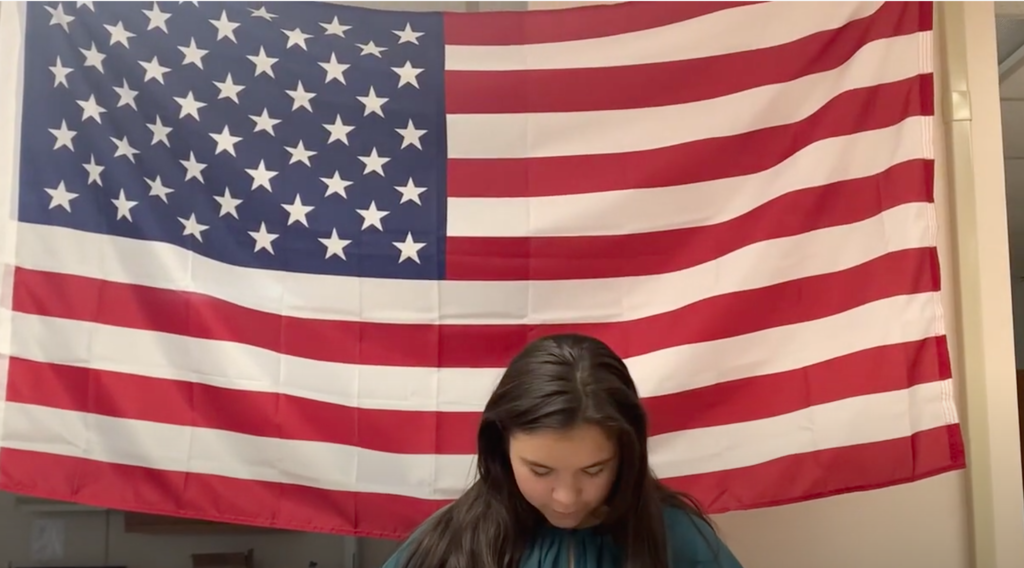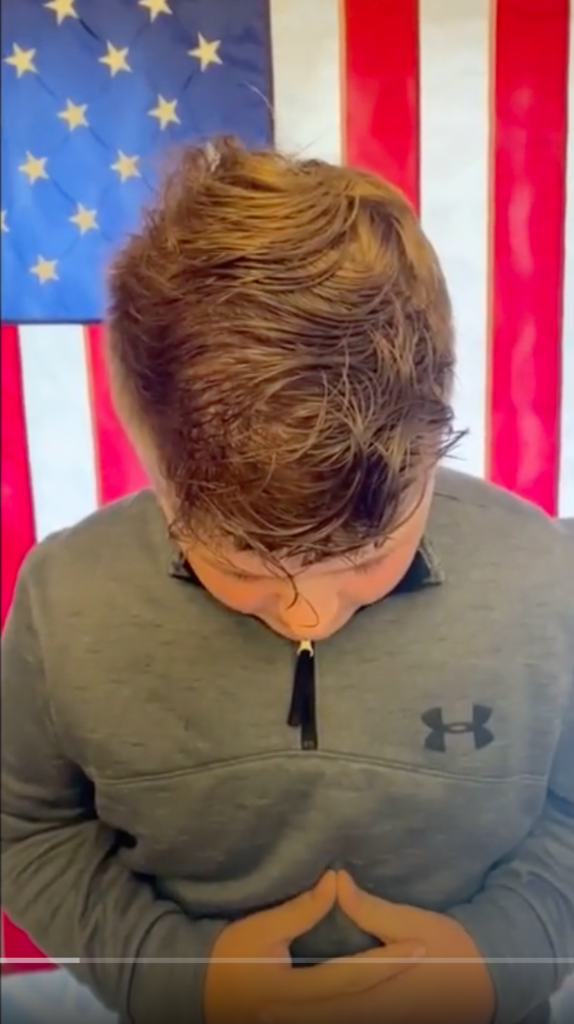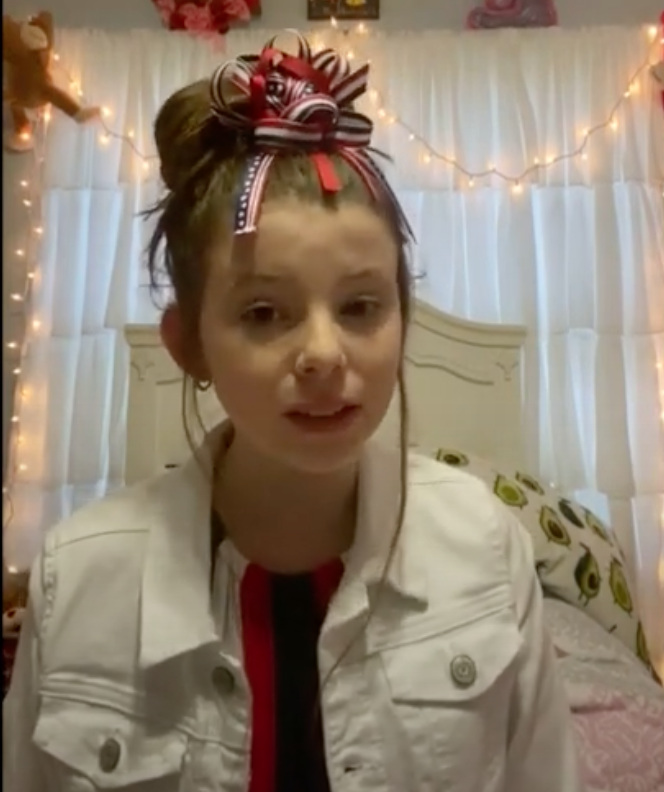 The Johnson County School District would like to thank all veterans for your honor, courage, patriotism, and sacrifice. Happy Veterans Day!