Thank you to State Senator Brandon Smith for spending the morning at Highland Elementary as Principal for the day.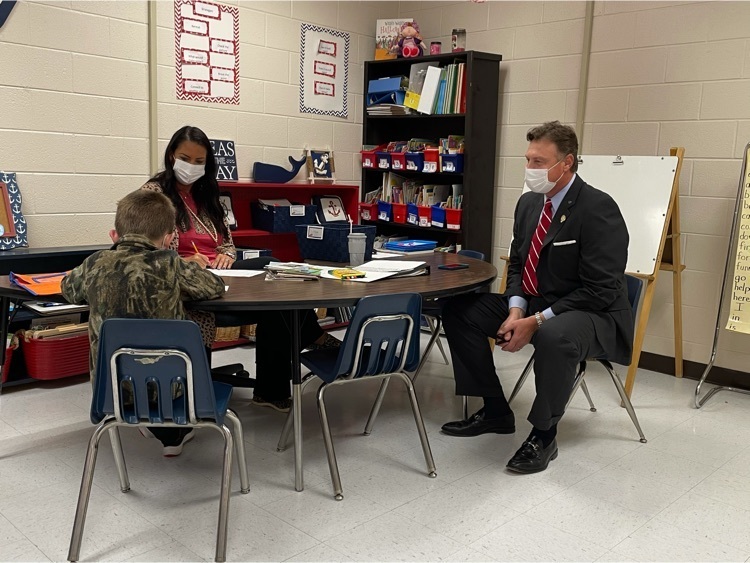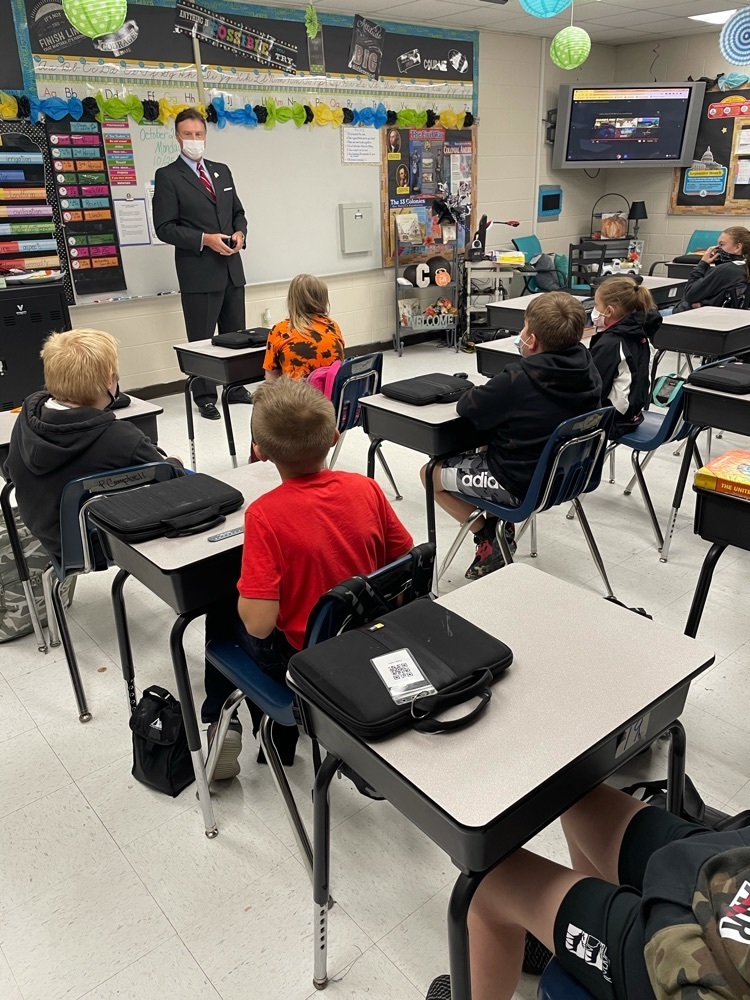 Kentucky State Senator, Brandon Smith, visited Highland Elementary today. He spoke with 3rd graders about how democracy works.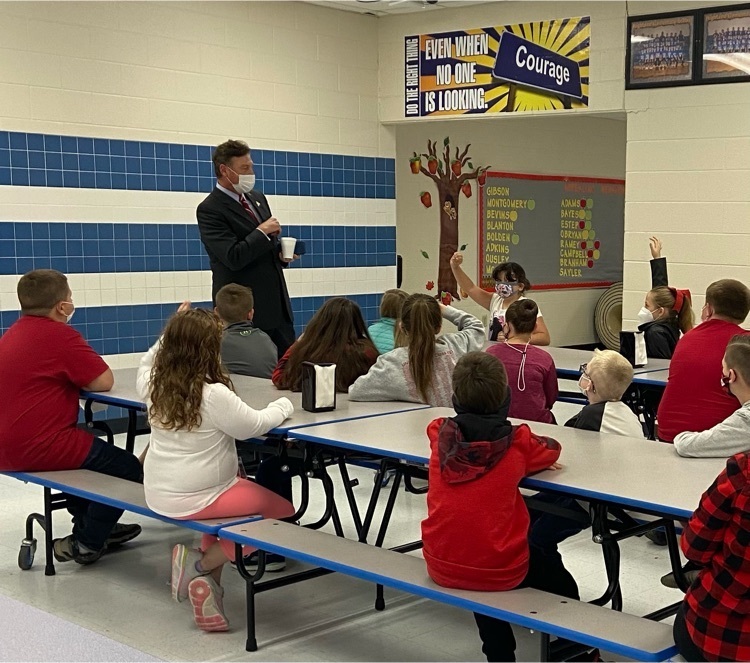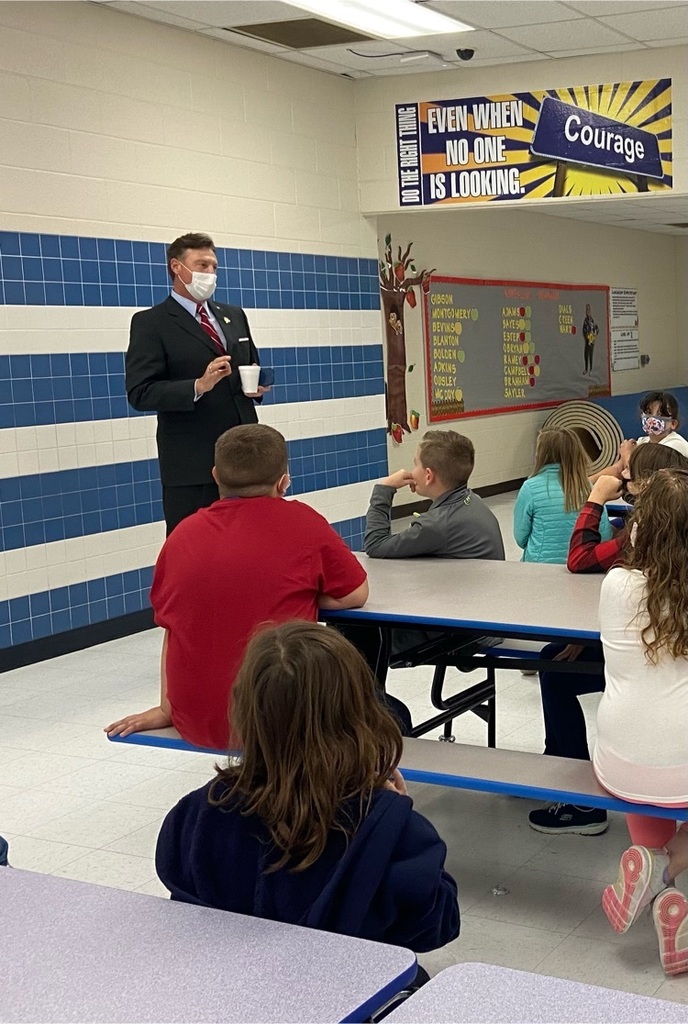 Fourth graders work through the engineering process to create a haunted house. #teamwork #handson

Kicking off this Monday of Red Ribbon Week here at Highland Elementary!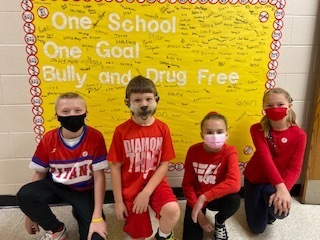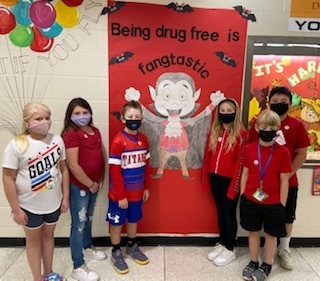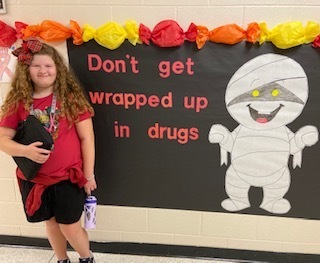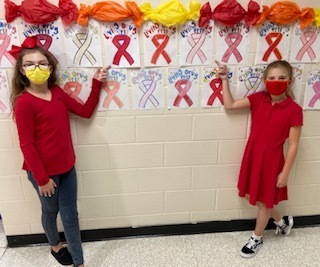 Kicking off Red Ribbon Week on Monday!

BEST STAFF EVER!!!!!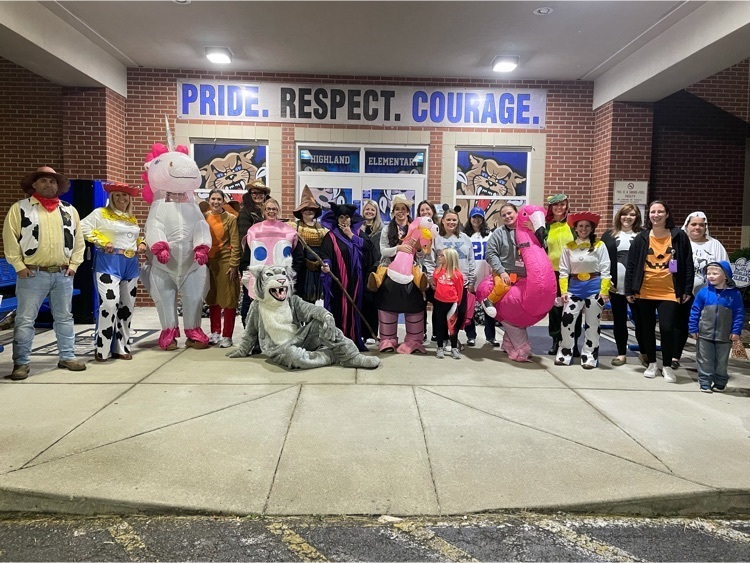 Another great pumpkin drive thru!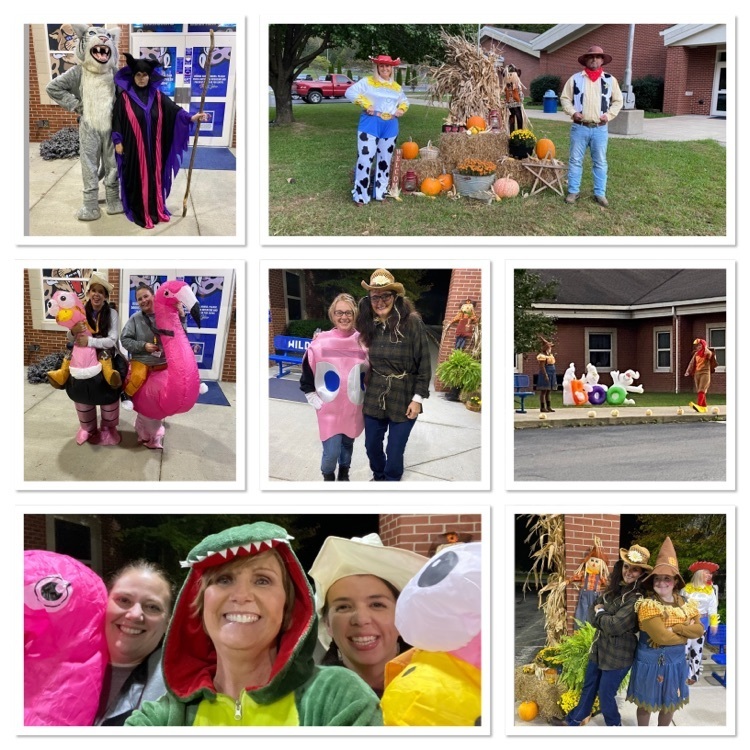 Working with small groups at my table and look up to catch some amazing 3rd graders collaborating as they work on their practice. Happy teacher moment!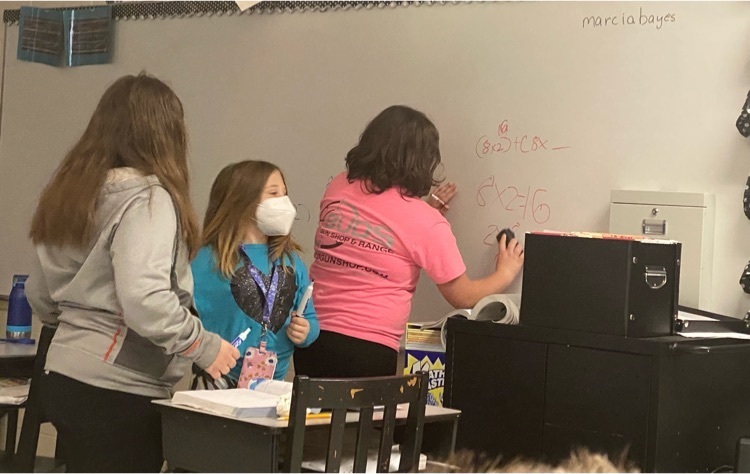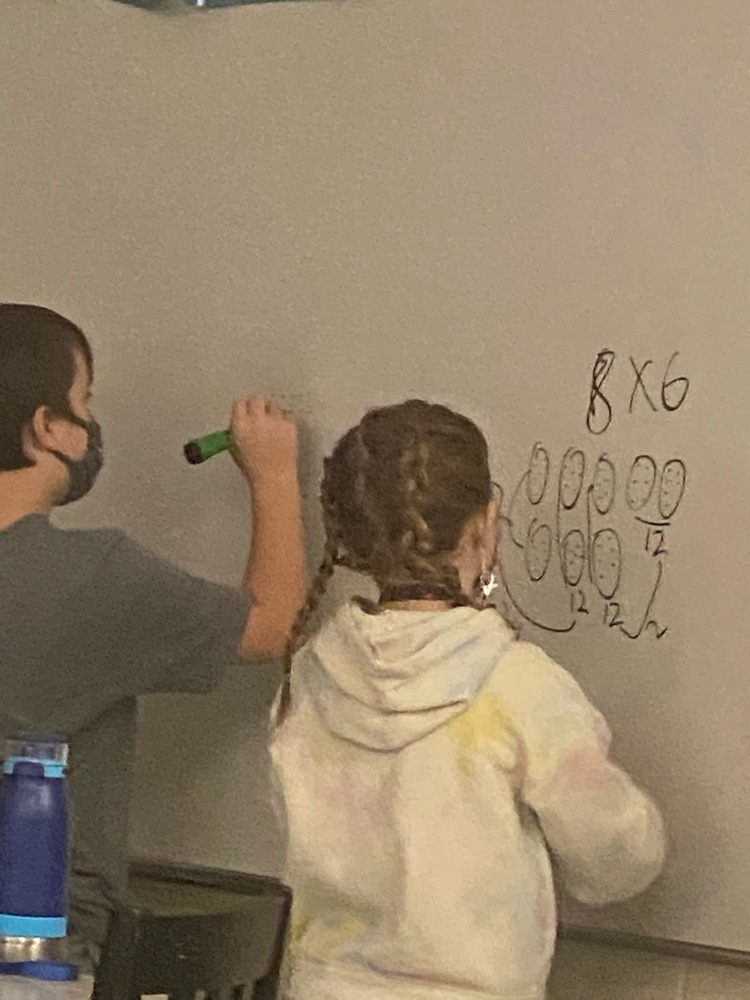 Students positioned their pumpkins for the Pumpkin Drive Thru tonight 7pm-8pm.
Kindergarten, first, second and third graders enjoyed their AR Reward Swimming Day!

Congratulations, Mrs. Raina May, on earning Google Certification Level 1! Way to go, Mrs. May!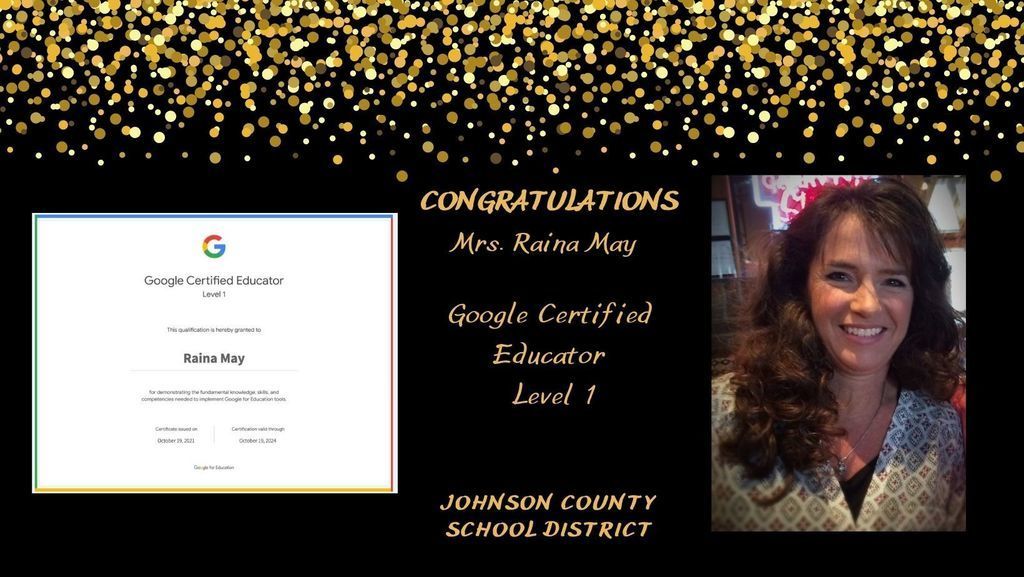 Congratulations to Mrs. O'Bryan's homeroom for meeting their W.I.G. in math class. They increased their class fluency on Reflex by 15%. We celebrated with extra recess and icees!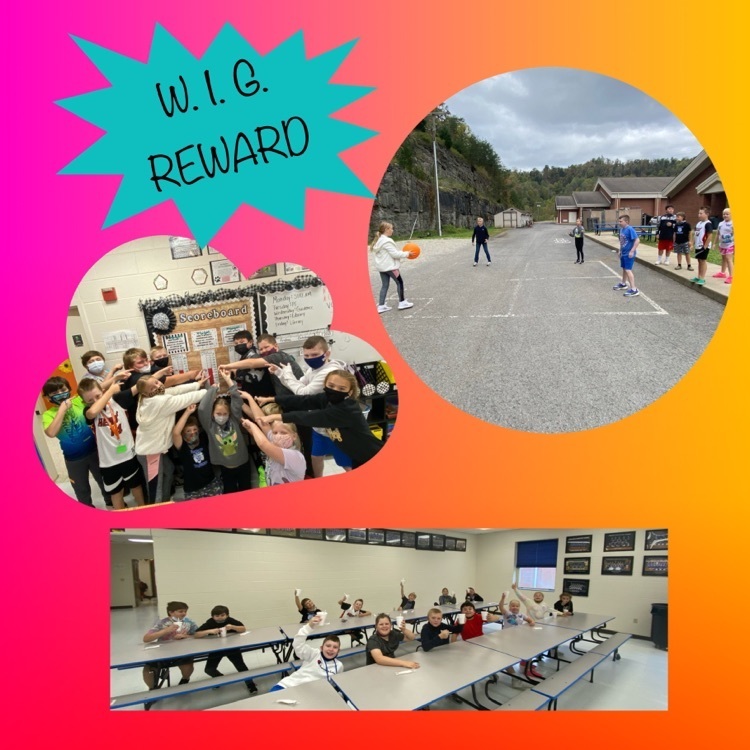 Students are learning to collect data and chart it by measuring their feet in Mrs. Bayes' 3rd grade science class.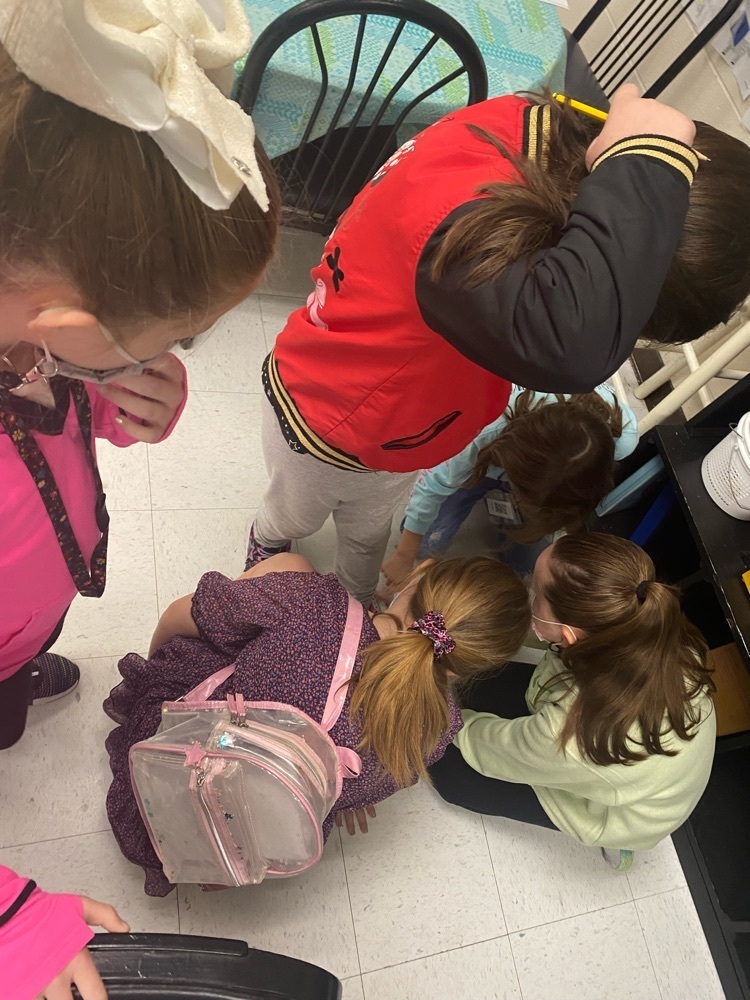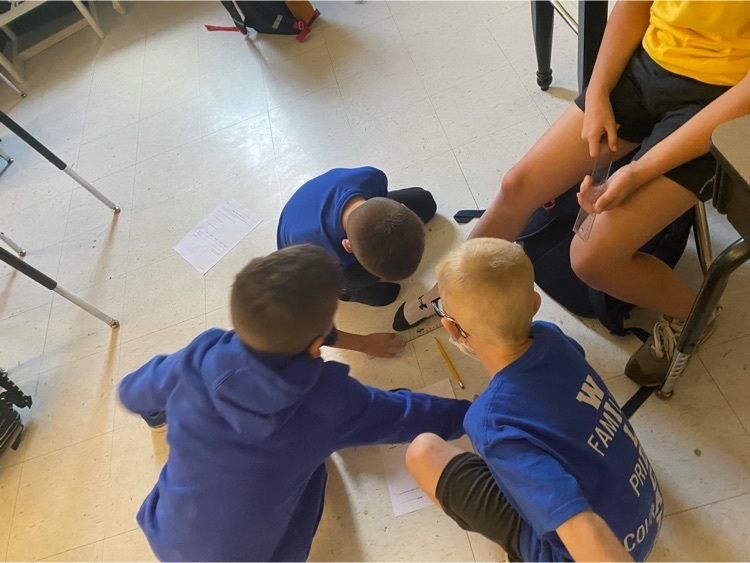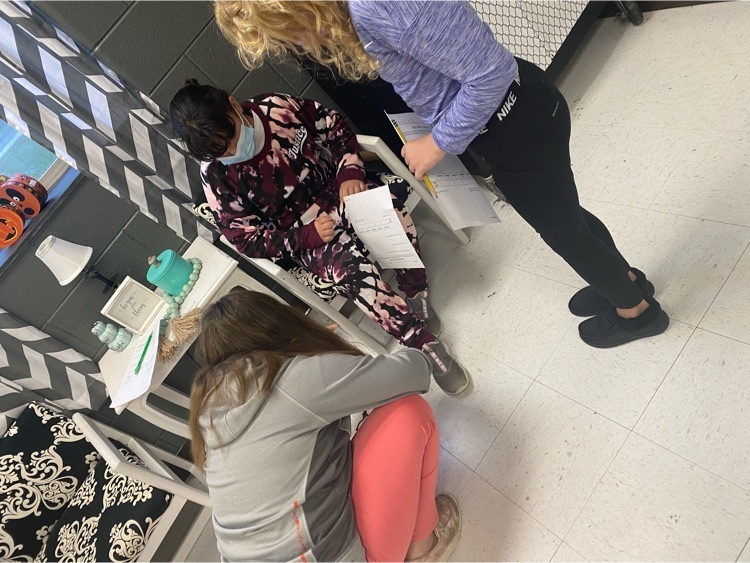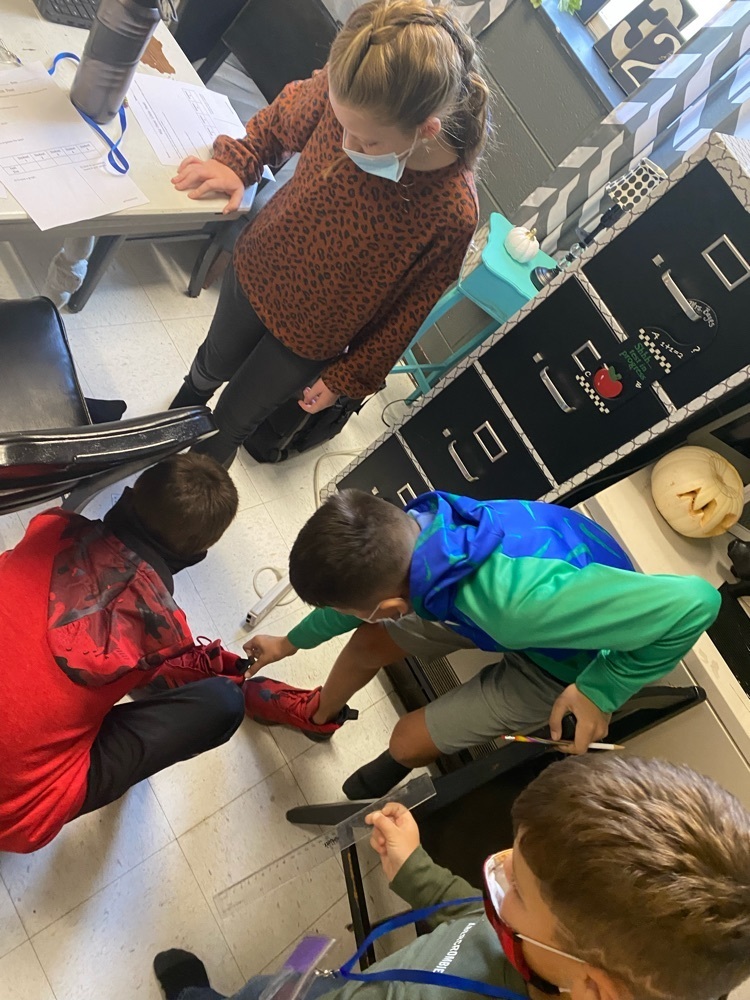 Undefeated County Champs!!!!!!!!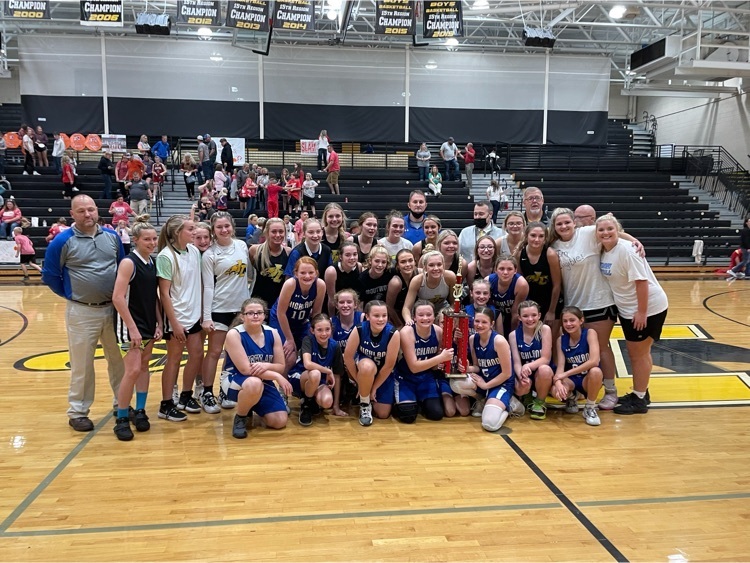 6th graders are working hard on irregular plurals in small reading groups.
Students in Mrs.Adkins' class are participating in the Global Read Aloud. First, we used clues to determine where our mystery class was from. After learning that they live in Alabama, we discussed the chapters that we've read so far in "Dragons in a Bag," by Zetta Elliott.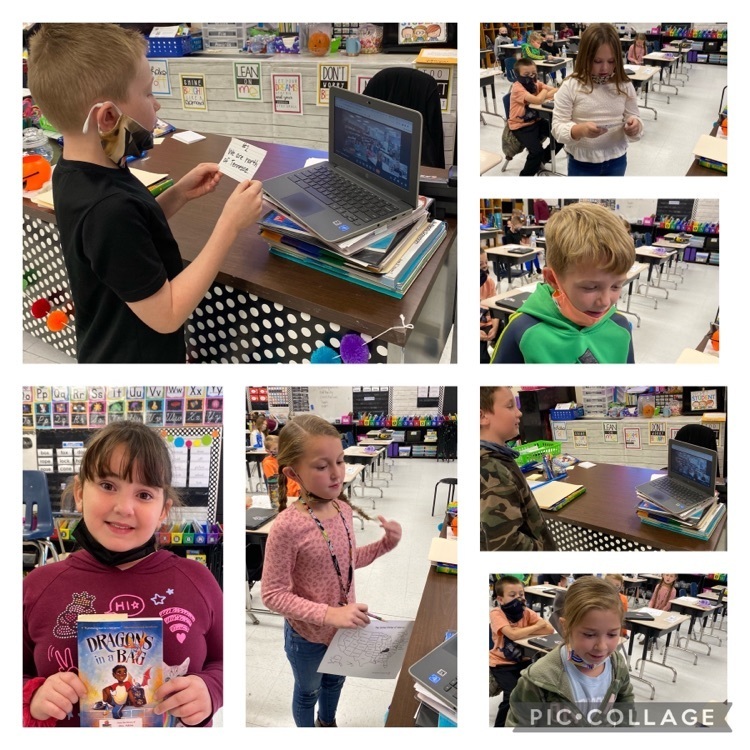 What a fun and engaging lesson on main idea and supporting details. Nice job, Mrs. McCoy!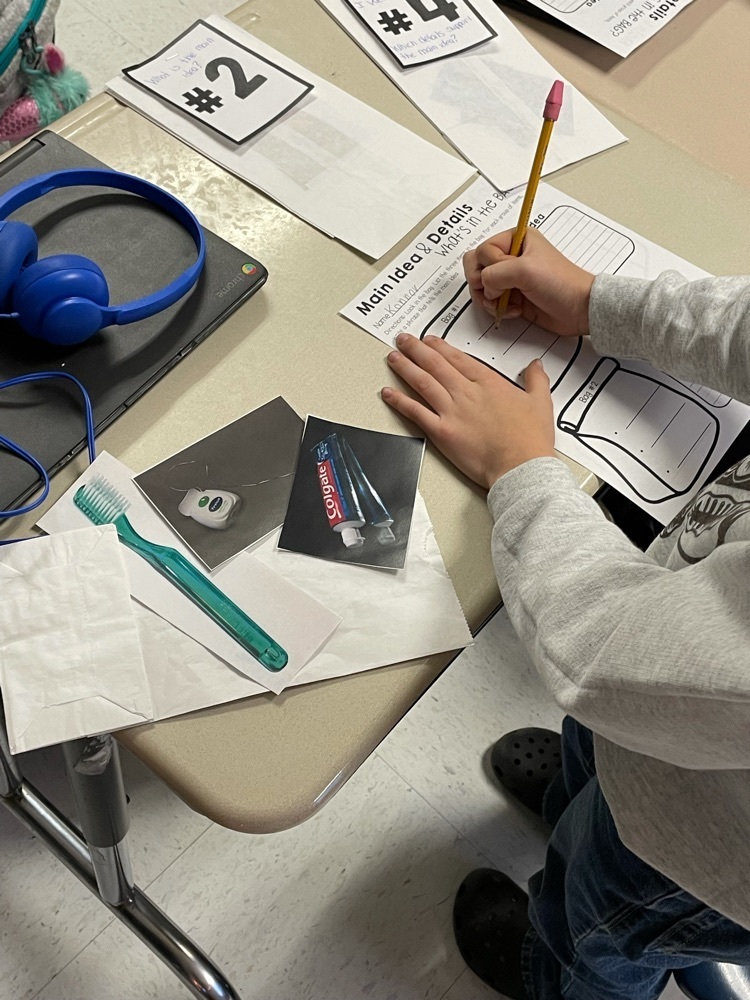 It was a pumpkin carving day at Highland!
We had some great pumpkin designs today. Looking forward to the Pumpkin Drive Thru Friday!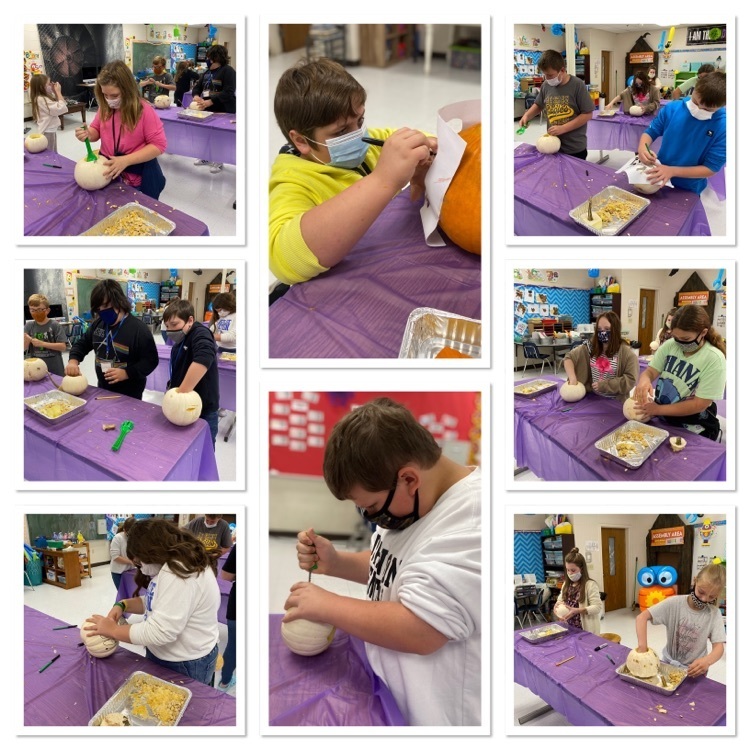 Wildcats show their creativity during STREAM class.