Attention students, staff, and parents due to the possibility of rain tomorrow in the forecast our primary field day will now be on Tuesday!

Volleyball Camp 2021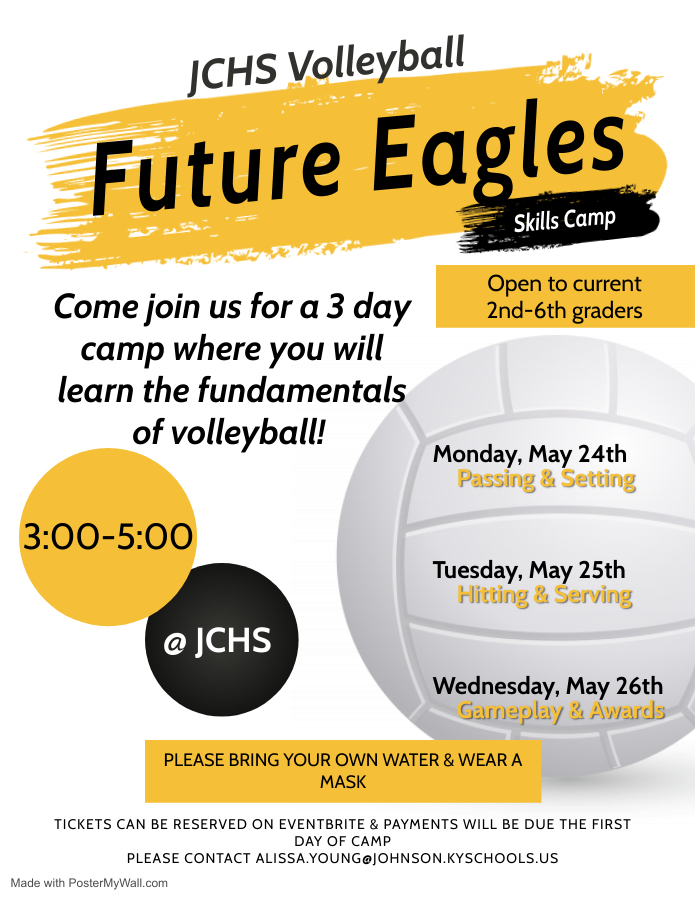 Mrs. Rowe's class attempted to make their own beanstalk during a STEAM activity.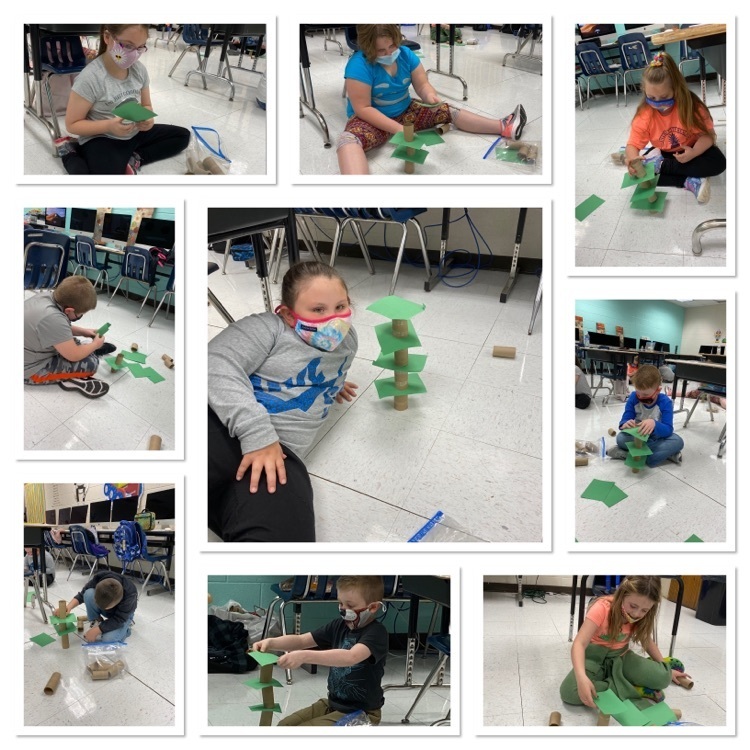 Mrs. Ramey's 4th graders have fun learning to measure angles with protractors.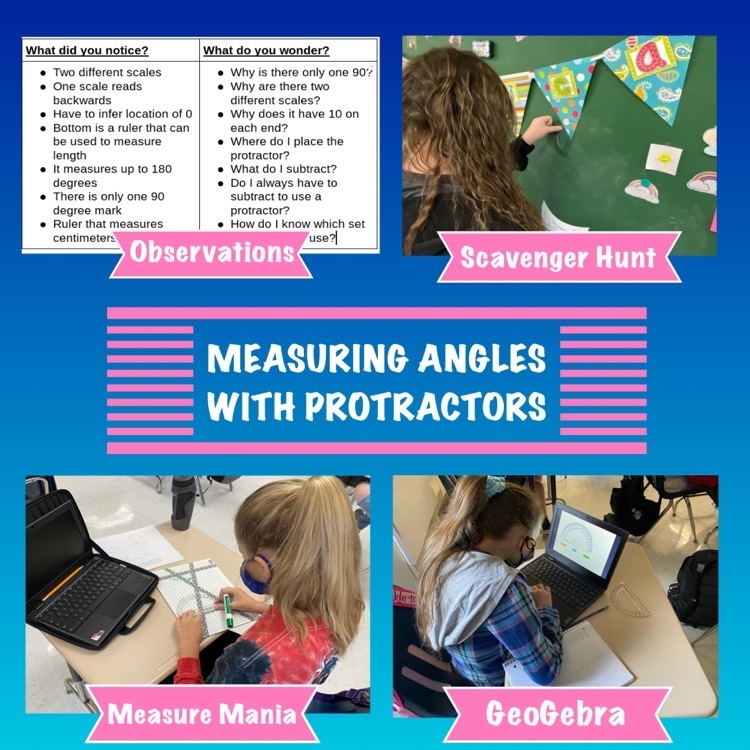 Mrs. Ramey's 4th graders apply their knowledge of symmetry by using JamBoard to create spring symmetry drawings.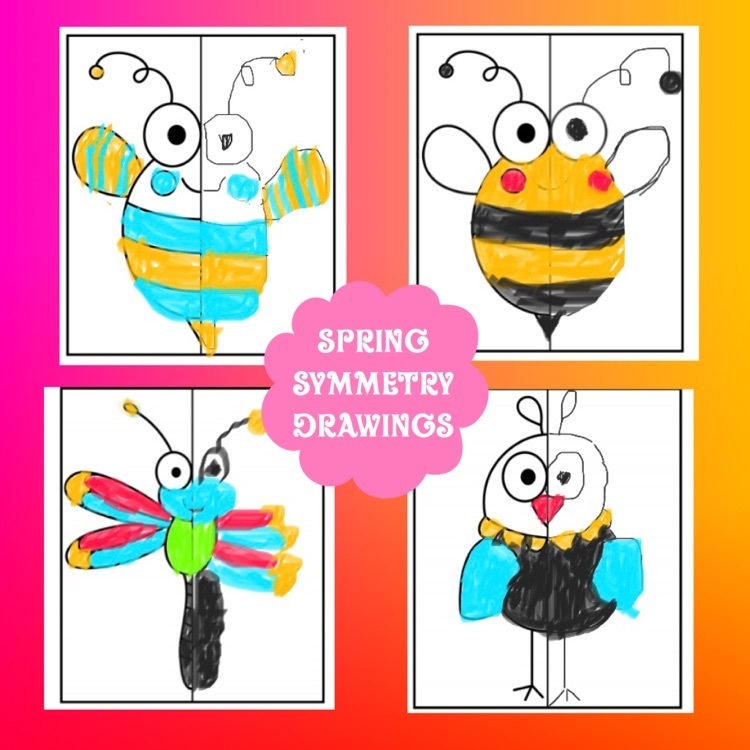 Reminder: Friday April 16, come on out to Johnson Central High School Football Field! FunFlicks Outdoor Movie Night beginning at 8:30 pm hosted by Johnson County FRYSC.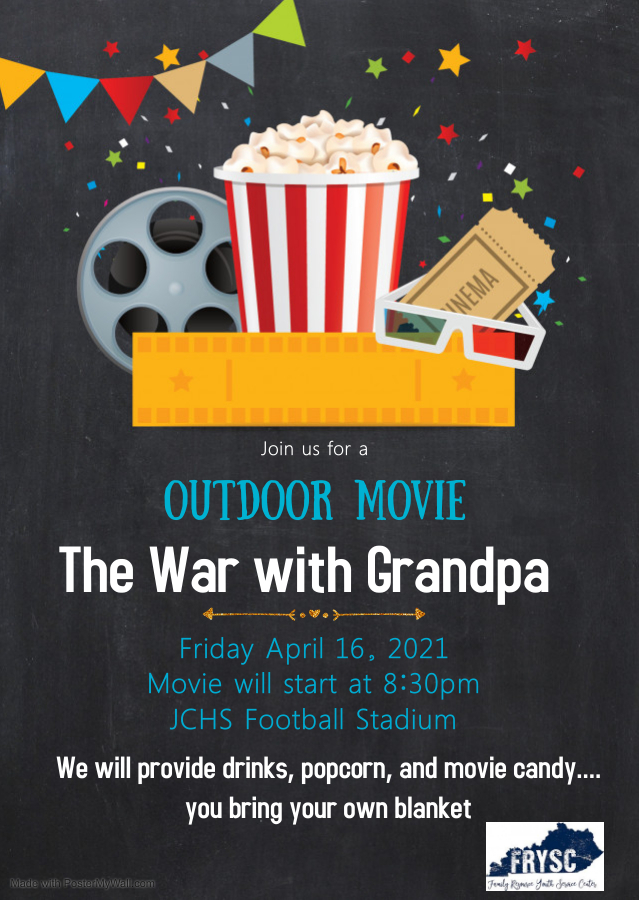 Let's get moving Highland Wildcats! Next week, April 5 - April 9 commit to 30 minutes of walking and share a daily picture with us on the Johnson County FRYSC Facebook page. Let's focus on stronger families, safety for our children and the importance of prevention! (Did I mention... amazing door prizes too!)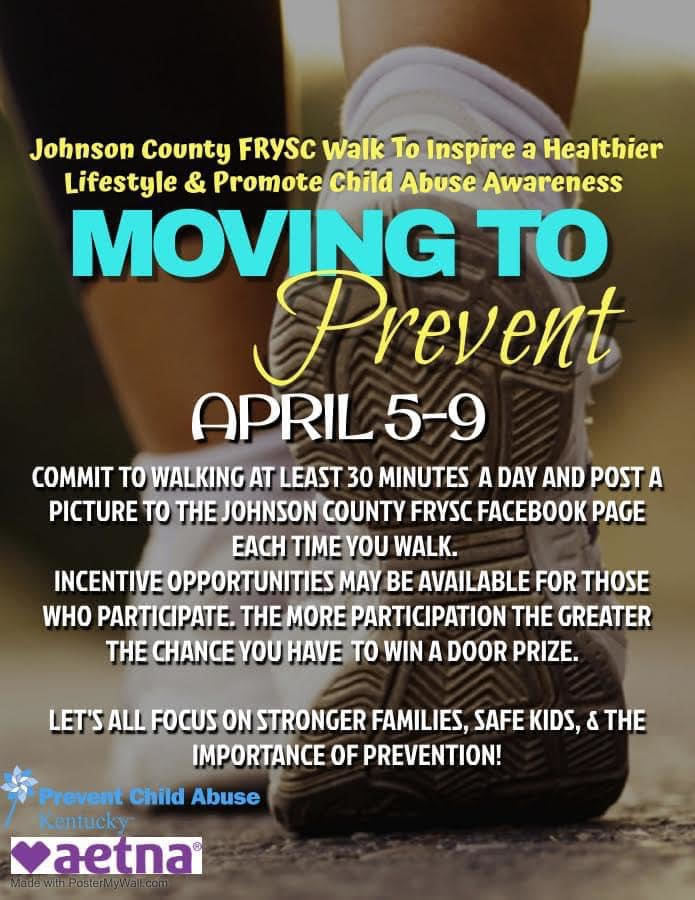 Check out the cool things happening in the Language Arts classroom at HES!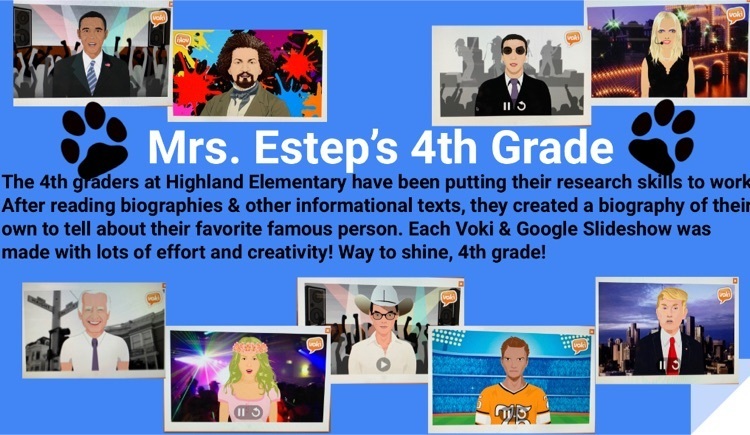 Highland Elementary will be hosting Kindergarten Orientation, April 21st beginning at 6:00pm. We are excited to meet new Wildcats! Please RSVP: email
tracy.fannin@johnson.kyschools.us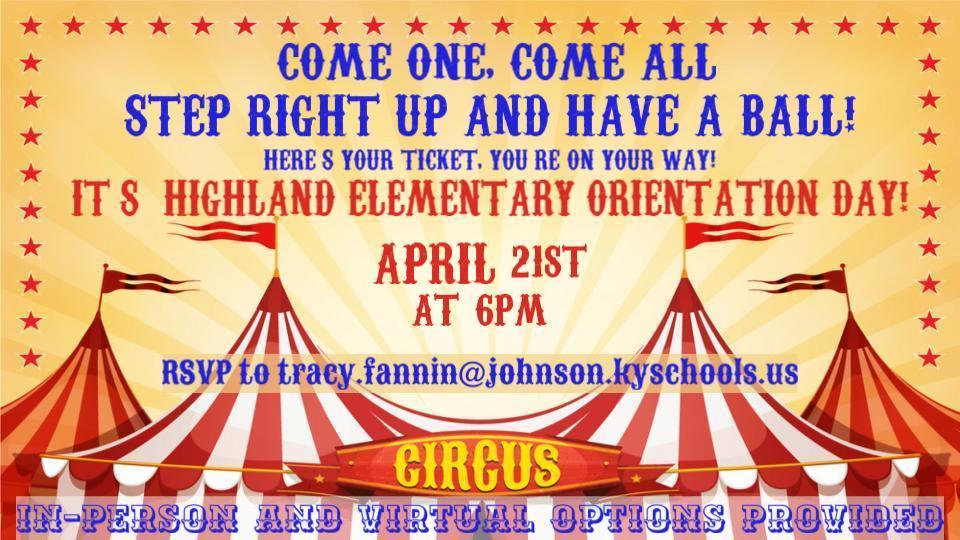 It was a terrific day celebrating the accomplishments of our Elementary Academic Team!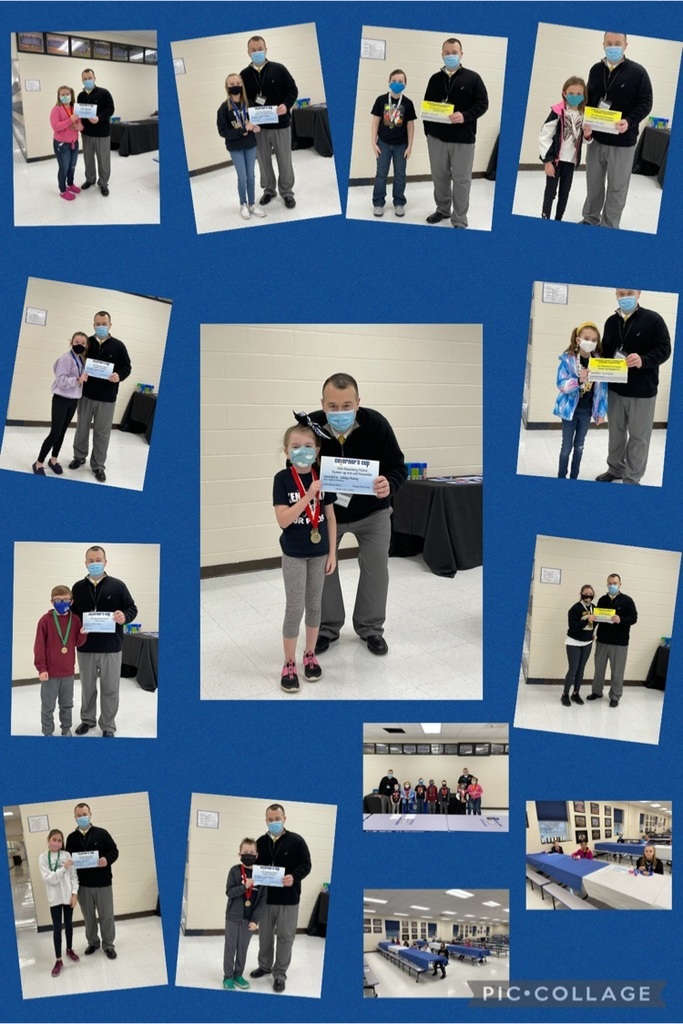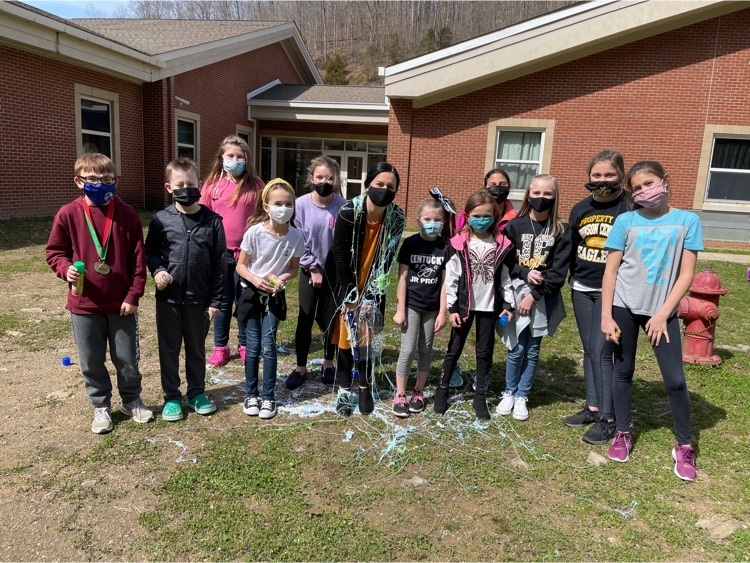 Highland Wildcats are cheering on the JC Eagles with Spirit Days!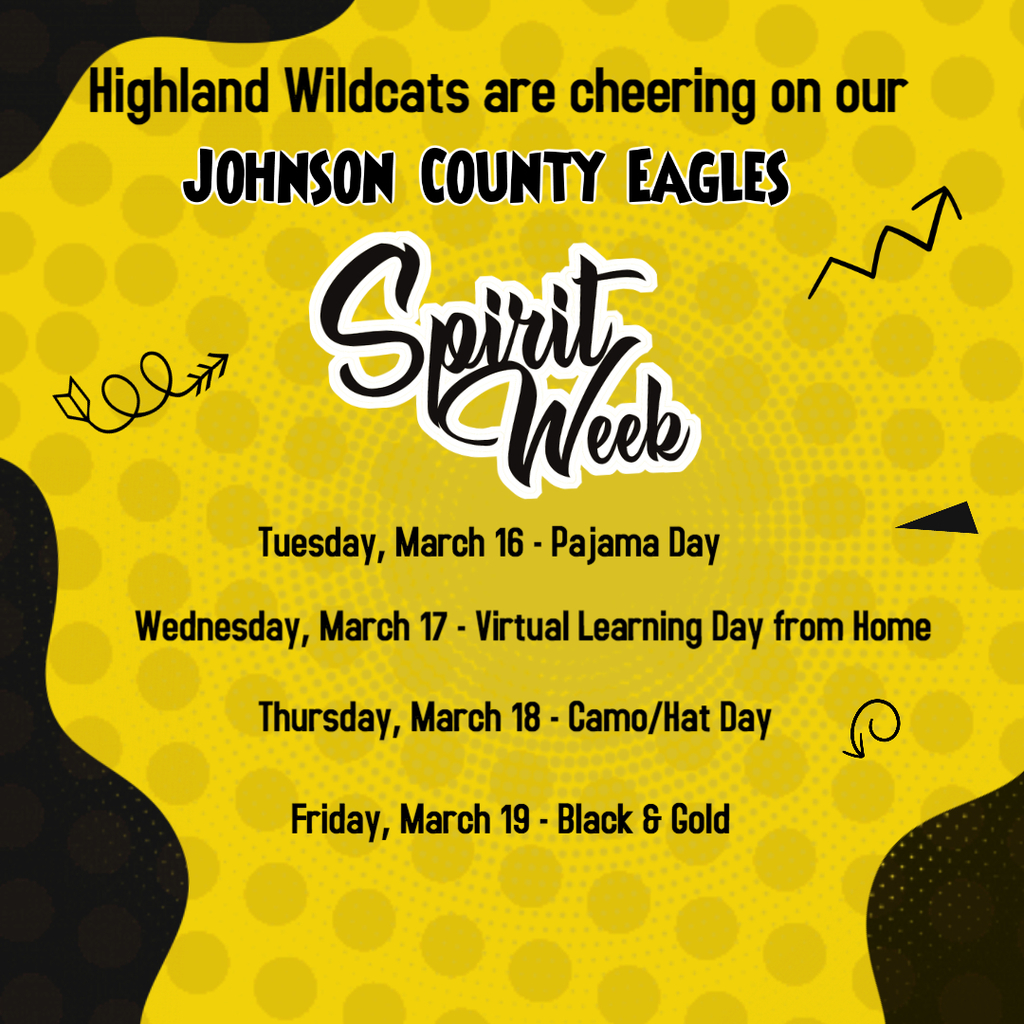 Our Academic Wildcats had a fantastic day competing in the Governor's Cup Regional Tournament! They placed 3rd overall and 4th in Quick Recall. We are so proud of our awesome team! What an excellent way to finish a great season! Be sure to check out the individual placements below!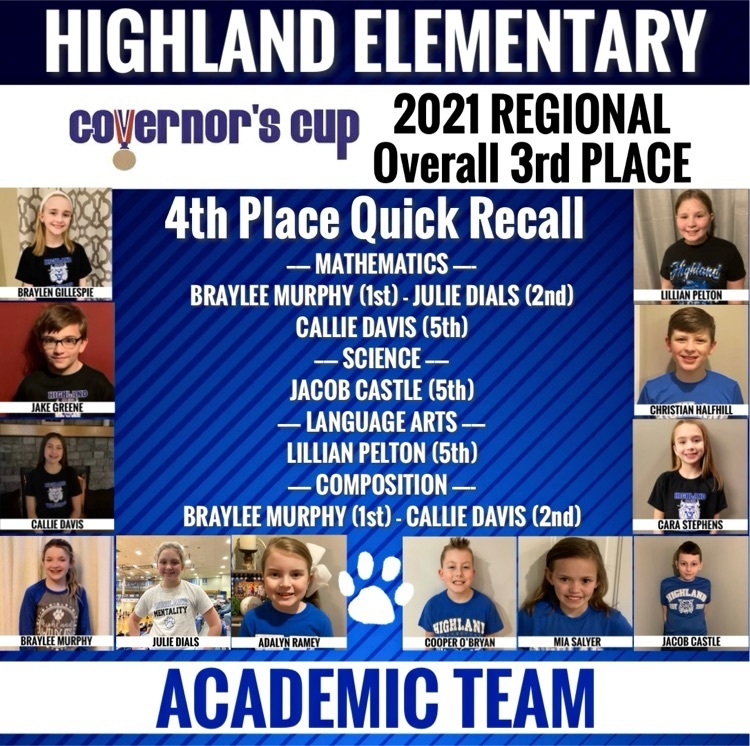 Please join us in wishing good luck to our Elementary Academic Team! They will be competing in the regional Governor's Cup competition tomorrow. We can't wait to see what this awesome group of students accomplish!! Go Wildcats!! 💙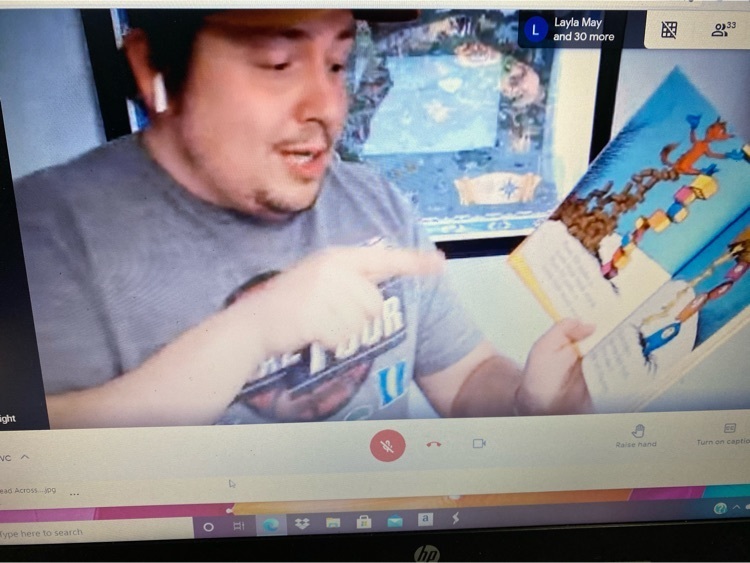 First graders spent the day completing seesaw activities, practicing their drawing skills, making Oobleck for a sink/float activity and listened to a story read by Cat in the Hat! #makingmemories #learningbydoing #handsonvirtually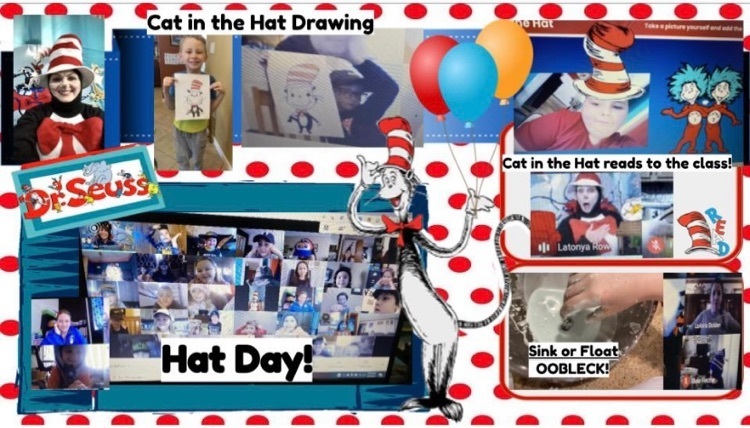 Congratulations to our Elementary Academic Team the Overall Team District Champions!! The Wildcats placed 2nd in quick recall and several students will move on to the regional competition in written assessments! We are SO proud of your hard work and dedication to our team. It is a GREAT day to be a Wildcat!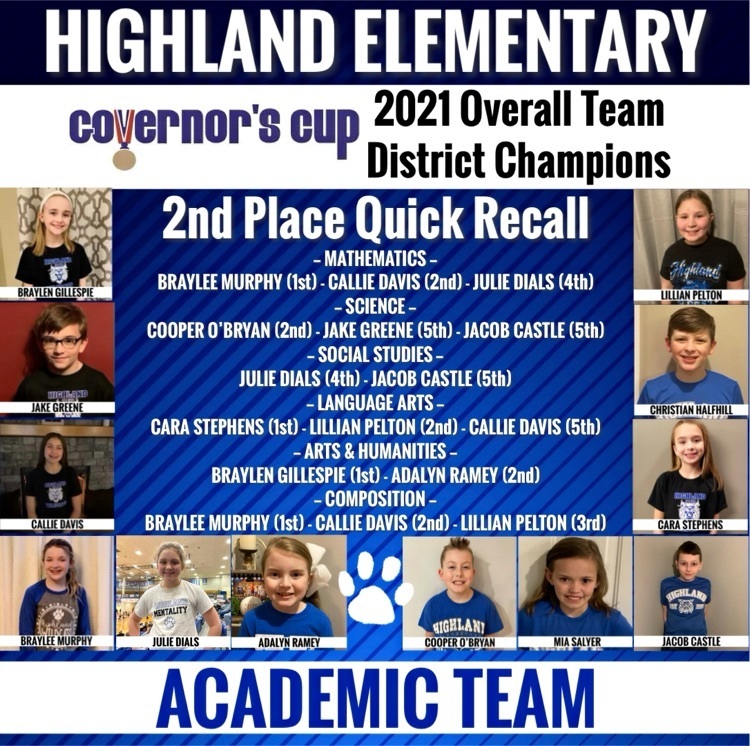 First Graders Enjoy Digital Day Every Day!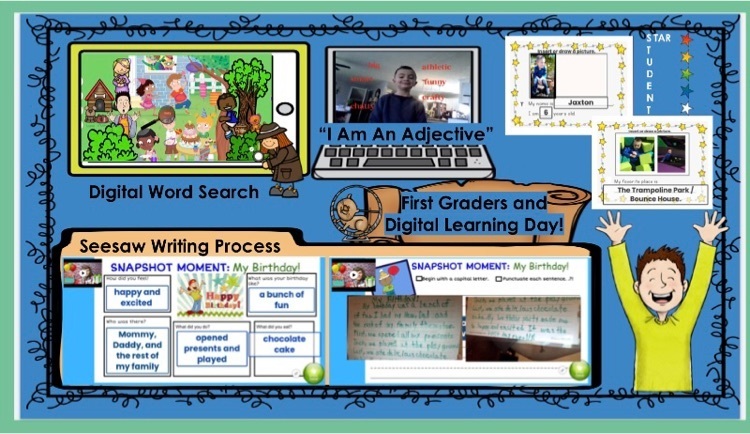 Happy Digital Learning Day from Mrs. Ramey's fourth grade math class! #DLDay