JCHS is thrilled to announce that every single one of our students completed their Kentucky Summative Assessments! All 214 sophomores finished exams in math and reading. All 208 juniors tested in science, social studies, editing/mechanics, and writing. We appreciate those children for their hard work and to the parents for encouraging them to do well!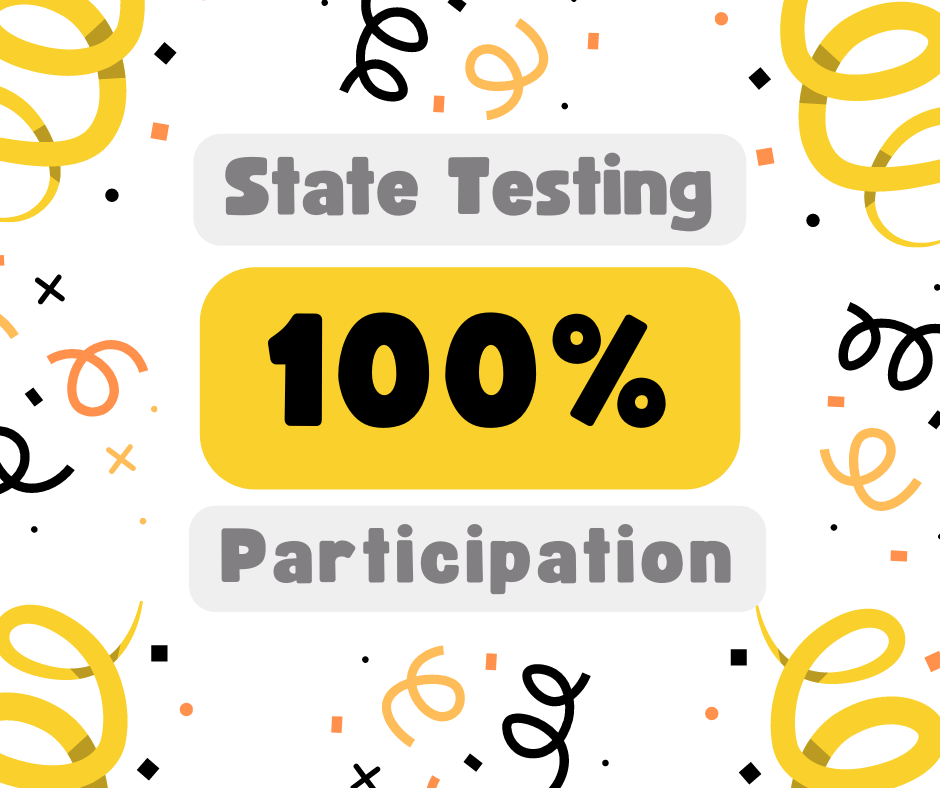 Please contact Mrs. Haney for any questions concerning Graduate Pictures.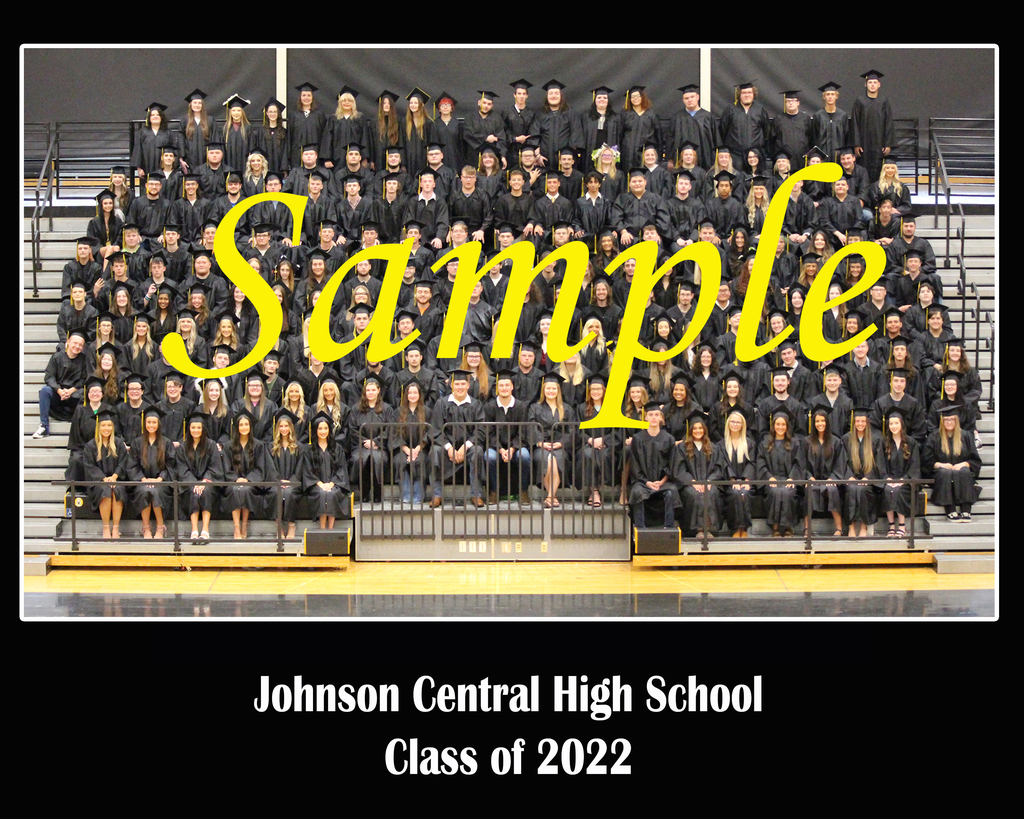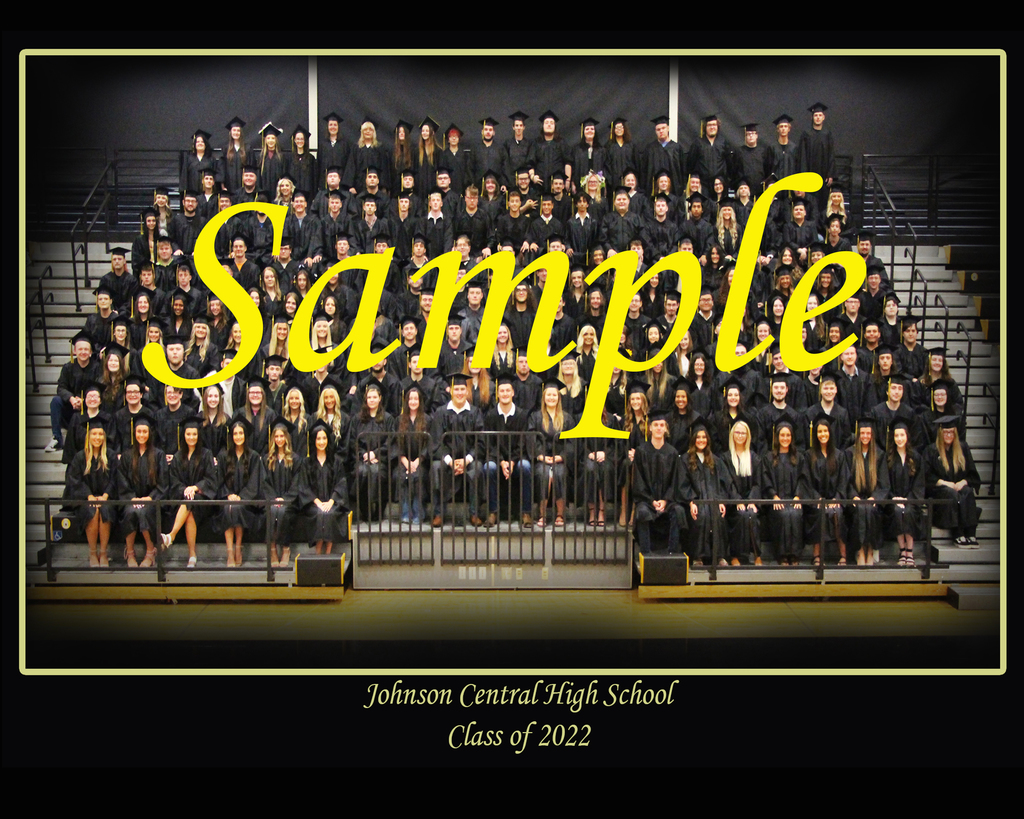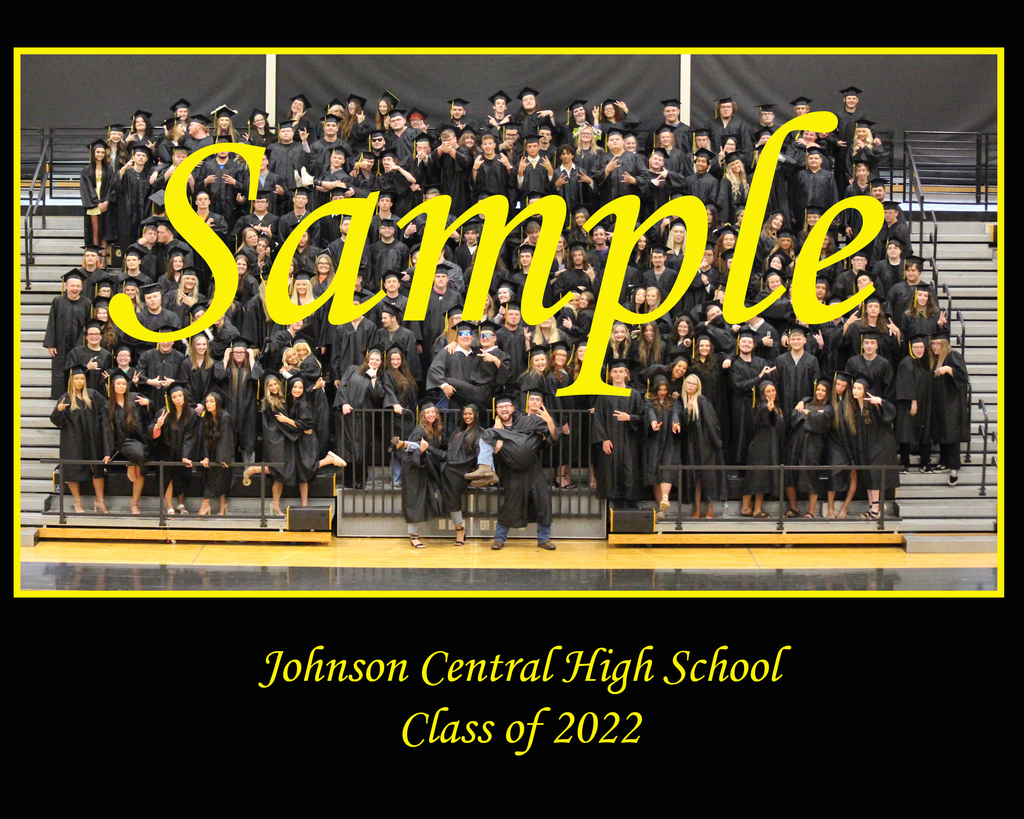 Congratulations, Laiken Salyers on being selected for the all expense paid Appalachian Nursing Academy at UPike this June!
Tomorrow's Senior Events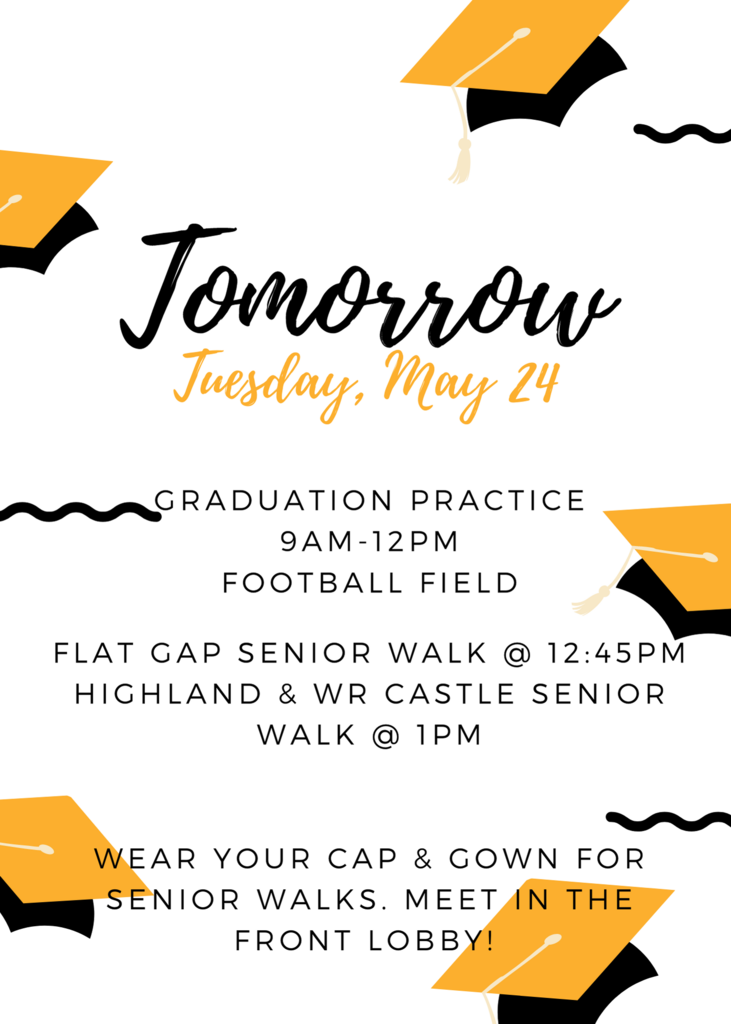 Congratulations, Emily Clark on being selected for the all expense paid Appalachian Nursing Academy at UPike this June!

Attention: Underclassmen Let's Finish Strong 🦅🦅🦅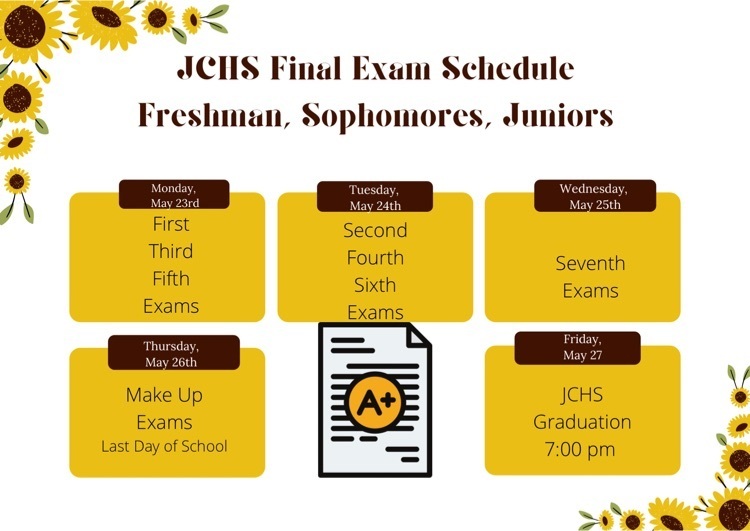 Thank you to First Christian Church for hosting the Baccalaureate Ceremony for the class of 2022! 🎓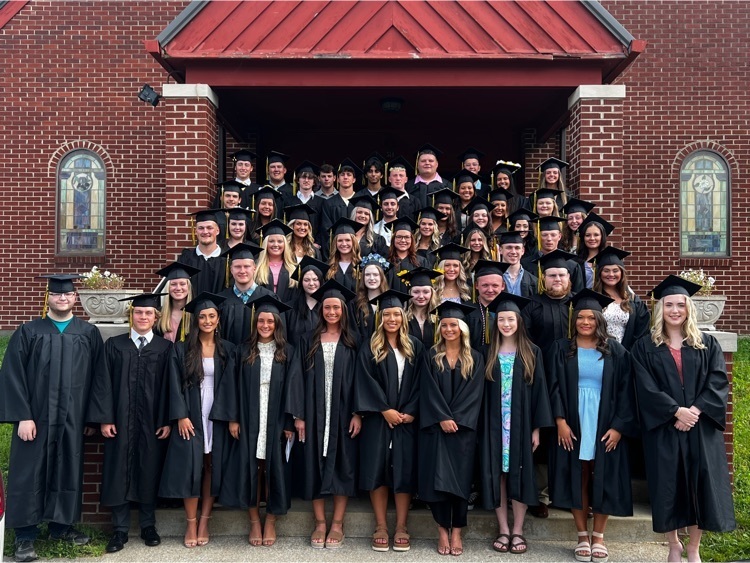 Seniors who ordered grad pictures and class pictures can pick up in Mrs. Haney's (7) room tomorrow. If you still want to purchase please do so by Wednesday. Last day to purchase yearbooks will be graduation evening They are $50.
Senior Week is Here!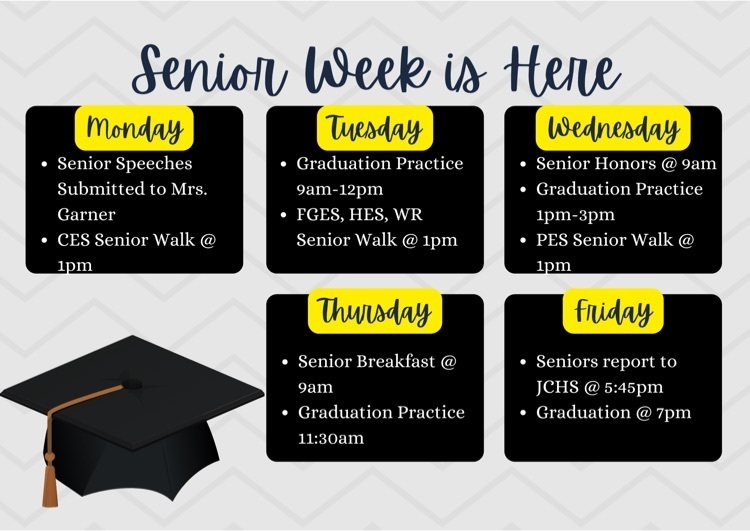 The JC Swim Team finished a successful week of swim lessons with over 40 kids! This fundraiser helps with team expenses throughout the year. These Eagles did such a great job this week!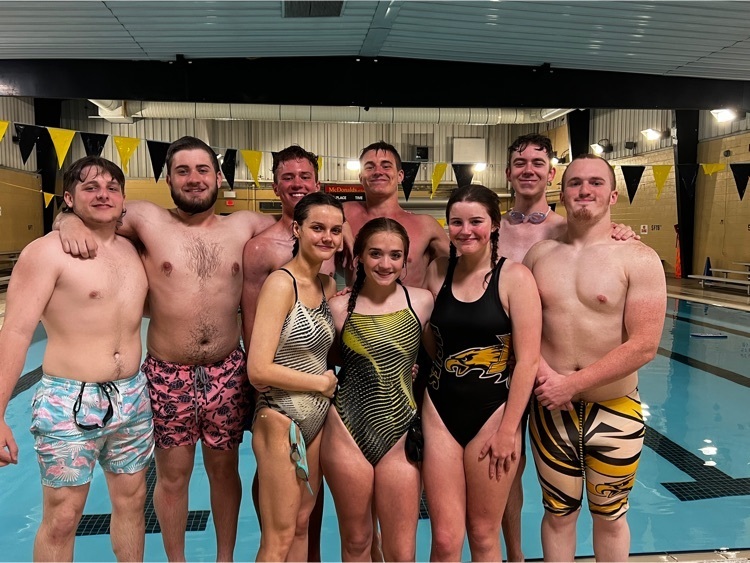 Boys and Girls Basketball Camp Combined Registration Form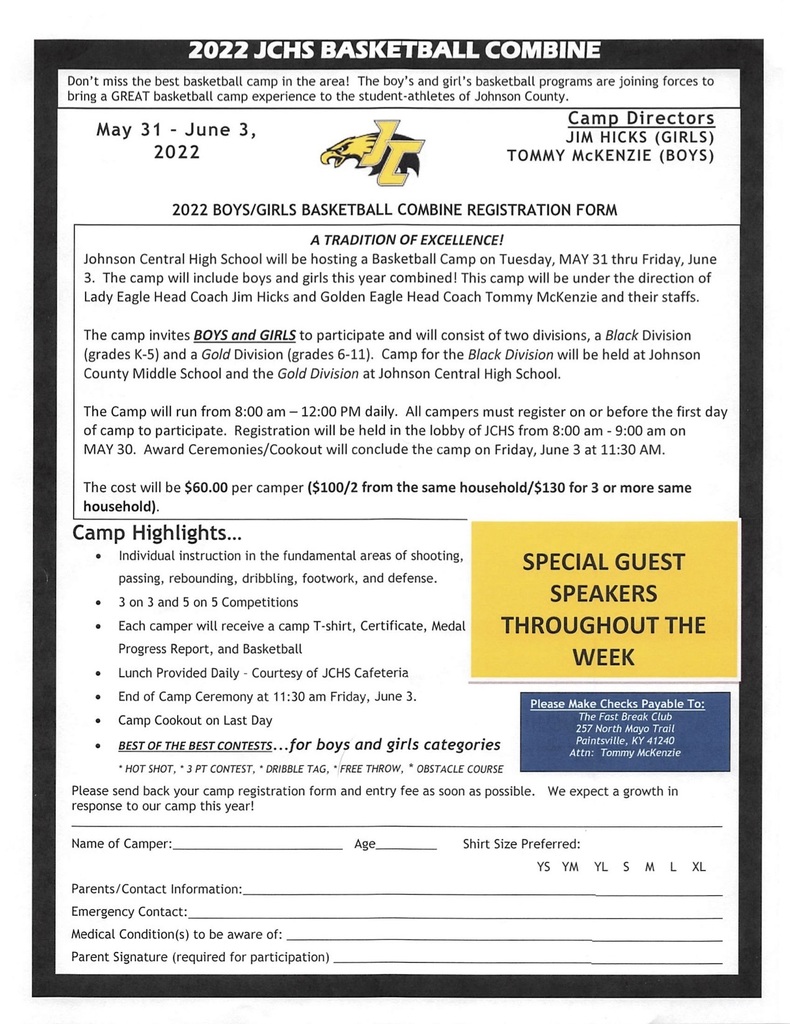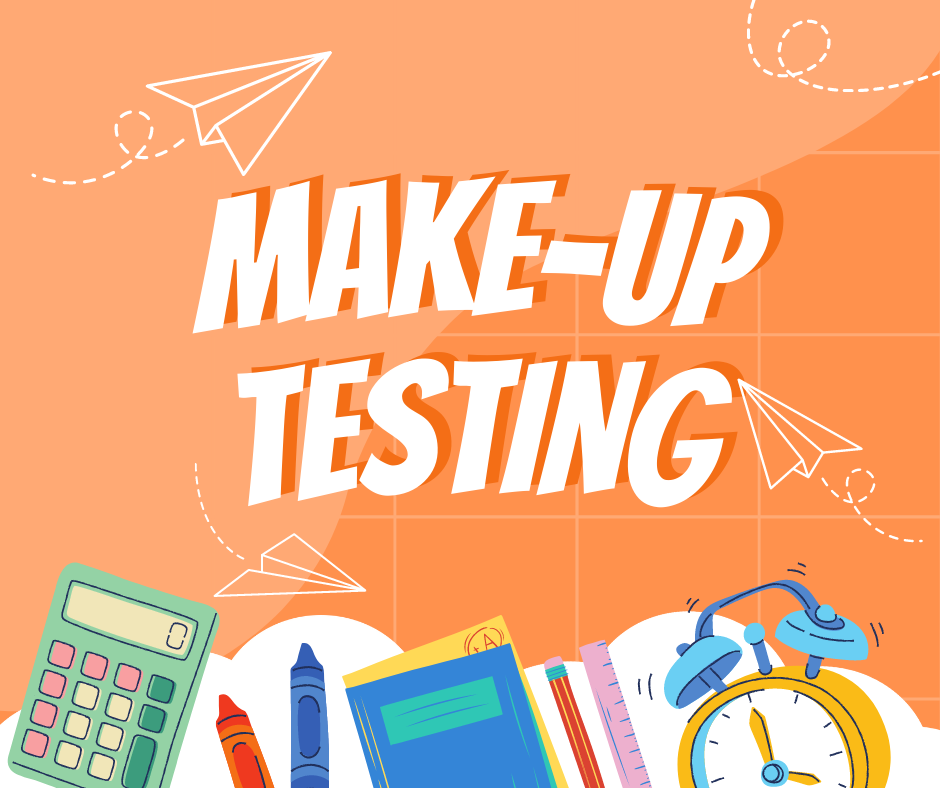 The Bluegrass Indoamerican Cultural Society announces 2022 winners. Two of those winners were from Johnson Central High School. Macy Conley and. Rebecca Spradlin who both plan on attending. Tje university of. Kentucky .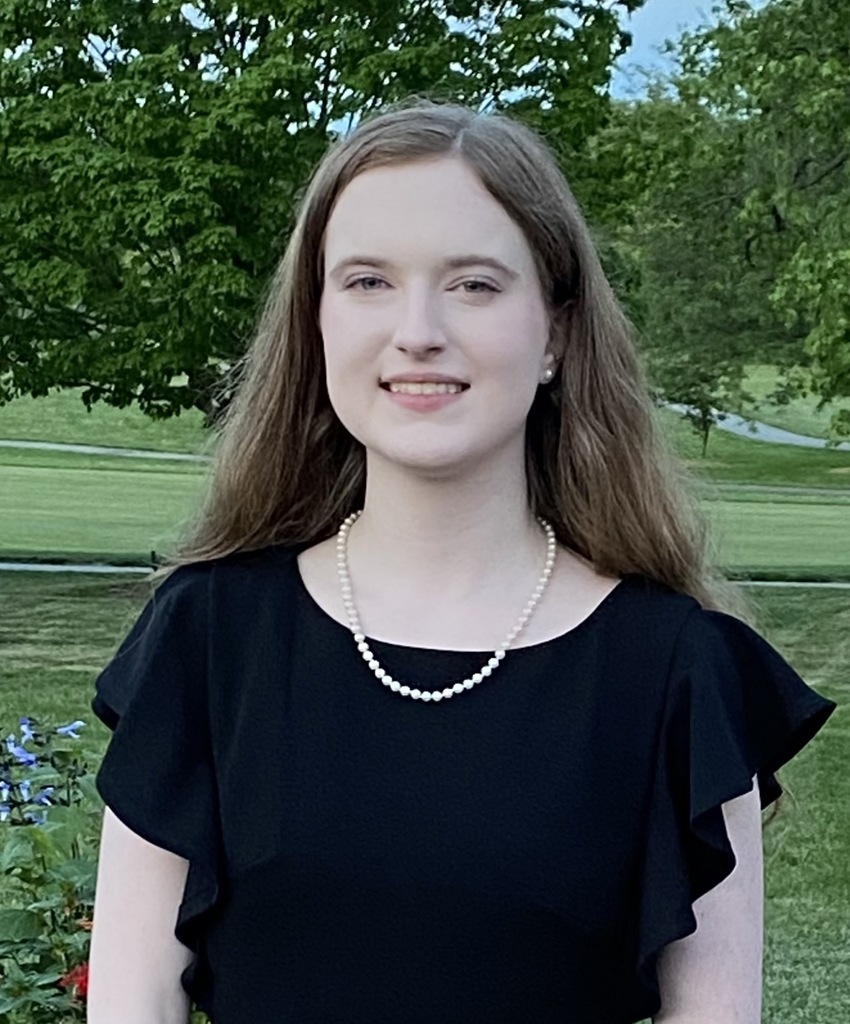 Attention Seniors!

Tomorrow is the last AP make up exam! Check the image to see where to report.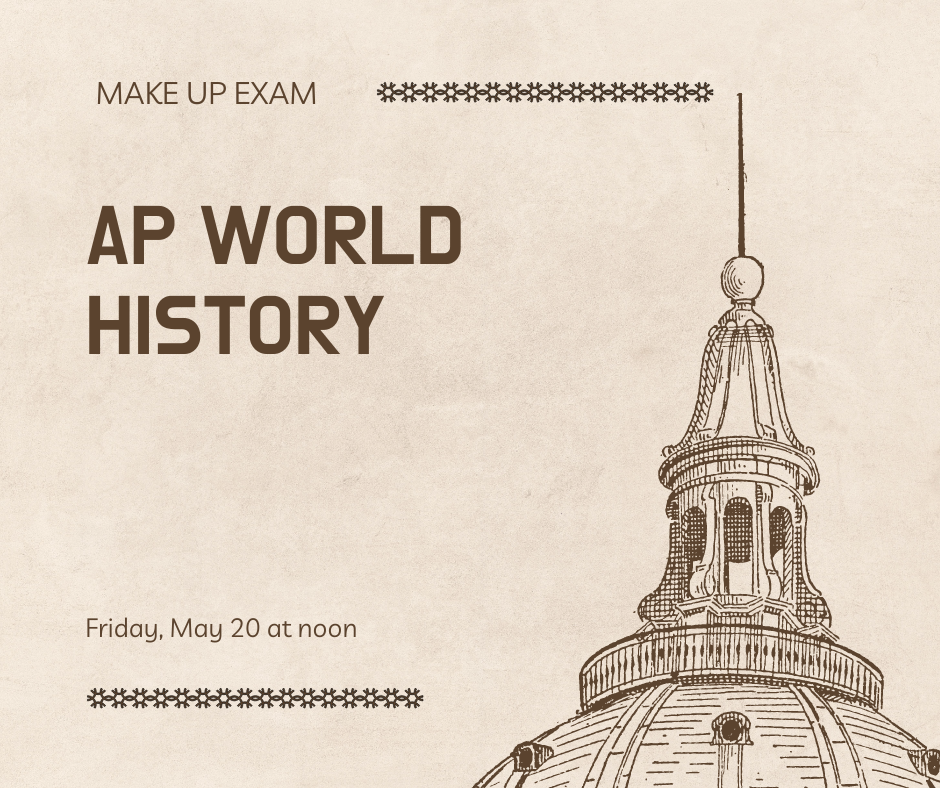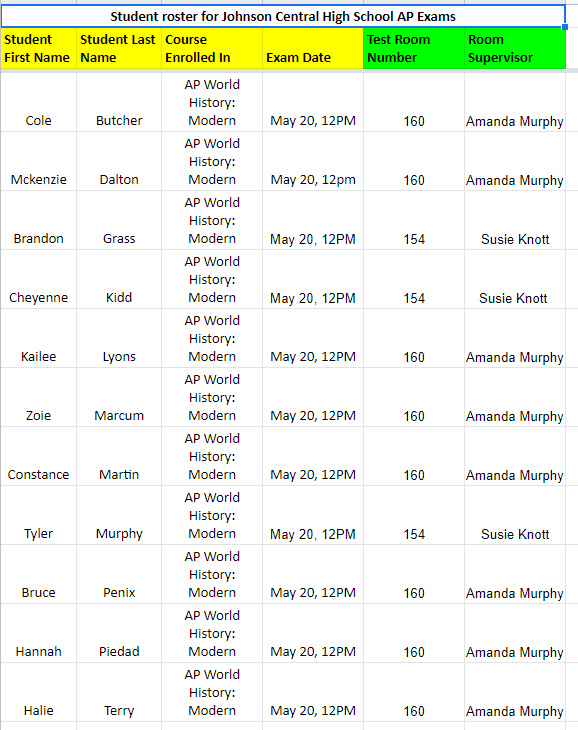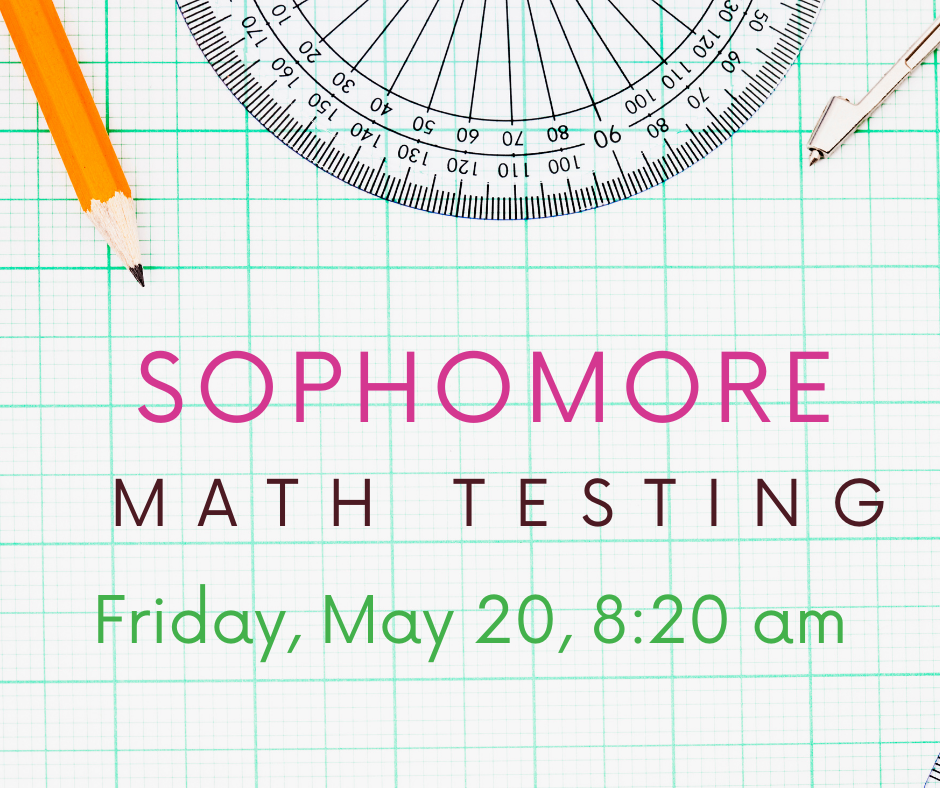 Congratulations to teachers John Robinson, Frank Ratliff, Shawn Butcher, and Susie Knott for being accepted into the Gencyber Appalachian Solutions teacher Academy! They will participate in a Summer hybrid learning program designed to forward cybersecurity education in Eastern Kentucky. This program is funded by the National Security Agency (NSA) and the National Science Foundation.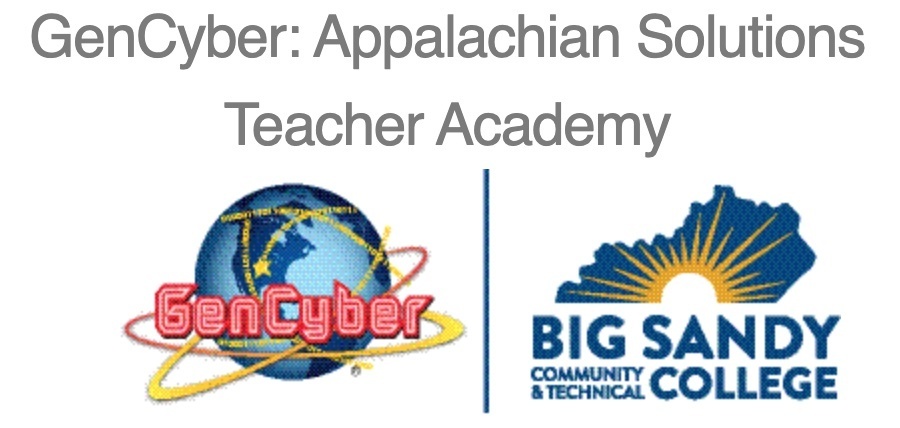 Students are building bottle rockets in Integrated Science I while learning about Newton's Laws.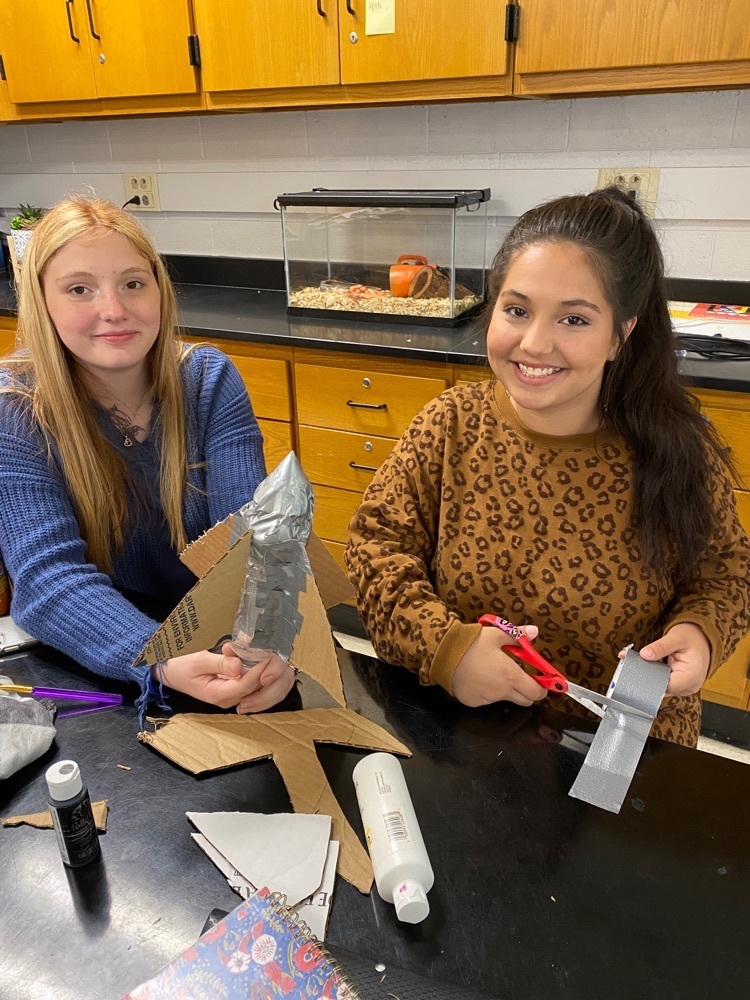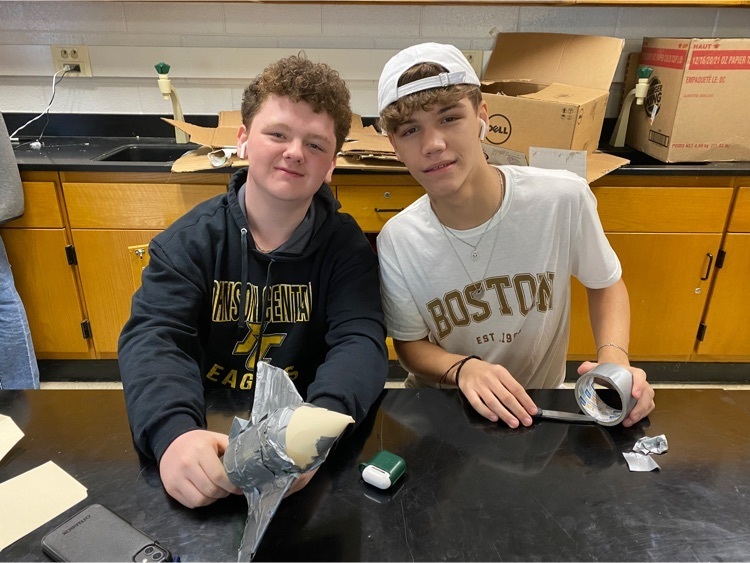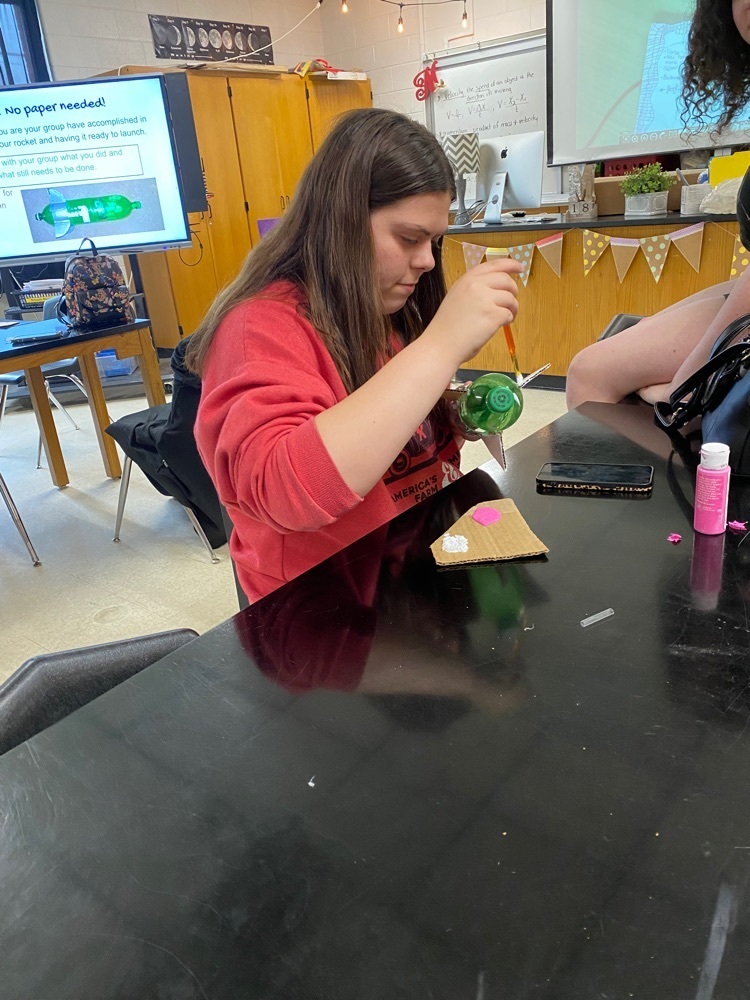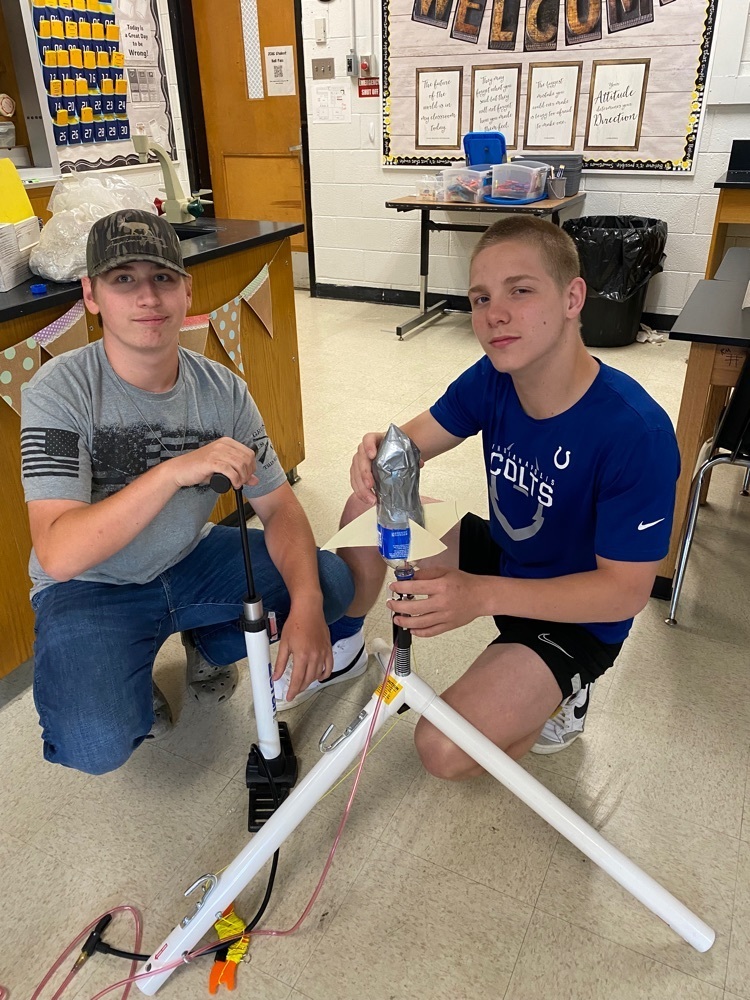 Learning about Newton's Laws while building bottle rockets in Integrated Science I!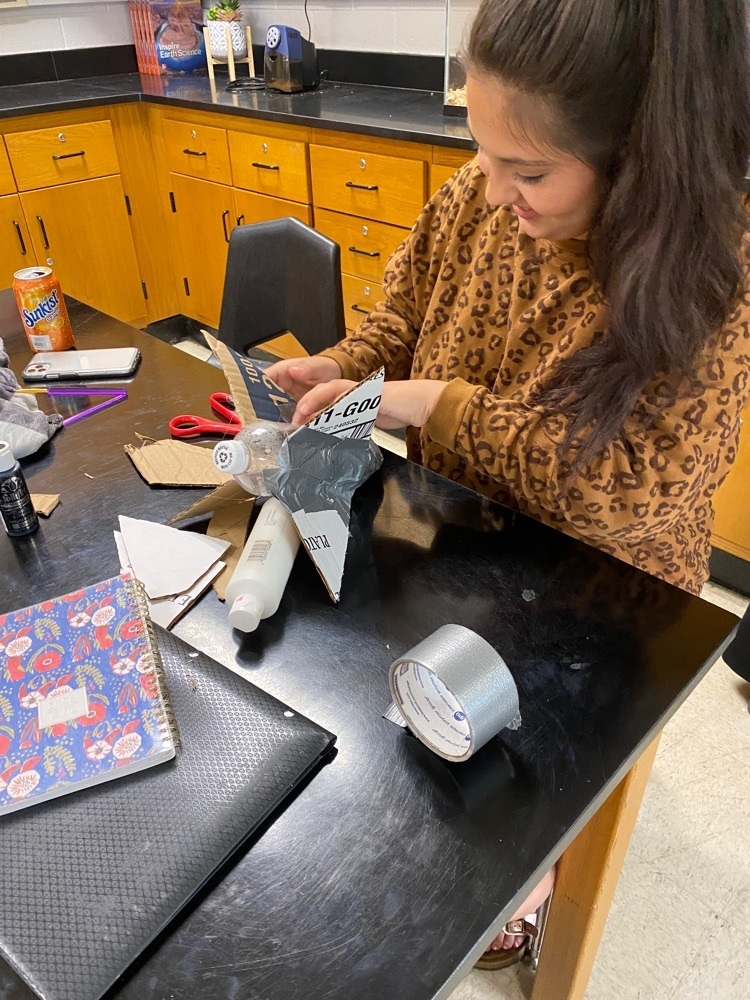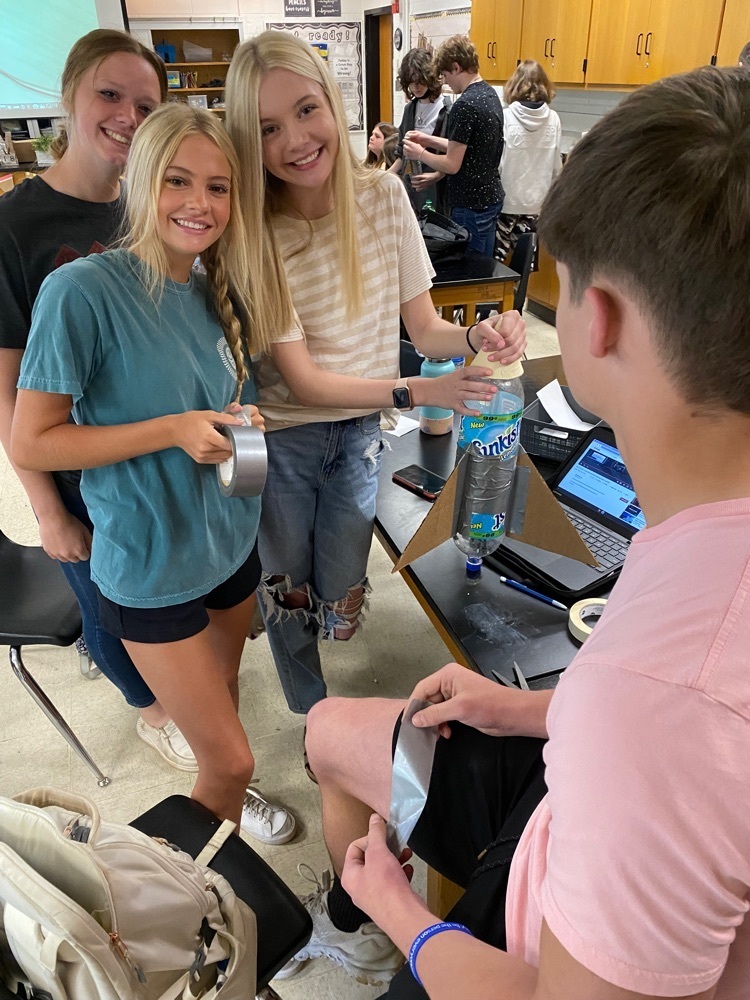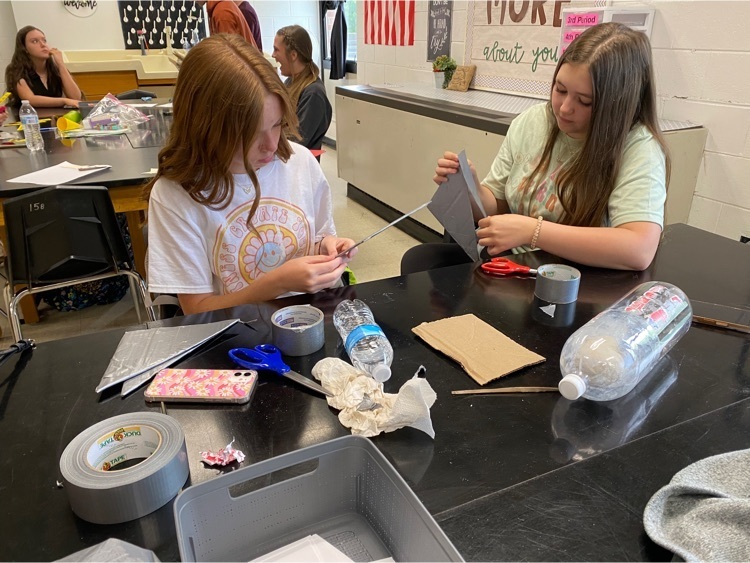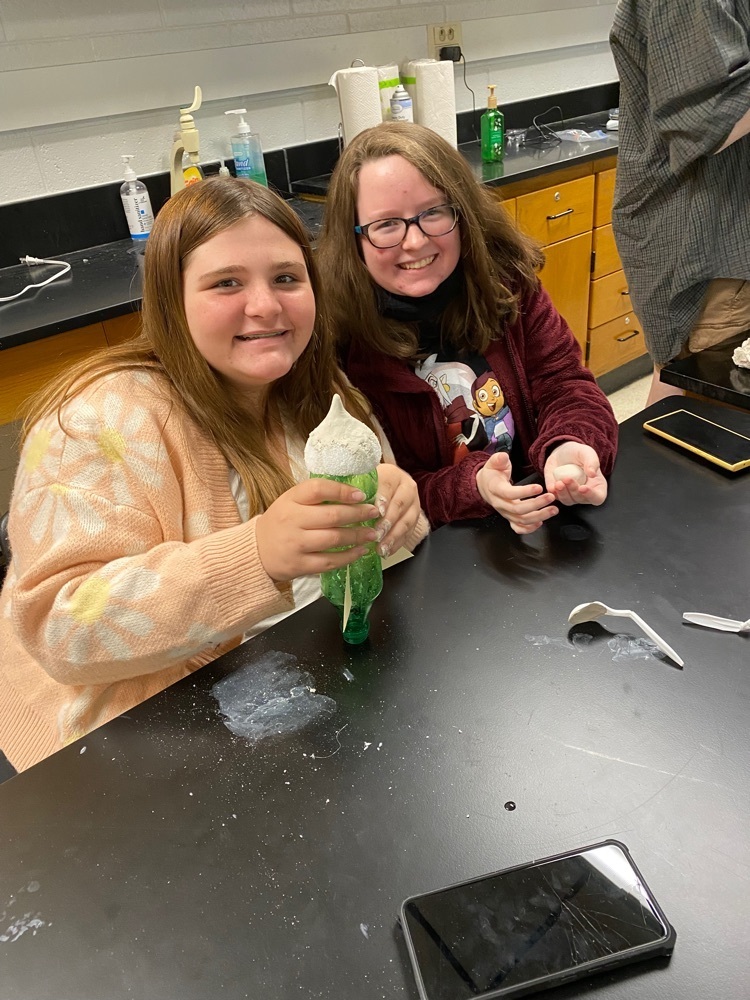 Big Sandy Open House