It's almost Grad Week! Congratulations to the Class of 2021!

We'd like to congratulate Sammi Sites on signing with the University of Pikeville to continue her basketball and academic career. We are so proud of you Sammi! Once an Eagle, Always an Eagle! #JCEaglePride #MoreOpportunity
Senior Reminder!!! Tomorrow at 12 p.m. they will be taking the class picture followed by graduate pictures with Mr. Cochran. Make sure to bring Cap & Gown for your pictures. Those not there by 12 will not be in the class photo.
Anyone who wants to see Matilda tomorrow during school should see Mr. Lyons first period. The cost is $4 and all concessions are $1 each! Hope to see you there 😀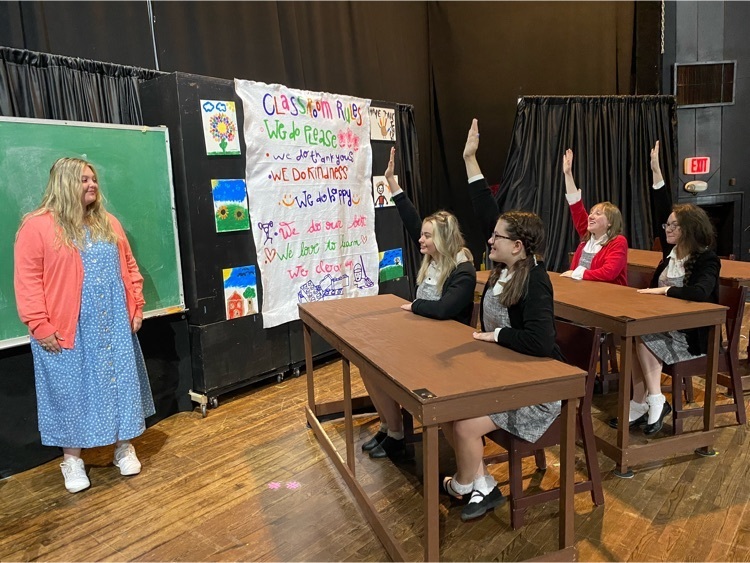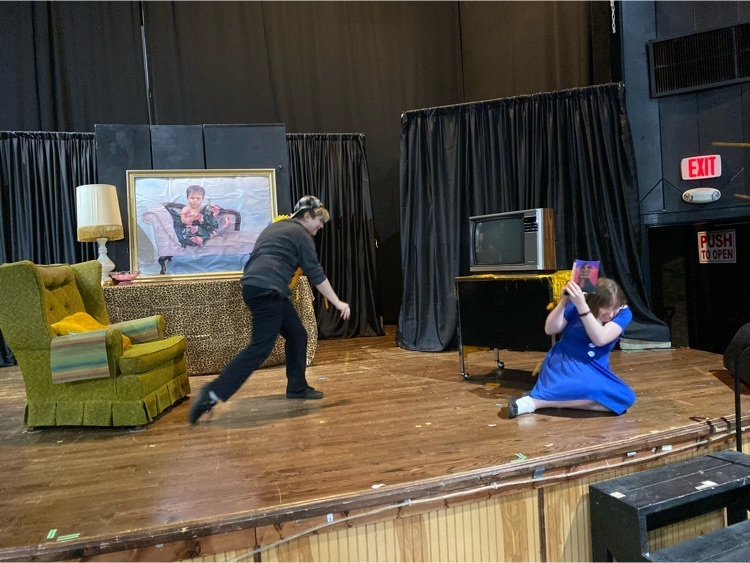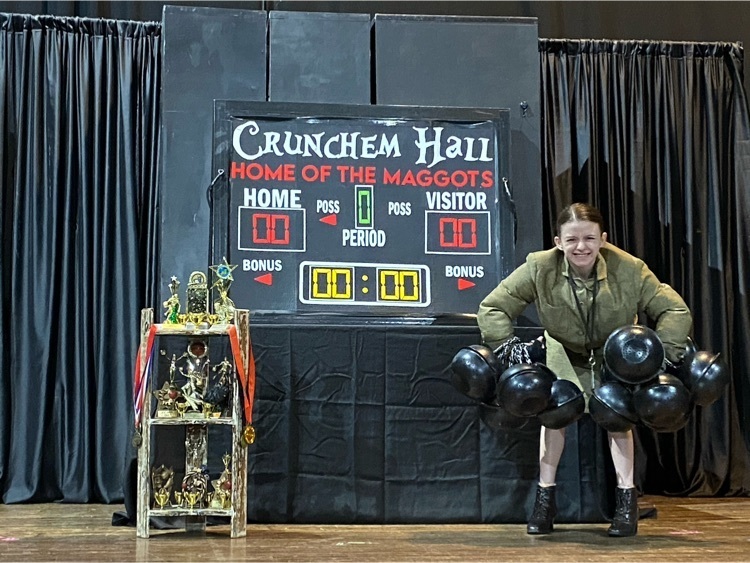 Congratulations to Ryan Kitchen on making the 2020 All-State Skeet Team. Making the team at his age is a rare and tremendous accomplishment. We are so proud of you Ryan! #JCEaglePride #Eagle4Life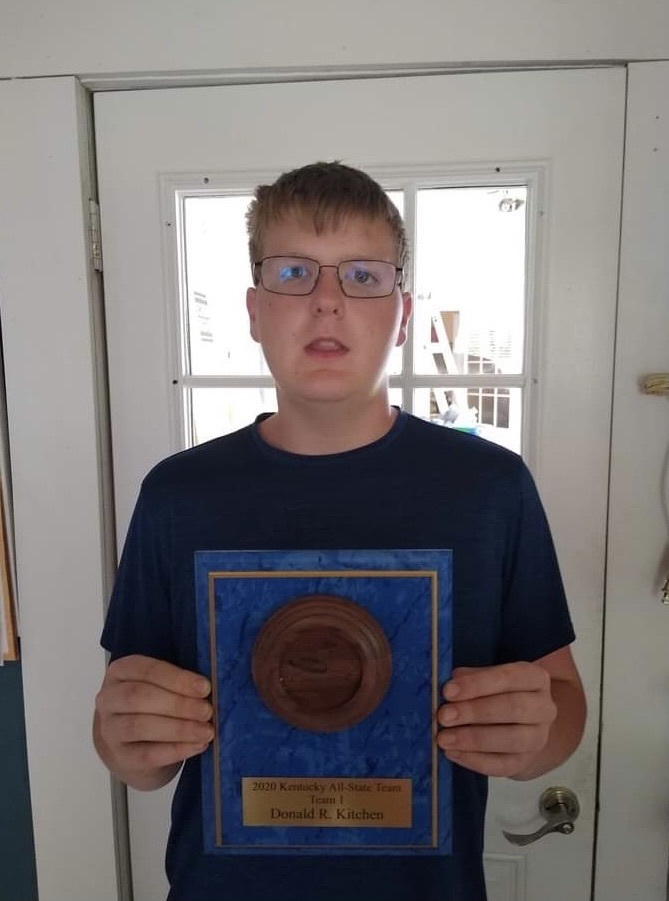 In tonight's shut-out victory over Ashland, Coach Shawn Hall hit career win 400! Congratulations, Coach Hall! #GOAT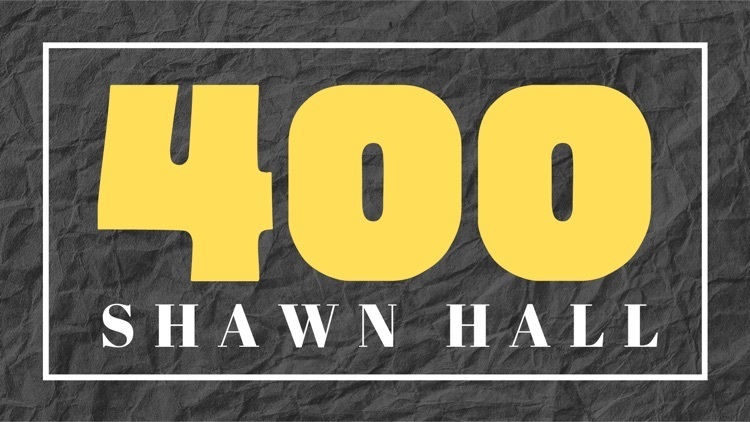 PLEASE SHARE! MONDAY is a BIG day for our seniors. Please plan to be here! 9:00 AM - Awards ceremony (please note this is NOT ONLY for 4.0 kids - students will receive their GPA cords for 3.0 and above as well as scholarship recognition). NOON - Cap and gown CLASS PHOTO. PLEASE BE HERE! 12:30 - Cap and gown graduation pics with Superintendent Thom Cochran. Please make plans to be here :-)
If you ordered a graduation stole from the JCHS Players, it can be picked up at The Sipp theater between 8 and 8 on Monday, Tuesday, and Wednesday.
Any student brick-n-mortar or virtual who had school pictures can pick up starting tomorrow in the office. Online ordering information is included.

Attention: Seniors!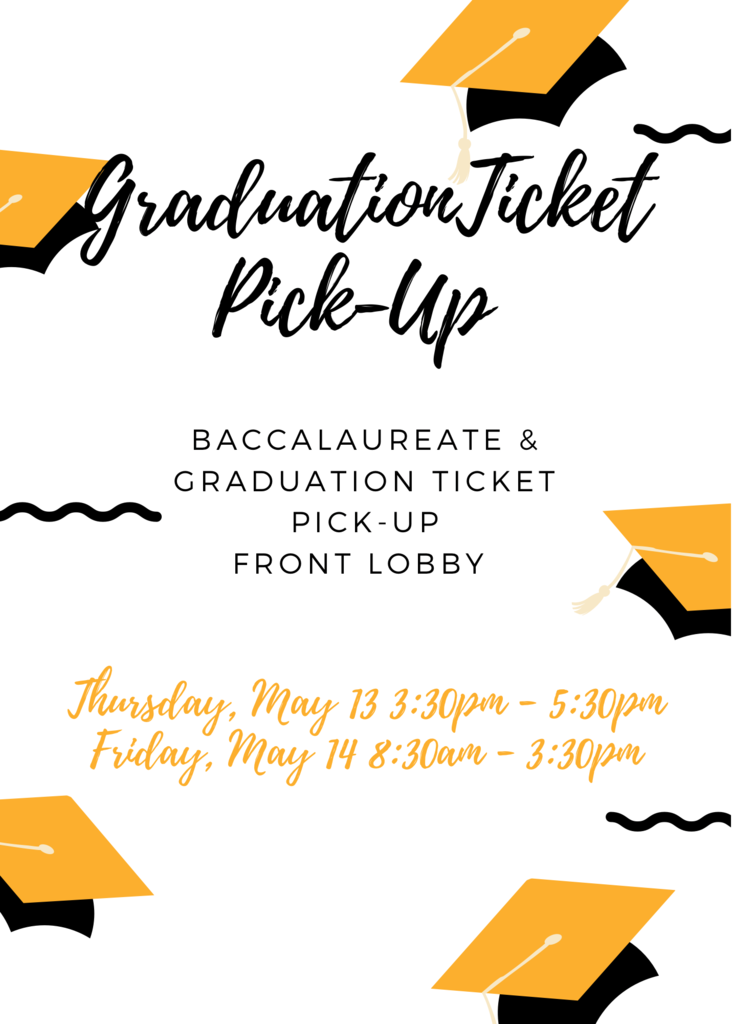 IMPORTANT INFO FOR FAMILY PICTURES NEXT WEEK!! 1) Please enter and drive to the pool building and enter on the far right side door (there will be signs). There will be a table when you enter for choosing and paying for your packages. 2) There will be cords to borrow for pictures for students whose cords have not come in yet. There is a list of who should have which cords. 3) There will be a couple of caps and gowns available to BORROW for any student who did not order one or any student who has not received theirs yet. 4) The room (PA-4) where pictures are held is handicap accessible for those in need. 5) Grandparents, siblings, extended family, etc. are welcome in the picture. 6) It is not too late to still get an appointment. There are still some left. Please click on
https://forms.gle/9SyUvzY7NZZcE25ZA
and sign up!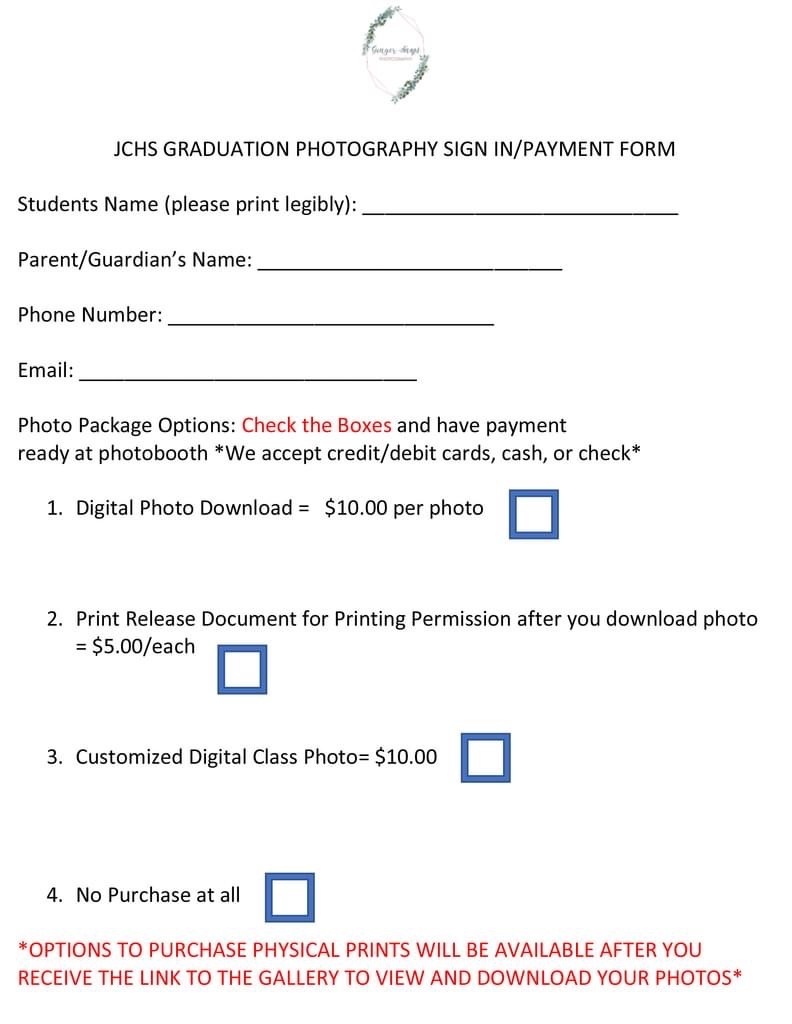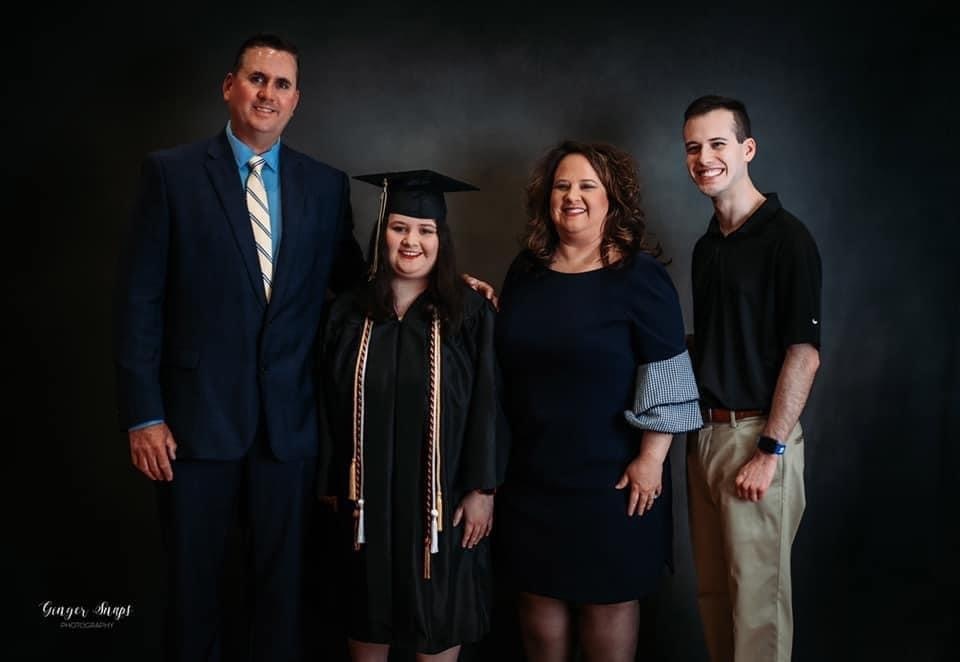 4.0 Honor Grads, please get on the senior GC now and fill out the brief form and attach a senior pic you want used in the Honor Spotlights. Due Friday!
If you have not made a 2021-22 schedule, please stop by or call the school tomorrow to schedule over the phone. Again, we will make a schedule for you if you don't contact us.
A student who attended prom Saturday has tested positive for Covid. Those who had direct, close contact with them have been notified and quarantined. Although there is minimal risk for the other students, we do ask that you please monitor your child for any symptoms. Thank You.

Isaiah May signed his letter of intent to play basketball at Berea College today! Congratulations, Isaiah, we are so proud of you! 🏀🏀🏀
Sophomores who are reporting for testing tomorrow, if you have not scheduled go to Room 174 as soon as you are finished to make your schedule!!
One week from today is the senior family portraits. Please if you have not registered, do so now bc we have limited slots. This opportunity is one of the best memories - a family portrait with your grad without the high costs usually involved.
https://forms.gle/ccD2ZA6vxxQ8z9Q27
Prom packages will not be ready until Tuesday or Wednesday. Please call before stopping by if you are a virtual student, to make sure they are in.

Happy Teacher Appreciation Week from the Johnson County School District! Thank you for your hard work, dedication, and continuously supporting our students!
Whether your child is failing classes or just wants some enrichment, summer school has something for everyone! If you are failing, you WANT to come make that credit up in summer school so that you do not have to take those classes again in the place of your elective classes!