Congratulations to the District Champion Lady Eagles! 2-0 victory over Martin County. Special congratulations to Lakin Bentley for winning the district tournament MVP!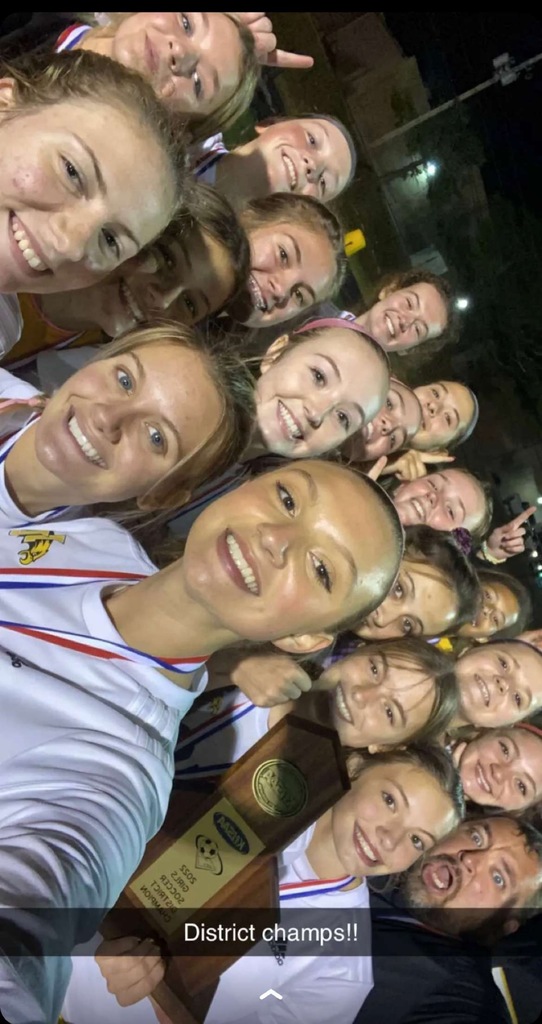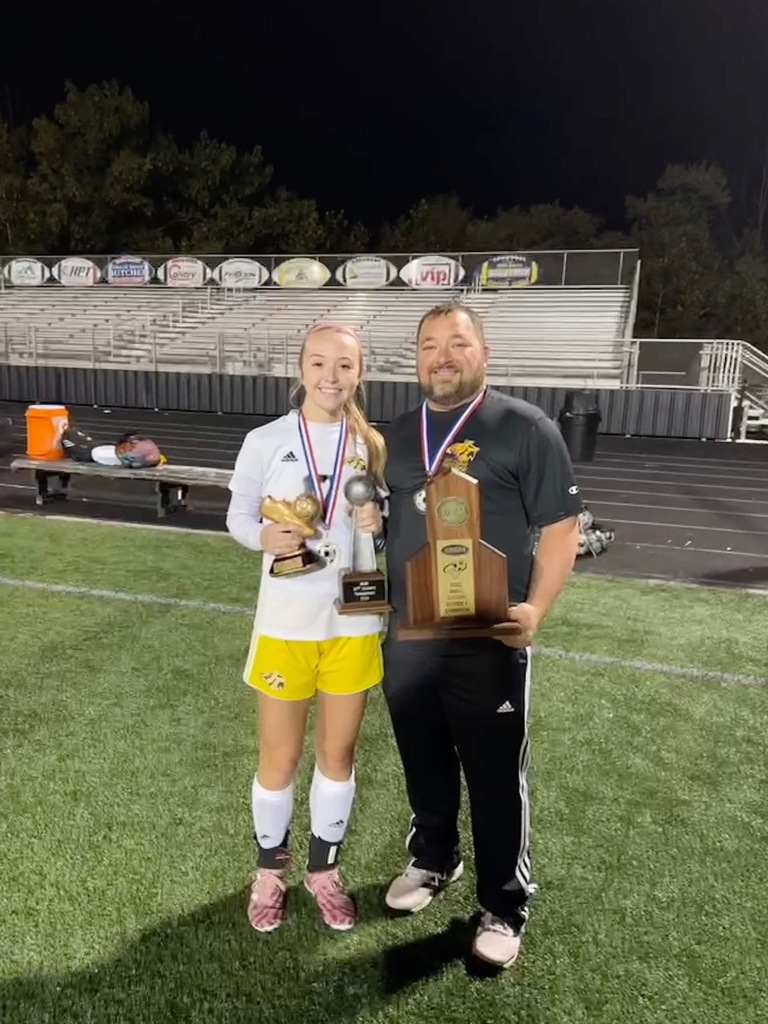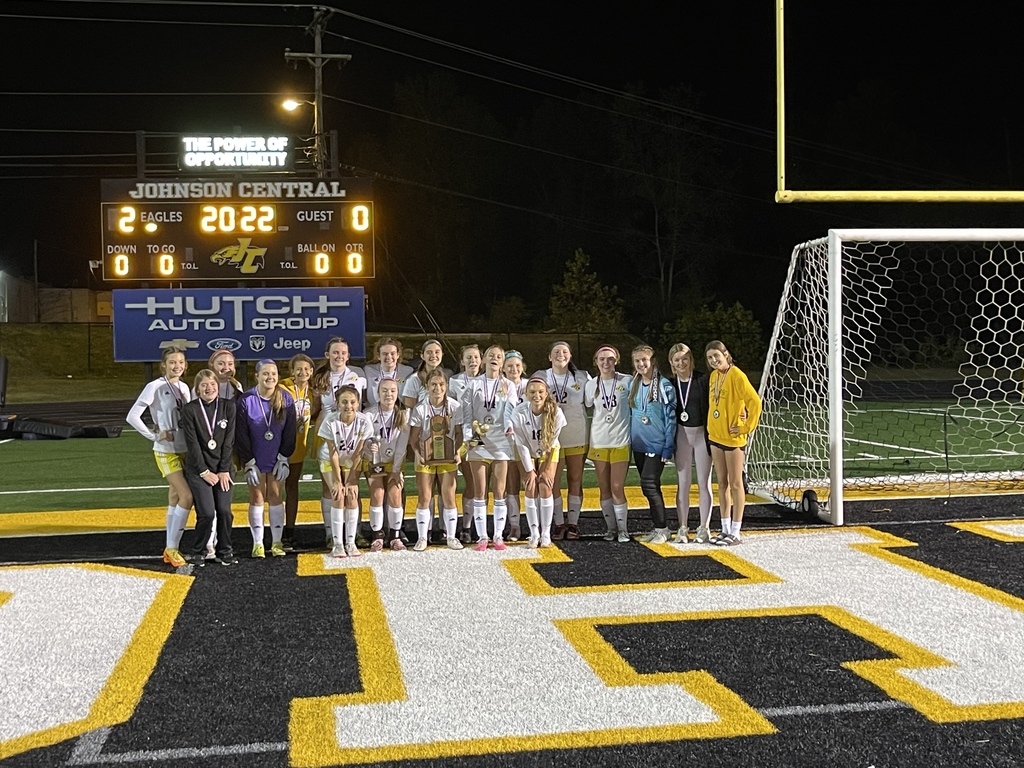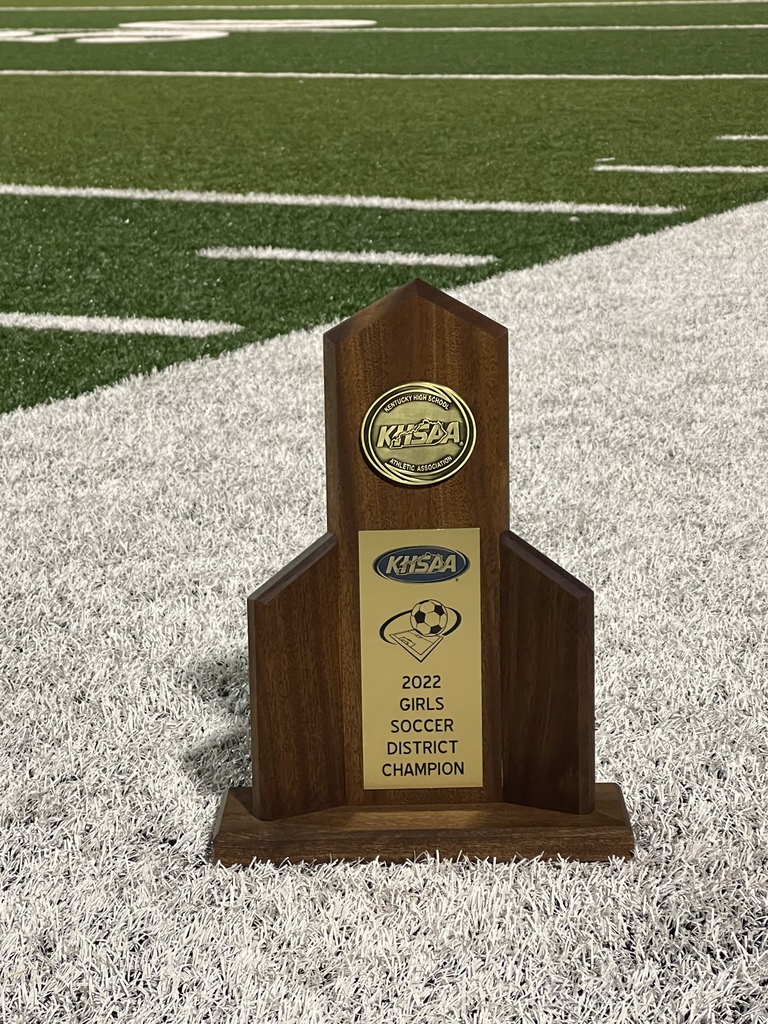 FRIDAY NIGHT LIGHTS!!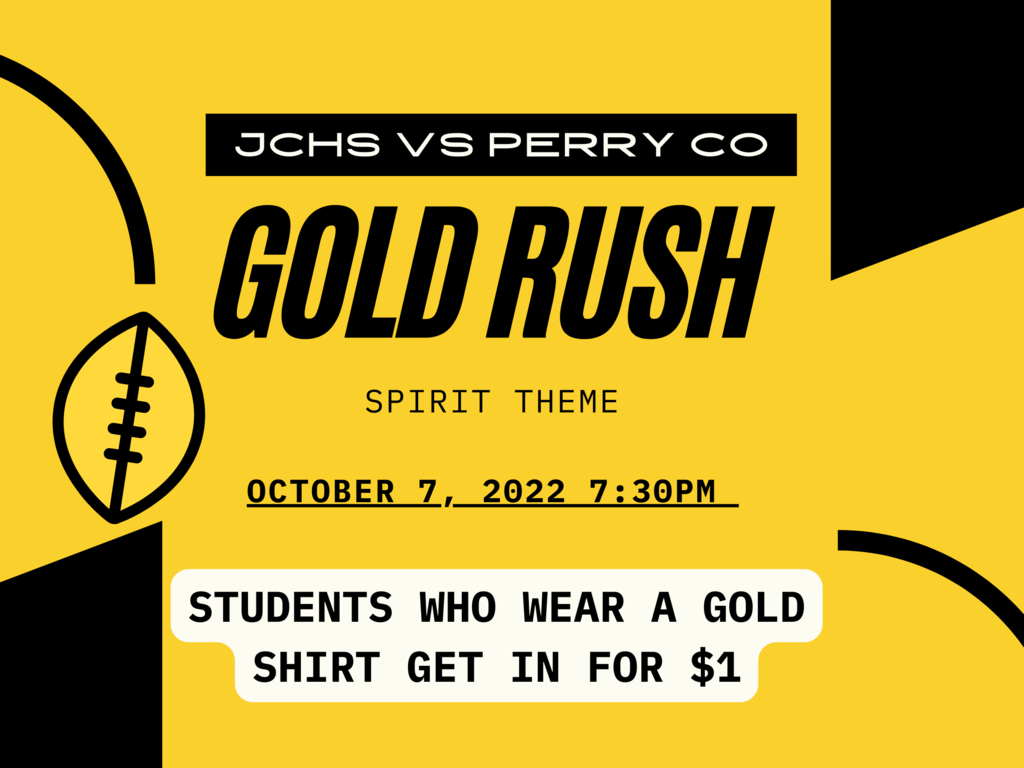 Come join these girls in the 57th District Championship against Martin County. They are fresh off a 5-1 victory over Paintsville in the semifinal. Game starts at 7 o'clock Wednesday the 5th at Coach Jim Matney Field. See you there!

Congratulations to our 57th District Boys Soccer Champions! JC 6-0 over Paintsville. A huge shout out to Senior Sawyer Crum, 57th District MVP!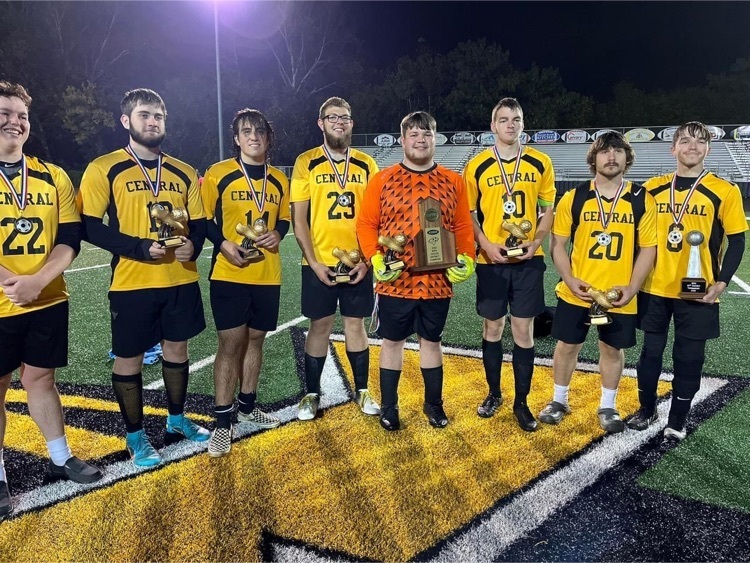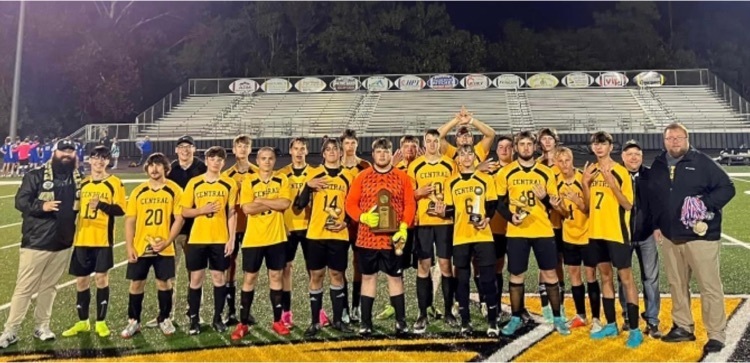 Lady Eagles Soccer keeps the Apple Cup right where it belongs after a 7-1 blowout of the Paintsville Lady Tigers.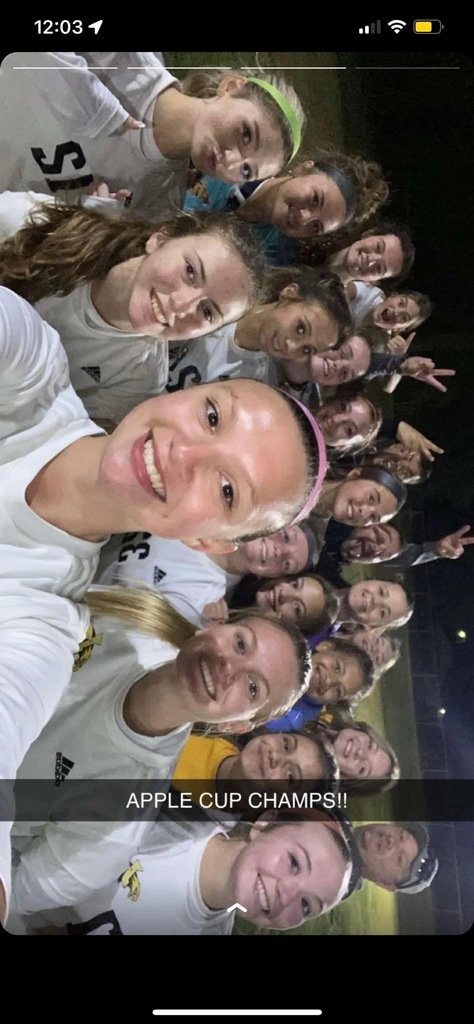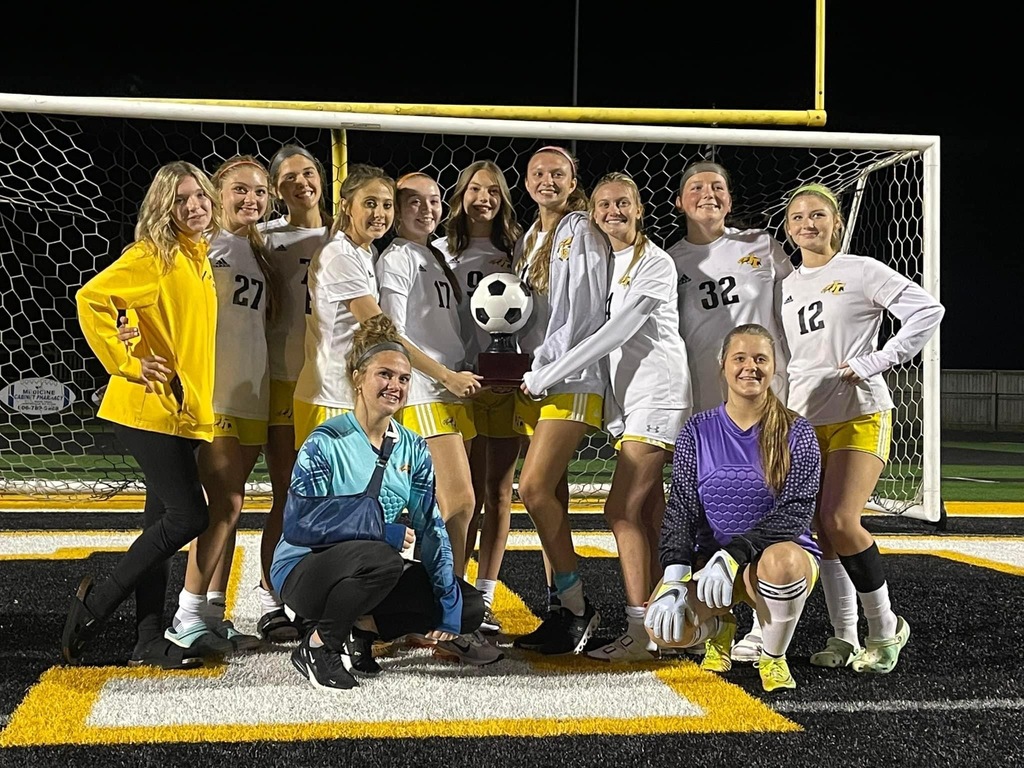 HealthNet Aeromedical Services paid a visit to JCHS yesterday to speak to our Allied Health students. The flight crew consisting of an RN, medic and pilot showcased their helicopter and answered questions about their career path!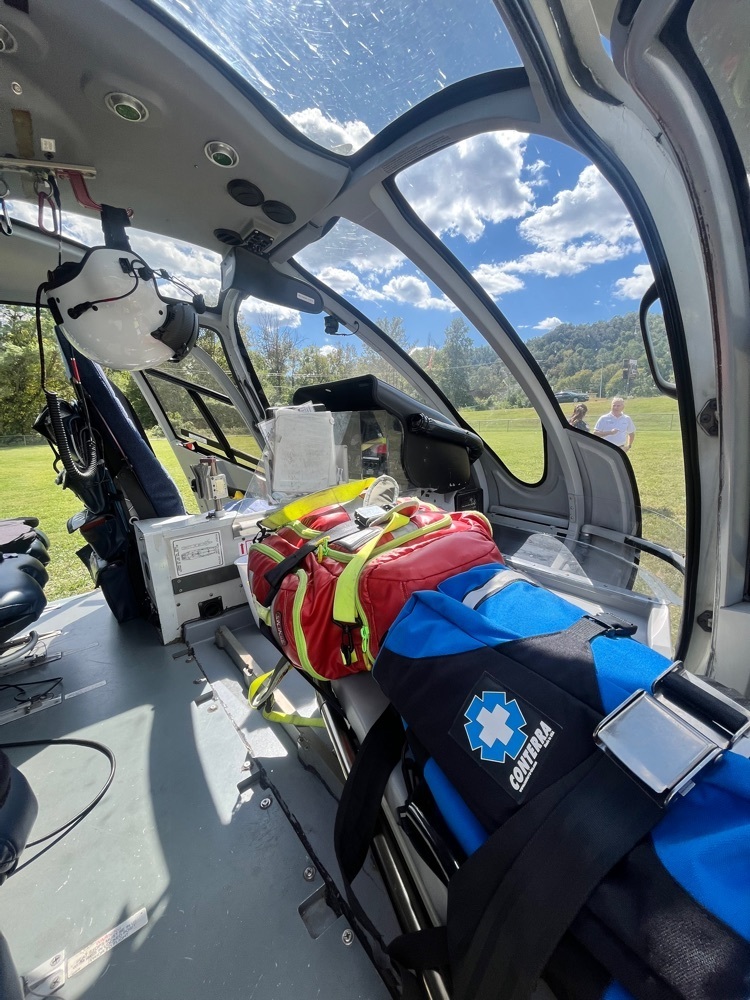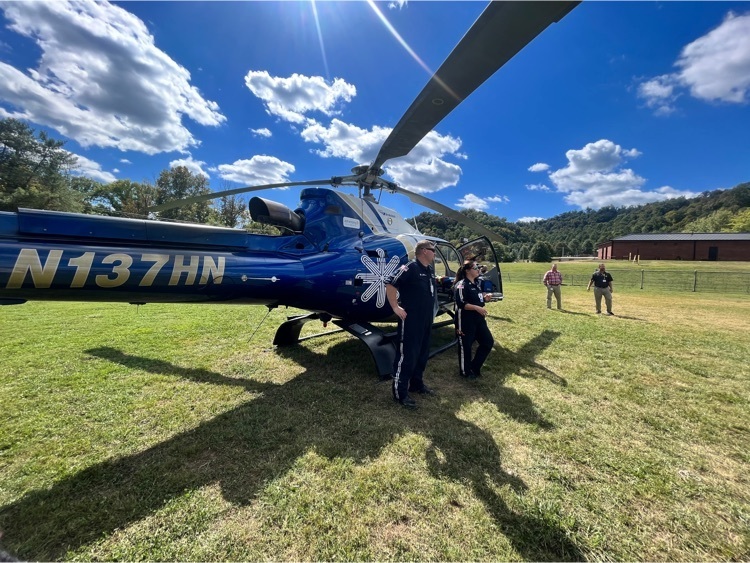 JCHS will be hosting a fun filled day at our Fall Festival tomorrow from 12:30-3:20 PM! You will be served lunch as usual, but additional items will be for sale at the festival. Admission to the event is free and will include inflatables, a variety of games, and popcorn. Prices for additional food items are shown in the attached flyer.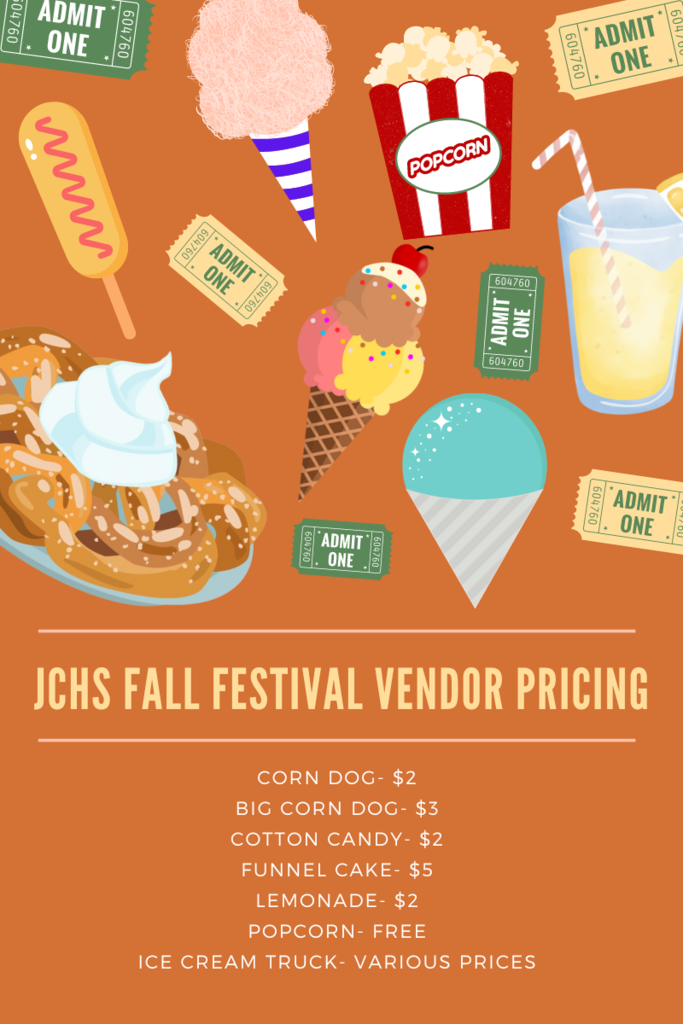 Congratulations to your 2022 Apple Cup Champions! #AppleFestival #JCEagles #Seniors2023 #Eagle4Life #Champions #Soccer #MoreOpportunity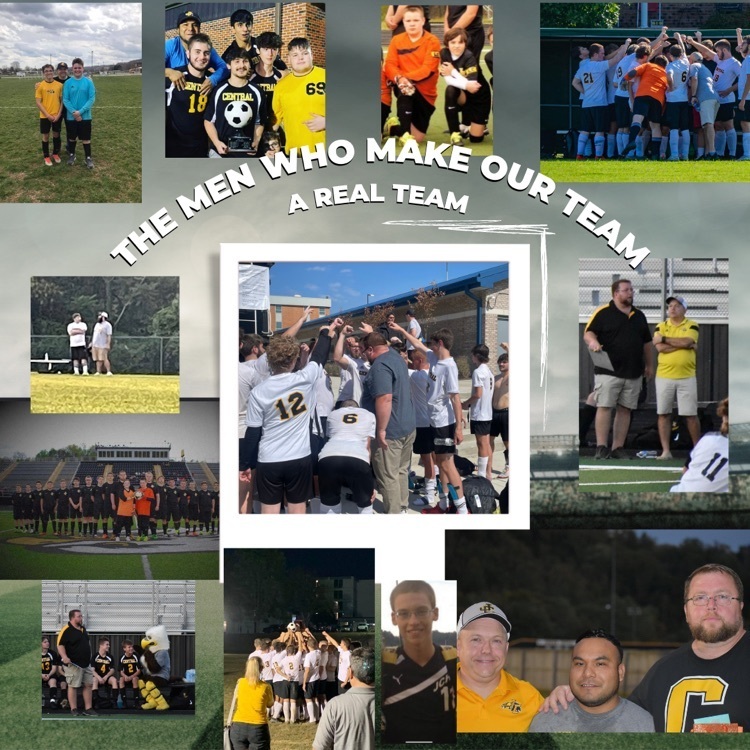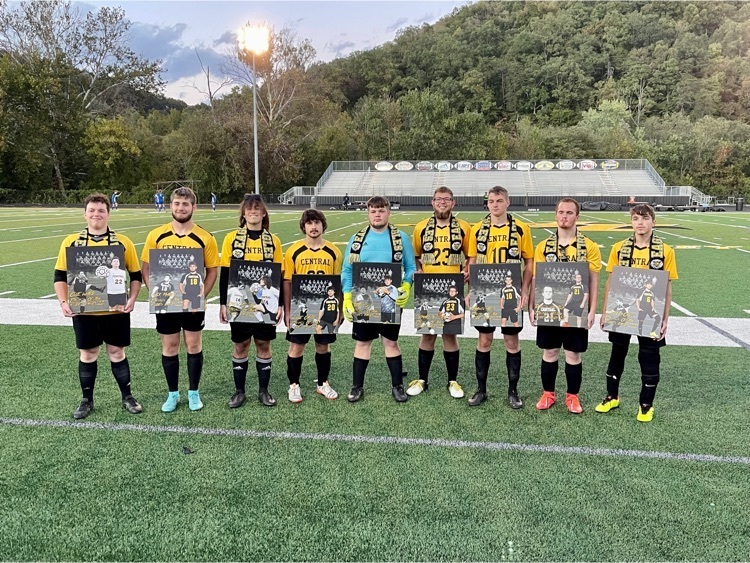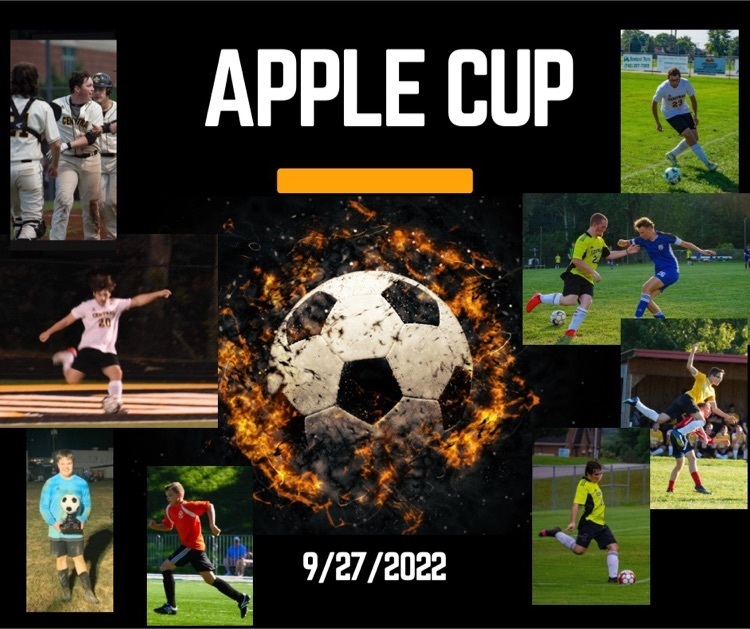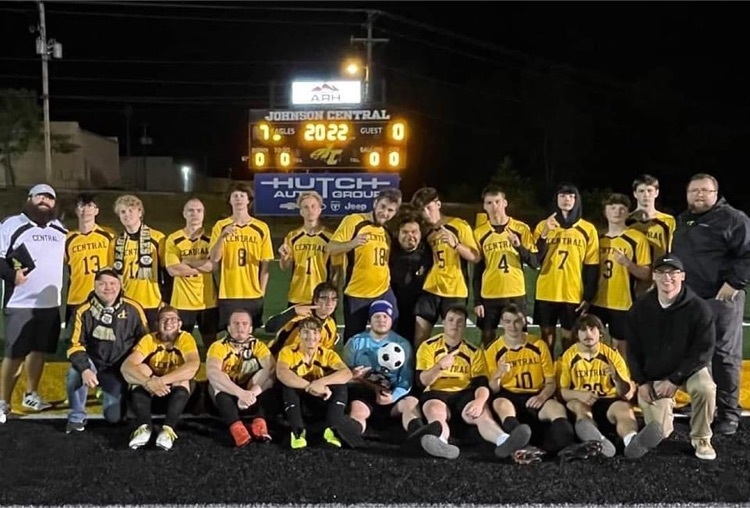 The University of Kentucky's president, Eli Capilouto, is visiting JCHS tomorrow to check out our welding and engineering students' progress on the solar car. To honor his visit, tomorrow is UK DAY! Pull out all of your blue and white attire to celebrate!
We'd like to congratulate today's KYOTE testers and their passing scores! College Algebra- Kiana Fairchild, Jasmine Fannin, Hannah Hall, Kellie Horn, Autumn Lackey, Dylan Pittman, Tate Tackett, and Austin Young Reading - Brayden Mollette and Sabrina Bailey These students also added their names to our Postsecondary Ready and College Ready lists: College Ready - Kiana Fairchild, Kellie Horn, Brayden Mollette, and Tate Tackett Postsecondary Ready - Jasmine Fannin and Sabrina Bailey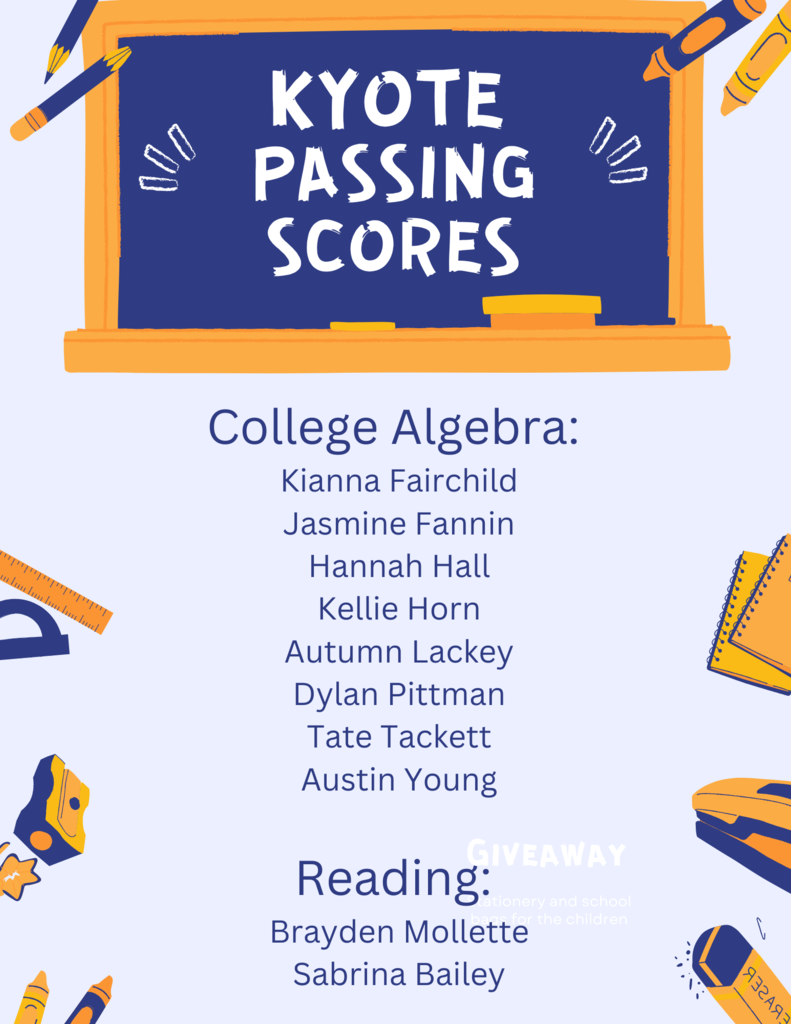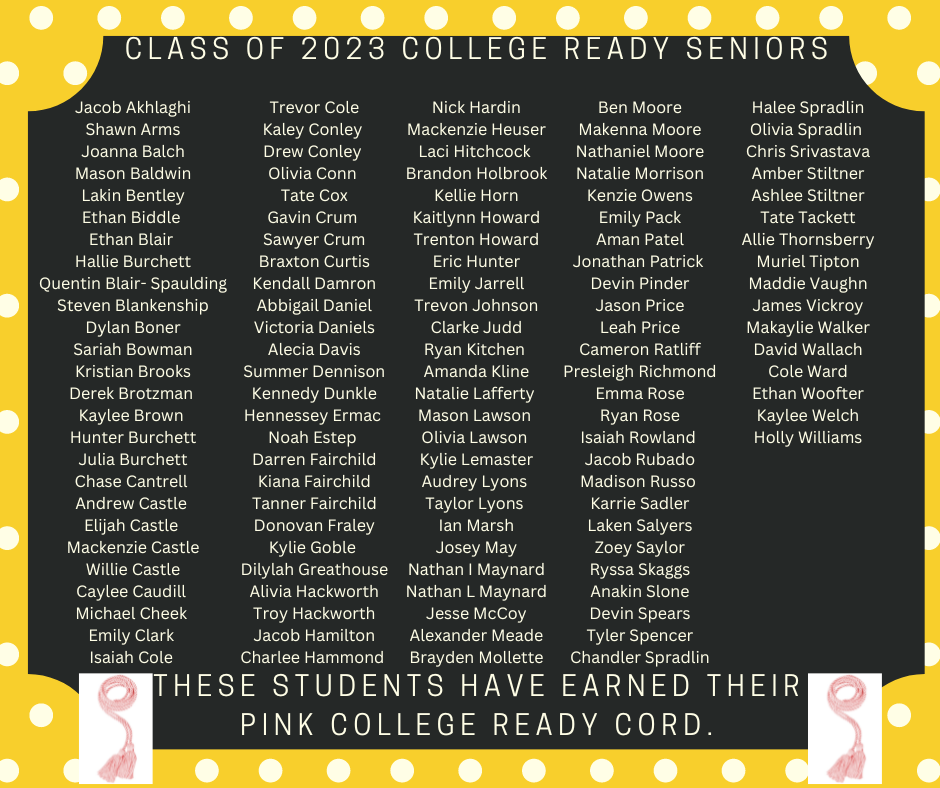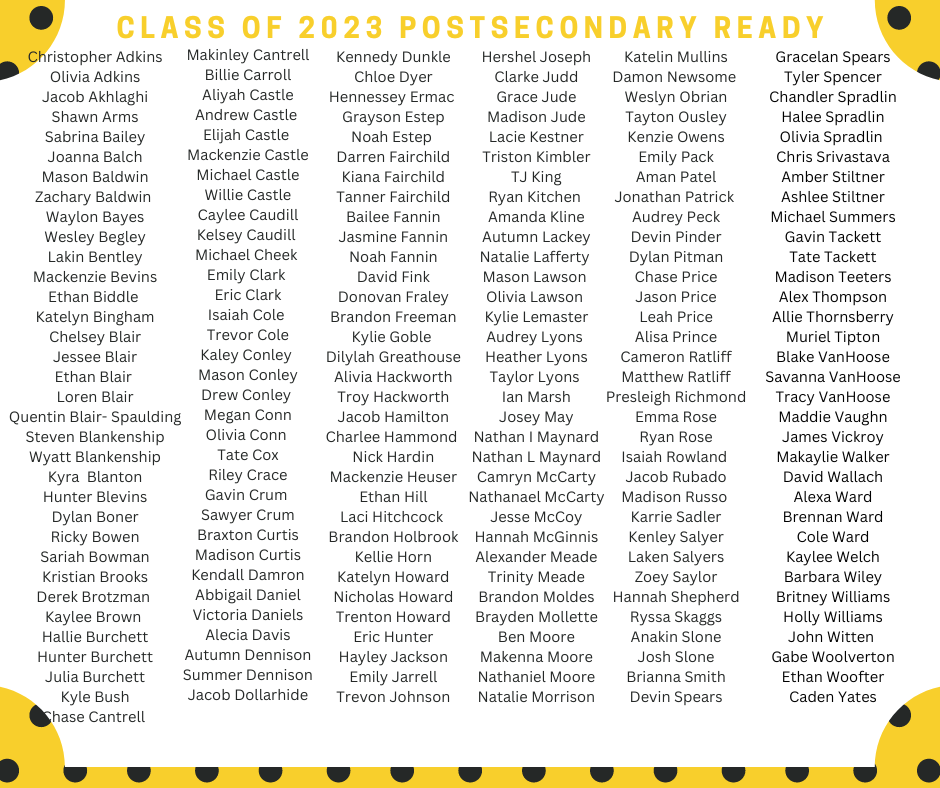 Faculty planning period meetings are underway to discuss ways to improve our students' learning experiences. Third period planning is featured here.

Biometrics specialists presented their plans for securely linking customers to their banking information and newborns using aspects of their anatomy. Well done!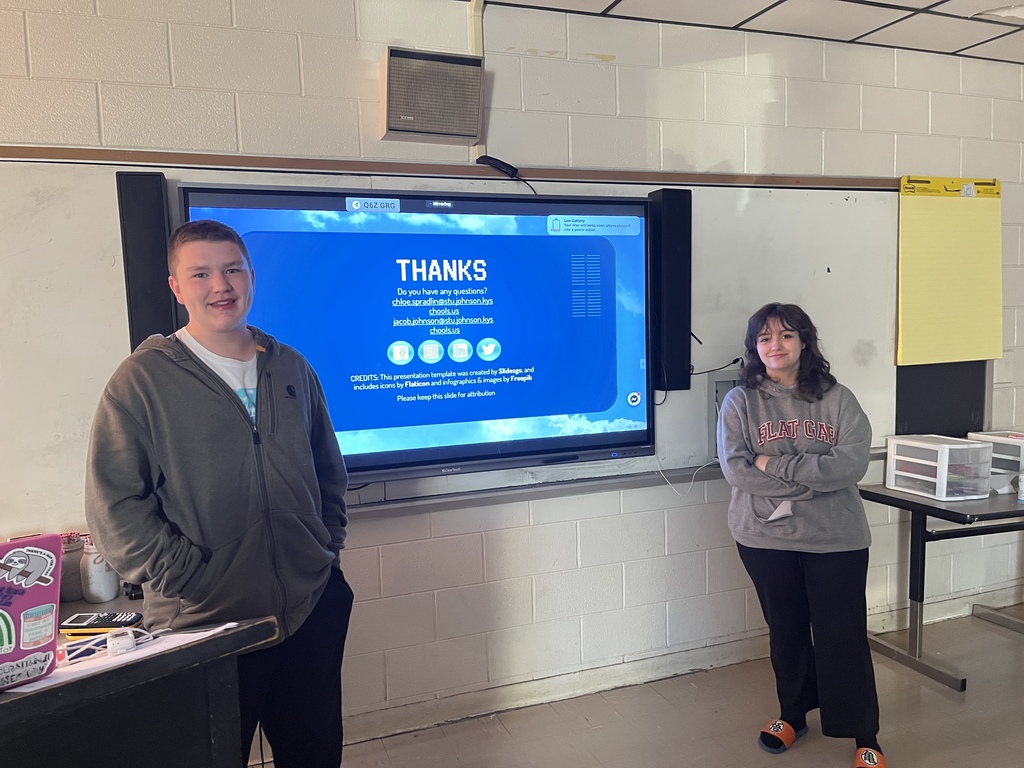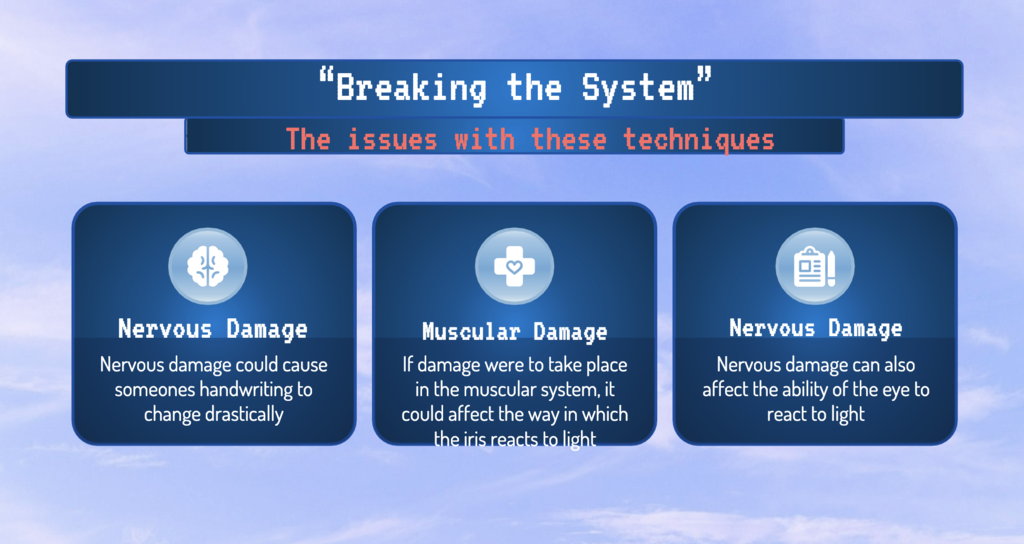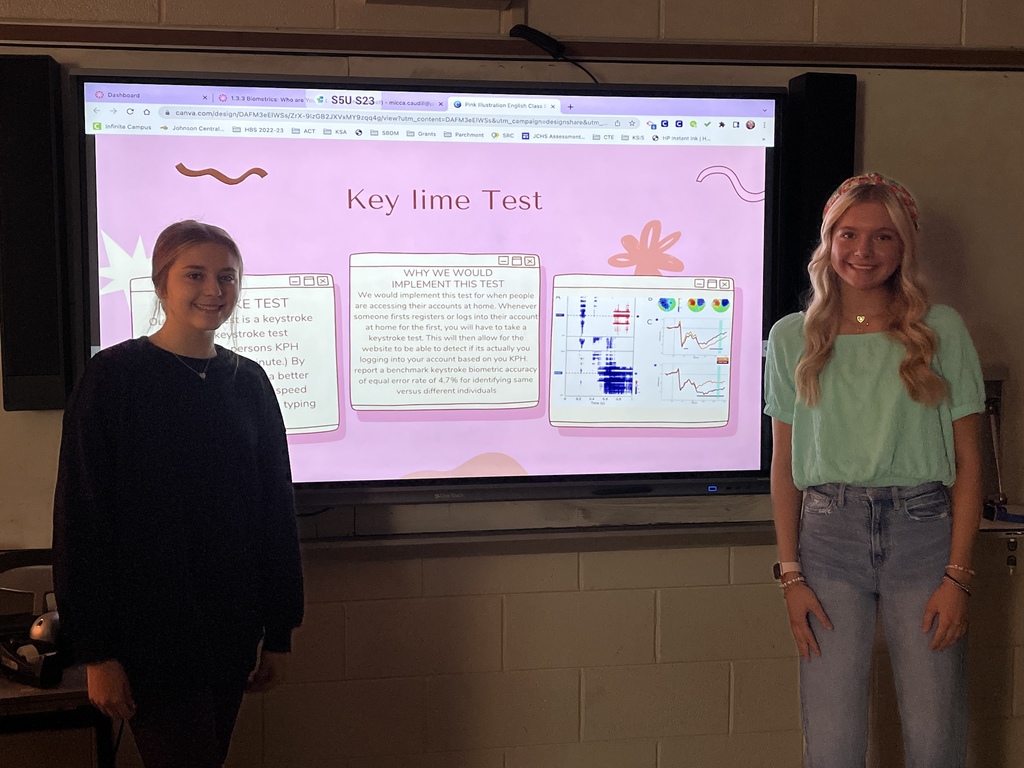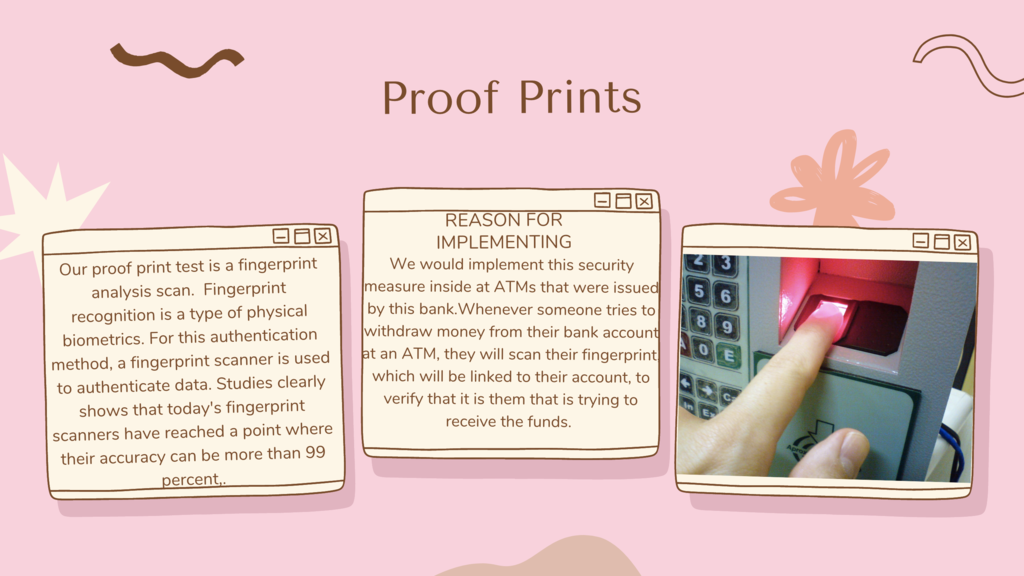 We are looking forward to our very first JCHS Fall Festival for students happening this Thursday from 12:30-3:30 pm at Jim Matney Field. There will be FREE huge inflatables and festival games as well as the National Guard pull up bar to show your strength. Please bring cash if you'd like to dunk Mr. Arms or Mr. Rehmeyer in the dunking booth! Corn dog and funnel cake food trucks will be on the track if you'd like to purchase a snack! This will be so much fun for all of our JCHS students!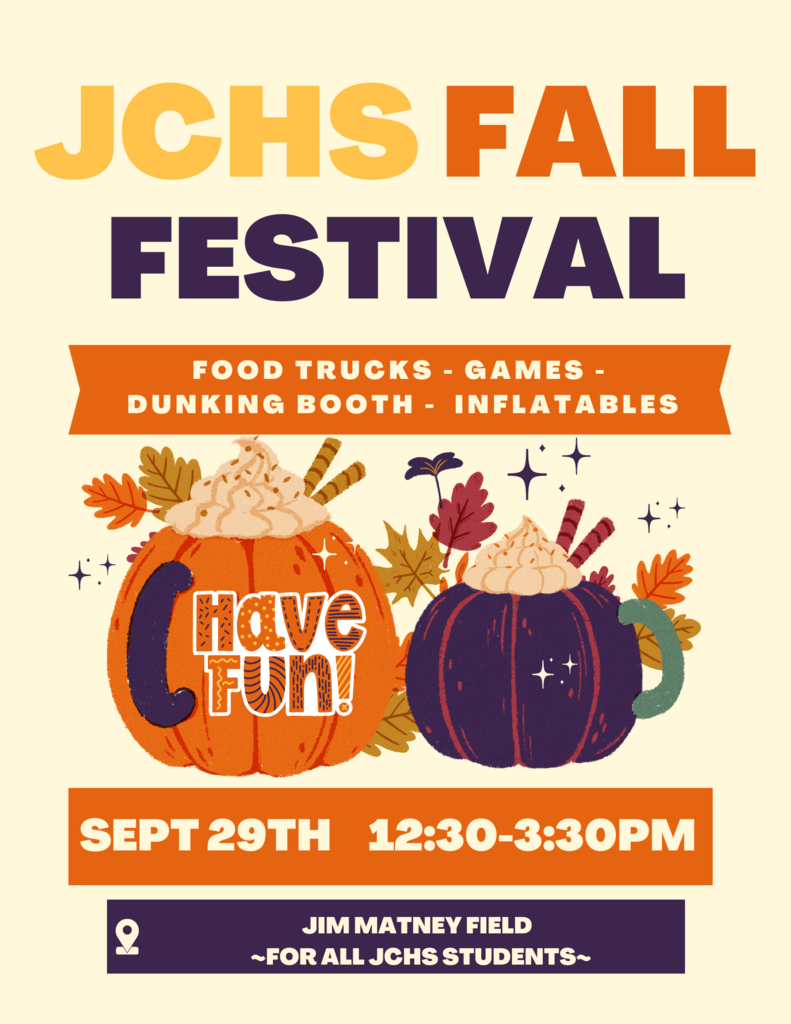 "Without continual growth and progress, such words as improvement, achievement, and success have no meaning" – Benjamin Franklin Congratulations to these 11th grade students and their teachers for having the most growth on the September practice ACT!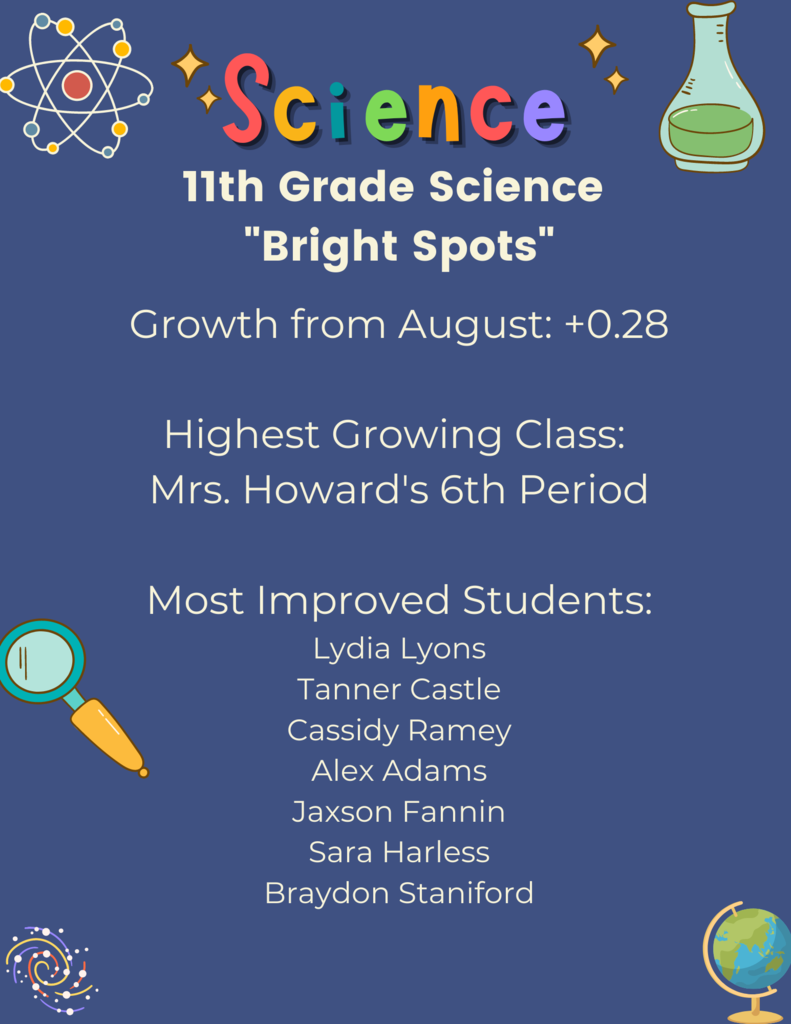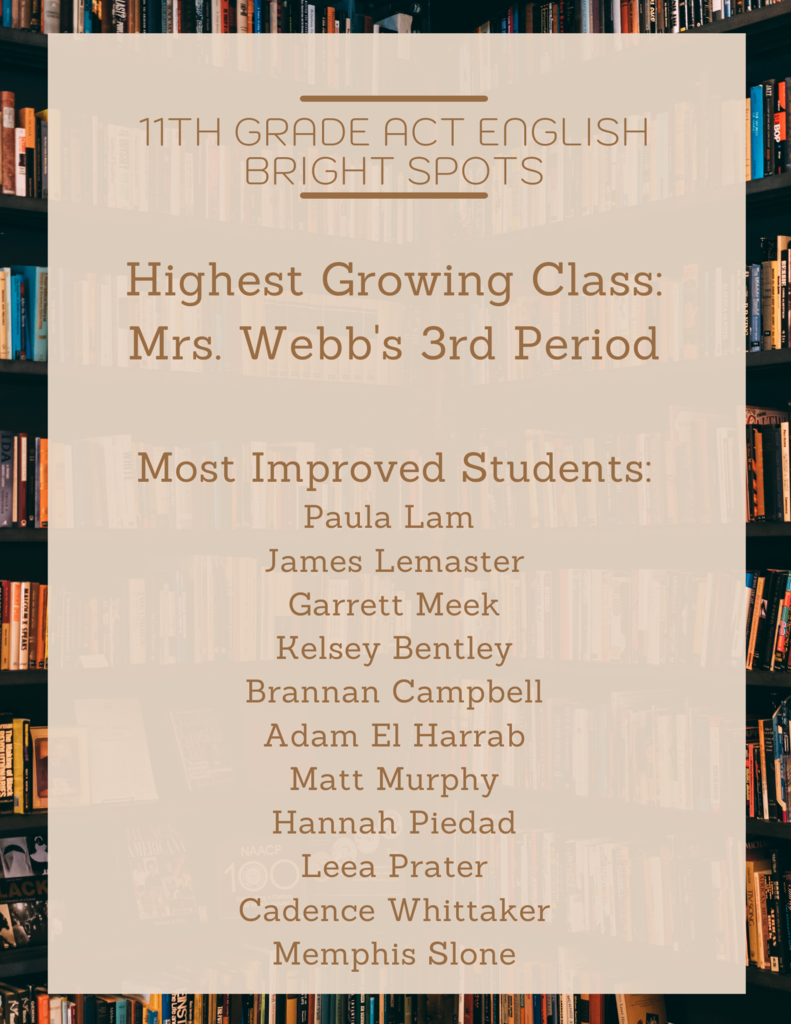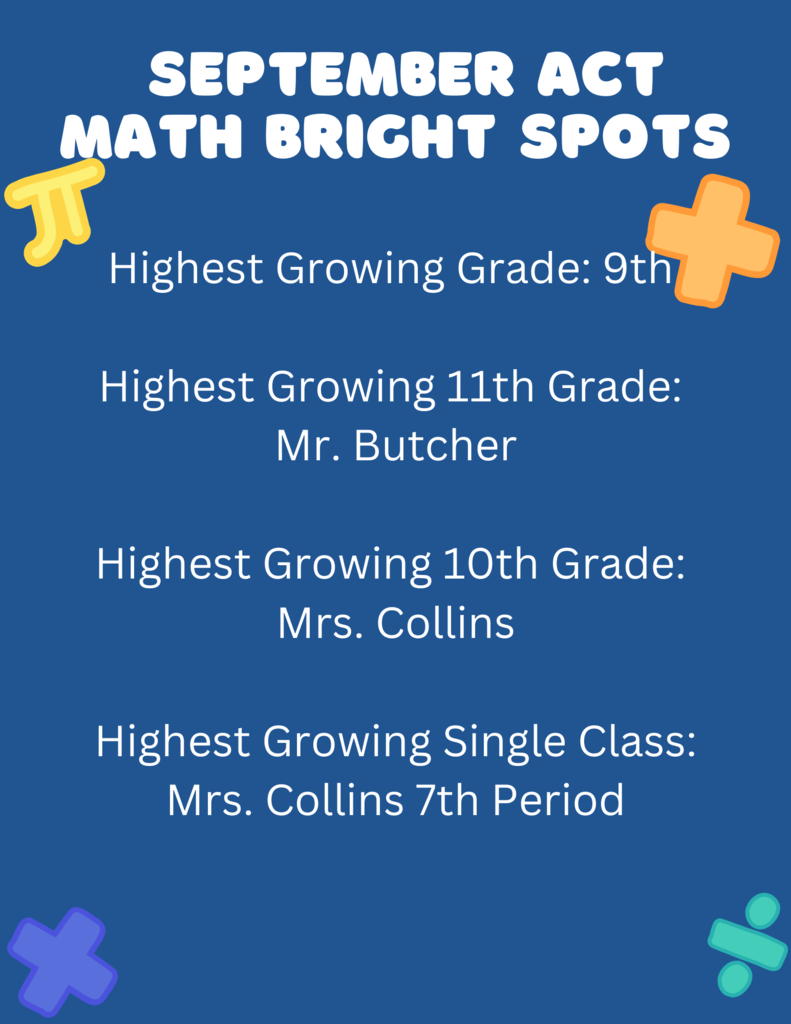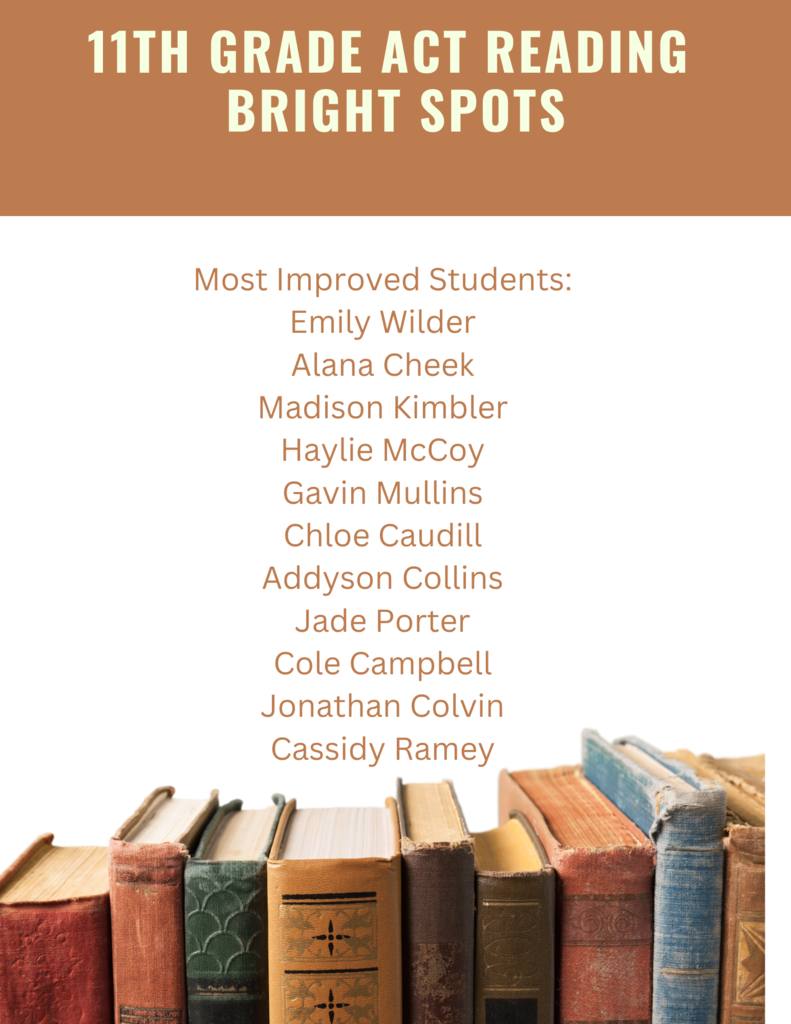 Congratulations to these 10th grade students for an outstanding performance on their practice ACT reading exam!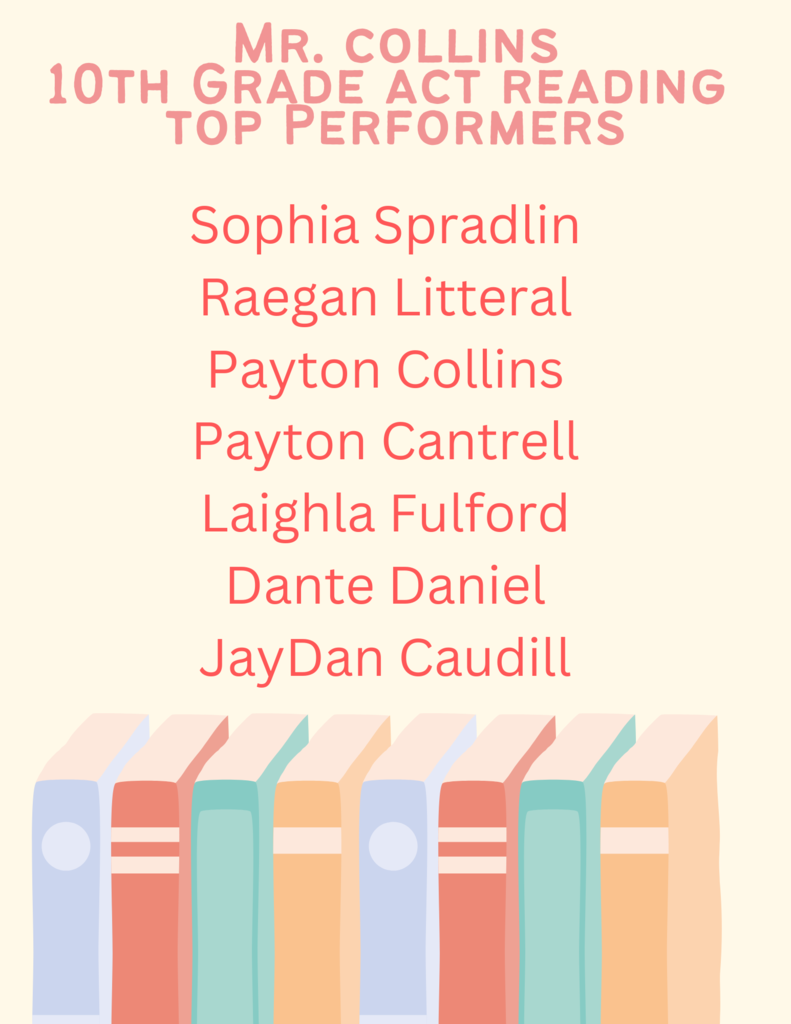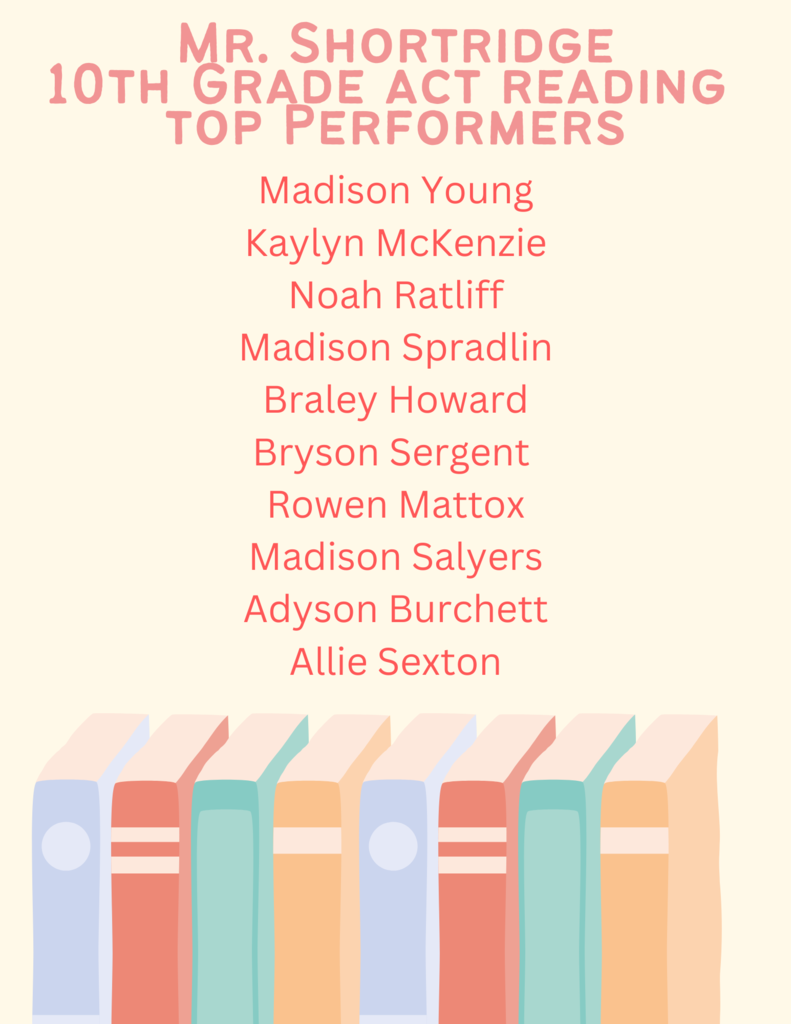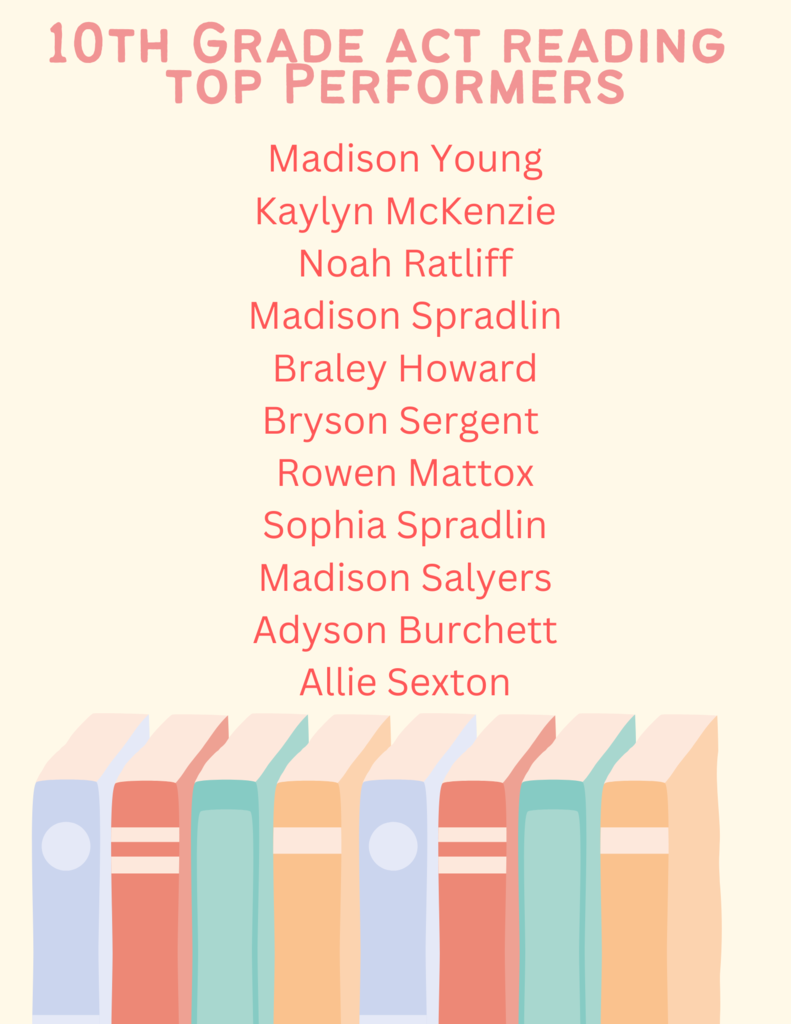 Congratulations to these 11th grade students for an outstanding performance on their practice ACT reading exam!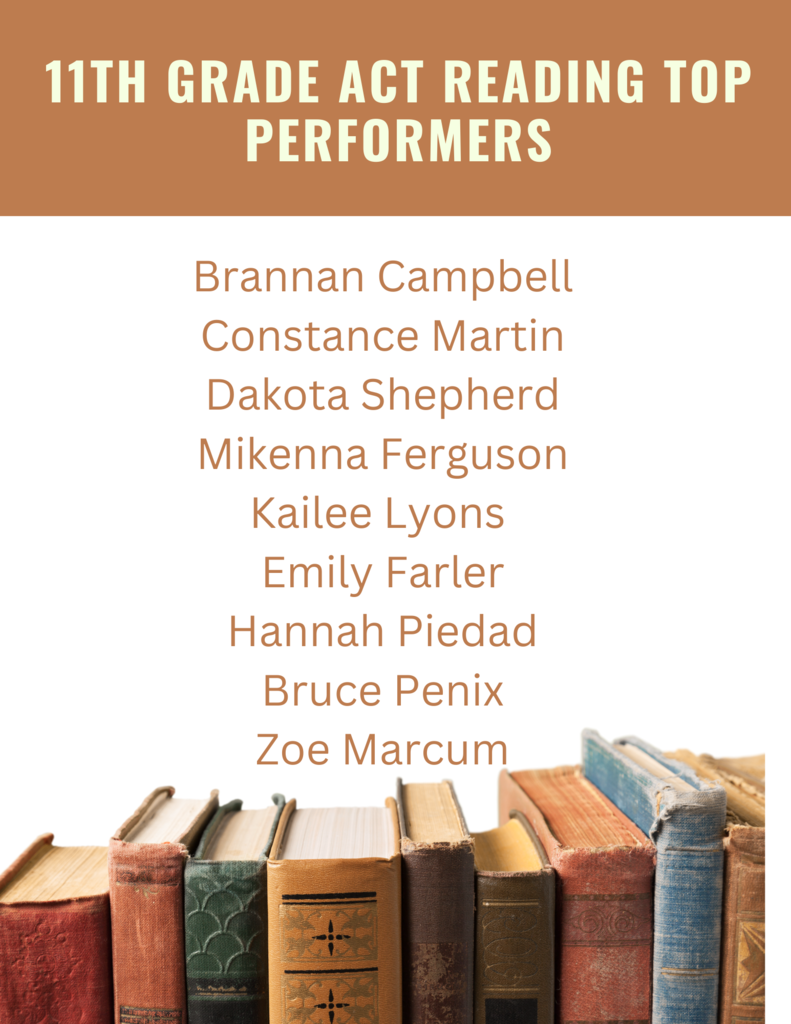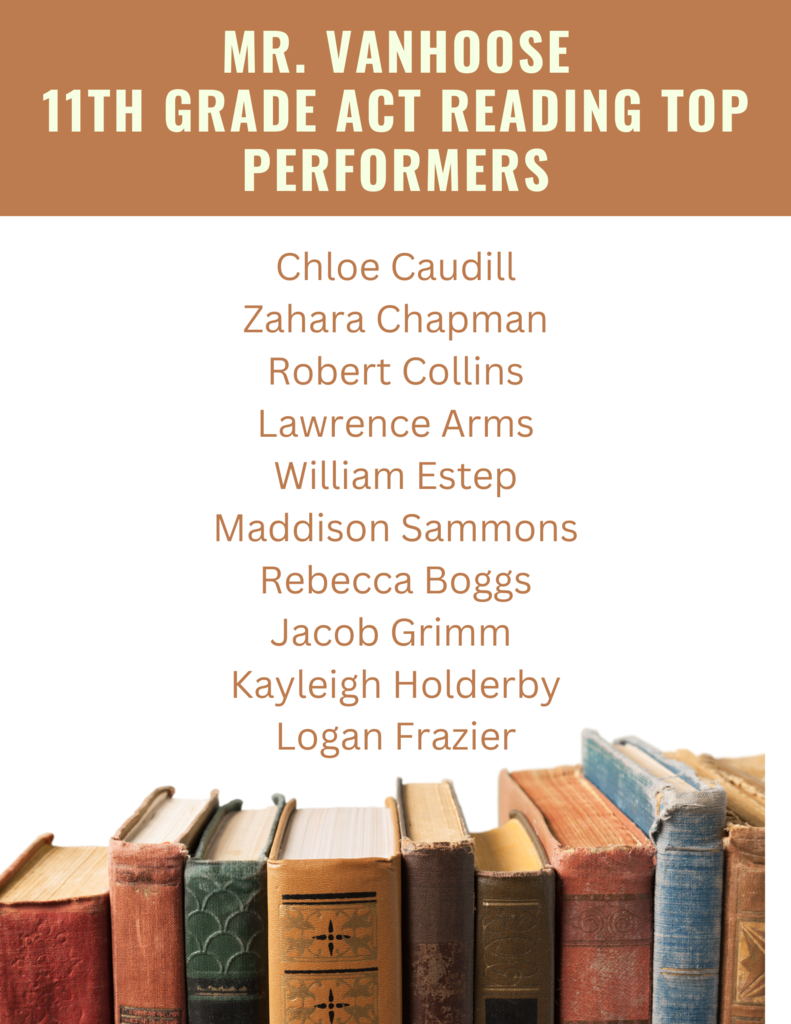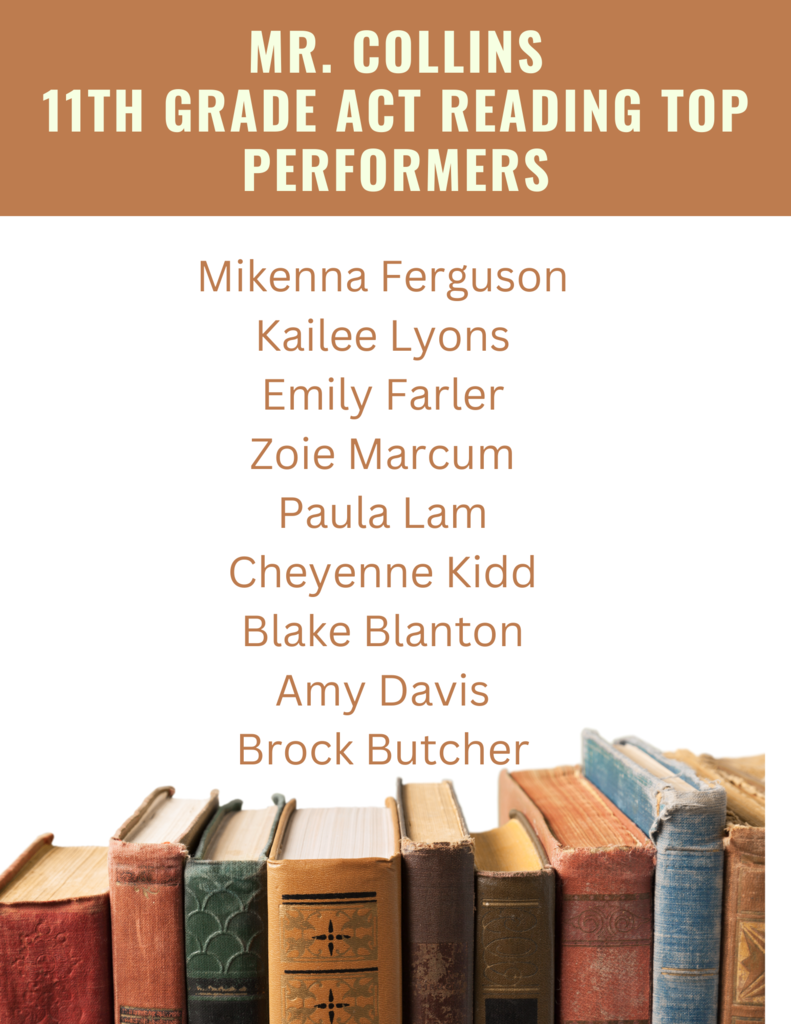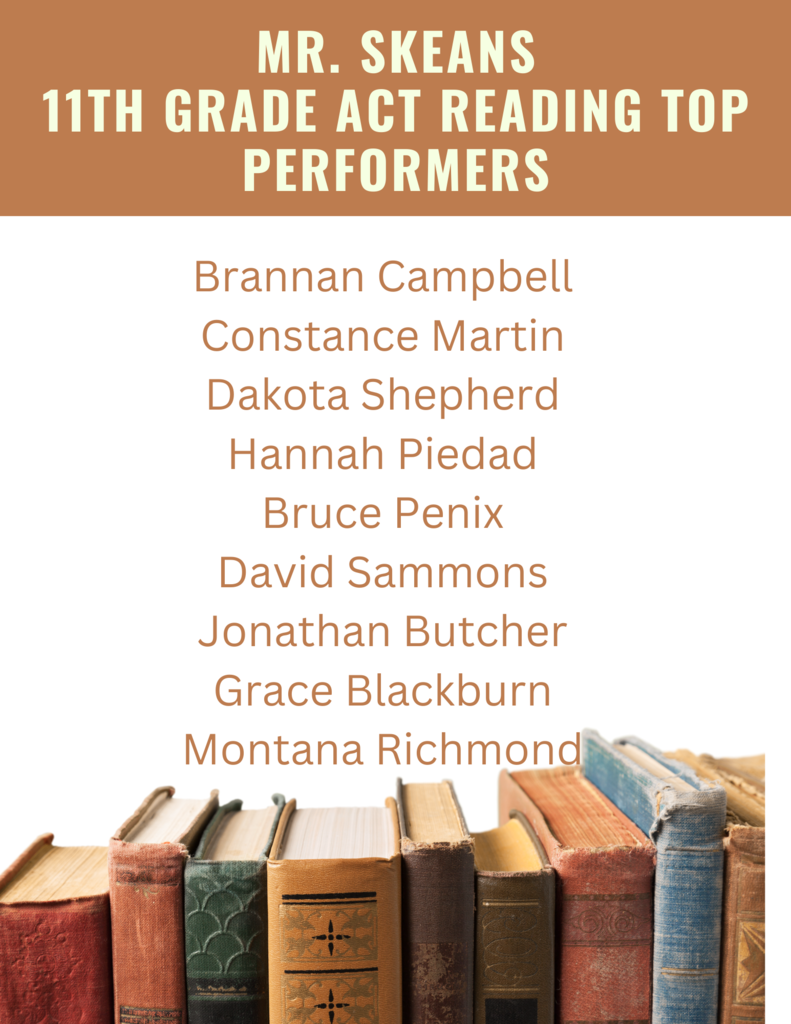 Students in Mr Reel's Engineering III class researched architectural styles and made models based on the architectural and civil engineering principals they learned.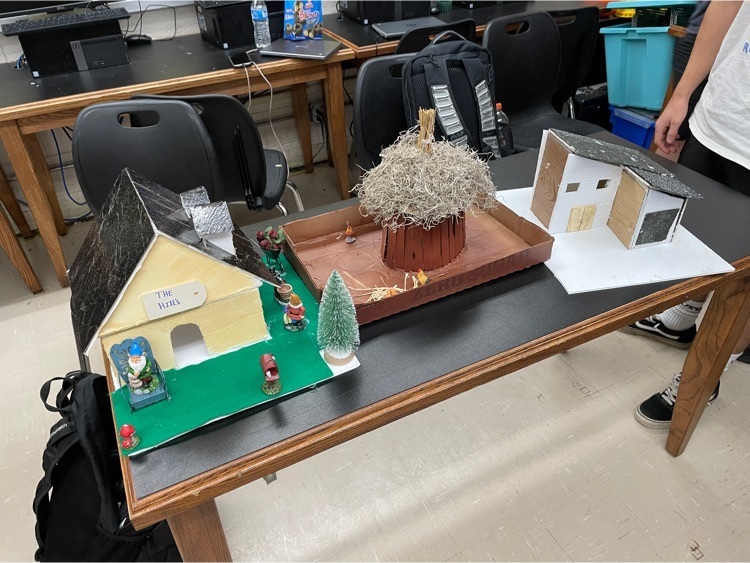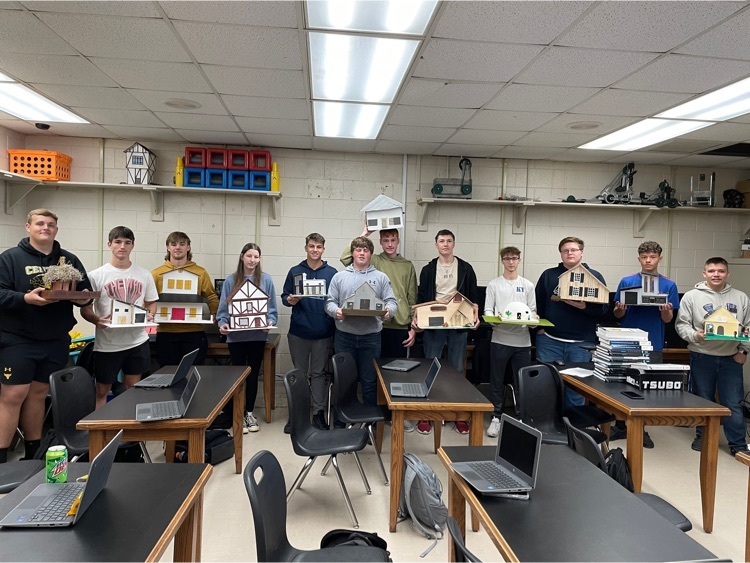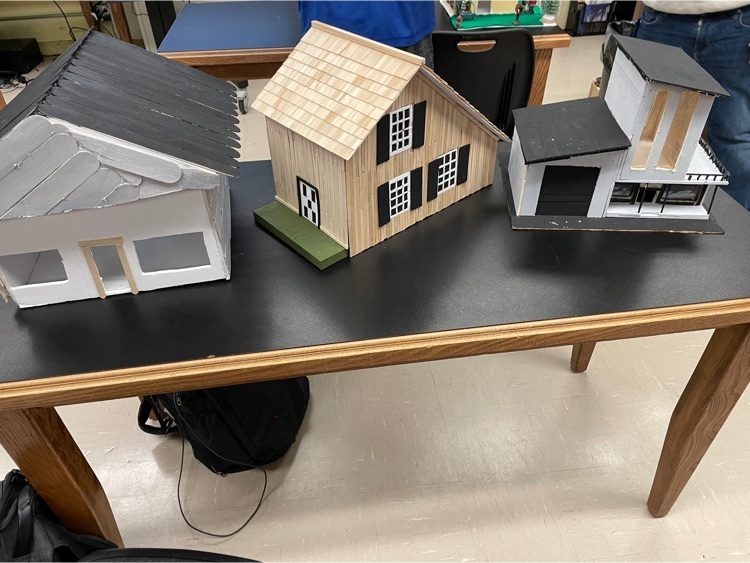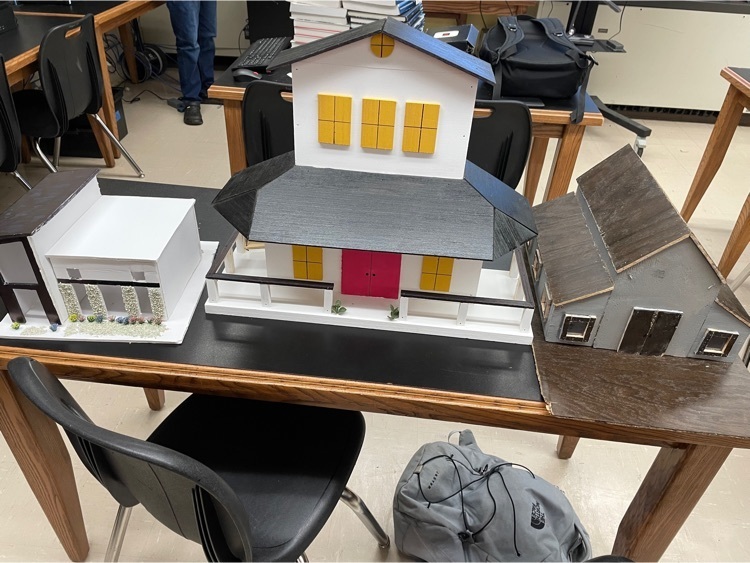 Congratulations to our 10th Grade Math Top Performers! (Post 2/2)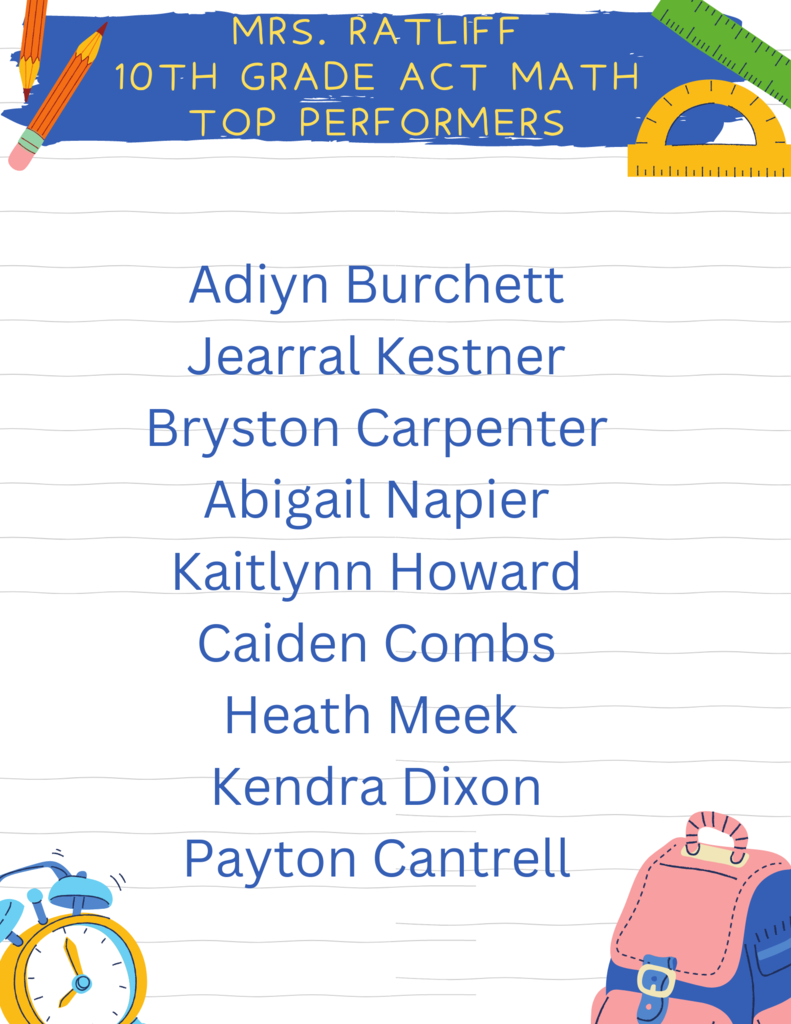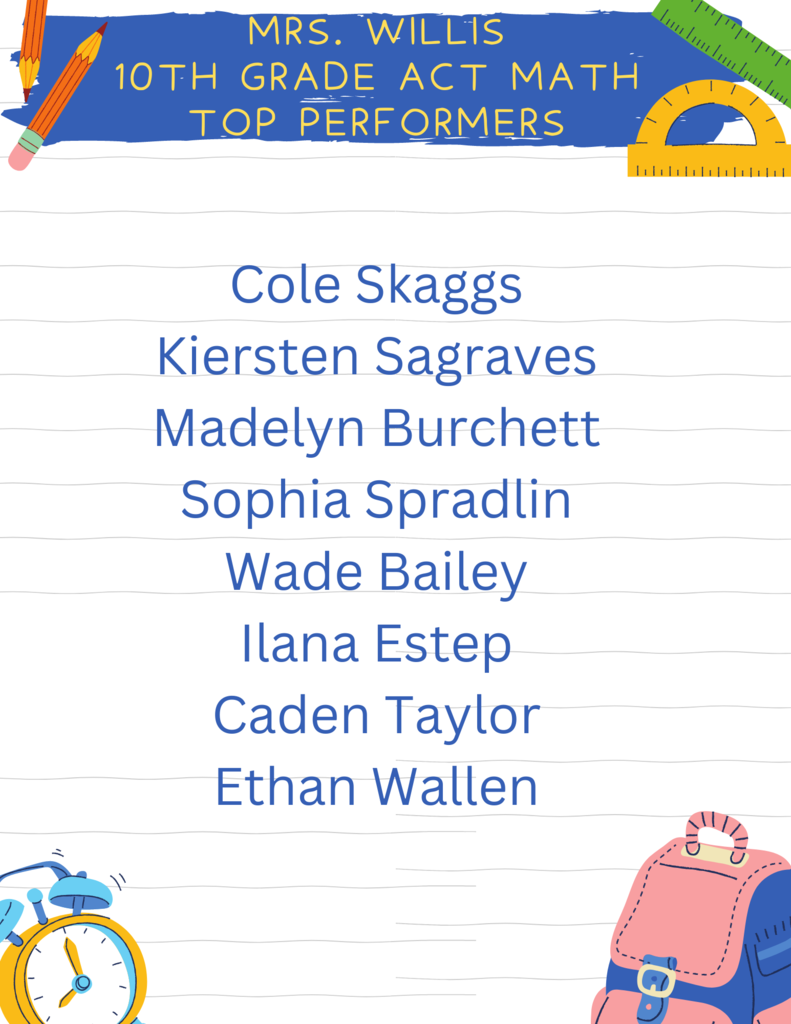 Congratulations to our 10th Grade Math Top Performers! (Post 1/2)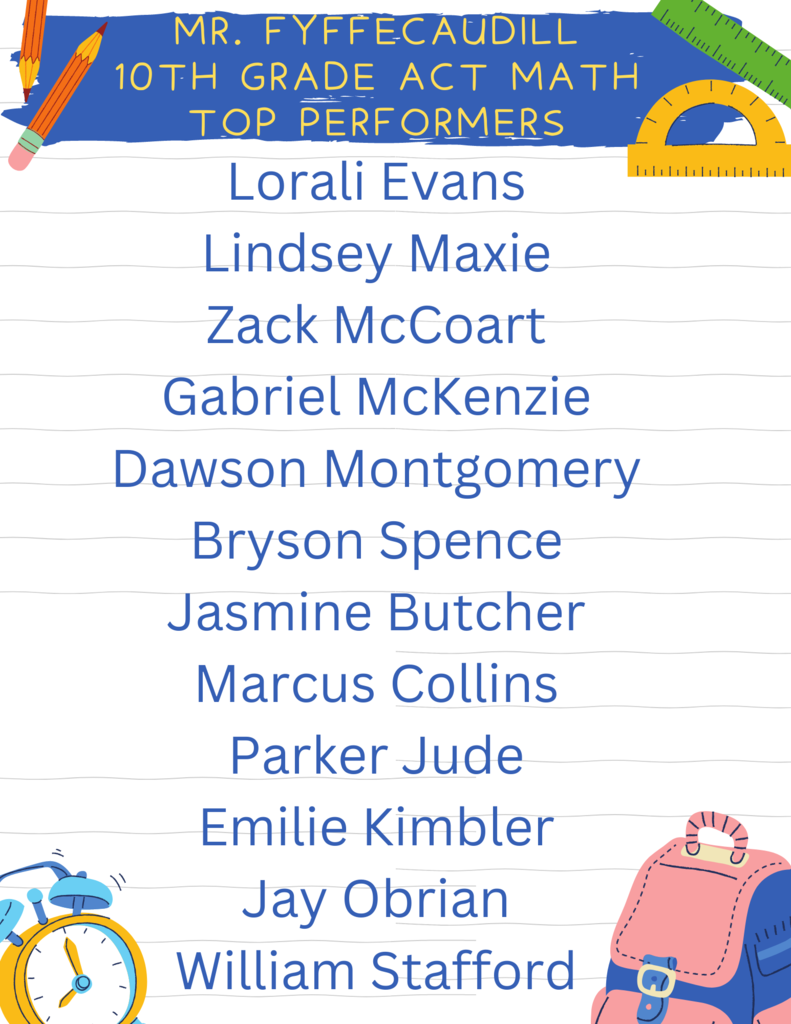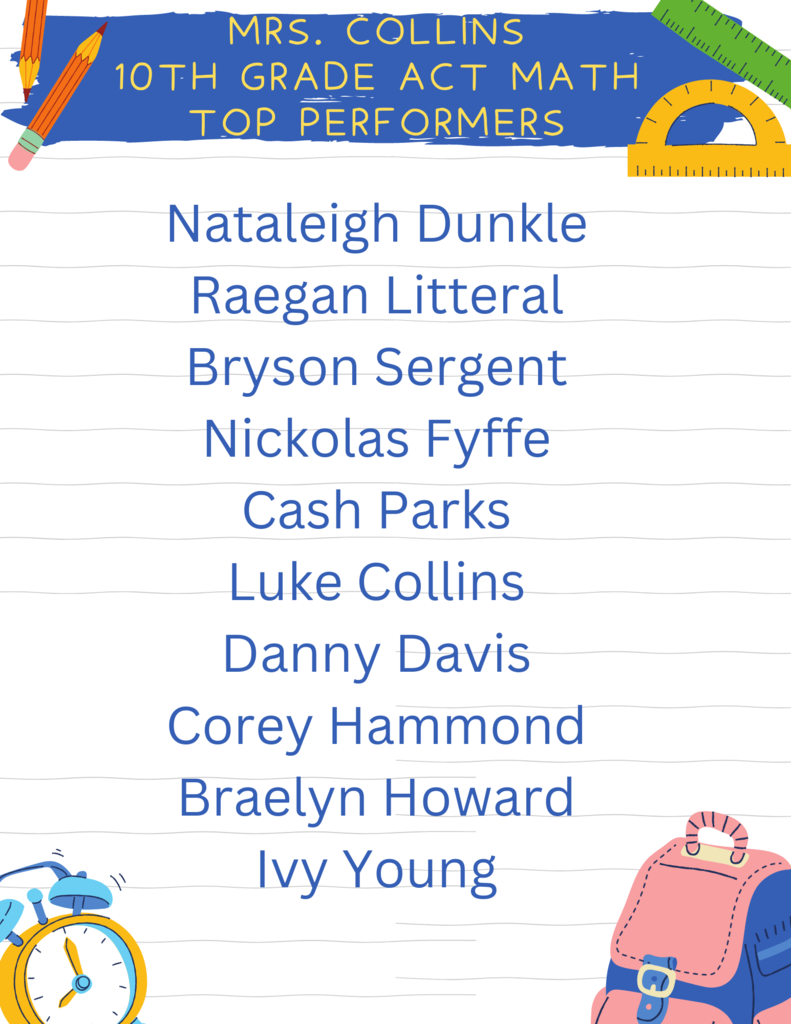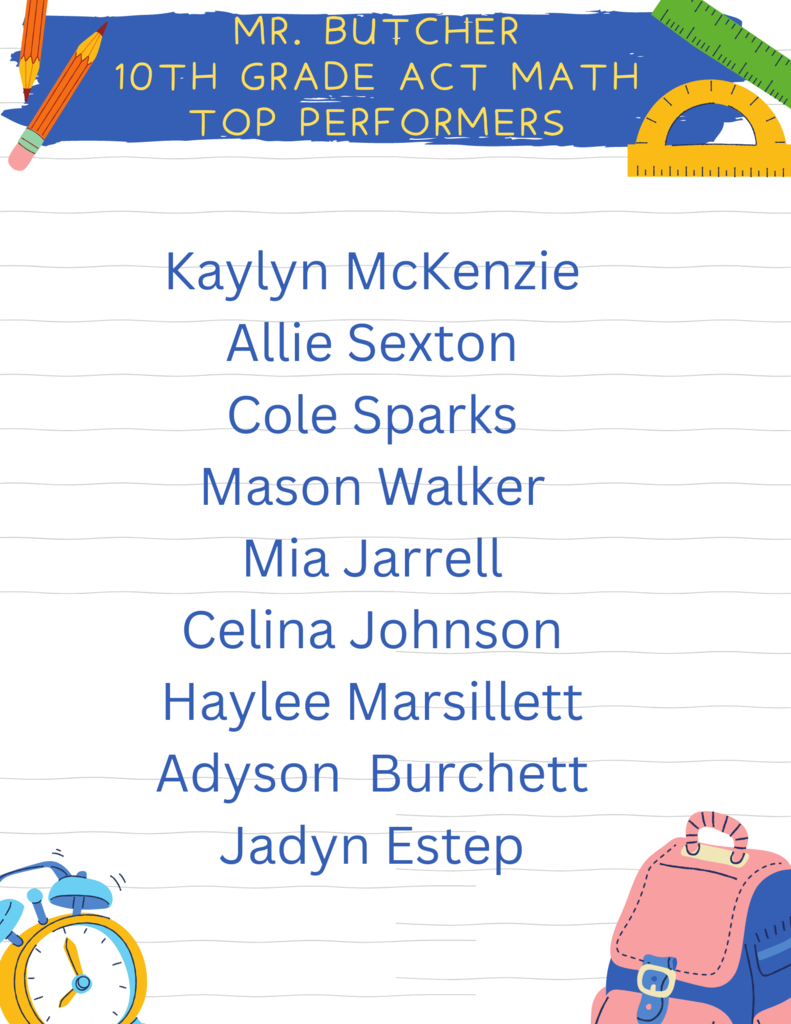 Congratulations to our 11th Grade Math Top Performers!