Mrs. Caudill's math 7B students are Solving the Mystery by solving one-step equations!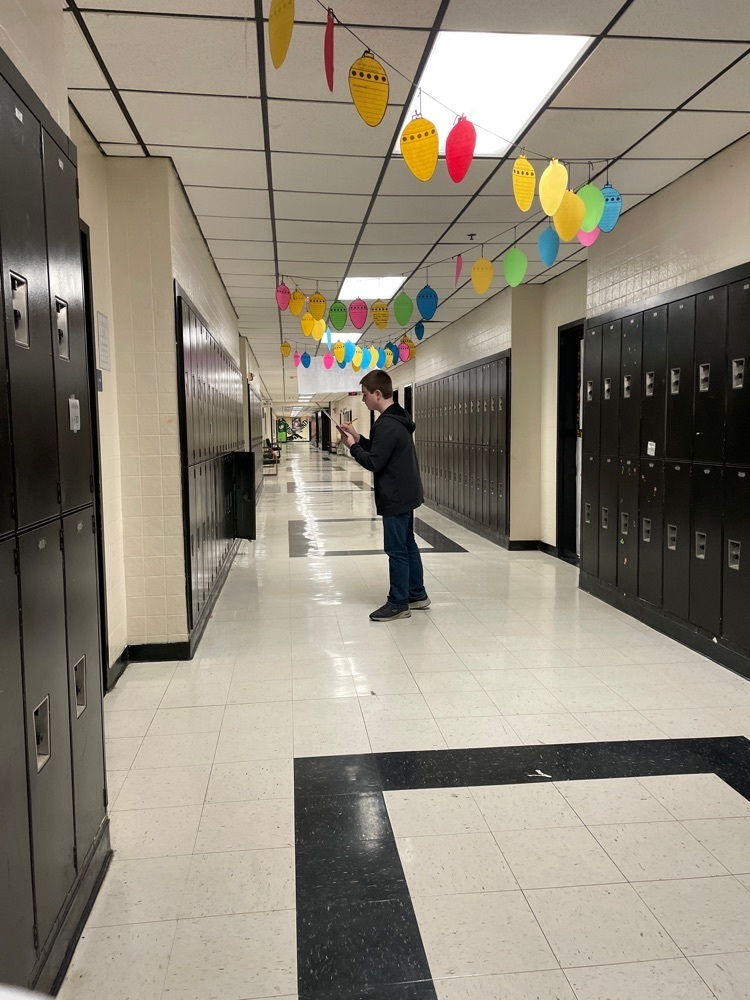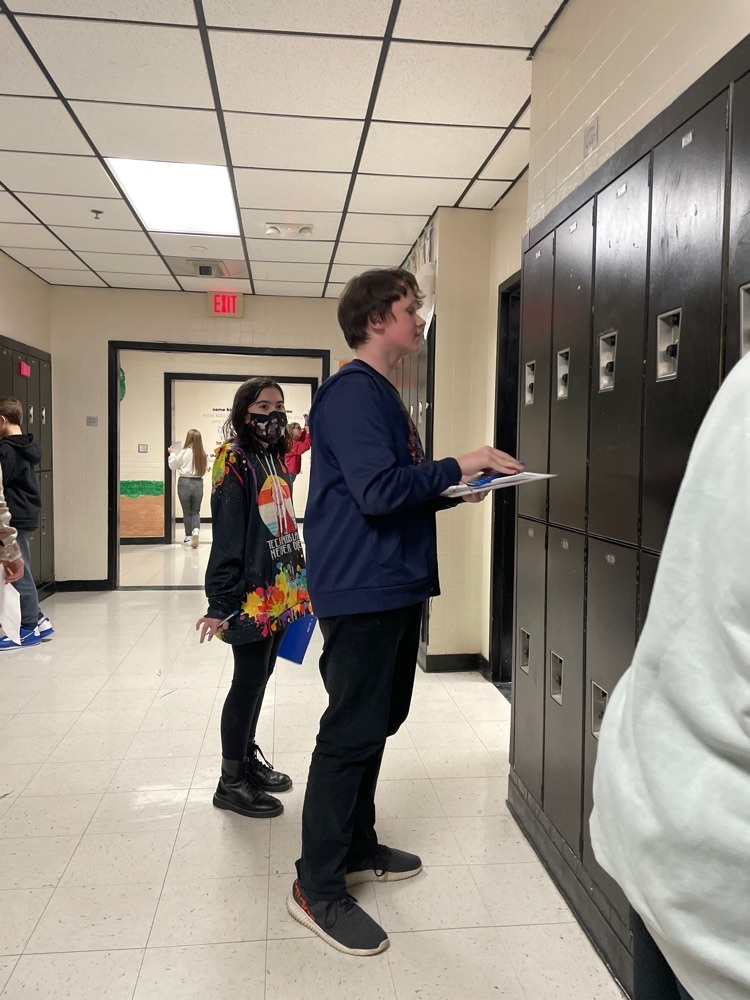 Math 7B students solve the mystery of who stole the school supplies! And even got Mrs. Davis in on the action!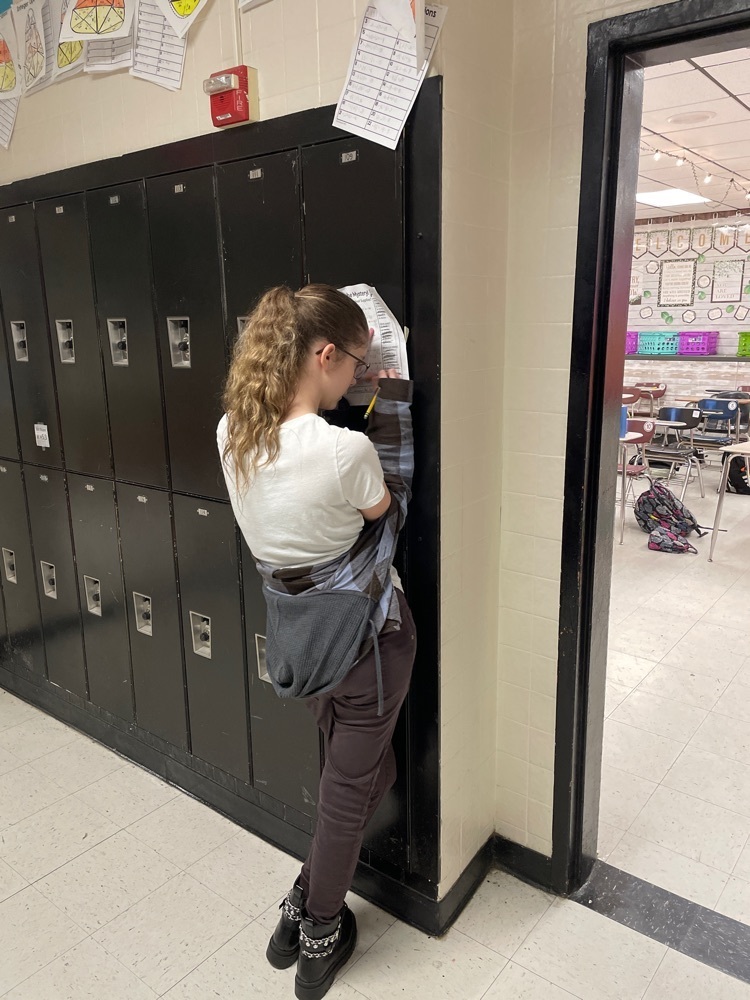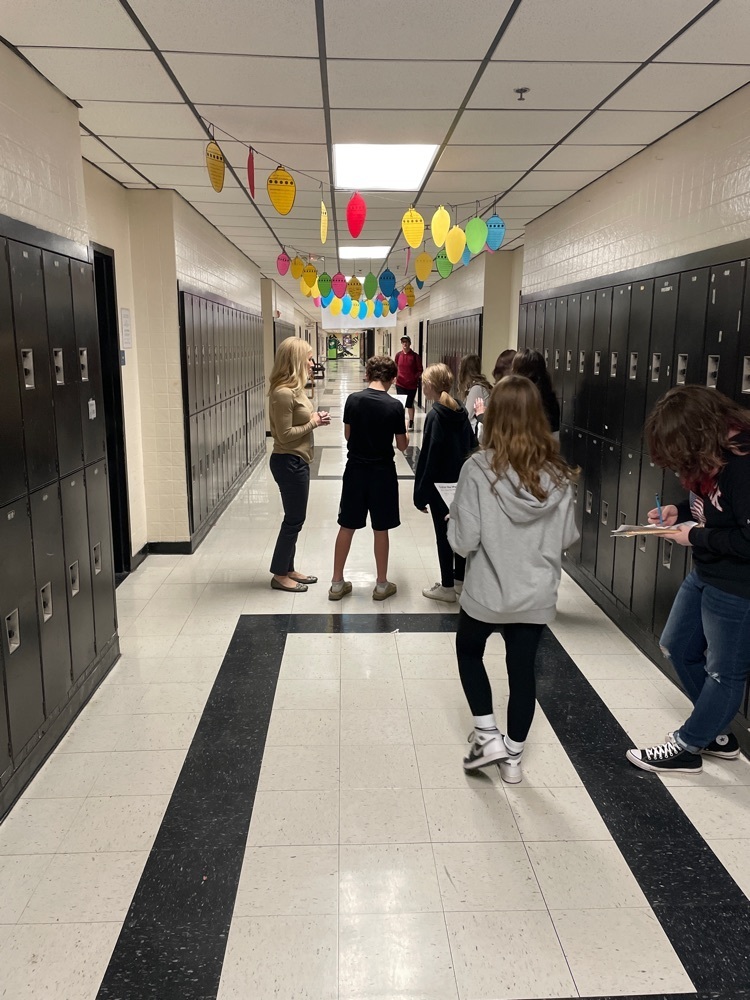 Mrs. Caudill's math 7B students are solving one-step equations to solve the mystery of the stolen school supplies!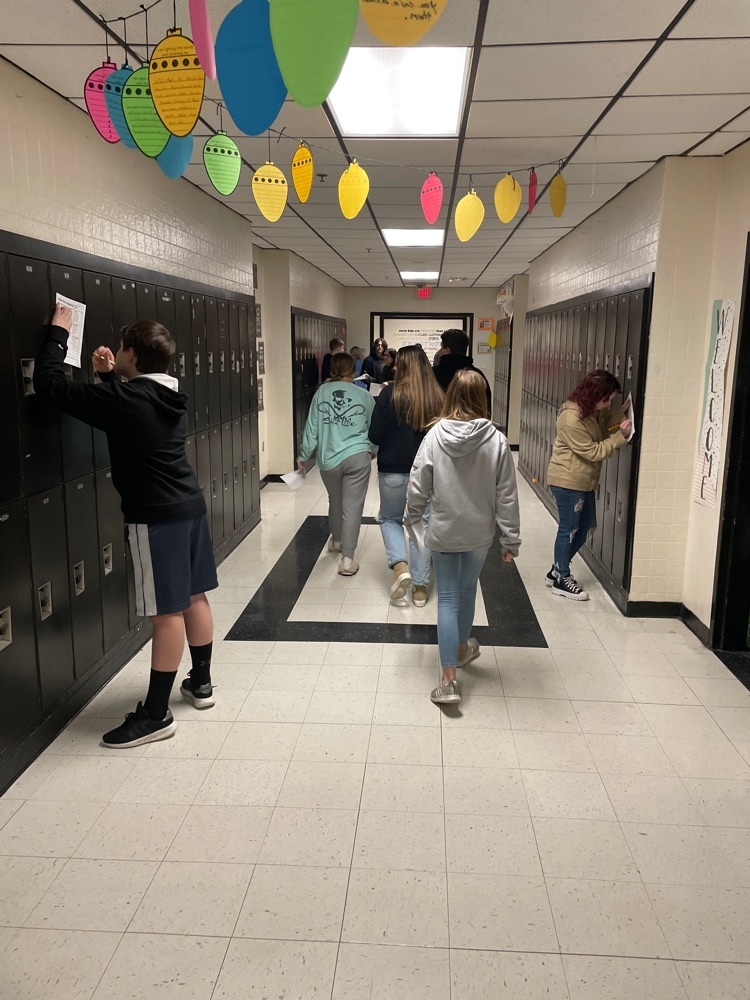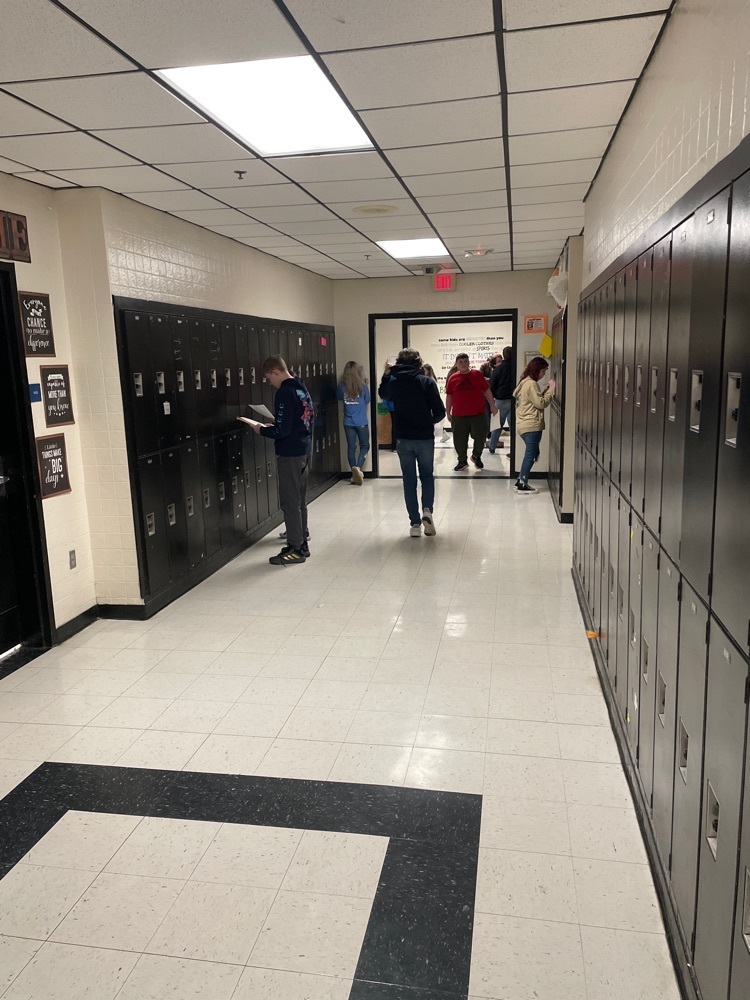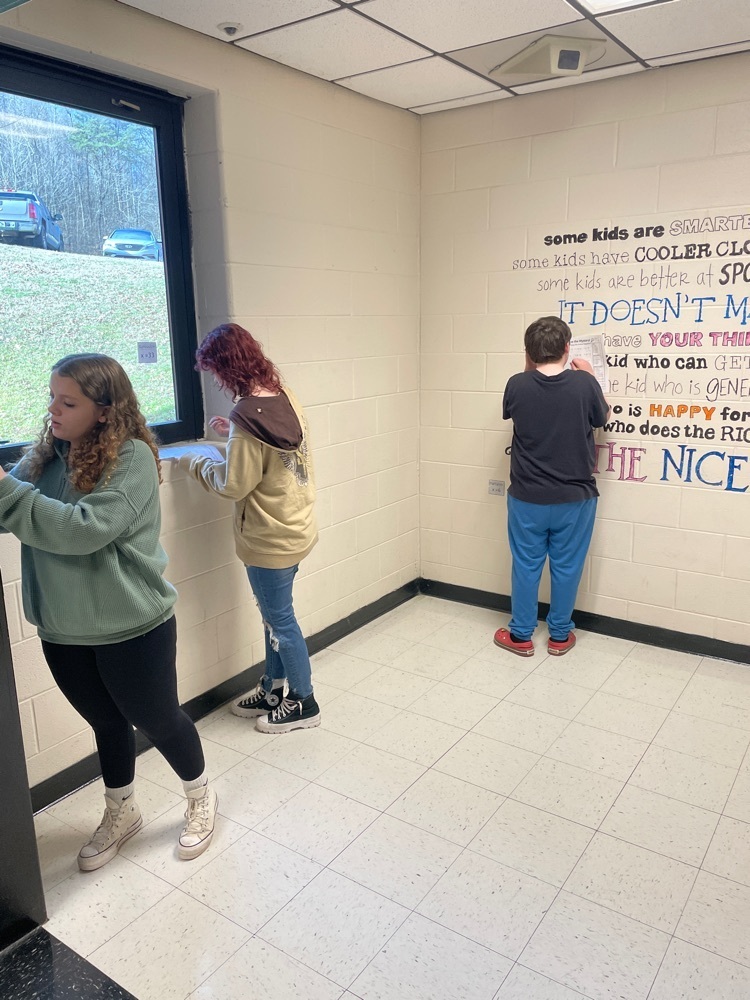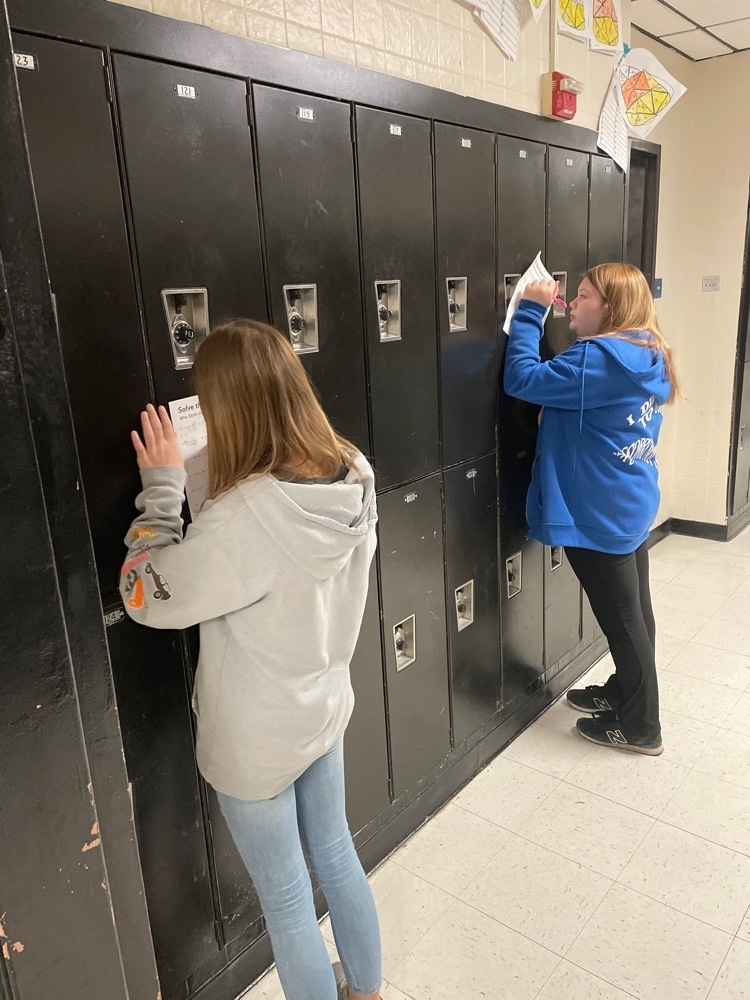 Mrs. Spradlin's advisor/advisee students having a hilarious time with "once upon a time!" We love our advisor/advisee time, (starts at 8am) that allows us to build relationships and start our day on a positive note!!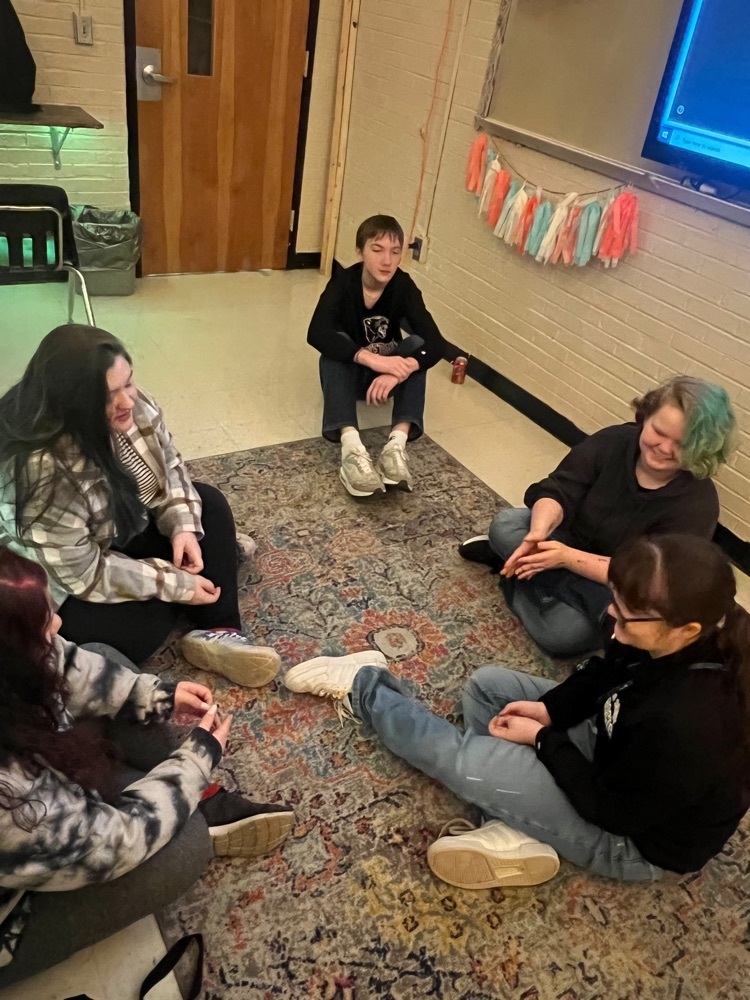 Academic Results! Lang. Arts 1st Kiley Hall 2nd Carleigh Branham 4th Natilee Salyer Soc. St. 1st Jaycob Stambaugh 3rd Ava June Tackett 5th Carson Campbell Science 1st Jaycob Stambaugh 2nd Michael Parr 3rd Colten Cooley Math 1st Michael Parr 2nd Lin Han 3rd Hailee Salyers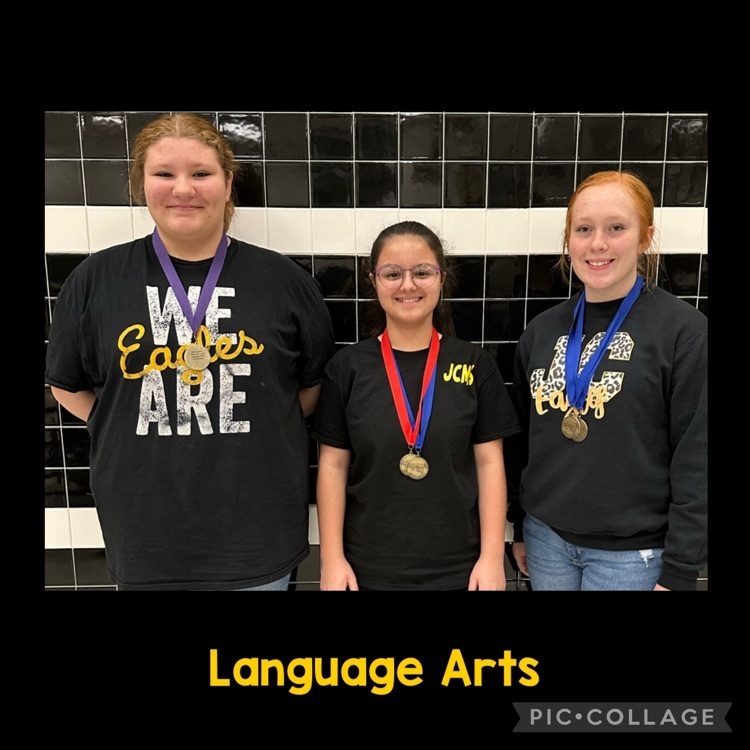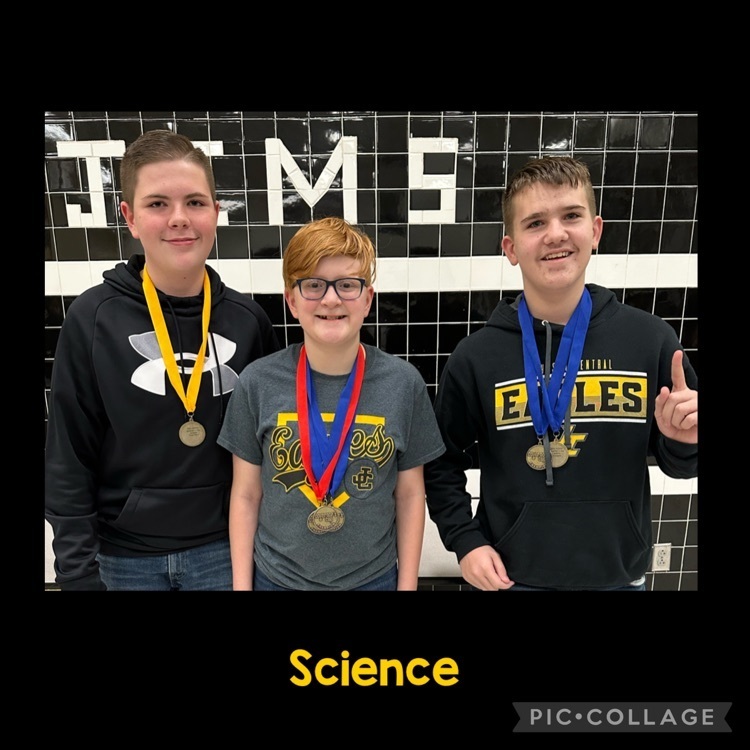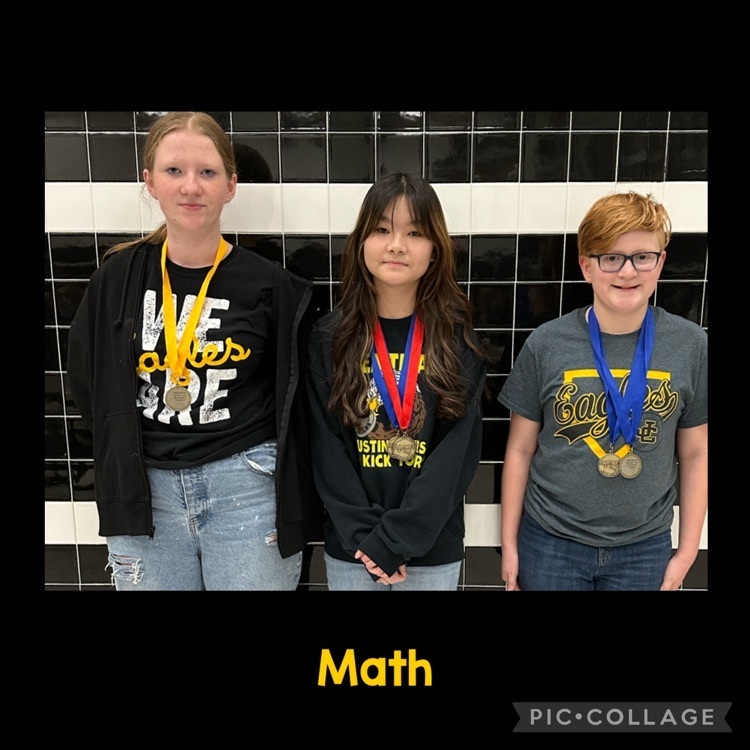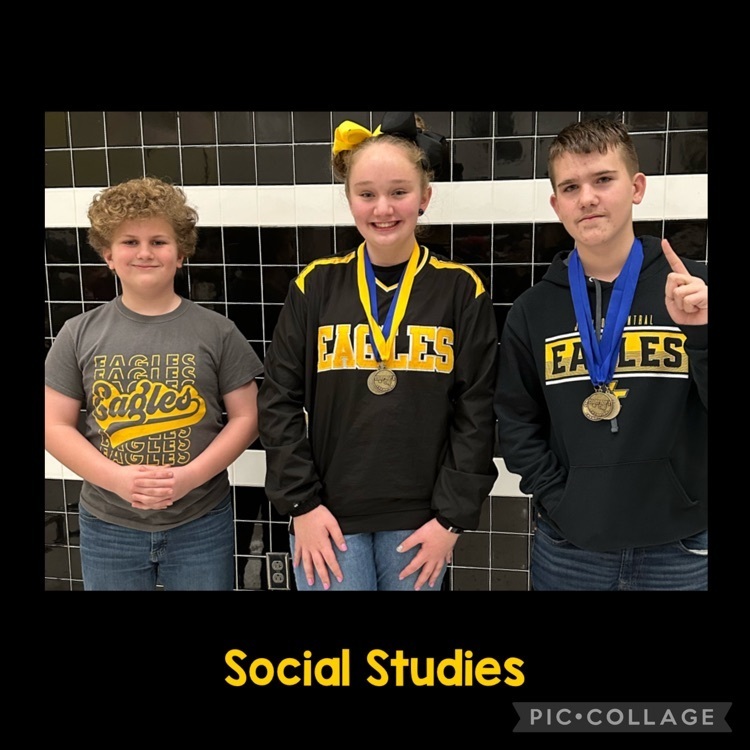 District Academic Results!! Arts &Humanities 1st Ava June Tackett 2nd Addison Hicks 3rd Alyssa Daniels Written Composition 1st Carleigh Branham 4th Grace Lester (not pictured) 5th Kameryn Duncan (not pictured) 1st Quick Recall 1st FPS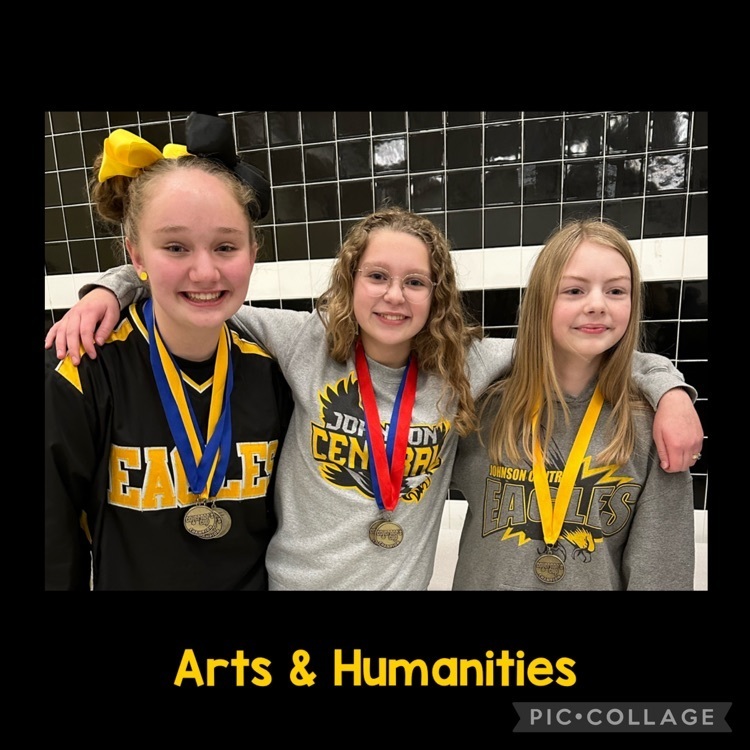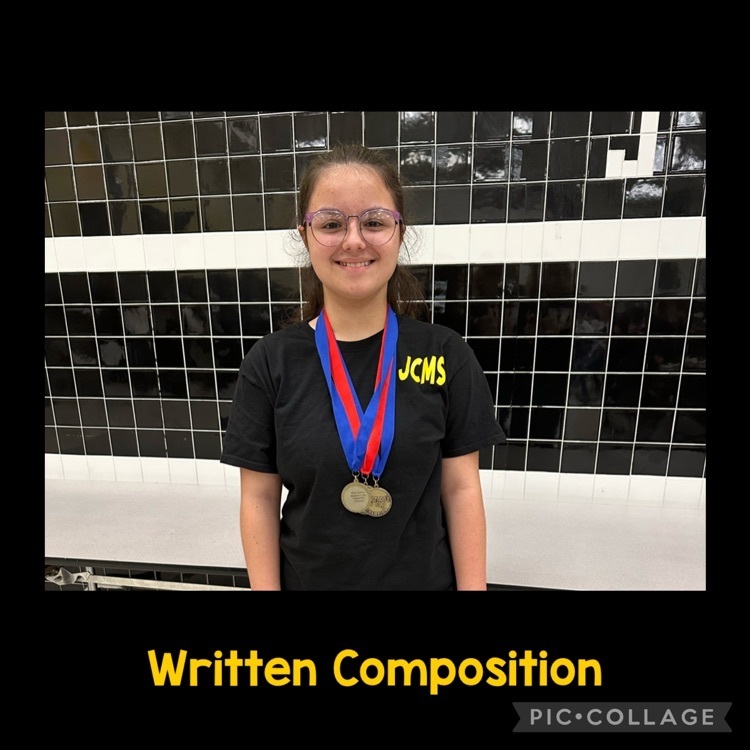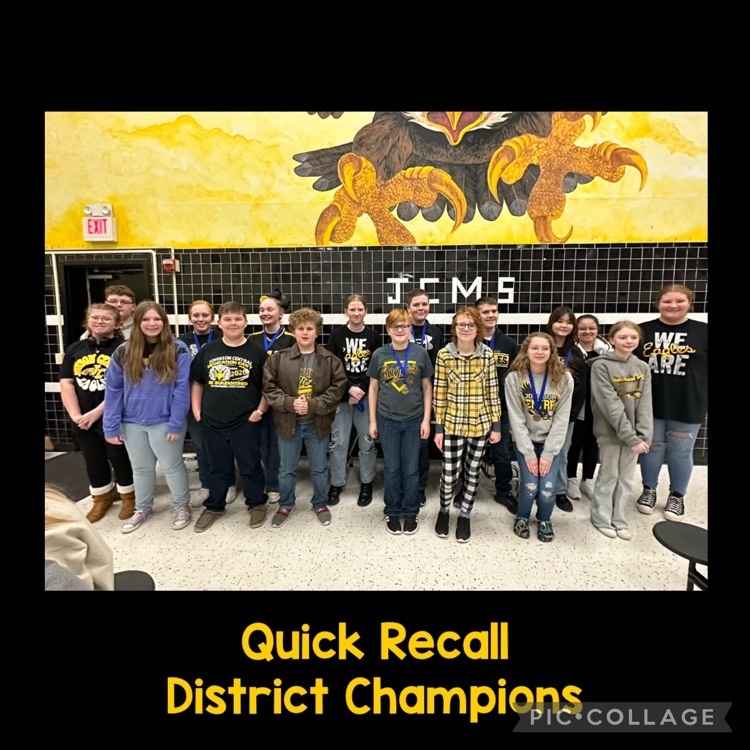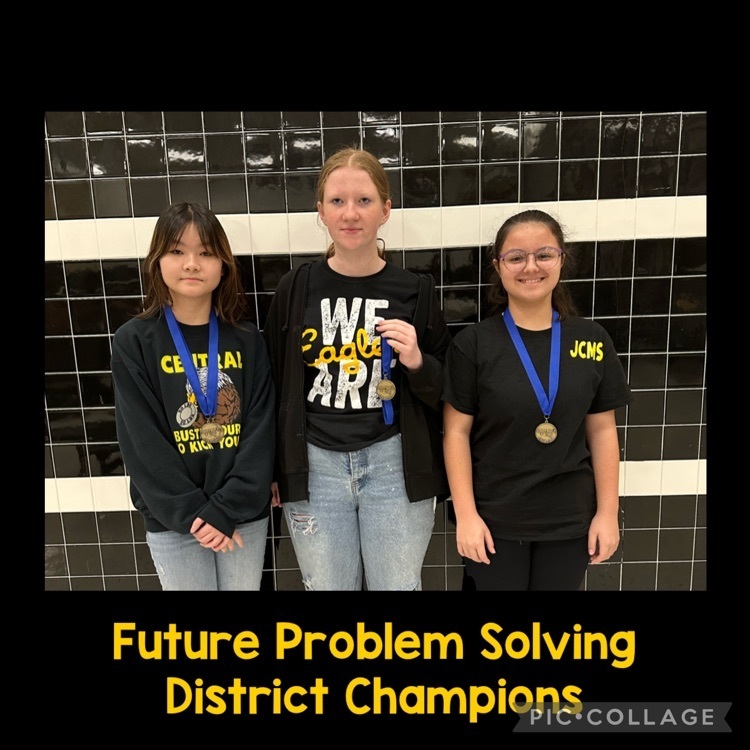 Congratulations to our JCMS Academic Team!! So proud of you all!!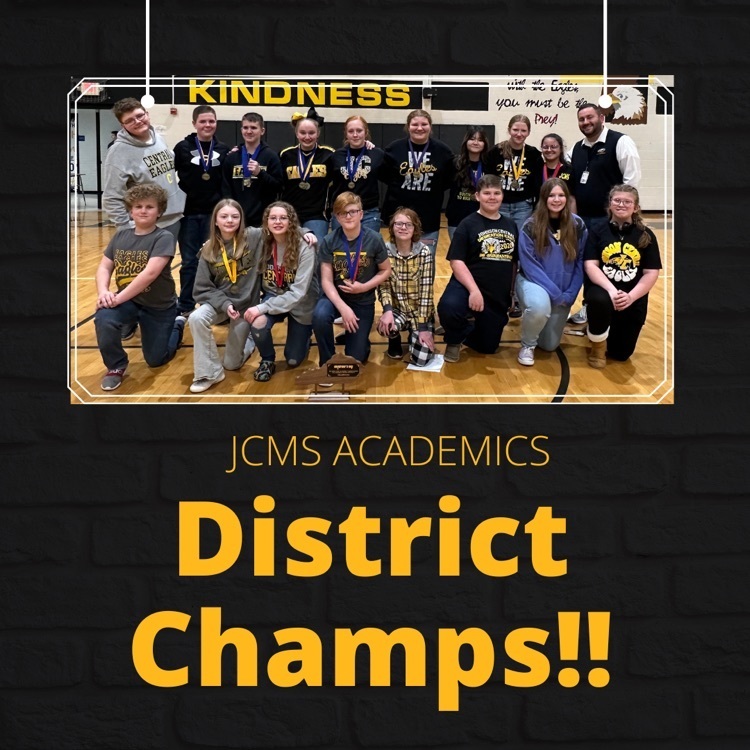 JCMS Teachers are always hard at work! Today they analyzed data and discussed strengths, weaknesses, and opportunities for growth. #JCMSStrong #Eagle4Life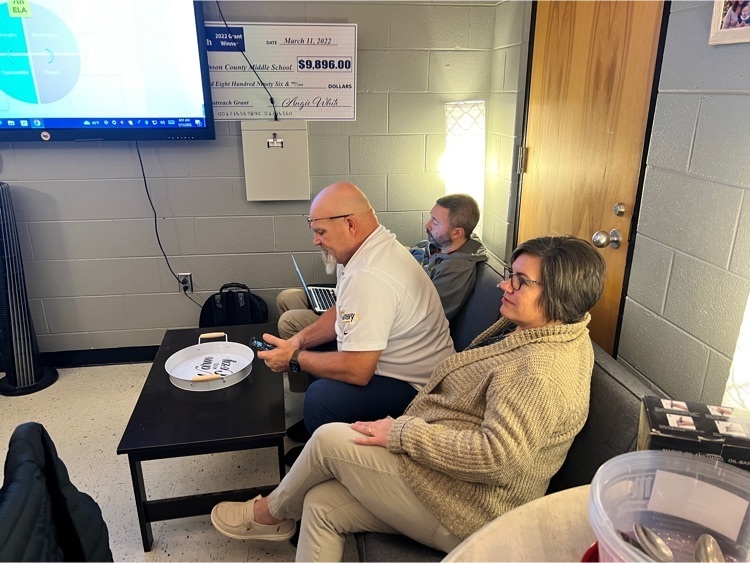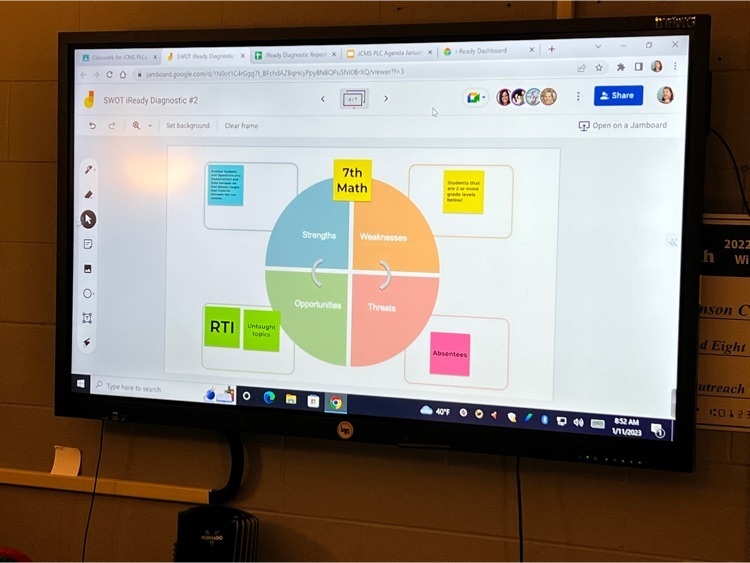 Mrs. Smith's ELA students learning about figurative language by analyzing song lyrics. #JCMSStrong #Eagle4Life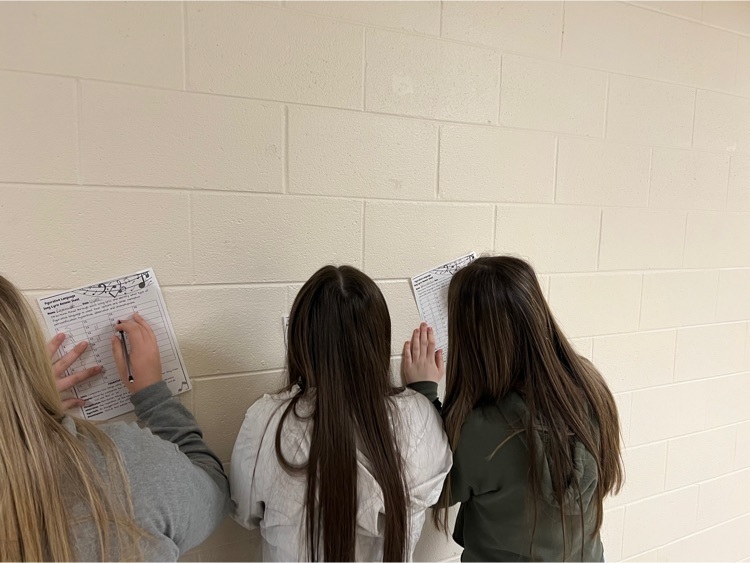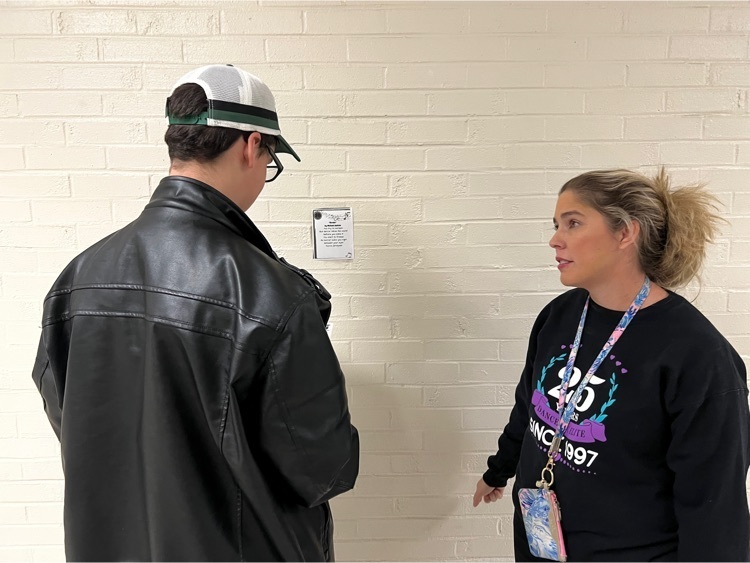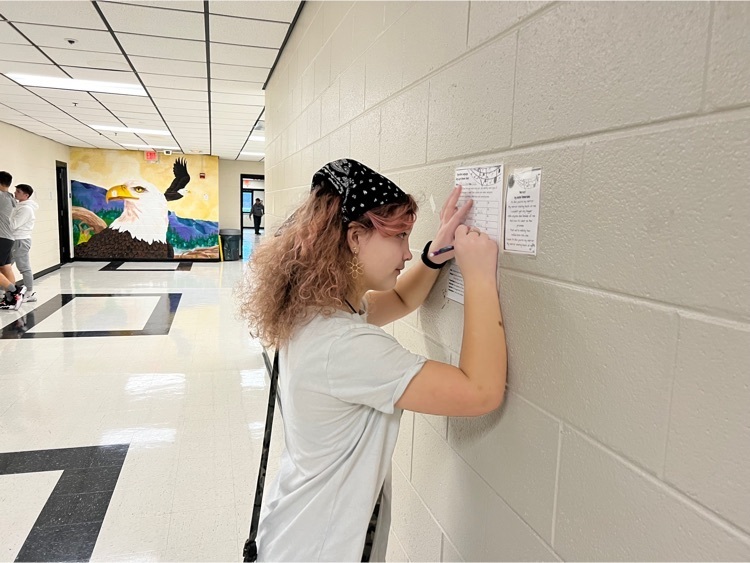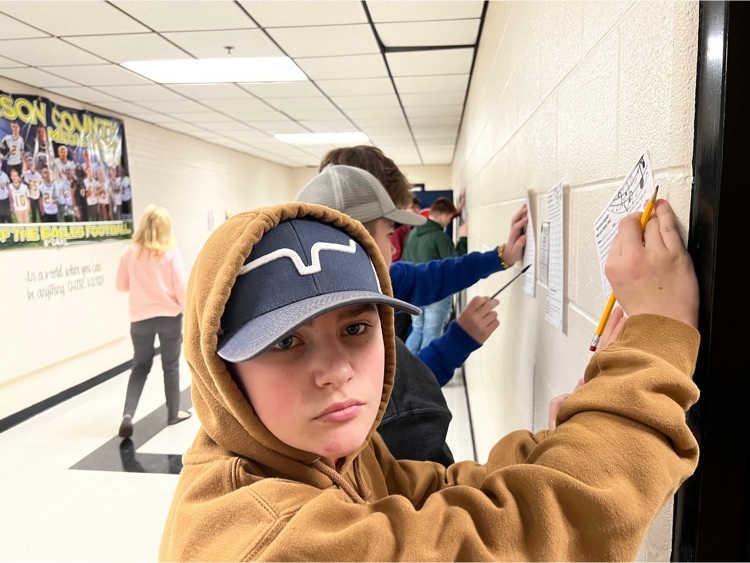 Ms. Caldwell's Science class having a Protein Synthesis Relay Race! Great job! #Eagle4Life #JCMSStrong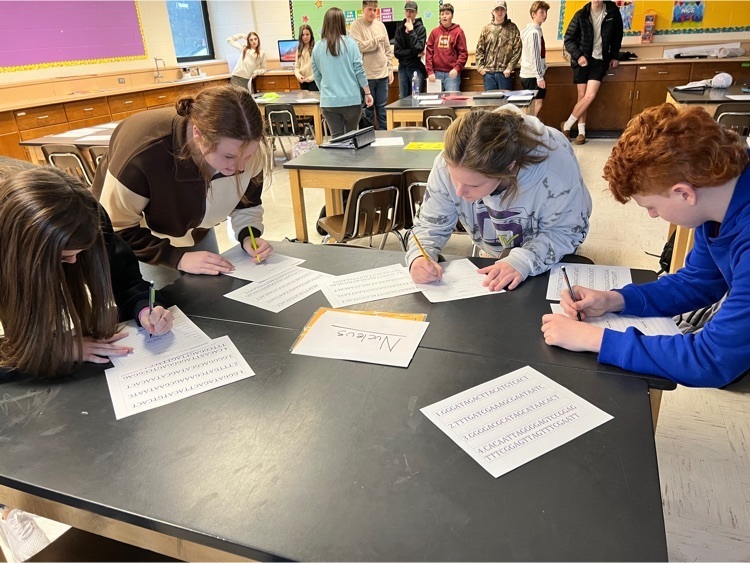 Mr. Collins' class is working with primary resources to learn about the Louisiana Purchase in Social Studies. #JCMSStrong #Eagle4Life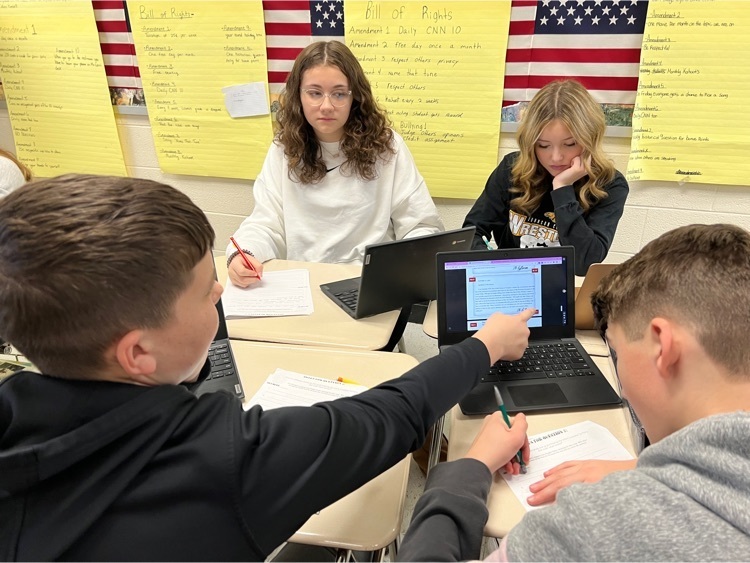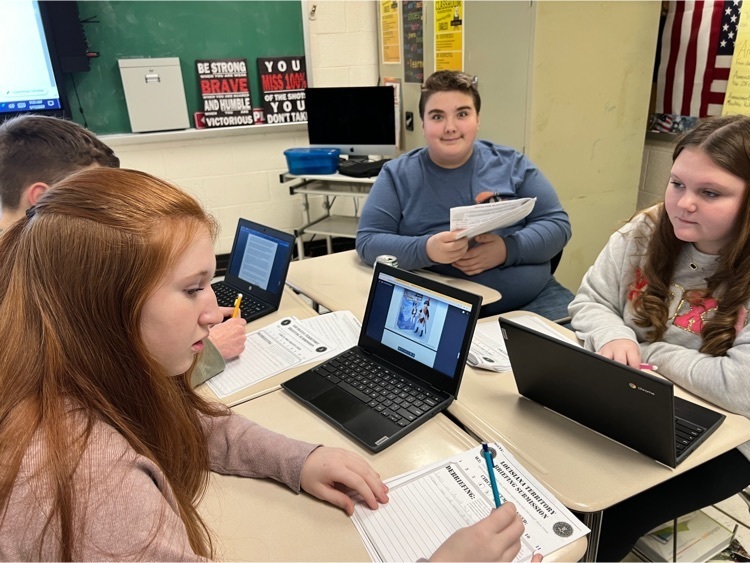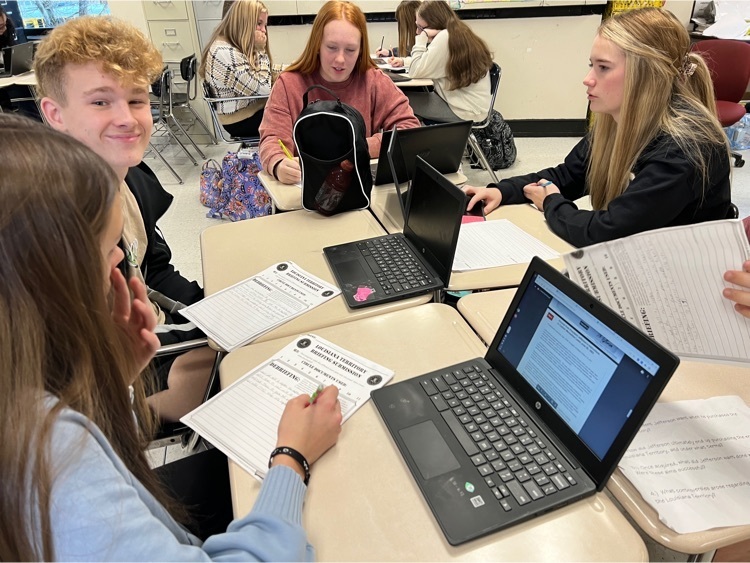 Congratulations to the JCMS House Students of the Month for December! Special SHOUT-OUT to Jayla Jones for being the overall MVP for December 2022! Way to go! #JCMSStrong #Eagle4Life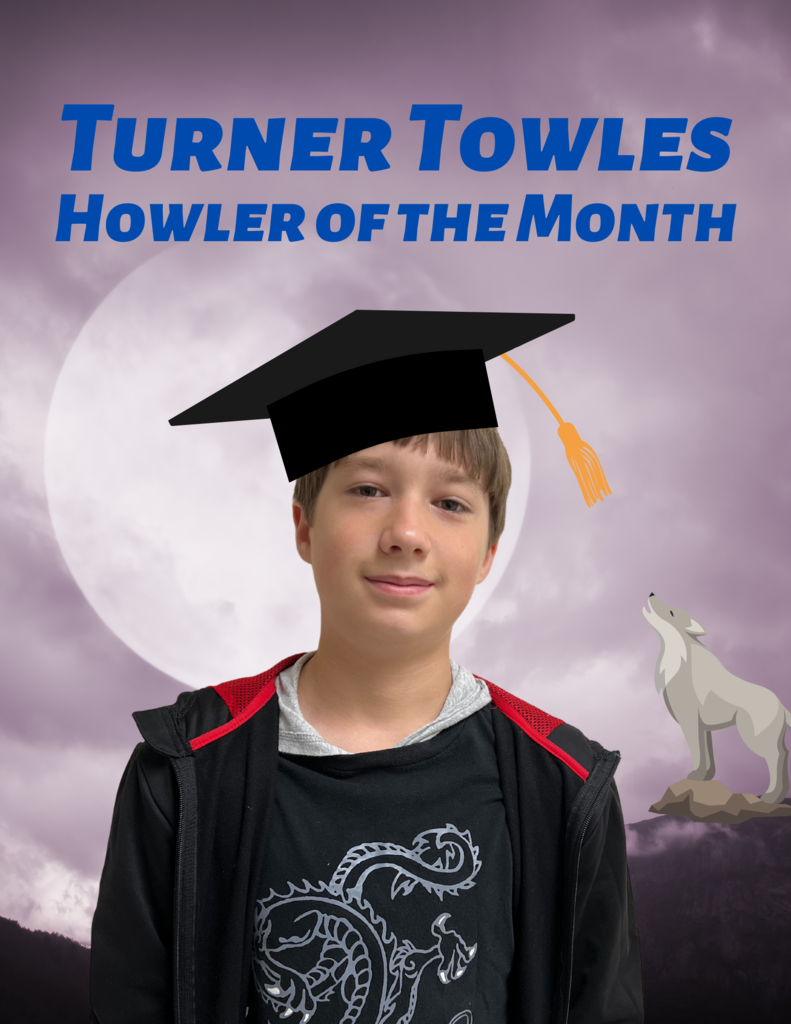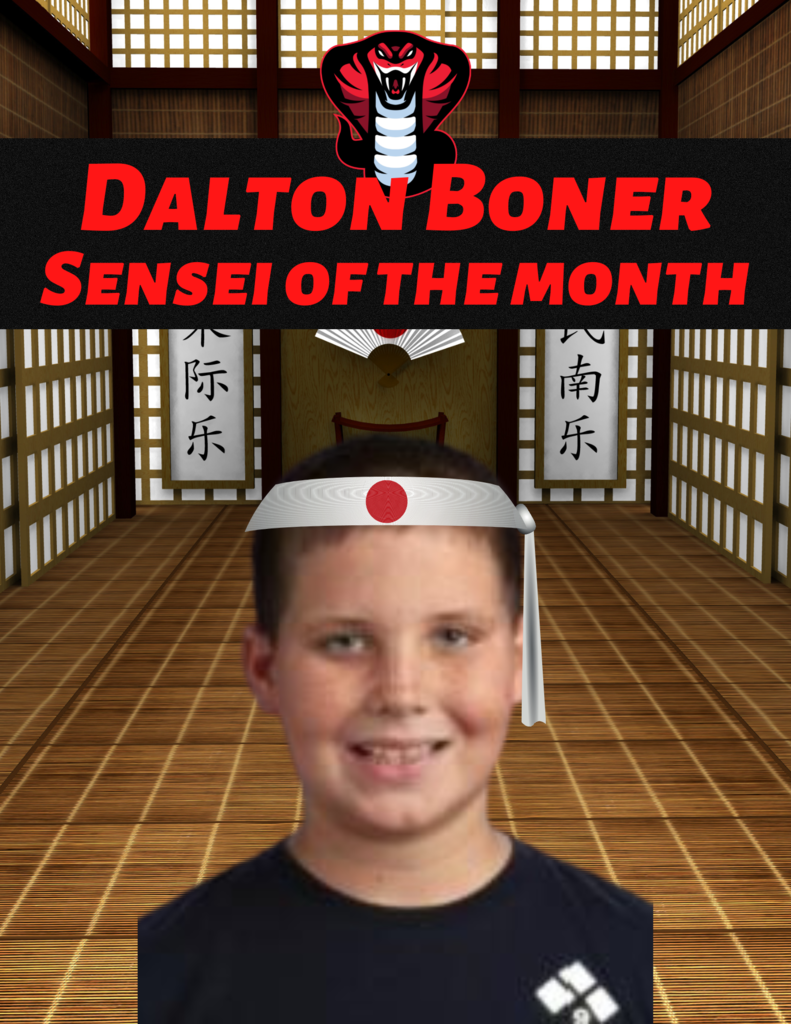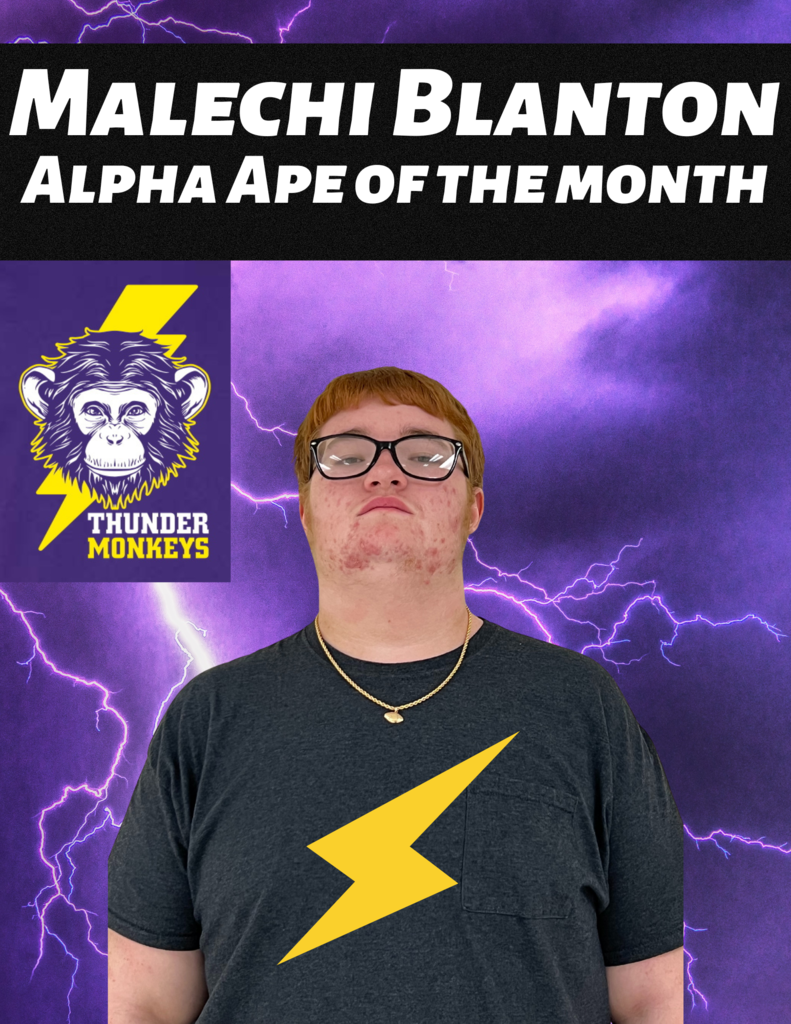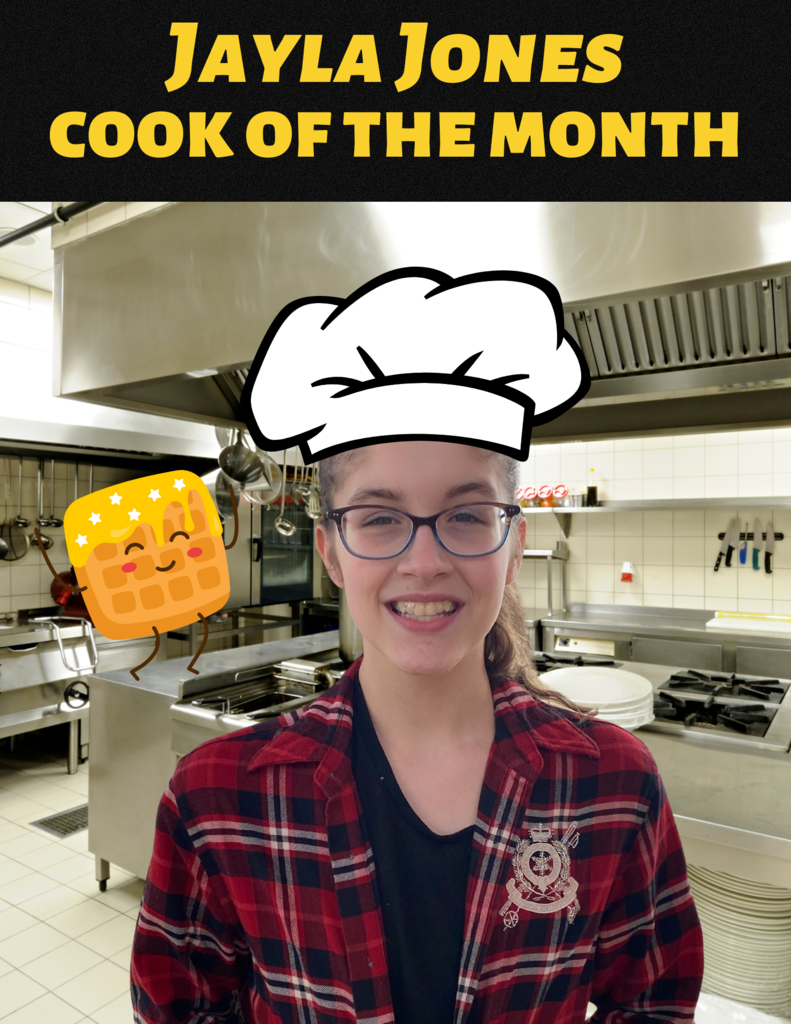 Congratulations to our Top Performing JCMS Students! Way to SOAR! #JCMSStrong #Eagle4Life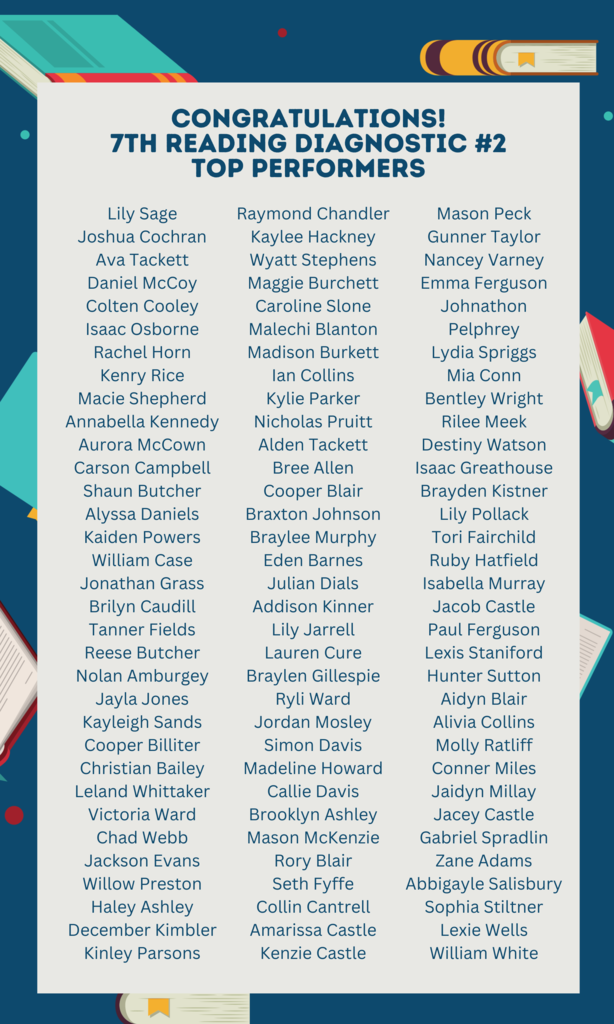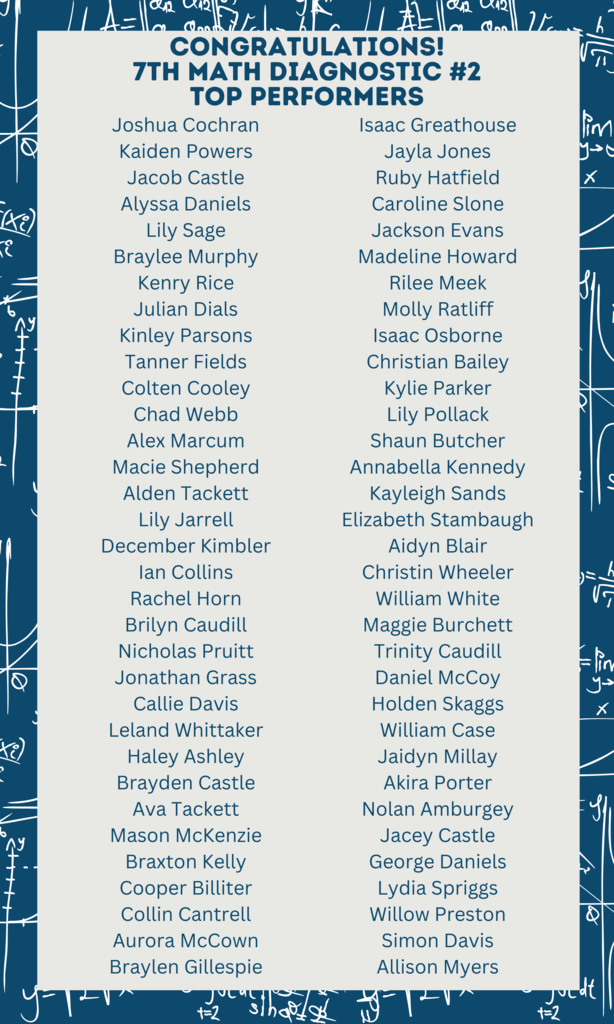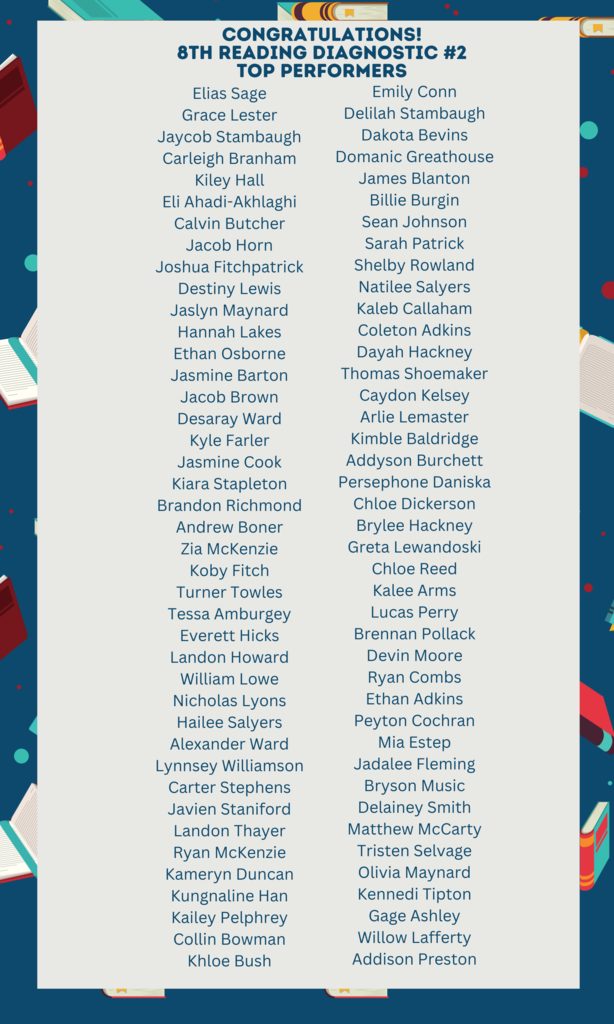 Mrs. Caudill's Math 7B students work on combining like terms by completing a scavenger hunt!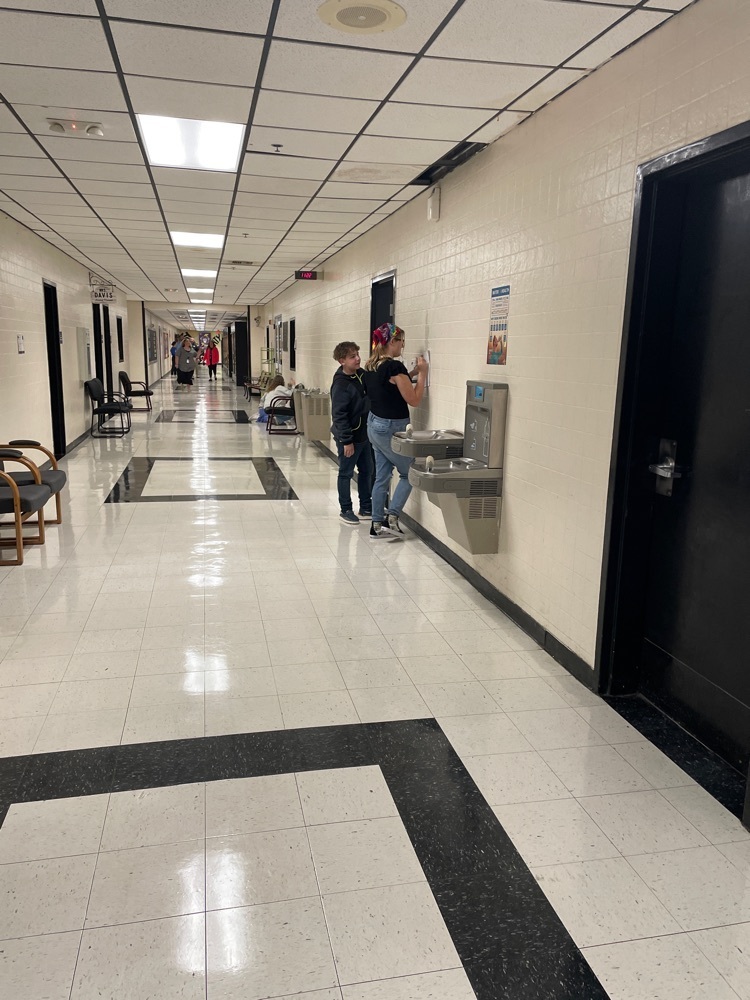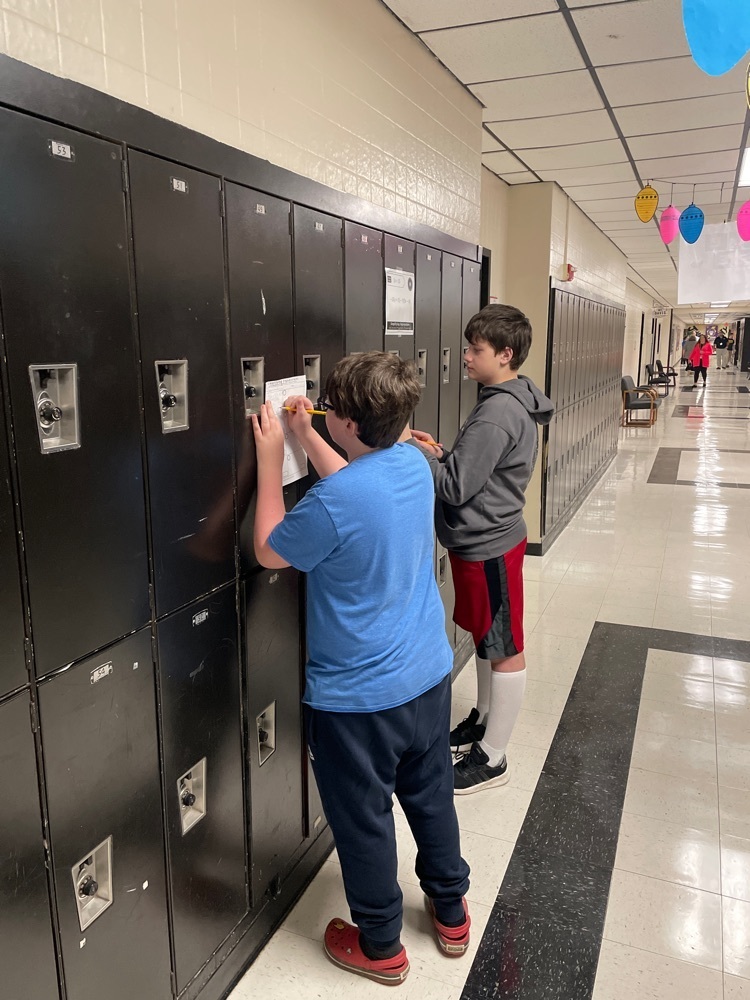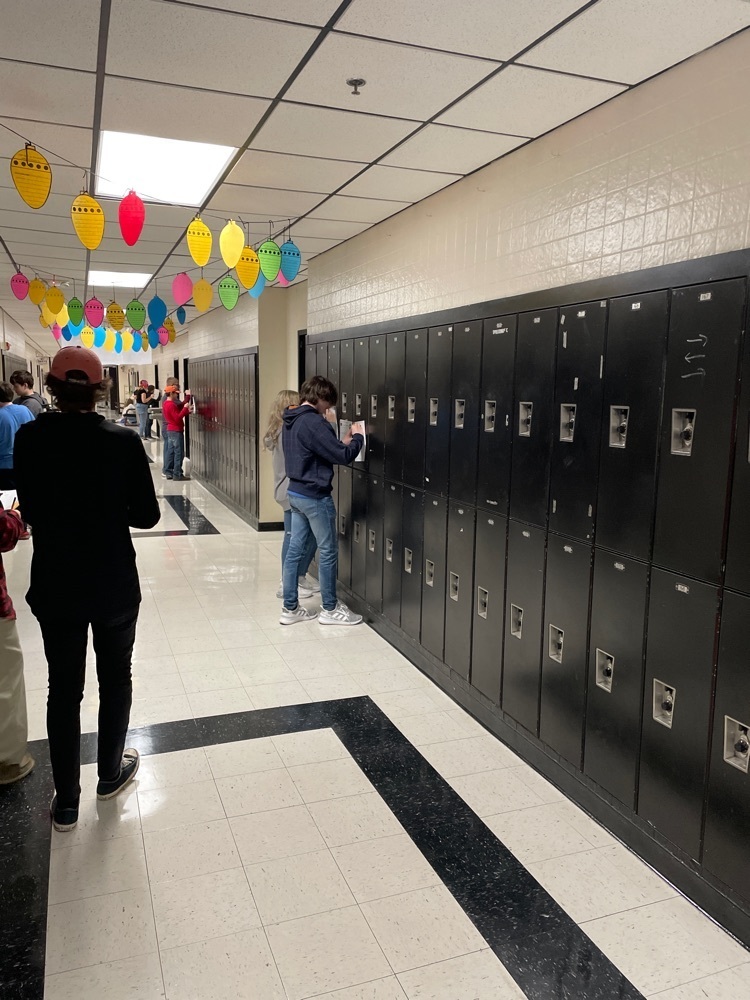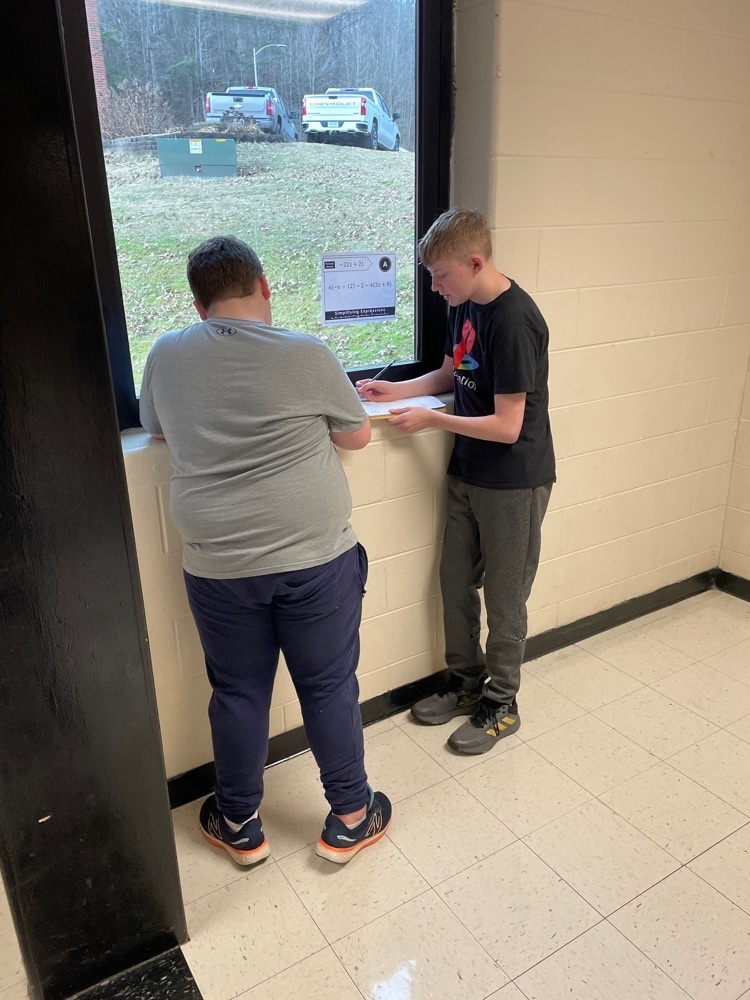 JCMS Volleyball Tryouts! #JCMSStrong #Eagle4Life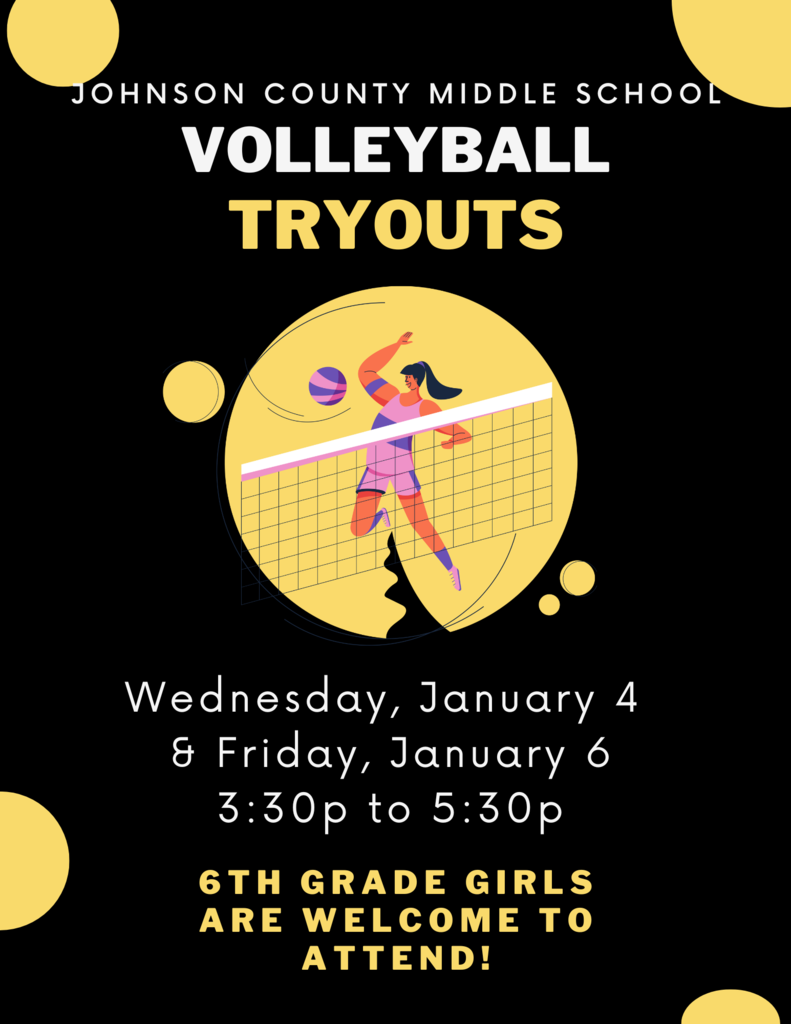 Thank you to our cafeteria workers for a wonderful lunch today! We appreciate all that you do!!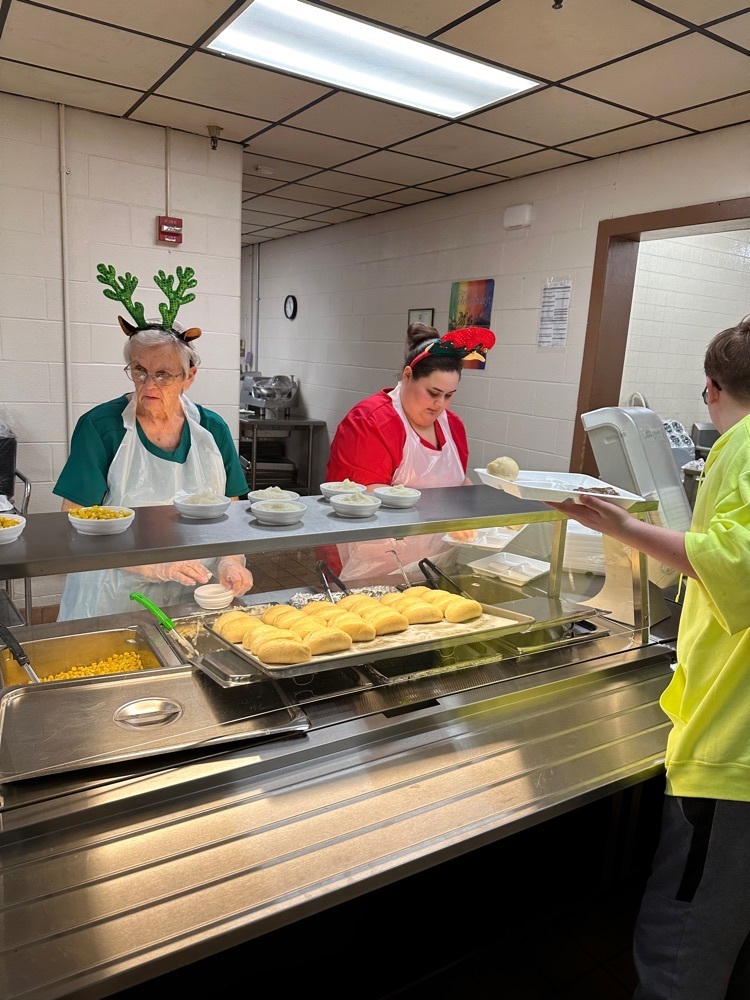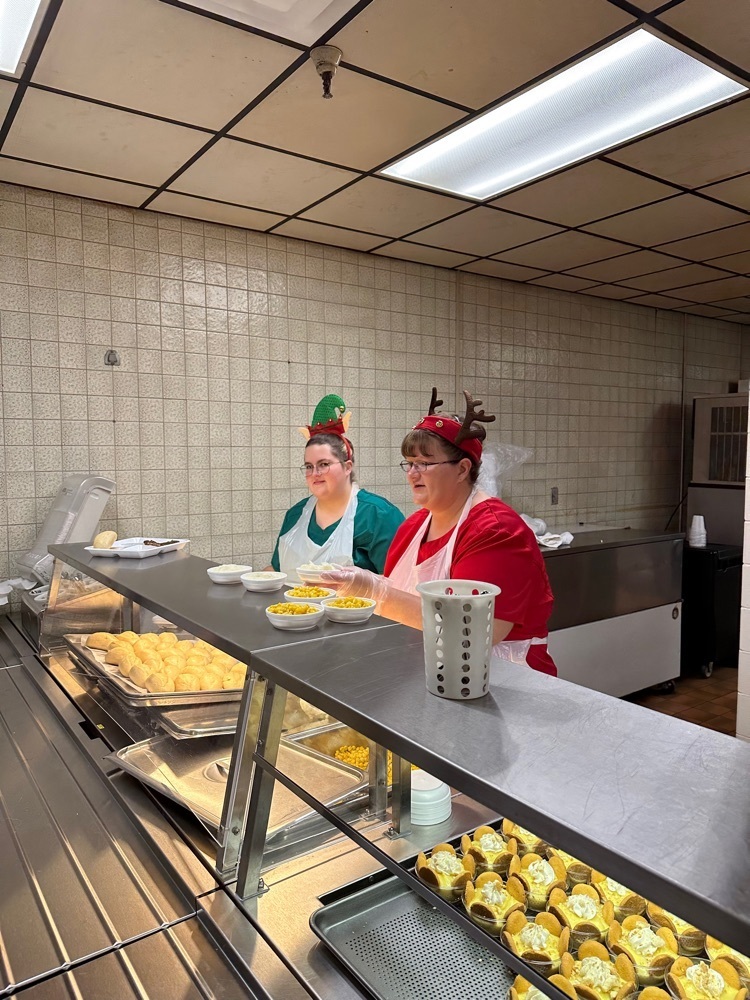 Mrs. Meade math class took learning about probability to a whole new level as they competed to win Jeopardy!!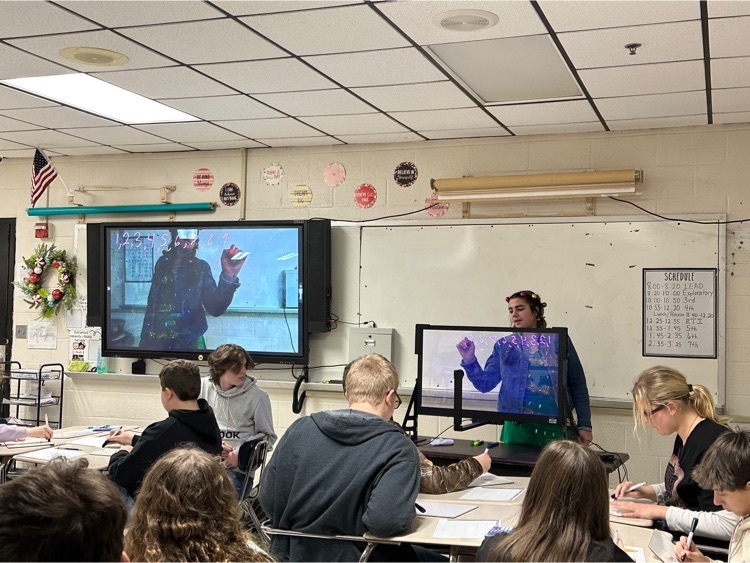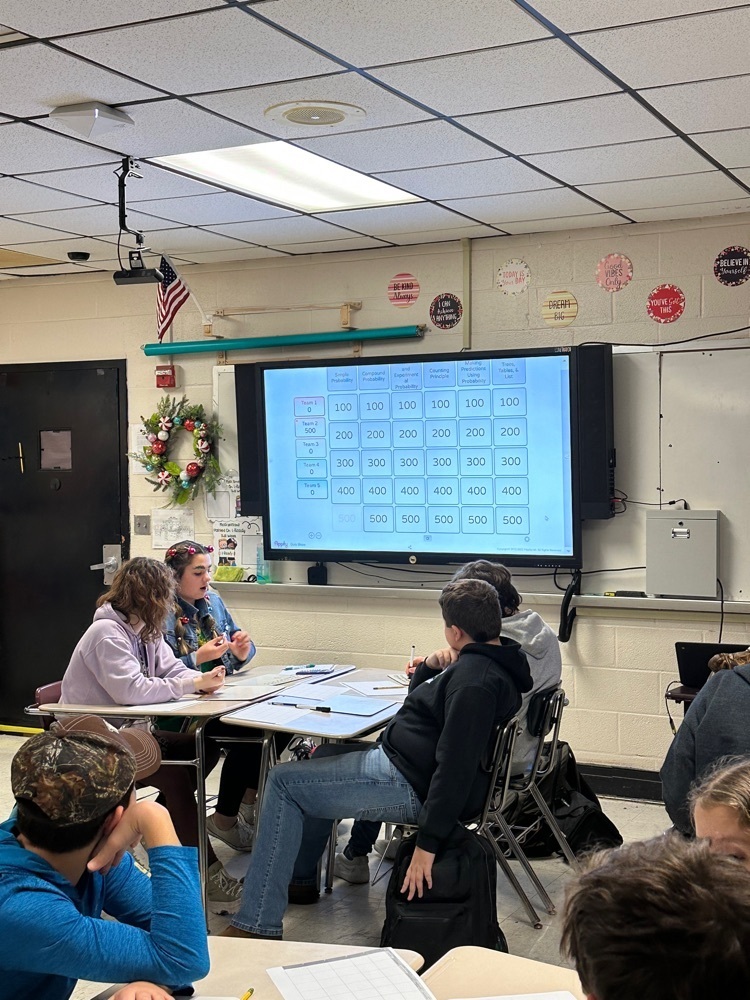 Mrs. Spradlin's Advisor/Advisee class enjoying a friendly game of Christmas Scattergories!!
Mrs. Preston's 7th grade students participated in "A Christmas Carol" Readers Theater this week. The timeless Dickens classic focuses on celebrating the holiday season by giving and sharing with those less fortunate 🎄