Please Share!

Lunch today at JCHS!

Please Share!

With very cold temperatures approaching tonight , please know that W.R. Castle has laid out extra blankets and coats beside our blessing box on our front porch. Take what you need!! #TomcatTradition #CommunityFirst #FamilyResource Please share

Happy 100th Day of school from WR Castle! #TomcatTradition #100Days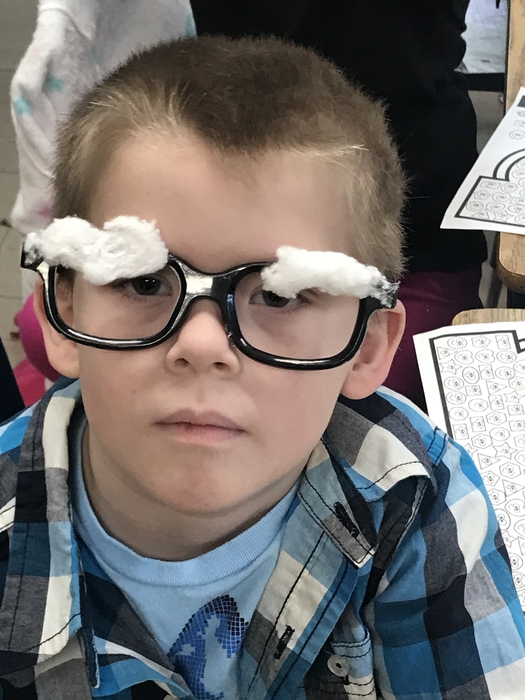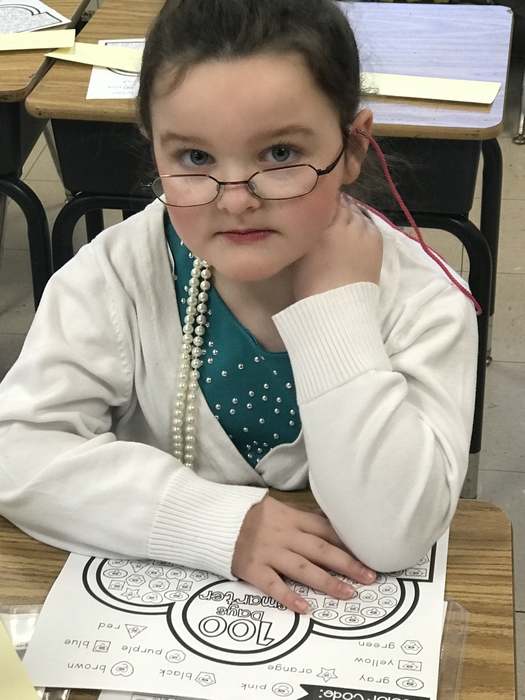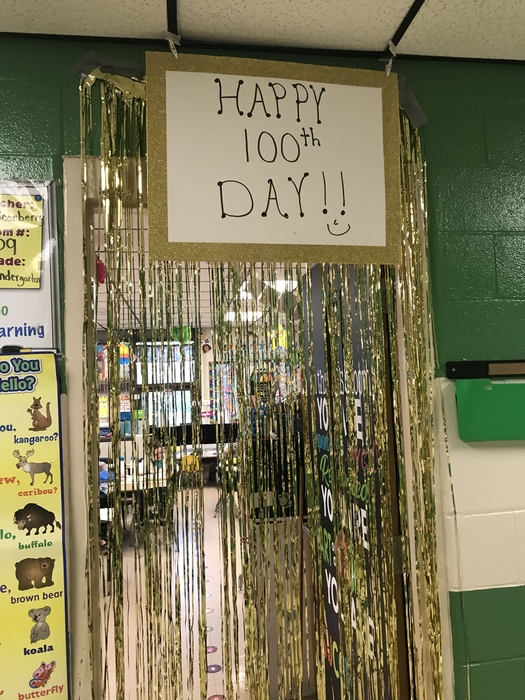 Free lunch today at JCHS for any school aged child- 11:00am-1:00pm. Help us spread the word!! #JCEaglePride #Eagle4Life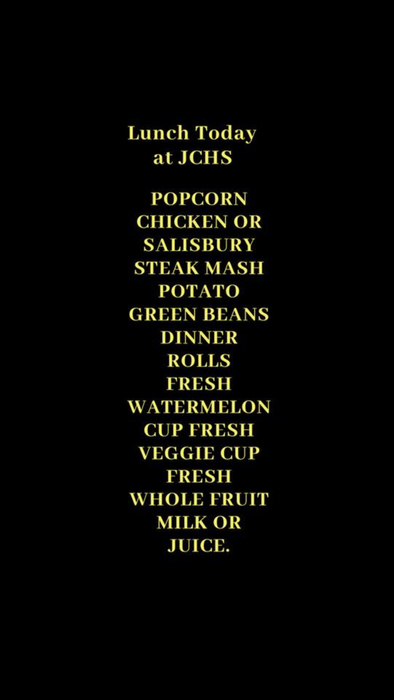 Mrs. Jeffiers' Third Grade students utilize technology programs such as Kahoot for review and Google Classroom for weekly assessments.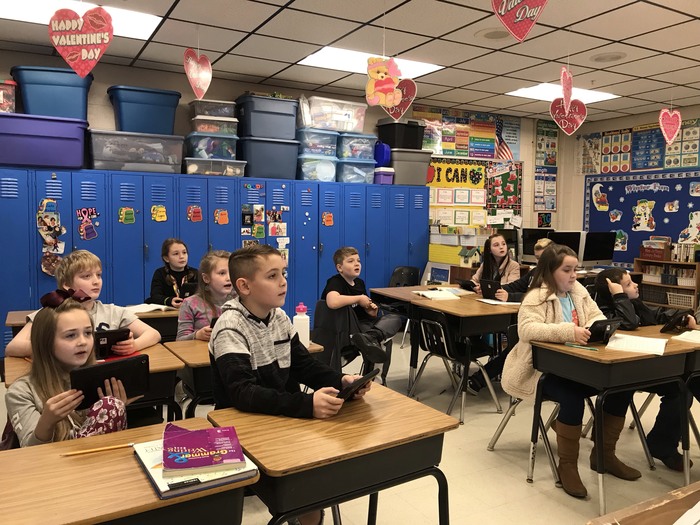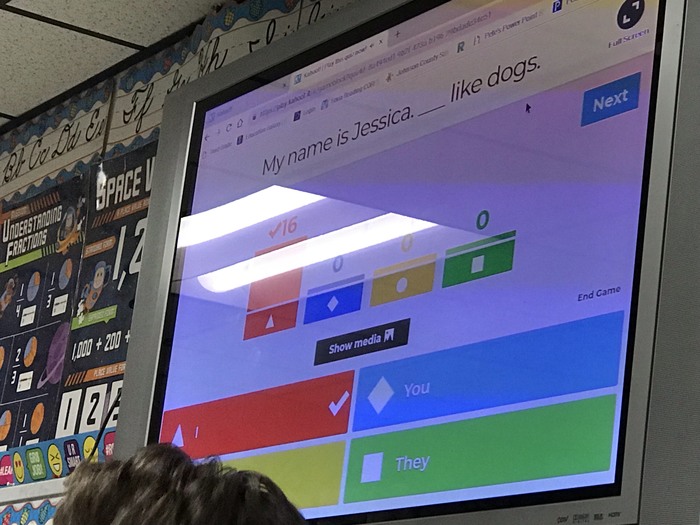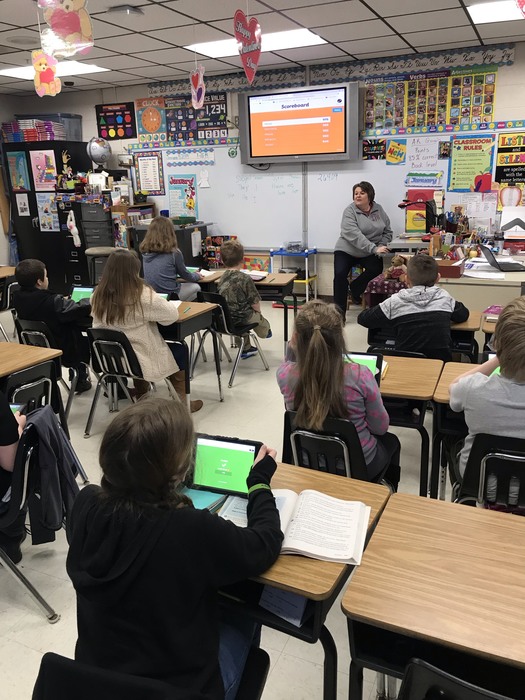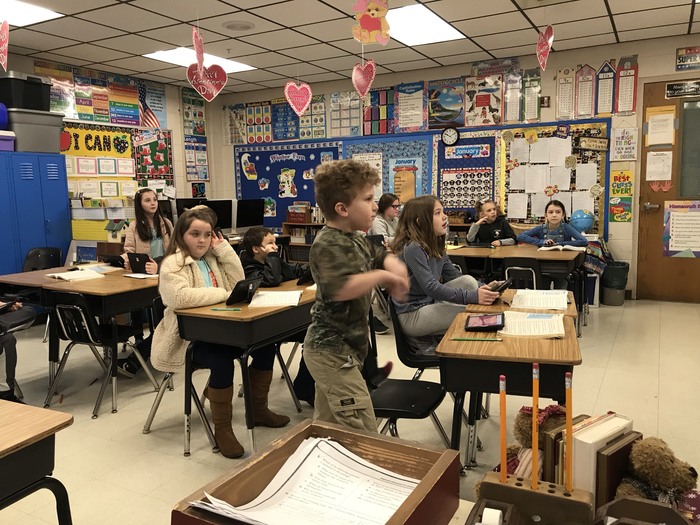 Mrs. Caudill's Fifth Grade Class prepare to use their creativity to write the next chapter to #OnMyHonor. #ELA #ReadAlouds #litchat #engagement #teacherlife @JC_Schools @castle_wr @MistyWard78 @ShaunaPatton100 @KcSalyers @DrRobinH @gmburchett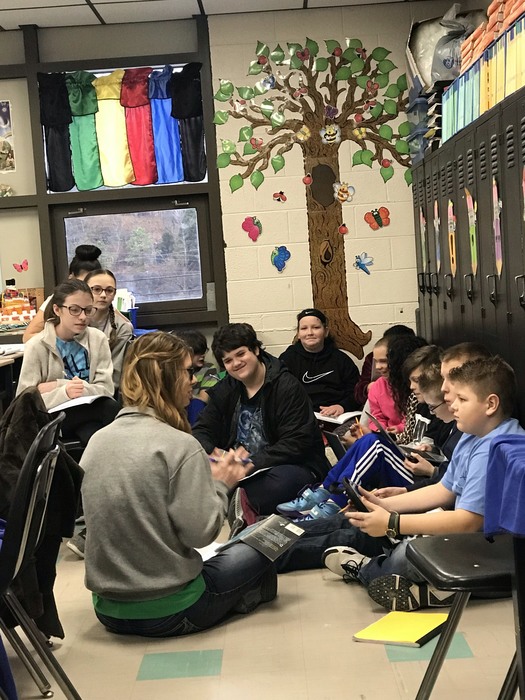 These Tomcats were selected as Star Students this week. They are honored for their effort in class, being a good community member, and always being positive! #TomcatTradition #JCEaglePride #OnceATomcat #AlwaysATomcat #GoodChoices #DoingtheRightThing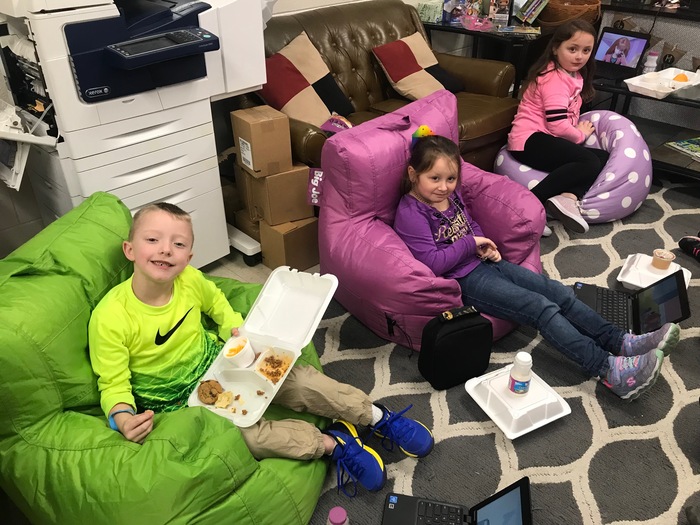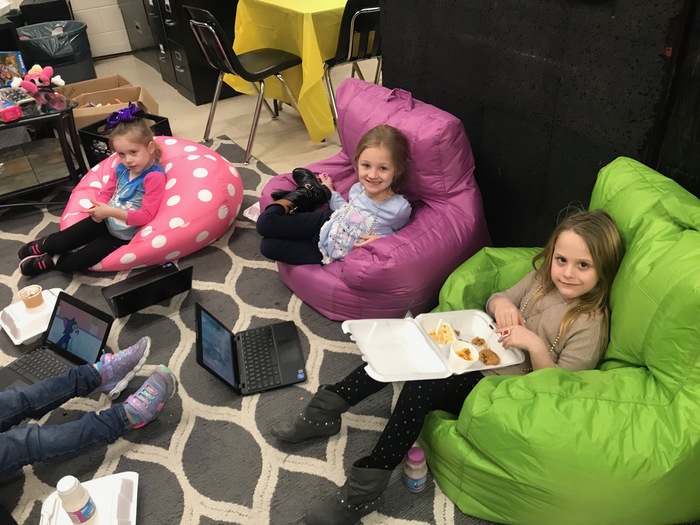 WR Castle is beginning their 4th/5th Grade Academic Season!