Be a Rainbow in Someone Else's Cloud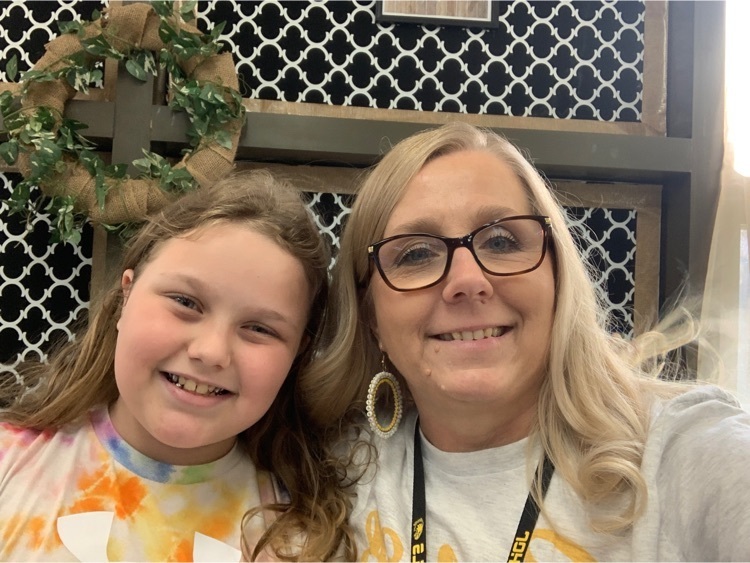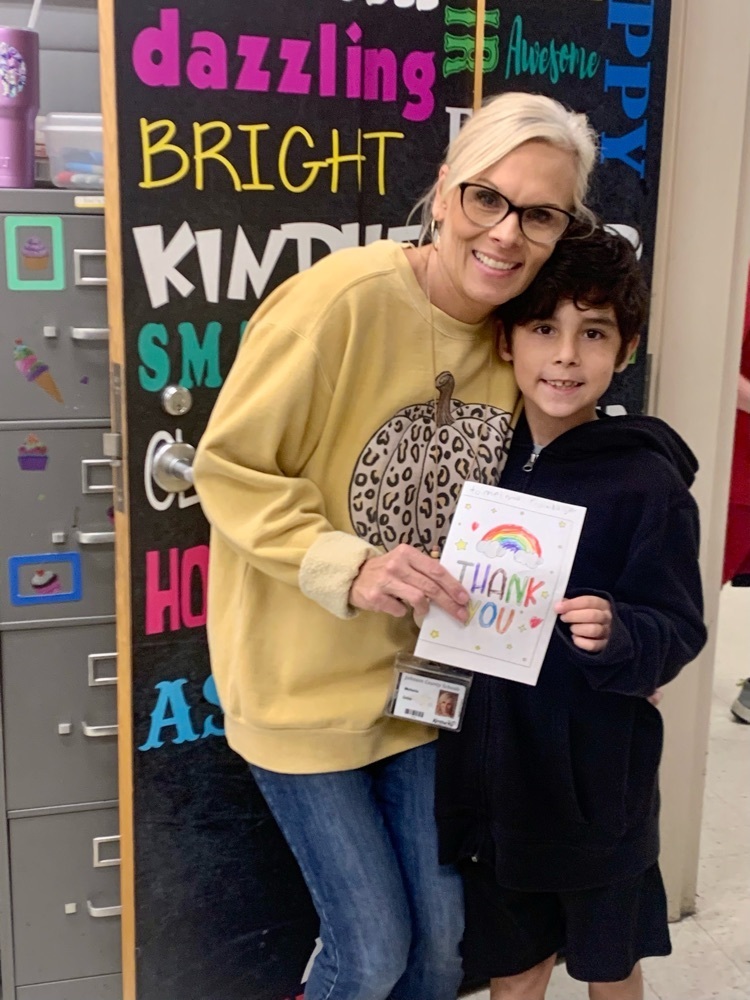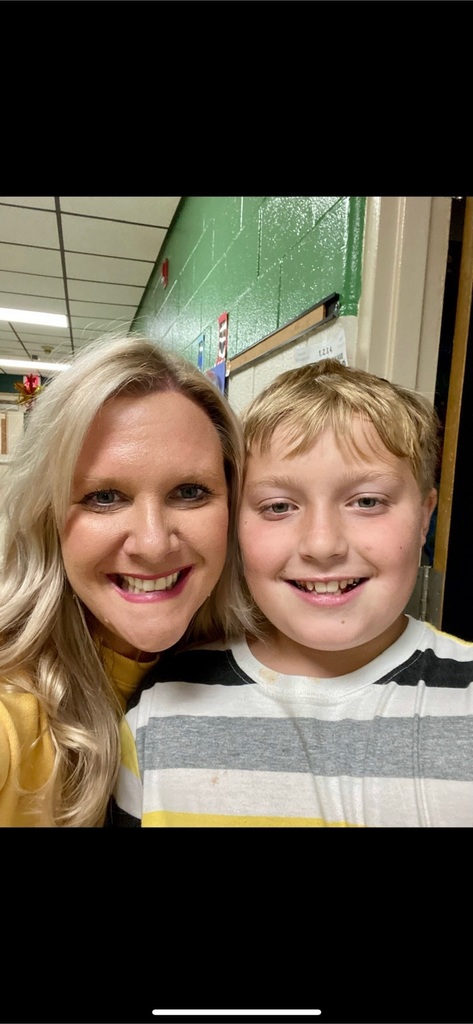 1st graders in Mrs.Grim's math lab were detectives, solving the mystery of the missing addend.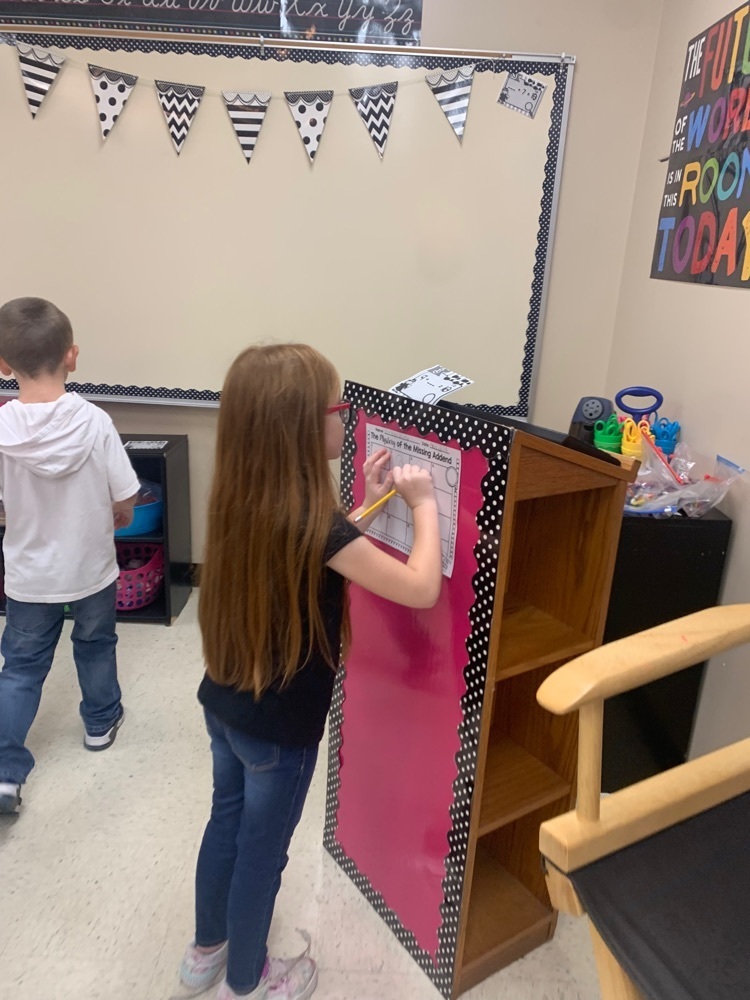 We became aware of a situation today and as a precautionary measure, we made the proactive decision to go into soft lockdown and contact law enforcement. At no time was any W.R. Castle student or staff member in danger as we take our students and employees safety as top priority. Thank you for your continued understanding and support of our school.

Mr. Adkins' Stream class was engineering bridges. Each group used cans of play-doh to stress test their paper bridges. The winning groups had about two pounds of play-doh on each bridge.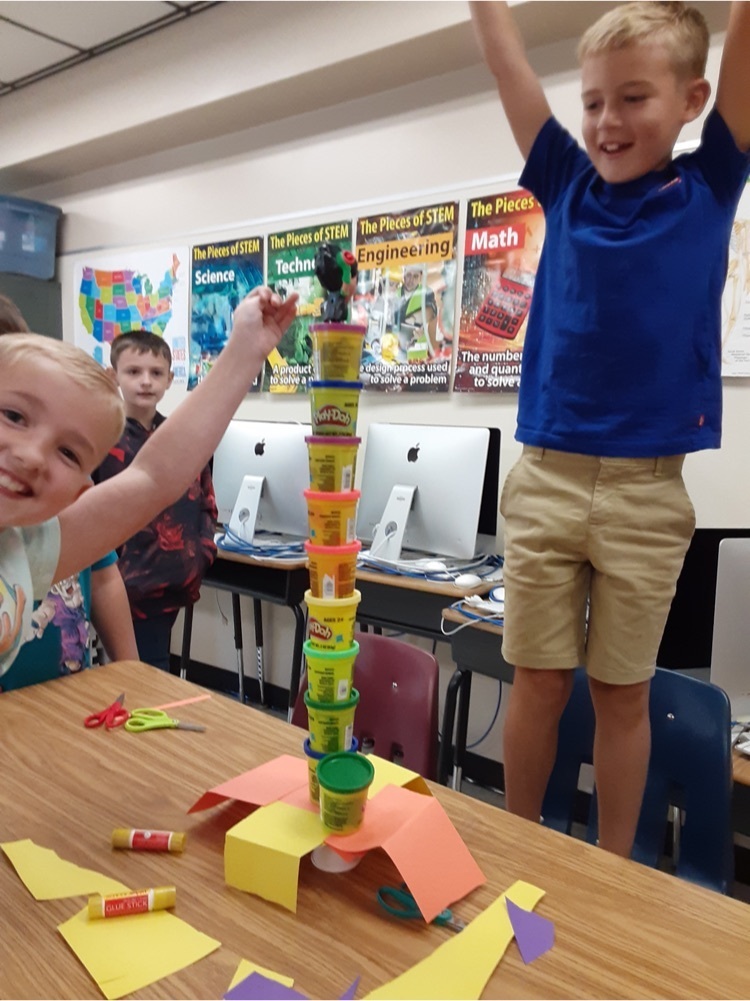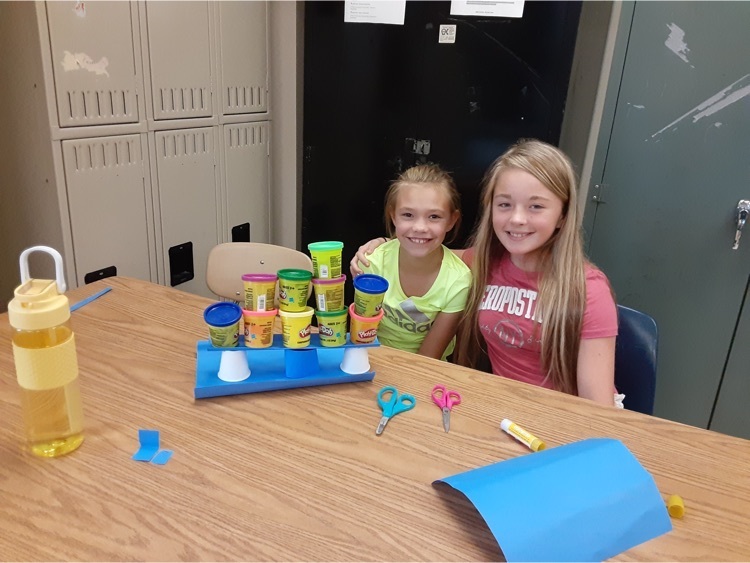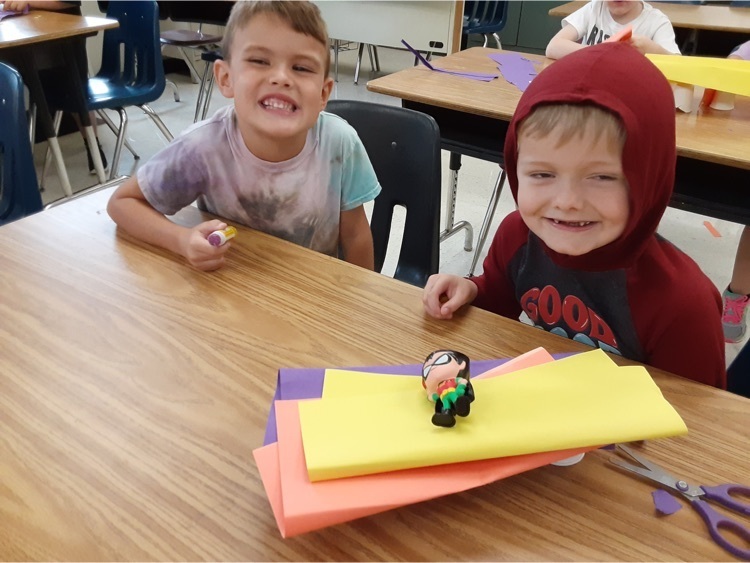 Help our tiny tomcats learn their colors! Each day has a specific color to wear. Tomorrow (August 23rd) is picture day.

4th - 6th grade: There will be a parent meeting and pool party for students in fourth through sixth grade interested in joining the elementary swim team on Monday August, 15th from 5:00-6:30 pm. This will be an informational meeting for parents and a chance for students to get in the pool and have some fun and eat some pizza. Please contact Jeremiah Back at
jeremiah.back@johnson.kyschools.us
or 789-2500x 2884 with any questions.

There will be another Elementary (grades 3-6) football tryout this evening at 7:30. Tryouts will take place at JCHS gym.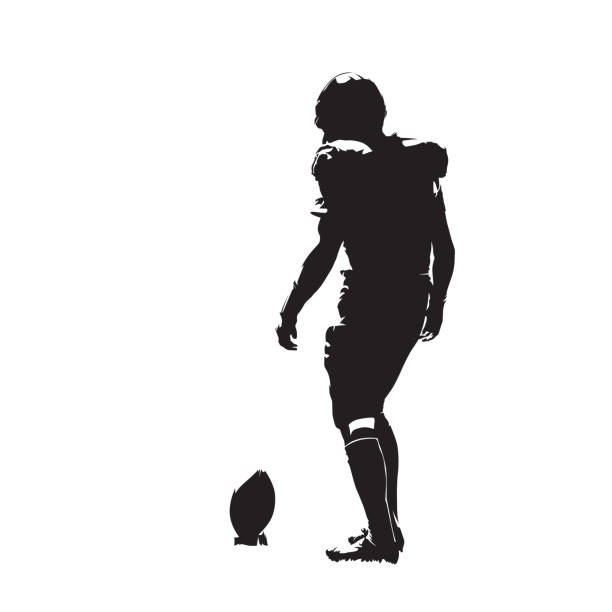 We look forward to meeting you today! 💚🐾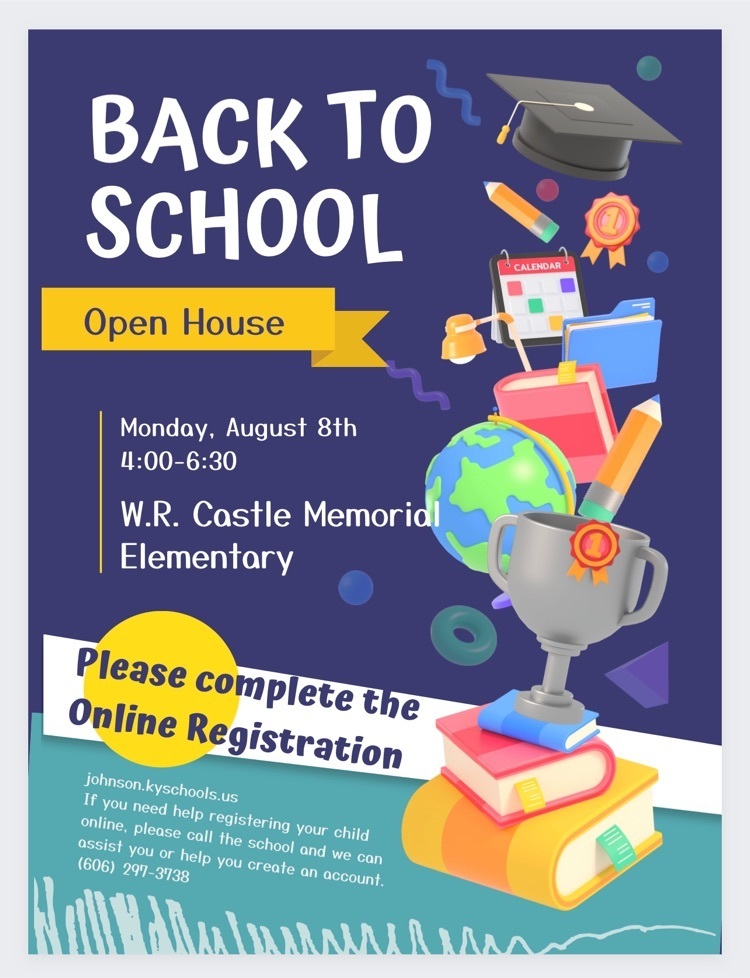 Any 6th grade girl wishing to tryout for the JCMS Girl's Basketball team needs to be at the Middle School at 3:15 on Monday, August 8th. Tryouts will be from 3:30 - 5:00.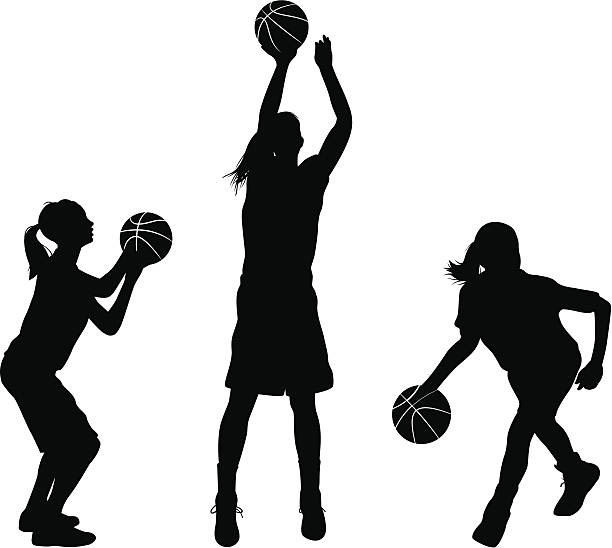 WRC Staff Spotlight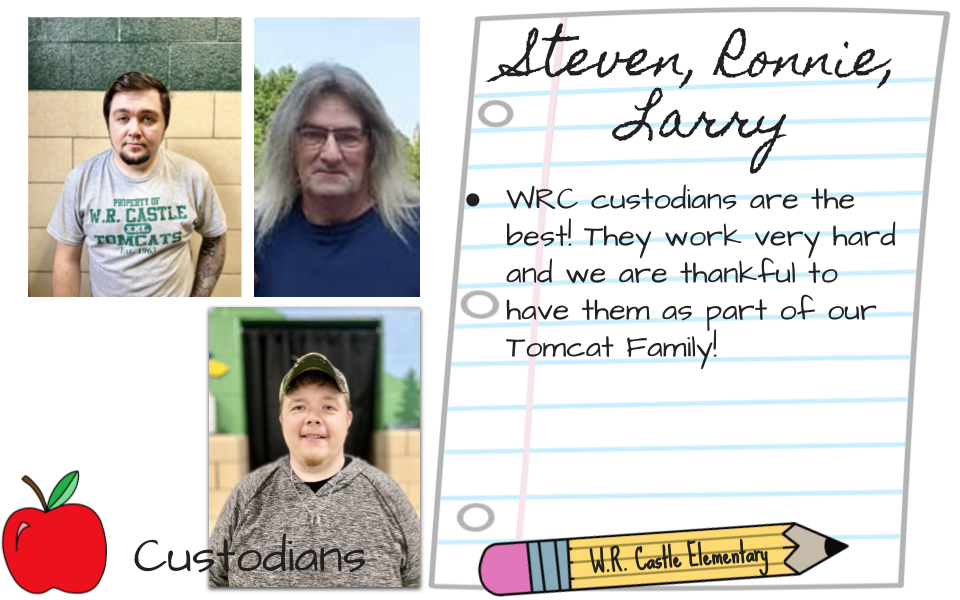 WRC Staff Spotlight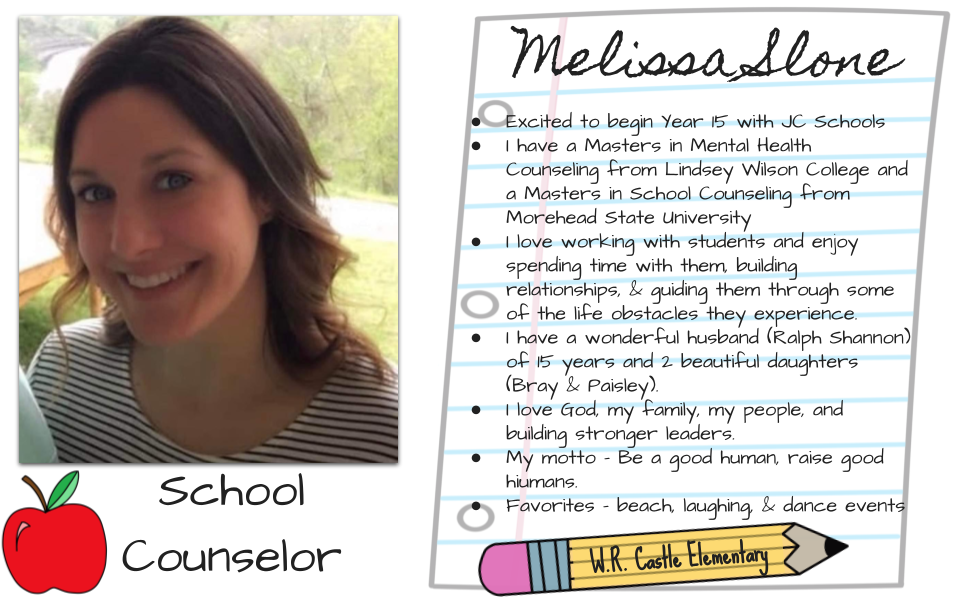 WRC Staff Spotlight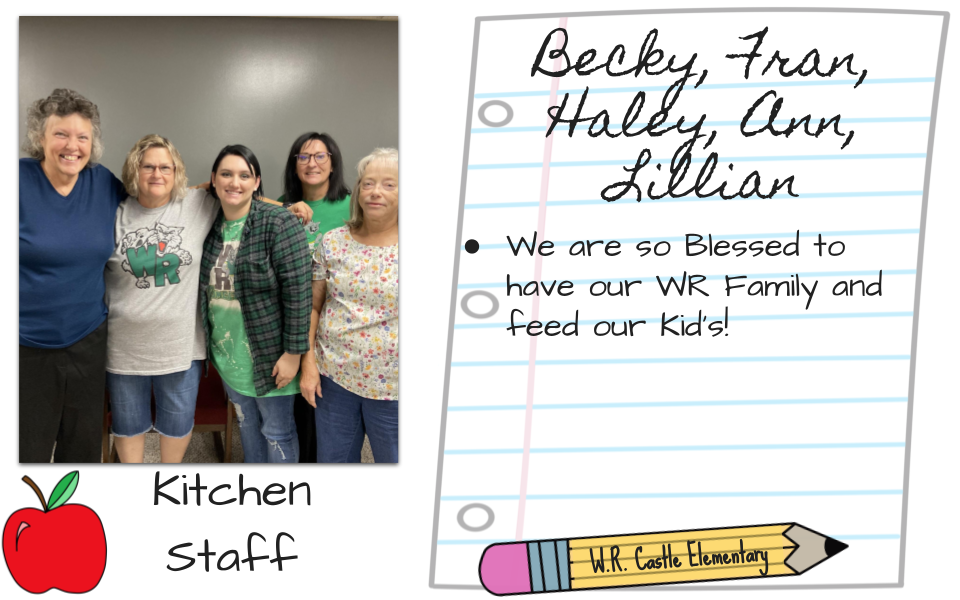 WRC Staff Spotlight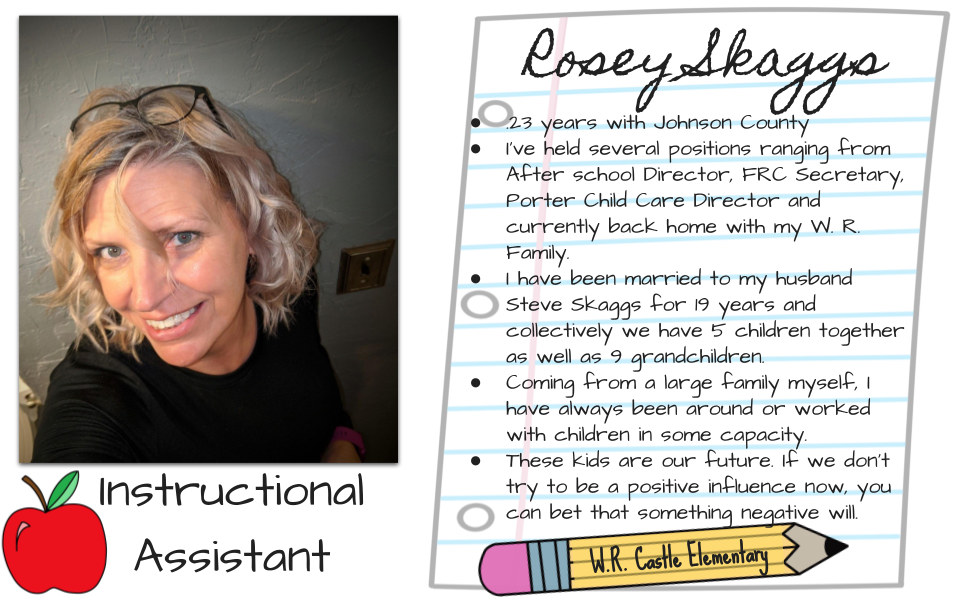 WRC Staff Spotlight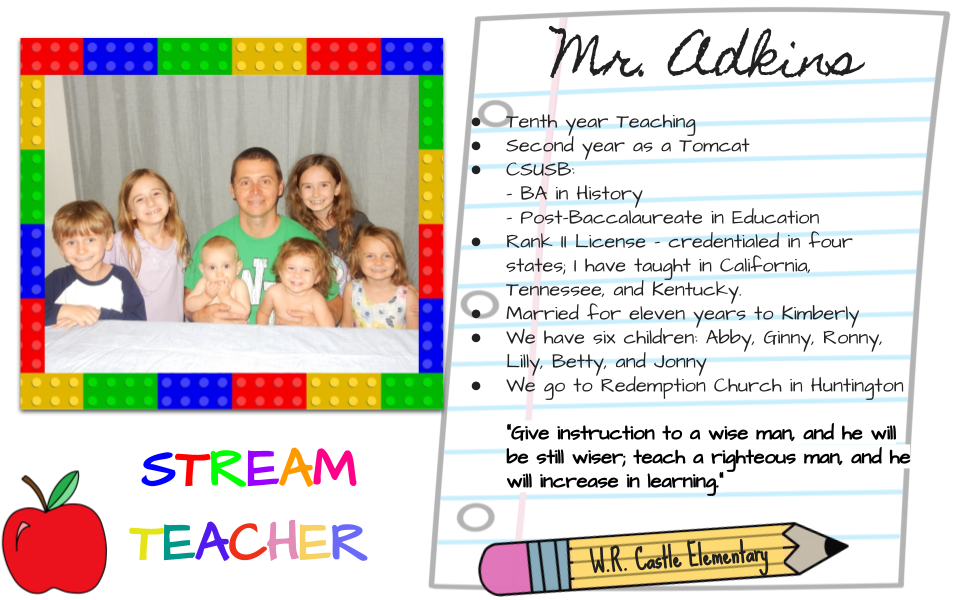 Welcome, Mrs. Jessica Dawson!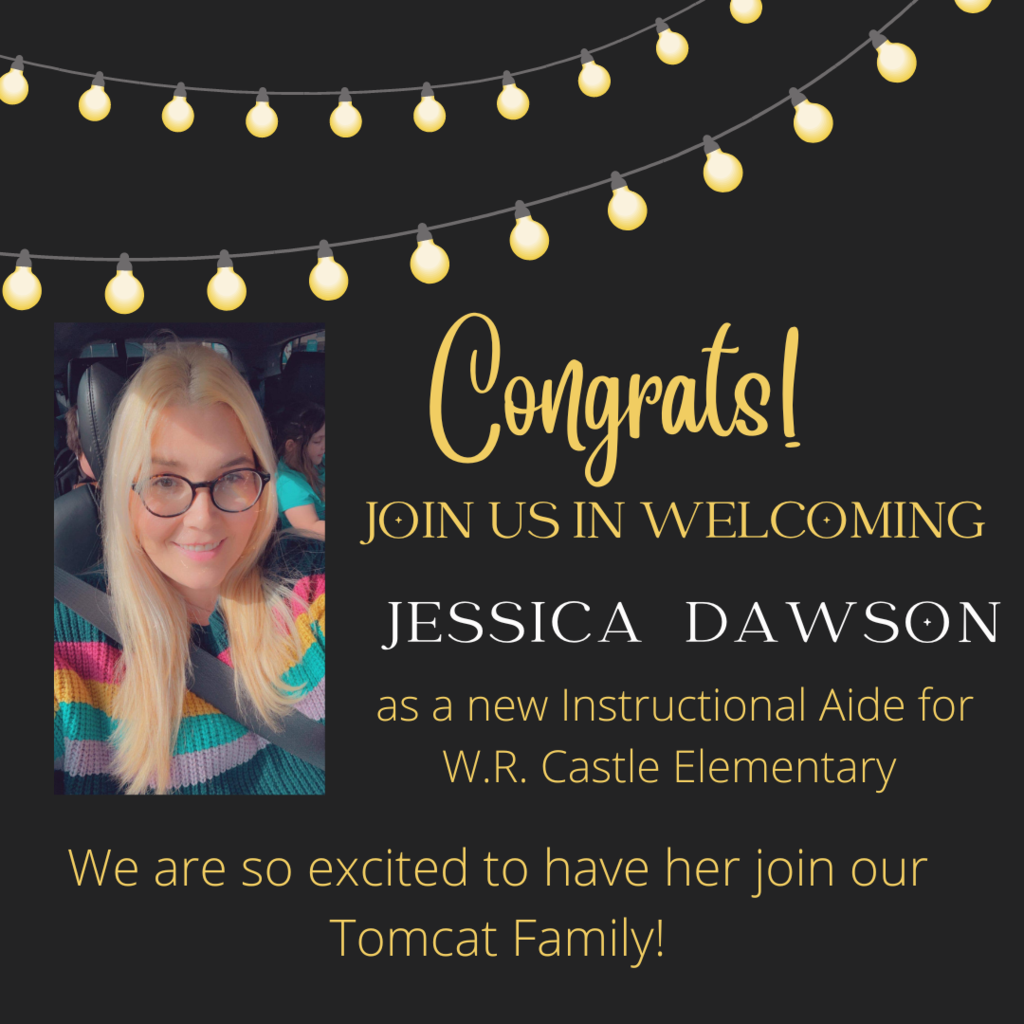 Enroll now!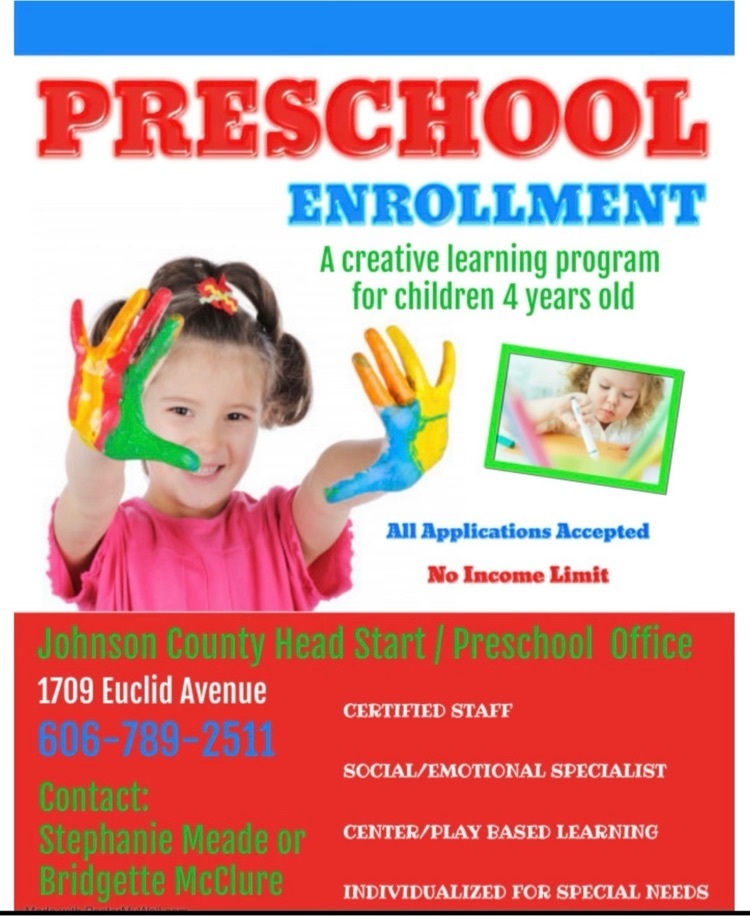 We had a BLAST at Kindercamp today! We had a guest reader from the Johnson County Public Library read space themed books to us, we made rockets and astronauts, we created the milky way with shaving cream and glitter and got to see it glow under a black light! We even did a space walk in the gym and made a space ship with a parachute. Most importantly, we learned about our school, made friends, had lots of fun, laughed, and are prepared for our very first day of school next week!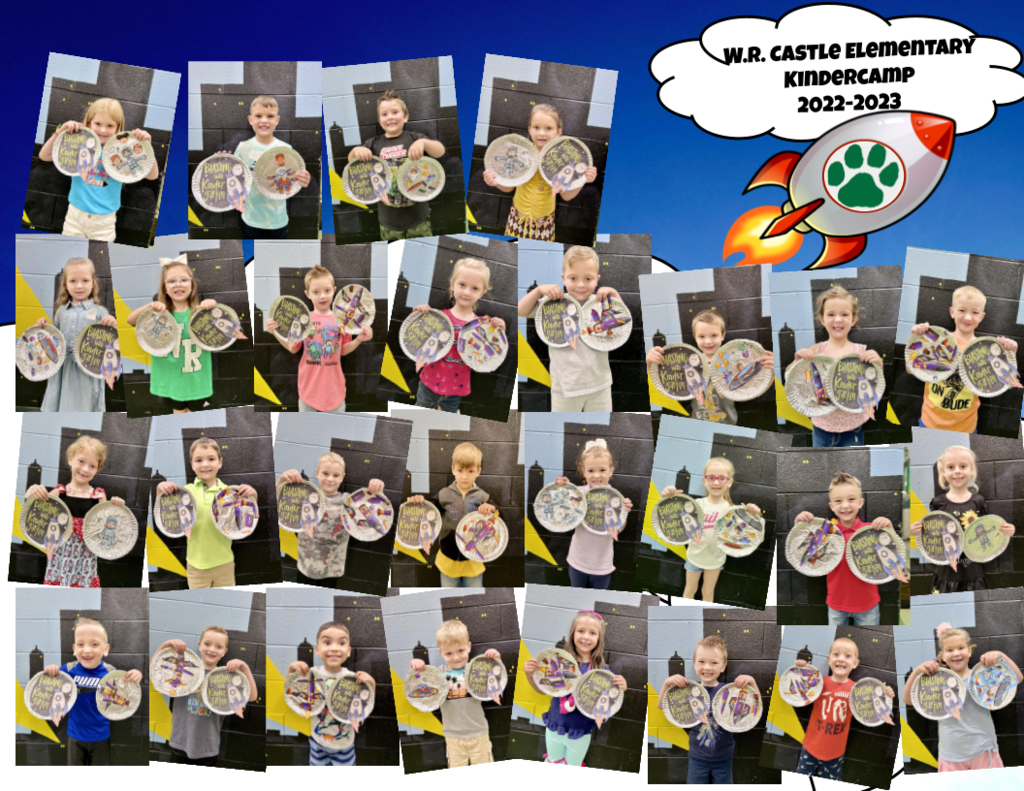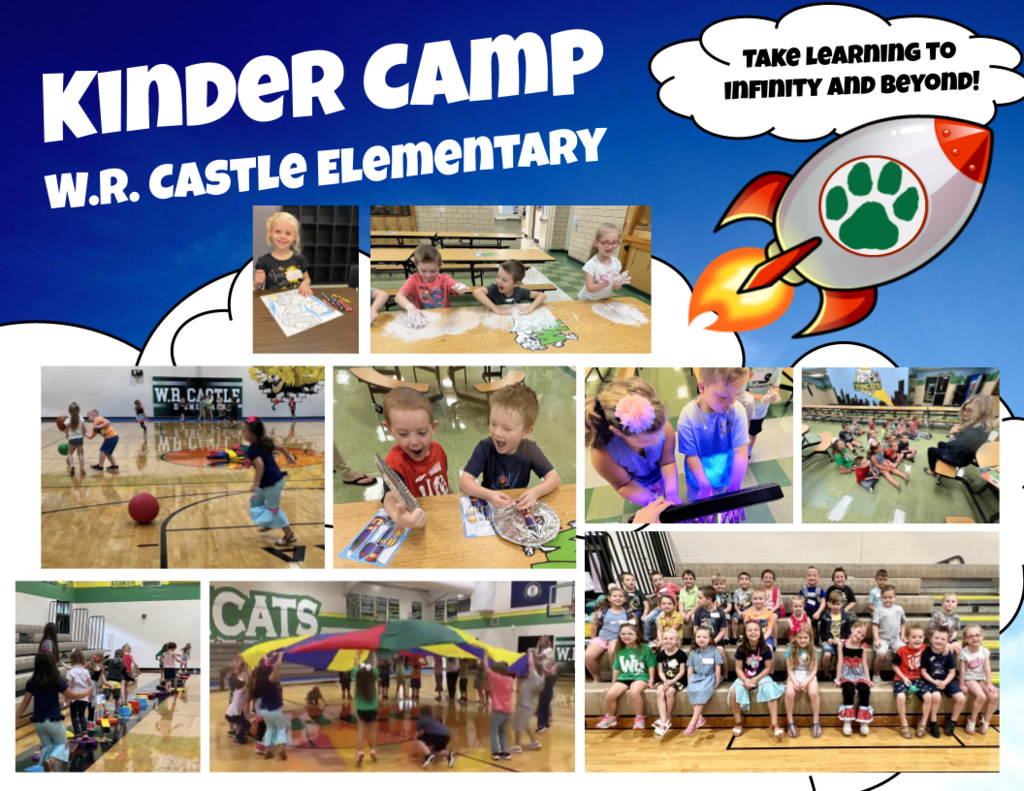 Tomorrow is the day! Let us know your child will be attending by filling out this form. We look forward to a wonderful day with our newest Tomcats at Kindercamp!
https://forms.gle/hggAG6DAoZS4qkYE7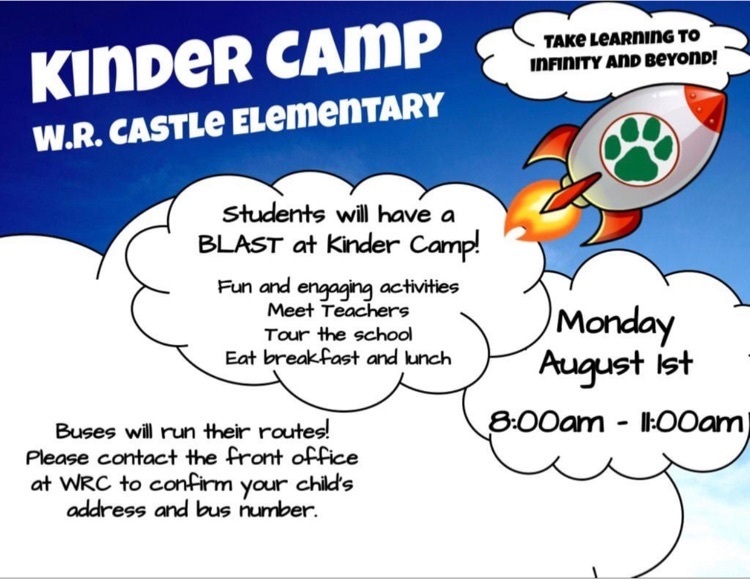 WRC Staff Spotlight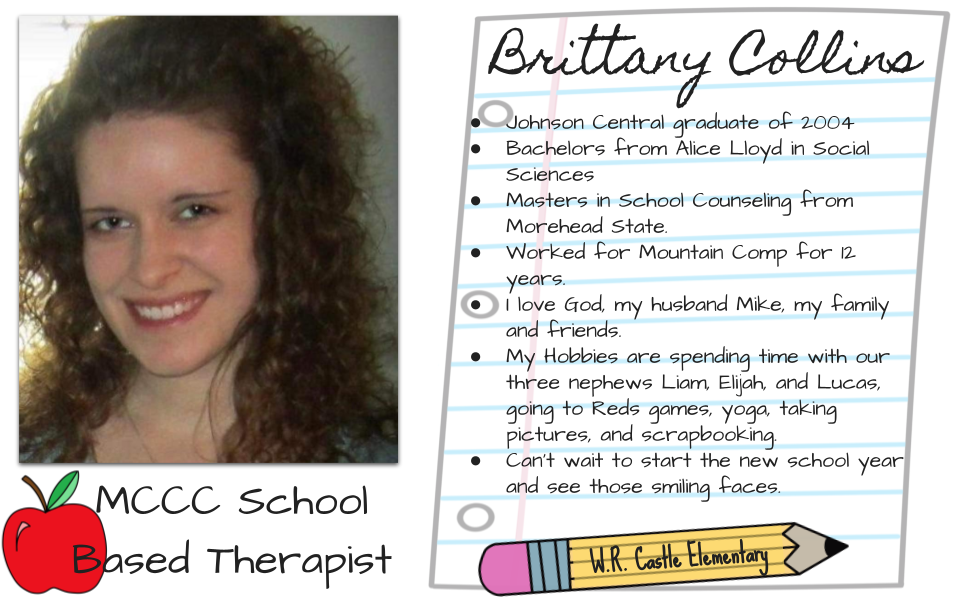 WRC Staff Spotlight