Anna Burton STREAM class is participating in a NASA program with live updates weekly.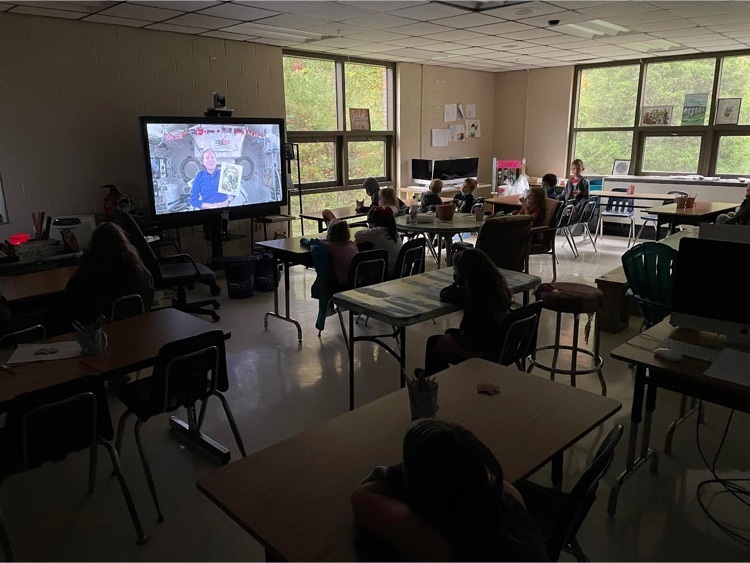 October is National Principals' Month! A huge thank you to W.R. Castle leaders Mr. Steve Young and Mrs. Amy Case. We greatly appreciate your outstanding leadership!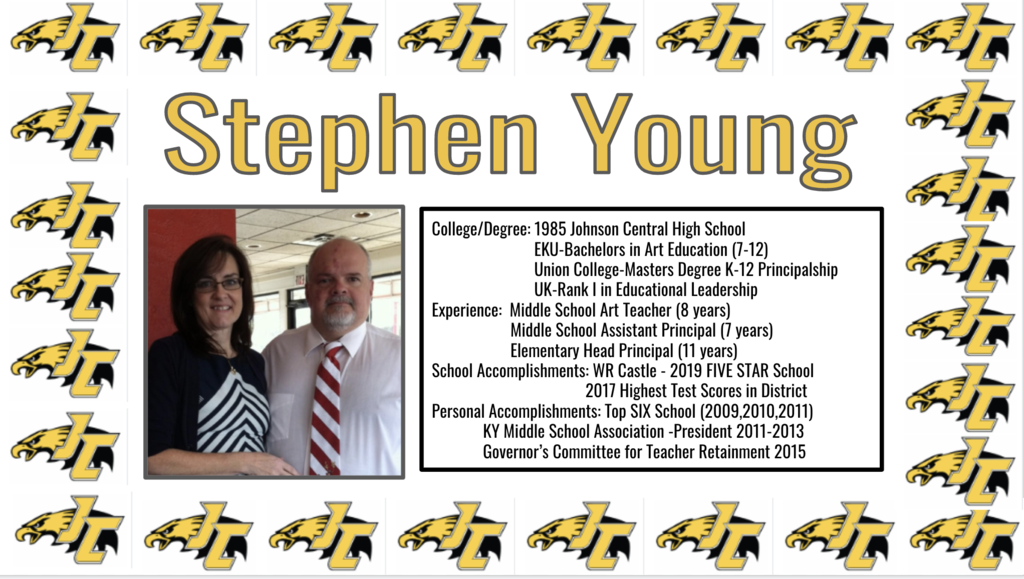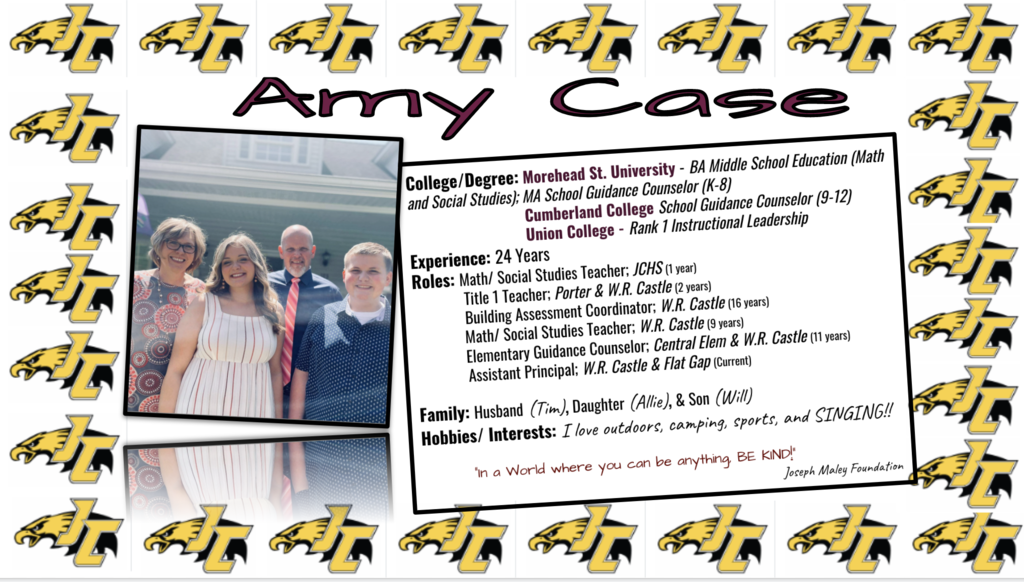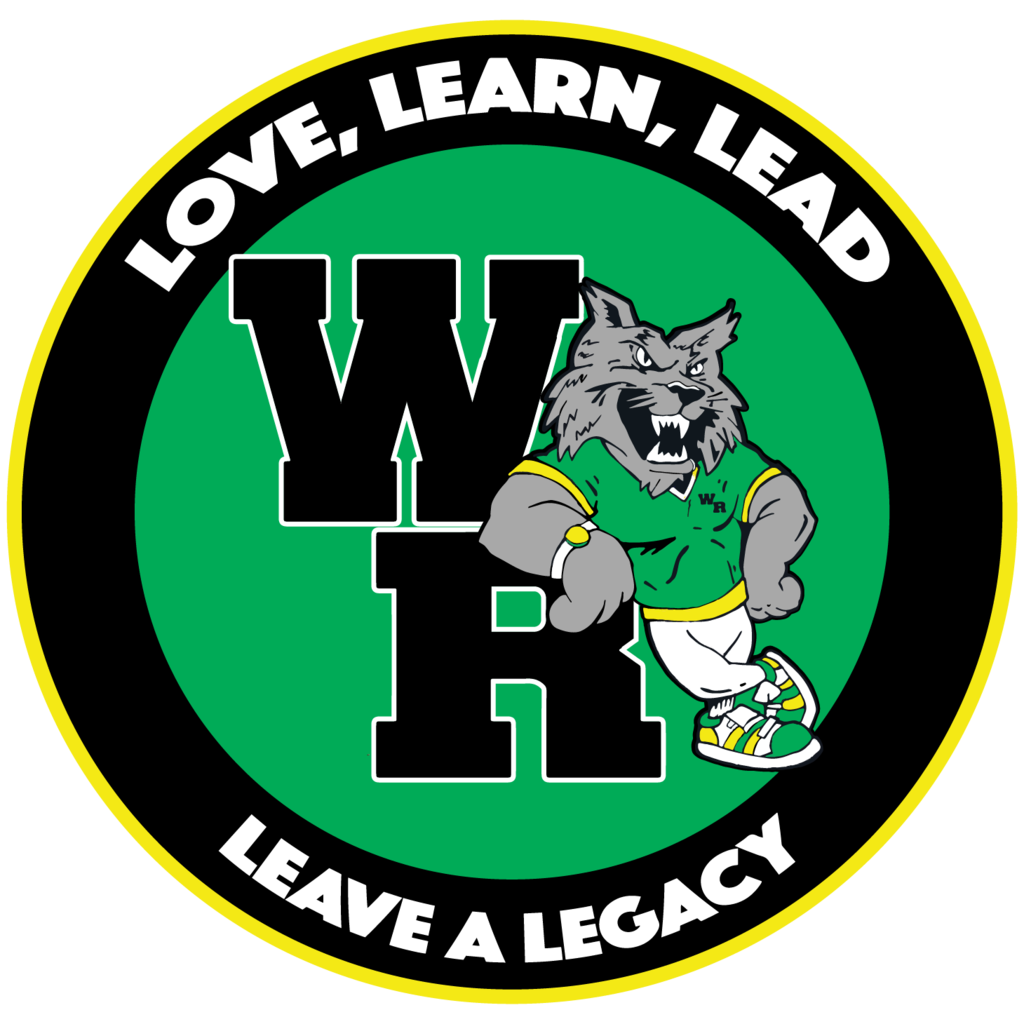 Mrs. Salyers class finished up their ice tie-dye shirt experiment today. They predicted what will happen when they placed the color and ice on the shirts, observed as the ice melted, and got to see the final result today. They also participated in an alphabet parade and enjoyed Kona Ice!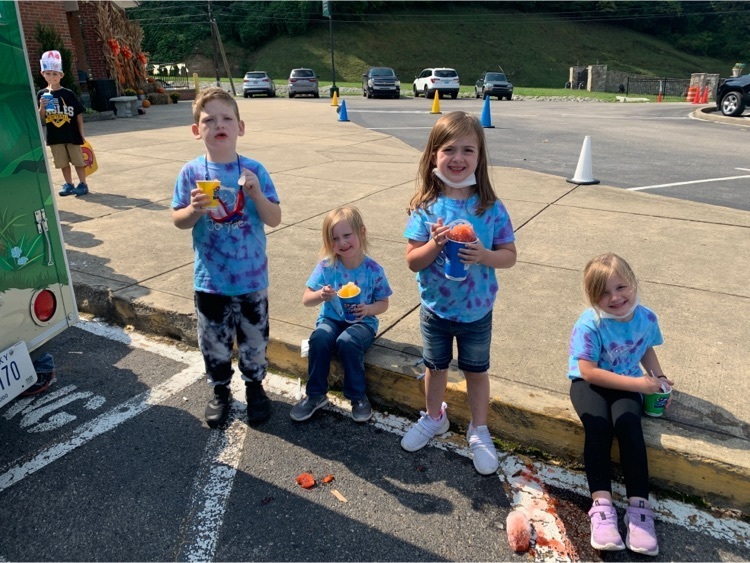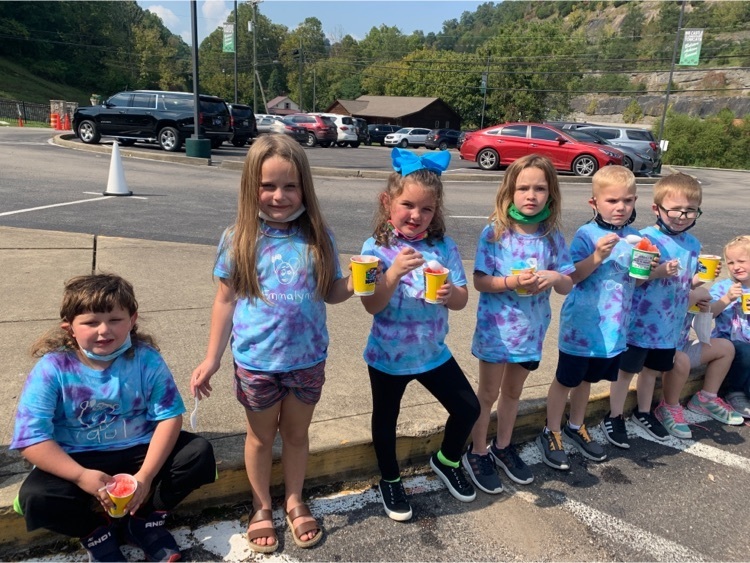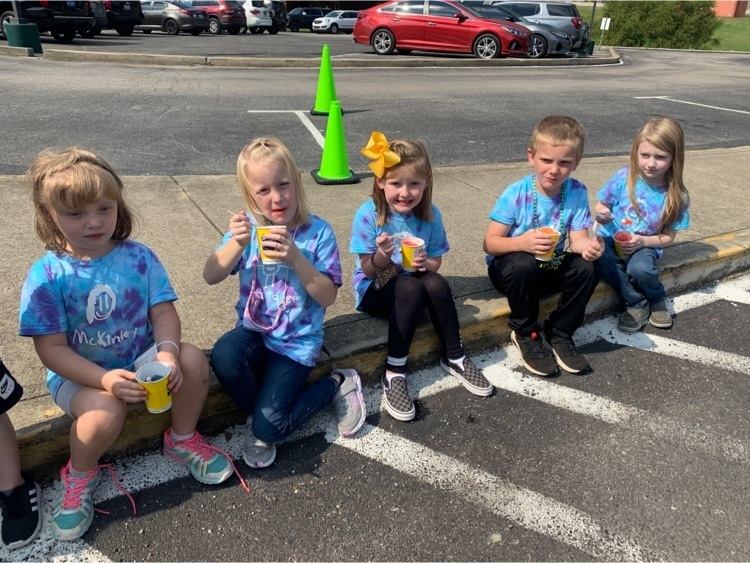 Kindergarten students at W.R. Castle celebrated learning their letters and sounds with an alphabet parade!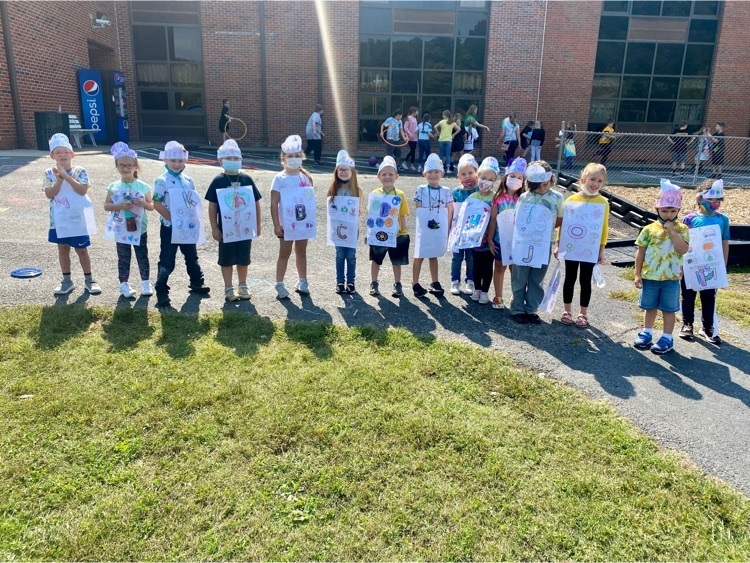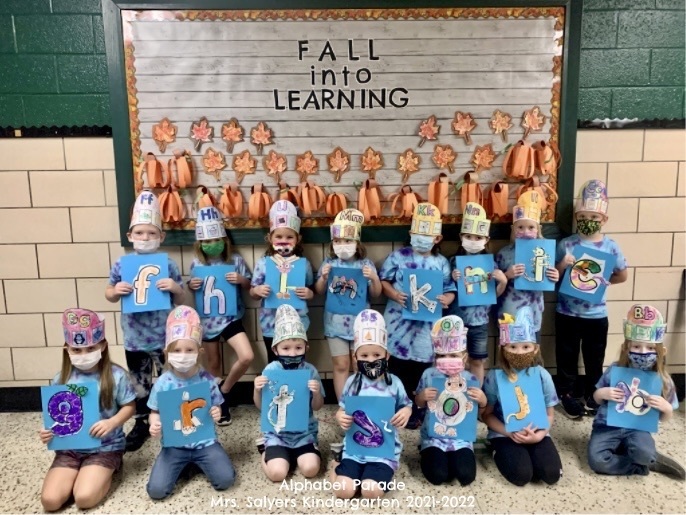 Miss Anna Burton's classes are exploring texture during STREAM today!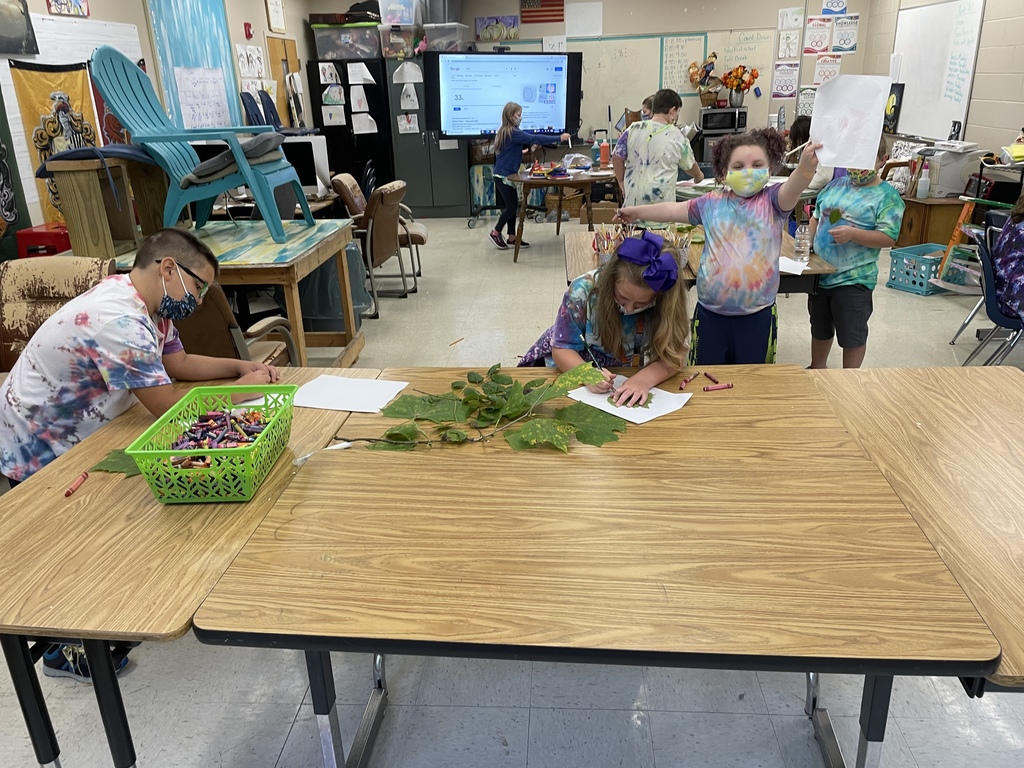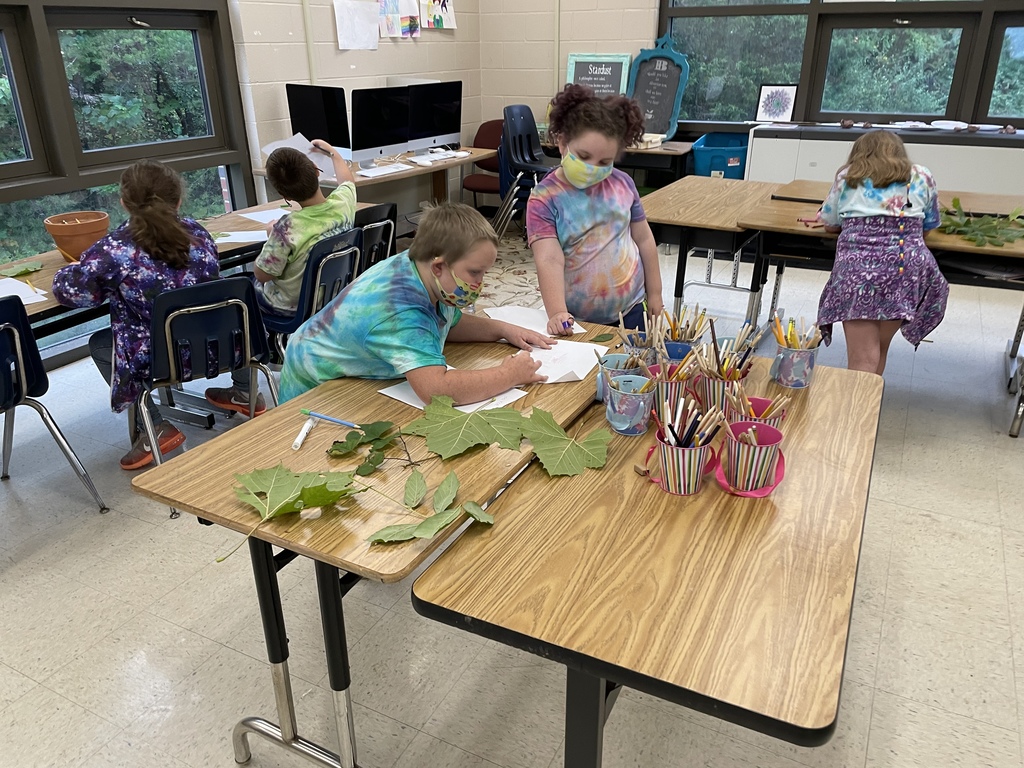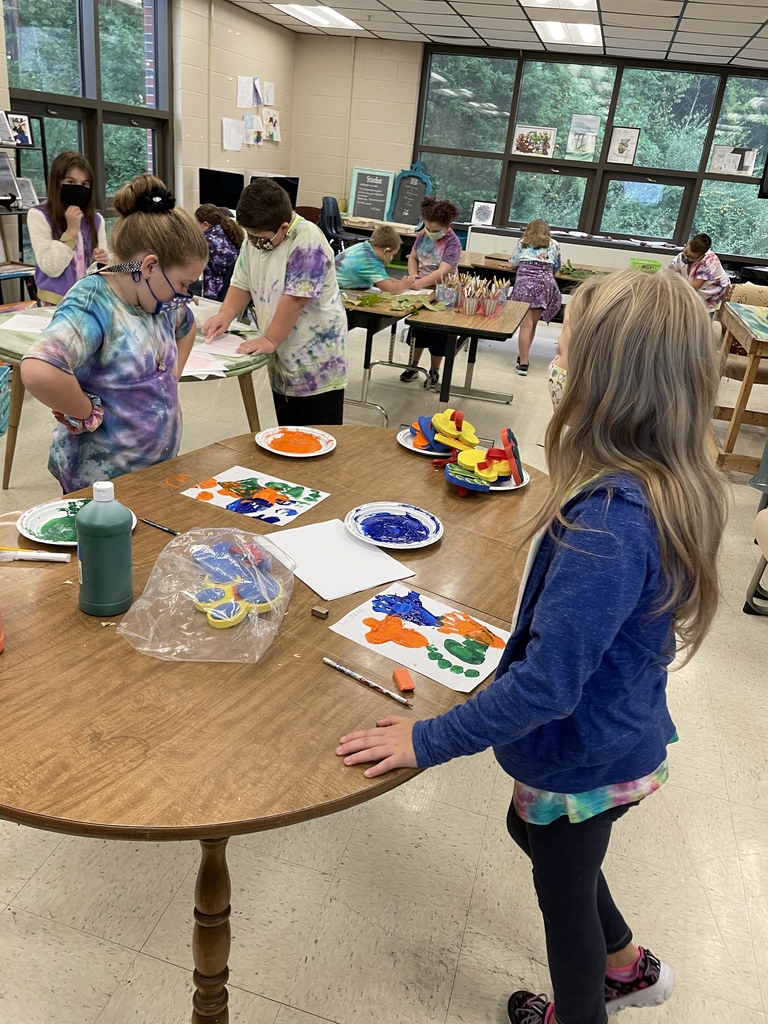 Mrs. Allen and her 5th Grade students were engaged in identifying Author's Purpose in reading and writing.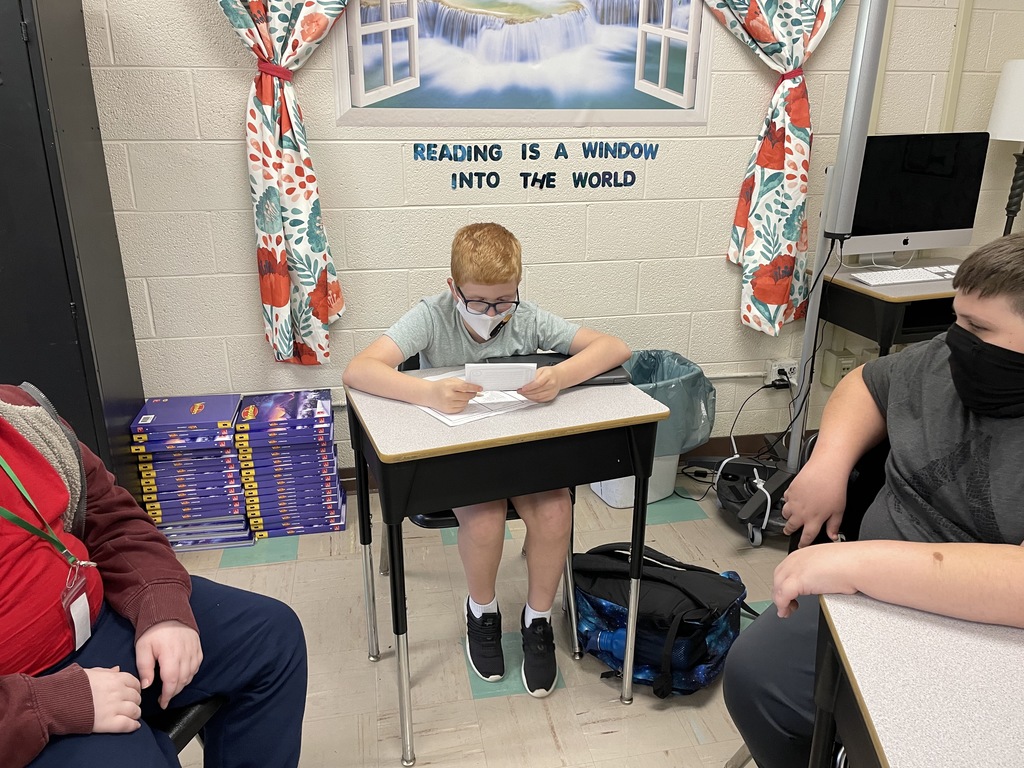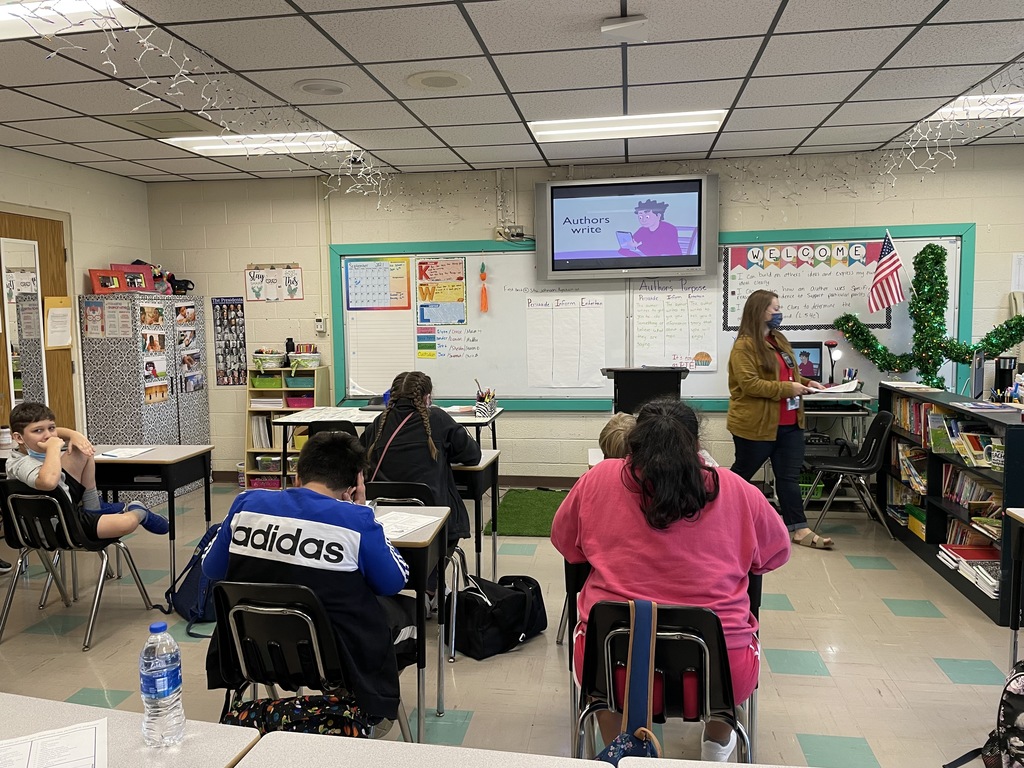 Mrs Scarberry's kindergarten learned about Bakers as part of their community helper unit. To celebrate the end of the unit , Students decorated cupcakes just like real Bakers!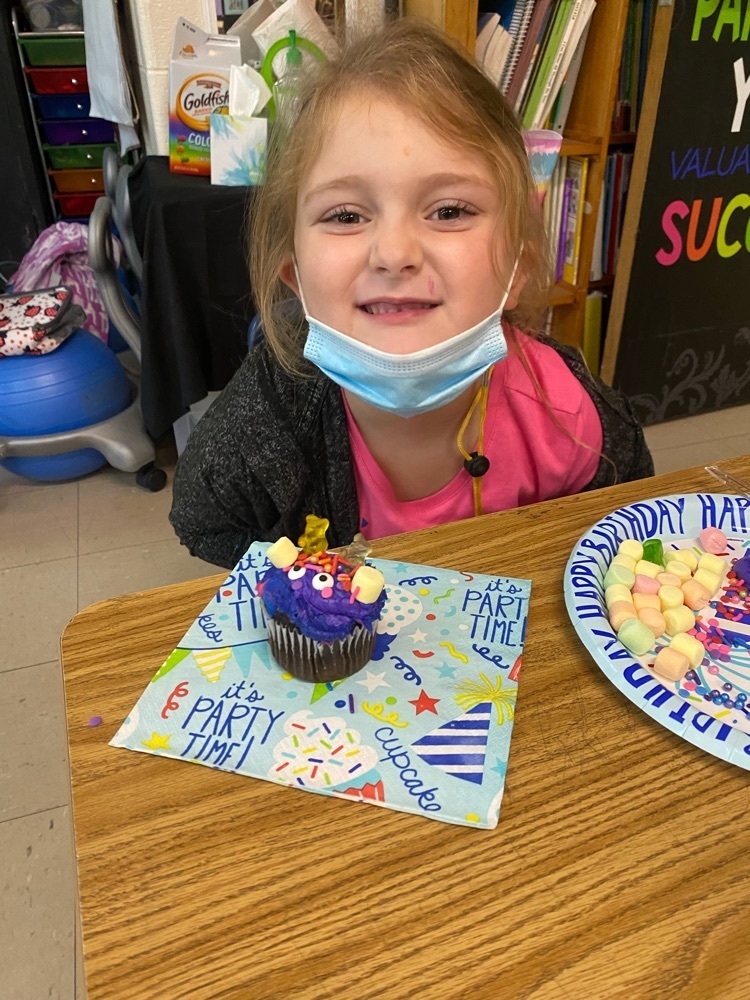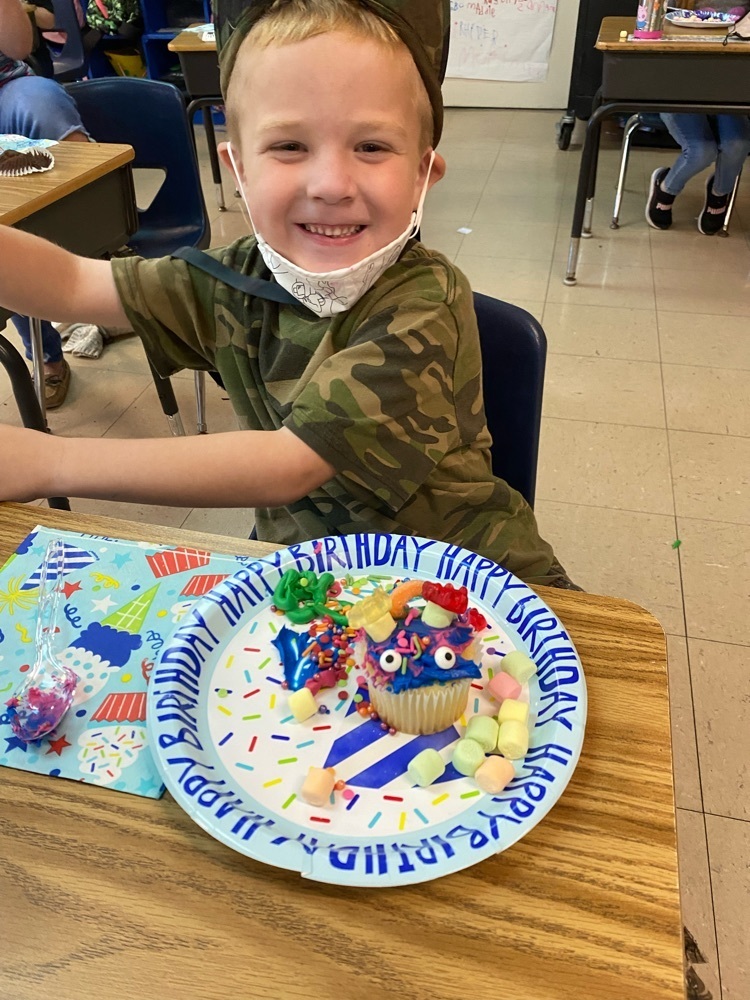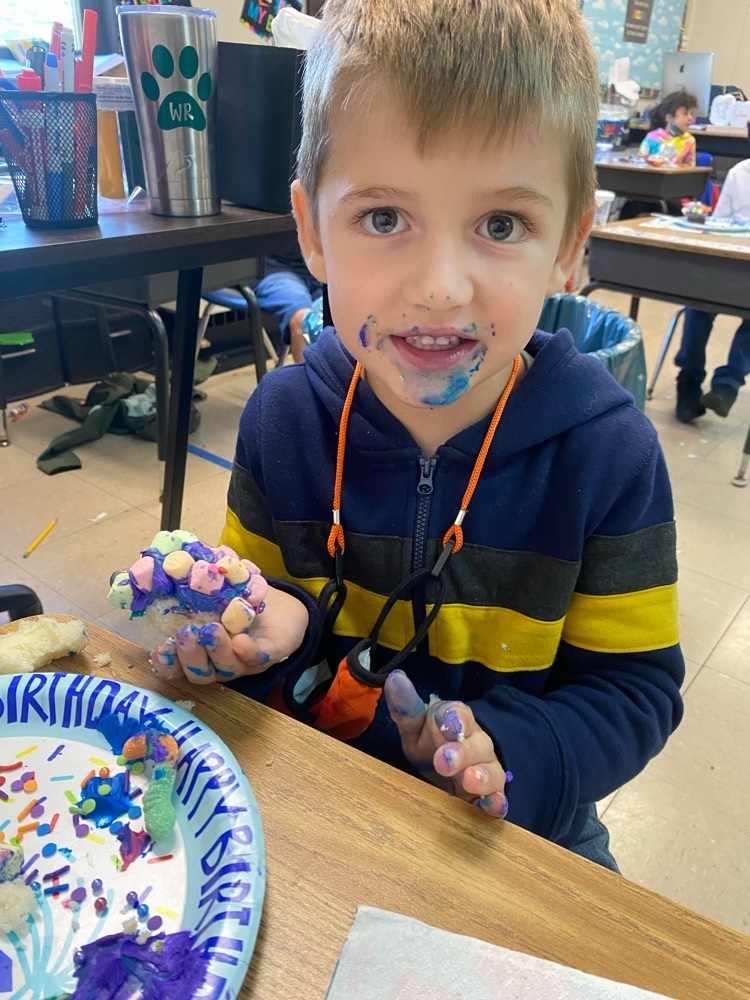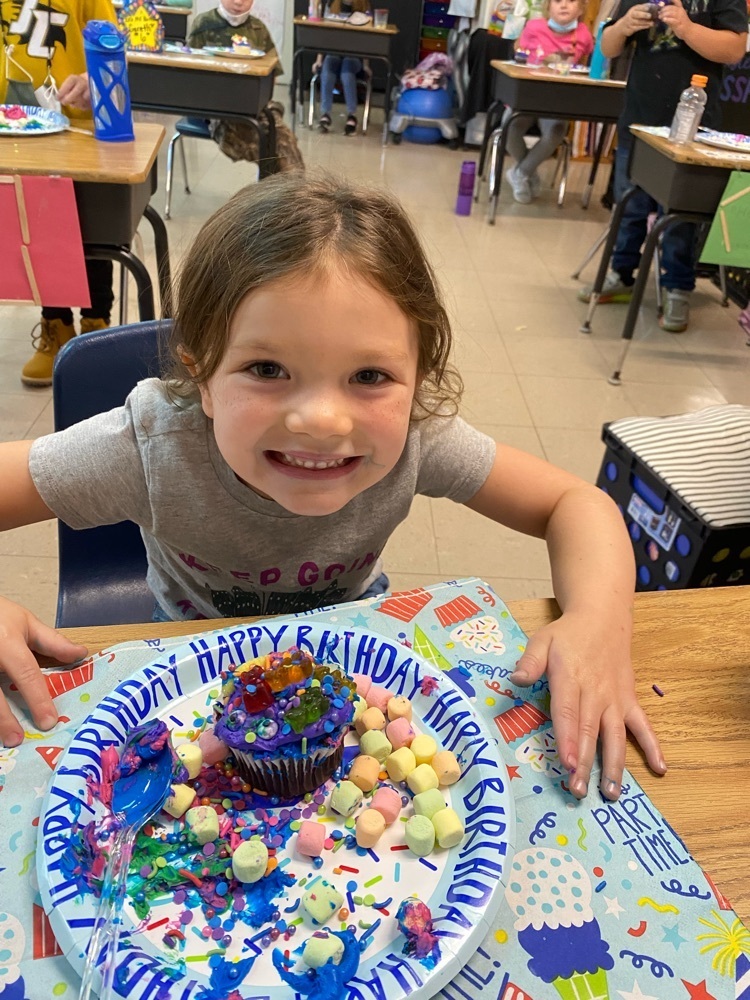 Mrs Scarberry's class enjoyed dressing up for community helper day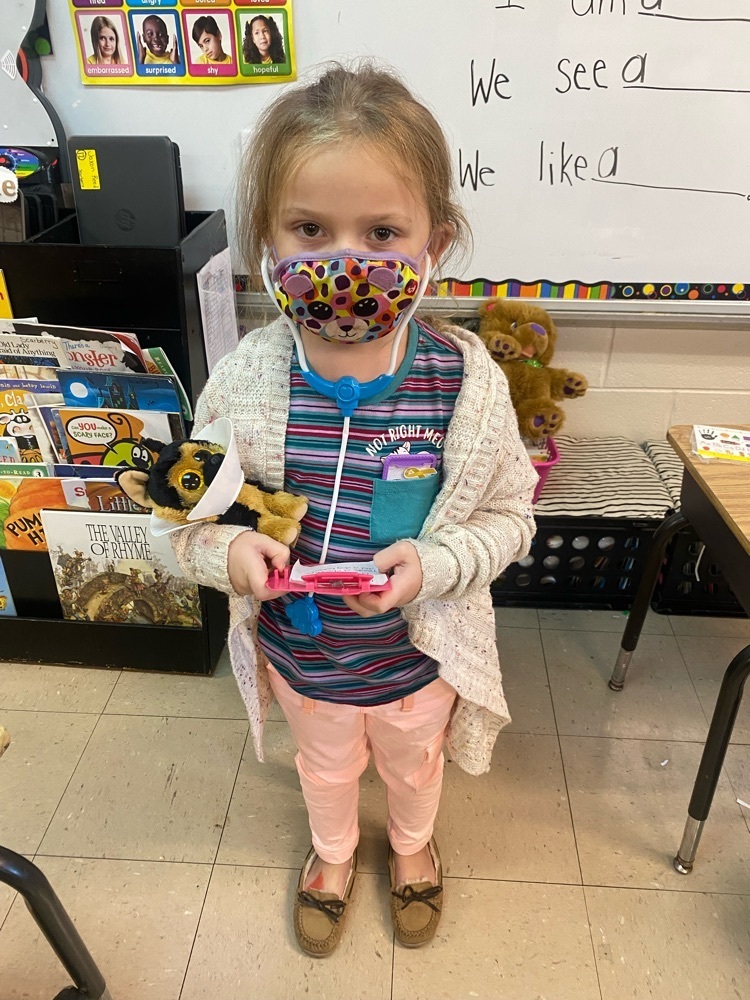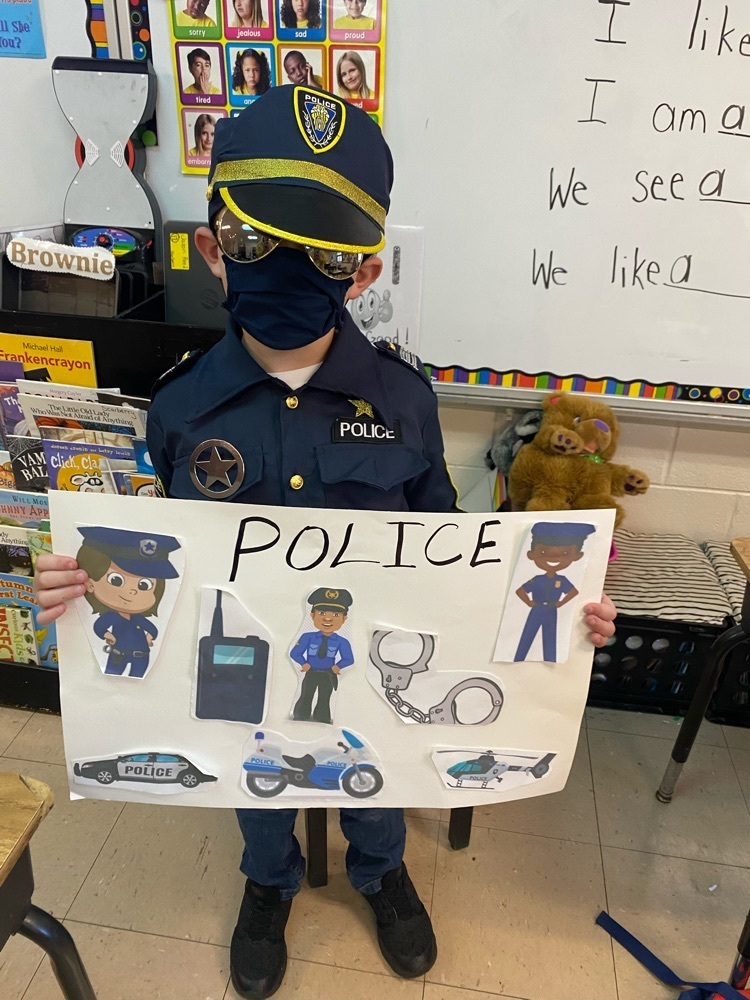 Mrs. Salyers' Kindergarten students enjoyed dressing up for community helper day and painting leaves with paper clips and magnets!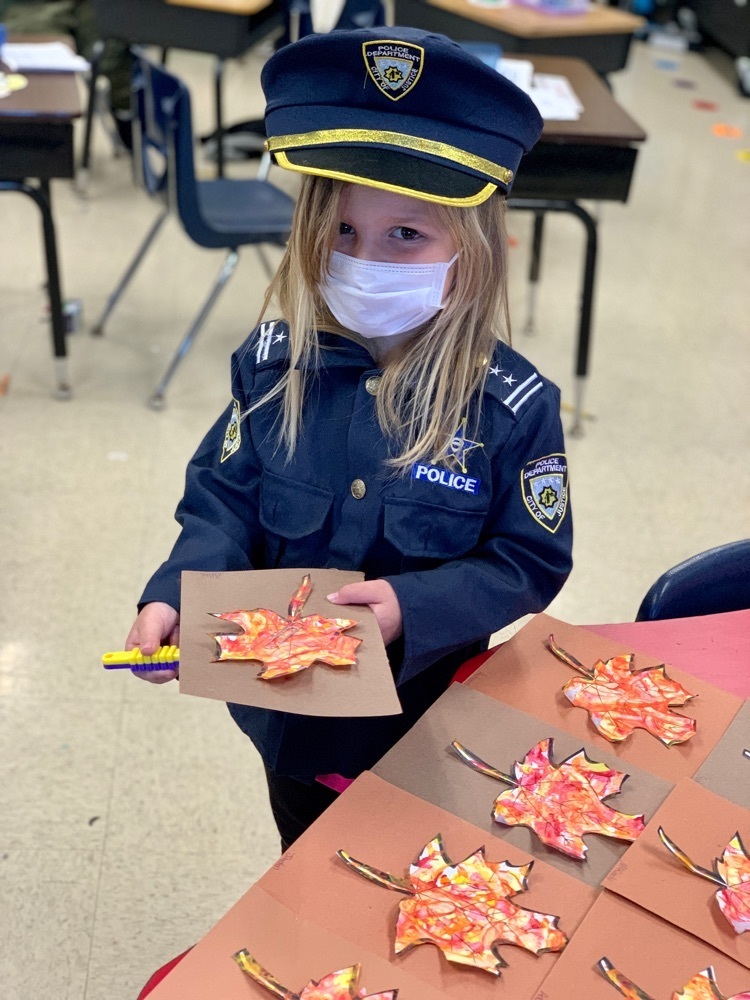 Our sixth graders want to thank Mr. Marc Shepherd for facilitating an engaging engineering lesson and activity today.

Congrats to our five sixth-grade students who have already met their A.R. goals for the first nine weeks. Each student received a token to purchase a new book from our book vending machine.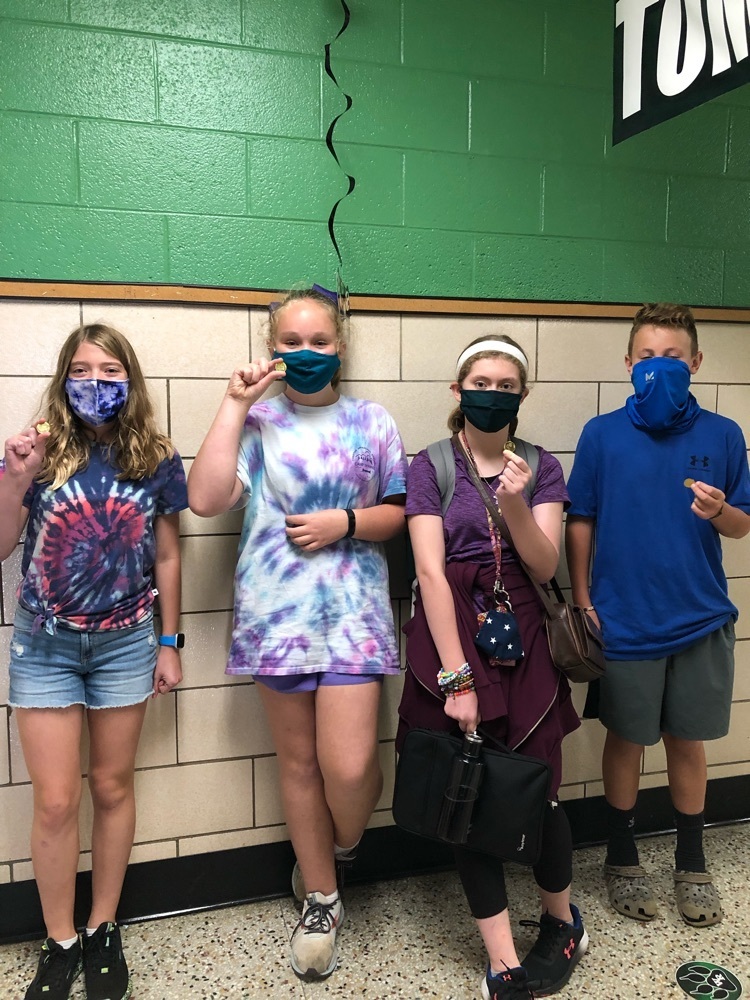 Sixth grade students "combined atoms" to form molecules, compounds, and common substances using marshmallows and toothpicks.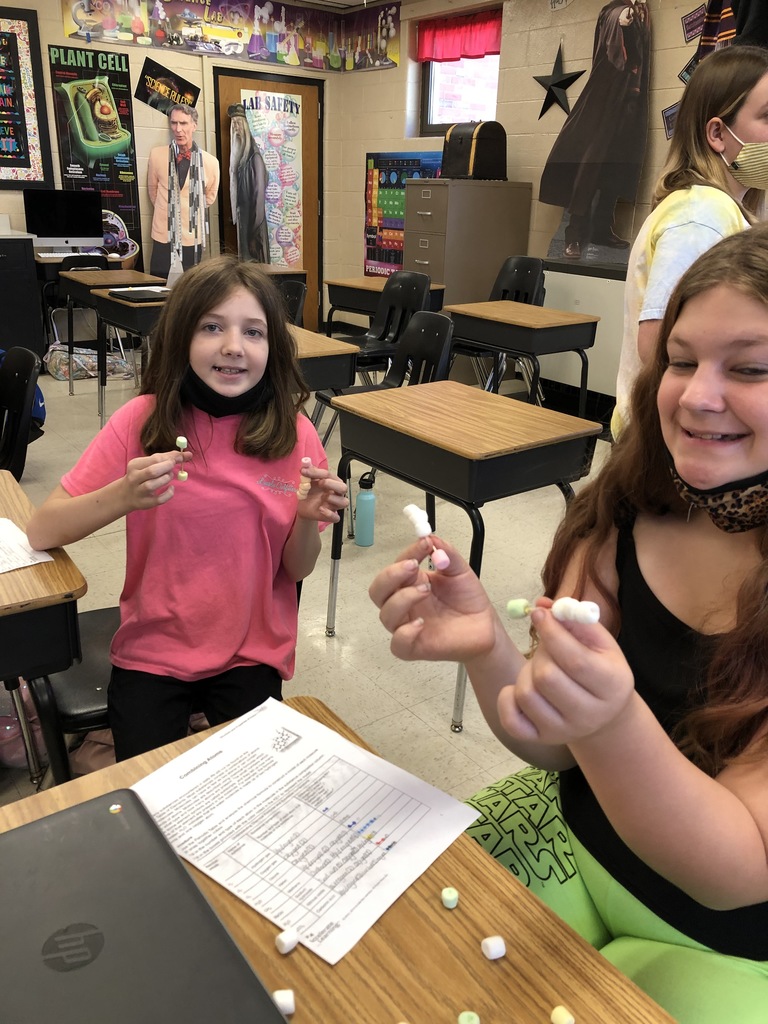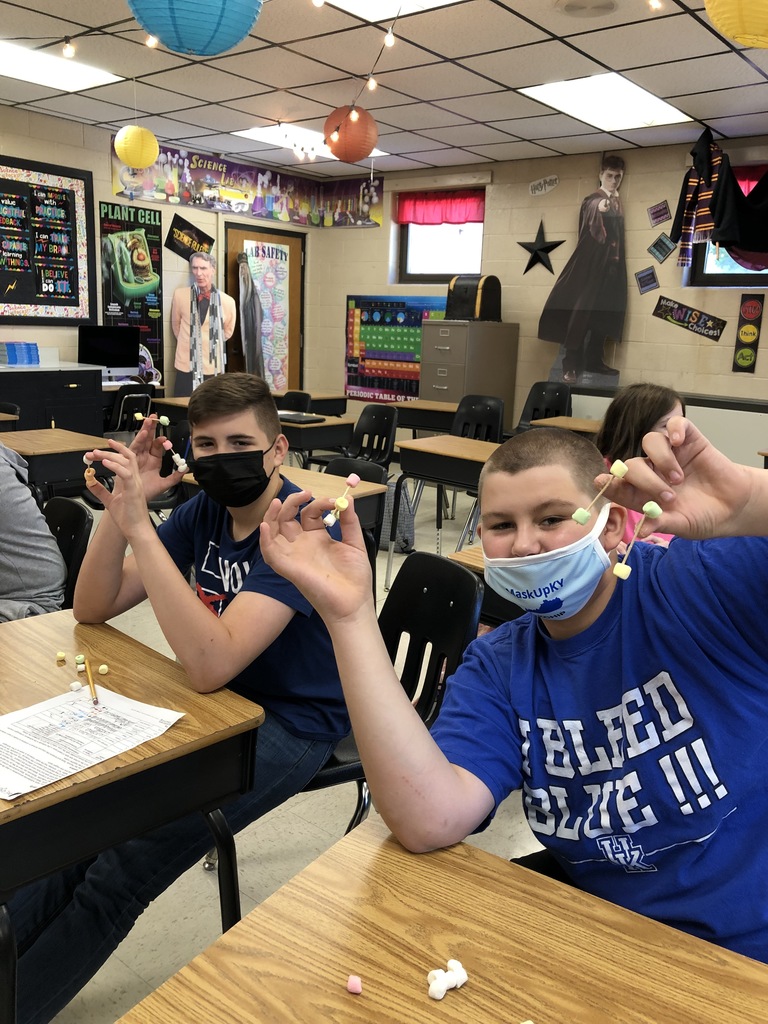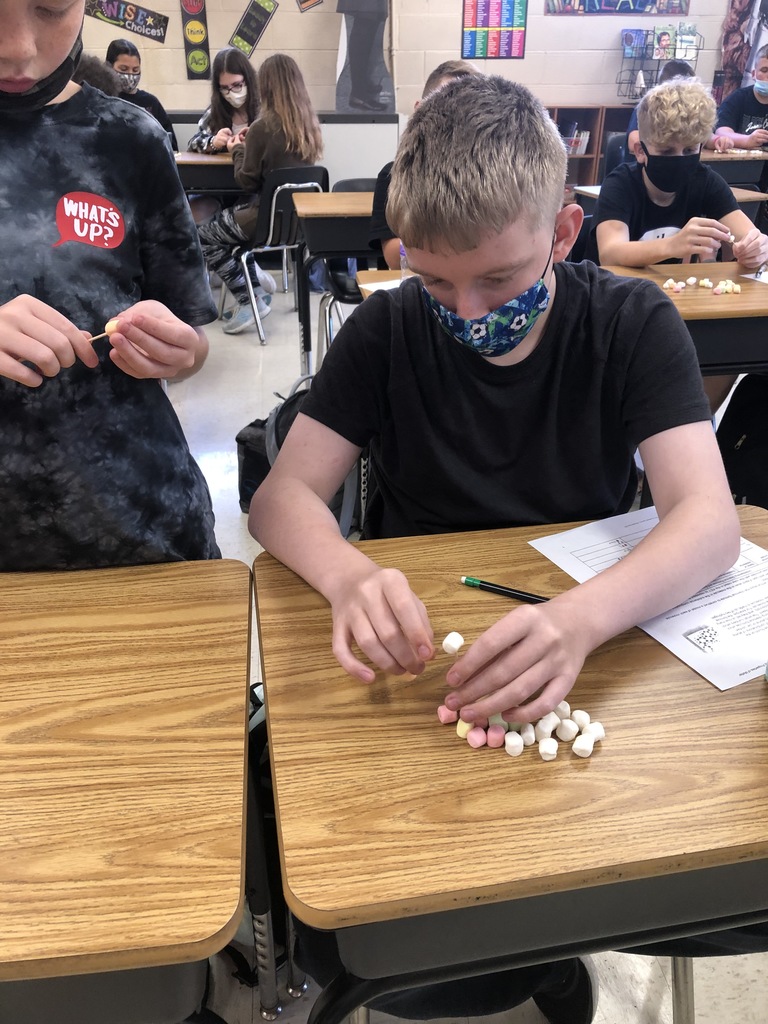 Sixth grade students integrated science and reading by creating volcanoes to wind-up their first reading story, "Into the Volcano."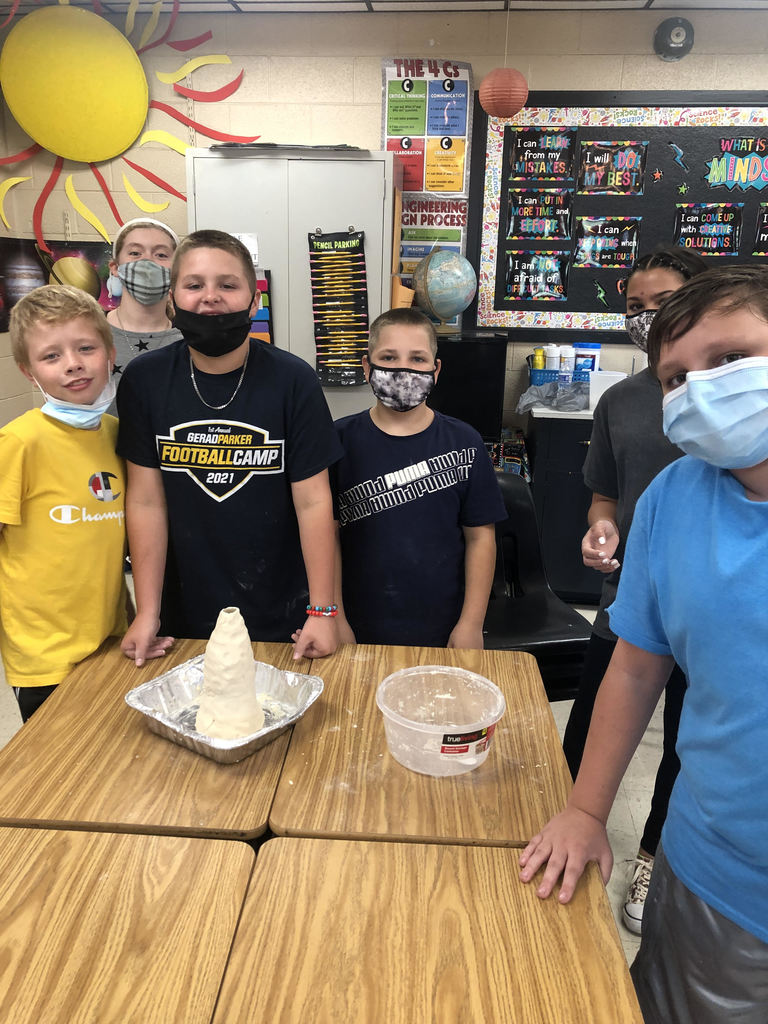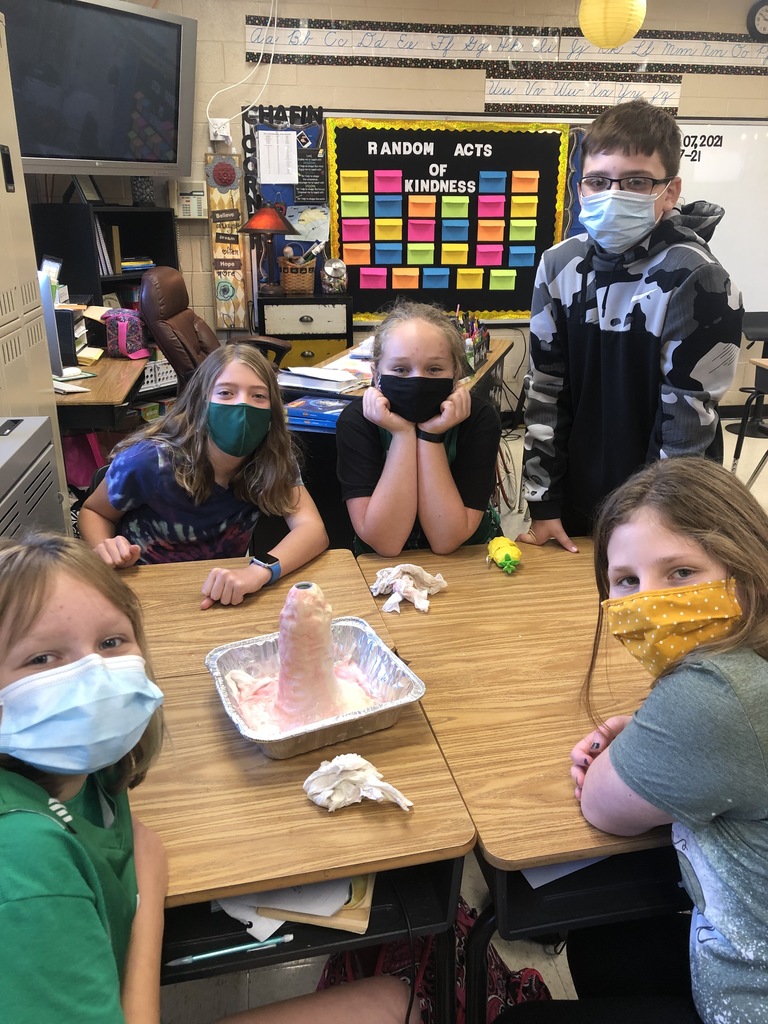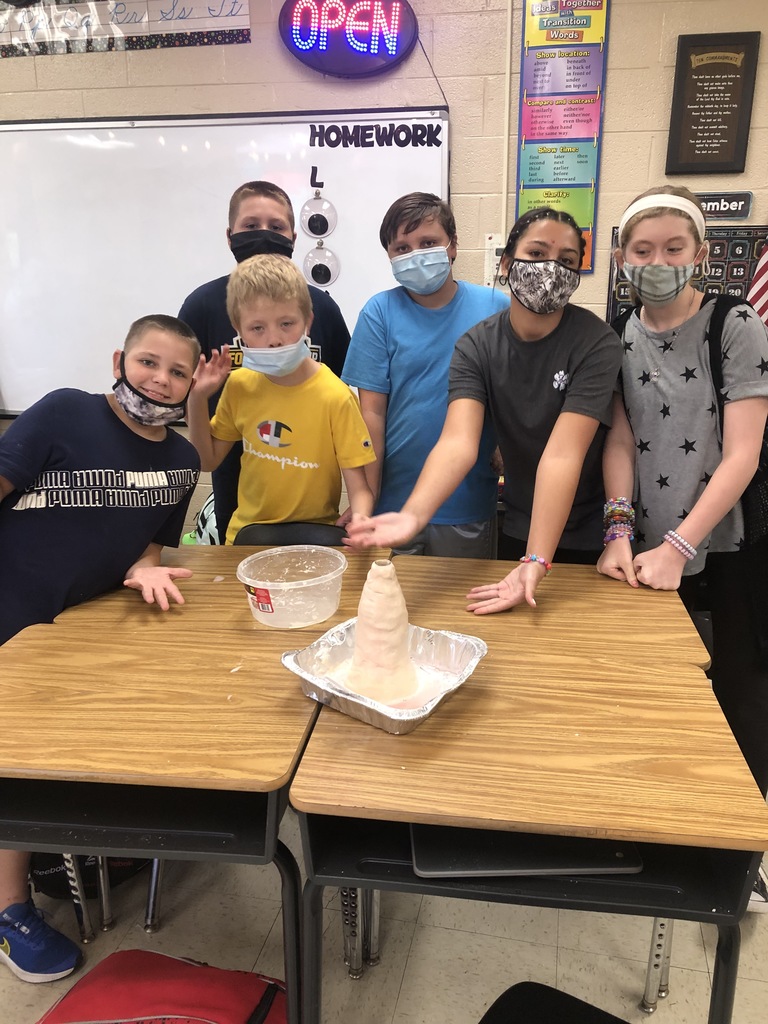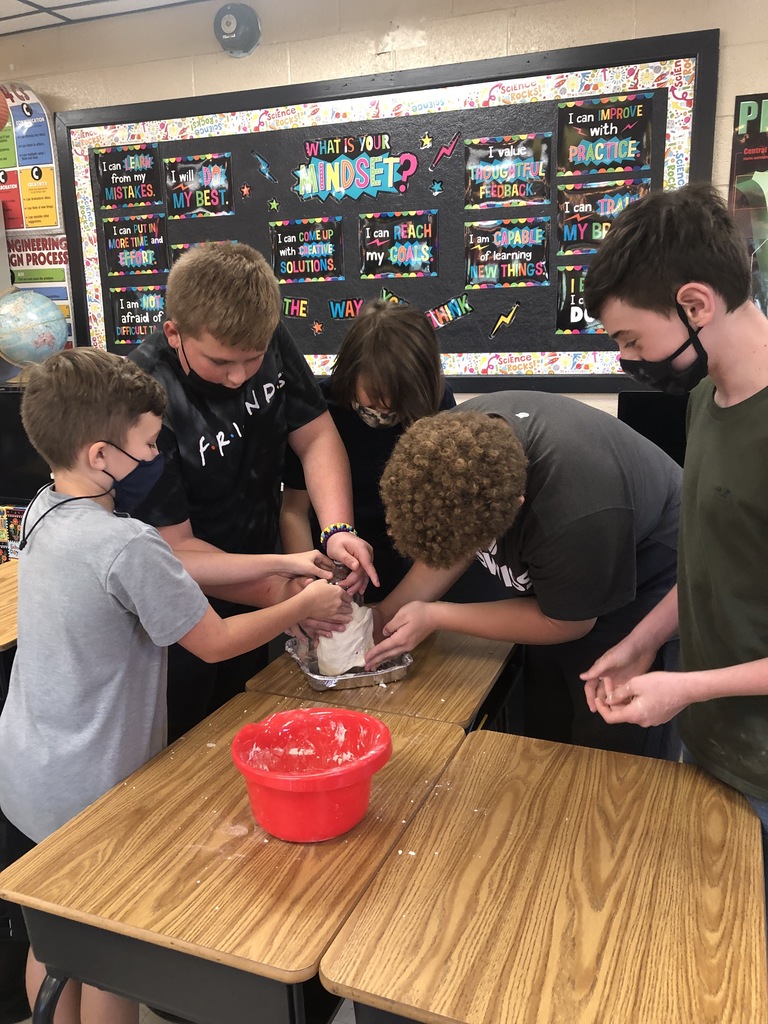 Kindergarten was caught learning about symbols of America on this Constitution Day!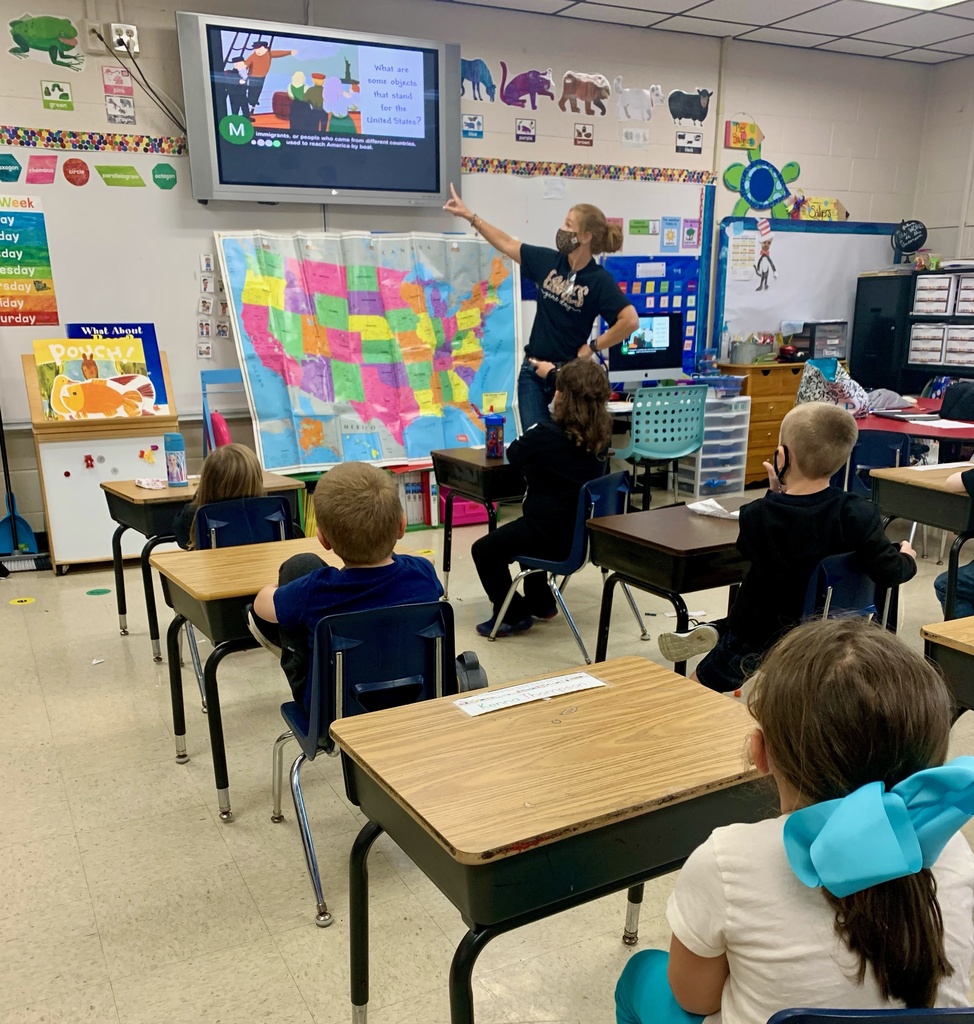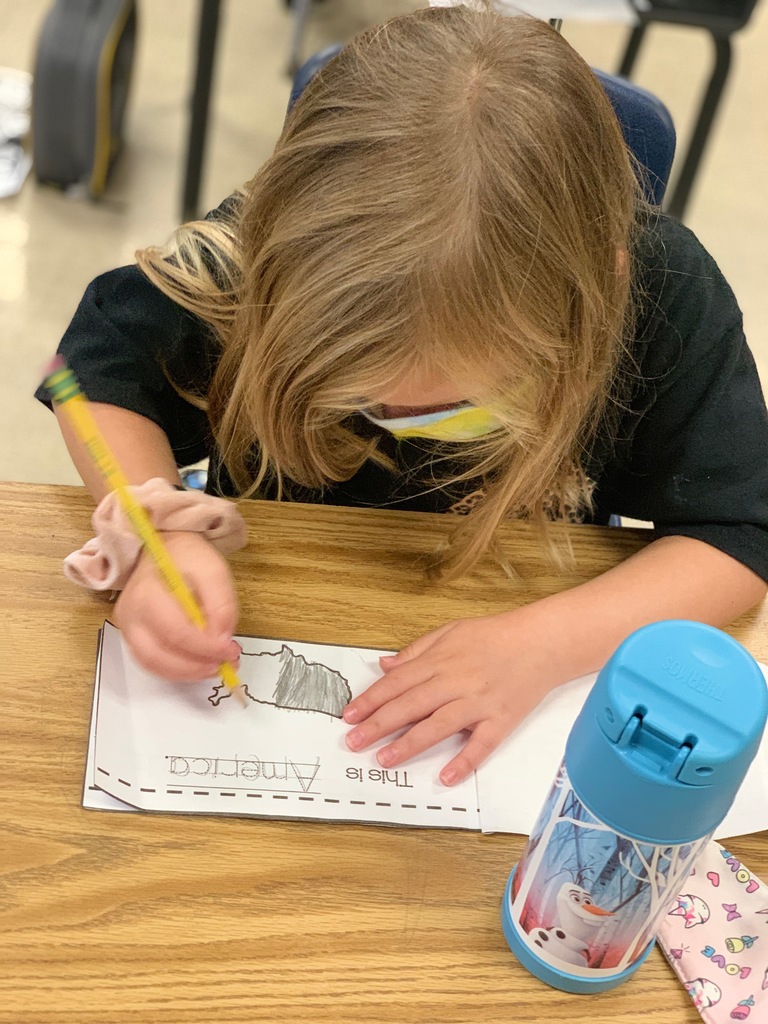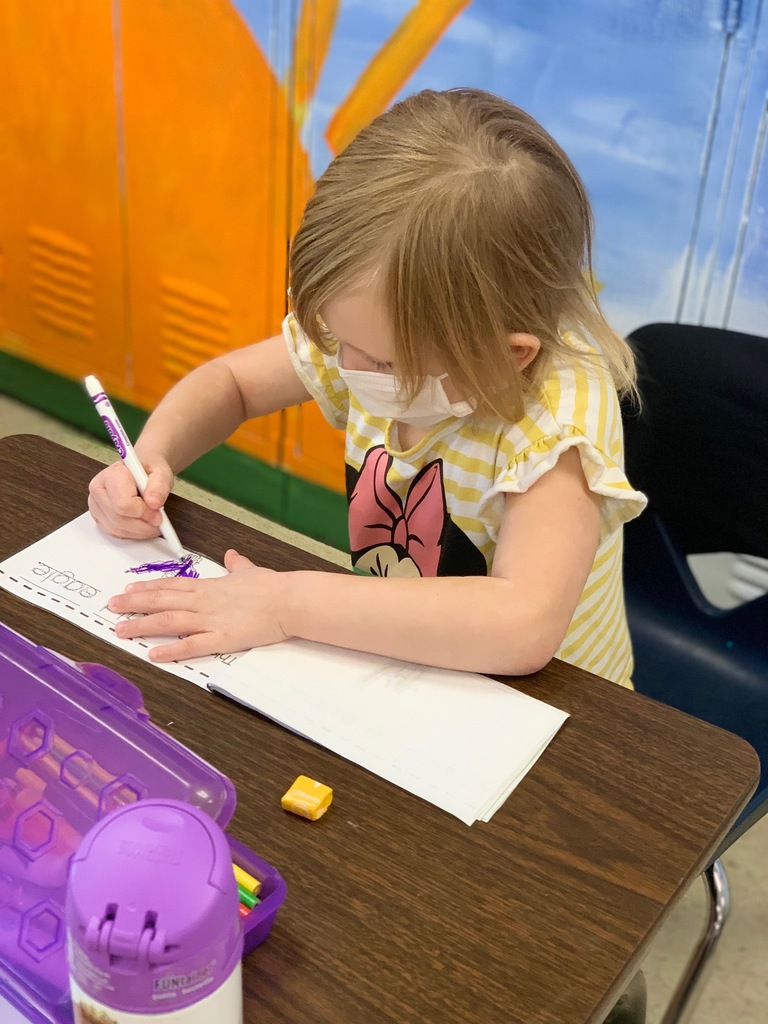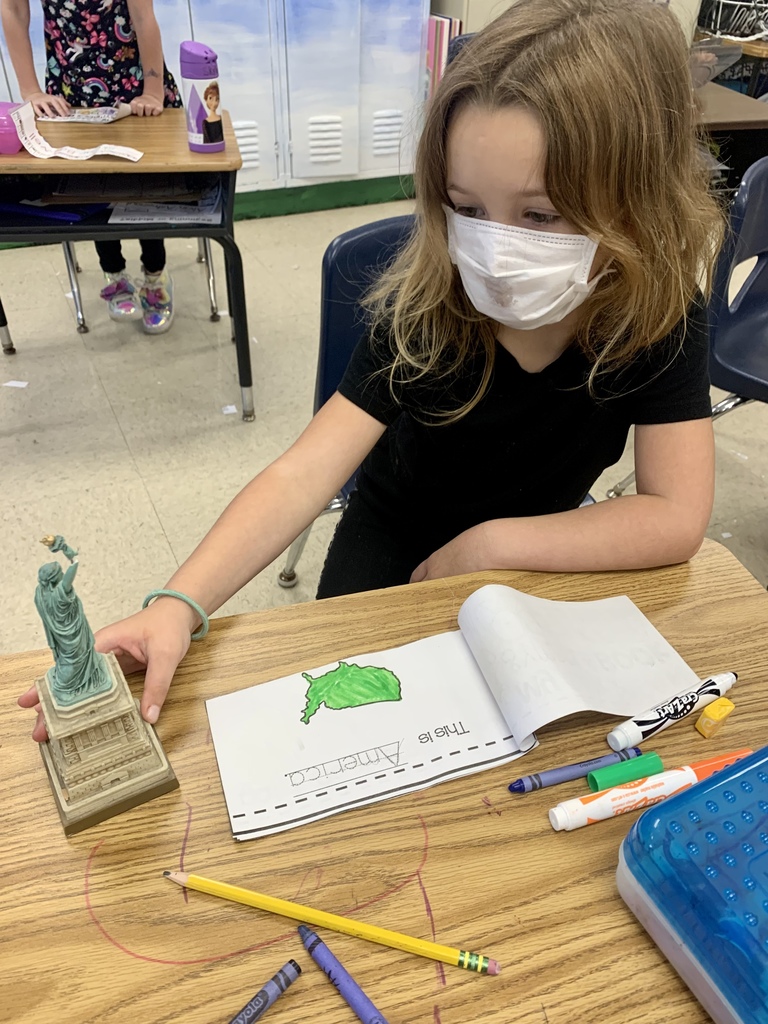 On this Constitution Day, teachers and students were actively engaged in some wonderful Nearpod lessons.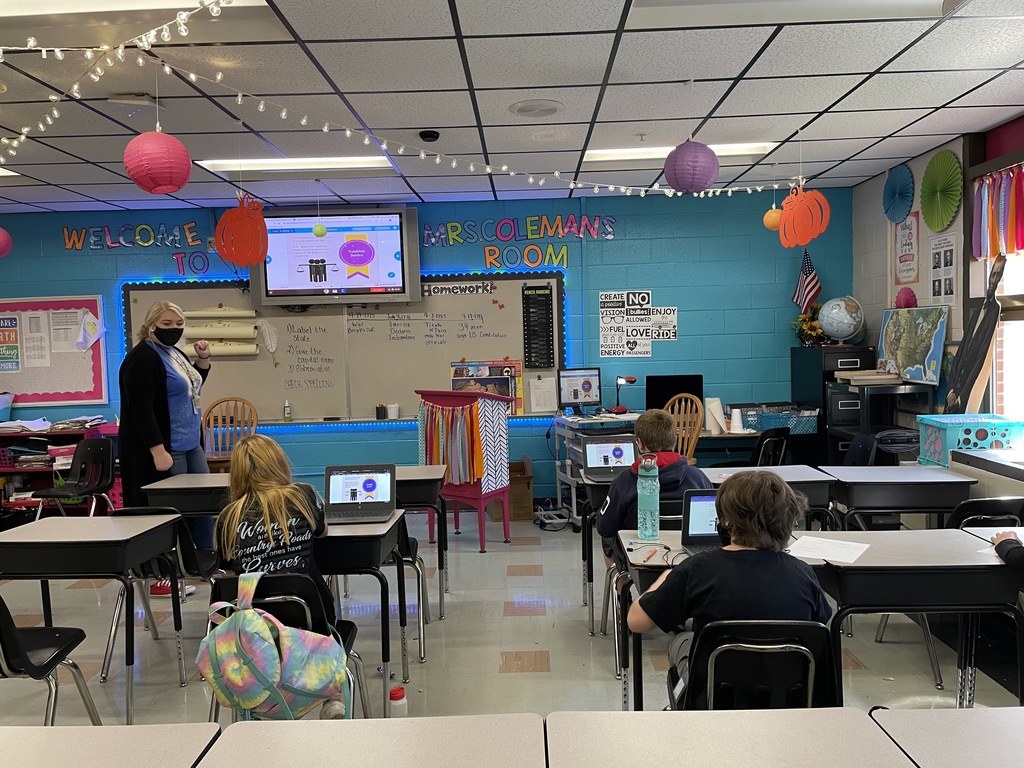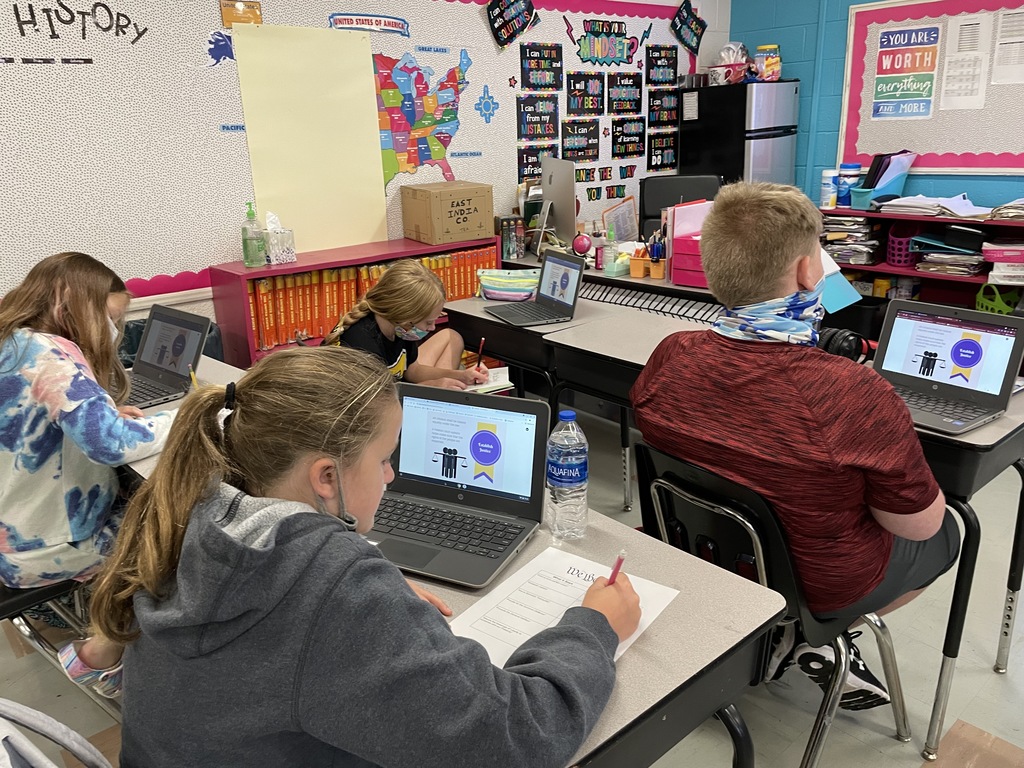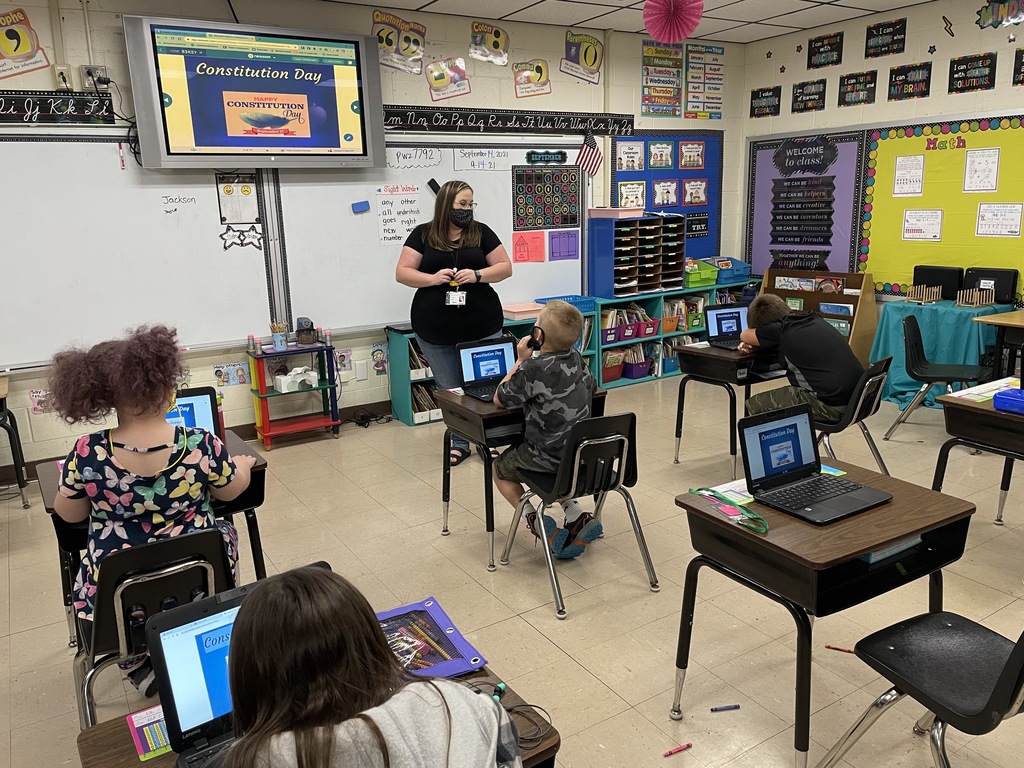 Students worked with Unite teacher Mrs. VanHoose to create geometric shapes.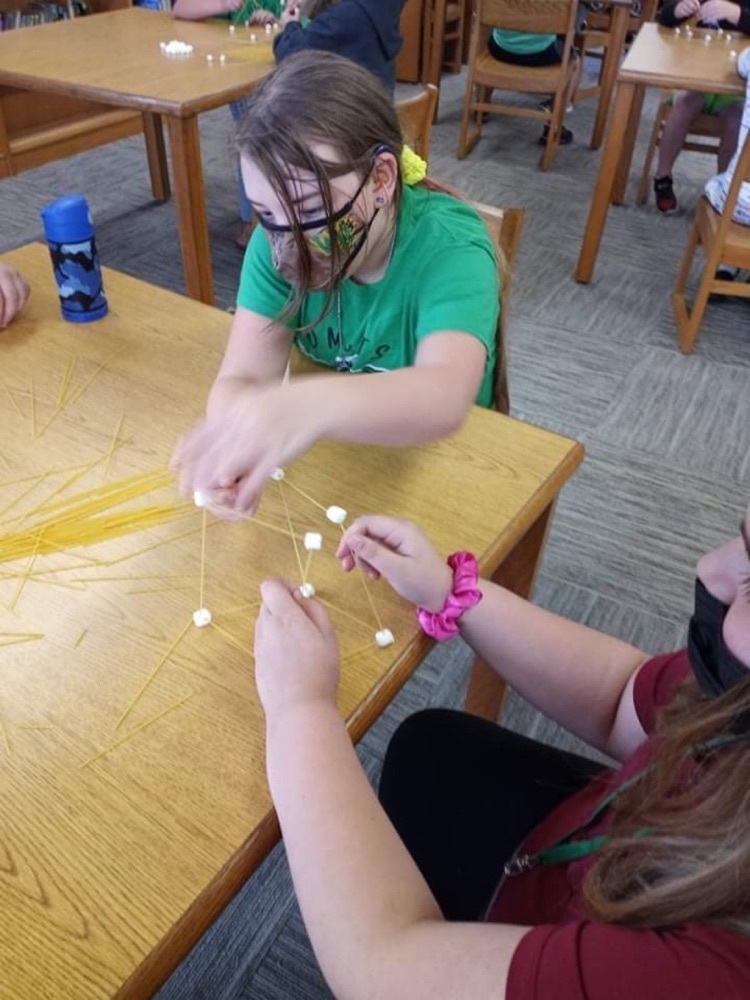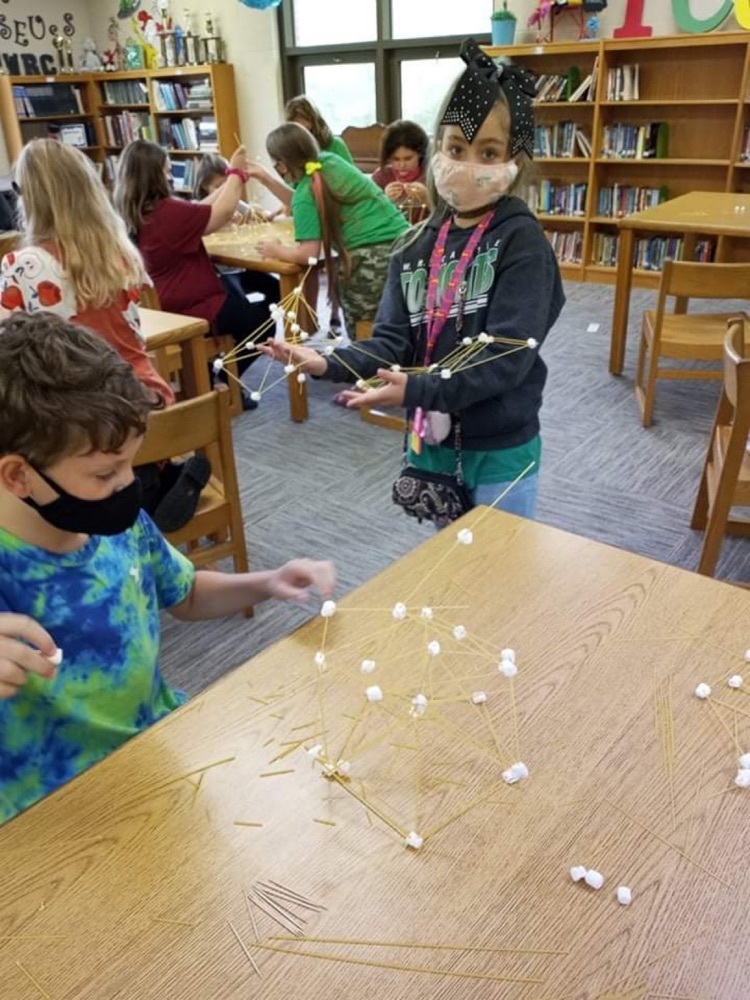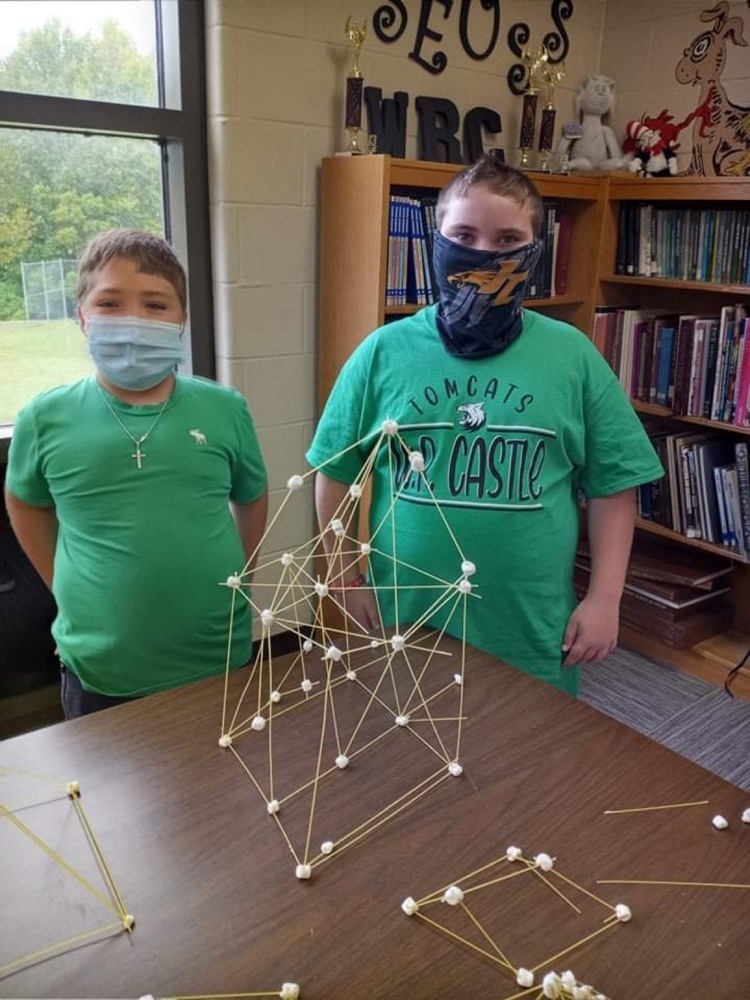 Lots of learning going on at WR Castle today. Teachers welcomed i-Ready representative, Chris Burgess, to their weekly PLC meeting.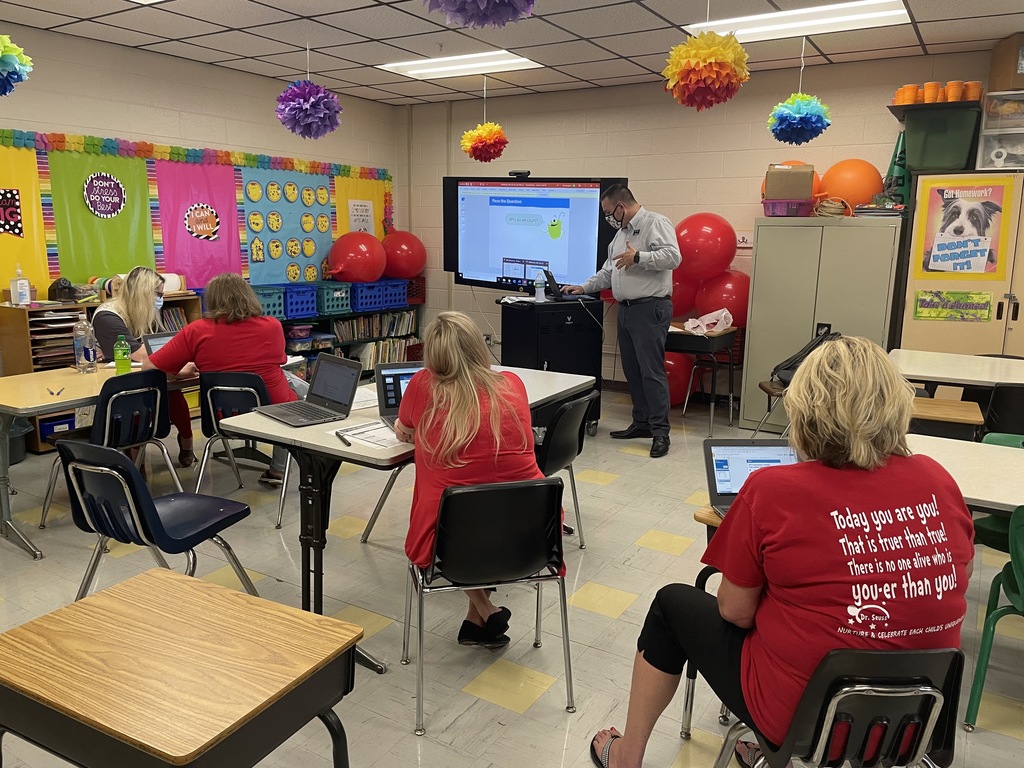 Students in Mrs Scarberry's class are Learning how to make 10 using different numeric combinations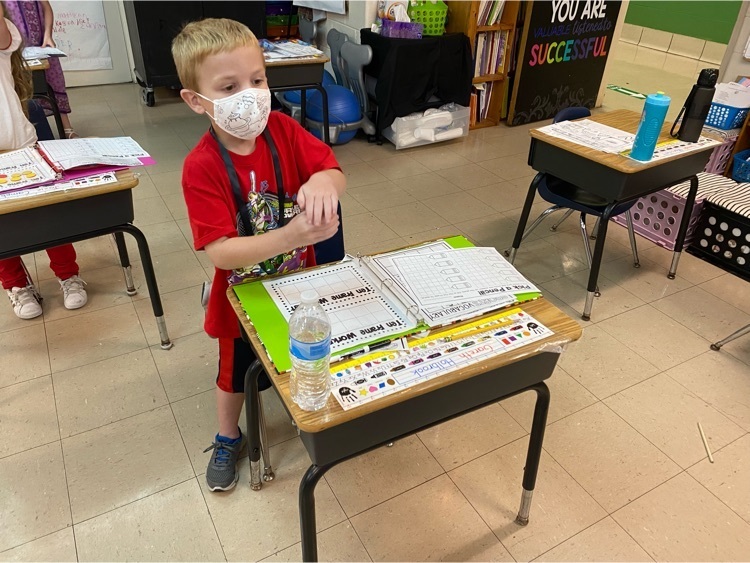 Mrs Scarberry's class are learning to do journal writing