WRC teachers participated in a Kagan strategy--think, pair, share.. They took turns sharing their favorite resources they use in their classrooms. Lots of great ideas were being discussed.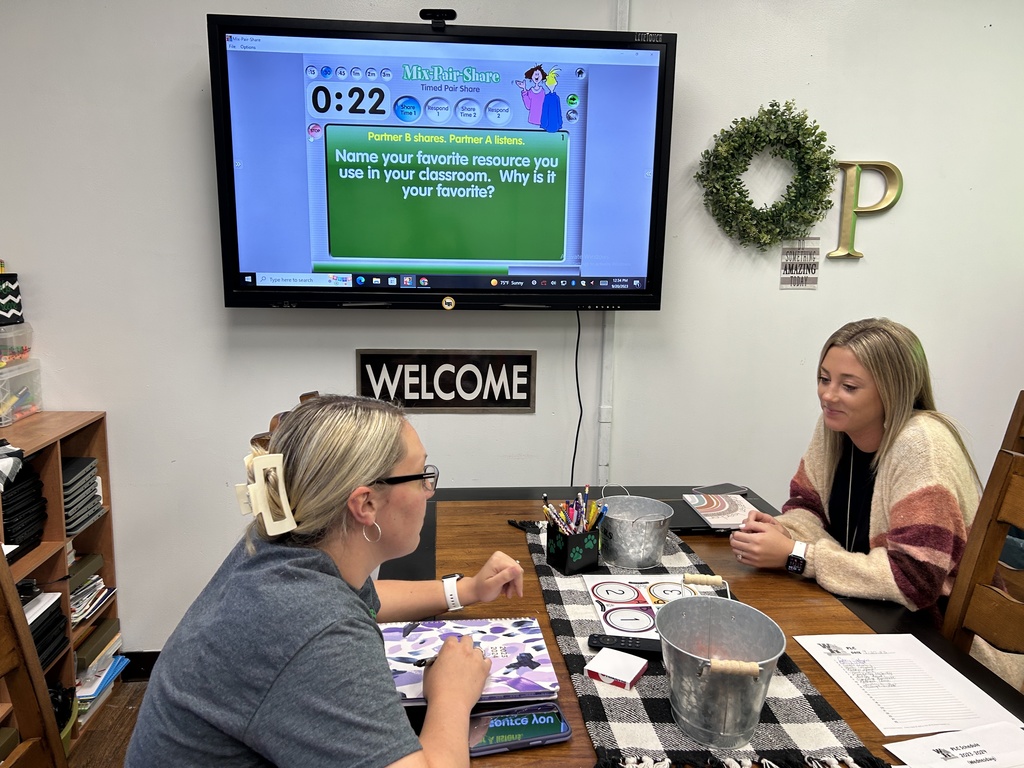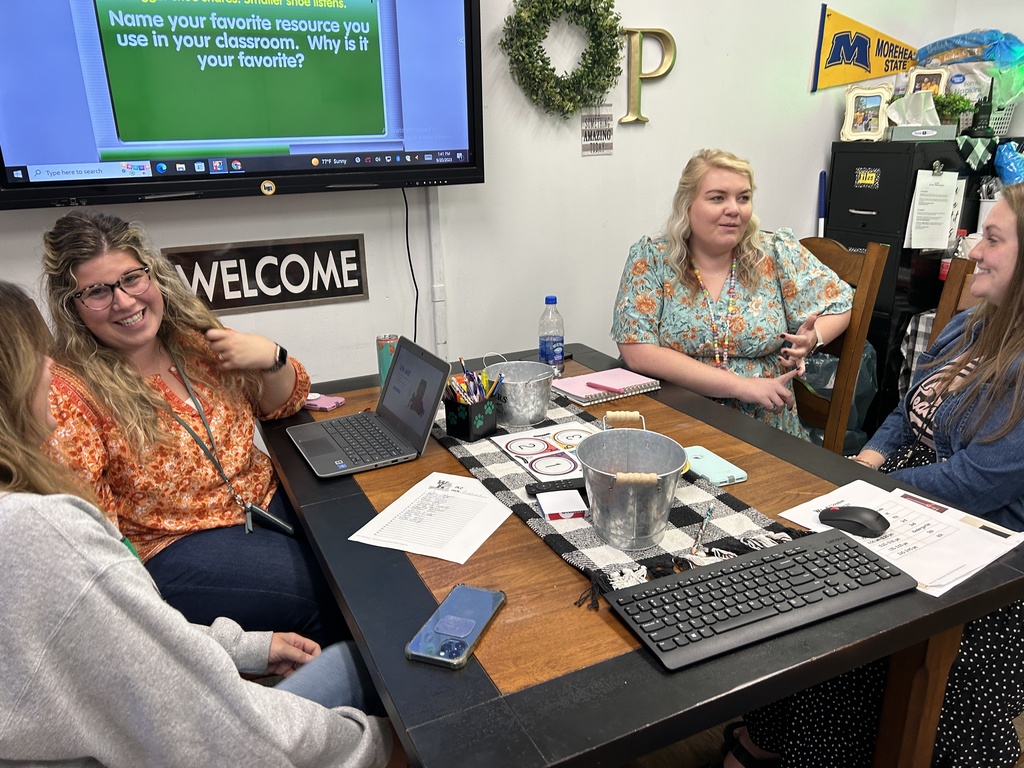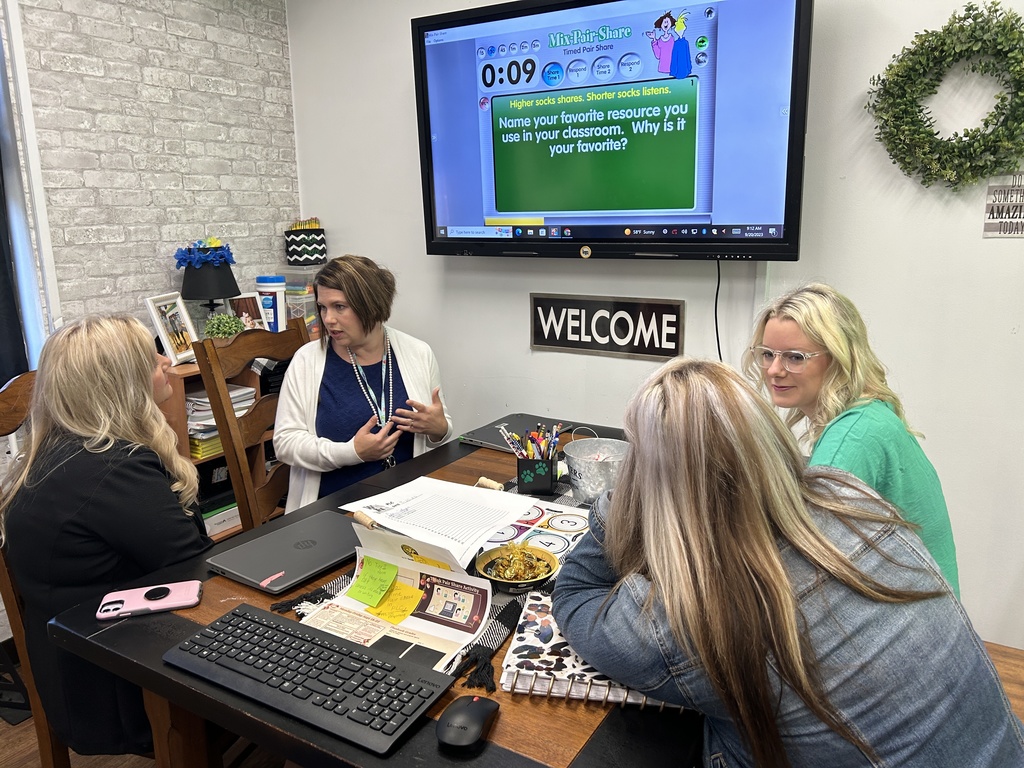 Magnetic Reading groups are a hit with our Tomcats! Students are making progress each week.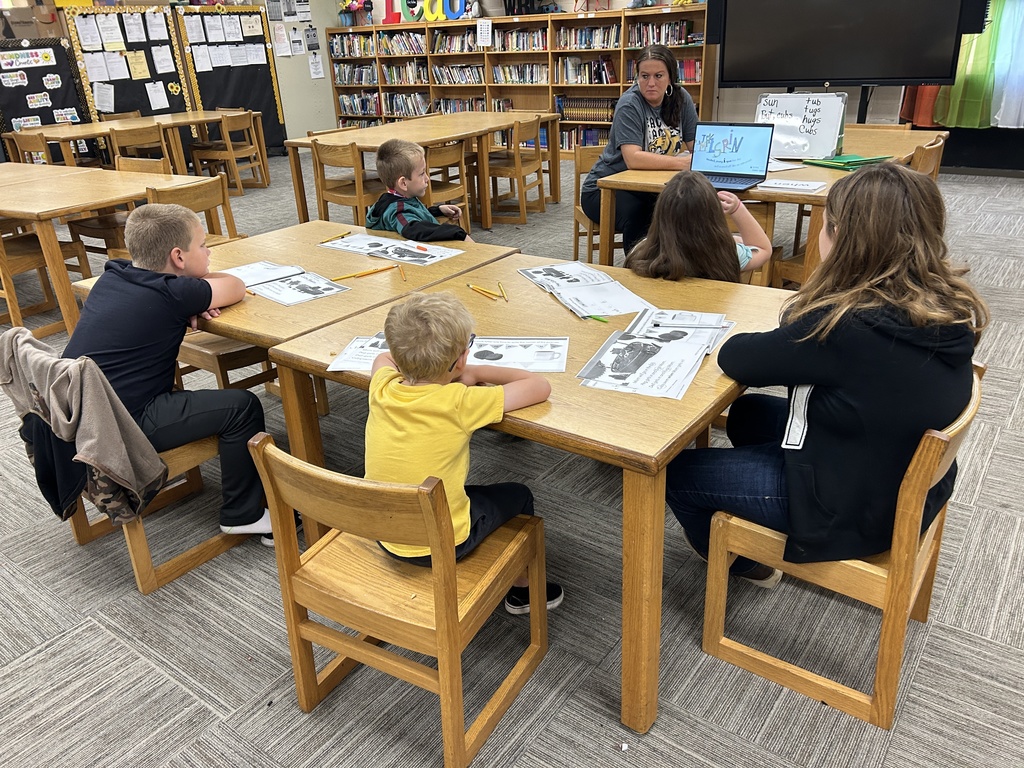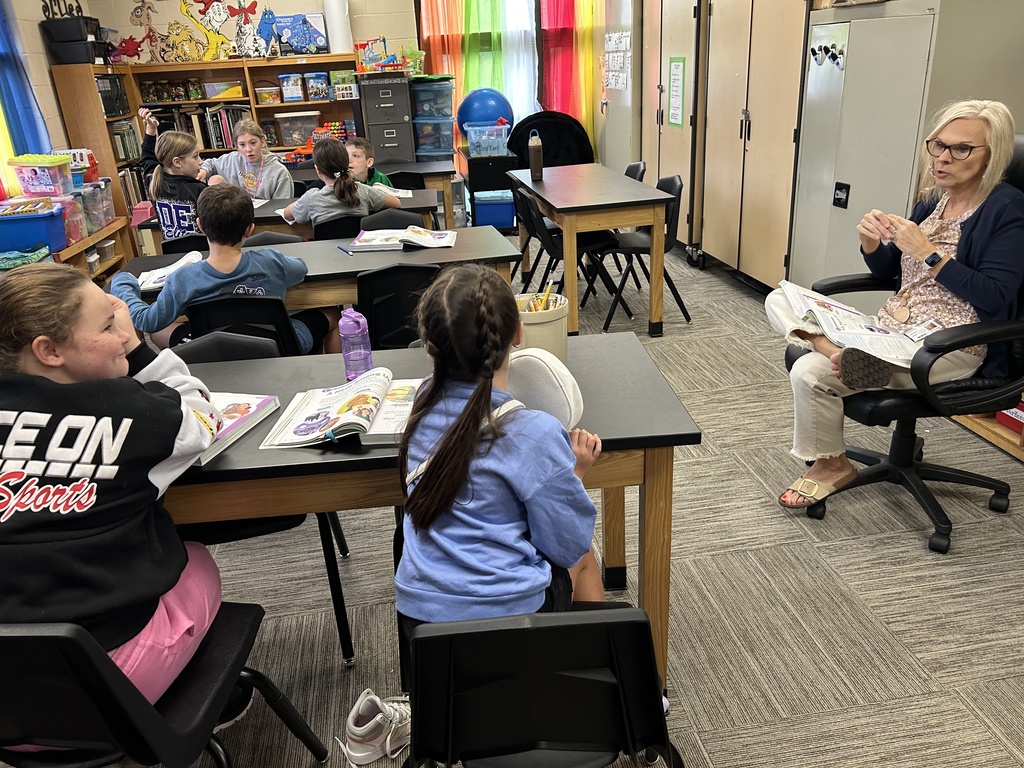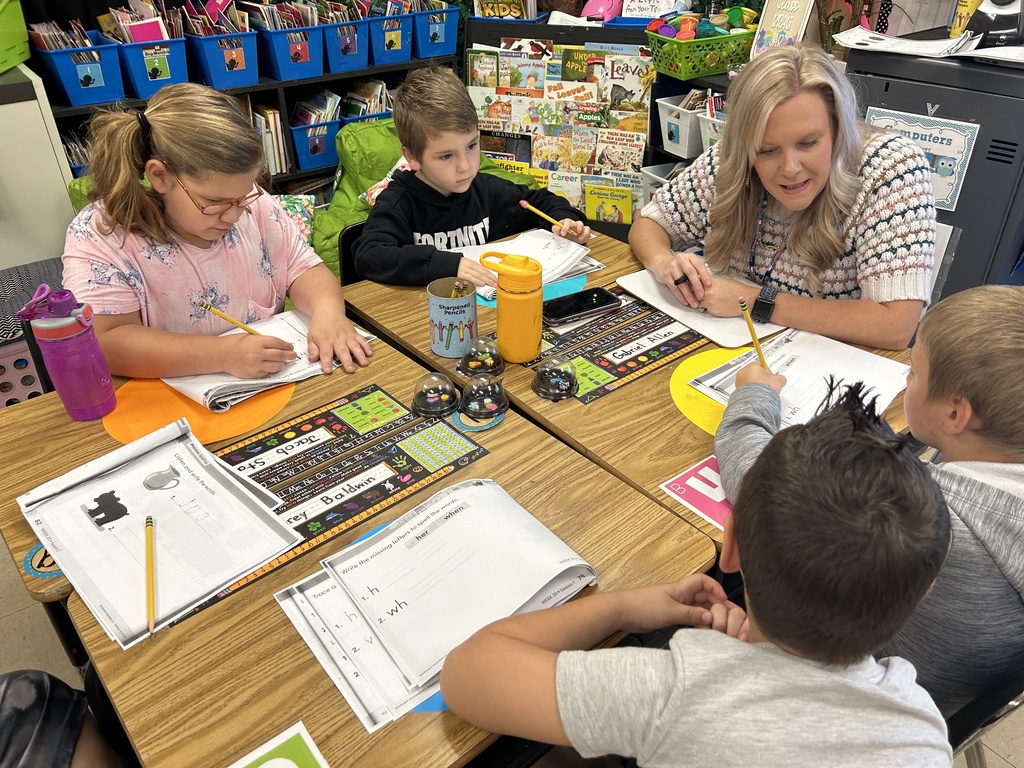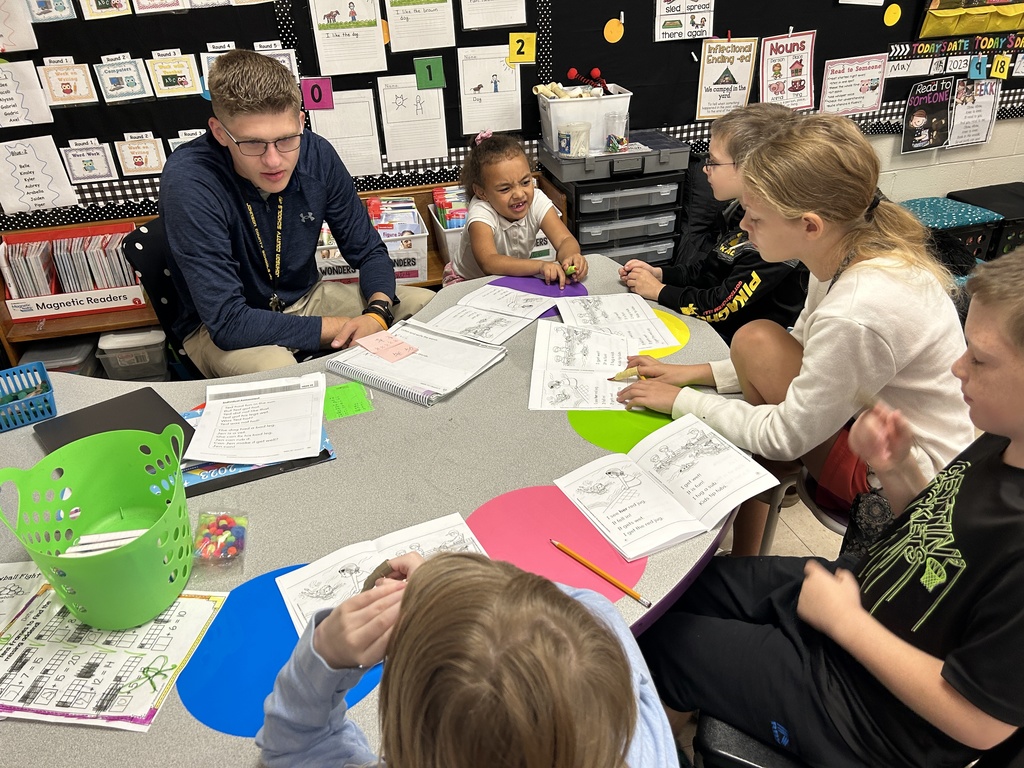 Mr. Eric Castle's 6th graders and Miss Drew Spriggs' classes are working hard in their math classes. Our 6th graders participated in a "Scoot" game to review previous math content, while 2nd grade worked on creating and interpreting data with bar graphs.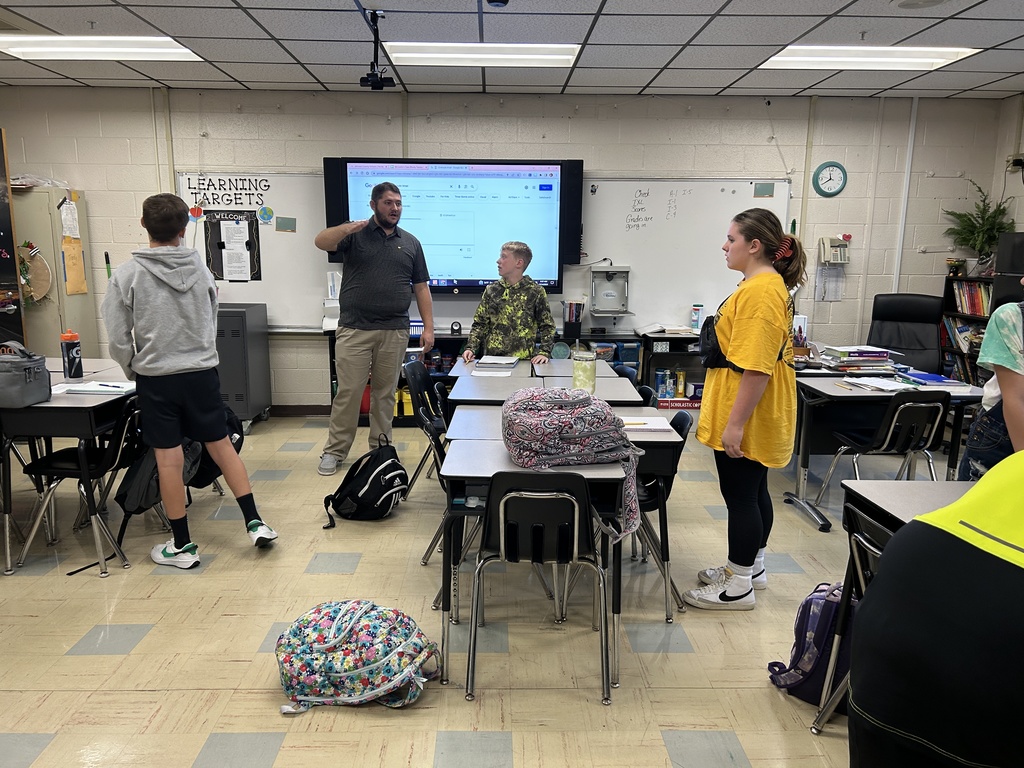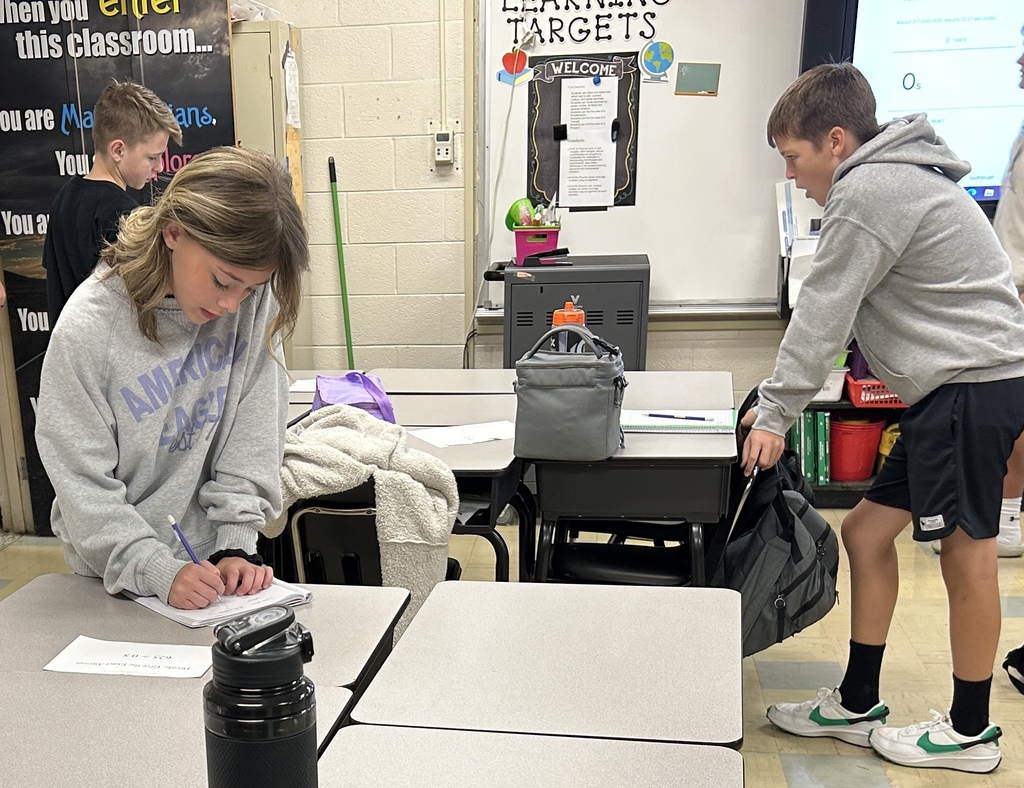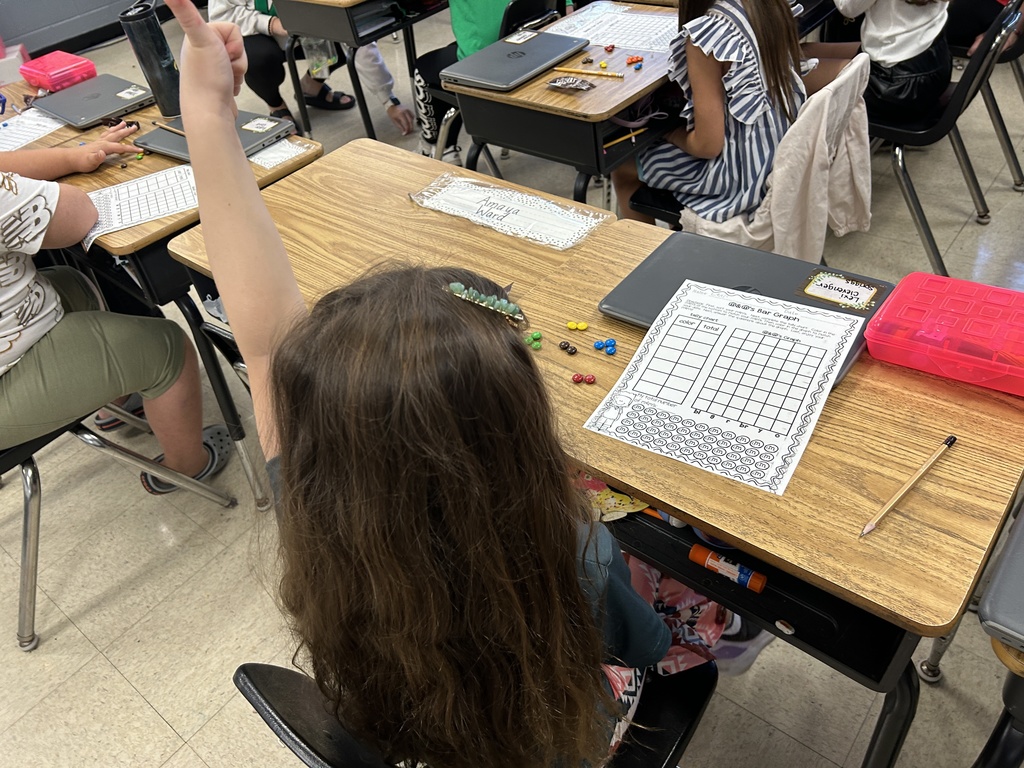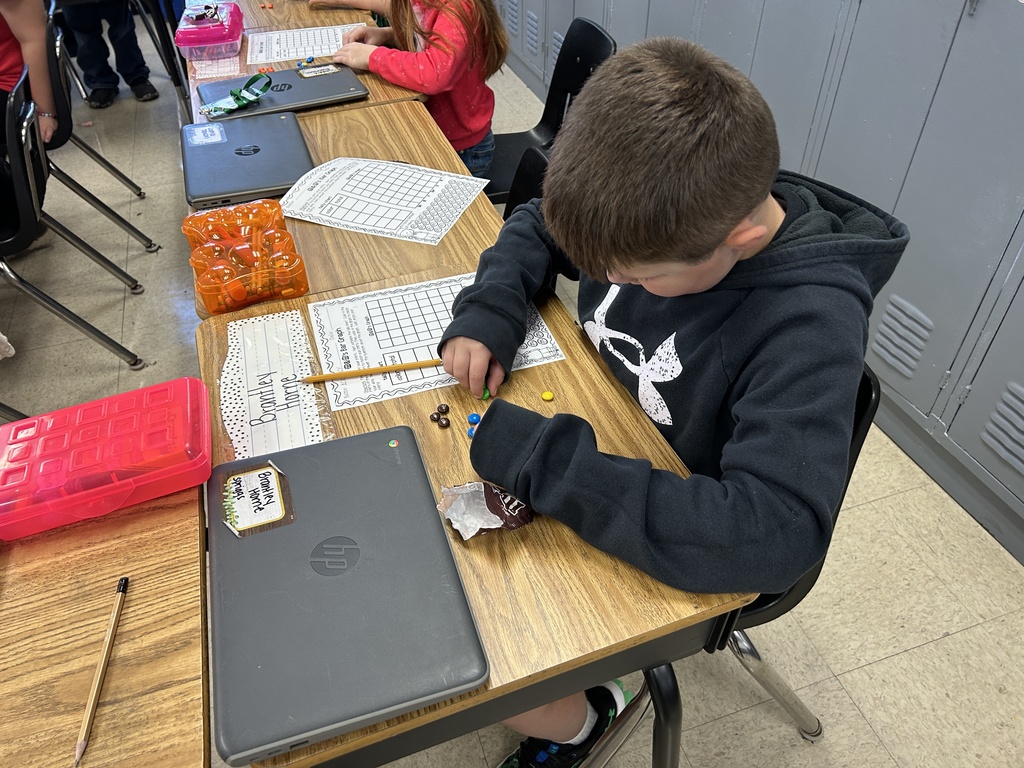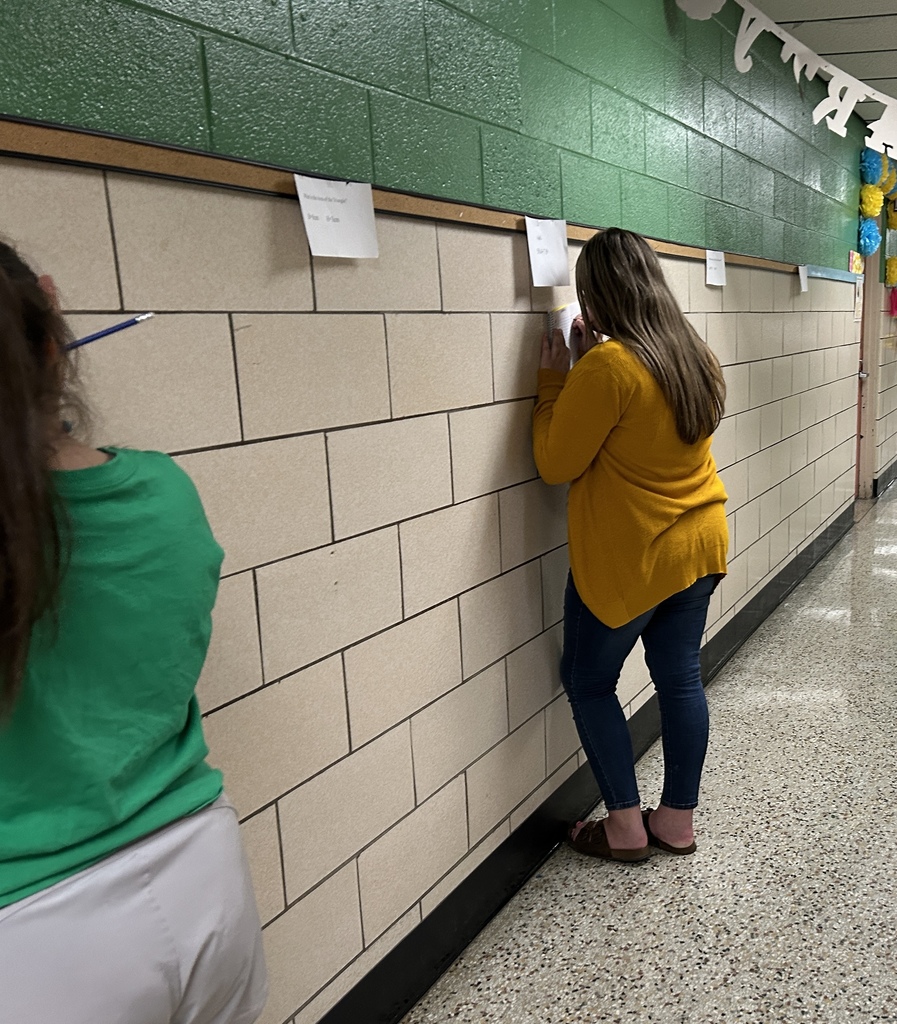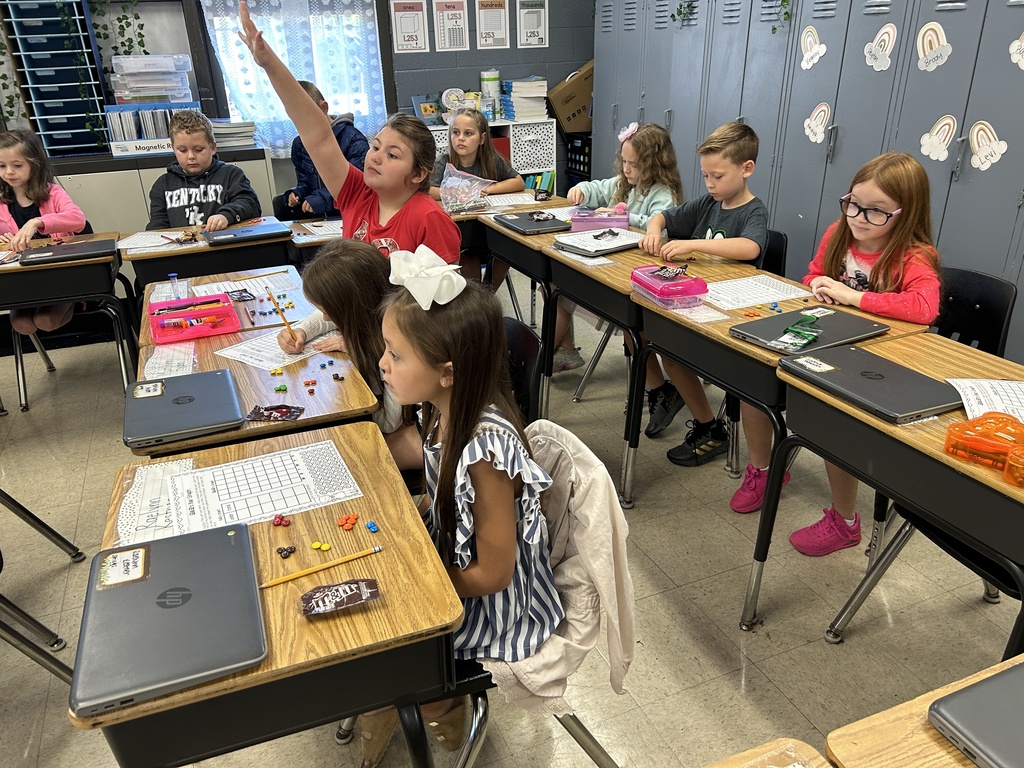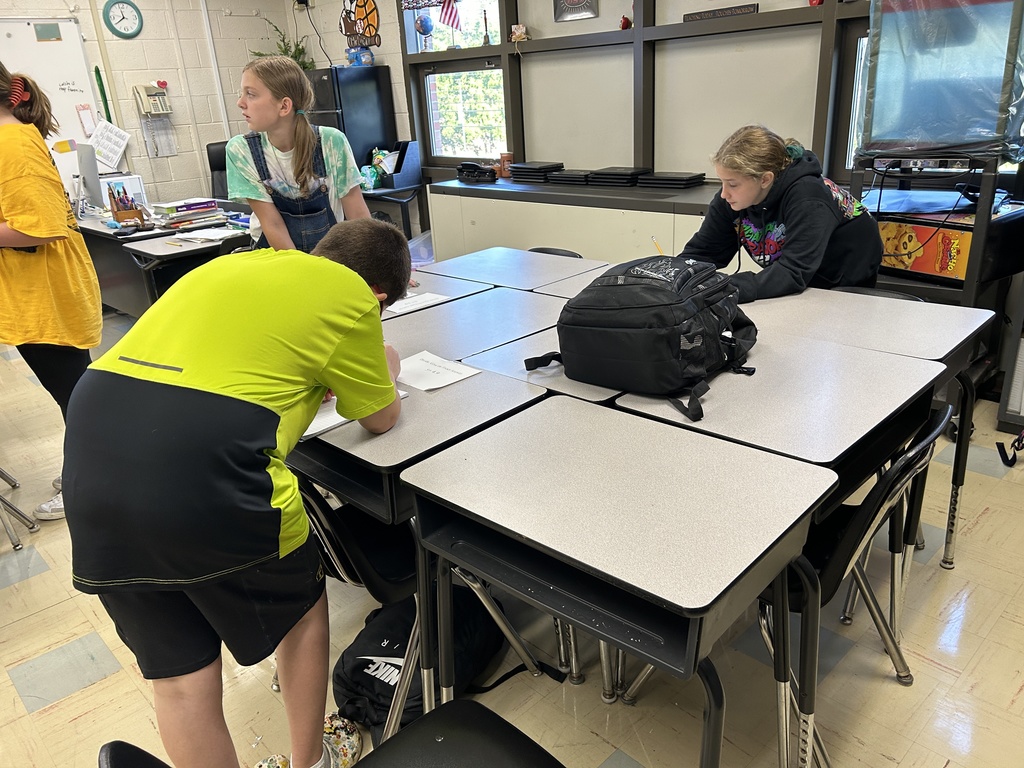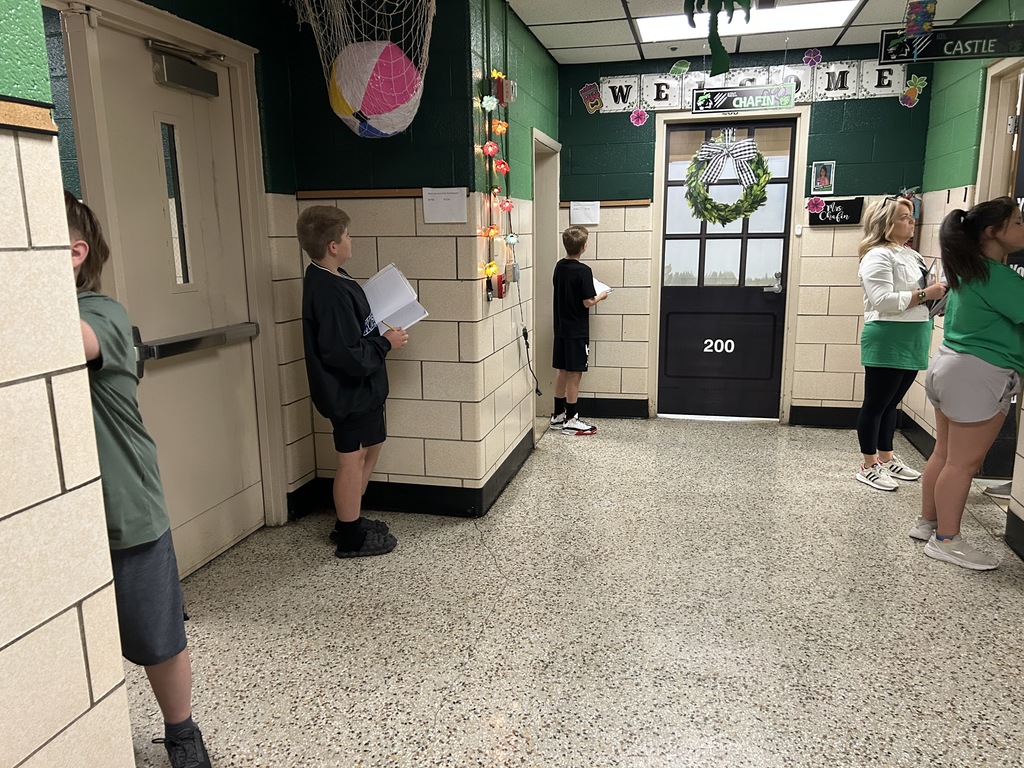 More WRC Staff field trip pictures of the Future Home of the Eagles!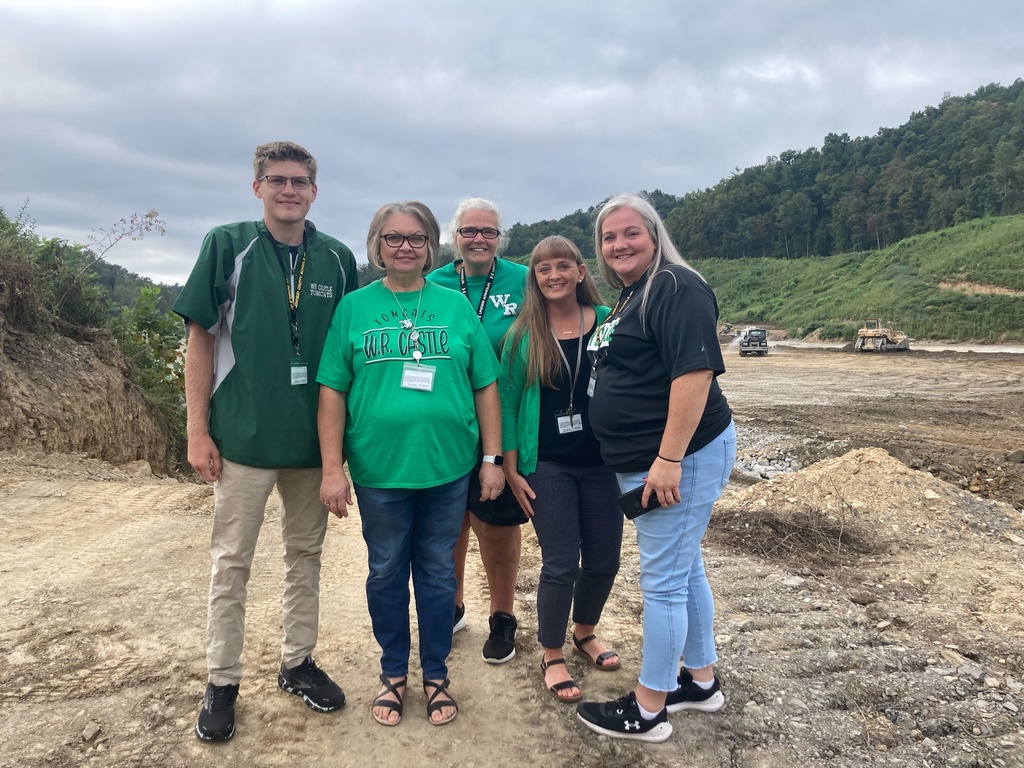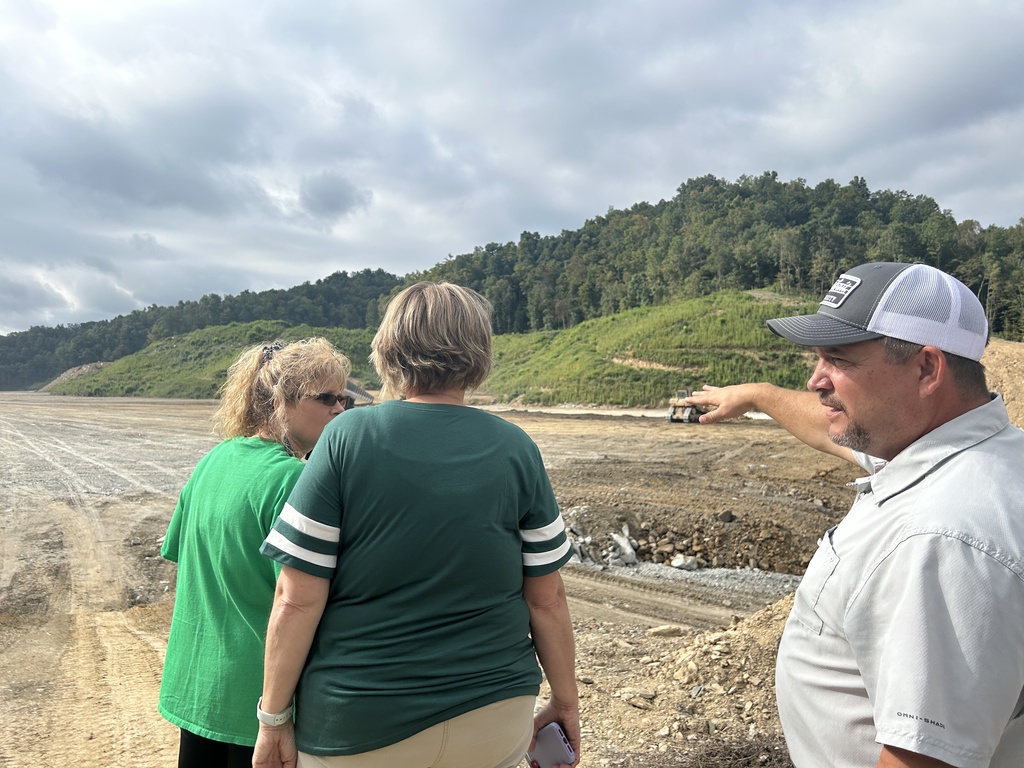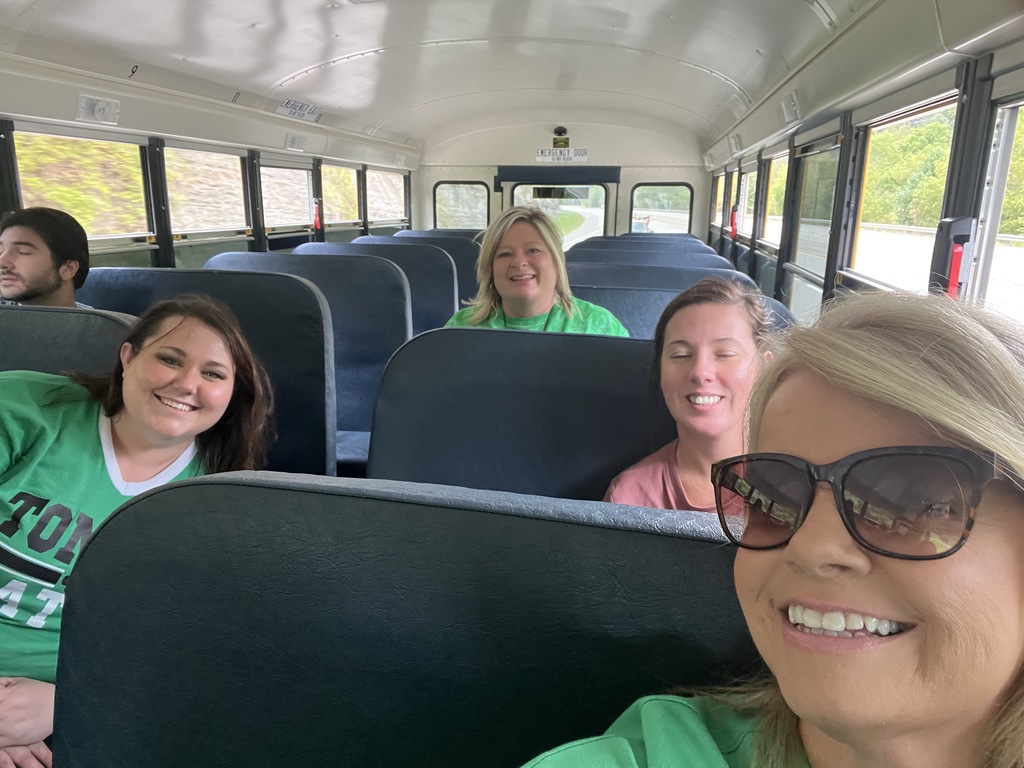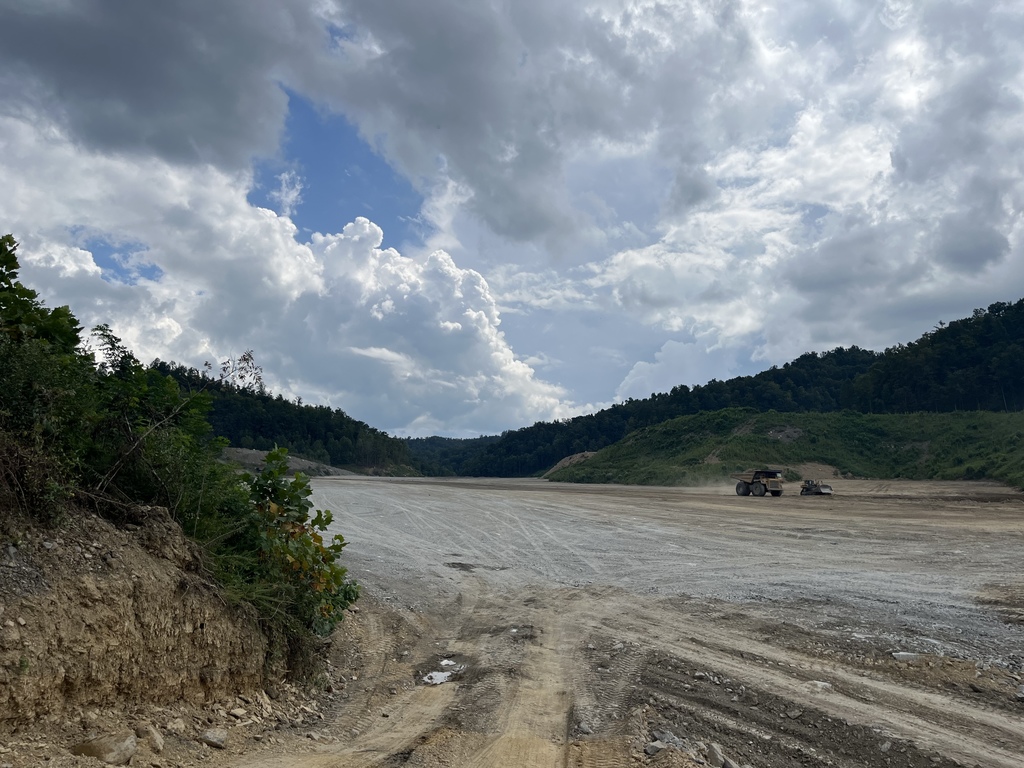 WRC Staff visited the future home of Johnson Central. The view is going to be AMAZING!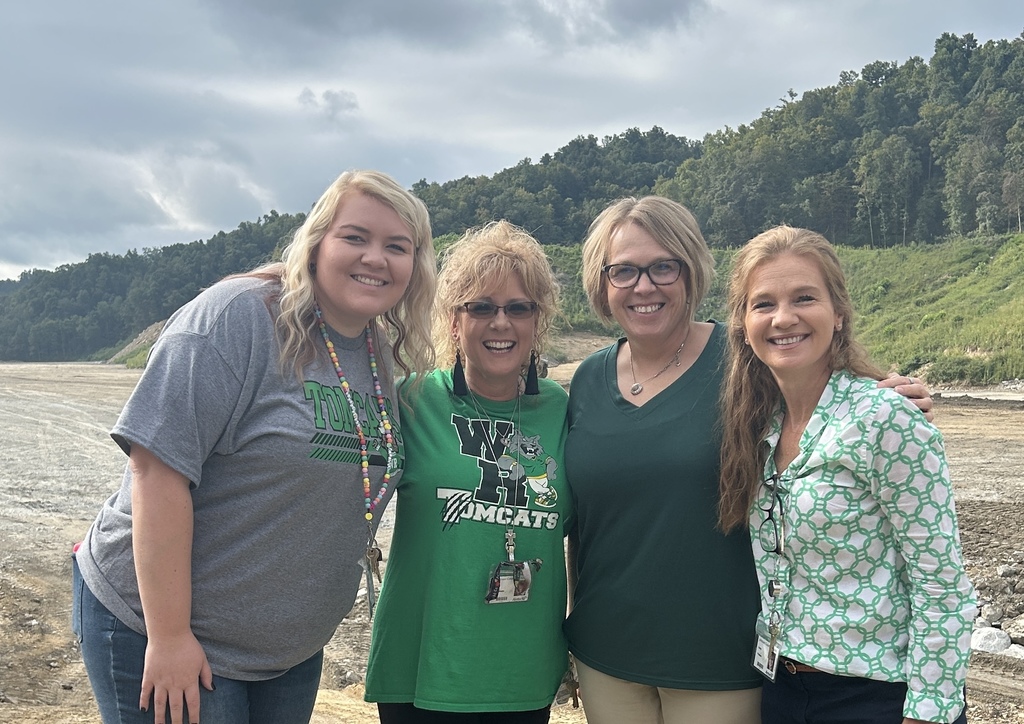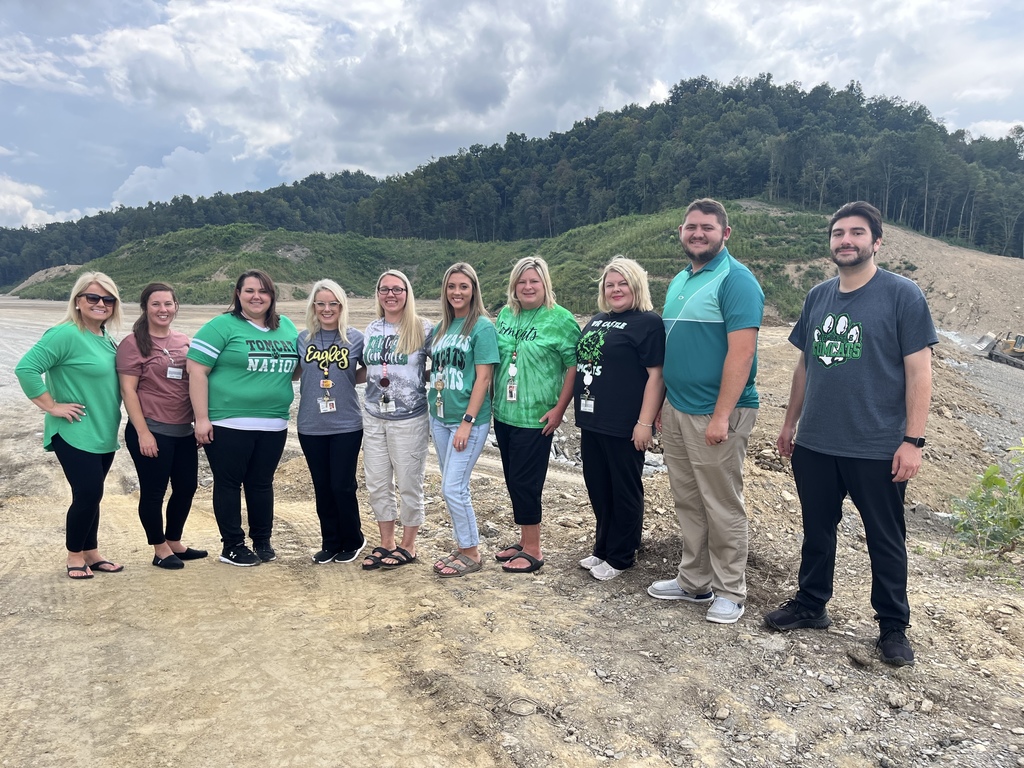 Mrs. Salyers' Kindergarten students work with playdoh to strengthen their fine motor skills and practice their high frequency words. Learning is so much fun!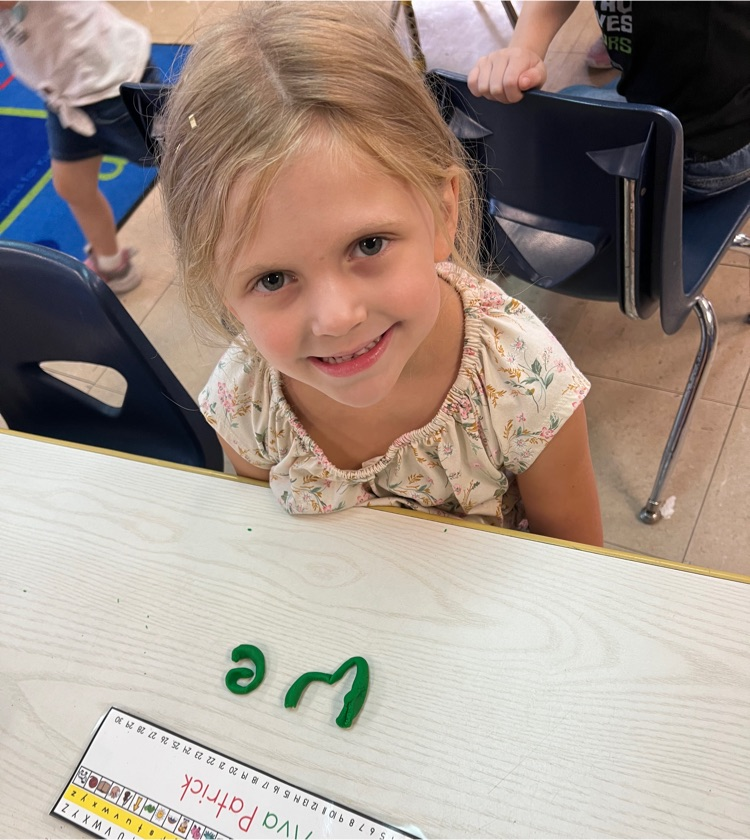 Mrs. Conley has her annual program on bike safety! Students at WR Castle had a blast!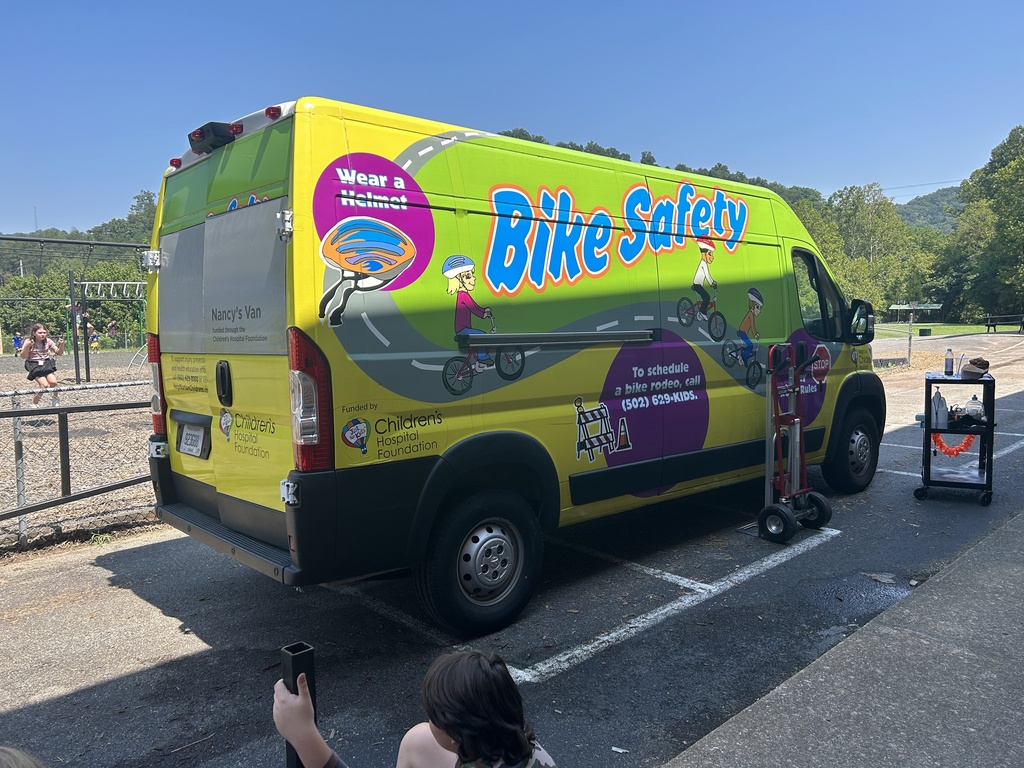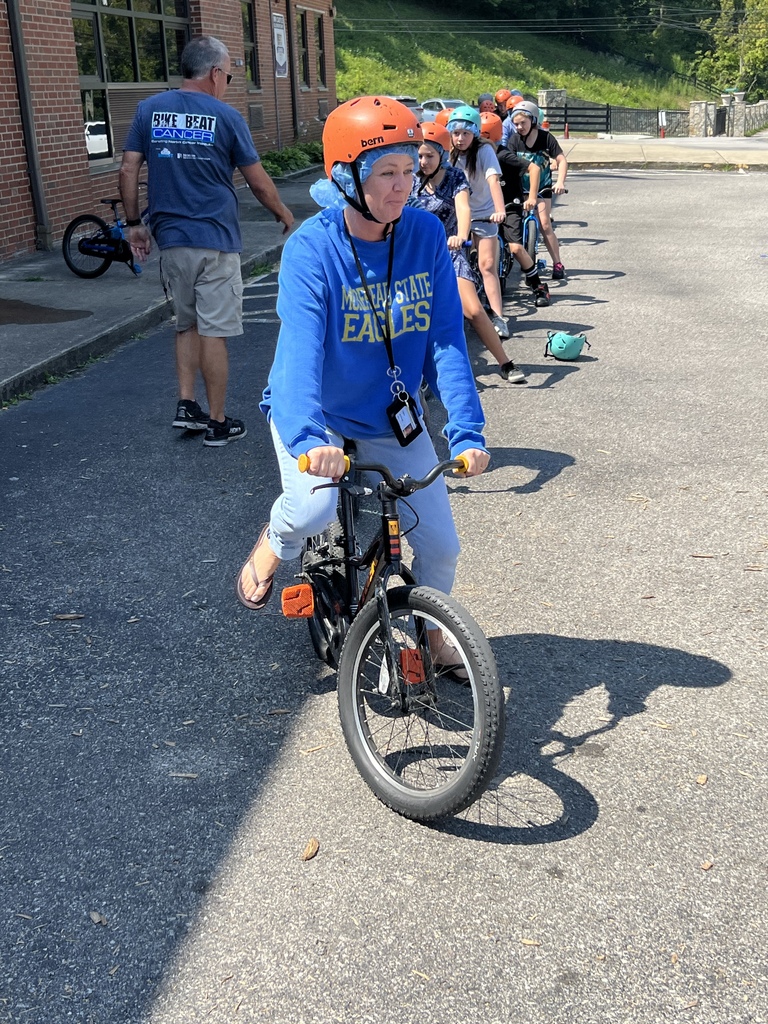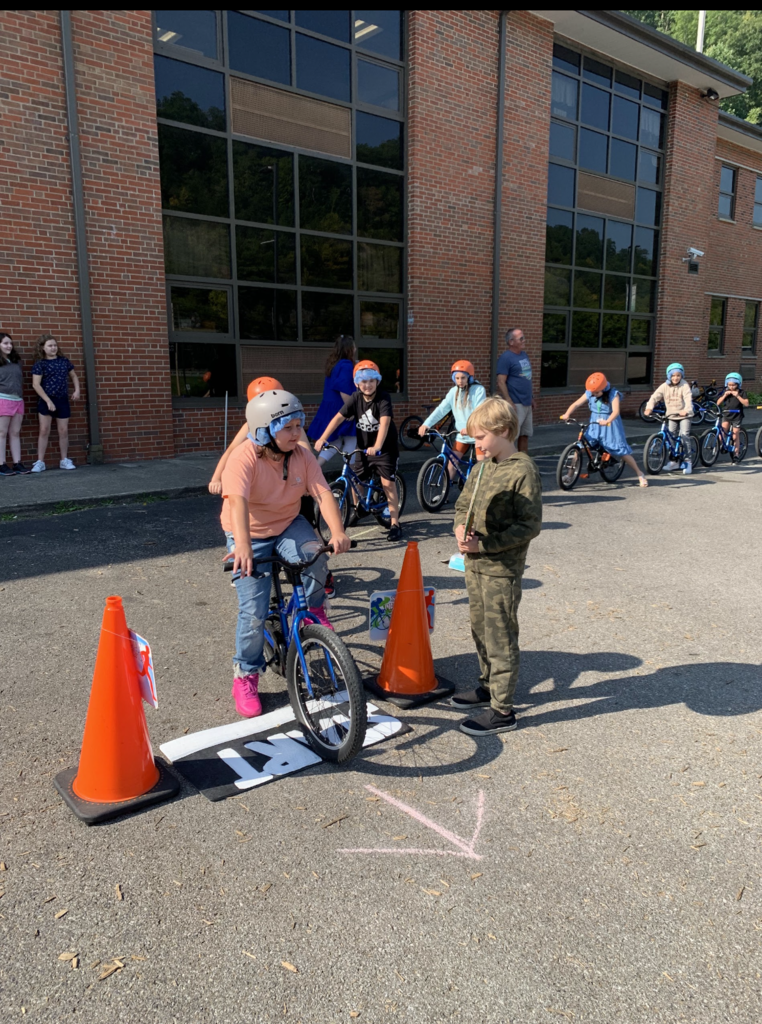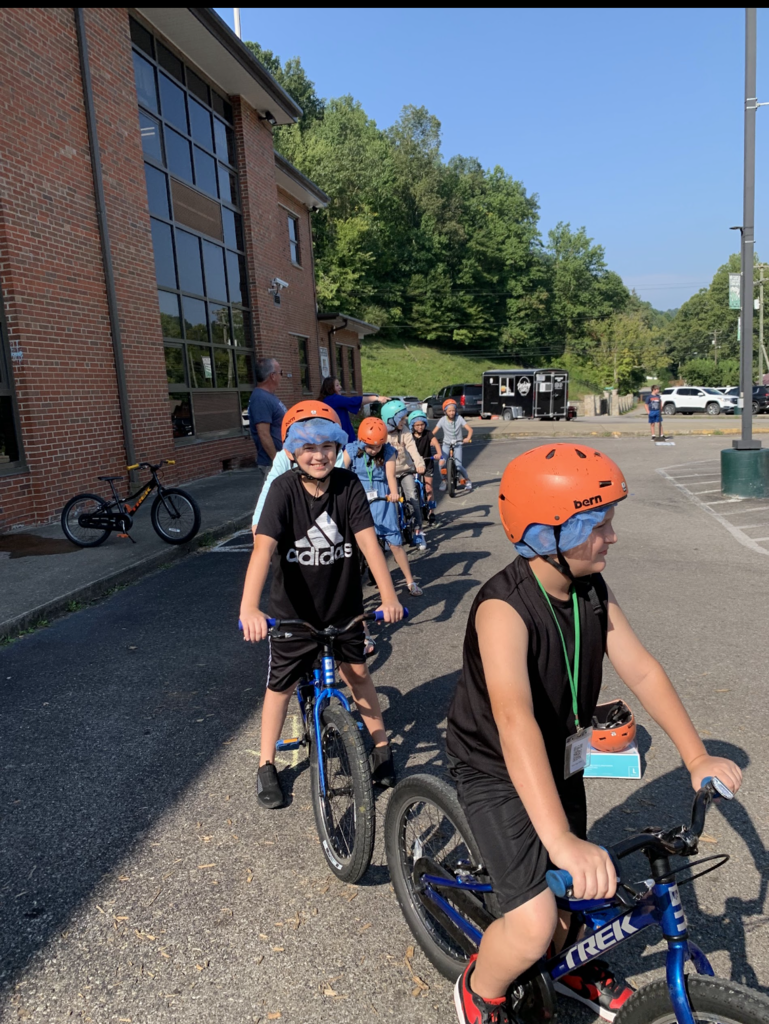 Mrs. Salyers' Kindergarten class uses iReady and the touch screen to practice counting numbers.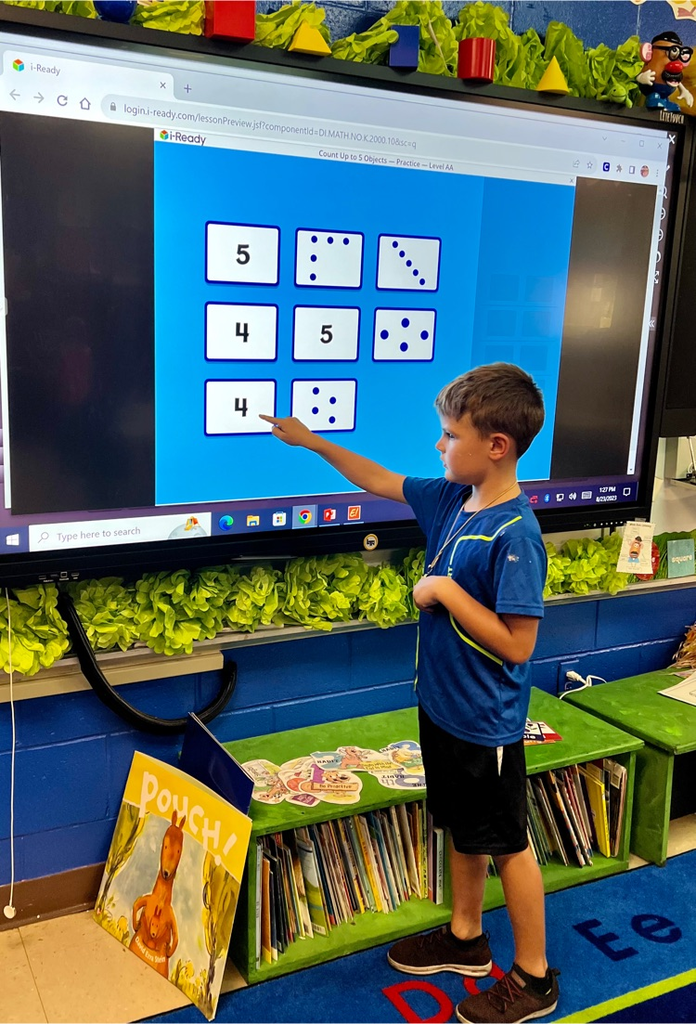 Our Tomcats are off to a GREAT start! W.R. Castle students are working hard in their Wonders reading classes!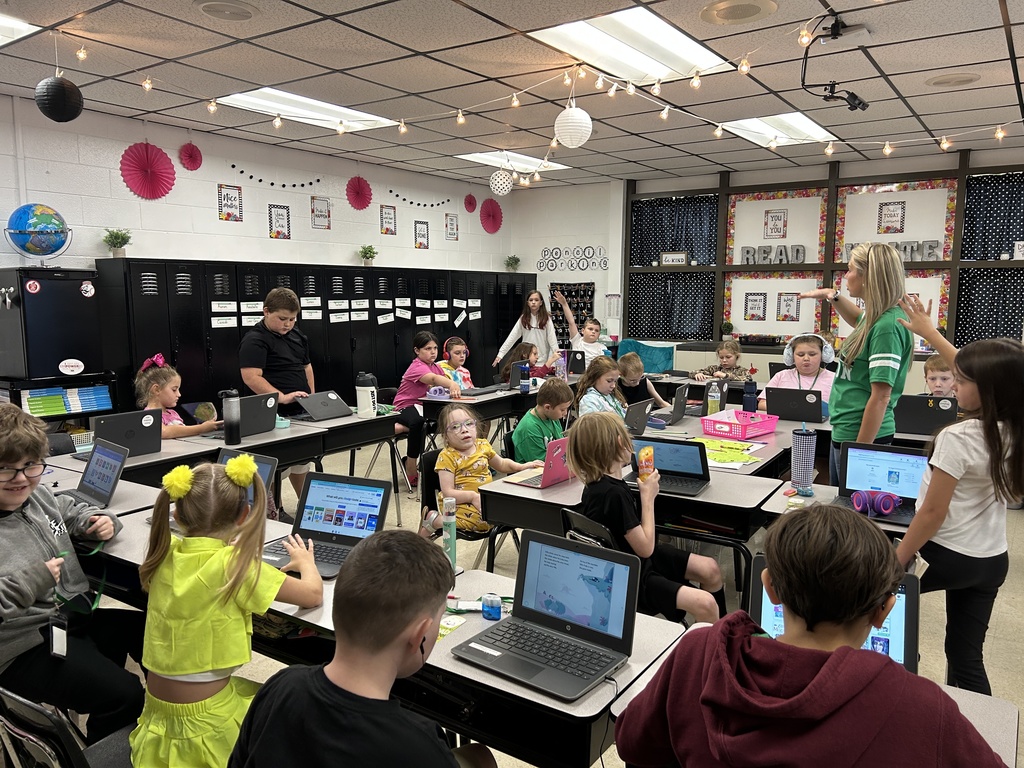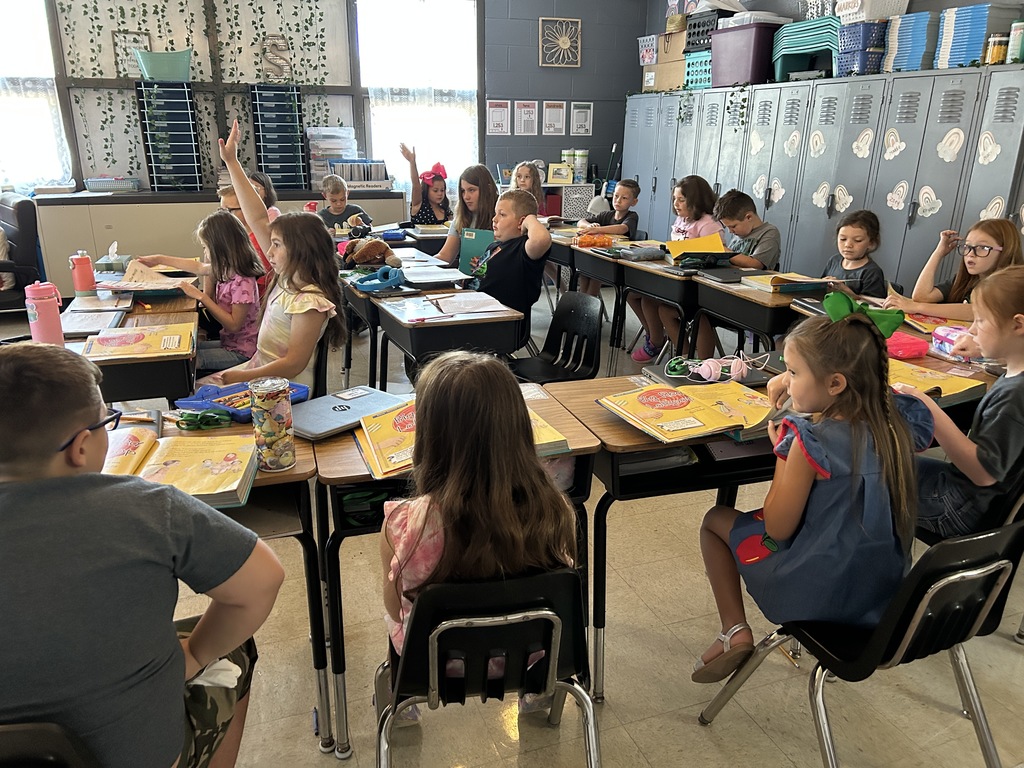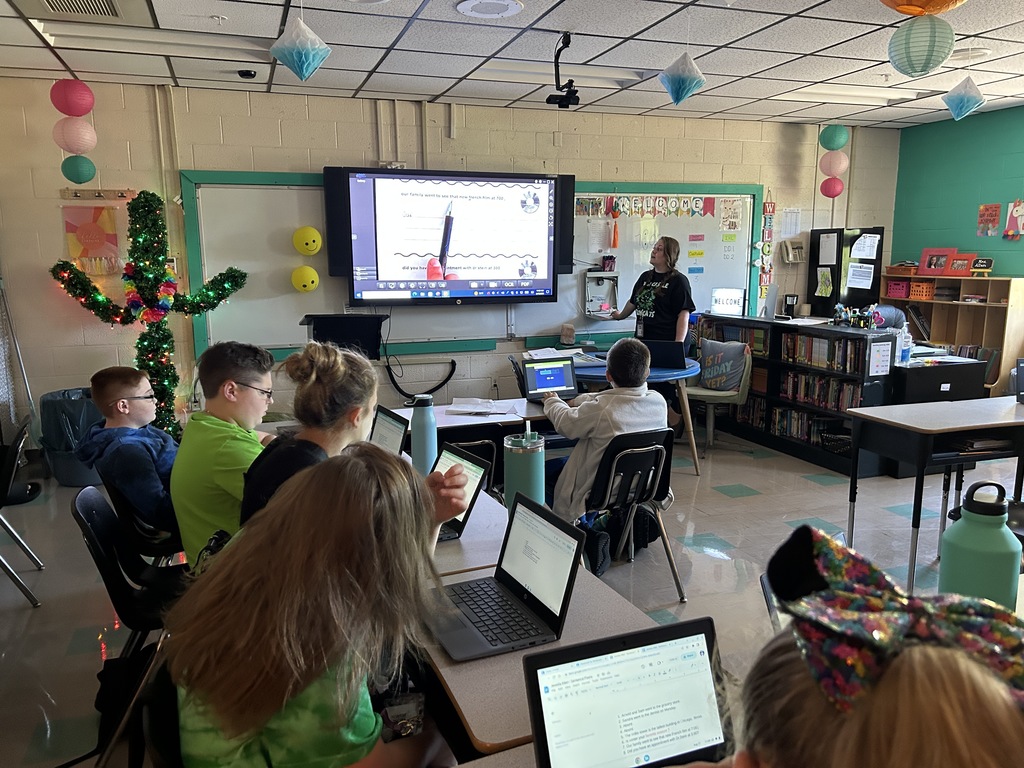 Let's practice! Mrs. Scarberry's 1st grade class is playing Tic -Tac -Toe to practice their spelling words.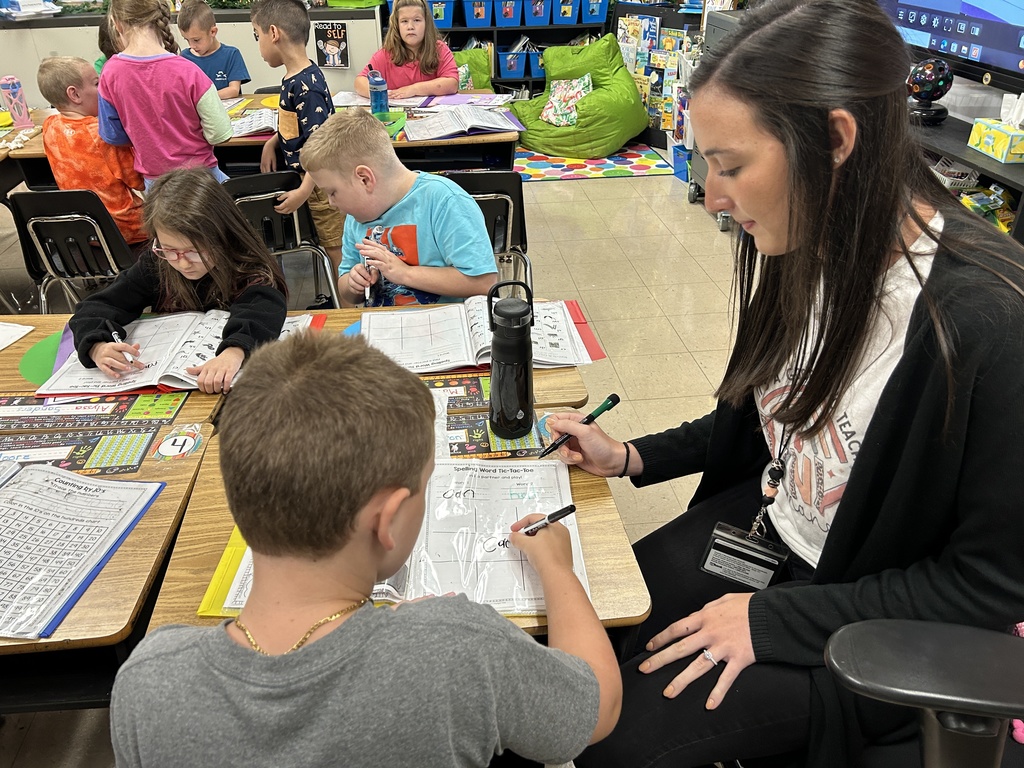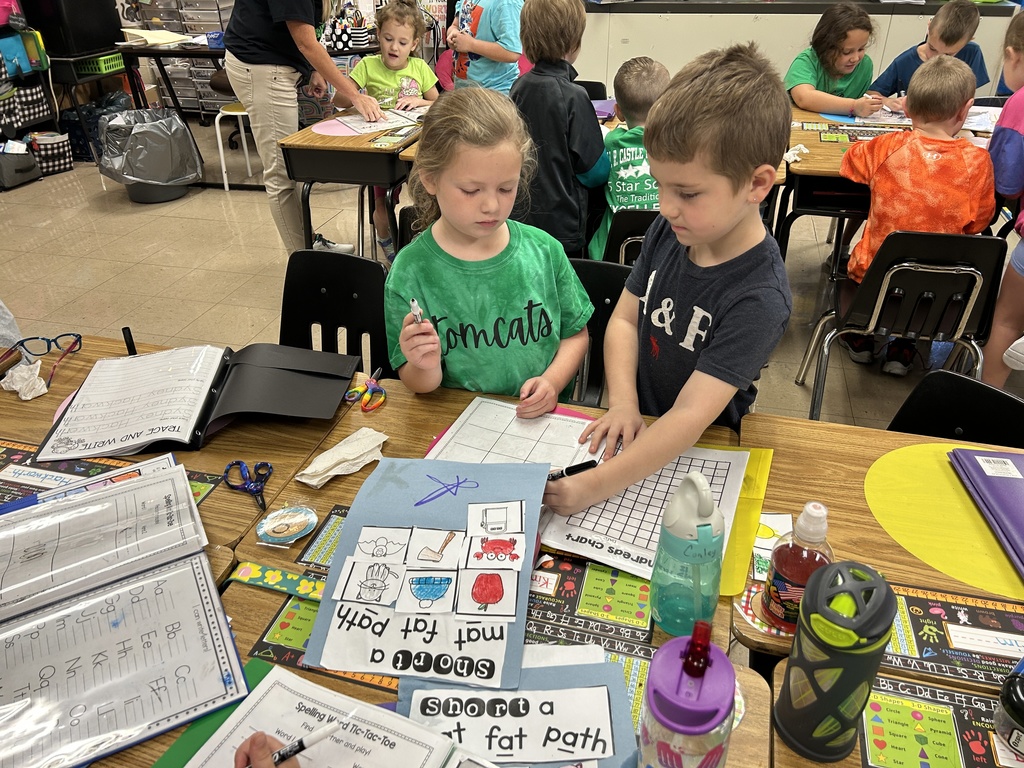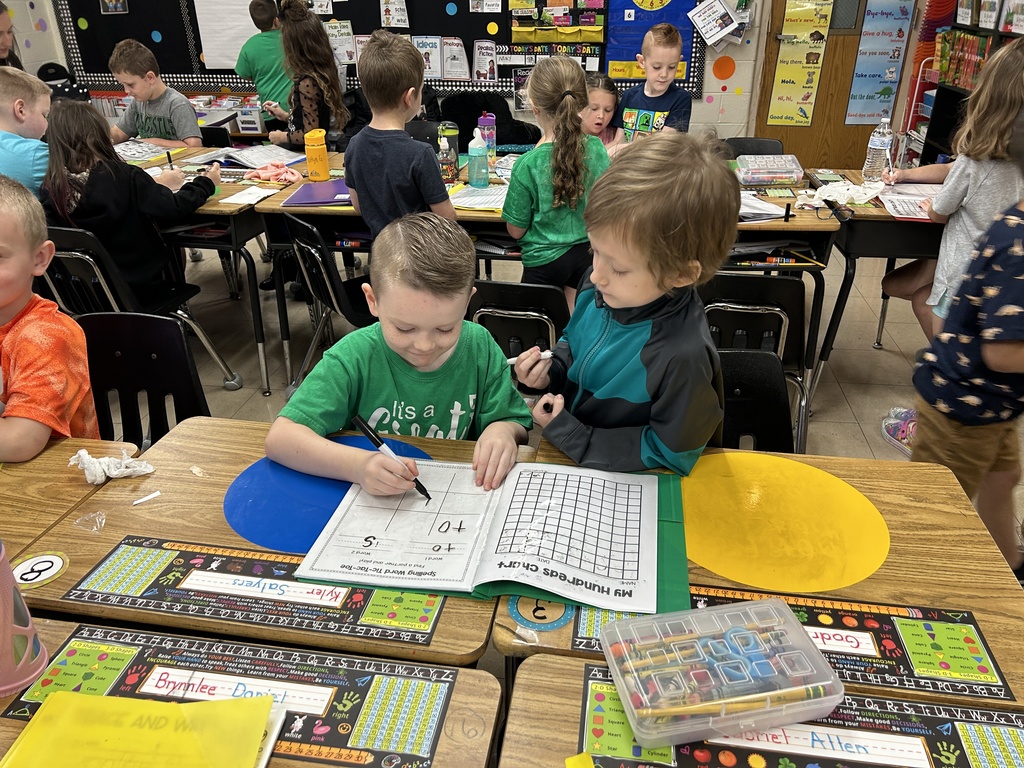 WRC Staff Spotlight #26 is our wonderful Mrs. Rogetta Lyons!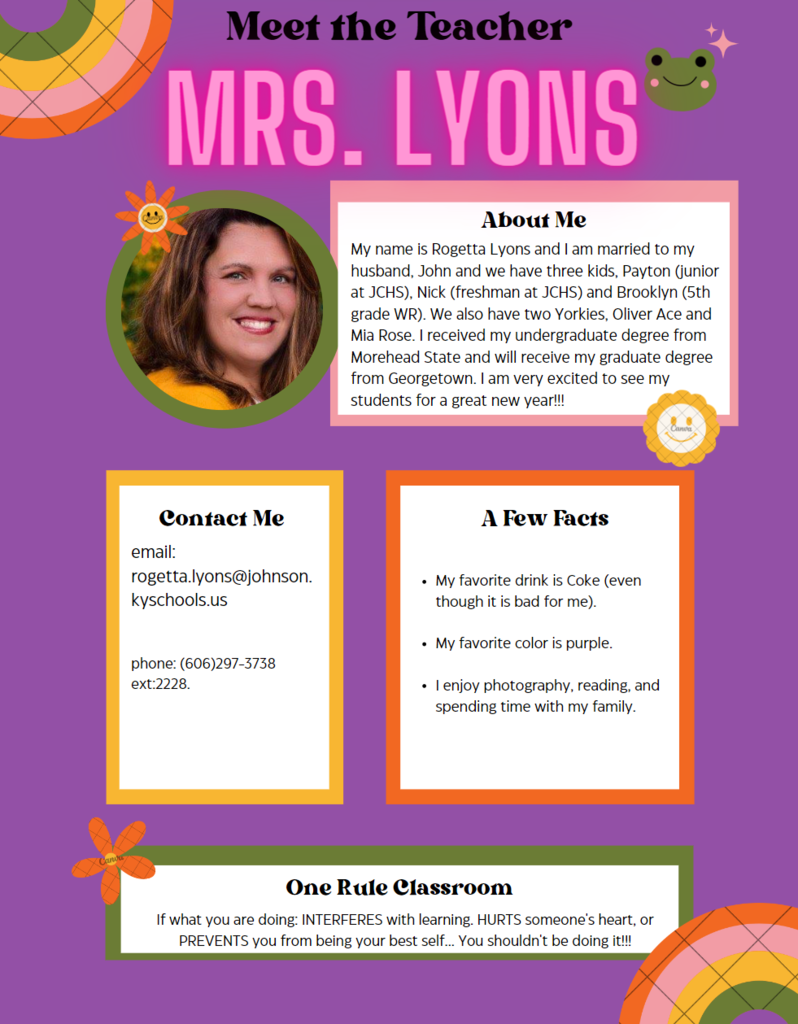 WRC Staff Spotlight #25 is our awesome instructional assistant, Mrs. Amanda Baldridge!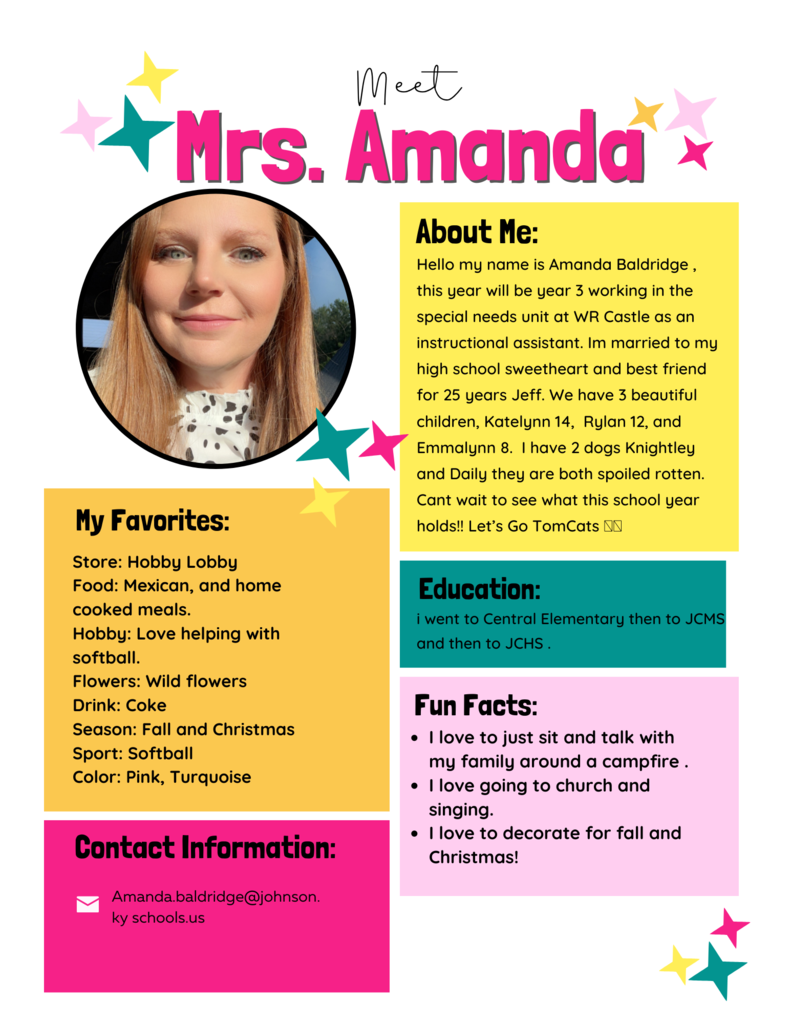 WRC Staff Spotlight #24 is Mrs. Angie Hall, one of our wonderful district specialists!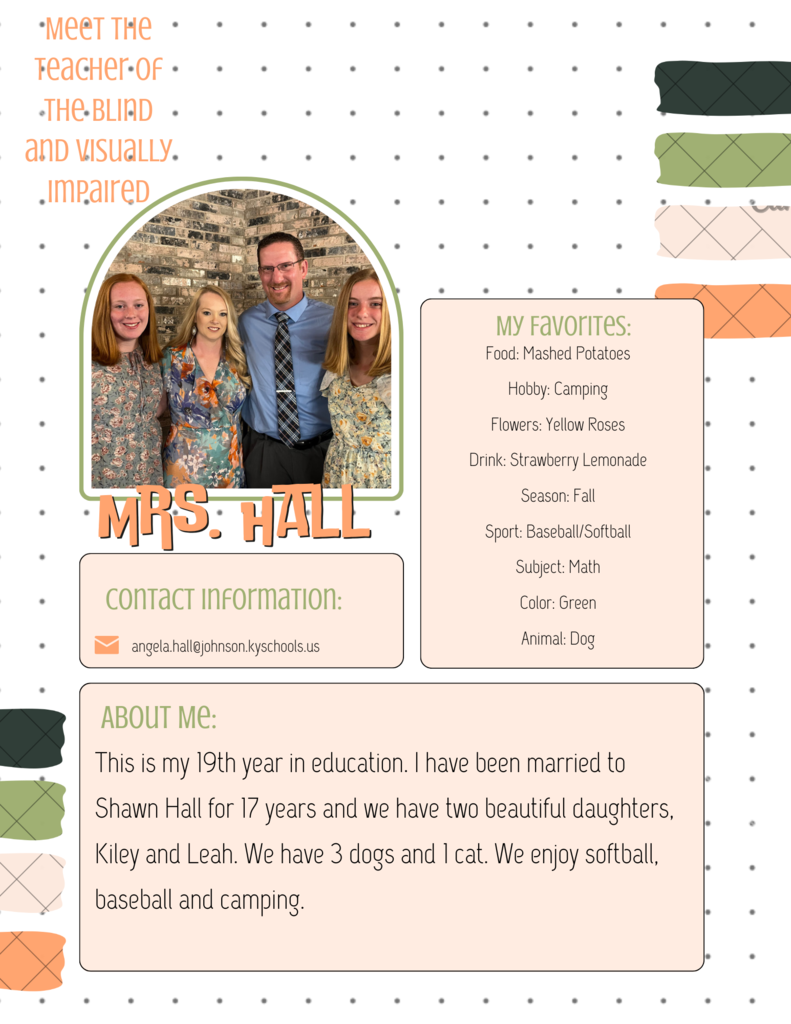 WRC Staff Spotlight #23 is our "do it all", Mrs. Gaylena Burchett!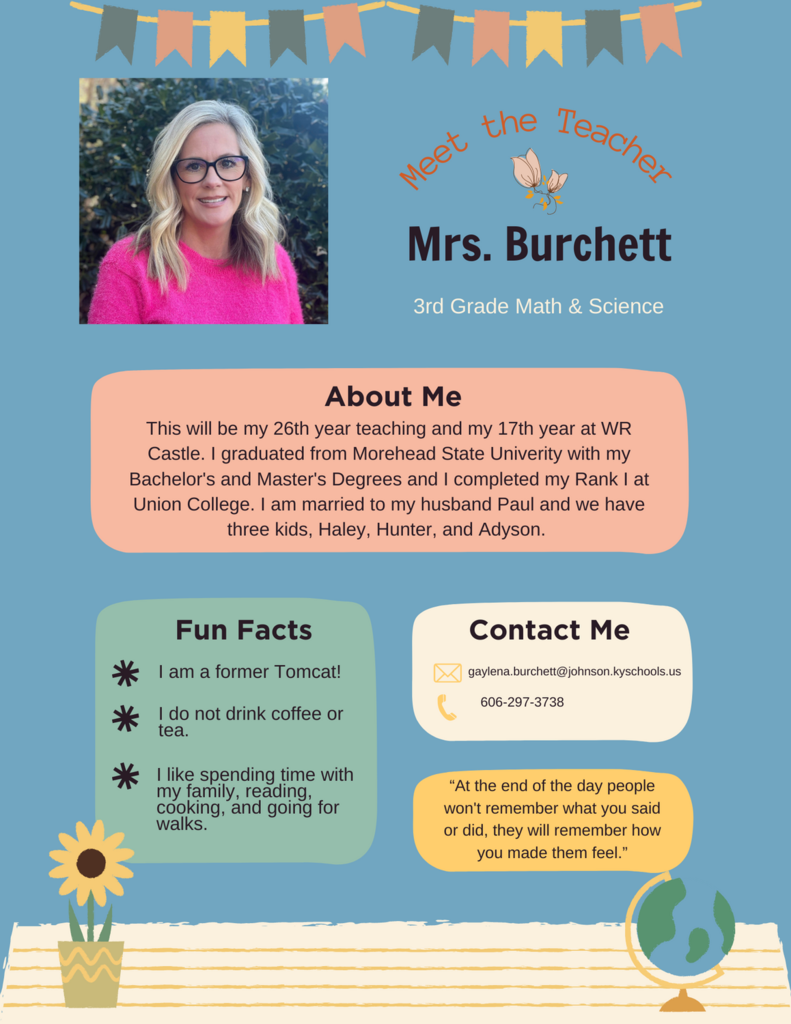 WRC Staff Spotlight #22 is our amazing Mrs. Jeanette Cantrell.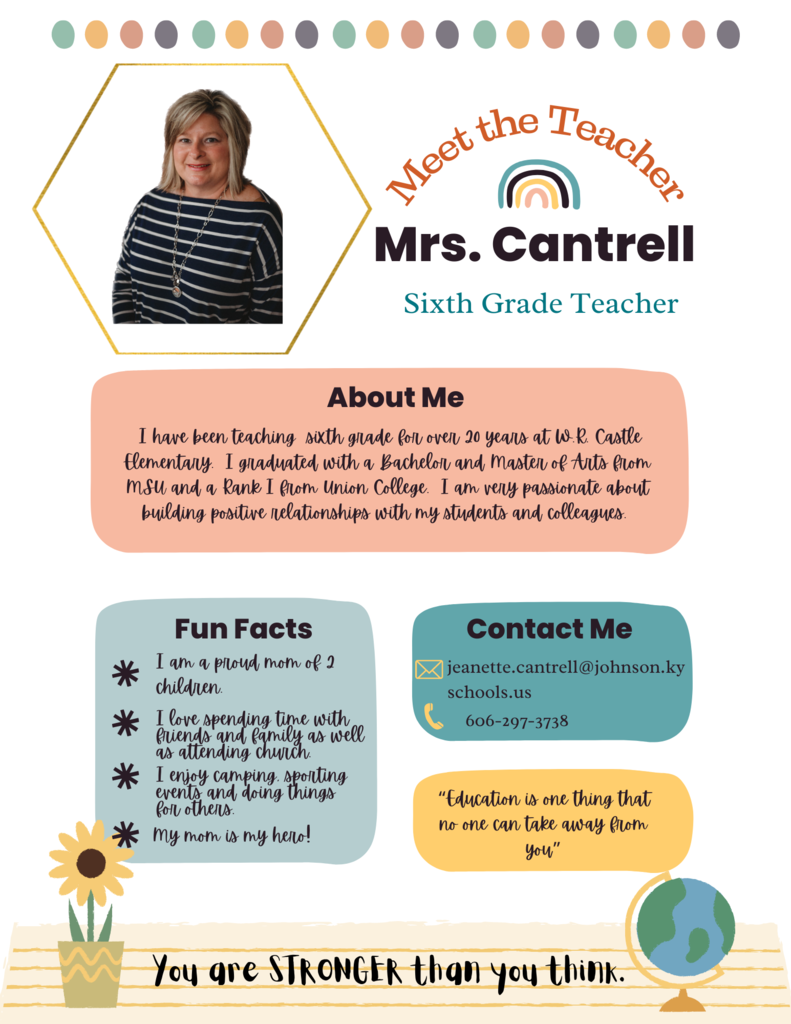 WRC Staff Spotlight #21 is our fantastic Mrs. Rachael Spradlin!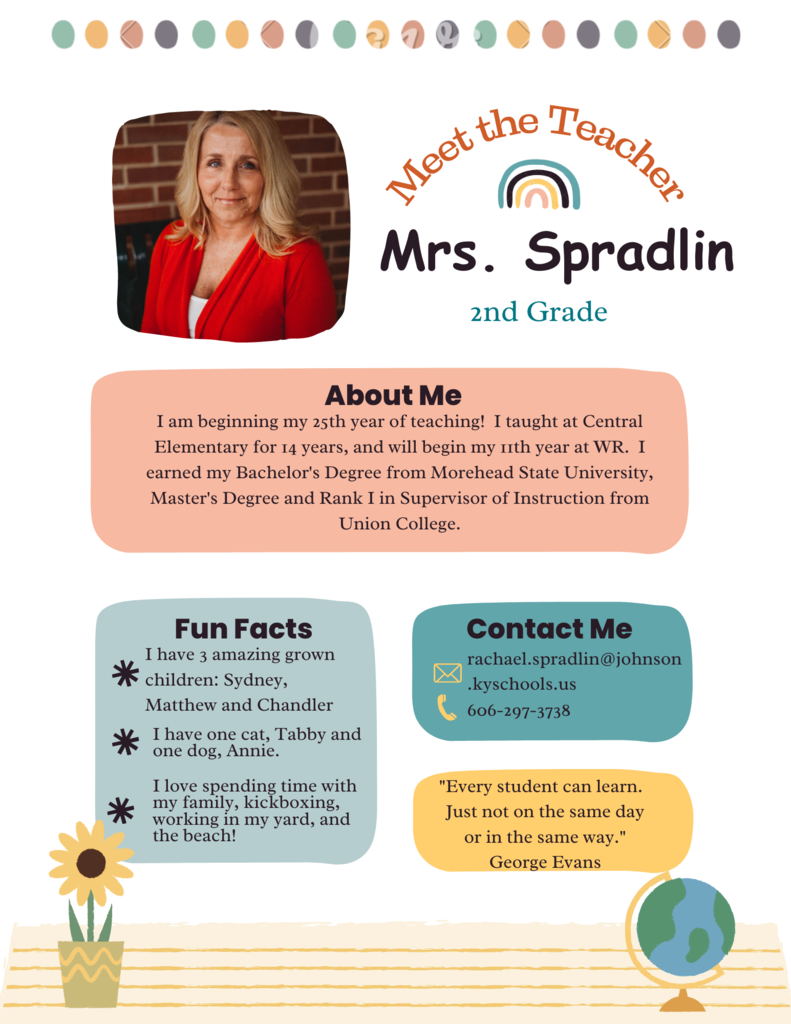 We are looking for a caring individual who would love to work with children. If this sounds like you, please contact Mrs. Case today!!
WRC Staff Spotlight #20 is our wonderful Miss Heather Gauze!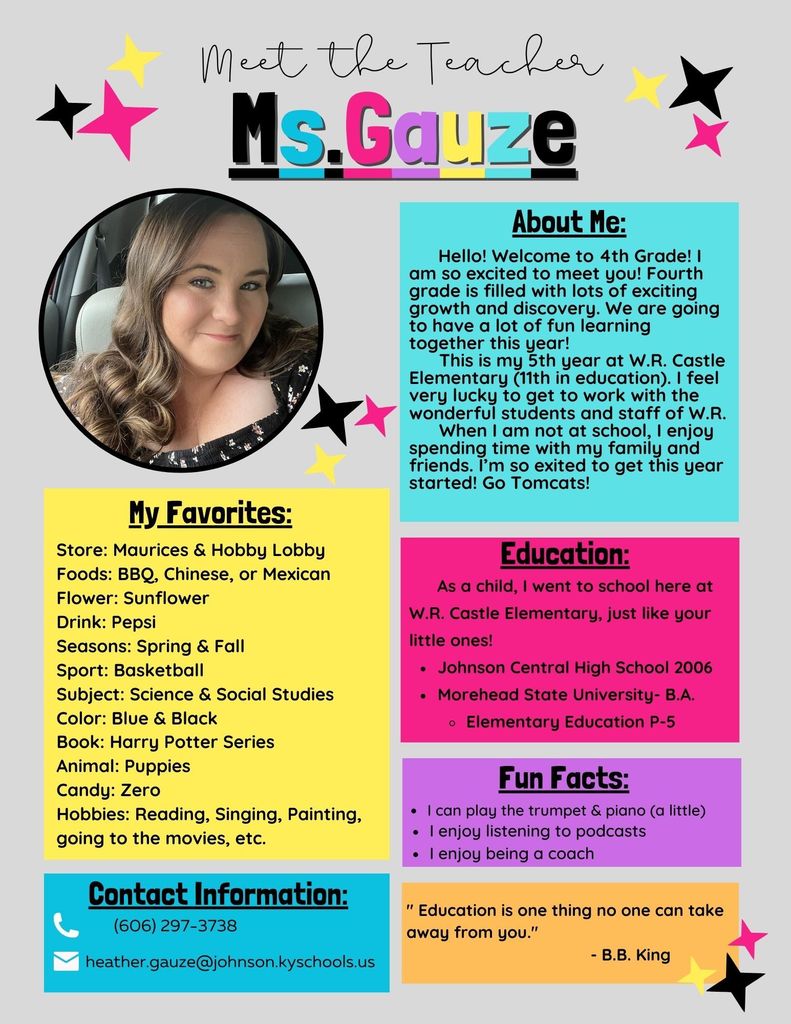 WRC Staff Spotlight #19 is the always helpful, Mr. Ronald Adkins!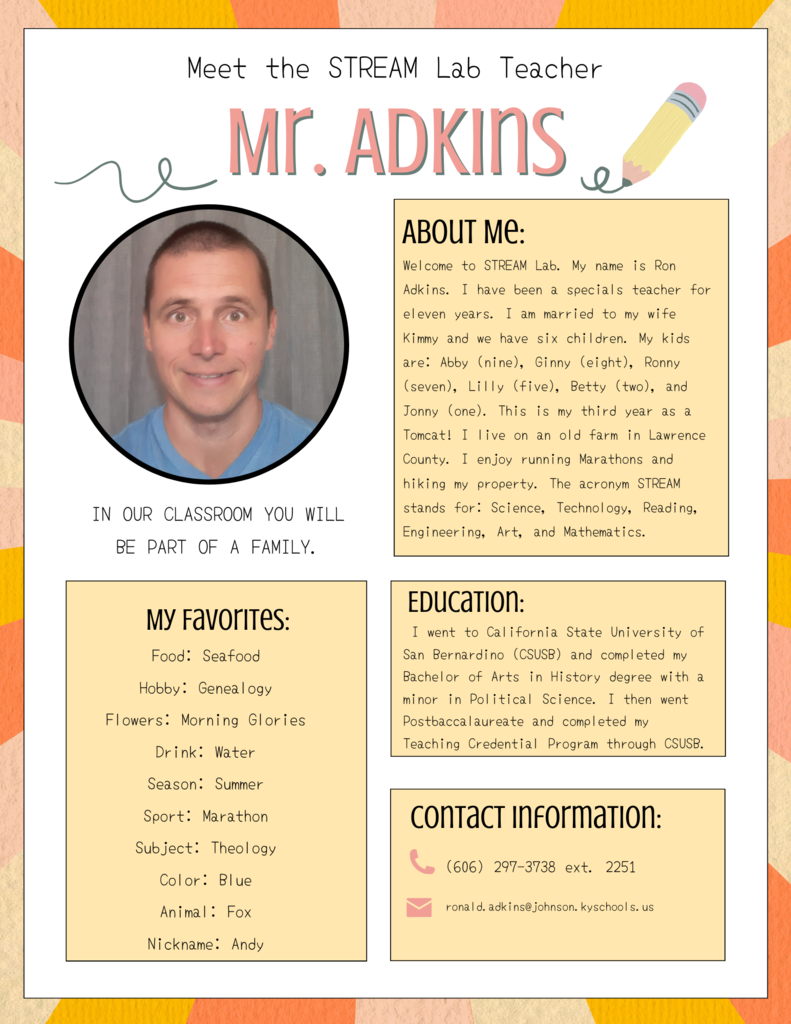 WRC Staff Spotlight #18 is our fun-loving, Mr. Jacob Cochran!