The Johnson County School District wishes you a Thanksgiving filled with peace, love, and joy. We are so thankful for our students, parents, staff, and community. Happy Thanksgiving, Eagle Family!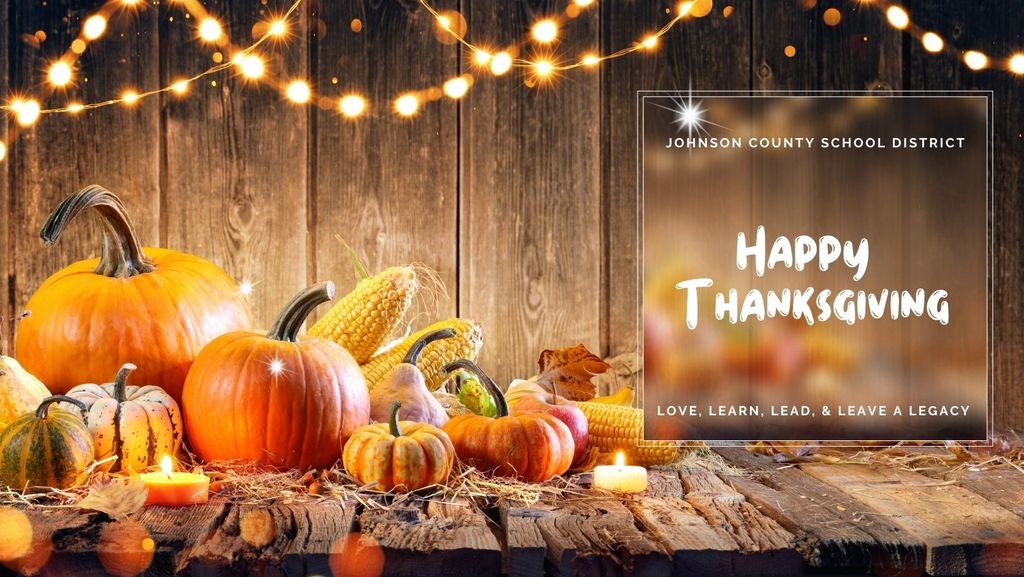 JC Digital Learning Coaches attended the KySTE Conference. DLC's learned a wealth of instructional strategies. A huge thanks to KySTE, Office of Education Technology, and #KYDLC lead Mrs. Laura Raganas for making this event such a huge success!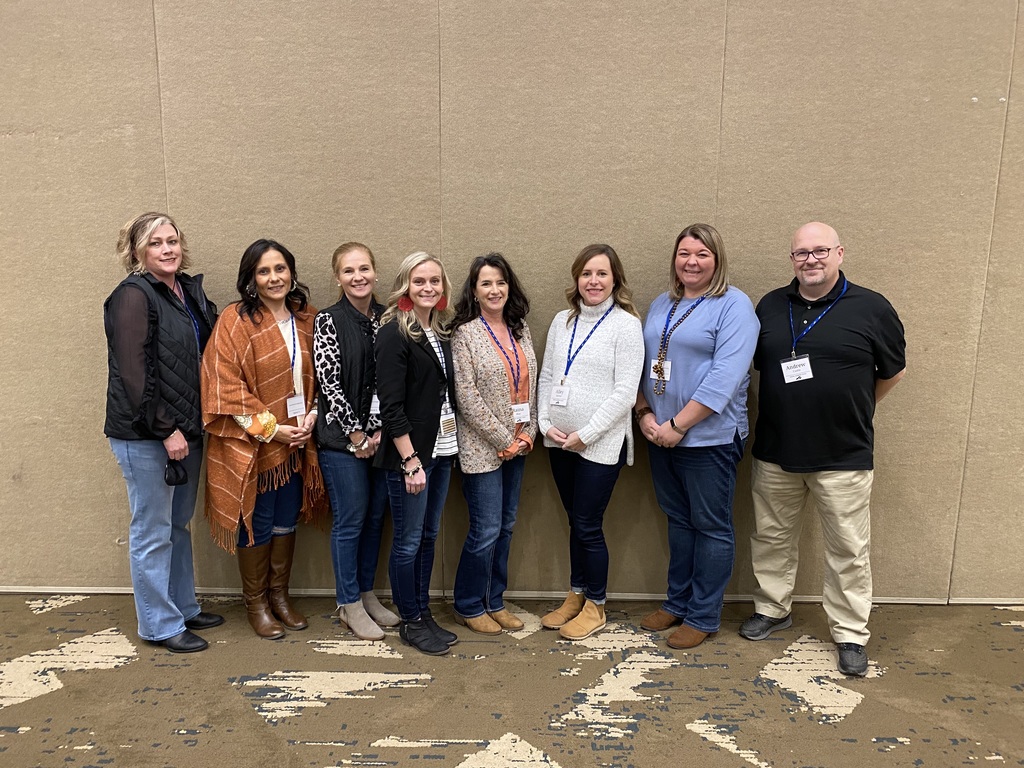 District Technology Coordinator Mr. Mike Whitaker presented at the Fall KySTE Conference. Mr. Whitaker shared technology and leadership strategies with new and aspiring coordinators. Way to go, Mr. Whitaker!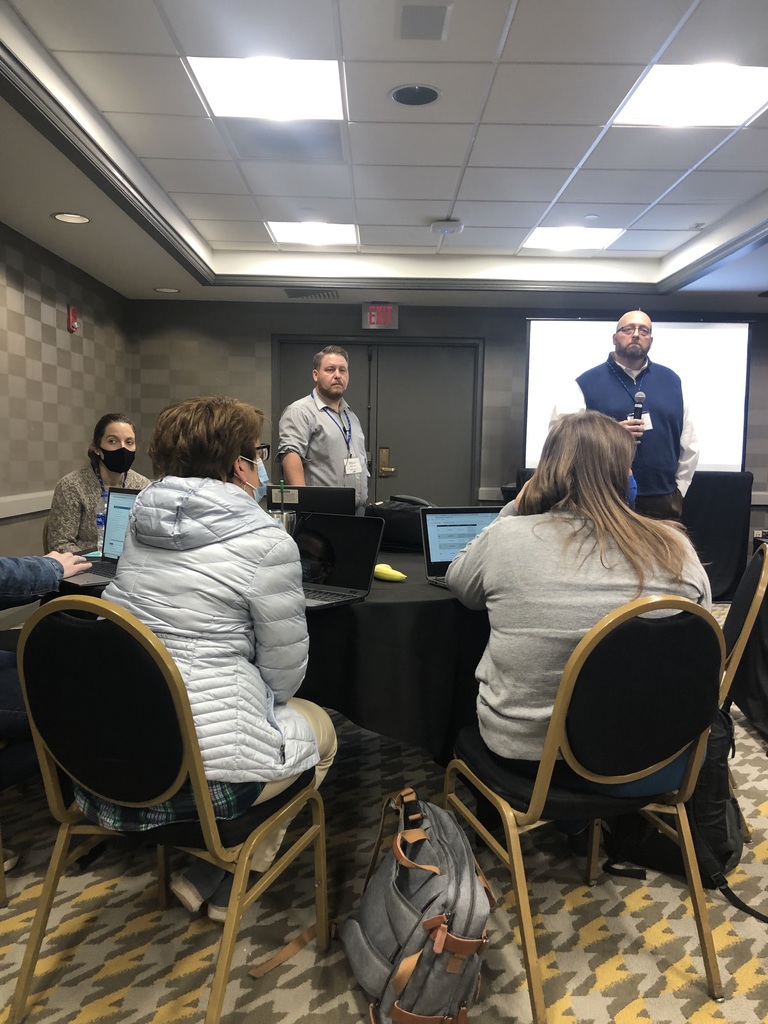 Happy Substitute Educator's Day from the Johnson County School District! A huge thanks to each of our outstanding substitutes!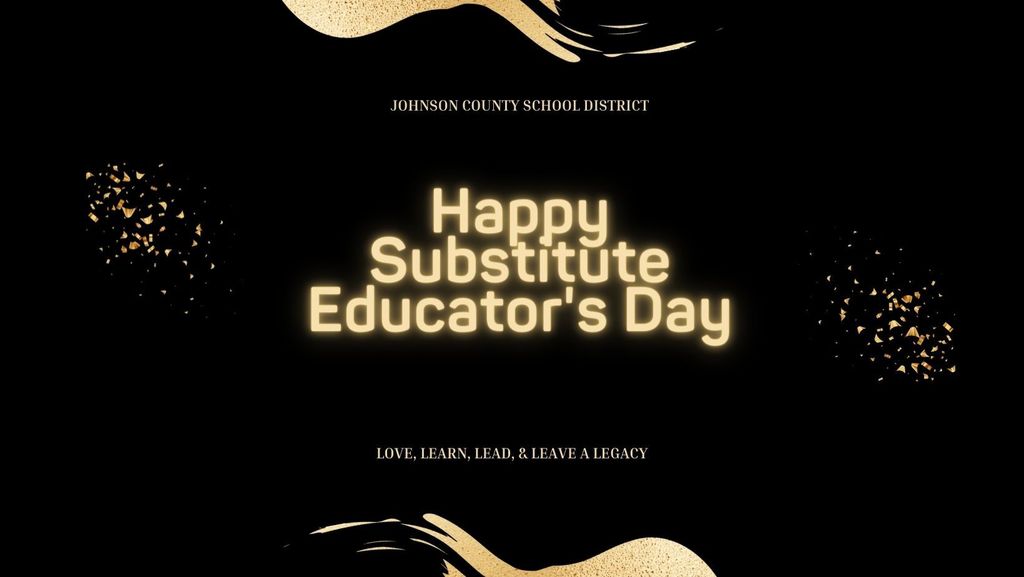 Instructional Supervisor Mrs. Heather Butcher conducted data analysis sessions at Highland Elementary. Educators worked to analyze data and develop instructional strategies.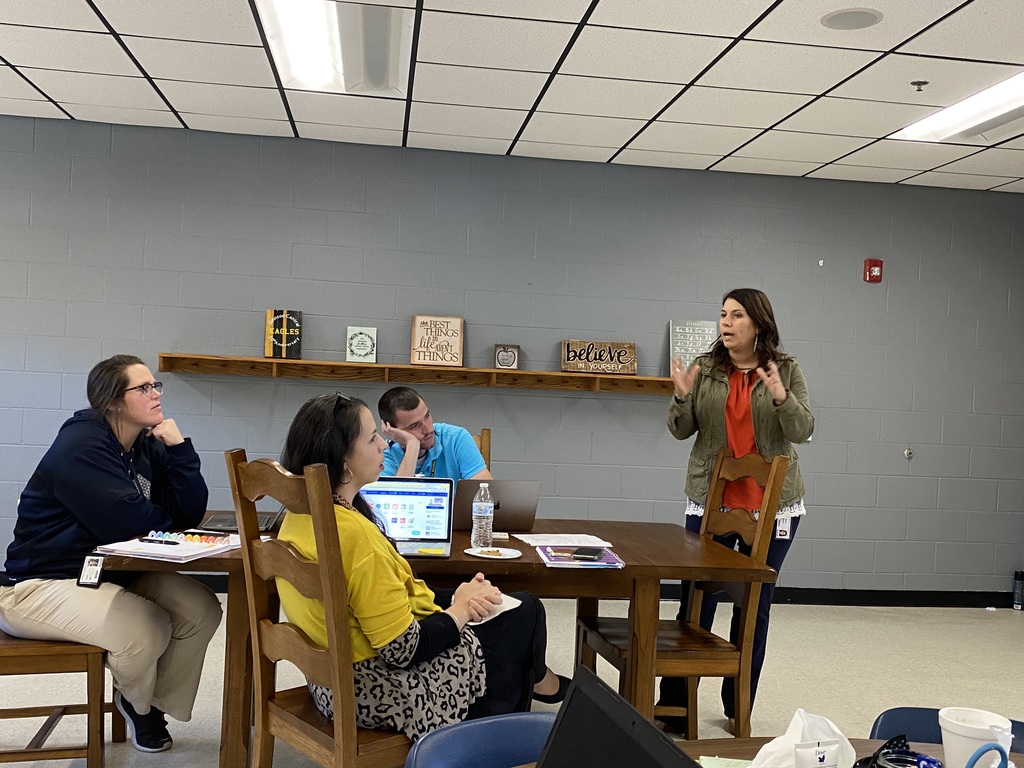 JCDLC Mrs. Stephanie Moore presented "Engagement Strategies" during an afternoon professional learning session. Eagles collaborated and added instructional tools and strategies to their educational toolboxes.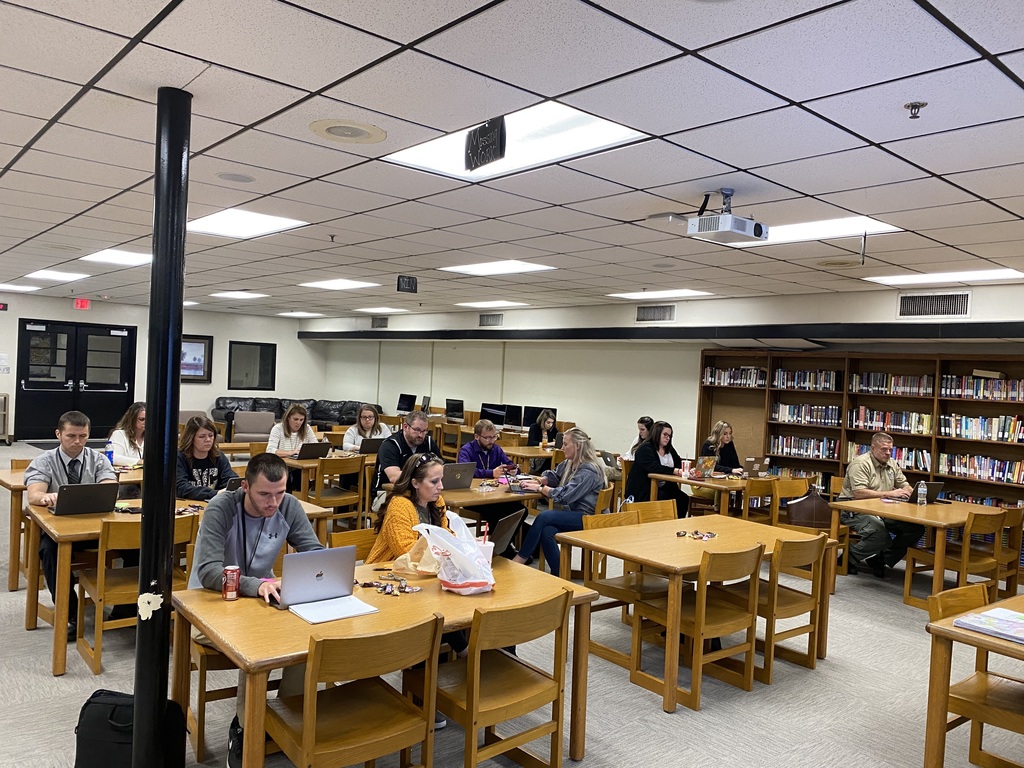 A huge thanks to Special Education Director Ms. Stephanie Rice for presenting "Special Education: What Regular Educators Need to Know." Eagles reviewed laws, best practices, and instructional strategies.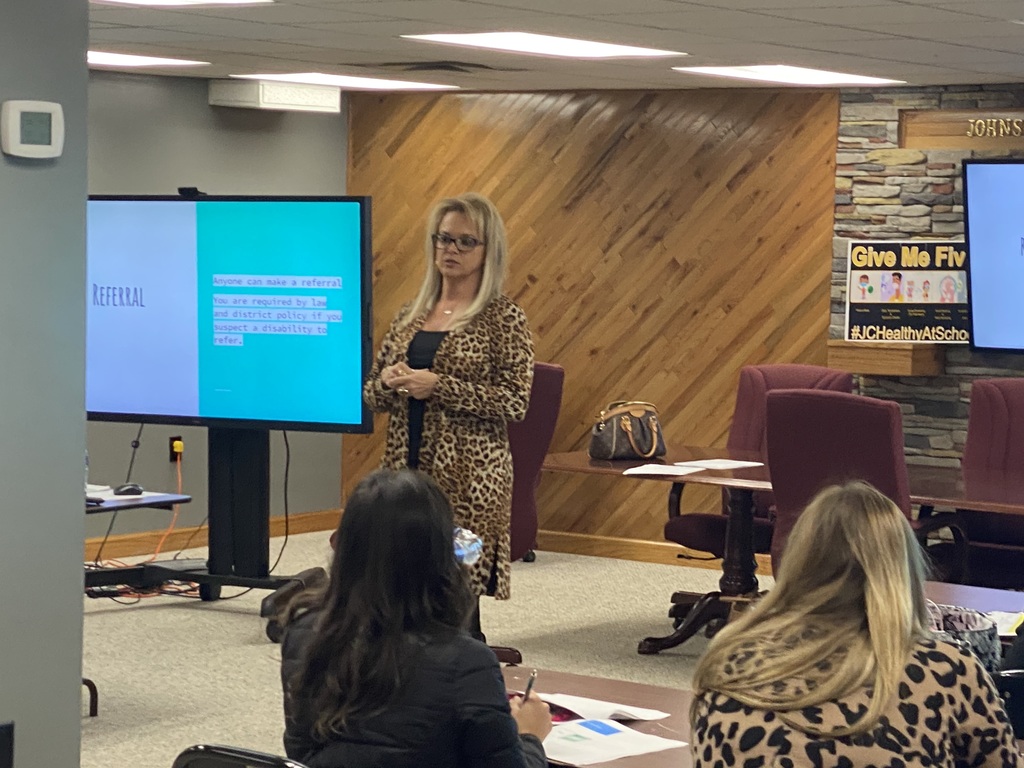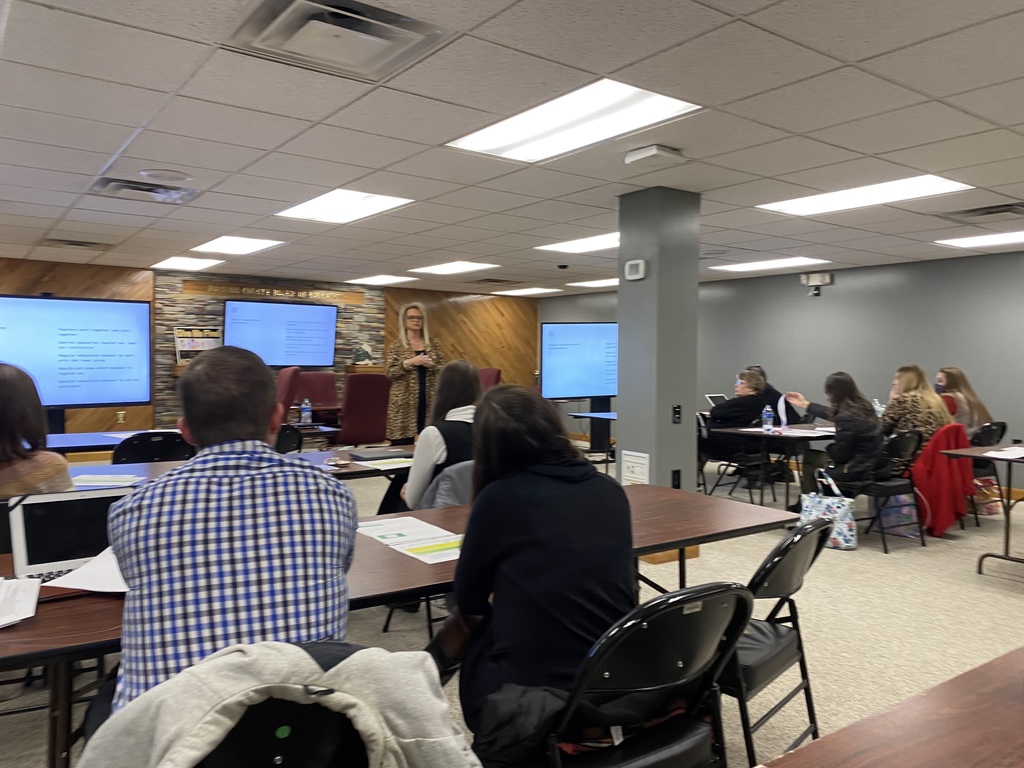 Kentucky Family Engagement in Education Week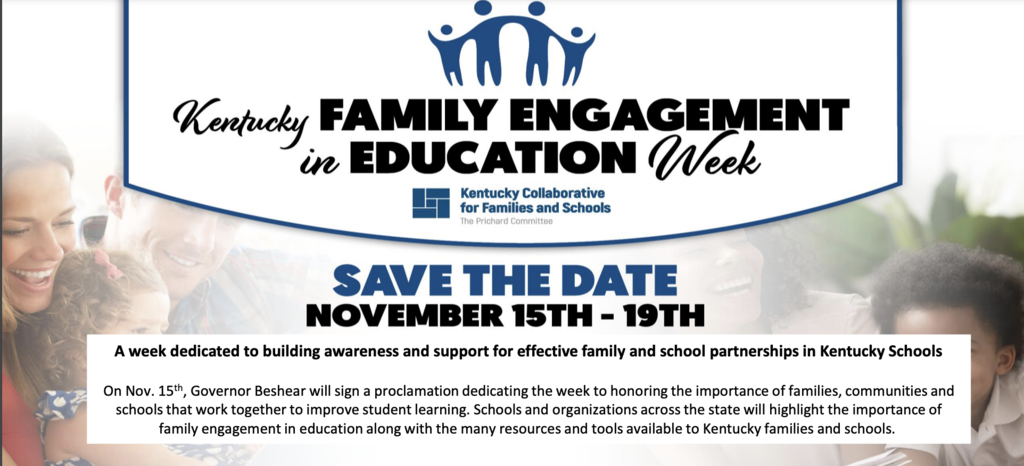 ​Masks are optional for the week of November 15th-19th. Per federal mandate, masks will be required on school buses.
https://bit.ly/3cnAsbs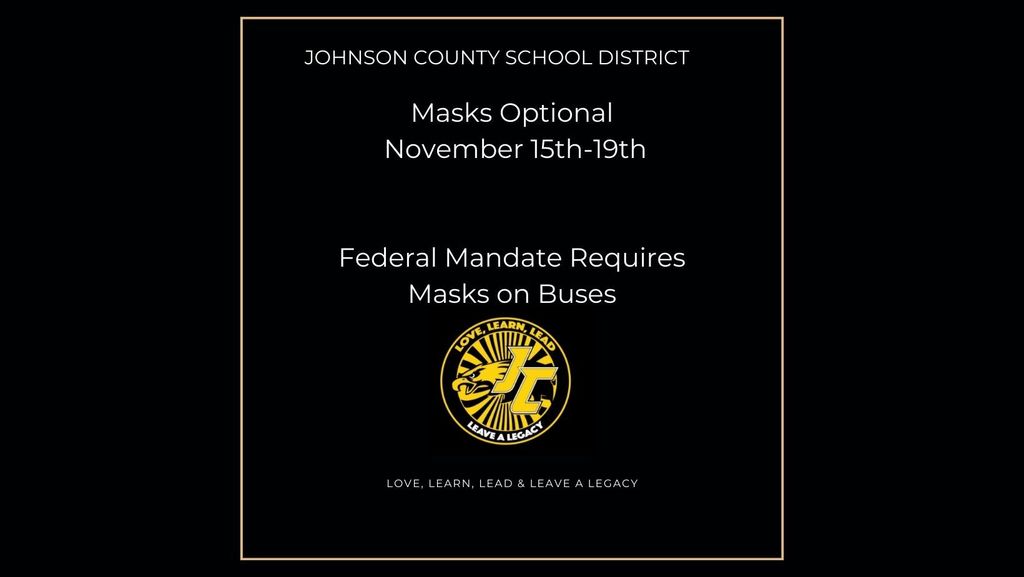 The Johnson County School District honors all who served and continue to serve this great country. Happy Veterans Day!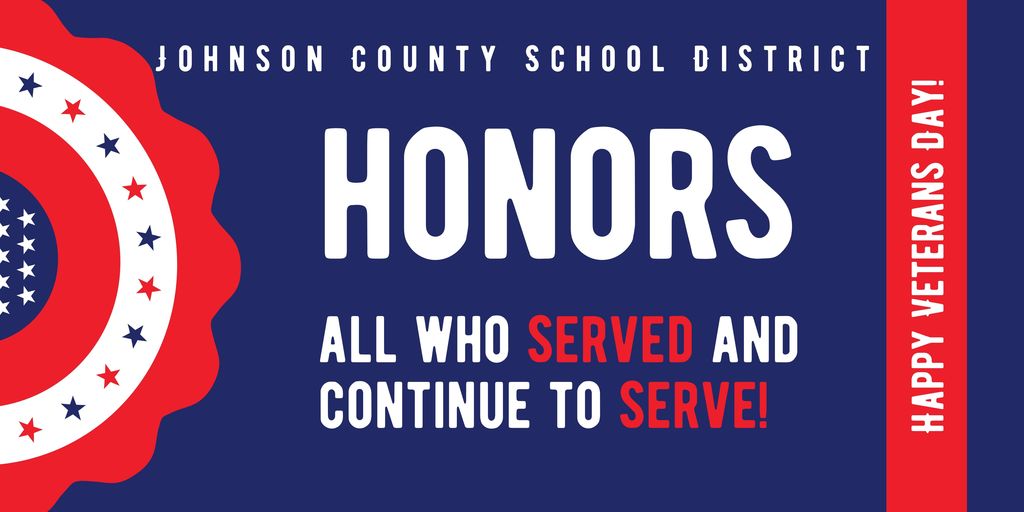 The Johnson County School District was proud to present the Solar Car initiative to Kiwanis. The Solar Car Leadership Team is currently working on design plans. The team will enter the car into a national solar car race to compete with other high schools upon completion. This initiative is another example of how the Johnson County School District provides outstanding opportunities and reimagines educational experiences!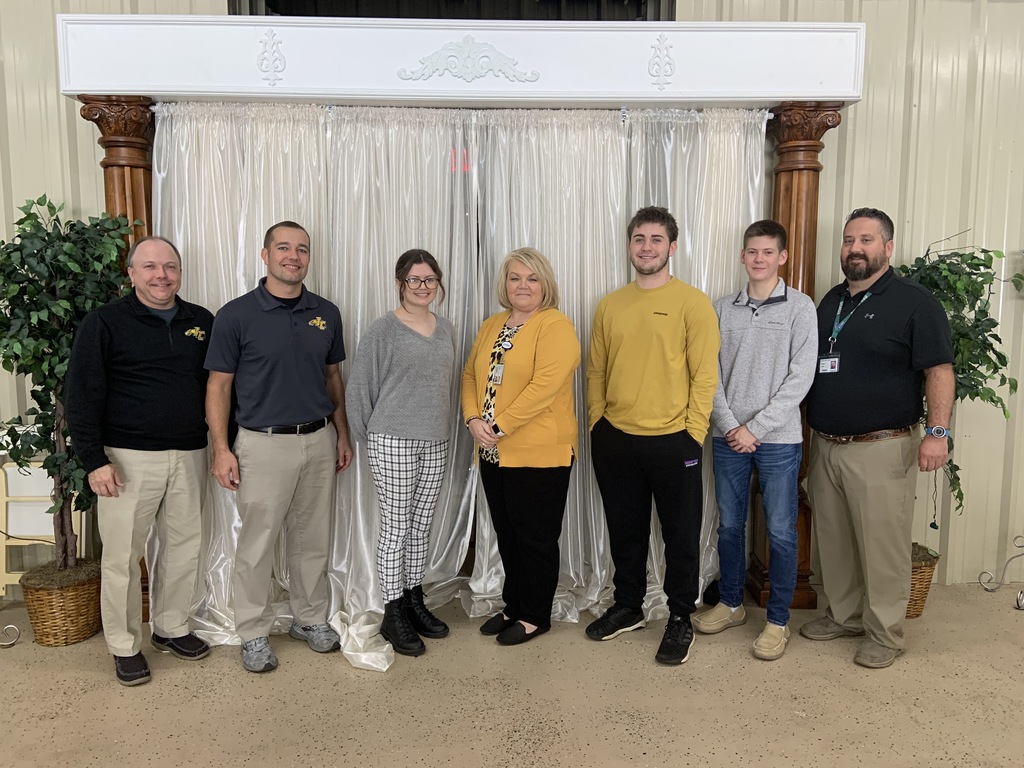 Public Forum for the Future Johnson Central High School Date: November 9th Time: 6:00 PM-8:00 PM Location: Johnson Central High School Cafeteria Livestream Link:
https://bit.ly/3obXiZu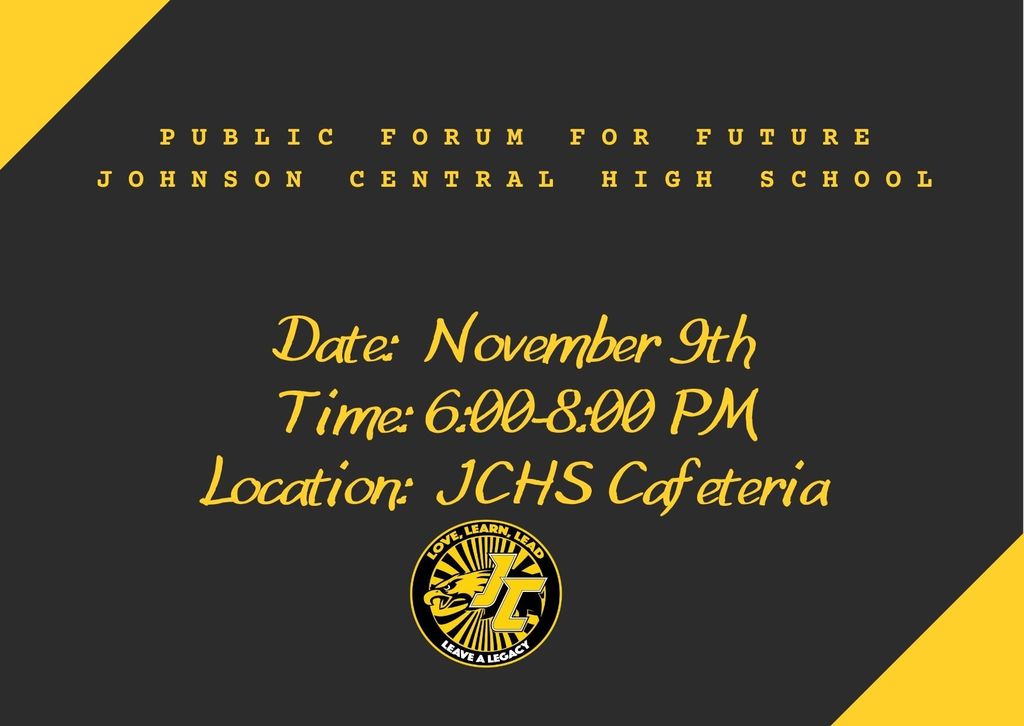 Kindness Across the Commonwealth Week November 8th-13th World Kindness Day November 13th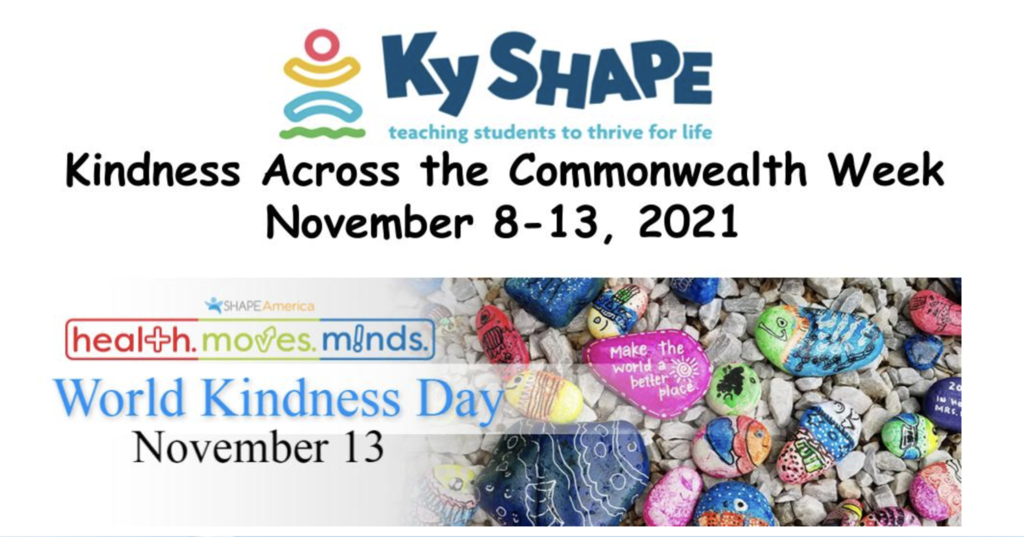 November 8th-12th is National School Psychology Week. This year's theme is "Let's Get in GEAR" (Grow, Engage, Advocate, Rise). The Johnson County School District appreciates the hard work, dedication, and commitment of our JC School Psychologists!

Daylight Saving Time Ends November 7th Turn Clocks Back One Hour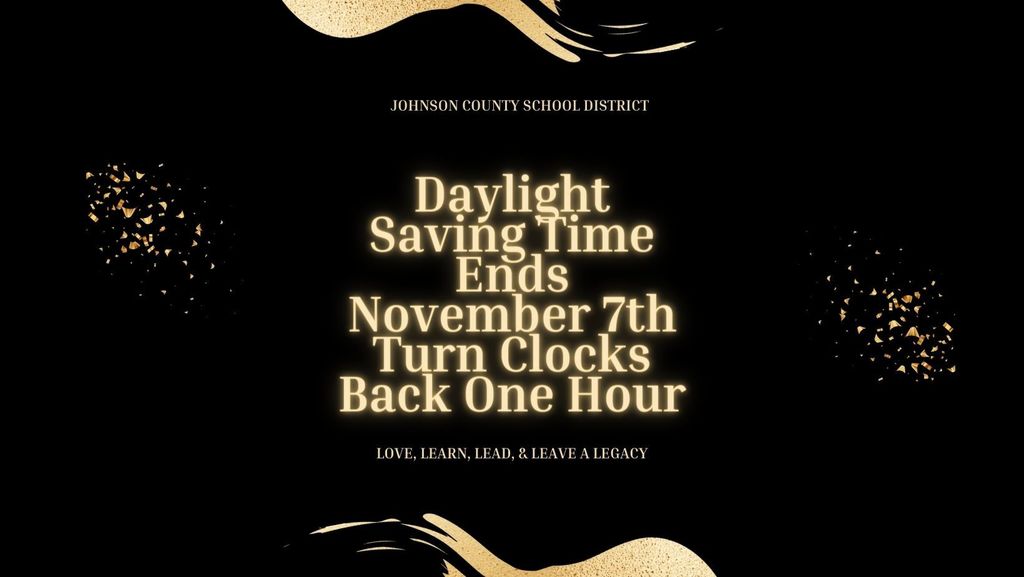 ​Masks are optional for the week of November 8th-12th. Per federal mandate, masks will be required on school buses. The following weekly decision will be published by Friday, November 12th. Qualifiers JC Dashboard: DDIR- Yellow, all SDIRs- Yellow, and County Incidence Rate- Orange
https://bit.ly/3cnAsbs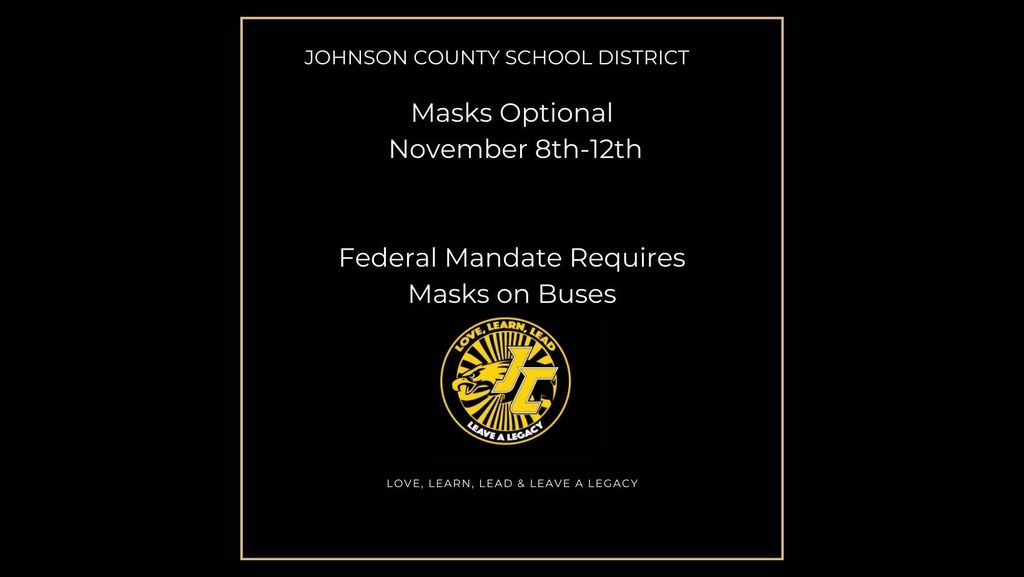 Congratulations, Mr. Tim Adams, on being elected Vice President of the Kentucky School Plant Manager Association (KSPMA)! KSPMA works to promote and enhance the education process by focusing on proper management practices related to maintenance and school operations. Way to go, Mr. Adams!

Congratulations, Mrs. Leslie Ferguson, Mrs. Jessica Mullins, Mrs. Melanie Ramey, and Mrs. Amiee Cantrell-Webb, on being selected as new members of the Kentucky Women in Education Leadership (KWEL)!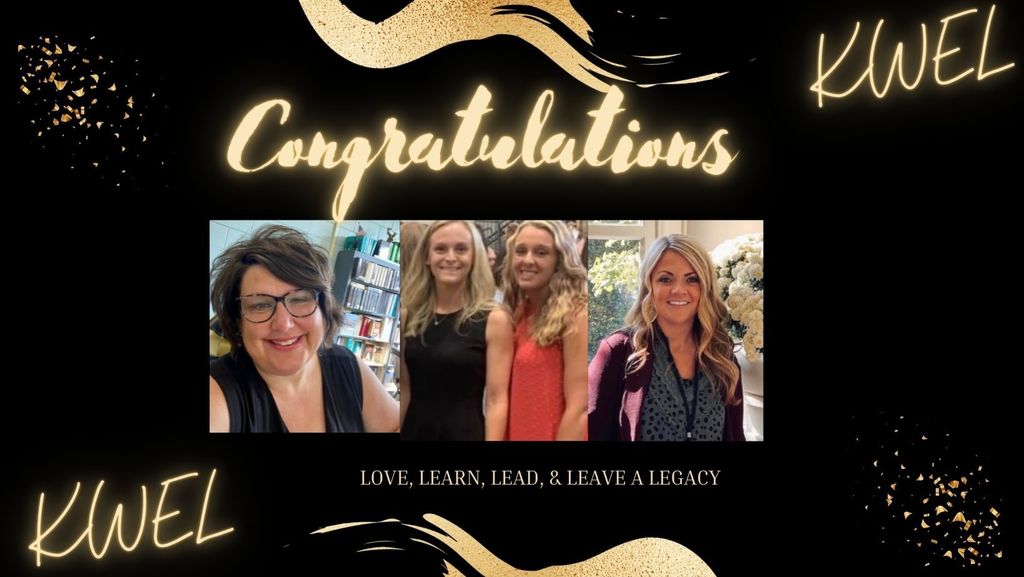 Governor Andy Beshear presented a $10 million grant from the School Facilities Construction Commission to build a new Career and Technical Education Center. This center will be part of the new Johnson Central High School construction. This grant will help ensure the students of Johnson County have equitable access to multiple career pathways. Thank you, Governor Beshear, for visiting the Johnson County School District and presenting the grant.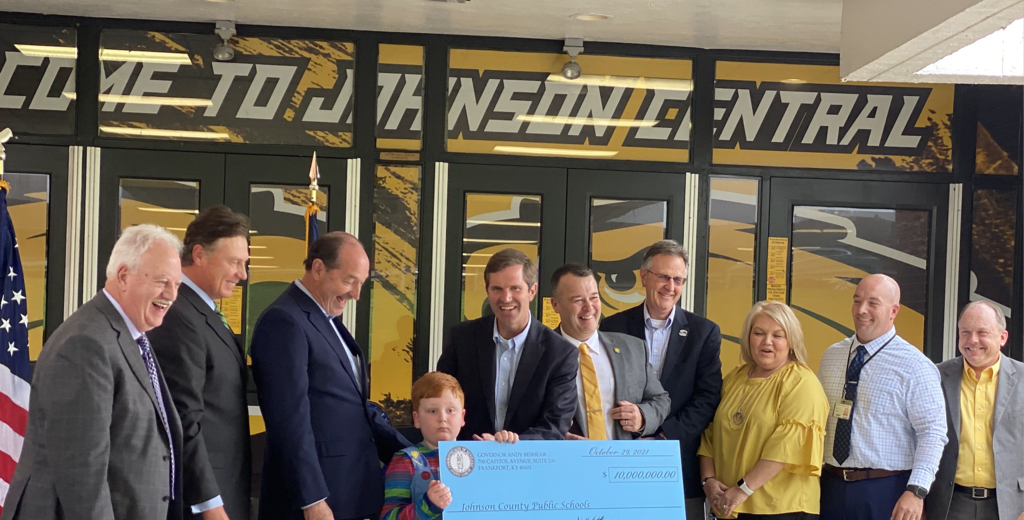 During the Monday evening board meeting, Superintendent Cochran and the Johnson County School Board recognized Mrs. Tina Bryant, Mr. Ronnie Fairchild, and Mrs. Cassandra Rowland. Congratulations to each of you on your well-deserved retirement.