Johnson County School District will resume school tomorrow, Monday, November 28th. The faculty/staff look forward to seeing everyone in the morning!

Happy Thanksgiving from the Johnson County School District!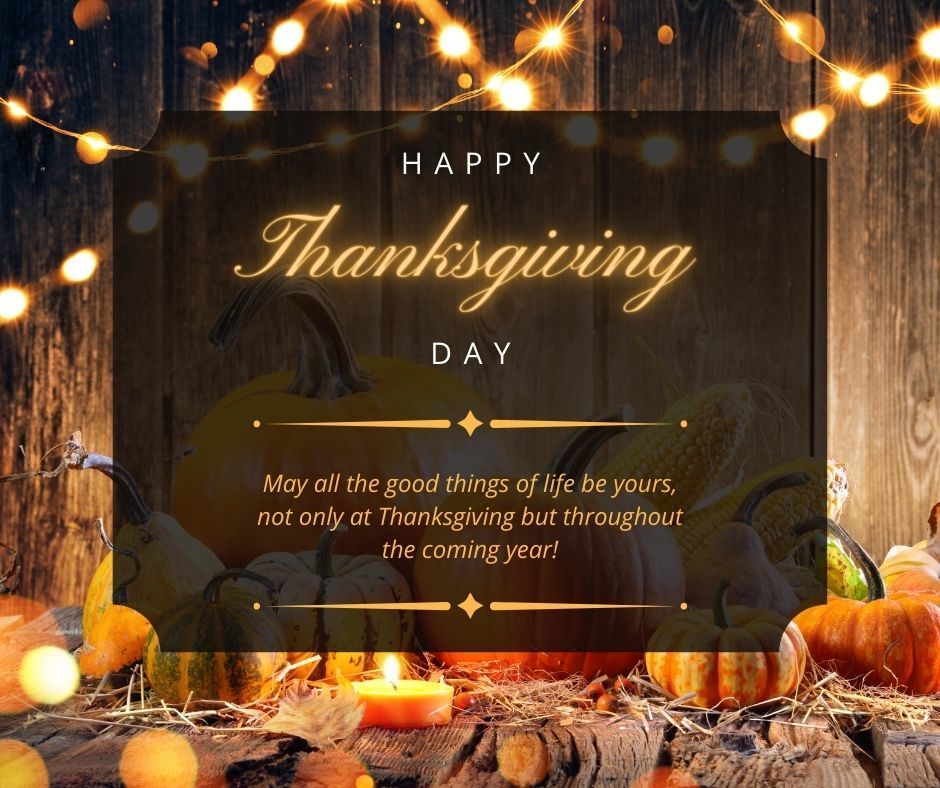 Good luck, JCSTLP, at the regional competition!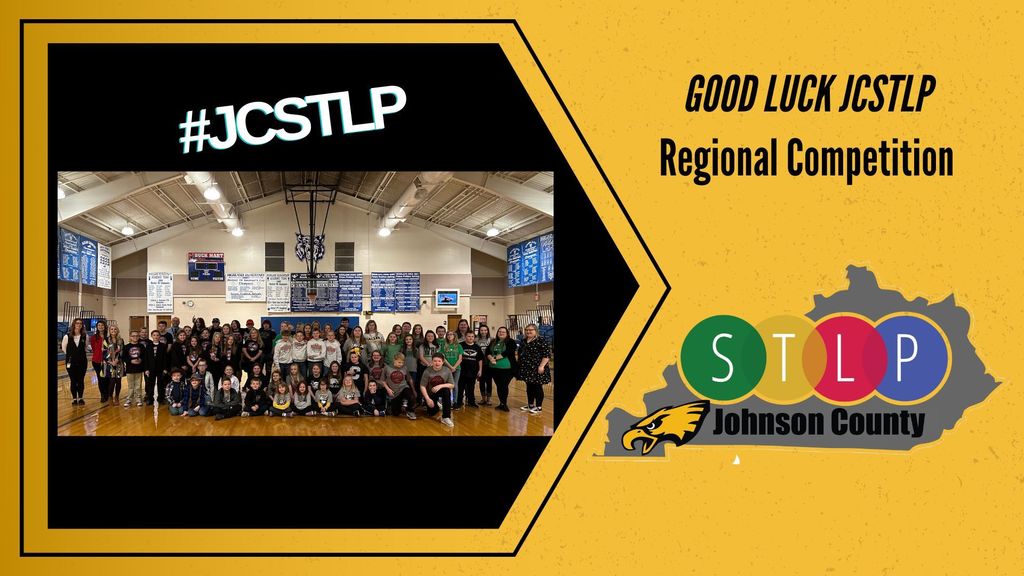 Thanks to Digital Learning Instructional Coaches Andrew Castle, Stephanie Moore, and LaTonya Taylor-Rowe for presenting instructional and classroom management strategies during JC Eagle Induction professional learning sessions!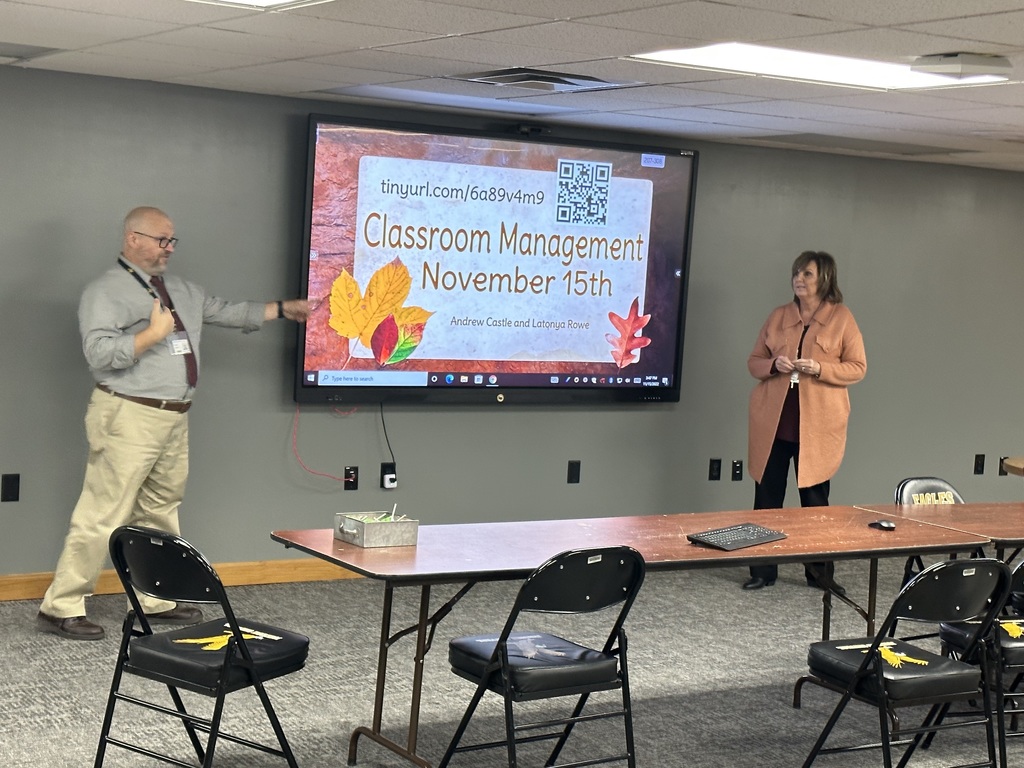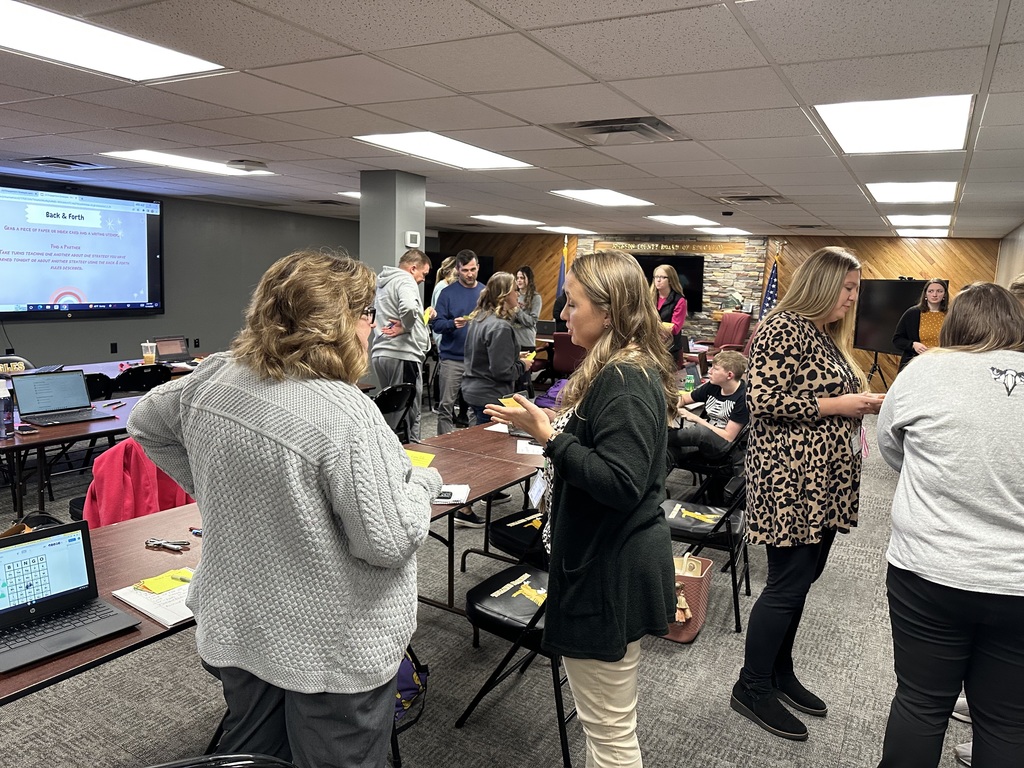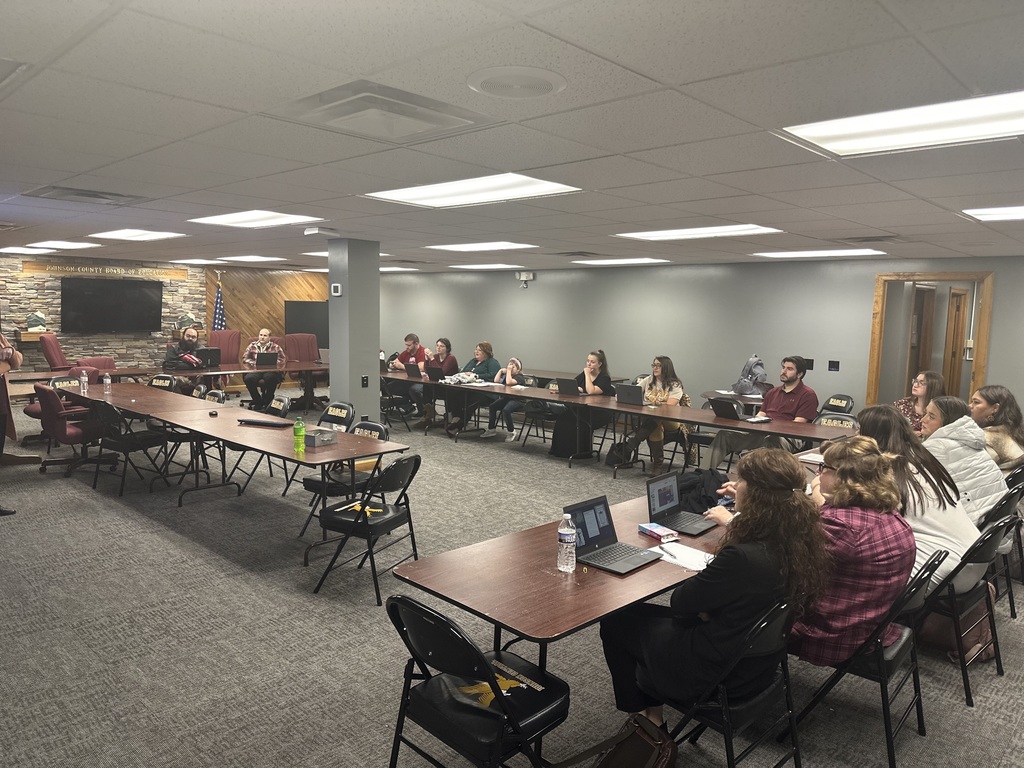 A huge thank you to KEDC's Carla Kersey for presenting ILN/ACE Navigator and KVEC's Mary Belcher for sharing resources during the monthly administrator's meeting! Shout-out to Sherman Carter Barnhart for providing lunch!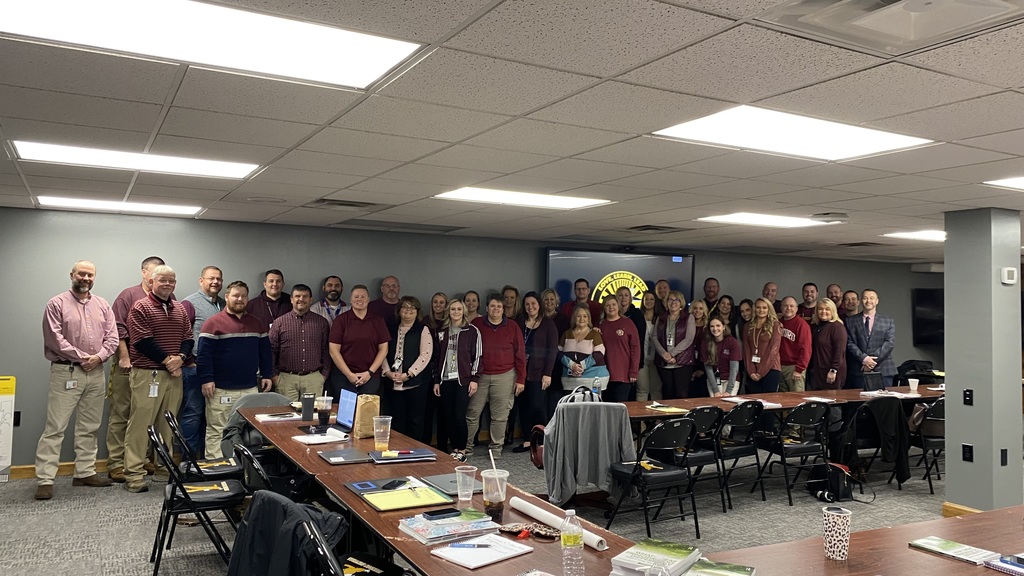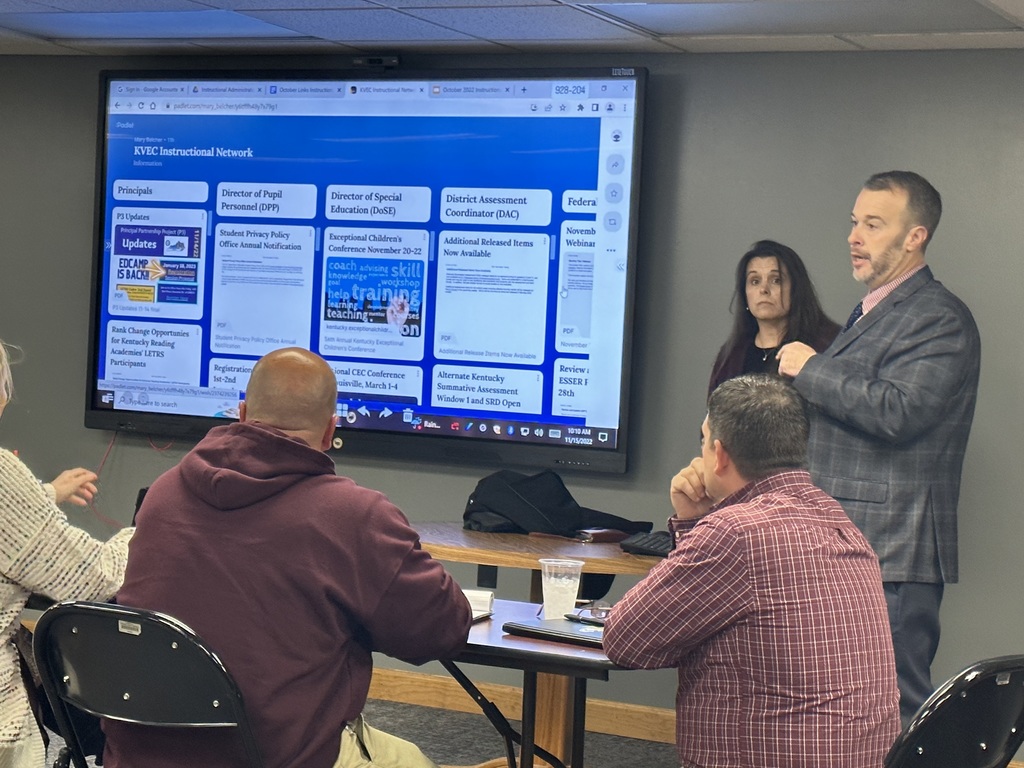 Please wear maroon tomorrow in support of the Magoffin County School District and community.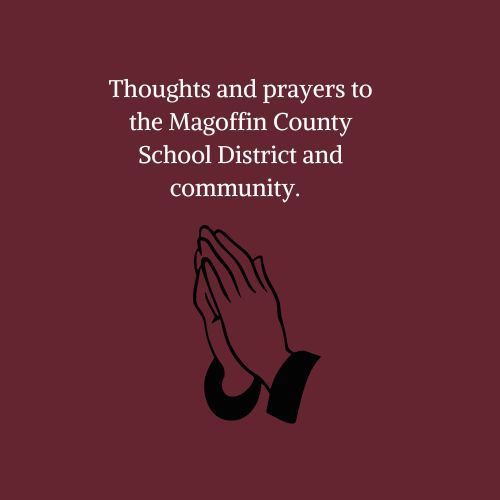 Congratulations to Sharon Davis, Stephanie Moore, and Amanda Ratliff on being selected as new members of the Kentucky Women in Education Leadership (KWEL) cohort!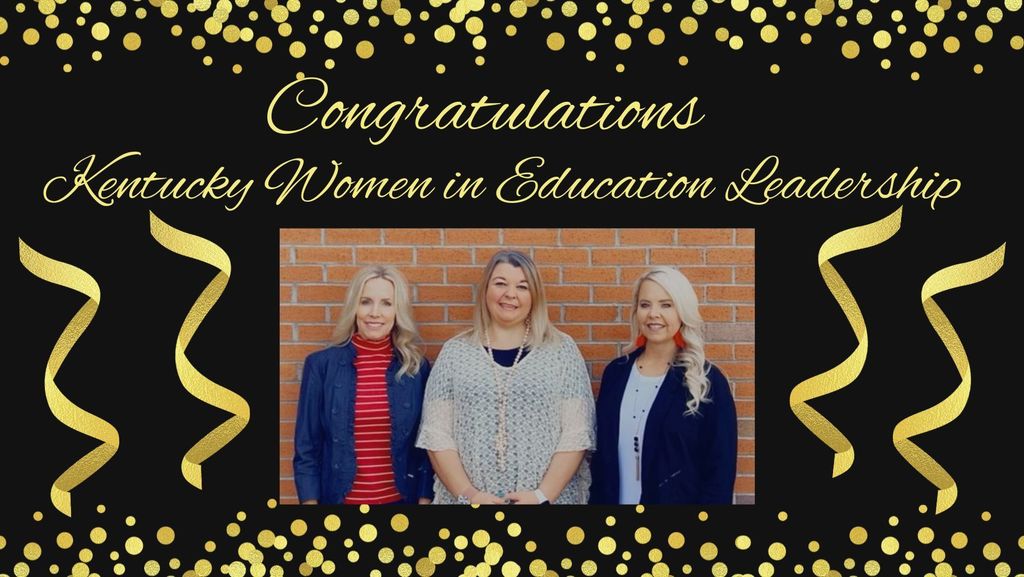 Johnson County 6th Grade Football Team awarded the State Runner-Up title! Congratulations, Eagles!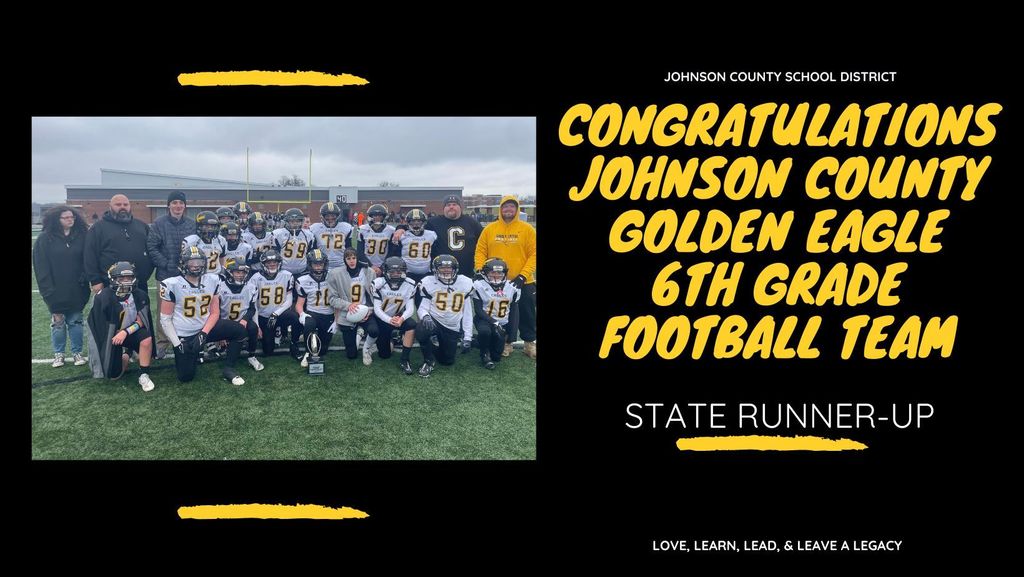 Cantrell Providing Health Care District Wide via ARH Connected Care Johnson County Superintendent Thom Cochran recently announced that an agreement had been reached with ARH to provide a licensed Nurse Practitioner full-time to the district. Students, staff, and their families may utilize her in person and here health services. The attached flyer has more info as well as the QR code for the ARH paperwork. This is an awesome bonus service that the district is proud to offer to everyone and it is so great when the district can offer a "doctor on demand" each day of the week.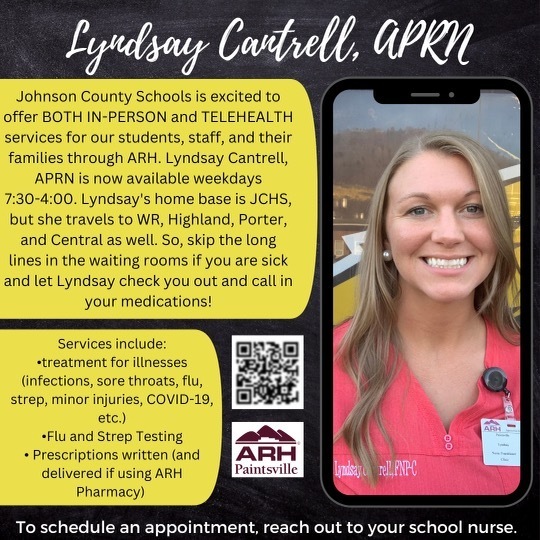 The Johnson County School District would like to express our gratitude to all veterans. Thank you for your dedication and service to our country. Happy Veterans Day!

​The Johnson County School District is excited to announce its partnership with ARH to provide a licensed Nurse Practitioner. Students and faculty/staff may use these services Monday-Friday 7:30-4:00. This is a wonderful addition to the many services the district has to offer!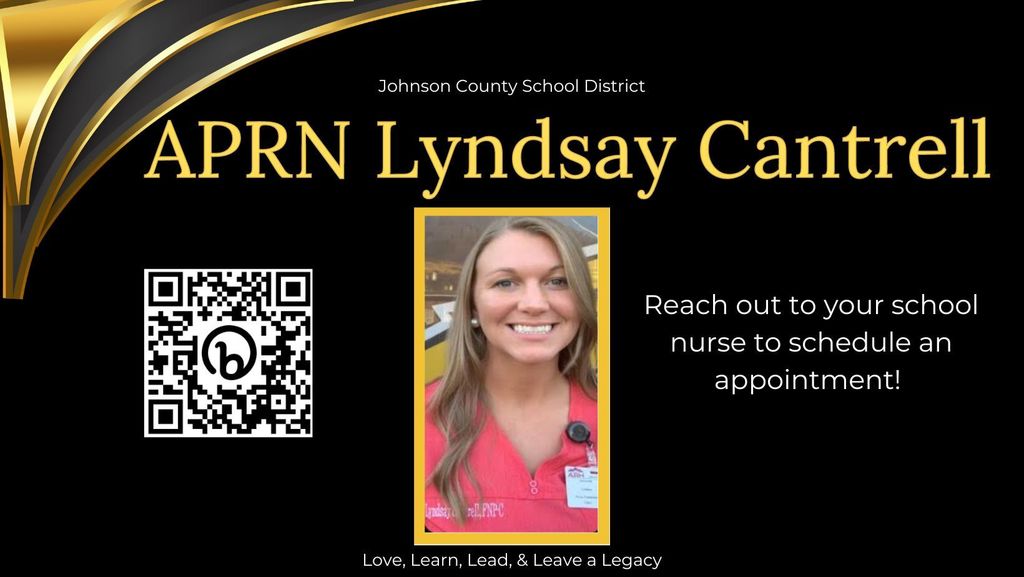 Safe Schools Coordinator Mr. Matt Ratliff read a story to Flat Gap Elementary Head Start students. Students were treated to a special visitor after storytime!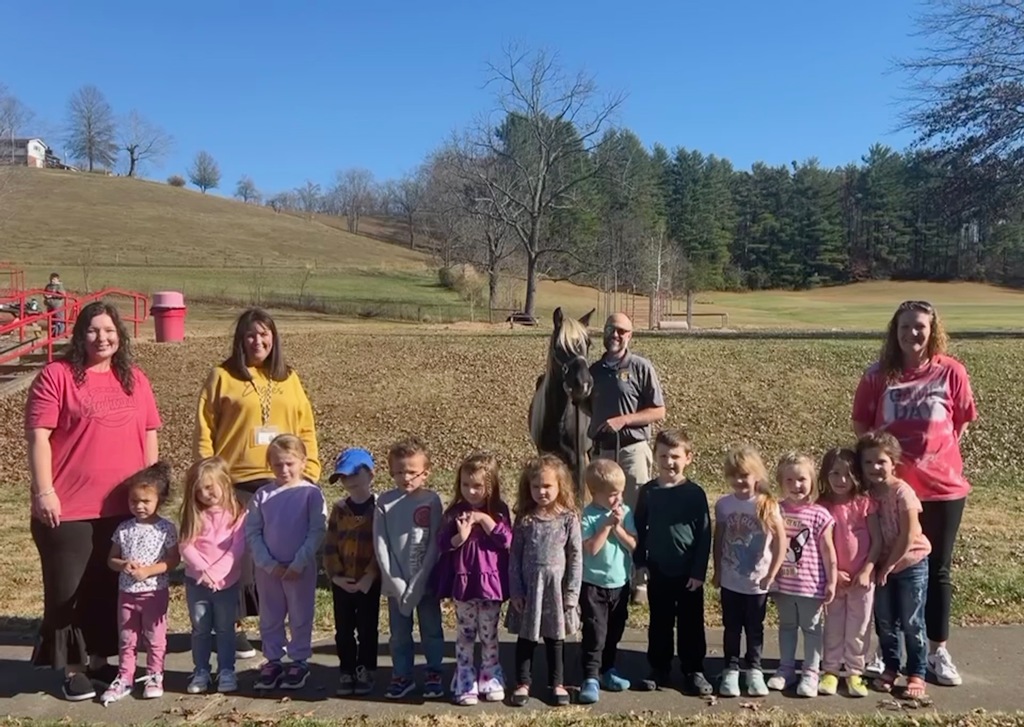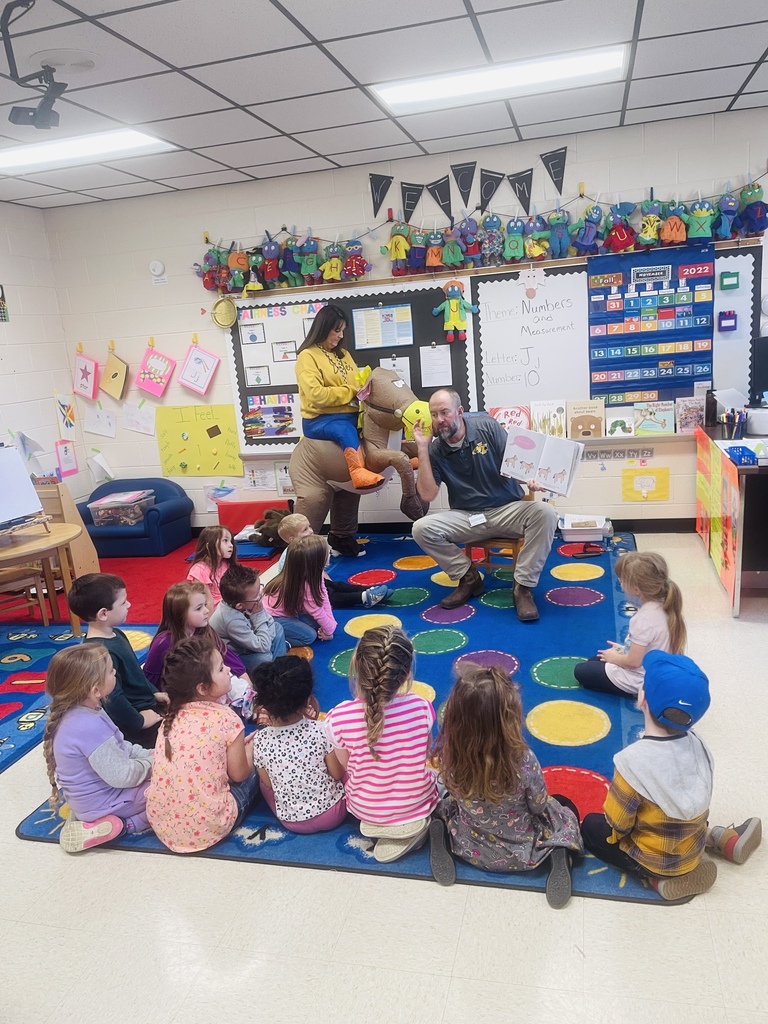 Kindness Across the Commonwealth November 7th-12th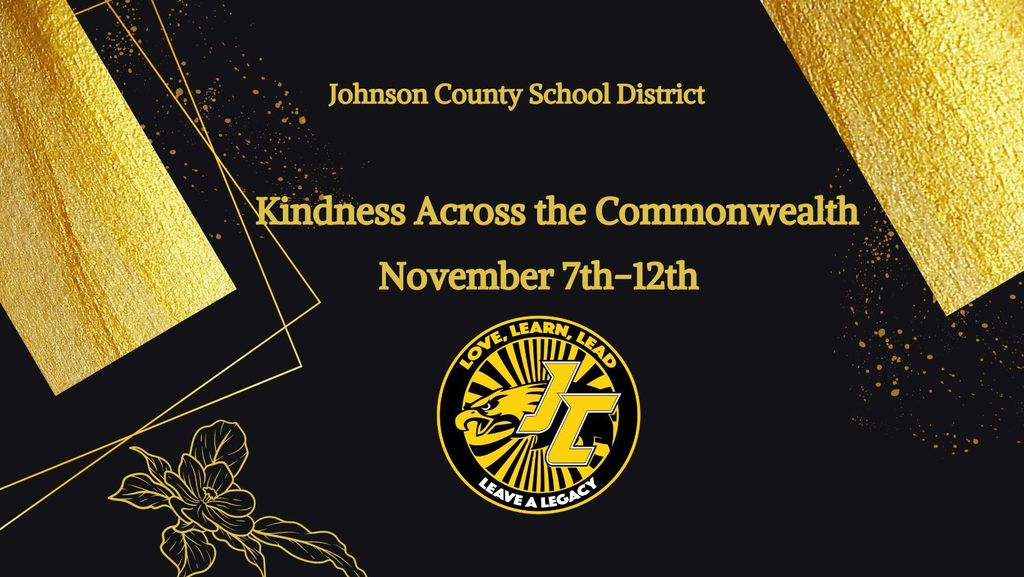 Johnson Central High School Marching Band had a fantastic showing during this weekend's competitions! JC placed 1st in their division and brought home nine trophies for band, percussion, and color guard. Way to go, JC Marching Band!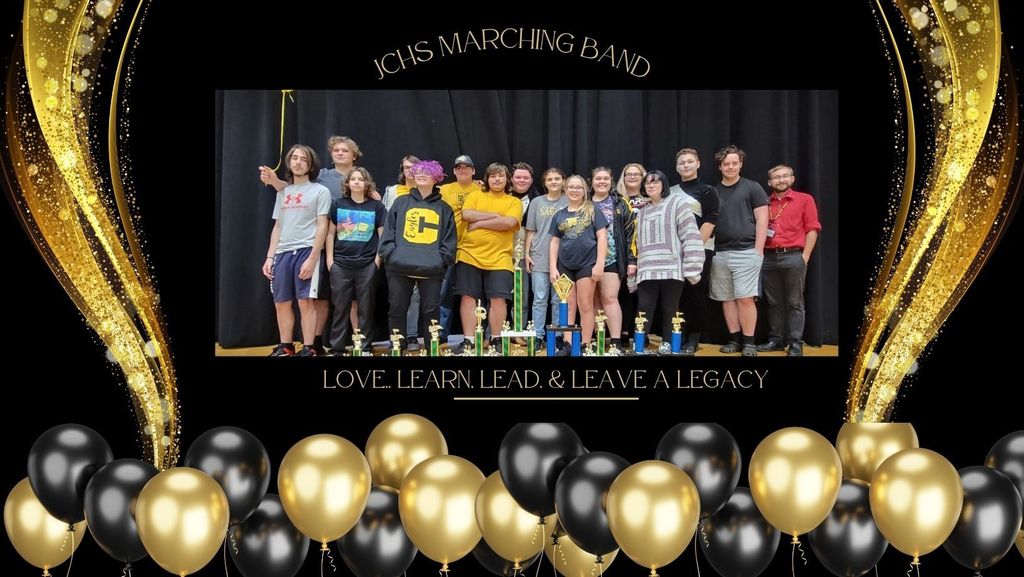 Happy National School Psychology Week from the Johnson County School District. Thank you, Cristal Cochran and Brooke Conley, for working so hard to support our students and staff!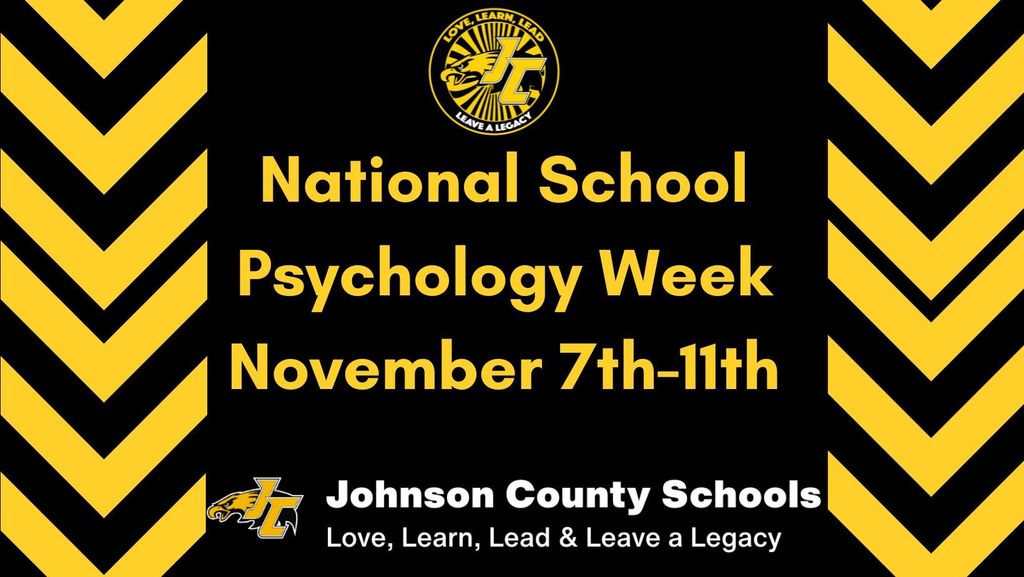 Congratulations, Johnson County 6th Grade Football Team, on winning the state semi-finals. JC defeated Paducah 18-6! They will play in the 6th grade state championship game at Great Crossing in Georgetown next Saturday. Way to go, Eagles!!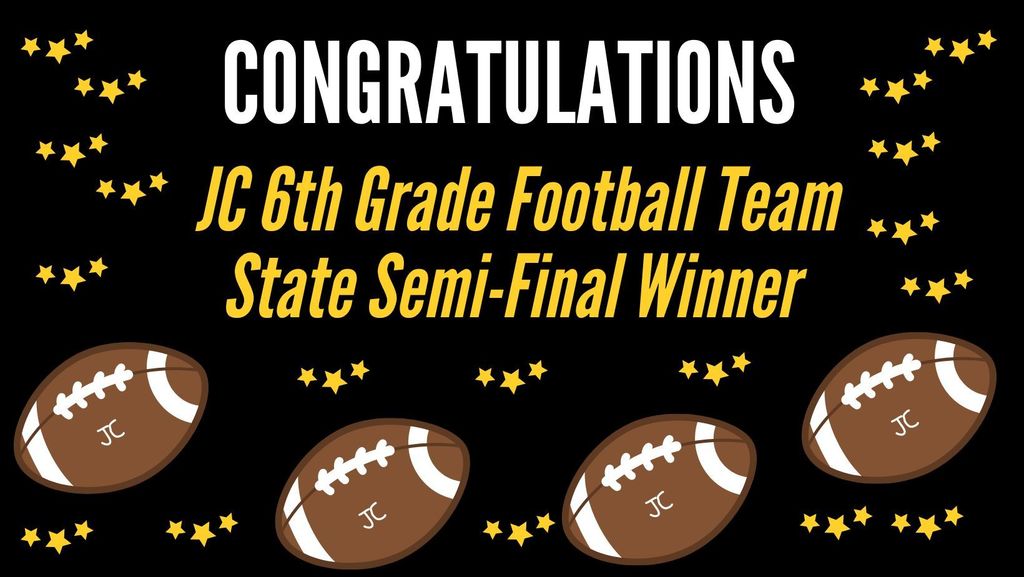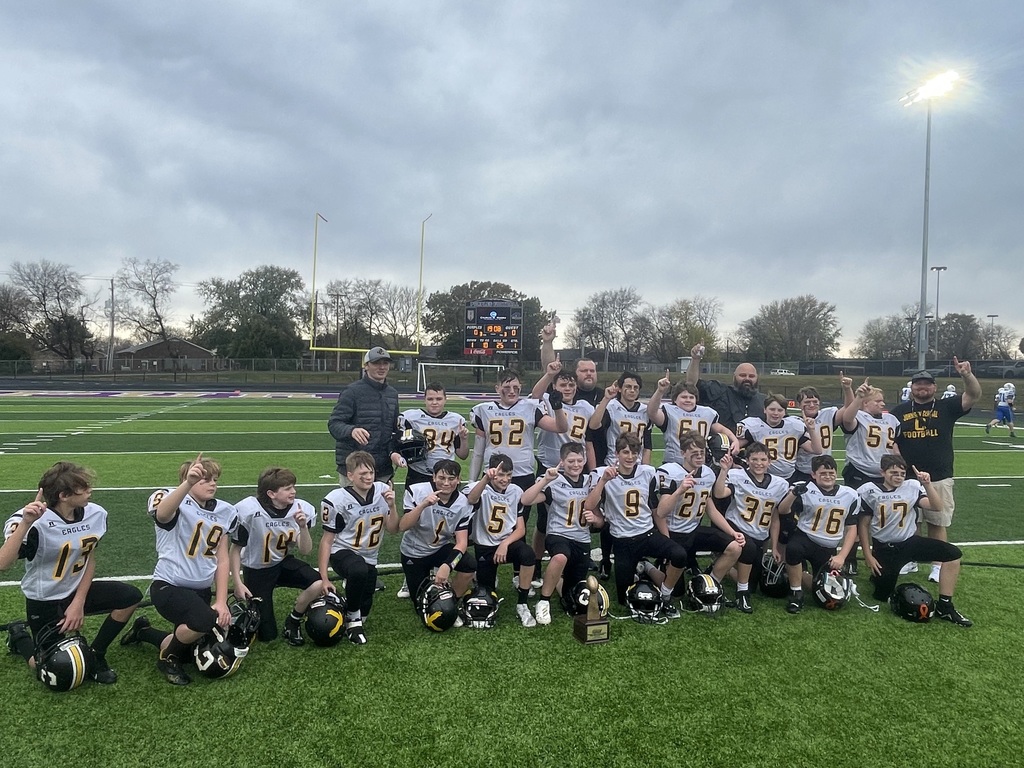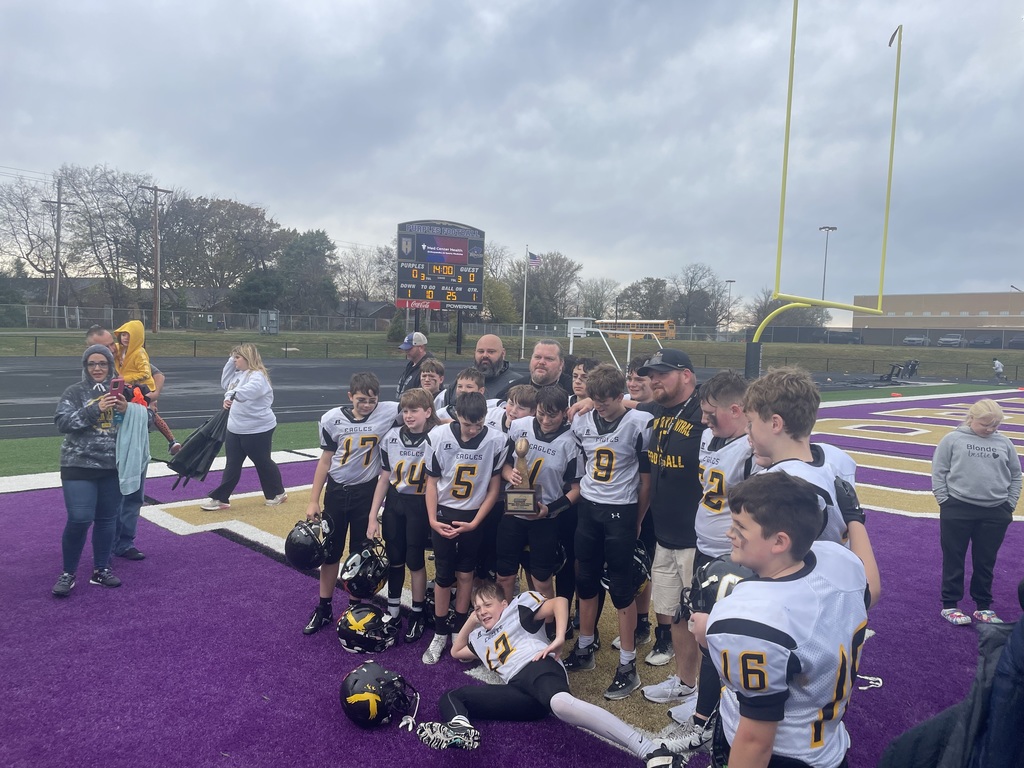 Daylight Saving Time Ends November 6th!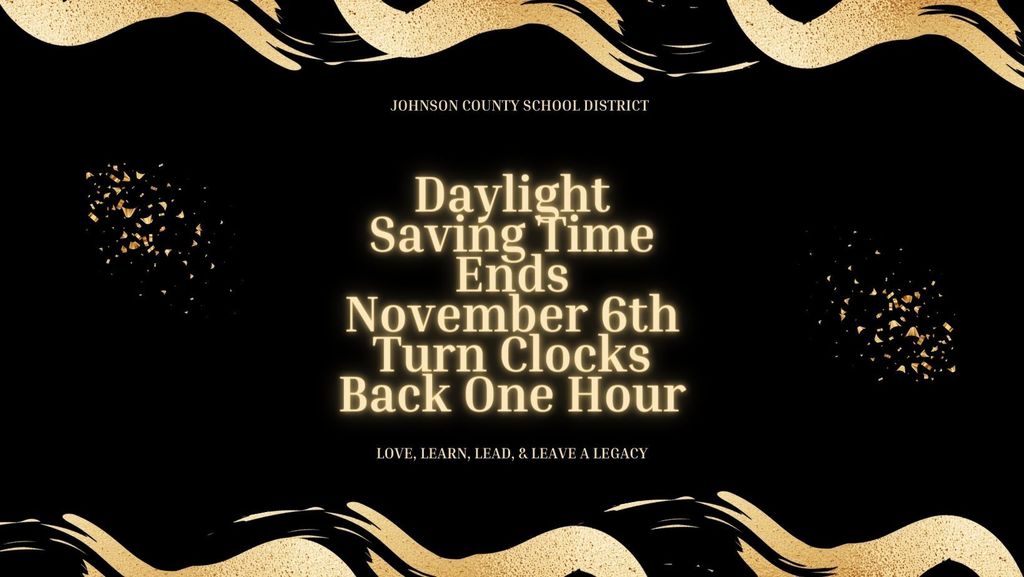 Students in Mrs. Eugenia Butcher's class engaged in learning! Students worked with partners to develop vocabulary skills by completing Wonder's interactive vocabulary activity! Way to go, Greyhounds!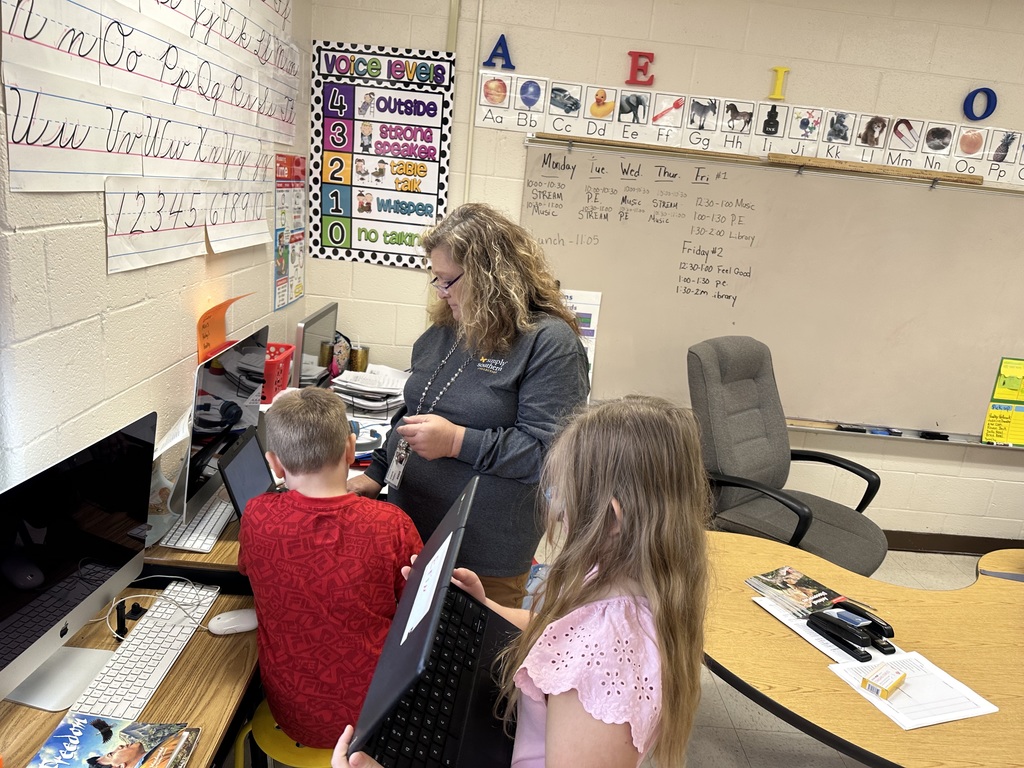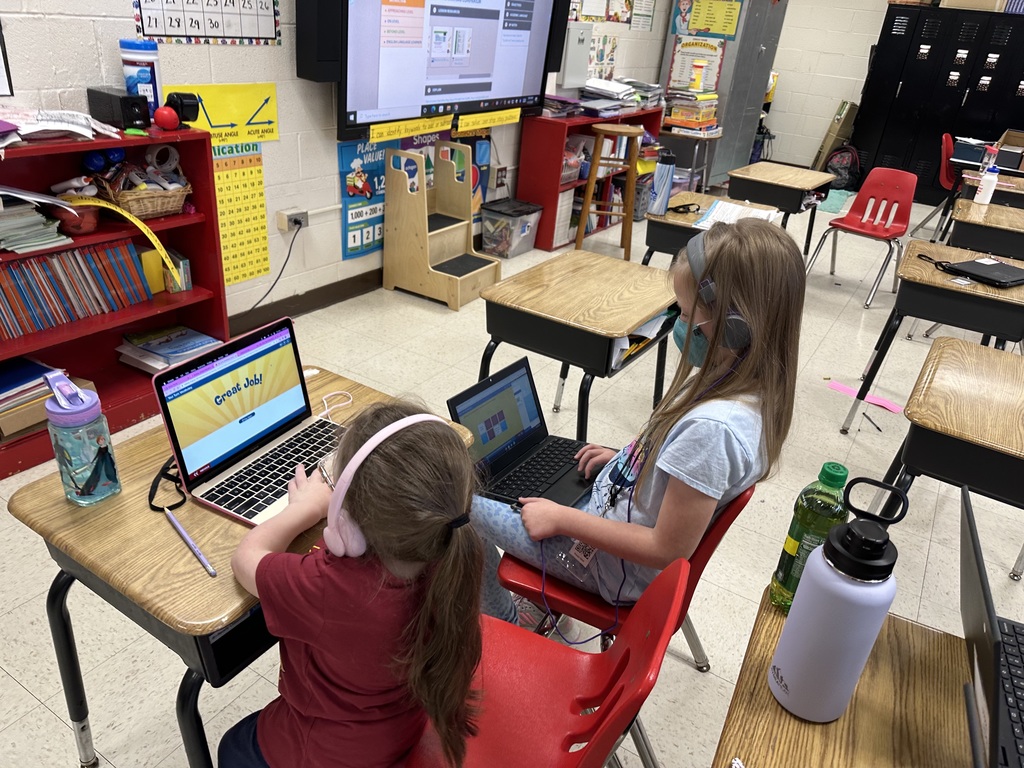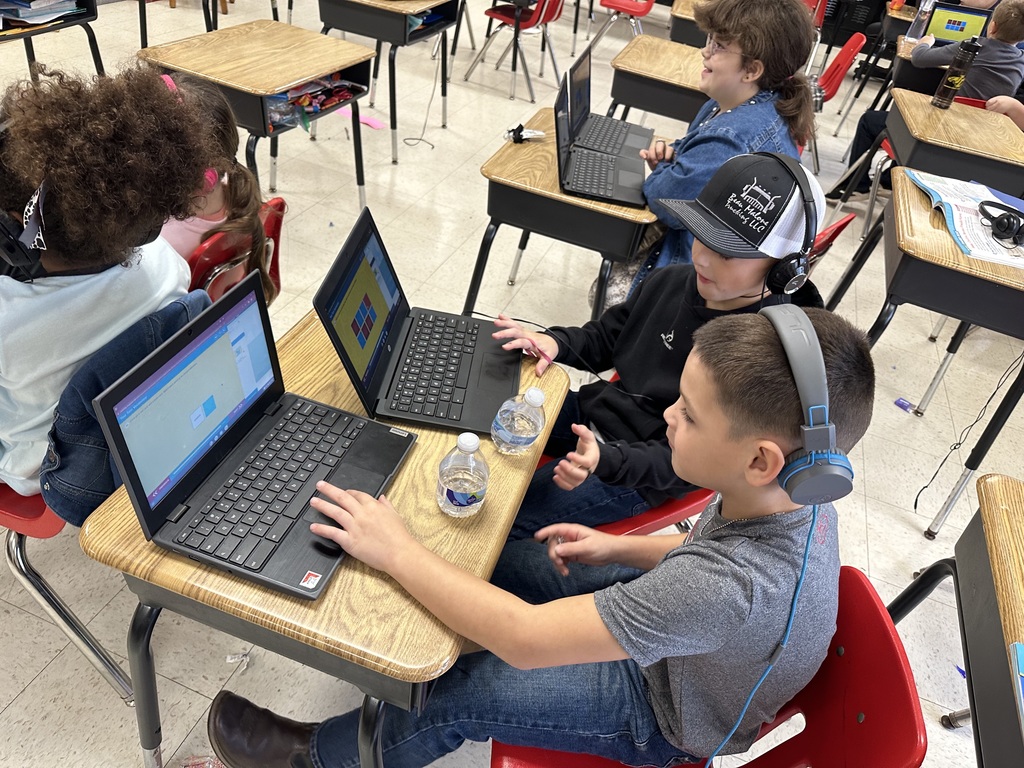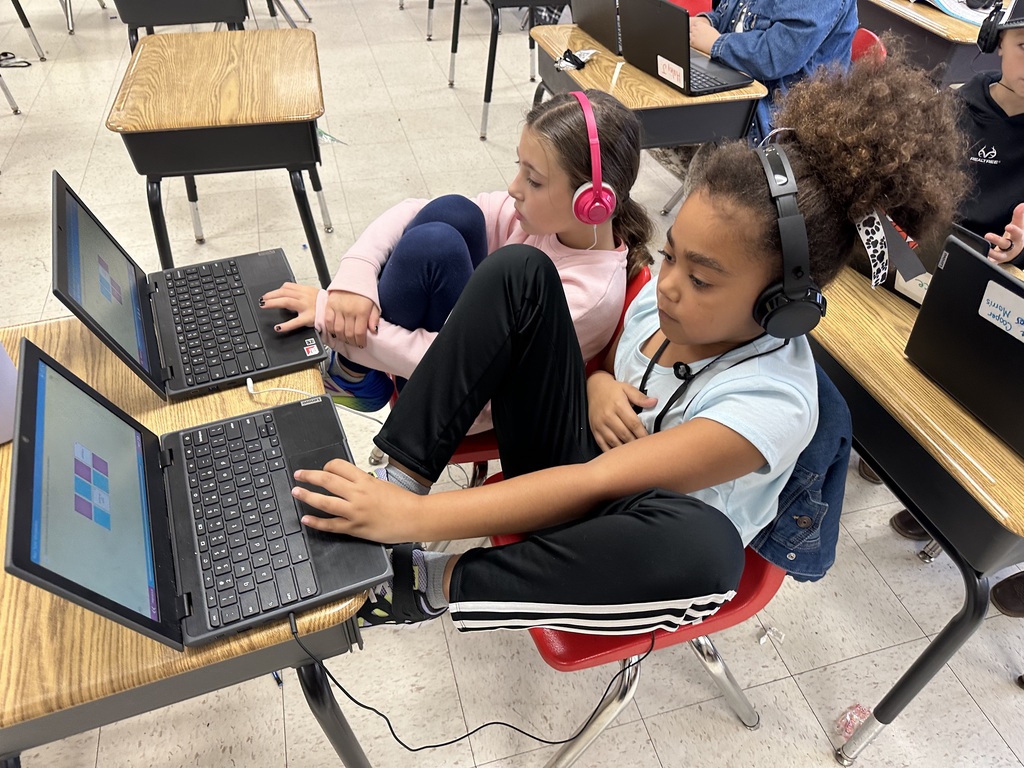 Congratulations to the Johnson County School District students, faculty/staff, parents, and community for being the only school district in the state to have over 2,000 "Create a Ripple Effect" Safe School Pledges! Way to go!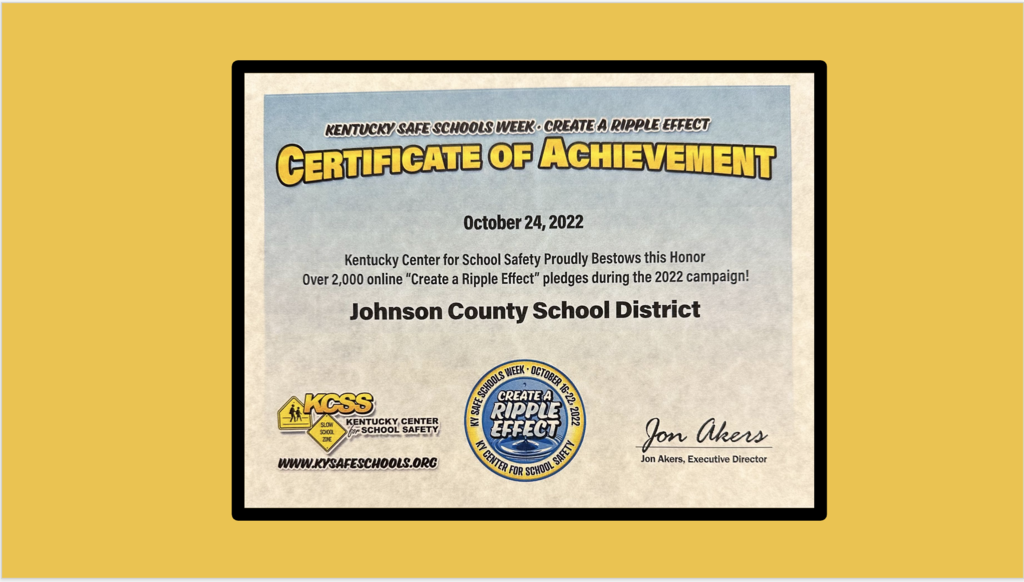 Johnson County students performed in the KY Opry Jr. Pros Halloween Show on October 21st & 22nd at the Mountain Arts Center.