Johnson County School District A/B Schedule January 25th-January 29th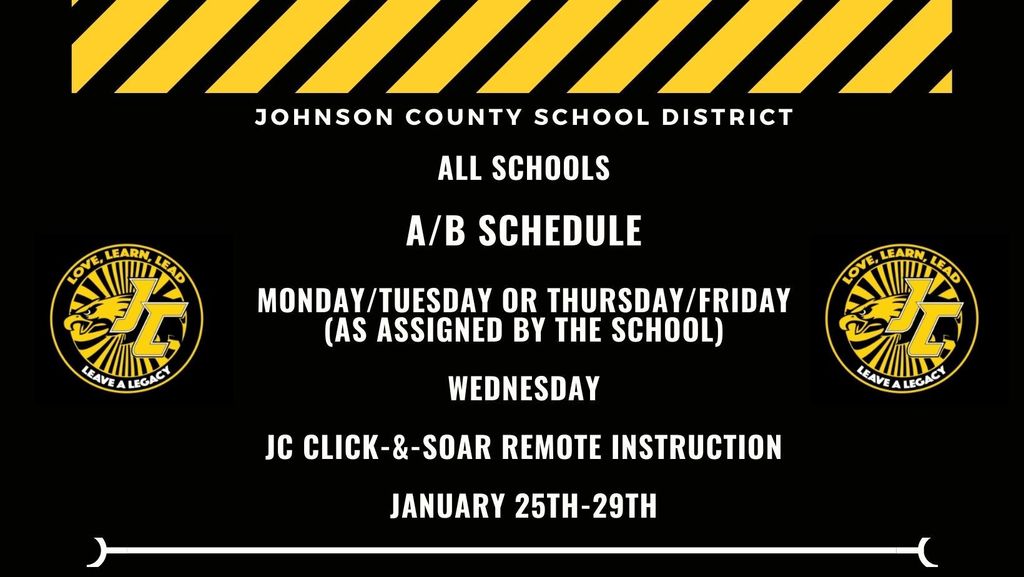 A huge shout out to Paul B Hall Medical Center for spending the day in the Johnson County School System providing the first round of COVID vaccinations to our Employees! Thank you PBHALL 💛😊💛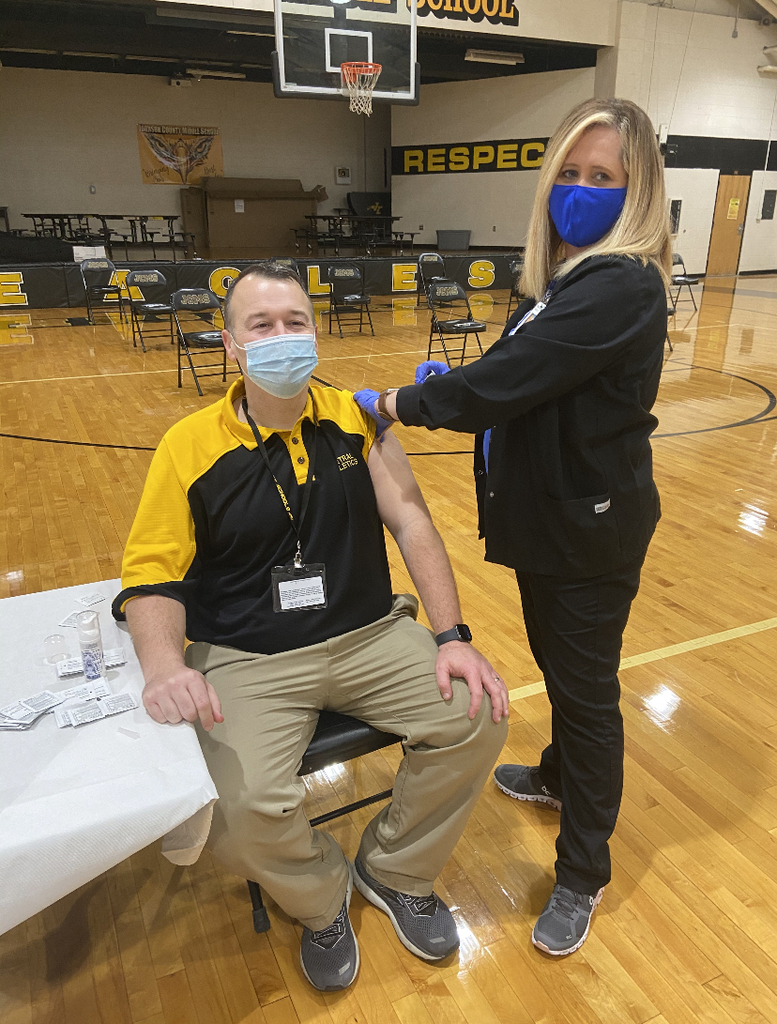 Congratulations, Mrs. Heather Butcher, on your new role as Instructional Supervisor!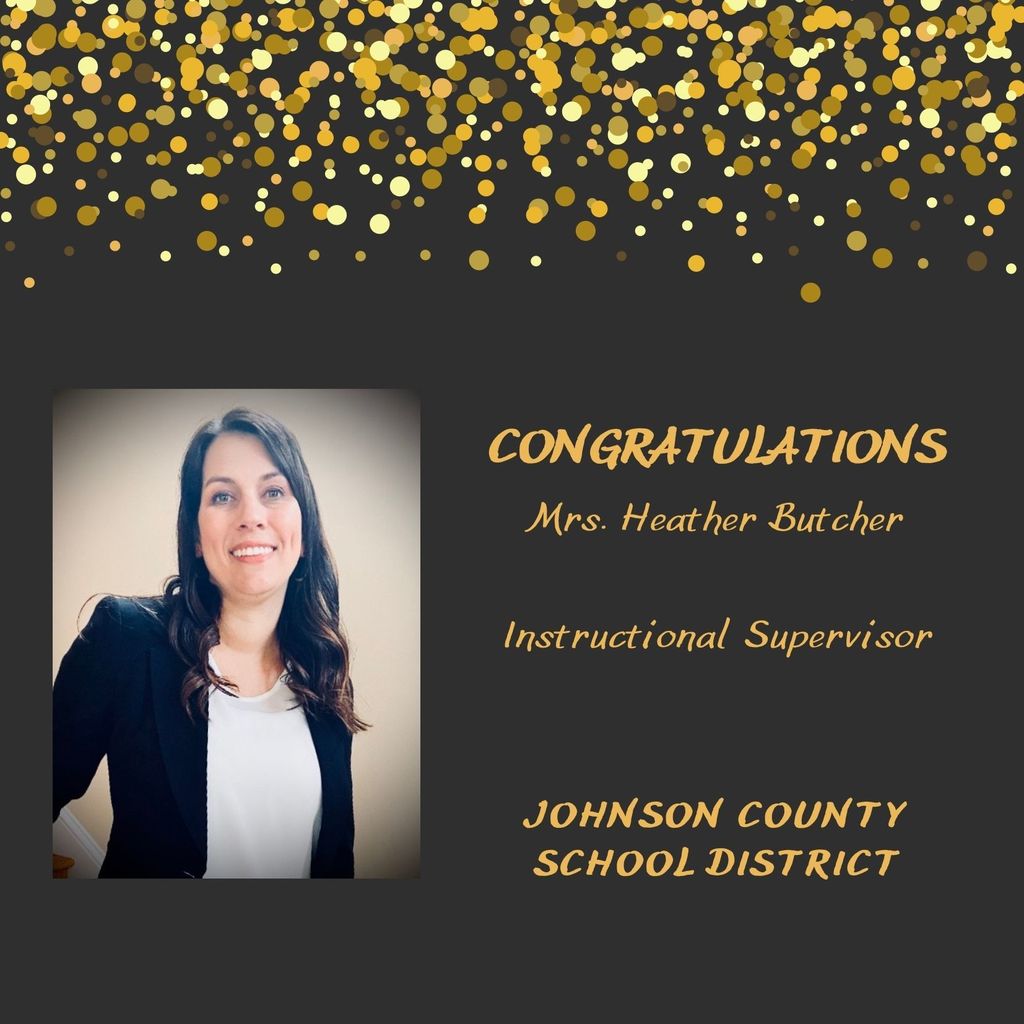 JC Click-&-Soar Remote Learning Model January 19th-22nd No School on Monday Martin Luther King Day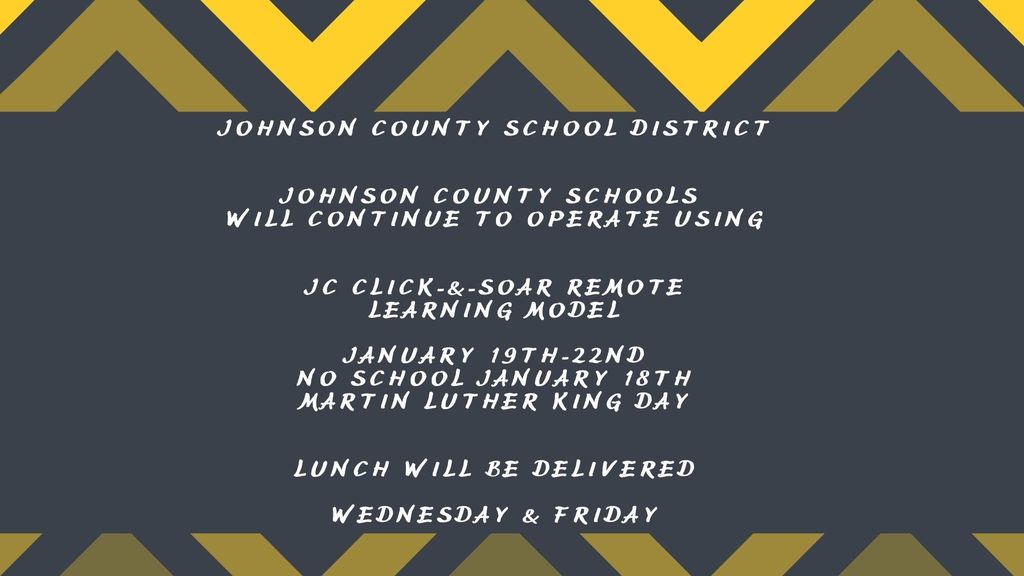 No School January 18th Martin Luther King Day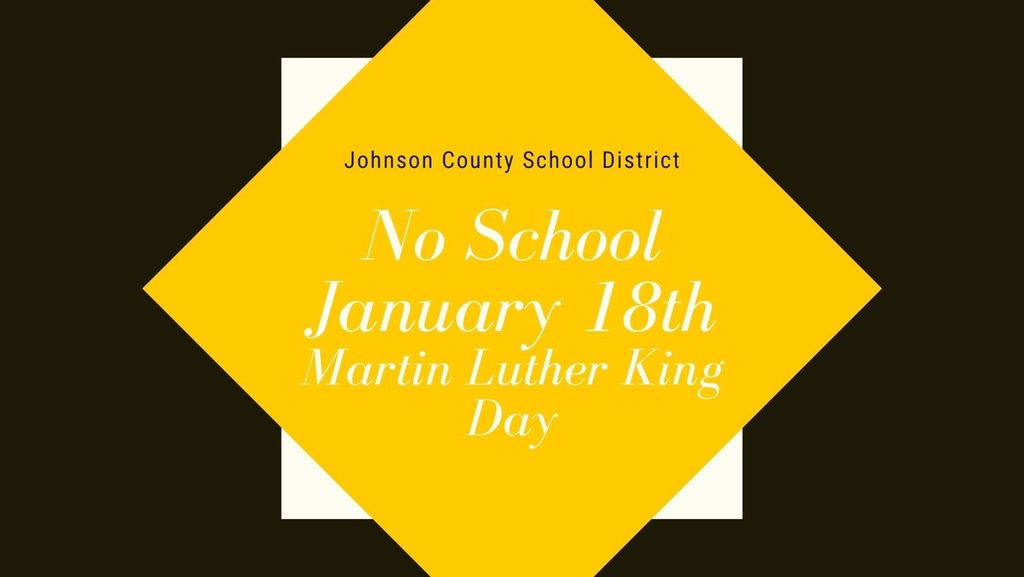 National School Resource Officer Day A special thank you to Criminal Justice Instructor and Officer Adam Williams!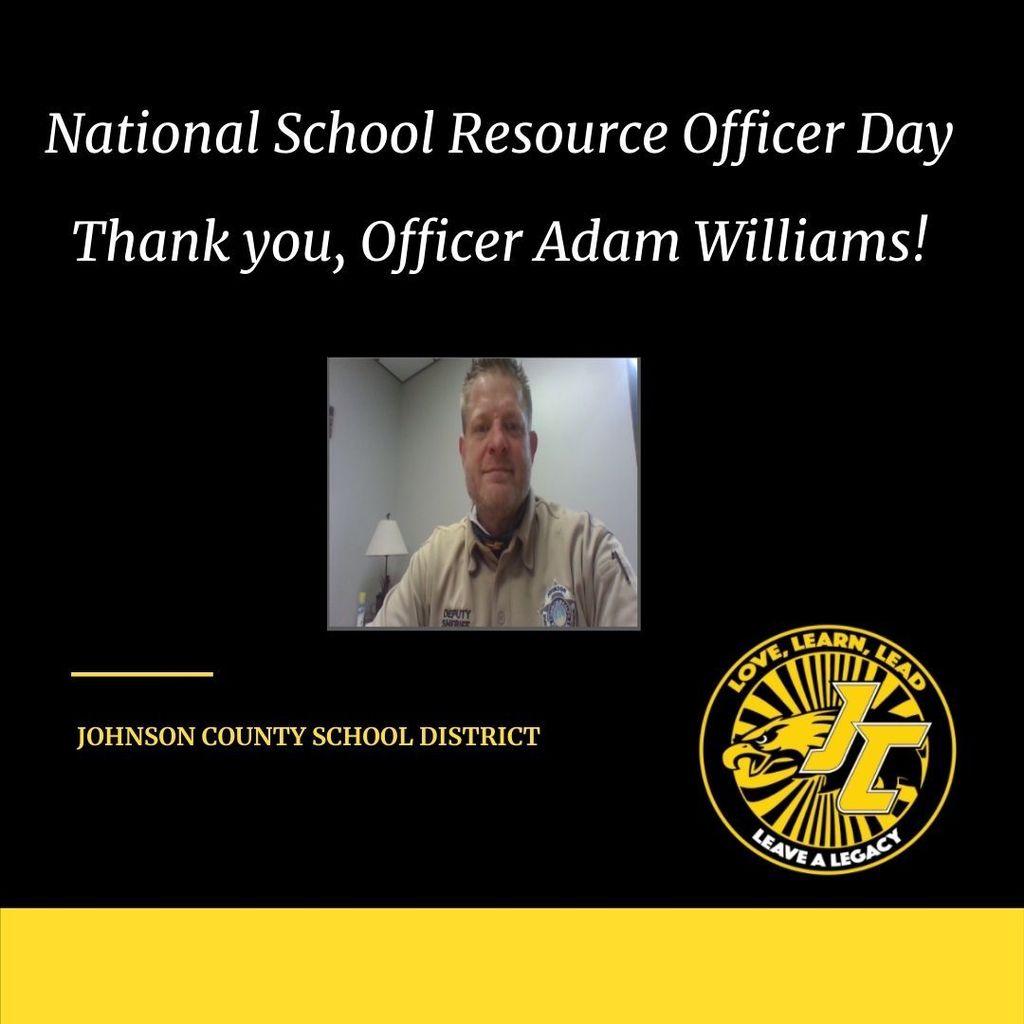 Congratulations to JCMS teacher, Mrs. Brenda Fairchild, for being selected to receive the EduHam Online Prize Bundle. She was chosen based on her hard work and use of EduHam resources throughout this school year! What a great honor! ⭐️🦅⭐️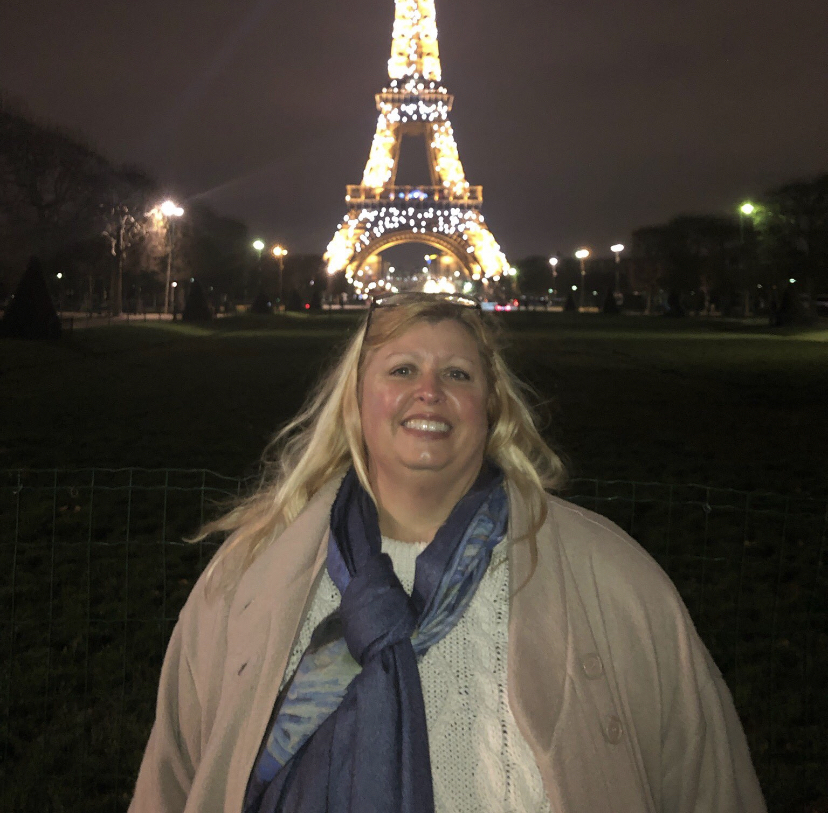 The Johnson County School District would like to wish each of you a very Happy New Year!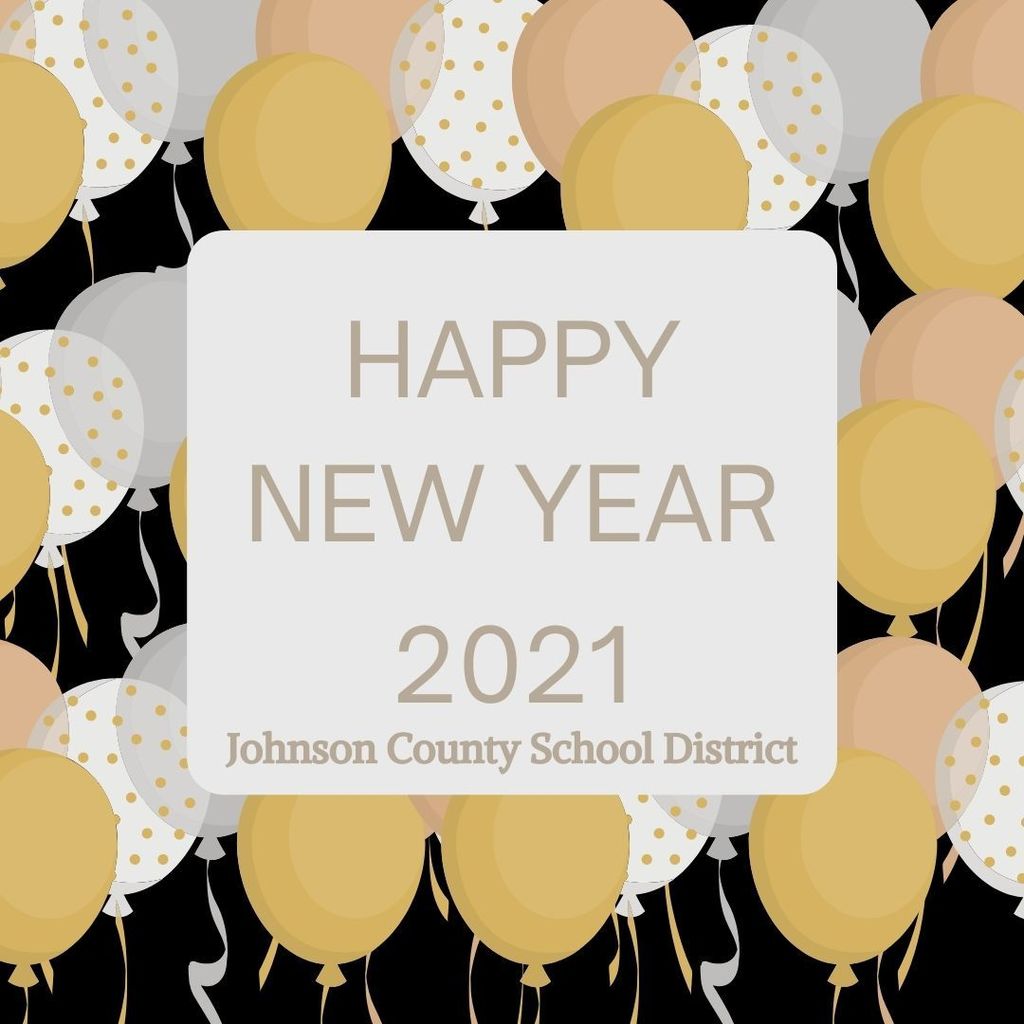 JC Click-&-Soar Remote January 4th-8th Lunch Delivery Monday, Wednesday & Friday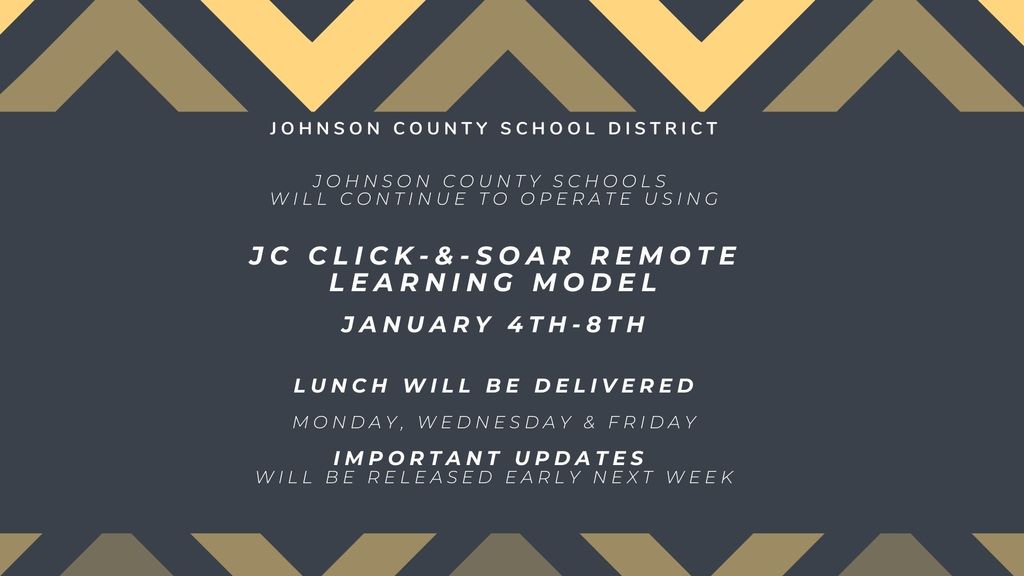 The Johnson County School District wishes you a holiday season blessed with good health, peace, love, and joy!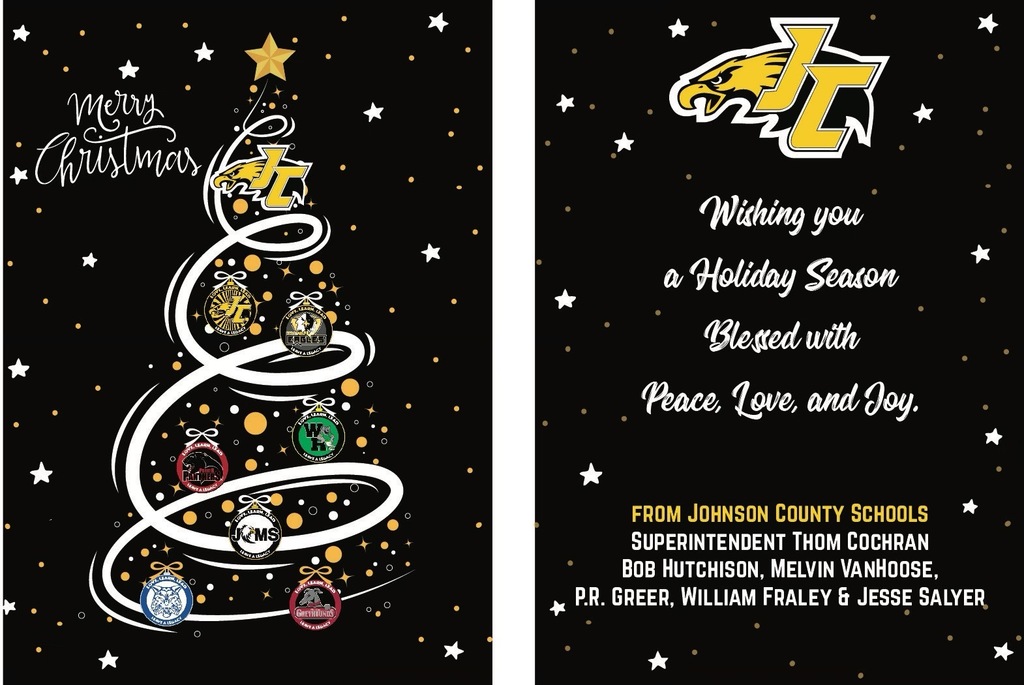 Thank you to all who have worked so hard to serve Johnson County students over 1.1 million meals since the onset of the pandemic. Today we were incredibly excited to deliver our delicious Christmas meal. We hope everyone enjoyed it!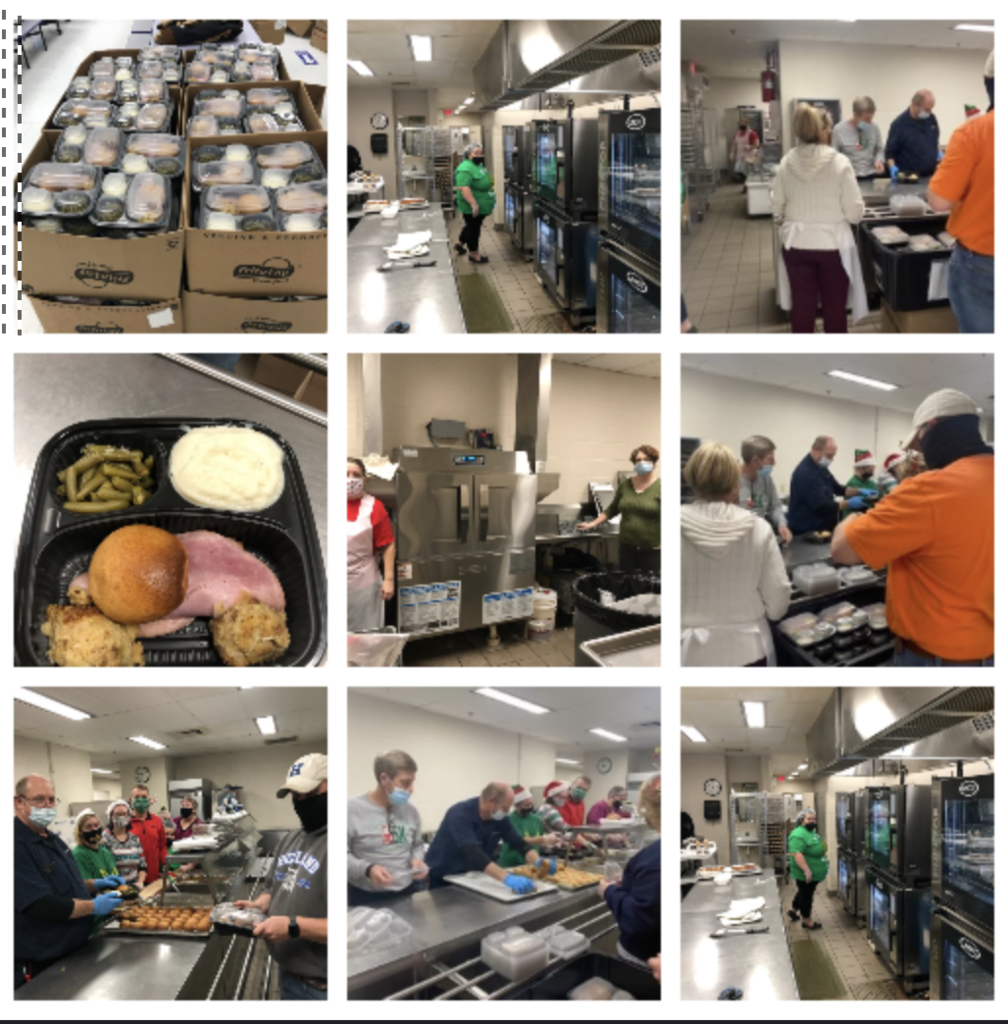 It's Christmas dinner day at Johnson County Schools! The meals will be delivered on our normal meal bus routes or may be picked up at Central, Flat Gap, and Highland Elementary. Today is also our last day of meal pickups and deliveries for the holiday break.

Congratulations to Highland Elem. FRC Director, Kathleen Burchett for such a fantastic FRC Monitoring Visit Exit Report! Words like "helps families, loves children, compassionate" were used to describe Ms. Burchett and her center. Good work!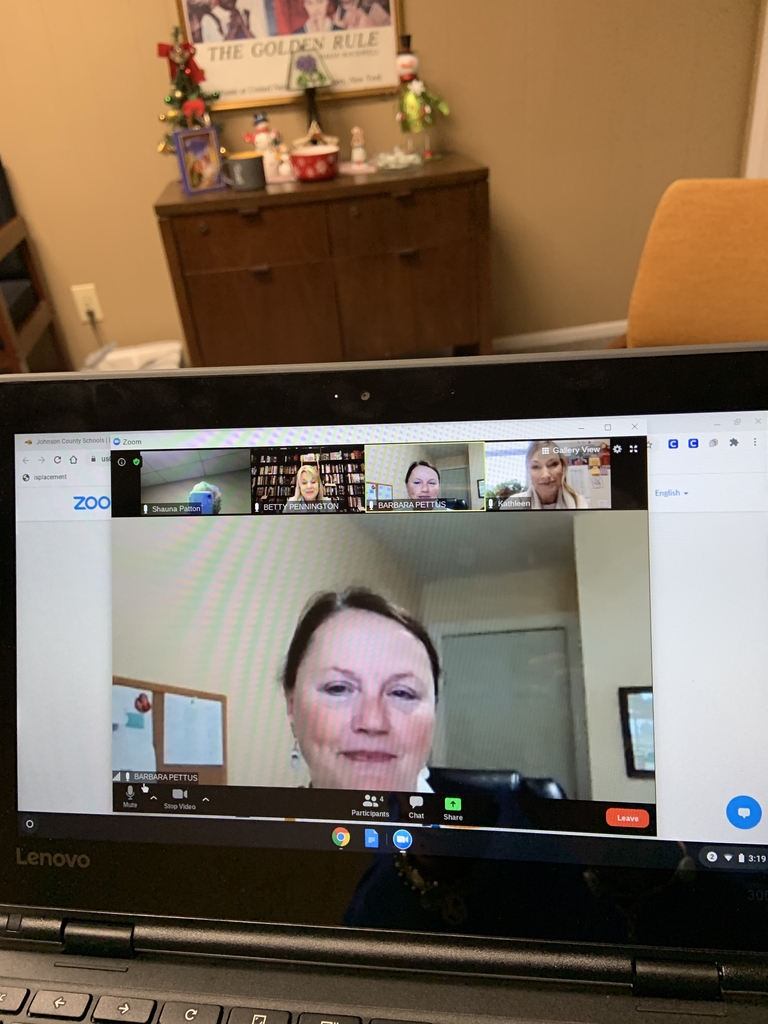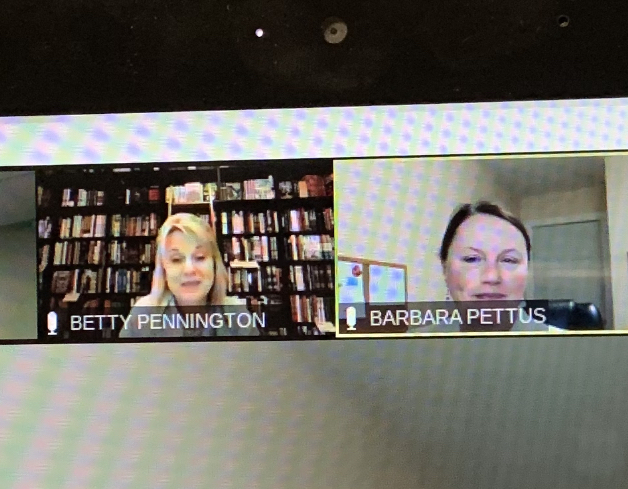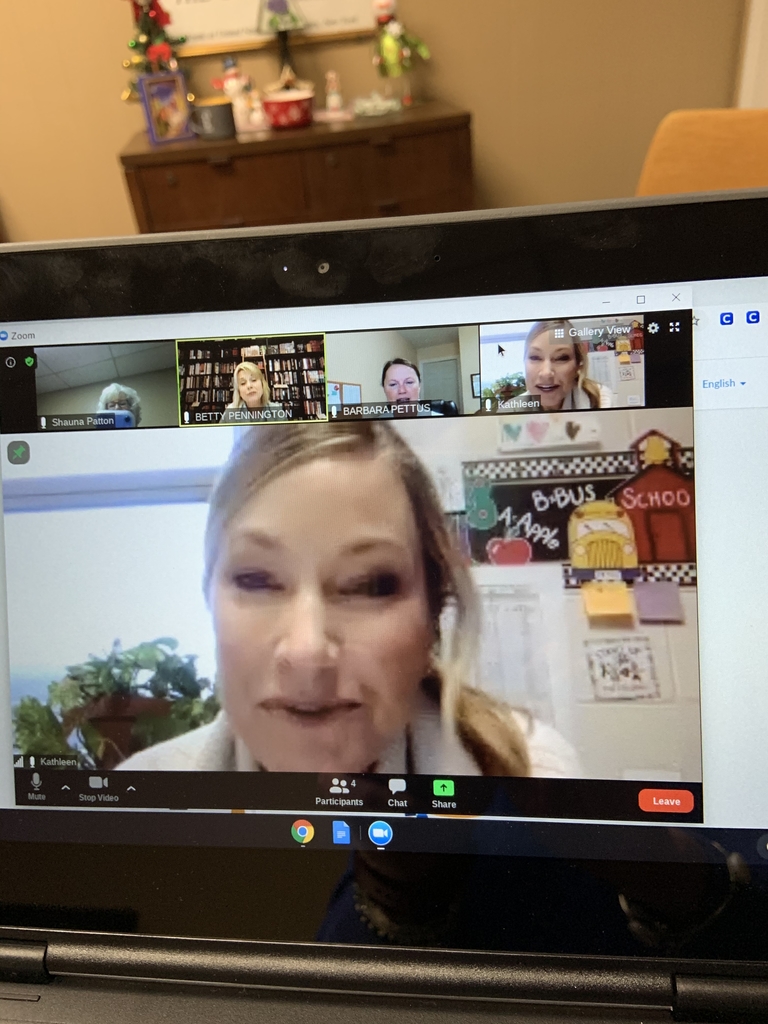 Day 2 of 12 Days of Eagles Living Well, one of our Eagle Family member's collected non-perishable foods to place in one of our school's Blessing Boxes! Let us remember 1 John 3:18 Let Us Love With Actions! #HealthyEagles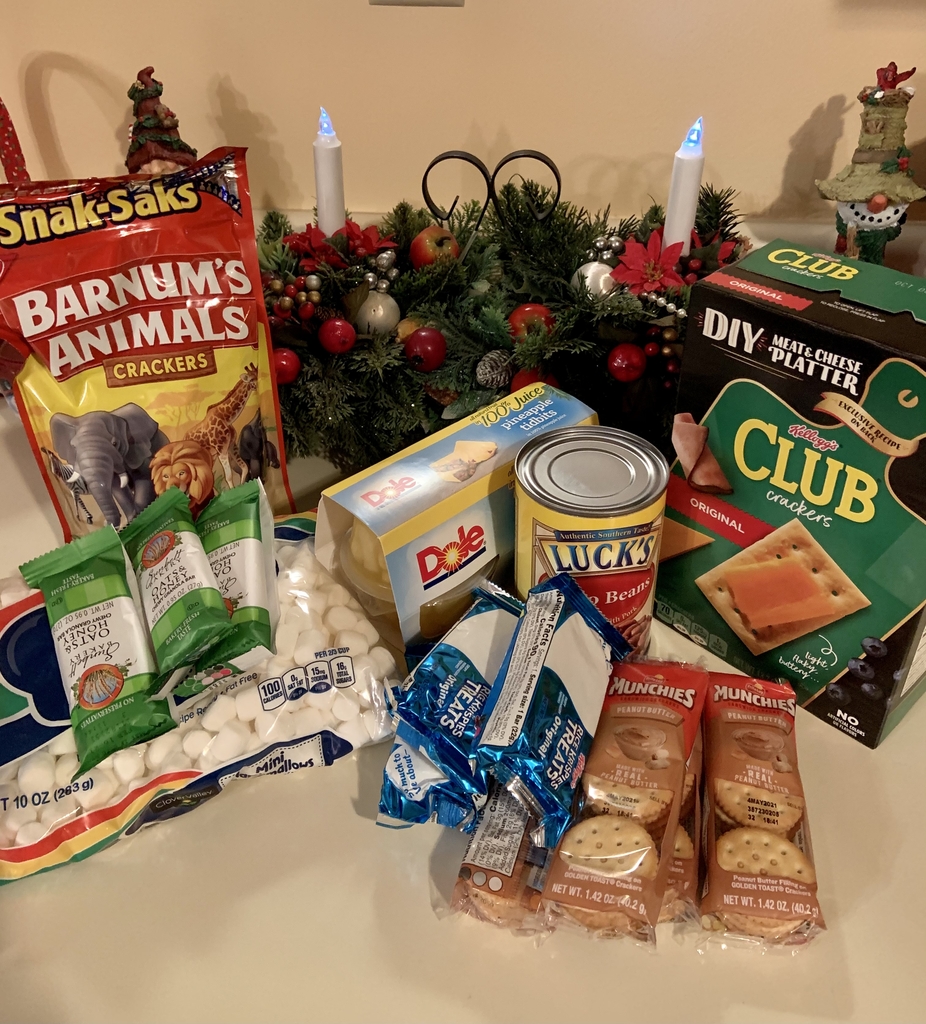 Johnson County School educators participated in a professional learning session led by Superintendent Cochran on creating a positive culture for all learners. Educators were engaged in learning using Jamboard, breakout rooms, and Google polls/questions.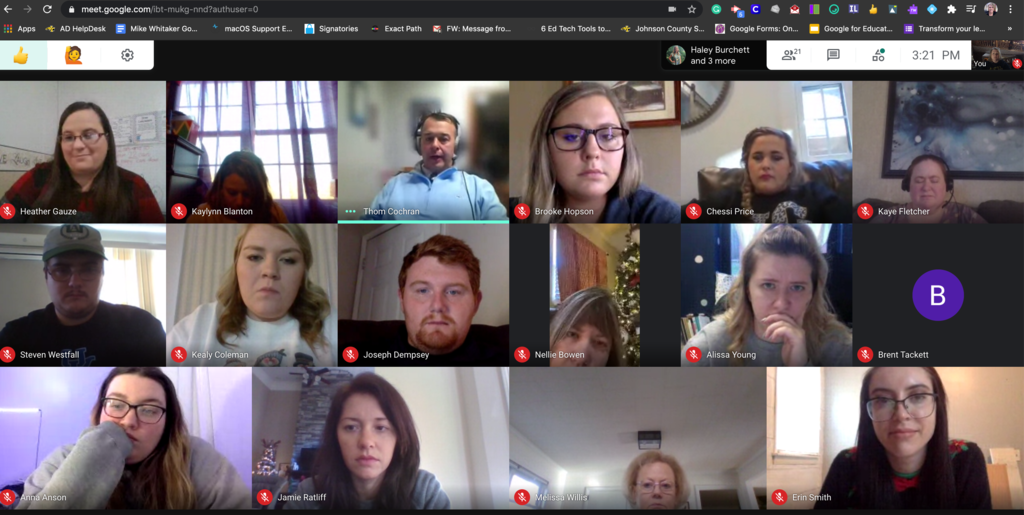 Safe Santa Opportunity for the Community!!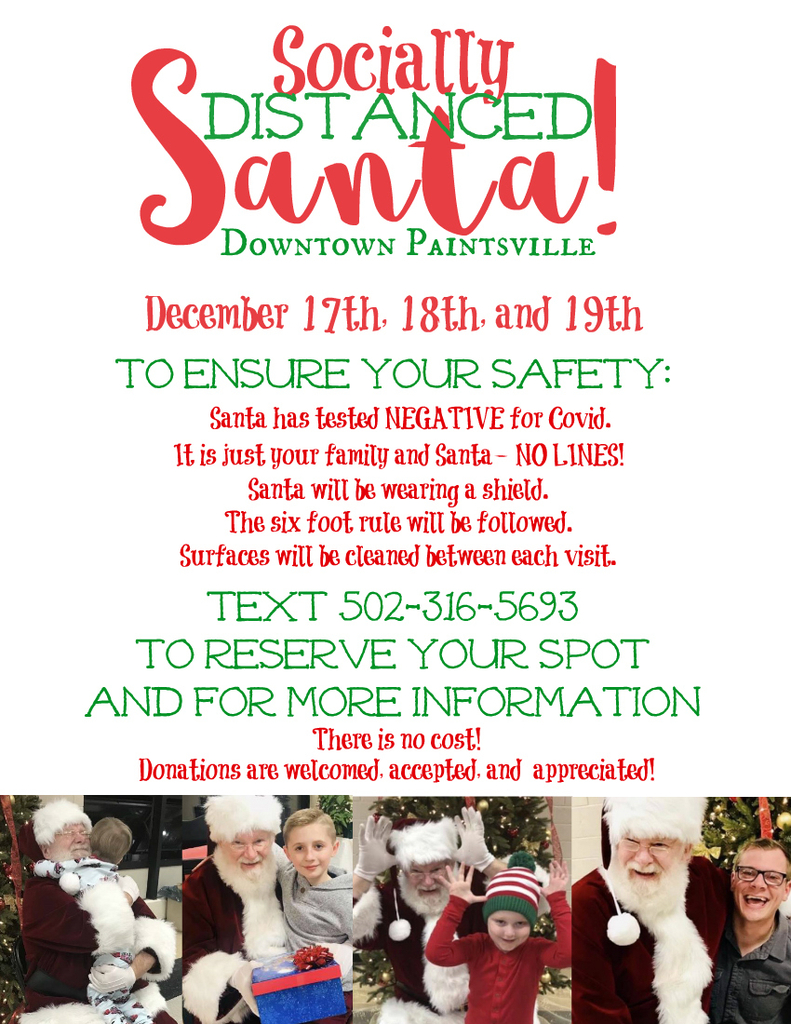 12 Days of Eagles Living Well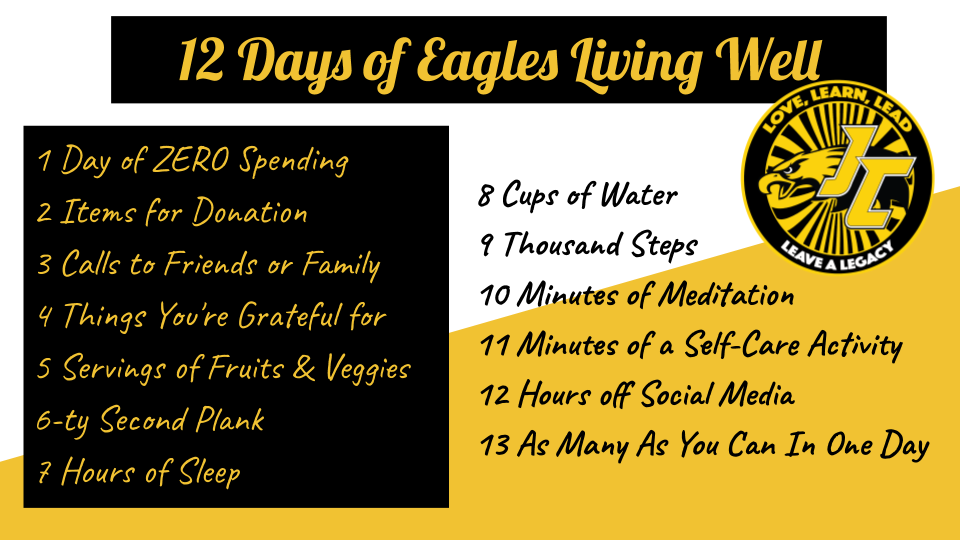 This week the Johnson County School District celebrates all National Board Certified Teachers! Thanks for your hard work and dedication to advancing the teaching profession. #TeamNBCT #NBCTstrong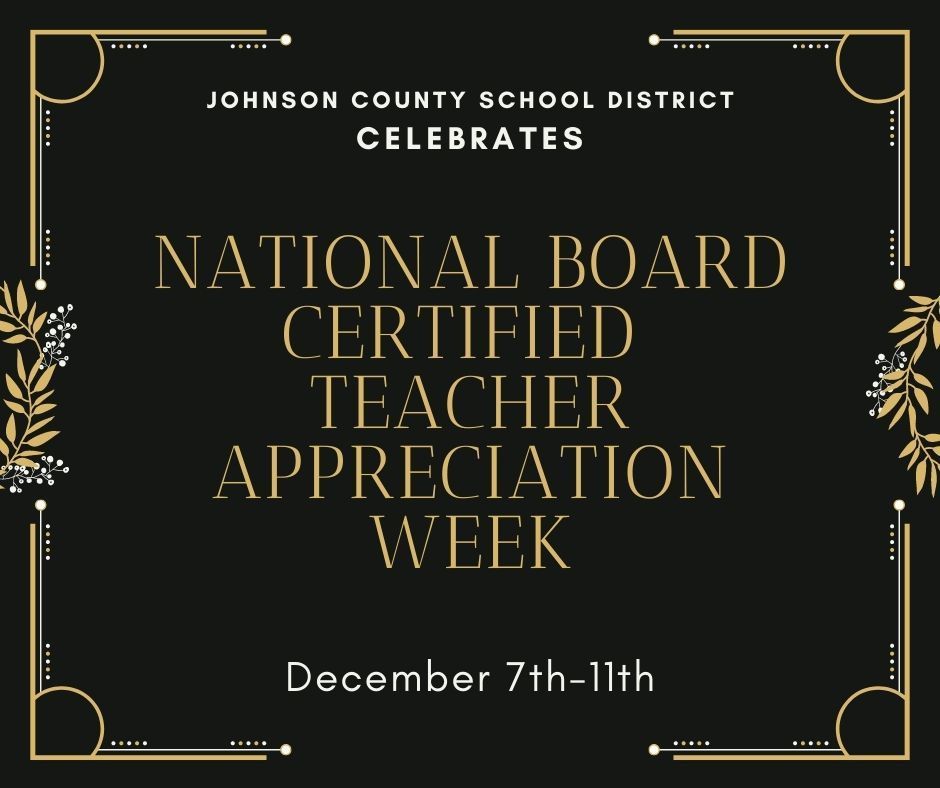 Thank you to PB Hall Medical Center employees for helping to make Christmas brighter for several students throughout Johnson County! Our community partnerships are so valuable and important to us! 💛🎄💛🎄💛