The Johnson County Board of Education honored the 2019-2020 retired teachers. Congratulations to Richard Hackworth, Machelle McClure, Kaye Petitt, Kim Tackett, and Sherri VanHoose!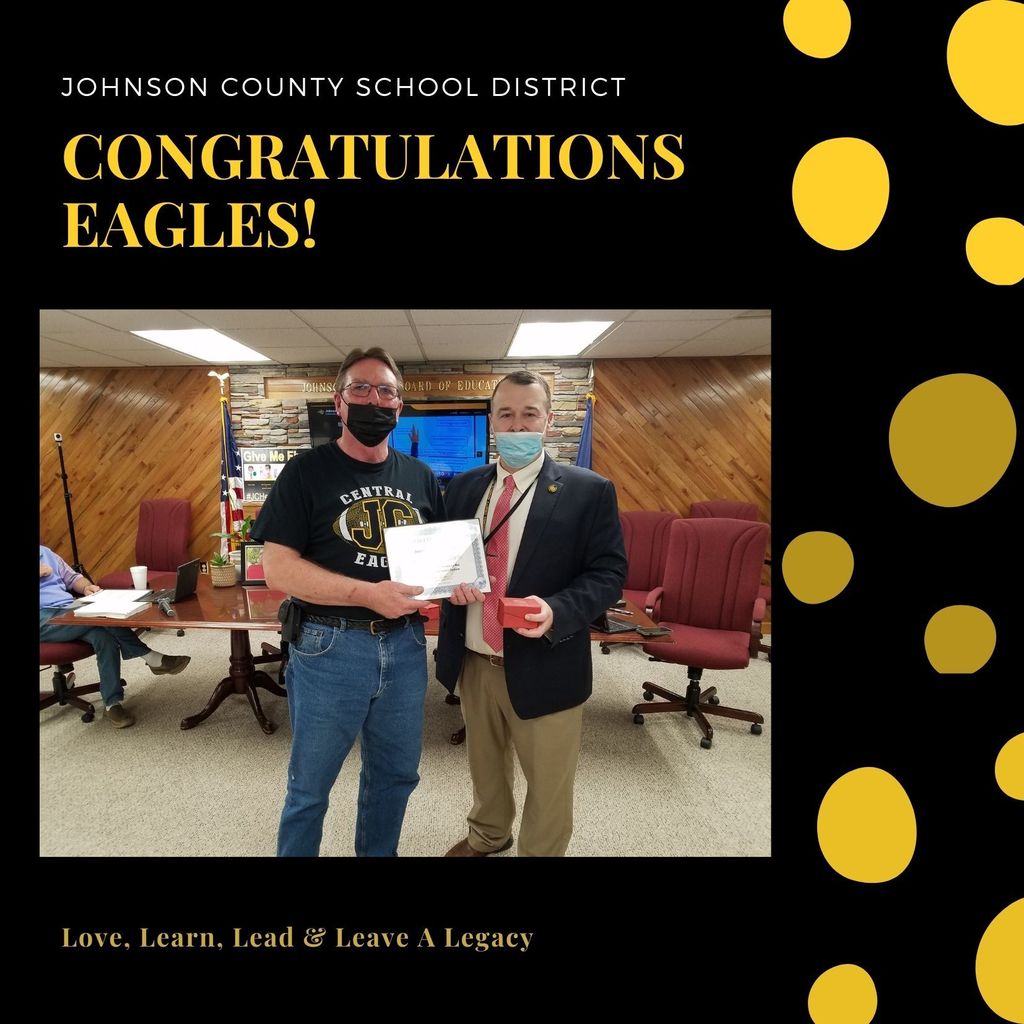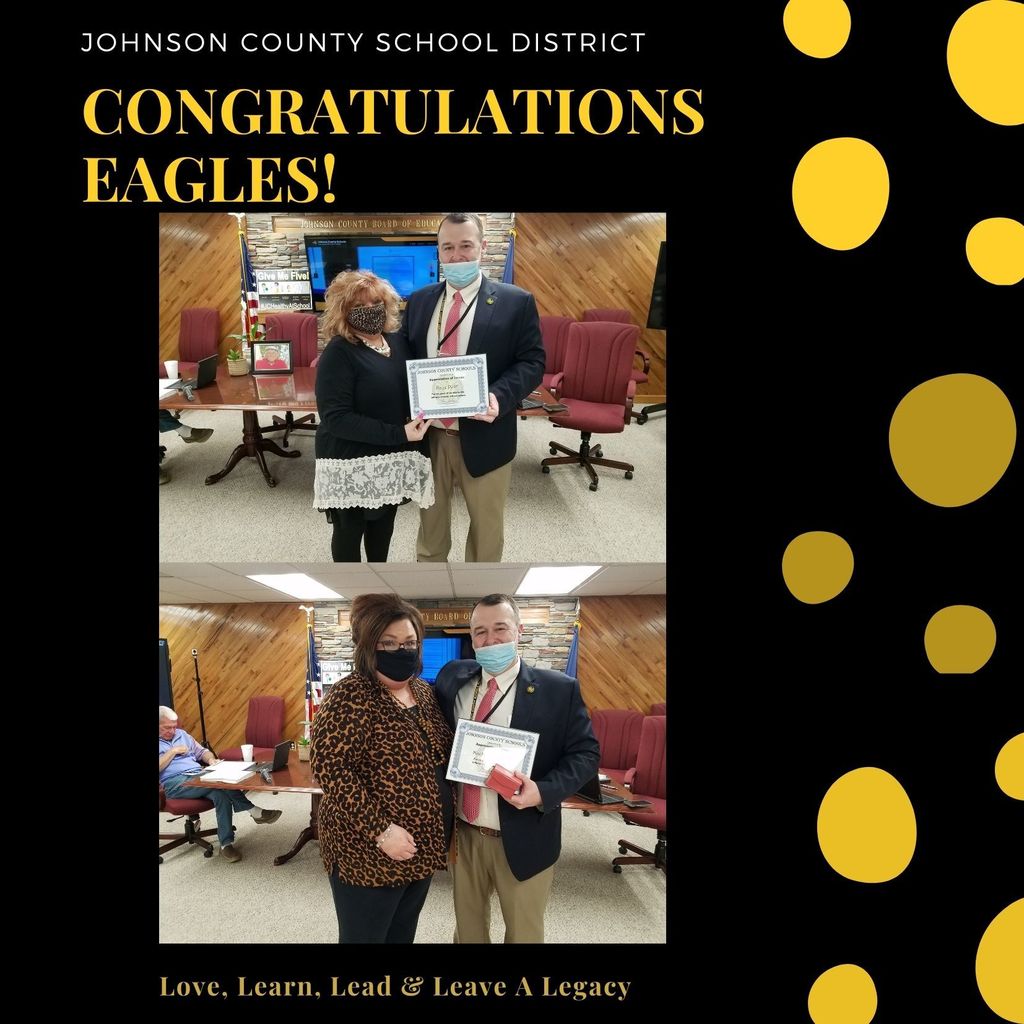 Tonight the JC Board of Education recognized and honored our five retirees from the 2019-2020 school year! Together, they have over 150 years of service combined. Congratulations to Richard Hackworth, Kaye Petitt, Kim Tackett, Machelle McClure and Sherri VanHoose! ⭐️⭐️⭐️⭐️⭐️

In Loving Memory of Jesse Bracken Salyer This was our first Johnson County Board Meeting since losing Jesse Salyer. While we miss him and his service, his memory, guidance, and legacy will carry on in our decisions and our lives.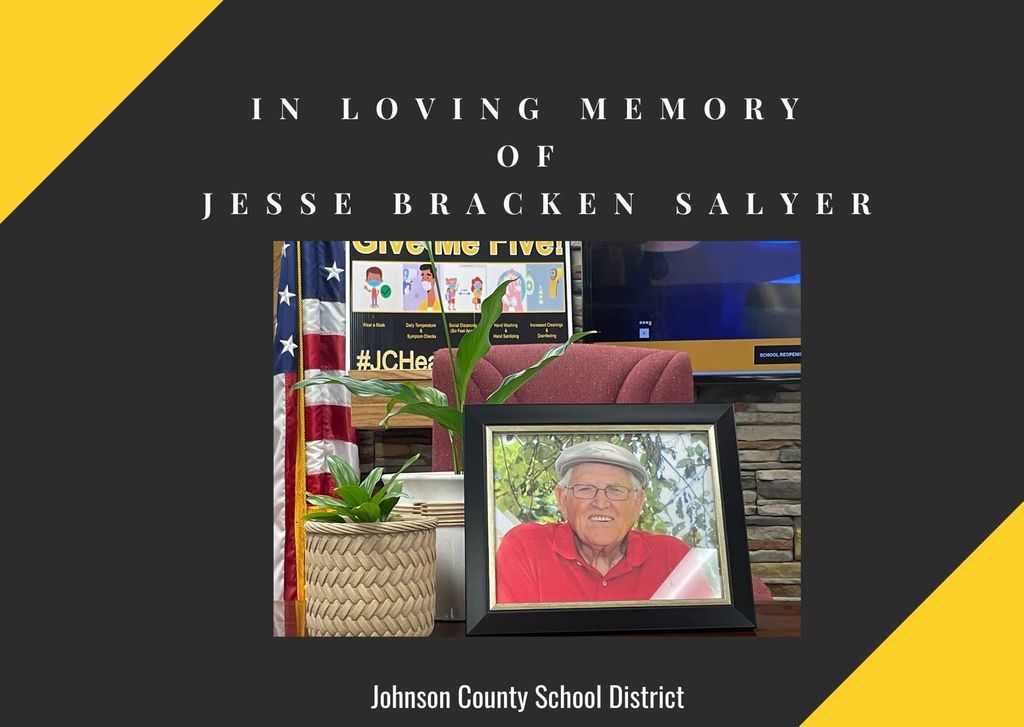 There will be Face-to-Face Instruction on Monday, March 22nd! See the attached link for other important school calendar updates.
https://bit.ly/3tA8Dn2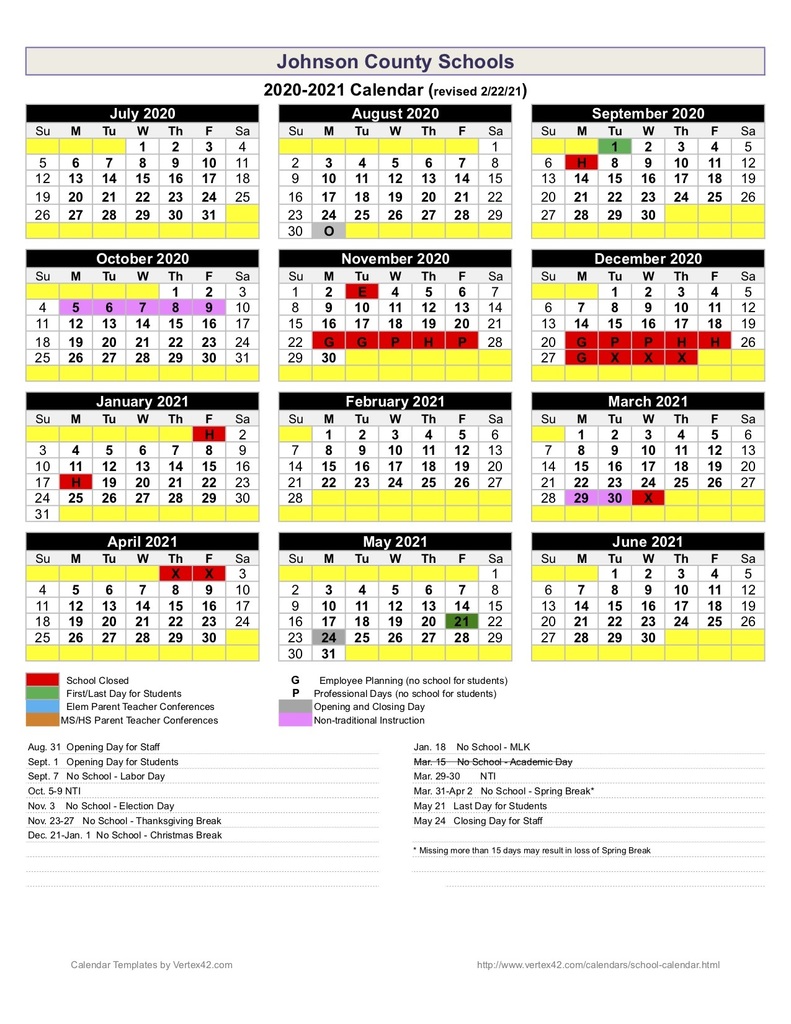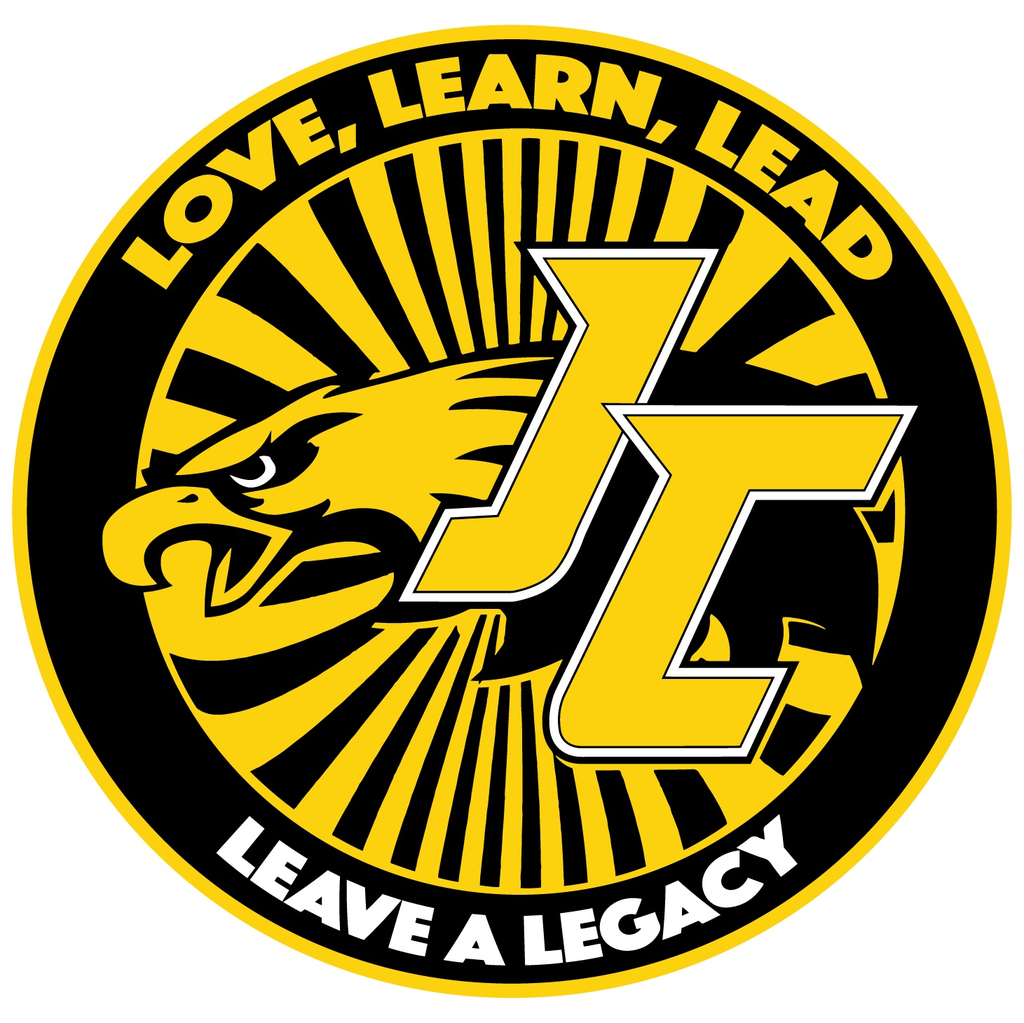 Lunch Available for Pickup Wednesday, March 17th 9:30-1:30 Virtual Students Only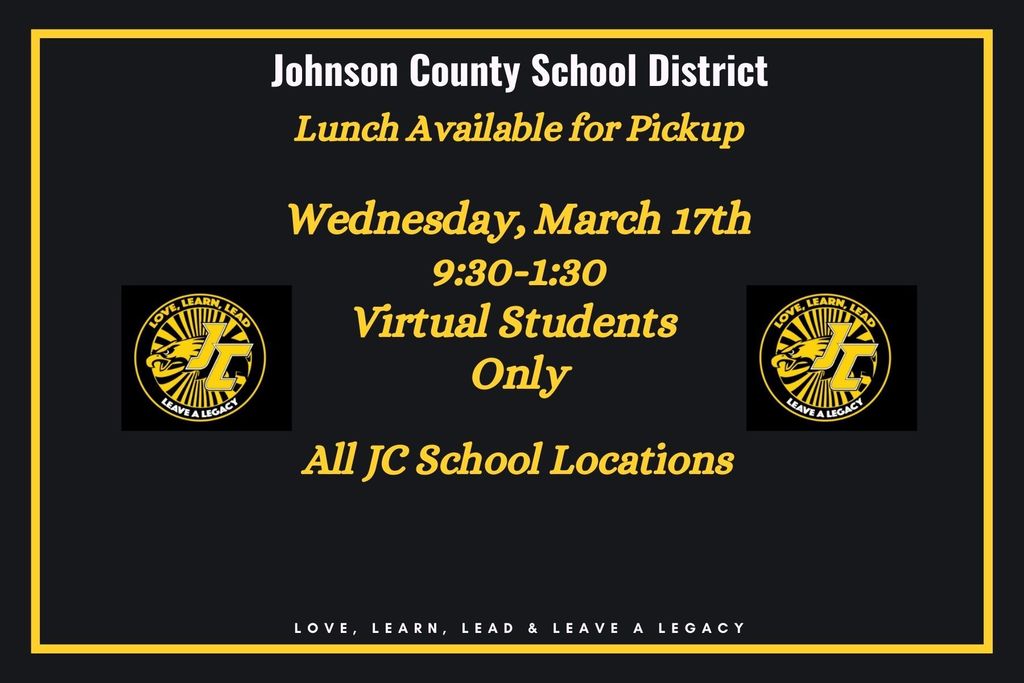 Good luck to the JC Boys Basketball Team during the 1st round of the 57th District Tournament. JC will be playing Martin County at Magoffin County High School tonight at 7:00 pm!!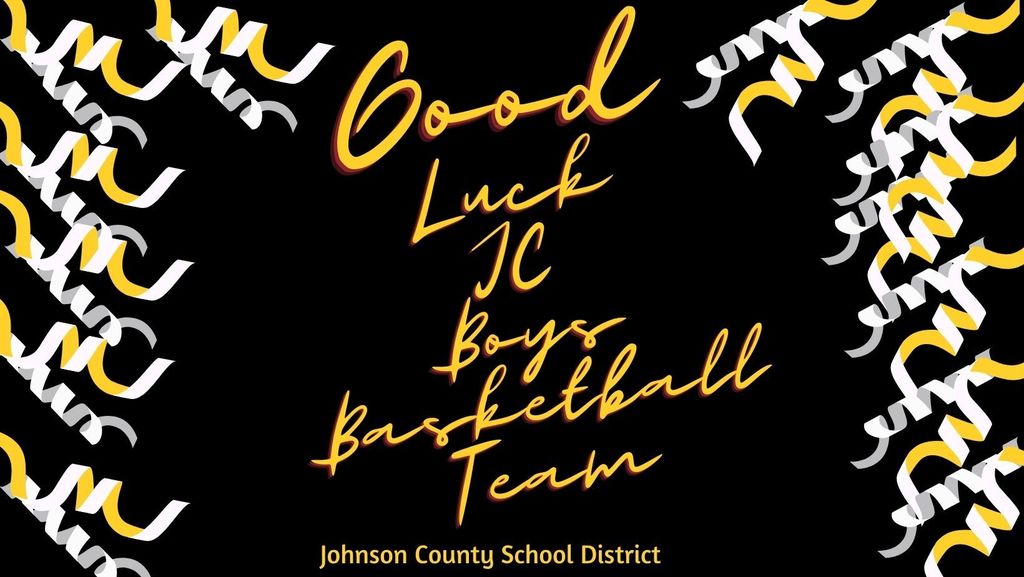 Thanks to JC's awesome tech team and Supt. Cochran for always being in the forefront with great technology initiatives for our students and staff. Today the team met with Associate Commissioner David Couch and the KDE Support Team. We appreciate our tech team! 😊🦅😊

A huge thank you to Associate Commissioner David Couch and the KDE support team for featuring Johnson County School District's technology initiatives on today's CIO/EdTeach Webcast! JC greatly appreciates Commissioner Couch and KDE support staff!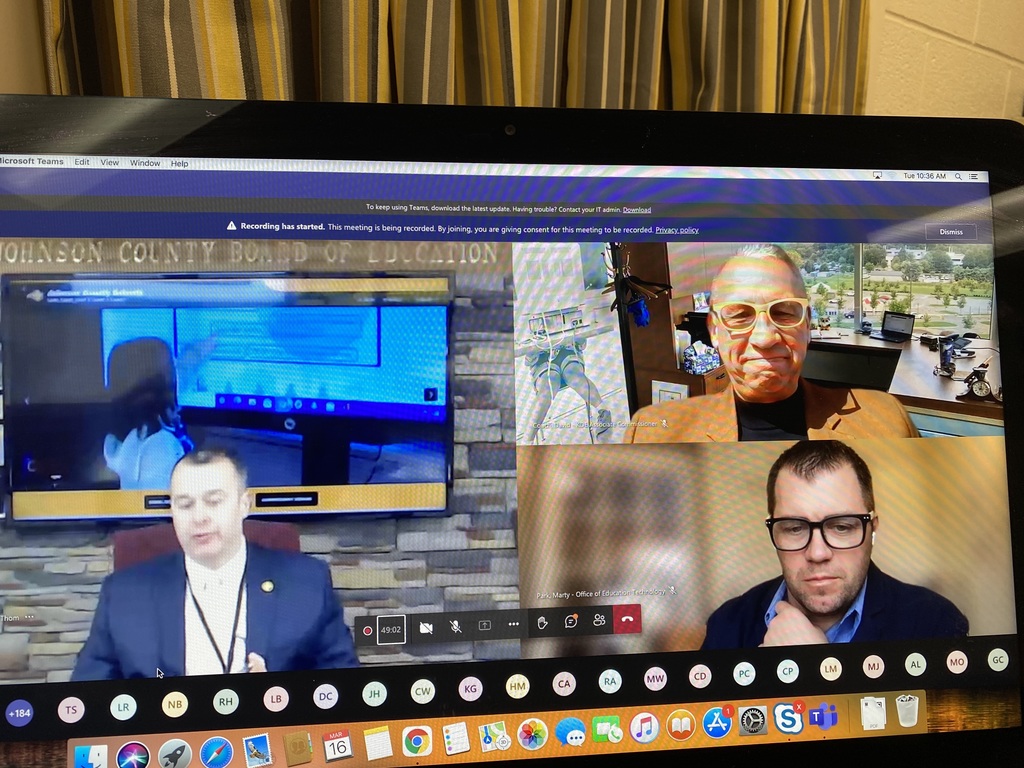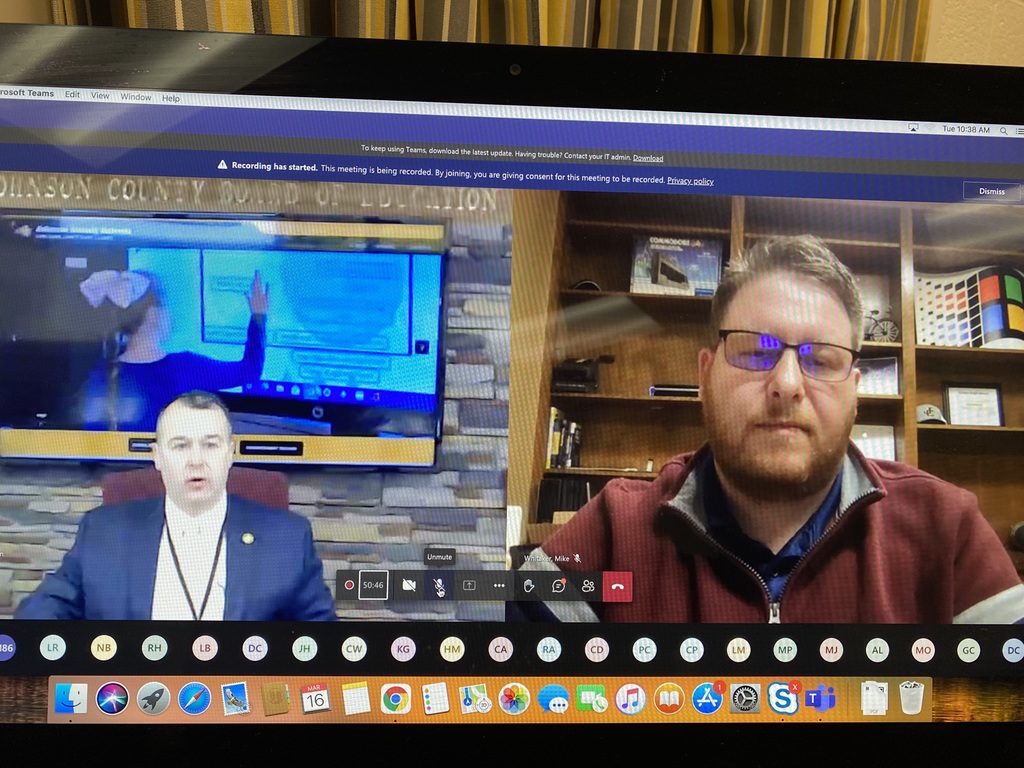 Reminders: The Johnson County School District will operate on "Yellow" next week! Please see the attached link for the JC Location of Services Chart. Also, daylight saving time begins this weekend. Remember to set your clocks forward one hour! It's going to be a fantastic week, Eagles! bit.ly/3cnAsbs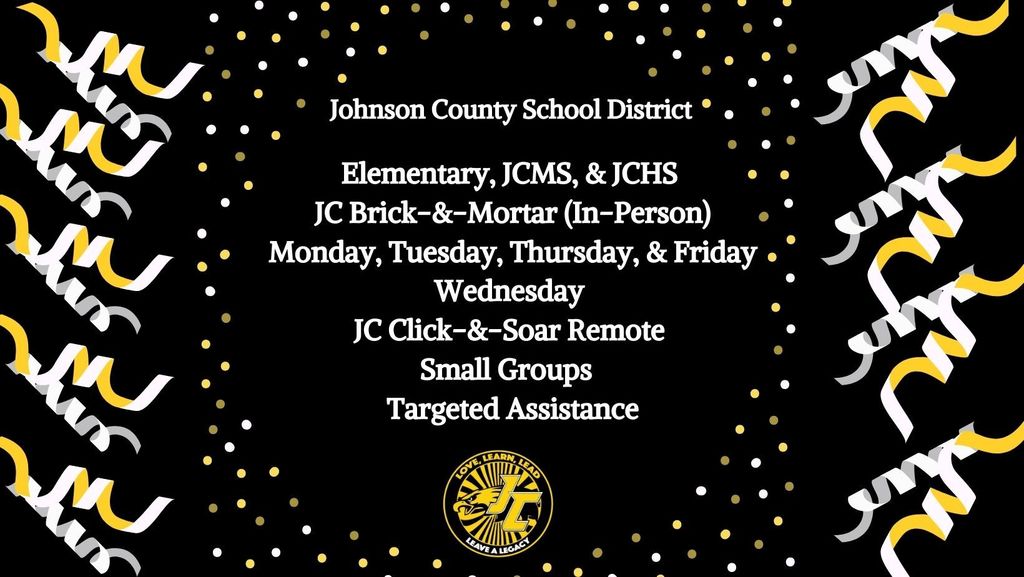 Congratulations, Isaiah May & Coach Tommy McKenzie!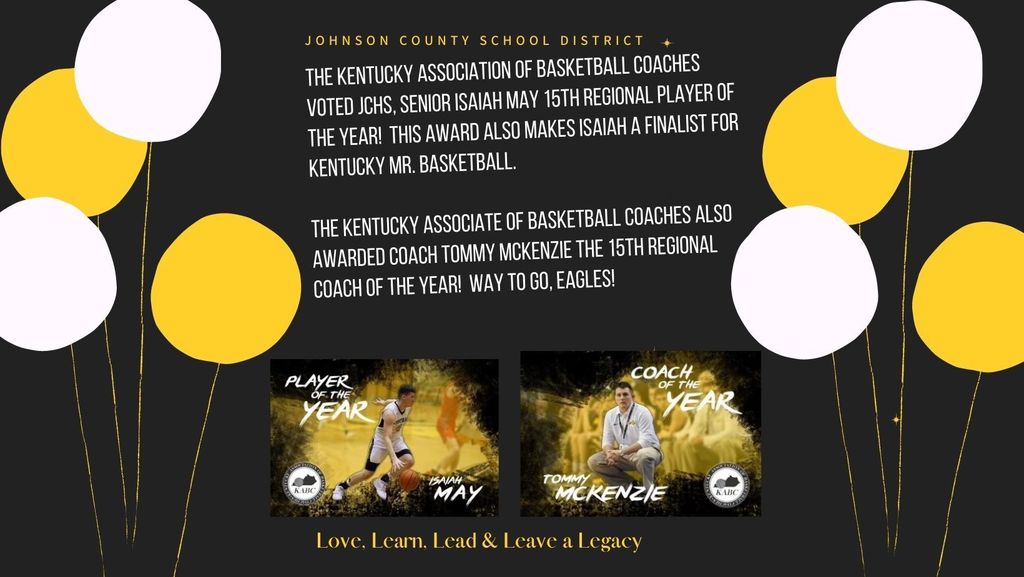 Good Luck JCMS & JCHS Academic Teams Governor's Cup State Championship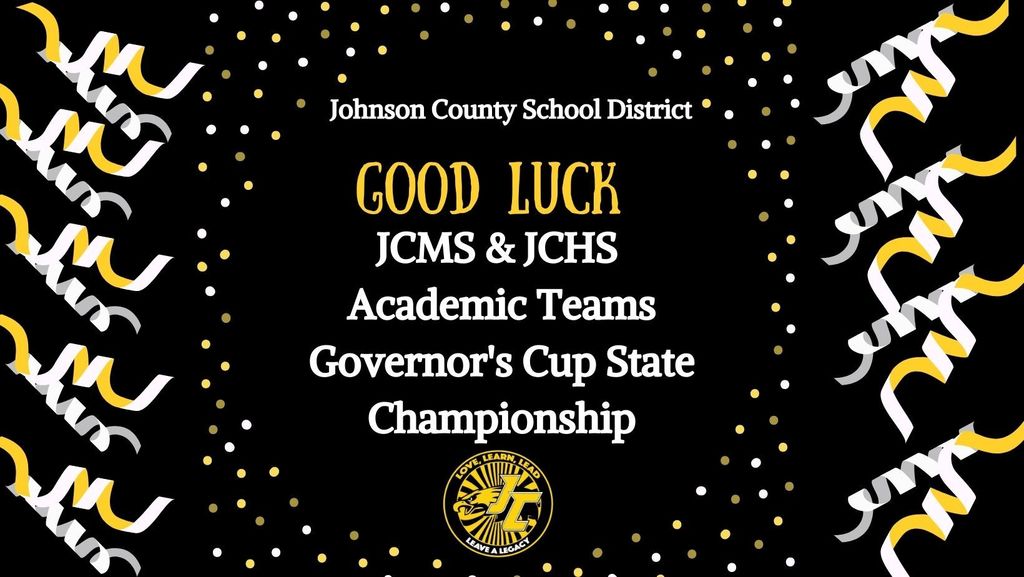 Good Luck, JCHS Wrestlers & Girls Basketball players this weekend!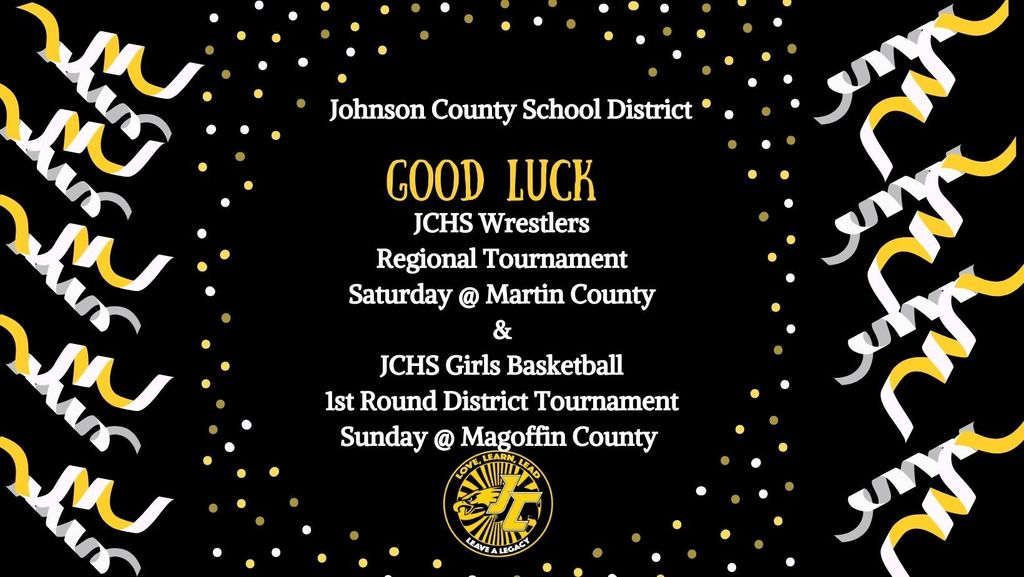 Reminder- Spring Forward- Daylight Savings Time Begins Sunday, March 14 @ 2 AM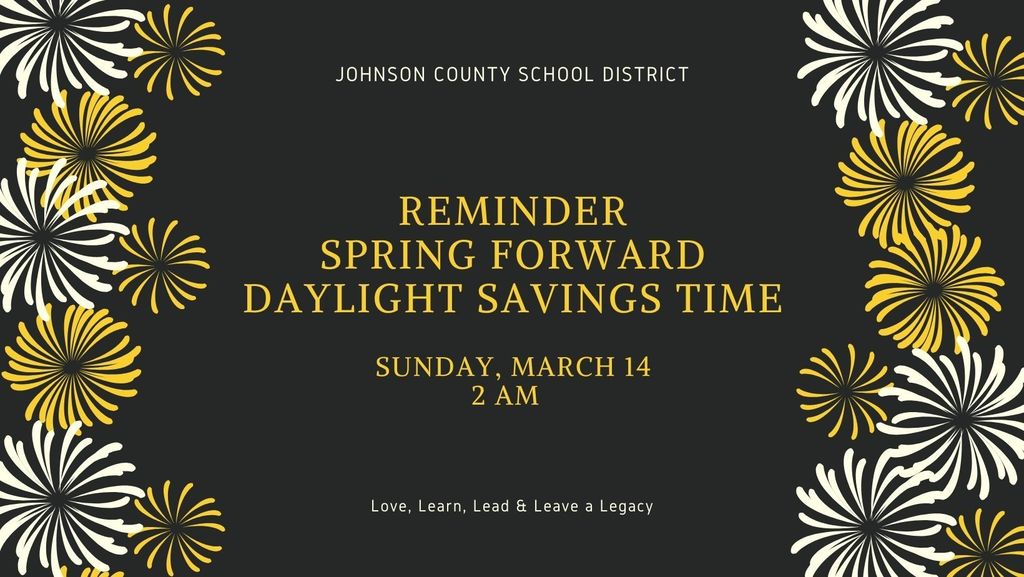 All Johnson County Schools "Yellow" next week following the JC Location of Service Chart.
http://bit.ly/3cnAsbs

JC Alumni Competing in National Tournaments Way to go, Eagles!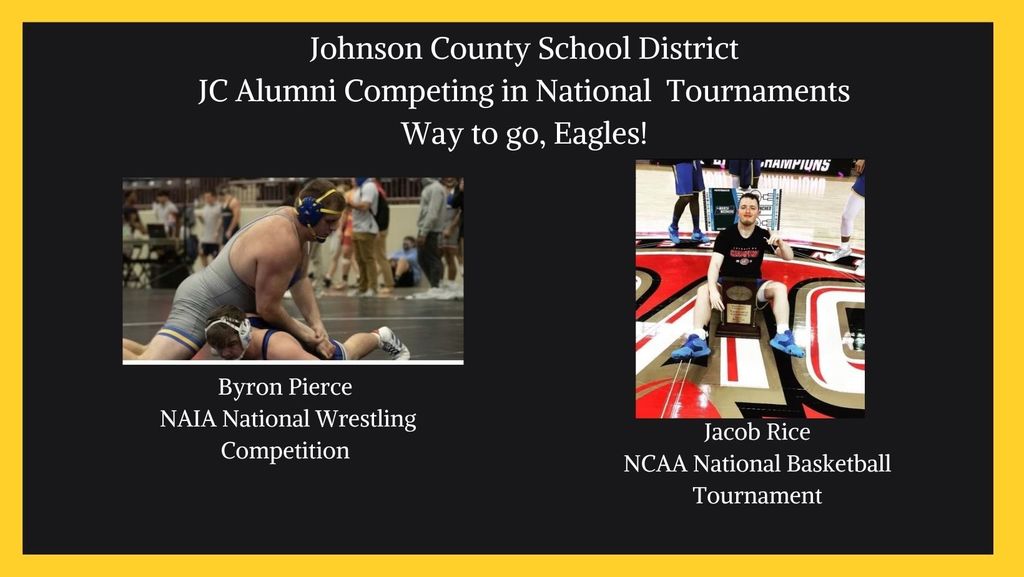 These Tomcats were excited to be at school!! Lots of great learning taking place at W.R. Castle!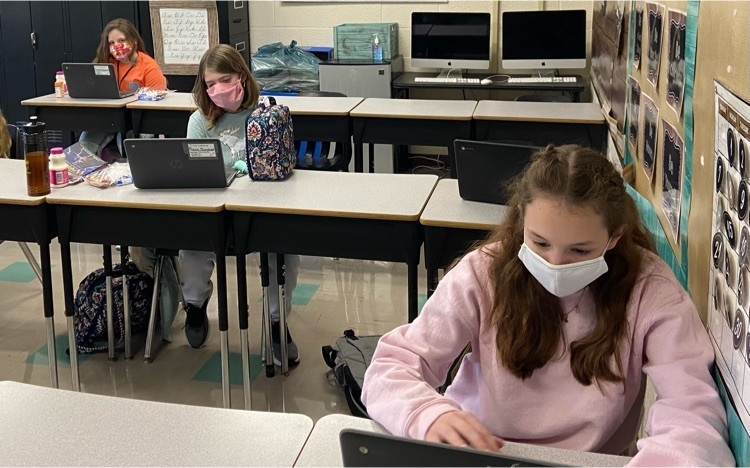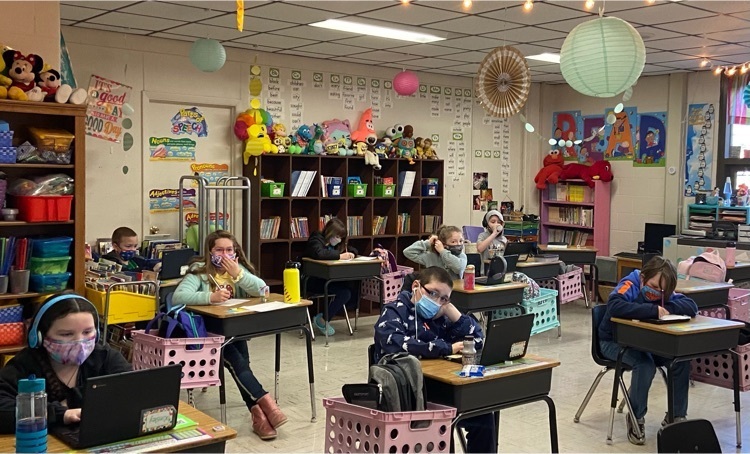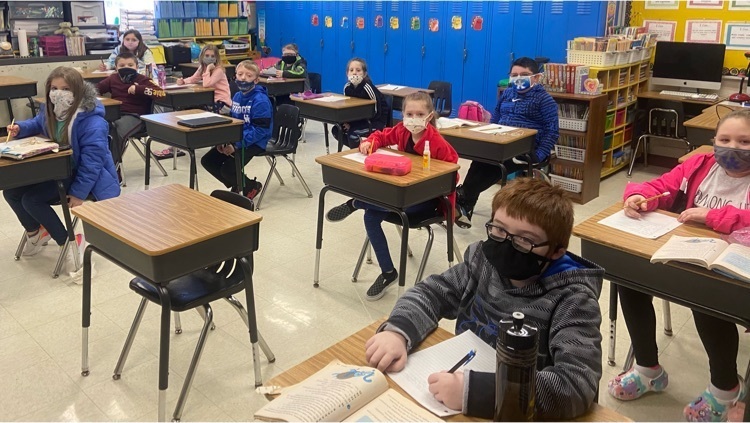 So great to be a Flat Gap Greyhound !!! Awesome teaching and learning going on! ❤️❤️❤️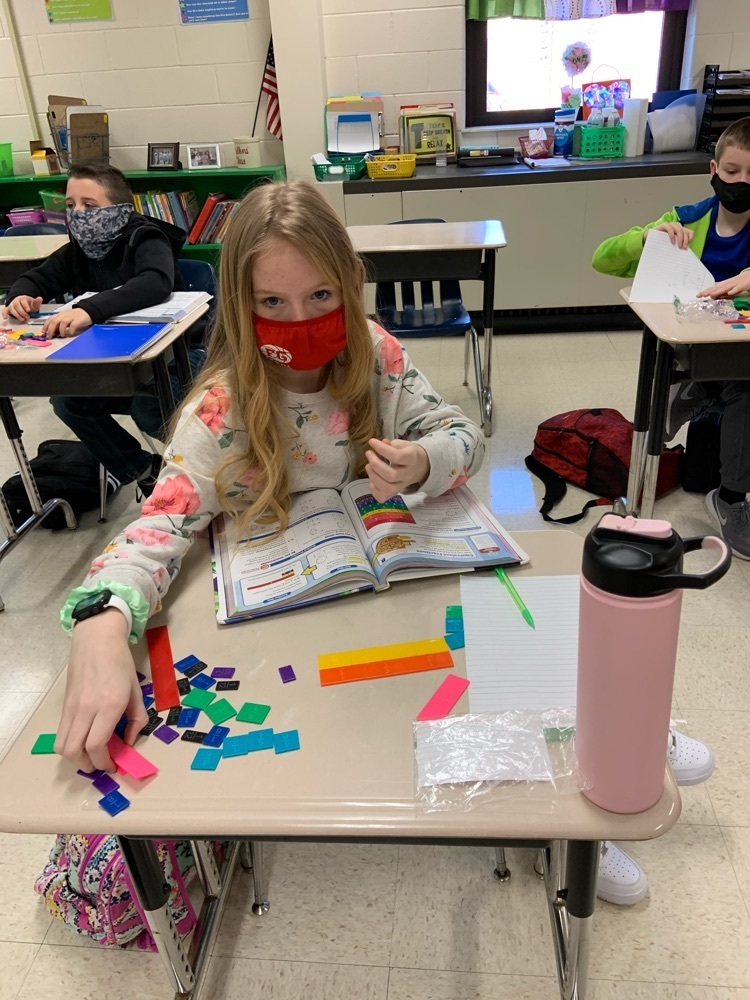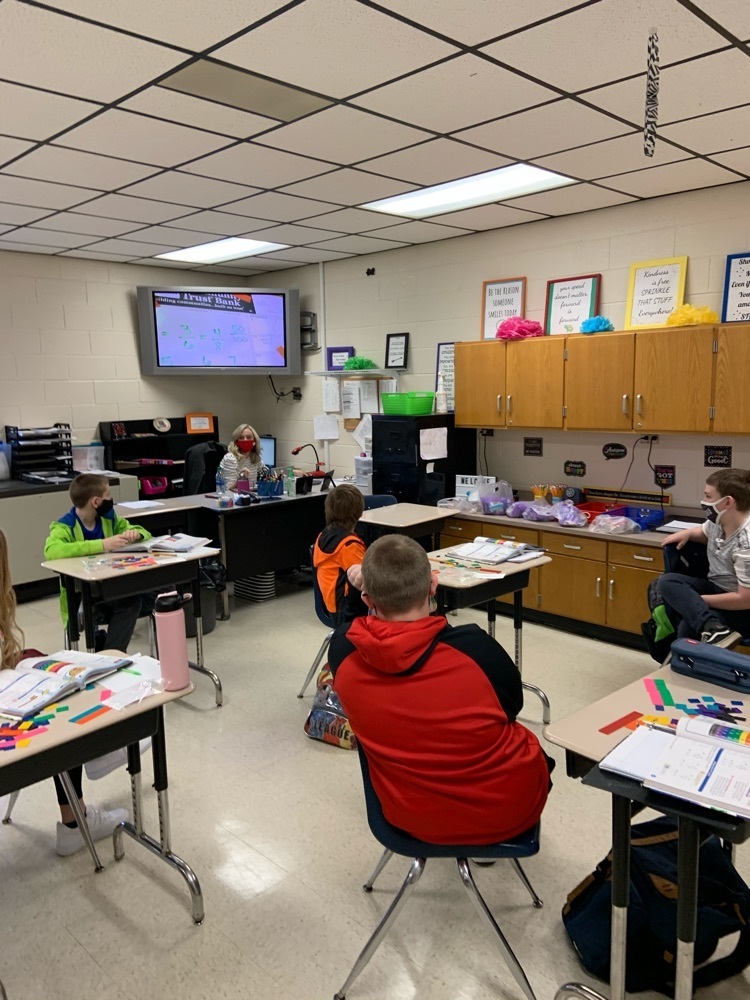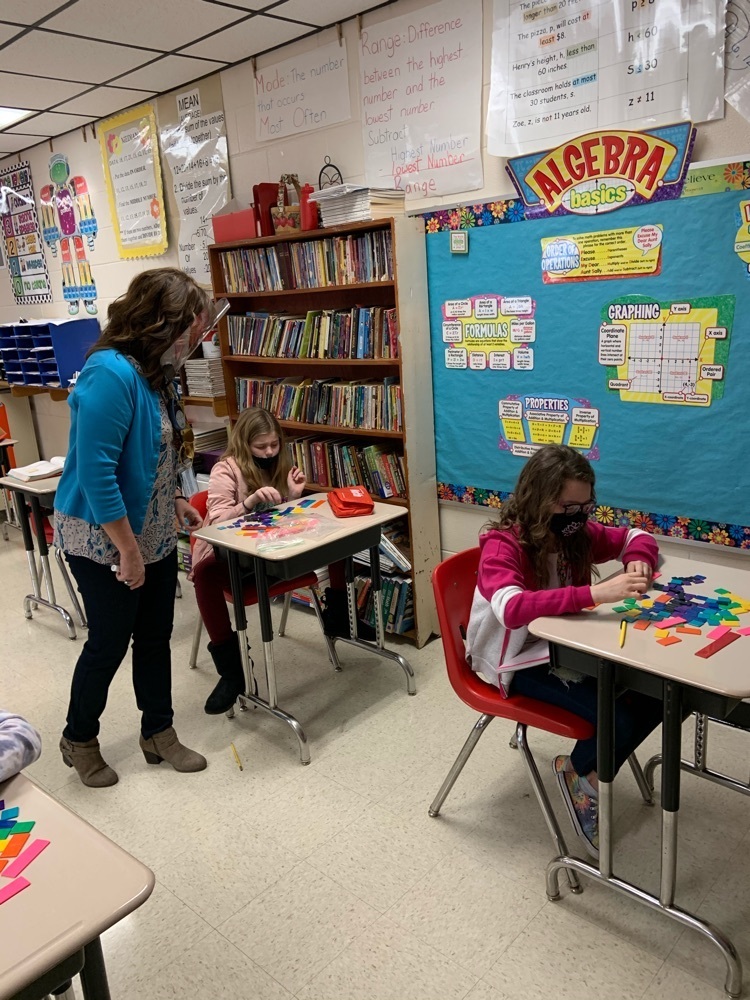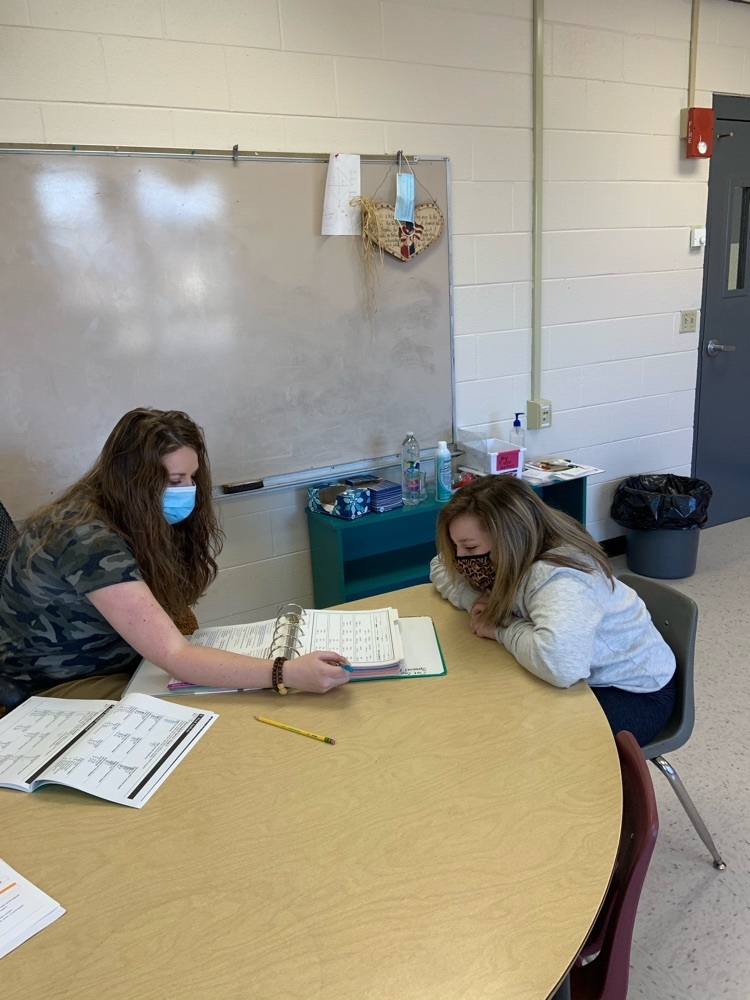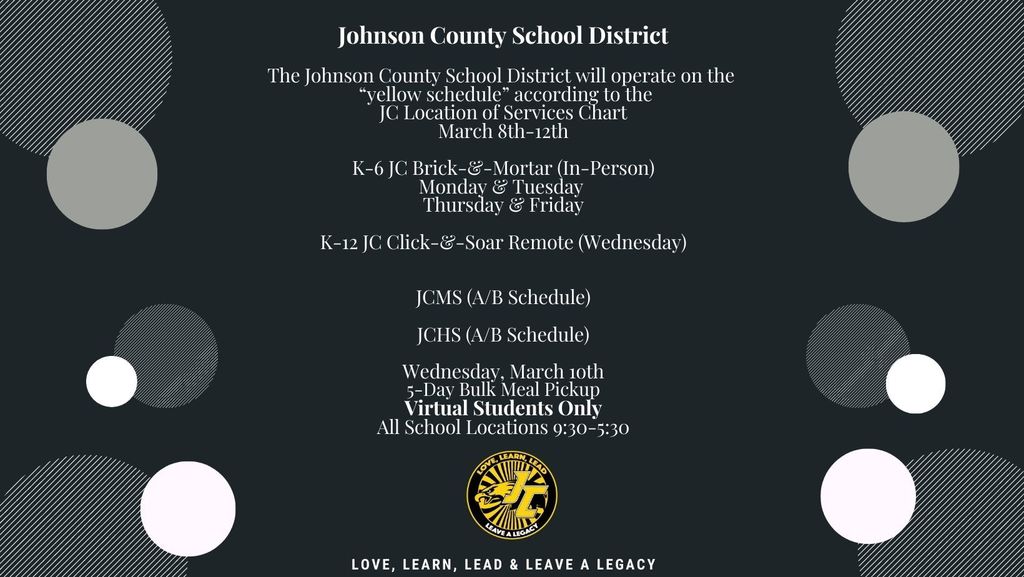 Happy retirement, Mrs. Music!