It is Nurse Practitioner Appreciation Week, and Johnson County Schools certainly appreciates having Lyndsay Cantrell, APRN working with our school district in conjunction with our partner ARH. Our faculty, staff, and students can't thank you enough for keeping us well!
On this Substitute Educator Day, we extend our warmest thanks to all the Johnson County School District substitute educators. Your dedication to maintaining the momentum of learning is invaluable. Thank you for seamlessly stepping in and ensuring our Eagles never miss a beat!
Eagles SOAR, and so does kindness in Johnson County School District! Spread your wings this week with kind acts.
World Kindness Day on November 13 is a day to recognize the importance of being kind to each other, ourselves, and the world. On this day, participants celebrate and promote good deeds and pledge to acts of kindness.
HIGH Overall Performance 🥳💙❤️ KSA 💚💛🎉 CONGRATS to these JC Schools!!👏🦅🌟🐾📝
Attention Eagles! There will be no school this Tuesday, November 7th, in the Johnson County School District due to Election Day. Enjoy your well-deserved day off, and remember to encourage your family to vote!
Members of the JCHS Honor Choir performed for the Veteran's 50th Annual Radiothon this afternoon. We are so proud of our students for volunteering their time.
This National School Psychology Week, we want to extend a heartfelt thank you to our school psychologists, Cristal Cochran and Brooke Conley. Your work is integral to the well-being and growth of our students. Thank you for being so dedicated to our school community!
Eagles, This is a reminder that on Sunday, November 5th we will return to Standard Time as Daylight Saving Time ends. Remember to set your clocks back one hour and enjoy the extra sleep!
Congratulations on your incredible achievement!🌟
JCHS Earns a Top 25 Ranking in State Test Scores When the school report cards were released late Tuesday night, JCHS had a lot to celebrate, and students were excited to see their hard work had paid off as the school narrowly missed being designated a BLUE school (the highest possible) and was ranked as a Top 25 high school in the state of Kentucky. Testing Coordinator Nicki Caudill said, "Our overall academic index increased and we were at 80.6 overall, which was the highest public county high school in the area, and the second highest when compared to public and independent schools." (Pikeville was the only school ranked higher.) Caudill continued, "When you look at how our students did across the board, we really have a lot to celebrate, and we are so proud of our students and faculty." Last year, JCHS was a "Yellow" school with an overall score of 66.3, which means an increase of almost 14 points from year to year. This year the scores were as follows: Overall Indicator 80.6 Reading Indicator 73.3 Math Indicator 61.1 Science Indicator 39.6 Social Studies Indicator 57.9 Writing Indicator 68.8 Post secondary readiness indicator 100.2 Graduation Rate 95.5 School Climate and Safety 67.2 Rank in State of 228 High Schools 25 Based on last year's report card, JCHS had increased their reading indicator by 6 points, their math by 6 points, science by 5 points, social studies by 17 points, writing by 10 points, post secondary readiness by 10 points, graduation rate by 1 points, and school climate by 2 points. Principal Justin Arms said he was thrilled to see so many of the school's initiatives paying off. "First, the students did a tremendous job with their assessments. This is our first testing cycle having two RTI instructors in place to assist our math and reading students who are struggling. Ms. Austin and Mrs. Hicks do an excellent job of not only helping individual students but also co-teaching and providing interventions for the teachers who have students struggling. Our post secondary readiness was over 100. Two years ago, Ms. Amanda Austin became our transition coordinator and has worked closely with both CTE staff and core teachers. This work was to help ensure all students were prepped and tested in their correct area of need. It is phenomenal to see our score of 100.2 and know that we have so many of our students ready for either college or the workforce. Last but certainly not least, our teachers have dug in hard the past year working in PLCs, and thanks to Mrs. Garner's creation of the JCHS data dashboard they can use MAP and ACT data to drive instruction. I feel these scores reflect their nonstop effort. Overall, I'm extremely pleased and grateful to have the opportunity to work alongside so many wonderful educators. The students' results are a testament to the overall investment at JCHS." The Top 25 ranking will not slow the Eagles down though. Amiee Cantrell-Webb, JCHS curriculum director, summed it up best when she said, "We know we are a great school. We run an entire vocational school and a dual credit academy in house, not to mention we offer more AP than anyone east of Lexington, so JCHS is literally three schools in one. You will not find that anywhere else, so seeing these test scores, which is literally just a snapshot of what we do, helps paint the bigger picture of what we are about - opportunity, growth, and success."
We are so proud of these students in grades 10-12 who auditioned for All-State Choir today.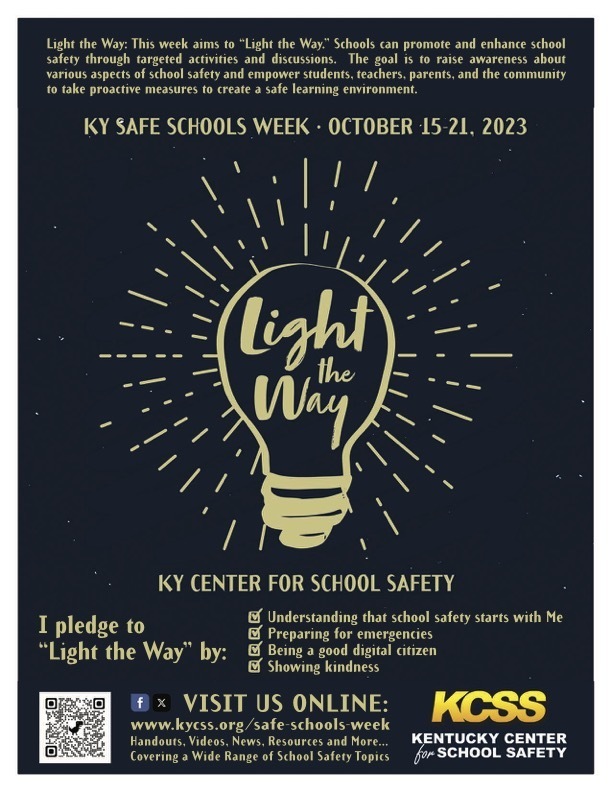 Welcome back to school on Monday, October 16th! We hope your fall break was refreshing. Let's dive back into learning together!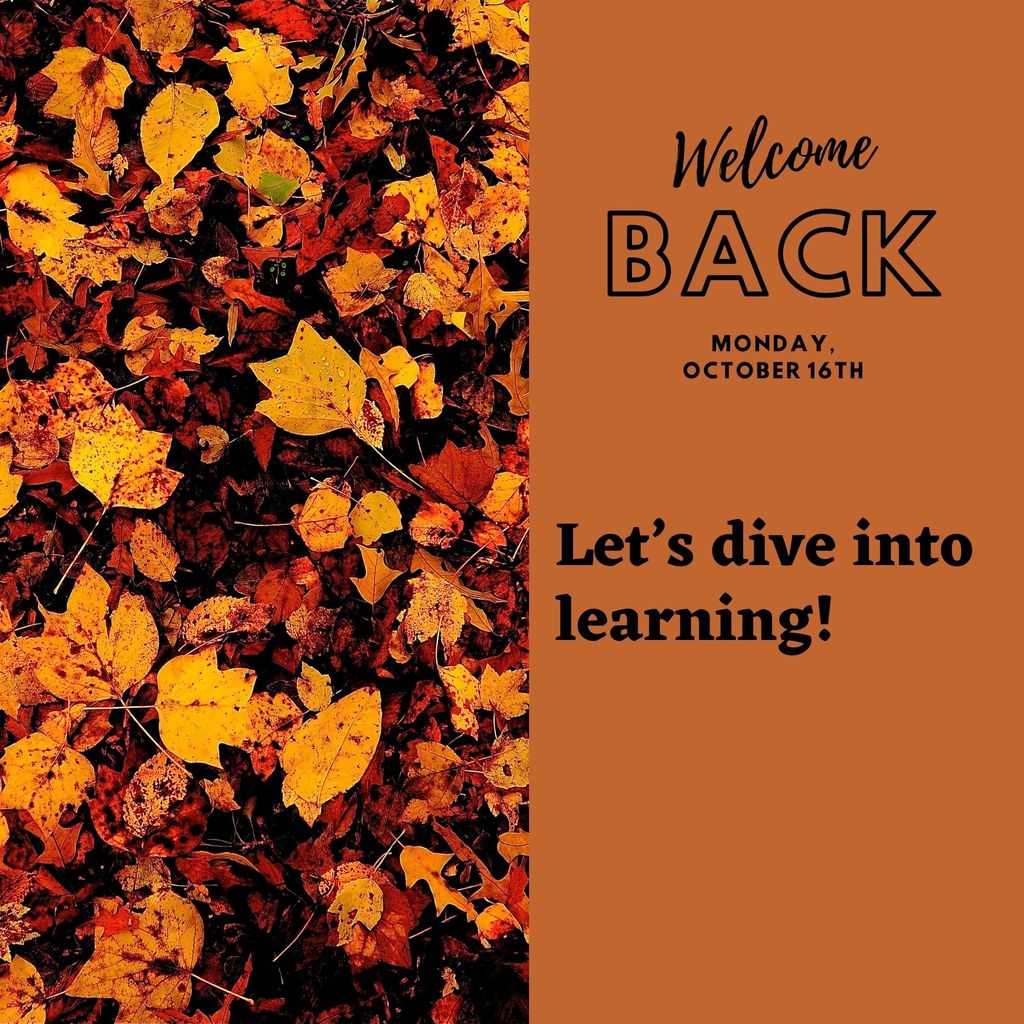 The Johnson County School District will observe Fall Break from October 6th to 15th. We wish all our students, staff, and families a restful break filled with joy and relaxation. Let's return refreshed and ready on October 16th!
Welcome to the Johnson County Board of Education, our new student board member representative, Ilana Estep! The Johnson County Board of Education is pleased to have you join our team and represent the student voice on the board. We look forward to working with you to make our schools the best they can be for all students.
At Johnson County School District, we are grateful to Darren Gamble and John Fairchild for their expertise in conducting the Highland Elementary Bus Safety Training. Safety is our mission!
Teachers engaging in Ready Classroom Math training sessions packed with high-quality instructional resources and Kagan strategies. Huge thanks to Community School Coordinators Mrs. LaTonya Rowe and Mrs. Sabrina O'bryan for providing such fantastic training!
Family Resource Youth Service (FRYSC) hosted a Grandparents & Relative Caregiver Support Group. Thank you to all FRYSC leaders, Coordinator Mr. Shawn Castle, grandparents, caregivers, and Full-Service Community School Coordinators for making this event such a success!