No School Friday, January 25th NTI Day 4


Please share!! Cheerleaders, Coach Tommy McKenzie was informed today that Sheldon Clark has had to move our game to Monday instead of Tuesday. I am so sorry but in order to for SCHS to complete district play, they had to reschedule their district opponents. So, we will be honoring former cheerleaders MONDAY same times same place same opponent. We are so sorry for the inconvenience, and please help us spread the word!!

Due to illness, potential snow/ice covered roads on Thursday morning, and another snow threat on Thursday night along with cold temps/single digit windchill in the forecast, Johnson County Schools will be CLOSED the remainder of the week. Friday will be an NTI Day. Students, please get all of your work finished for both NTI Days (Wednesday and Friday). Please stay home as much as possible to avoid the spread of illness. Have a safe and restful end to your week.

Educators continue to develop blended learning strategies. These awesome educators learn how to create personalized engaging lessons using @Nearpod. A huge thank you to Austin Bilbrey a Nearpod PioNear for sharing his expertise! #Eagle4Life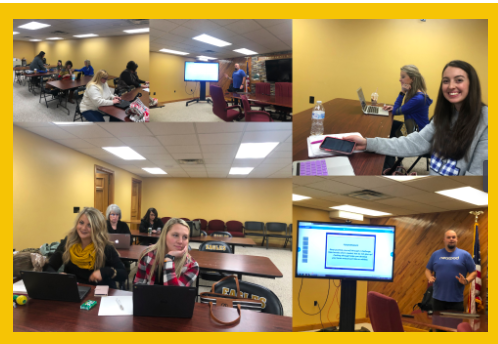 This is Thom Cochran, Superintendent of Johnson County Schools with an important message for all students and parents of Johnson County Schools. This evening, I have been informed that there has been a confirmed case of Hepatitis A in our school district. This confirmed case is a Non-food service staff member at Johnson County Middle School. In addition to that case, we have confirmed cases of both Influenza A and B at multiple schools. As an added level of precaution to our routine cleaning, we will be closing schools tomorrow January 23, 2019. To ensure the safety of our students and staff, extra cleaning and disinfecting will be completed during this time. As everyone has been informed, Kentucky law required that each student receive the Hepatitis A series before the start of the 2018-2019 school year. If your child has completed this series of injections, then there should be no risk. However, if your child has not done so, please take this opportunity to obtain this immunization. Tomorrow will be an NTI Day for Johnson County Schools. Please assist your child in completing all of his or her work; all lessons will be posted by 10:00am. Thank you for your patience and continued support of Johnson County Schools.

The Johnson County Academic Meet has been rescheduled to Wednesday, January 23, 2019 at Porter Elementary. The first round of quick recall will begin at 5:30. #JCEaglePride #Eagle4Life



Congratulations to the Johnson County Middle School Academic Eagles-District 84 Champions!! Good luck at the Regional Tournament!! #JCEaglePride #Eagle4Life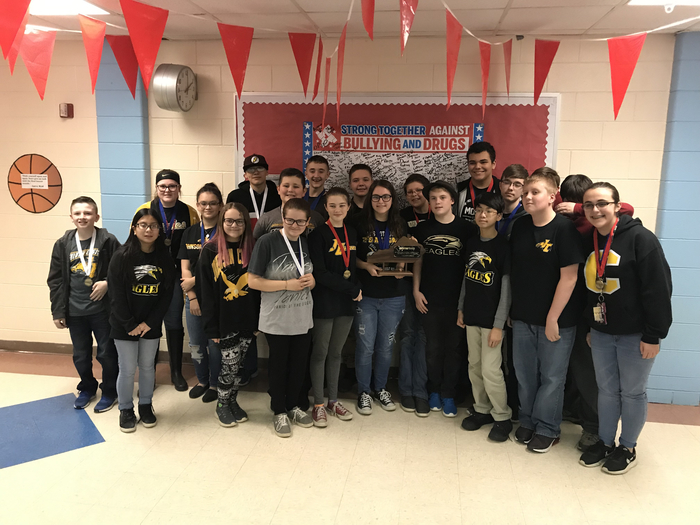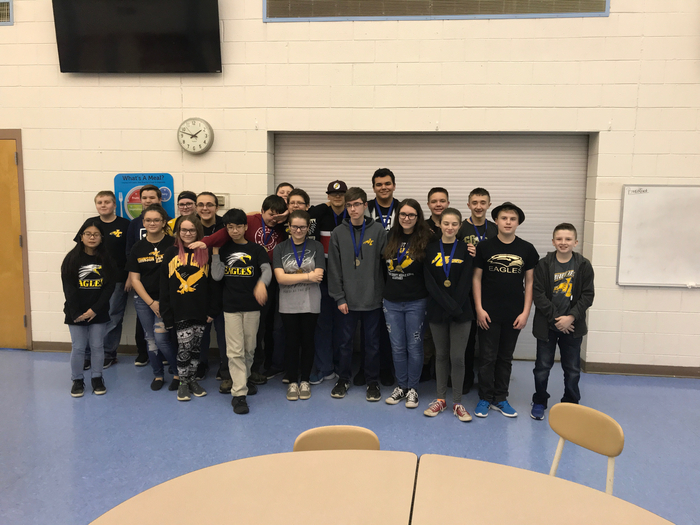 We are excited to announce that Central Elementary has been selected to receive a 2018 Lowe's Toolbox for Education Grant. This grant will help the school make improvements to the playground. Great things are happening at Central Elementary!!!!!! #JCEaglePride #Eagle4Life

We would like to congratulate Highland Elementary 3rd grade teacher Amanda O'Bryan on being a recipient for one of this year's Southeast Kentucky Chamber's Excellence in Education Grant!

Tonight we honored all of the former boys and girls basketball players and coaches who played and coached during the first 50 years of Johnson Central High School! What an amazing crowd and night!!! It was capped off by district wins by our Lady Eagles and Eagles! #Eagle4Life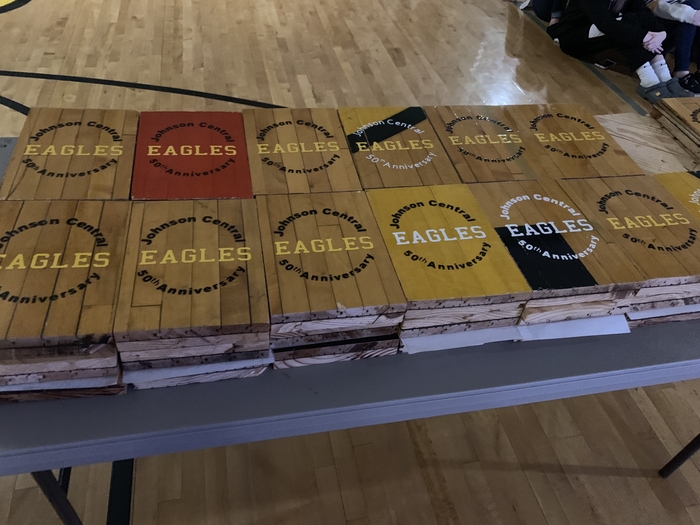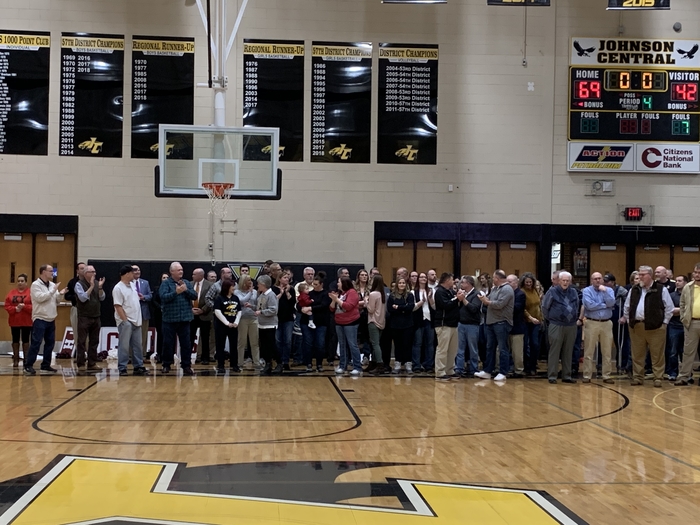 Highland Elementary 3rd grade students completed a student choice research project. Students used the Explore tool in Google Docs to conduct research. As a culminating activity they created a collage using Google Drawings. #Eagle4Life @GoogleForEdu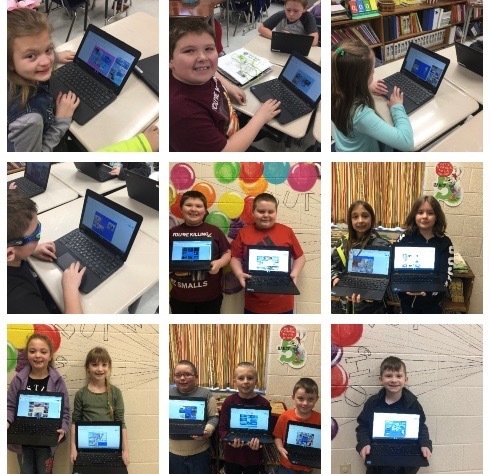 If you are a former JCHS boys' or girls' basketball player, please come to our 50th Anniversary Celebration tomorrow evening as we will host Sheldon Clark in a girls' game and Magoffin County in boys' action. We will have a ceremony between the games for all former players. Admission for former players is free. It will be a special night at JCHS. The first game starts at 6 pm so please join us!

Johnson County Schools will be closed on Monday, January 21, 2019 in observation of Martin Luther King, Jr. Day. Enjoy the long weekend! #JCEaglePride #Eagle4Life


The Johnson County Schools Central Office Leadership Team began our journey into servant leadership this morning as we began a book study with The Power of Positive Teams by Jon Gordon! It was an excellent start into building our Positive Teams! Thanks @jongordon11 for writing this!! #JCEaglePride. #Eagle4Life #PowerPfPositive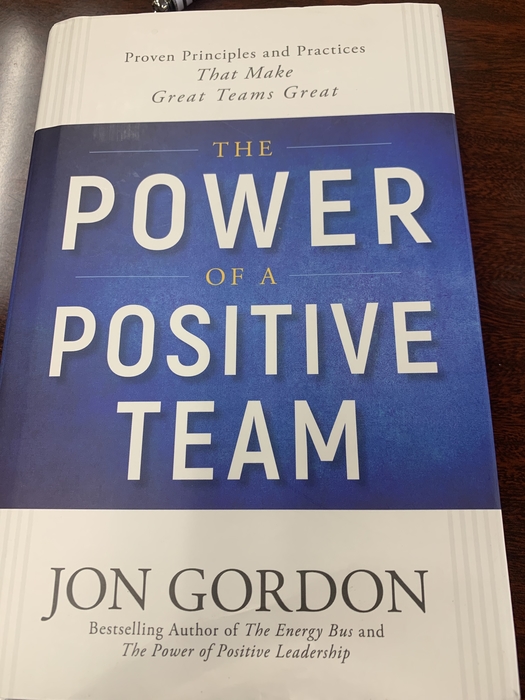 Congratulations to the Johnson Central High School 2019 Hall of Fame Inductees! We are proud to honor and recognize these individuals! #JCEaglePride #Eagle4Life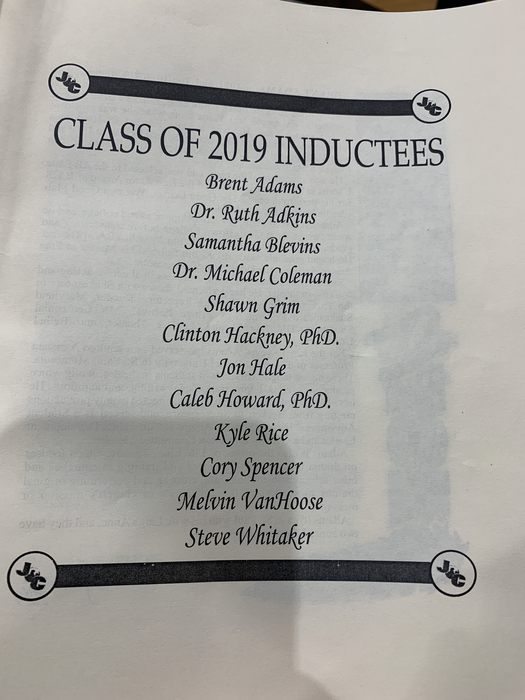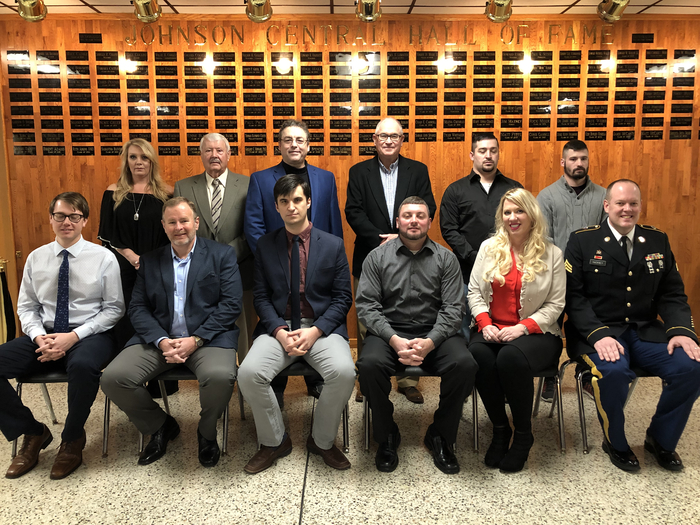 Good luck to our JC Eagles Boys Basketball Team as they travel to Sheldon Clark in a huge district matchup! Game times at 6:00/7:30 #Eagle4Life #JCEaglePride

The Johnson County Board of Education Flag is flying at half-staff today in honor of Janice Bayes. Mrs. Bayes worked as a chef for 20 years at Porter Elementary School. Our prayers are with the Bayes family.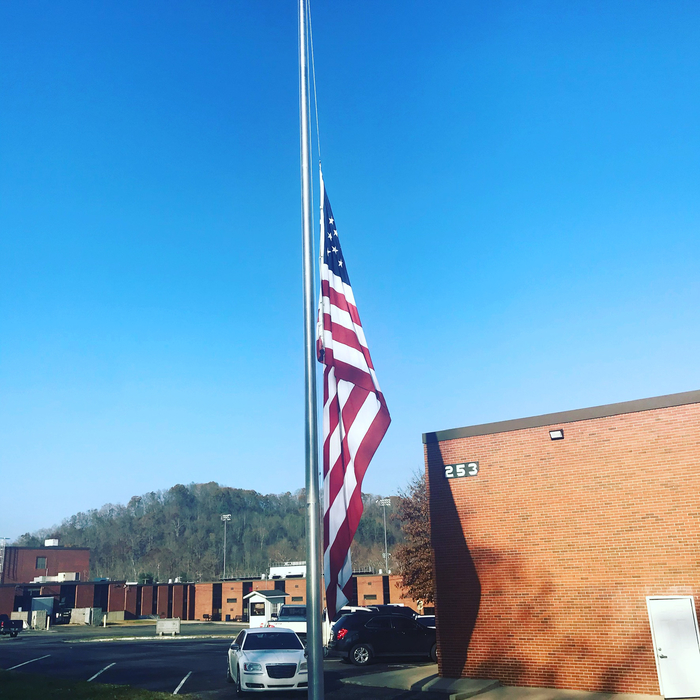 @AndrayaPreston used @Padlet to create a virtual poetry gallery walk during a Non-Traditional Instructional Day. She collaborated with Brandy Lain to create a Flipgrid for video reflections. Powerful lesson for students! #JCNTI
https://padlet.com/andraya_preston/tys2zqcr47hq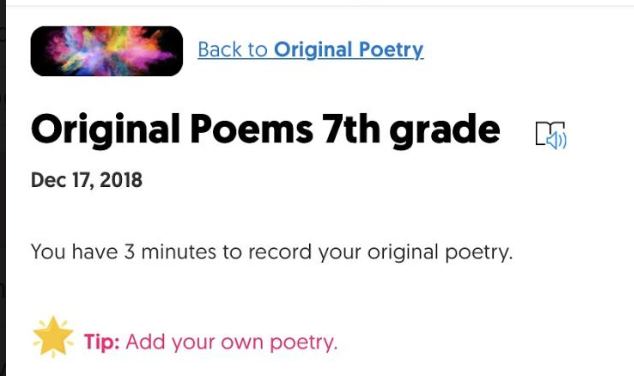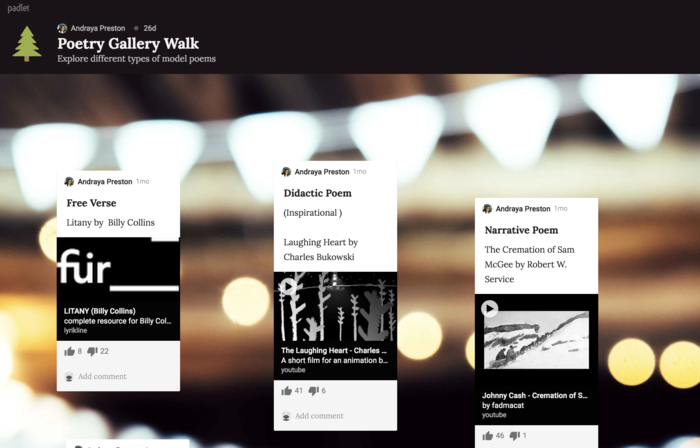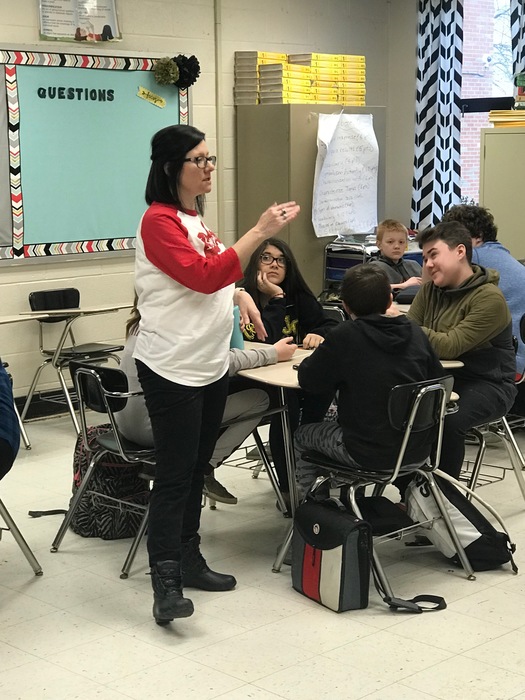 JC Lady Eagles with the 57-37 Win over Paintsville!! Congratulations girls!! #JCEaglePride #Eagle4Life