What an amazing amount of scholarship money given out today to many Johnson Central students! Thanks to every Scholarship provider from both the local community and collegiate level.😊🦅😊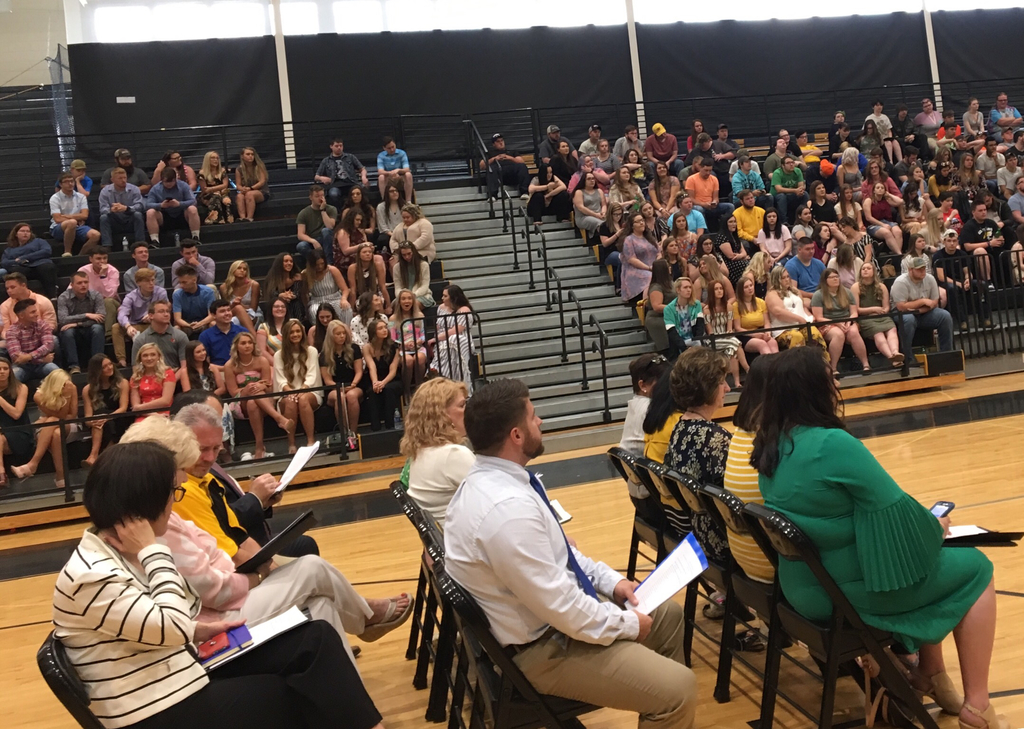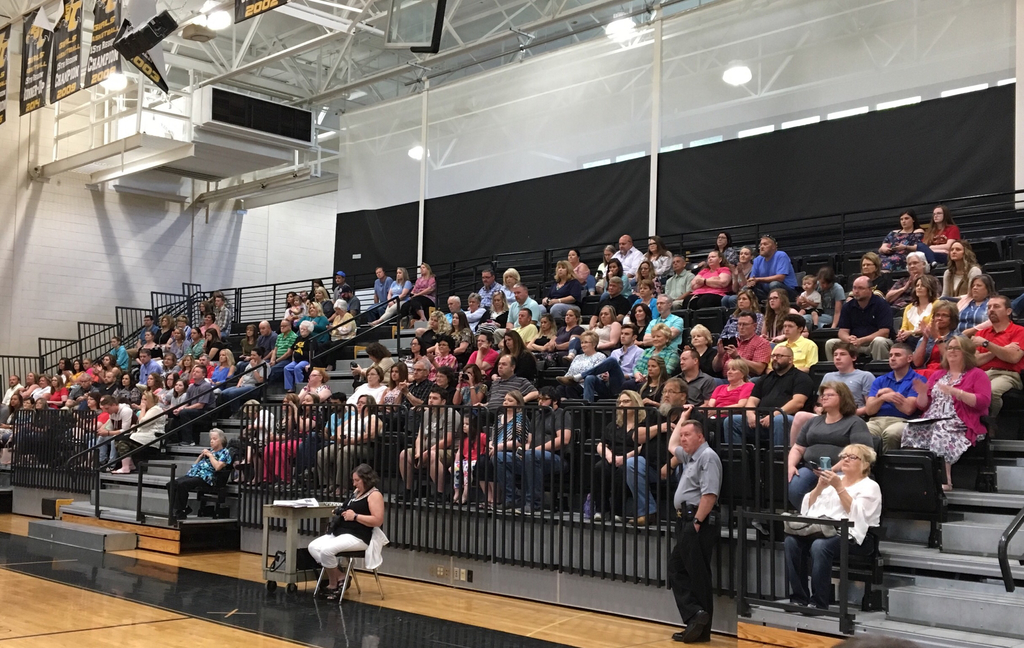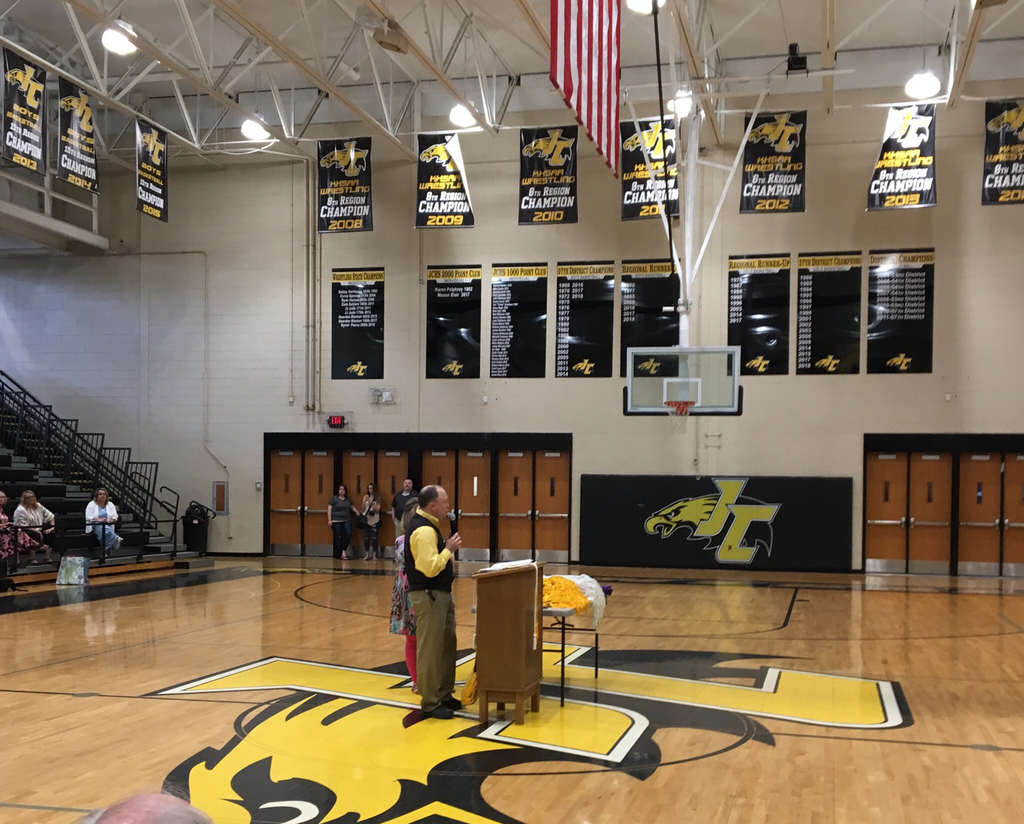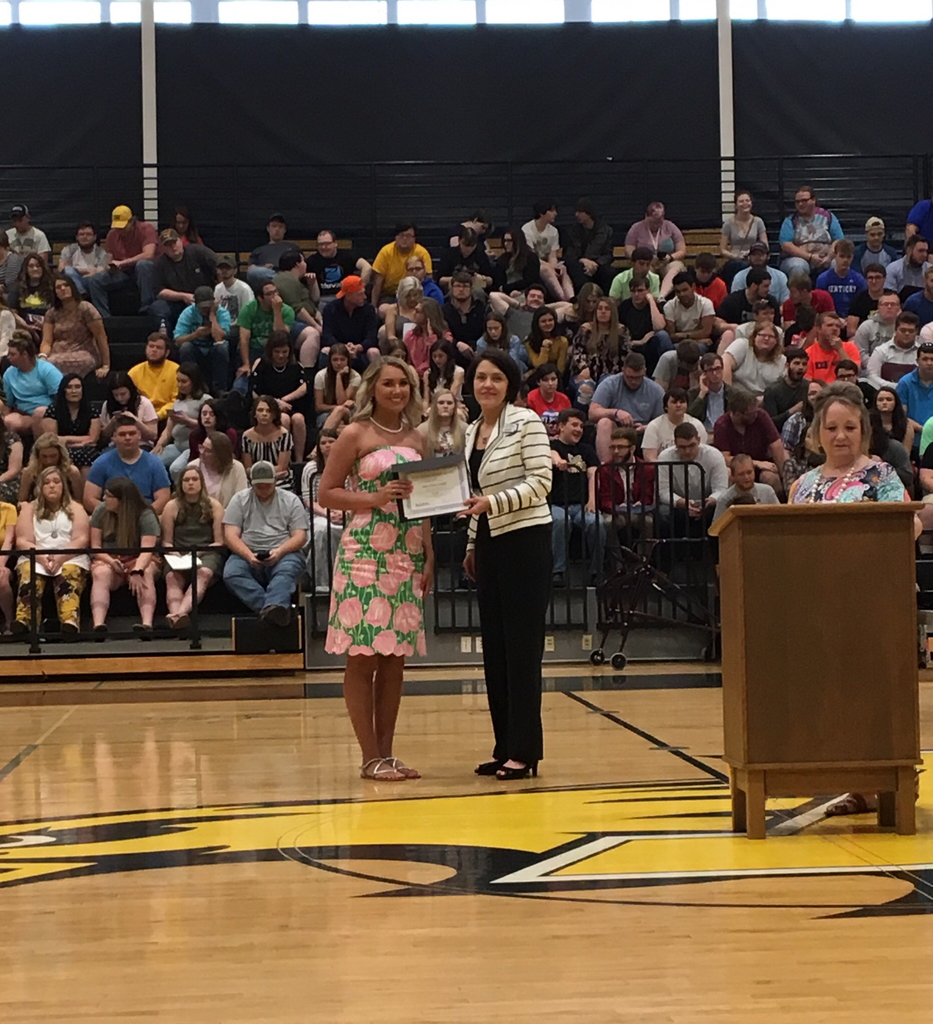 Years and years of love, compassion, talent and hard work are pictured in this photo! Tonight we recognized Johnson County's finest who are retiring at the end of this school year. A few were not able to attend but we love, value and appreciate each of them so much. 😊🦅😊. Congratulations to all💛💛💛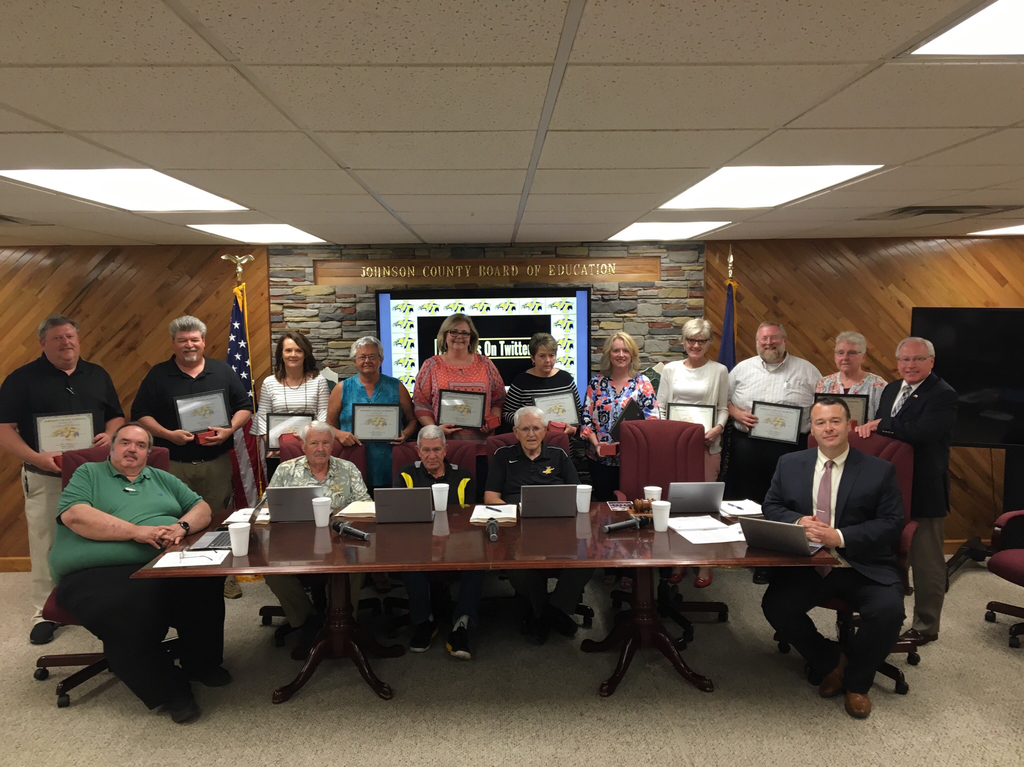 Several students were honored at tonight's JC Board Meeting! Congratulations to all😊🦅😊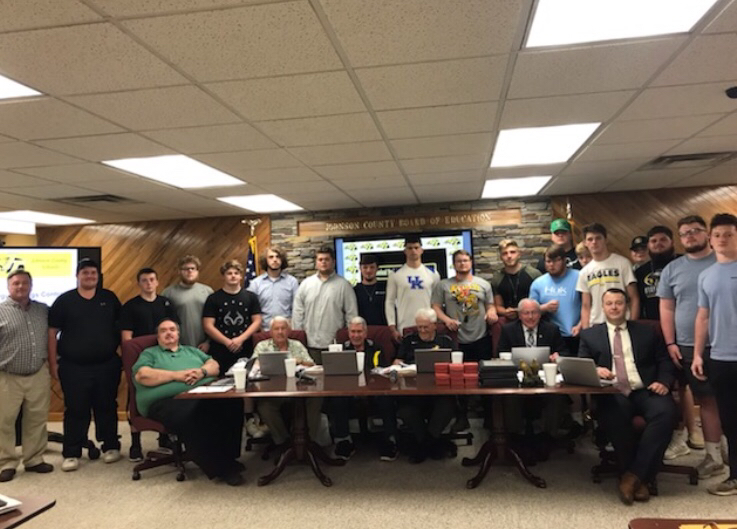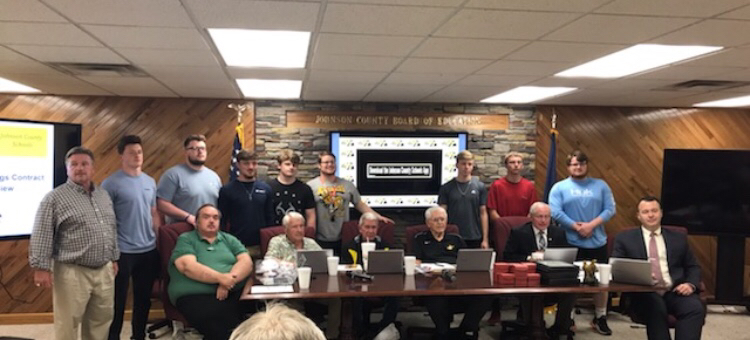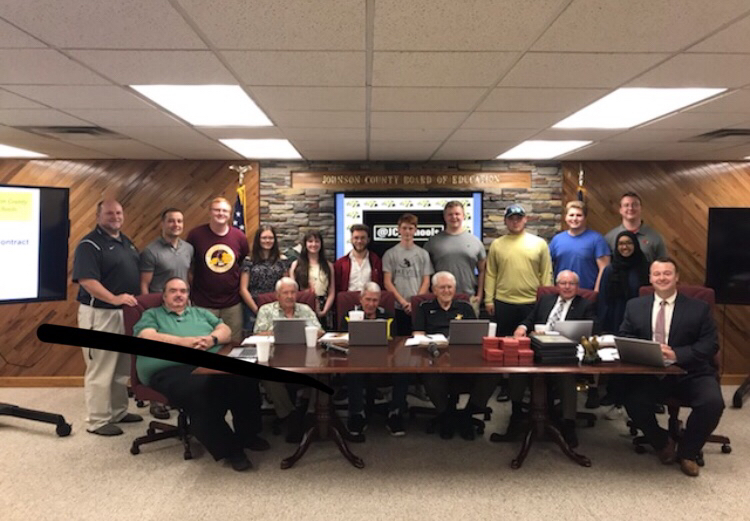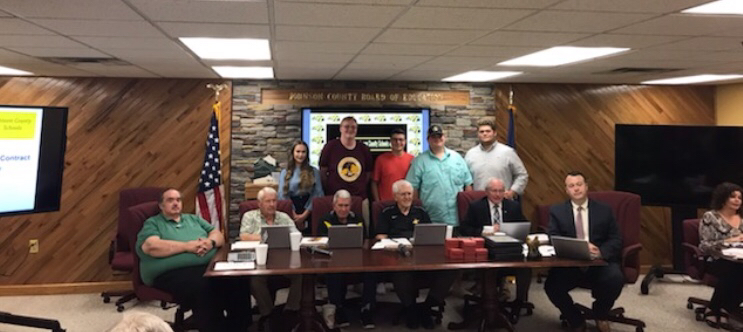 The best way to start a Johnson County Board of Education meeting is always with a prayer! Thank you Pastor Amy Chapman for your beautiful and encouraging prayer over our school system . 💛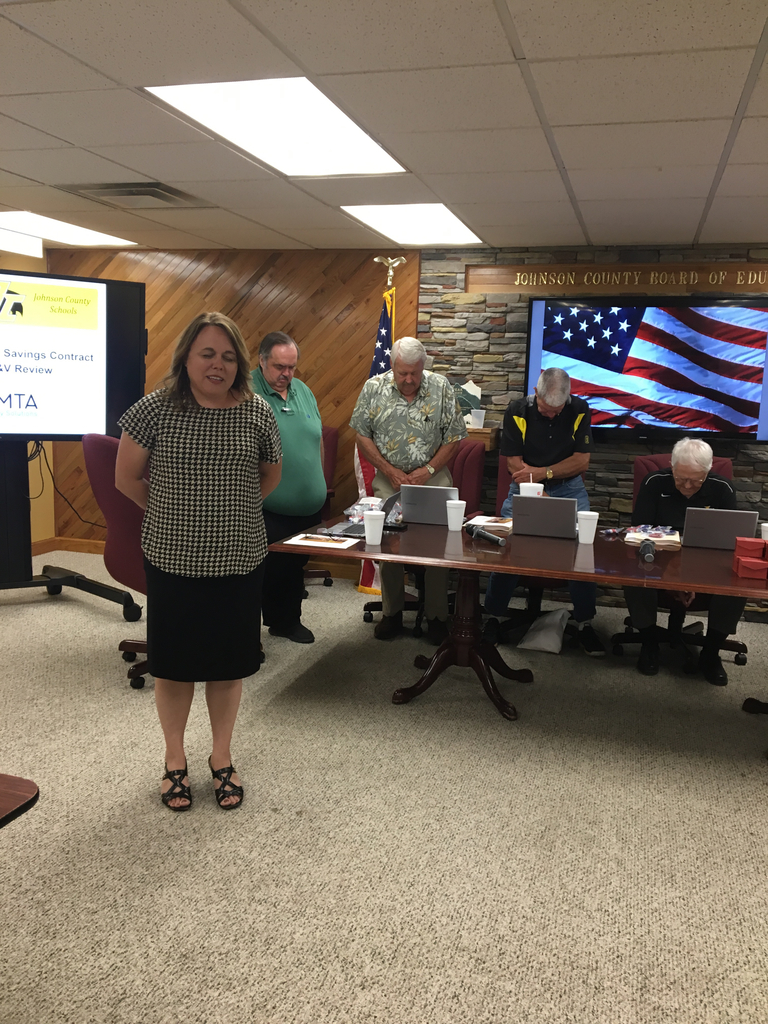 Congratulations to this month's Eagle Award recipients....Dr. Steve Estep and Mr. John Fairchild!!! Both are so deserving for a job well done😊🦅😊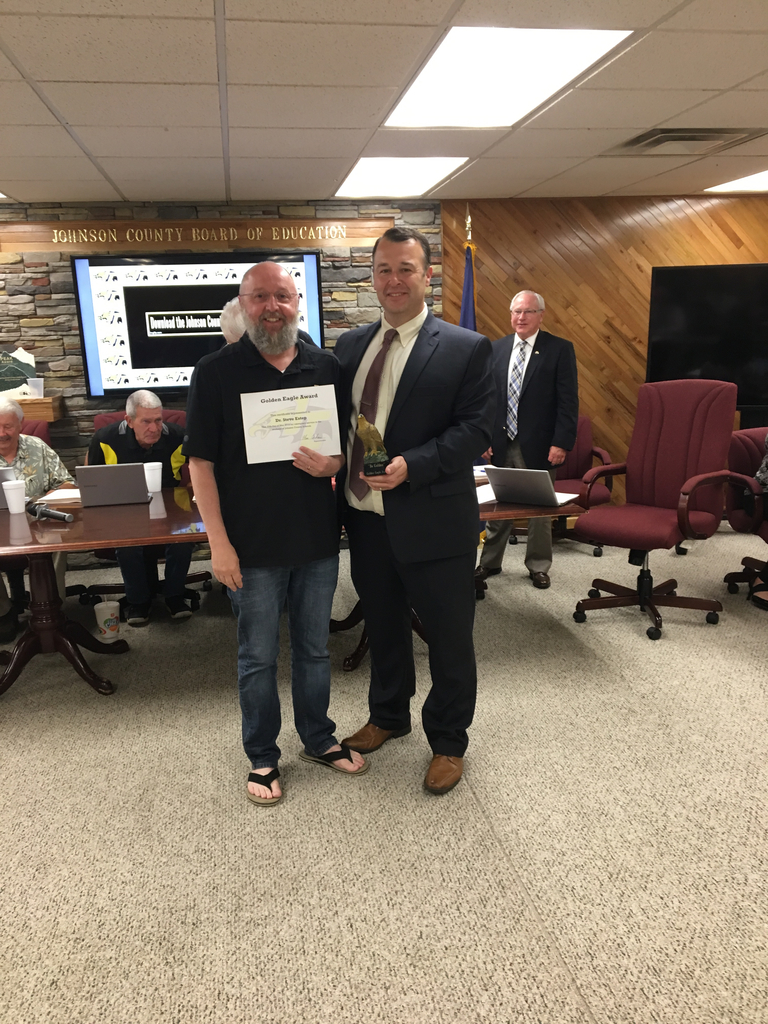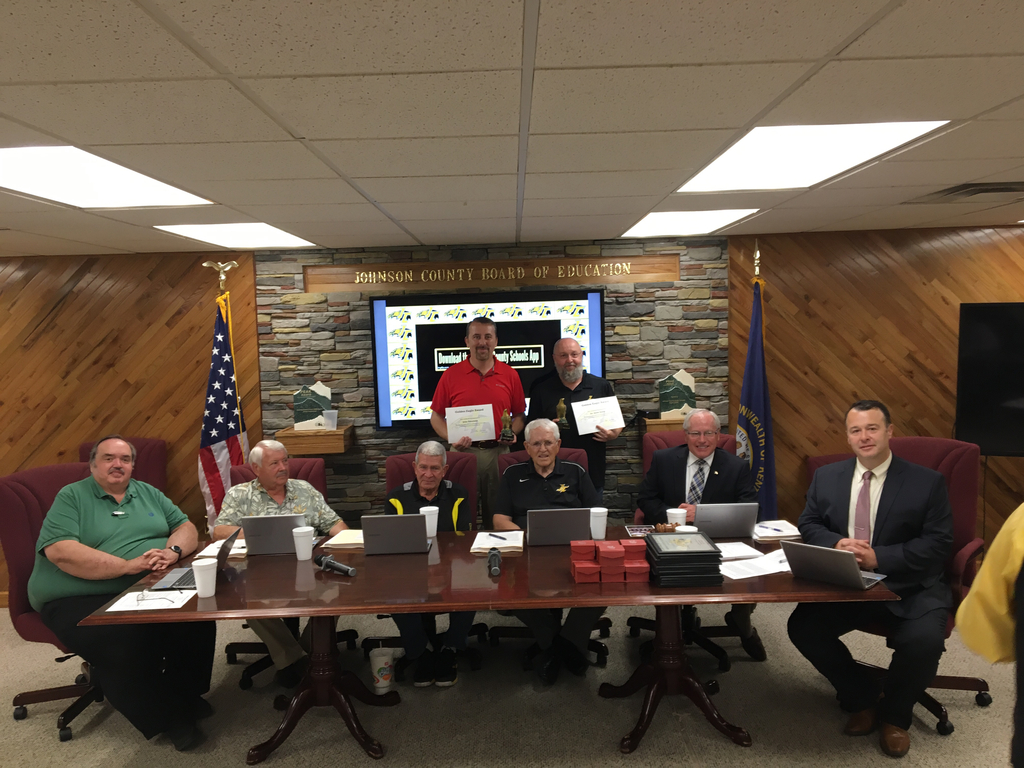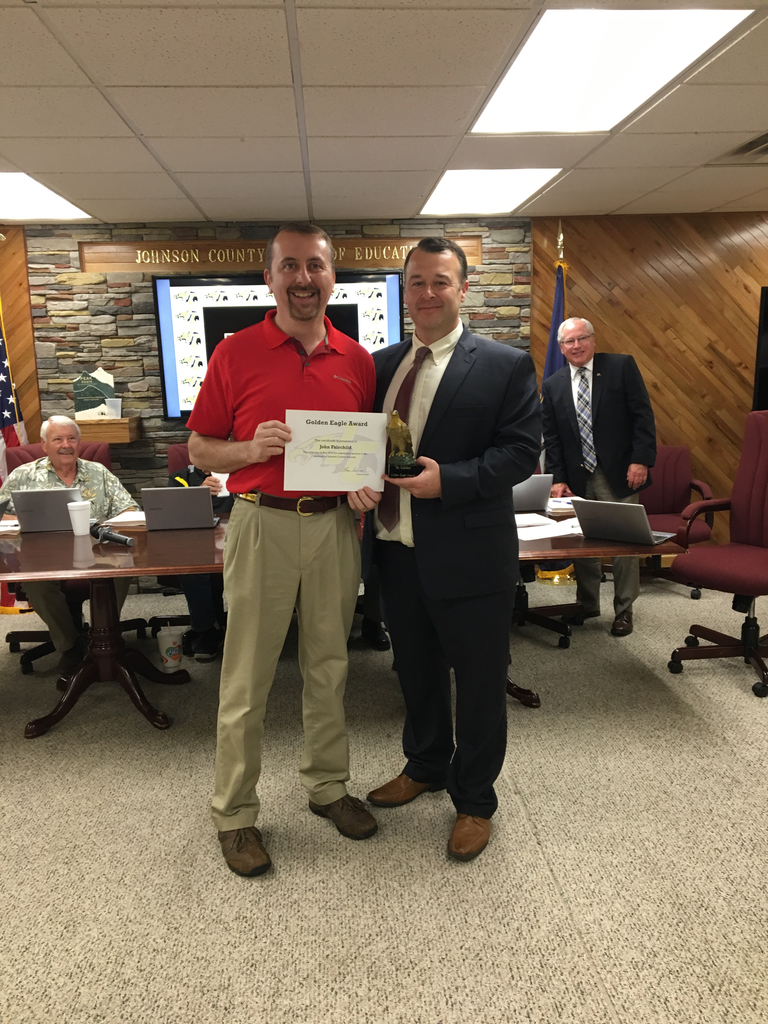 Congratulations to Mr. Shawn Hall for being selected as the new principal of the Johnson County Middle School😊 🦅😊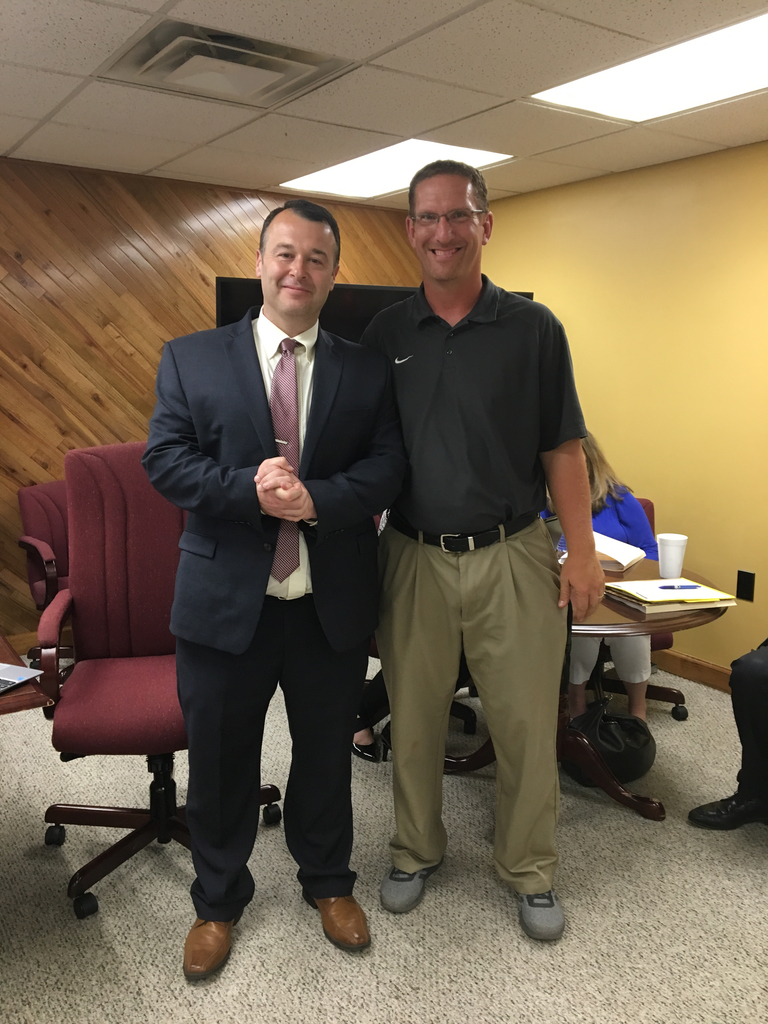 Spread the word about Johnson County's 2nd Annual Around the World with Books Reading Camp!

Good luck to our JCHS Baseball Team today as they play Magoffin County in the first round of the 57th District Tournament!!! Game time is at 1:00 at Sheldon Clark. Let's go Eagles!! #JCEaglePride #Eagle4Life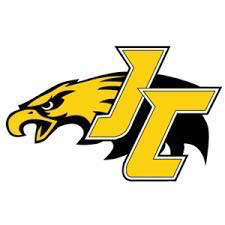 Thank you Lisa Salyer for the great update and training on our NTI program in Johnson County. The NTI district committee had some awesome ideas to make the program even stronger. 😊😊😊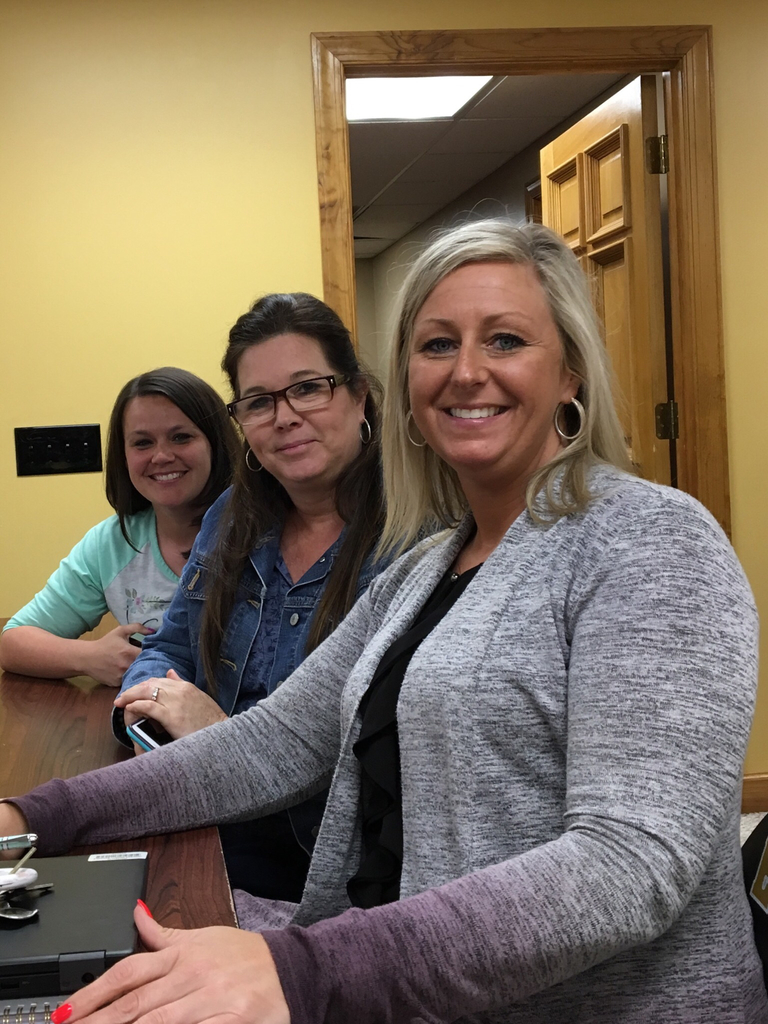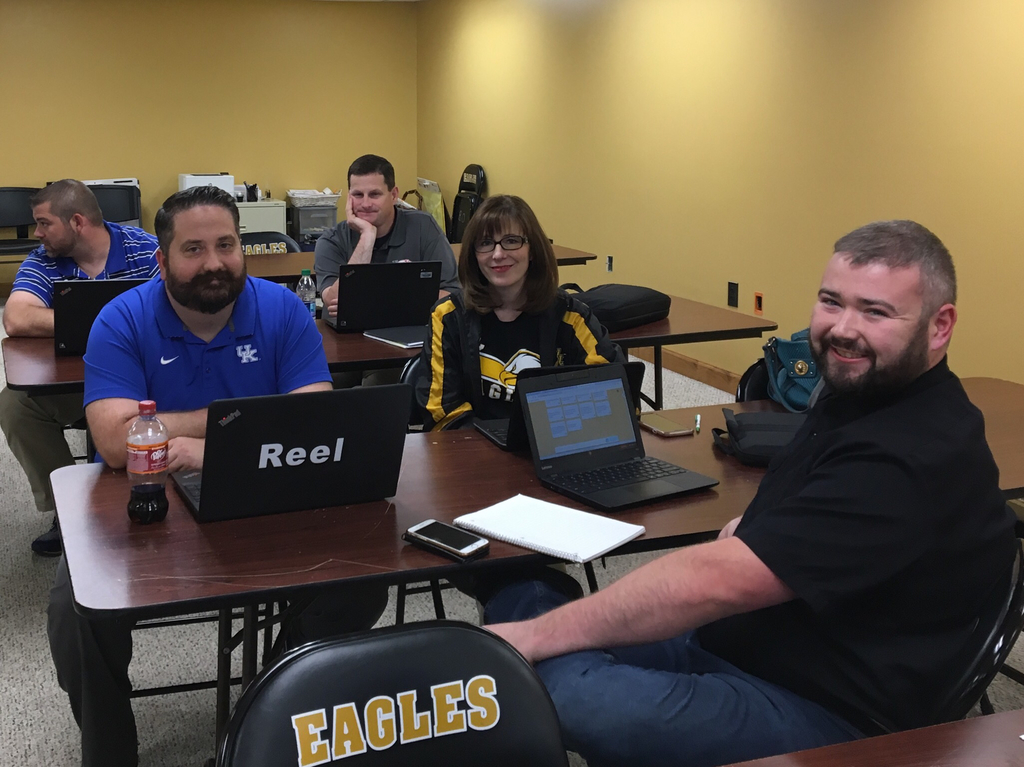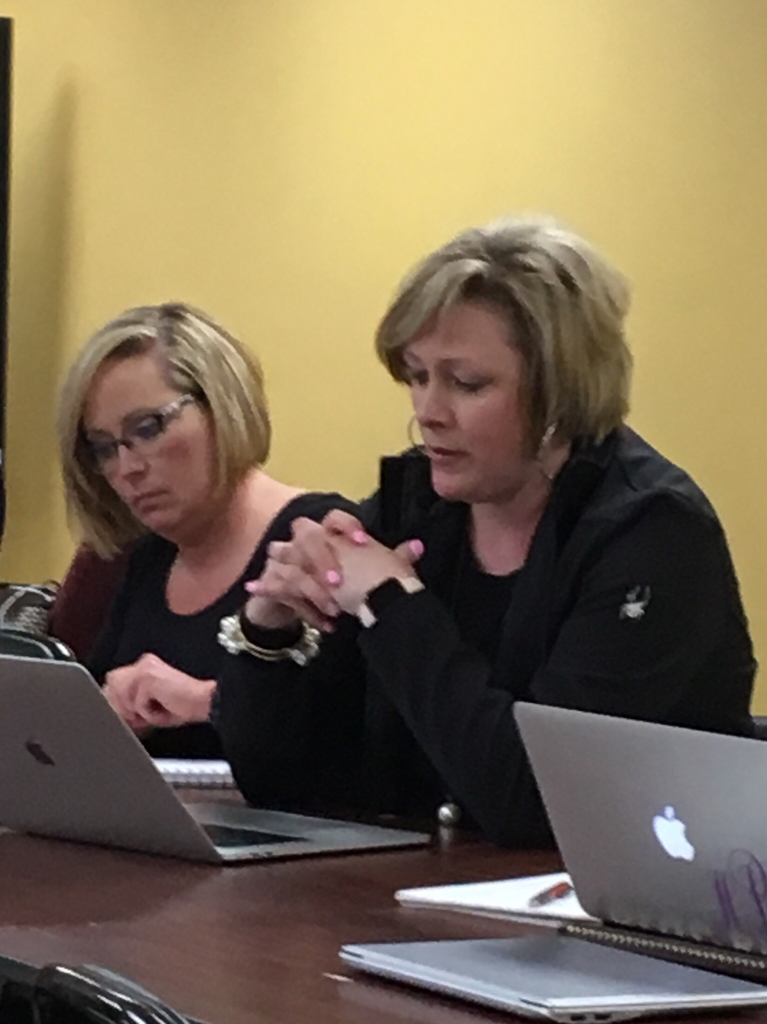 Thank you Lisa Salyer for the NTI Updates and Planning Meeting with The JC NTI District Committee. Some great ideas were shared. 😊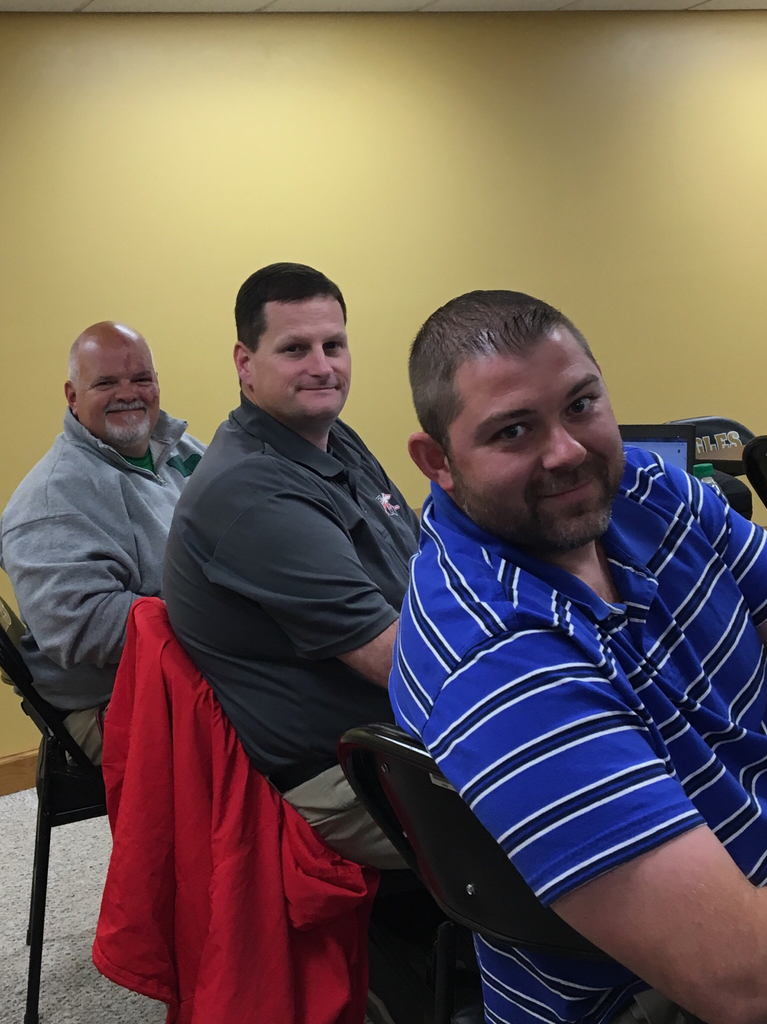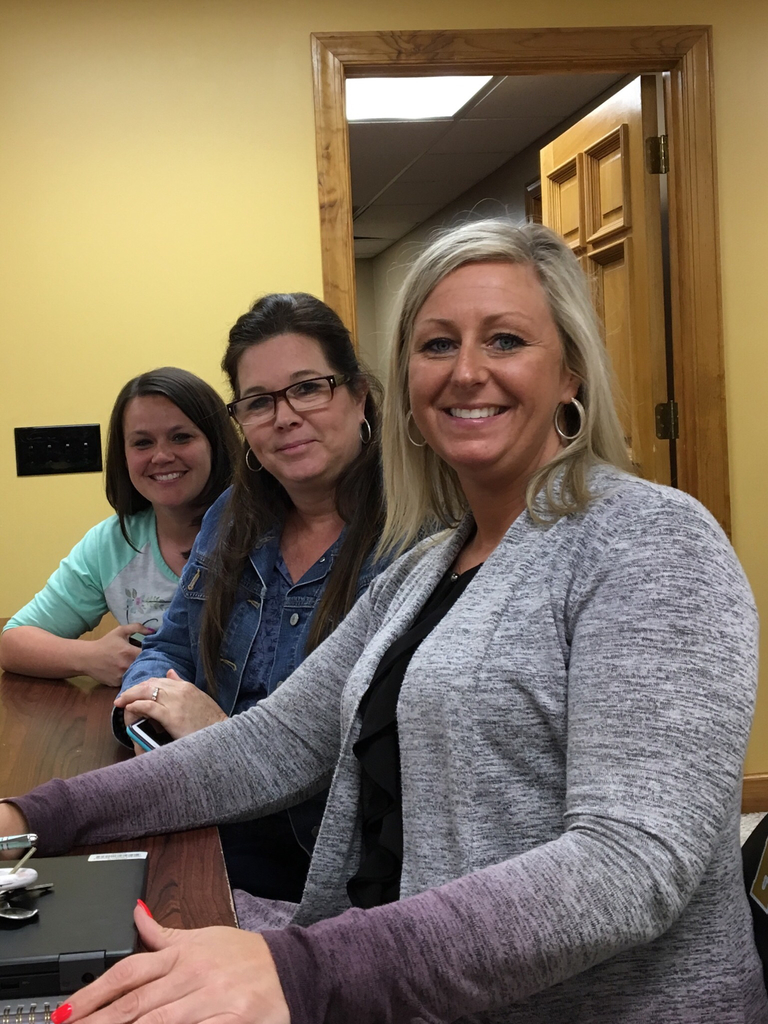 The Thrillshare Post of the Week for May 6-10 goes to The Johnson County Middle School News and Events! Congratulations JCMS! Keep posting all of the great things happening in the JC School System! #JCEaglePride #Eagle4Life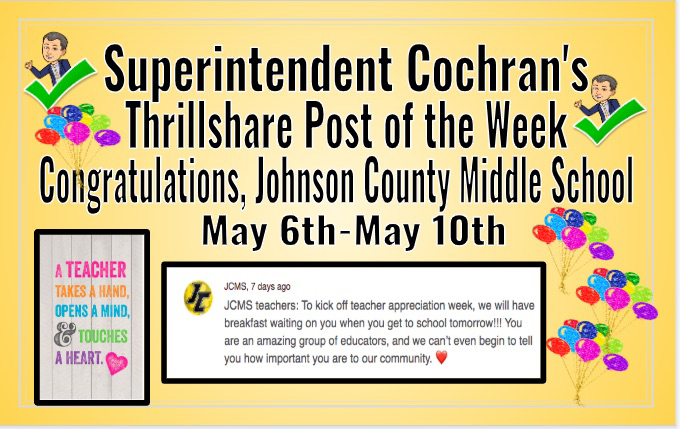 Johnson County is blessed with the best School Nurses! Thanks to these hard working ladies who take care of our students every day in every way! #JCEaglePride #Eagle4Life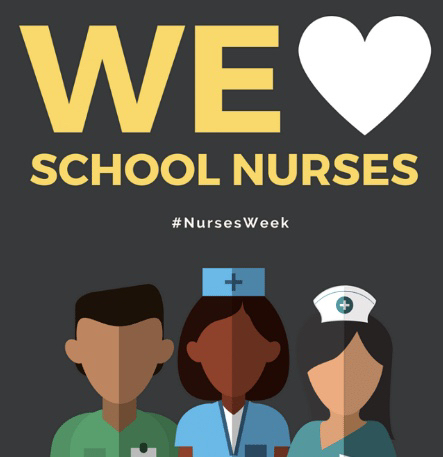 Central, Highland, & Porter Elementary treated students & staff to a delicious steak lunch to celebrate the end of a great week of KPREP testing.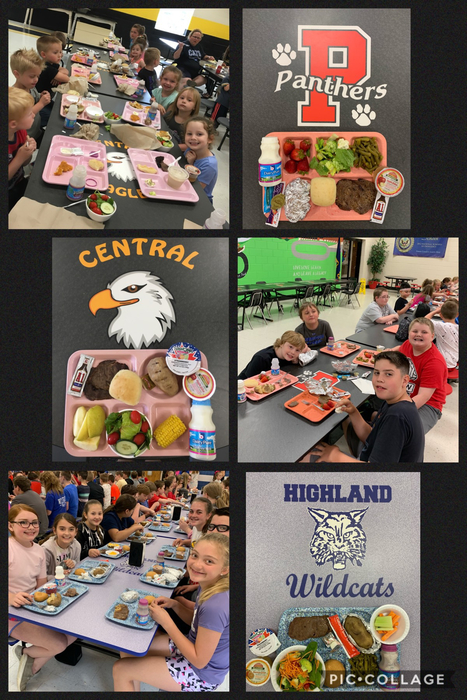 During this week and every day, we want to send a huge Thank You to all Johnson County Teachers for the selfless work that you do and for the impact you make on each student in Johnson County Schools!! #JCEaglePride #Eagle4Life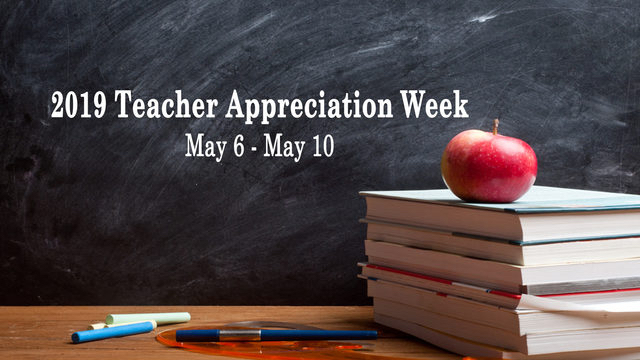 The Johnson County Schools Local Planning Committee will conduct the 2nd PUBLIC FORUM on Tuesday, May 14th, 2019 at 5:30 pm at the Johnson County Board of Education Central Office. The Public Forum will be an informal gathering to obtain public opinion regarding future district facility priorities. The Local Planning Committee will meet immediately following adjournment of the Public Forum.

Best of Luck to 3rd - 8th and 11th grade Johnson County students as they take their state required KPREP assessments this week!!! ⭐️⭐️⭐️⭐️⭐️

JCHS had a wonderful Prom and Project Prom! We are so thankful and blessed with the best students, staff, and community. Very thankful for all of the support!! It's great to be an Eagle! #JCEaglePride #Eagle4Life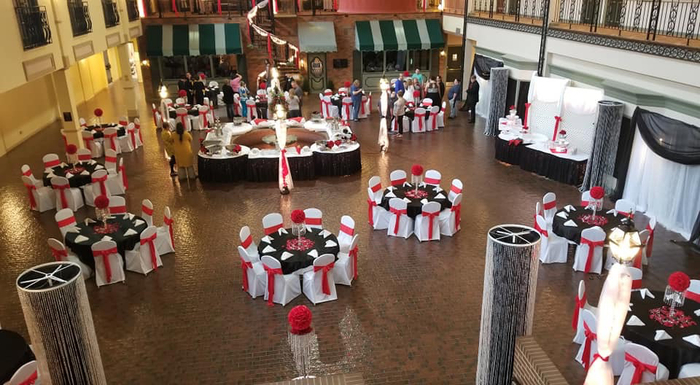 The Thrillshare Post of the Week for April 29-May 3 goes to Porter Elementary Principal, Mrs. Heather Butcher! Congratulations Mrs. Butcher and Porter Elementary on being name a Leader in Me Lighthouse School! #JCEaglePride #Eagle4Life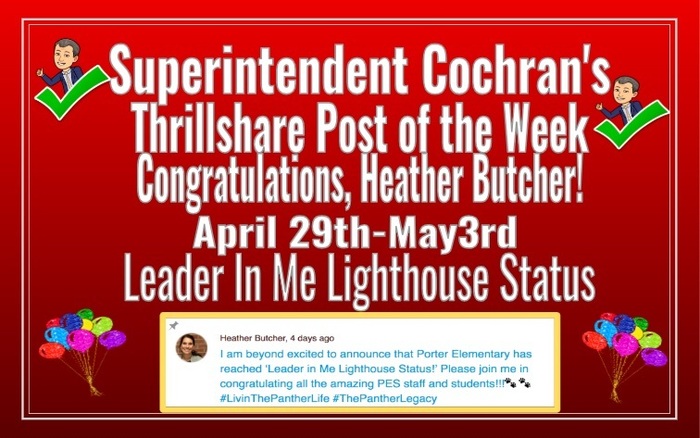 Community Partnerships working together to plan Summer Camps and Events for students. Thanks to all who participated today: JC and Paintsville FRYSC Directors, 21st Century Eagle Academy Coordinator, Health and Wellness Coordinator, JC's Media Specialist and the Johnson County Public Library 📚. Stay tuned for the JC Summer Calendar of Events☀️☀️☀️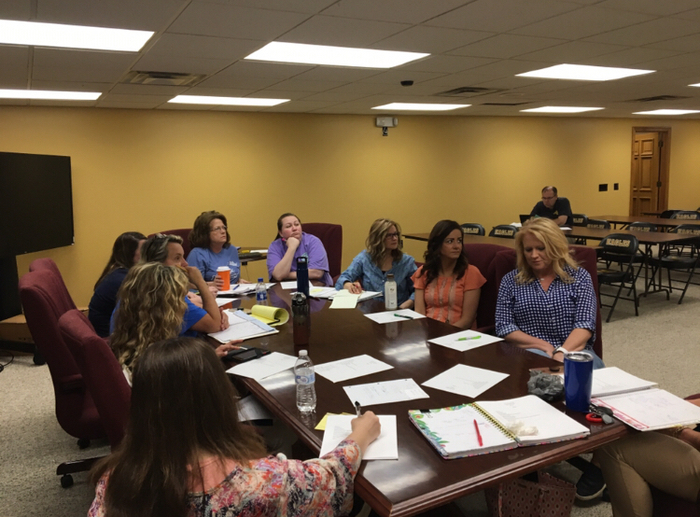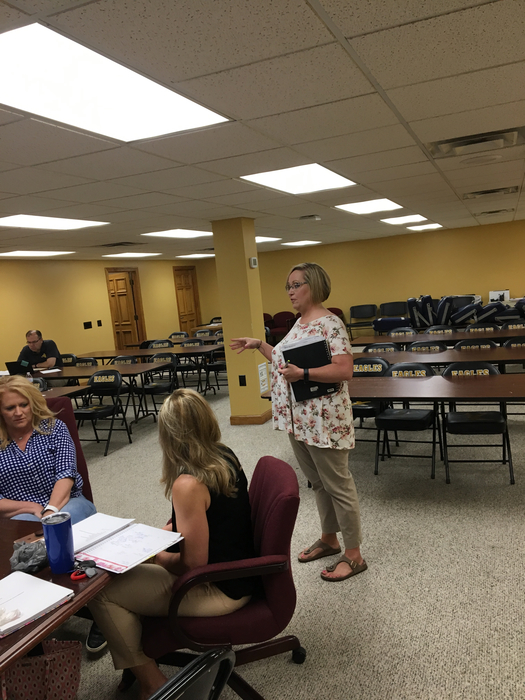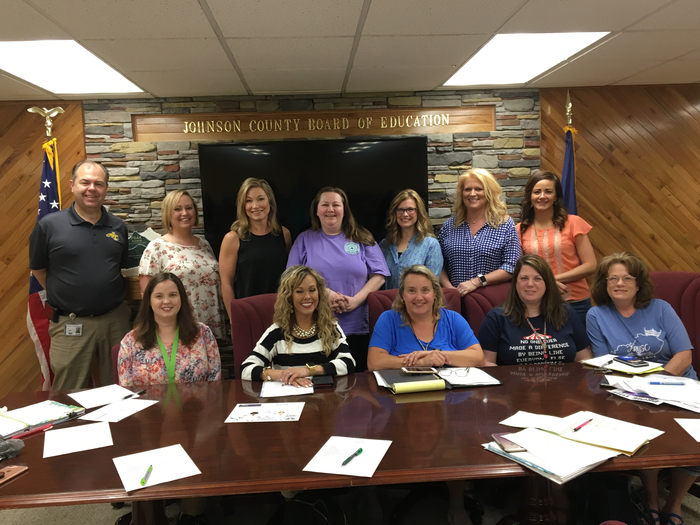 Happy National School Principal Day to all Johnson County Principals!!! We are blessed with the best!! #JCEaglePride #Eagle4Life