Teachers and staff at Central Elementary participated in two days of Professional Development this week. They completed a Leader in Me training, reviewed curriculum updates, and trained on new classroom technology. They are excited to welcome the students back on August 11th!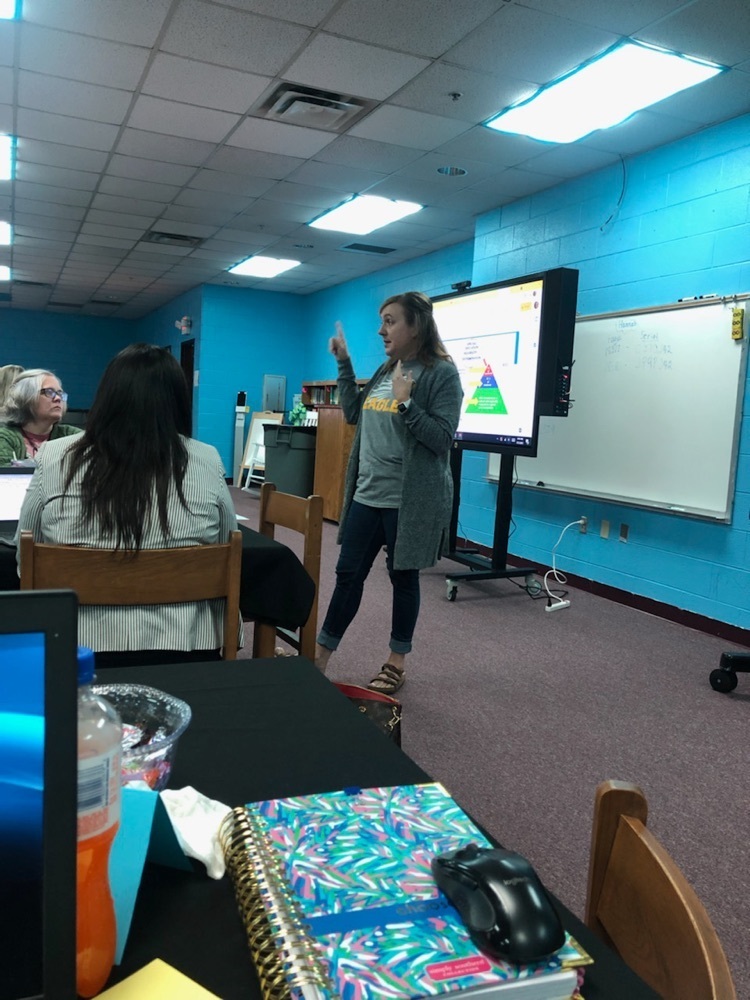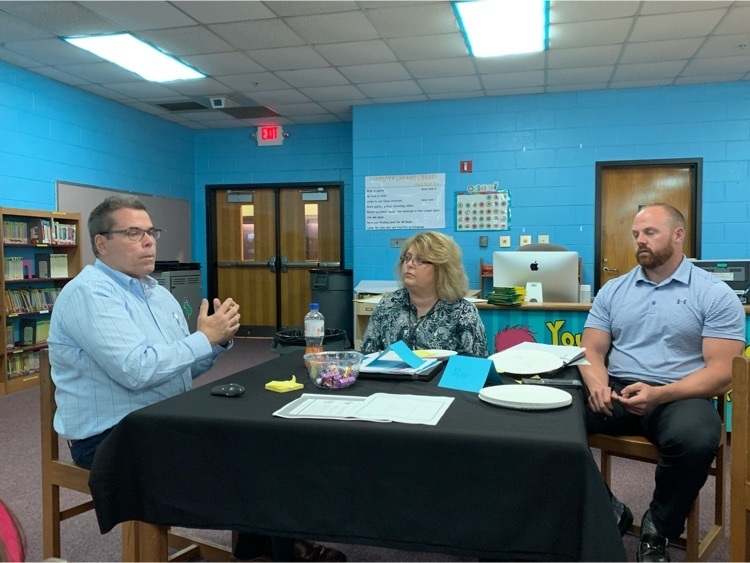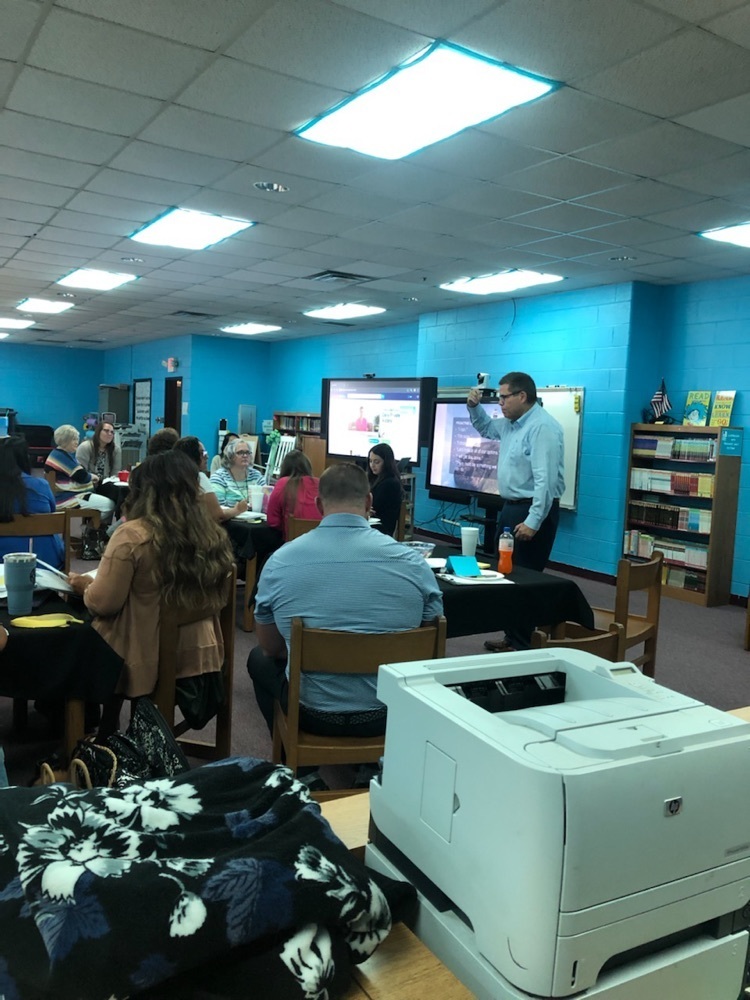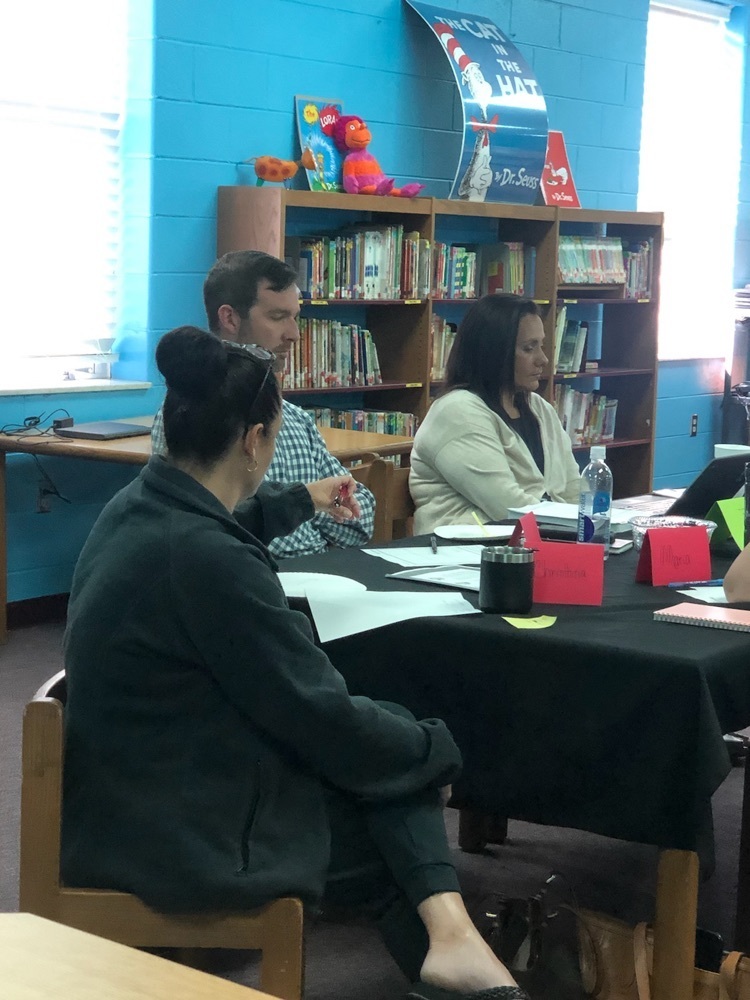 Here is the school supply list for Miss Ratliff's classroom.

Please note the designated days CES has provided for each grade level to stop by for assistance or to use a chrome book for the online registration. If you have multiple children, registration will be completed on them during that time as well. Kindergarten parents will be given time to complete the registration for their child during KinderCamp.

Here is the supply list for 4th grade students at Central Elementary.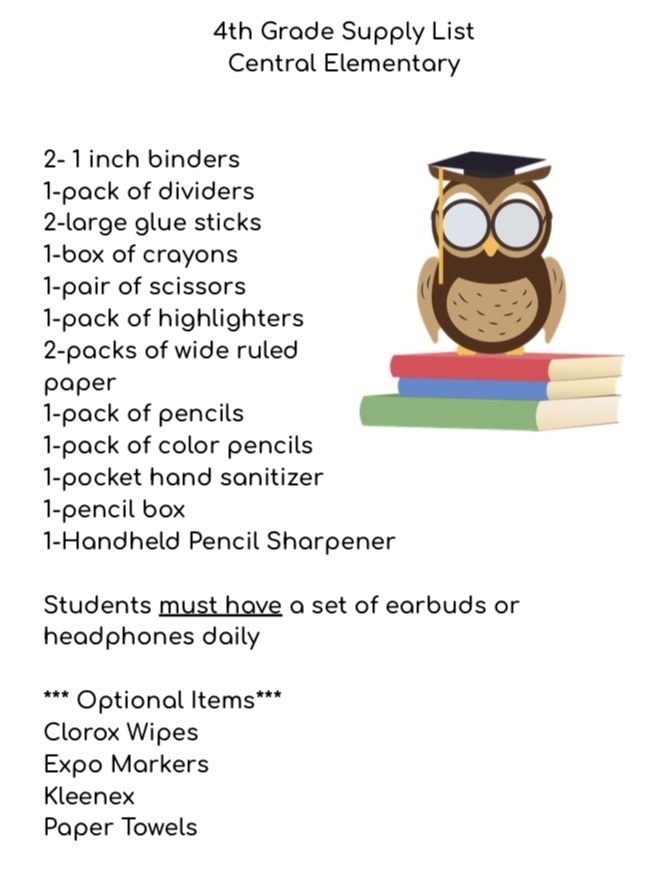 NOW BOARDING Kindergarten! Come EXPLORE what a day in kindergarten is like. Here is a little welcome ABOARD message before TAKE OFF from kindergarten teachers.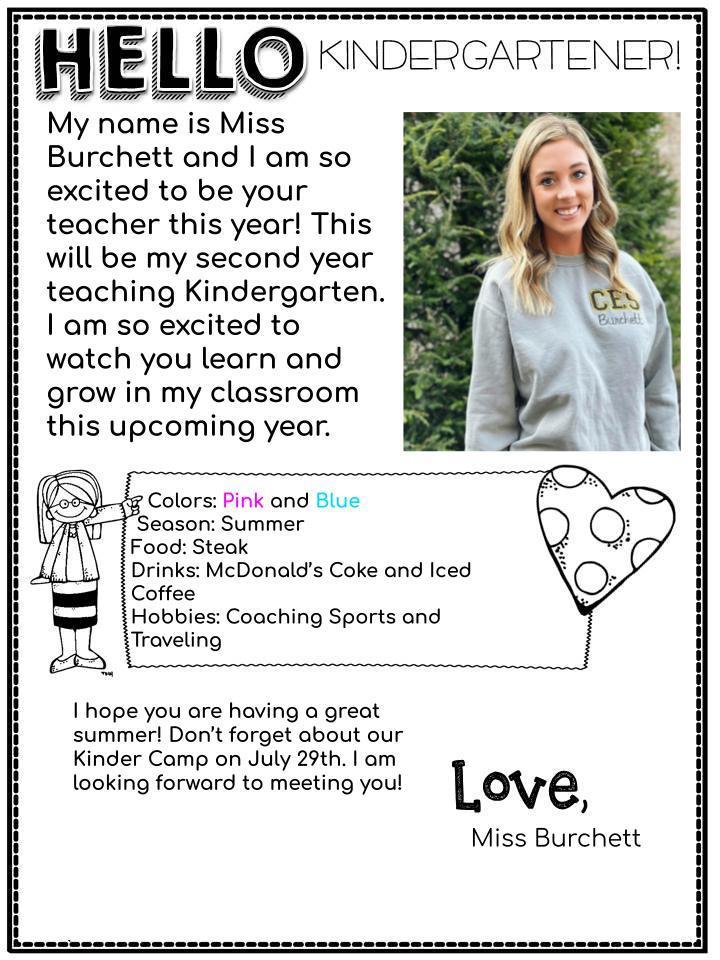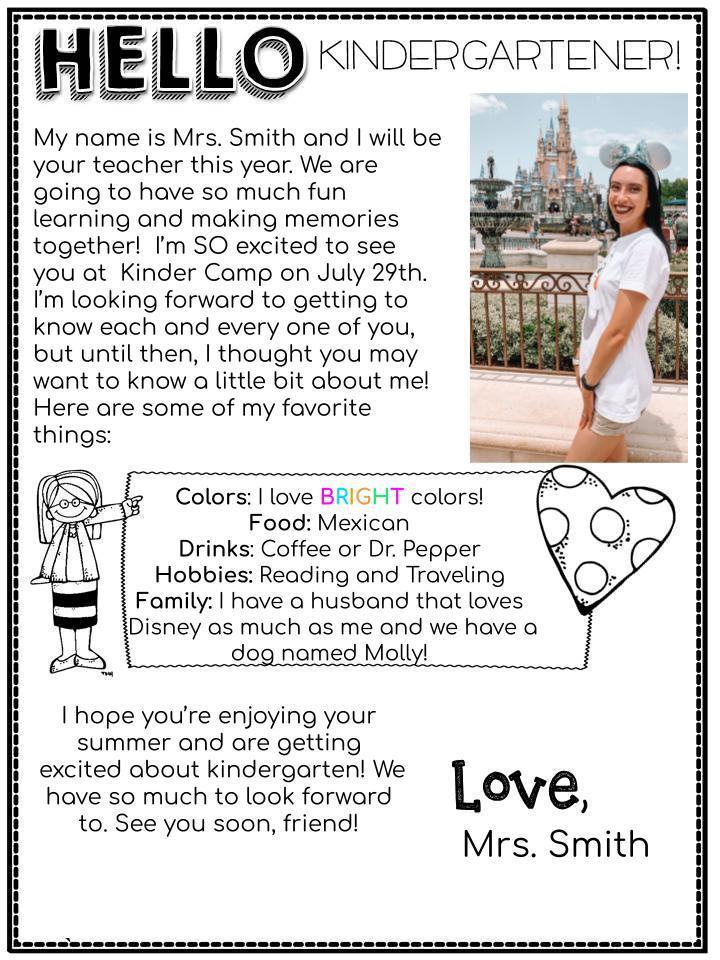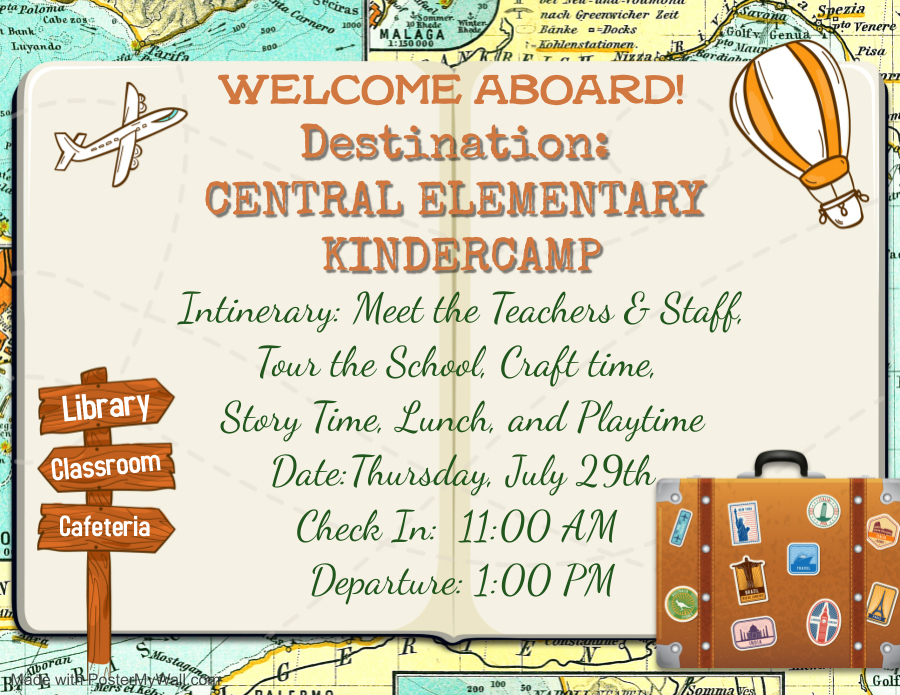 The Central Elementary Family Resource Center will be hosting a new FRYSC Corps service member for Literacy Tutoring and FRYSC Support. Application Procedure: Apply directly to FRYSC AmeriCorps at
https://forms.gle/QzvHg9Q4J3aigW5S7
For more information visit our website –
www.frysccorps.com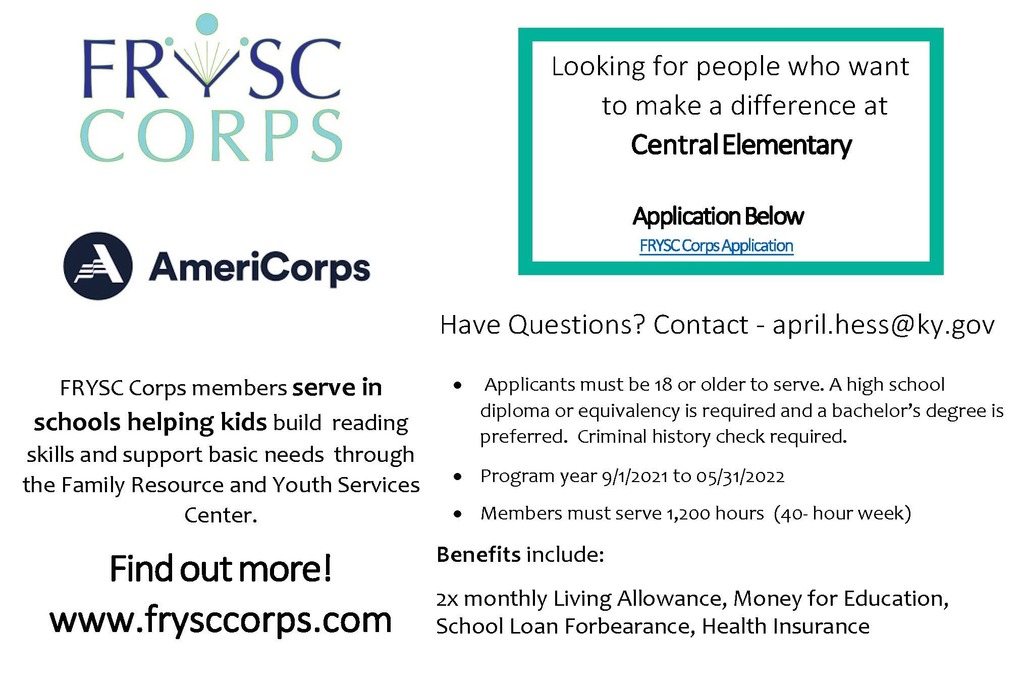 Mark your calendars! Ready Fest is on August 3rd at JCHS!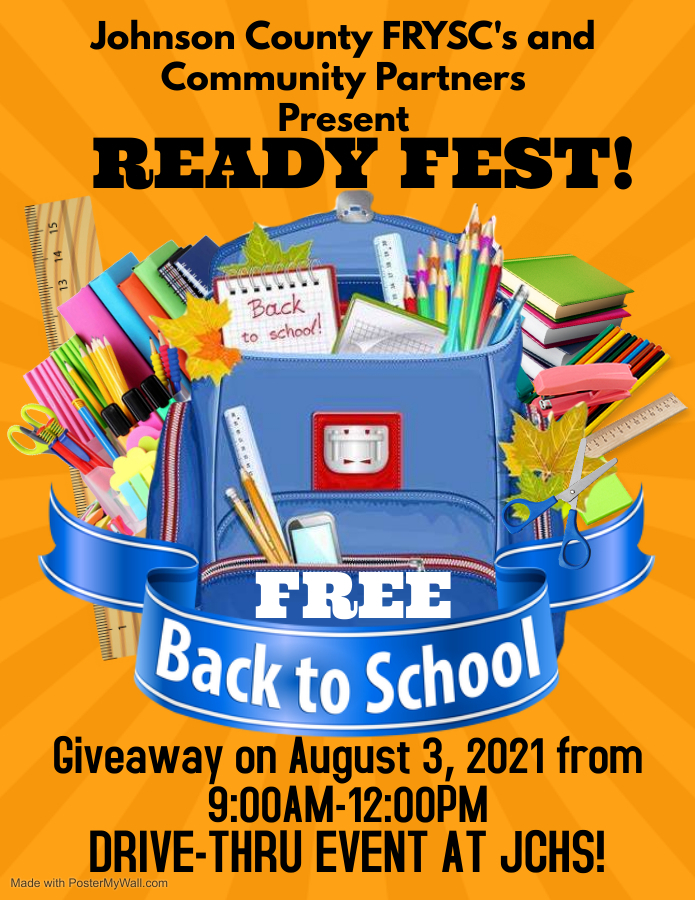 Here is the supply list for 2nd graders! I'll be posting the remaining grade levels soon.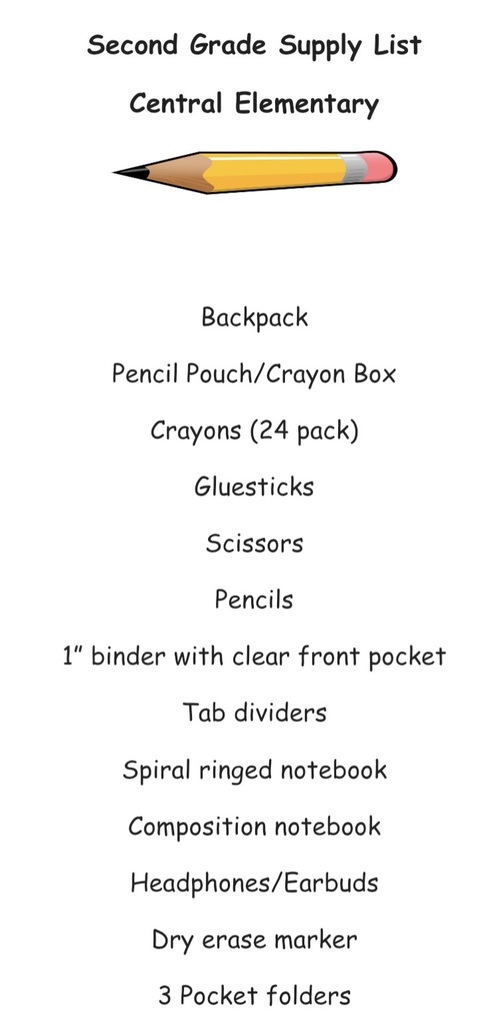 Here is the supply list for Kindergarteners at Central Elementary. Meet the Teacher page and KinderCamp information coming soon! 🖤💛🦅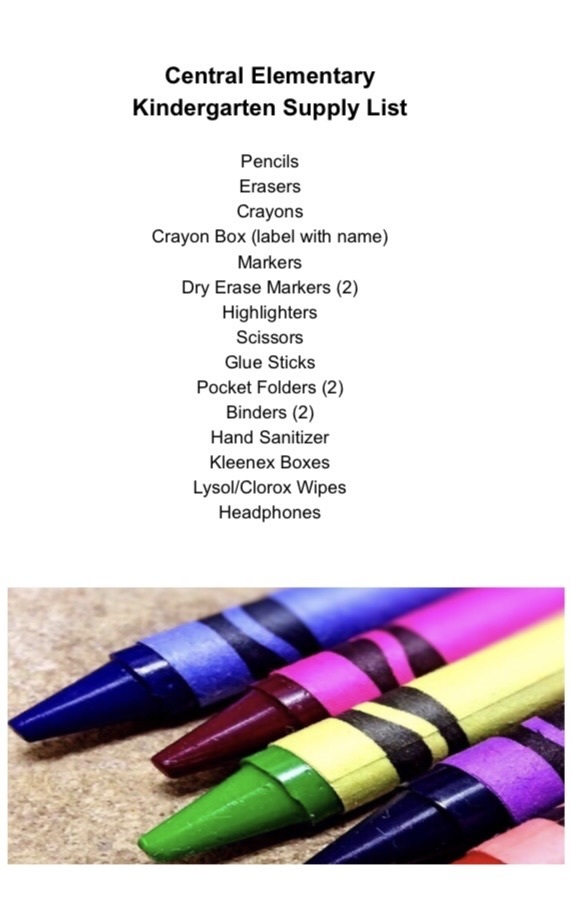 Here are the school supply lists for Central Elementary 1st and 3rd grades. I will be posting other grade levels as they are made available. If you need help with school supplies keep an eye out for the Ready Fest flyer.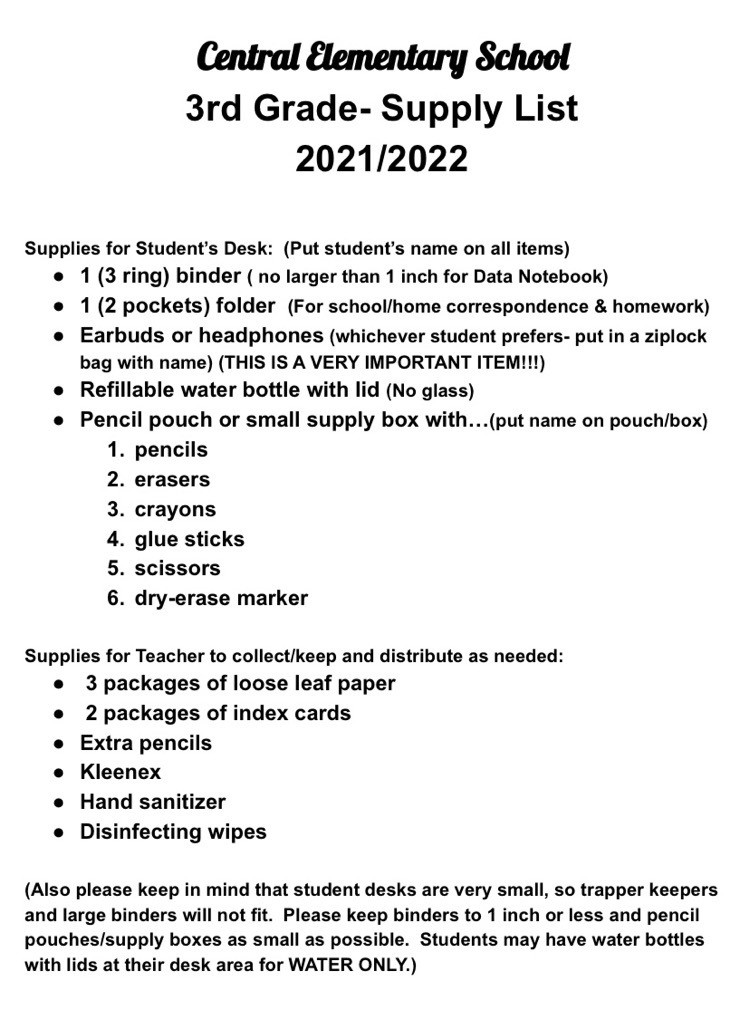 4-H Project Fair information. Participant and share!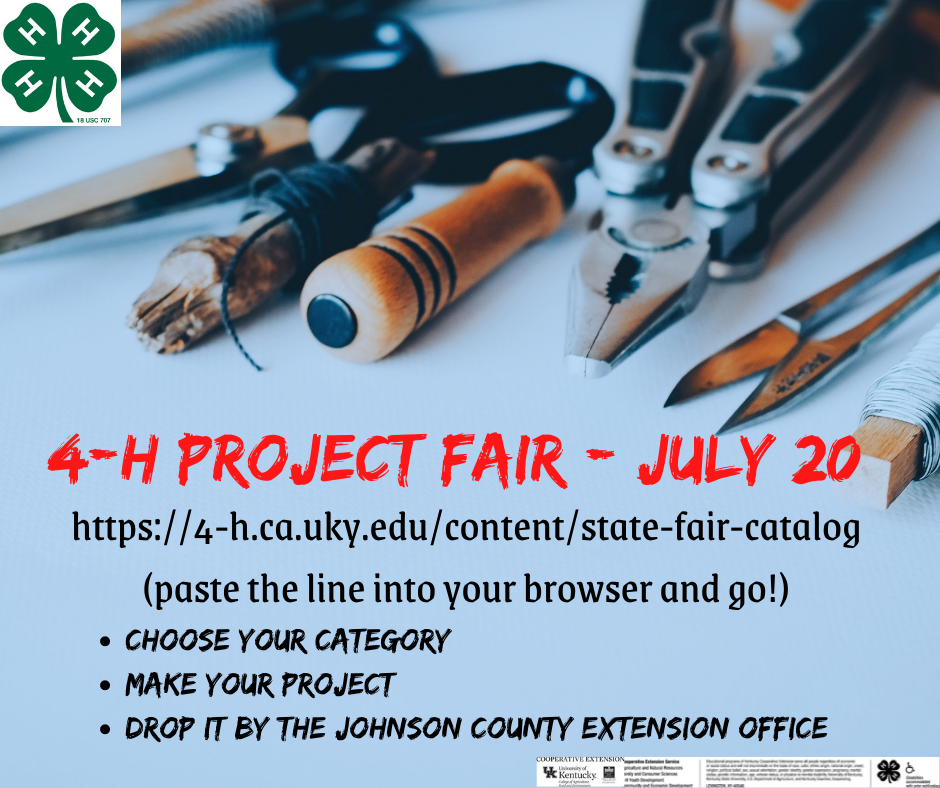 FREE!!! FUN!!! FOOD!!! Spots are still available for families to get signed up for the Family Tie Dye event on June 24th. Call Shauna or Belinda during school hours @ 789-6276 to get signed up.

Call now to get registered for the family tie dye event on June 24, 2021 at 5:30 PM.

The Family Resource and Youth Services Centers have partnered with Christian Appalachian Project for a Toy Giveaway at Johnson Central High School tomorrow, Thursday June 3rd from 1:00-5:00 PM. Hope to see you there!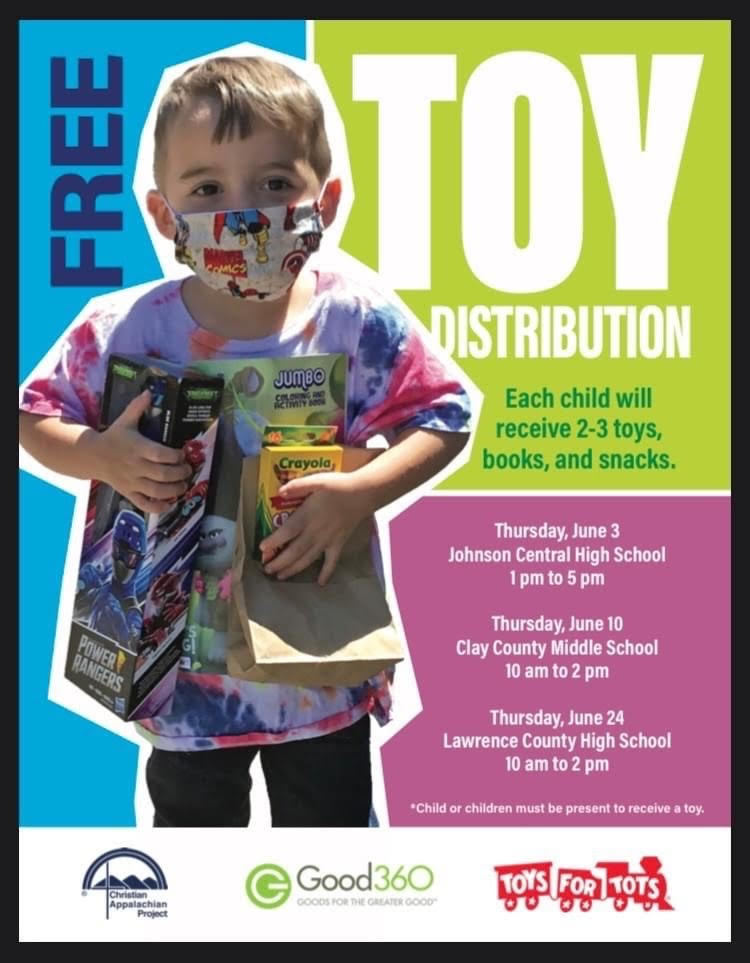 Gymnastics Classes will be begin at Central Elementary on Monday's beginning June 14 from 10:00-11:00 AM. Classes will be $10.00 each. You do not have to be a CES student for classes. Also, there is still room for CES students in the Gymnastics Camp on June 8-10. Camp is limited to 20 gymnast. Non-CES students will be put on a wait list for camp. Call Belinda in the FRC at 789-6276 to pre-register for classes or camp.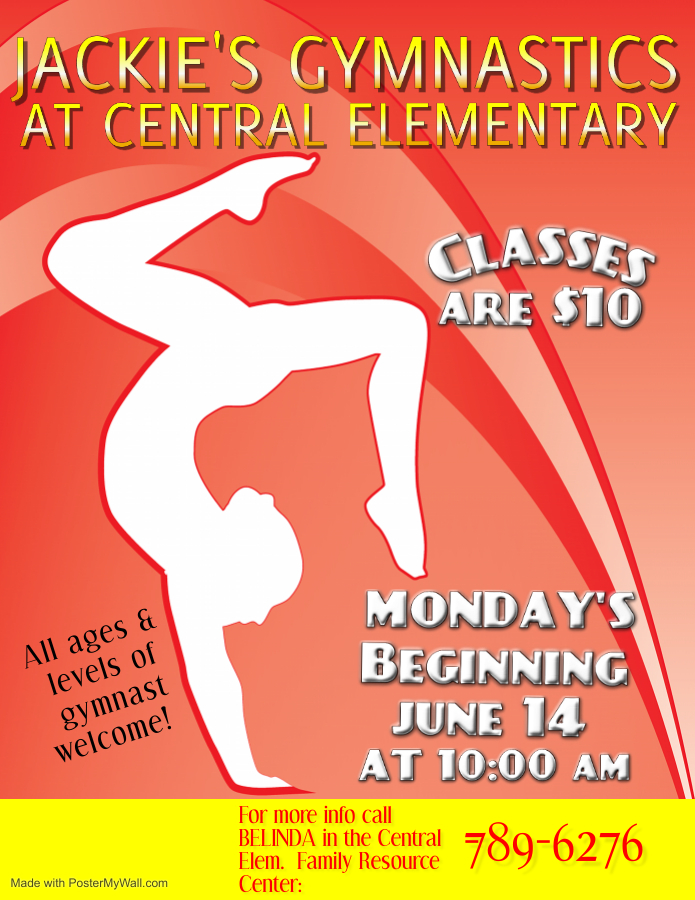 Call the resource center at 789-6276 to pre-register for Jackie's Gymnastics Camp or A Little Sketch Art Camp. Both camps are limited to 20 CES students. Spots are filling up fast so don't wait to get registered. Both camps are FREE!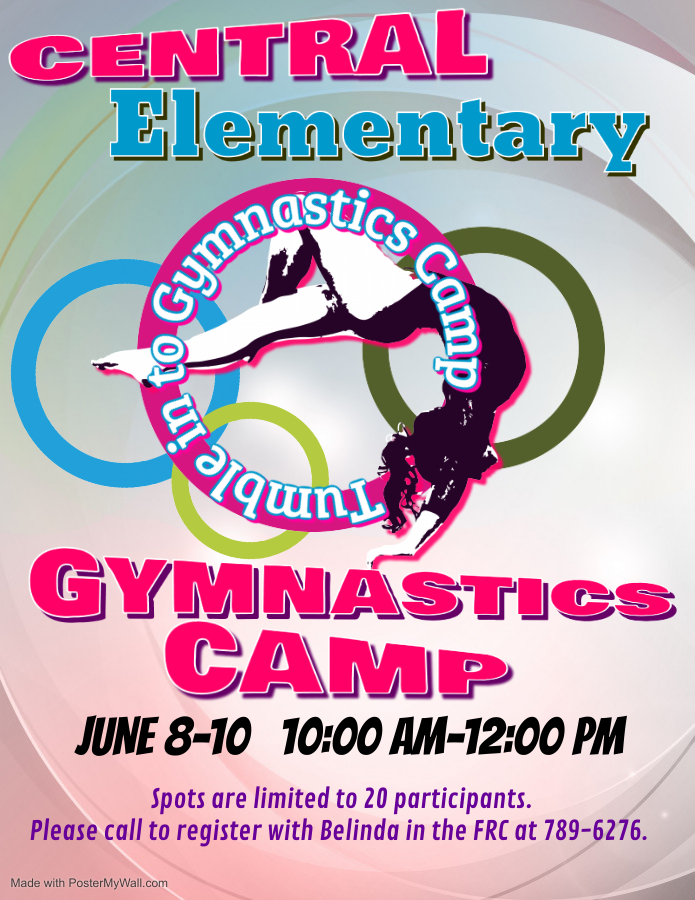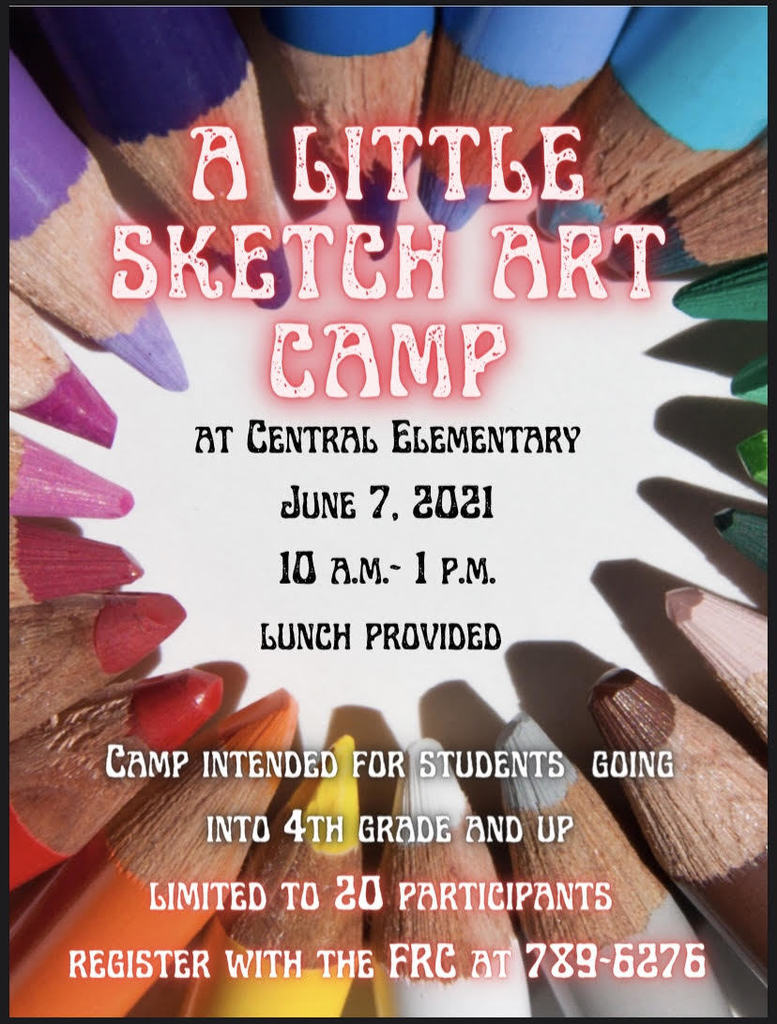 Central Elementary is proud to say we are one of America's Entrepreneurial Schools along with all the schools in the Johnson County School District.

Mark your calendar! Join us for a drive-thru toy give away at JCHS on June 3rd.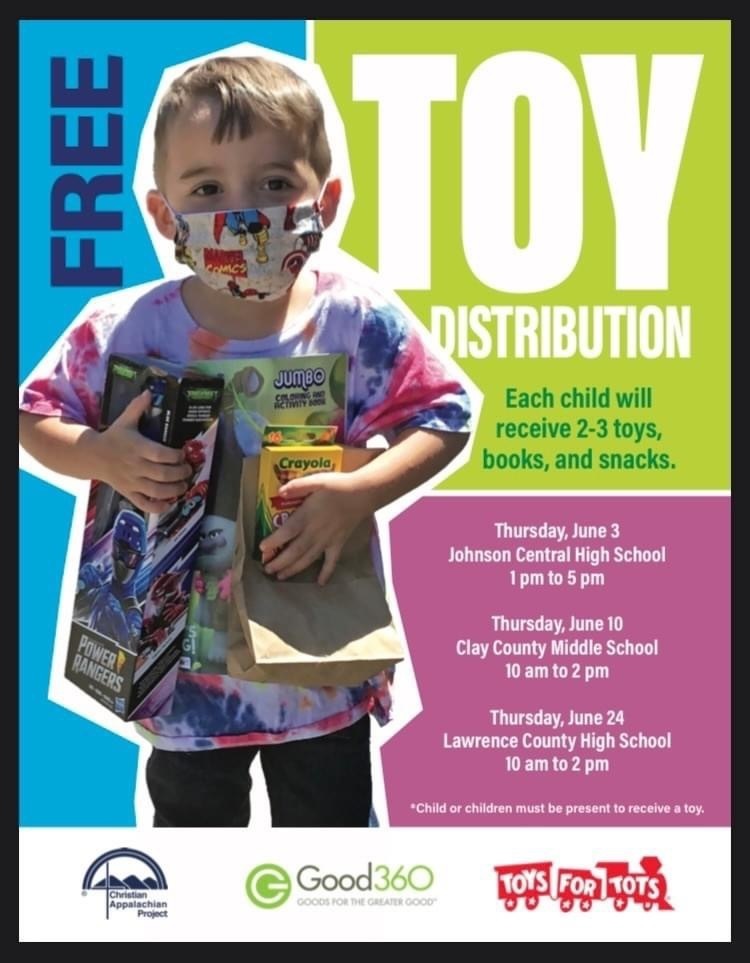 Excited about my new journey as a DLC at CES. After reading only a few chapters written by @MsMagiera, I can see that coaching will truly remove barriers for teachers. #CourageousEdventures #KYDLC #JCDLC

Central Elementary students took part in Earth Day activities during specials yesterday and learned about the importance of taking care of our community and earth. The FRC is doing a Earth/Arbor Day giveaway to help continue the education at home. Sign up now to receive a tree to plant 🌳 and some earth day 🌎 items. Call the FRC at 789-6276 to get registered. Giveaway will be on Wednesday, April 28th from 4:00-5:00 pm.