These students have enjoyed celebrating successes today. Several have spent their LiveSchool points on pizza parties and ice cream parties. One is the lucky attendance winner of the week after being picked from all students who did not miss a day all week.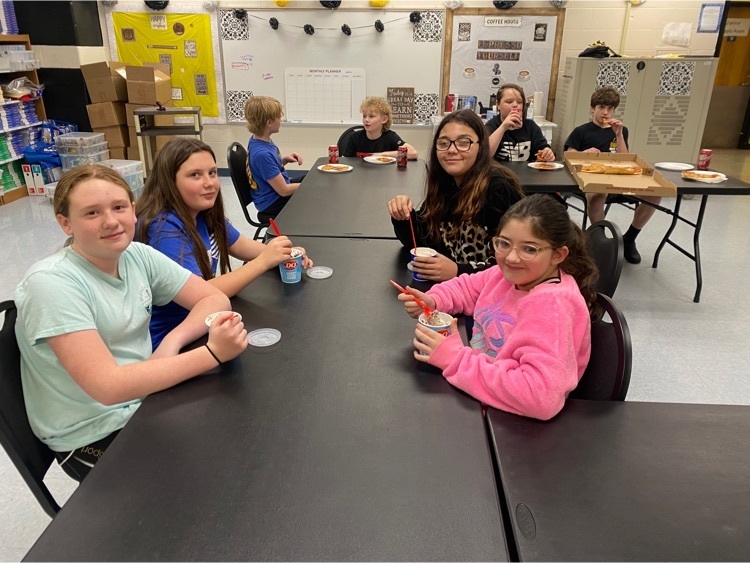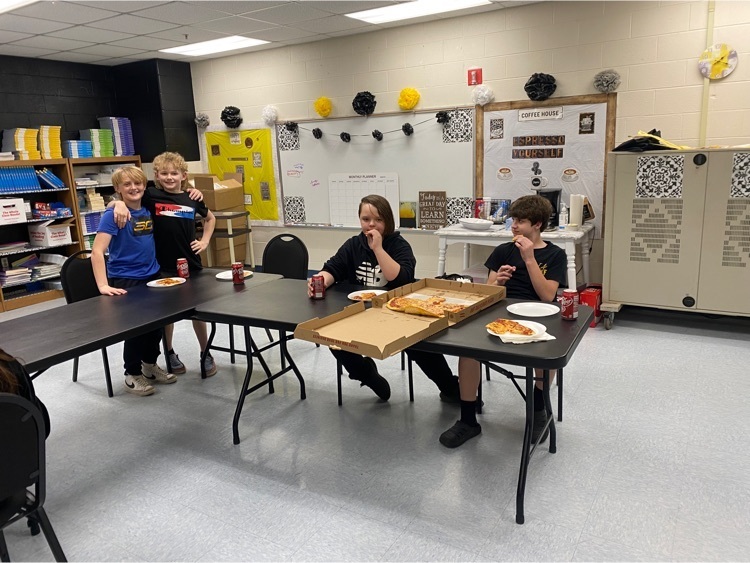 CES leaders do their school-wide job with pride. They are a huge help to Mrs. Owens at keeping LiveSchool points displayed.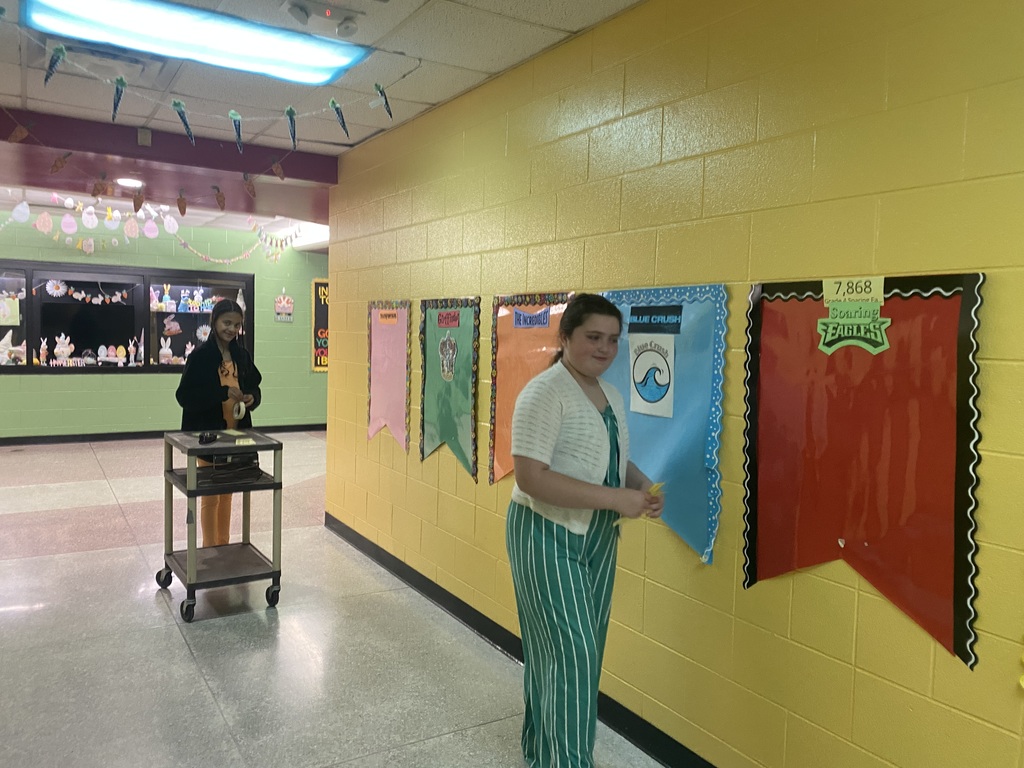 Today our two of our STLP teams took a trip to WSIP to record radio ads for their projects. Please be sure to tune into 98.9 FM and listen to these students talk about their projects.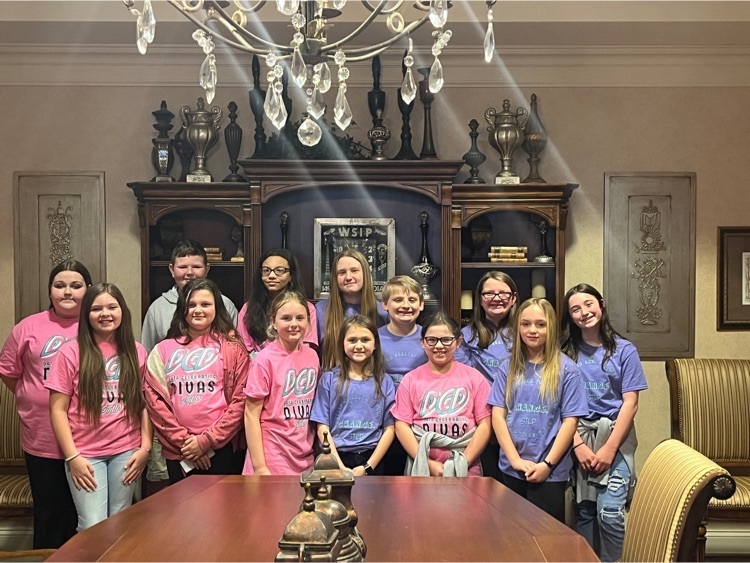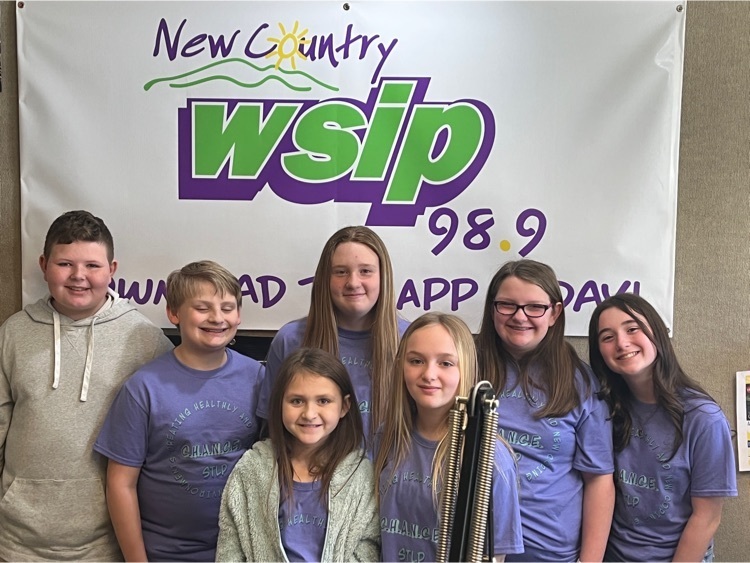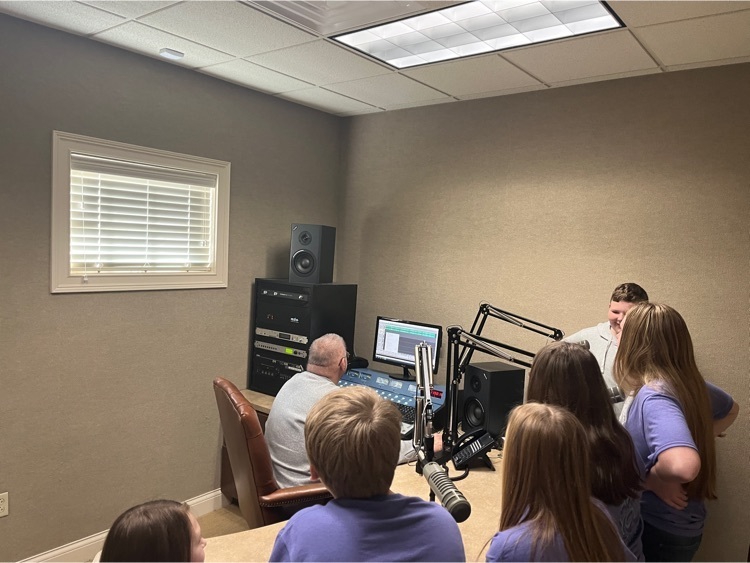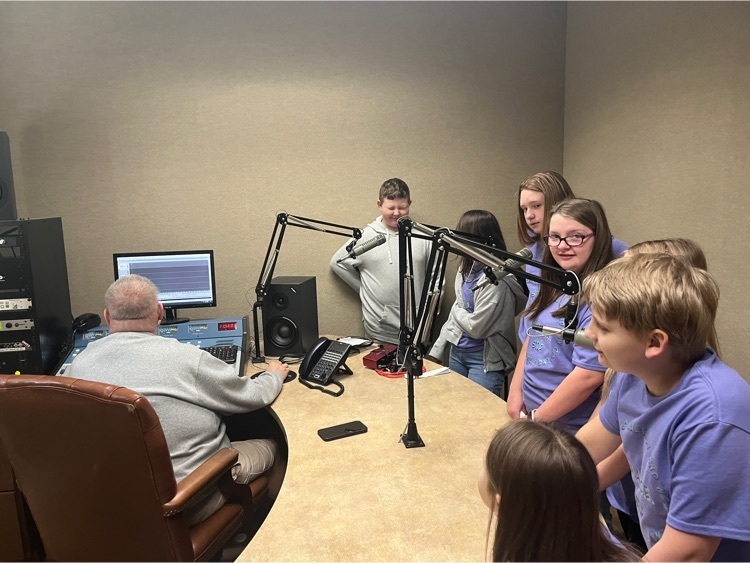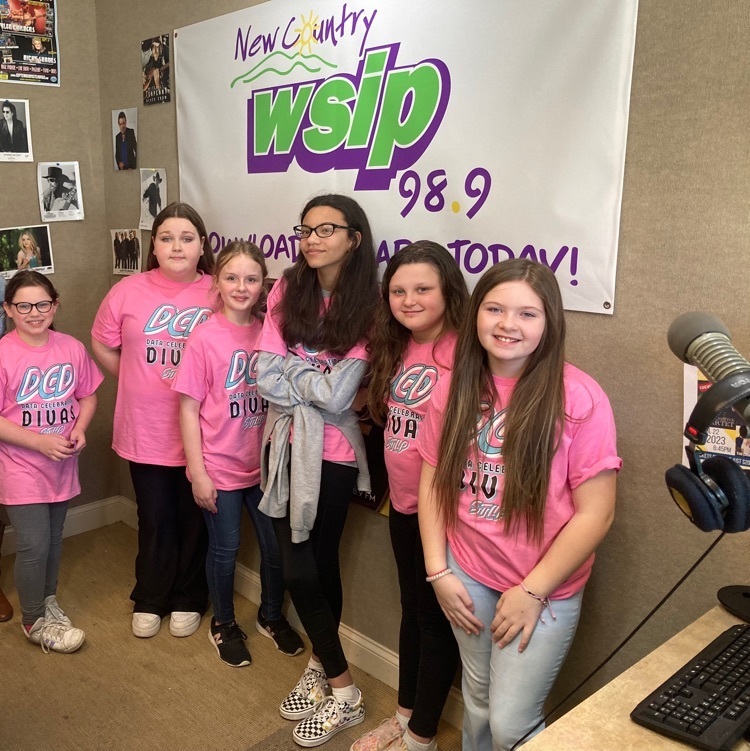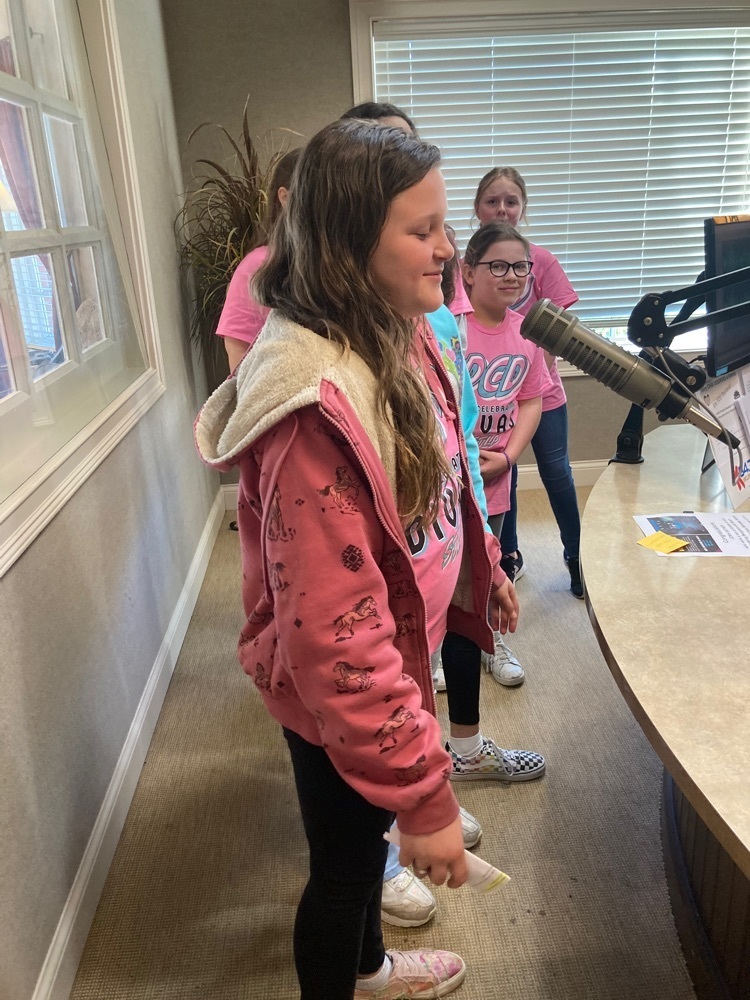 #SEL Day Mindful Minute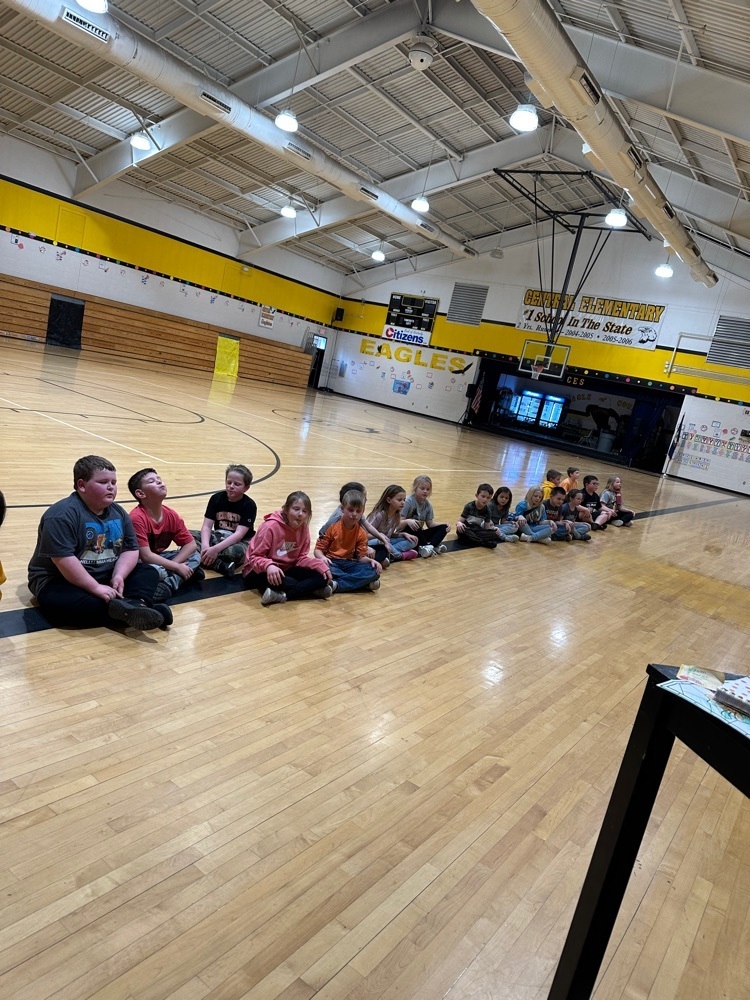 Colorful athletic shoe day 3-15-23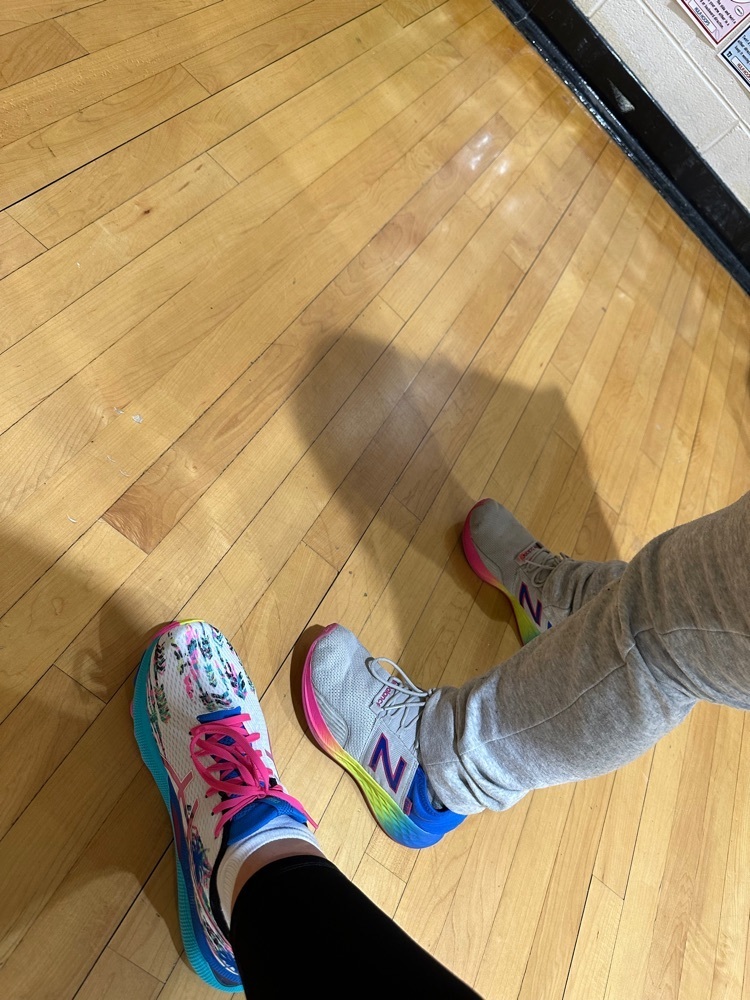 Congratulations CES Jr FPS team who placed second overall in Governor's Cup Competition and will advance to the International FPS Competition in Boston. Way to go Eagles!!!

Mrs. Vanhoose's 2nd grade had a little St. Patrick's Day fun on their NTI Day 3 Google Meet this morning. They enjoyed a St. Patrick's Day scavenger hunt before they discussed their lessons.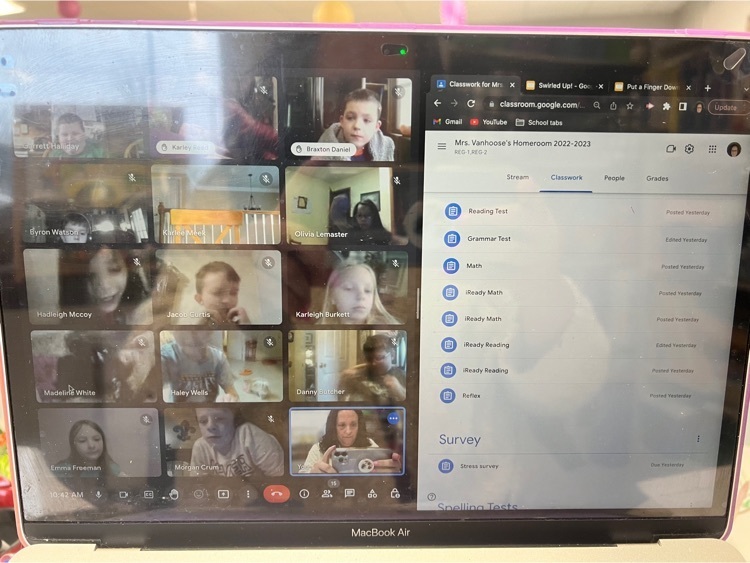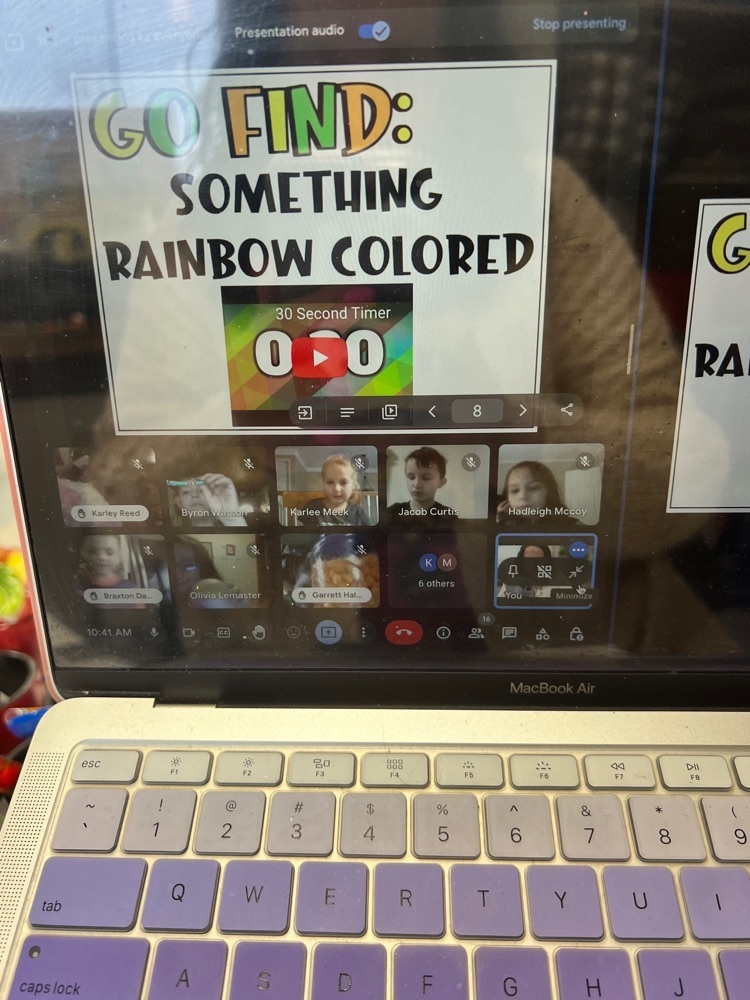 Mrs. Mckenzie's first grade practiced using the drawing tool while solving math problems today on Nearpod!!!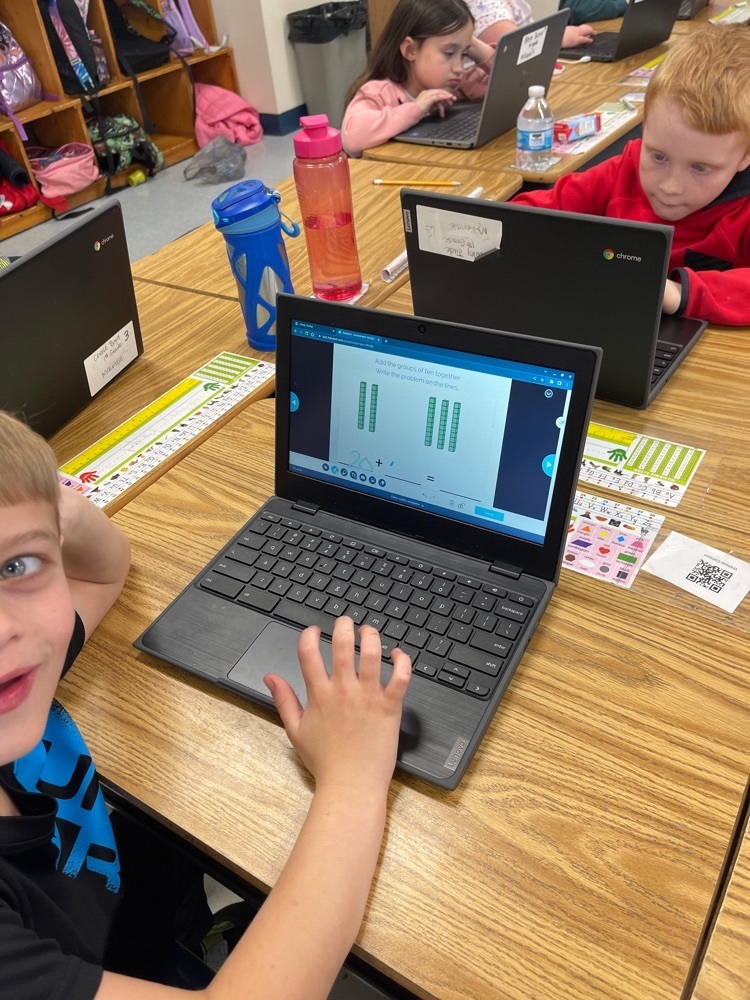 Mrs. White's class presenting their leprechaun traps to the class. ☘️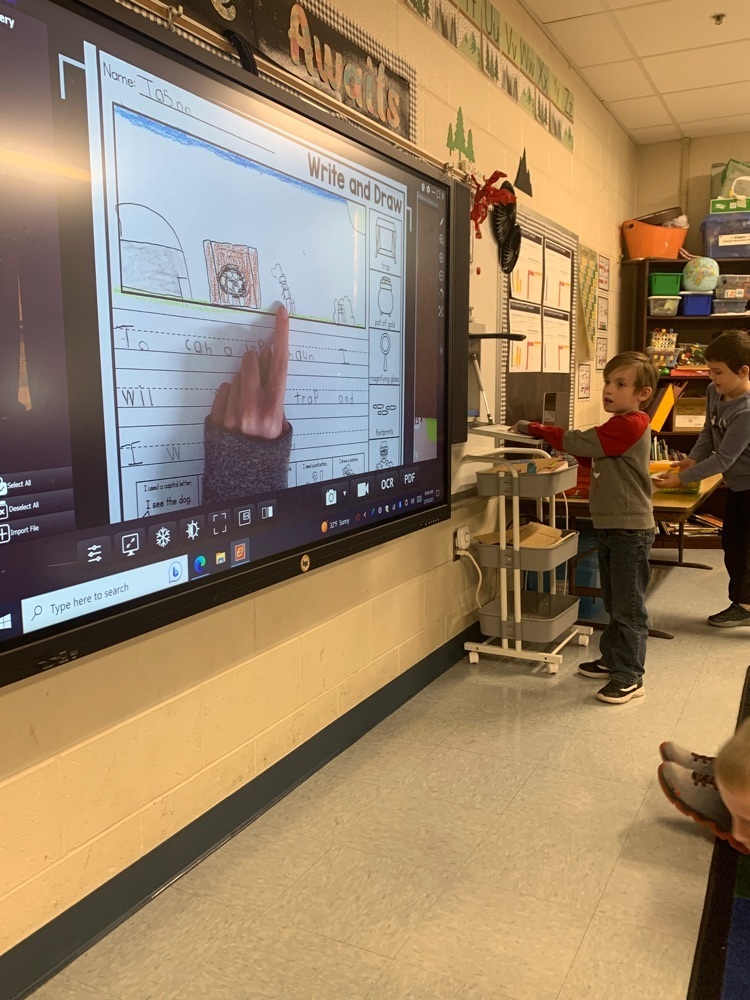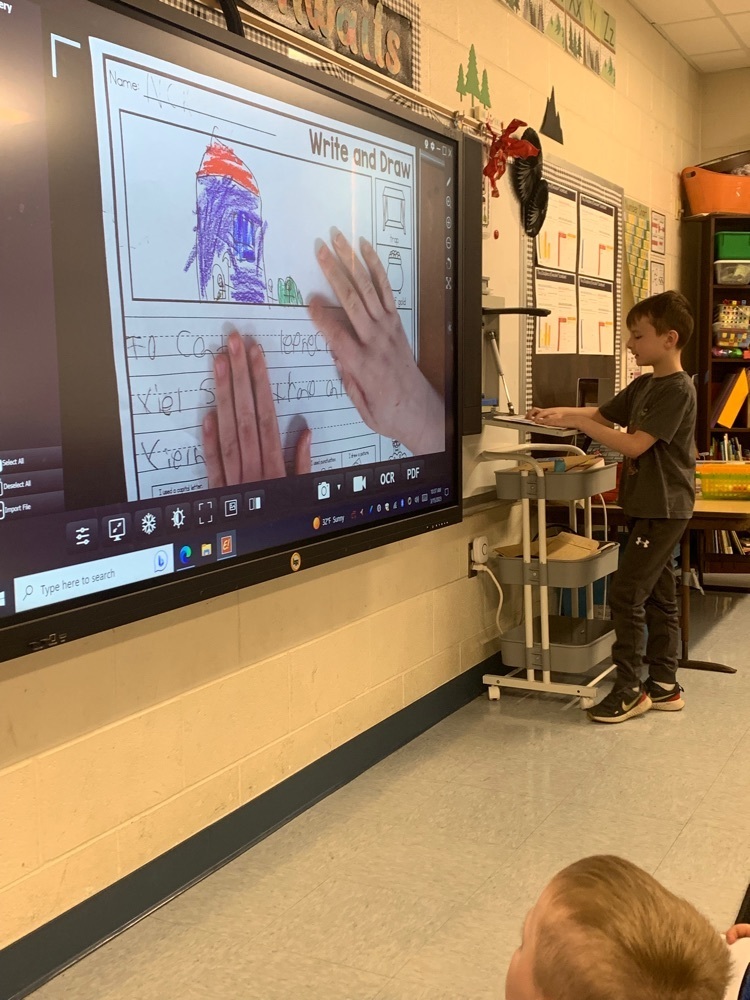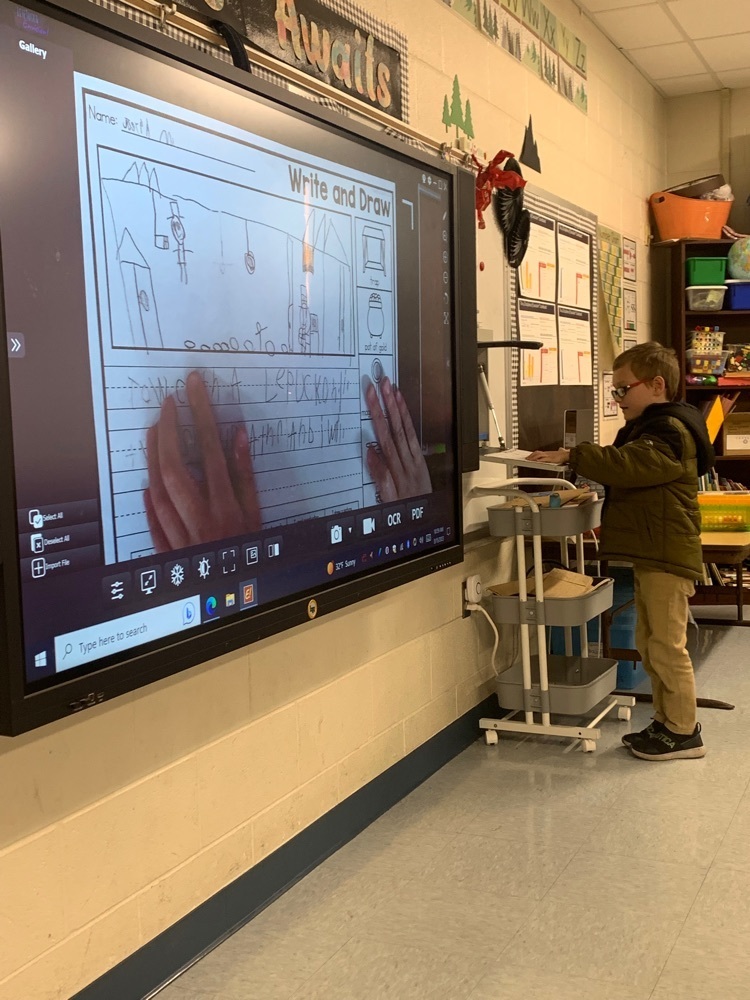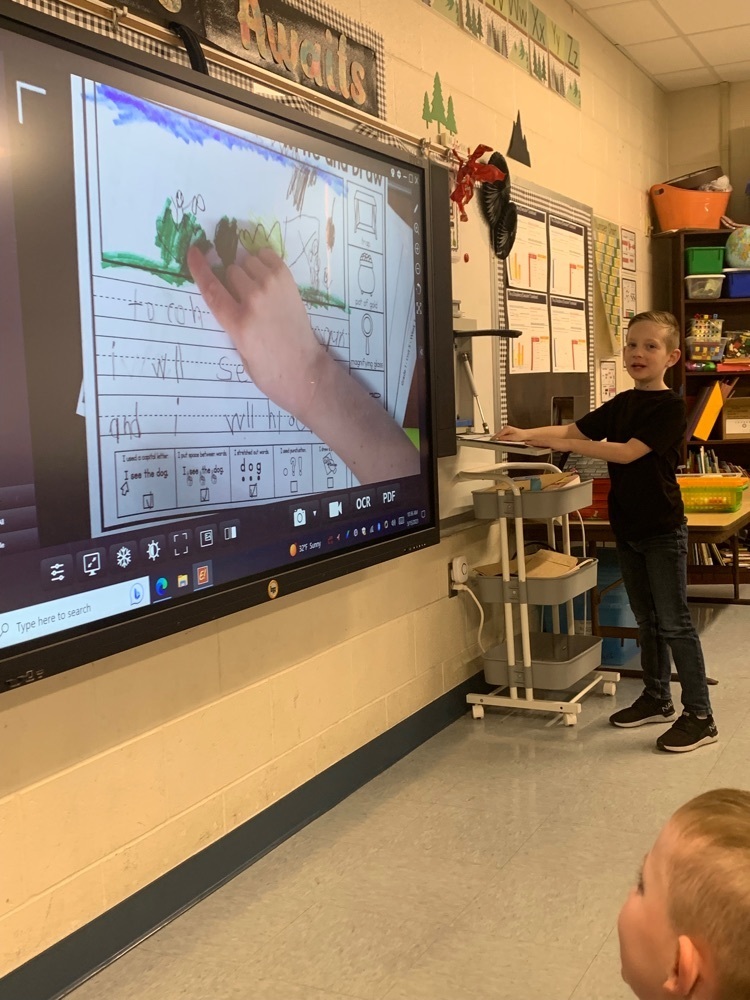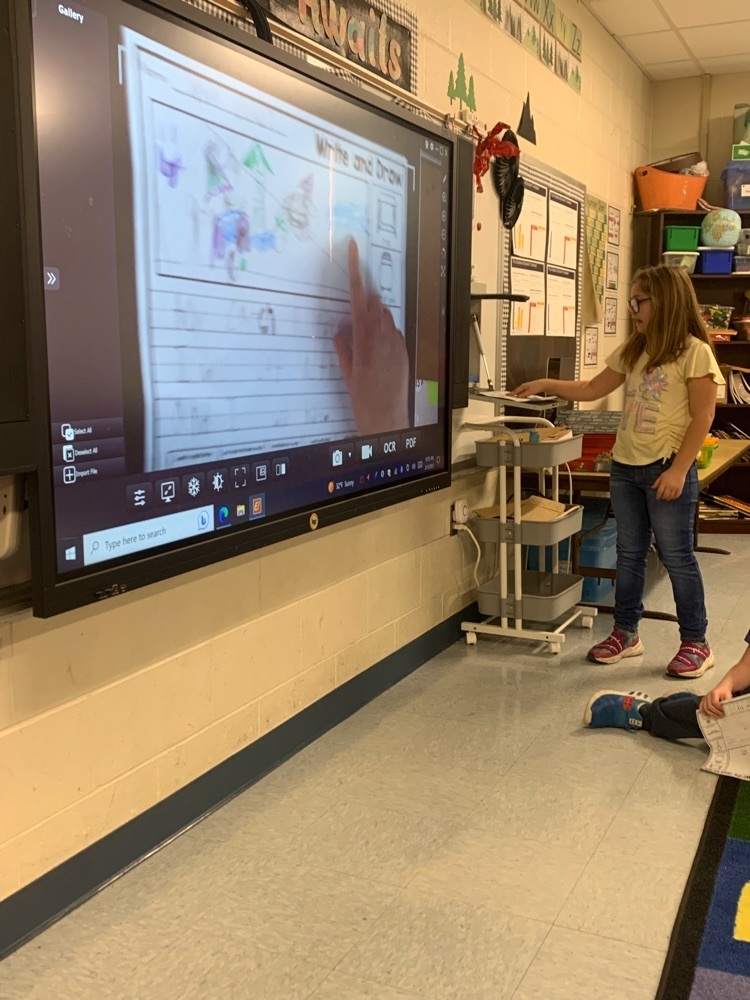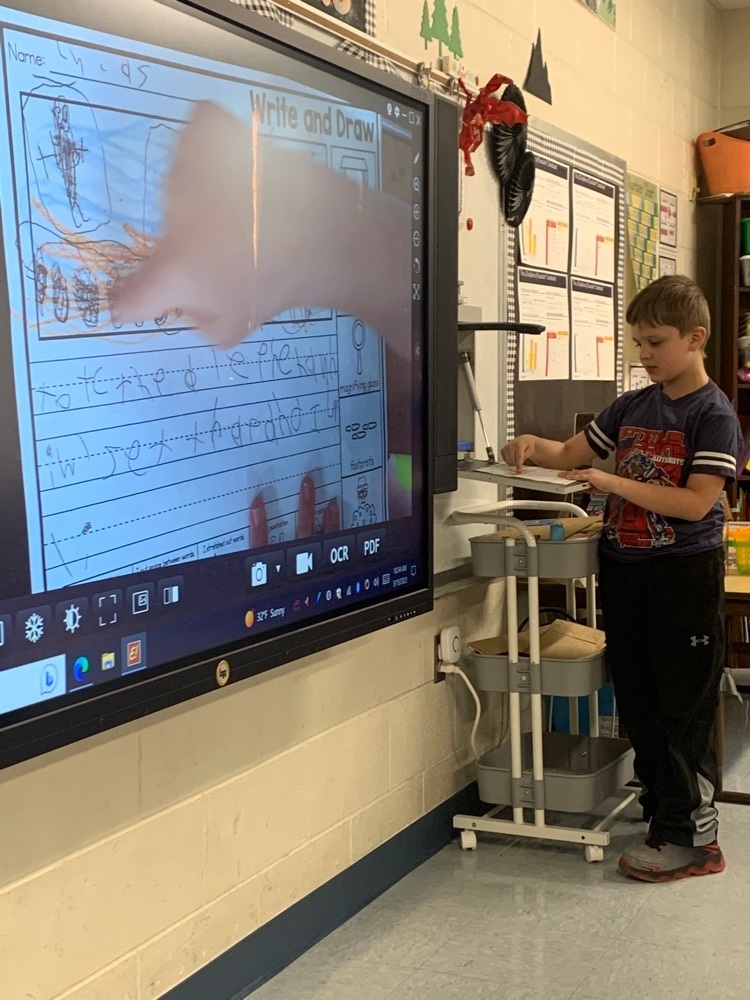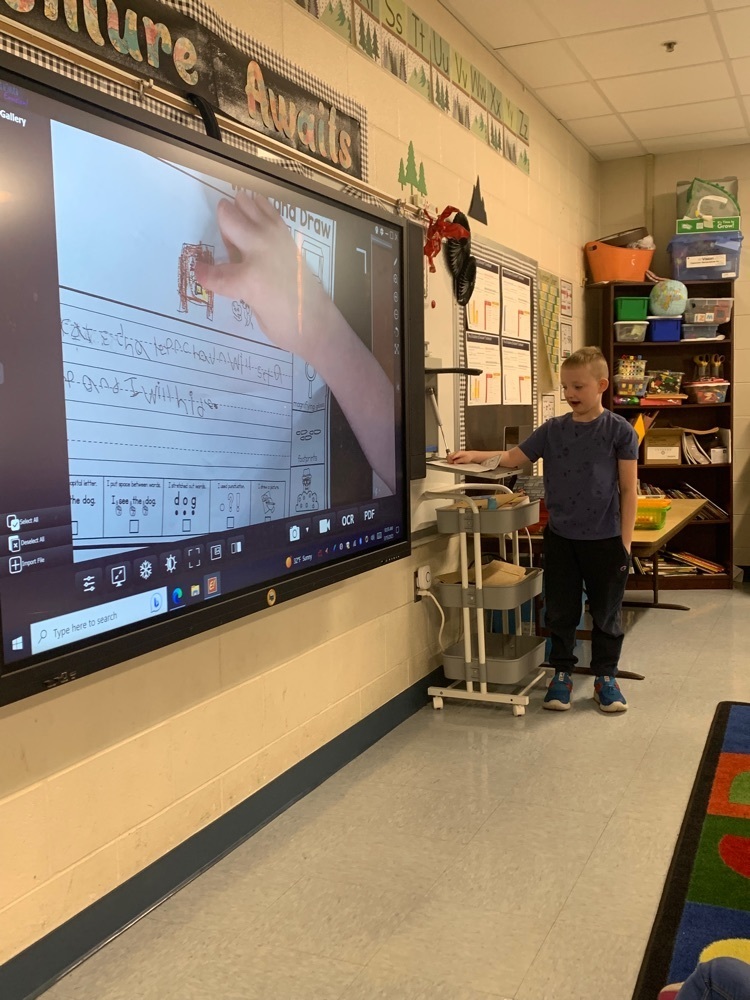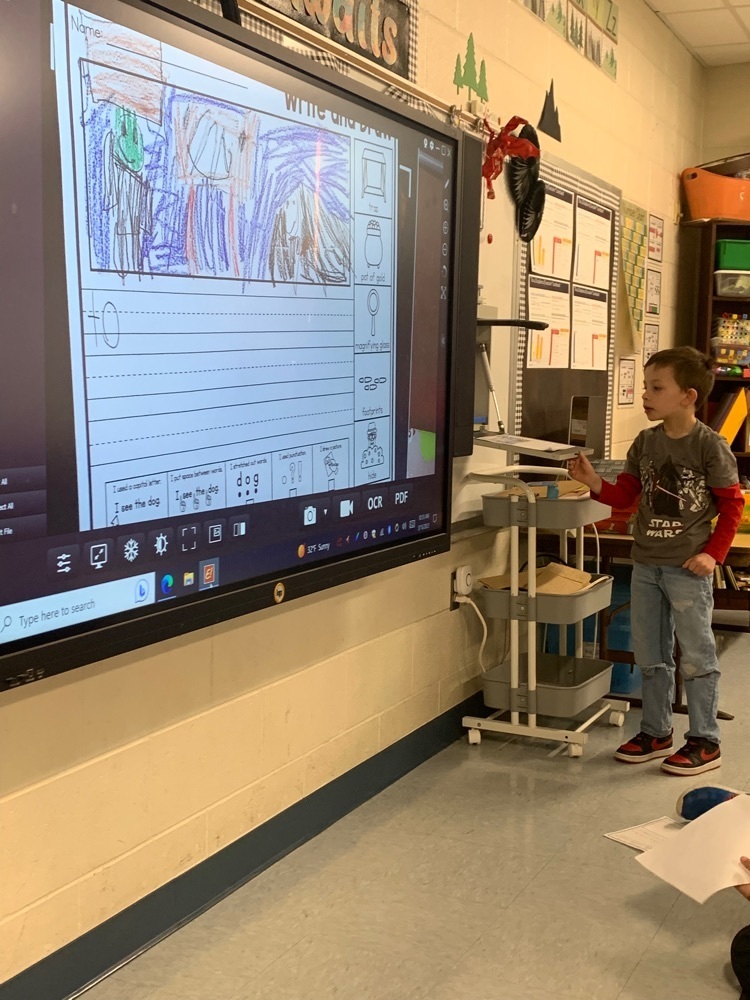 Mrs. Vanhoose's 2nd graders have been learning about adjectives the past few weeks. Today, they made adjective clouds to describe themselves.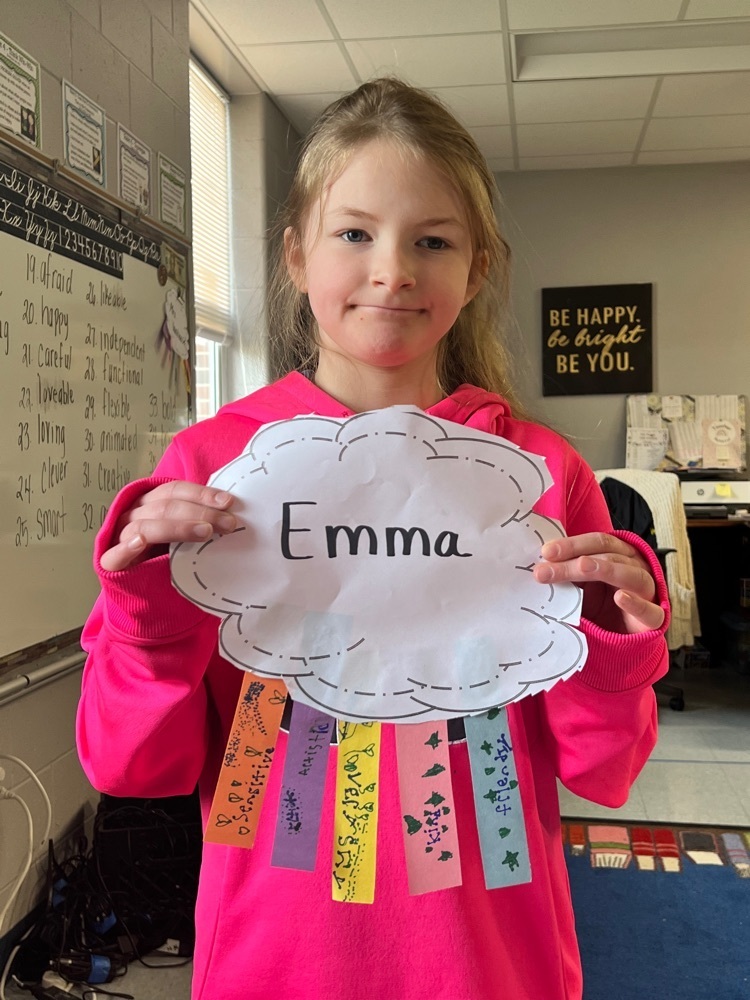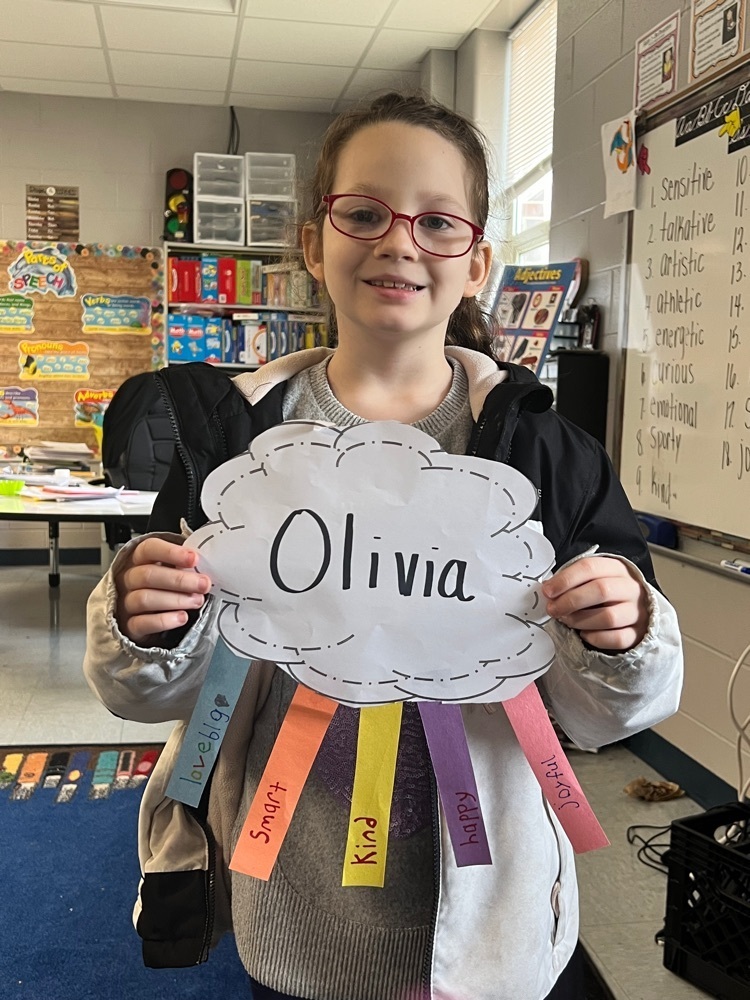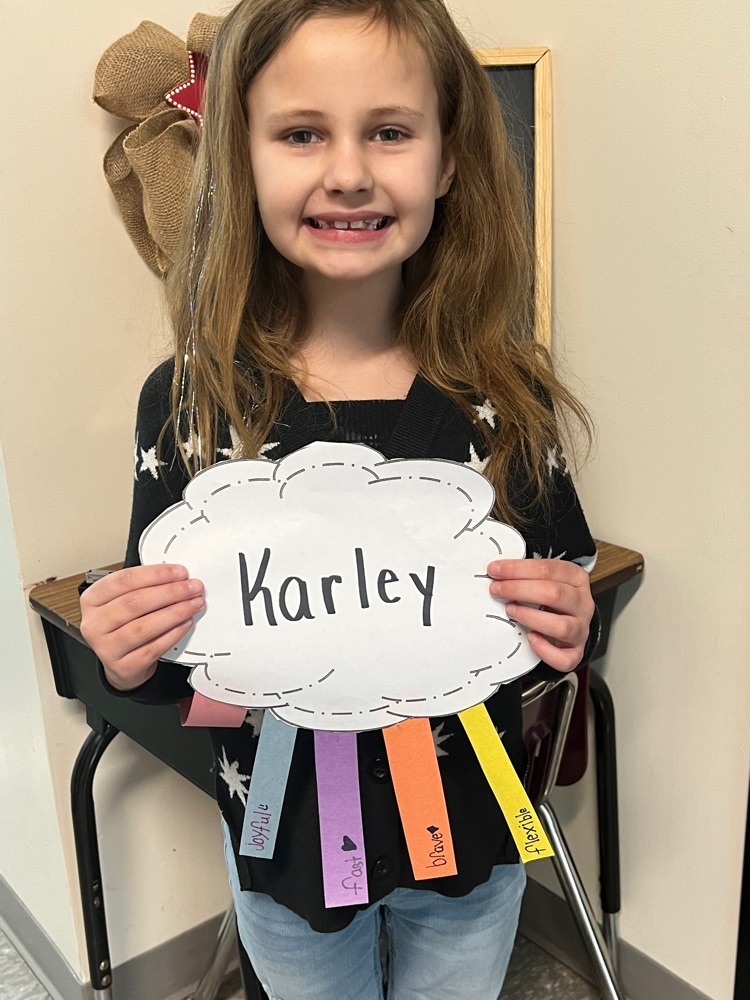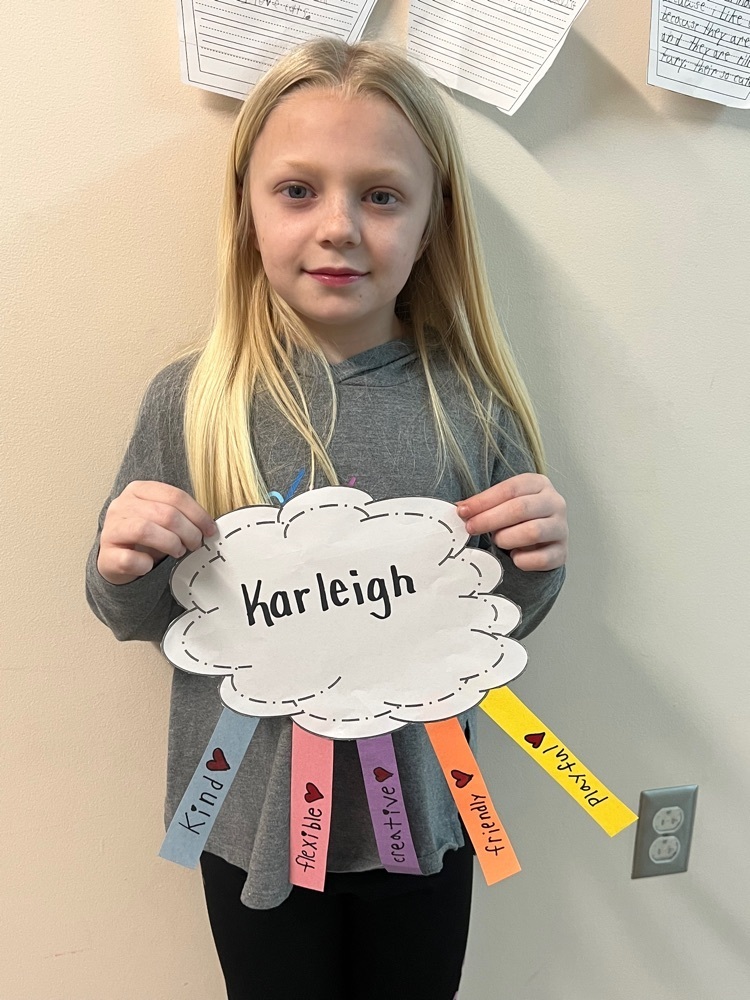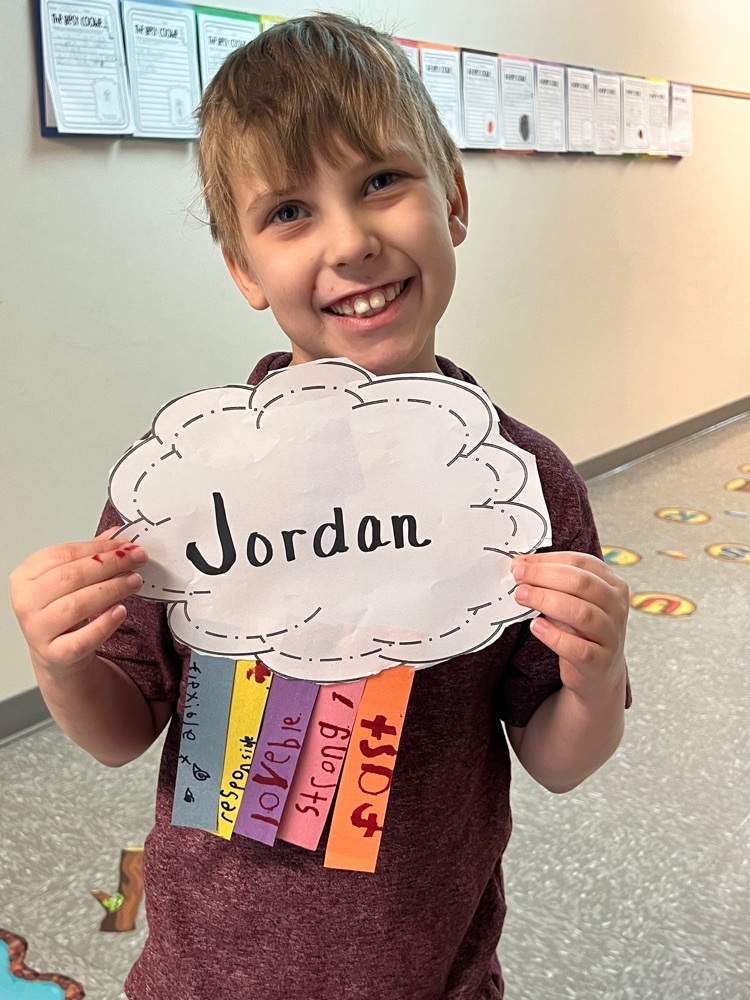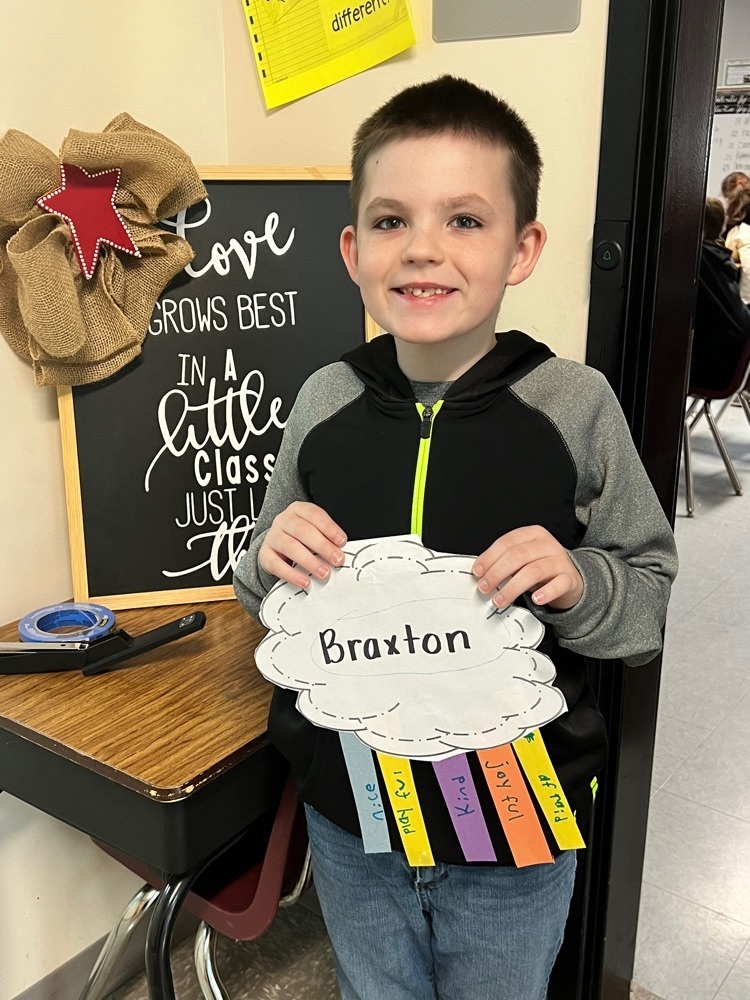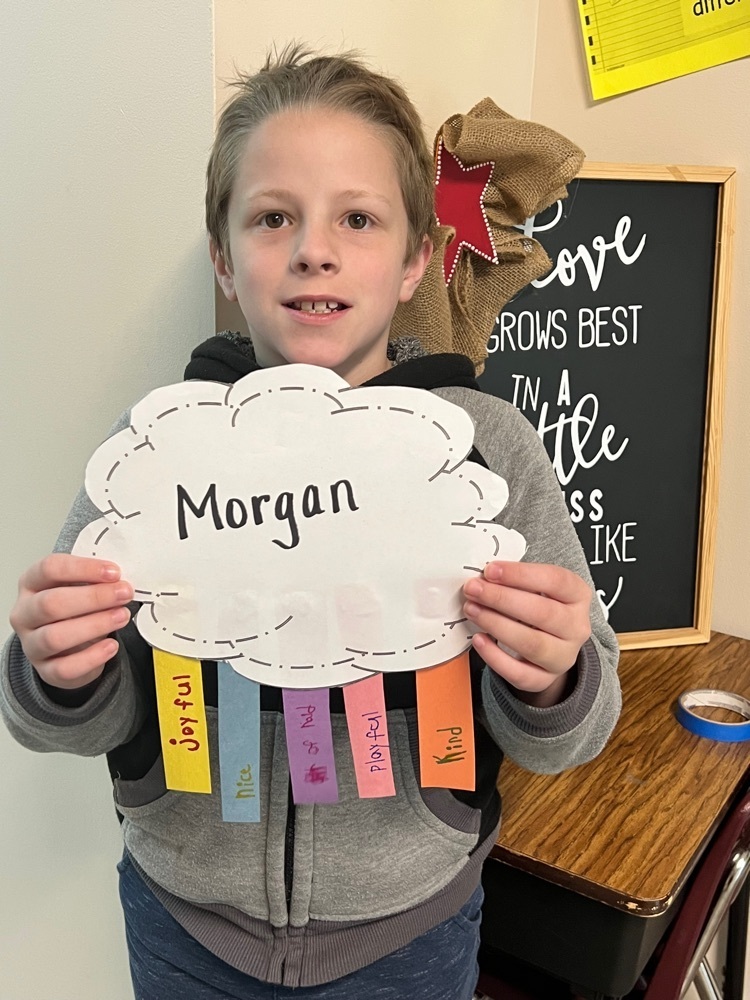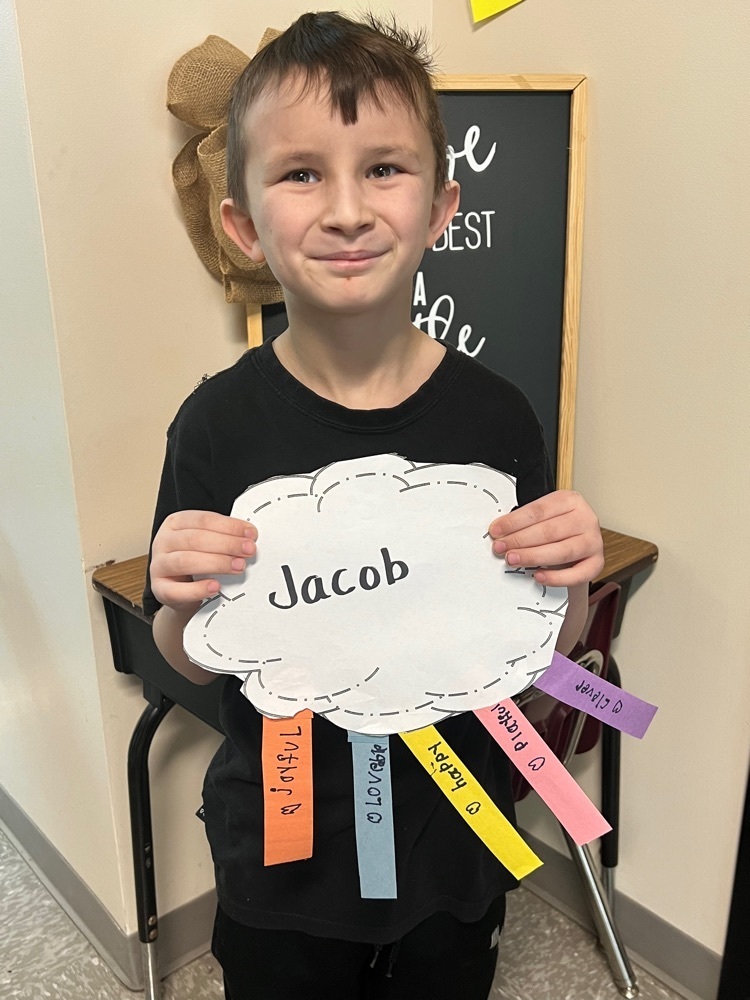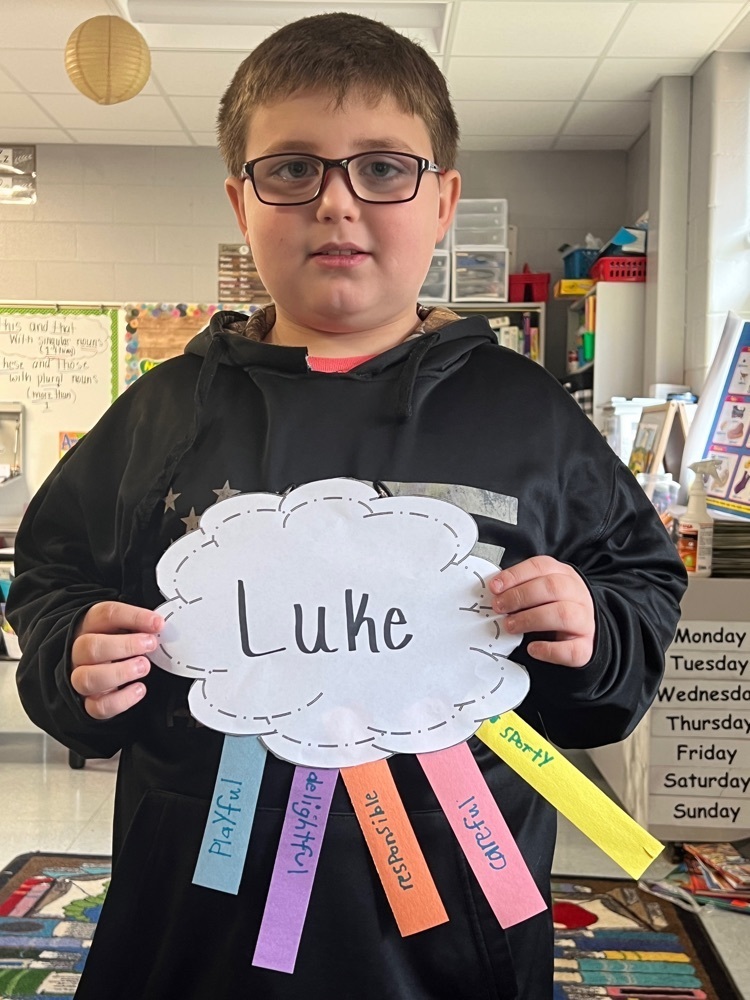 Mrs. White's class transferring their pre-writing sentences to their final option piece.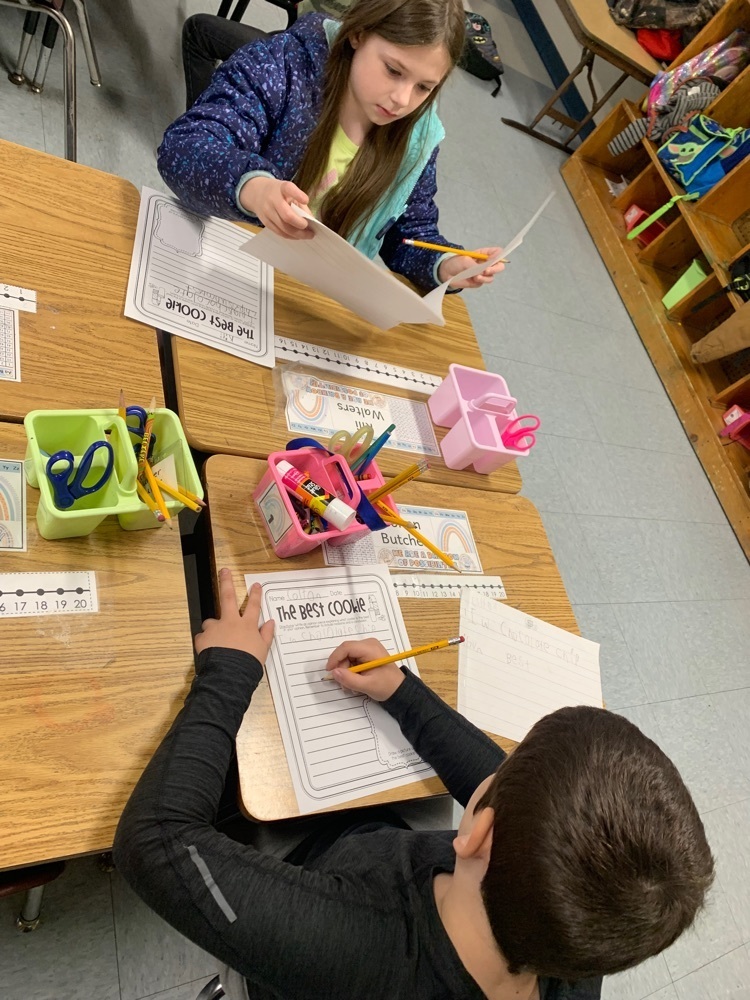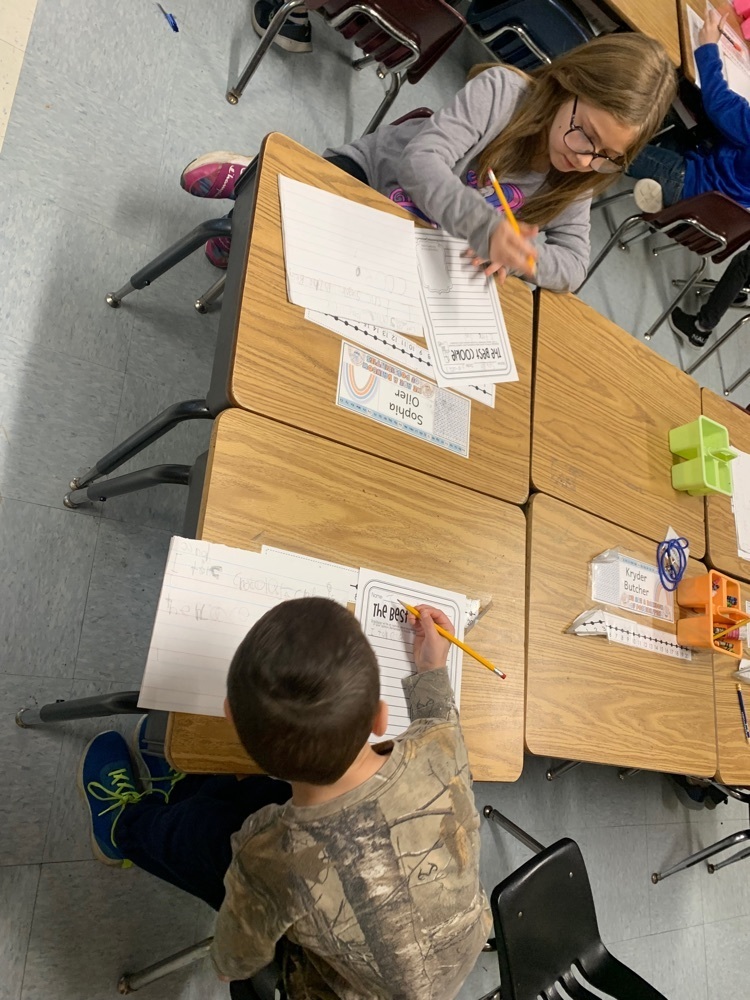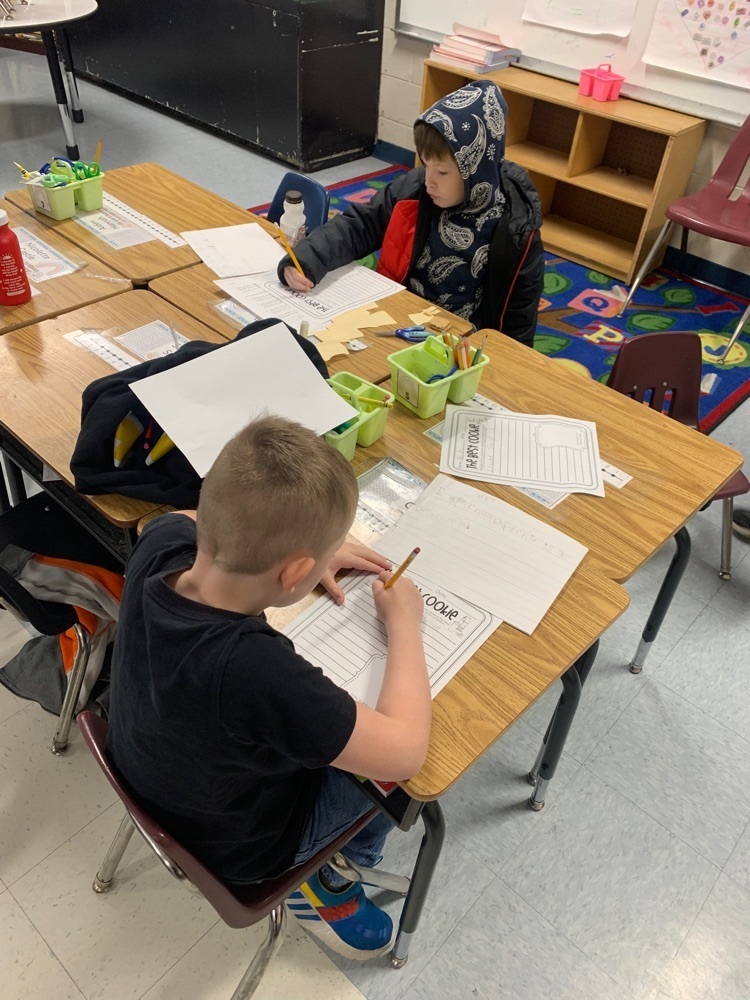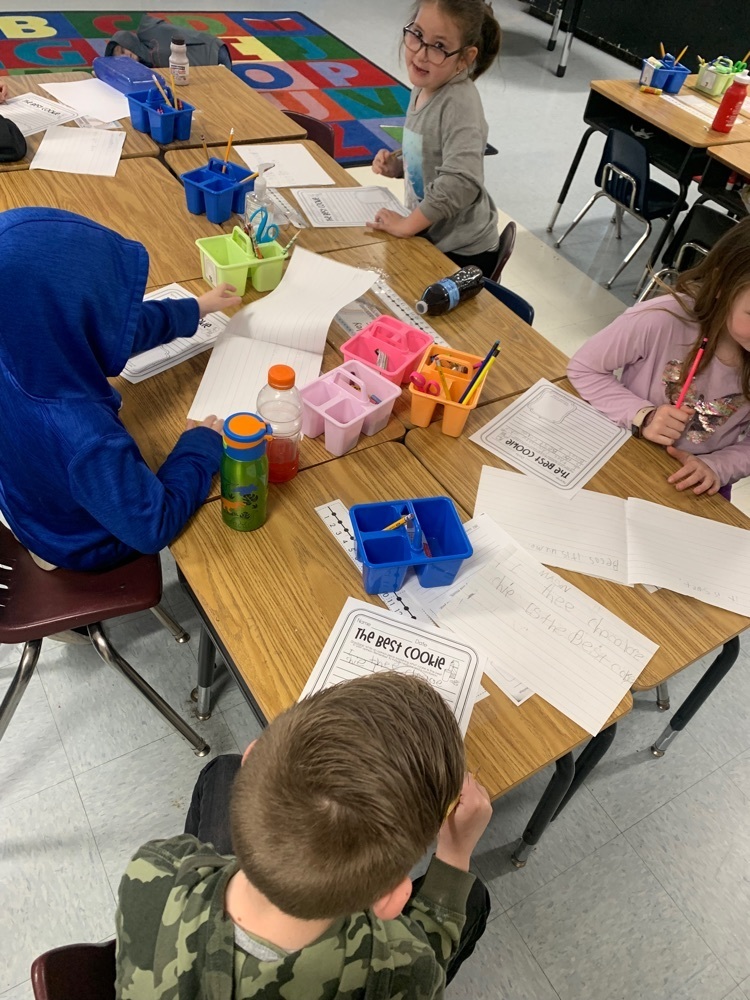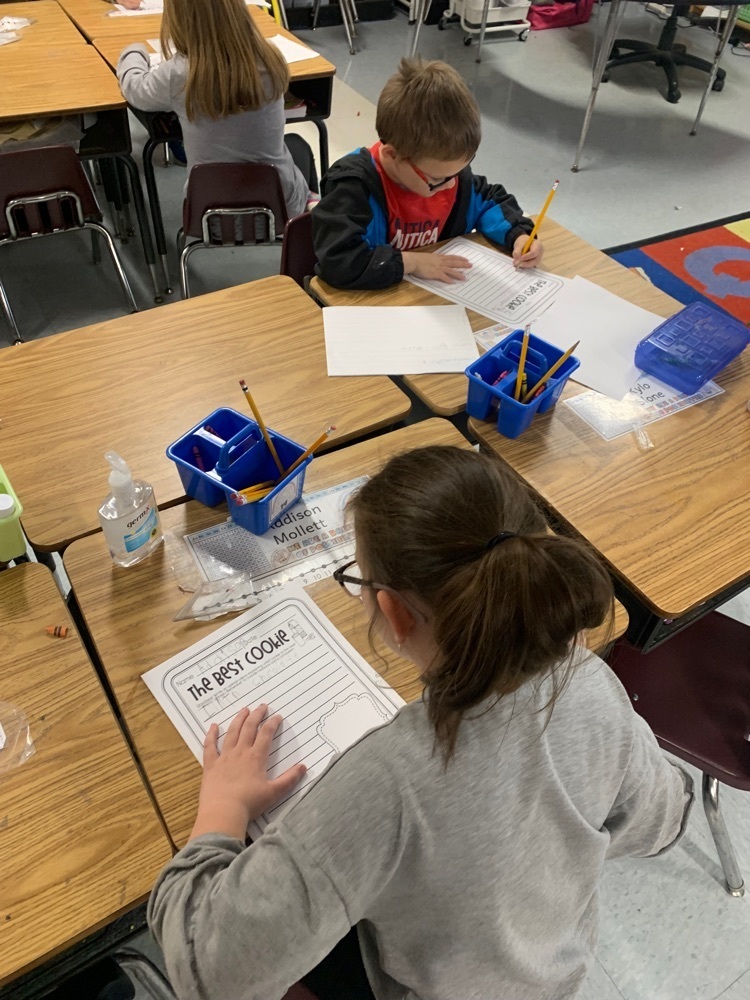 Johnson County Schools will be on a 1-hour delay. Tuesday, March 14, 2023.
CES 6th graders got to experience the power of opportunity today at JCMS! Go Eagles!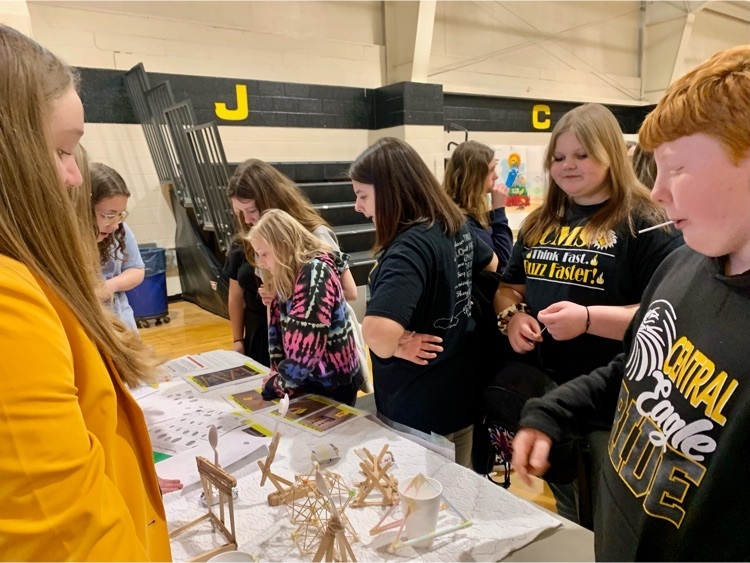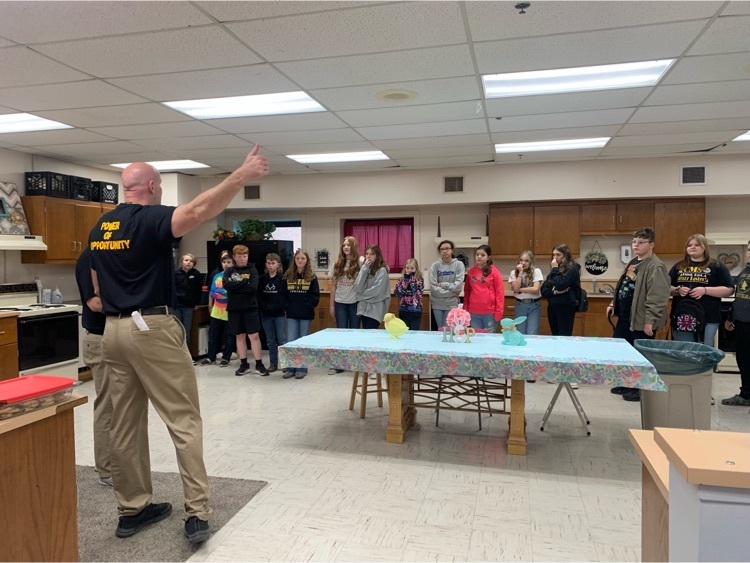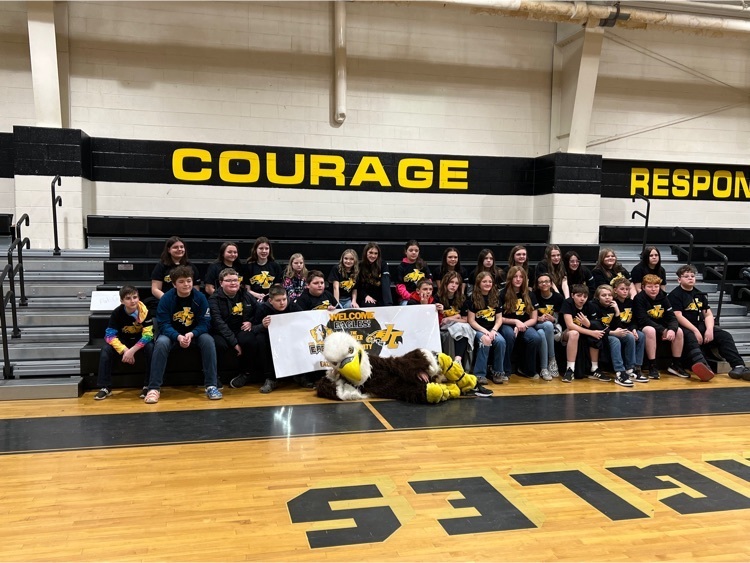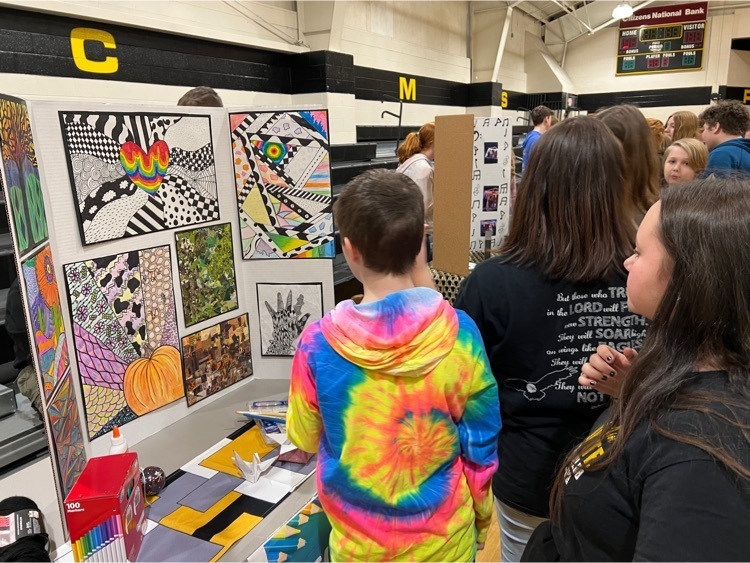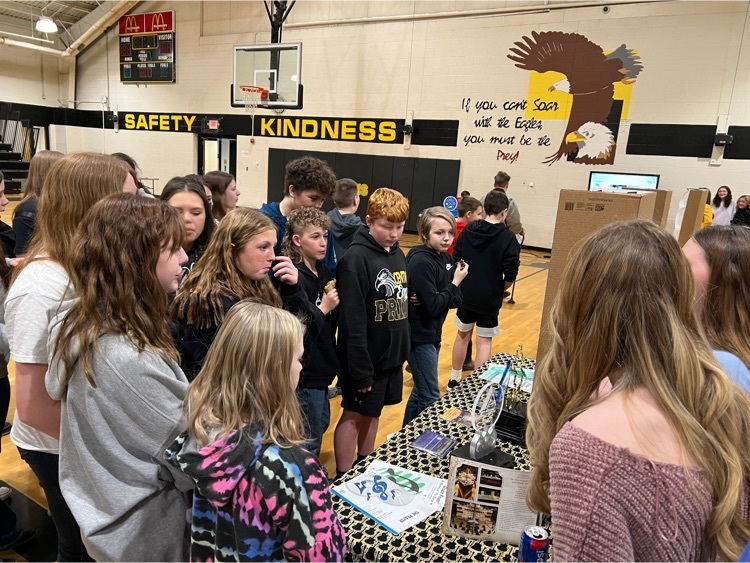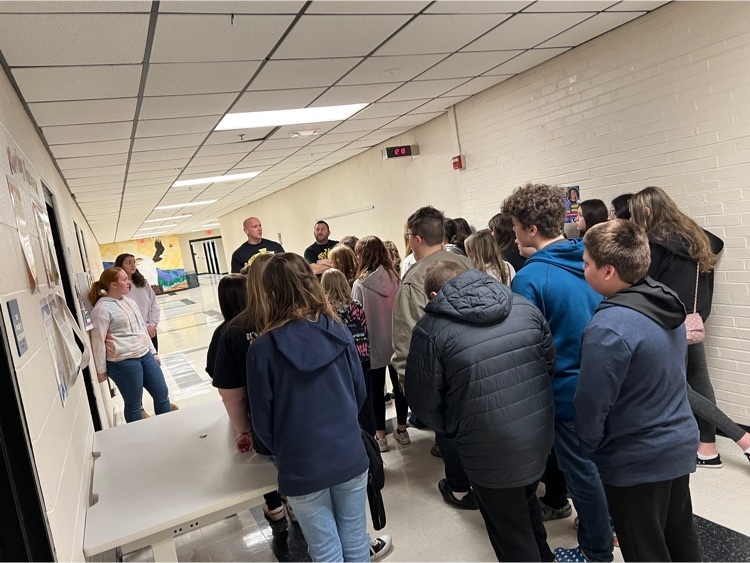 Mrs. Lowanda Slone's 1st grade students wrote their numbers to 120 today.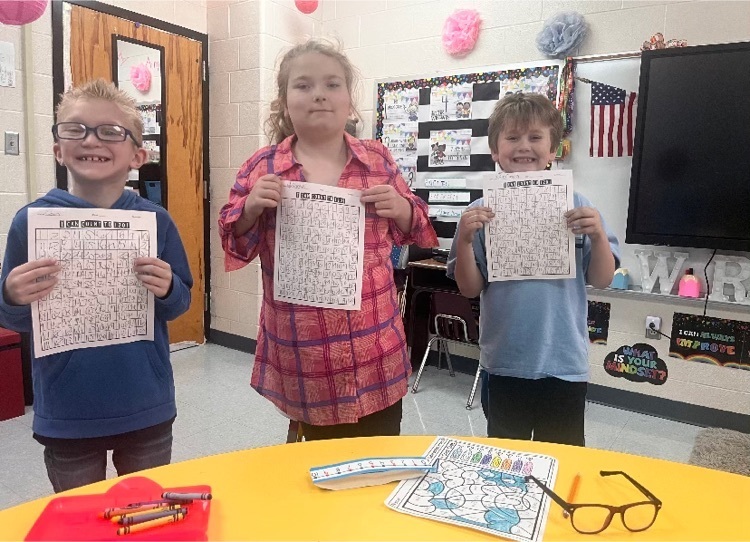 For the last couple of days, our 3-6 grades have participated in a fairy tale murder mystery. They have read, gathered clues, and worked beautifully in teams to solve the mystery. A huge shout out to Belinda Meek, FRC and Kyle Adams, PTO for always going above and beyond.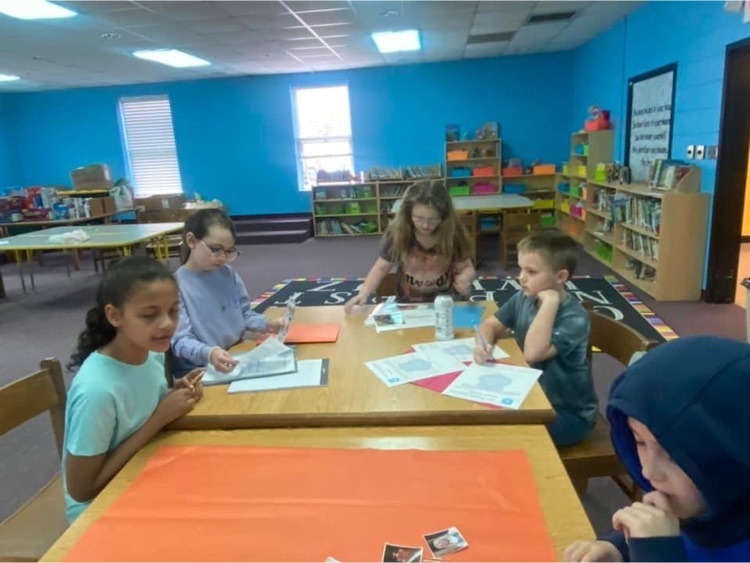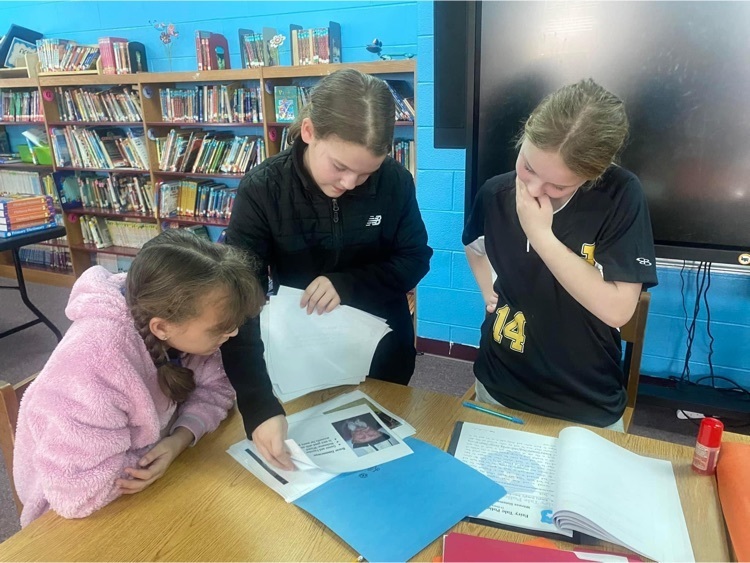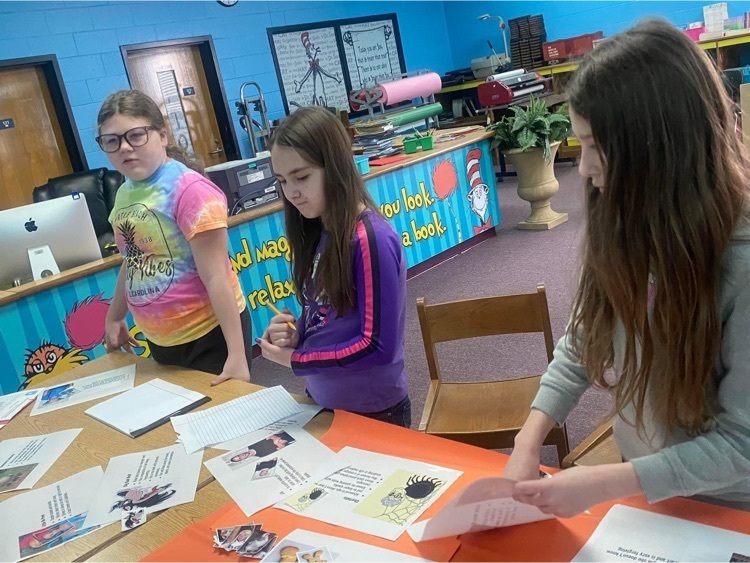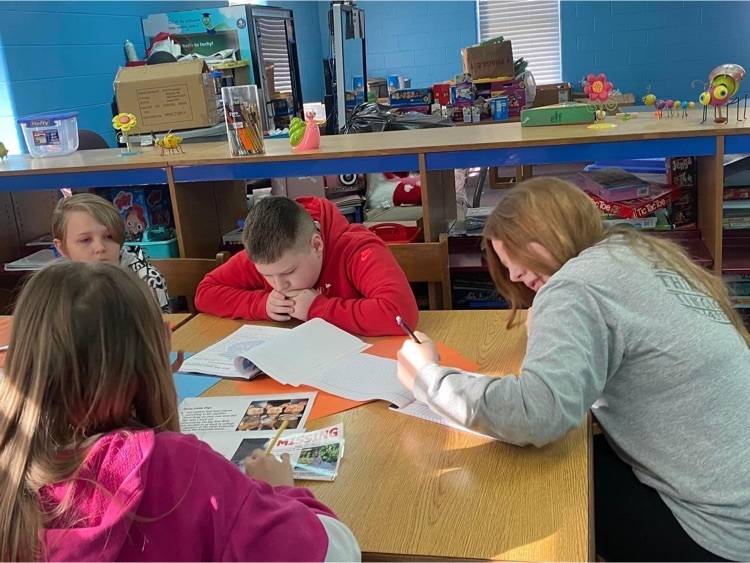 No STLP practice tomorrow (3/3) or Monday (3/6). We will continue normal practices Tuesday 3/7.

Mrs. Shauna Patton reading "Yurtle the Turtle" by Dr. Seuss to our First Grade classes today!! I love when she comes!!!😊👏🏻👏🏻😊😊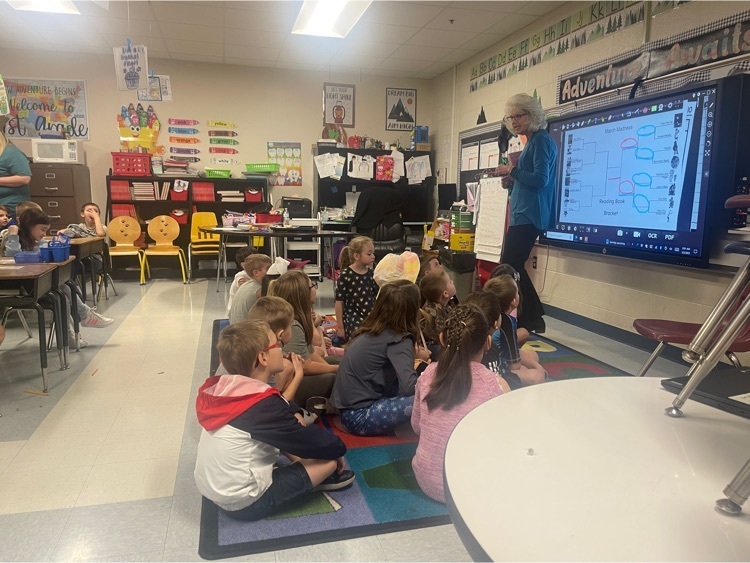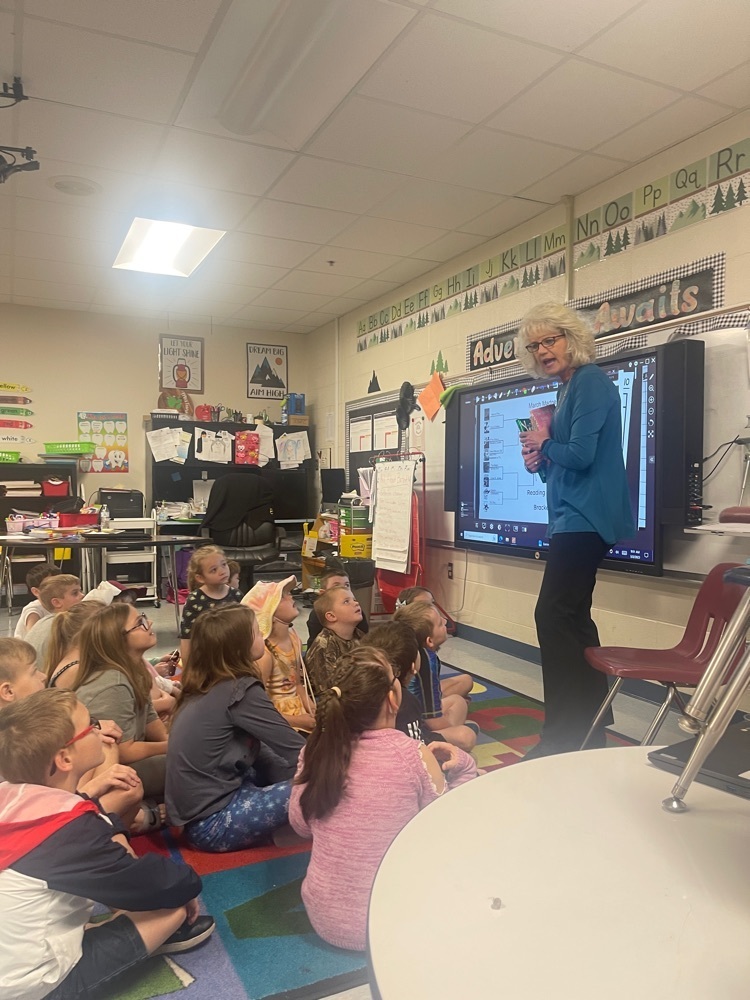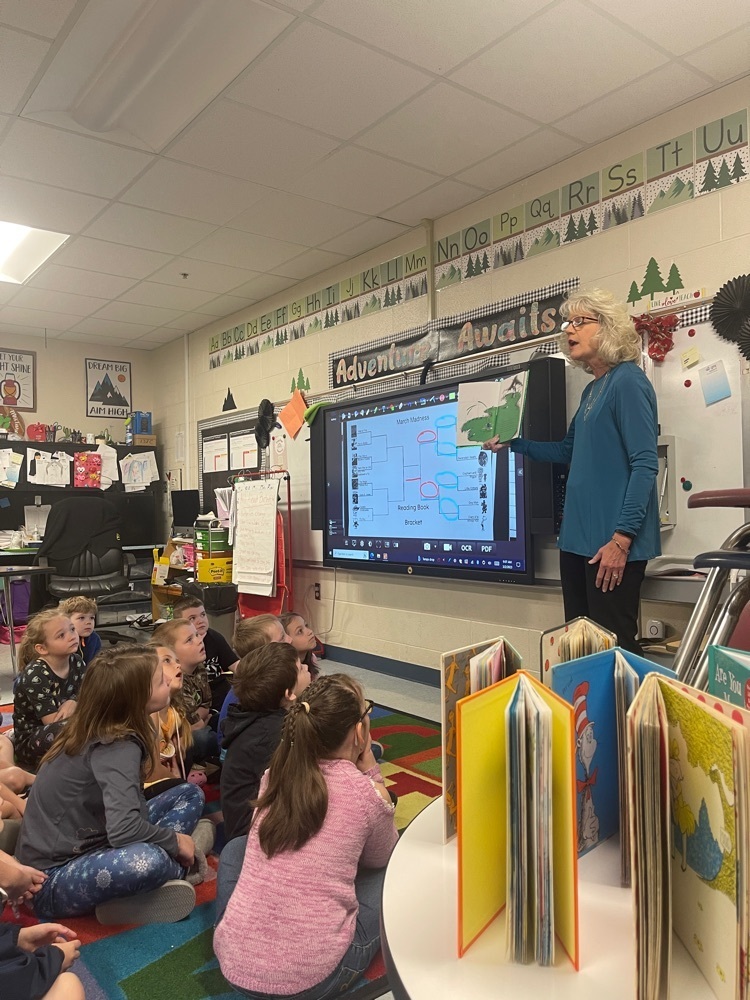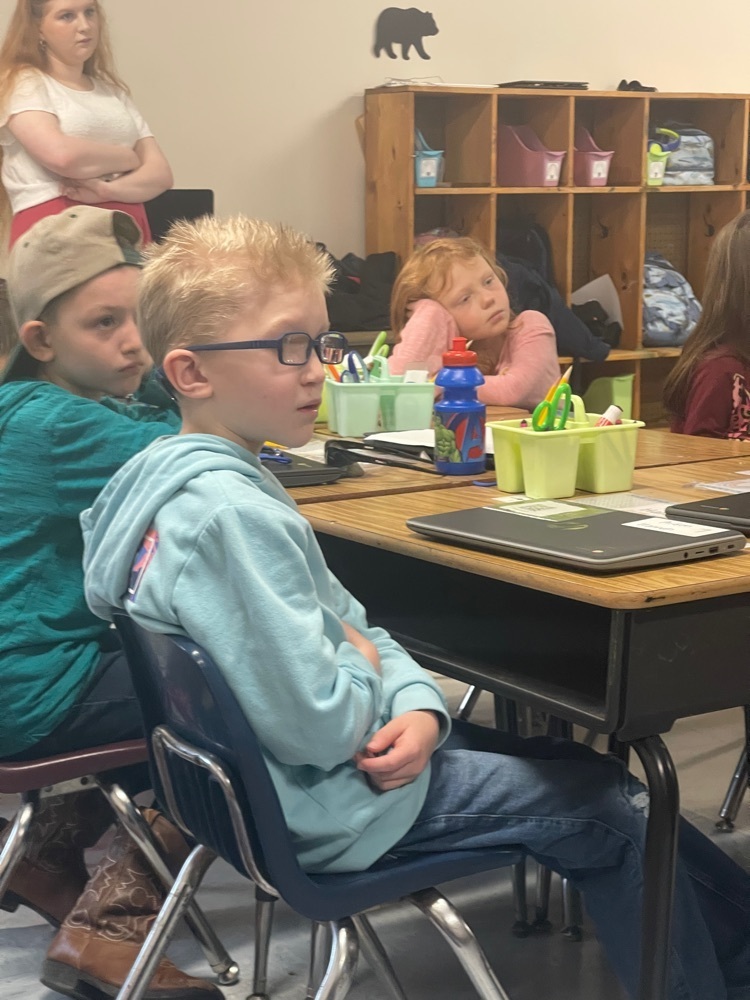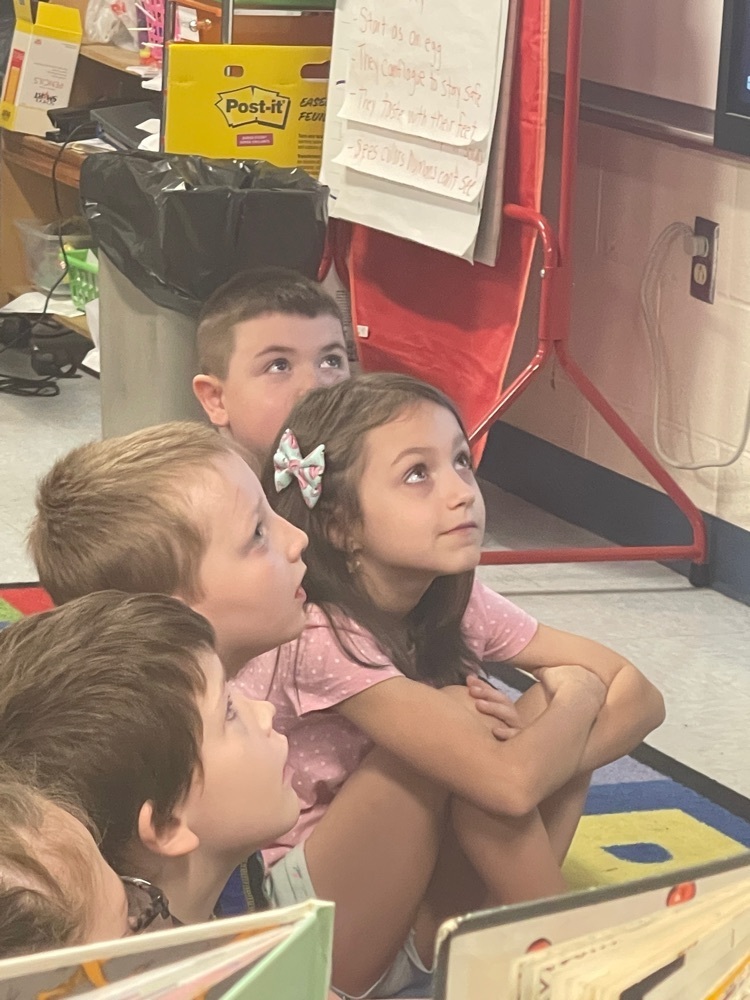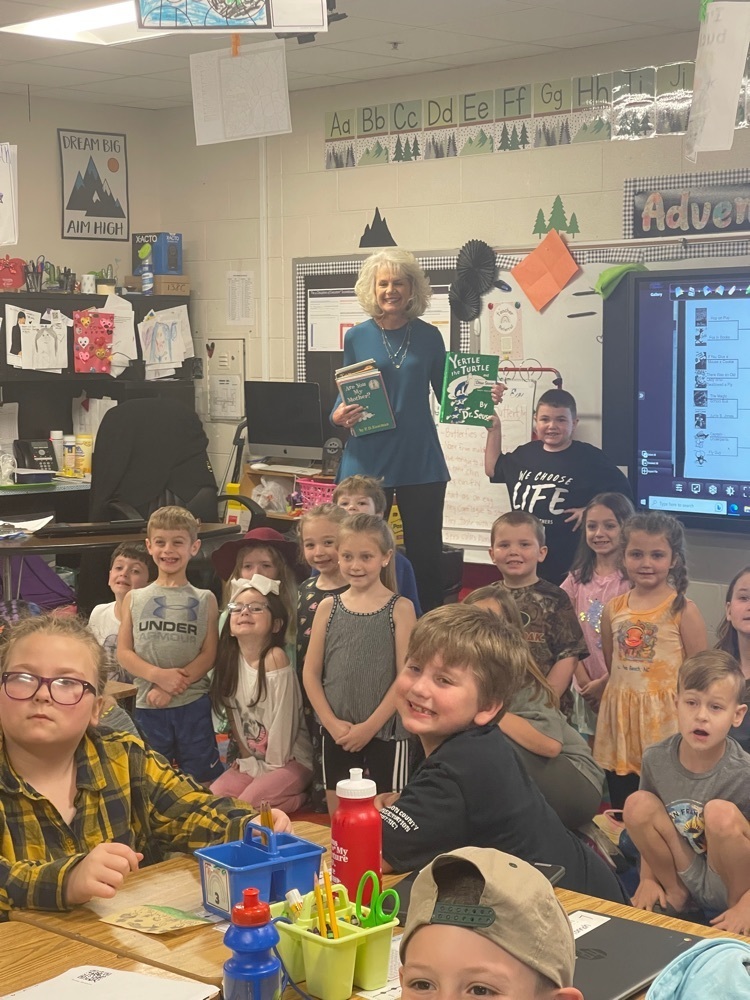 Mrs. Vanhoose's second graders using the whiteboard table to practice their spelling words during reading groups!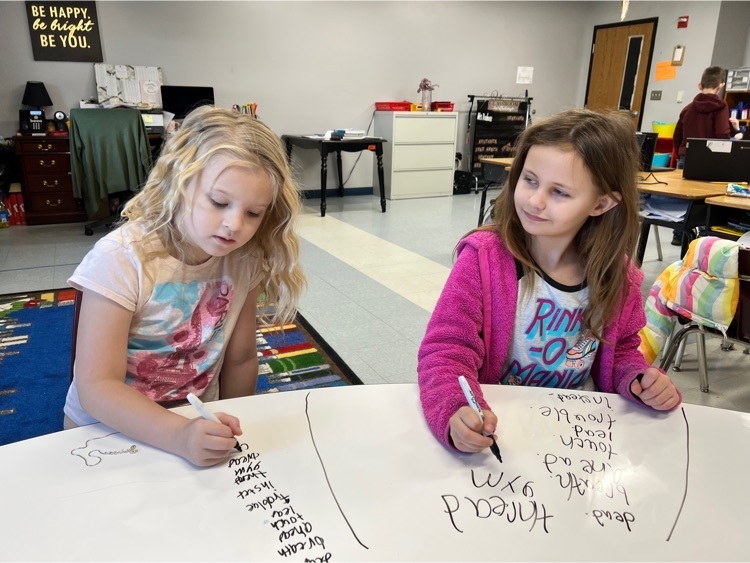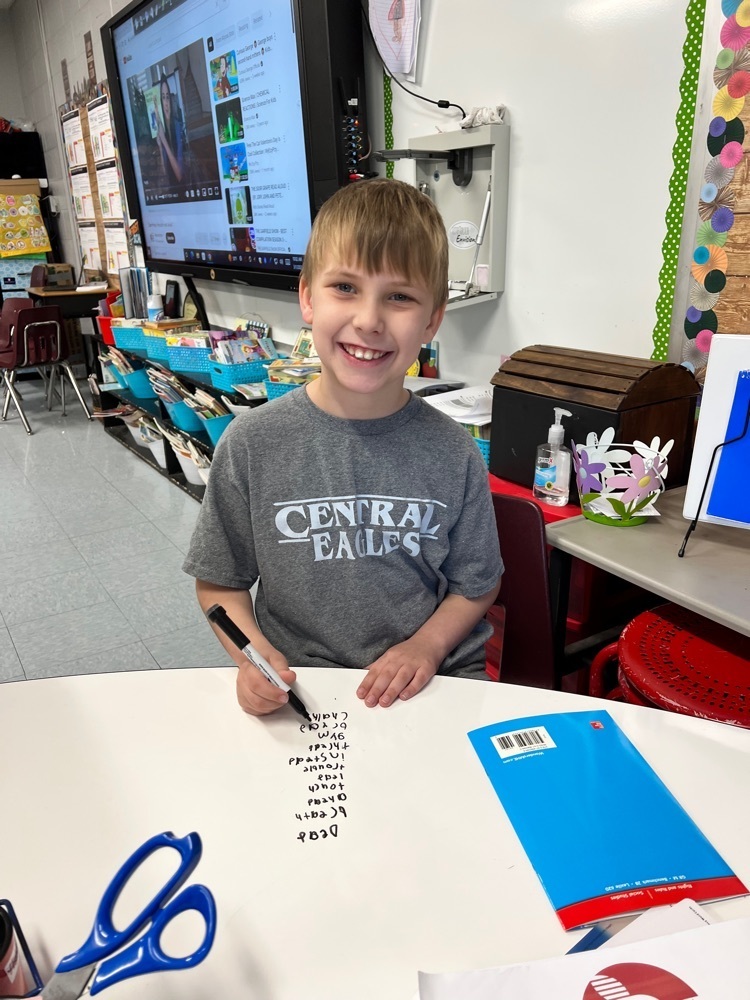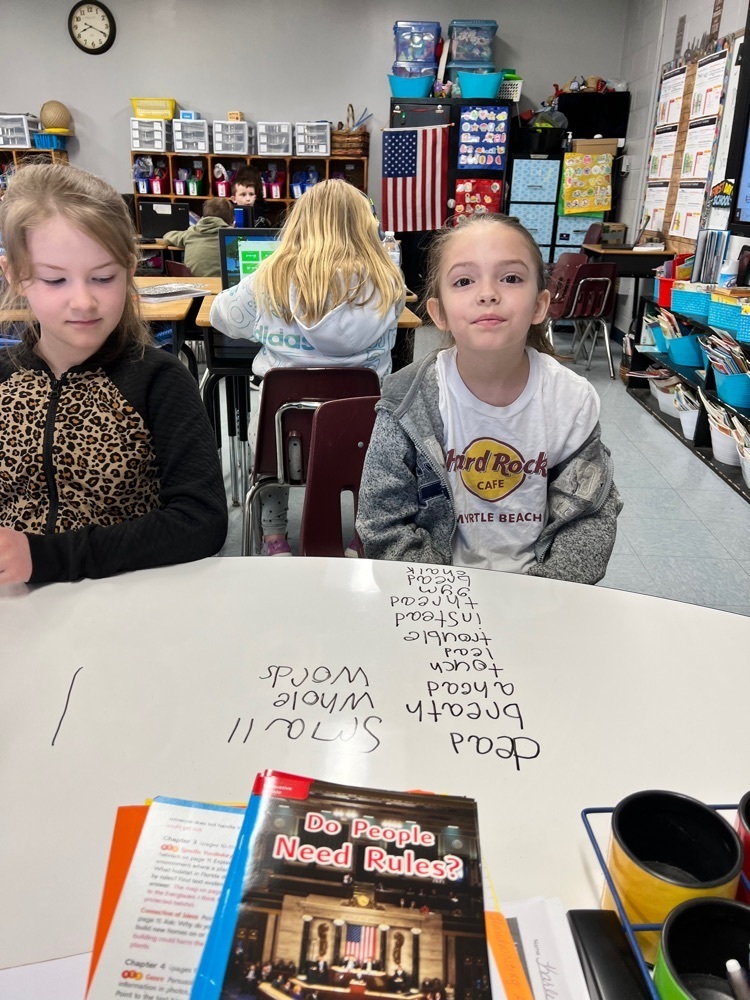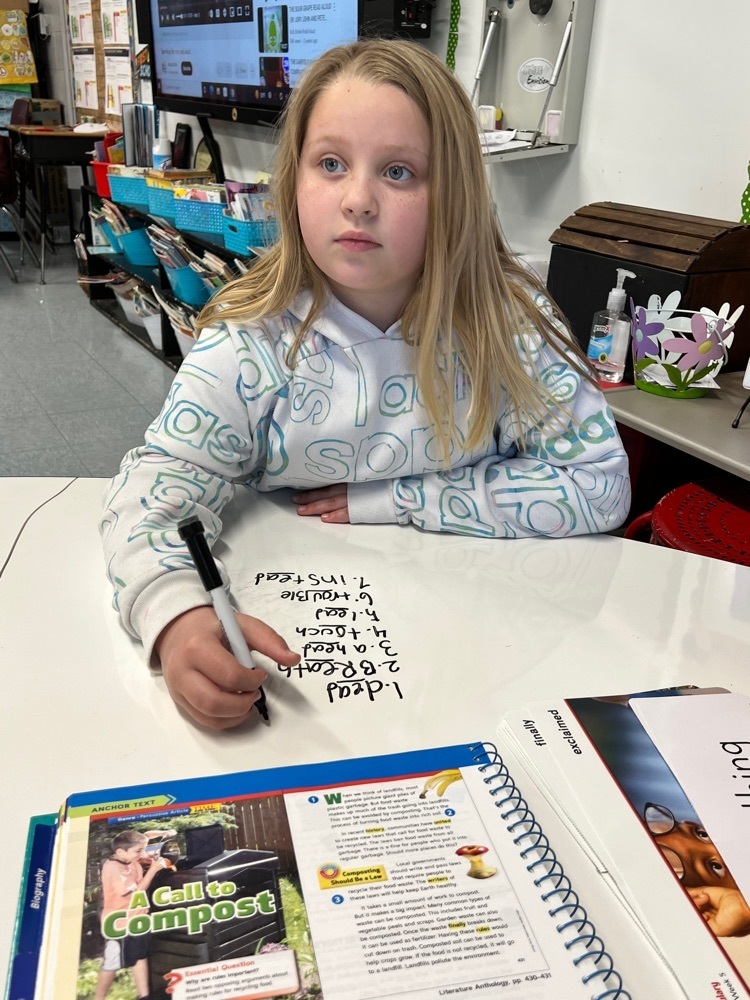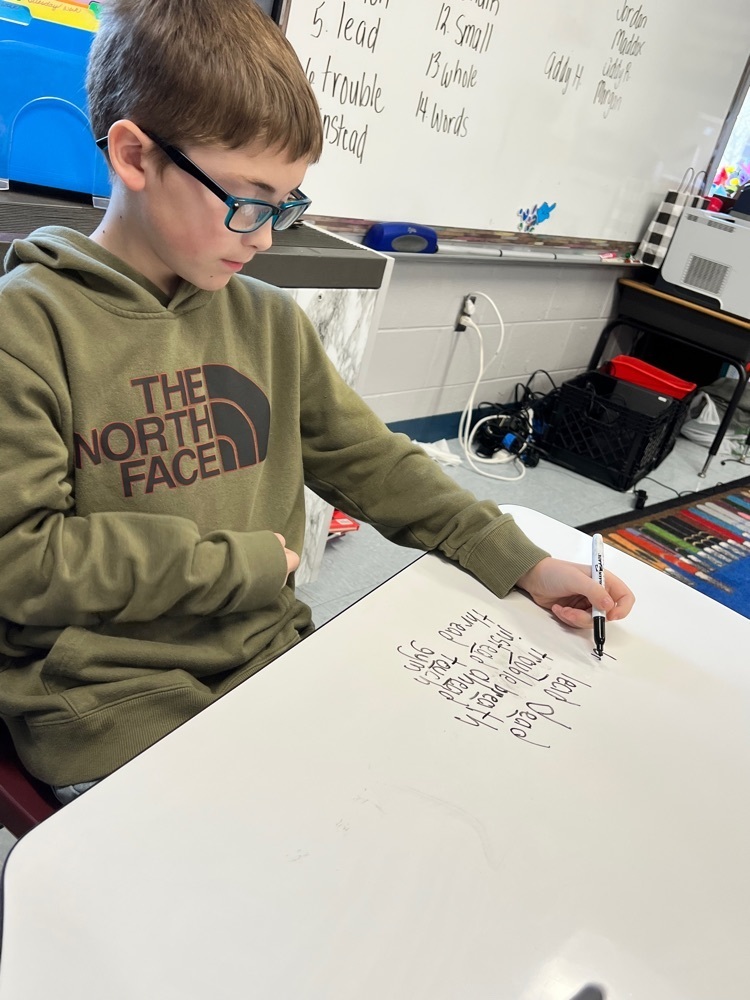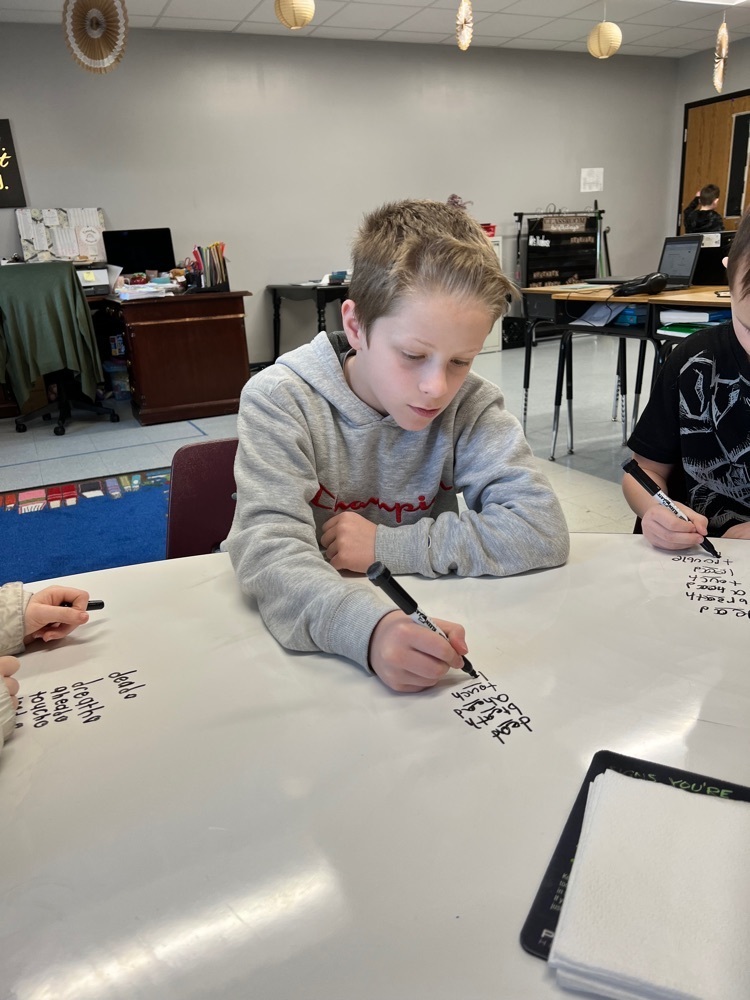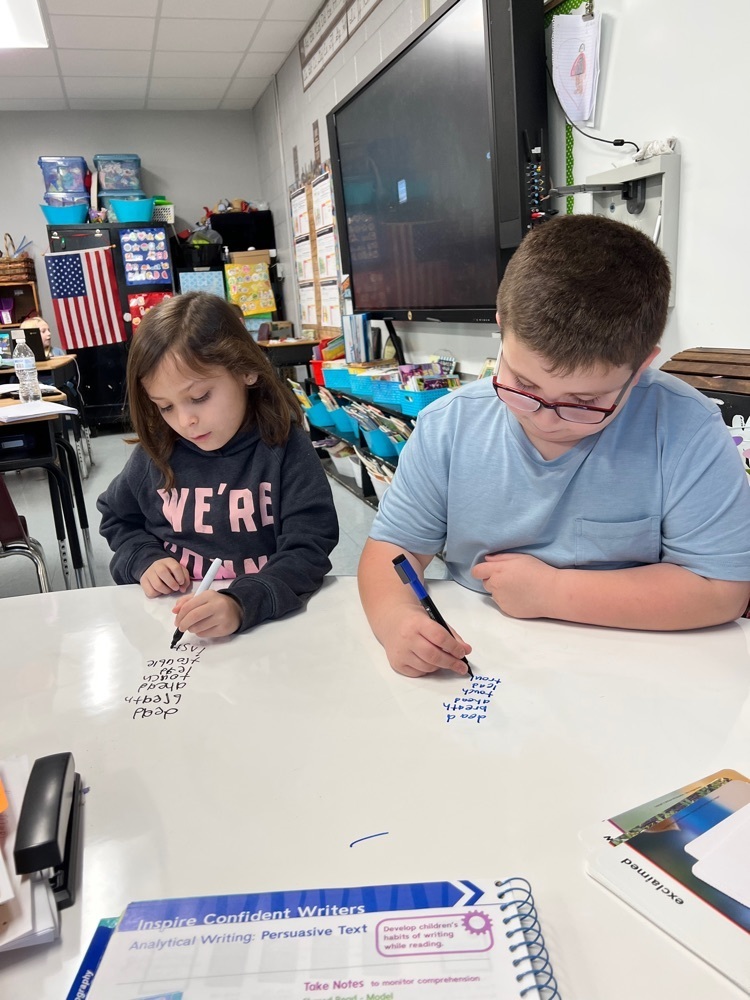 Mrs. Vanhoose's 2nd grade class says "There is nothing better than a good book and a cup of hot chocolate!"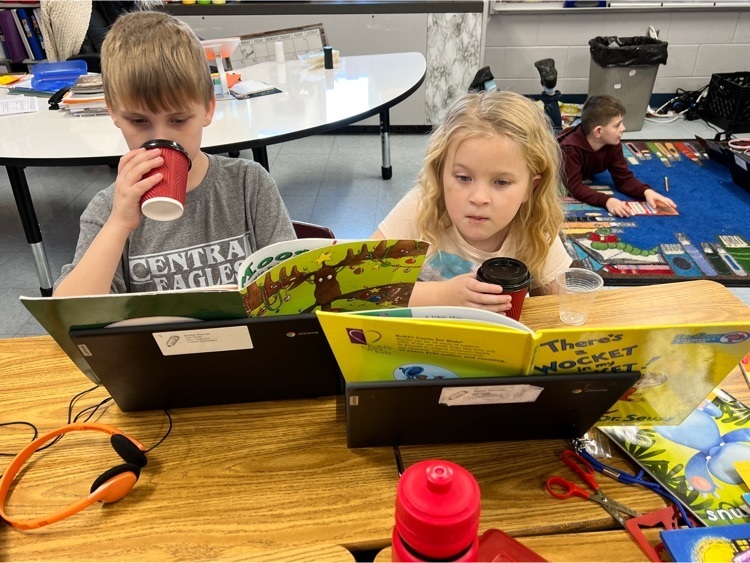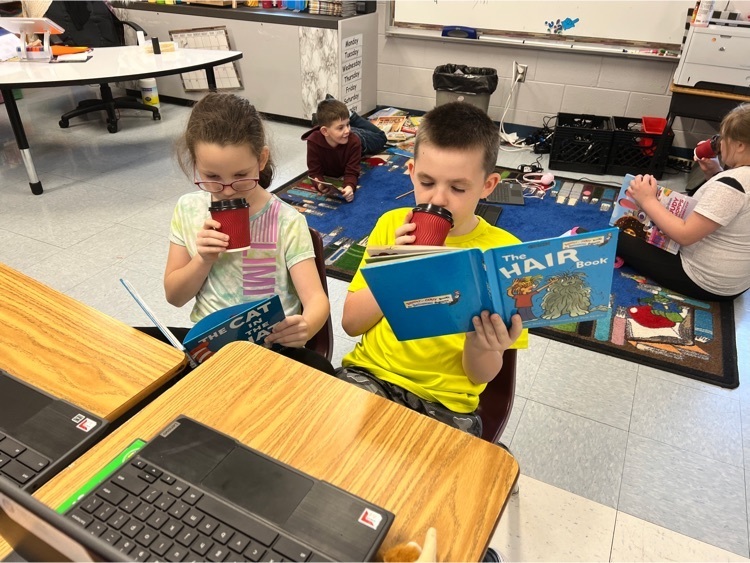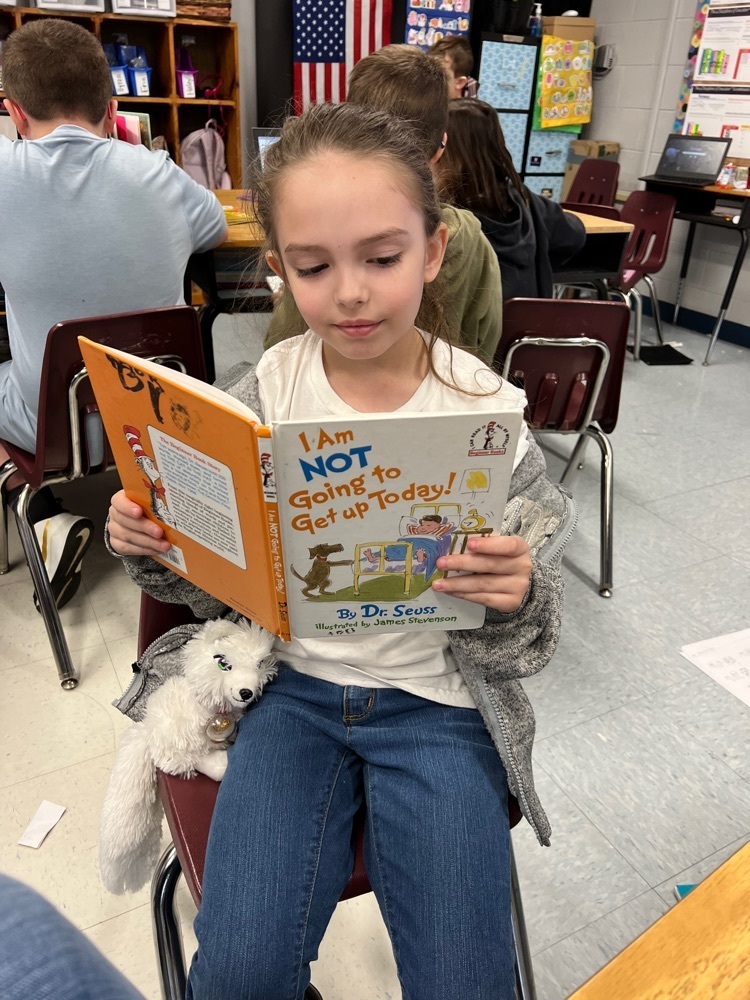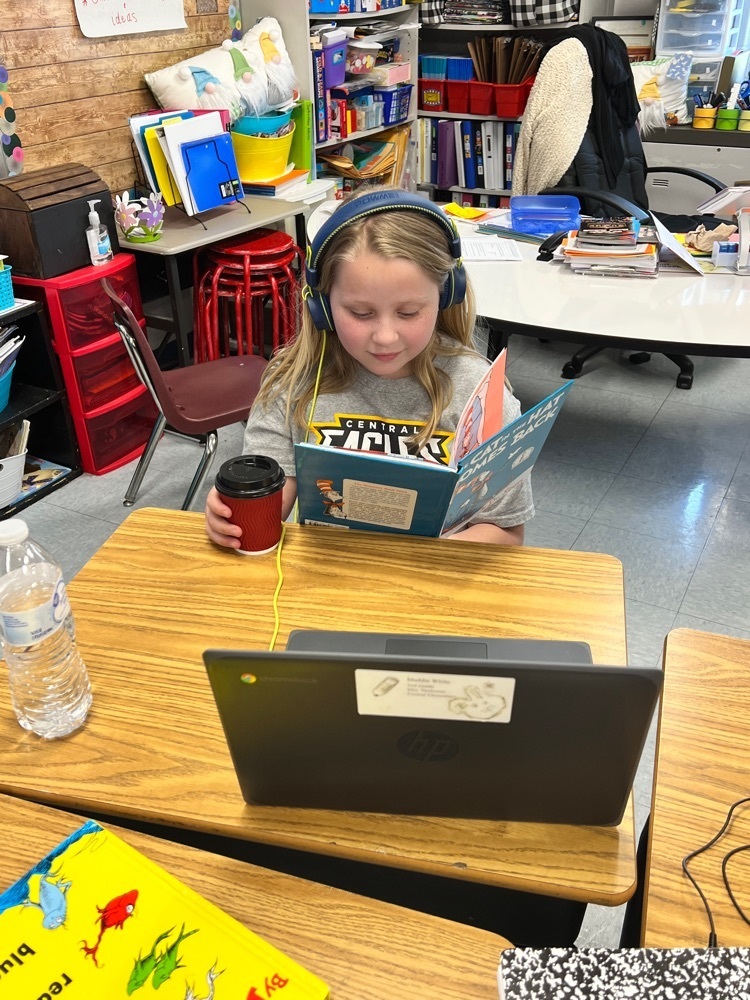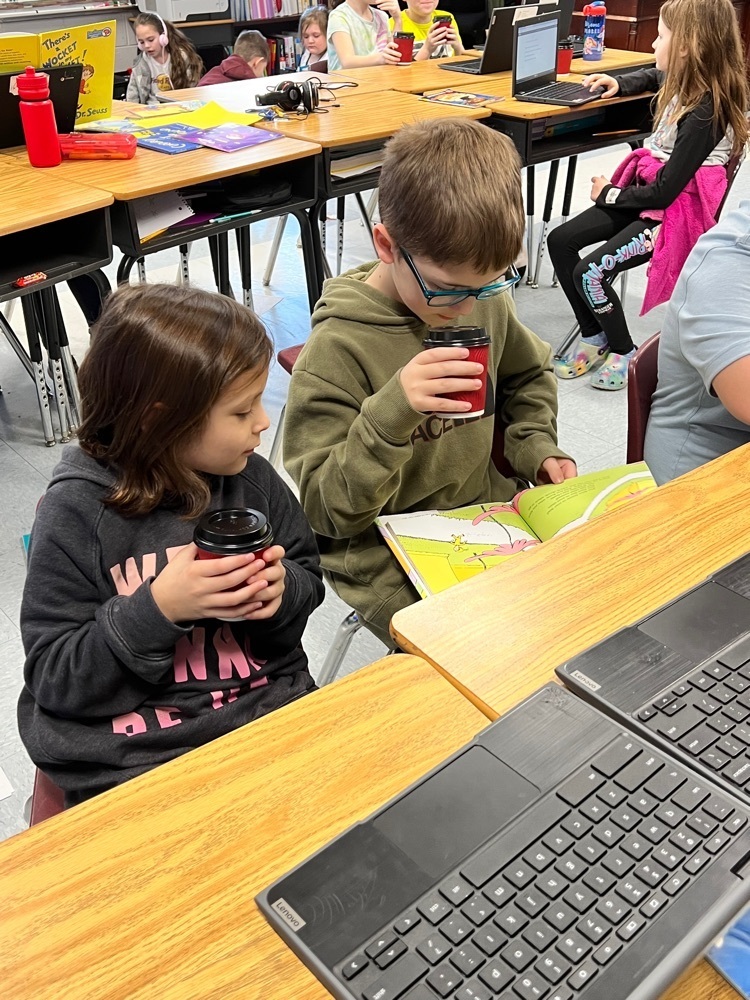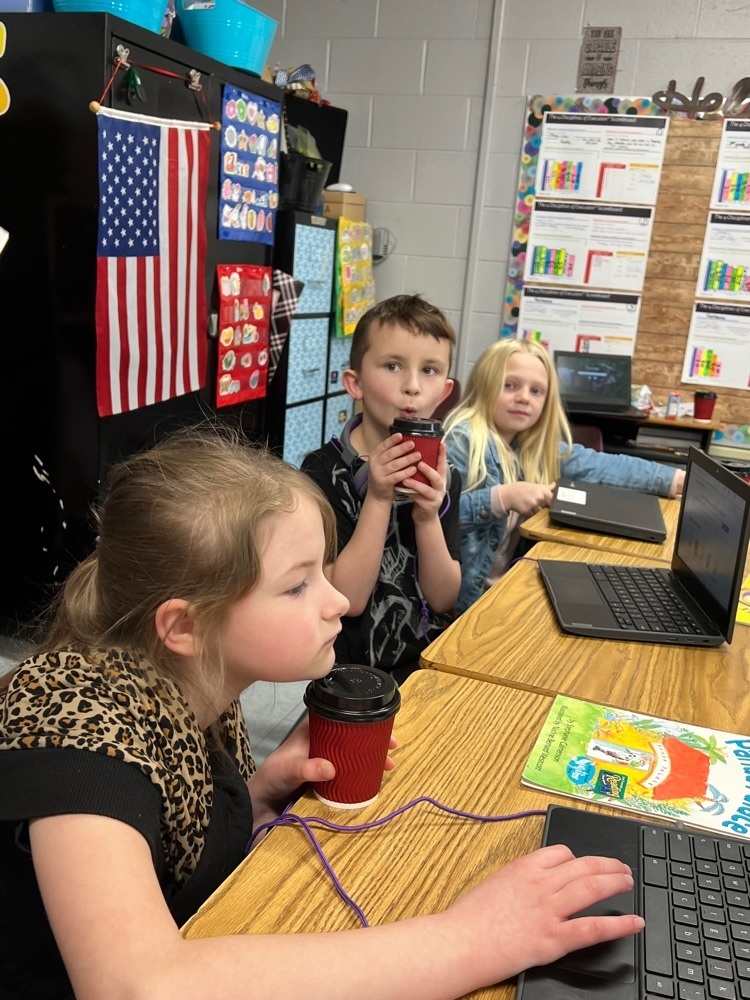 Ms. Younce's second graders used highlighters to highlight key words to determine whether they needed to add or subtract in their word problems, and then they solved them on the panel.