Calendar time looks a little different but Mrs. Gullett's students are loving it!!!!

Celebrate Reading and Dr. Seuss at CES next week with Read Across America! We would love for everyone to get in the spirit of reading and participate in each days book theme.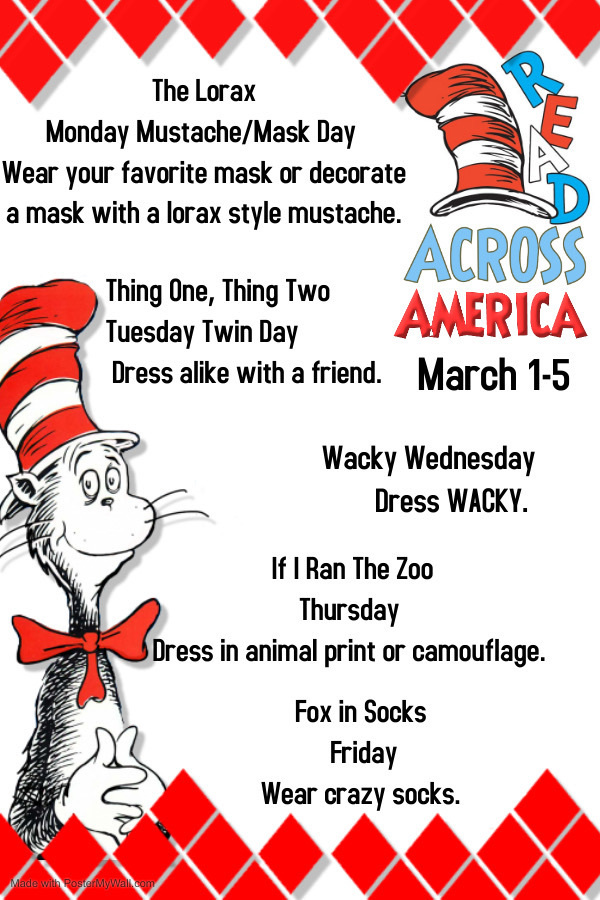 If you are still without electricity and need to shower or do laundry I will only be available at CES tomorrow, from 4:00-6:00. However, you can schedule an appointment at JCHS Youth Service Center tomorrow from 8am -1pm. You must call 789-8895 for an appointment.

I will be at school today from 3:30-8:00 for anyone needing a shower or to do laundry. I don't have towels & washcloths so please bring those items w/you. I have soap, shampoo, hygiene items, laundry detergent & possibly dryer sheets. There is only one washer & dryer so please try to limit what you wash so that others may be able to use it.

Some information I wanted to share from Camp Shawnee. Check out the Camp in a Box!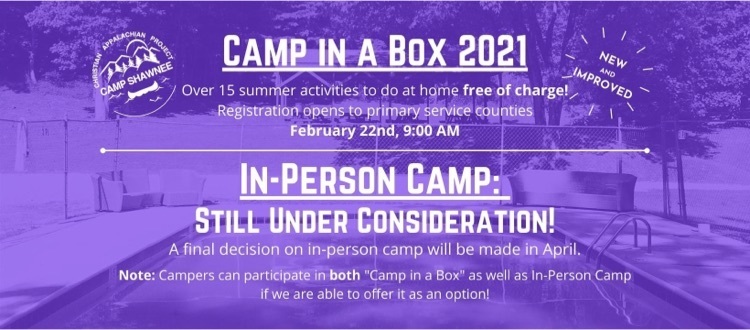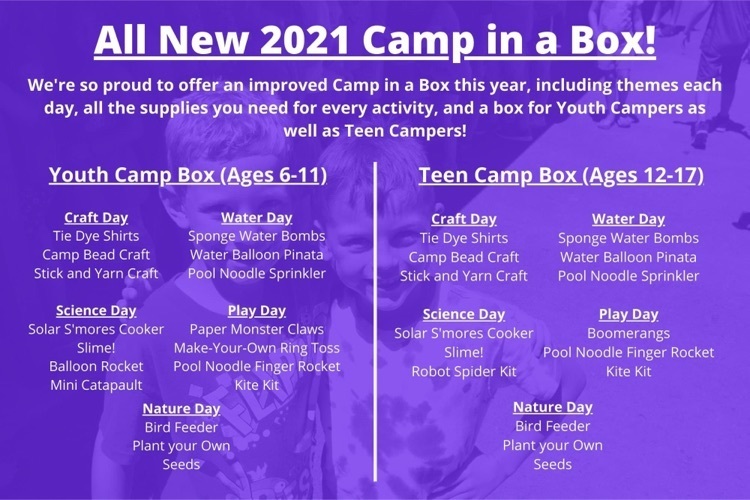 Johnson County School District Closed No Click-and-Soar instruction Thursday, February, 18, 2021 Due to Weather & Power Outages Stay safe & warm!

Johnson County School District Closed No Brick & Mortar or Click-and-Soar instruction Wednesday,February, 17, 2021 Due to Weather & Power Outages **There will be no food or meal pickups due to the outage** Stay safe & warm!🖤🦅💛
CES 2nd graders enjoying the 100th day of school 🖤🦅💛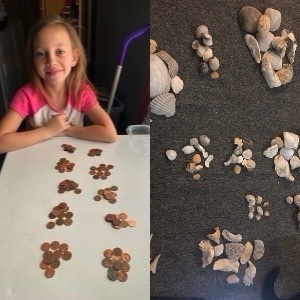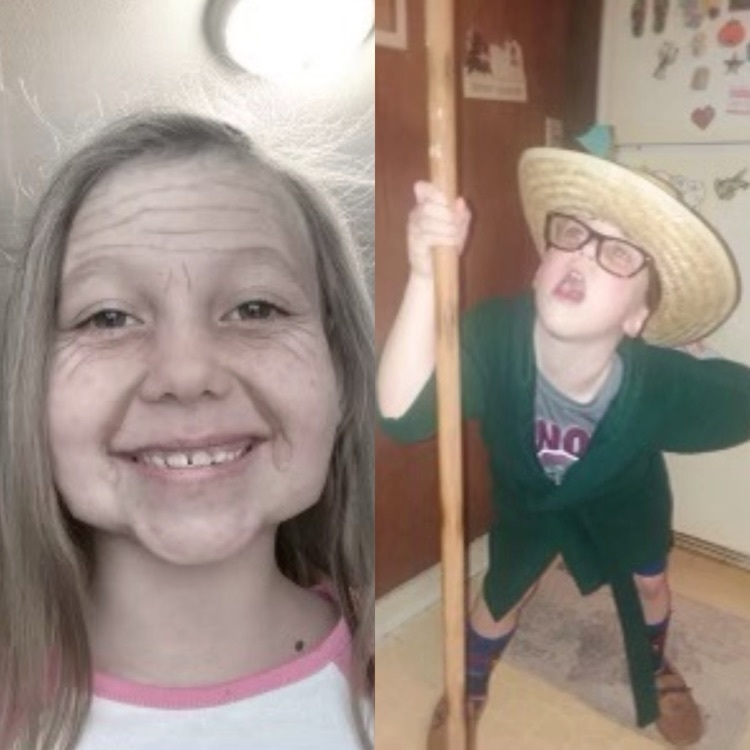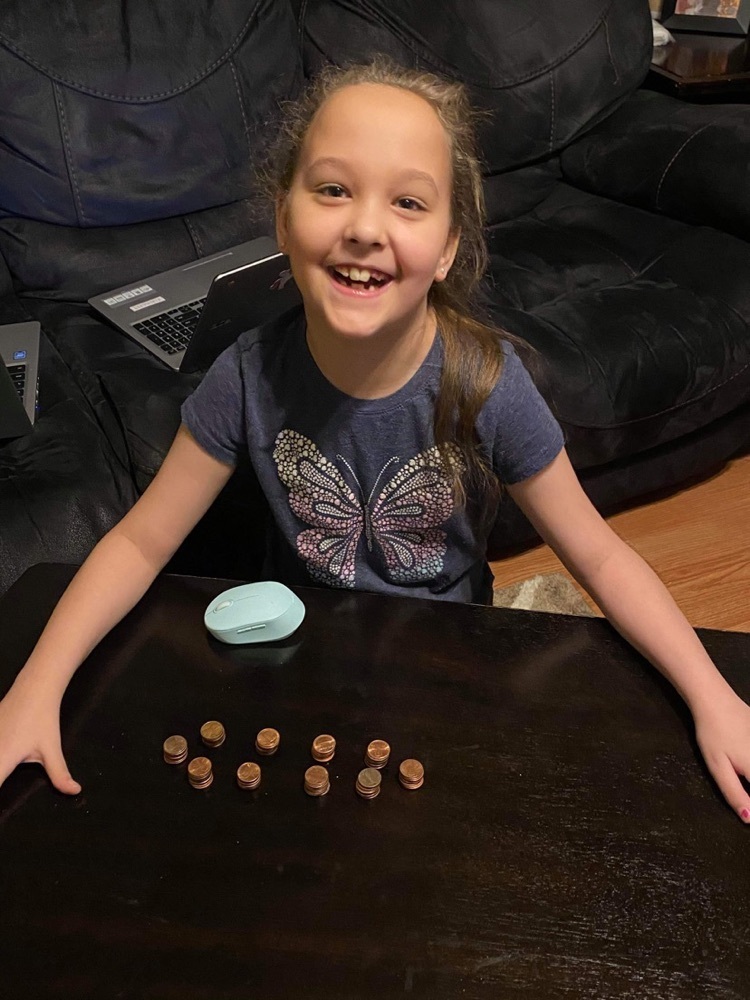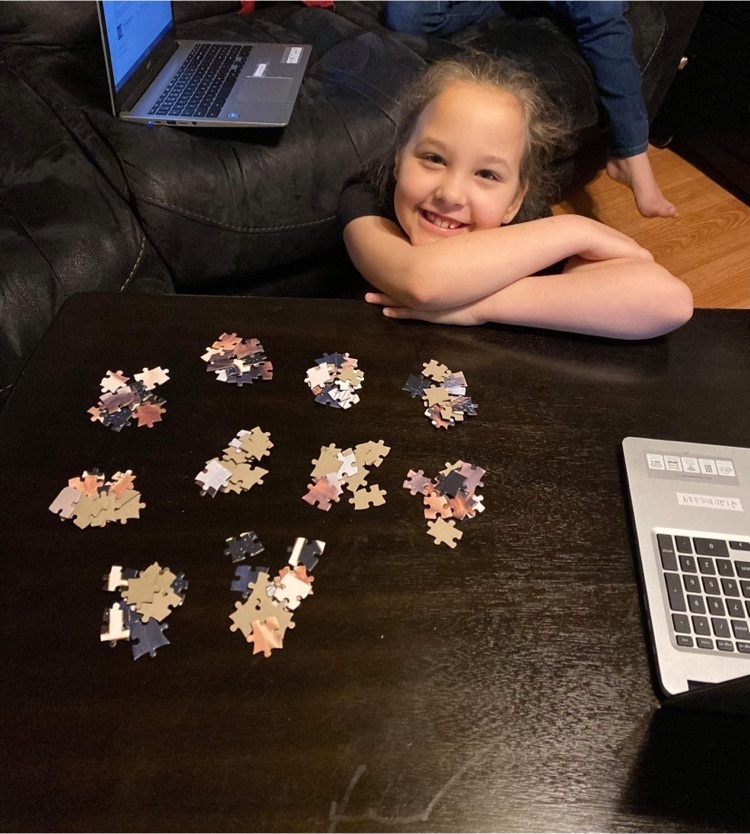 Here is the Johnson County Public Library February calendar and some updated library service and program information. Check it out!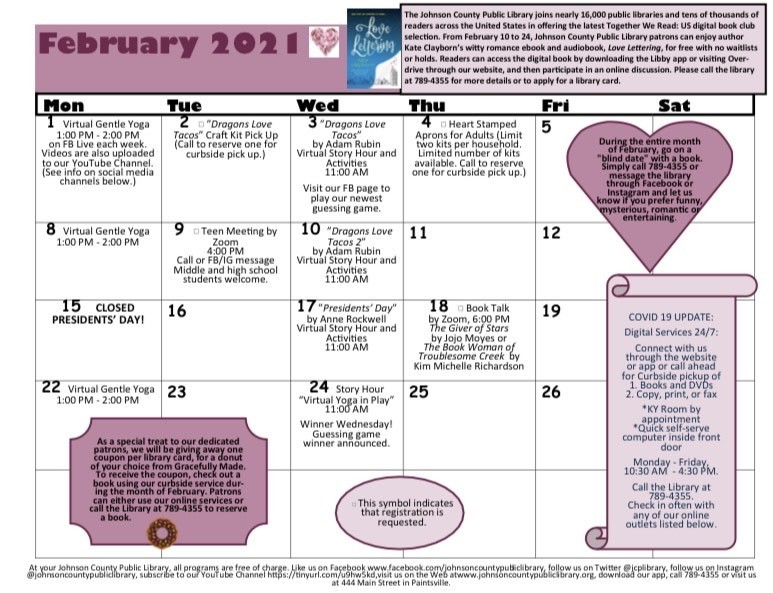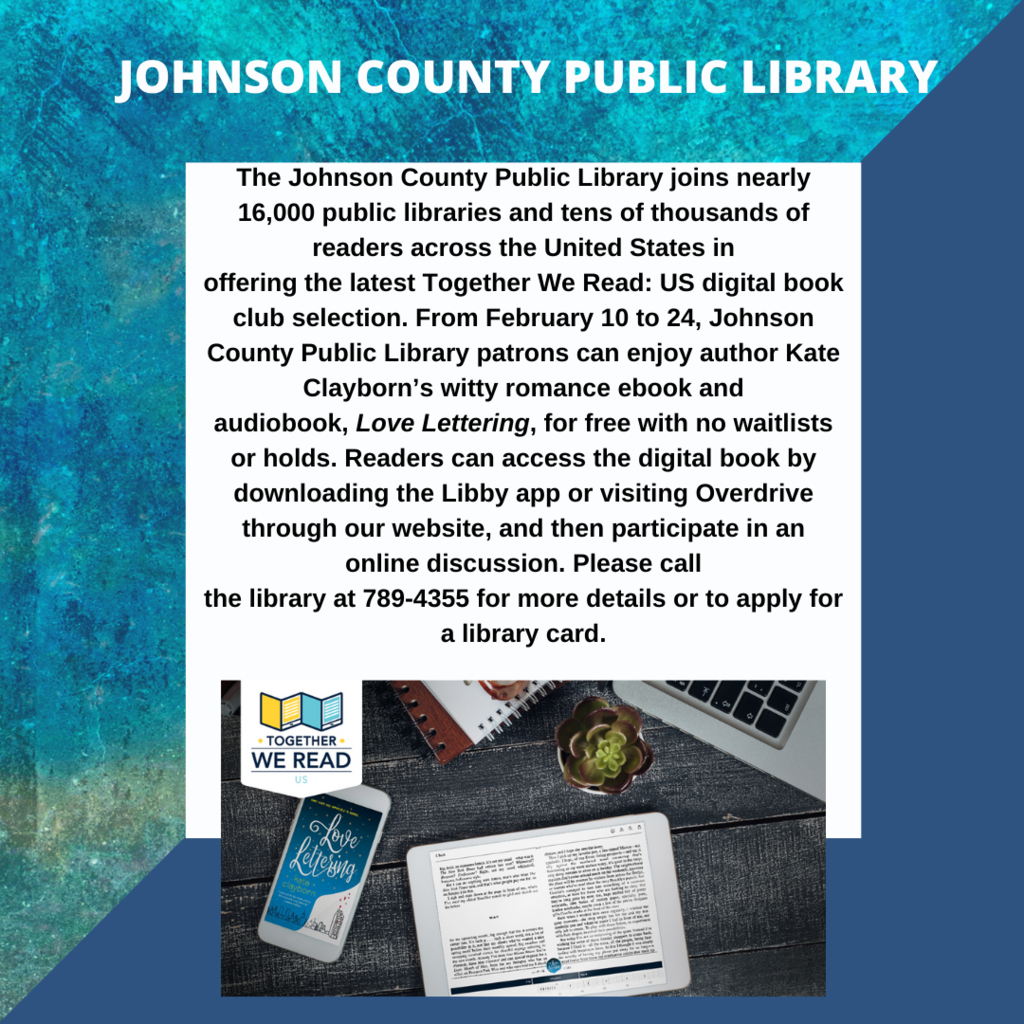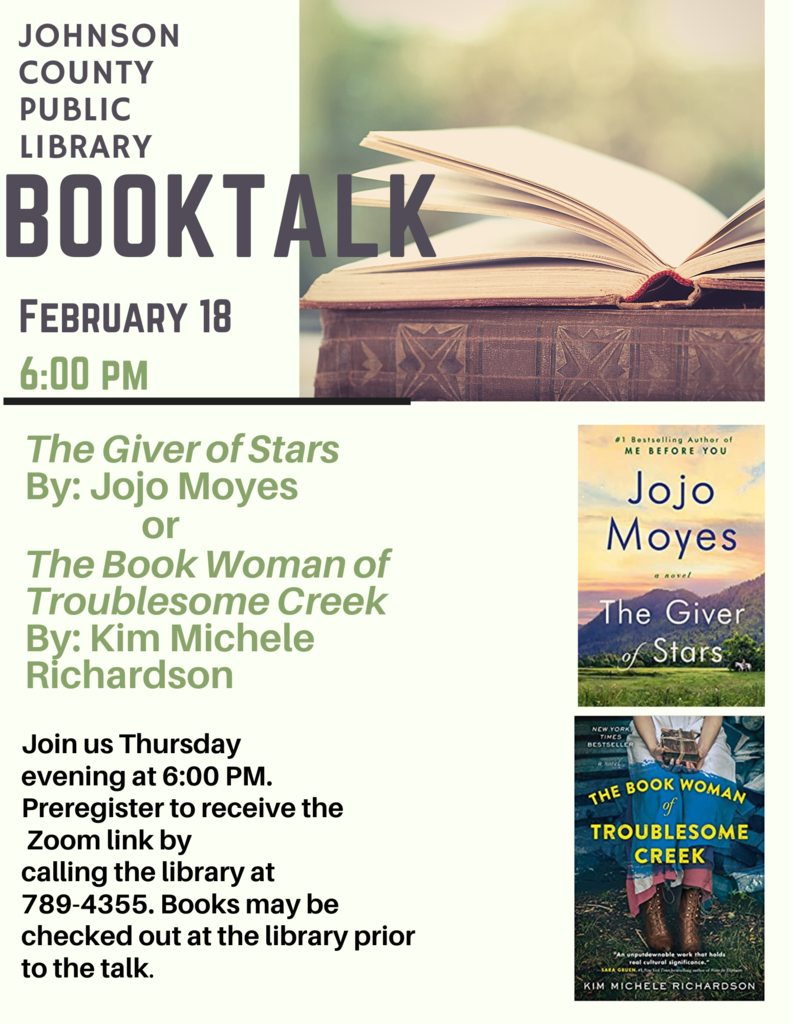 Some neat things going on this month at the Johnson County Public Library!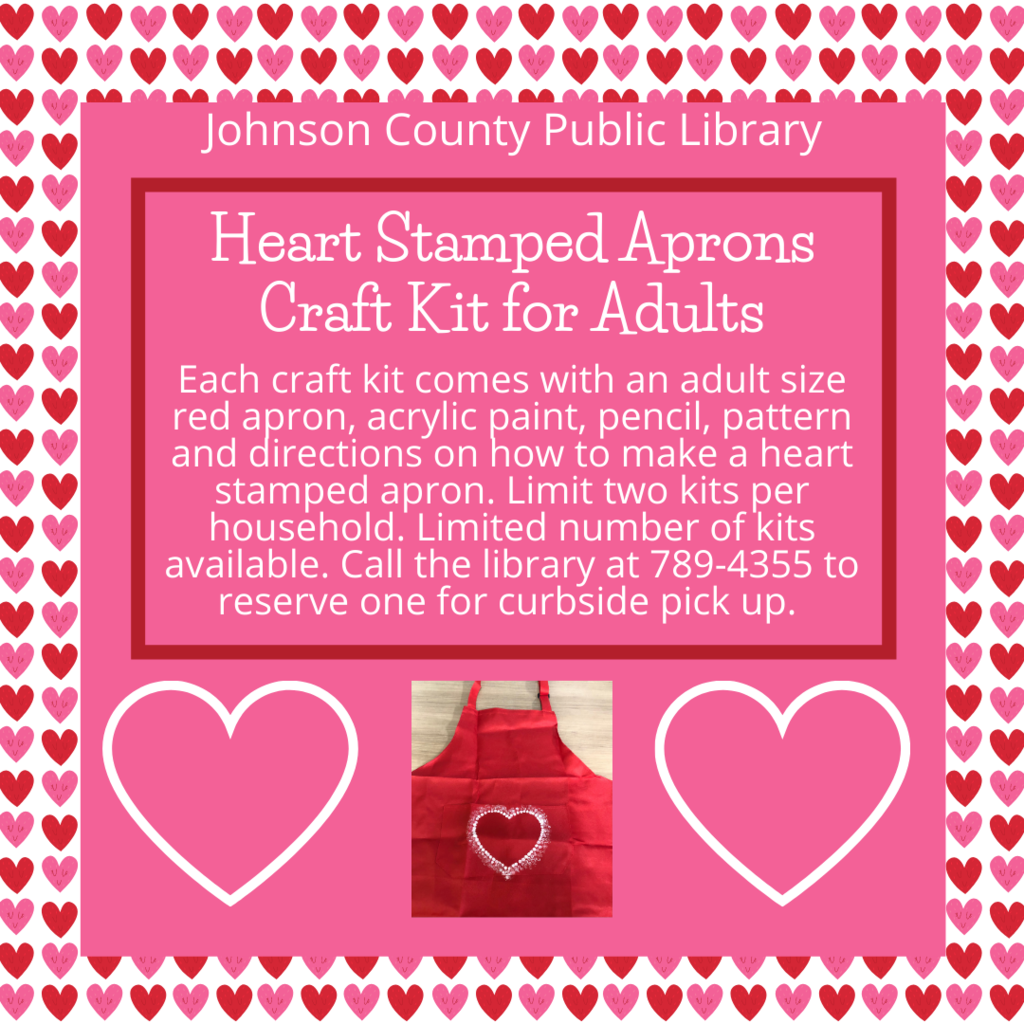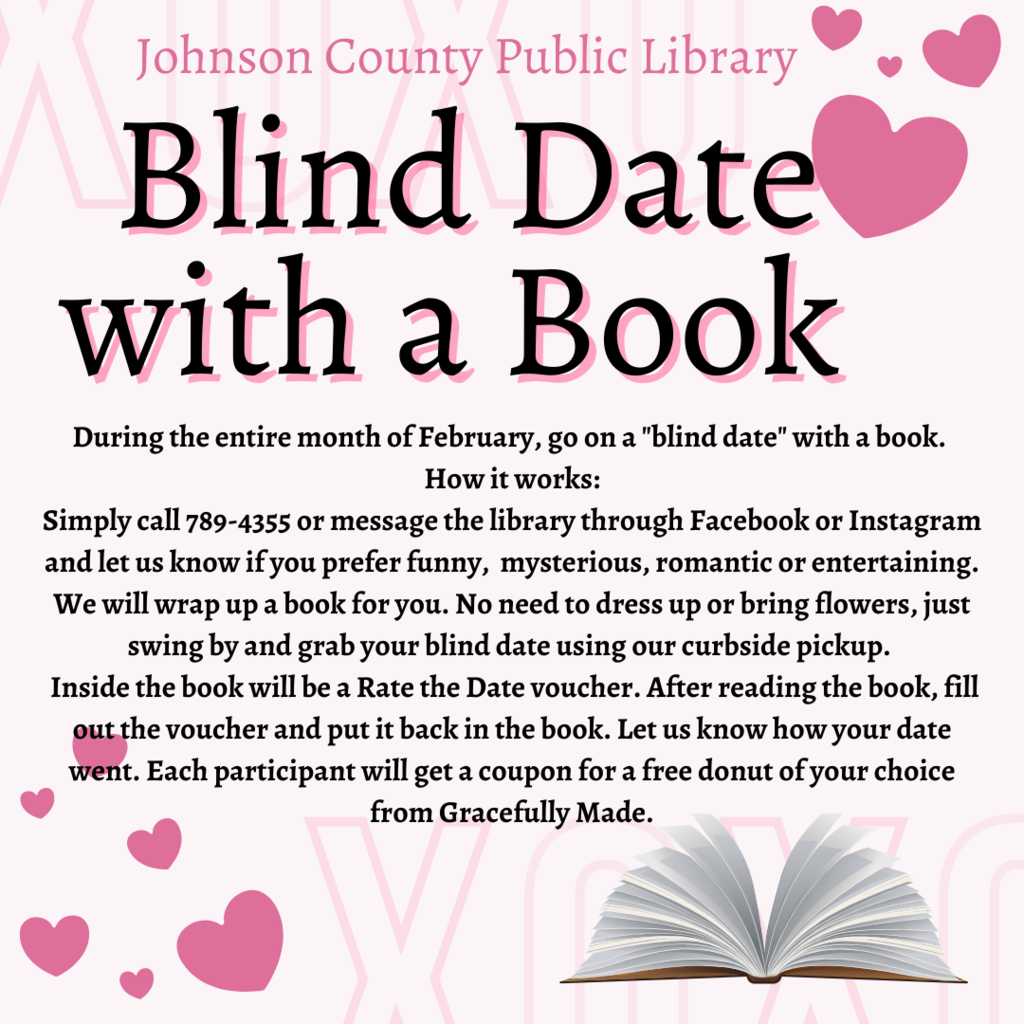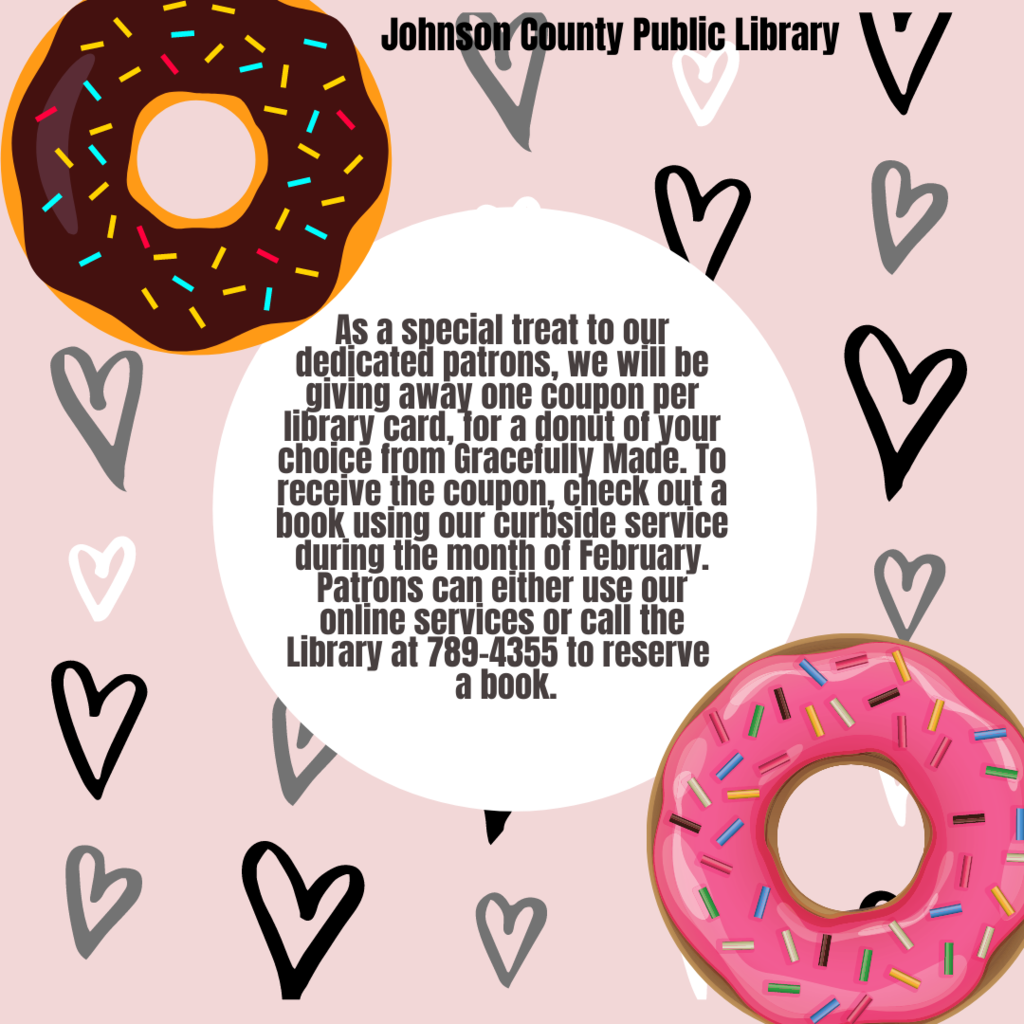 Due to the likelihood of inclement weather this week, Johnson County District has altered our meal pickup schedule. The five-day breakfast & lunch bulk boxes for kids age 18 & under will be available for pickup today from 9:30 a.m. to 5:30 p.m at all Johnson County School locations.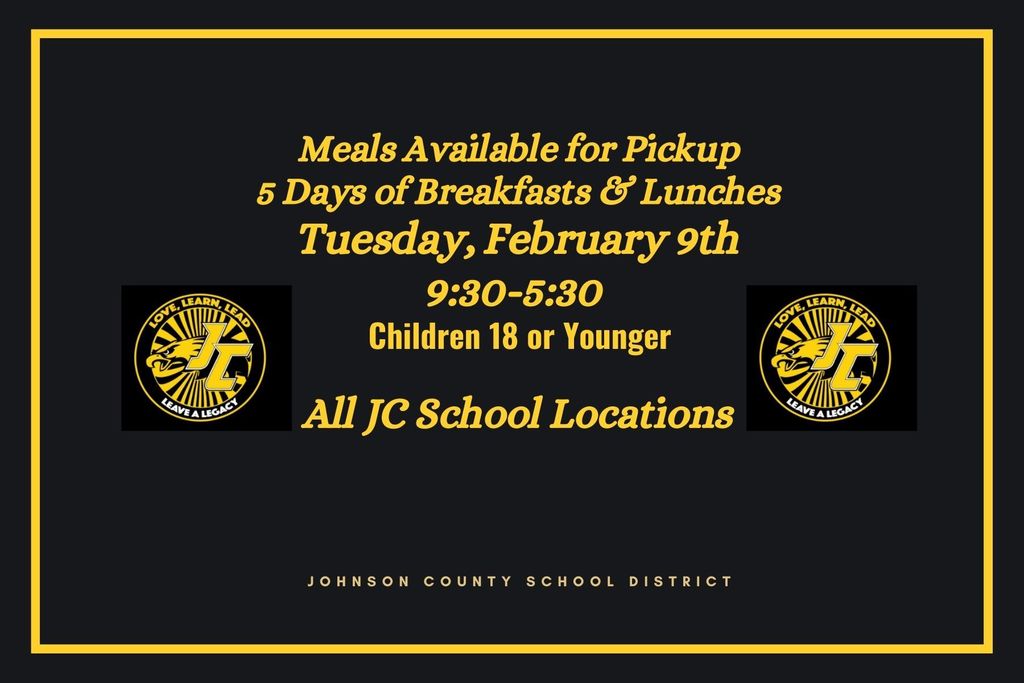 February Dinner Table Project Newsletter for parents with teenagers.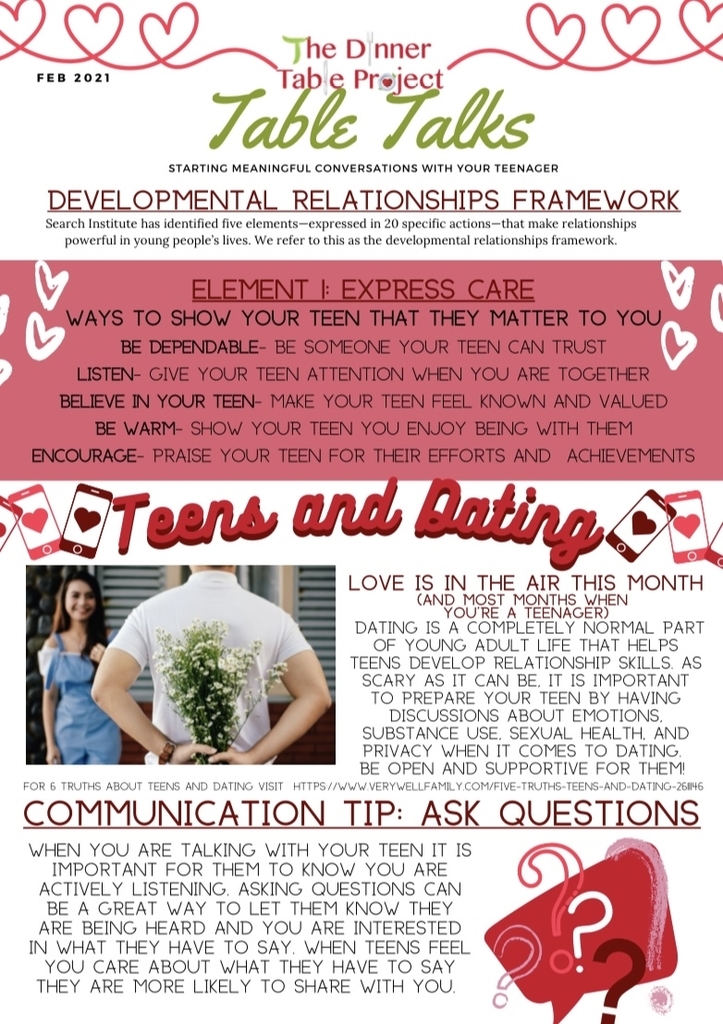 Here is the February Dinner Table Project Newsletter. ❤️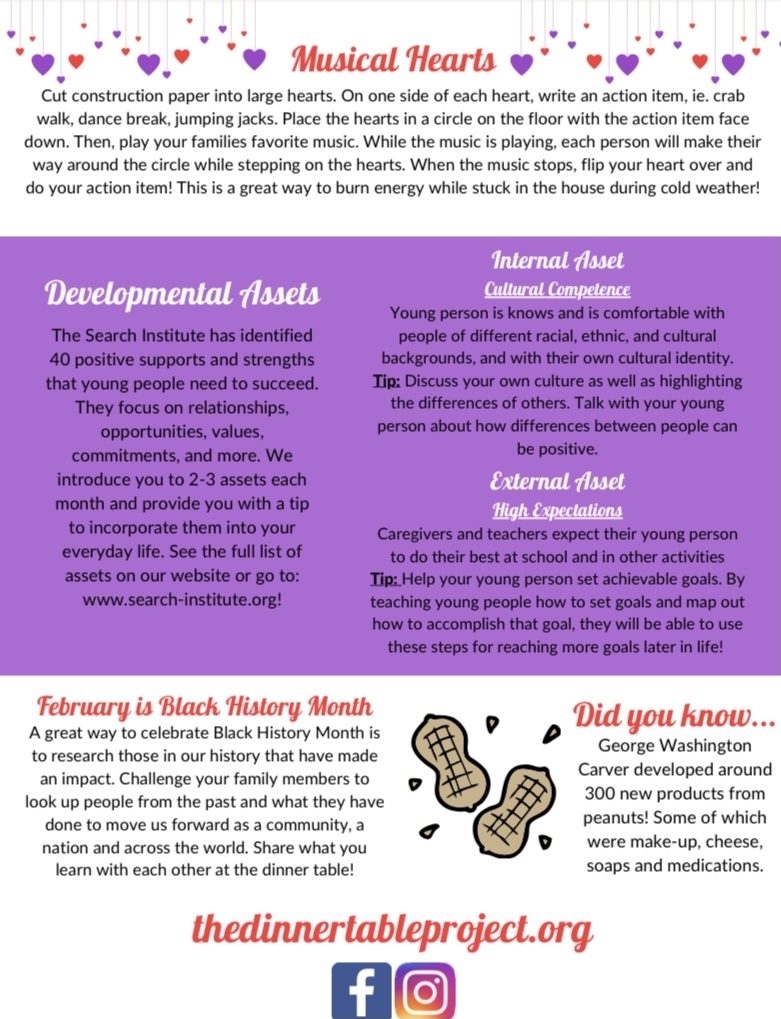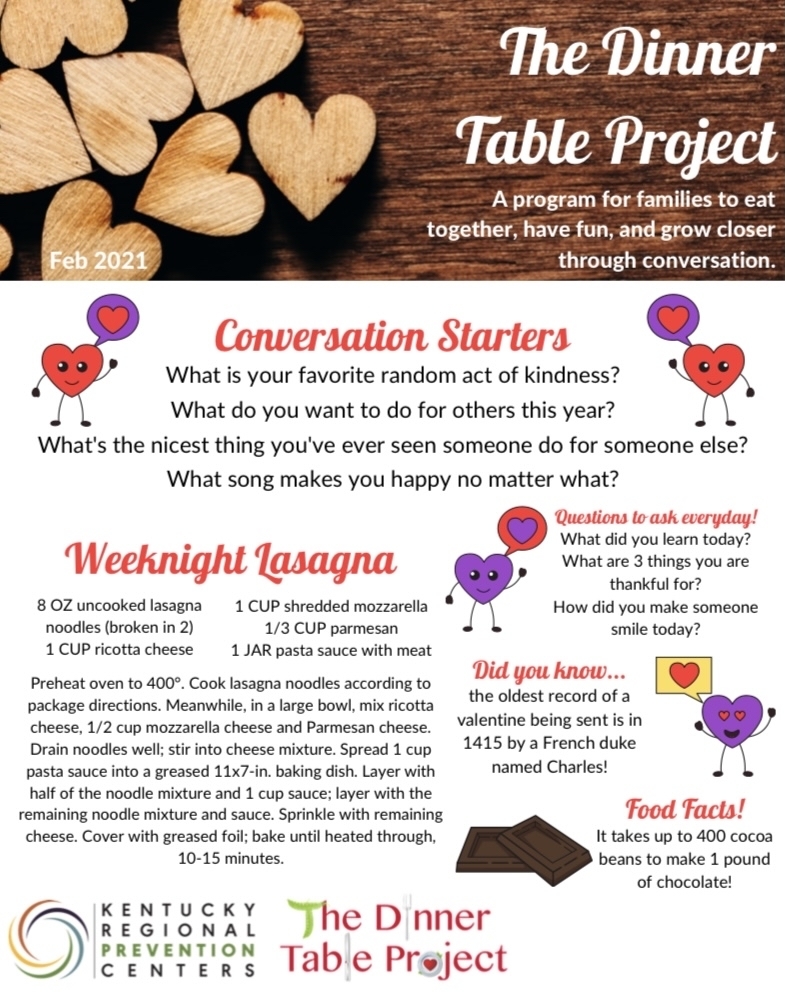 Congratulations to our CES 4/5 Academic Team! They won one round of quick recall and had students place in writtens!💛🦅🖤 Science: 5th Place Nicholas Pruitt Math: 5th place Nicholas Pruitt Arts and Humanities: 4th place Reagan Hudson Social Studies: 5th place Colten Cooley Awesome job EAGLES!!

Here are some fun facts about past Inauguration Day's. How many fun facts do you know?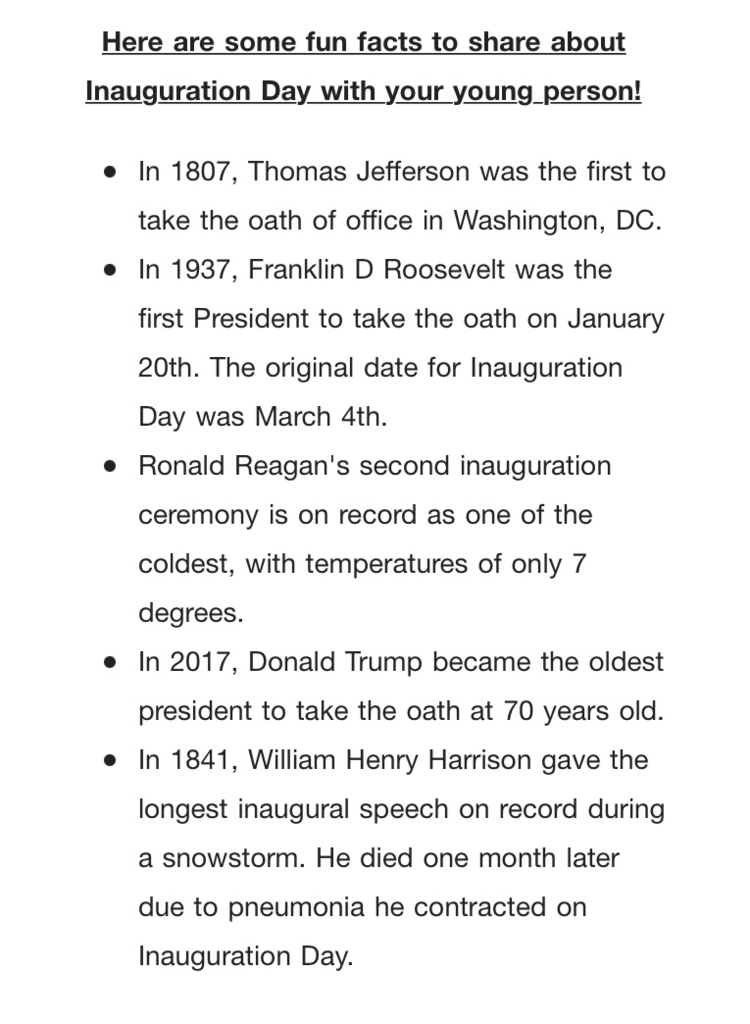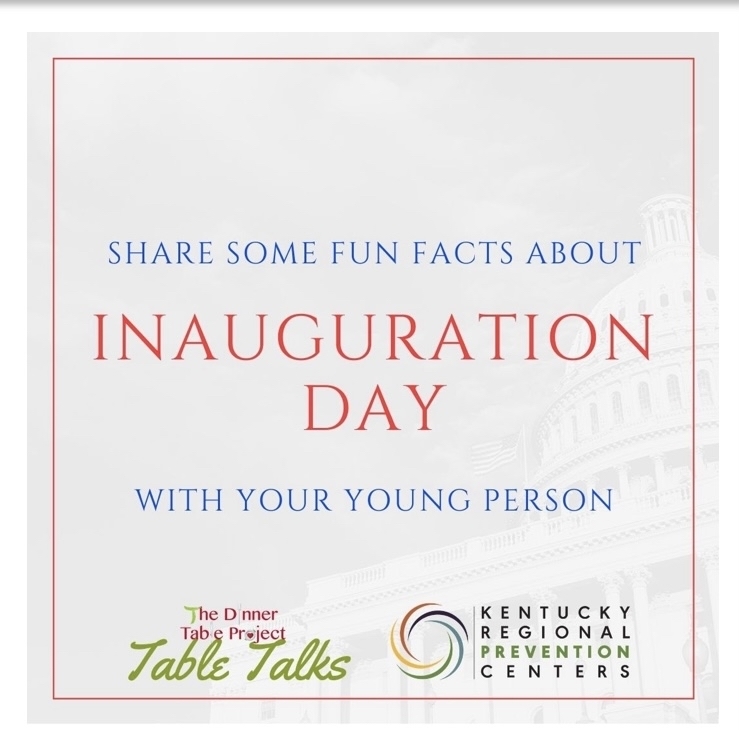 We want to thank our amazing board members for their service to Johnson County Schools.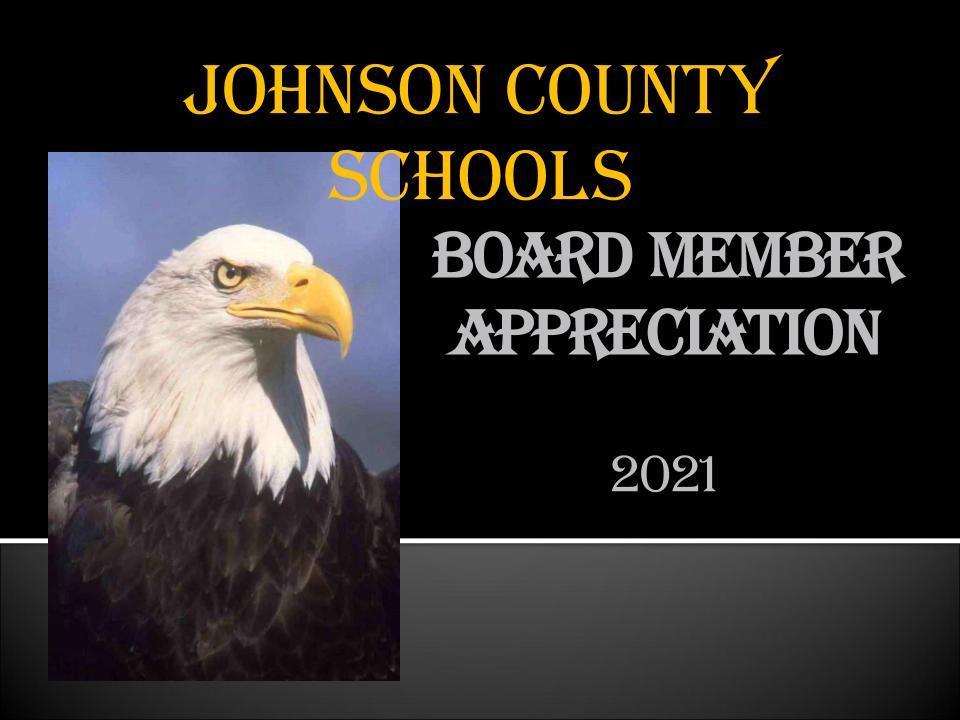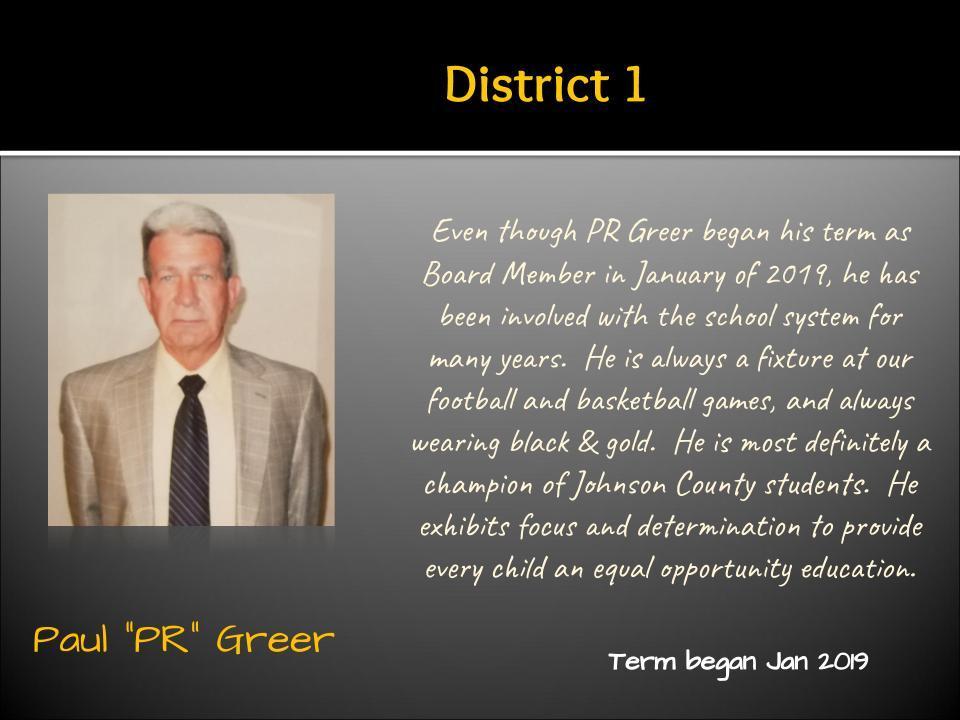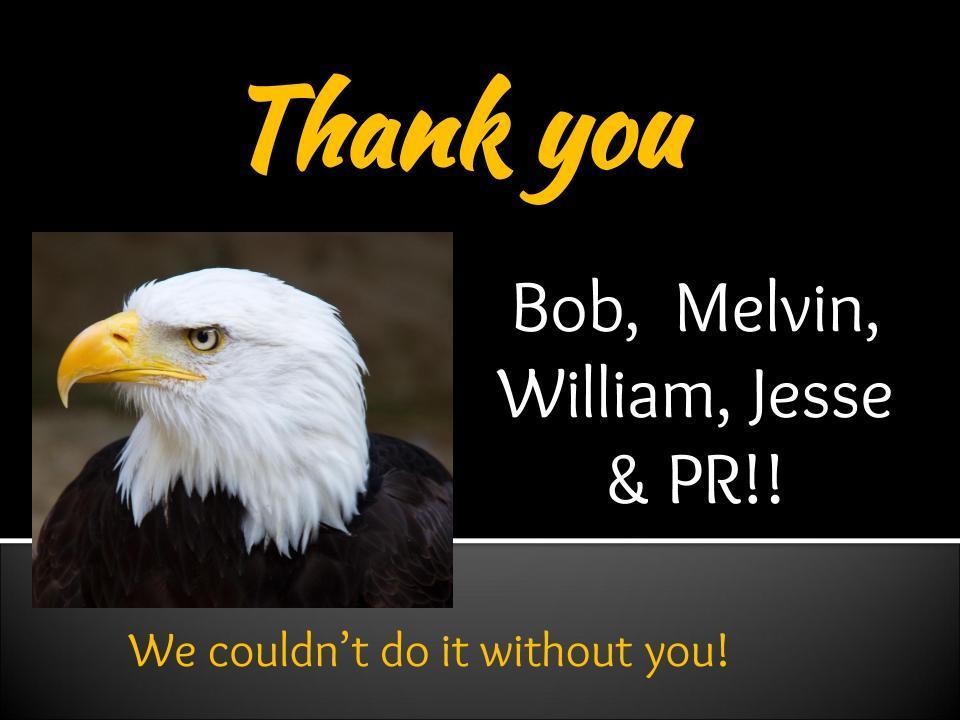 January's Dinner Table Project Table Talk newsletter for parents with teenagers.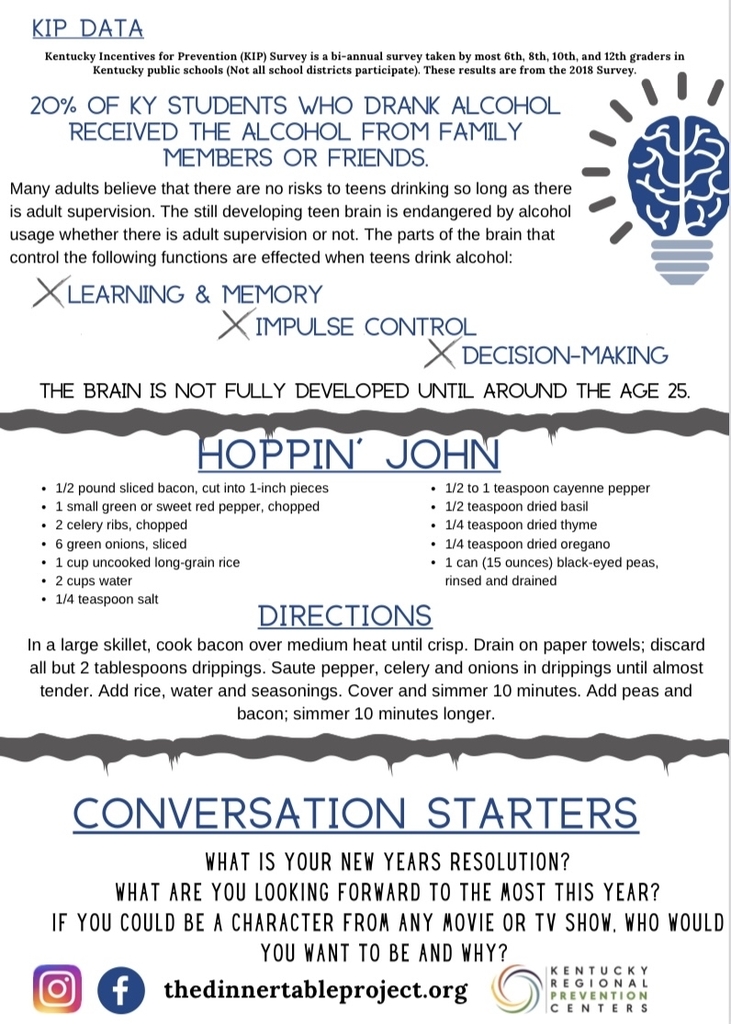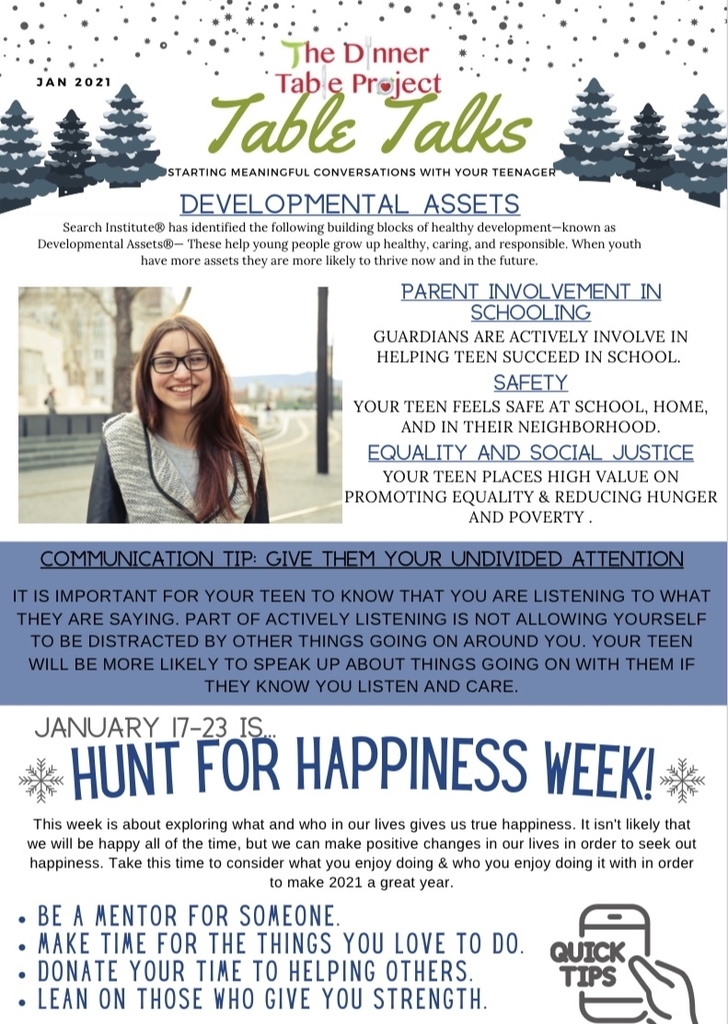 New Year, New Newsletter! The January DTP newsletter has lots of great ideas. I especially love the idea of creating a vision board. It's also a great time to come up with or reviewing a home safety plan.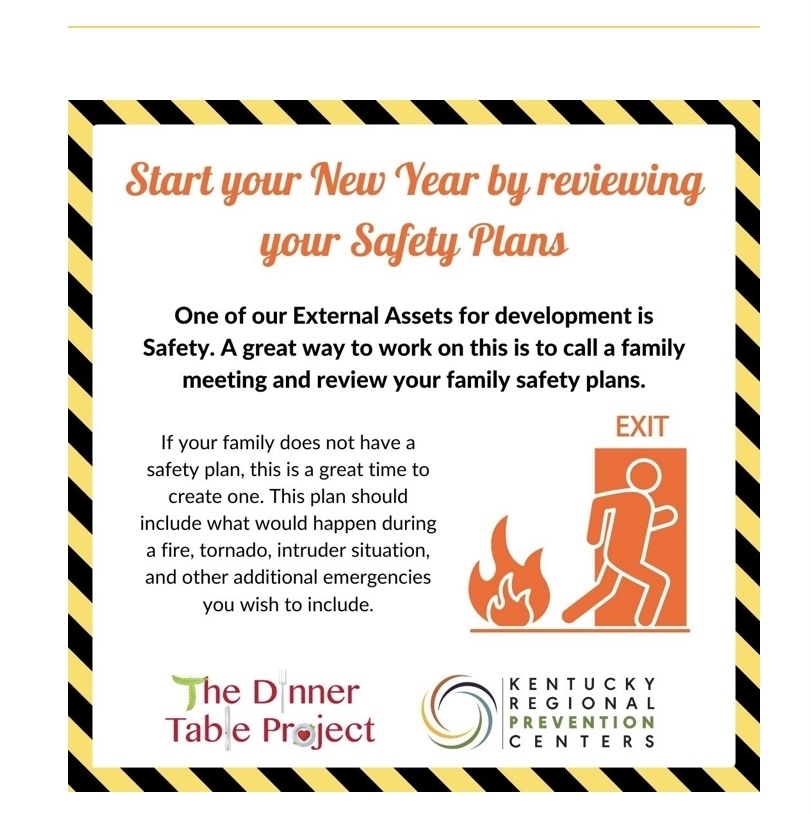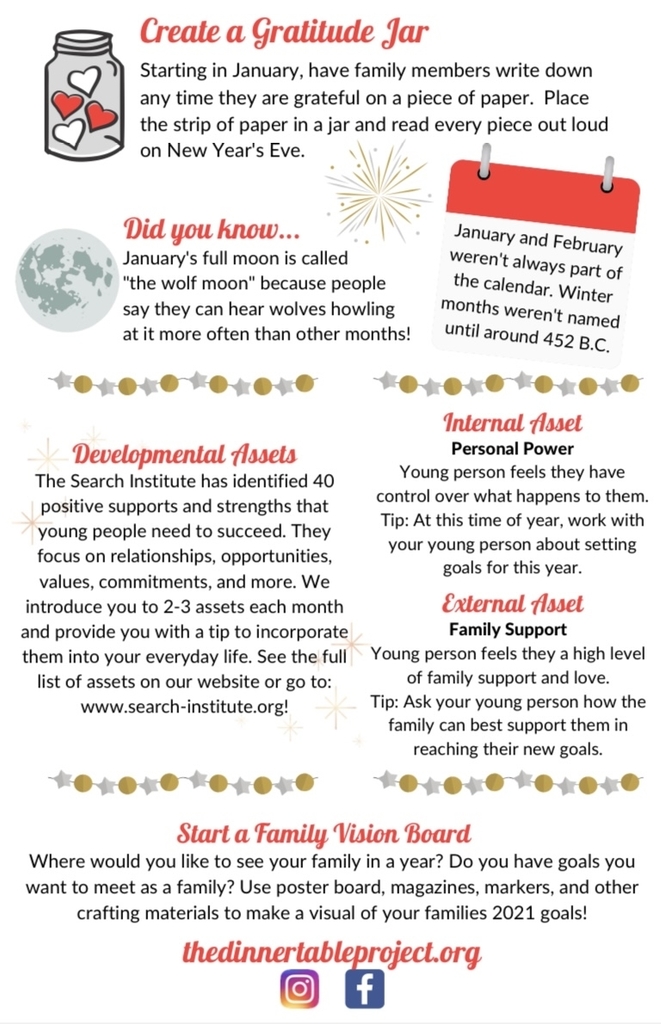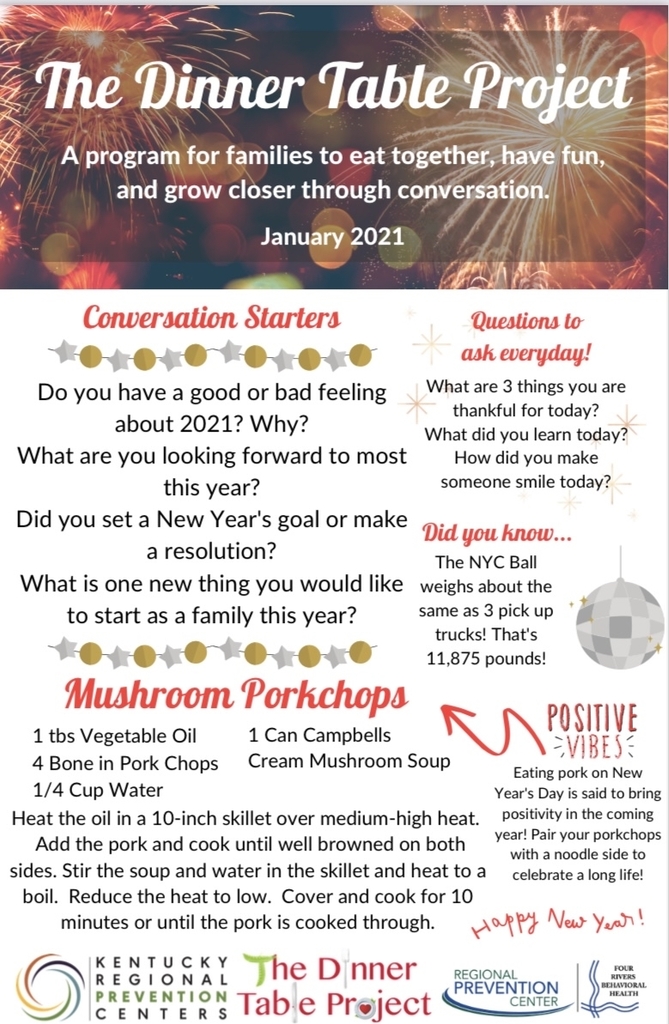 Boys and girls if you have your letter ready for Santa, bring it and we will put it in his mailbox for you!!!!!! So excited to see our CES babies this evening from 5 - 7!!!!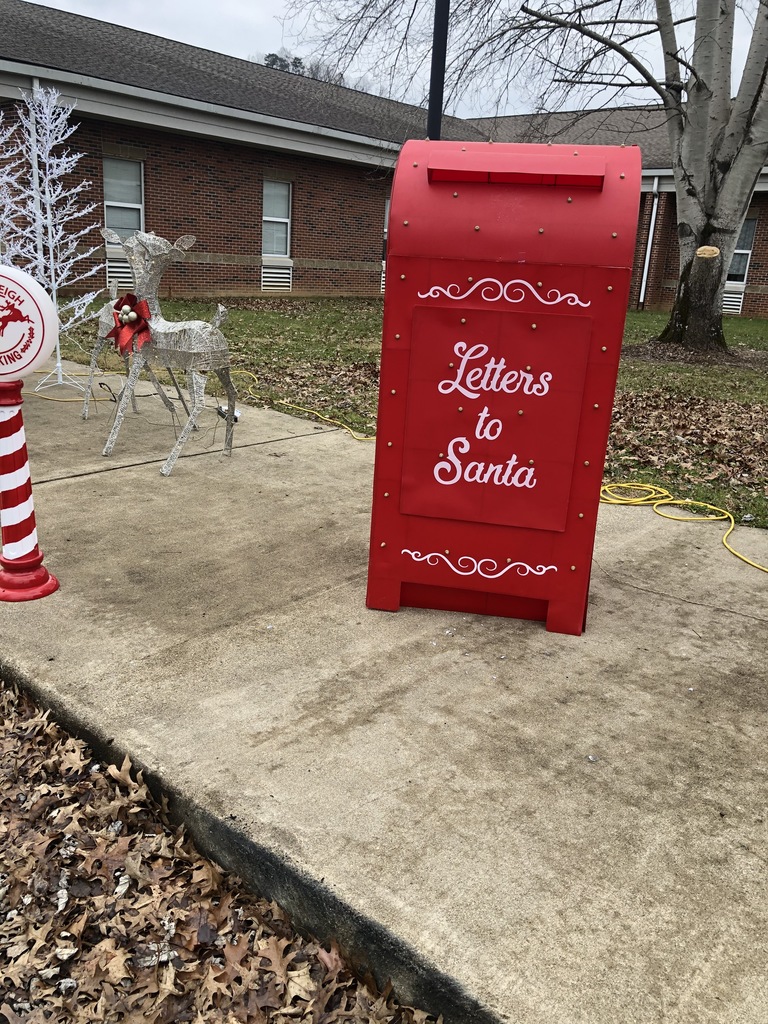 Here is a sneak peek of what we are doing at CES to get ready to see our students this evening. Remember we are doing a drive through for our students from 5 - 7 this evening, Friday, December 18th!!!!! We can't wait to see all of our students!!!! MERRY CHRISTMAS!!!!!