This week at Central Elementary!
A few more pictures from District Choir. These kids worked very hard and it paid off!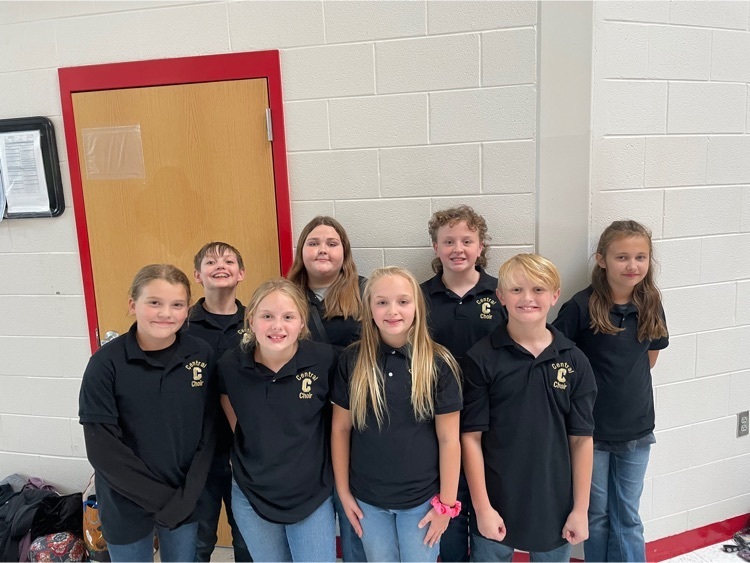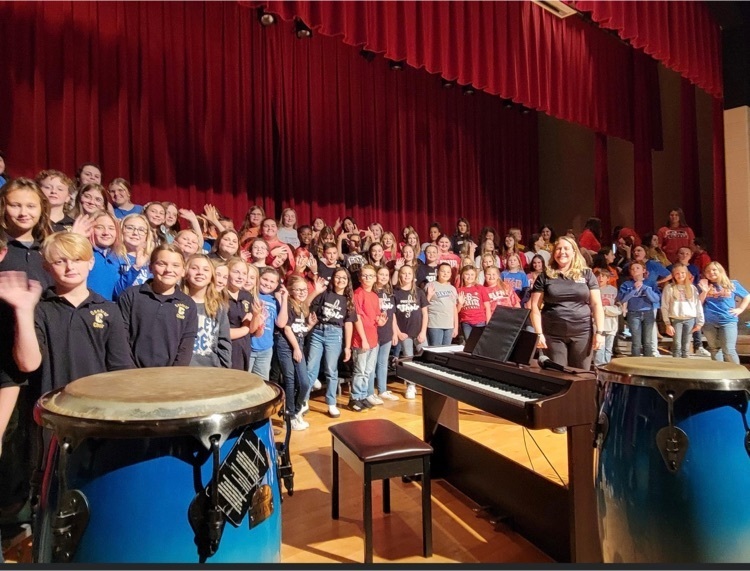 Family Fun Night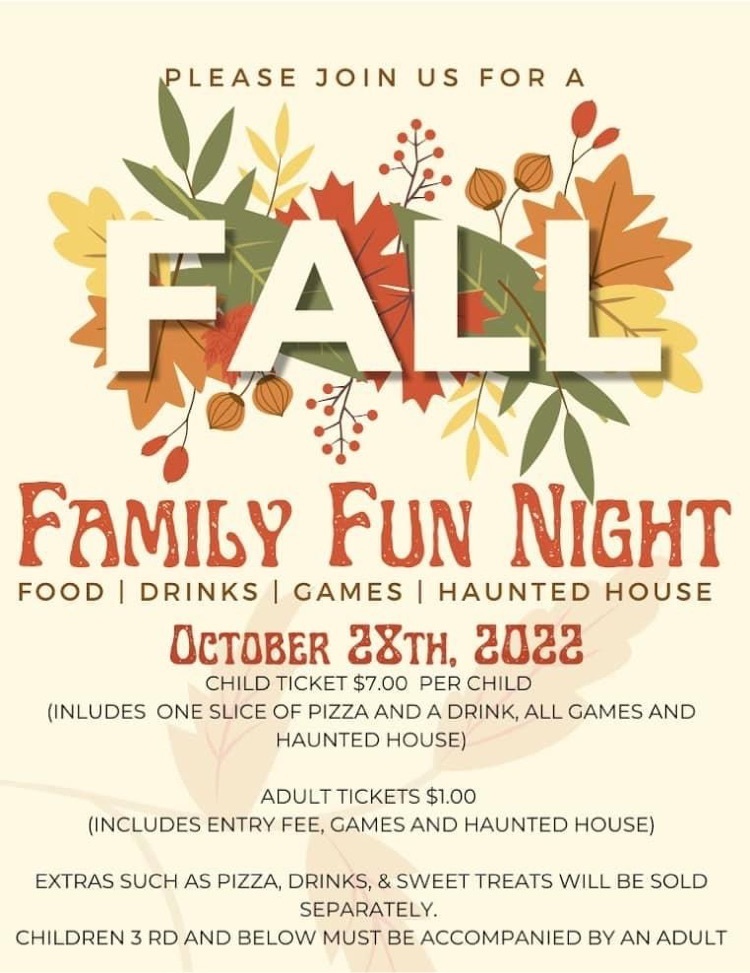 Red Ribbon Week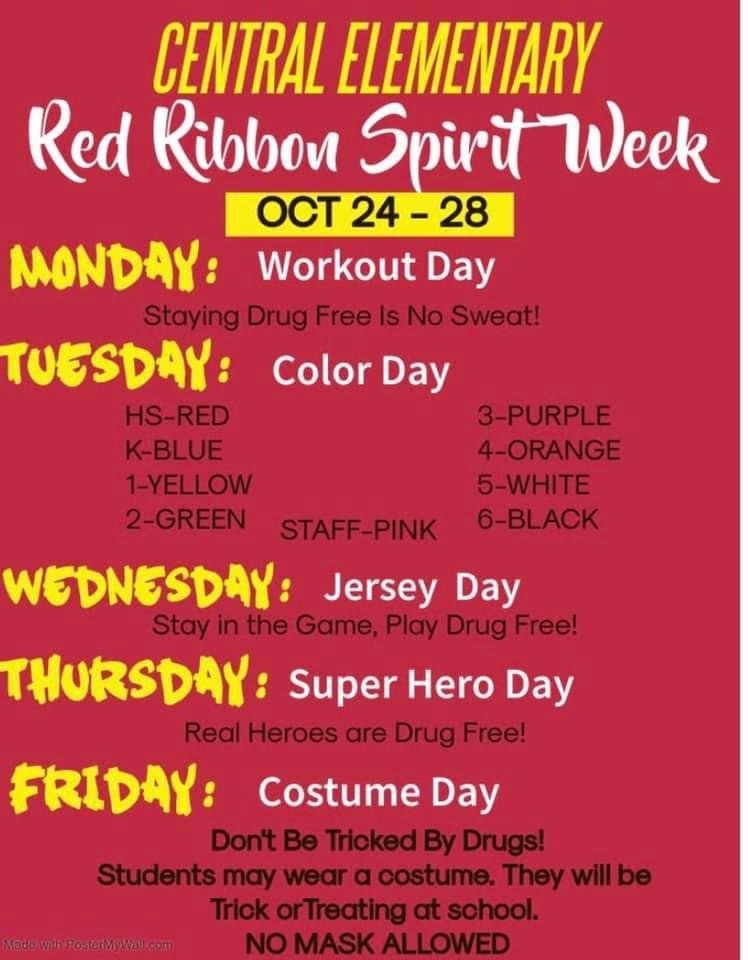 CES had their first LiveSchool House Wars today!! Congratulations to the following winning houses: Gryffindor, Soaring Eagles, and Regal Eagles.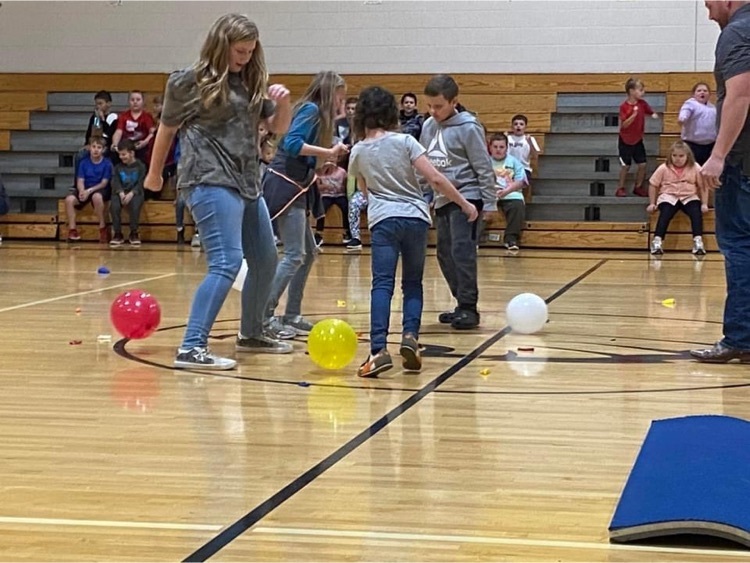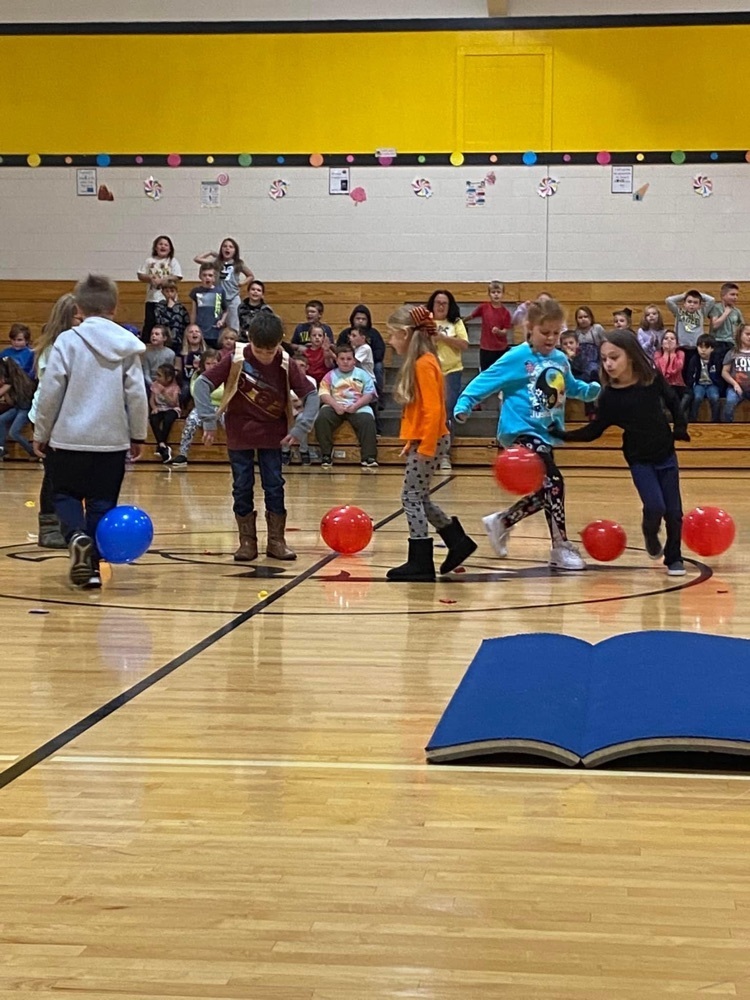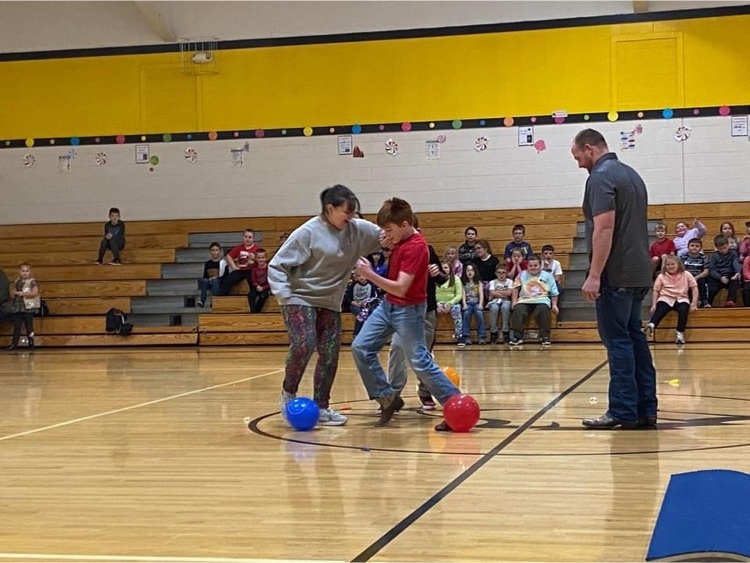 STREAM classes wrapped up Digital Citizenship Week with a lesson on sourcing information online.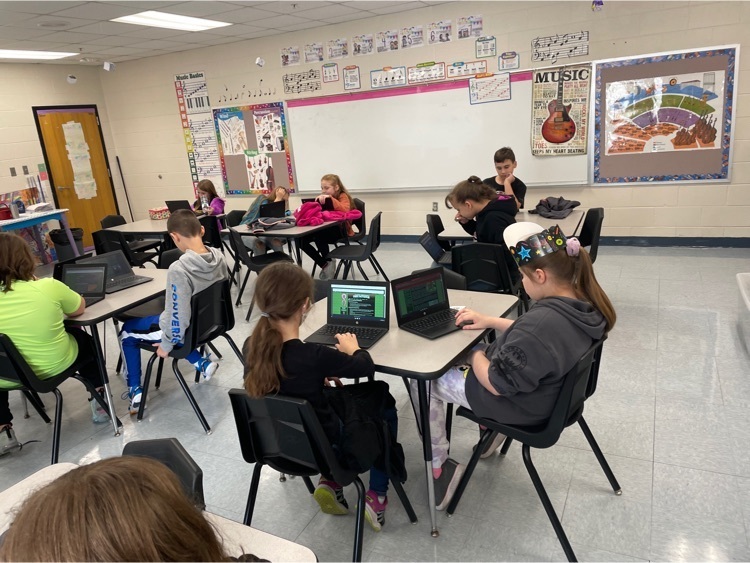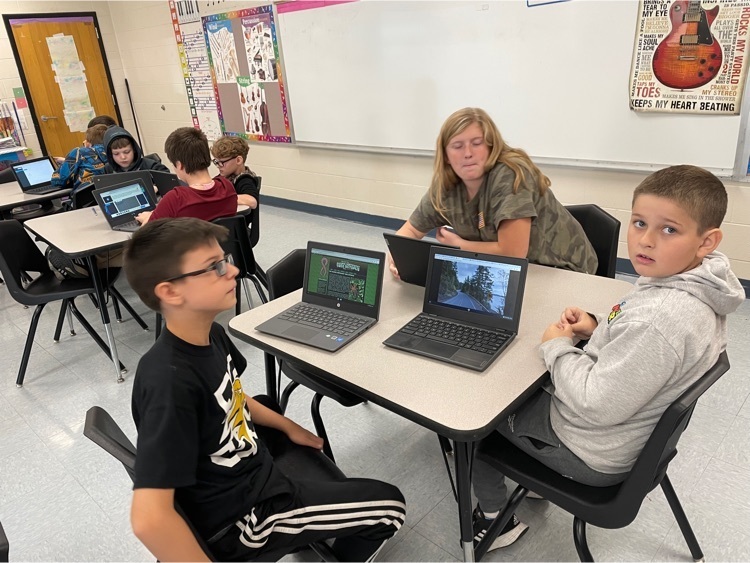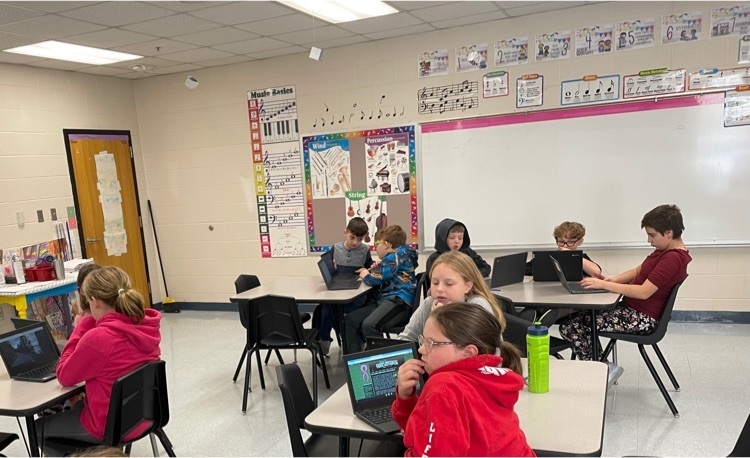 Had a great day at District Choir yesterday! Ready for more hard work and concert tonight!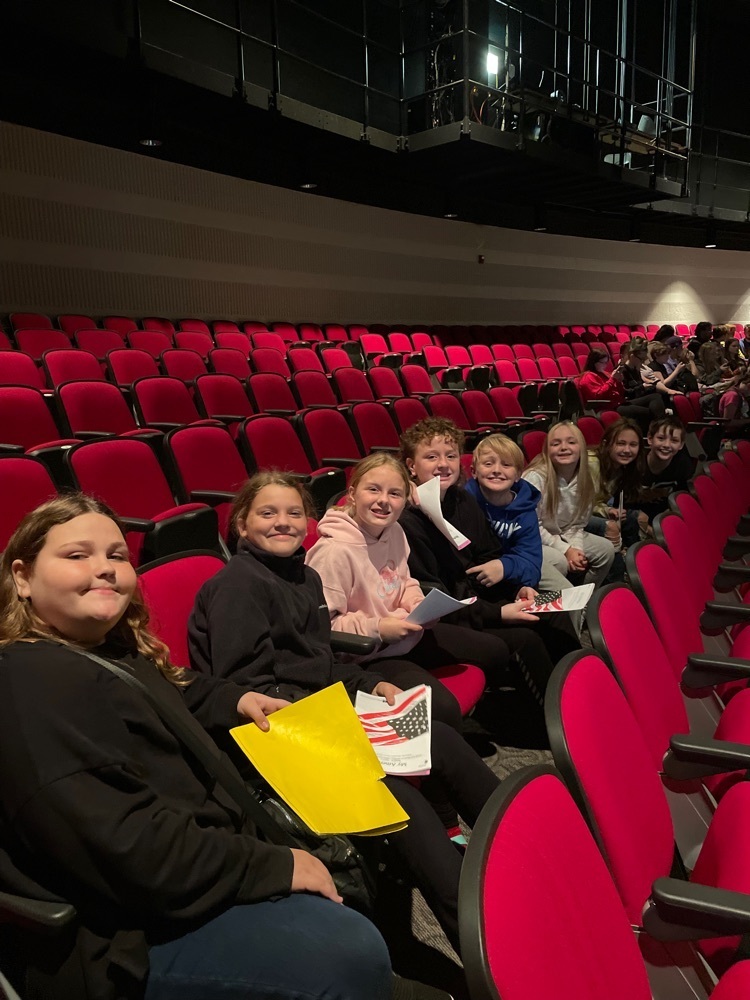 This week will be spirit week in support of our Lady Eagles Basketball playing in the JCEAA County Basketball Tournament!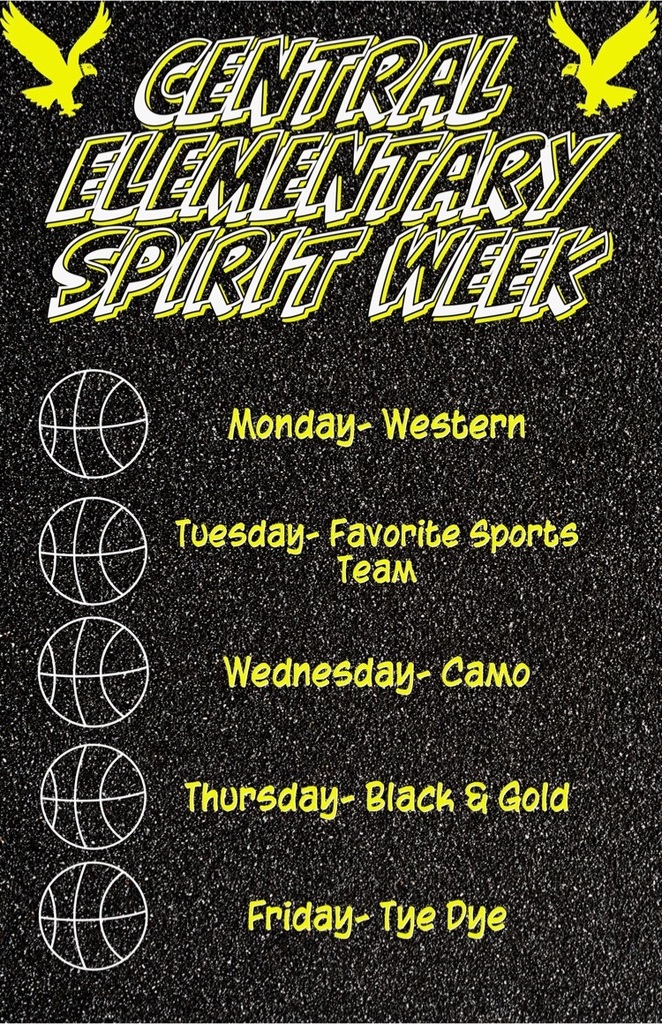 Congratulations to all CES Apple Day Contest Winners!!!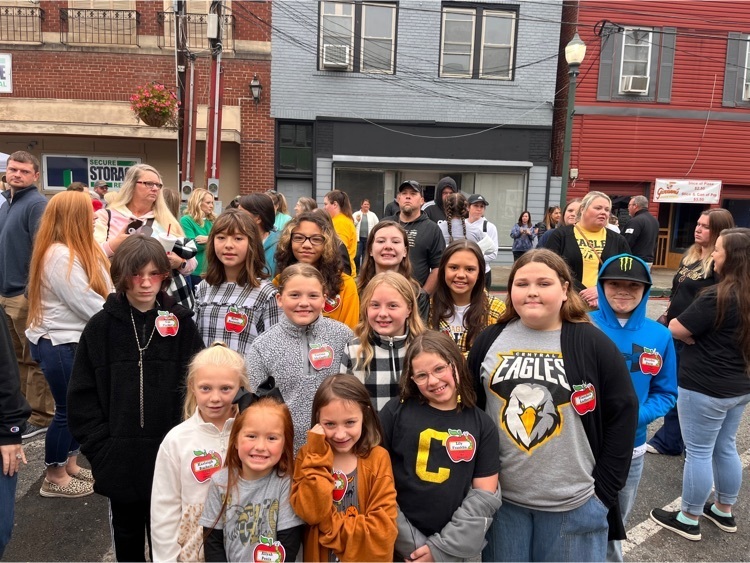 Any of our school winners/runner up's from any division and category are eligible to ride in the parade tomorrow at 1pm. Students need to be at Ramada Inn and we will be there with them for the parade. They need to dress warm, bring a rain jacket or poncho, and they are able to bring their own candy or sign if they would like.

2nd graders studying science standards while celebrating Apple Day!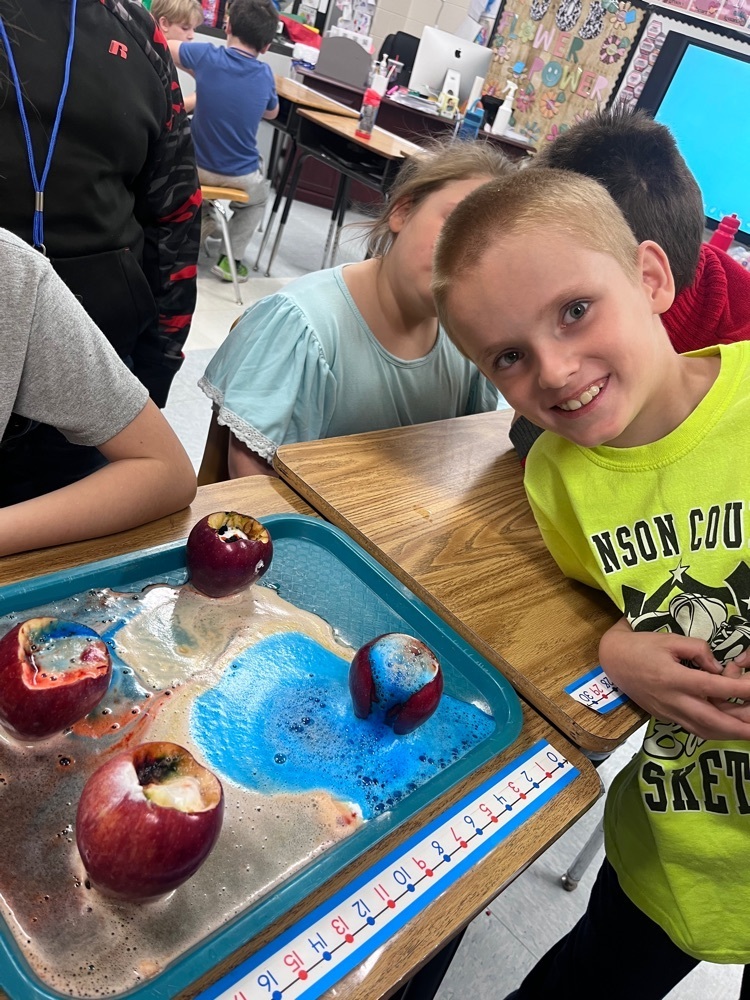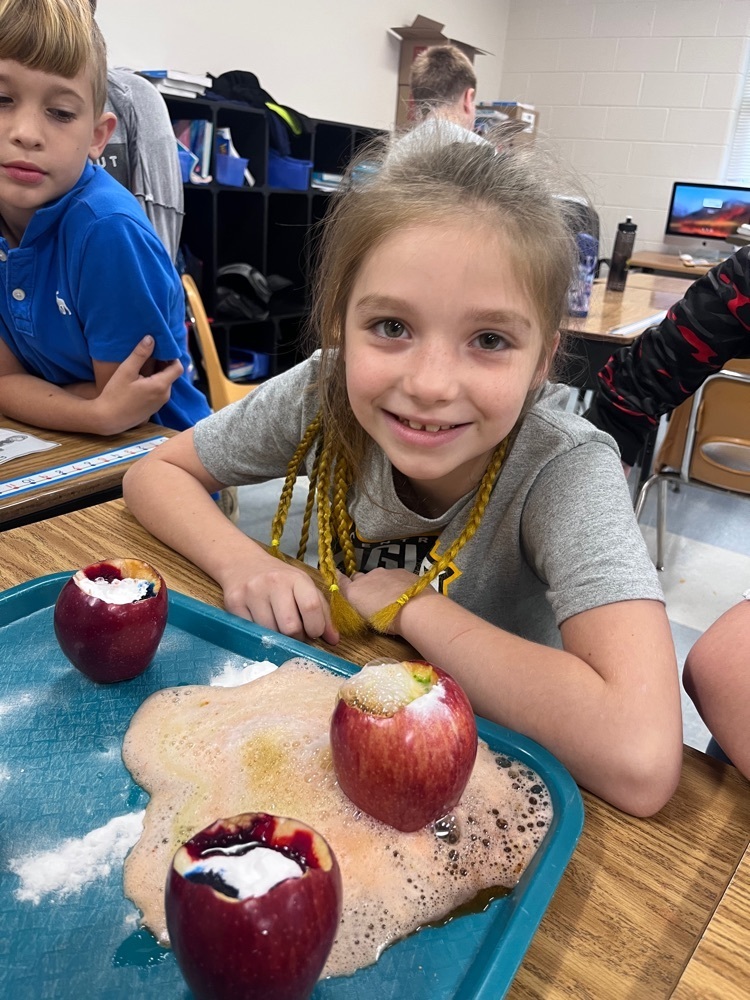 Engineering Design happening in third grade. Let's design an apple trapper!!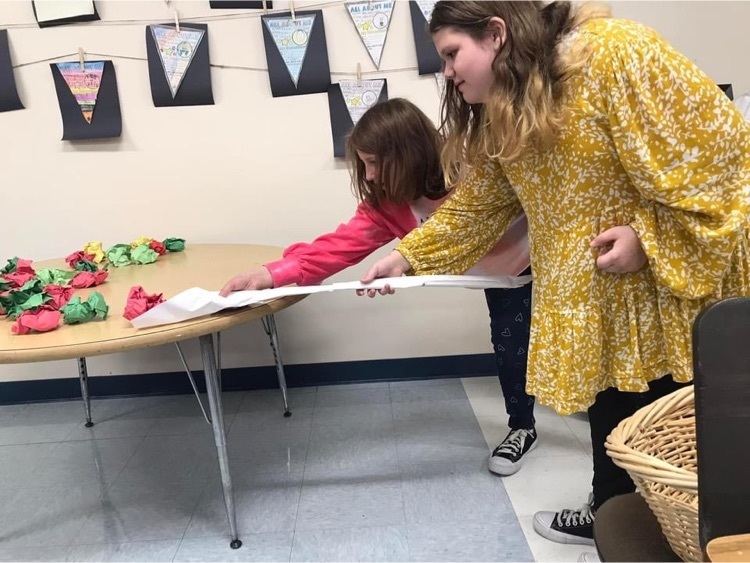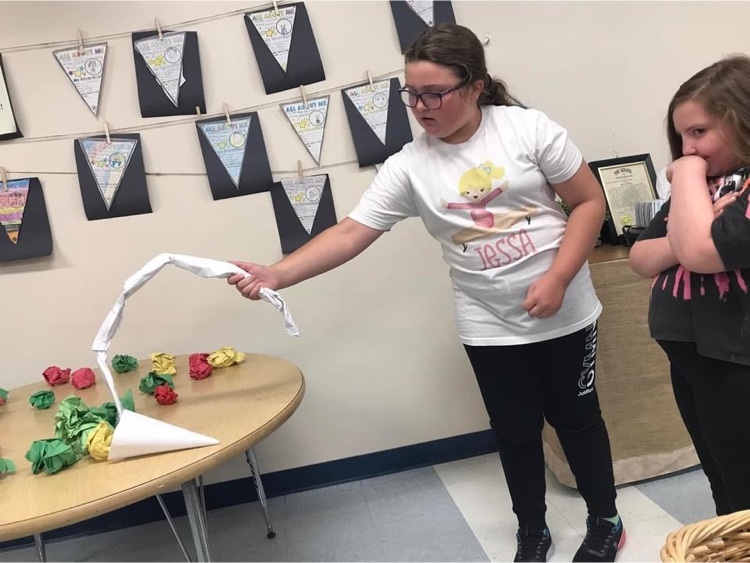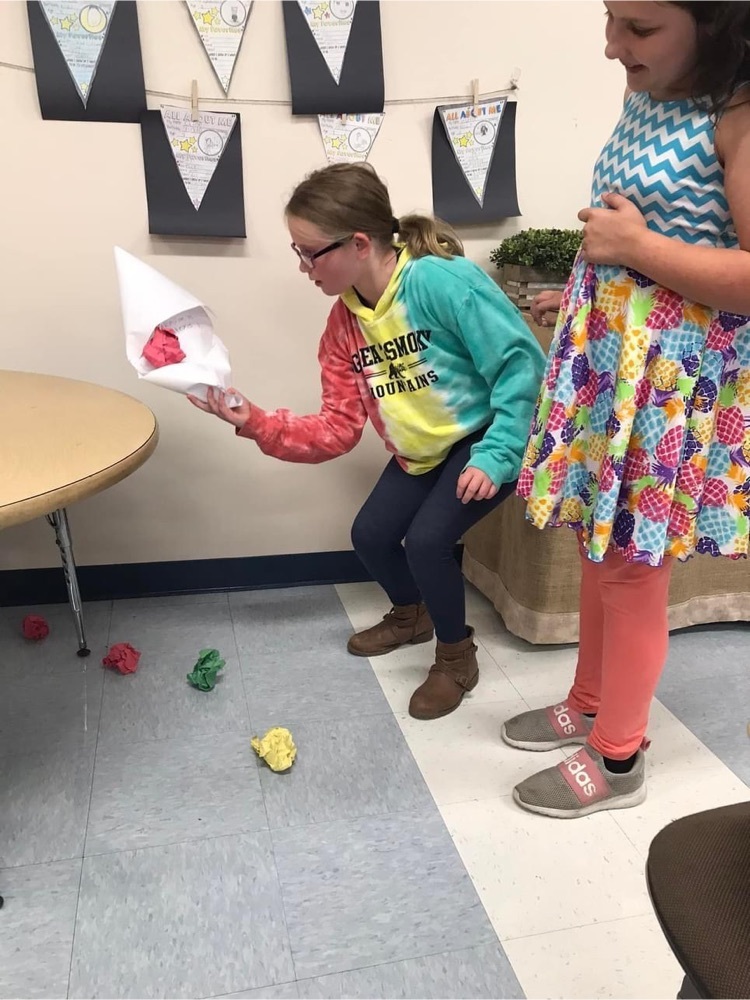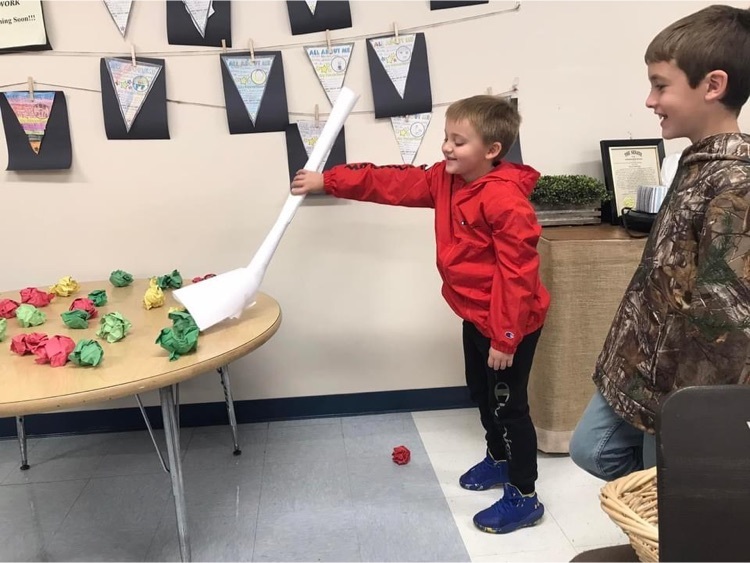 We've had a week full of Apple 🍎 fun!! Thankful for my school 🥰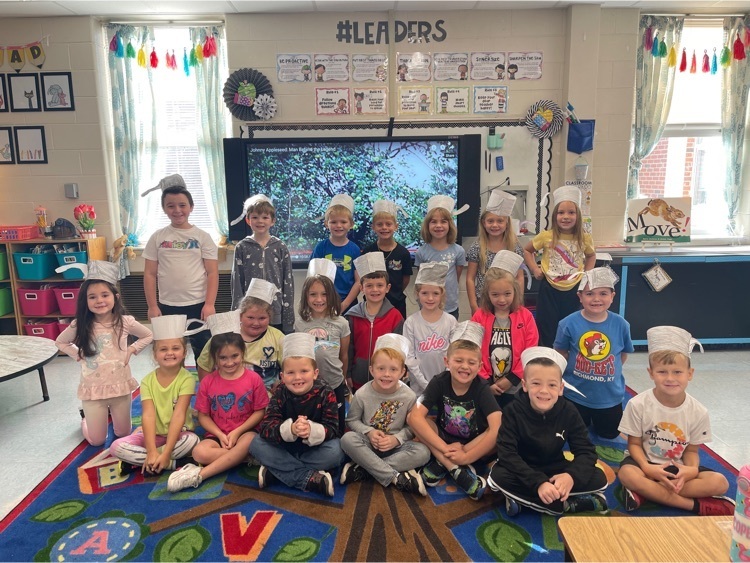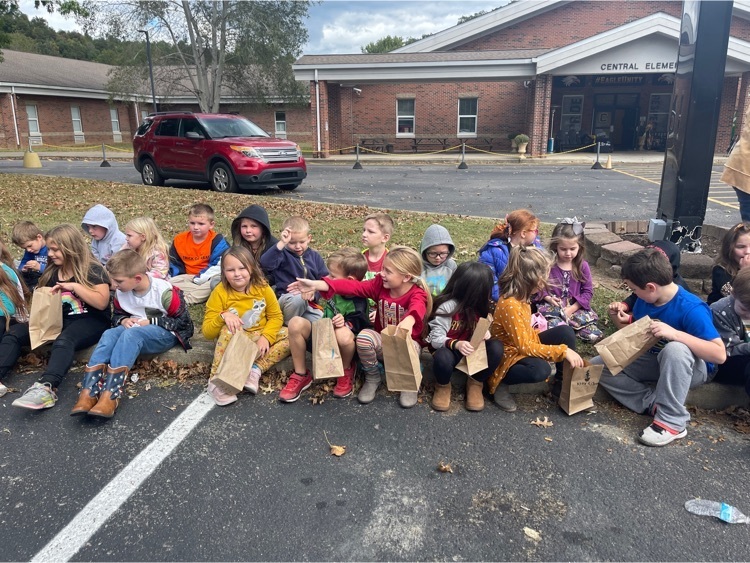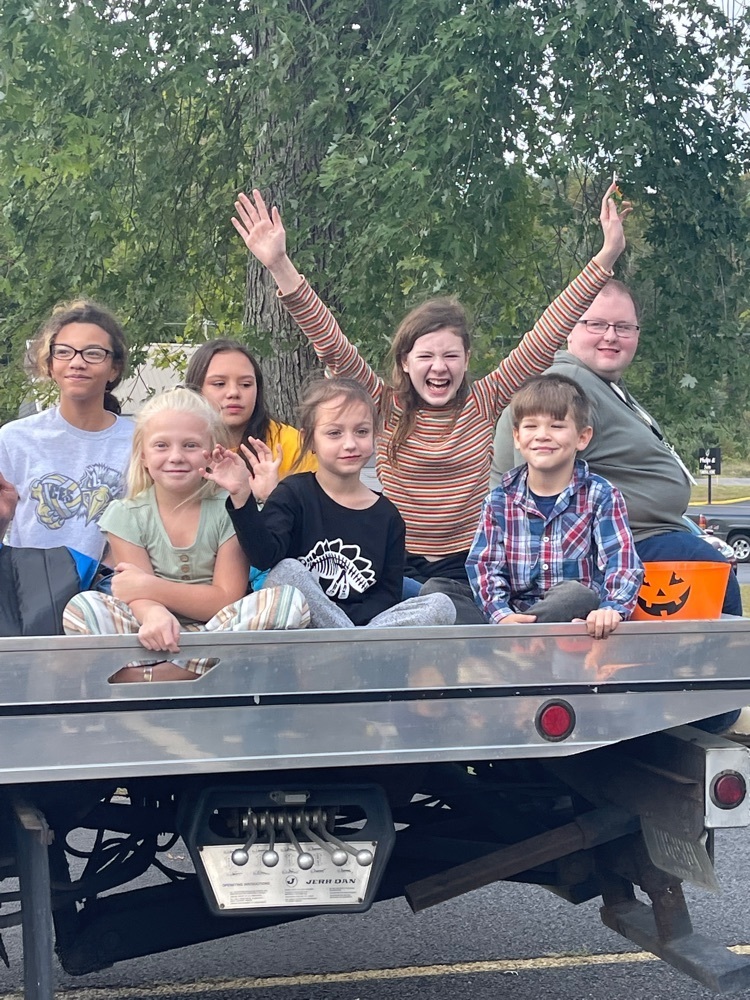 Mrs. Holbrook's 3rd Grade class planned, designed and tested Apple Trappers today! We had two designs tie for the most apples trapped…19!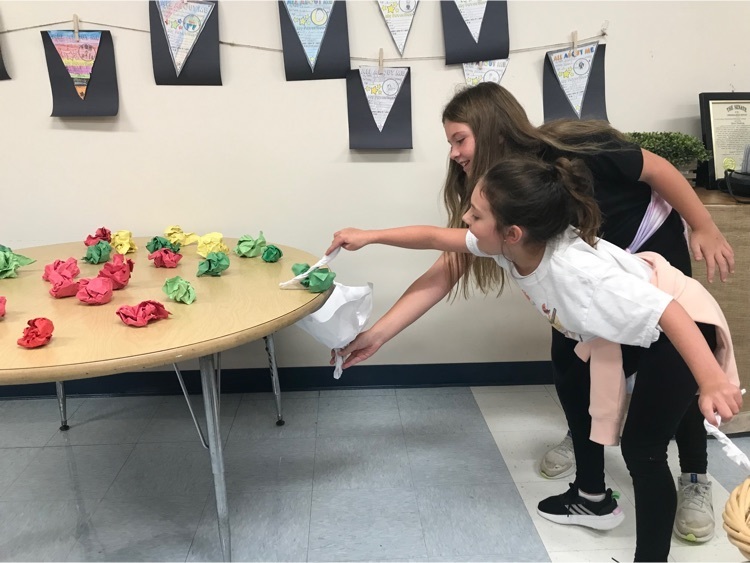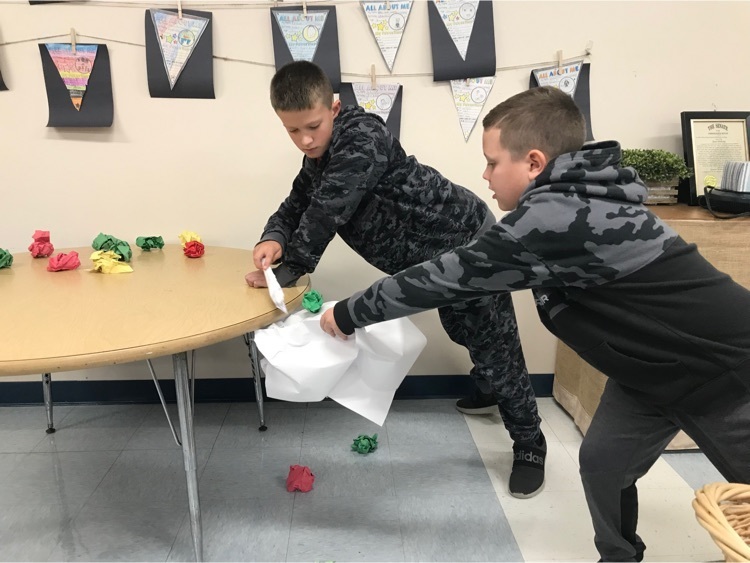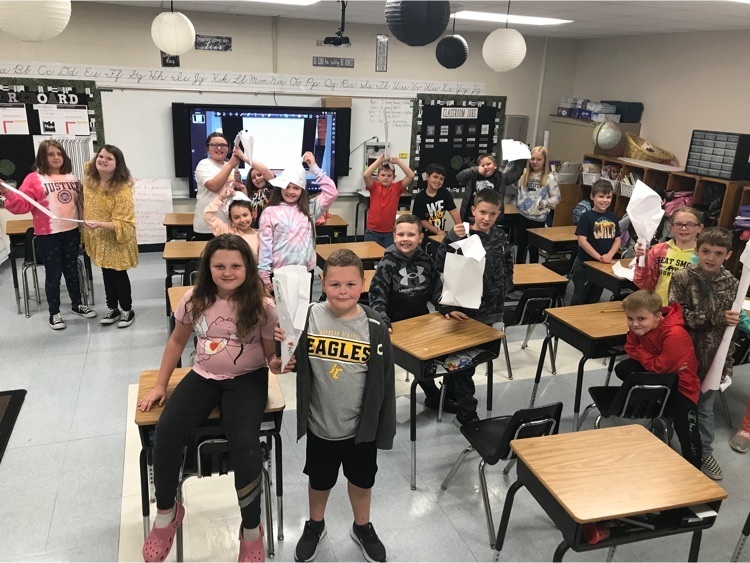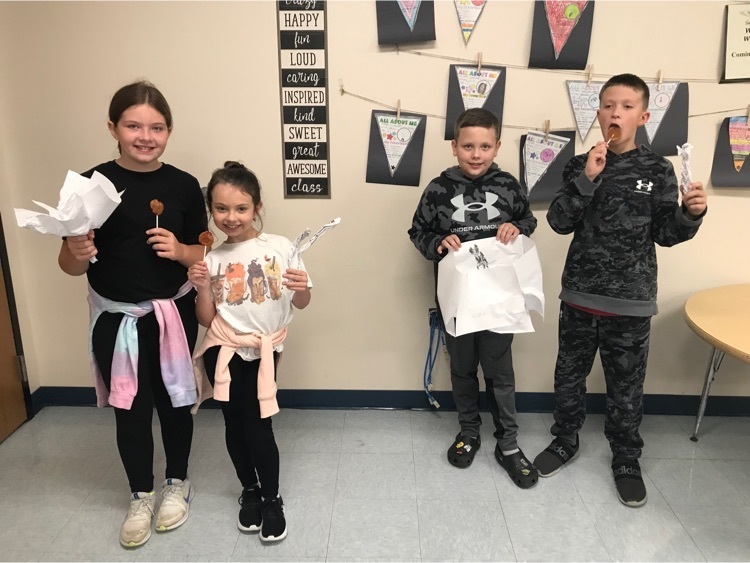 Thanks to CES PTO, FRYSC, Staff, JCHS, and many community members, our students enjoyed a great parade.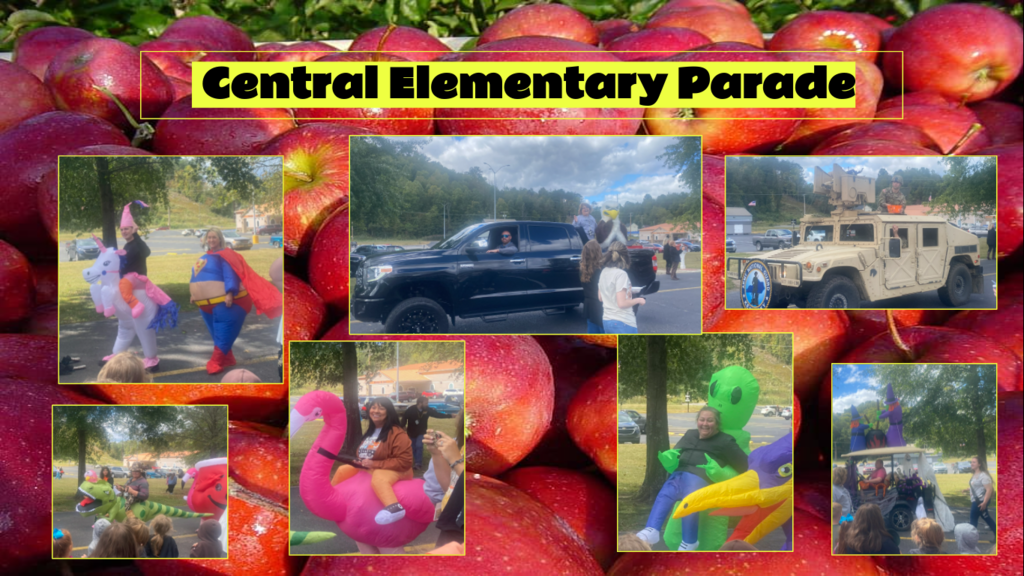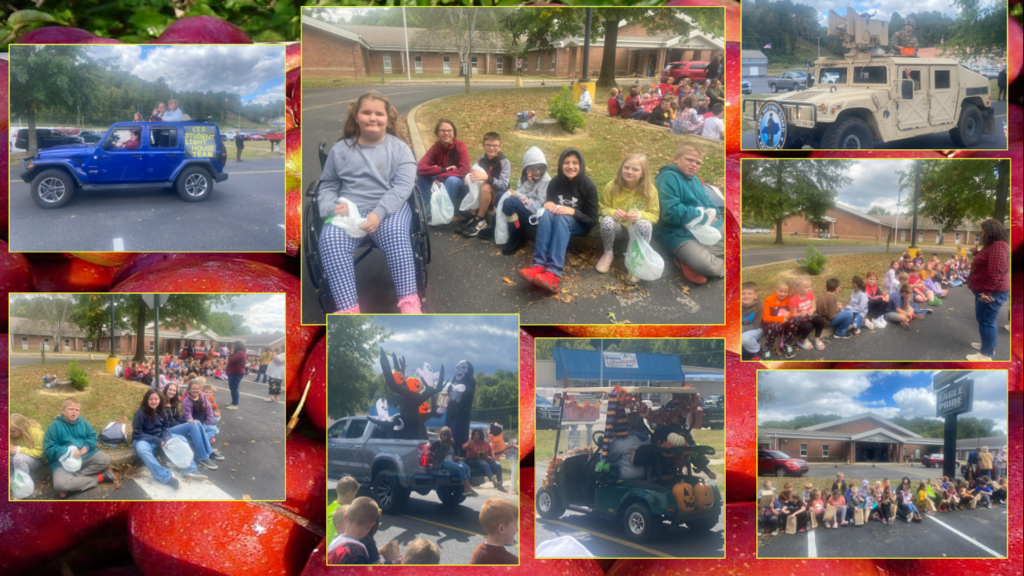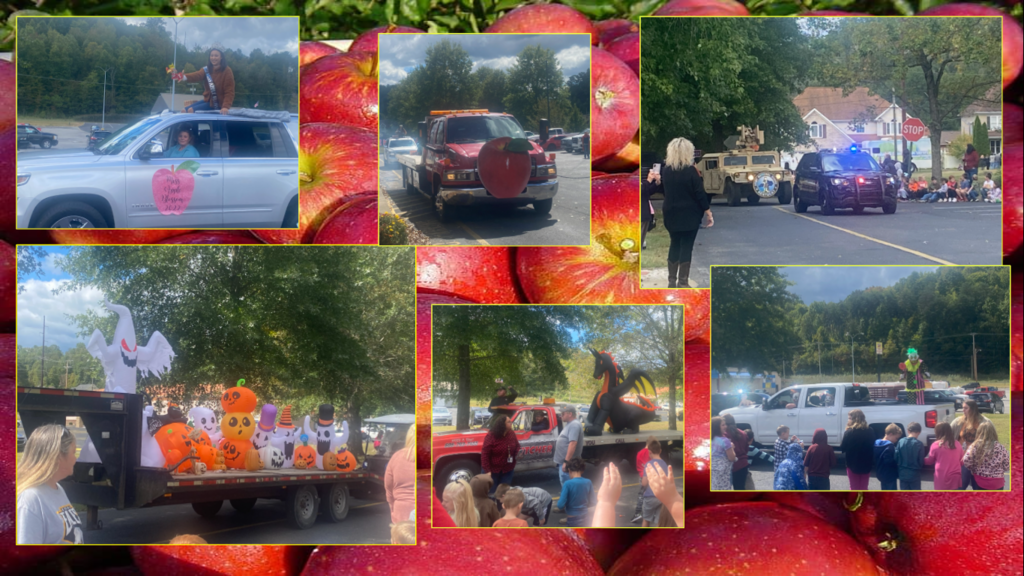 Ms. Ratliff's class did a writing on how the students thought apple pies were made. The students then actually made fried apple pies for a tasty treat.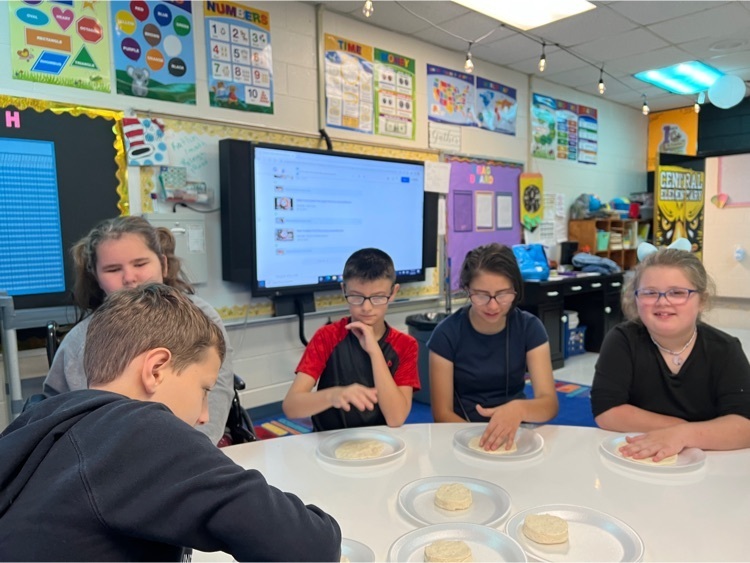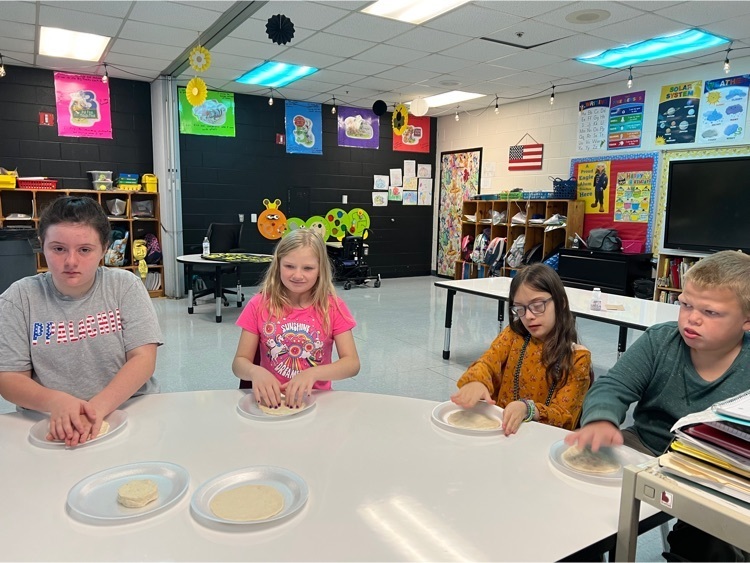 This week students used a recipe to make apple scented playdoh with eatable ingredients such as apple sauce. Then students taught other students in the building how to make it.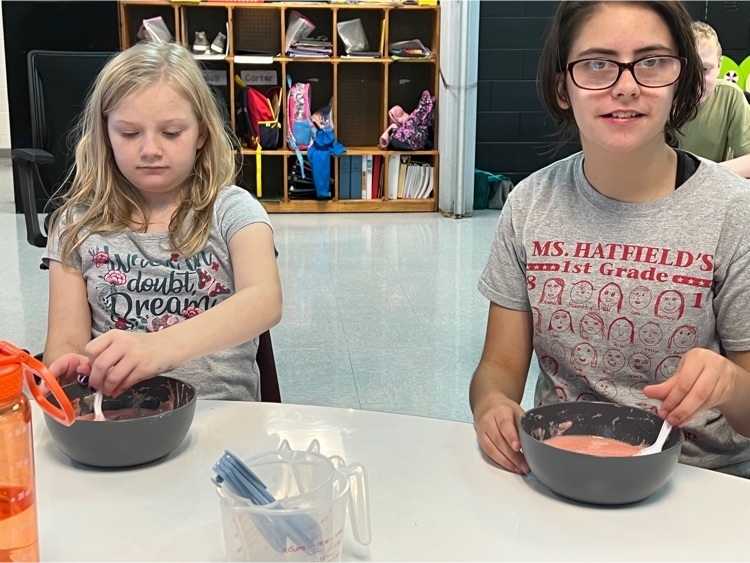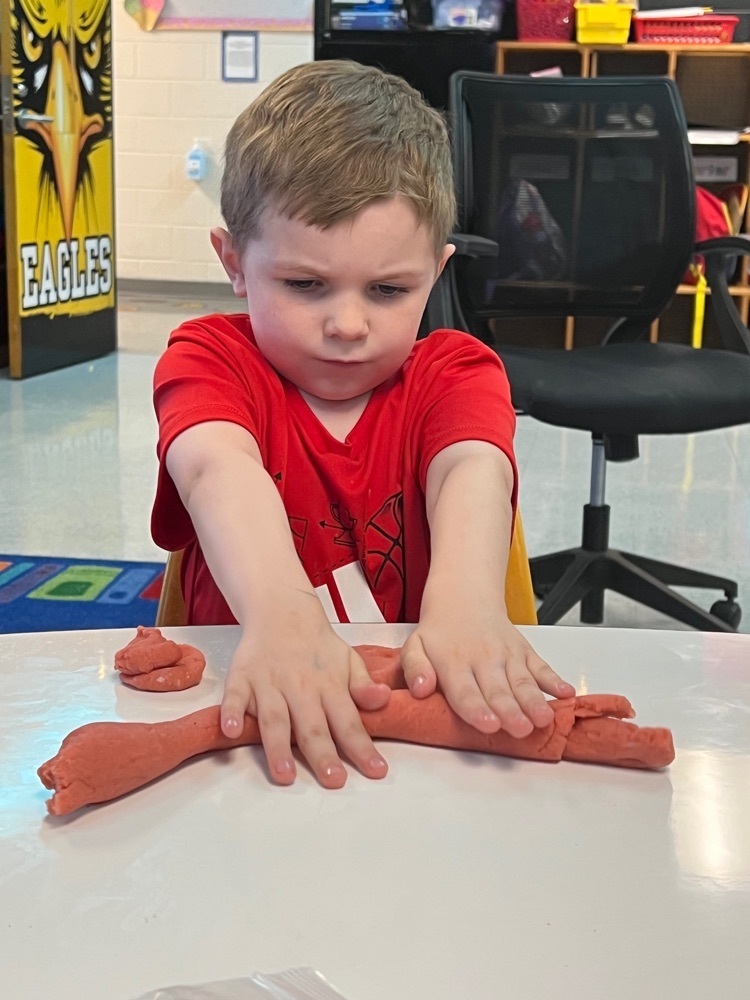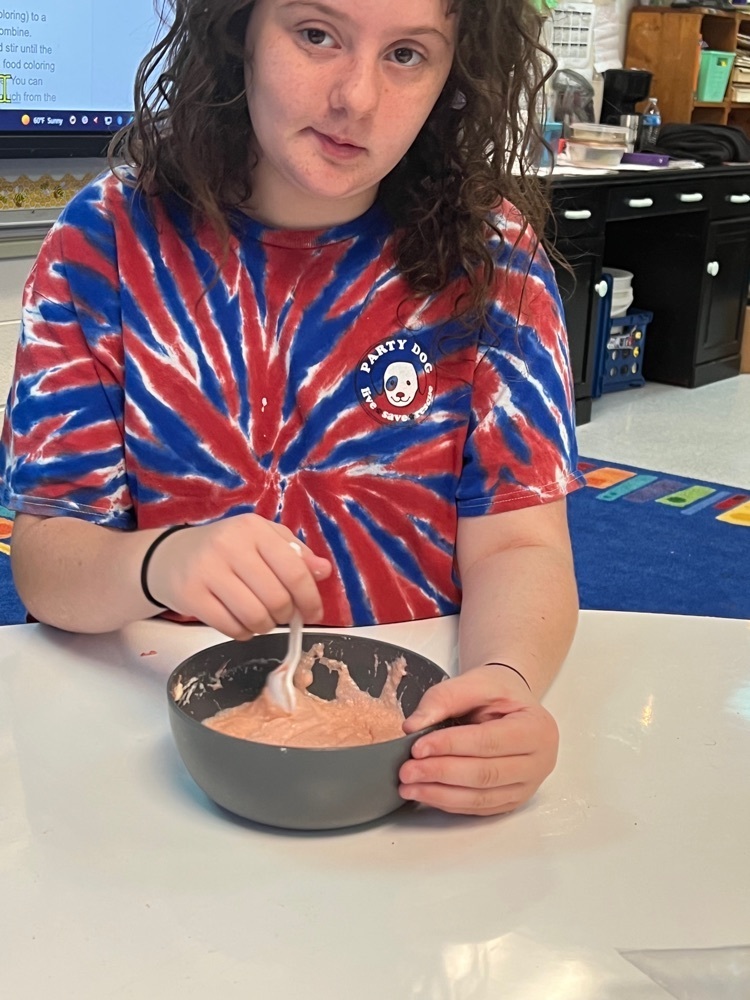 Our 4th graders enjoyed completing a Johnny Appleseed craft today. Each student was required to find an interesting fact about him to write on the apple.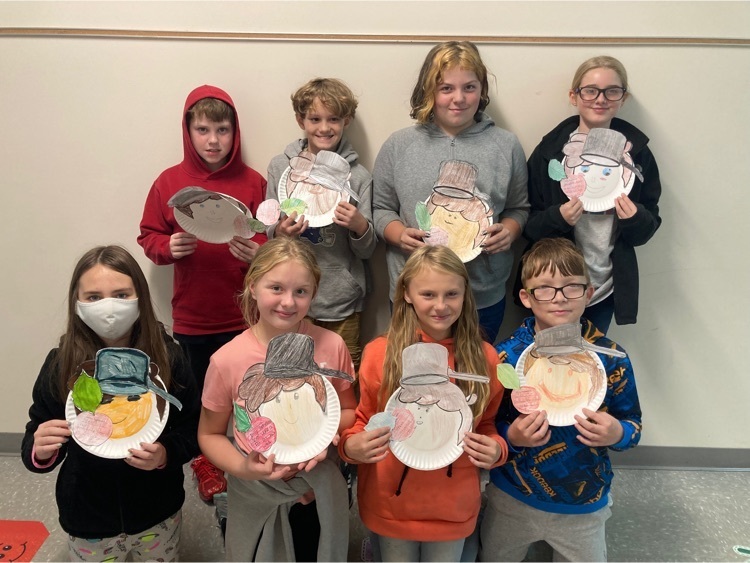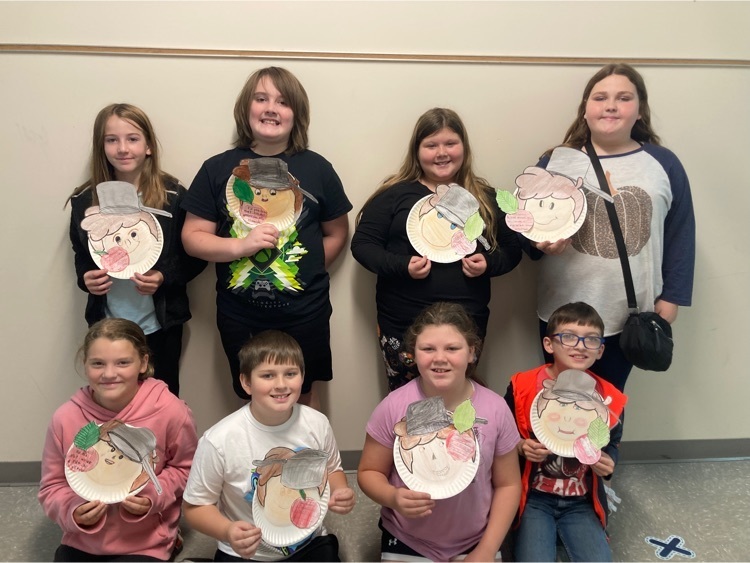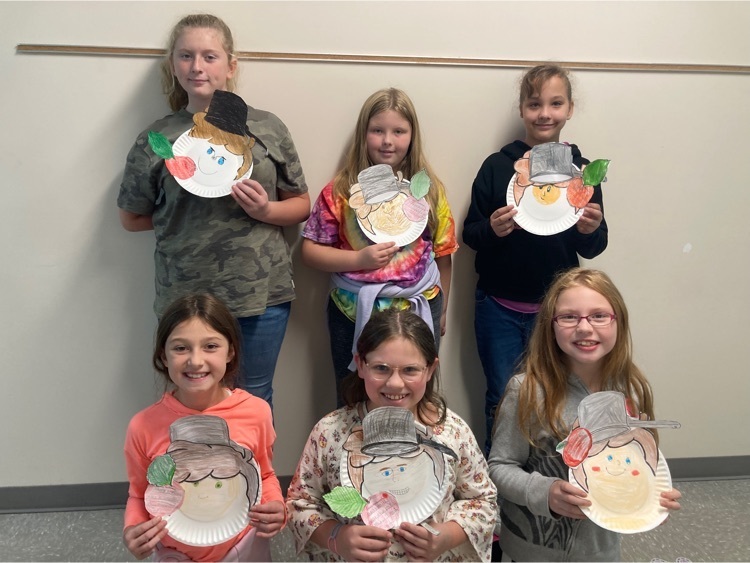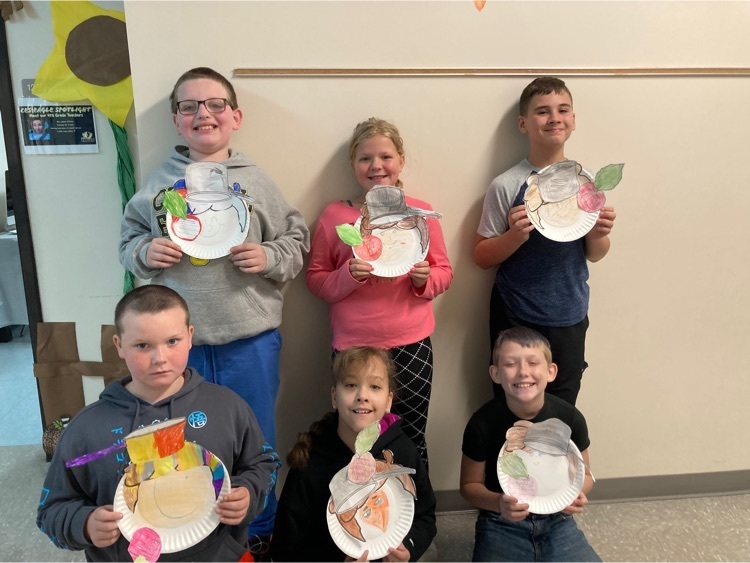 Chemical apple pies in Science + the CES Apple Festival parade = a great day of learning and fun in Mrs. Holbrook's 3rd grade class today!