Way to go Mrs. Wright!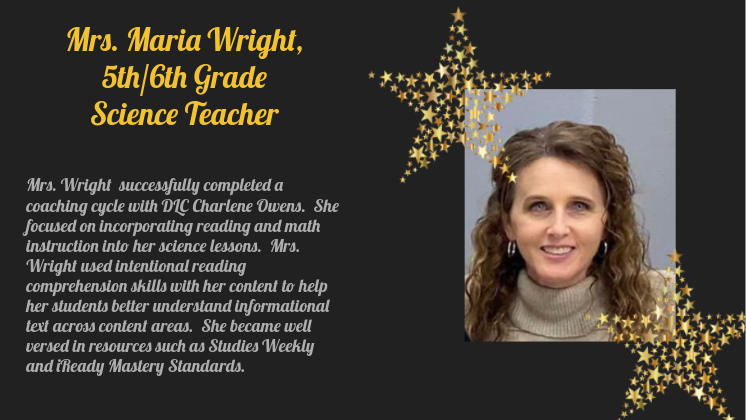 Way to go Mr. Hill!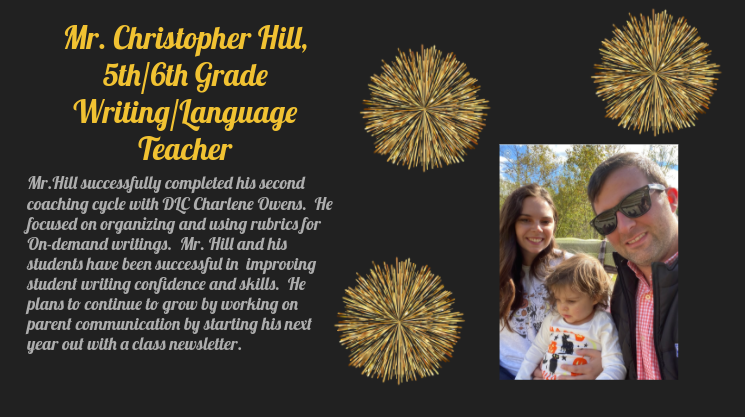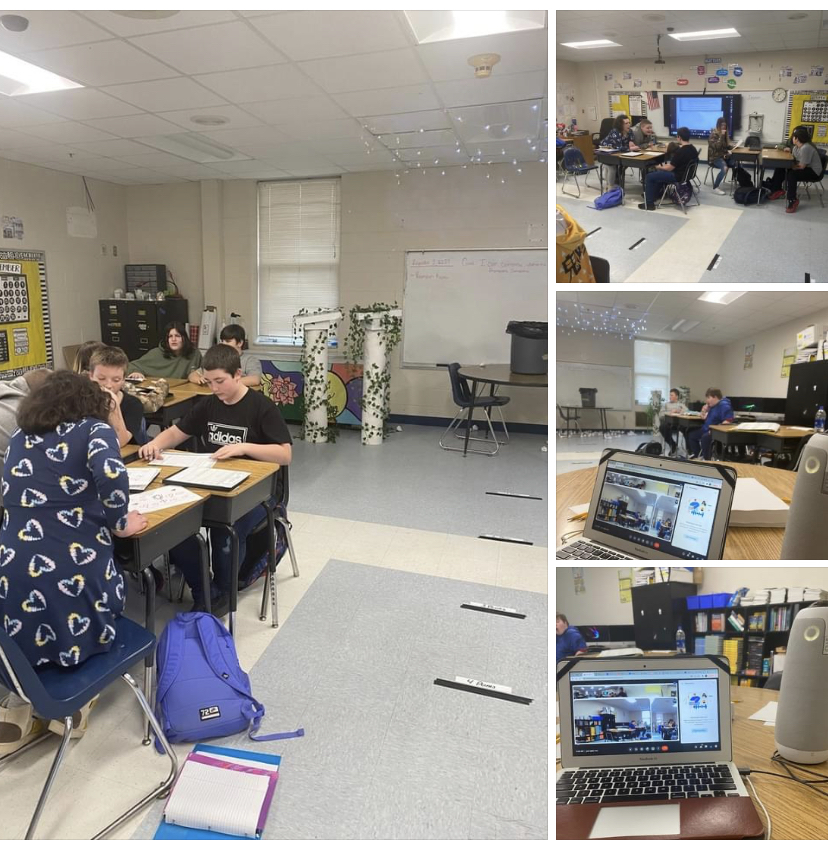 Way to go Miss Burchett!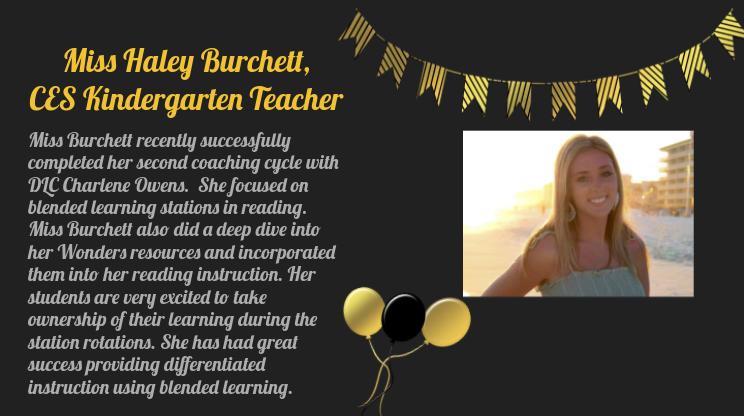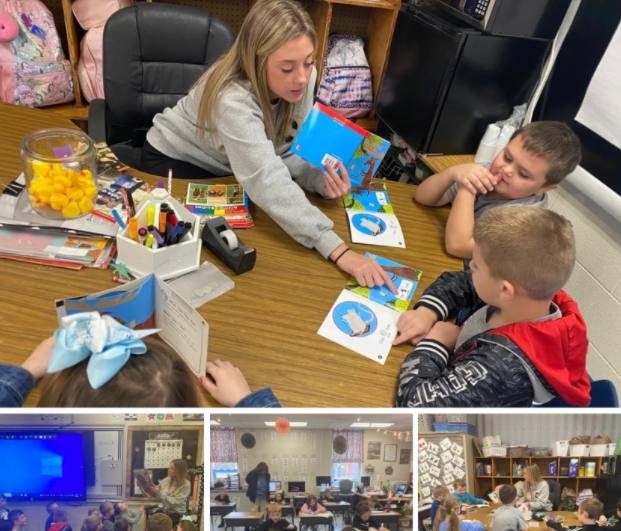 Way to go Mrs. Smith!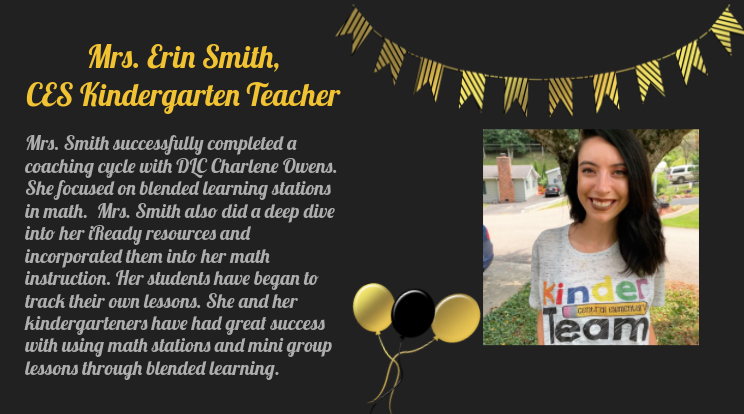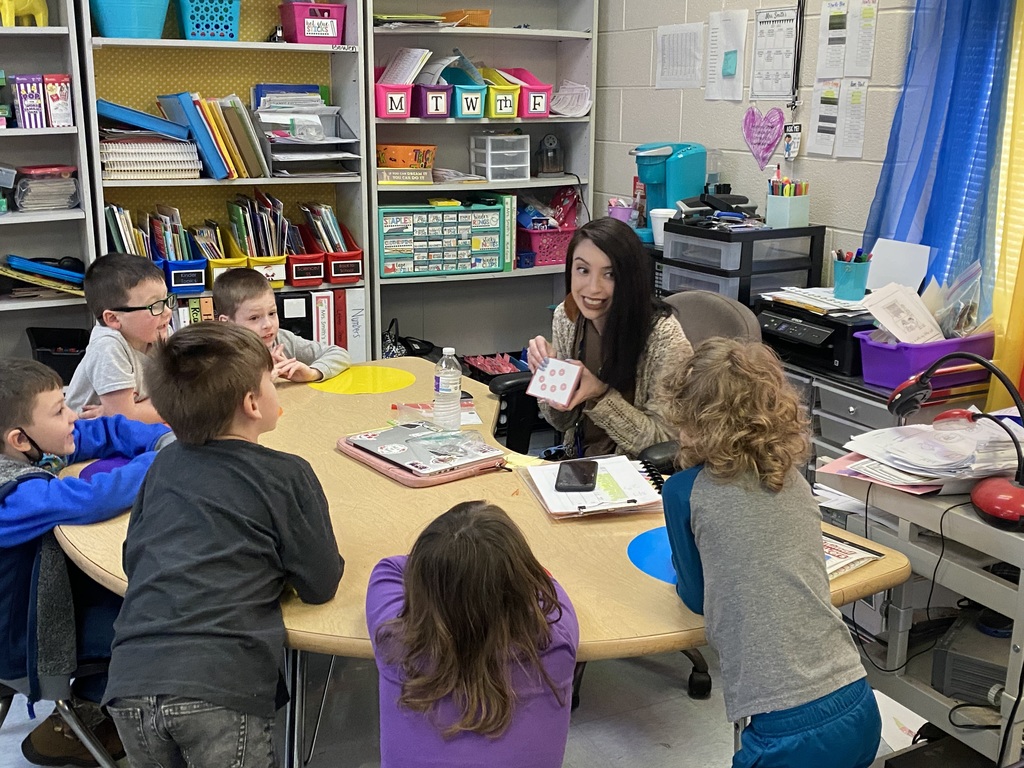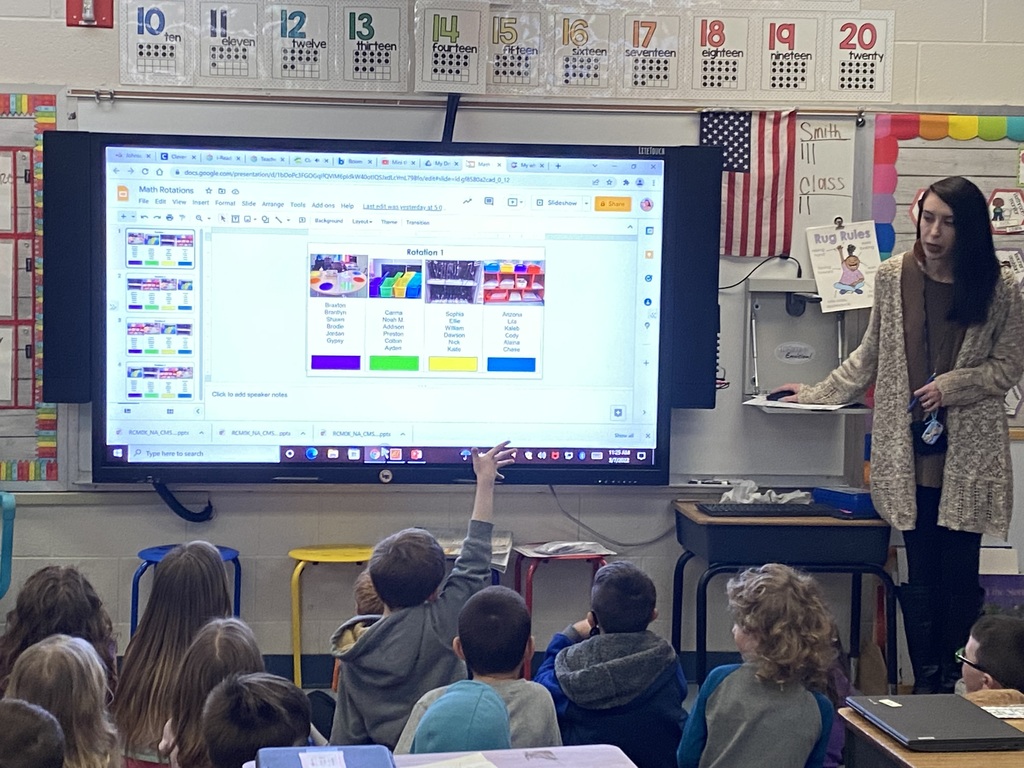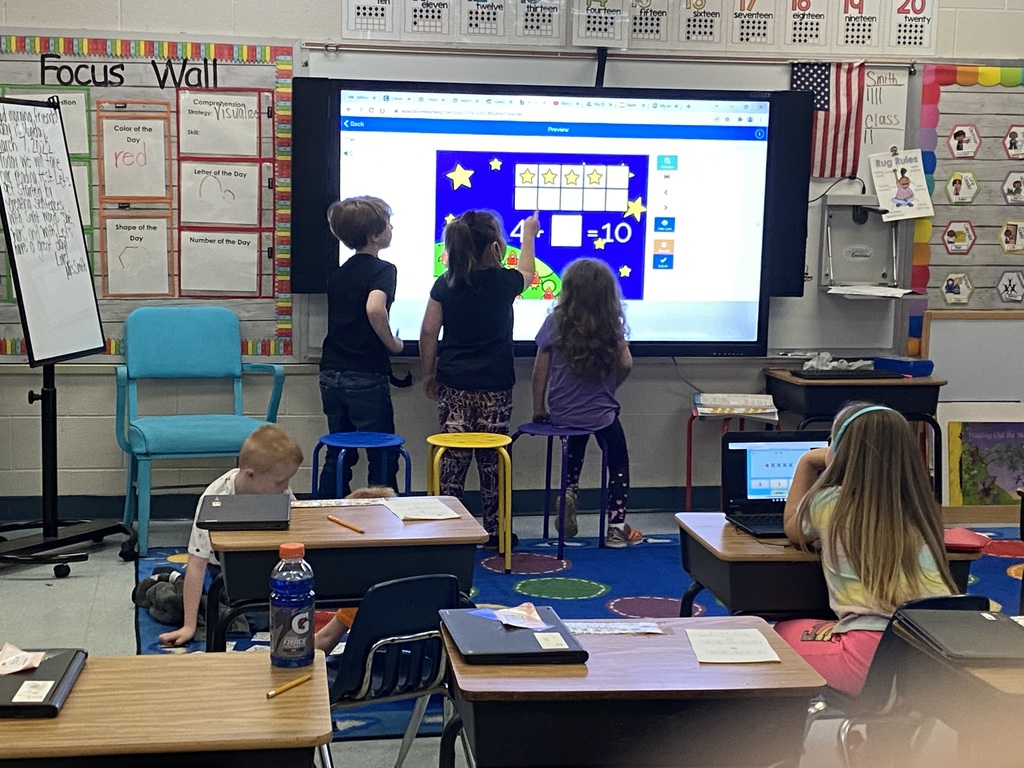 CES would like to thank Mr. Cochran and Mr. Adams for visiting our 6th graders to answer questions and give information about Johnson County's plan for a new high school facility. These Eagles are excited that they will be attending Johnson Central High School in the future.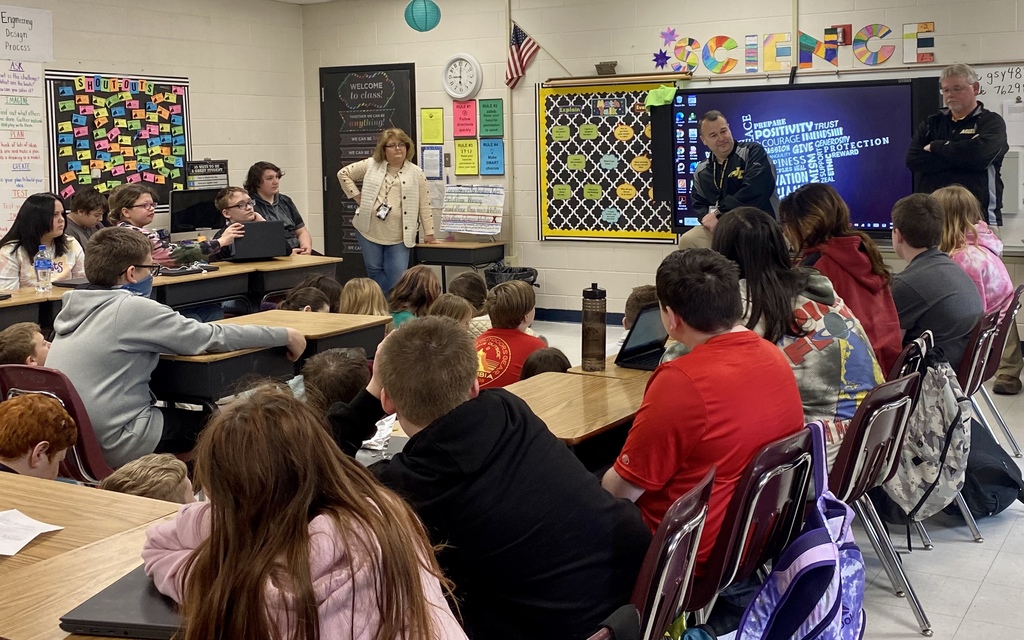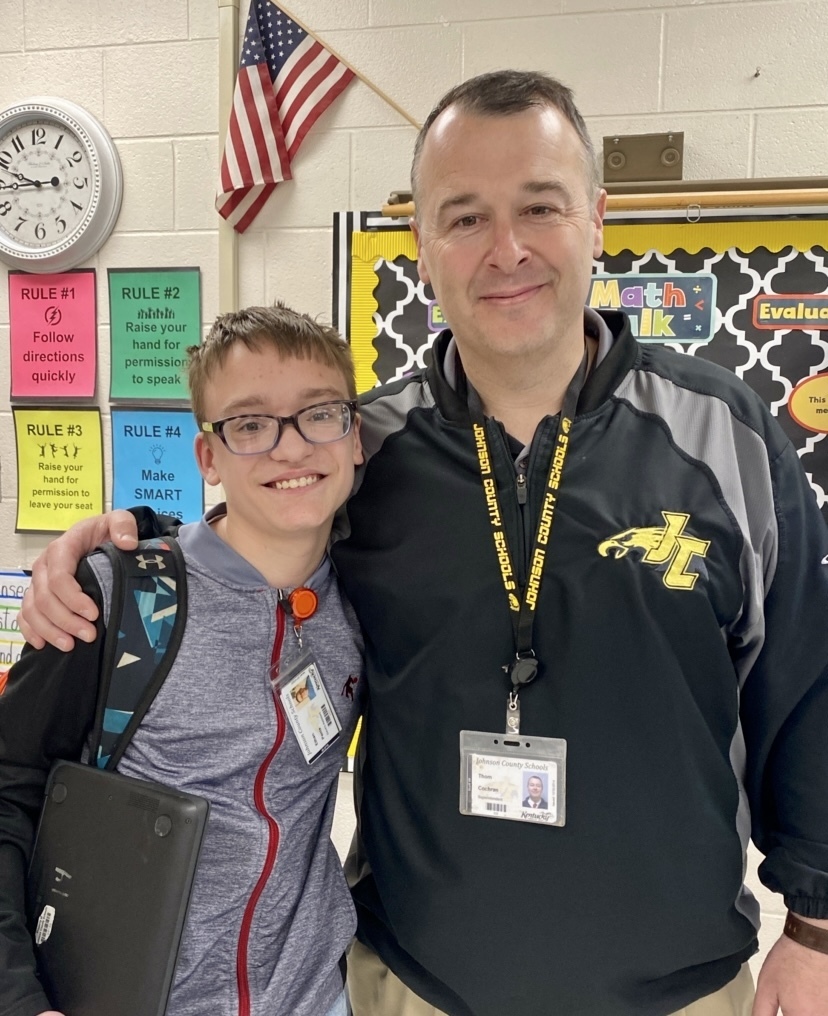 Third graders in Mrs. Holbrook's class were great leaders today as they read to Kindergarten.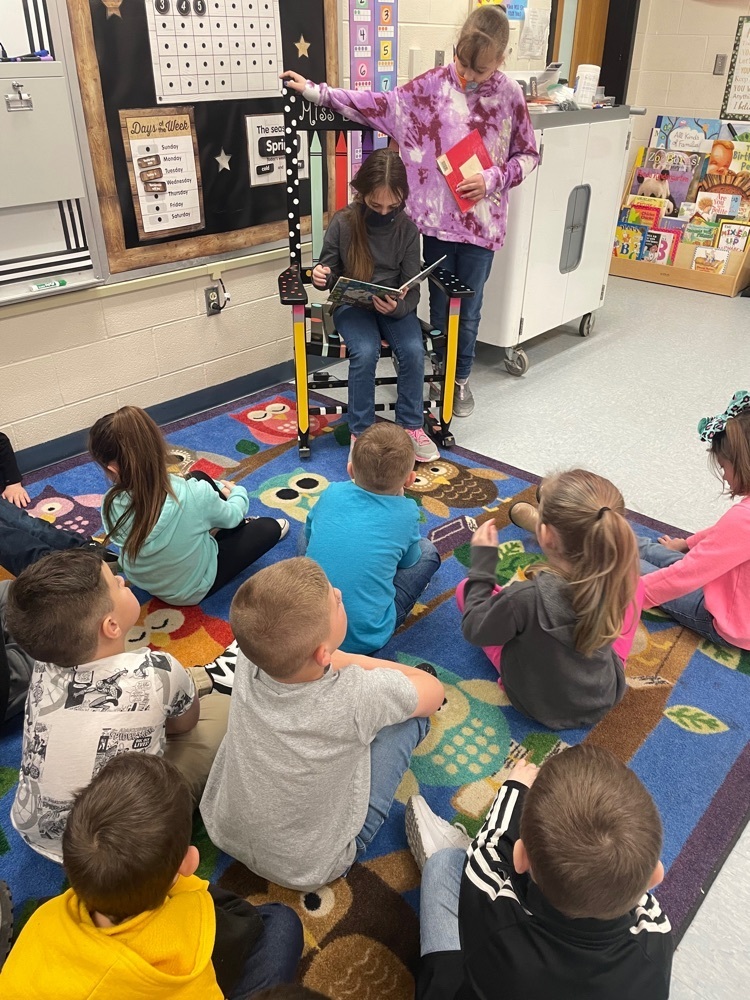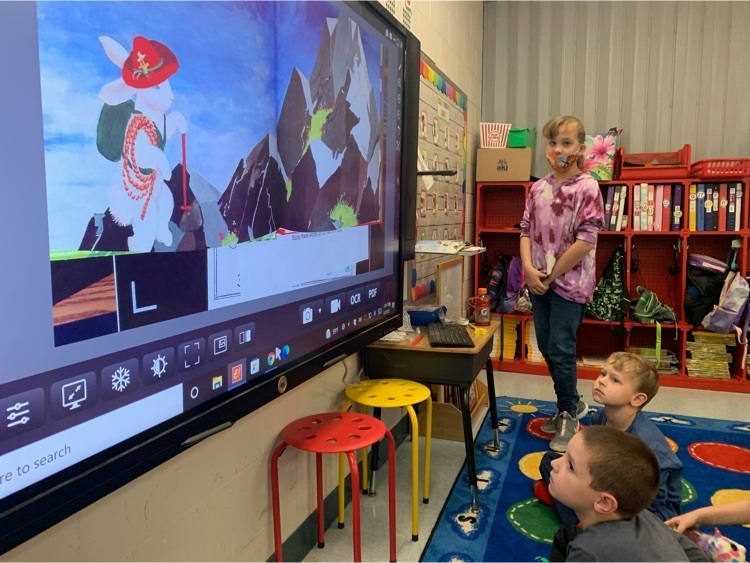 Happy Spring Break, Eagles! March 28th-April 1st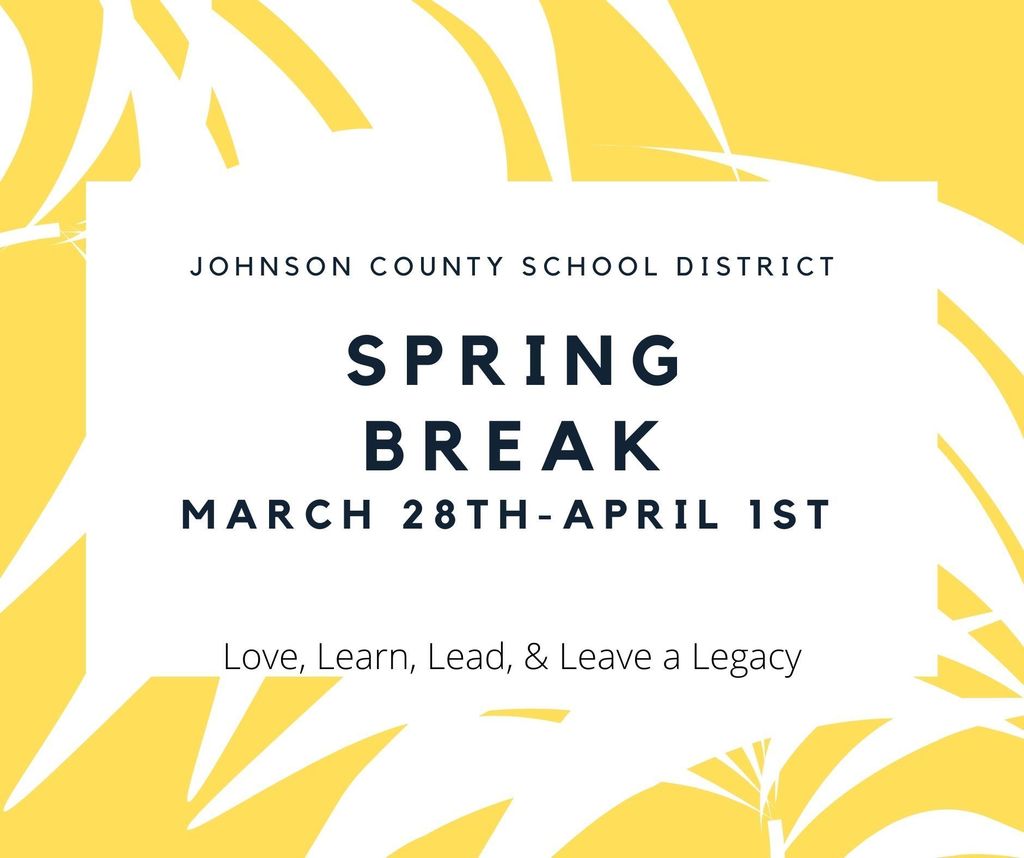 Huge shout out to Lucas in Miss Burchett's kindergarten class for reading a story to his classmates today!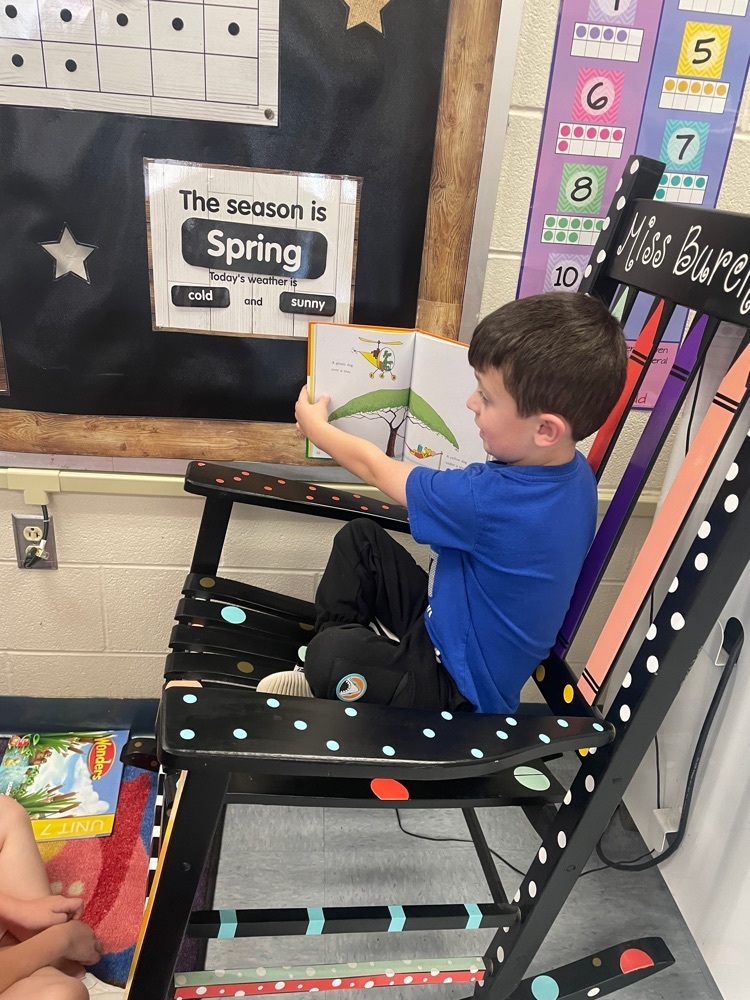 Attention 6th grade parents. We need toddler/kindergarten pictures for our 6th grade video. We need these by Friday, March 25th. Attached is more information.


Central Elementary received notification of 6 Digital Product Online Judging projects moving on to state competition. We are proud of these students along with our STLP team. #STLPROAD2RUPP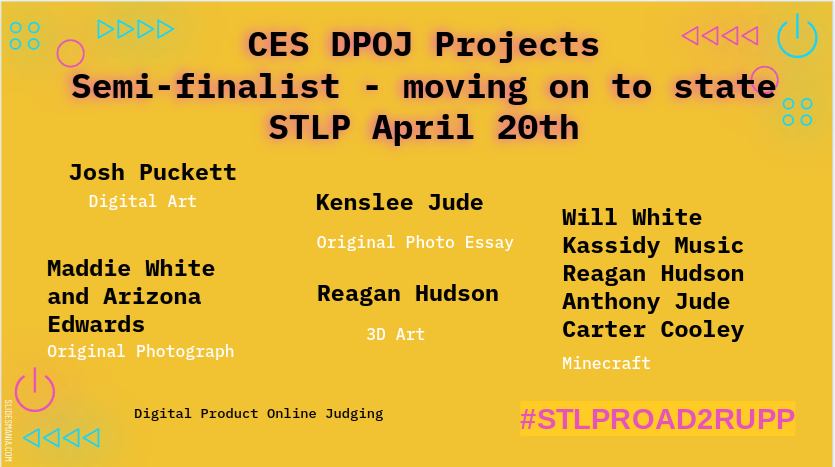 Ms. Burchett's Kindergarten class celebrated with icees today for reaching their goal of 100% of the class passing two reading iReady lessons.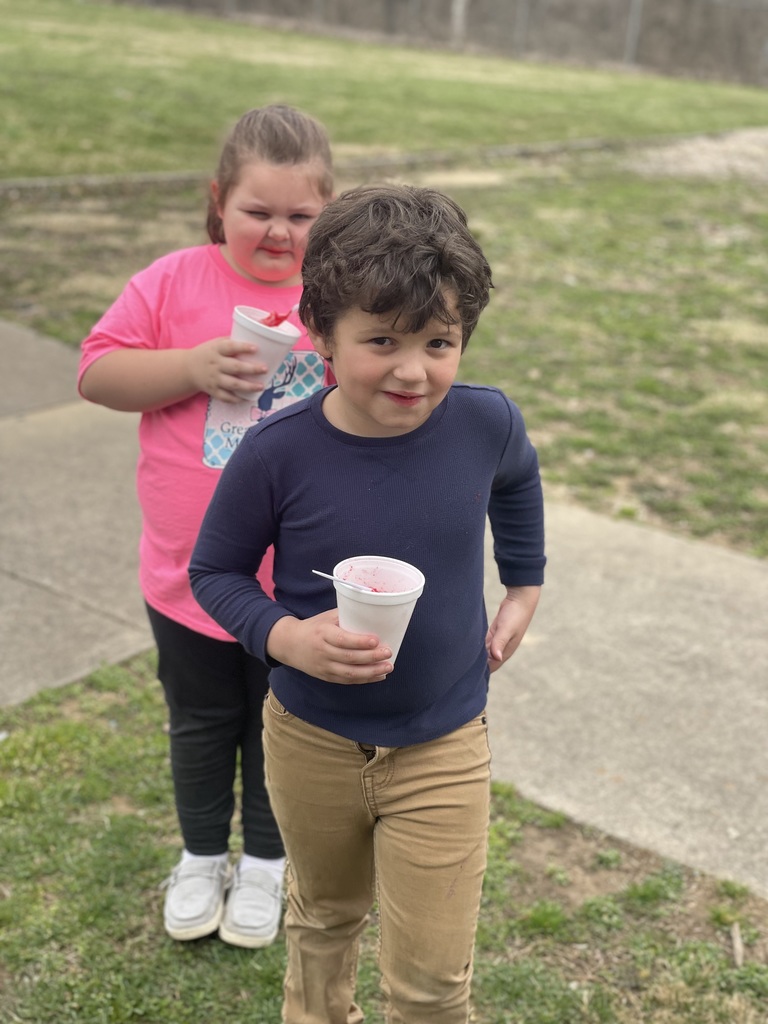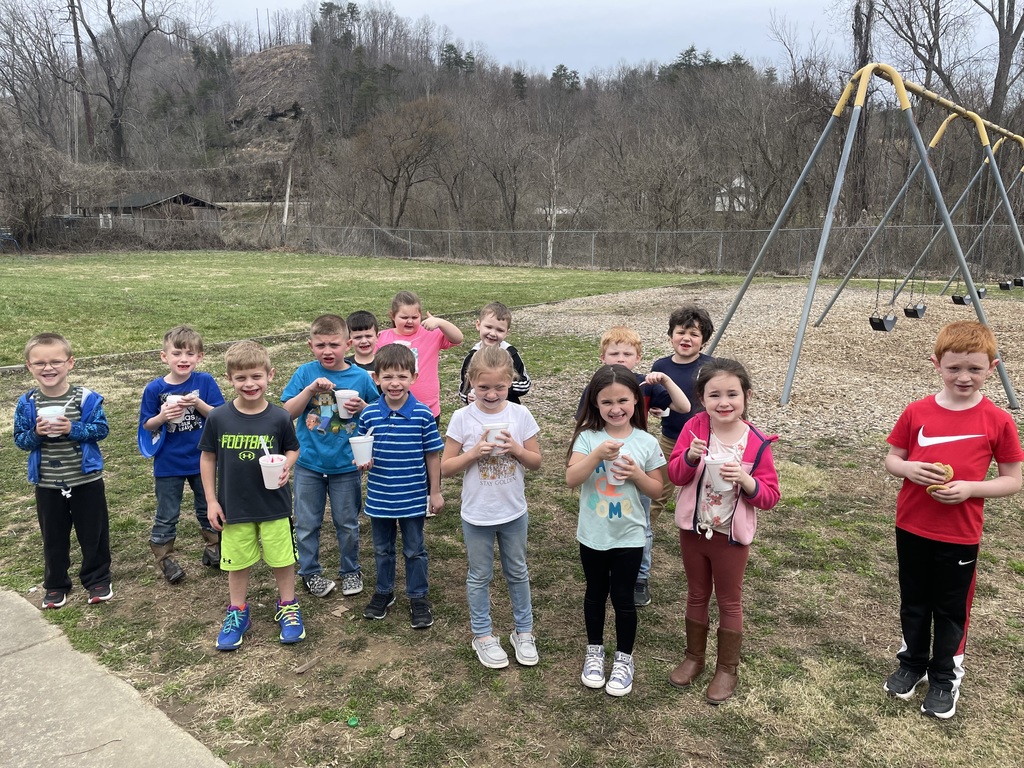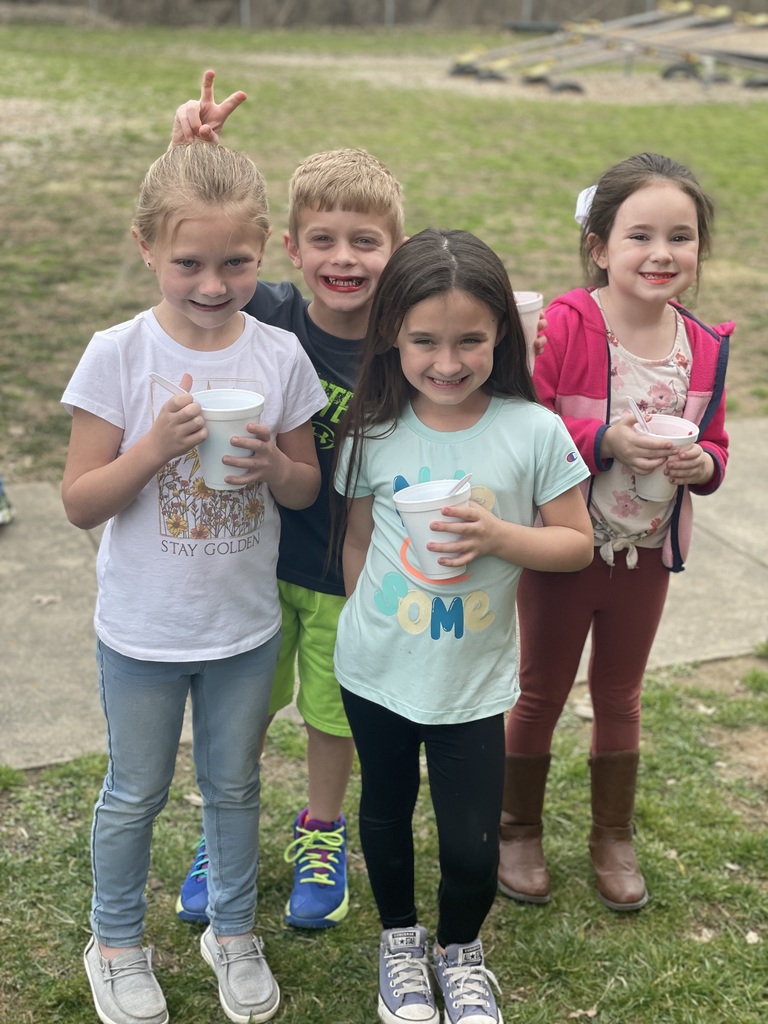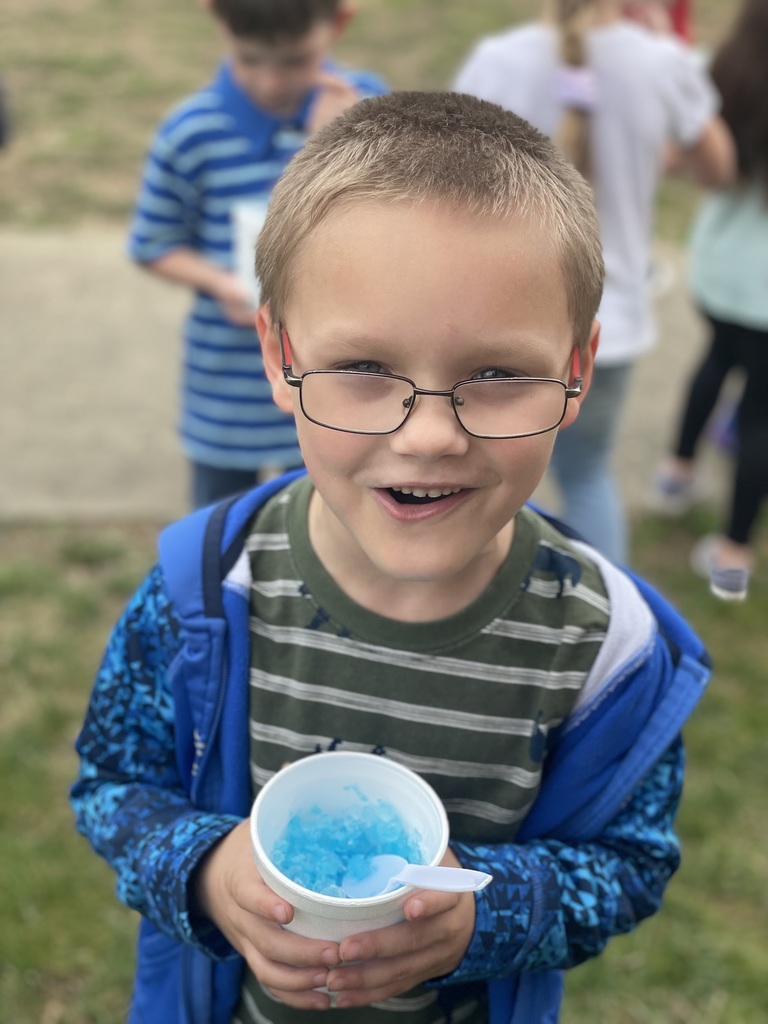 Kindergarten working in blended learning studios/stations during Reading.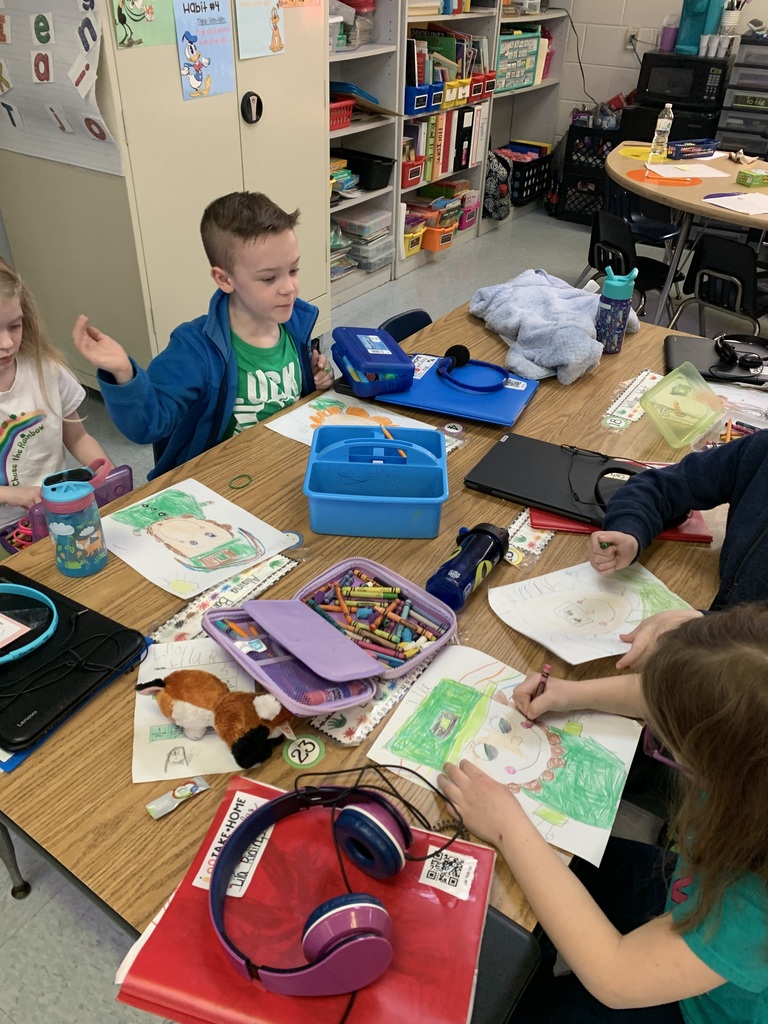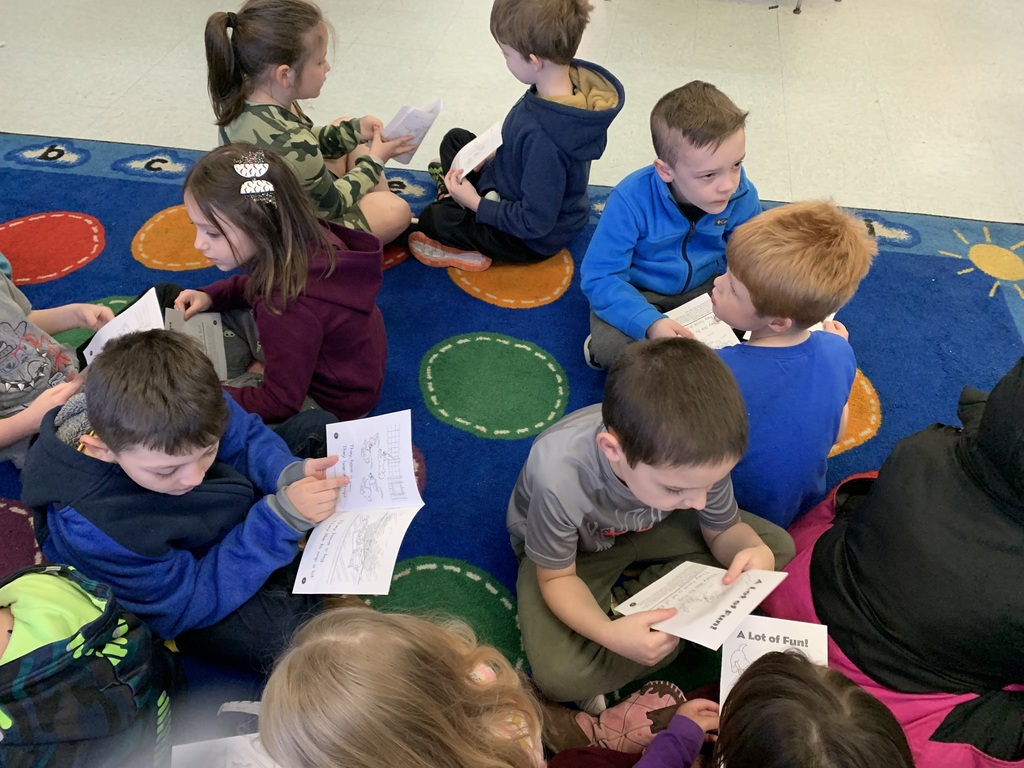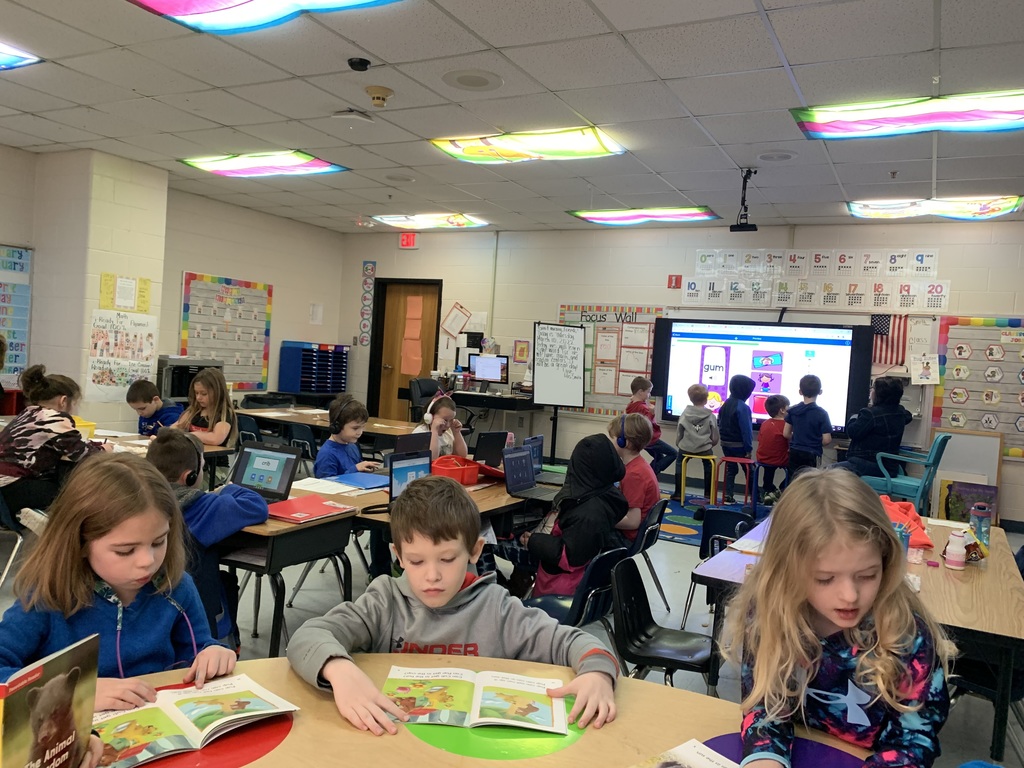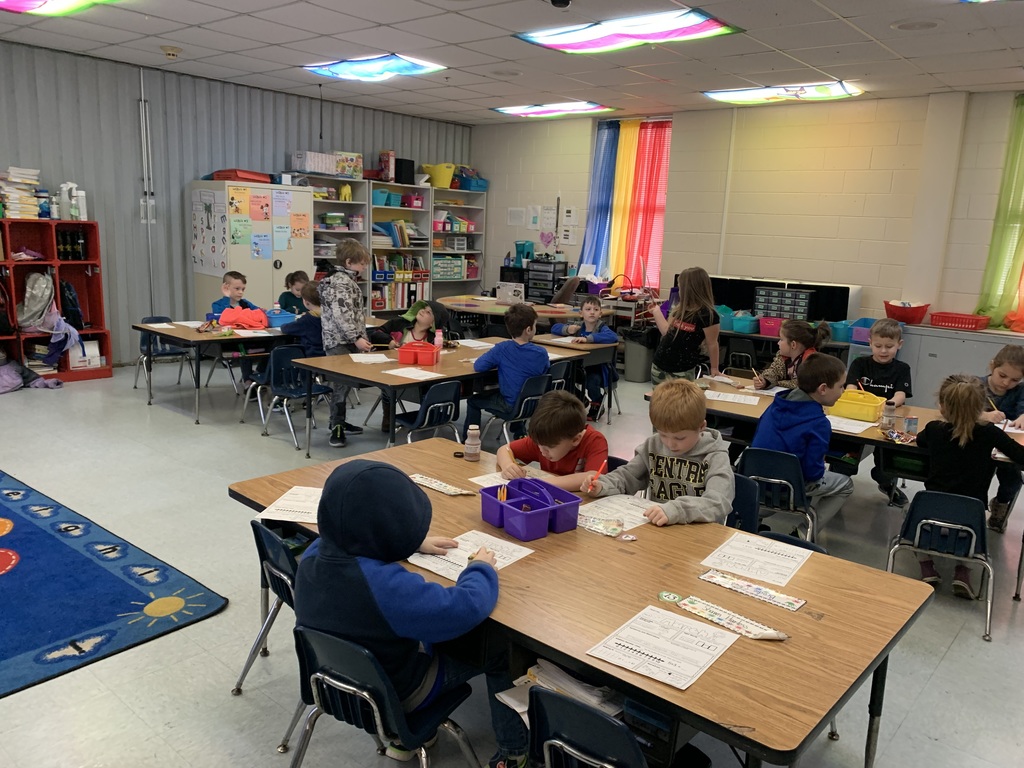 Huge thank you to Mrs. Smith for letting my class borrow her bowling set for subtraction! We had a blast!! 🎳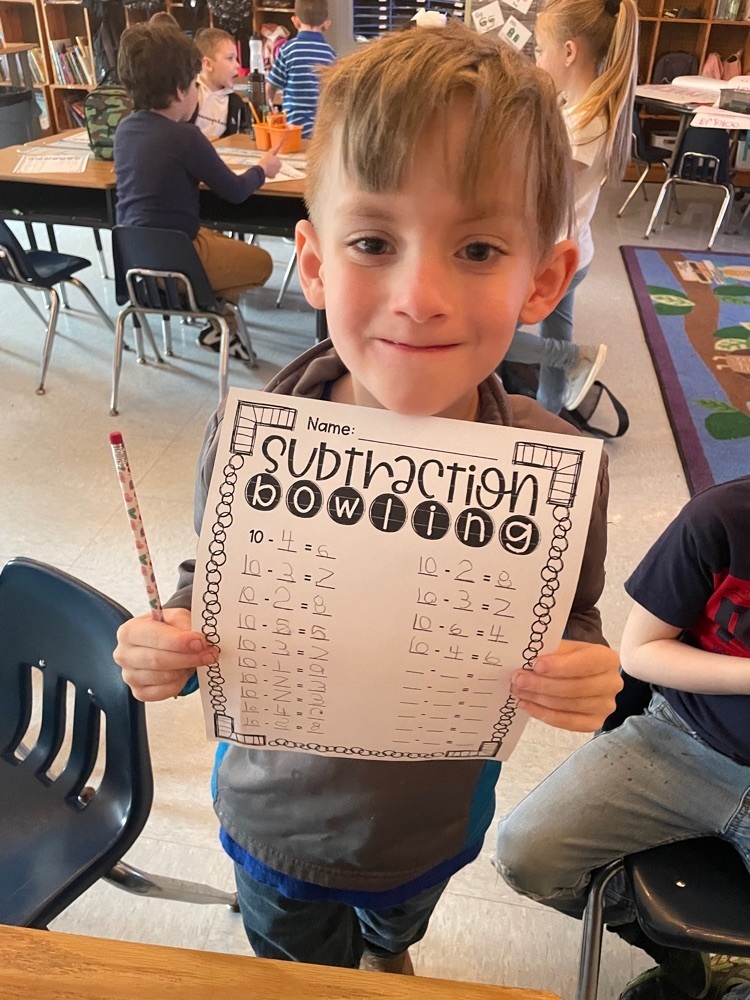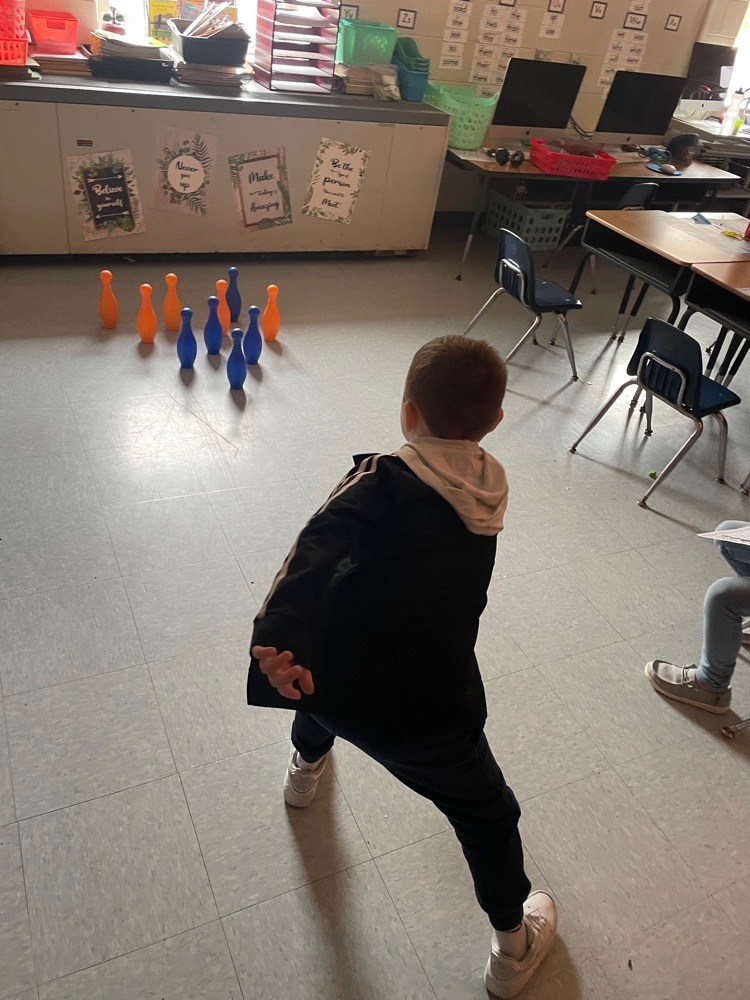 Mrs. Smith's Kindergarten class is working on their personal narrative writings, demonstrating phonetic spelling and sight word recognition.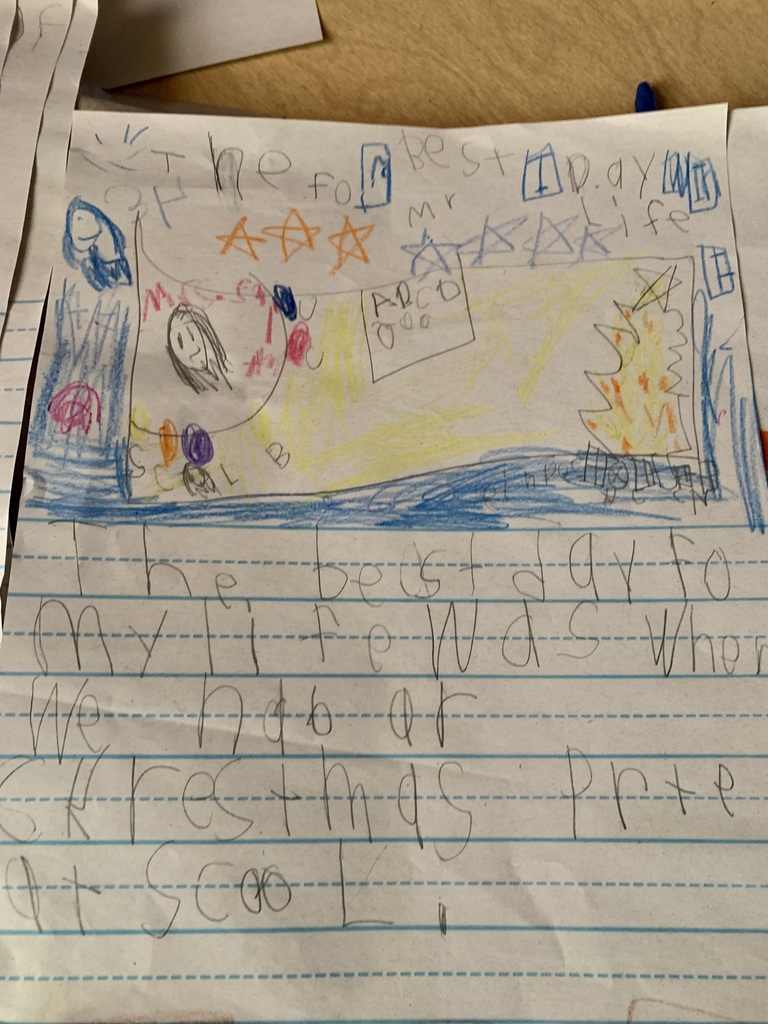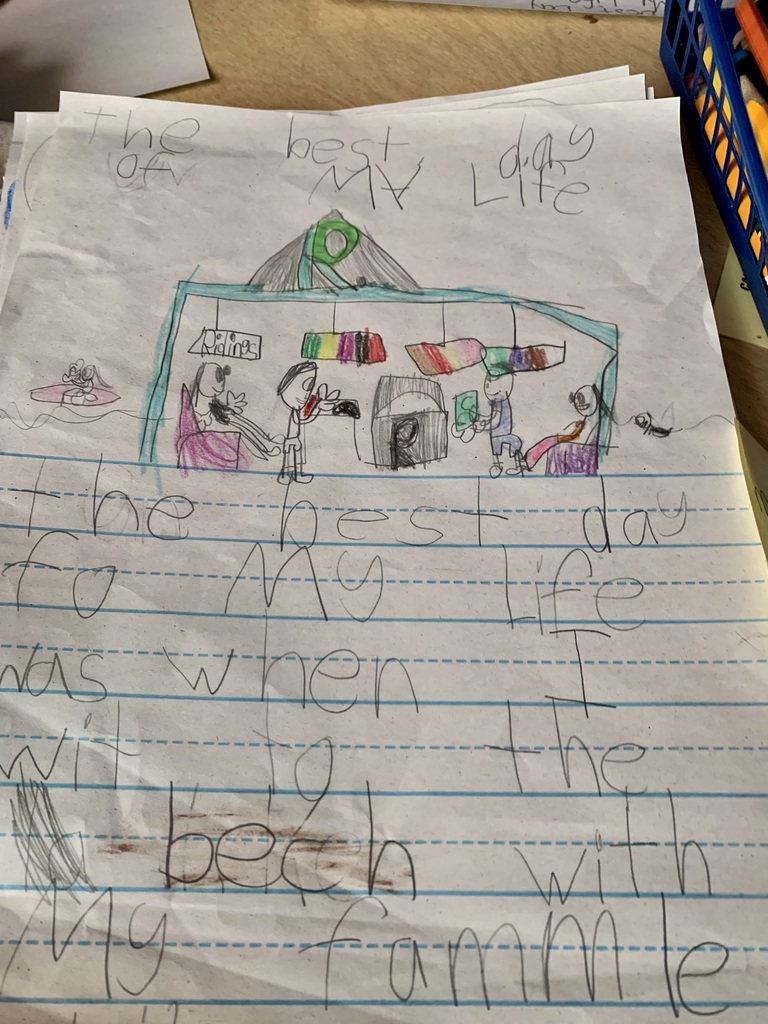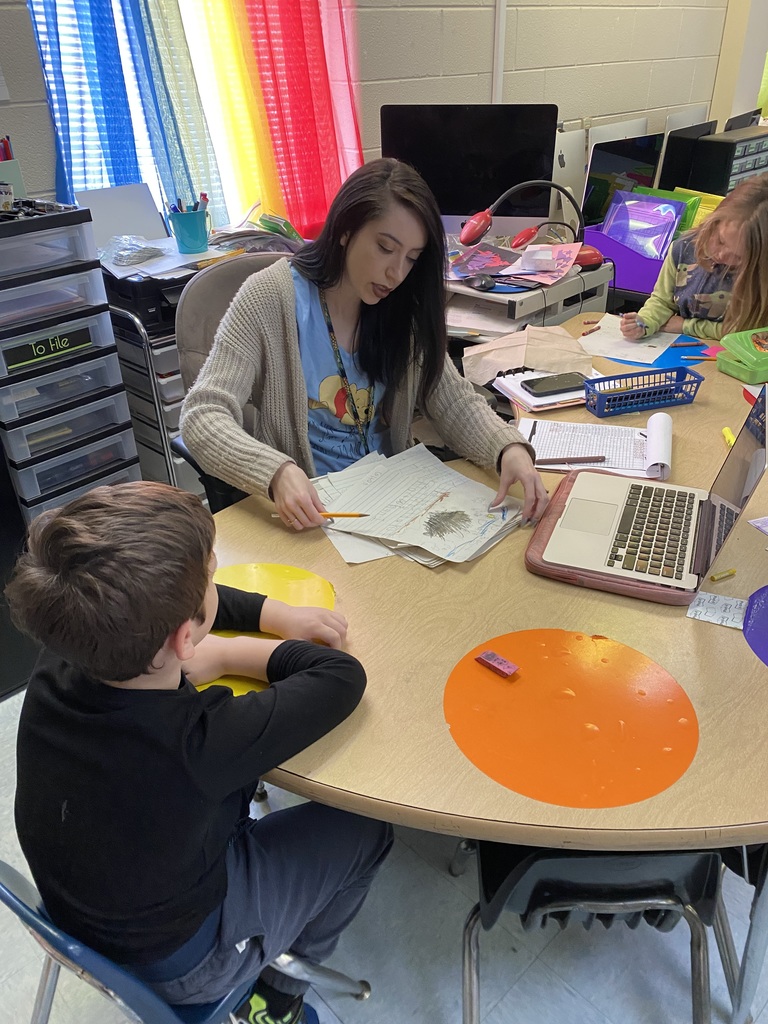 No School Monday, March 21st Academic Day Good luck to all of our coaches and teams!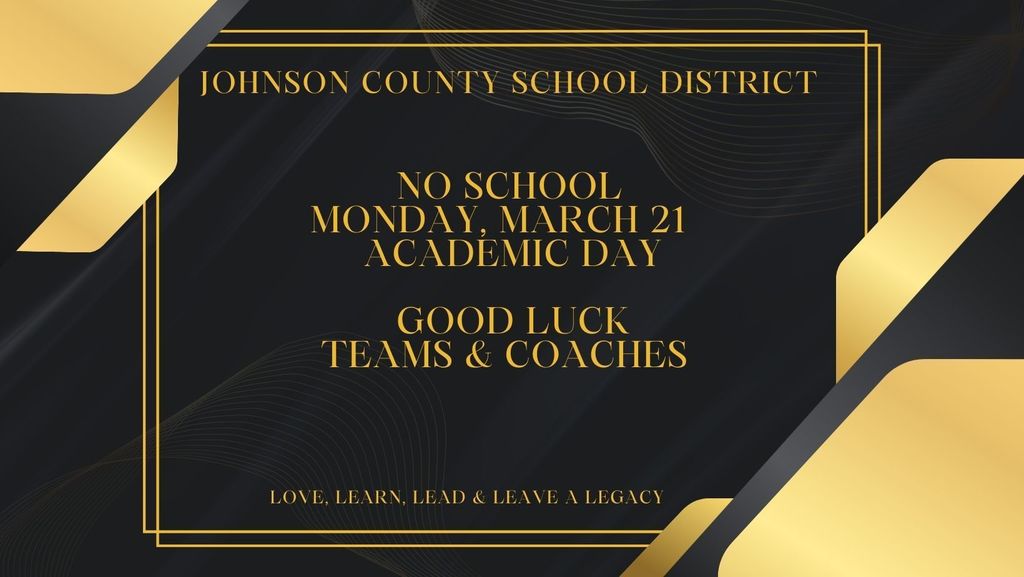 Good luck to the CES FPS Team at state competition. Here they are having their last big practice before competition.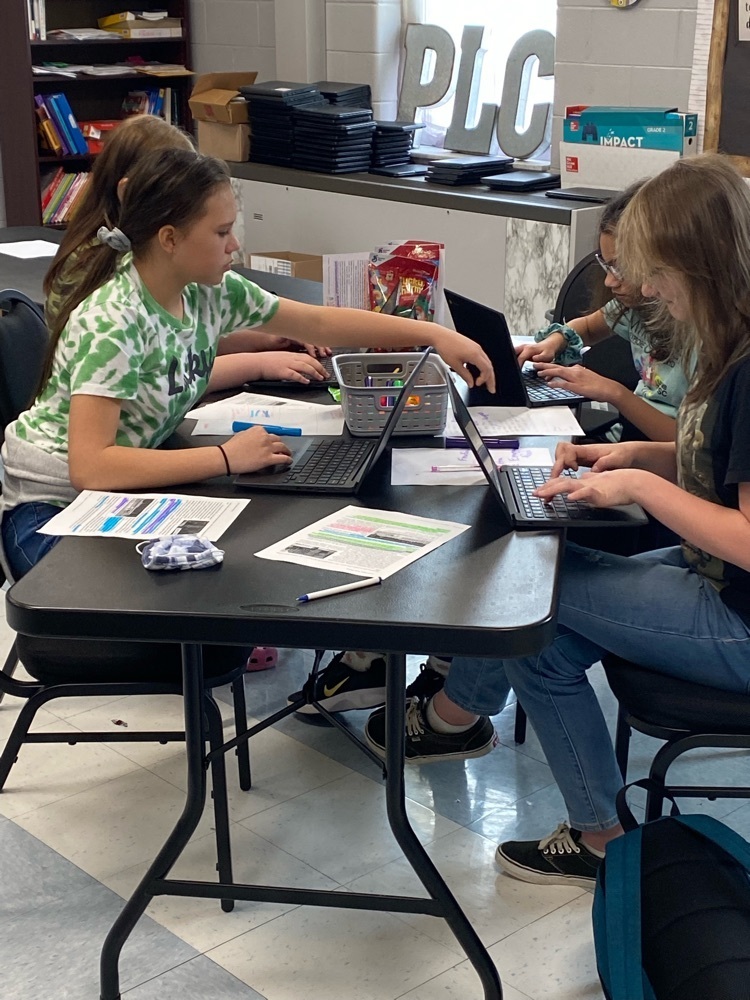 Mrs. Smith's Kindergarteners had a blast with subtraction bowling.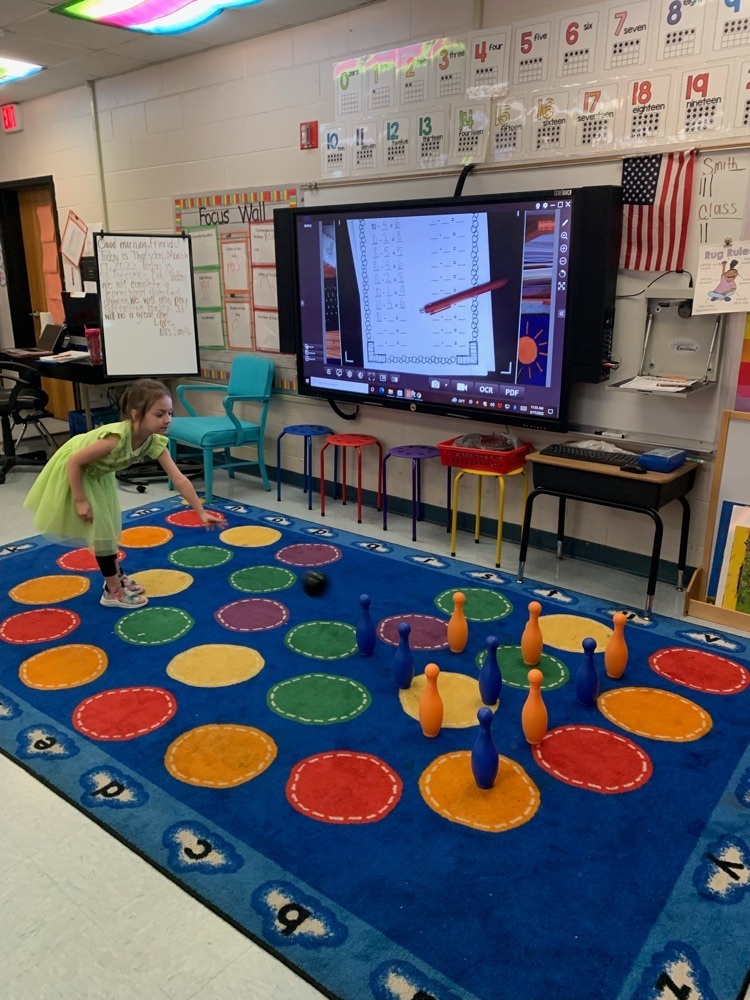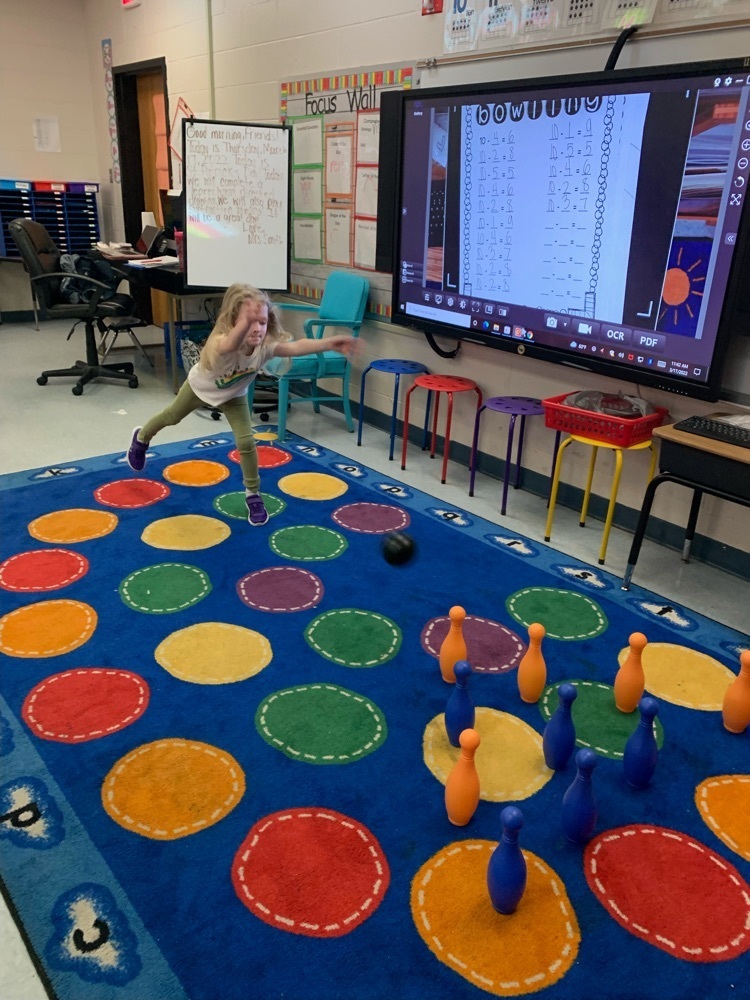 Mrs. Stambaugh's 6th graders are studying figurative language using break out rooms.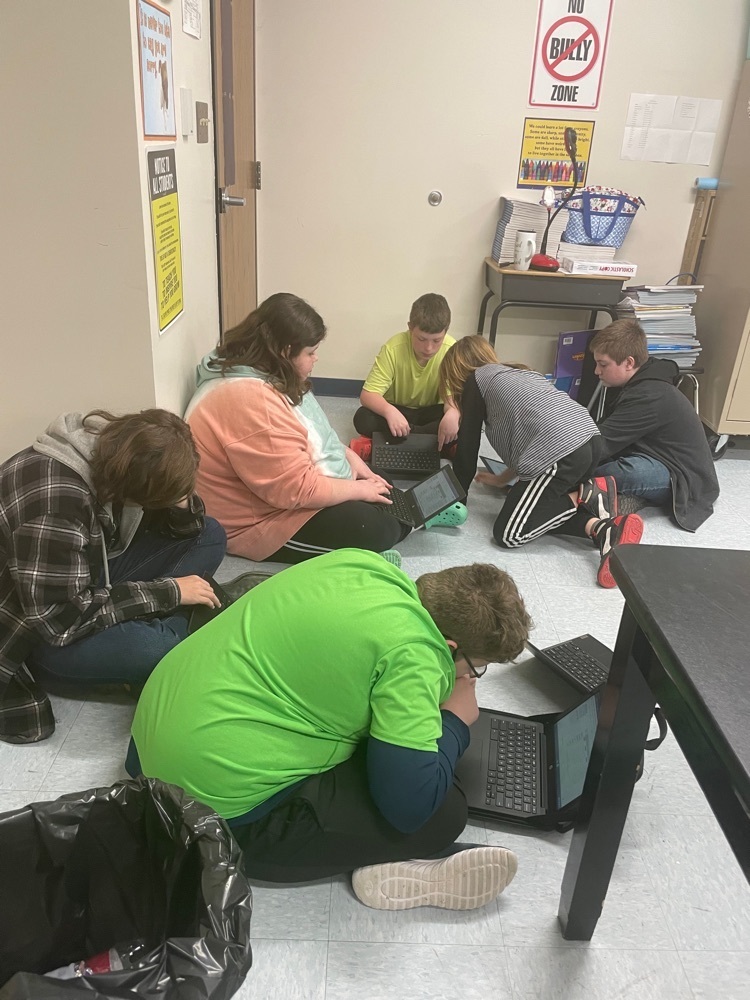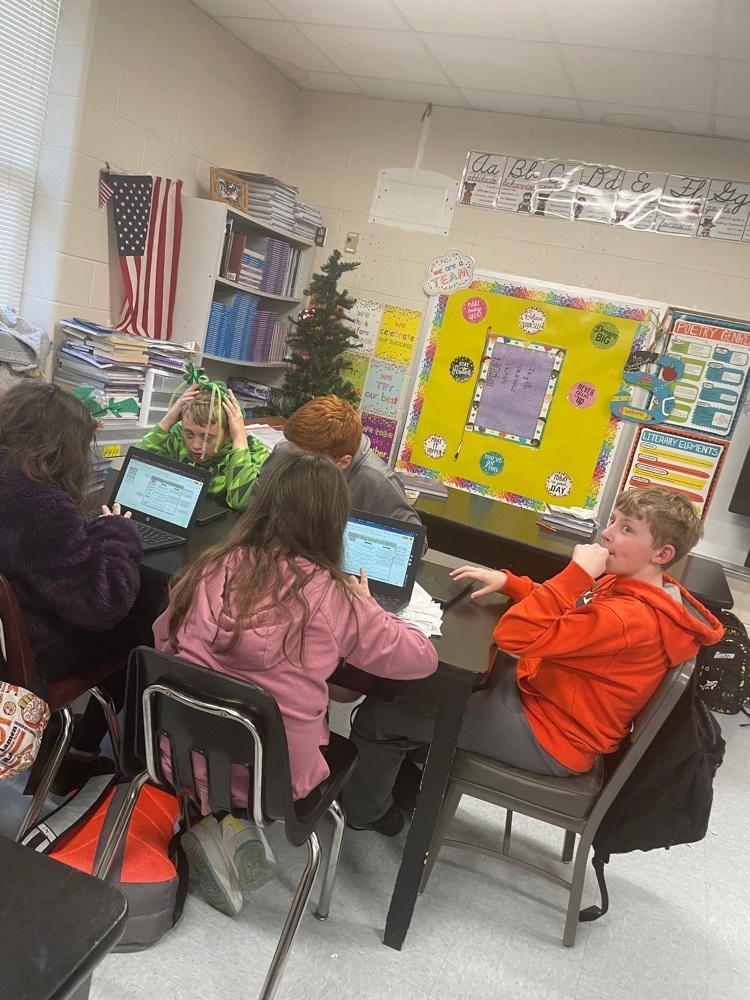 Sports Physicals