Mrs Bryant's Class had a blast painting with q-tips while learning the letter Qq today!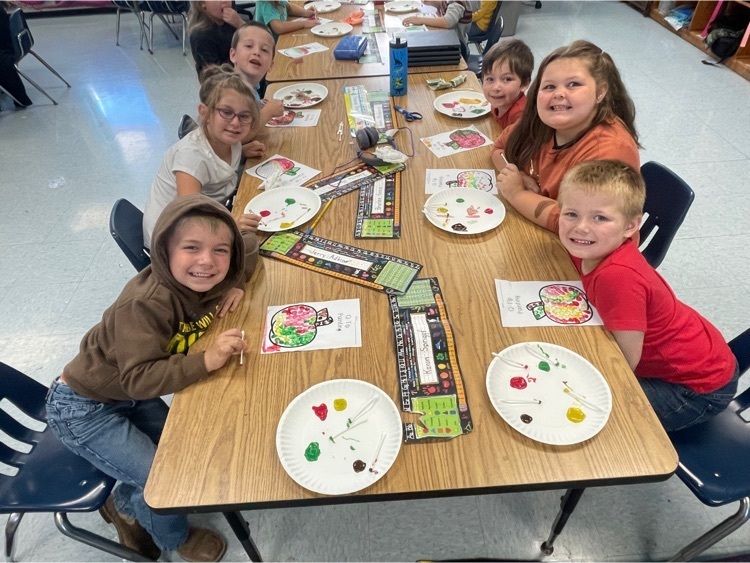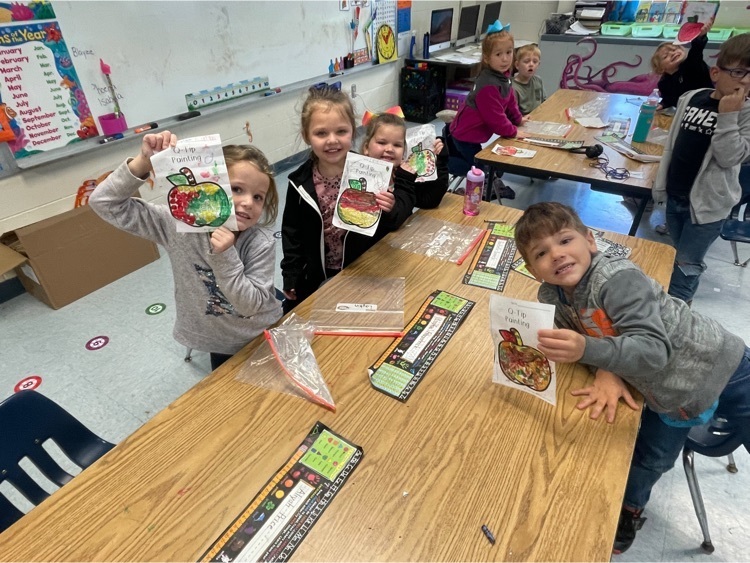 Mrs. Vanhoose's 2nd graders made homemade apple pies today!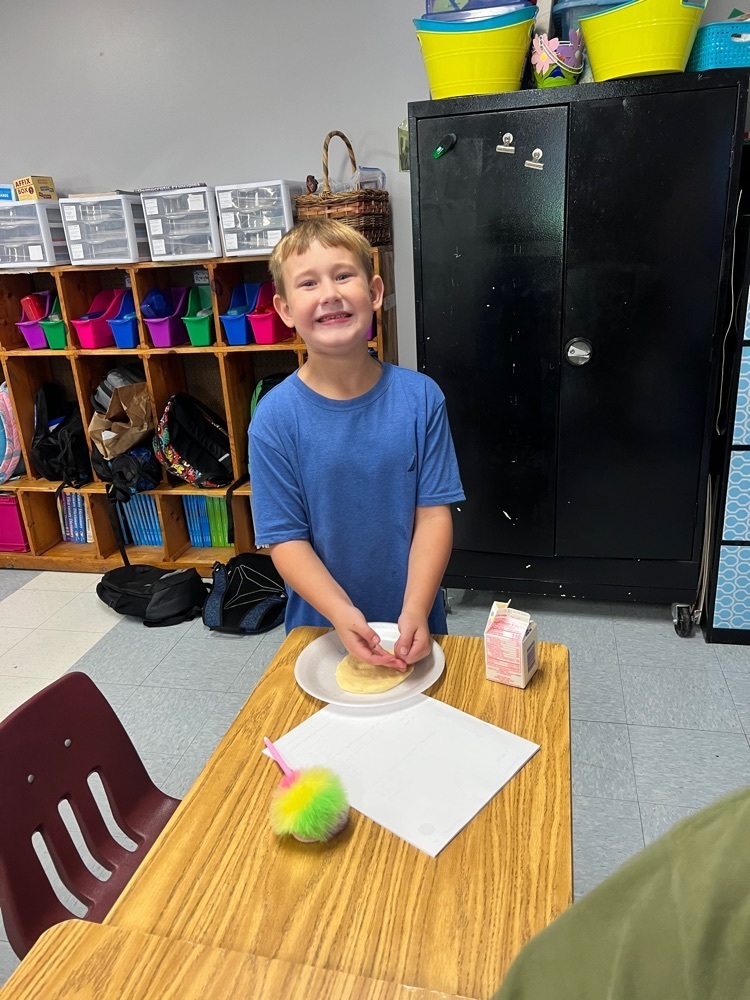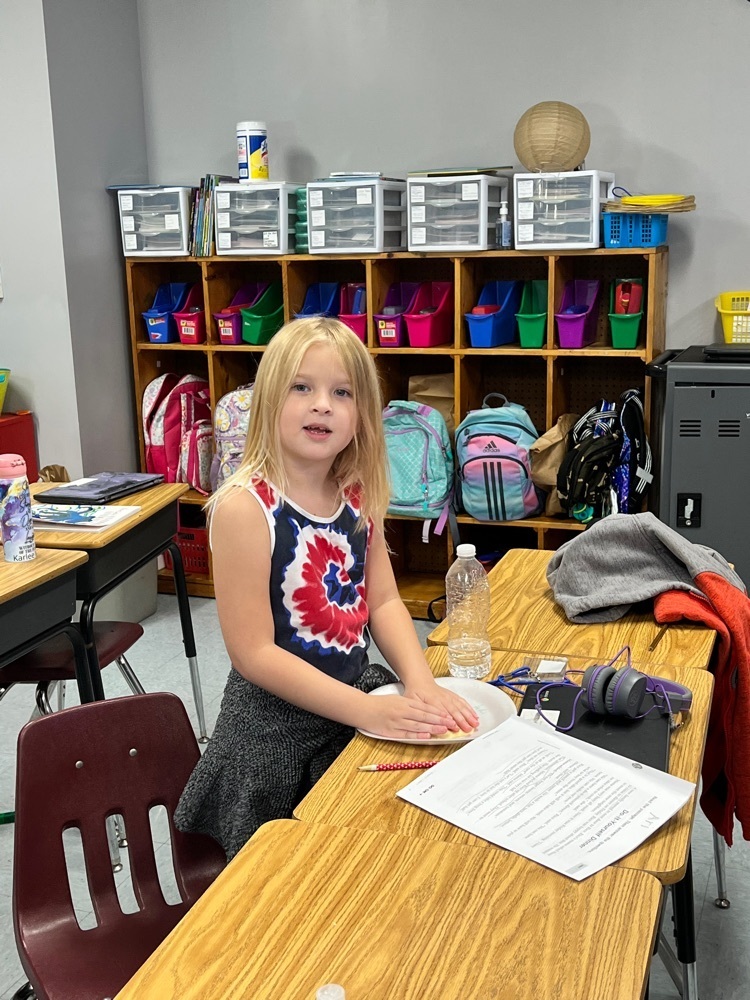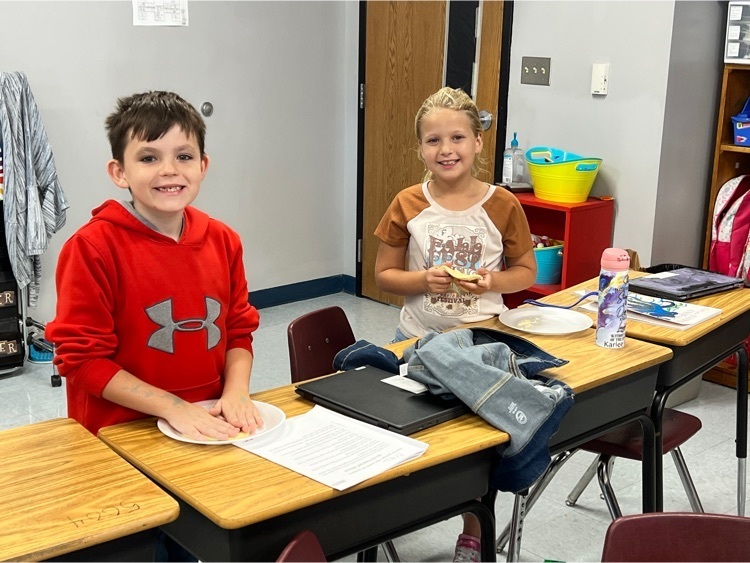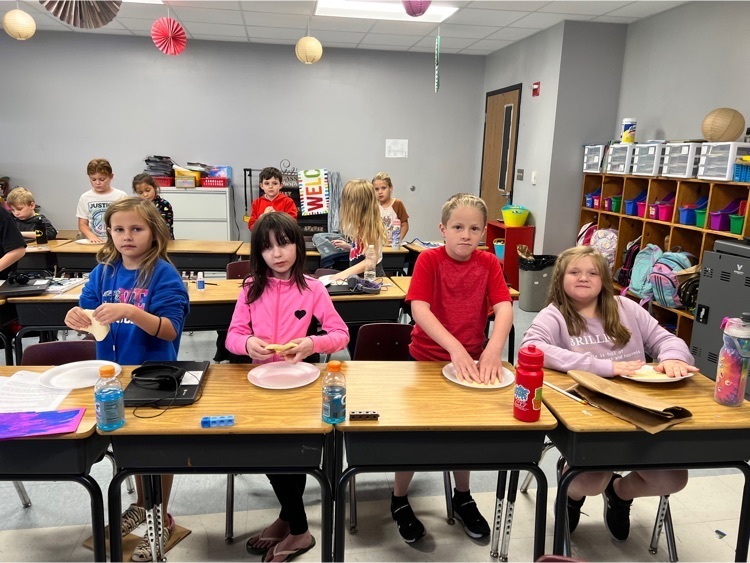 Mrs. Vanhoose's class has been reading and working on their AR goal. They are also tracking those points on their AR scoreboard.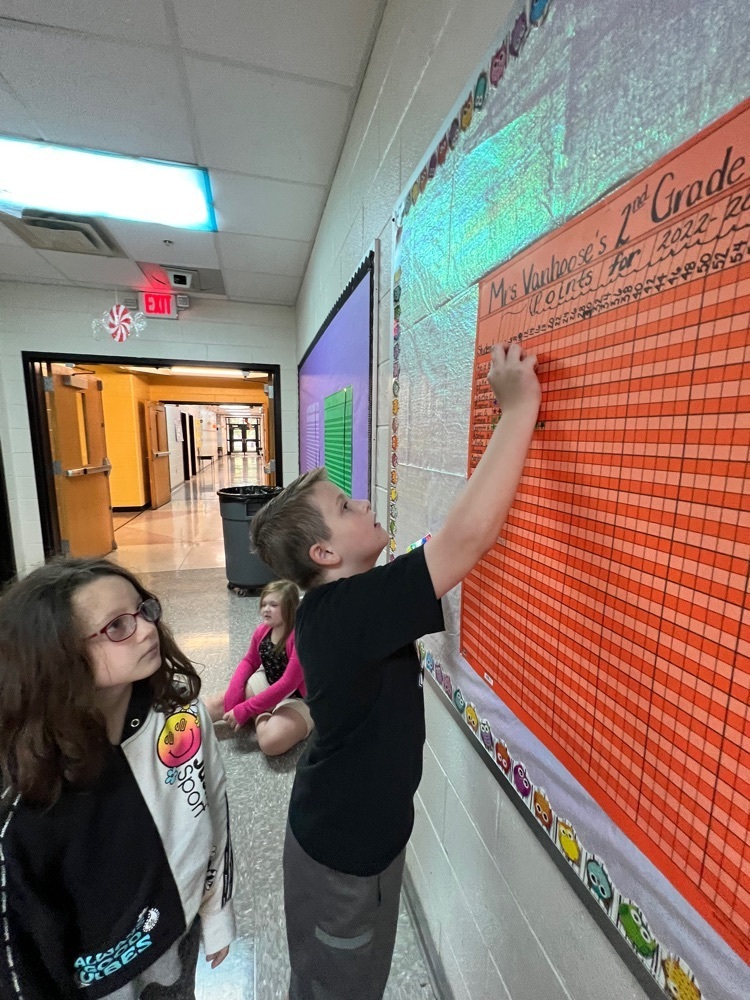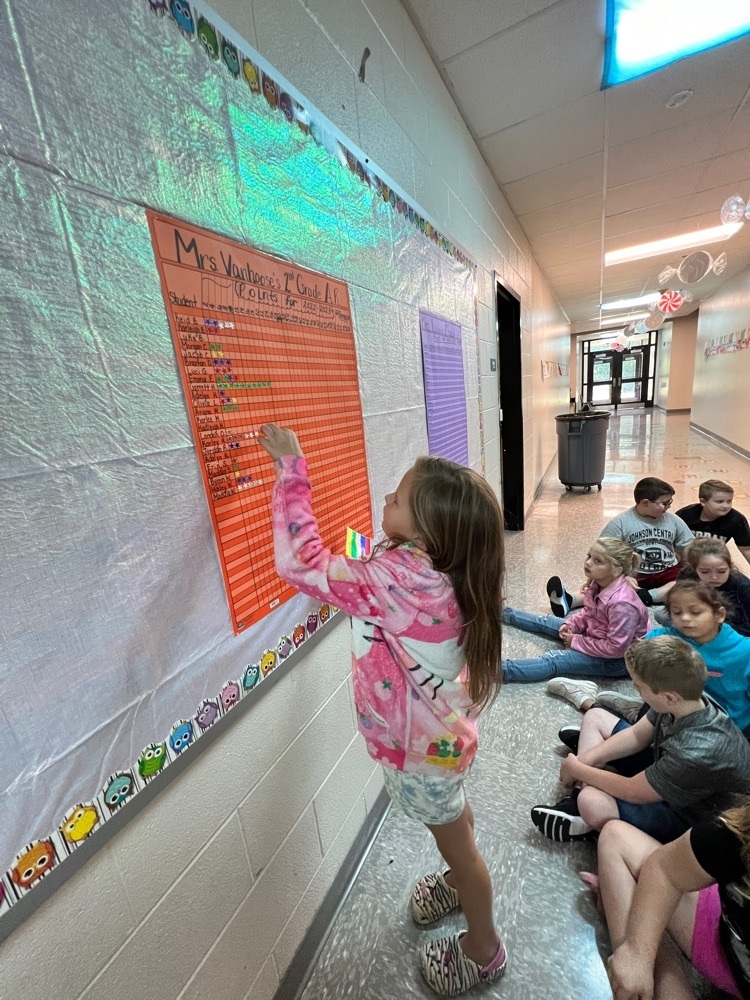 Every class participated in a virtual assembly with Ned and his Mindset Mission. Mrs. Crace will use yo-yos to reinforce and teach growth mindset strategies in gym class.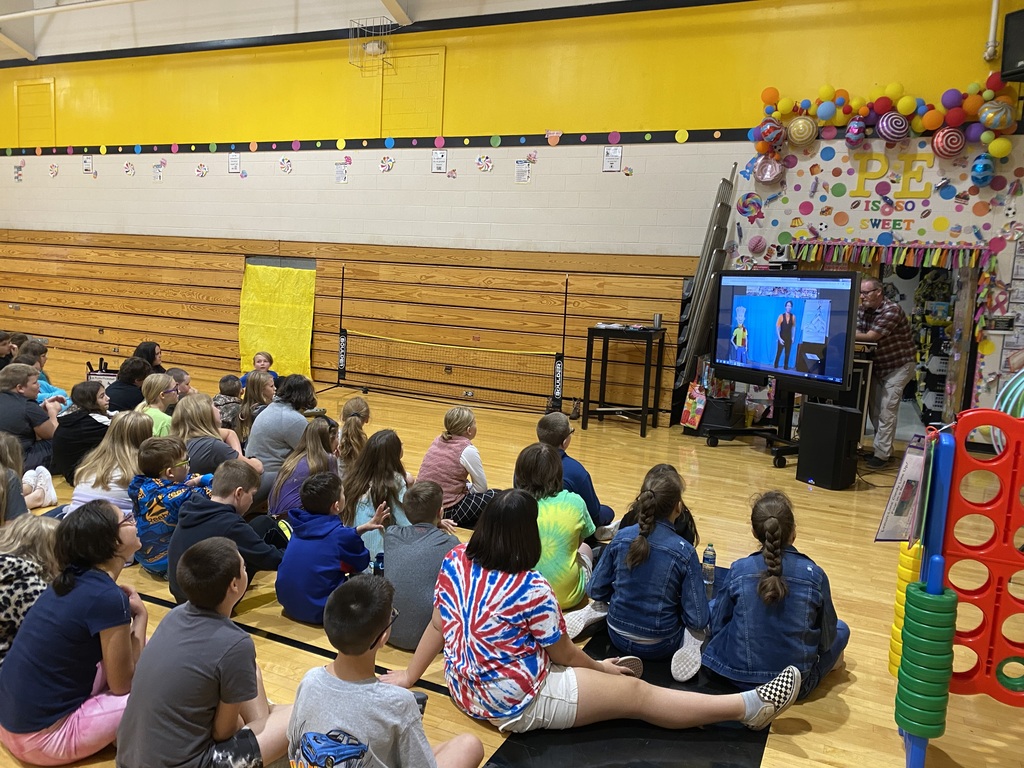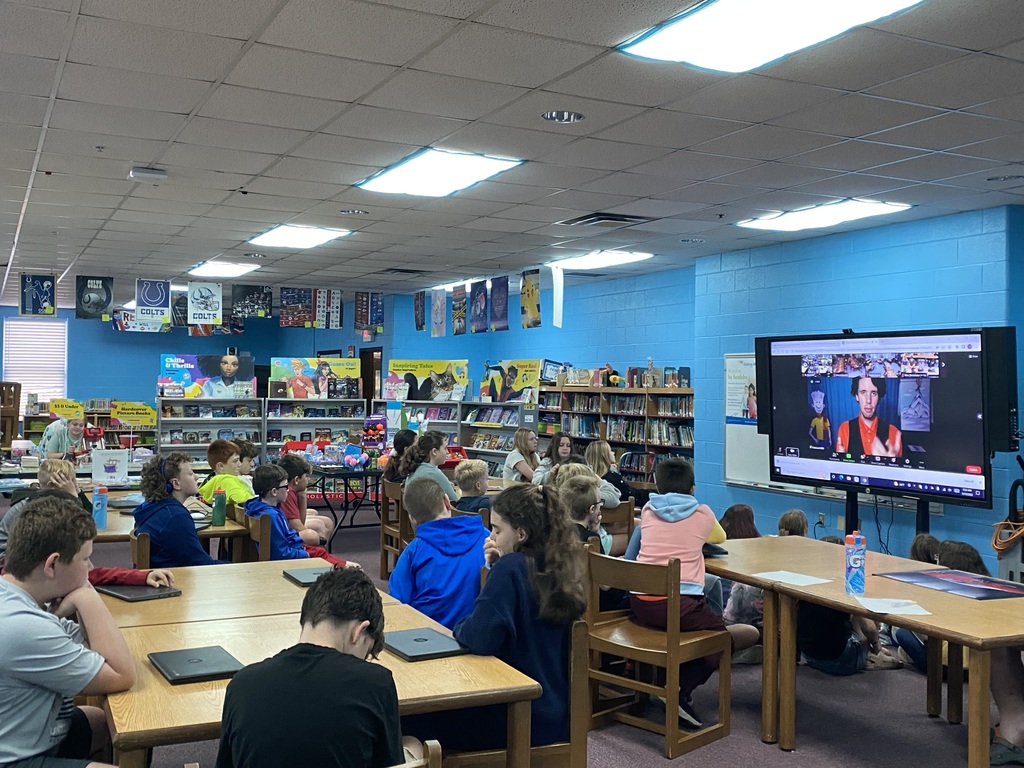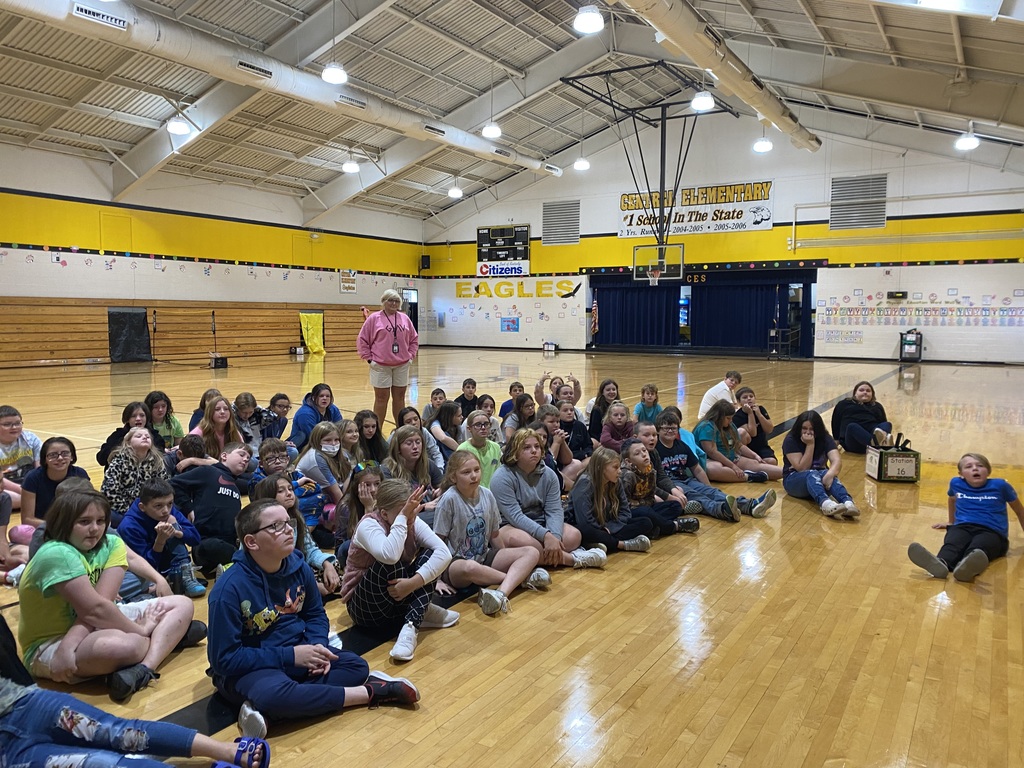 Mrs. White's 1st grade working on Apple Crafts to decorate our hallway.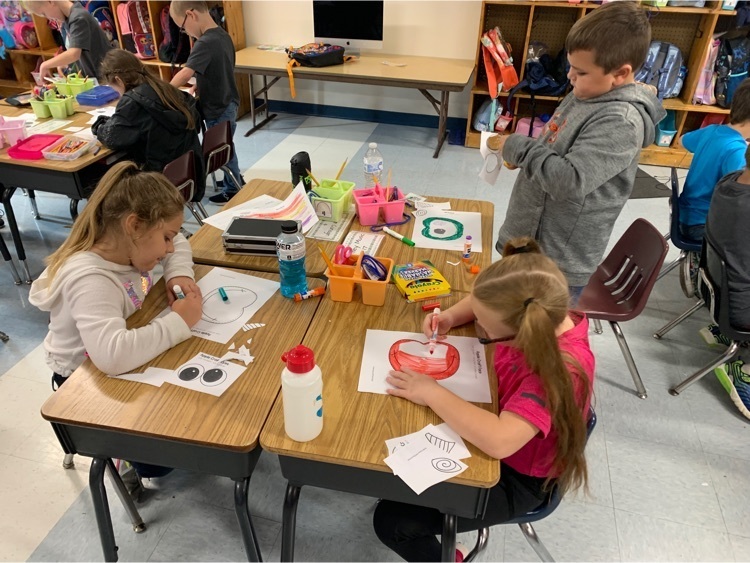 Mrs. O'Brian's 4th grade class celebrated Constitution Day by joining the National Constitution Center for a Zoom meeting with Benjamin Franklin, James Madison, and Dora Lewis.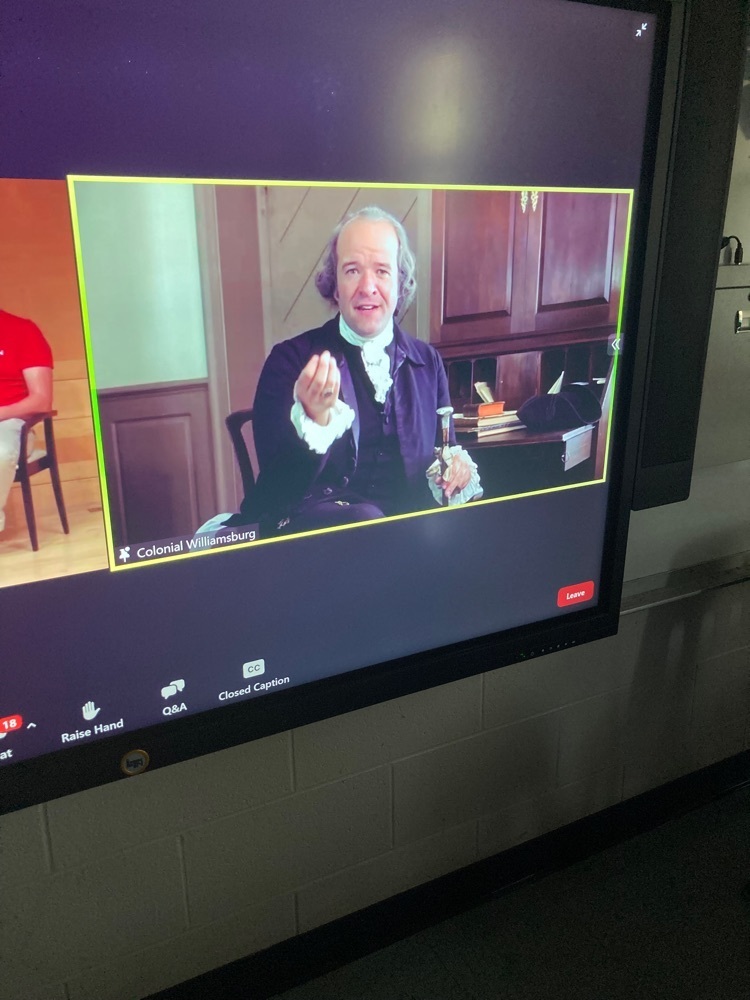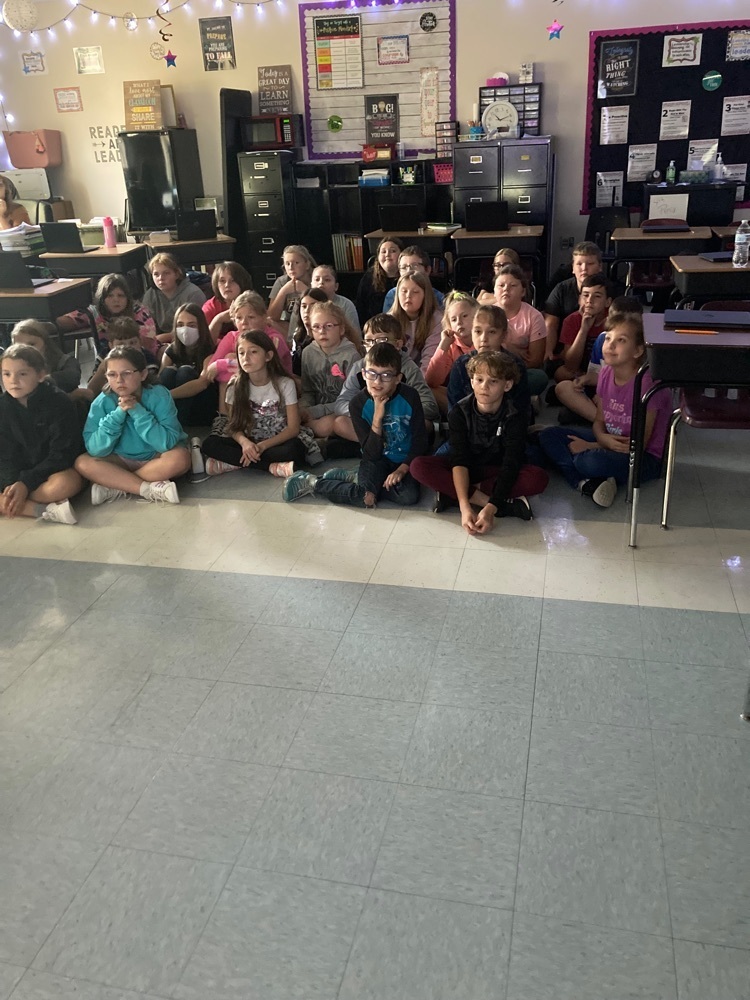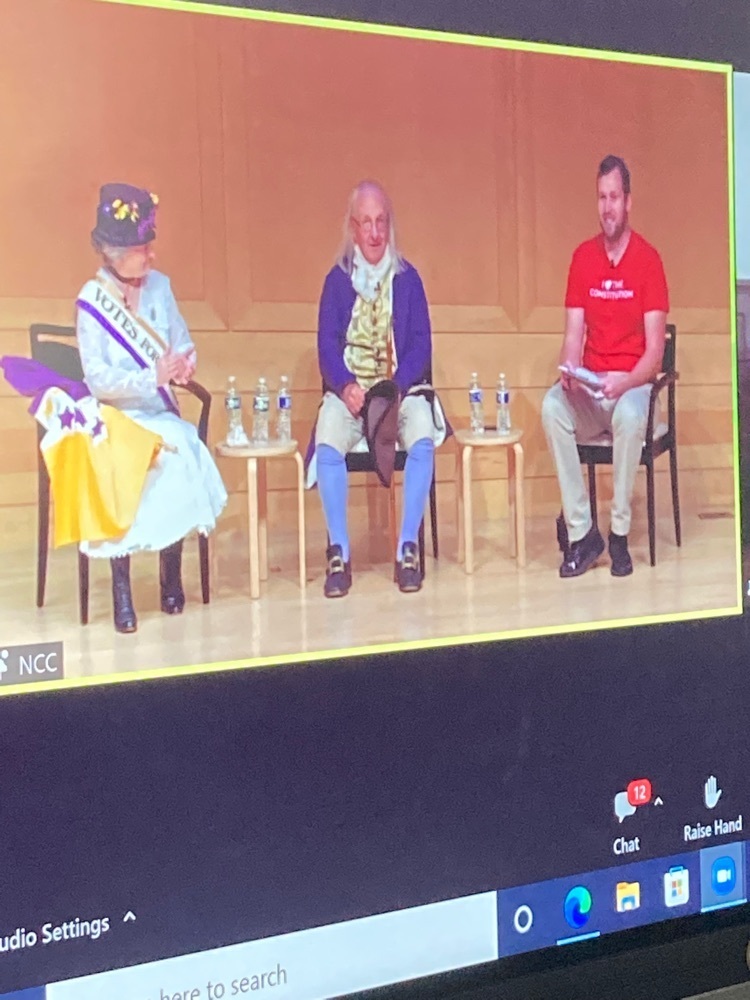 Mrs. Holbrook's 3rd Graders celebrated Constitution Day by participating in a Zoom Meeting- "Kids Town Hall: The Constitution and the First Amendment" along with other students from all around the U.S.!

CES celebrated students during the first Family Meeting! Way to Go Eagles!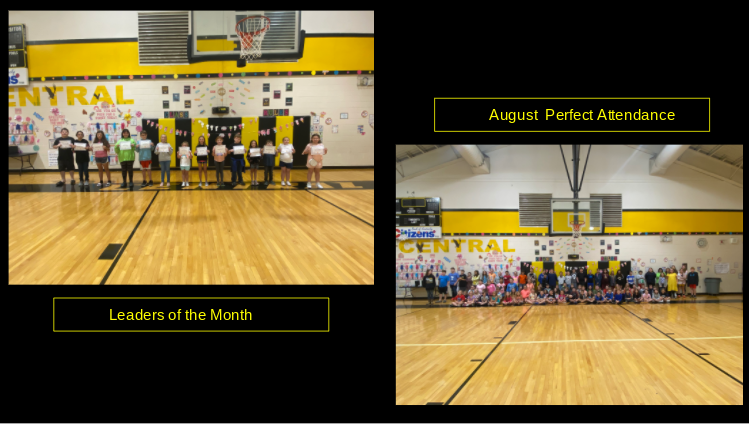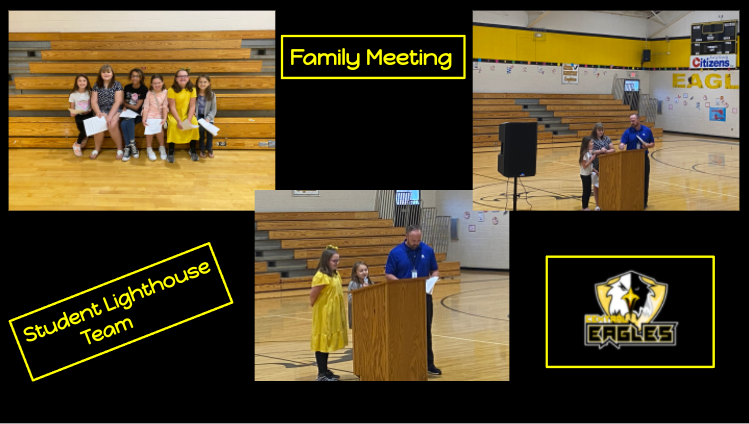 Mrs. Vanhoose's 2nd grade worked on graphing using Smarties.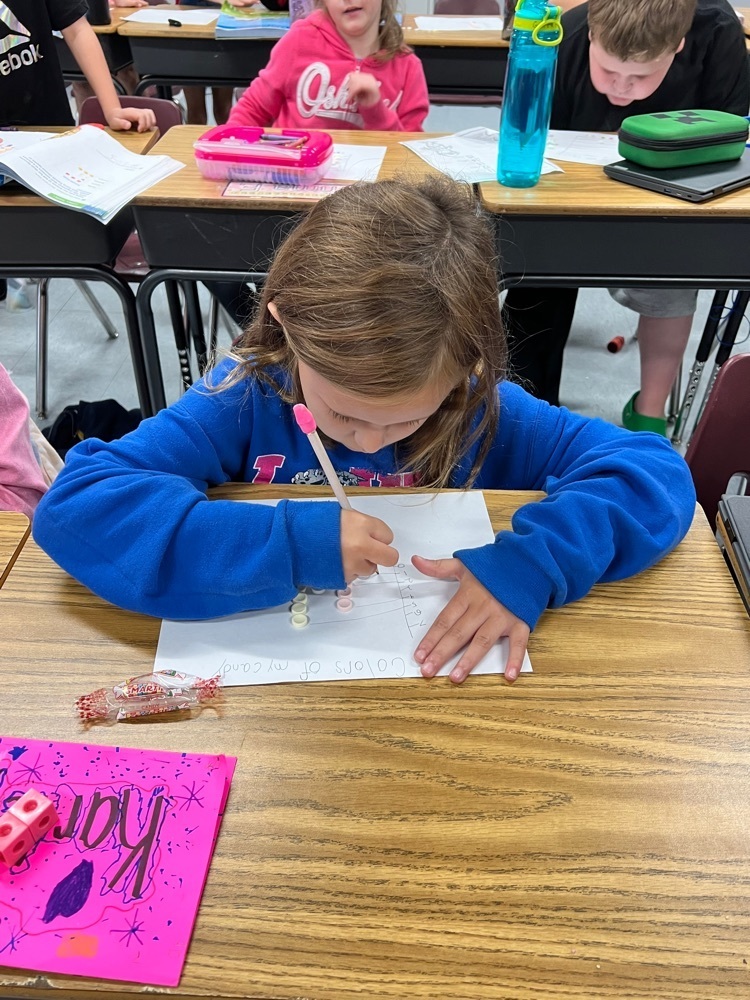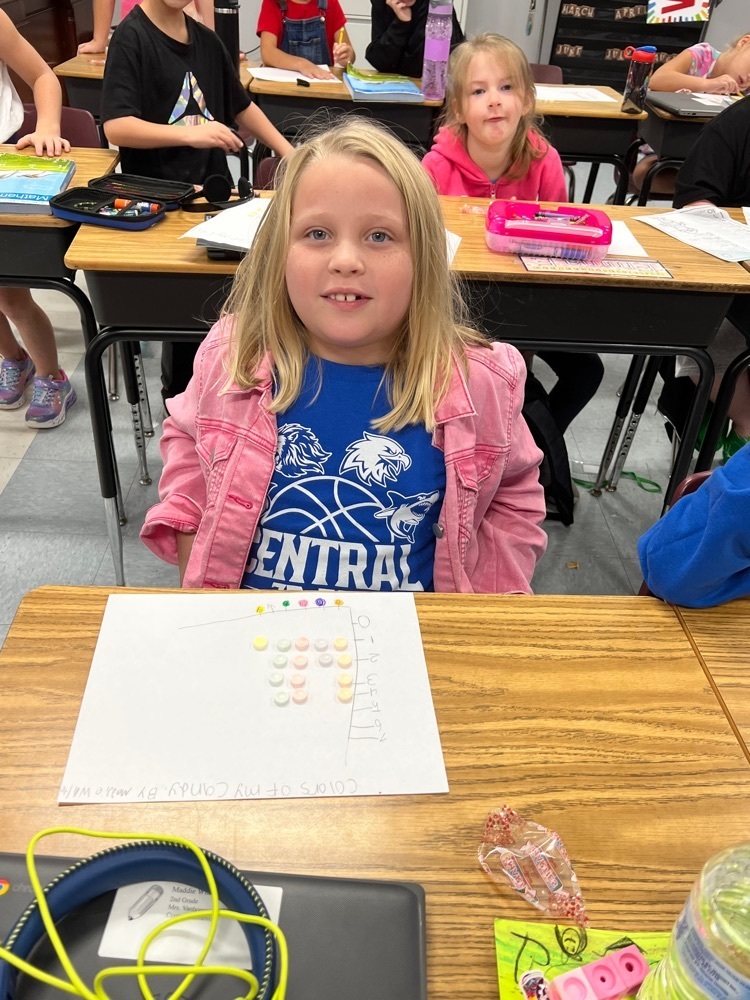 Great attendance record! At CES we know that being at school is important so we track our attendance.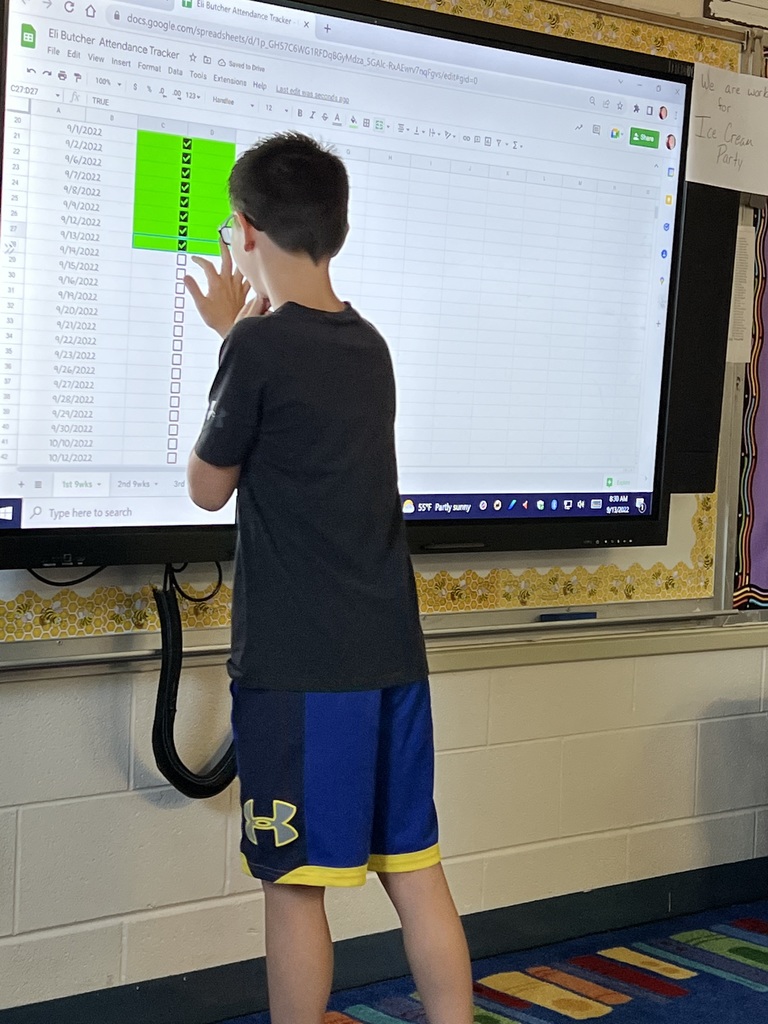 Parent Teacher Conferences will be held at CES on Wednesday, September 14th from 3:30pm - 6:00pm. Mid-term progress reports will be sent home on Wednesday as well.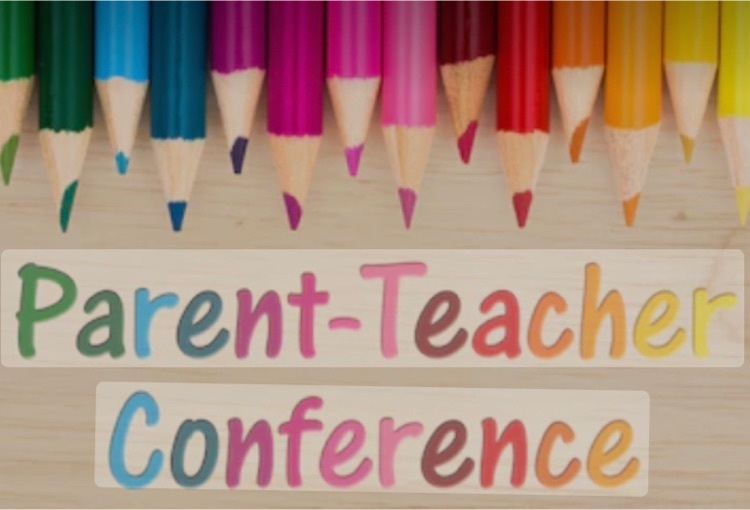 We remember! CES remembers on Patriots Day with prayer and allegiance around the flag pole. Thanks to Ronnie Spriggs for speaking.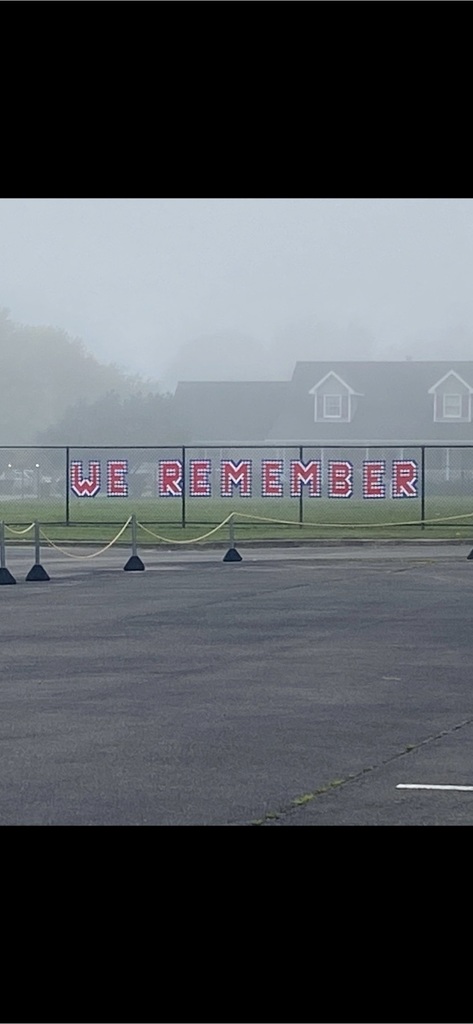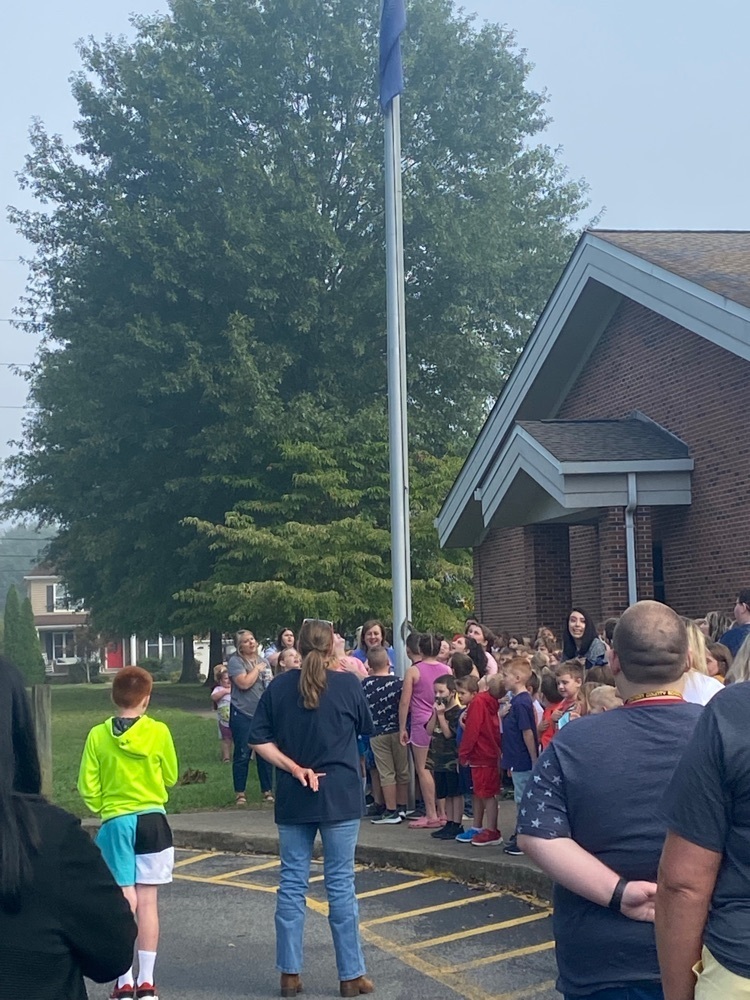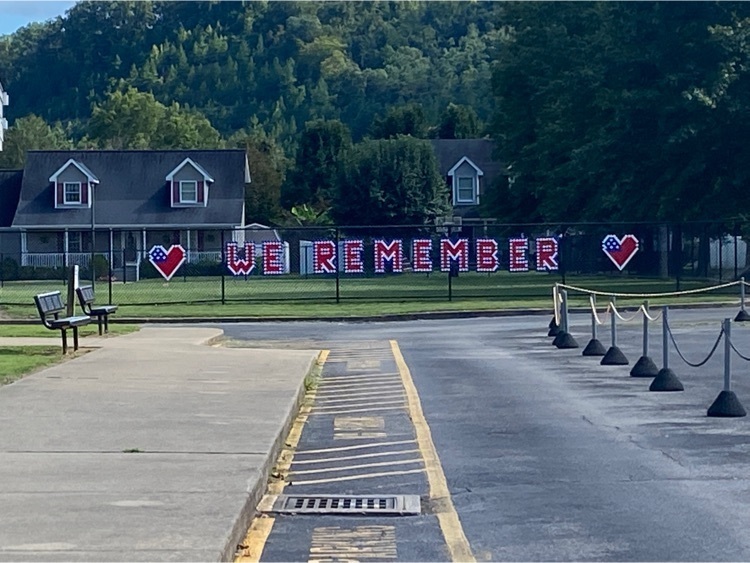 The soft lockdown has been lifted due to the resolution of the issue in town. Thank you for your understanding and support of the Johnson County Schools.

Due to a ongoing situation in town JCHS, JCMS and CES are currently on a soft lockdown. There is no immediate danger to any students or staff, this soft lockdown is out of precaution only.

Library books from Central Elementary School were donated to Catalyst Resources Internal (CRI) which is located just outside Guatemala City, Guatemala. CRI (Catalystresources.net) was founded by former Johnson countians Fontaine & Paula Greene. The library is serving families who are studying English as a second language. The children and parents are so thankful for this gift from CES, as the library will enhance their educational experience in English.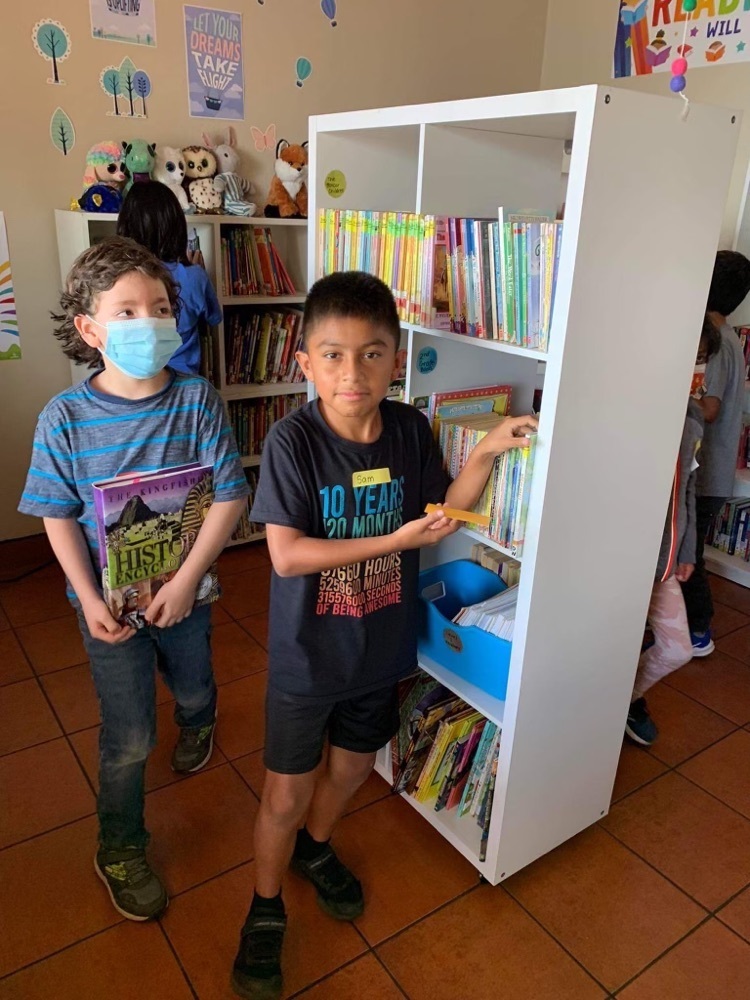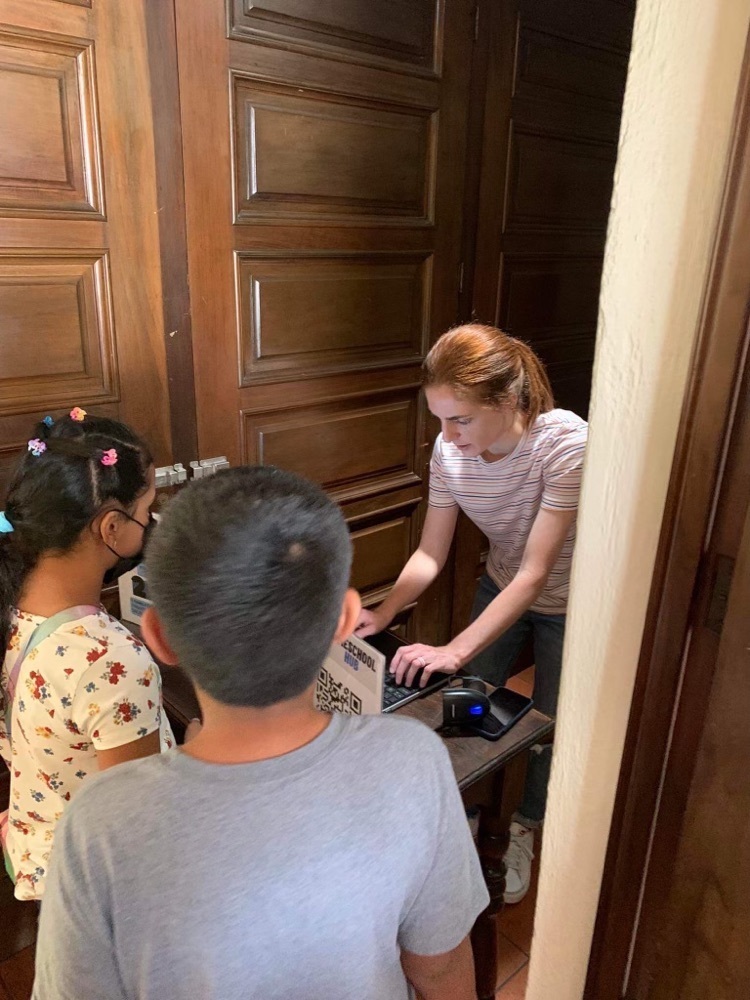 Mrs. Vanhoose's 2nd graders met their iReady WIG (Wildly Important Goal) in Reading and Math this week. They celebrated their hard work with a Frosty from Wendy's!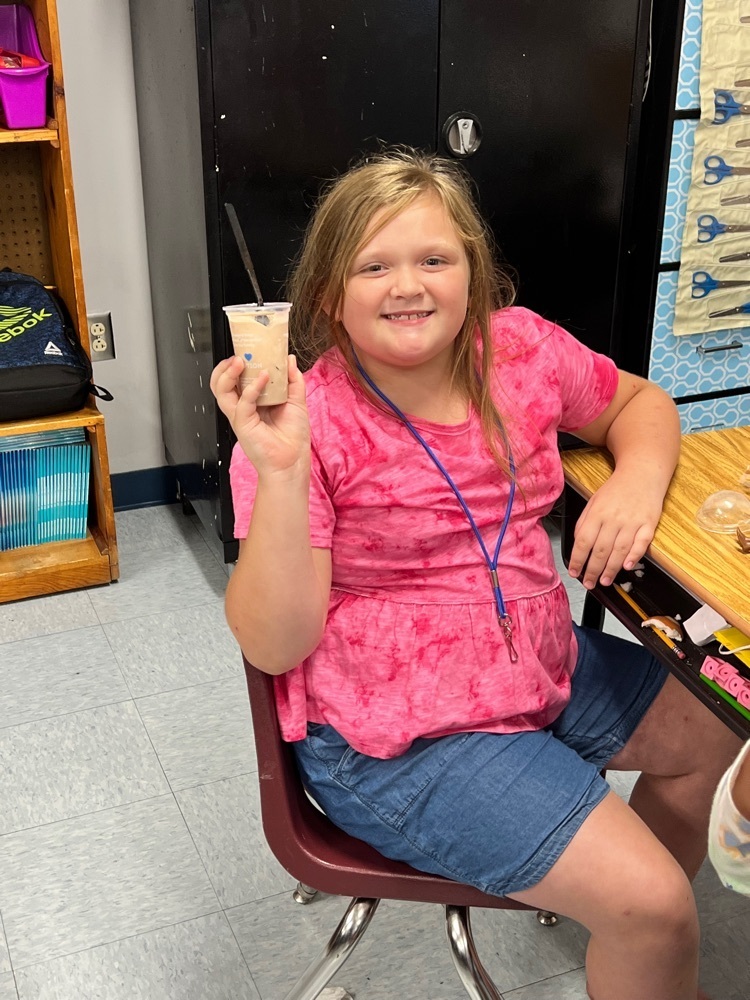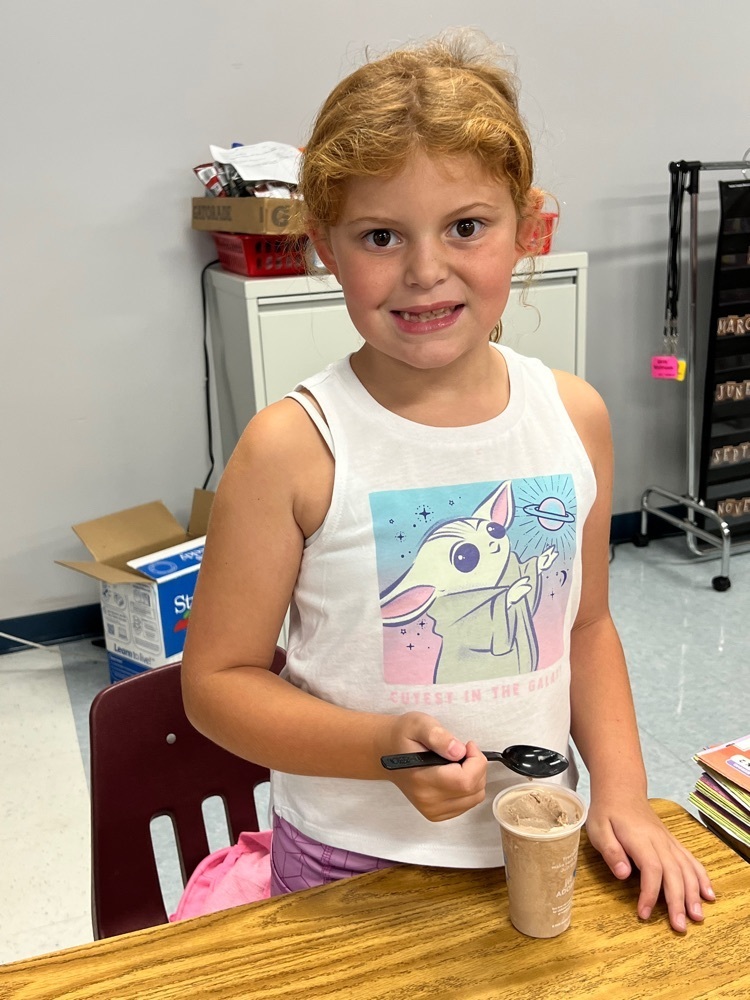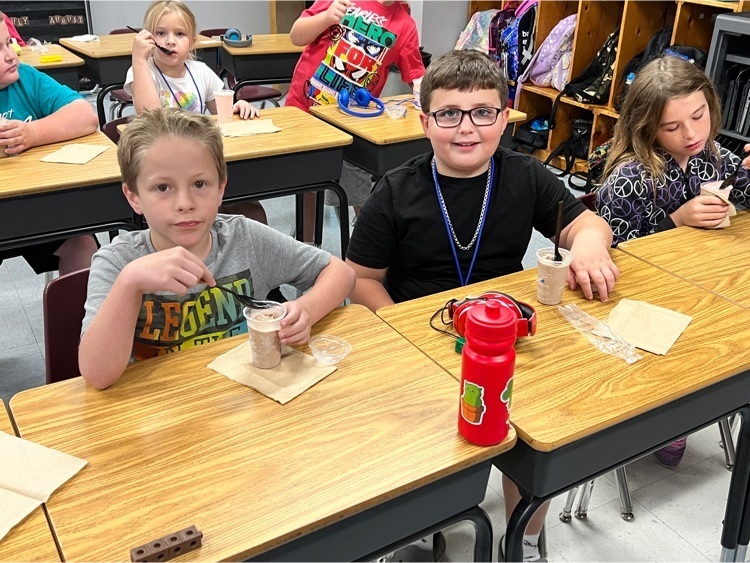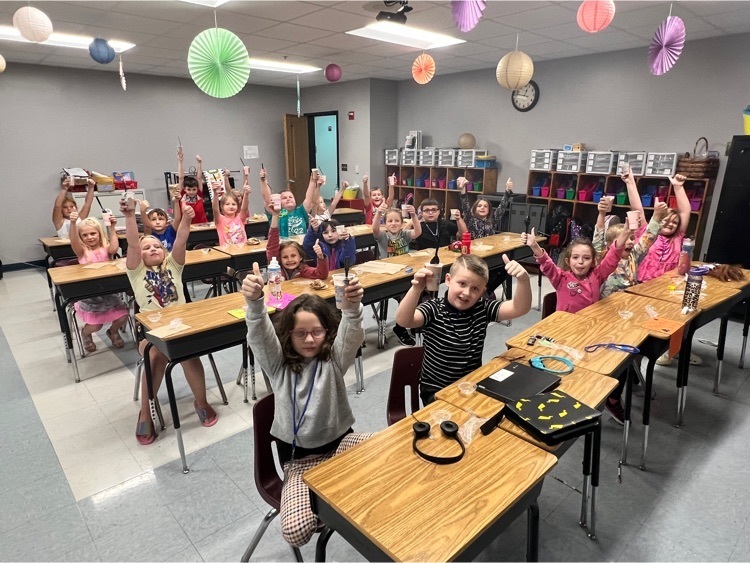 We celebrate great things at CES! All our students and staff are treated like royalty on their birthdays. Our 4th graders celebrated with a dance party for reaching their iReady goals this week. Way to go CES!!!!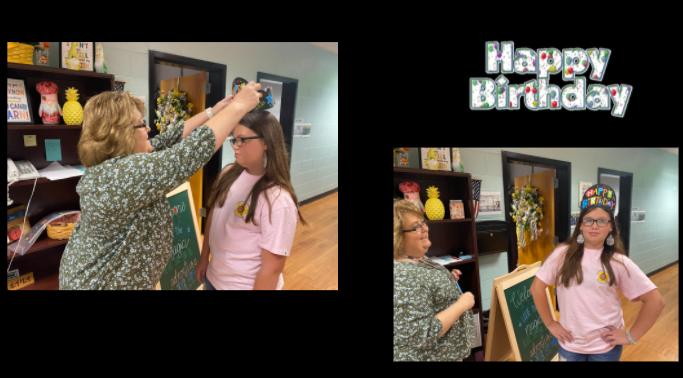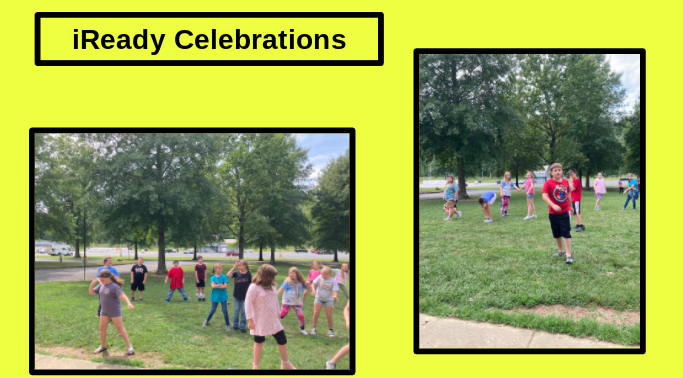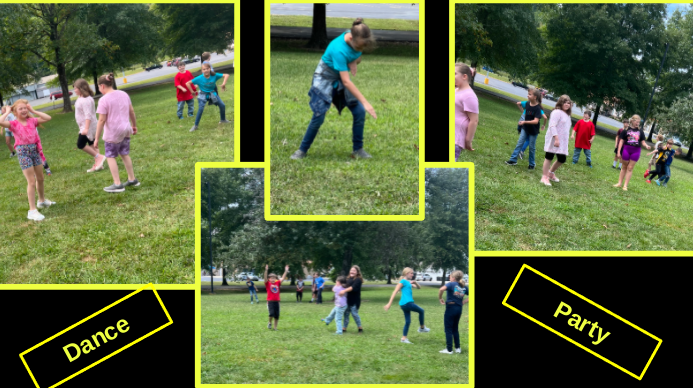 Mrs. McKenzie's 1st grade class practicing "Read to Self" stations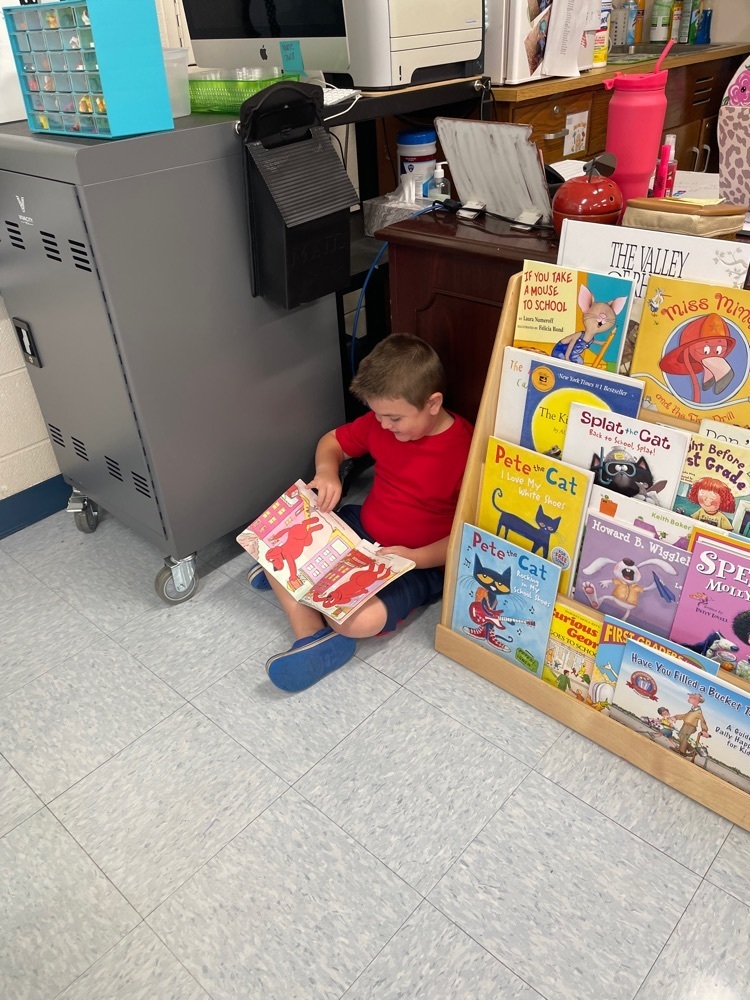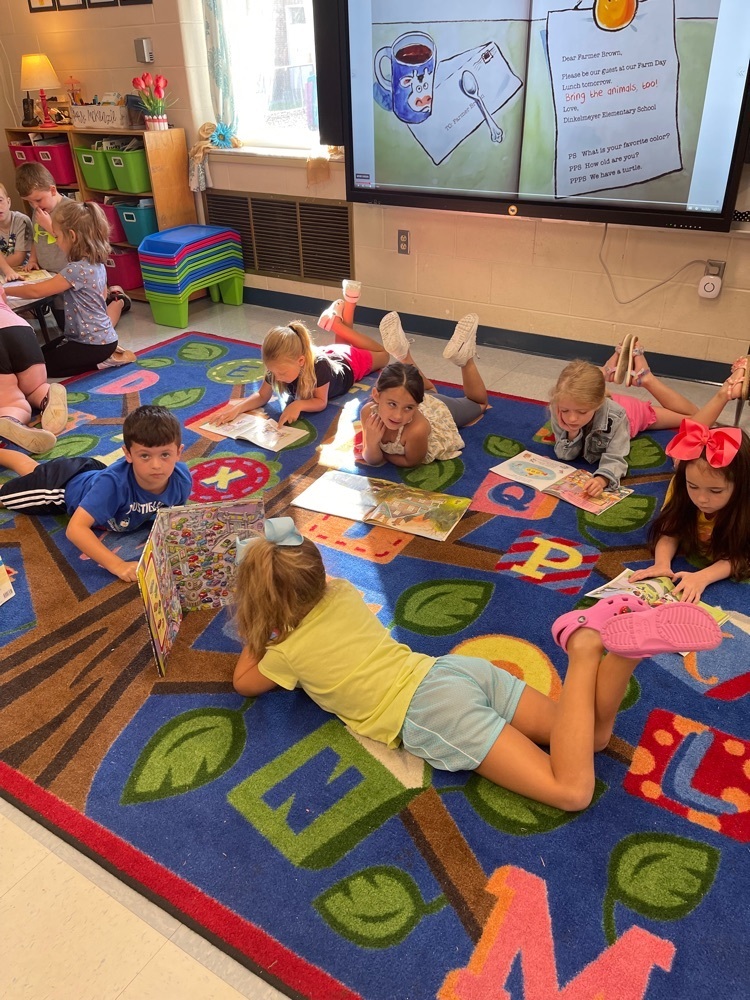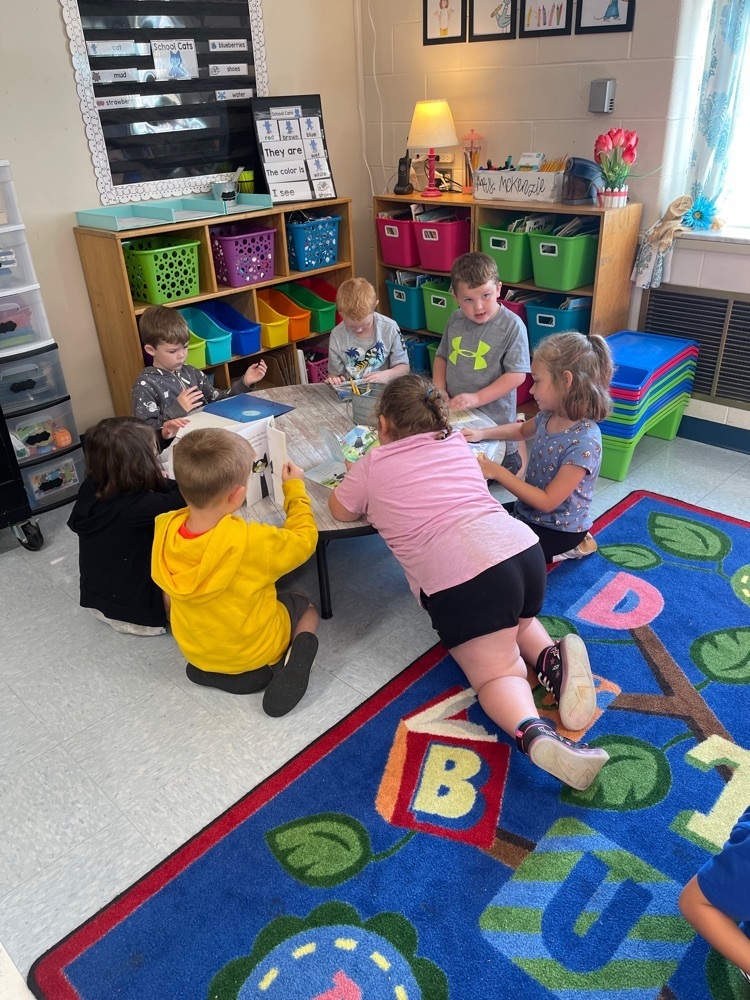 Mrs. Holbrook's Third Graders had fun using the strategy "Hands Up, Pair Up" to practice vocabulary words today.