Mrs. Holbrook's 3rd grade enjoyed the game Tic-Tac-Times-Ten to review for their unit Math test!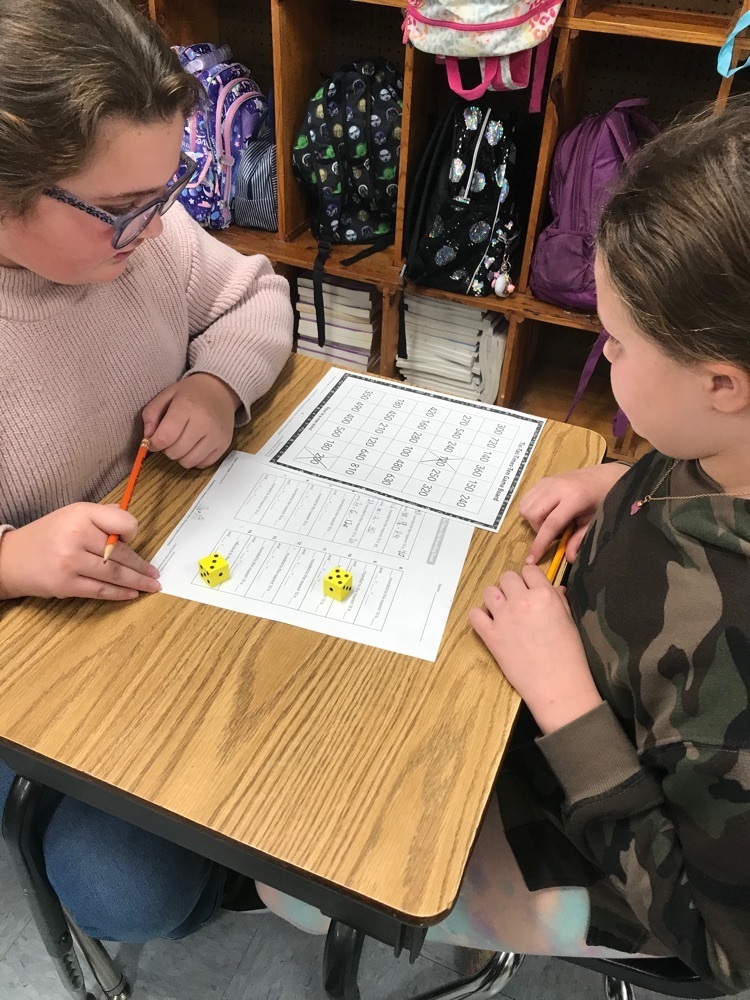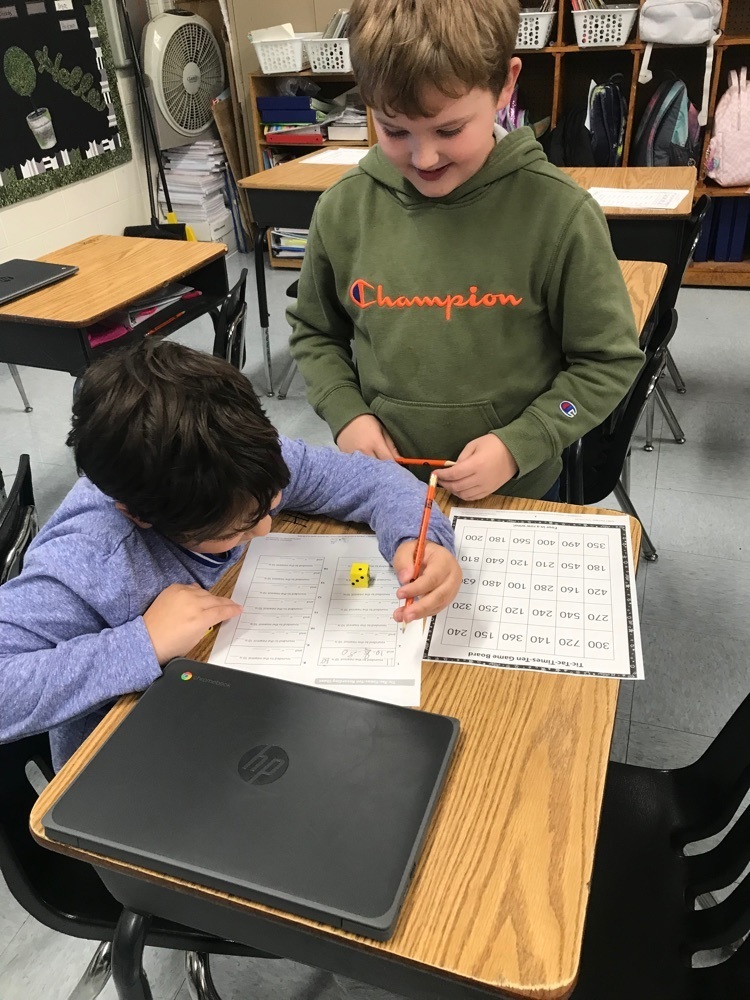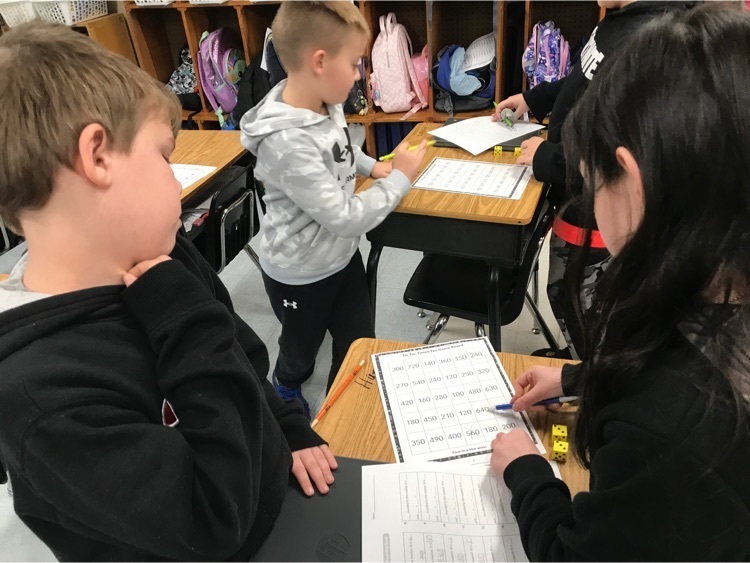 All three STLP teams, STOP 2.0, Data Celebrating Divas, and We are JC, are moving on to the state competition in the spring. Way to go Eagles!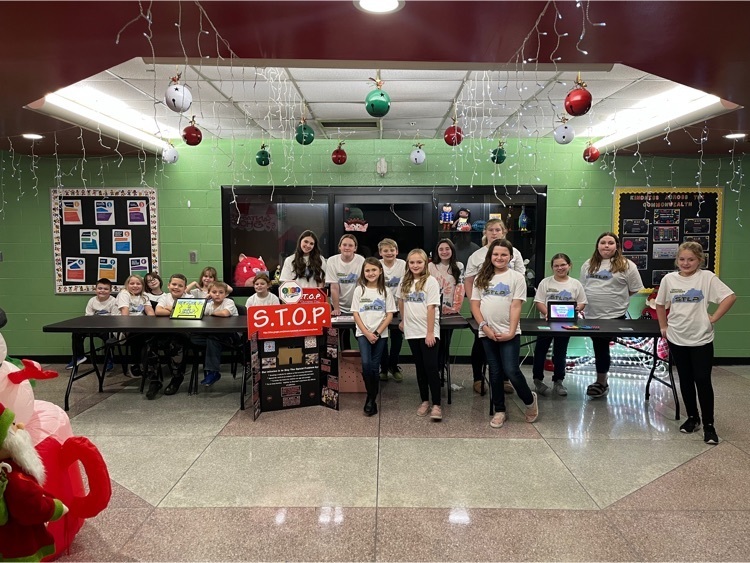 Thanksgiving Dinner

Proud of our CES STLP teams. They had a great day of competing at regionals and then presenting their projects to the community at Open House.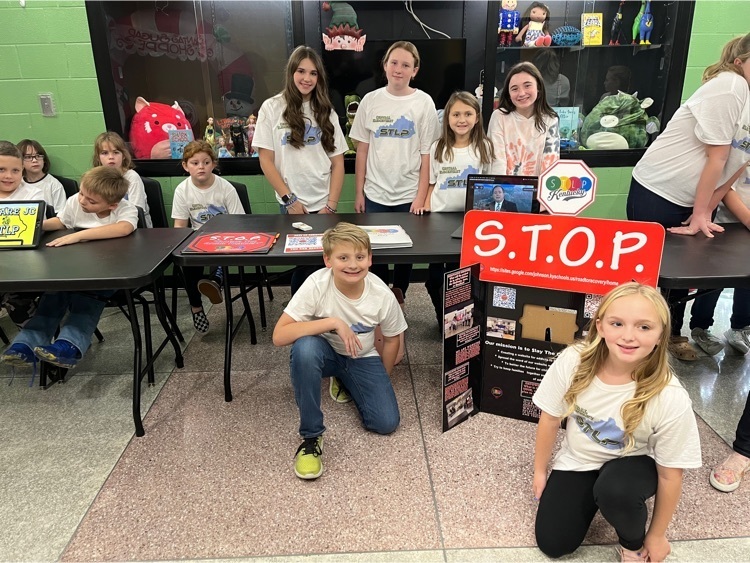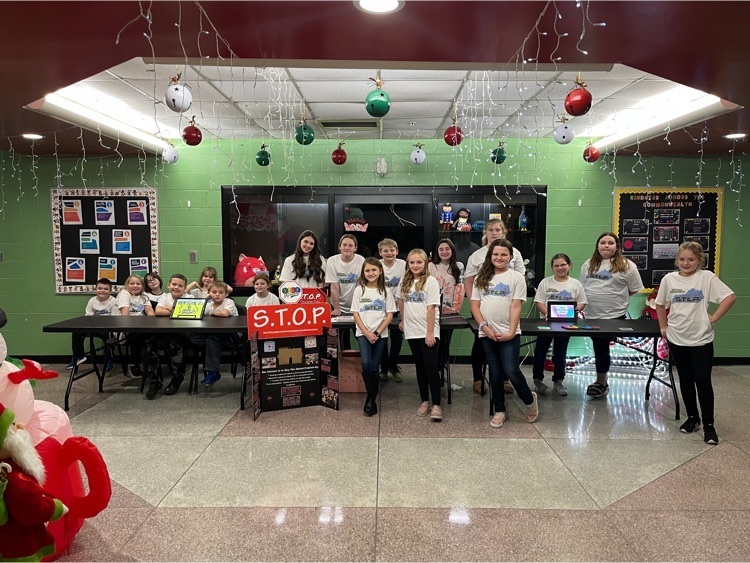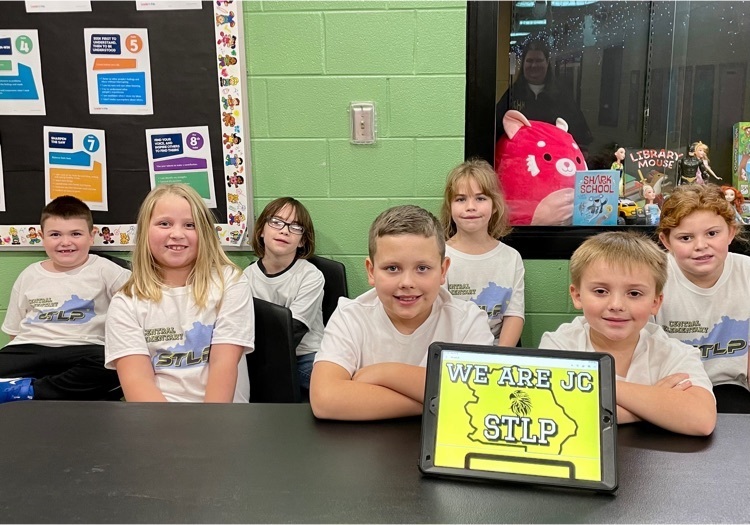 I'm a little late in posting, but wanted to say how much fun I had working with these amazing students! They worked very hard and had a great performance!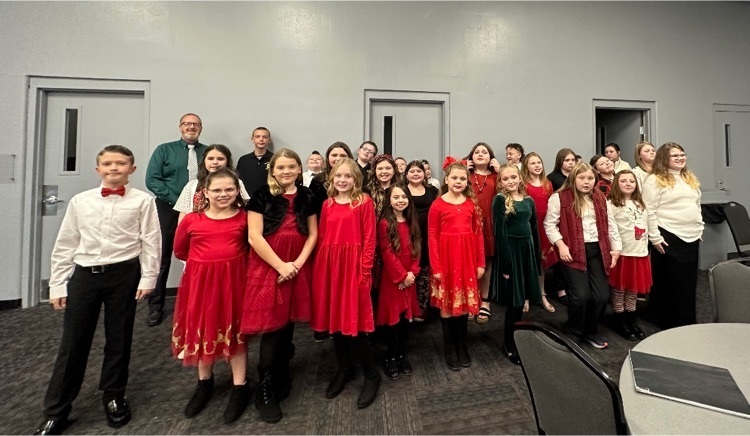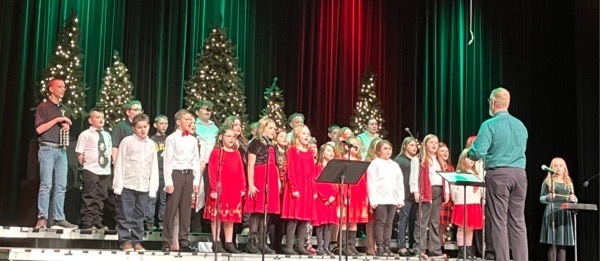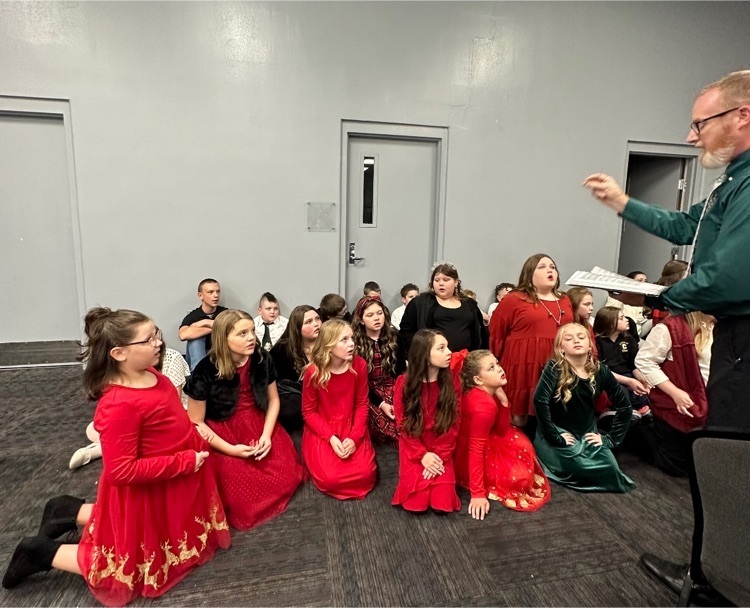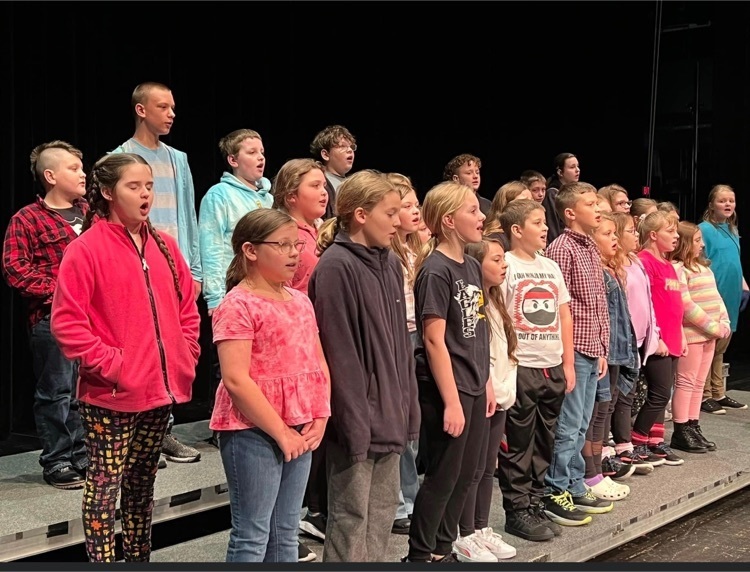 Awesome job CES Choir and Mr. Chapman. They did an AMAZING job!!!!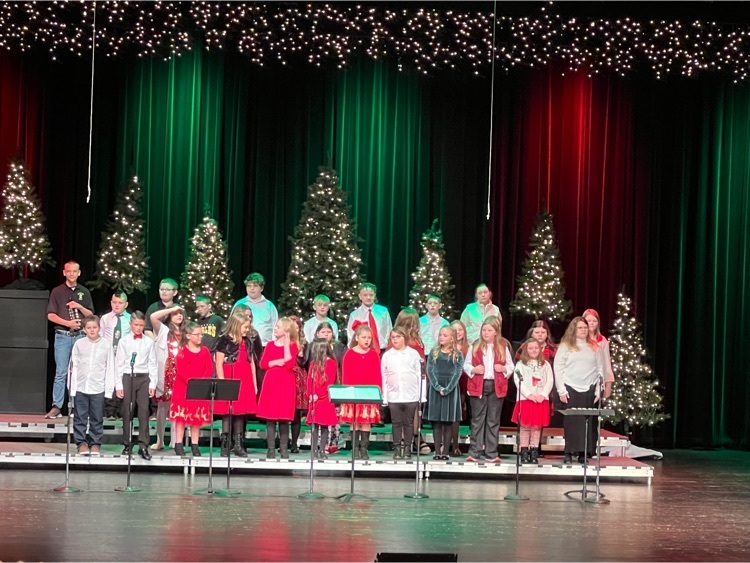 Mrs. Gabriell Vickers does an amazing job giving high quality instruction with appropriate rigor to these kindergarten and first graders.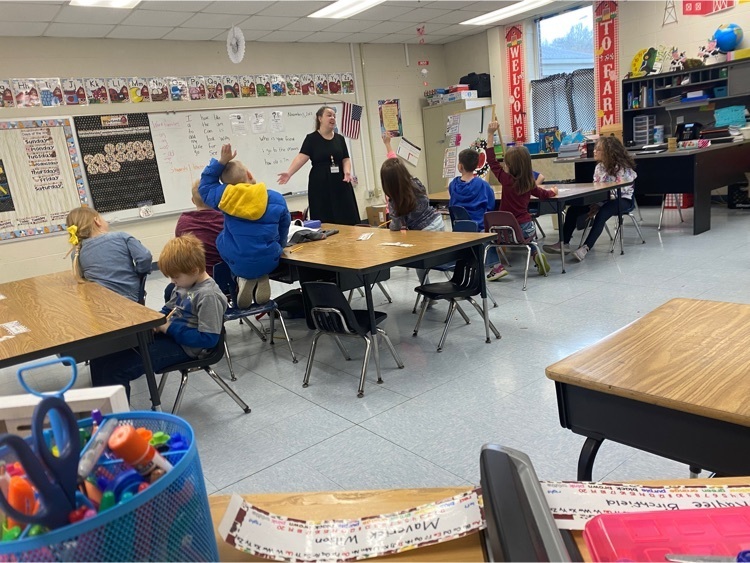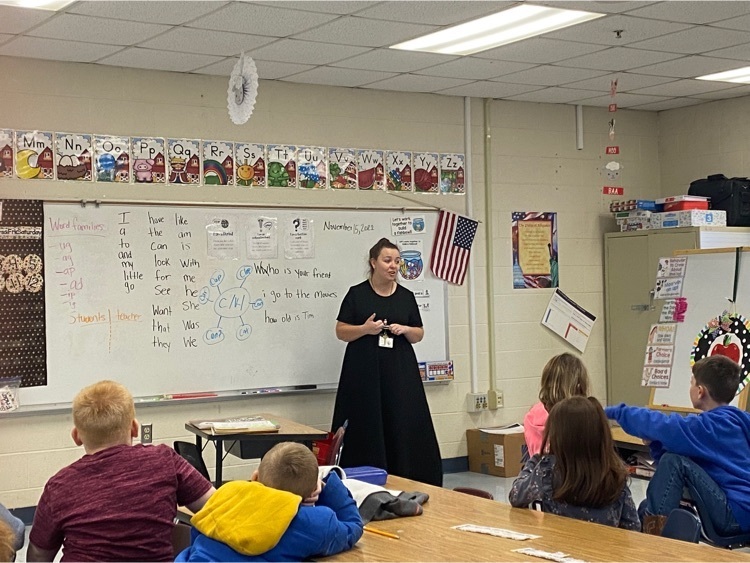 Mrs. White does an amazing job engaging her students. She gives them the best brain breaks at just the right times during transitions.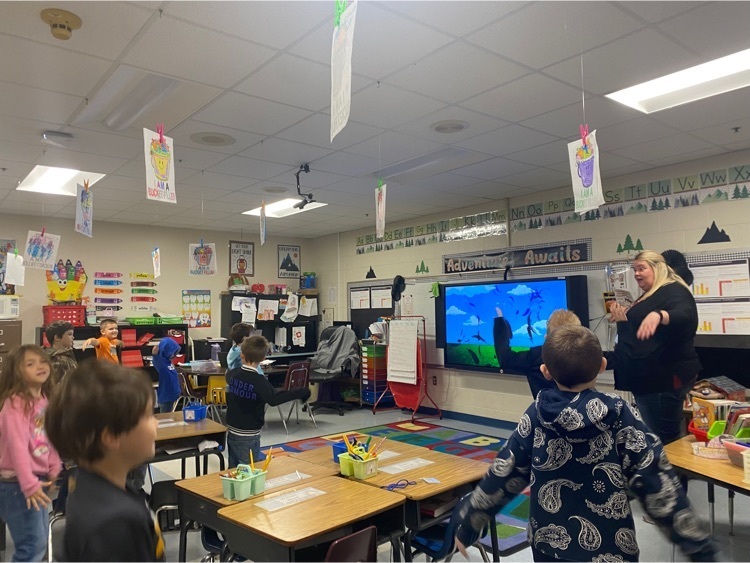 To show our love and support for our neighbors in Magoffin County, we will wear maroon tomorrow!!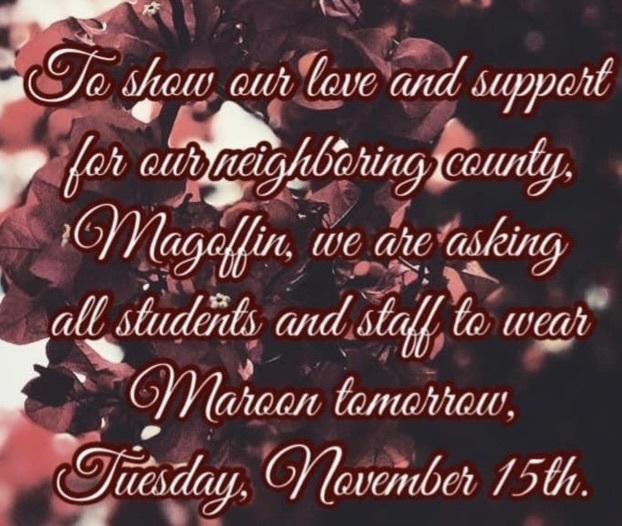 Our students did a great job performing for and honoring their grandparents and veterans. CES wants to thank all veterans for their service and all grandparents for trusting us with their precious grandchildren.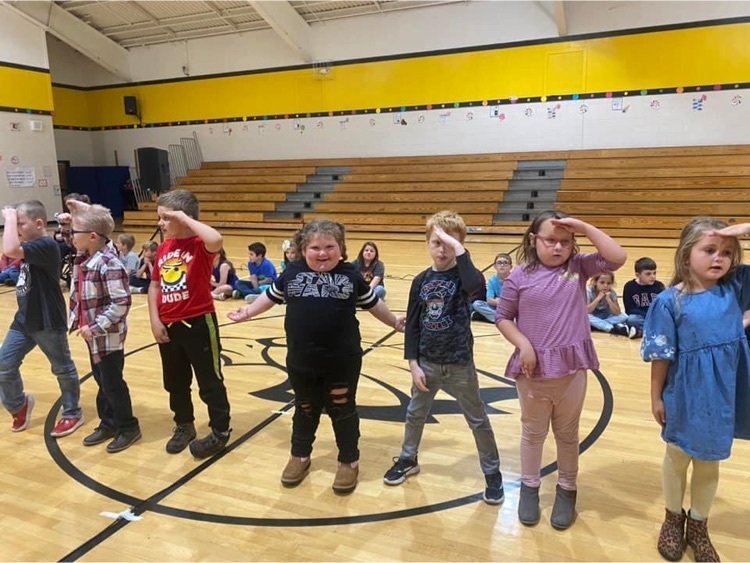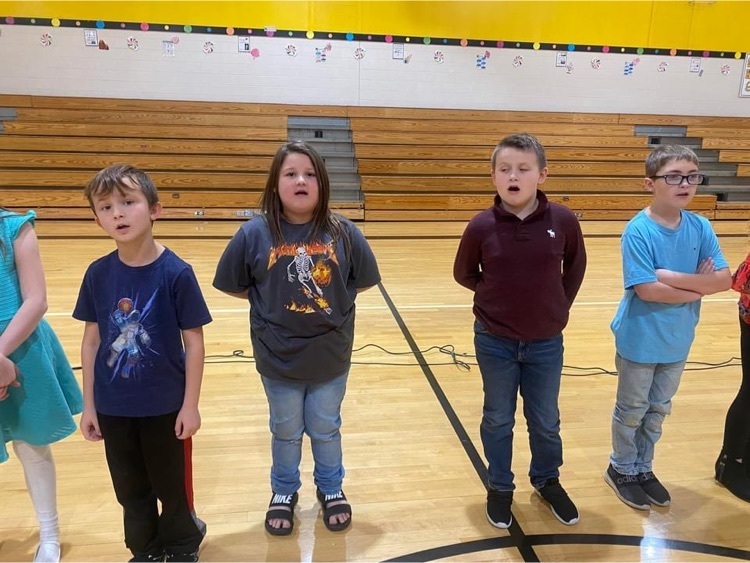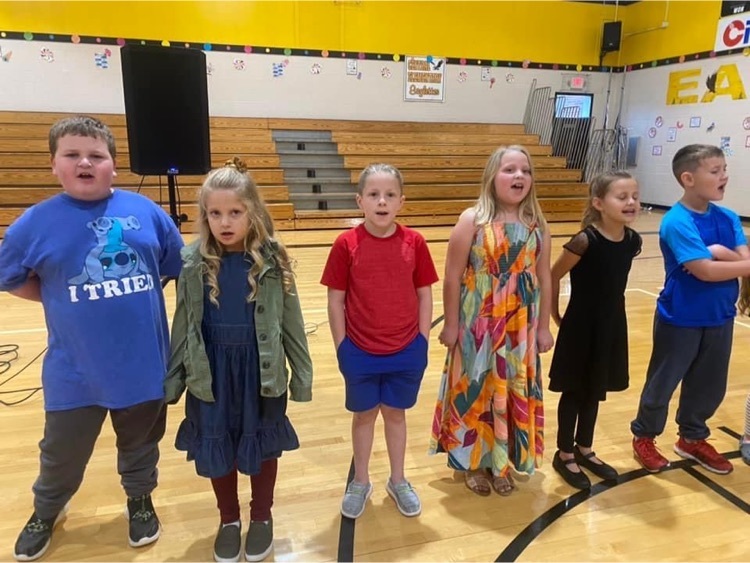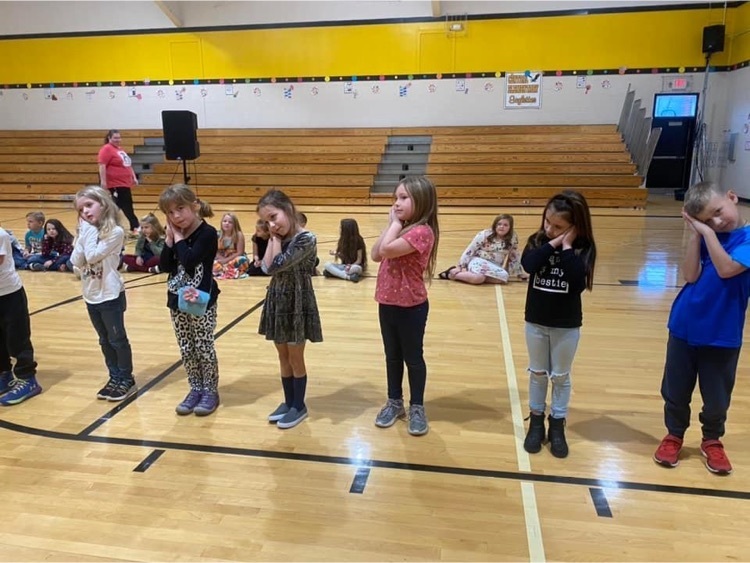 CES Girls Basketball enjoying lunch before the Girls UK game.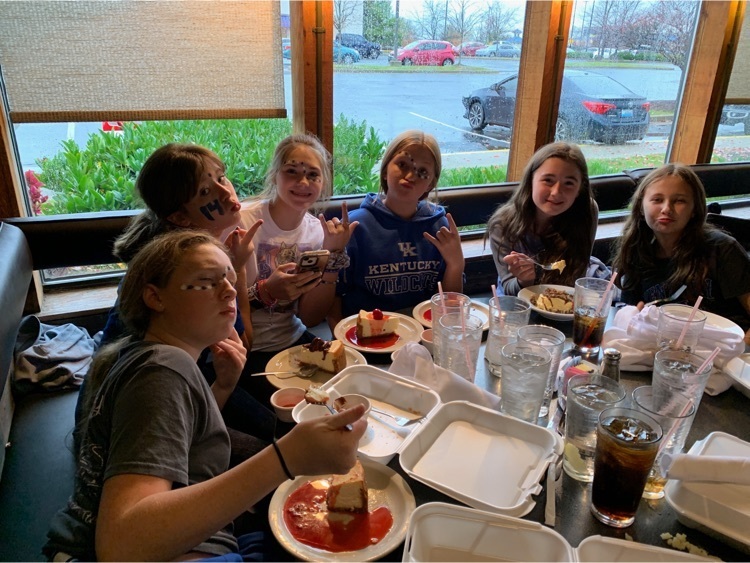 Our STLP teams shared their projects at the district level today. STOP 2.0, Data Celebrating Divas, and We are JC did an amazing job.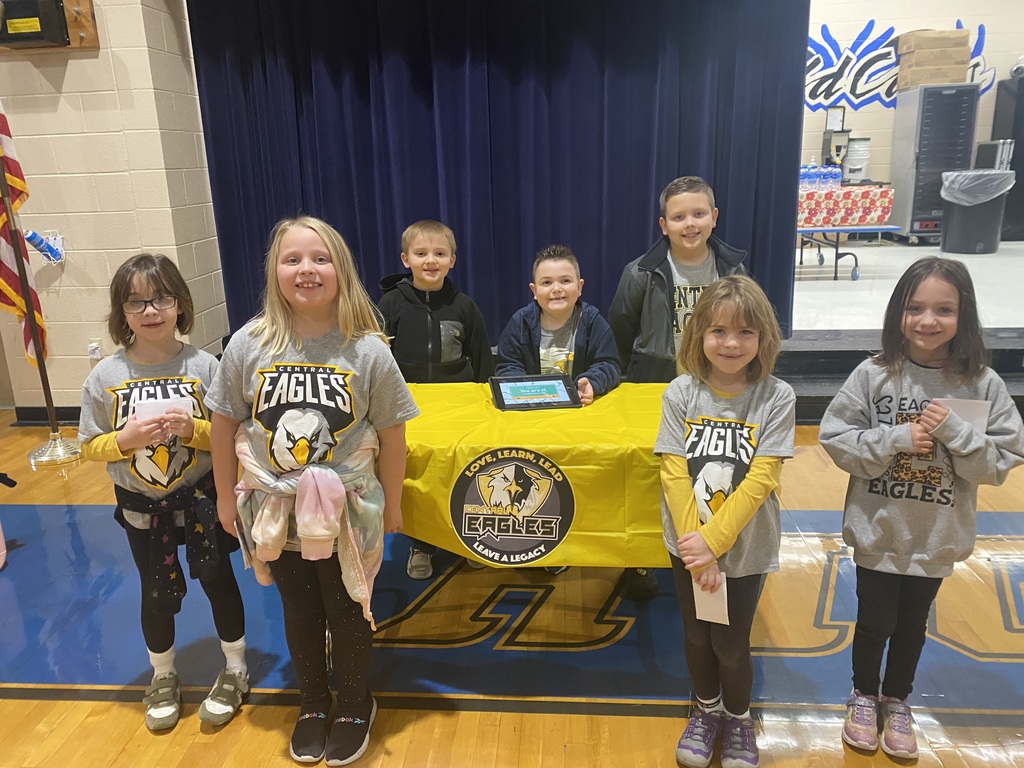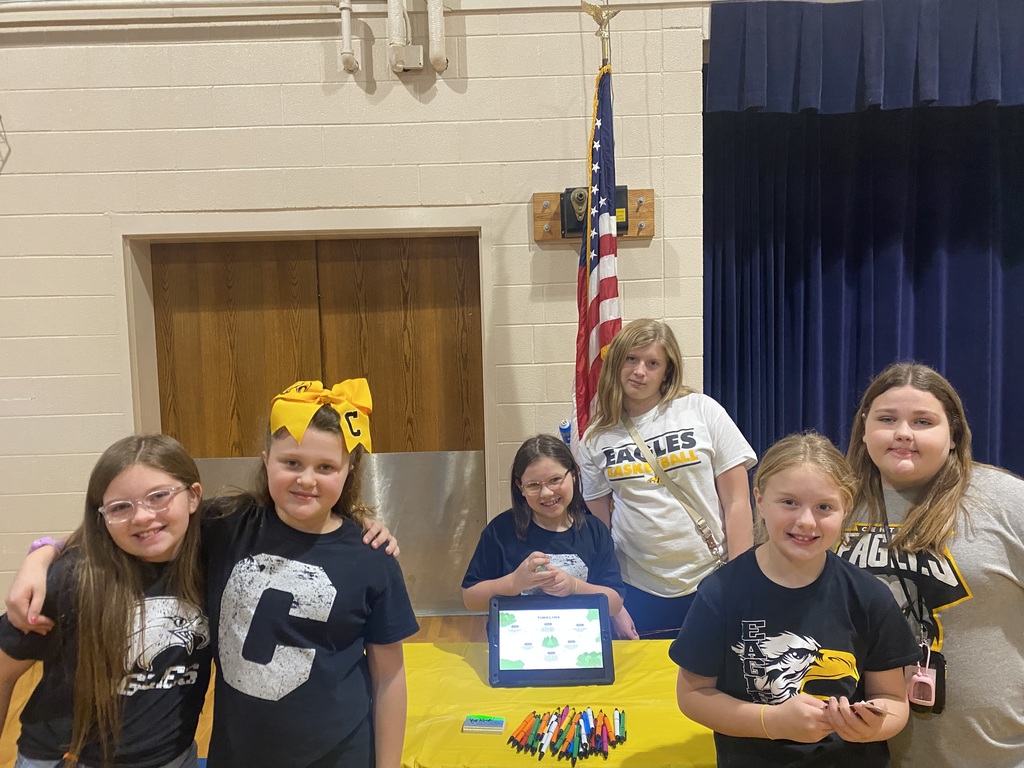 Mrs. Kayla Bryant and her Kindergarten class did an amazing job with their language arts lesson today. These kids are showing amazing growth and becoming good readers. Way to go!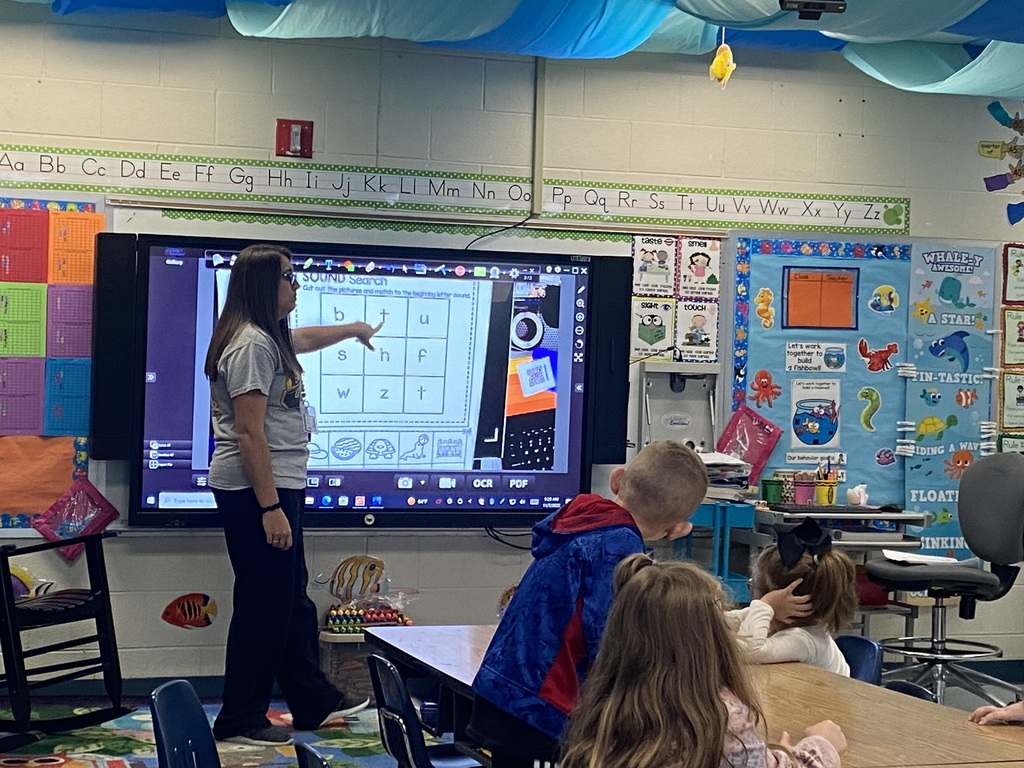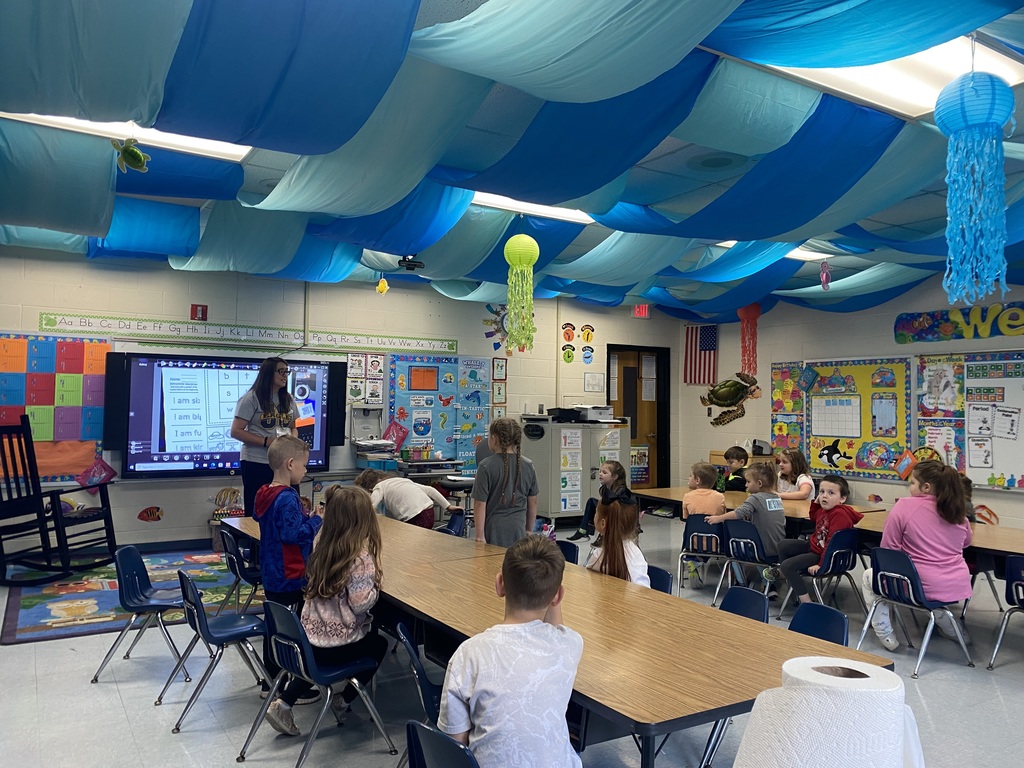 Ms. Ratliff's class has had a blast studying volcanoes. They have concluded their unit by making a model and virtually roaming around inside of one.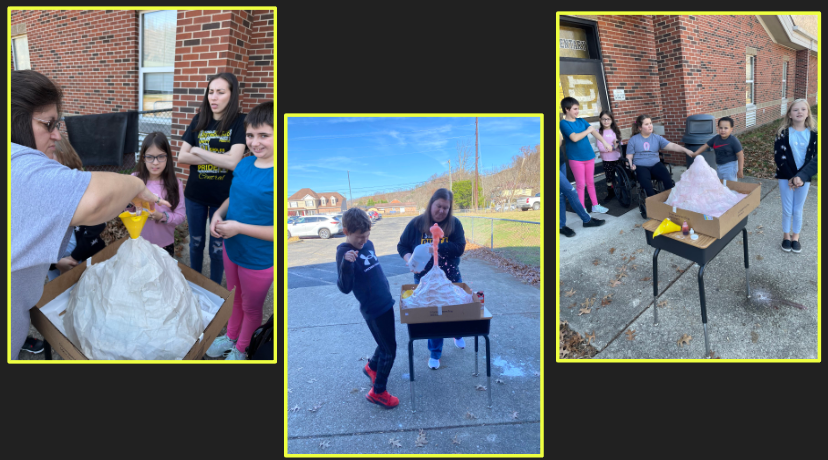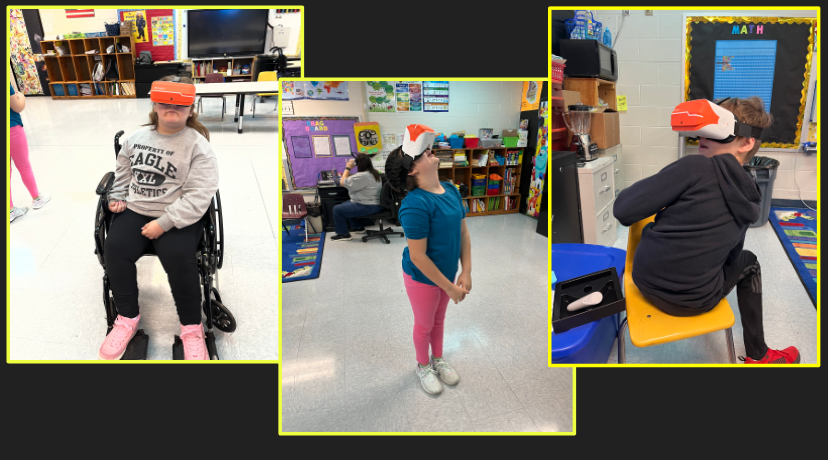 Congratulations to the Johnson County 6 Grade football team and our Daylon Cunagin on their win today and moving on to the State Championship Game next week.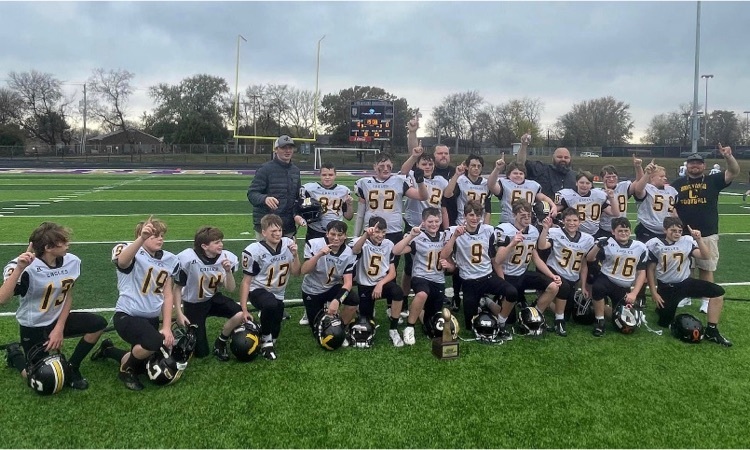 Mrs. Vanhoose's Second Grade received an iReady Celebration reward today . Last week, every child passed 2 Iessons in iReady Reading and Math! They celebrated with a Wendy's Frosty! 🦅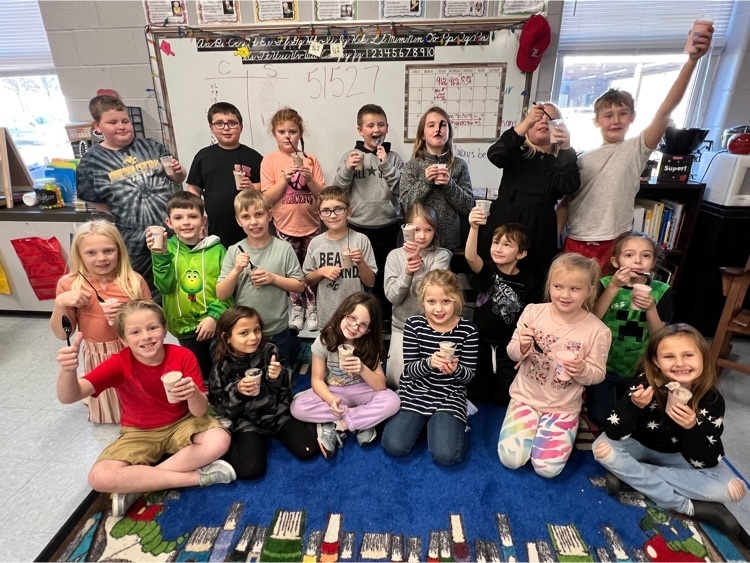 Ms. Younce did a fantastic job engaging her students today. They played action verb charades and had a lot of fun learning! Her students also did an amazing job engineering various thermal insulators as they planned and carried out an investigation.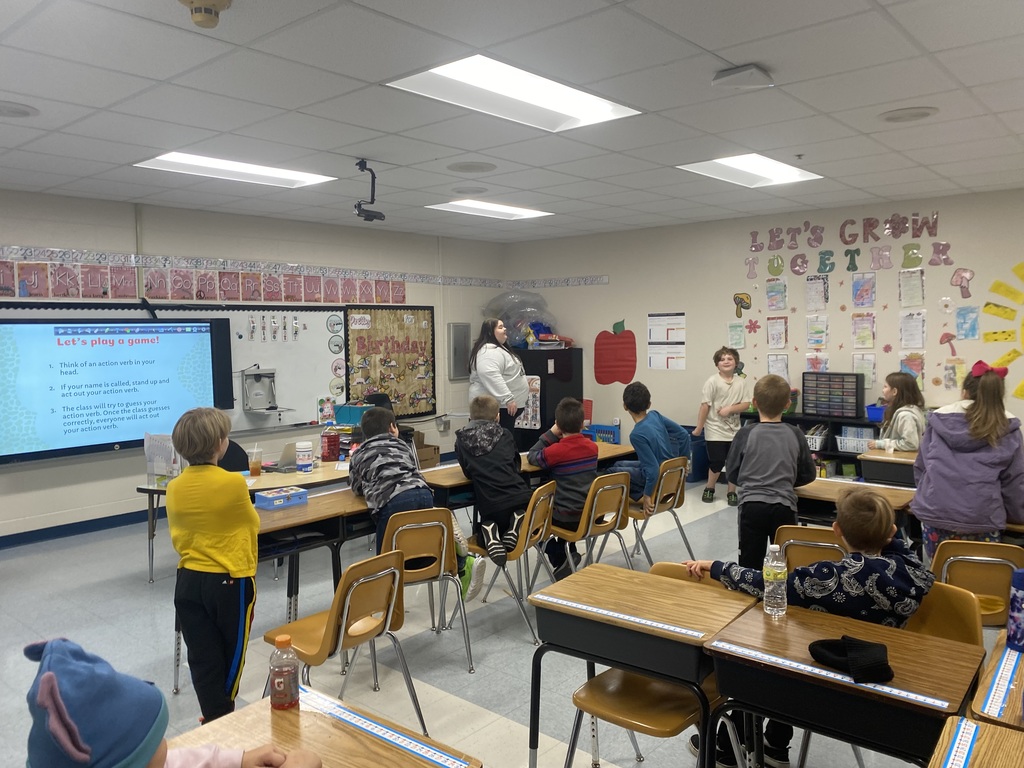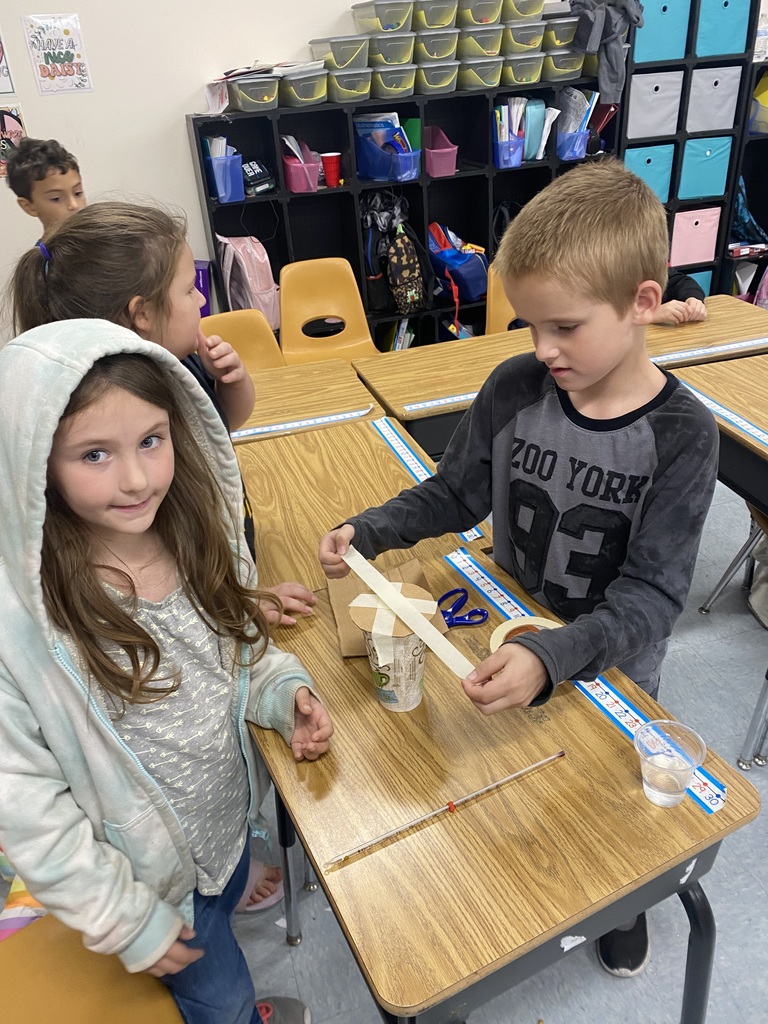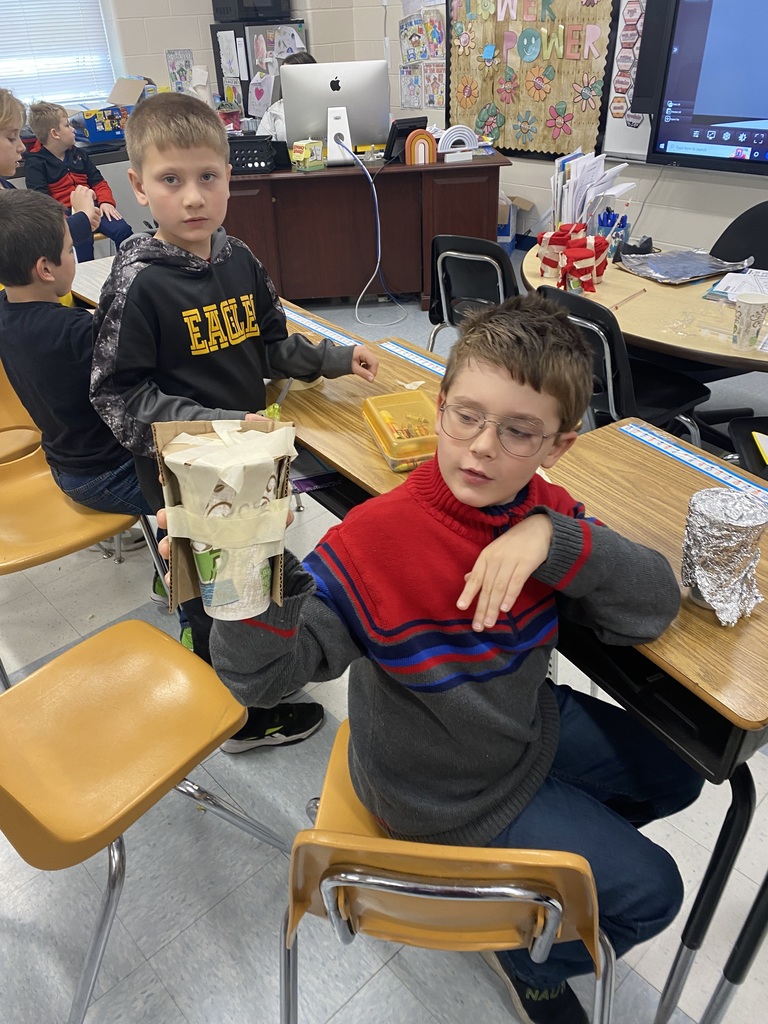 Thank you Superintendent Cochran and Central Office Staff for helping us treat our students this morning. They came over and participated in our trick or treating for our students. We appreciate all that you do for our students.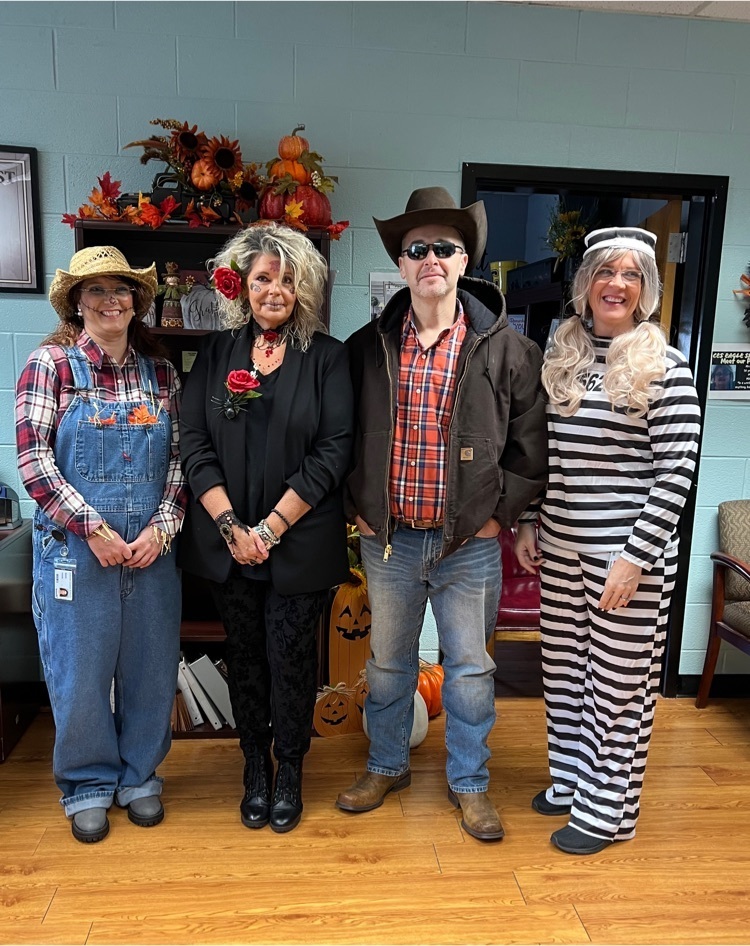 Central Elementary is thrilled to welcome Mrs. Allison Webb Brown, MS, CCC-SLP. Join us in welcoming Mrs. Brown to Johnson County Schools.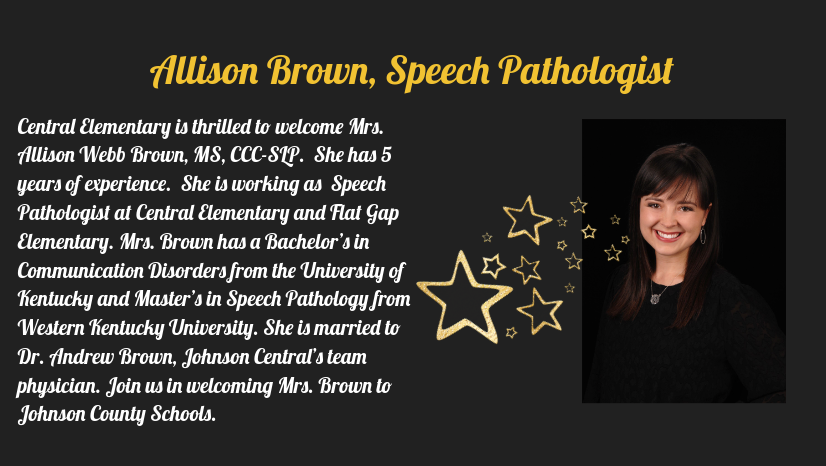 Attention Johnson County…CES is having our Fall Family Fun Night tomorrow night from 6-9! This isn't just for CES kiddos. EVERYONE IS WELCOME TO ATTEND! Child admission is $7 (includes an amazing haunted house, a slice of pizza, a drink, and ALL games!) Adult admission is $1.00!