Important information!!!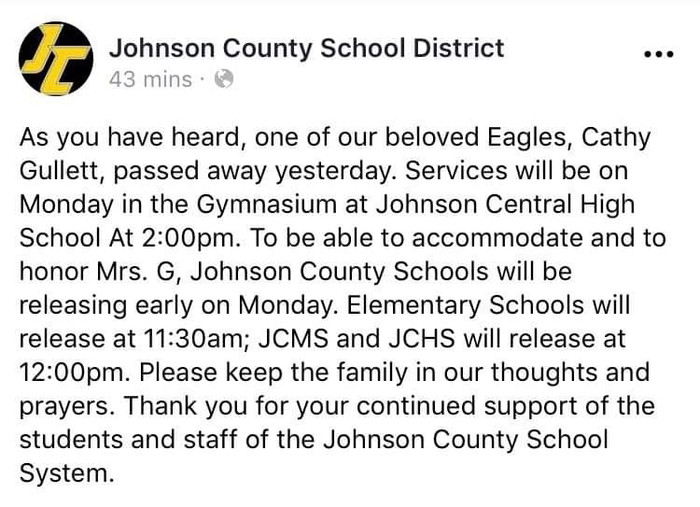 Johnson County Schools ready to ROCK Digital Learning Day February 28, 2019. Check out these ROCK STAR JC Digital Educators!
https://flipgrid.com/5a5d0437
#DLDay #Eagle4LIfe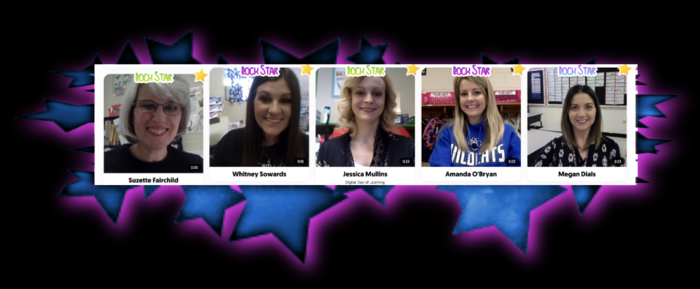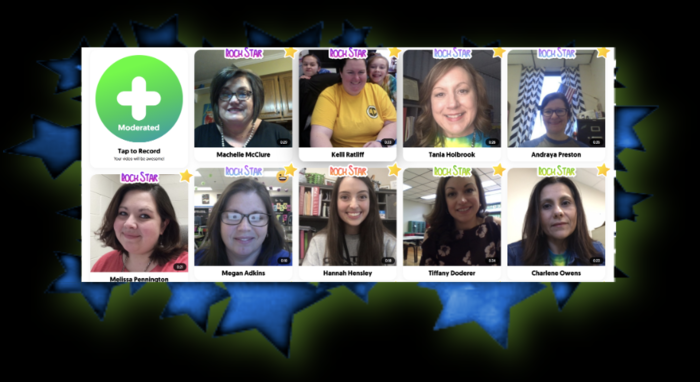 2nd grade worked on a lesson on renewable and nonrenewable resources! Thanks Mrs Owens for teaching us how to make an origami windmill! ❤️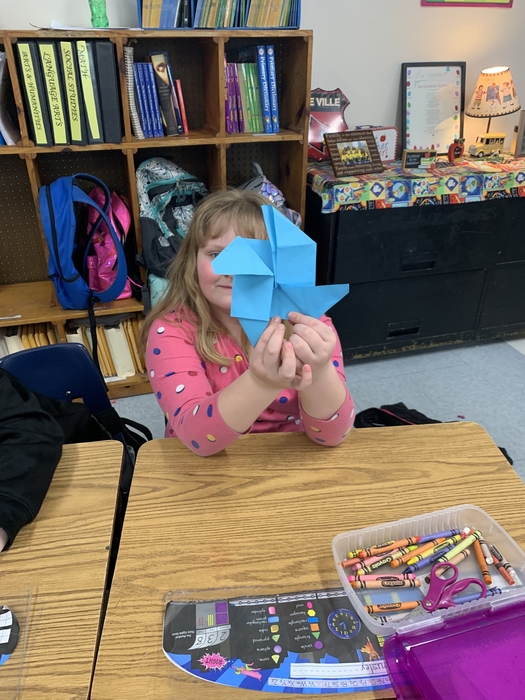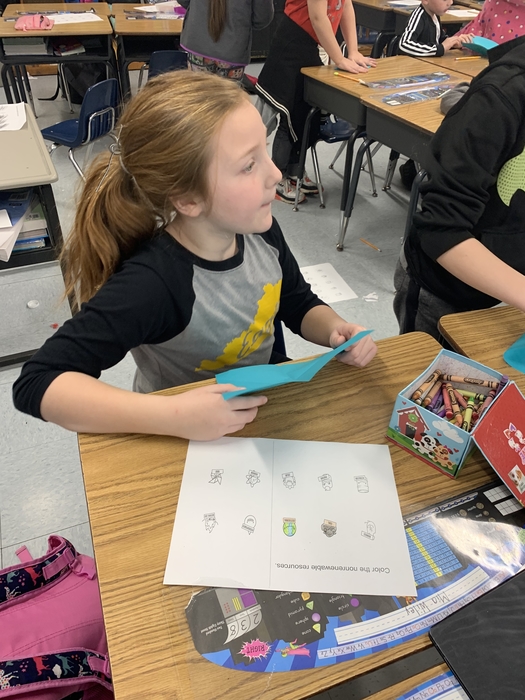 Ms Sherri VanHoose receiving the Eagle Award at the Board Meeting. Congratulations Ms VanHoose!!!!!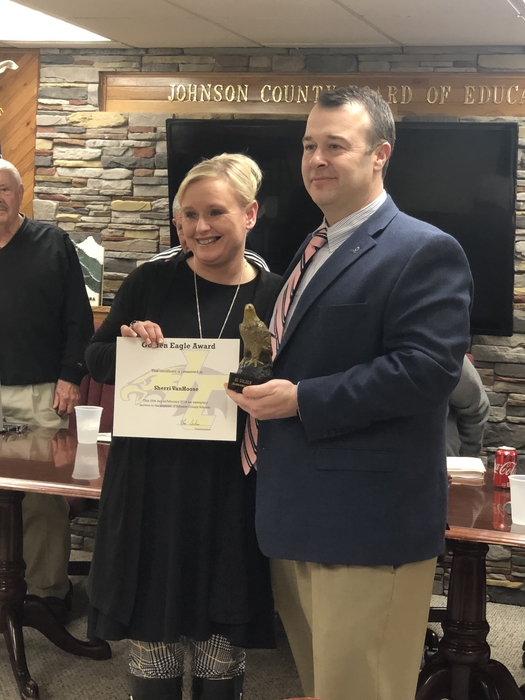 Helpful coping skills

Central Elementary will be open tomorrow, Monday February 25th, from 10 am to 2 pm for any student that needs to work on their NTI assignments. We will also be serving lunch starting at 11 am. If you have any questions or need help with anything please call school, 789-2541.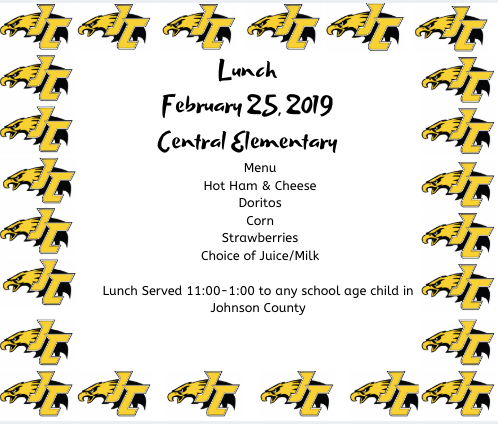 No School in Johnson County On Monday, February 25, 2019. This will be an NTI Day-we will have our schools open for anyone who does not have power to complete assignments- please call your child's school to confirm times it will be open. Be safe!

Water is over the roads in several places in Johnson County! The wind is also picking up today! From our Eagle Family to you all, please be safe!


CmPS sharing calm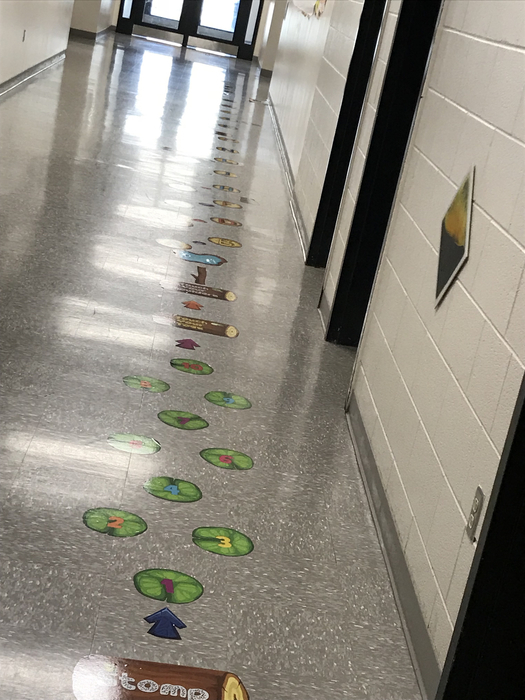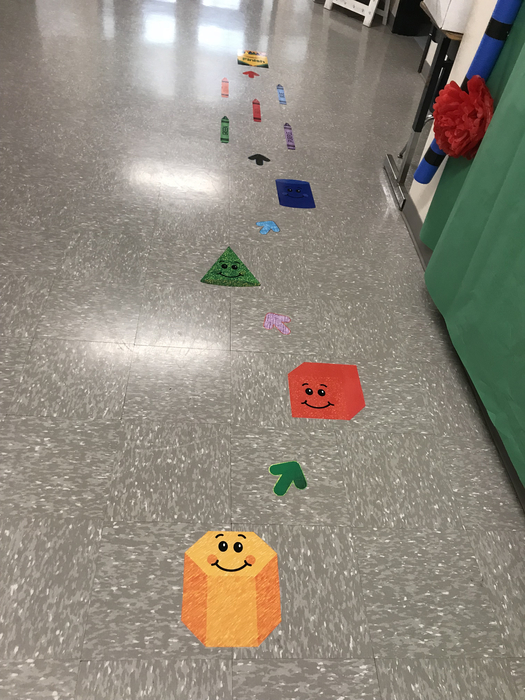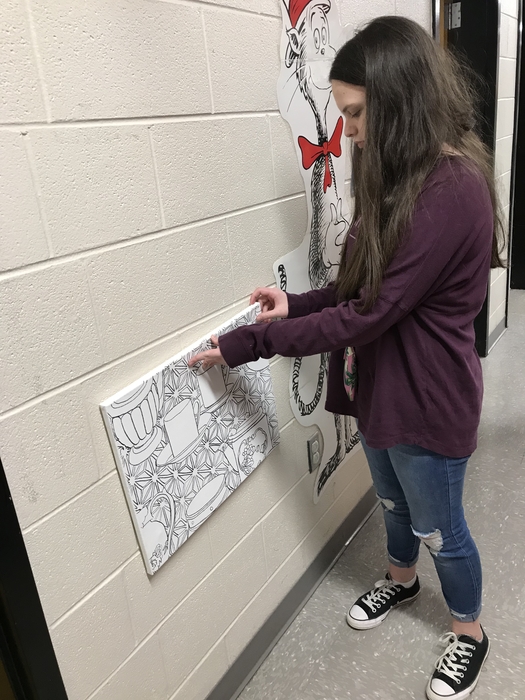 CmPS added sensory pathways to the primary hallways. Share Your Calm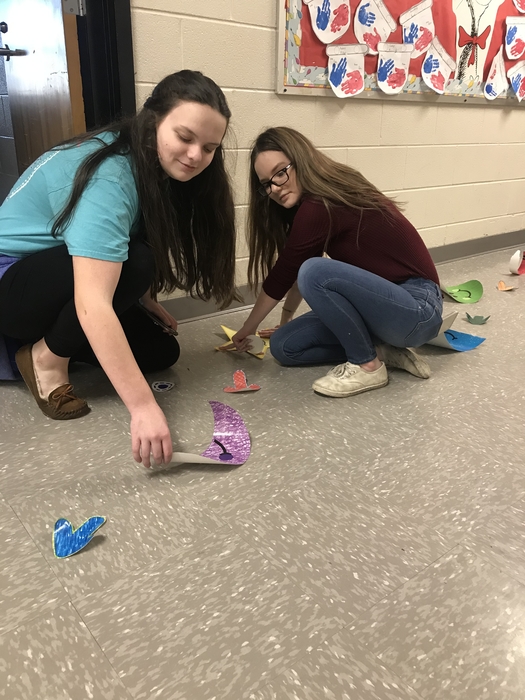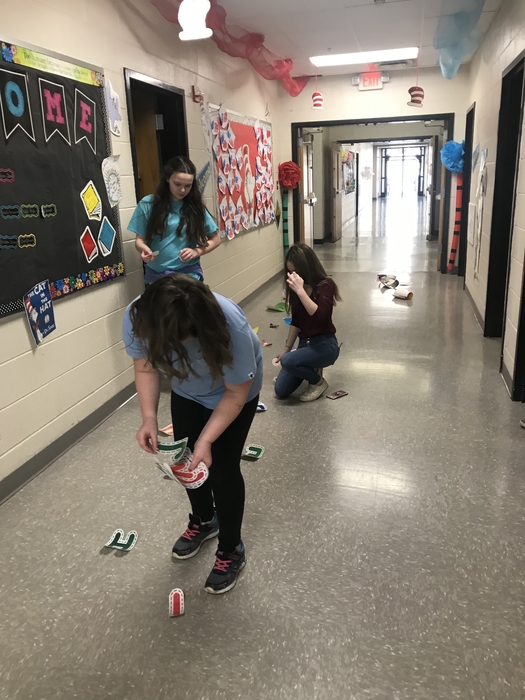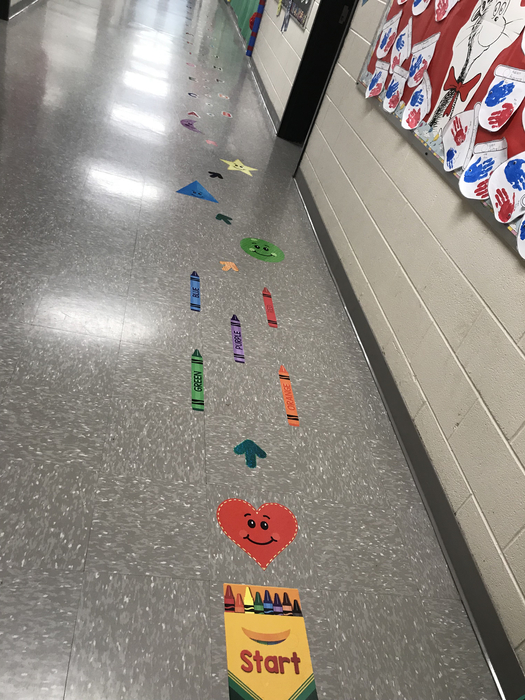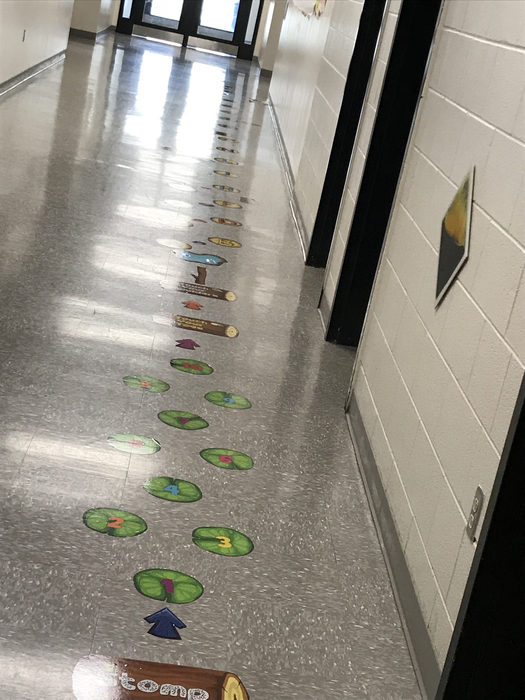 CmPS Family Fun Night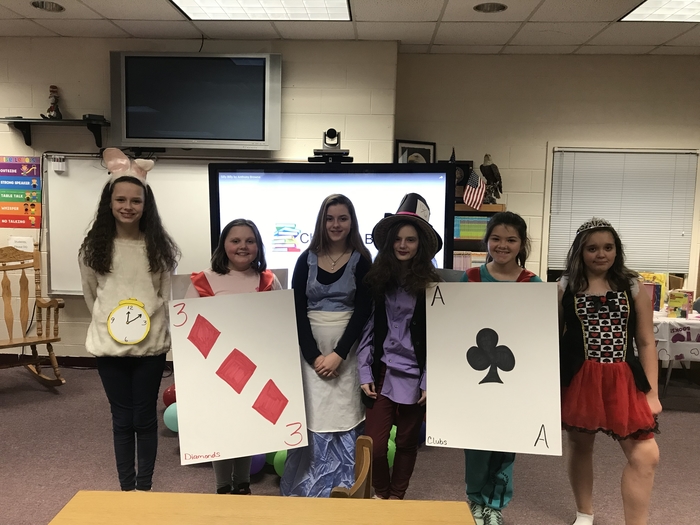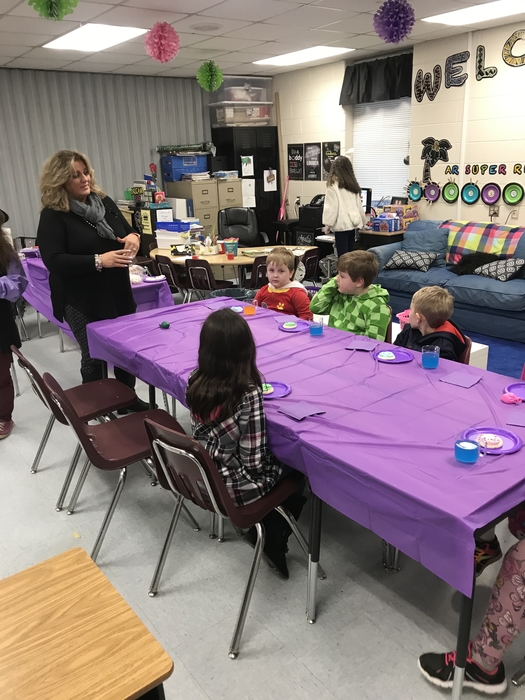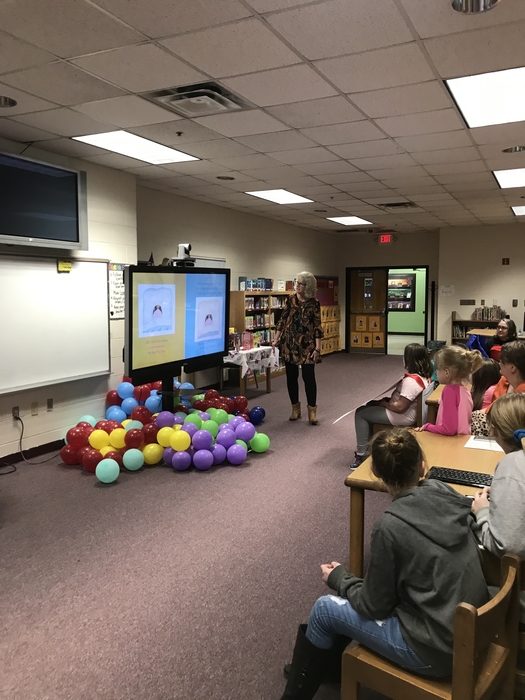 Due to the concerns of high water and flooding, Johnson County Schools will be dismissing early today. The elementary schools will be dismissing at 11:30, the middle school will dismiss at 11:45, and the high school will dismiss at 12! Please be safe!

CmPS is hosting Family Fun Reading Night!!!!!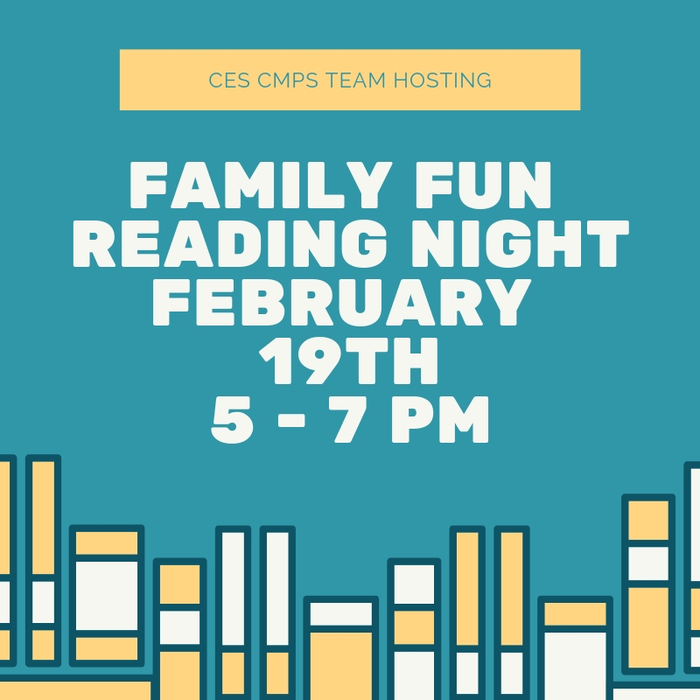 We will celebrate Spirit Week by having dress up days this week to support JCHS basketball. Monday, Feb. 18 - Kentucky Shakespeare KY History Program for grades 4th - 6th at 9 am. Teachers Meeting. 80's Workout Day Tuesday, Feb. 19 - CmPS is hosting a Family Fun Reading Night from 5 pm to 7 pm. Pajama Day Wednesday, Feb. 20 - Rock Band/Crazy Hair Day Thursday, Feb. 21 - Gold Rush Day Friday, Feb. 22 - Camo Day

The CmPS team will be hosting Family Fun Night on Tuesday, February 19, 2019 at CES. This will be from 5-7. Free of charge. All school age children and parents/guardians invited.

There will be NO SCHOOL today (2/14/19) in Johnson County! This is NOT an NTI Day!

Last night, we finished our county season in academics! We would like to take this chance to brag on our Academic Eagles! They finished 3rd place in Quick Recall and 2nd place overall during season play! Here is a list of our overall season winners: Lang. Arts- Riley Kirk 2nd place Kiley Hall 3rd place Art&Humanities Izabella Webb- 3rd place Riley Kirk- 4th place Social Studies Kiley Hall- 5th place Science Paris Short- 5th place During tournament play, they finished 2nd place in Quick Recall and 3rd place overall! Individual winners in writtens: Lang. Arts Kiley Hall- 1st place Riley Kirk -3rd place Tori McGinnis - 4th place Arts & Humanities Riley Kirk- 5th place We are very proud of their hard work and dedication this season. Way to go EAGLES! 💛💛🦅🖤🖤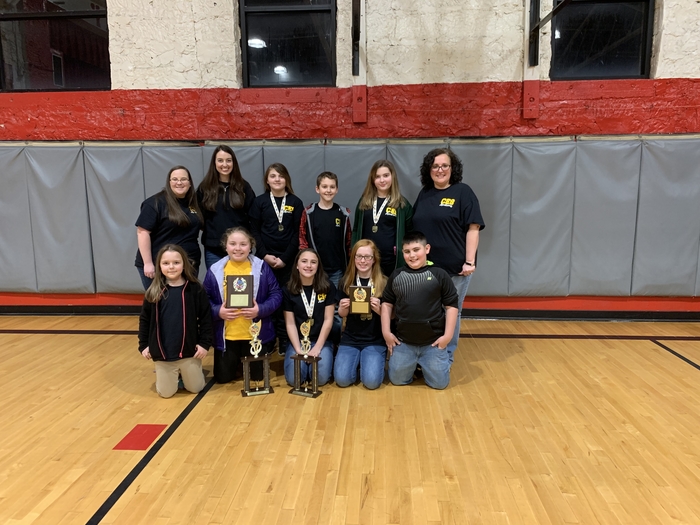 CmPS will be hosting a Valentine's Dance on Friday, February 15th for 4th - 6th grades from 5 pm to 7 pm. Admission $1 and concessions will be sold.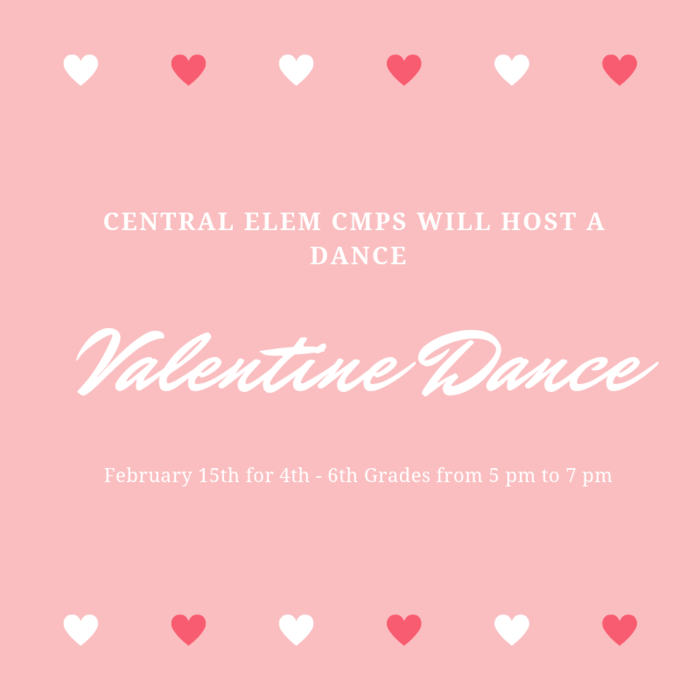 Academic Eagles need to be at Flat Gap by 5:00 tomorrow! This meet will conclude the regular season!

Our Academic Eagles were in action today! We would like to congratulate them on all their places in Written exams, and on the hard work in quick recall. They are the District Runner up and many will advance to regionals next month. We are very proud of their hard work!