October is National Principals' Month! Help us celebrate our amazing principals for their hard work, especially during these challenging times. Thank you, Principal Steve Young! #Eagle4Life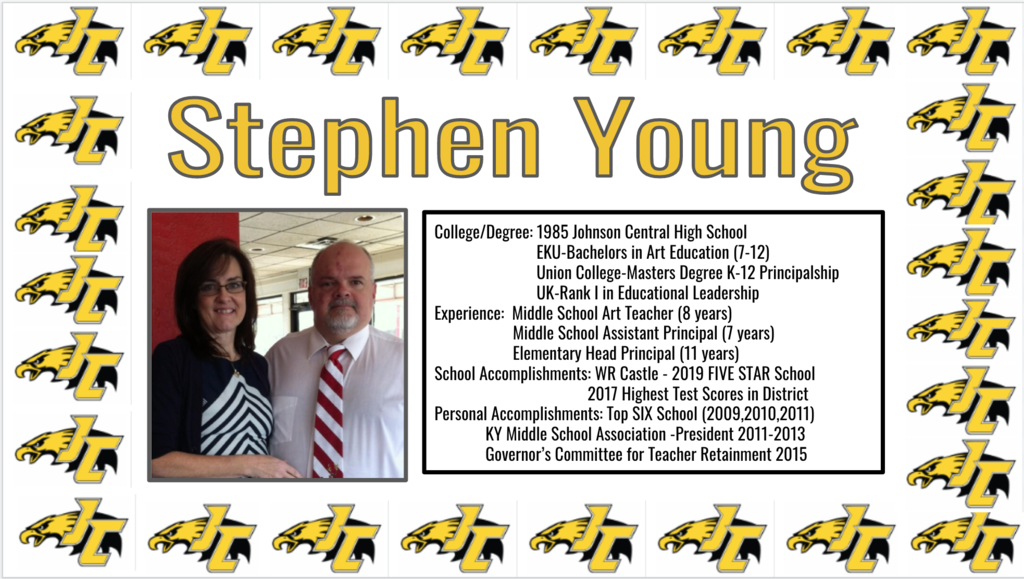 The Johnson County School District celebrates World Teachers' Day. World Teachers' Day celebrates teachers with the theme, "Teachers: Leading in crisis, reimagining the future." A huge thank you to all teachers and Happy World Teachers' Day! #Eagle4Life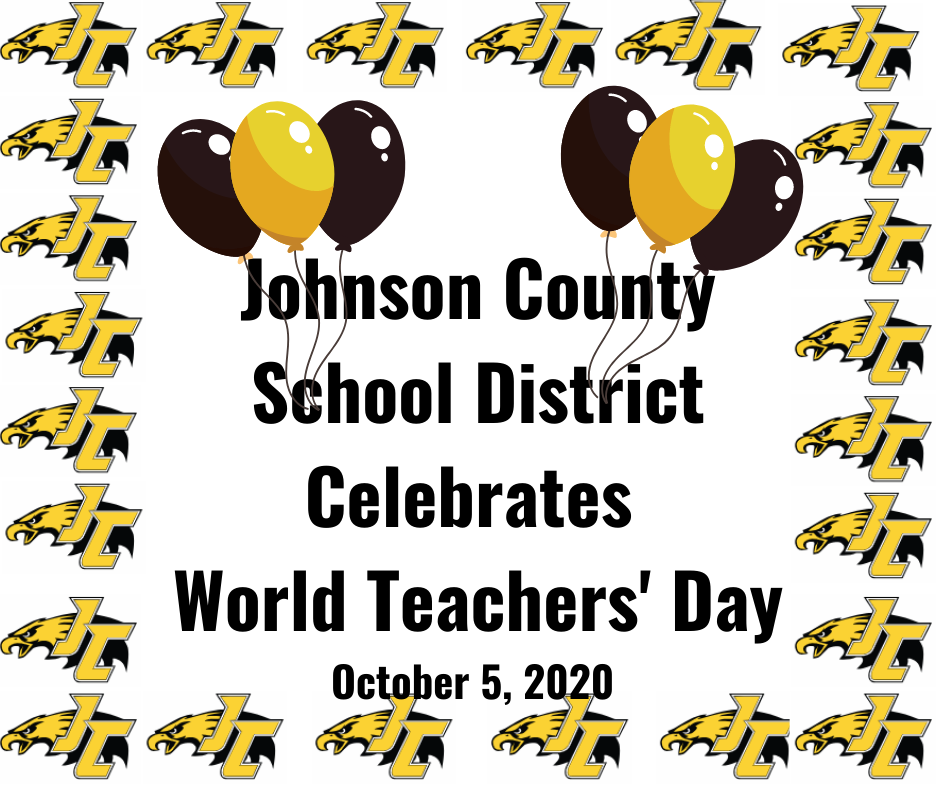 October is National Principals Month. The Johnson County School District would like to thank all principals for going above and beyond for the students, faculty/staff, parents and community. Let us start by recognizing JCHS Principal Noel Crum. Just this year Mr. Crum was named the 2020 High School Principal of the Year by The Kentucky Association of Secondary School Principals. He was also named best principal by Paintsville Herald's "Best Between the Lakes." Thank you, Principal Crum! #Eagle4Life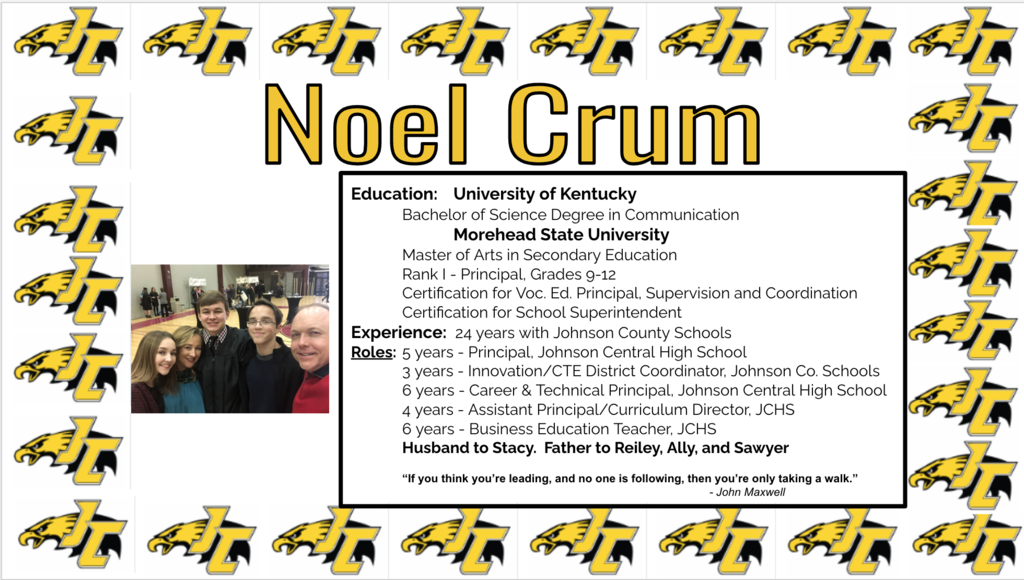 Eagle Family, Please see the attached link for an important COVID-19 update from Superintendent Cochran.
https://5il.co/lrzz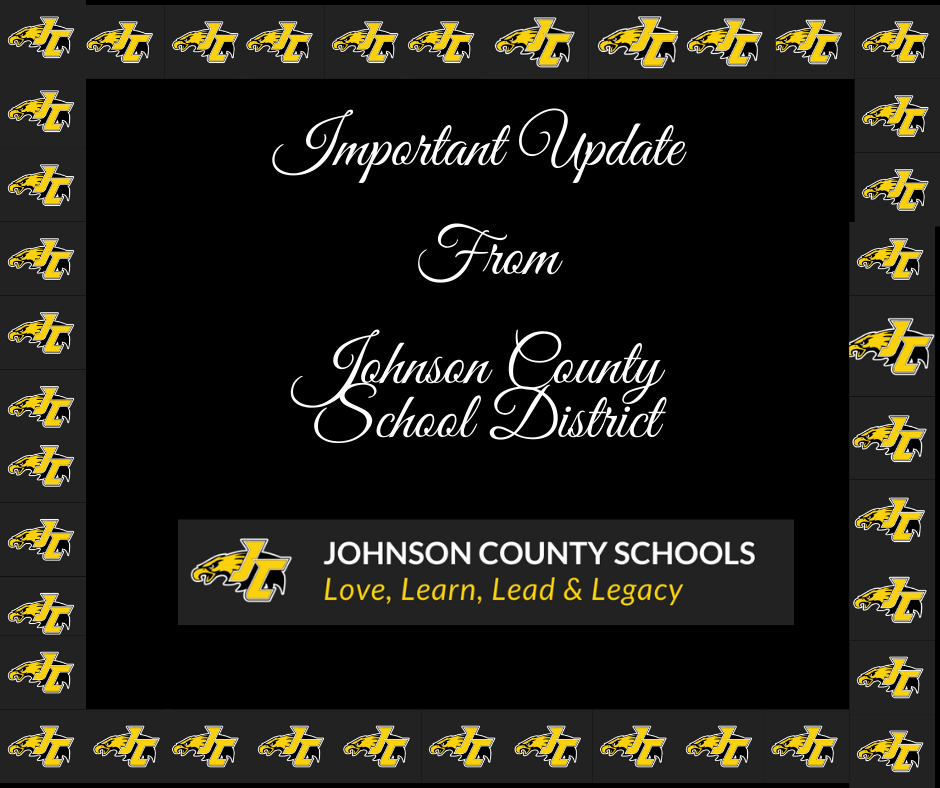 Johnson County School District Surplus Auction Sample Auction Items: buses, car, lunch tables, chairs, desk, tables, playground equipment, old copiers, and 2 old conveyors See this link for full details:
https://bit.ly/3nhMeZl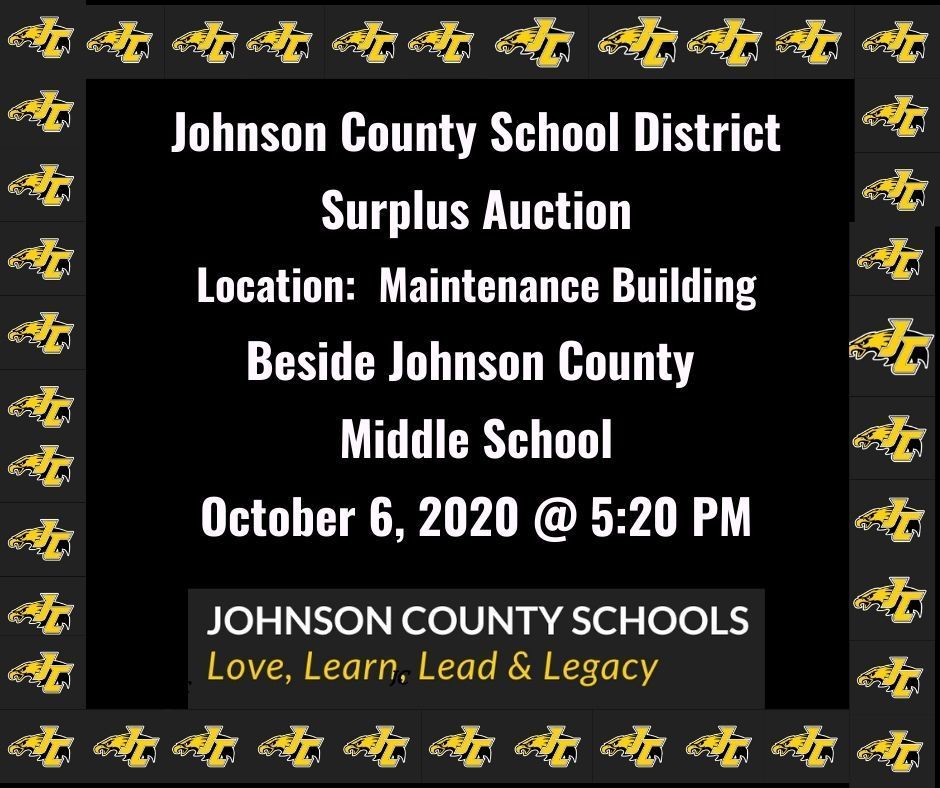 Mrs. Salyers' Kindergarten and First Grade students put their creative skills to work by putting together their own leaf creation. Their inspiration came from the story, "The Leaf Man". A perfect activity to celebrate the first couple weeks of the fall season.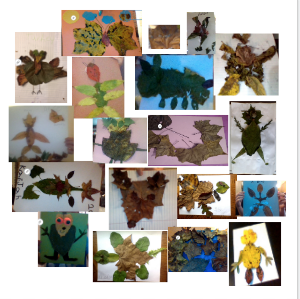 The Johnson County School District would like to congratulate ARI Innovation Grant recipients​! Way to go Eagles! Ms. Anna Burton (W.R. Castle)- Tom Cat Theater ​ Mrs. Traci Campbell (HES)- Adapted Digital Resources for Distance Learning in the Complex Needs/Life Skills Classroom​ Mrs. Amanda O'Bryan (HES)- Hands-On at Home ​ Mr. David Slone (CES)- Computation Migration ​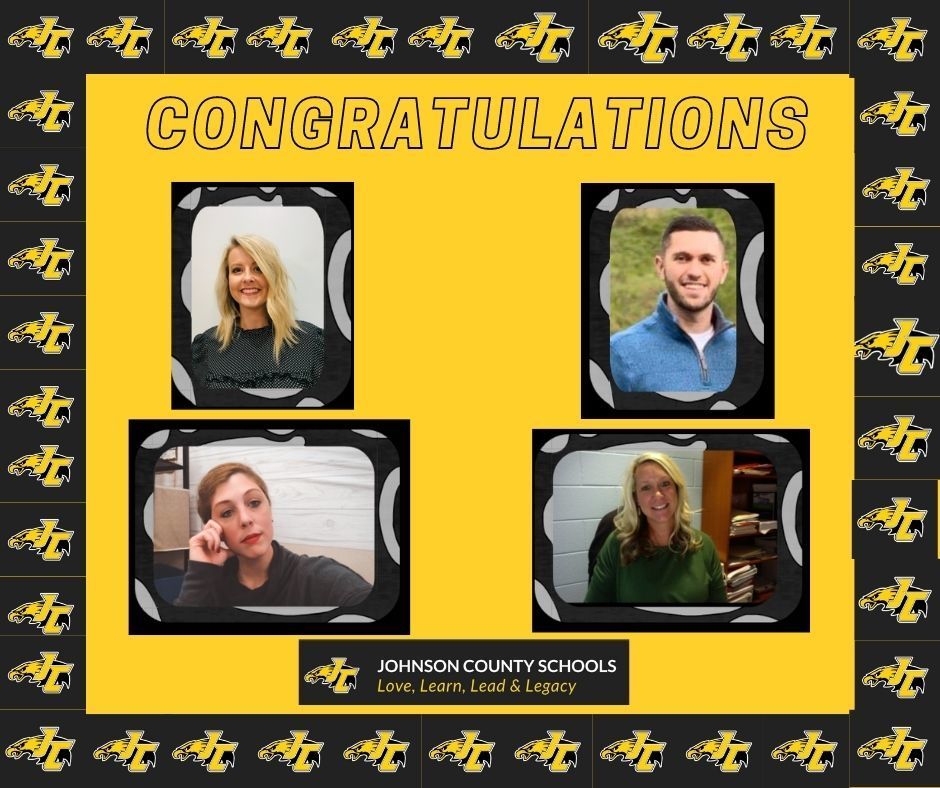 Happy National Custodian Day from the Johnson County School District. All of your hard work and dedication is truly appreciated! Thank you JC Custodians! #Eagle4Life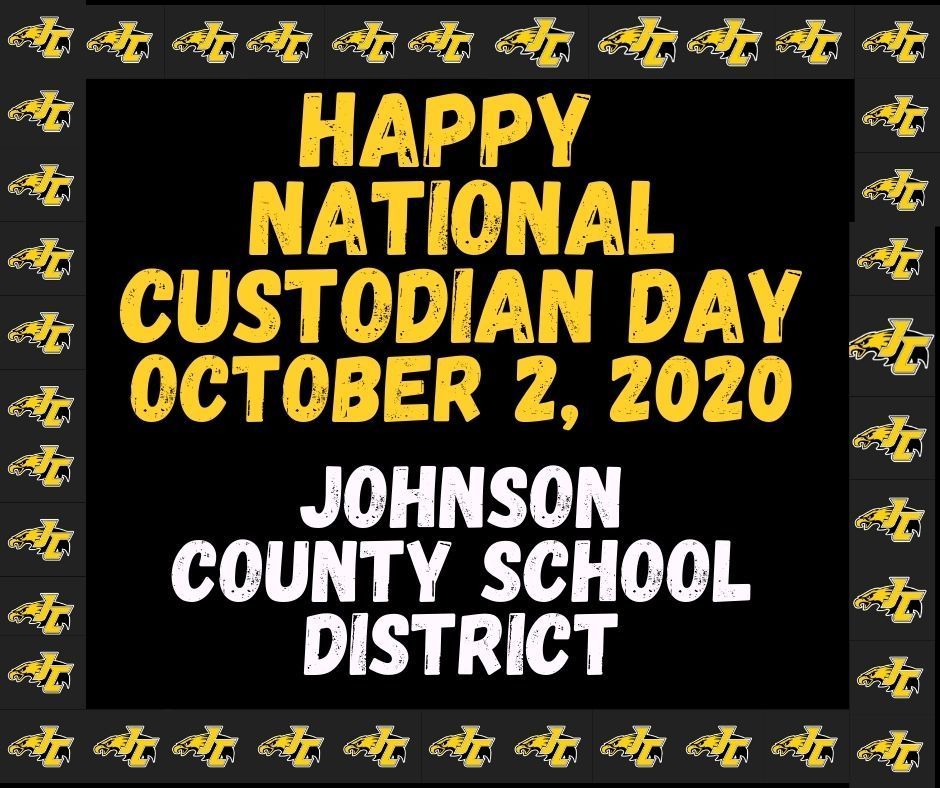 The Johnson County School District welcomed kindergarten, seventh and ninth grade students today! We are looking forward to seeing each of you again on Thursday, October 1st. JC is off to a "SOARING" start!
https://animoto.com/play/GHwRUrd1UmE7bextzxb7Ew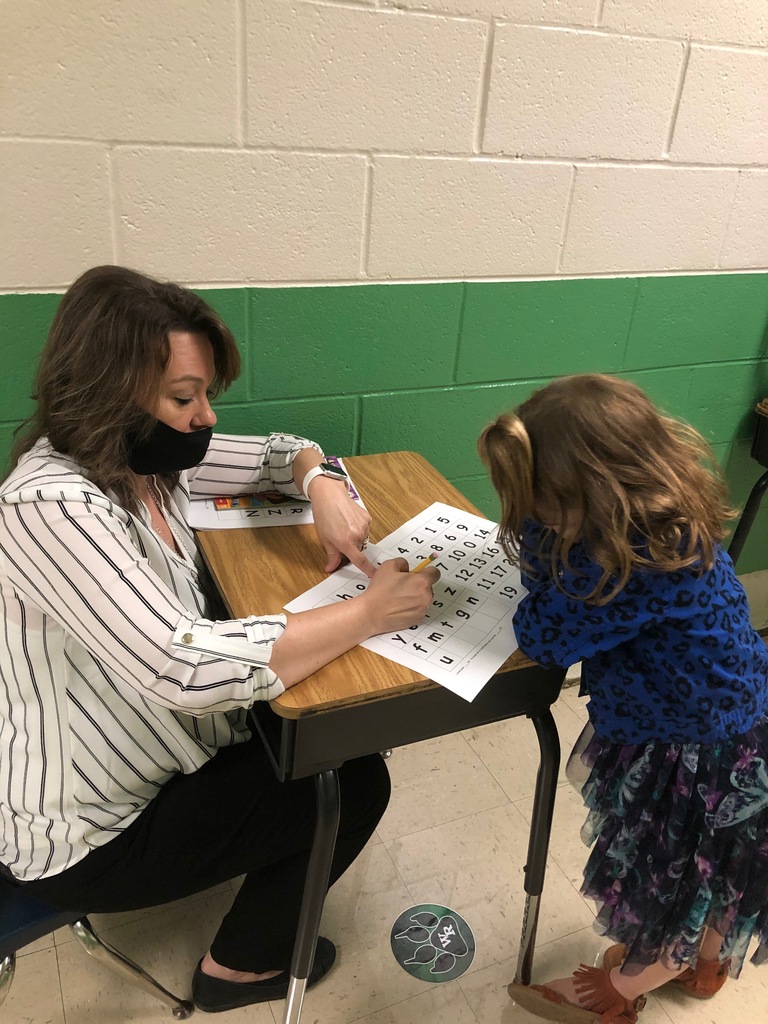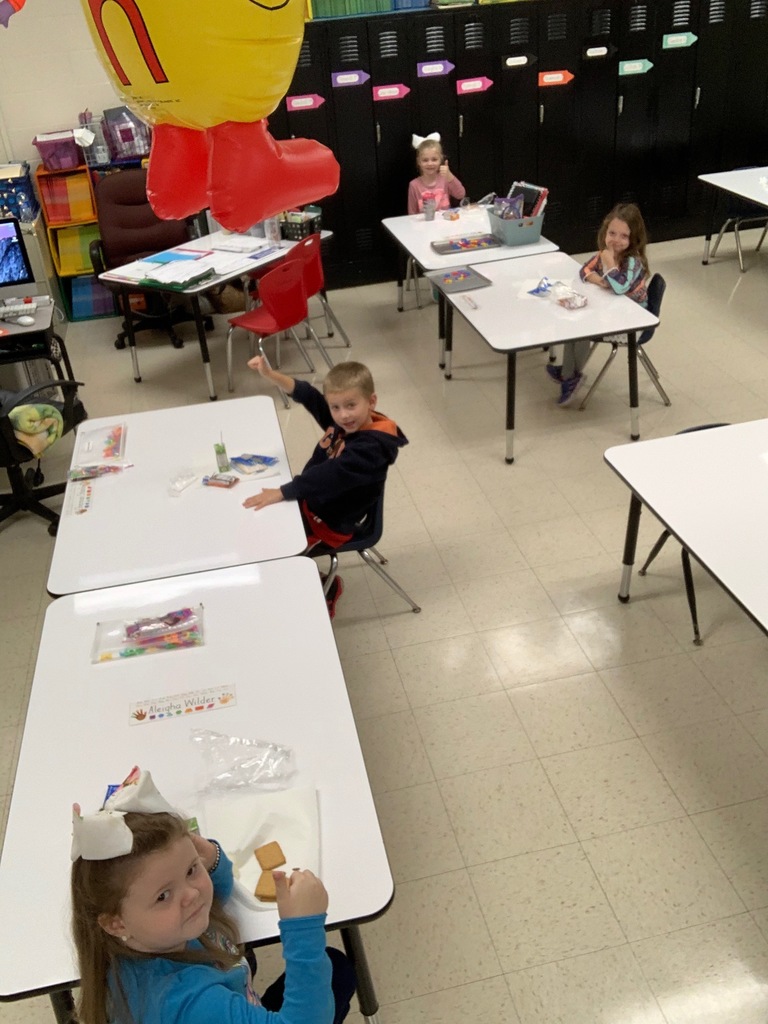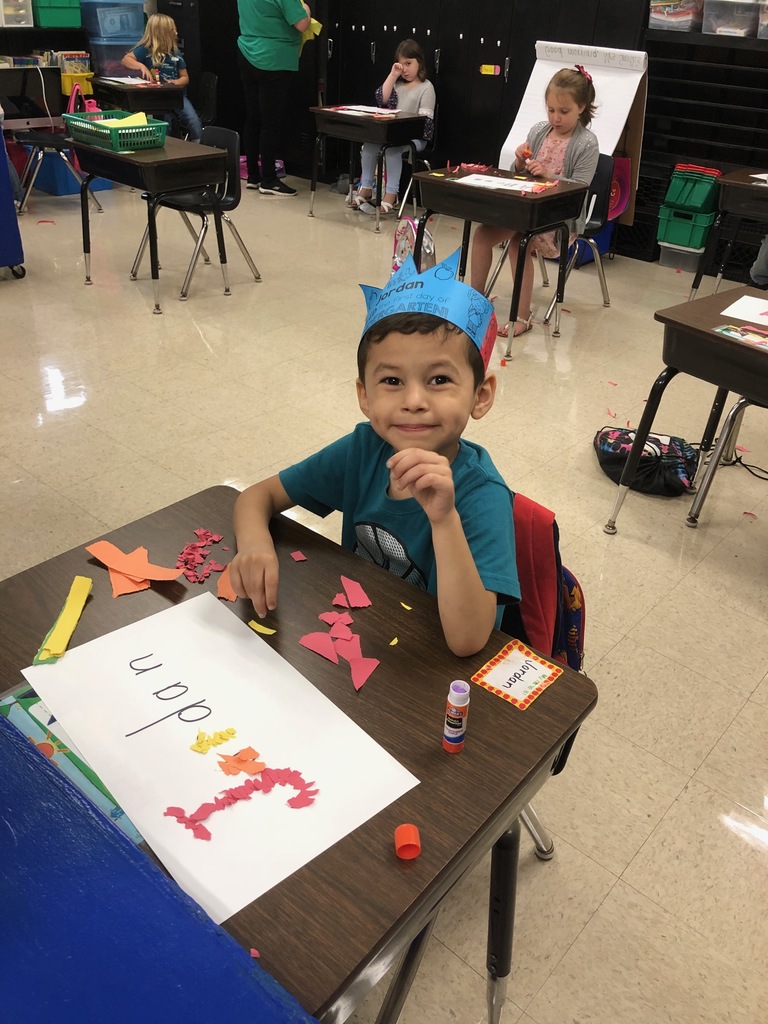 Kentucky Commissioner of Education, Dr. Jason Glass, conducted his first meeting with the Superintendents Advisory Council. Superintendent Thom Cochran, a newly appointed council member, had the fantastic opportunity to participate in this virtual Q&A session. #Eagle4Life

Parents and guardians of all WR Castle students, please read the following important information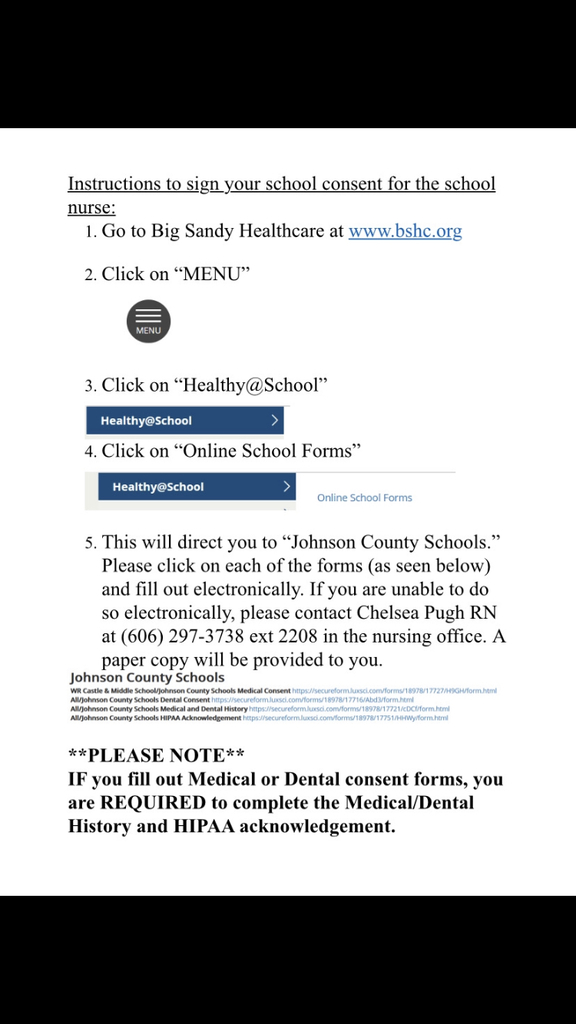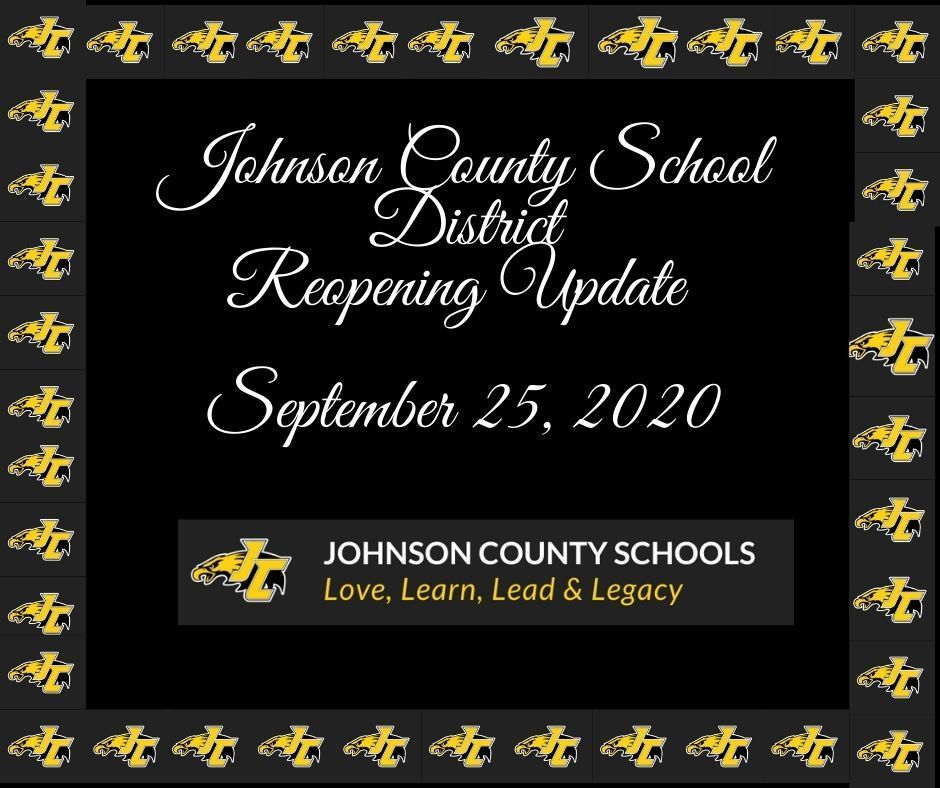 COVID-19 Information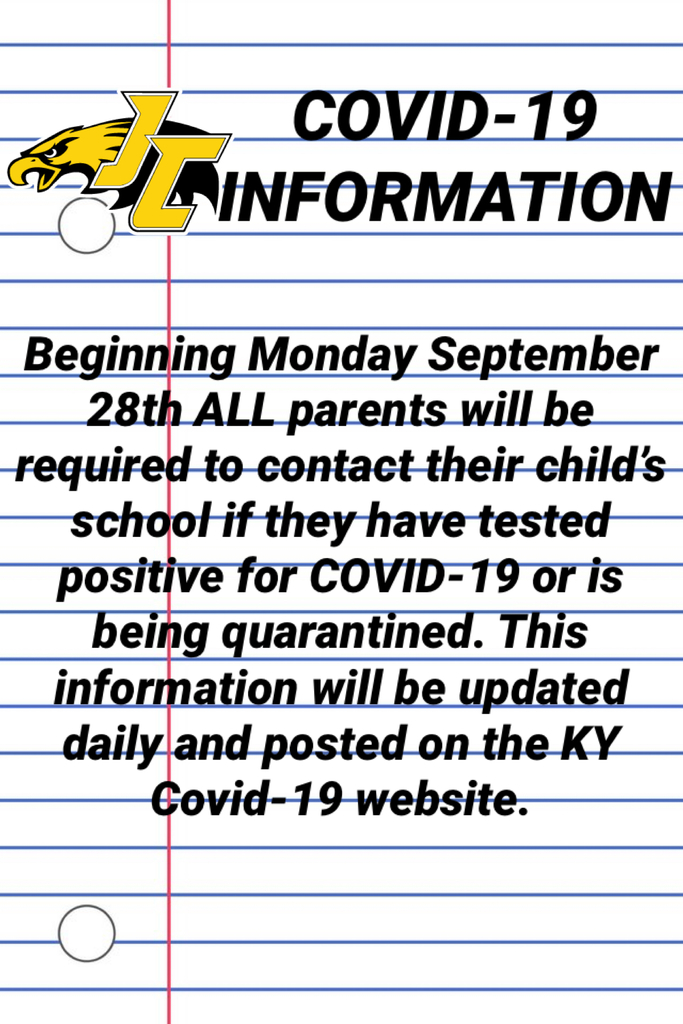 Mrs. Burchett's 2nd graders and their donations to the troops in Afghanistan.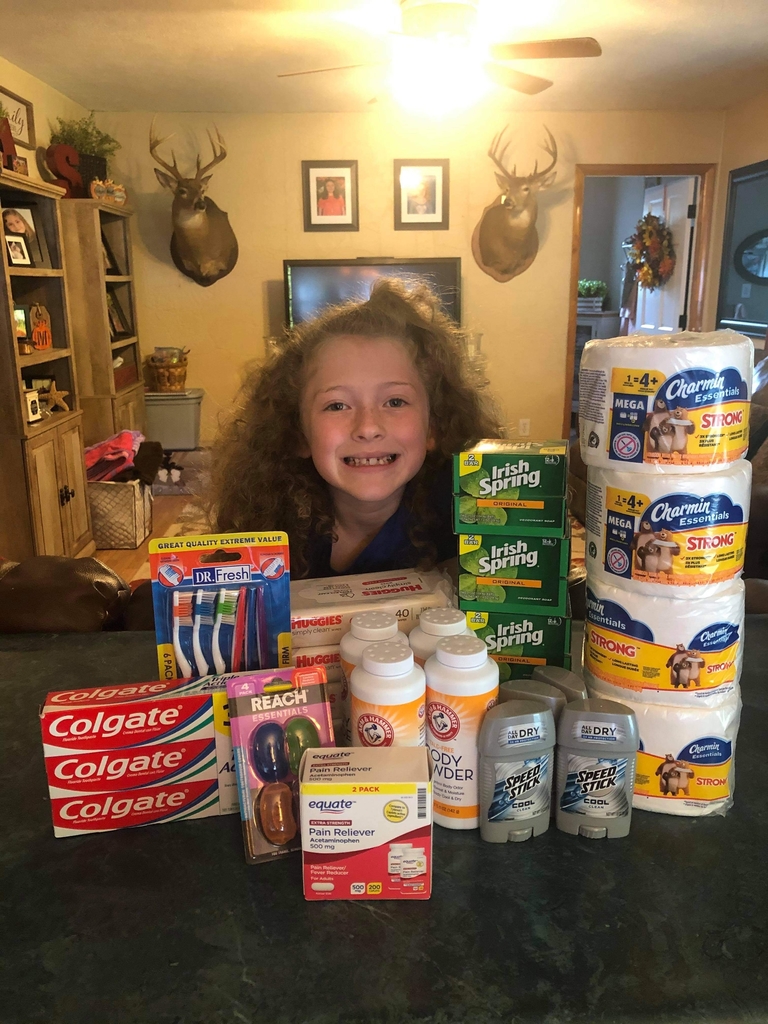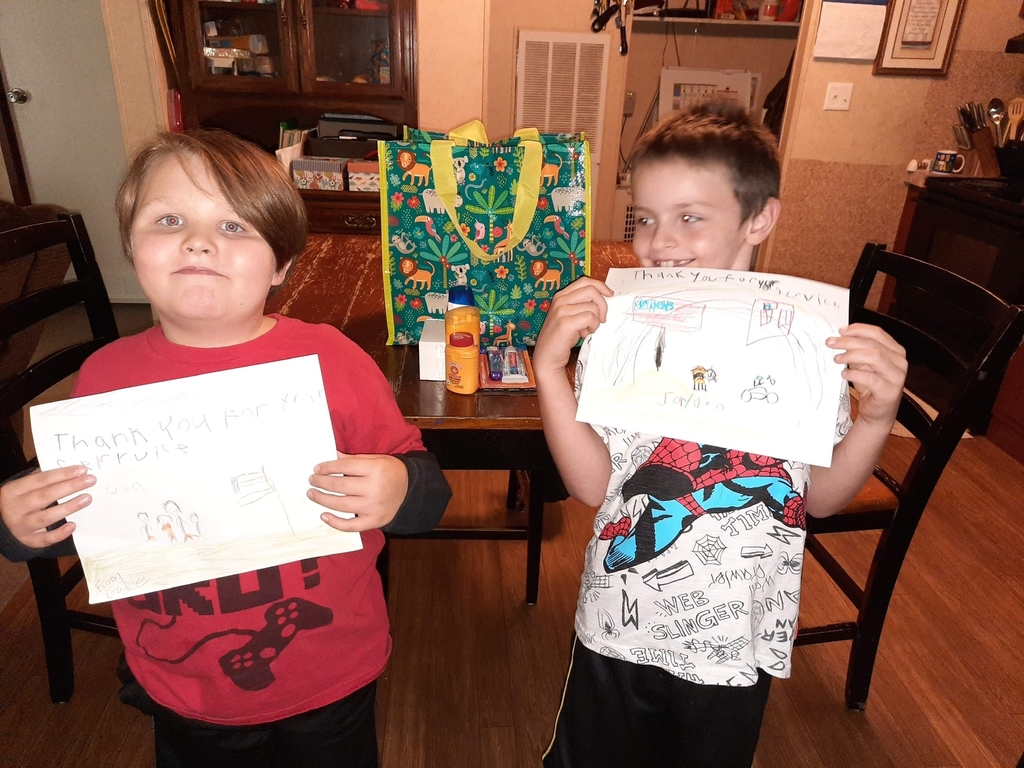 Mrs. Salyers is PROUD of her Kindergarten virtual learners! They have worked so hard learning their letters of the alphabet. This is a picture of them using their sand trays during our Google Meet class today. =)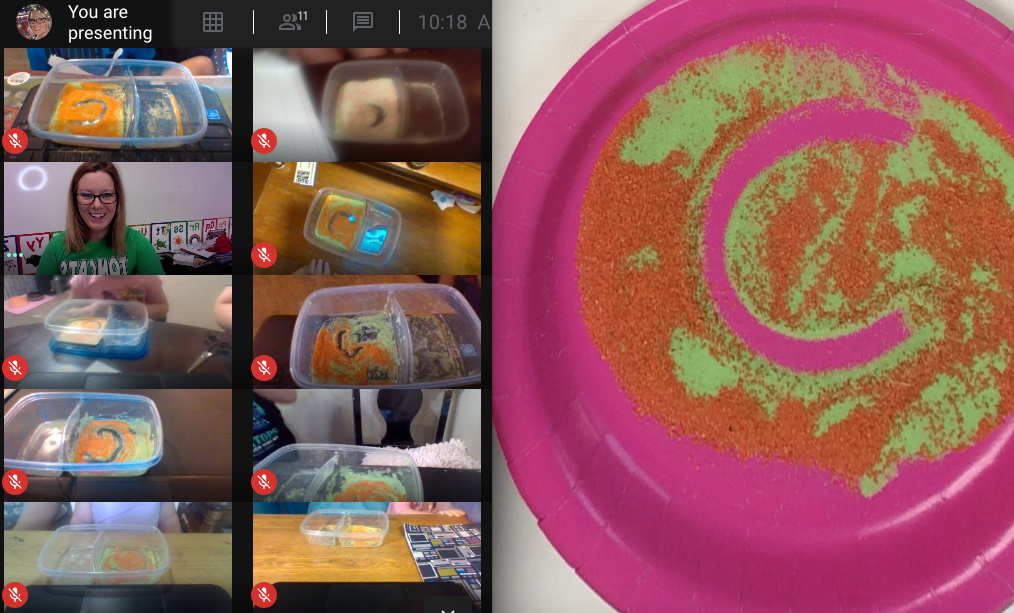 JC Educators learn how to navigate Savvas Easybridge and create Google Meet Breakout Rooms with Tania Holbook, Shauna Patton, & Selena Cochran!
https://bit.ly/3ik4gra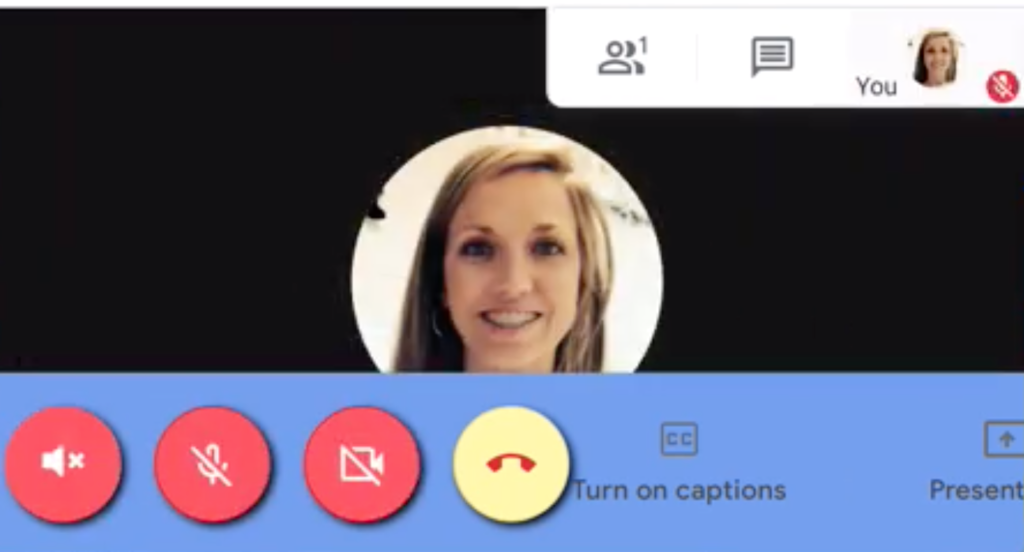 Eagle Spotlight celebrates Roger Sparks! #Eagle4Life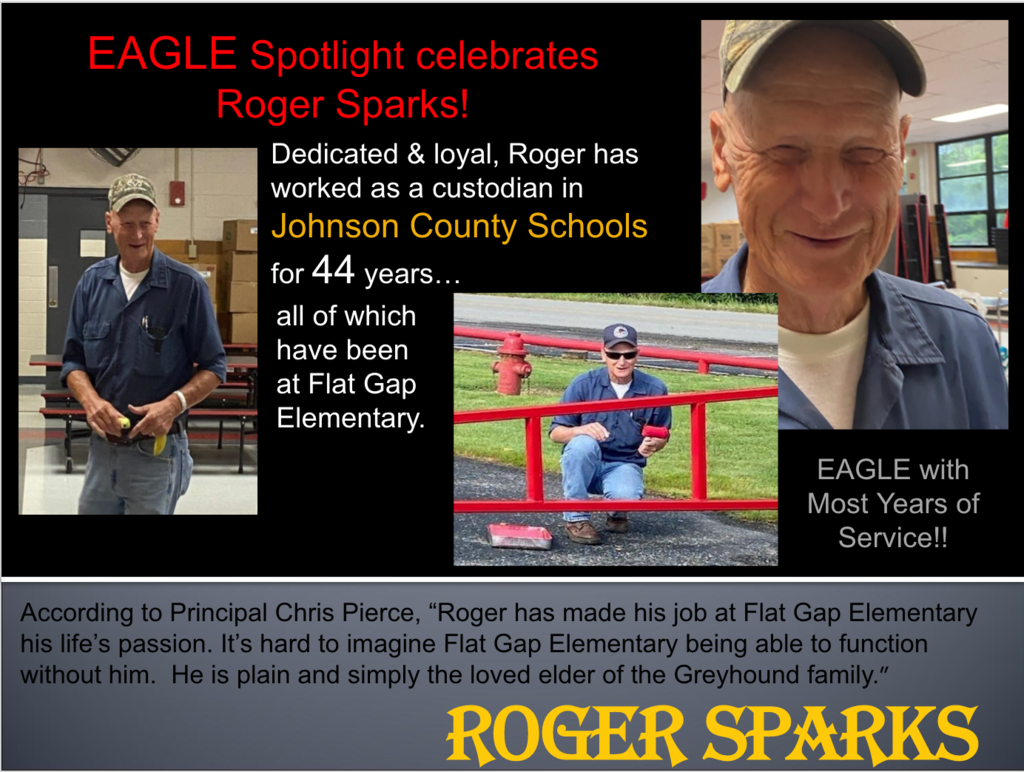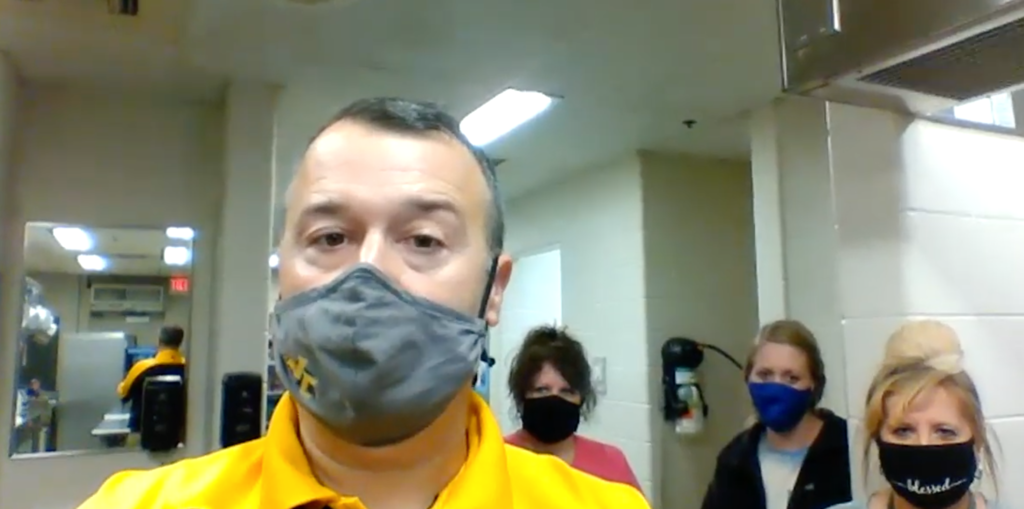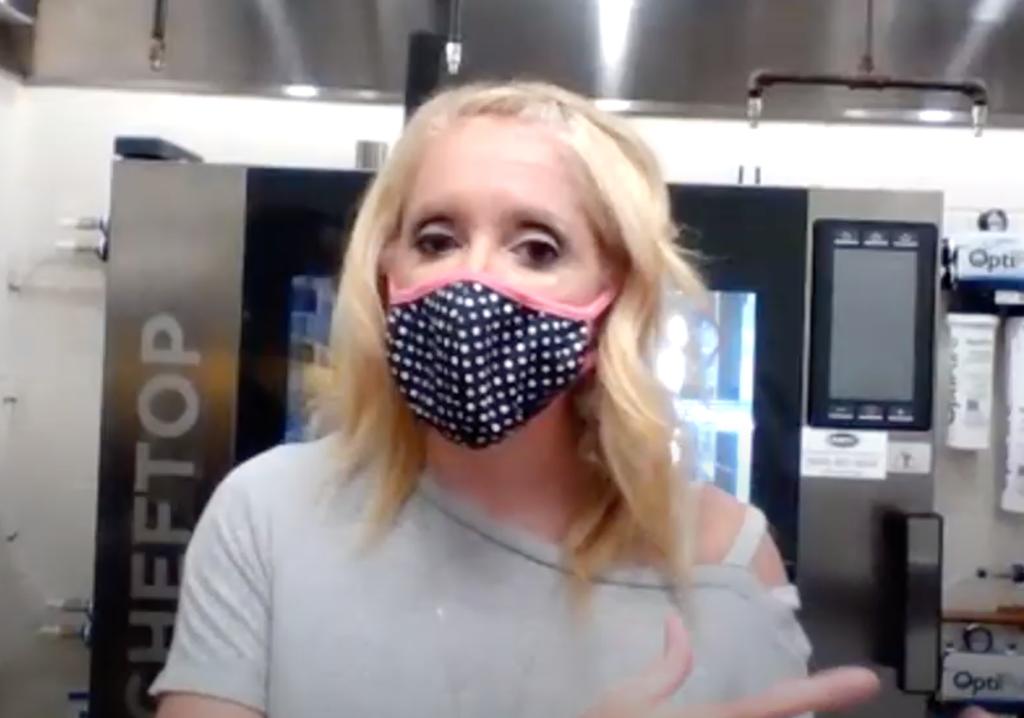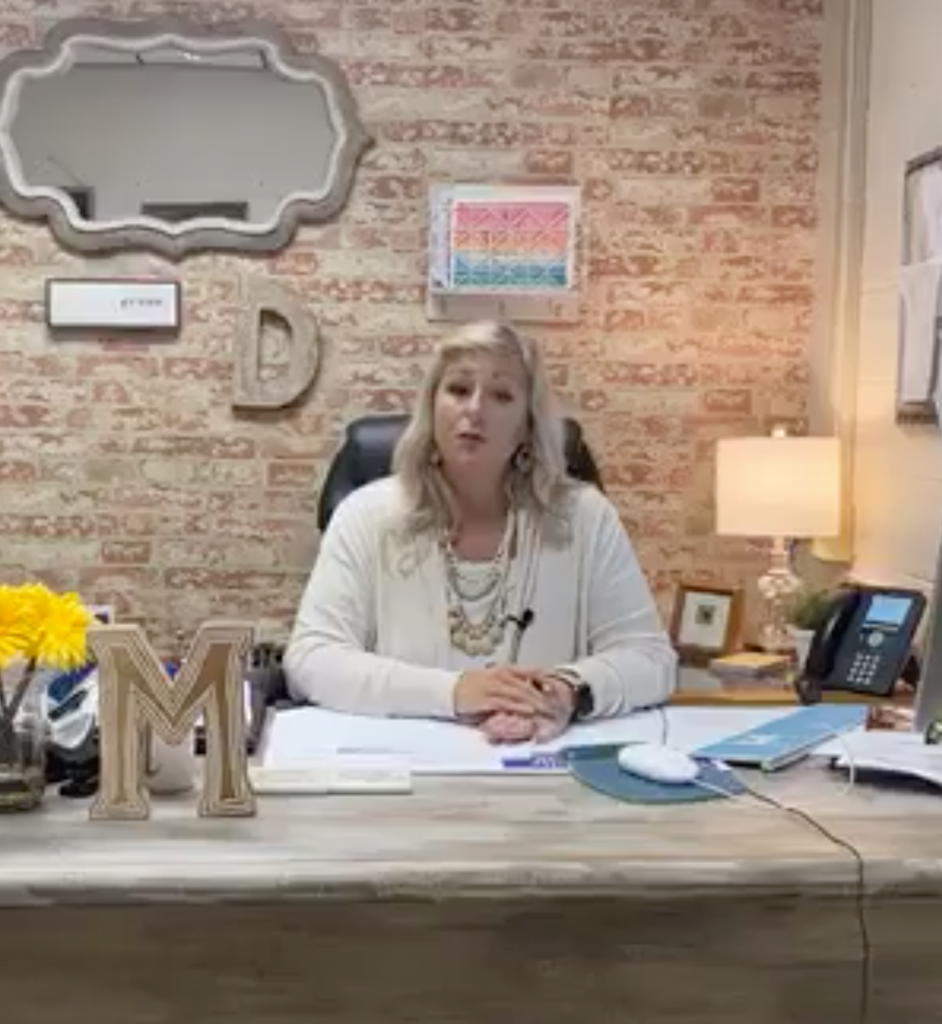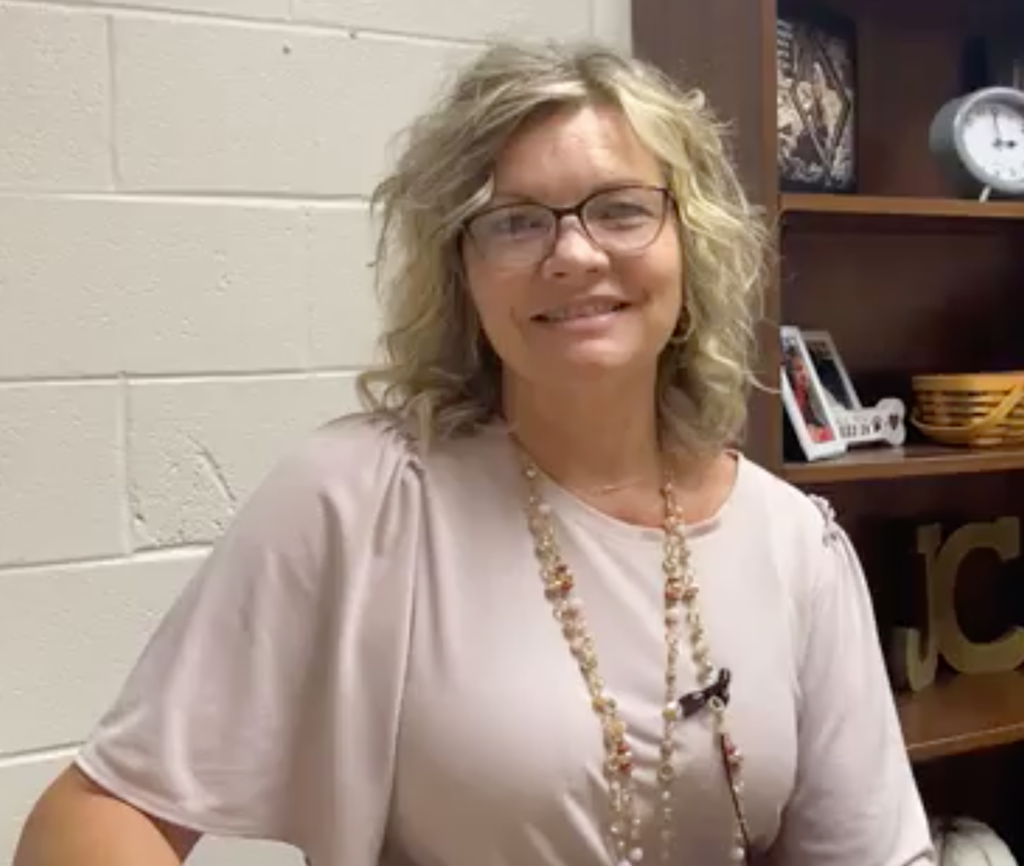 Flat Gap Elementary teachers Mrs. Eugenia Butcher & Mrs. Sabrina O'Bryan discuss preparation and launch of JC Click-&-Soar! Way to go Greyhounds! #JCClick&Soar
https://youtu.be/QrLOIPx1_iQ